Despite landing breakout roles in The Handmaid's Tale and The White Lotus, it's safe to say that these days Sydney Sweeney is best known for her role as Cassie Howard in Euphoria.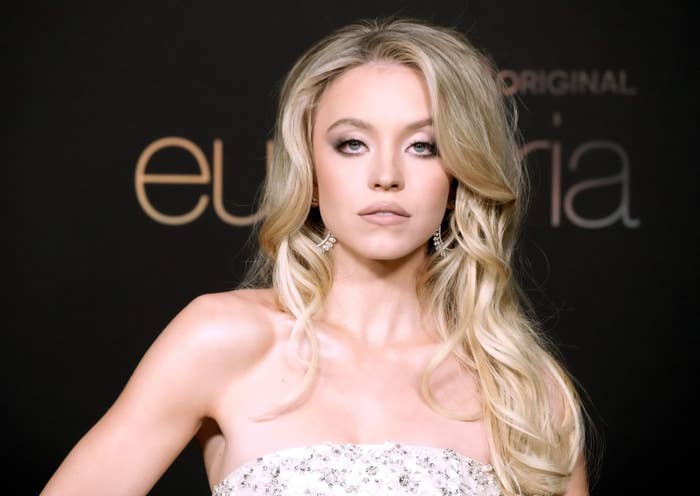 The HBO drama, written and created by Sam Levinson, is known for its risqué approach to depicting its teen characters' lives, with drug use, nudity, and profanity commonly appearing in each episode.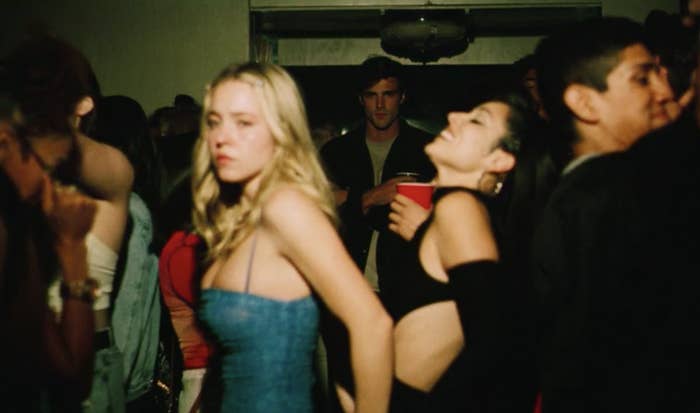 Sydney is no stranger to shooting nude scenes and has spoken at length about her experience of being naked on camera in various projects.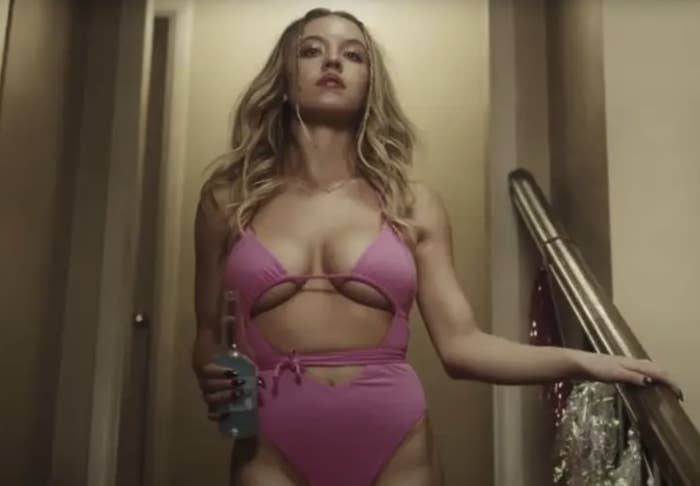 In fact, in January Sydney told the Independent that she asked for some of Cassie's nude scenes in the second season of Euphoria to be cut, which Sam was happy to do.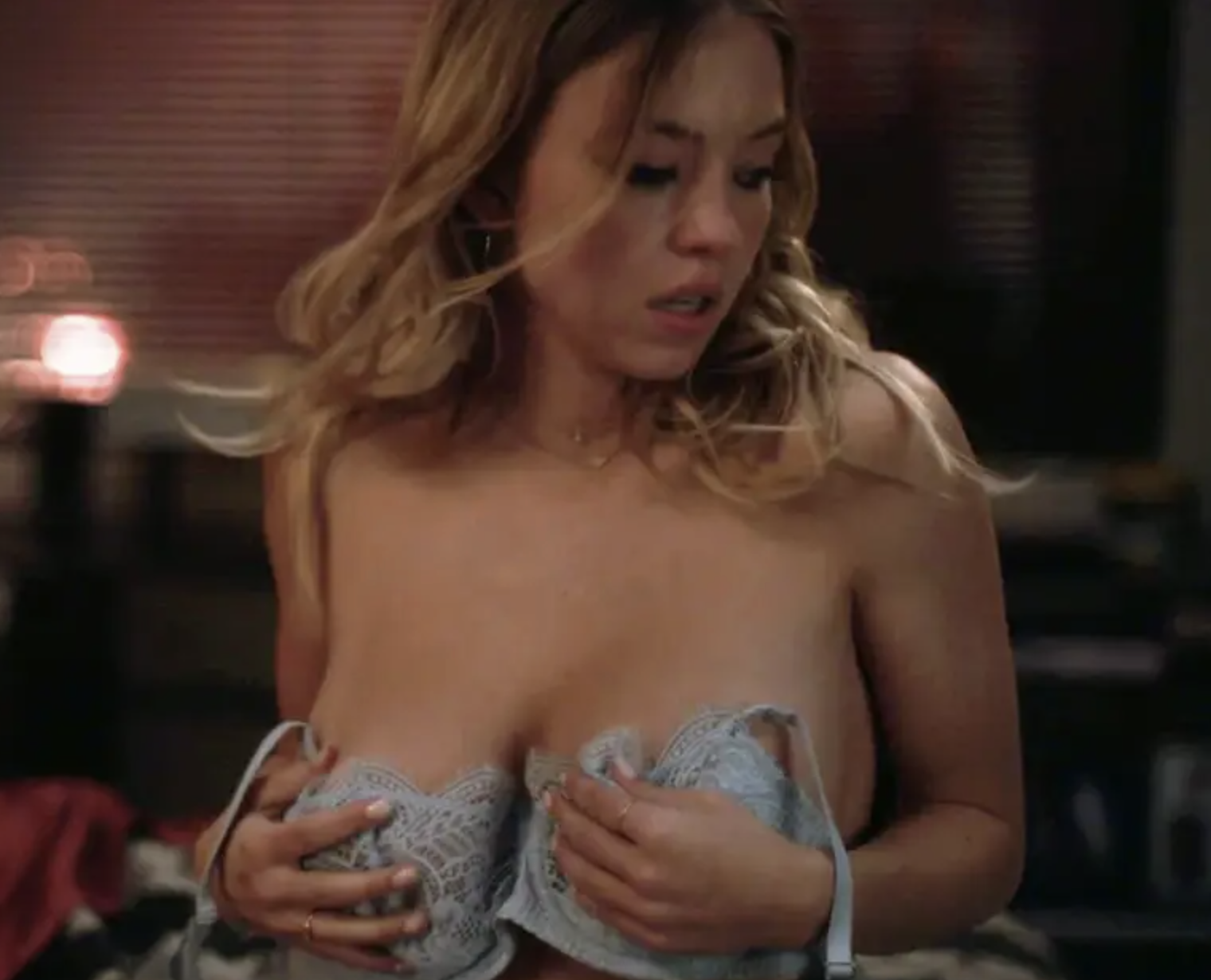 "There are moments where Cassie was supposed to be shirtless and I would tell Sam, 'I don't really think that's necessary here,'" she said at the time. "He was like, 'OK, we don't need it.'"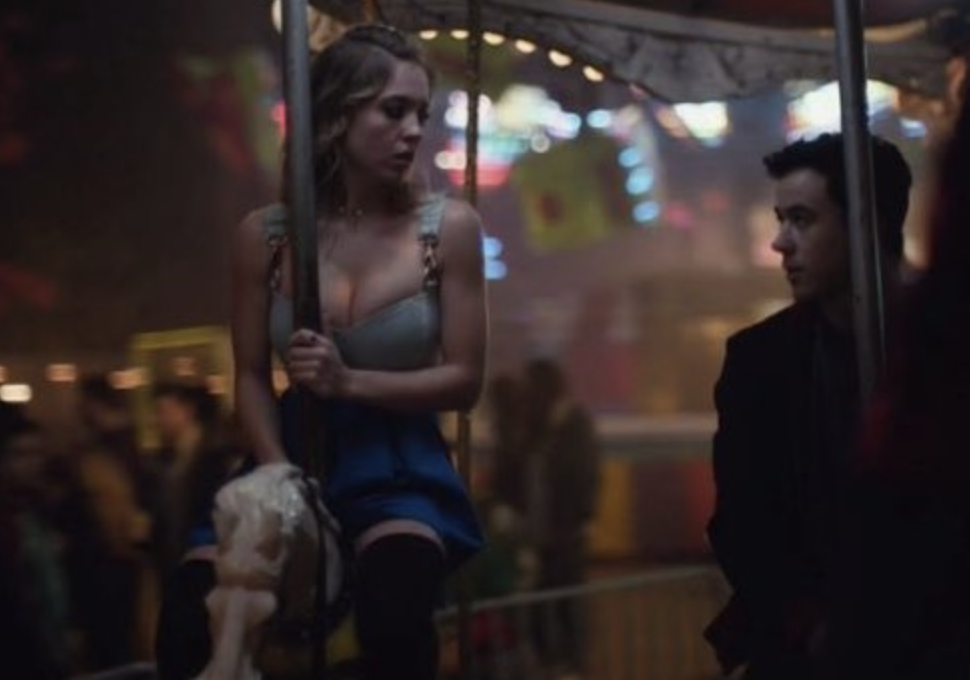 She went on: "I've never felt like Sam has pushed it on me or was trying to get a nude scene into an HBO show. When I didn't want to do it, he didn't make me."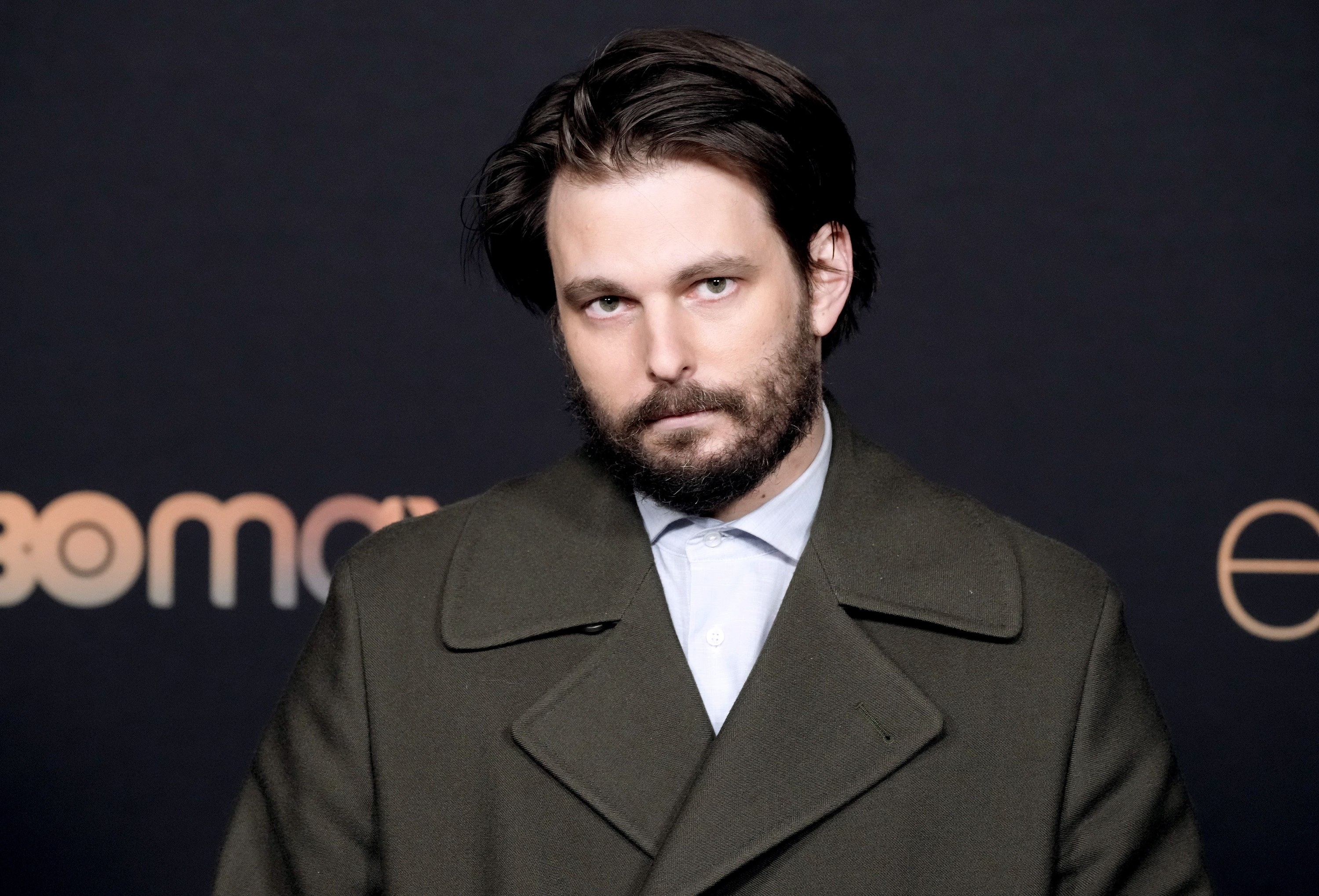 But Sydney's experiences haven't all been so positive, and she went on to admit that some of her previous shoots left her feeling "disgusting."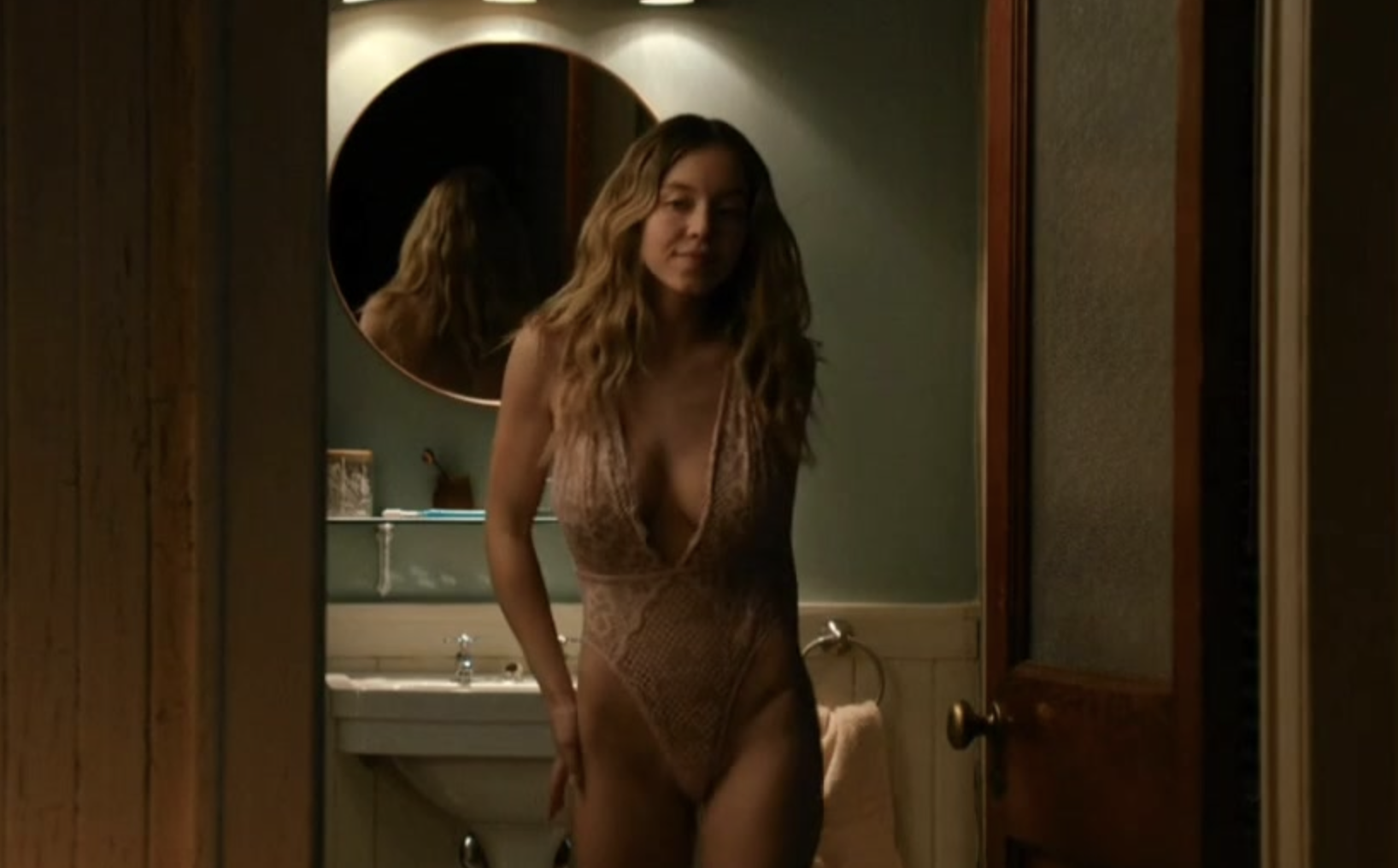 "I've had experiences where I want to go home and scrub myself completely raw because I feel disgusting," Sydney said. "I didn't feel comfortable with my castmate or the crew, and I just didn't feel like my character would be doing it."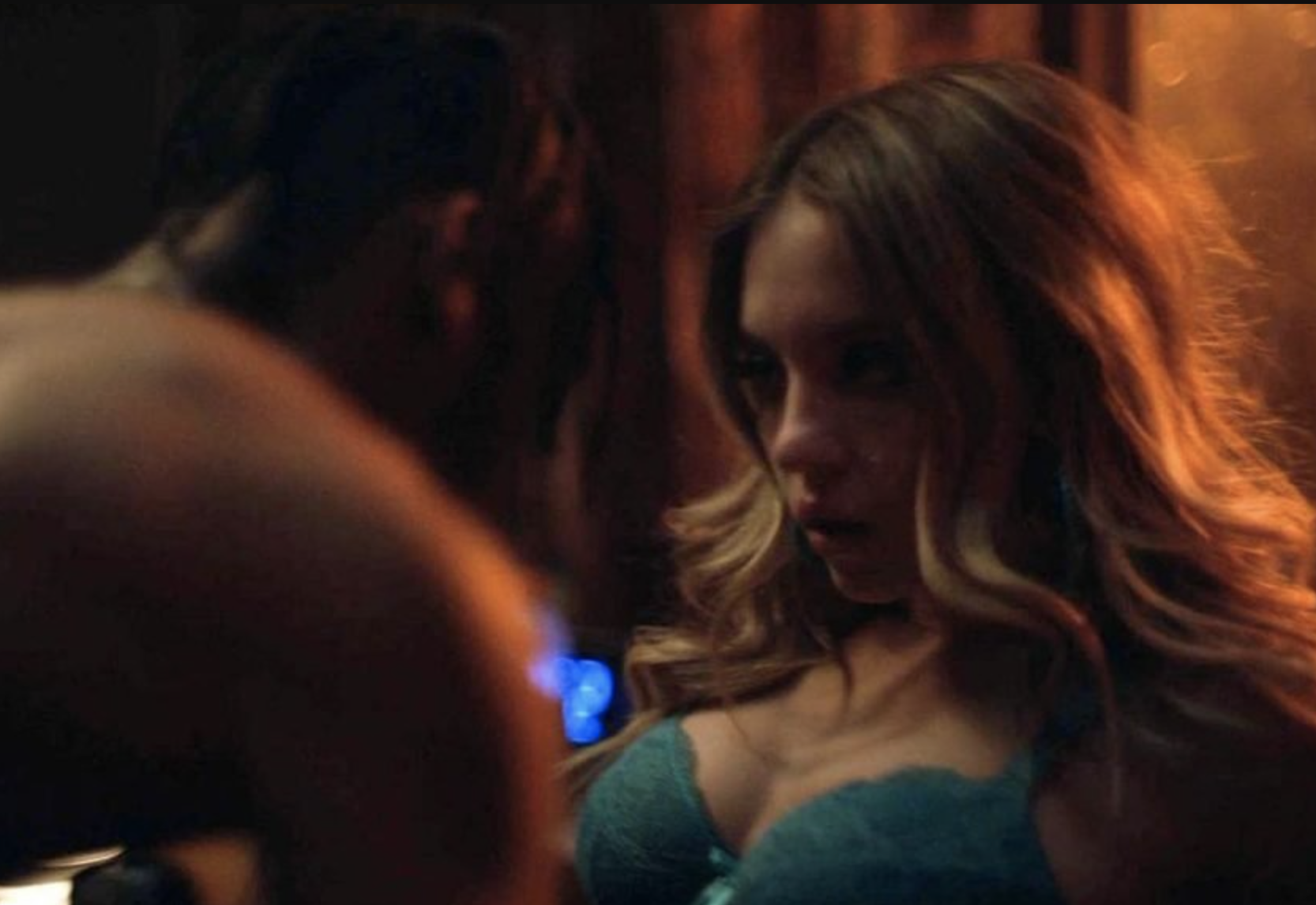 She added that she "didn't feel like [she] was able to speak up" and voice her concerns at the time.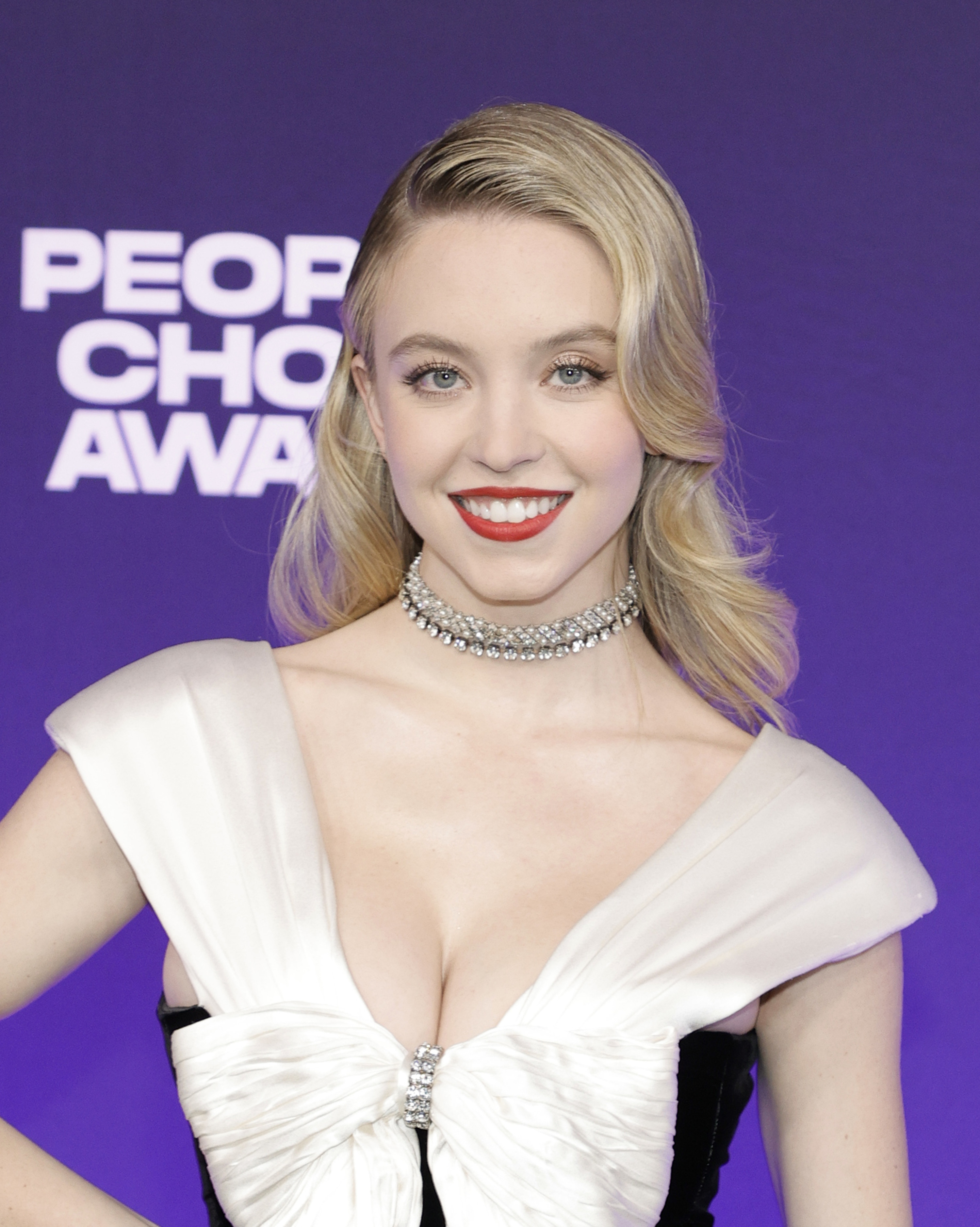 Now in a new interview, Sydney has confessed that she feared she'd "done too much" when watching back some of her nude scenes. She also called out the "double standard" that women in the industry face.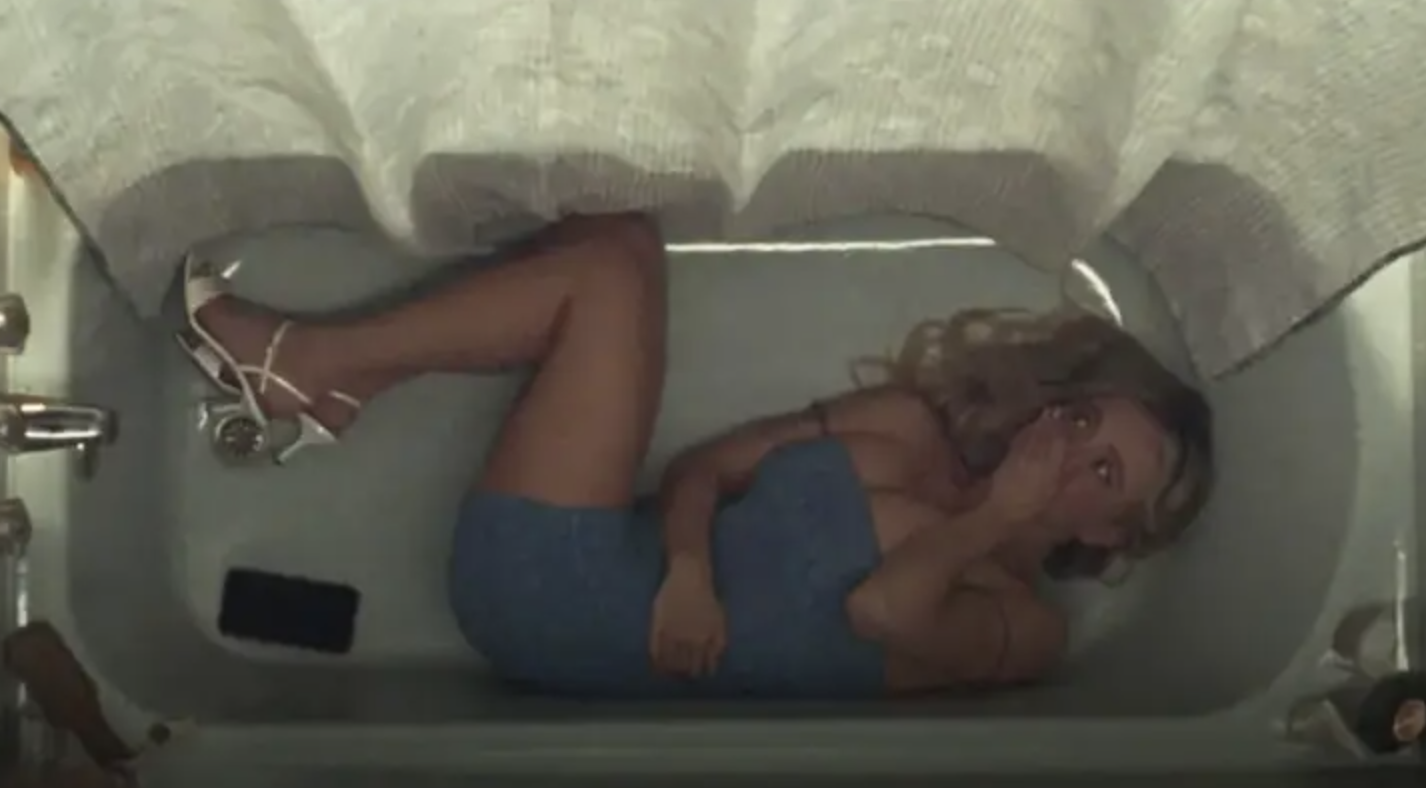 Discussing her 2021 movie The Voyeurs, Sydney told Cosmopolitan: "When I saw The Voyeurs for the first time, I wondered if I'd done too much. I researched celebrities who have done nude scenes, trying to make myself feel better."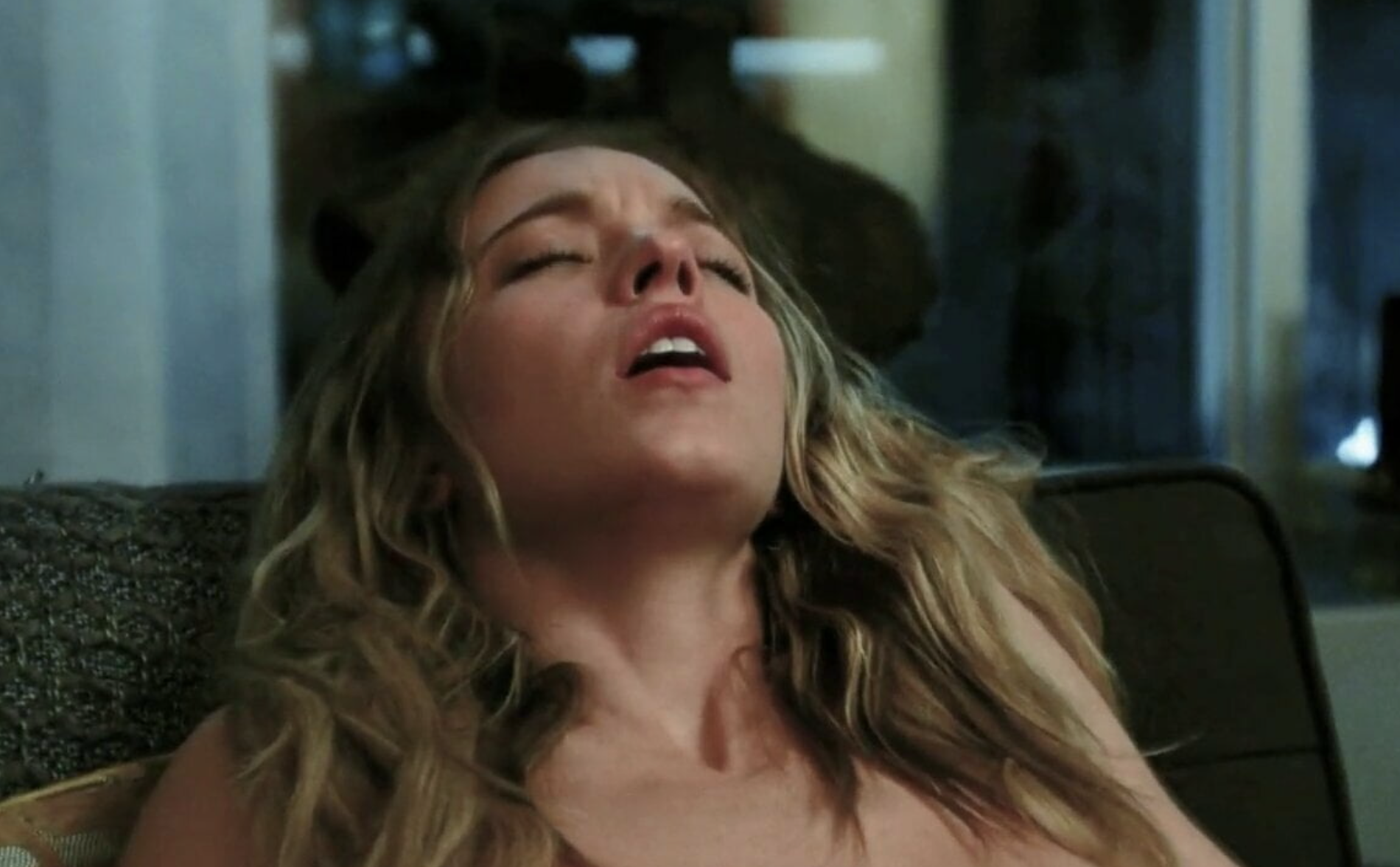 "There are hour-long compilations of world-famous male actors with nude scenes who win Oscars and get praised for that work," she continued. "But the moment a woman does it, it degrades them… There's such a double standard and I really hope I can have a little part in changing that."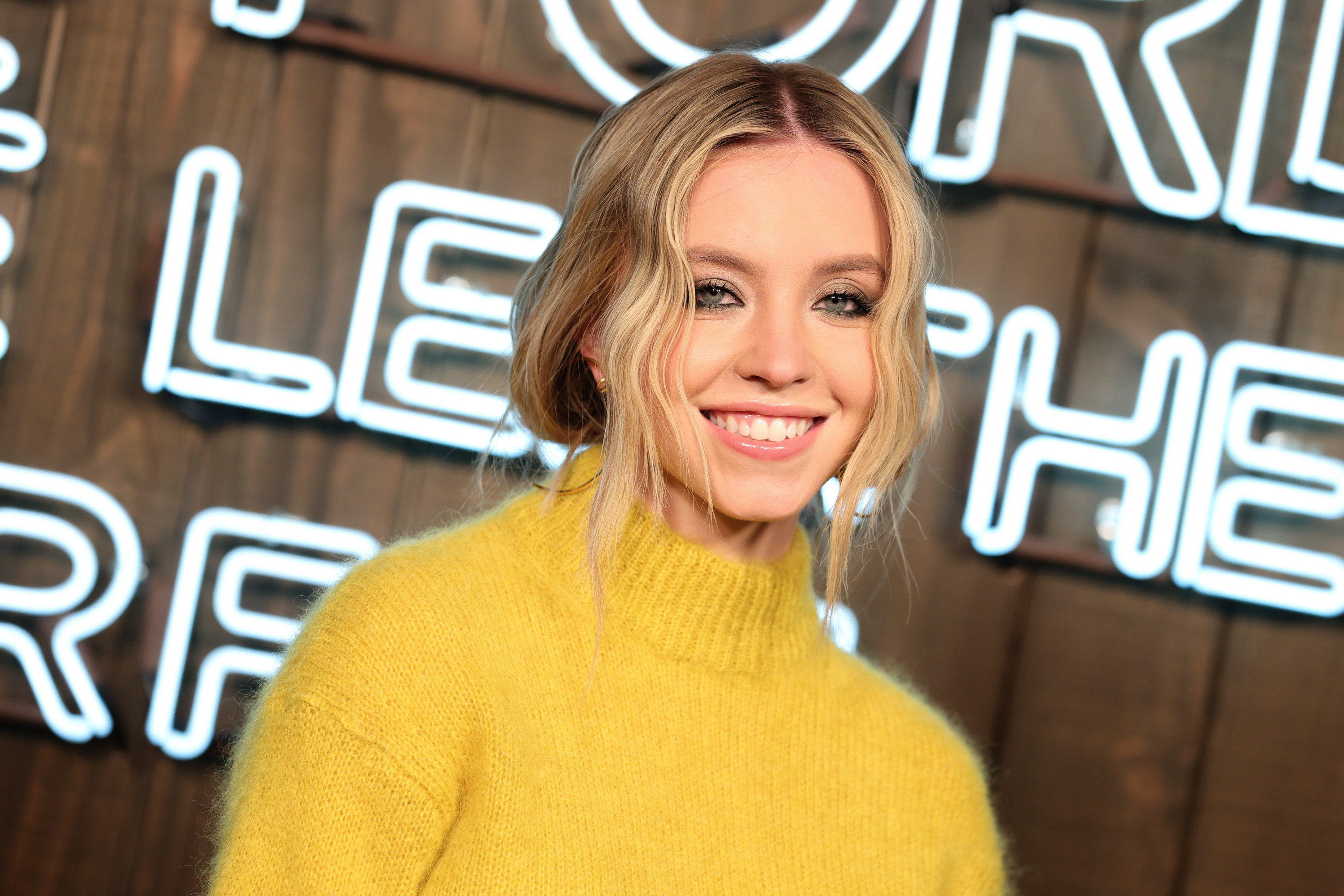 Sydney also said that she doesn't feel as though she is looking at her own naked body when watching the scenes because she is "so disconnected" from her characters.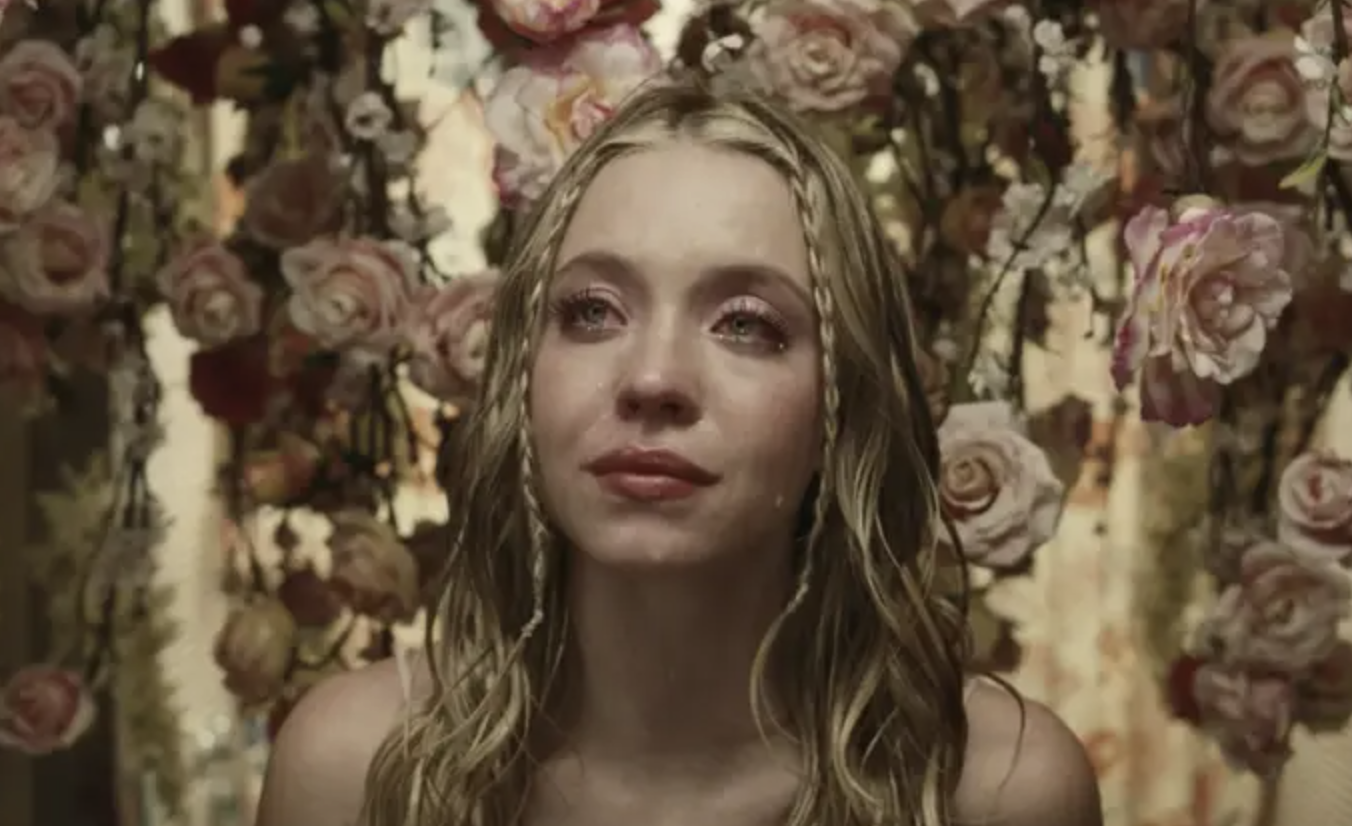 "When I get tagged in Cassie's or Pippa from The Voyeurs's nudes, it feels like me looking at their nudes," she said. "Not Sydney's nudes. When you film one of these scenes, it is so technical and so not romantic."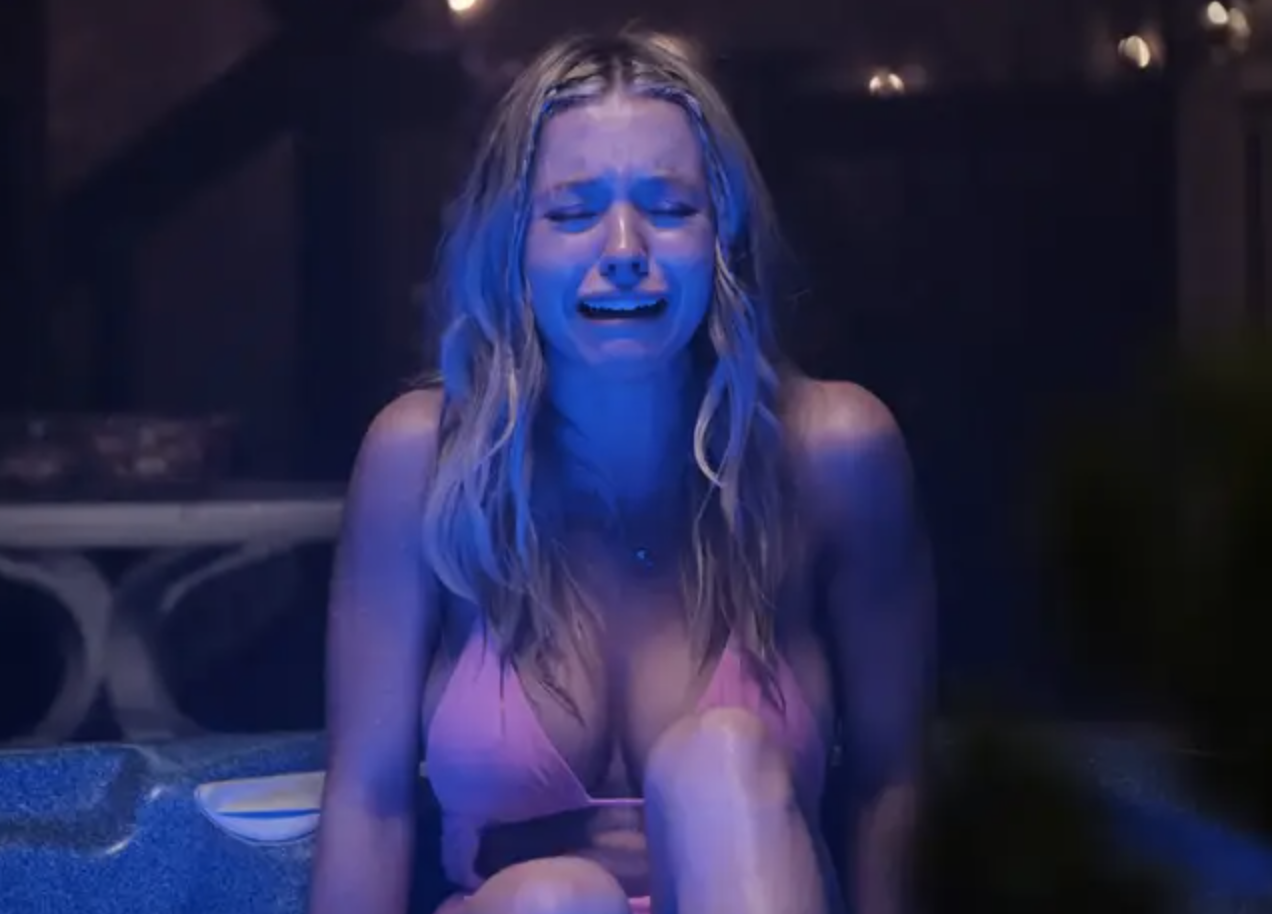 This is not the first time that Sydney has addressed how women actors are treated when they are shown nude on camera, and she previously suggested that the reason her performance in Euphoria's first season didn't get more acclaim was due to these scenes.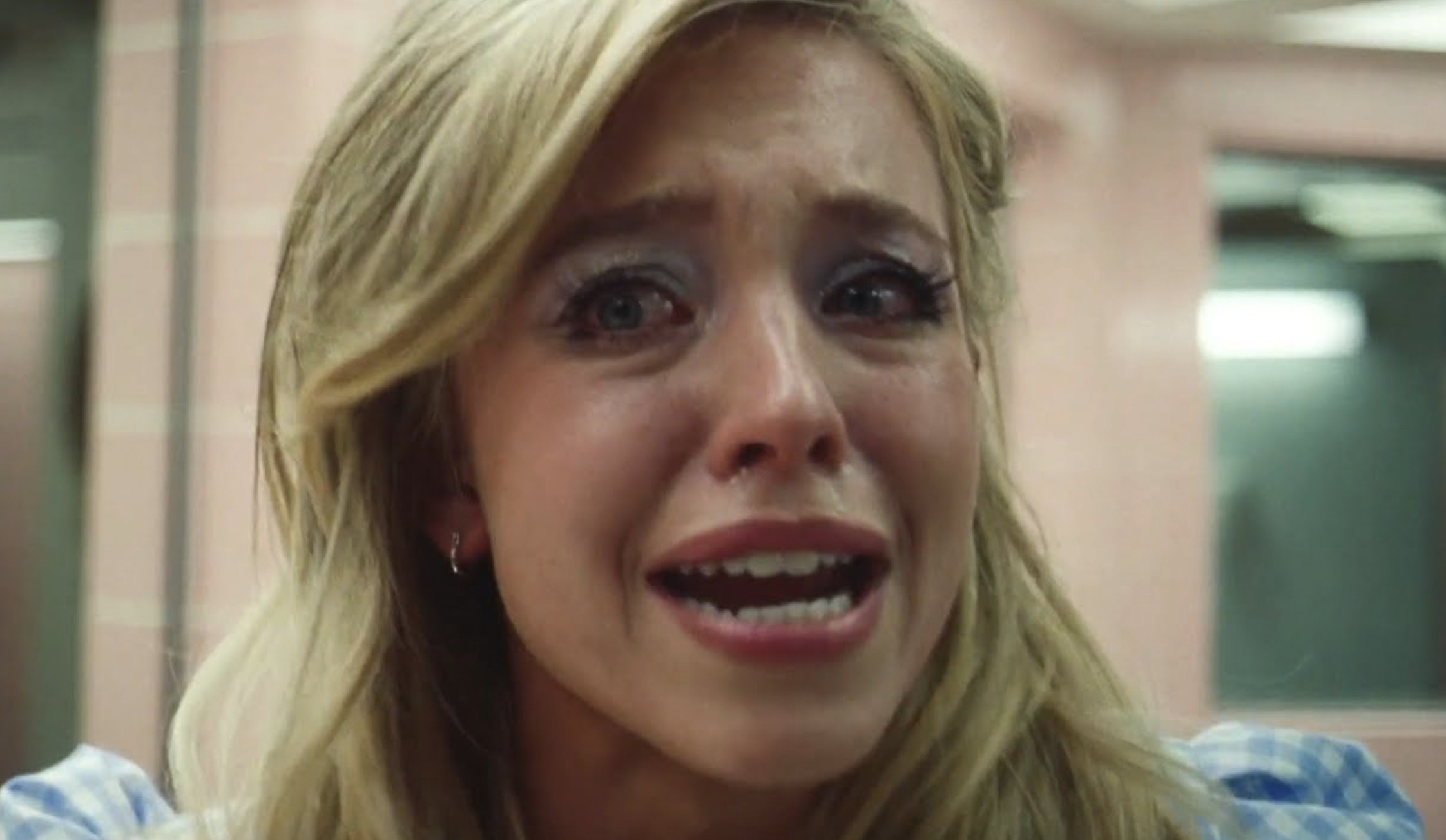 "I'm very proud of my work in Euphoria. I thought it was a great performance," she said. "But no one talks about it because I got naked. I do The White Lotus and all of a sudden critics are paying attention."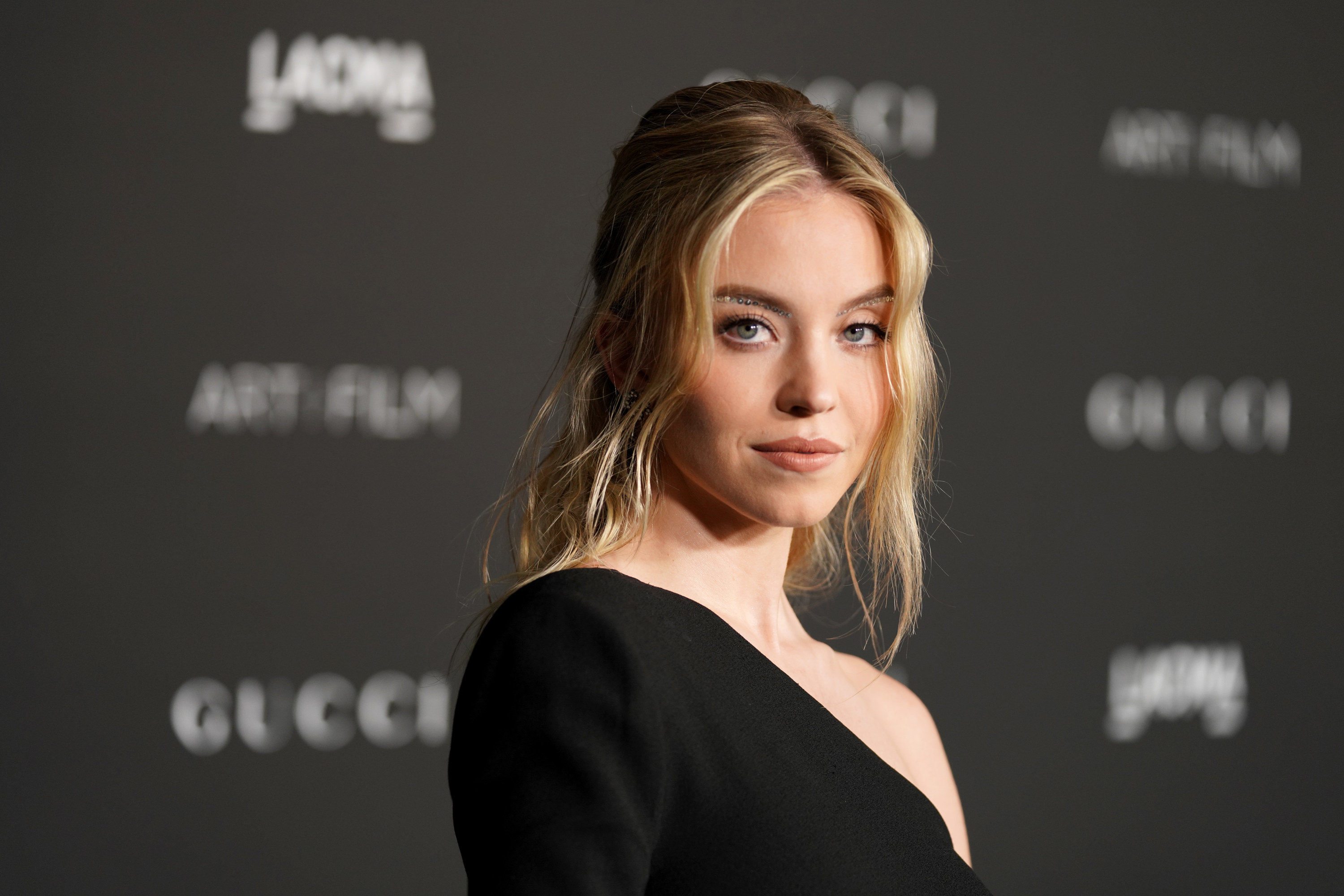 "People are loving me. They're going, 'Oh my God, what's she doing next?'" She observed. "I was like, 'Did you not see that in Euphoria? Did you not see that in The Handmaid's Tale?'"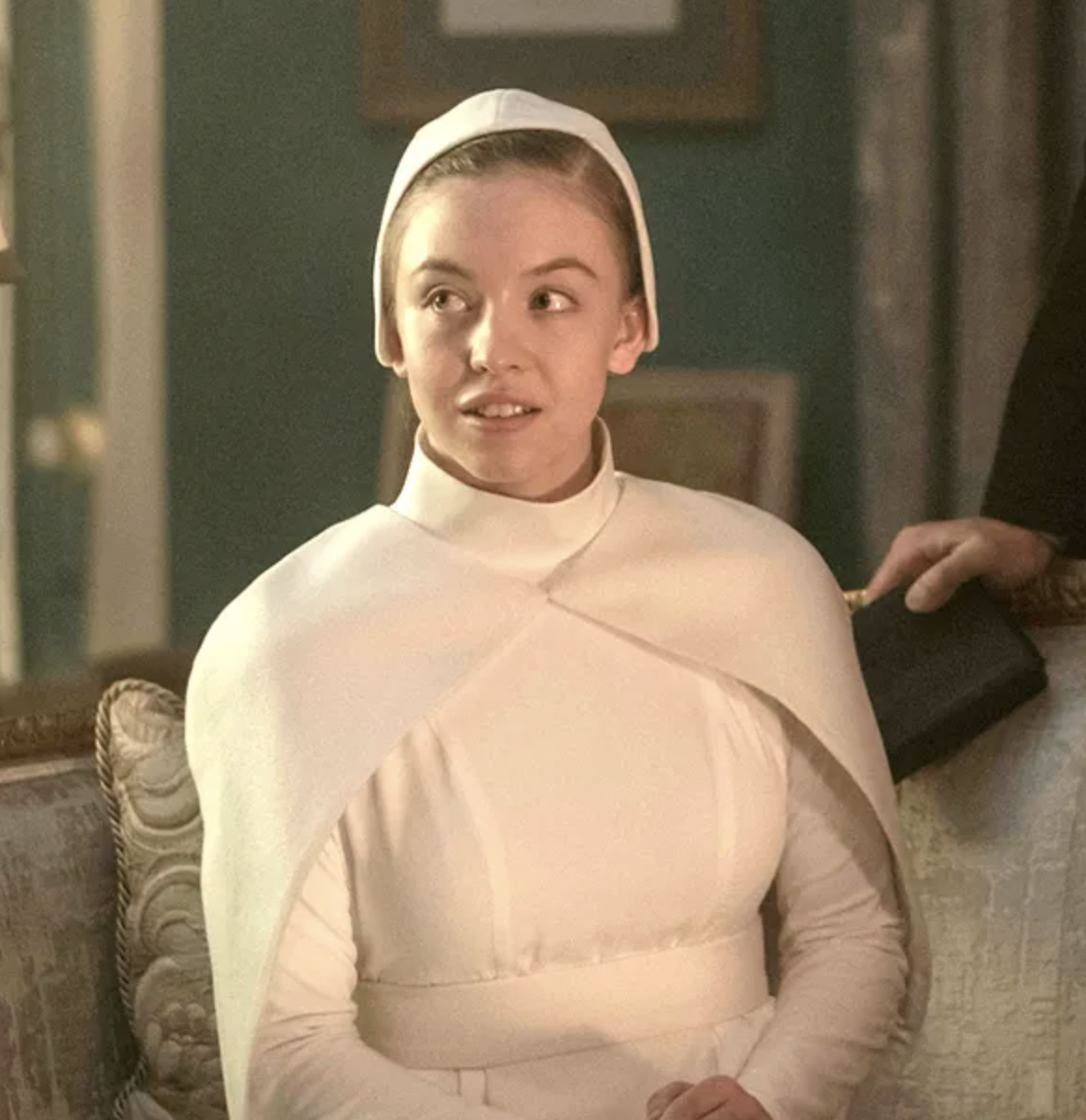 Sydney isn't the only Euphoria star to speak out about shooting nude scenes, with Alexa Demie, who plays Maddy, admitting that she found them "tough."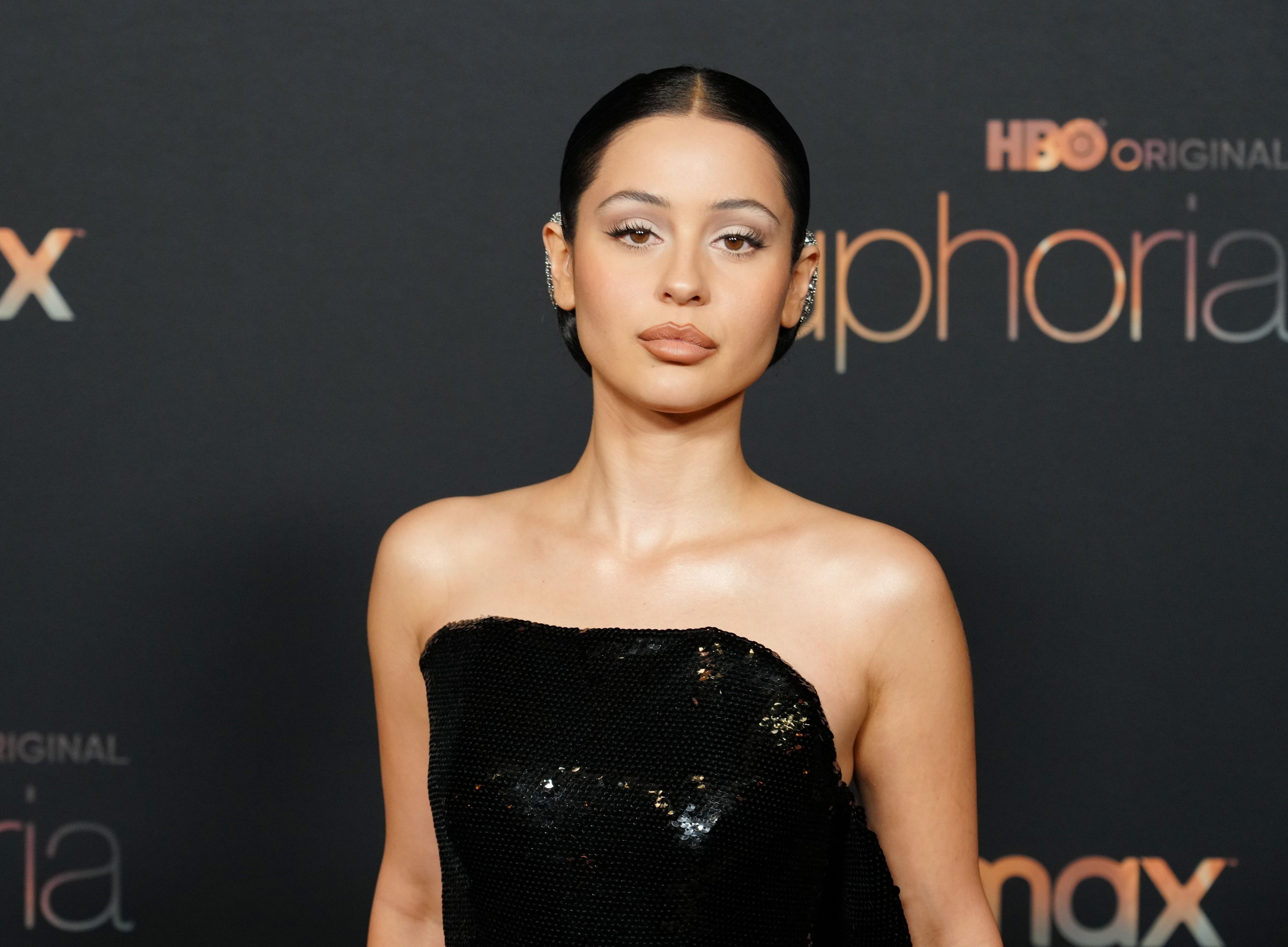 She told Vogue: "When I read the script I was like this all makes sense and I want to do it. The nudity was — it was tough for me because I'm, you know, I'm not really… I'm just not comfortable like that publicly. So it was hard for me."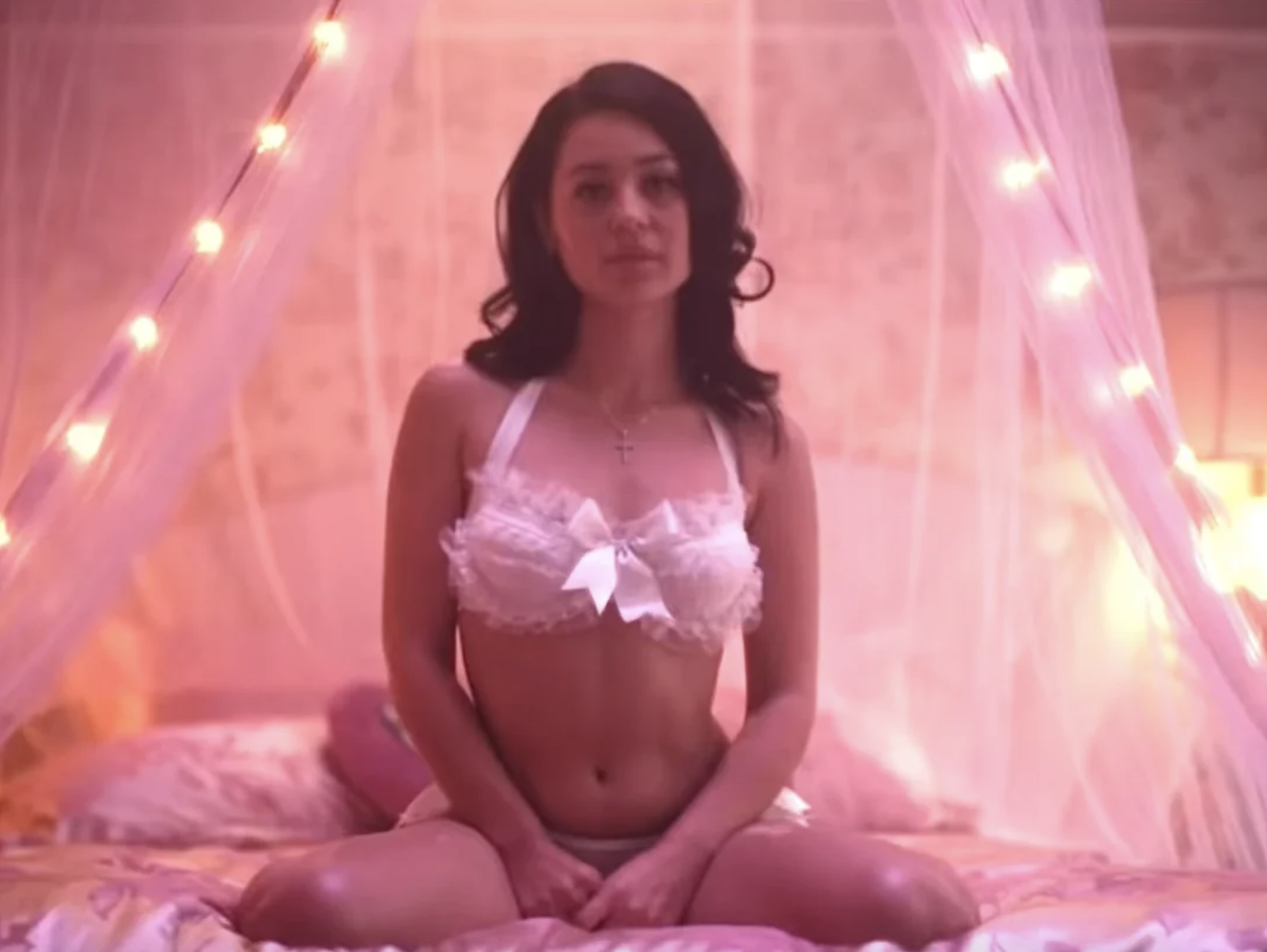 Alexa added: "But it definitely, like I said, pulled me out of my comfort zone, and after I did it, I watched it and it's just… It's not that serious."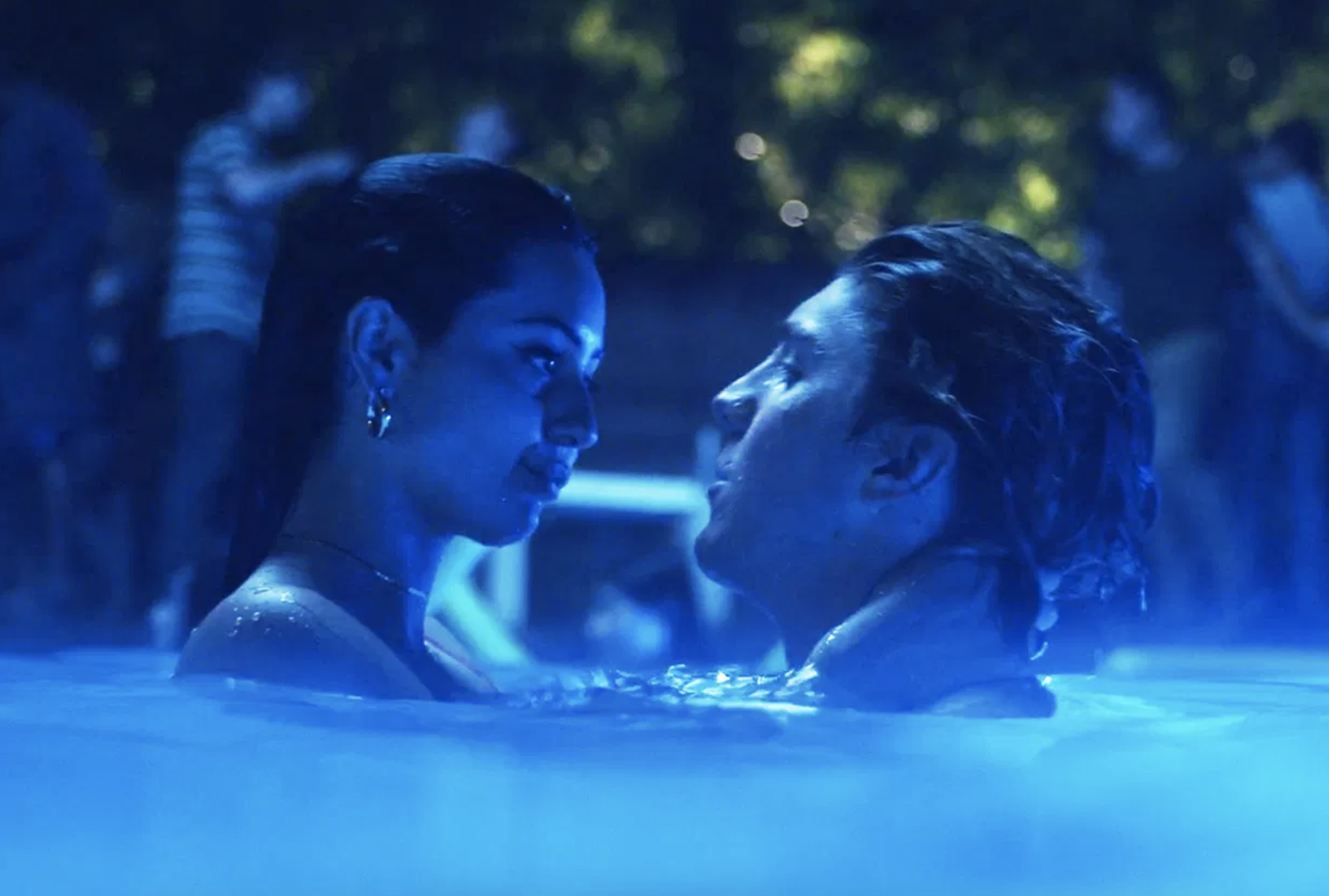 Meanwhile, Minka Kelly, Chloe Cherry, and Austin Abrams revealed that they'd had gratuitous nudity cut from their original Euphoria Season 2 scripts.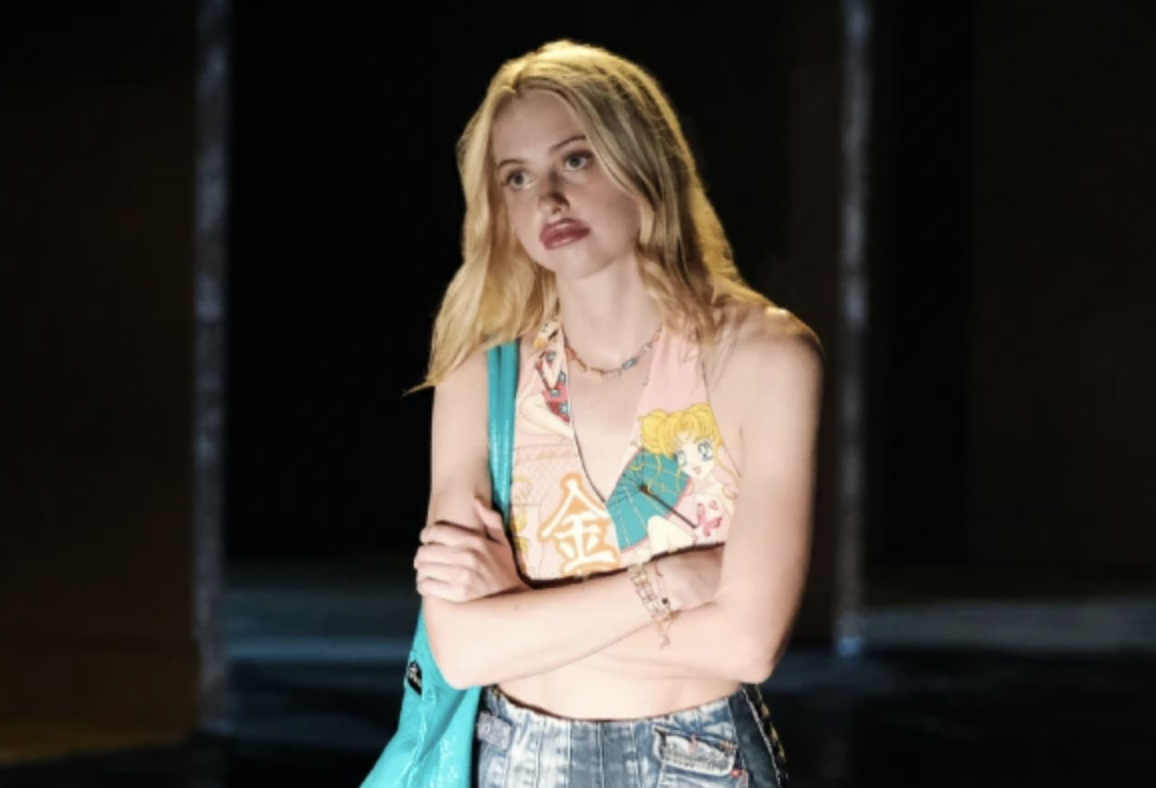 Read Sydney's full interview in the April/May issue of Cosmopolitan UK, which goes on sale March 22.