The much-anticipated second season of Euphoria introduced us to a whole host of new characters this year, with the likes of Laurie, Samantha, and Elliot making their debuts.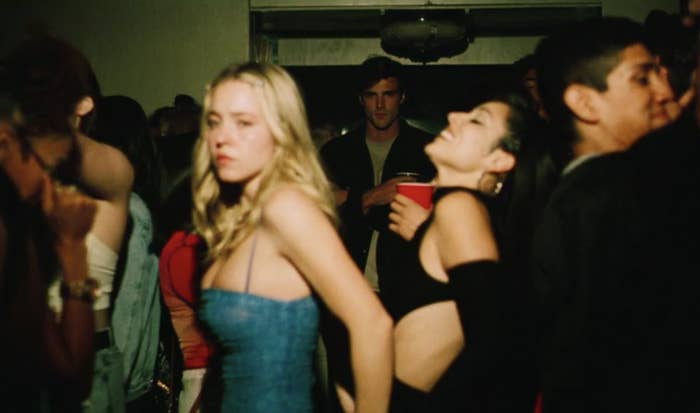 But no one has been as well-received as Faye, played by Chloe Cherry, who joined the popular series in the first episode of the second season as Custer's girlfriend.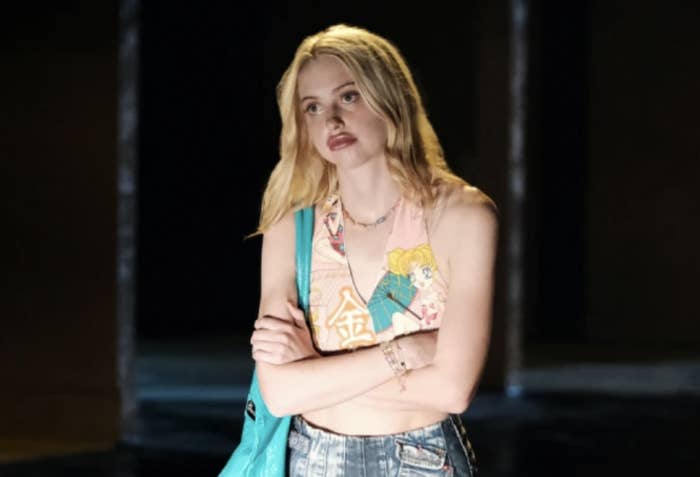 While viewers were unsure of what to make of her throughout the eight-episode run, her actions in the season finale appeared to secure her position as a fan favorite, with many hoping that she will return in the third season.
Up until her big moment in the finale, where she warned Fez that Custer was recording their conversation to get evidence against him for Mouse's death, Faye hadn't really contributed much to the show beyond ironing Fez's clothes and her iconic one-liners.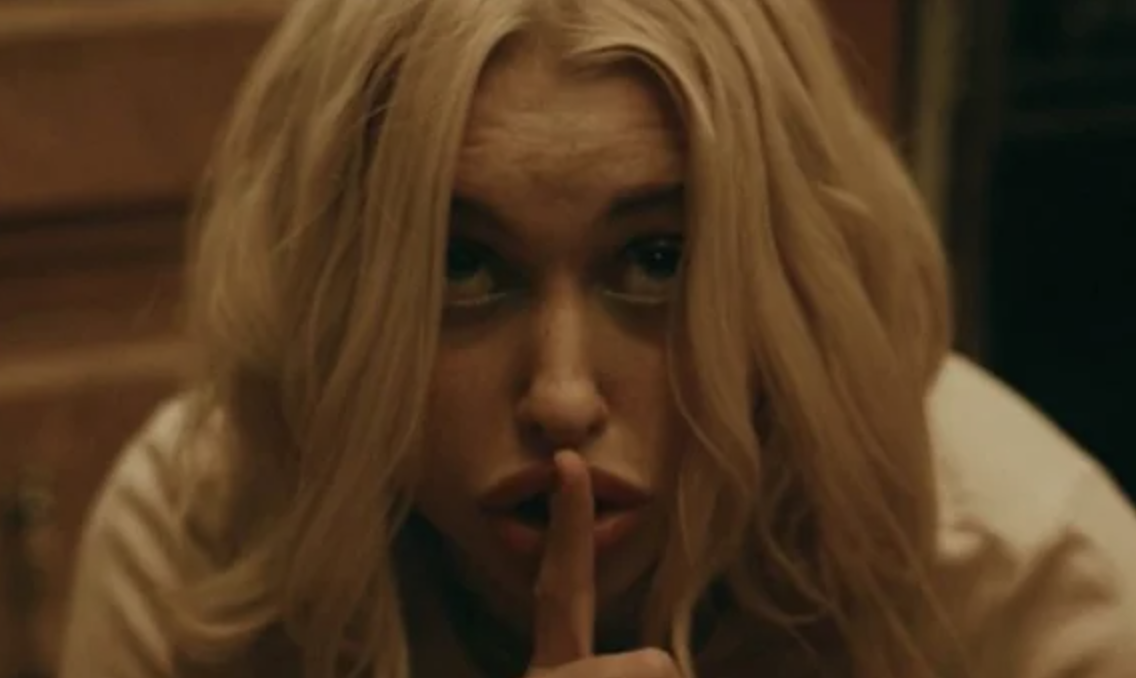 Now Chloe has revealed that Faye's most memorable quotes were improvised after showrunner Sam Levinson told her that she could say anything she wanted to while the cameras were rolling.
Speaking on The Polyester Podcast's "The Sleepover Club," the actor said: "I improv'd a lot. I improv'd some of my favorite lines of mine: 'You're probably eating that ginger's ass,' that line. And then the one that was like, 'Do you and your son fuck people together?'"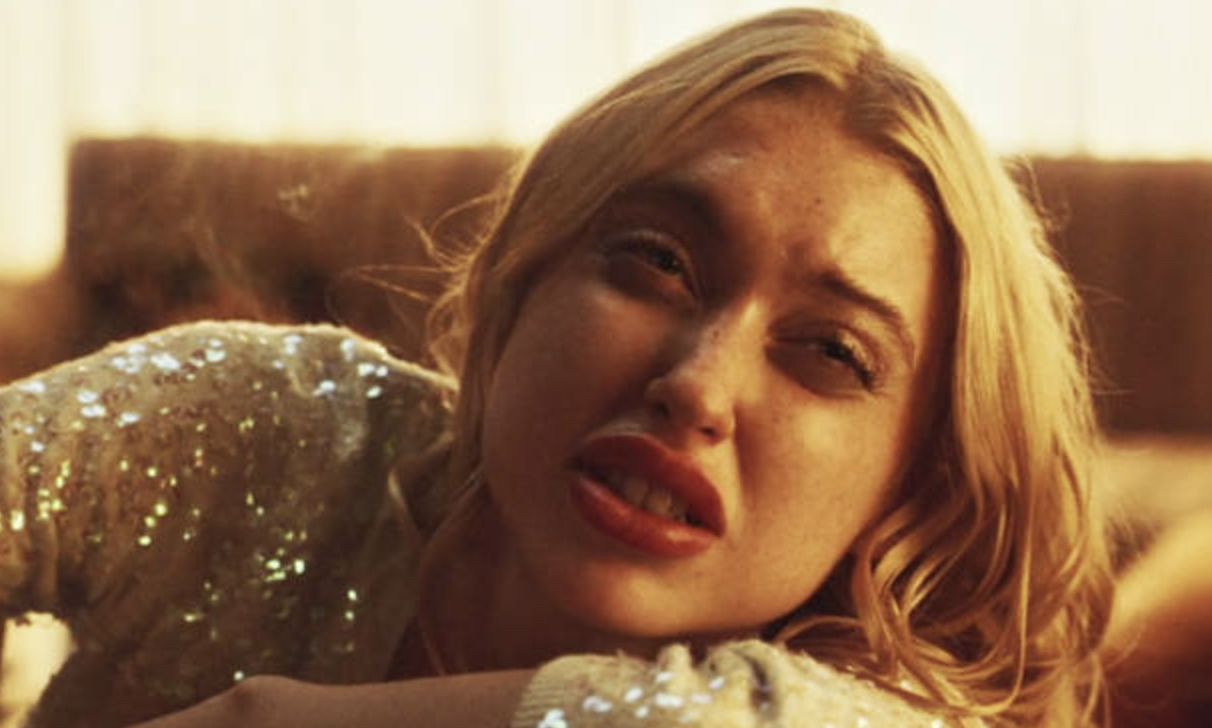 "Sam is so great. He's so creative with his directing," Chloe went on. "He will let us improv. He let me improv every scene we shot, basically. We would shoot it normal, and then he'd be like, 'OK, now this take, Chloe, just say whatever you want.' There was, like, way more of it. I would go on and on."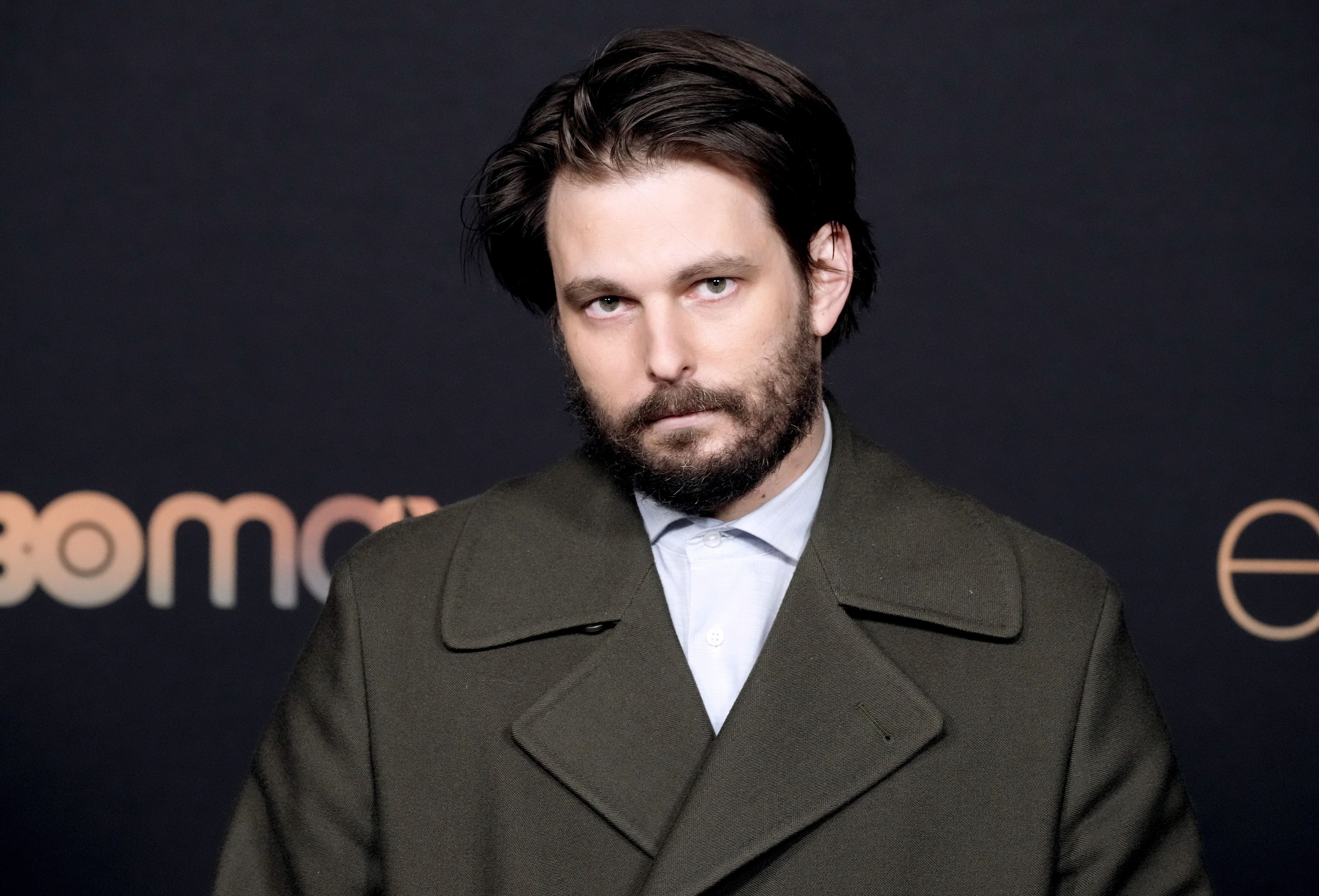 Chloe isn't the first Euphoria star to reveal that she had collaborated with Sam when it came to filming, with Sydney Sweeney previously admitting that she had five pages of dialogue added to one of her standout scenes this season.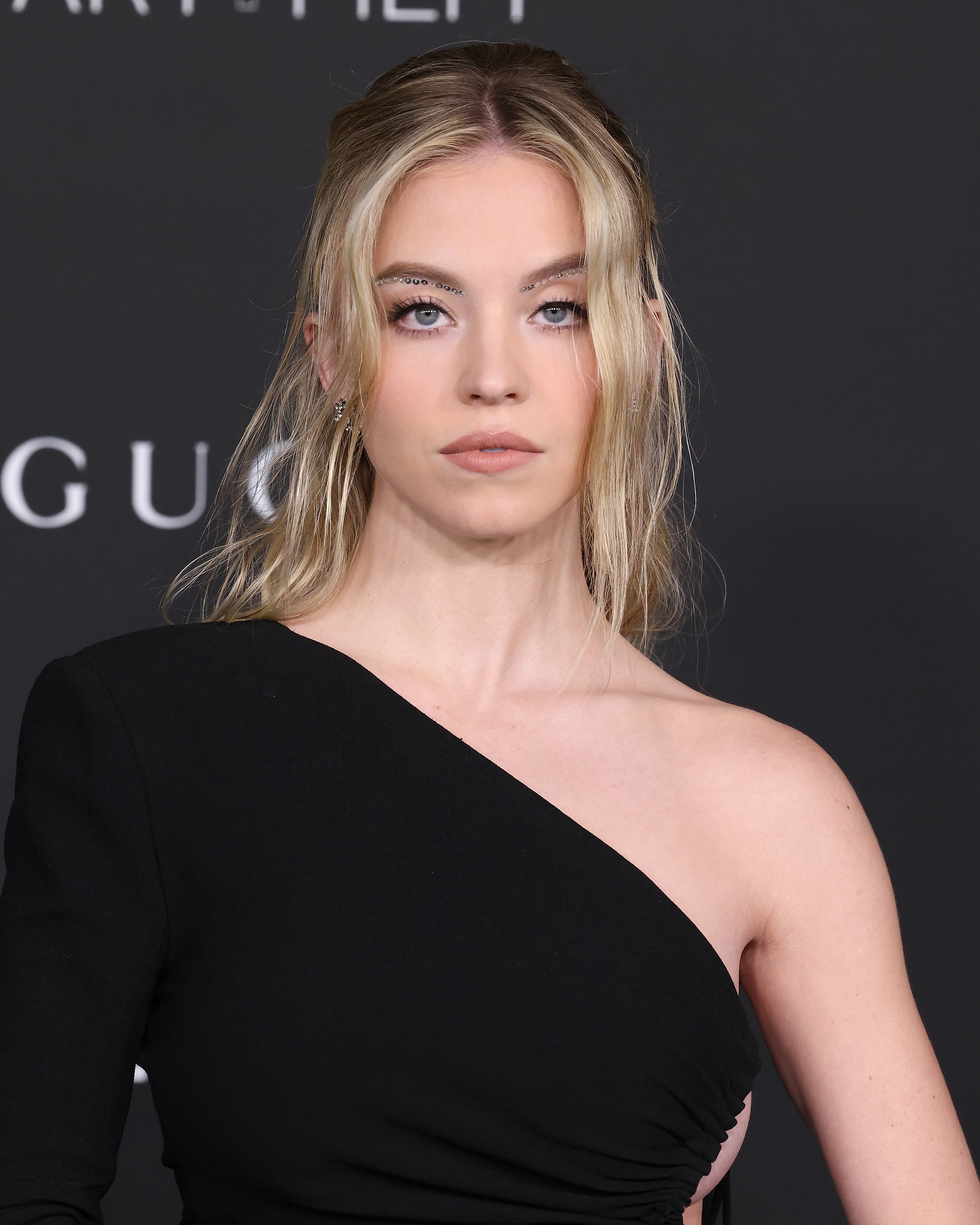 After being left seemingly unimpressed by Sam's original script, Sydney took it upon herself to flesh out her character Cassie's more emotional moments.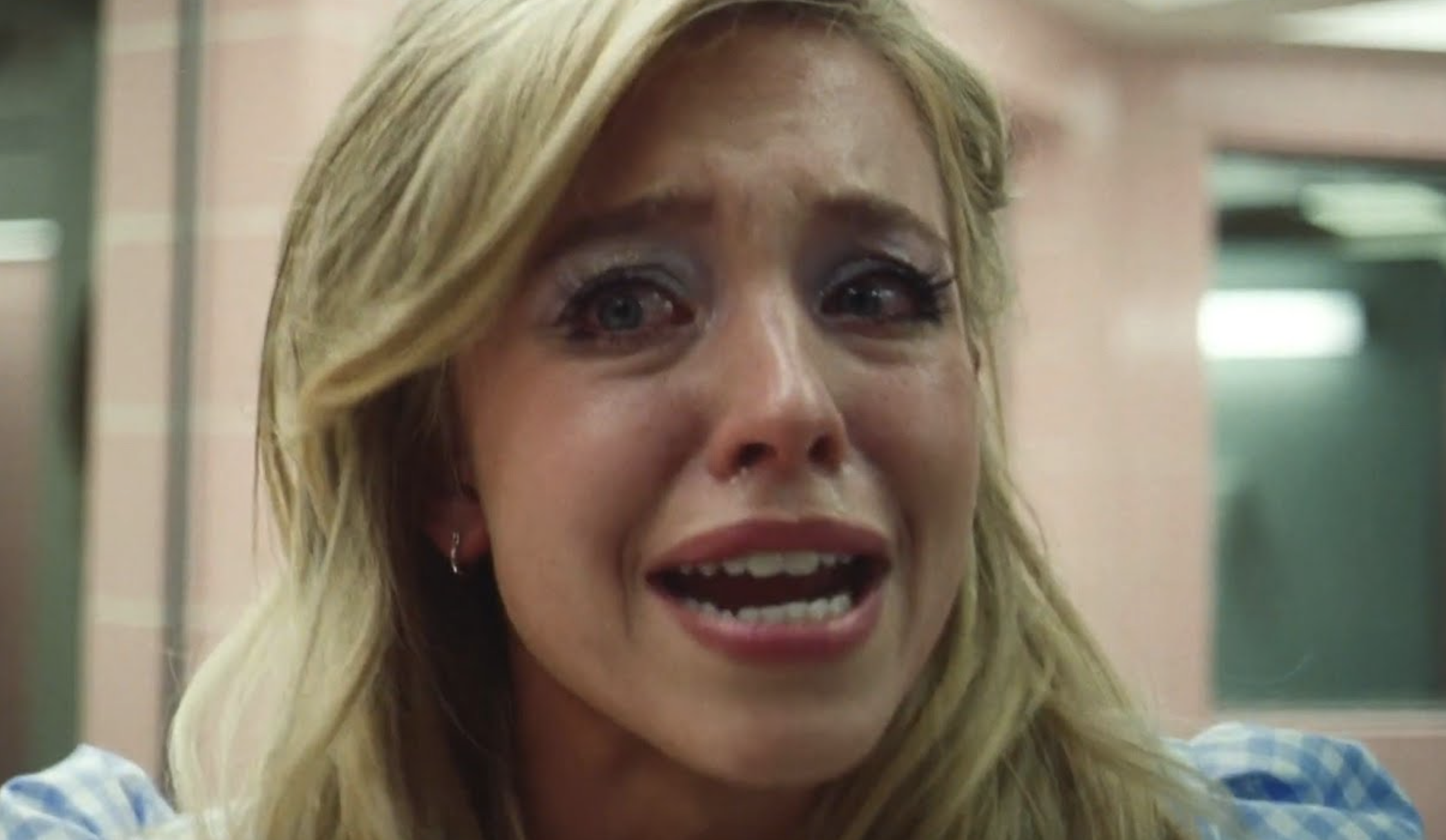 An example of this is Cassie and Nate's huge argument in Episode 4, which Sam had originally ended with Nate lashing out at Cassie for sleeping with her best friend's boyfriend.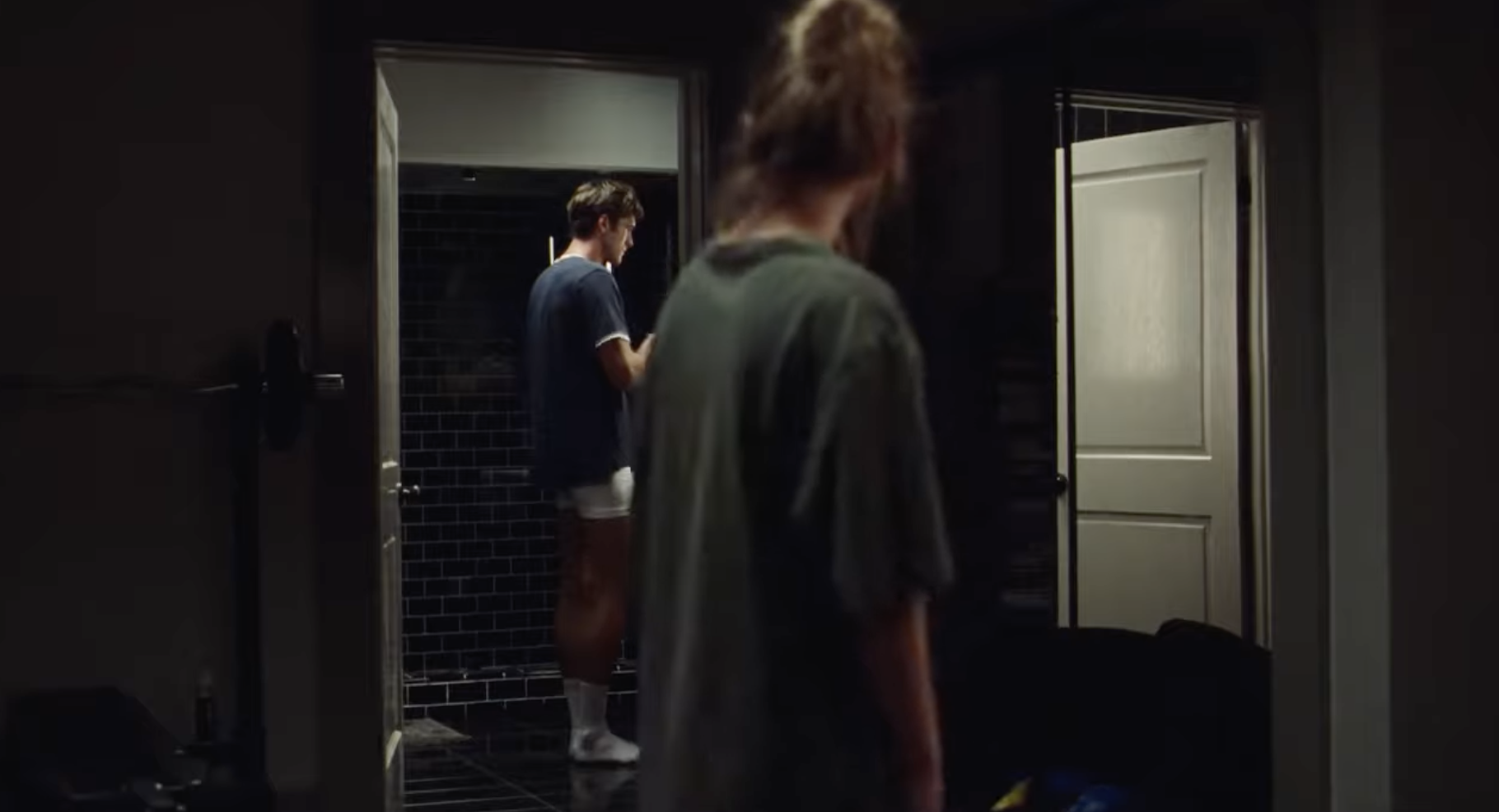 Sydney told the Cut: "Jacob [Elordi, who plays Nate] and I did the scene as it was written, and we were like, 'There is so much more here that we could do that's pent up. Let us build it.'"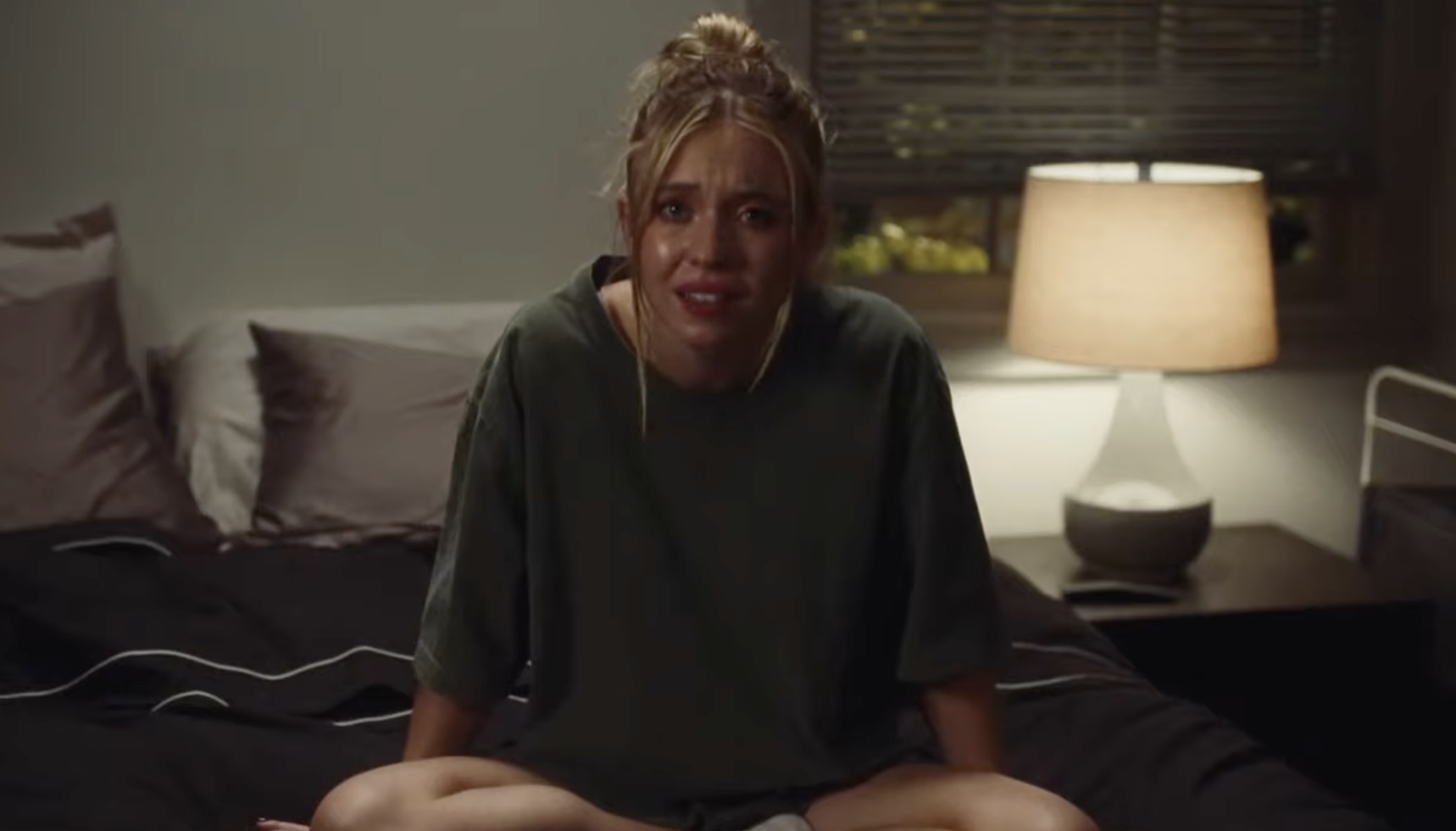 Sam wrote the additional pages of the script between the two characters right there and then. The scene that made it to the air was much longer, ending with Cassie having a breakdown.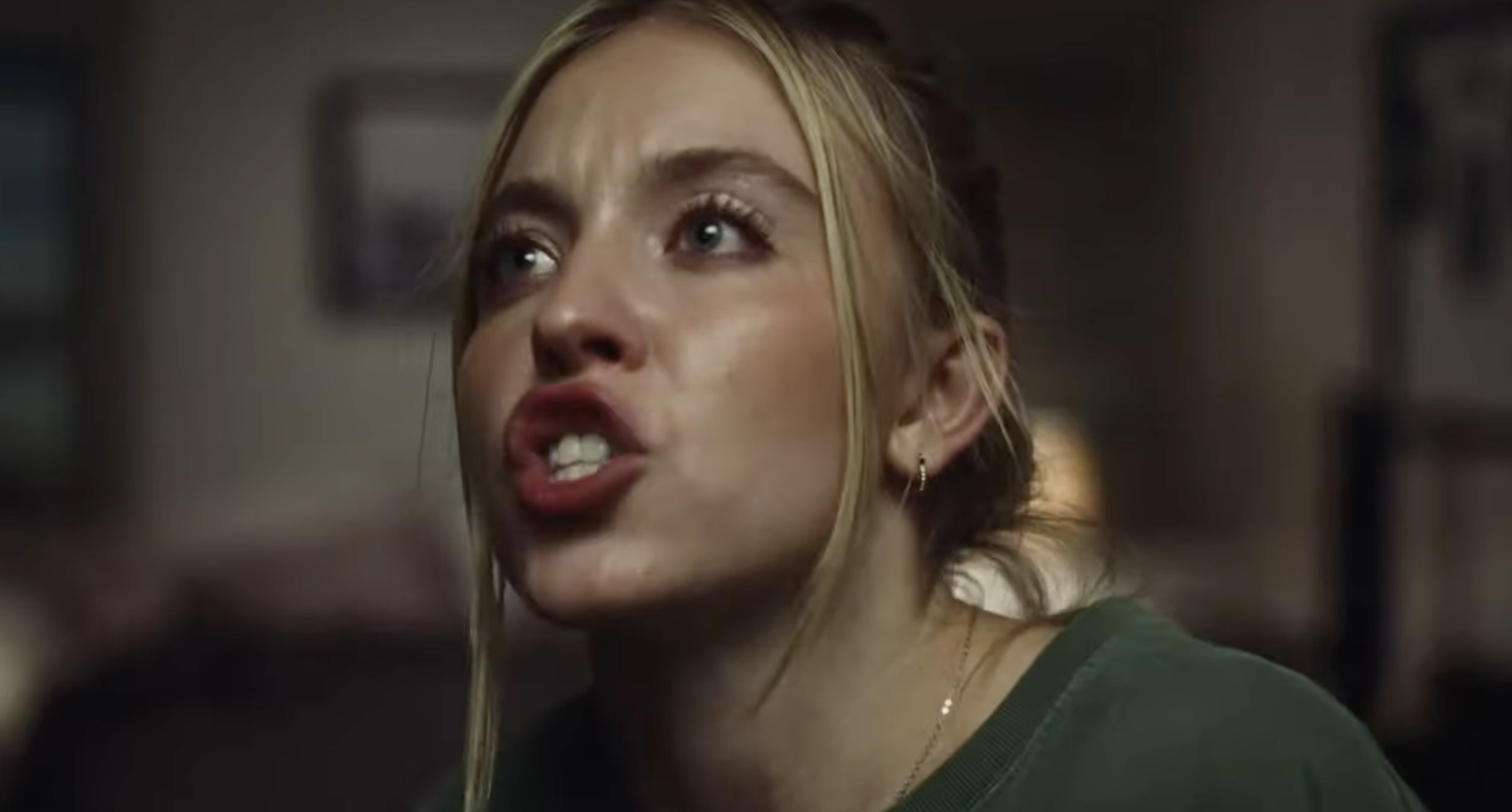 "I let any judgment of myself go," Sydney said. "I'm very proud of the meltdown Cassie had this season."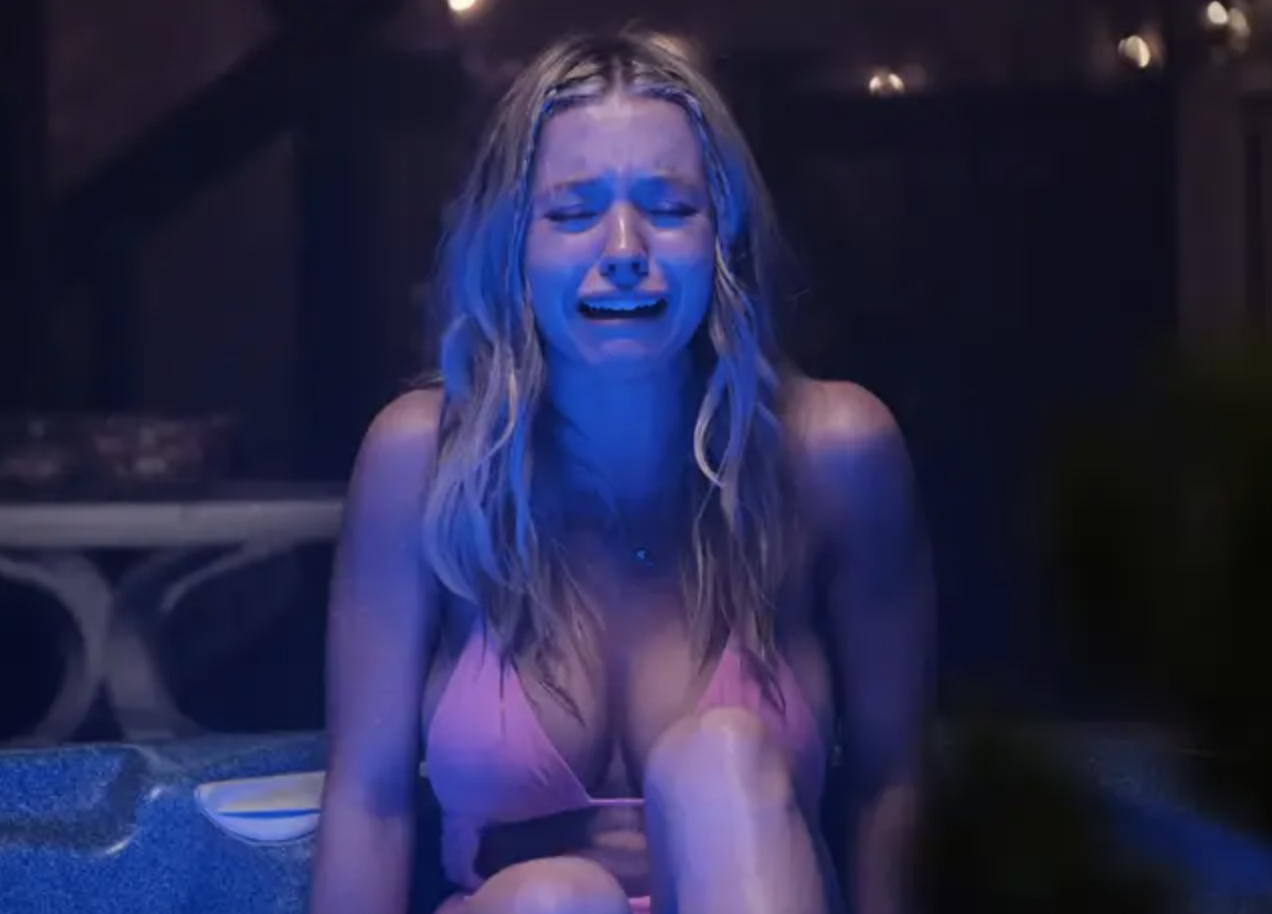 But not everything that the cast tried out ended up in the final cut, including the improvised lines Chloe and Zendaya tested out during their first scene together.
Their characters, Faye and Rue, had an awkward meeting in the back of a car in the first episode of Season 2, and Chloe told i.D: "We had this moment where she says, 'Have you ever seen that movie where those two people are dying of a terminal illness and it forces them to be 5 feet apart at all times?'"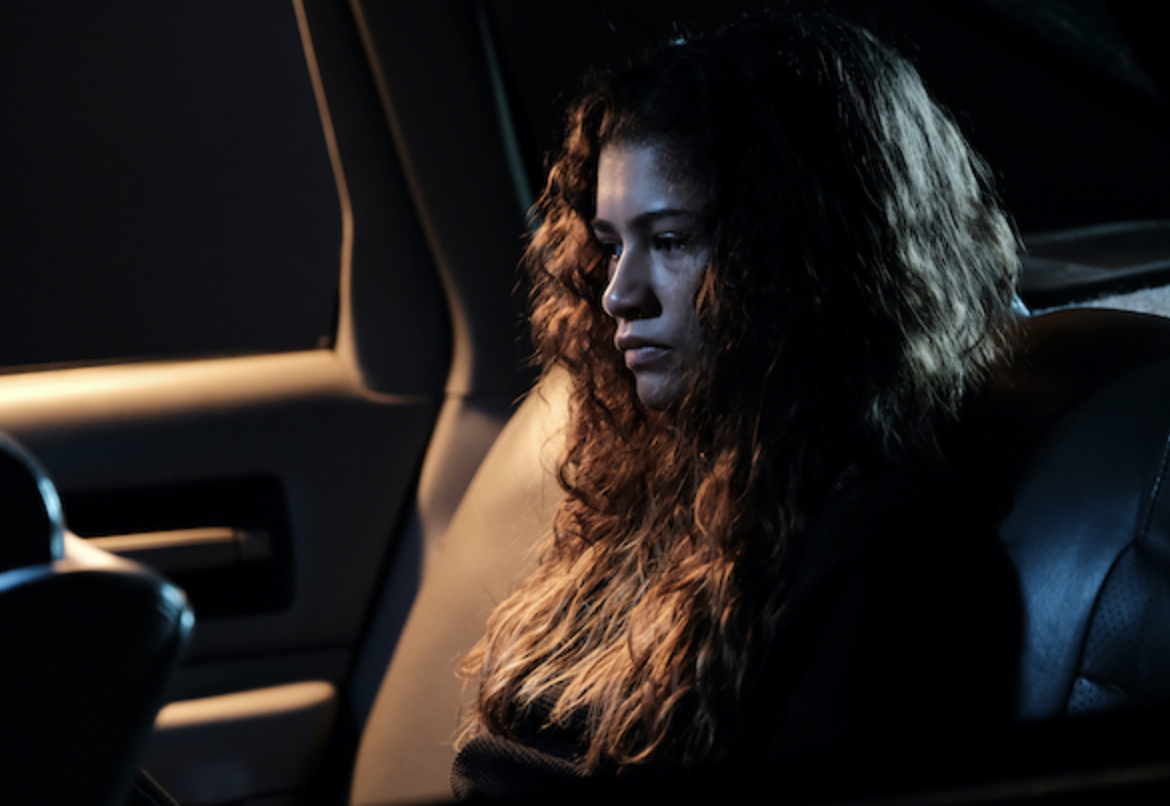 Chloe added: "And then I say, 'Oh yeah, that reminds me of that other movie. Have you ever seen that one where those two people, they go out on that boat and they like, go scuba diving with these sharks and the boat leaves and they're just stranded out there to die?'"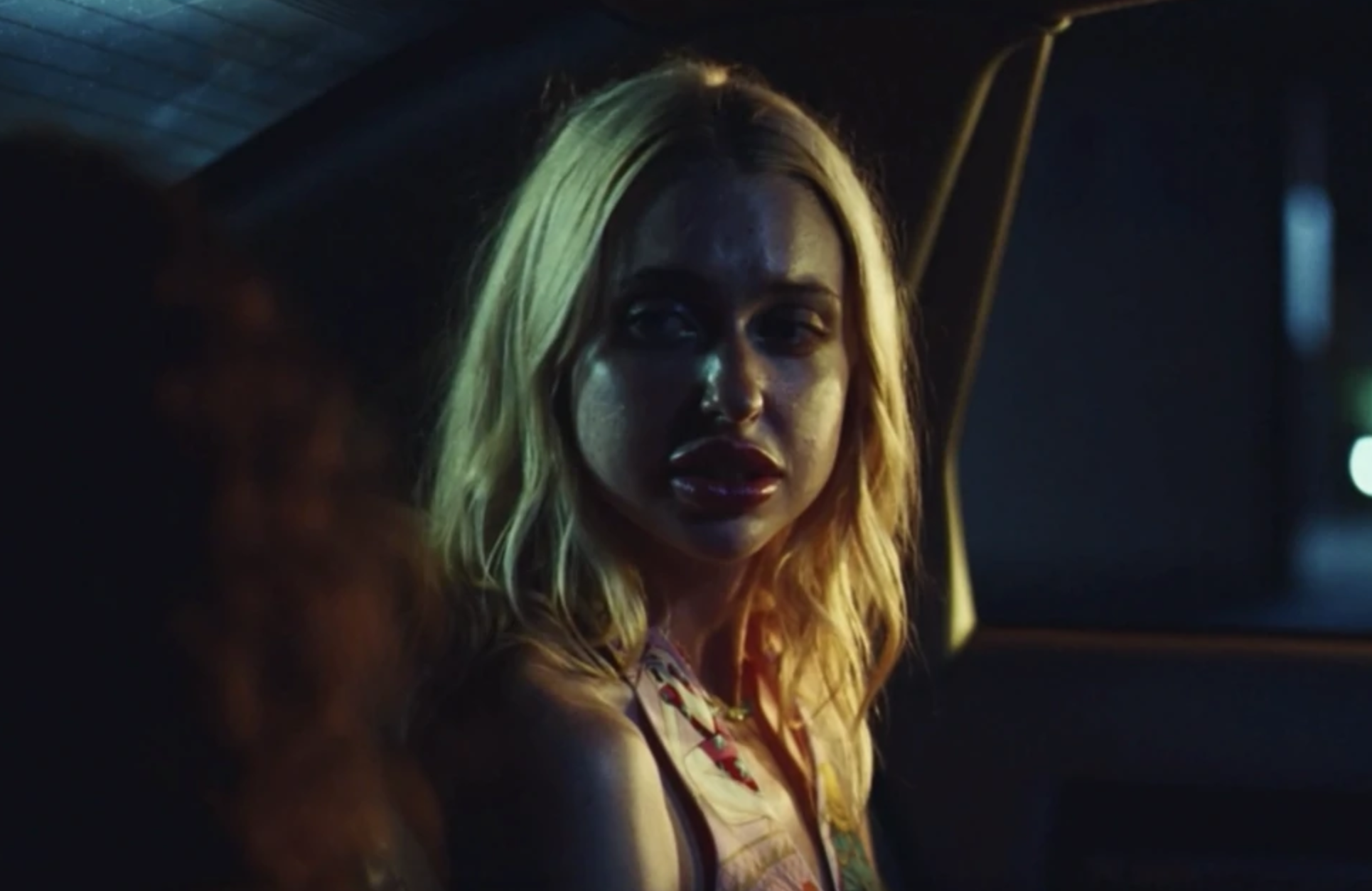 Chloe is also one of the Euphoria stars to have spoken out about having gratuitous nudity cut from their script. She revealed that her very first day on set was supposed to include a scene where Faye is completely naked, but her costar, Tyler Chase, advocated for this to be changed.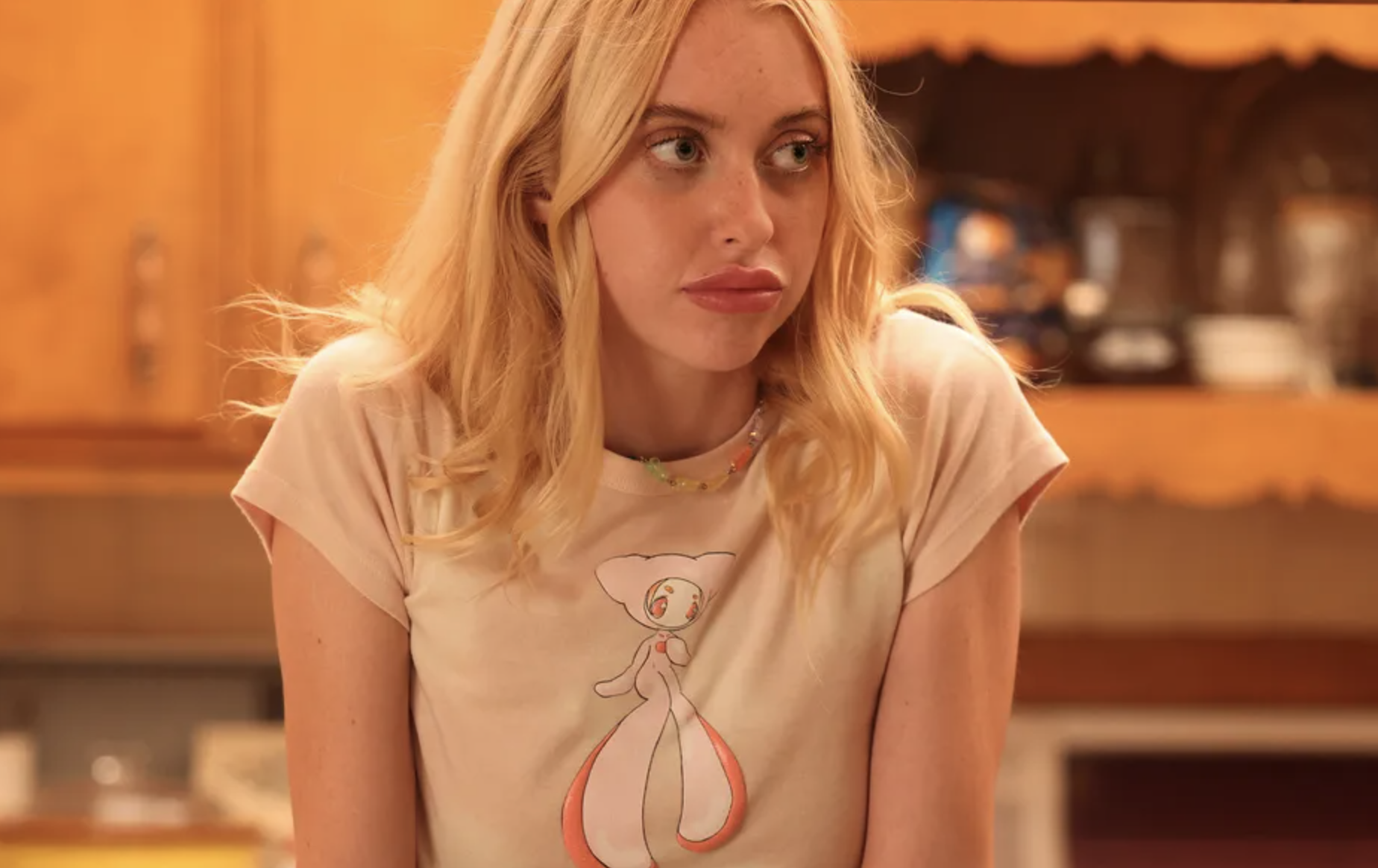 Chloe admitted that she'd already felt uncomfortable shooting the scene, as it was the one where Faye's boyfriend Custer shoves her into a vent.
"We just met and said, 'Hey, how are you?' and then shot the scene," she told the Daily Beast. "It probably would've been more comfortable had we had a little more time to [get to] know each other."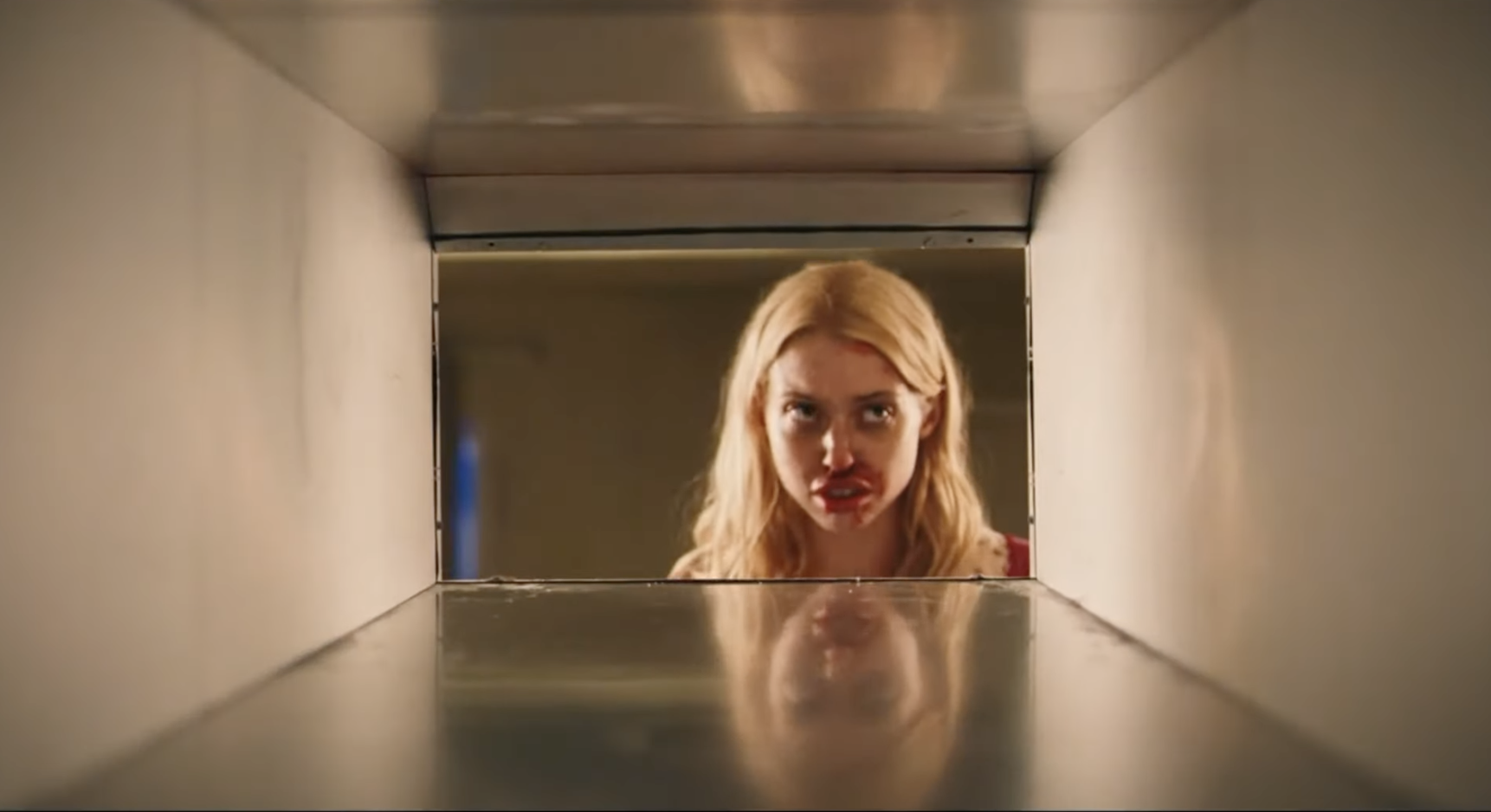 Chloe added: "Sam wanted to do the scene with me completely naked and Tyler was like, 'That's a lot,' so they decided not to."
Sydney also confessed to having her character's nude scenes reduced this season, as did Minka Kelly, who plays Samantha, and Austin Abrams, who plays Ethan.