This article mentions drug use.
On July 31, it was confirmed that Euphoria star Angus Cloud had died at his family home in Oakland, California, at 25 years old.
In a statement, his family revealed that they had recently returned from Ireland where they had buried his father, Conor Hickey. Conor died in May, just three months after he was diagnosed with cancer, leaving Angus, his mom, and his two sisters in "devastating grief."
Last week, it was confirmed that Angus's cause of death was an accidental overdose of a combination of depressant drugs, and Angus's close friends and family have now reflected on his passing in a new interview with People.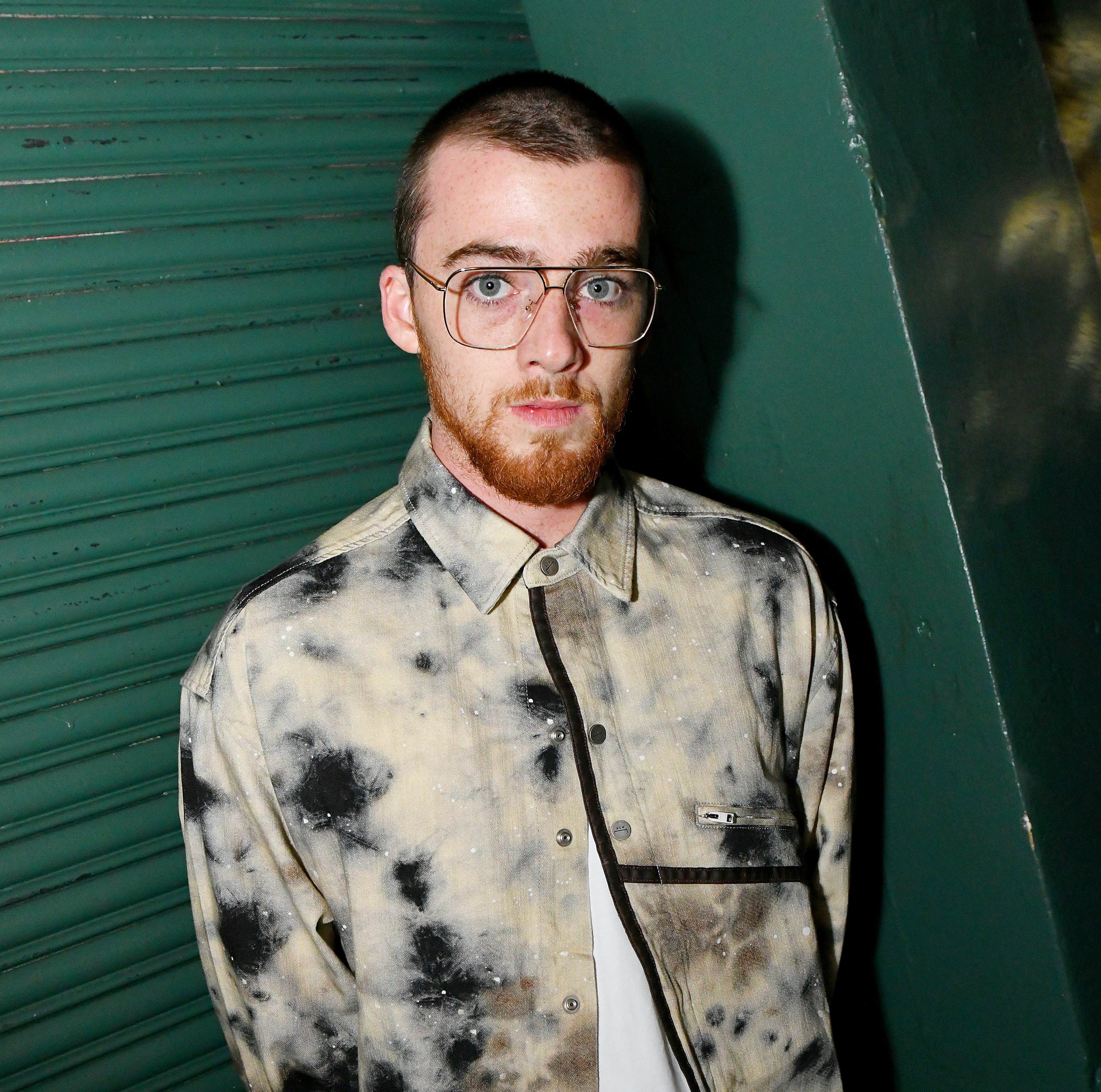 The beloved actor was catapulted to fame just four years ago, after he landed the role of fan-favorite Fezco in Sam Levinson's HBO drama Euphoria. Angus was scouted by a casting agent on the streets of New York while working as a server in a chicken and waffles restaurant.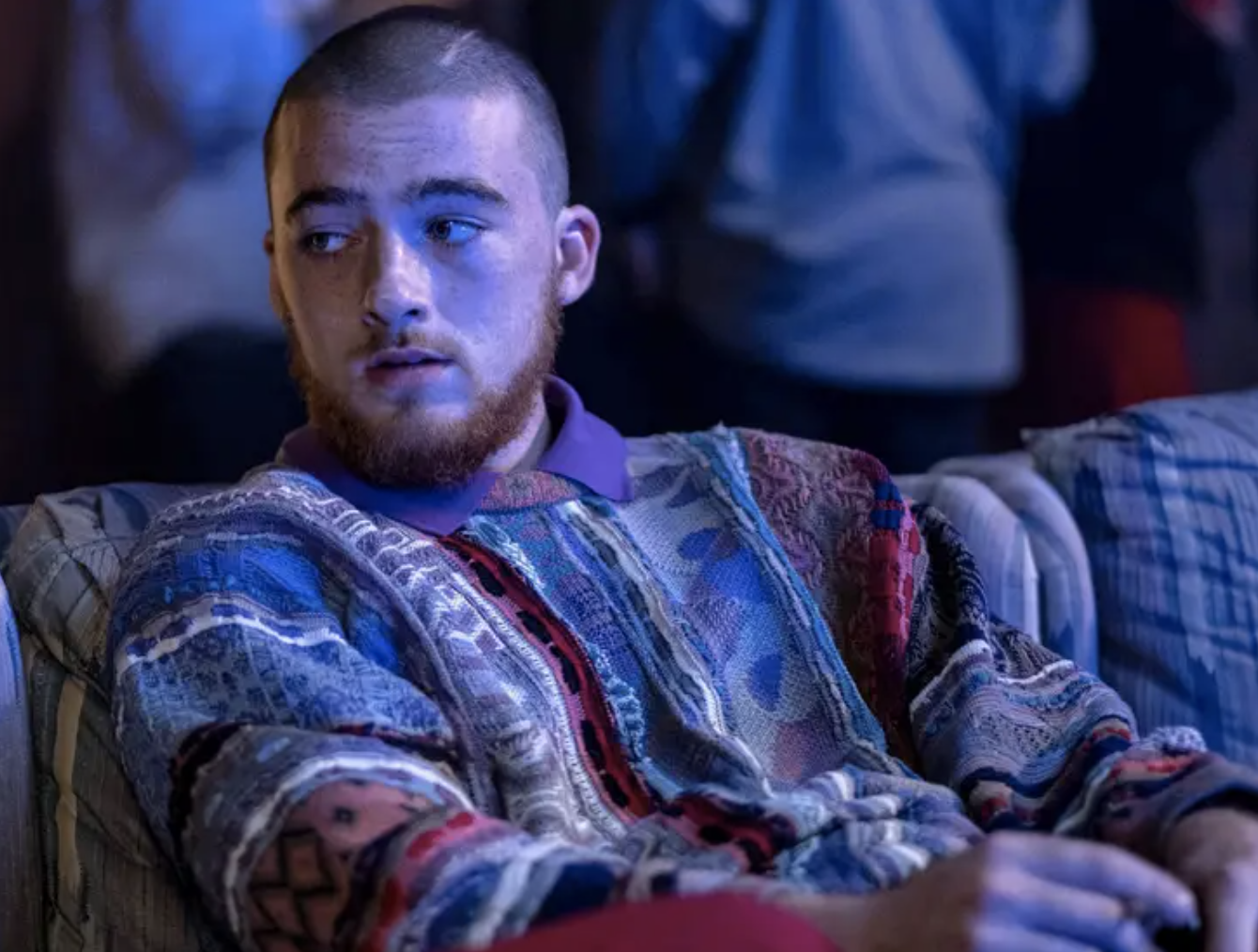 But before he started filming for Season 2 of the show, Angus seriously injured his foot and refused to seek any treatment beyond walking with a cane. His mom, Lisa, has now said that she believes that's "what started his drug-seeking behavior," with Angus first being prescribed opioids at 15 years old after he suffered a life-threatening head injury.
"He just became unhappy, and he couldn't figure out how to deal with it," she said of the foot injury.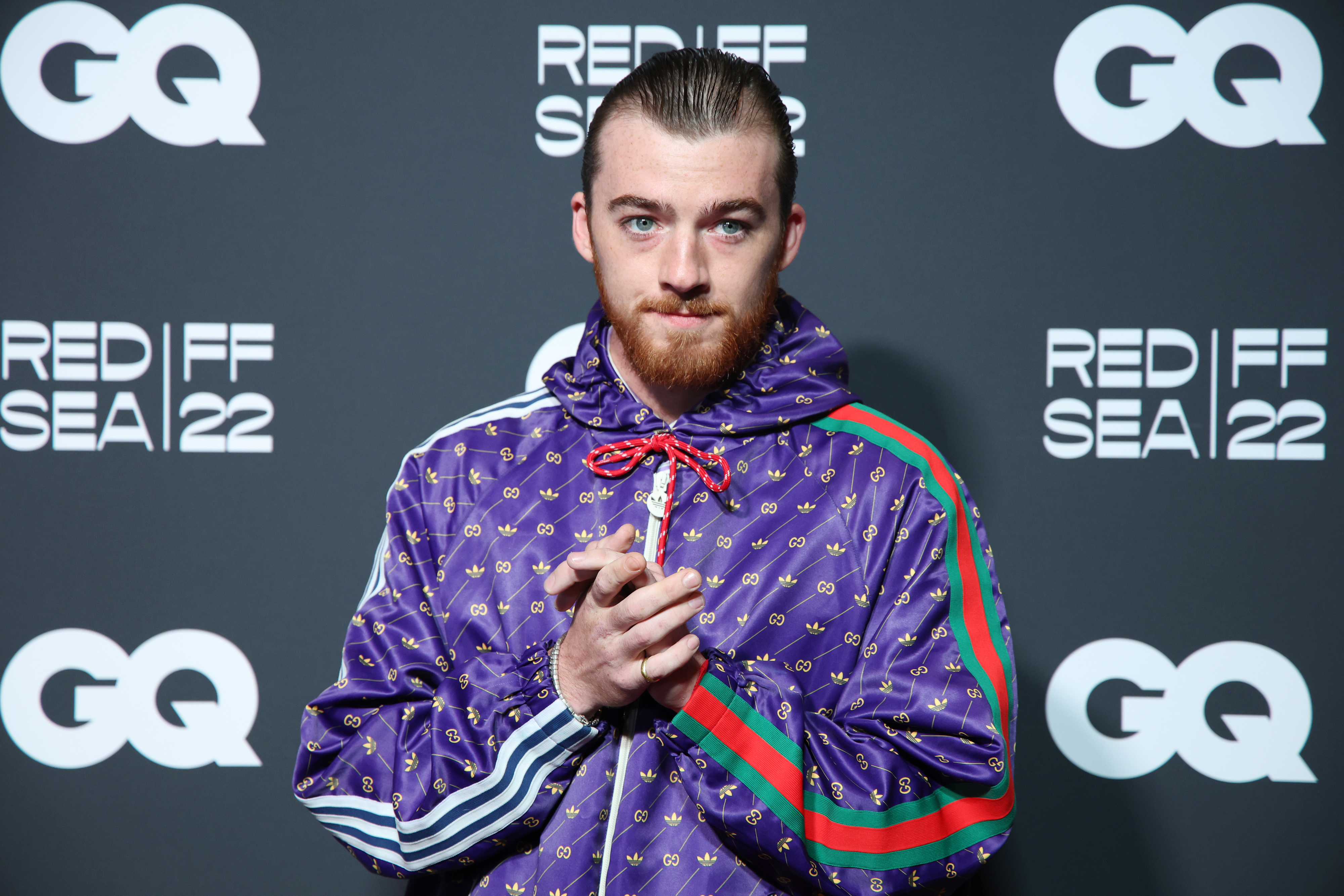 However, Lisa wasn't aware of the extent of Angus's drug use until Euphoria's showrunner, Sam Levinson, suggested that Angus went to rehab.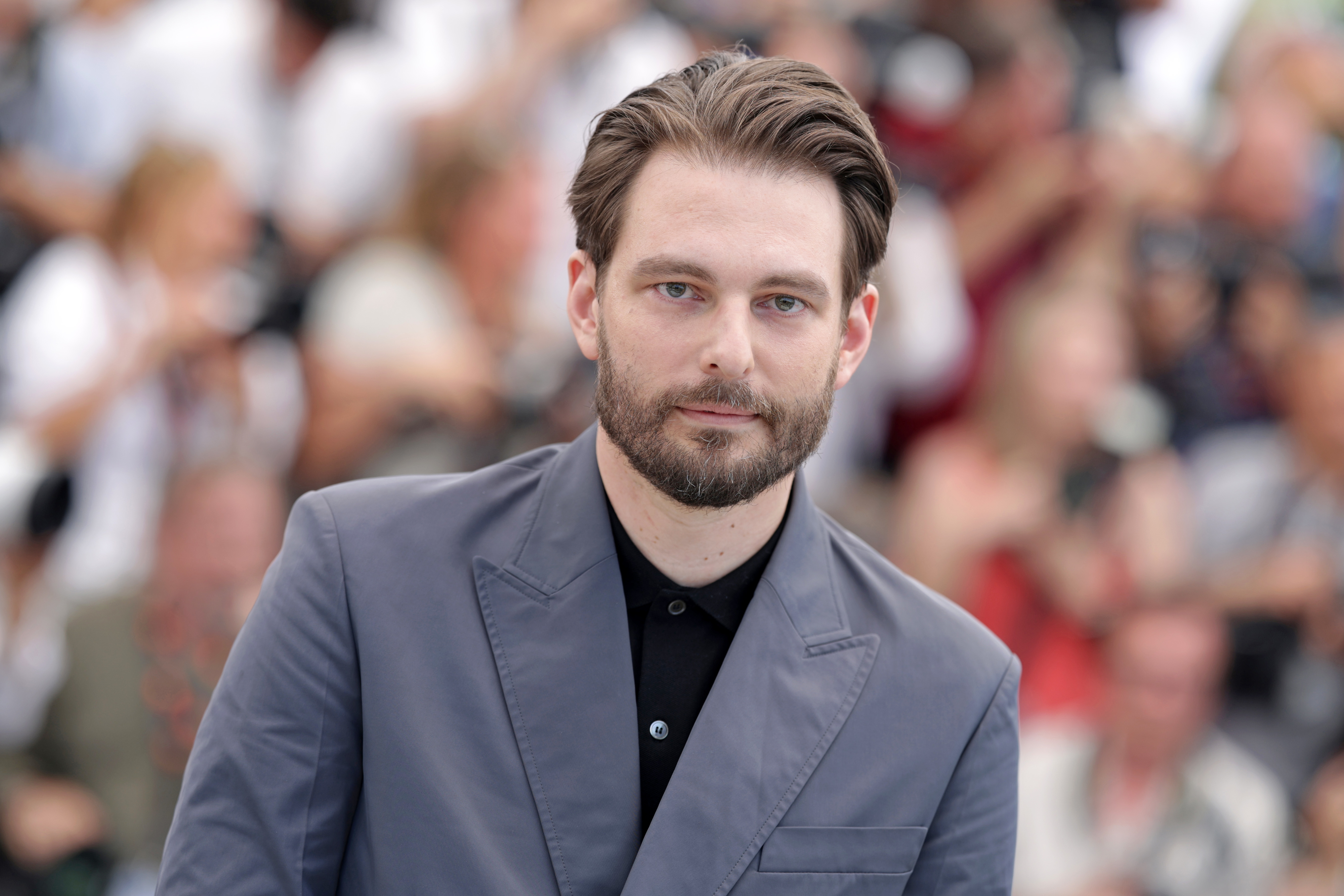 Speaking out for the first time since Angus's death, Sam recalled a meeting that he had with the star where he recommended that he checked into a facility. Sam said: "I looked him in the eye, and I knew that he wasn't doing well."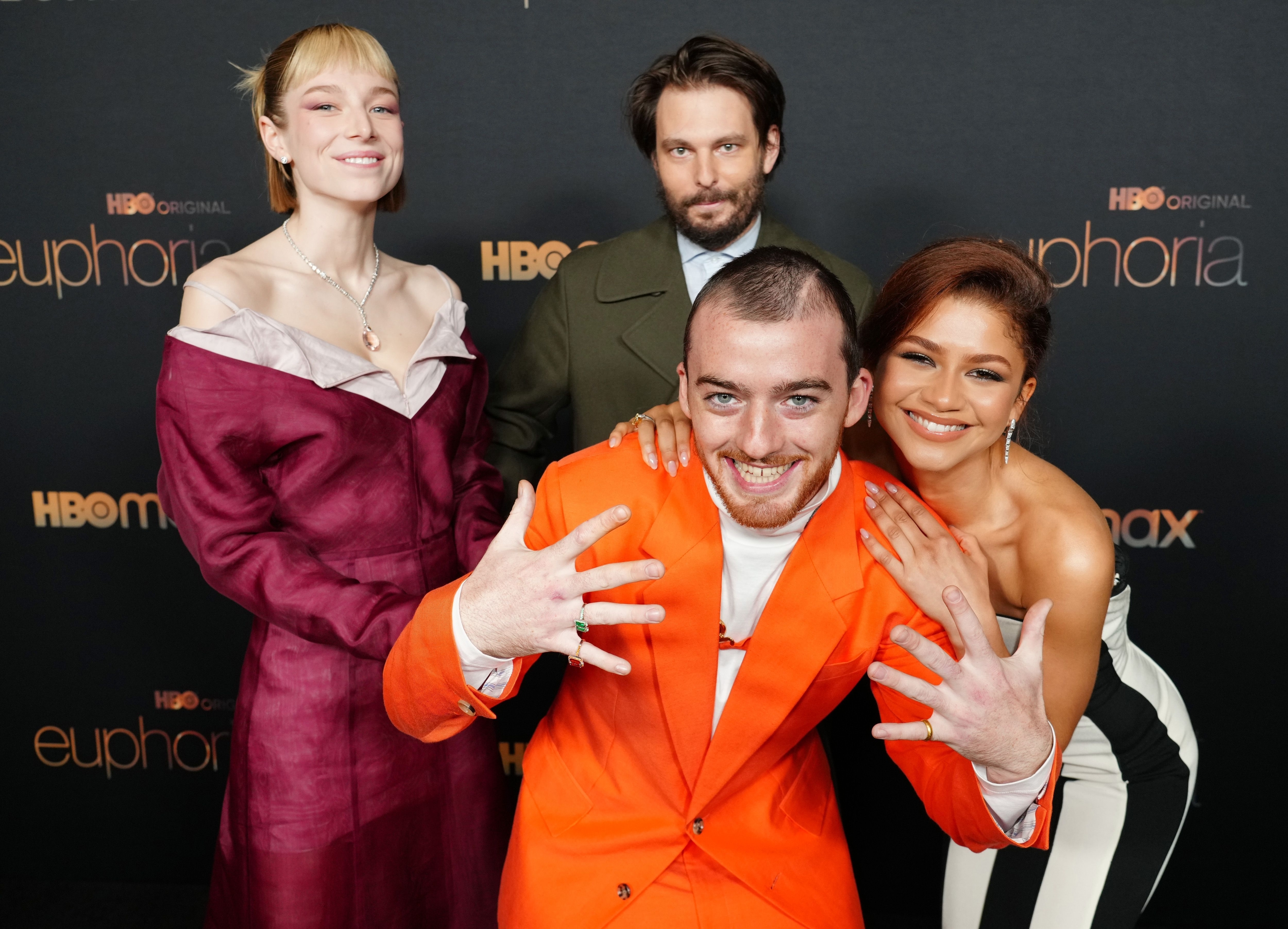 "At the same time I've been in these situations before where you're trying to get someone clean. And I just said to him, 'I love working with you, and we've got this amazing season planned and stuff, but I need you to be sober because I got to be able to rely on you,'" he added.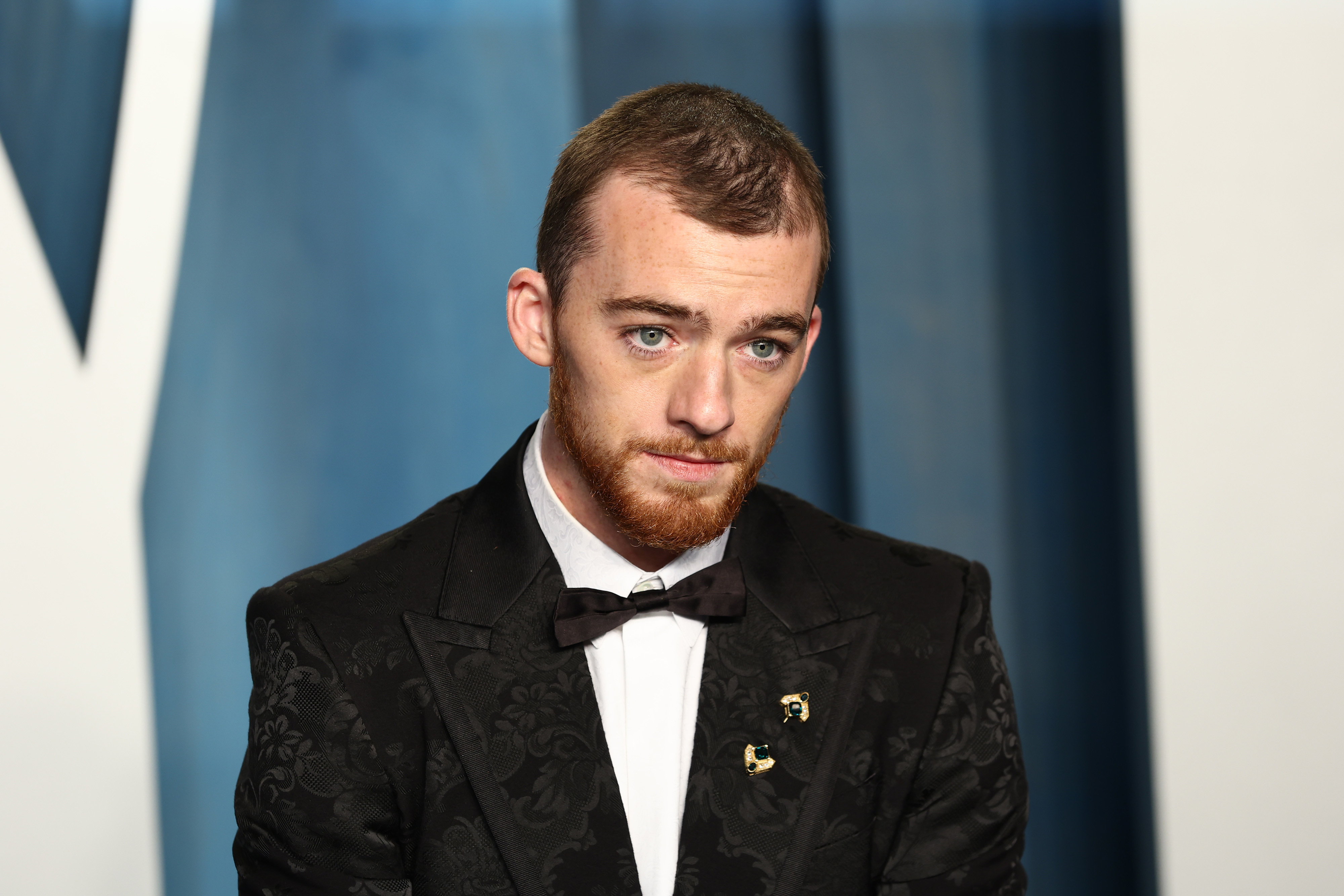 HBO paid for Angus to enter a 30-day in-patient program, followed by three months of outpatient rehab.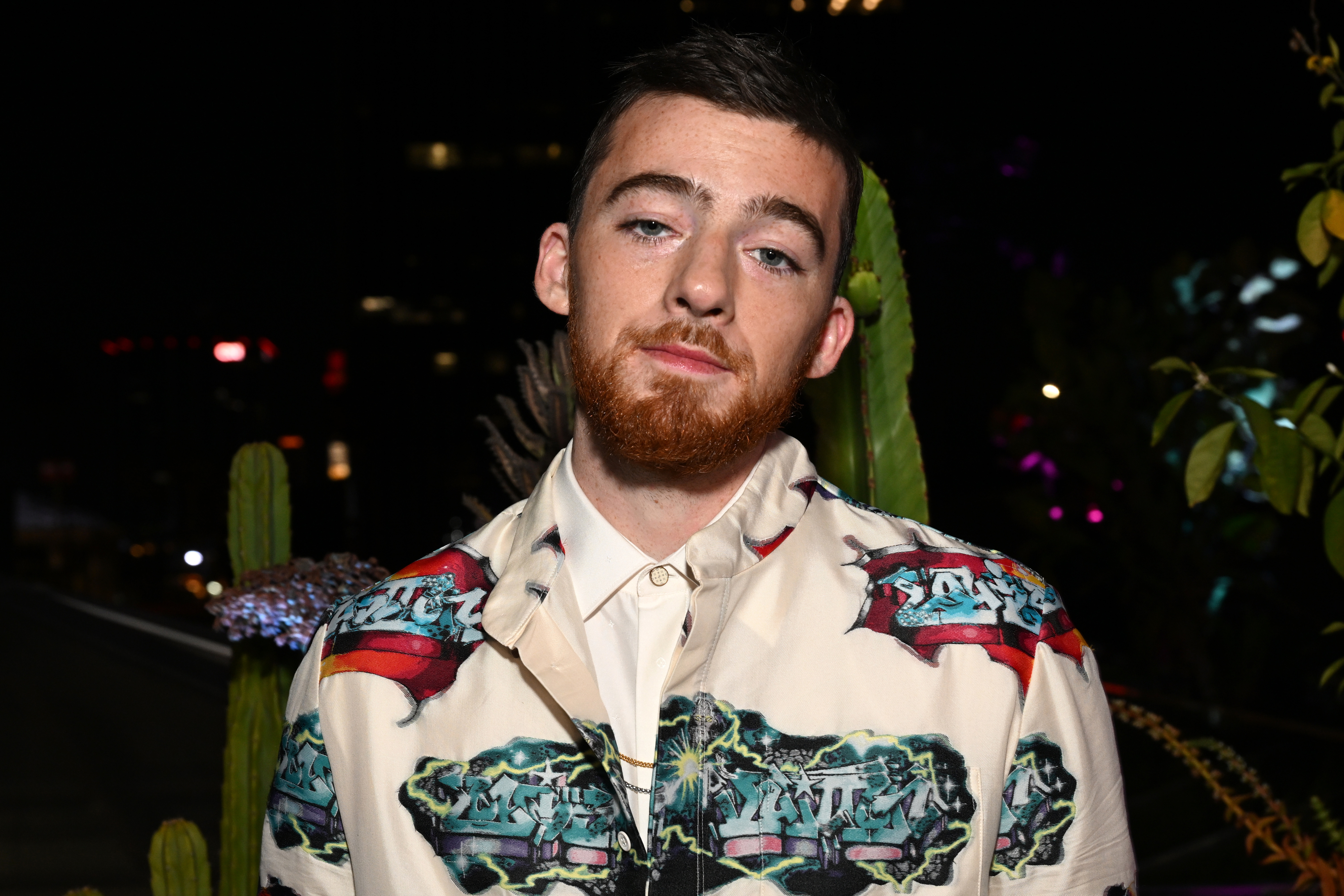 "I could always feel that he didn't want [sobriety] as much as we all wanted it for him," Sam said. "That's where it gets tricky because the whole world can want it for you. But he didn't want it. It's just the self-destructive side of addiction, and it outweighs everything. But you can't give up on people. I wasn't going to let anyone give up on him."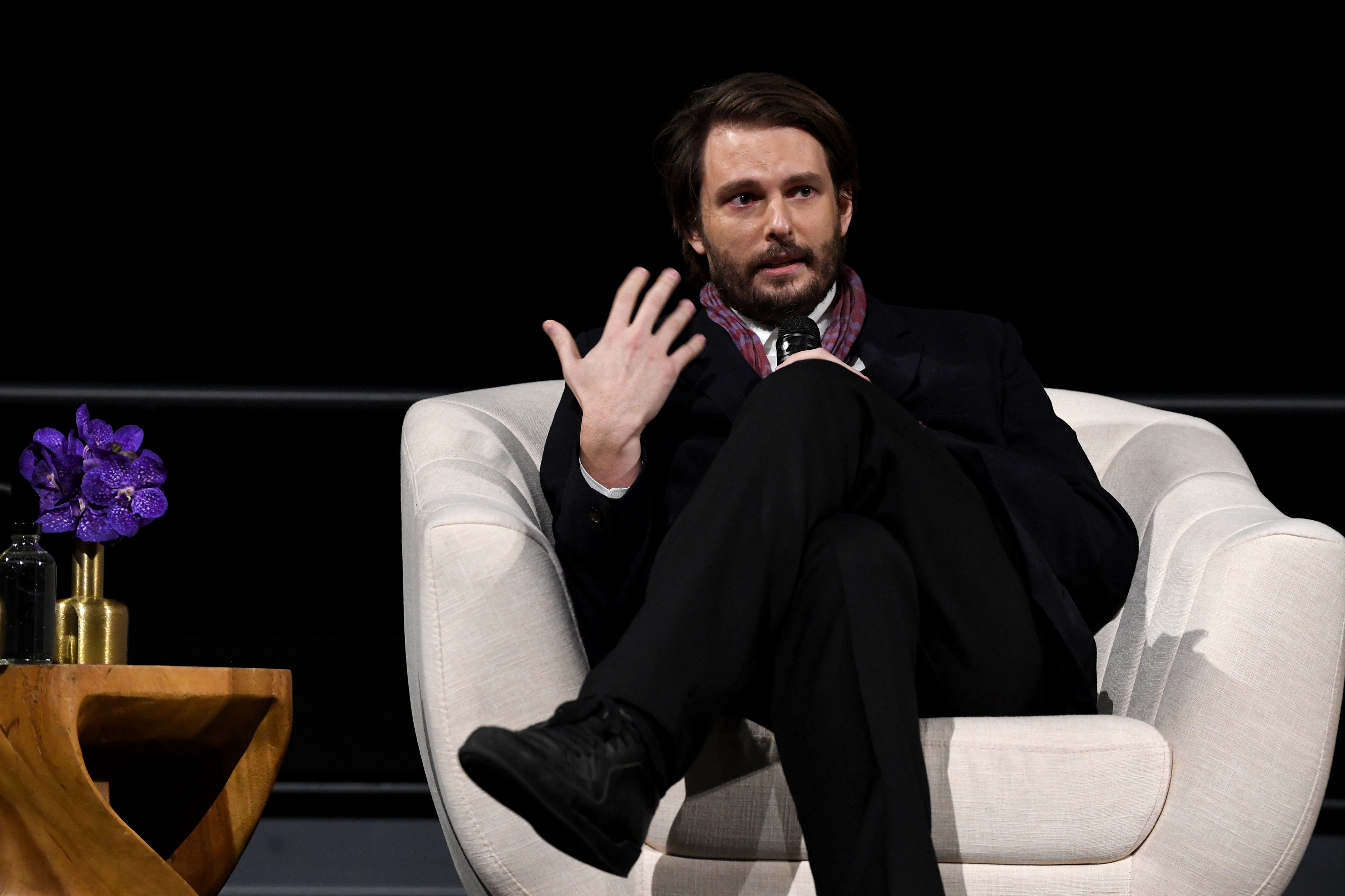 When Sam realized that Angus had started using drugs again midway through filming for Season 2, he held another intervention. After wrapping the fifth episode, Sam and his wife, Ashley, drove Angus to rehab for a second time.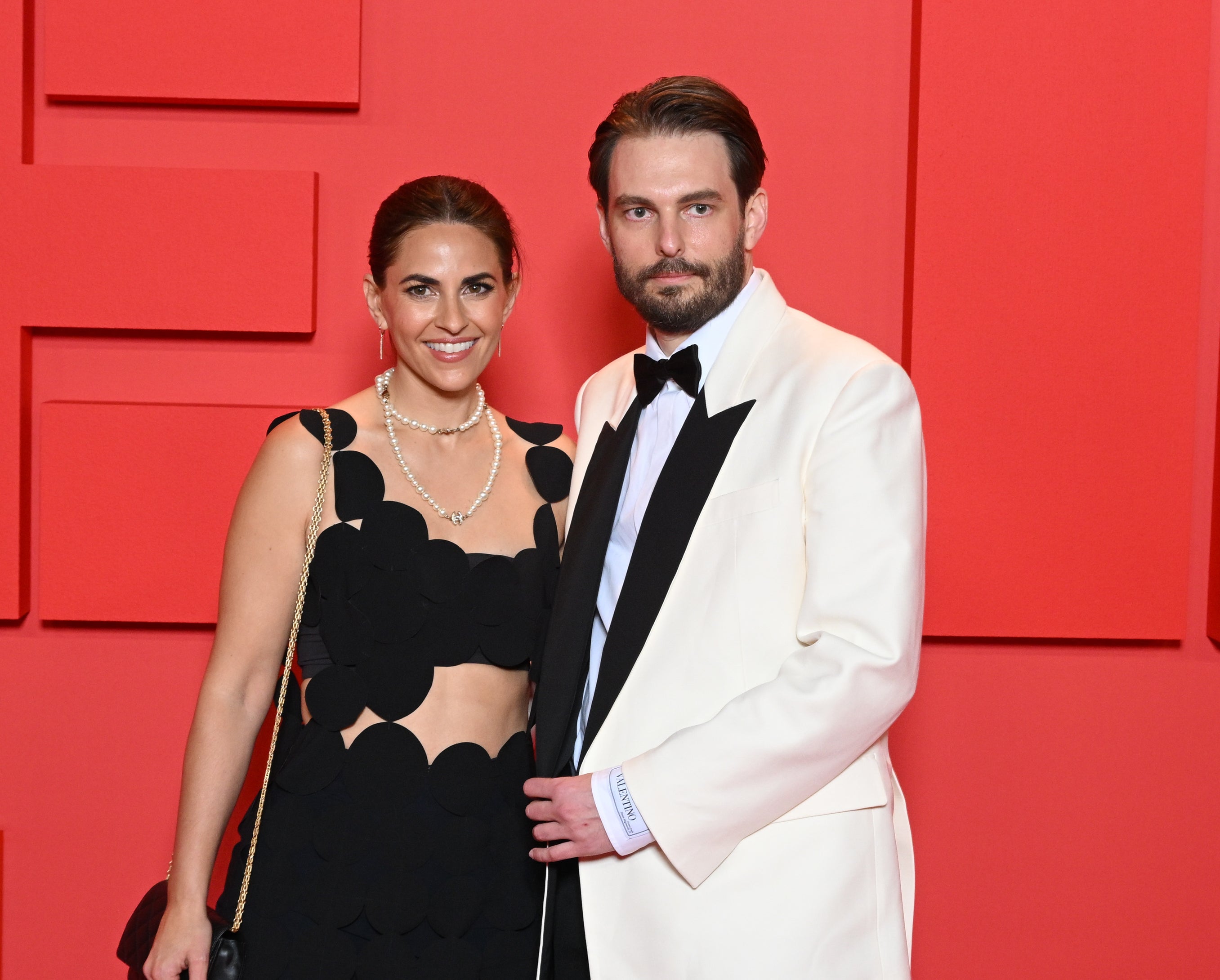 During the drive, Angus wore his costar Zendaya's character's signature red hoodie. Zendaya plays a teenager named Rue who has a drug addiction in the series, and Sam has recalled Angus saying: "Oh shit, I feel just like Rue."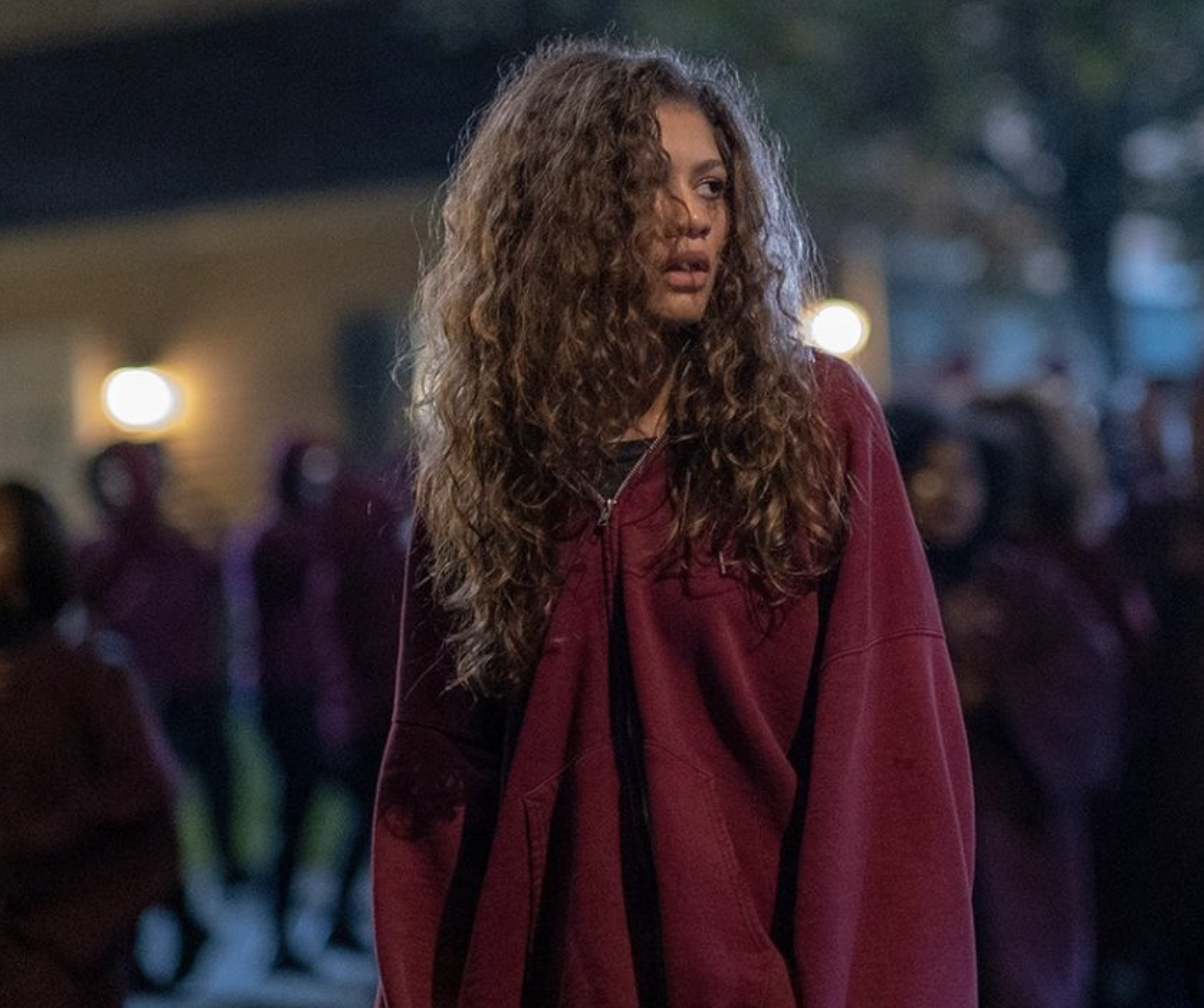 In response, Sam said: "All right, well, do us a favor and don't run," to which Angus apparently burst out laughing.
In addition to taking Angus to rehab, Sam looked out for the star in other ways. It was previously revealed that his Euphoria character, Fezco, was originally supposed to die at the end of Season 2 — but Sam made a last-minute change when he realized how this could impact Angus in real life.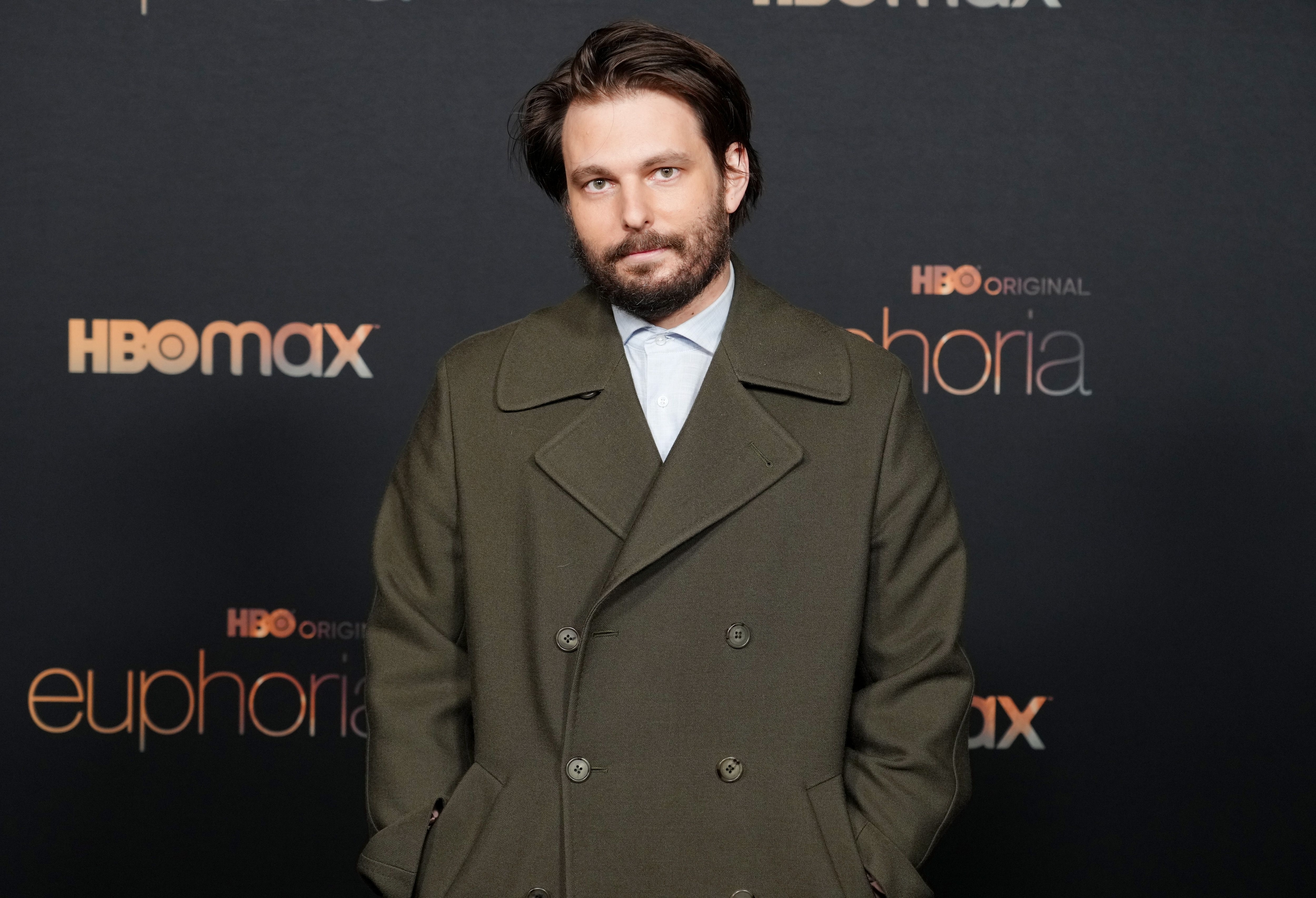 Sam said that he feared how Angus might react if his time on the show came to an end, and he ultimately made a last-minute change to kill off Ashtray instead.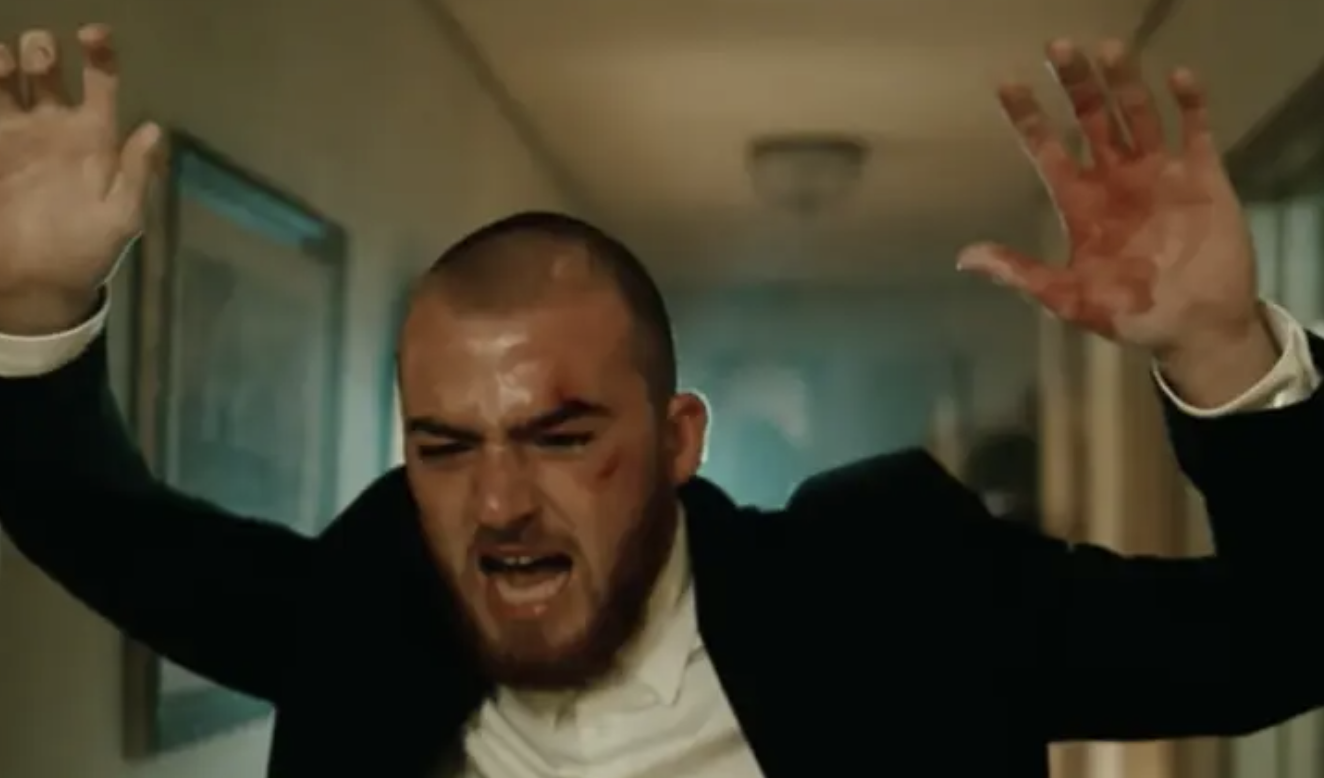 Remembering the moment that he told Angus of his initial plan for Fez, Sam said: "I could just see the blood kind of run out of his face. I think the hardest thing is when you have addiction issues — it's about finding your purpose and finding your meaning in life."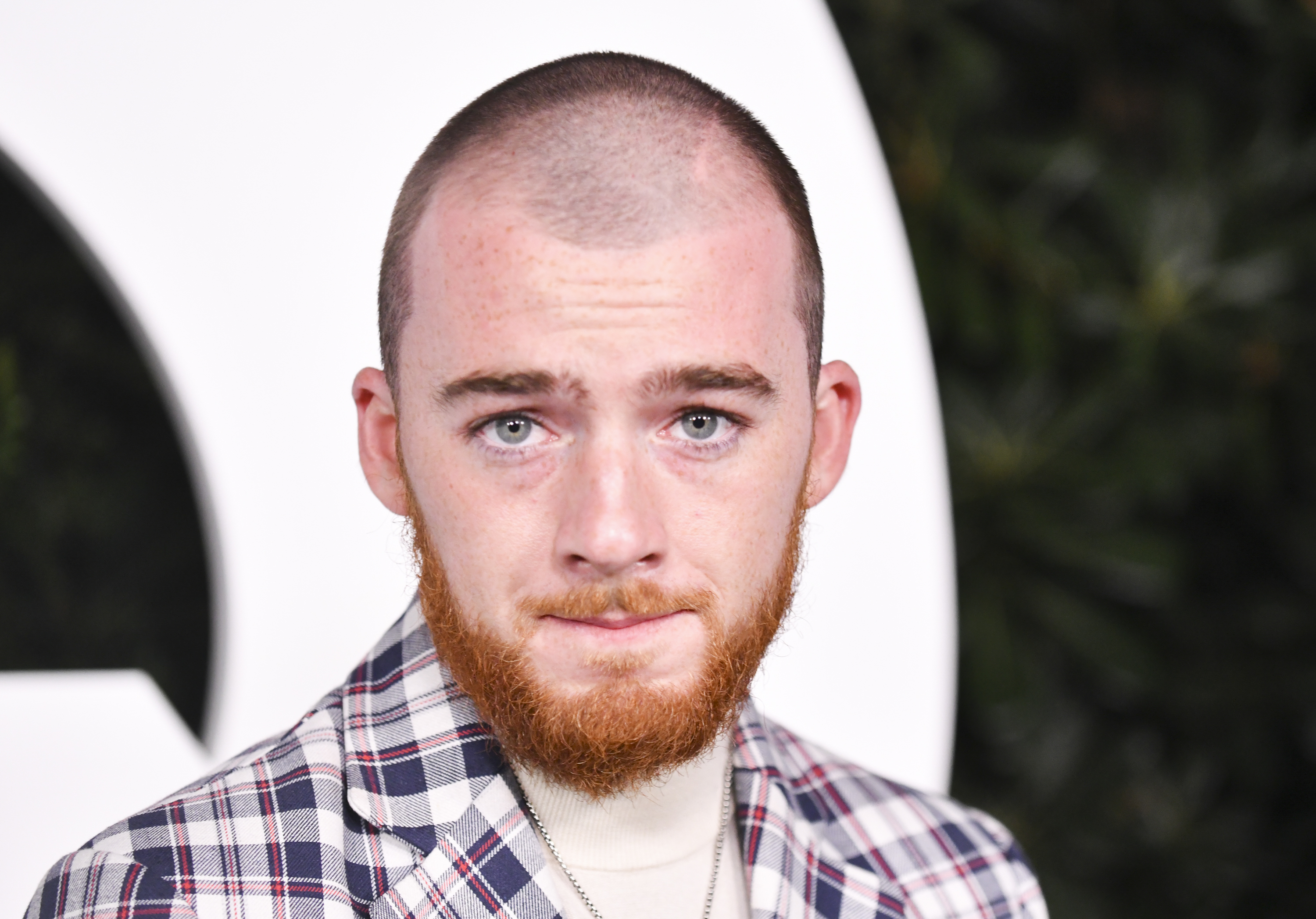 "The one thing that I knew is he loved making this show," he added. "He loved the crew. He loved the actors. He loved everything about it. And I just thought, if this goes away, I don't know what's going to happen in his life."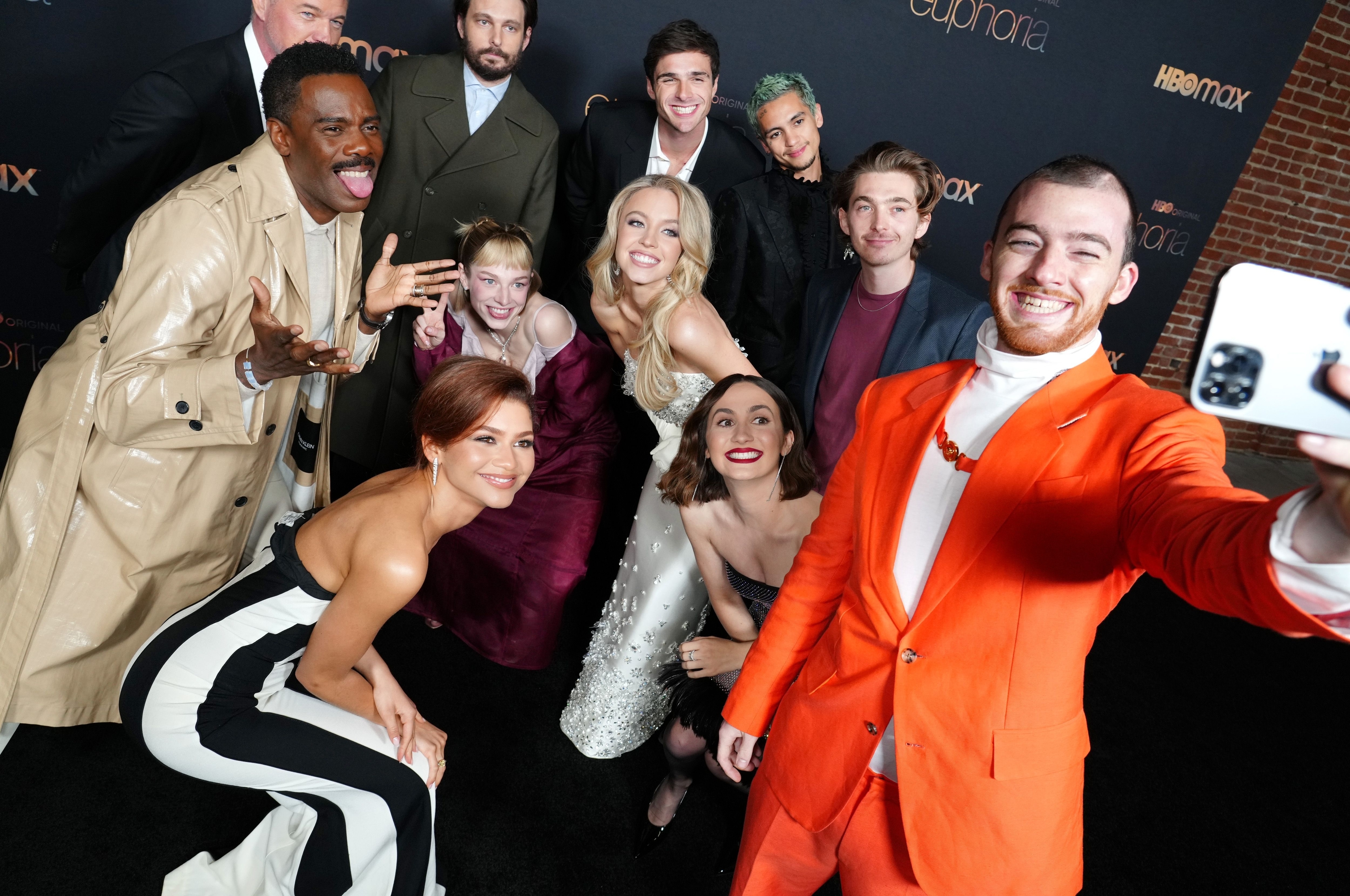 Following this conversation, Sam told his producing partners that Angus's character had to remain on the show. He said: "I can't do it. I can't kill him. We've got to keep him around. He's too special. It doesn't matter what the fucking story is."
And when shooting for Season 2 ended, Sam had a four-hour conversation with Angus about coming off the drugs before Season 3 began production, warning him that he wouldn't be able to come to set if he wasn't clean.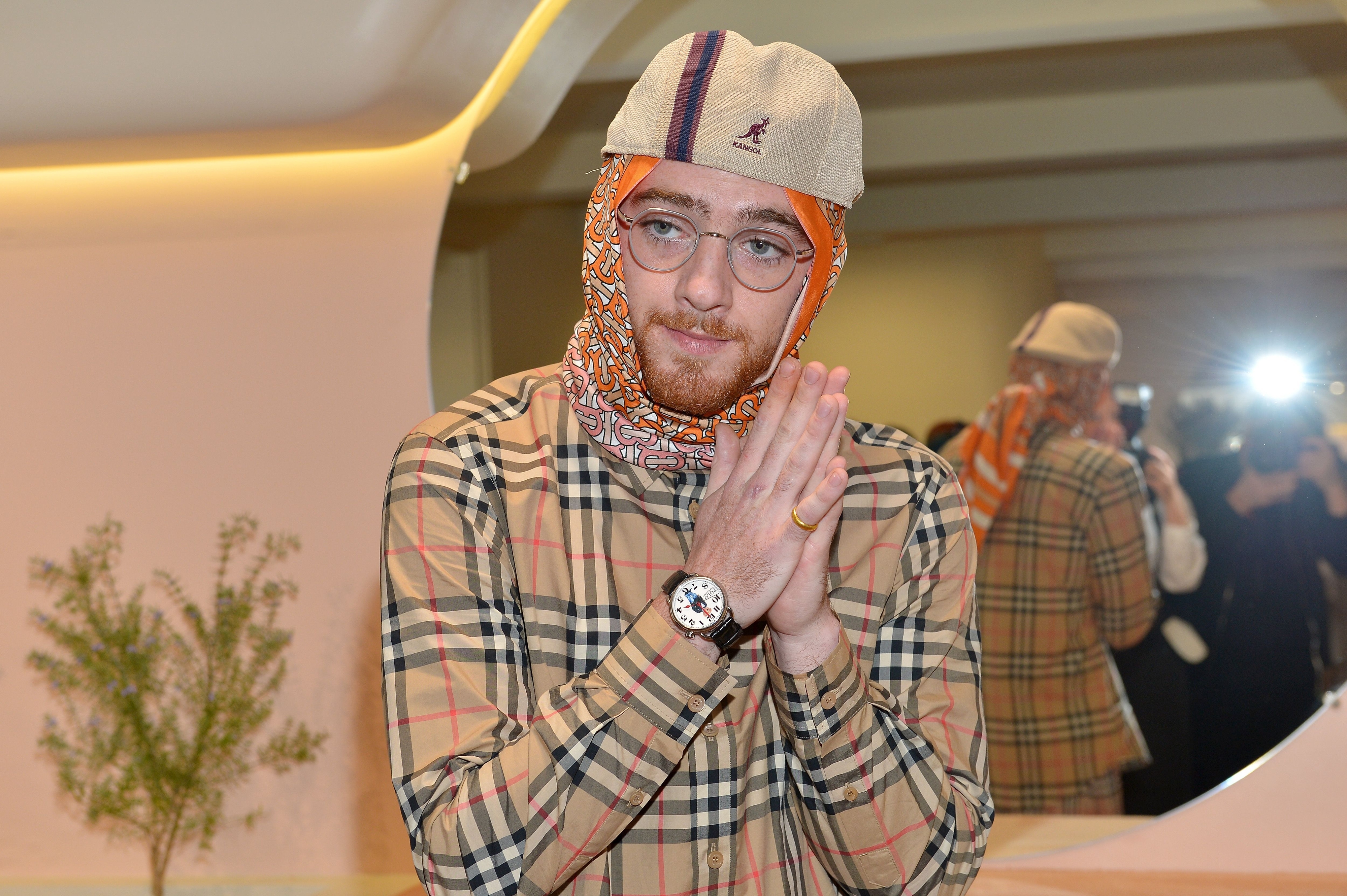 "I could tell, at that time, it was like he wasn't interested," Sam recalled. "He wasn't going to do anything, and yeah, he didn't want it."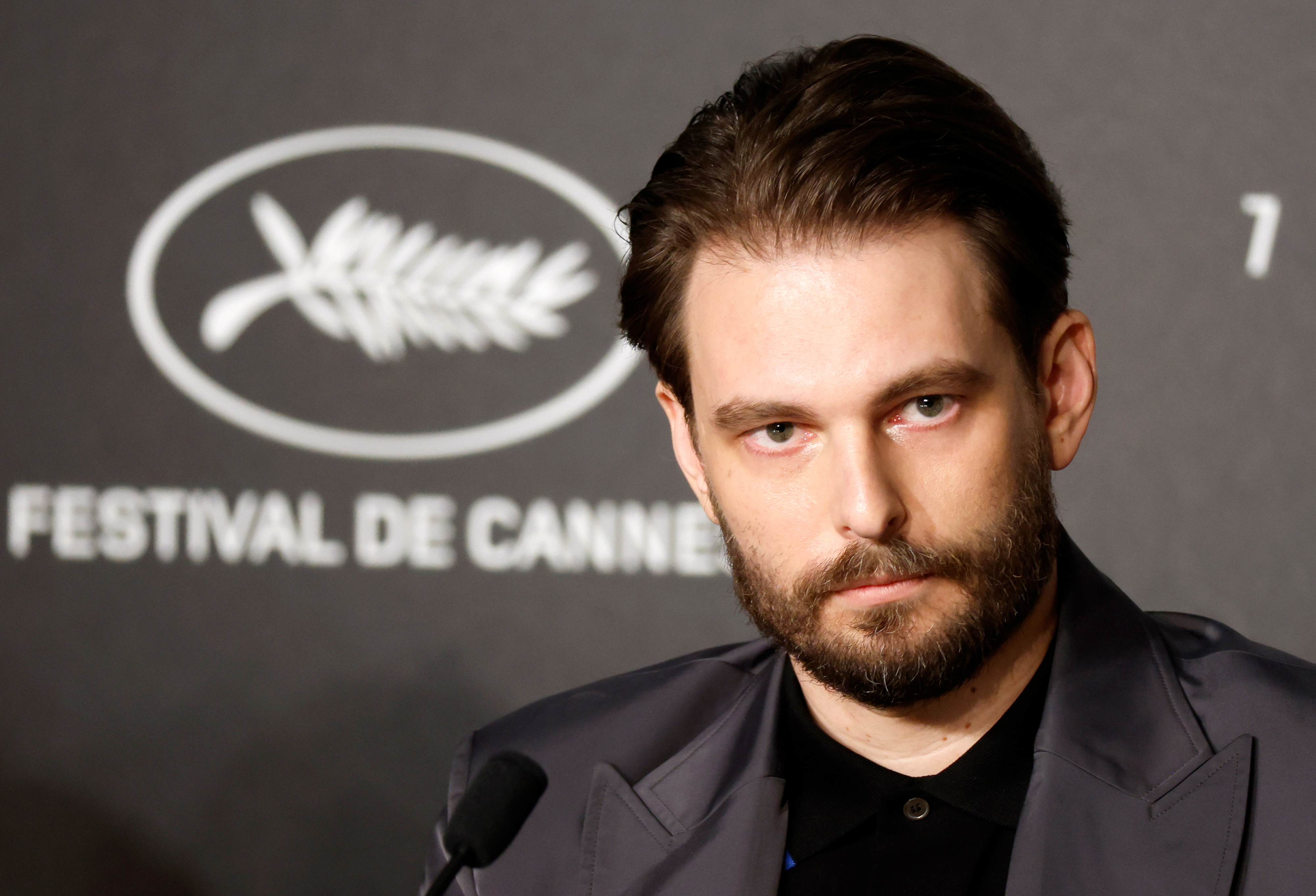 It isn't known if Angus had stopped using drugs ahead of his dad's death in May, but his mom told People that the actor was a "shell of himself" when they returned home from the funeral in Ireland.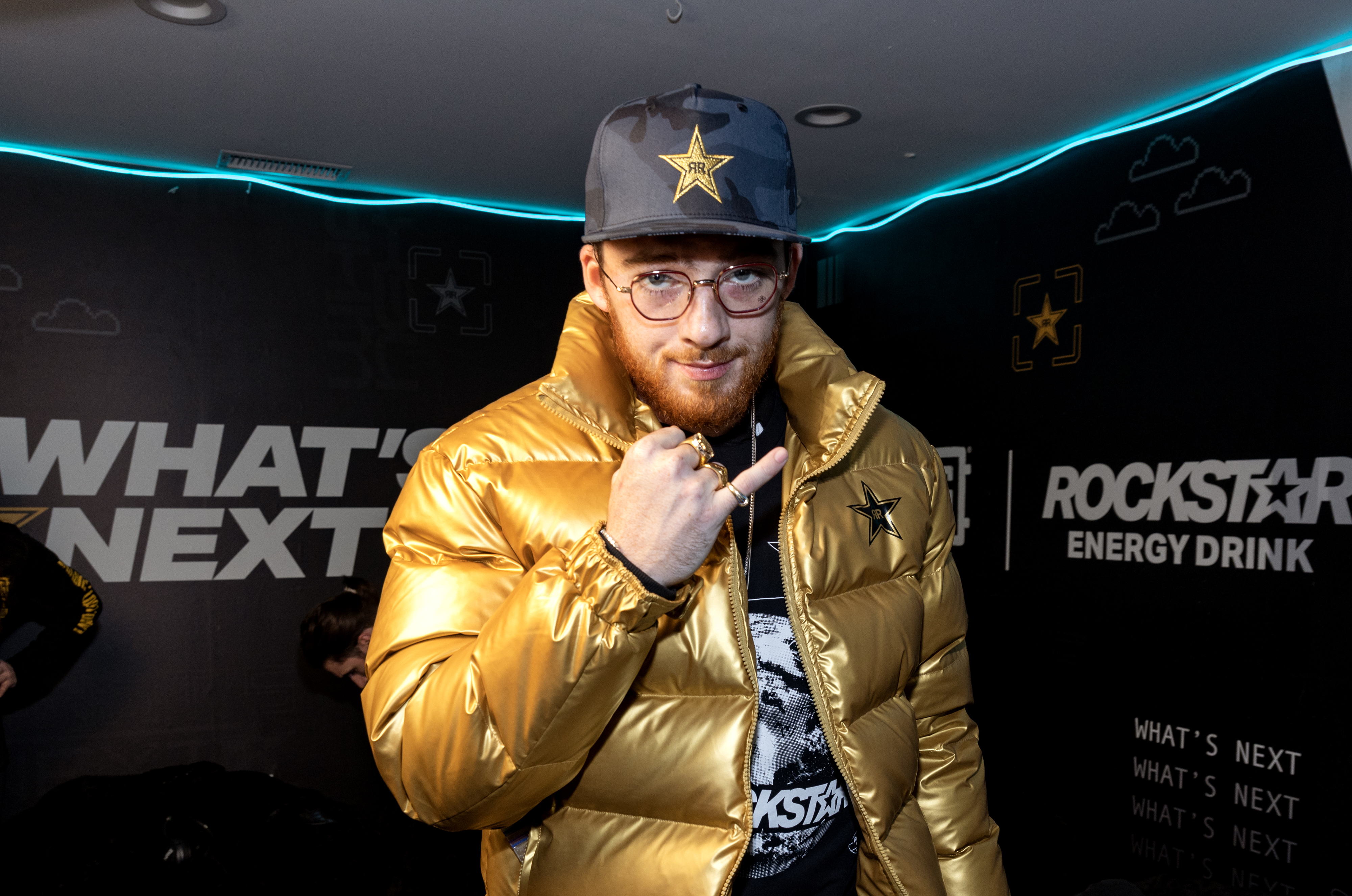 In the week leading up to Angus's death, Lisa said that he was "feeling sick, withdrawn, and suffering from constant headaches."
"There were deep troubles. He was not functioning, and it was clear he was grief-stricken," she shared. "And if you are somebody who turns to drugs, that would be the logical thing to do, and that's what he did. His dad's death isn't responsible for his, but he clearly couldn't cope."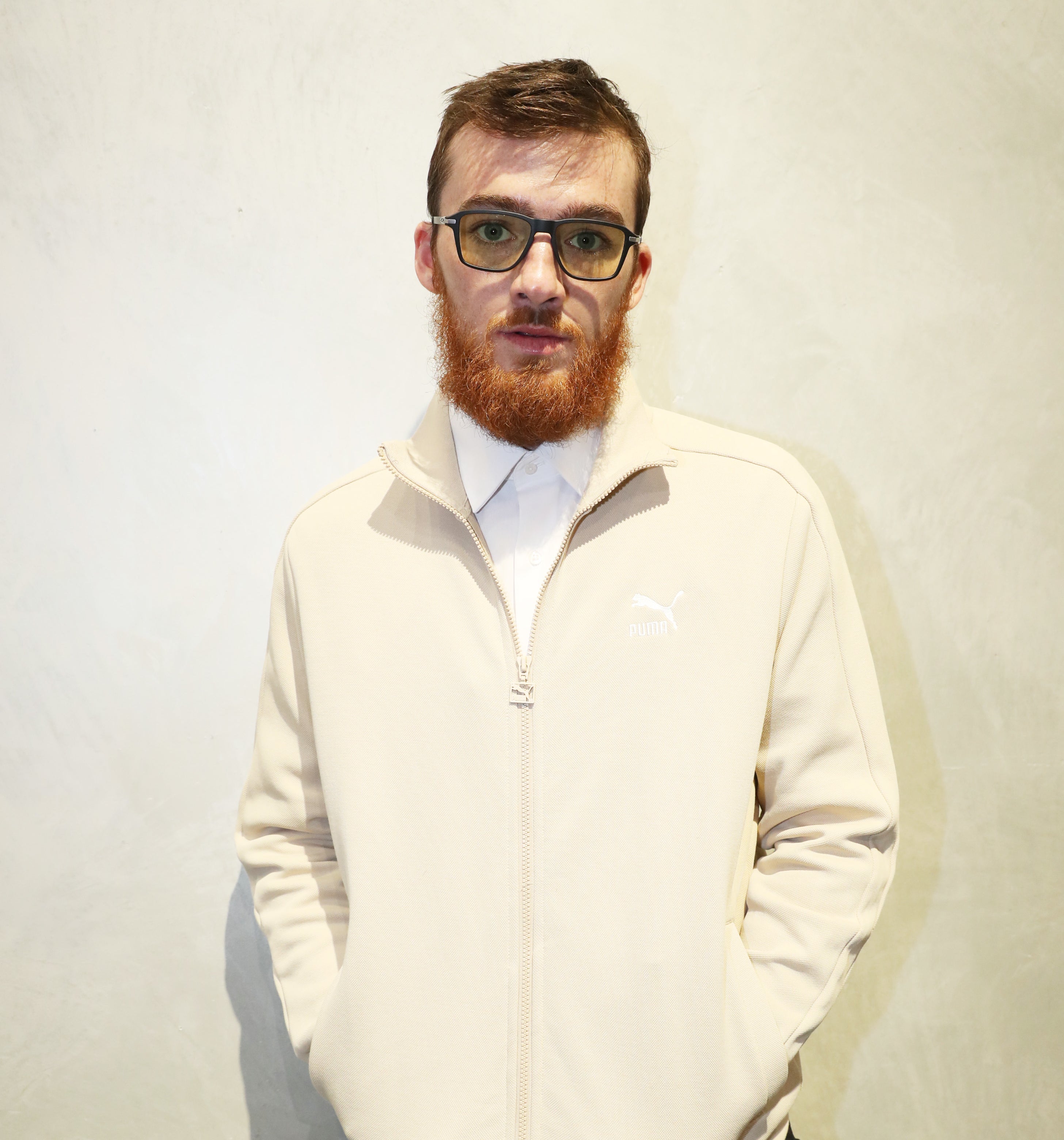 Despite this, the day before Angus died, he was in "decent spirits," and spent time with his uncle as well as his mom.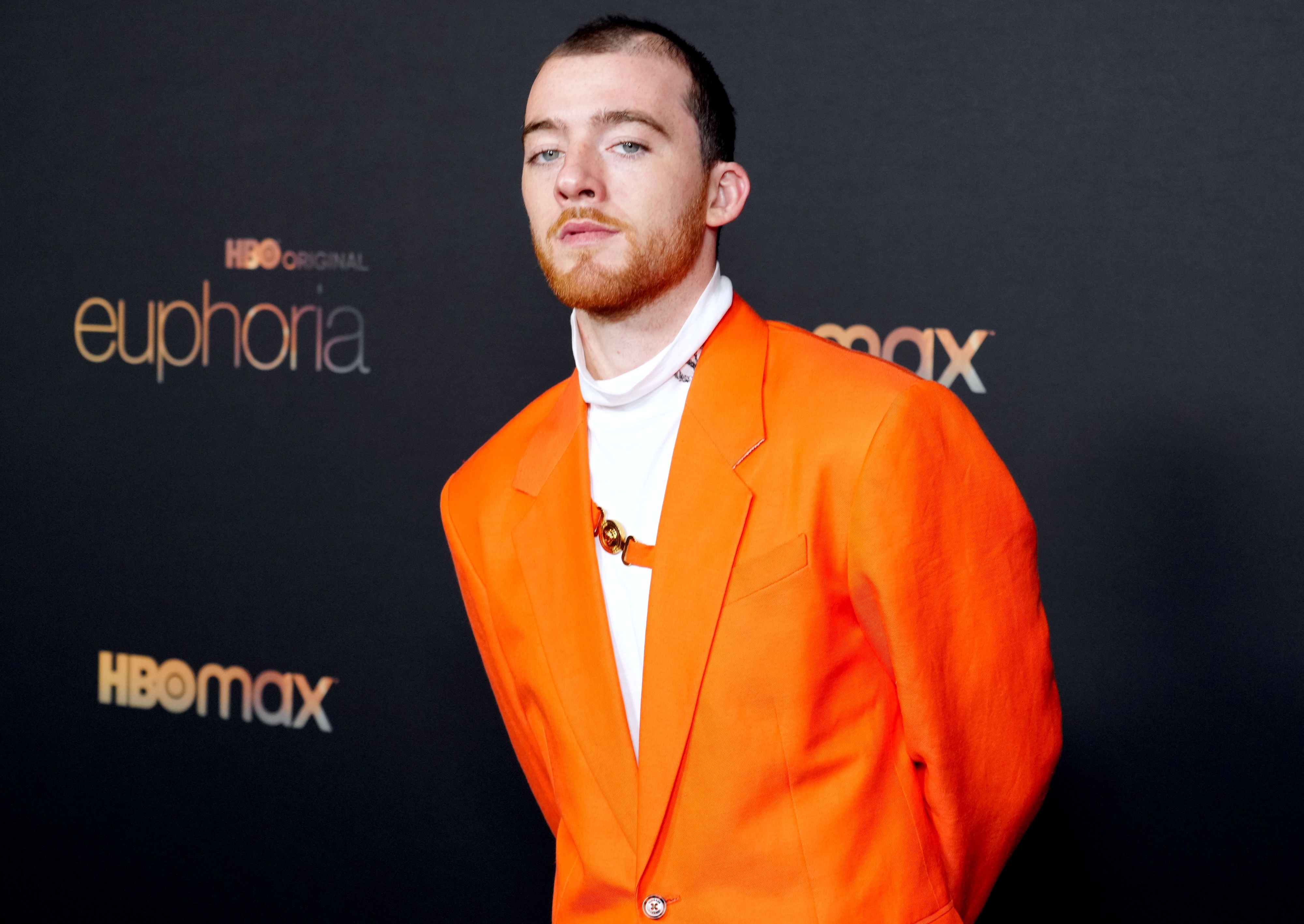 Lisa said that before she went to bed that night, Angus hugged her and said: "I love you, mama. You're the best. I'll see you in the morning," before he went out with one of his best friends.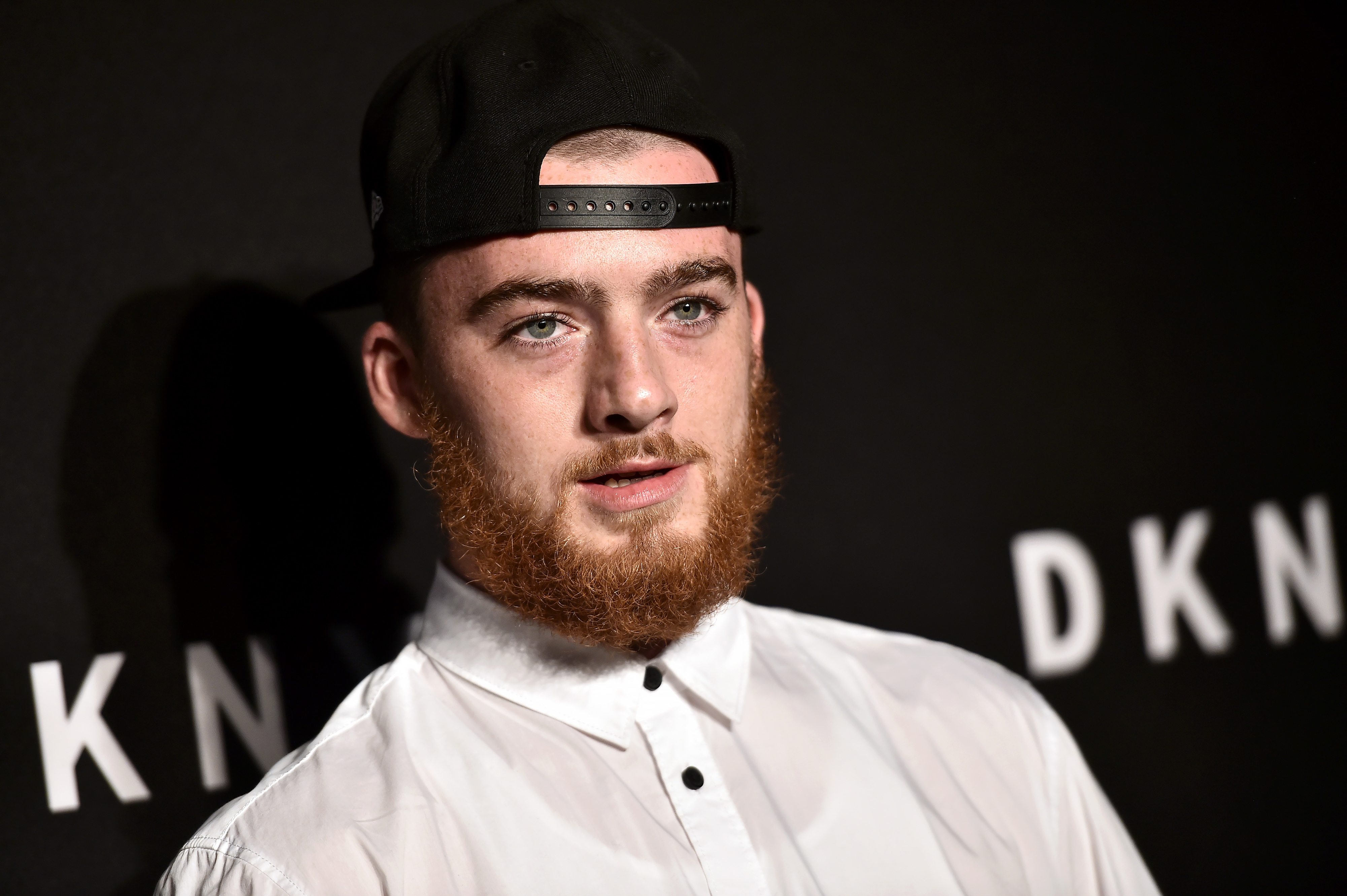 Speaking to People, Lisa recalled the devastating moment that she found her son slumped over a wooden desk in his bedroom the following day. She said that she realized that something was wrong as she approached him to say good morning.
"I started shaking him and screaming. I pushed him hard, and he fell on the floor. I tried to resuscitate him — mouth to mouth — and I was compressing him," Lisa shared. "I was screaming for my neighbor because I didn't want to leave him and call 911, and I just kept at it until they took him away."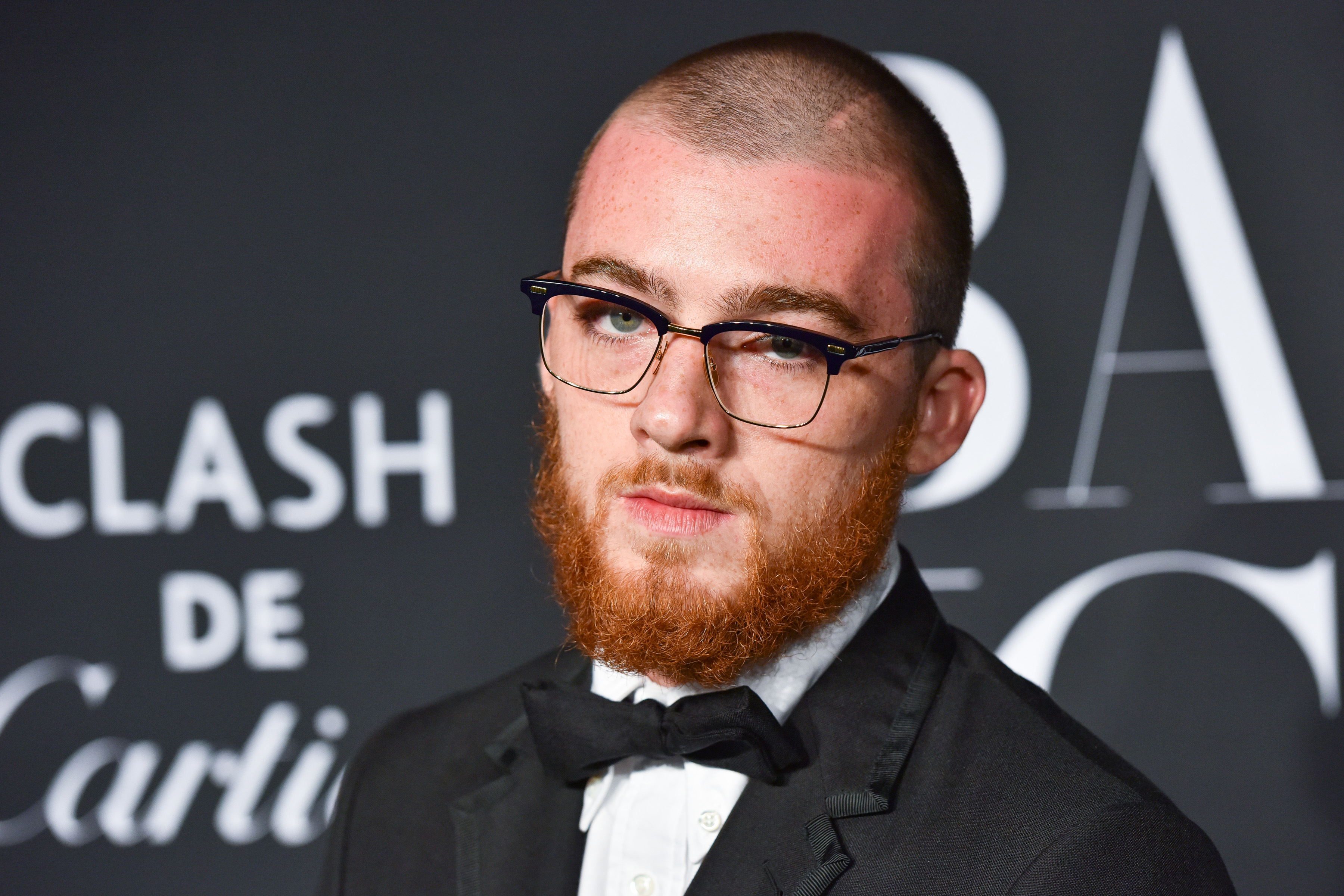 Lisa then detailed that the depressants Angus had taken had slowed his heart rate as well as his breathing. She said: "He got tired from lack of oxygen. Everything just slowed down, and eventually, his heart stopped, and he went to sleep. But he didn't kill himself."
If you or someone you know is struggling with substance abuse, you can call SAMHSA's National Helpline at 1-800-662-HELP (4357) and find more resources here.