On Oct. 28, the celebrity world was rocked when it was announced that Matthew Perry had died unexpectedly in his Los Angeles home at 54 years old.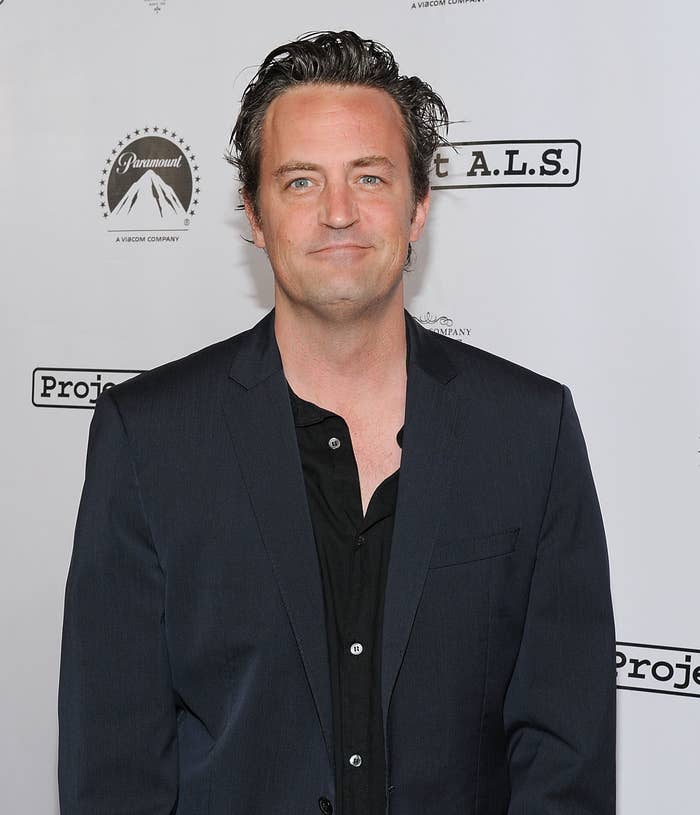 The news triggered a huge outpouring of love for the actor, who had worked tirelessly to help people living with addiction over the years amid his own battles.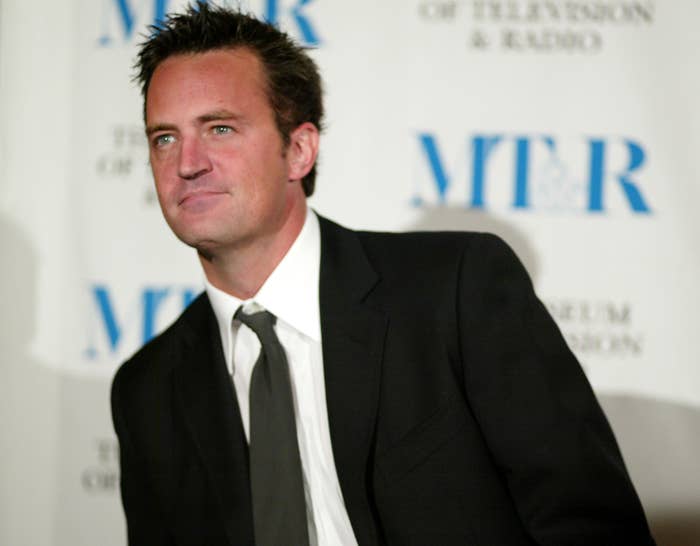 Matthew shot to fame after landing the role of Chandler Bing in the hit TV series Friends, which aired from 1994 to 2004. Since his death, several of the sitcom's guest stars have come forward to remember what working with Matthew was like.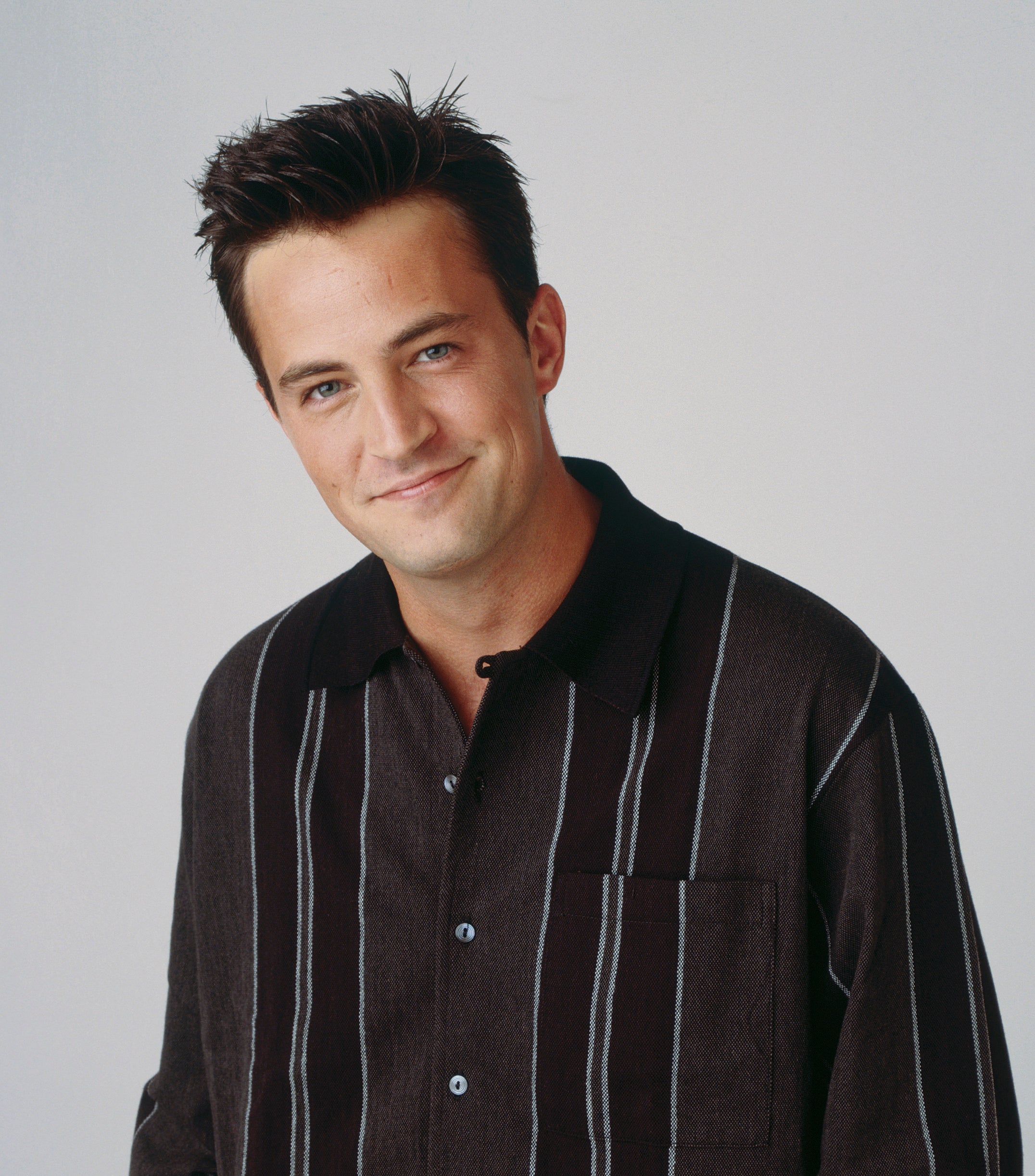 John Stamos shared a sweet anecdote about the way that Matthew made him feel supported and appreciated when his surprise appearance on Friends was met with a lukewarm response from the studio audience.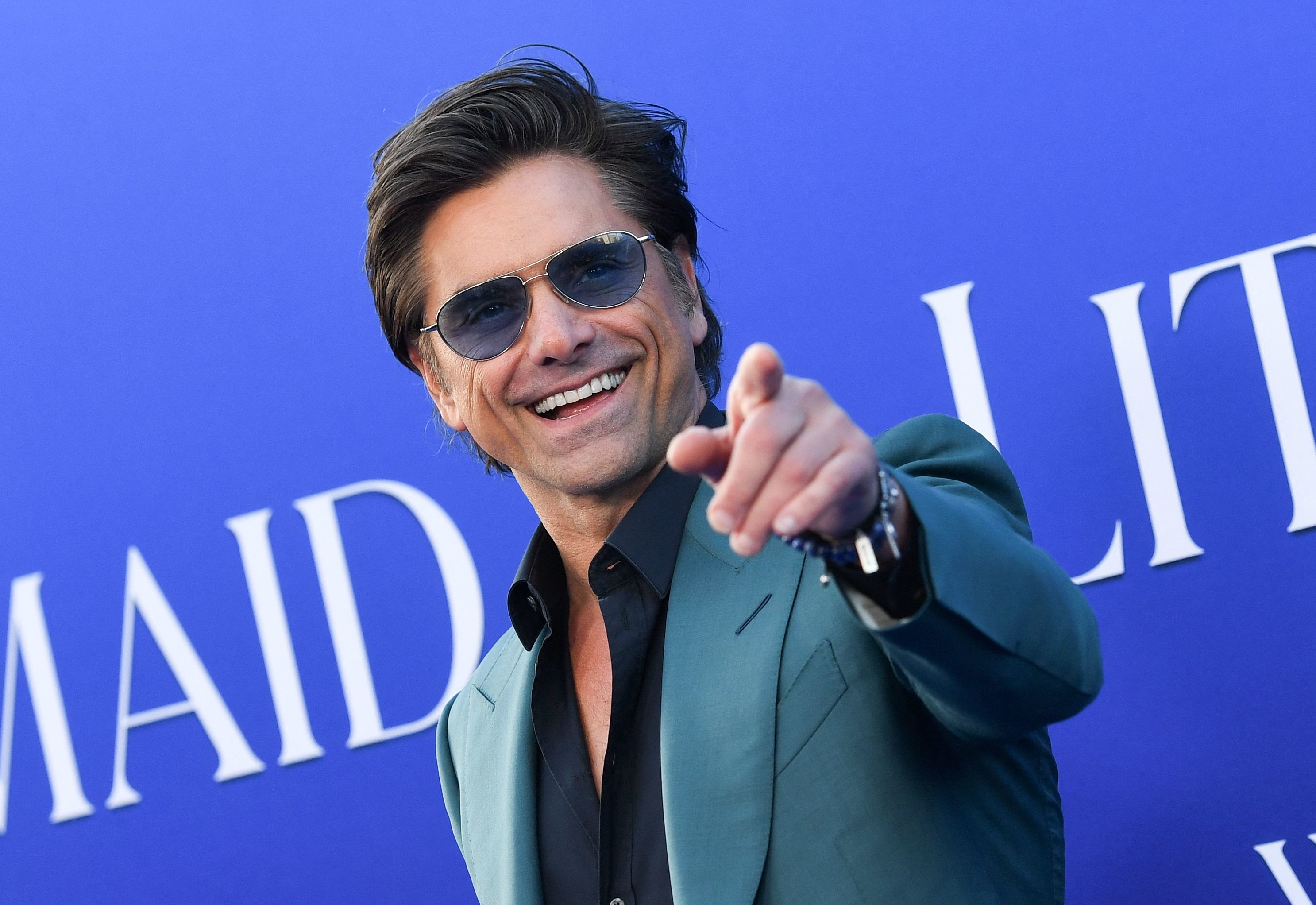 And Maggie Wheeler, who played his onscreen girlfriend Janice, said that she felt "so very blessed by every creative moment we shared."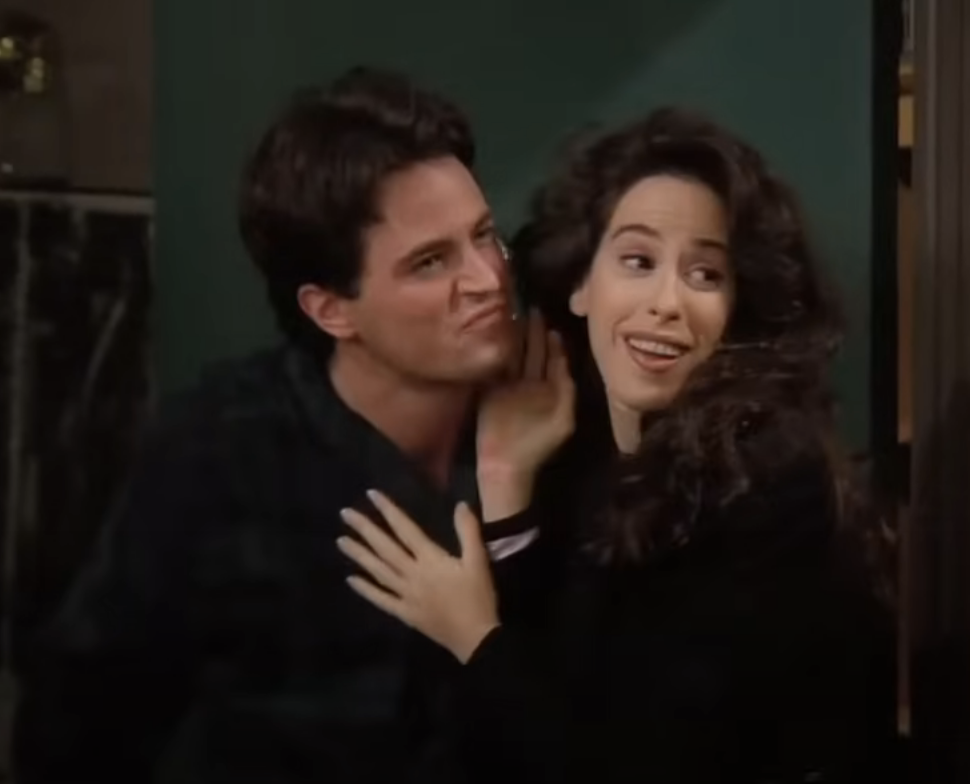 Now, background actor Lisa Cash has come forward with her experience of being in one episode of Friends — and claimed that Matthew apparently made a pretty huge decision that ended up changing the entire trajectory of the show.
In an interview with TMZ, Lisa revealed that she was initially cast to play a woman that Chandler would cheat on Monica with in a 1999 episode from Season 5, "The One in Vegas: Part 1."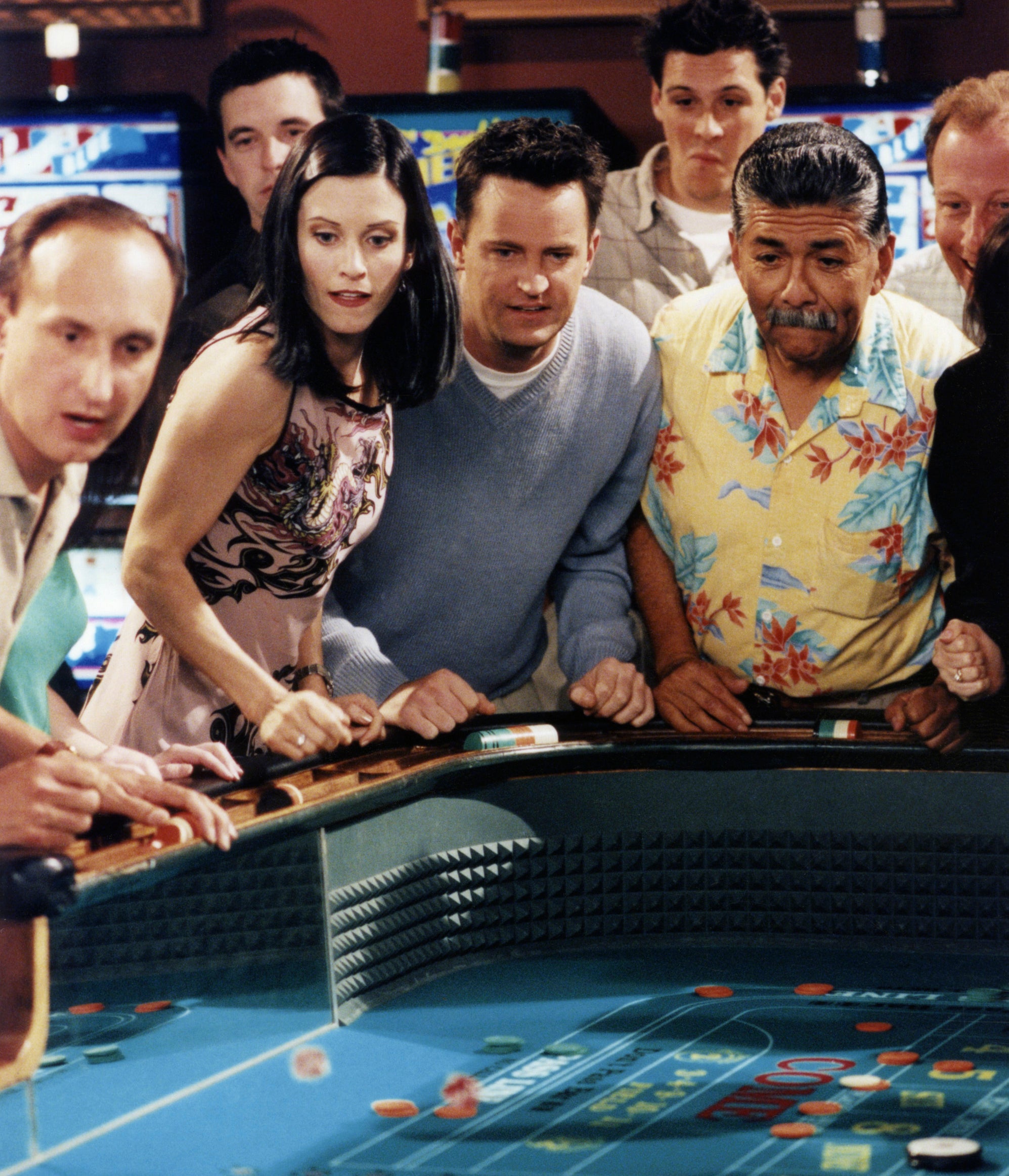 If you're a total Friends novice, Monica was played by Courteney Cox, and her and Chandler's lasting love story is one of the things that fans love most about the show to this day.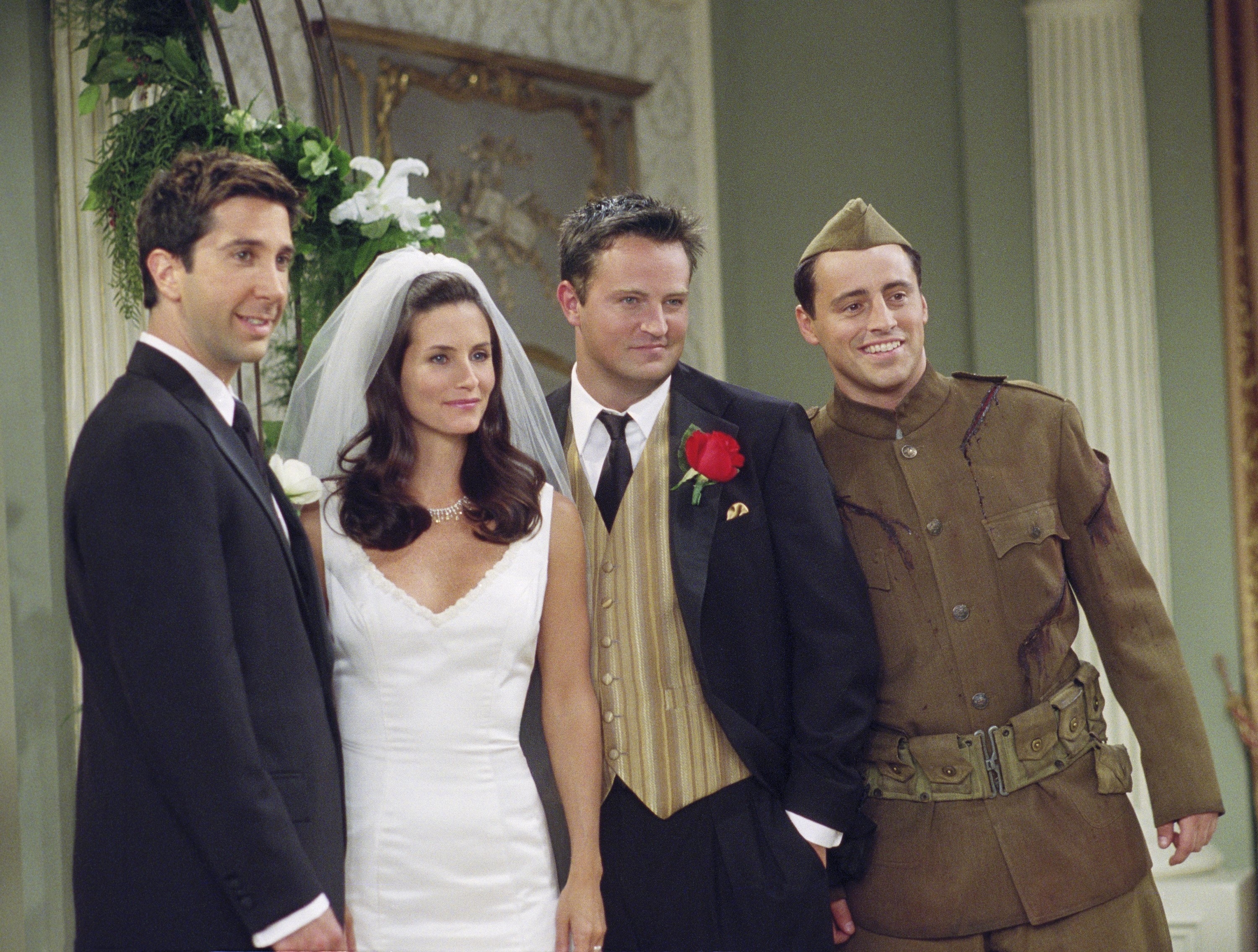 The characters first got together in Season 4 and tied the knot in Season 7. In the series finale, the couple were moving outside of the city with their newly-adopted twins, Jack and Erica, ready to start their happily ever after.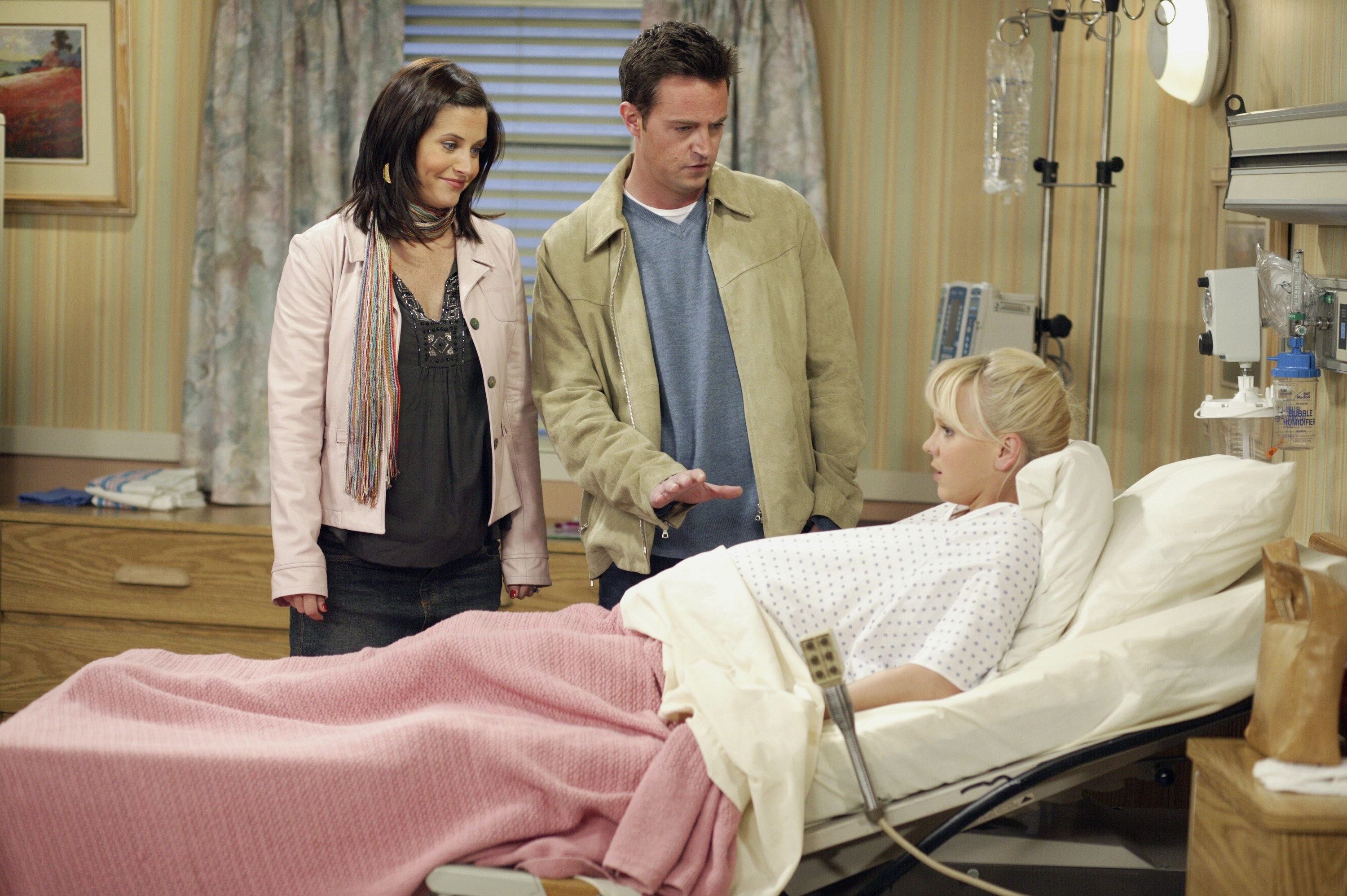 But their story almost went another way entirely, with Lisa claiming that Monica and Chandler's Season 5 trip to Vegas was supposed to lead to a huge argument that ended with Chandler cheating with her character.
In fact, according to Lisa, she and Matthew even rehearsed the incriminating scene, and all was set to go ahead until the day before they were due to tape the episode in front of a live audience. This is when Matthew reportedly told the writers that he was concerned fans would "never forgive" Chandler for his actions.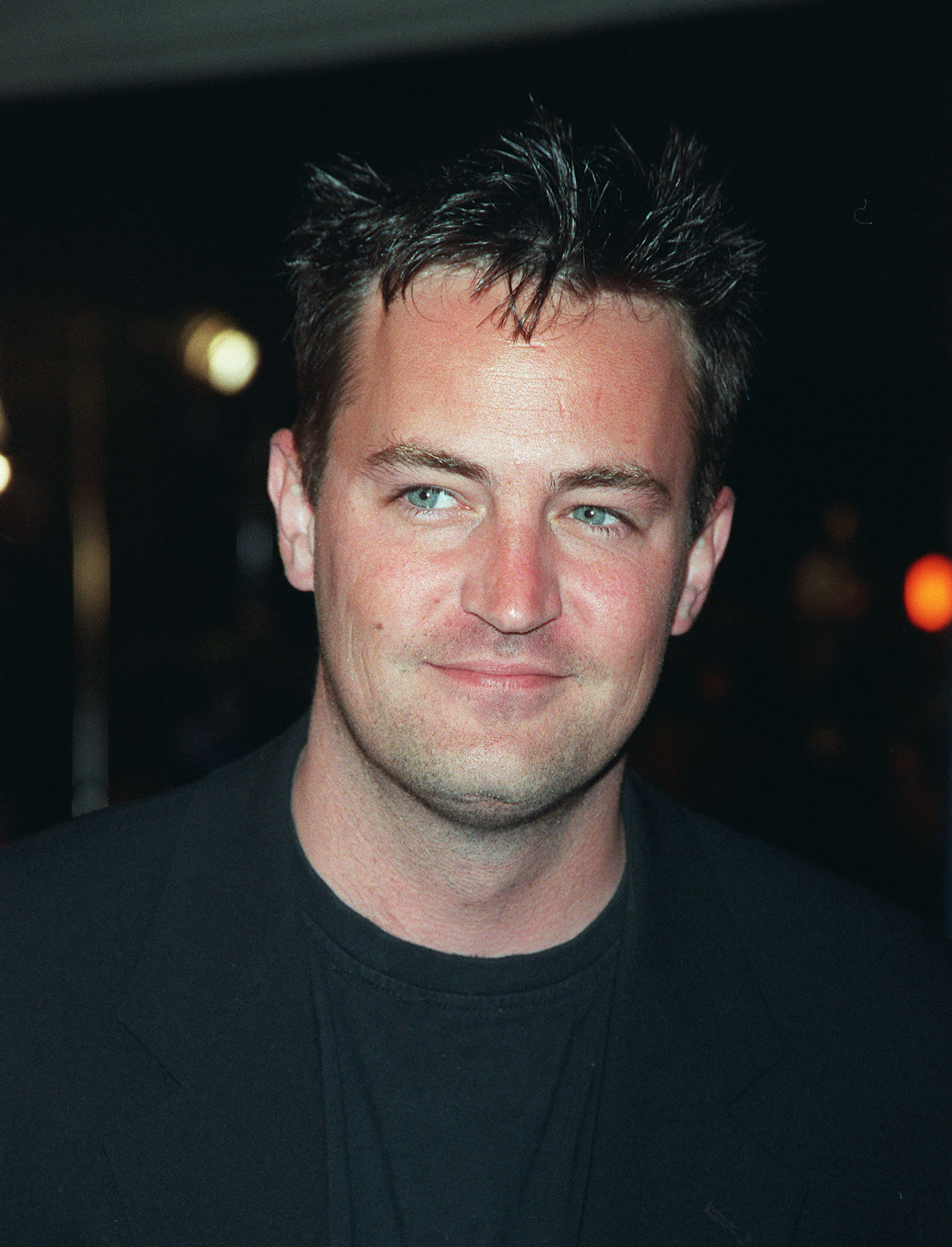 "The scene was Chandler and Monica were arguing in Vegas about Monica having lunch with Richard," Lisa told TMZ. "Initially, in our script, Chandler goes up to the hotel room, orders room service, and I bring it up as a hotel worker, and we end up talking and laughing and connecting, and Chandler ends up cheating on Monica with my character."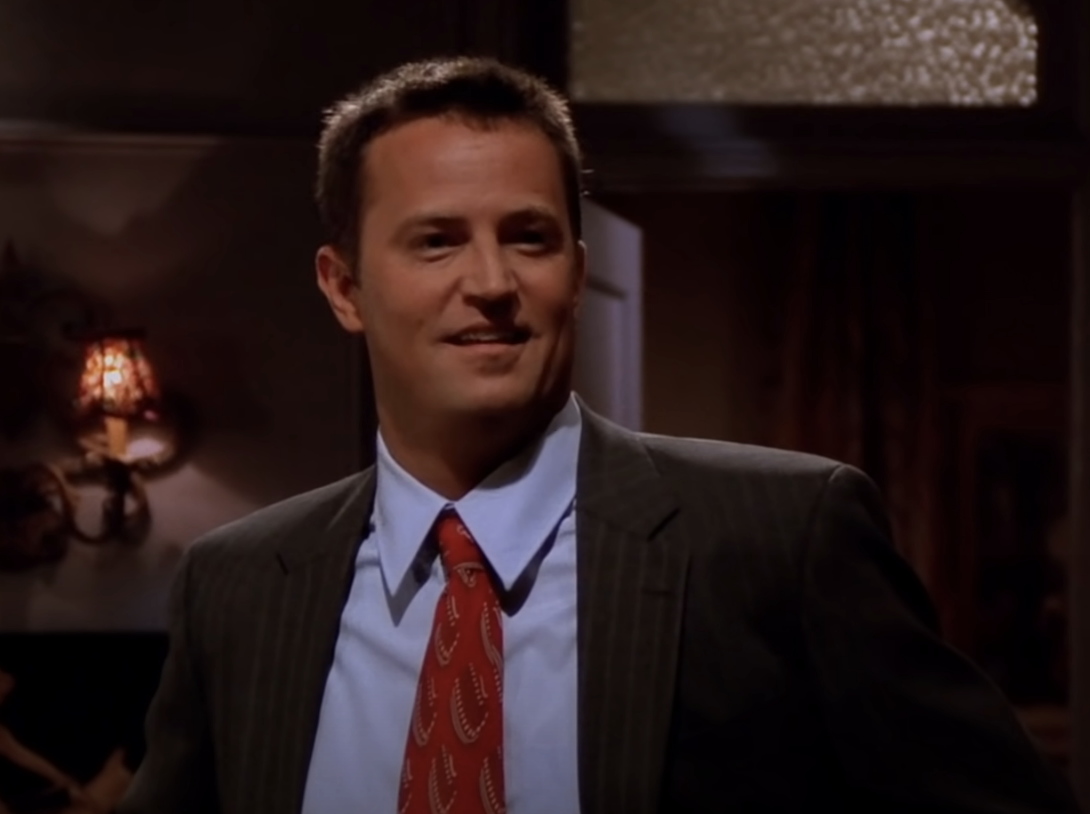 "We had rehearsed it and everything, and then the day before we were shooting in front of the live audience, I was told that [Matthew] went to the writers and said the audience will never forgive him for cheating on Monica," she went on. "He was probably right. That would have changed possibly the course of the show, and his character."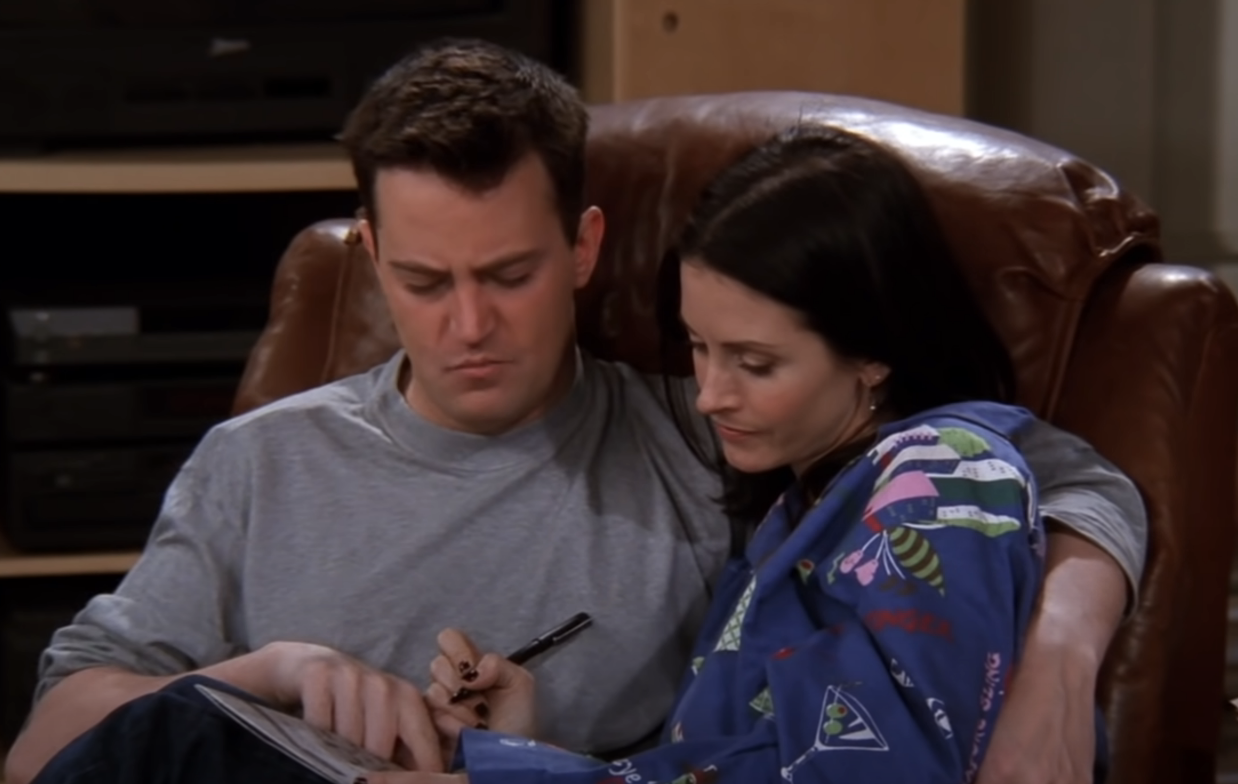 Lisa then praised the showrunners for not cutting her from the episode completely, with the actor instead appearing as a flight attendant in a scene between Ross and Rachel, played by David Schwimmer and Jennifer Aniston.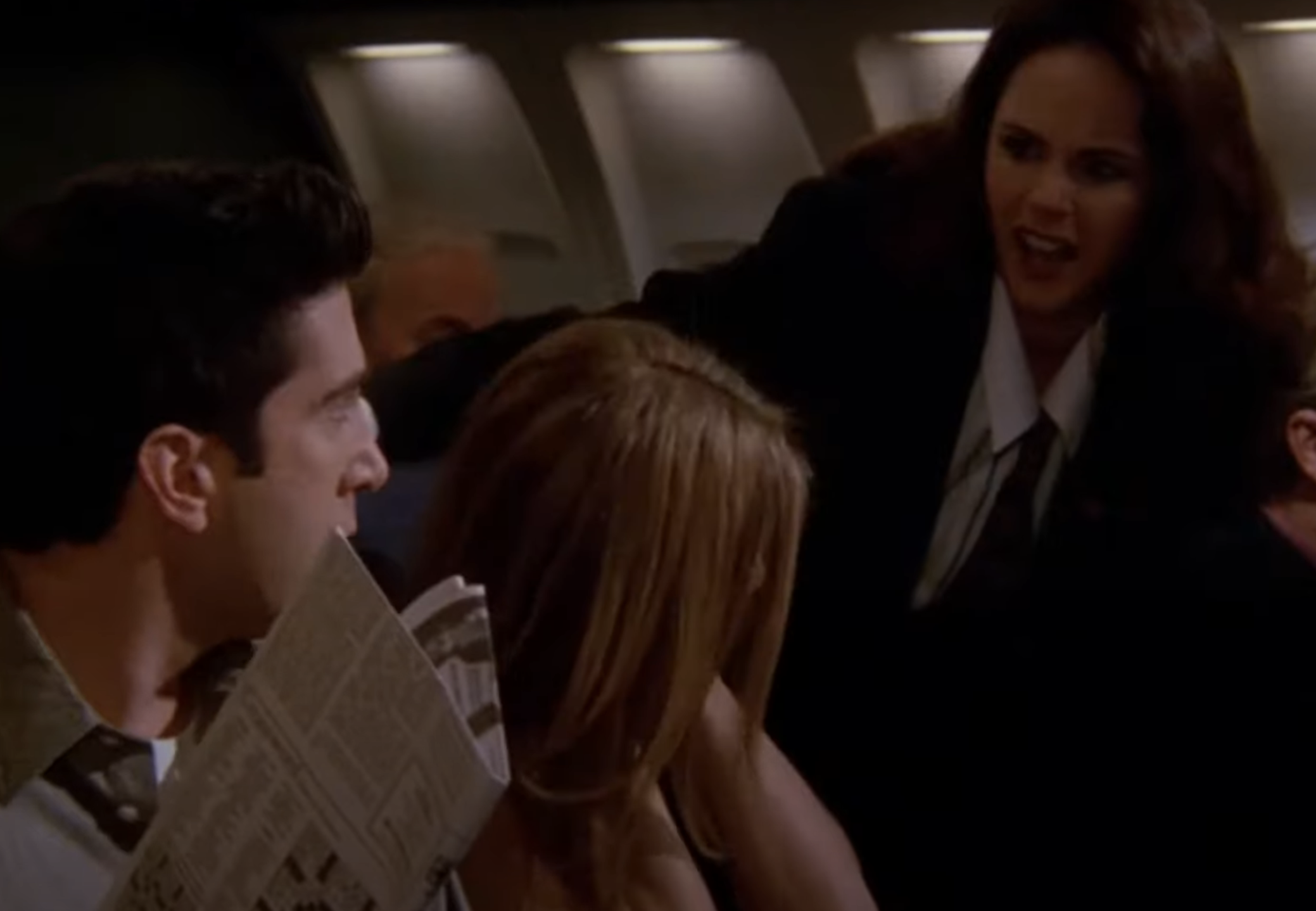 She also said that Matthew had made her feel "so comfortable" on set, adding: "He was really likable and welcoming and just made me feel at ease. I had fun, it was just really fun doing the scene with him, and it was easy doing the scene with him, too."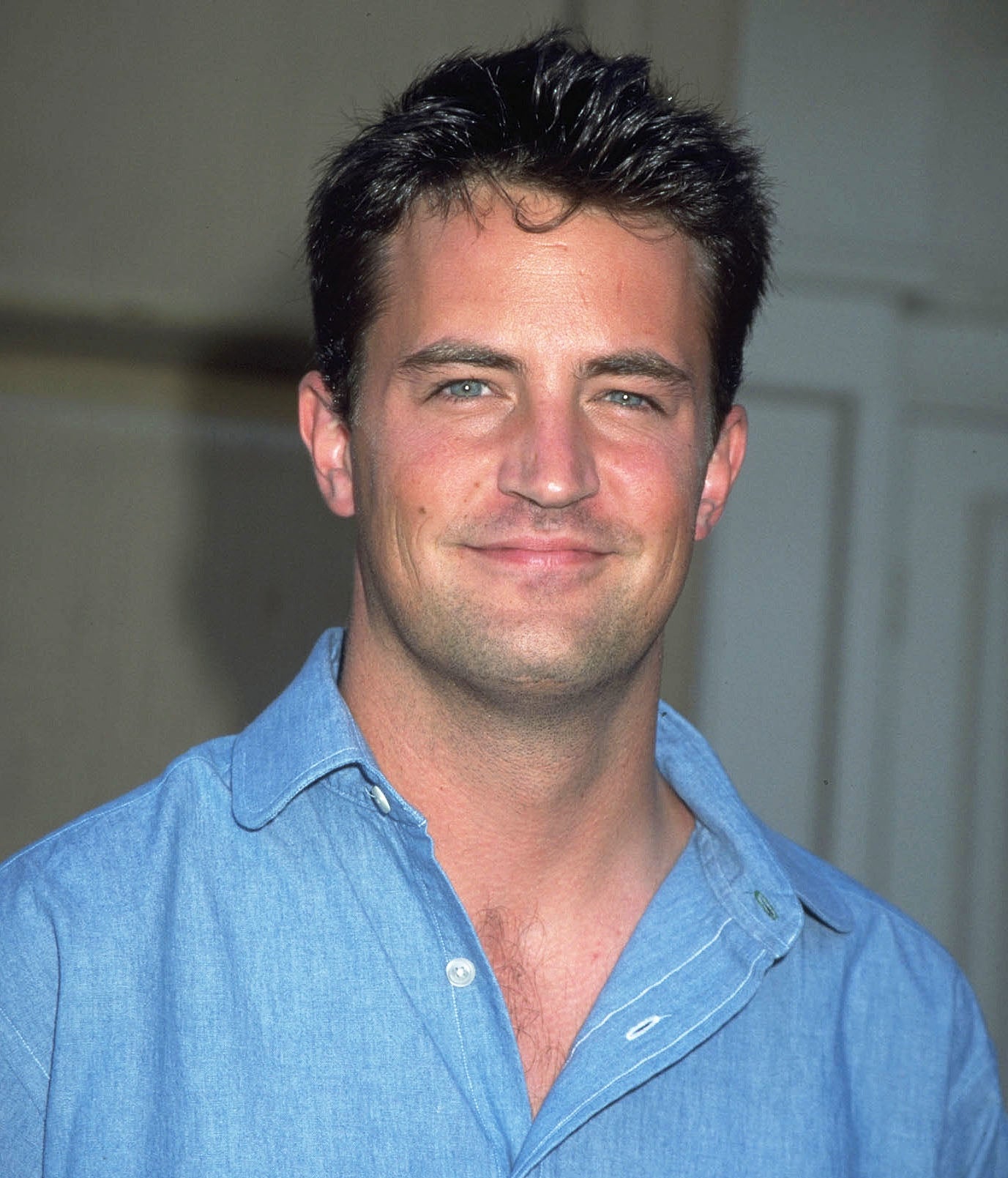 And despite her role in the show being dramatically reduced as a result of this change to the story, Lisa maintained that Matthew was right to air his concerns. She said that changing the storyline was "a good move," concluding: "I don't think the audience would have really forgiven that, so I think it was smart."
Lisa's comments come after it was reported that Matthew had been laid to rest in a private funeral that was attended by his five core Friends castmates.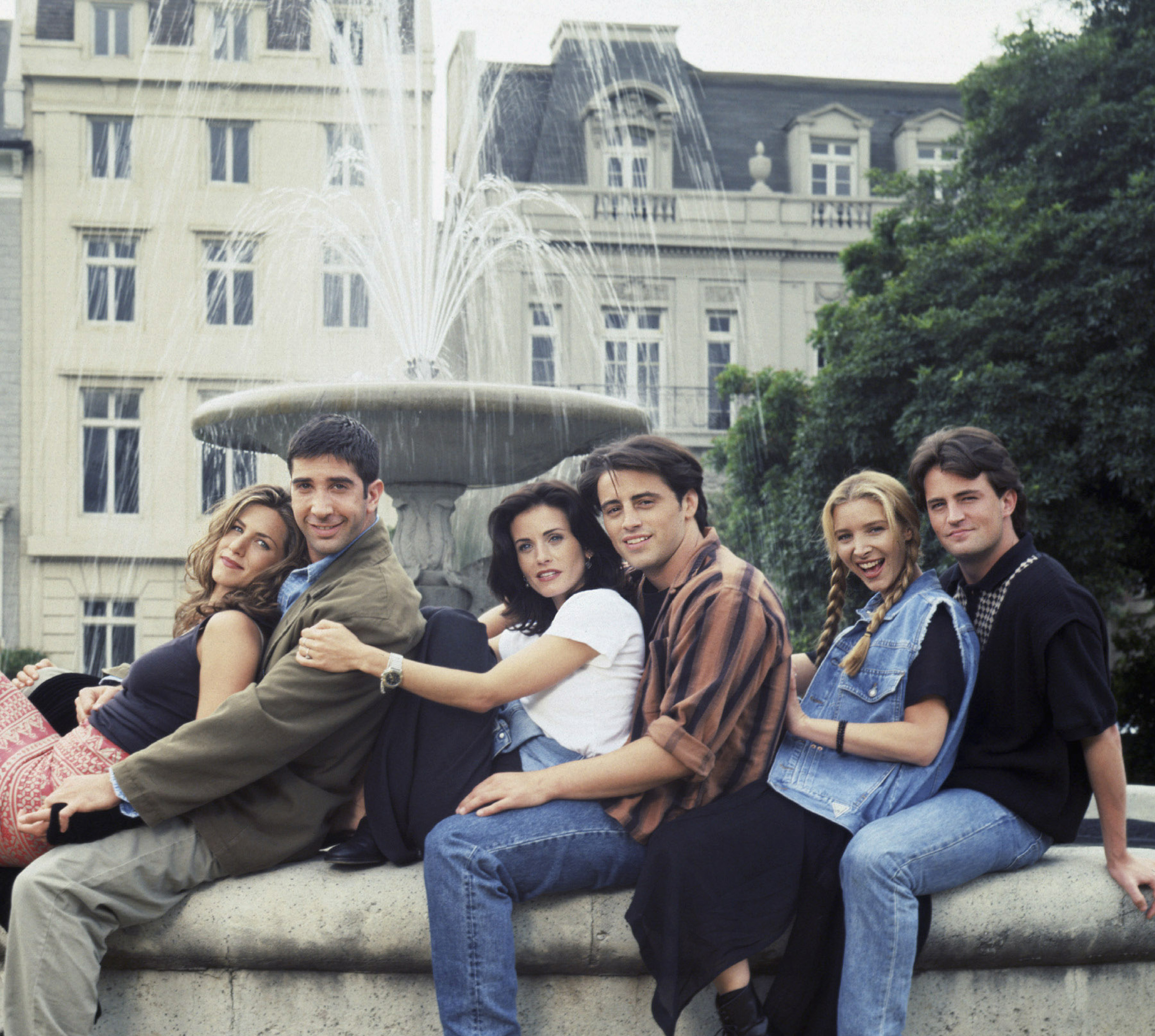 Courteney, Jennifer, David, Matt LeBlanc, and Lisa Kudrow issued a joint statement in response to Matthew's death last week, where they said that they will "say more" as soon as they are "able" to.
"We are all so utterly devastated by the loss of Matthew. We were more than just cast mates. We are a family," the statement began. "There is so much to say, but right now we're going to take a moment to grieve and process this unfathomable loss."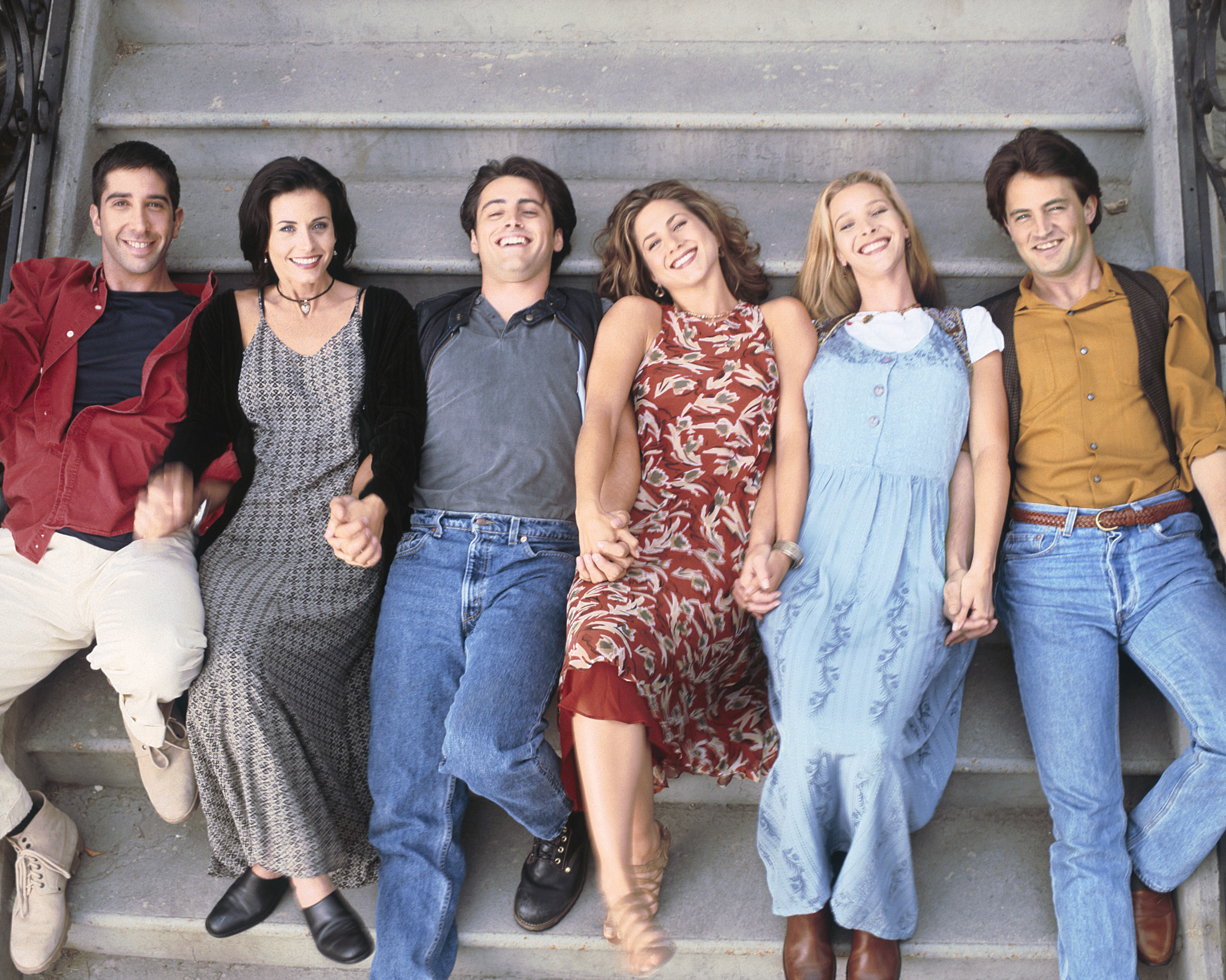 "In time we will say more, as and when we are able," it went on. "For now, our thoughts and our love are with Matty's family, his friends, and everyone who loved him around the world."