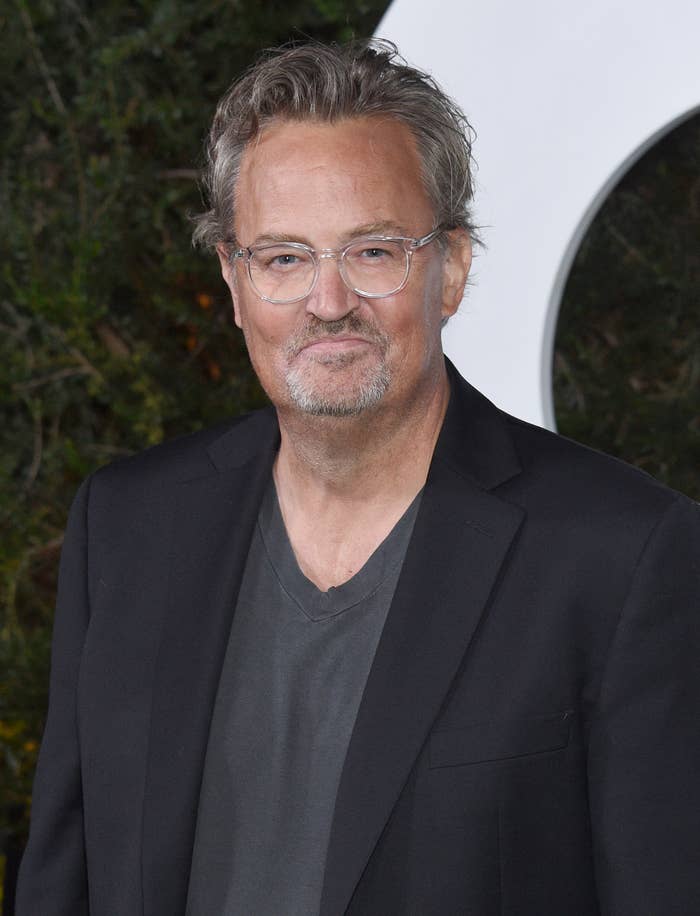 Needless to say, fans have been rocked by the death of the star, who shot to fame as Chandler Bing in the hit TV series Friends, which aired from 1994 to 2004 for a total of 236 episodes.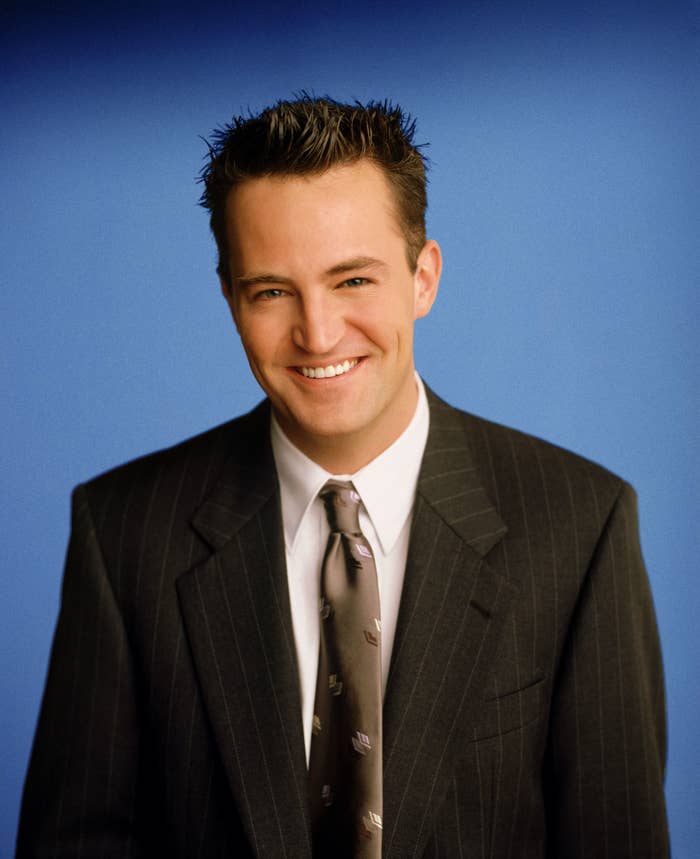 But understandably, his five core castmates have said that they need to take the time to "grieve and process" their "unfathomable loss" before speaking out.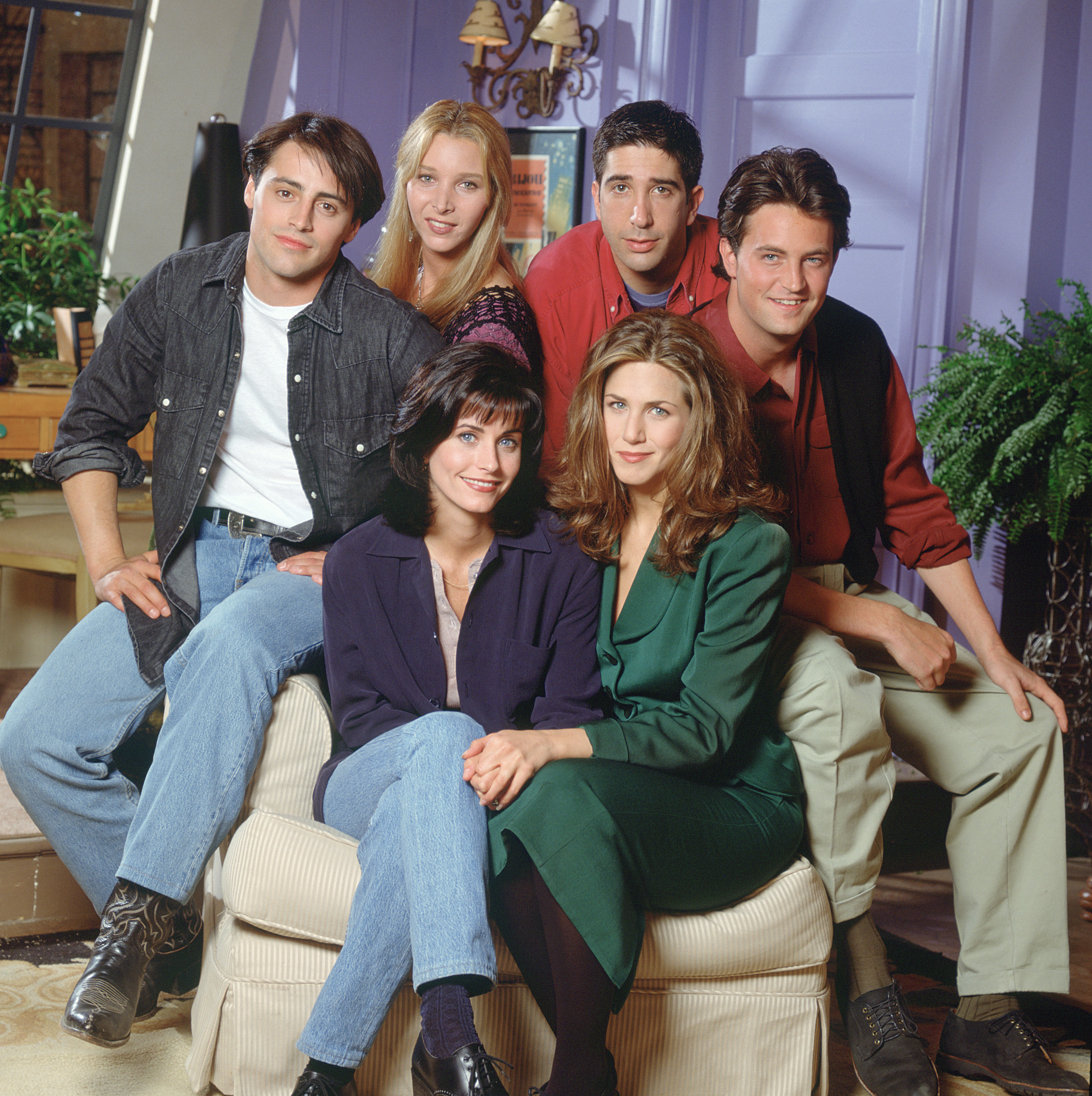 And now a former Friends director has revealed that the cast members have been left "destroyed" by the shocking news, with James Burrows adding that Matthew's death was like "a brother dying" to his costars.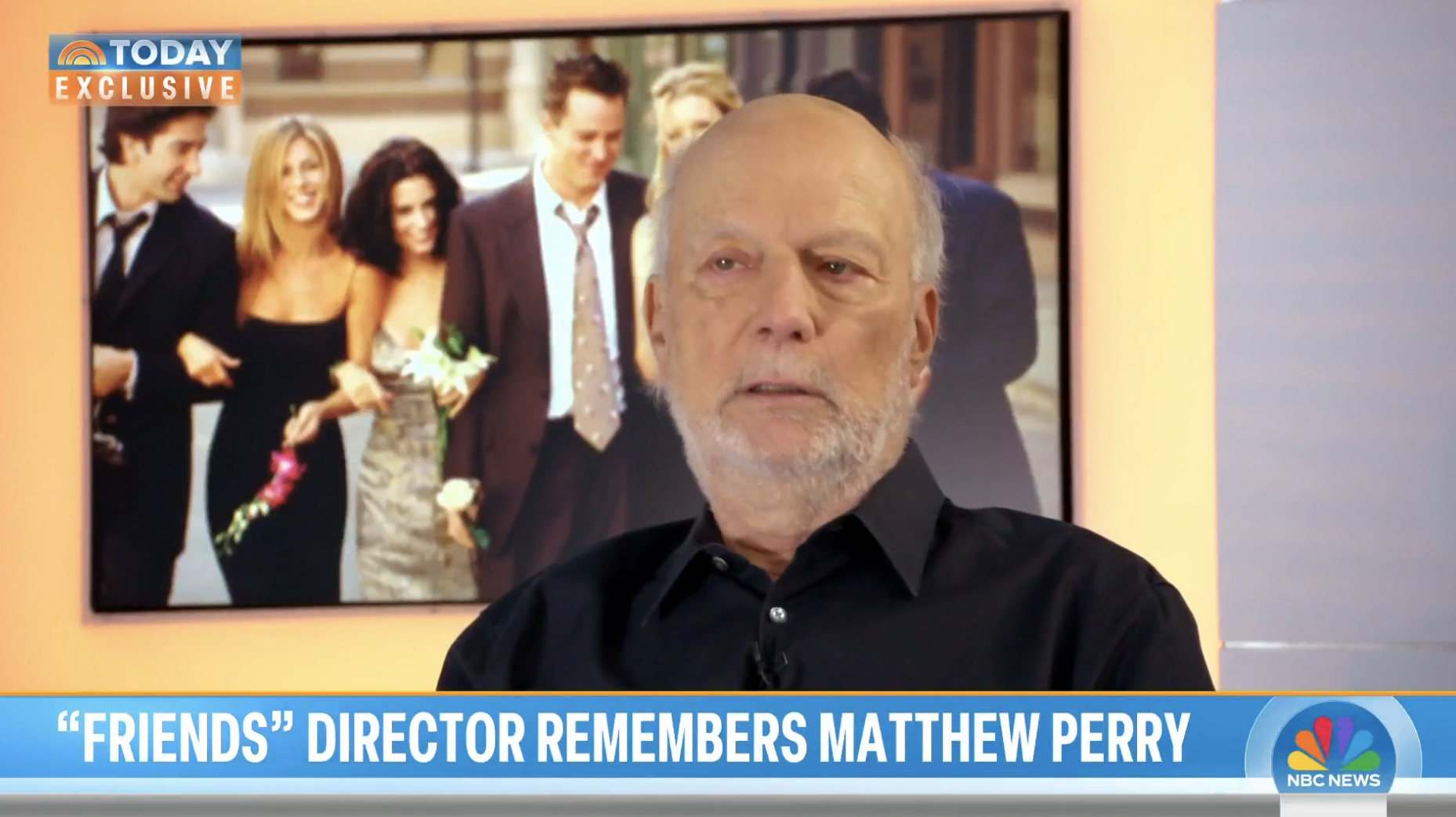 James directed Friends' pilot, as well as 14 more episodes over the course of its 10-season run. He is also the man behind the now-infamous story of the cast going on a trip to Las Vegas before the first episode of the show aired, as he knew that it would be their last chance at anonymity.
Recalling the important advice that James had given them on the trip, Jennifer added, "'This world can be pretty dark, and you guys gotta really stick together and take care of each other,' and we took that to heart for sure, obviously."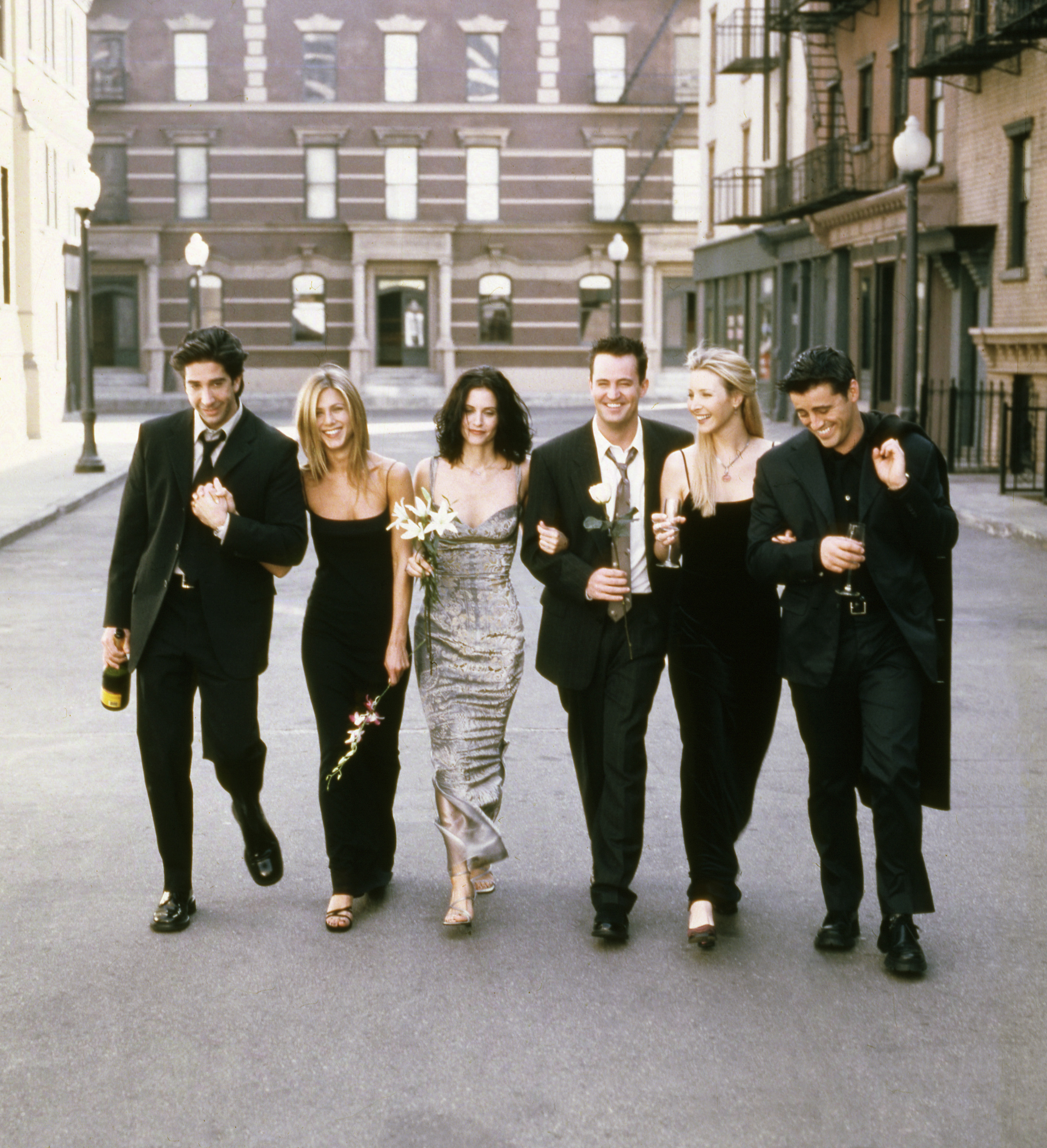 And James touched on this pivotal moment during his Today interview, saying, "I took them to dinner, and this is a true story, I said to the six of them: 'Put your seatbelts on, because this is your last shot at anonymity.'"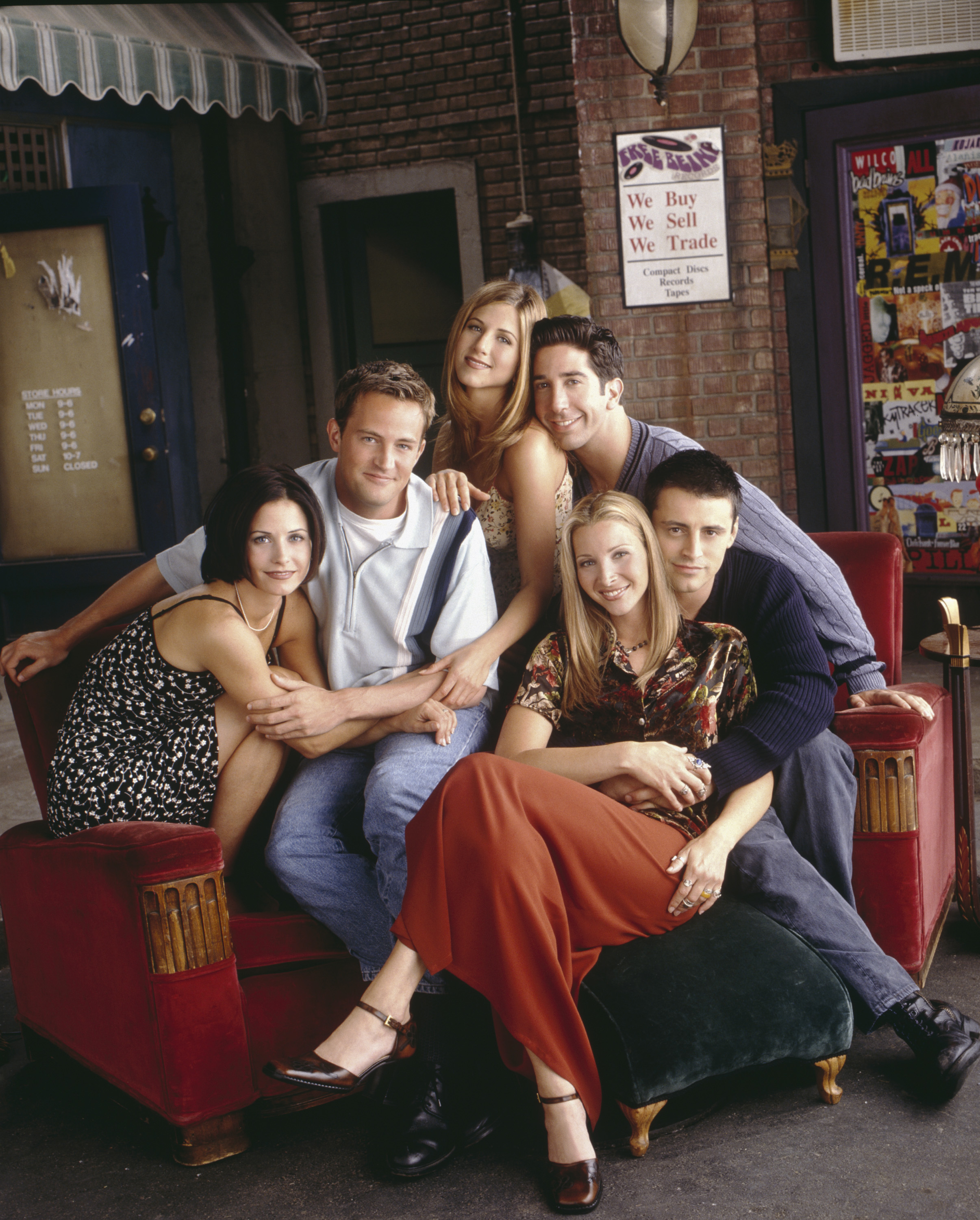 In recent years, Matthew himself had shared how he would like to be remembered after his death, saying that he hoped his lasting legacy would be the work he did to support people struggling with addiction and alcoholism throughout his life.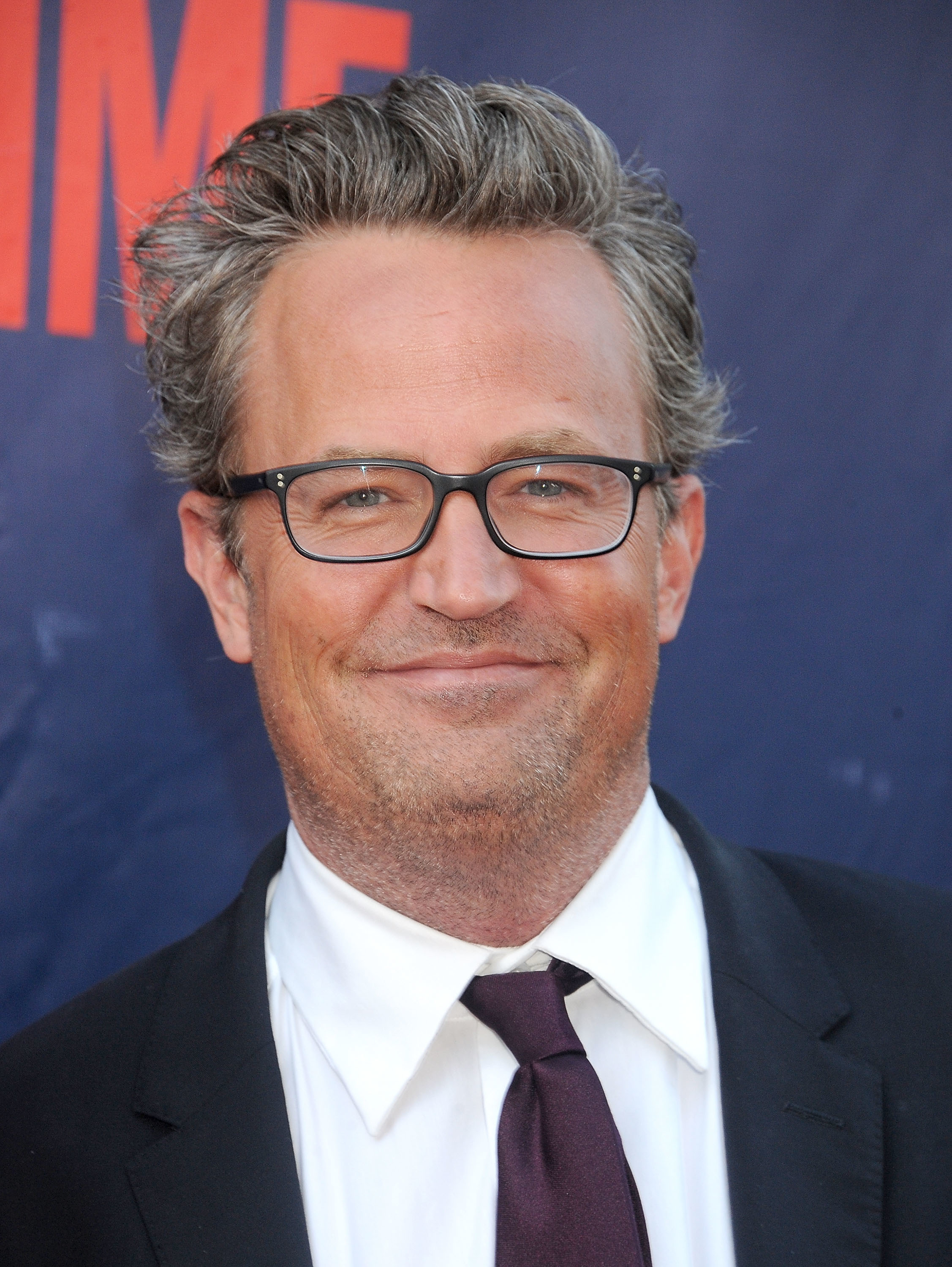 Matthew used his celebrity status to raise awareness about addiction in a bid to remove the stigma surrounding the illness, and spent his time and money setting up resources for those who didn't have the same means to get help that he had.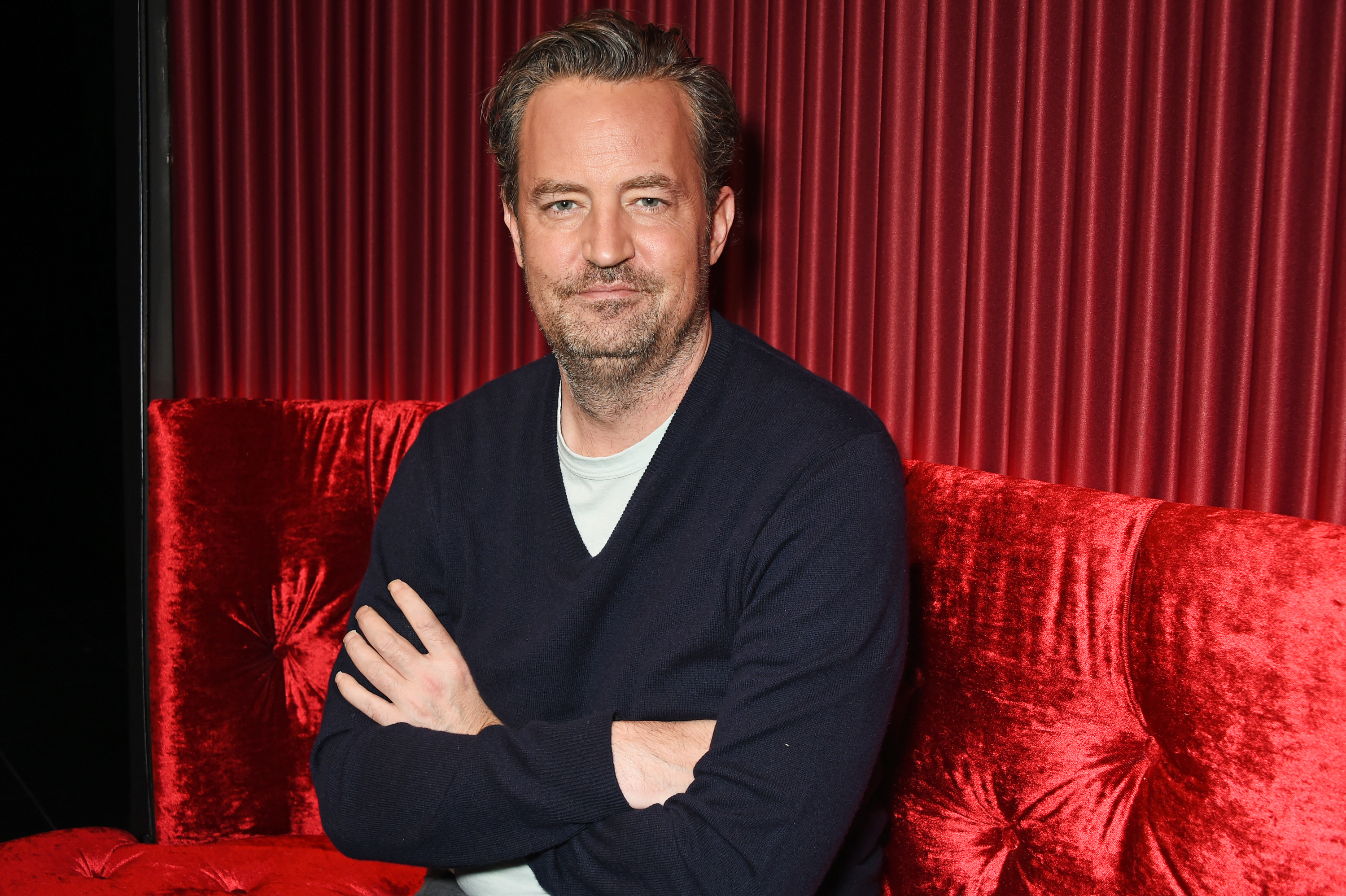 On Friday morning, it was announced that the Matthew Perry Foundation had been established following the star's death to help individuals living with addiction. The foundation is sponsored and maintained by the National Philanthropic Trust, a public charity and leader in donor-advised funds.