Any child of the '90s will be familiar with the ABC sitcom Boy Meets World, which aired during the channel's iconic "TGIF" slot between 1993 and 2000.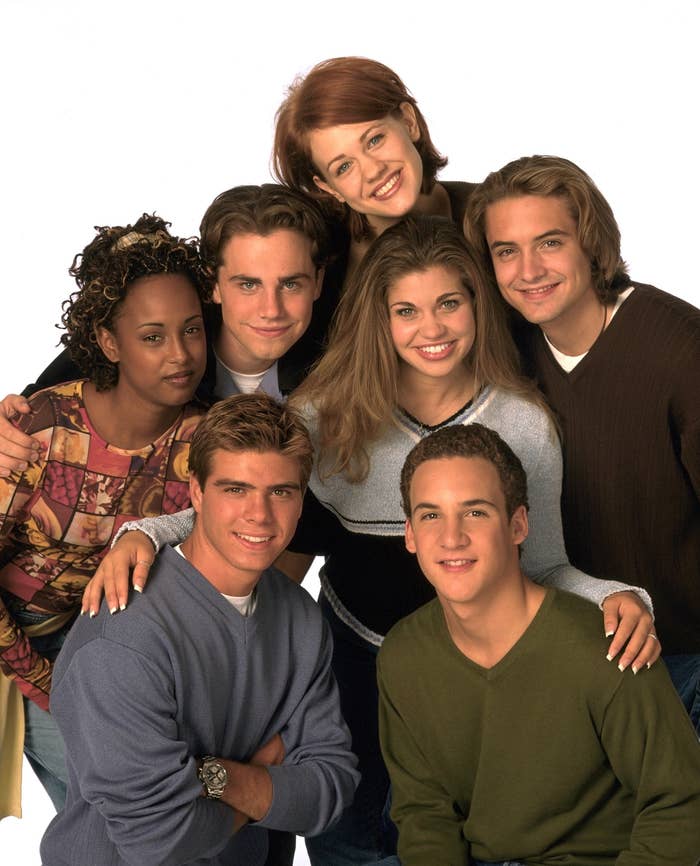 The popular show chronicled the lives of its central characters from the age of 11 until the end of college, with the young cast of child stars growing up before viewers' eyes across its seven seasons.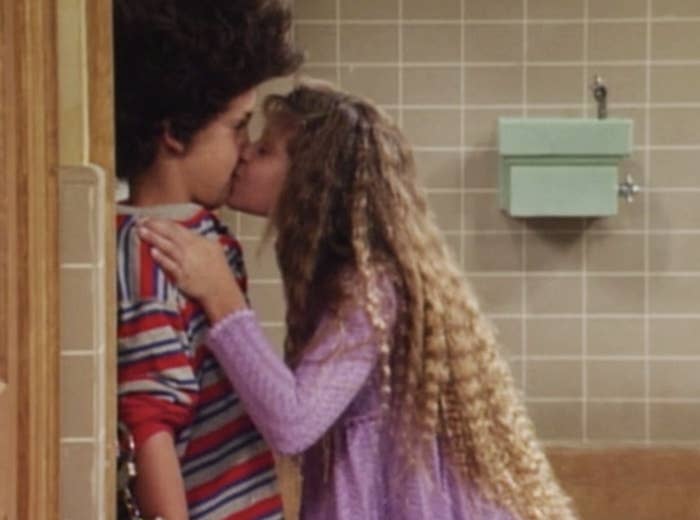 While most of the episodes were incredibly wholesome and focused on the meaningful life lessons that Cory, Topanga, Shawn, and Eric were taught by their wise teacher Mr. Feeny, more serious subject matters came into play as the characters got older.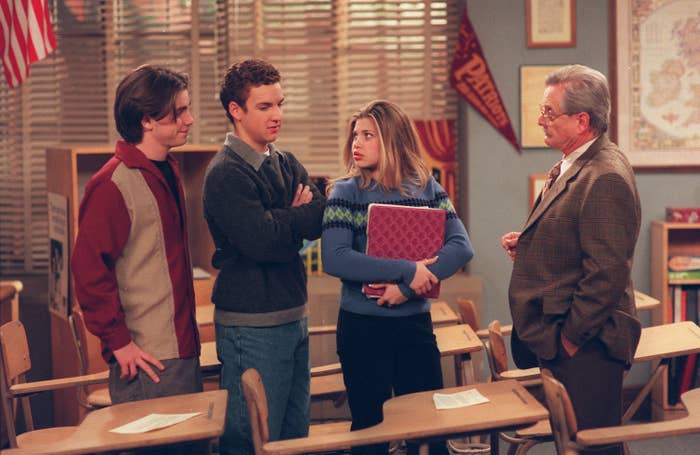 In fact, some of the episodes were considered so risqué that when Disney Channel acquired the rights to Boy Meets World in 2000, it banned them from airing.
In total, Disney Channel decided that three episodes were inappropriate for viewers and did not air them for the seven years that it owned the rights to the show.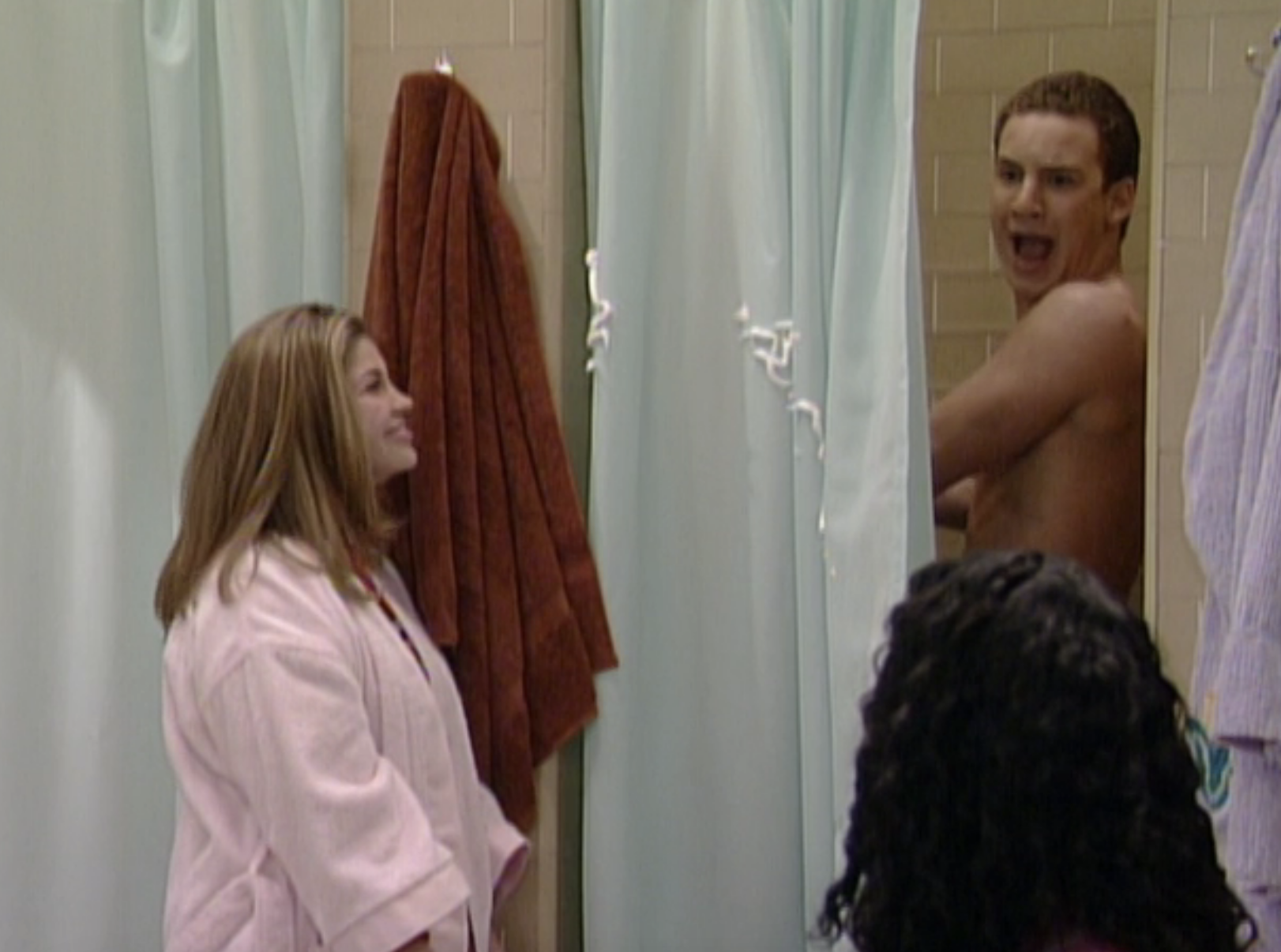 The episodes in question focus on either sex or alcohol, and Season 5, Episode 22, "Prom-ises, Prom-ises," was the first one axed after premiering on ABC in May 1998.
Here, the show's main character, Cory Matthews, and long-term girlfriend Topanga Lawrence plan to have sex for the first time with each other on the night of their senior prom.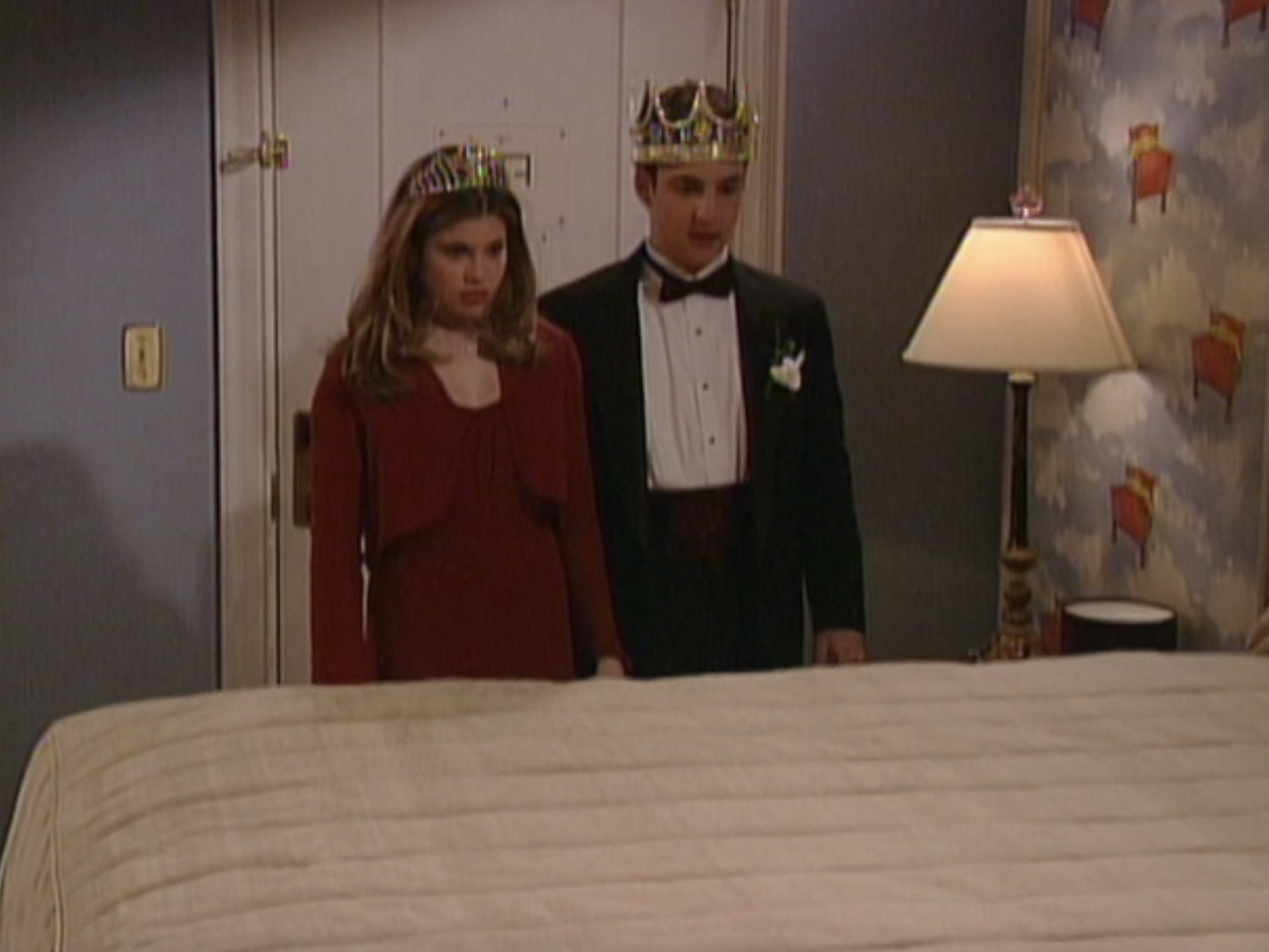 Cory even books a hotel room for the occasion, and the couple attempt to strip off their clothes while kissing on a bed before ultimately deciding that they want to wait a bit longer.
Disney Channel also banned Season 5, Episode 18, "If You Can't Be With the One You Love," which sees Cory and his best friend Shawn Hunter get drunk at a party, pee on a police car, and get arrested while underage.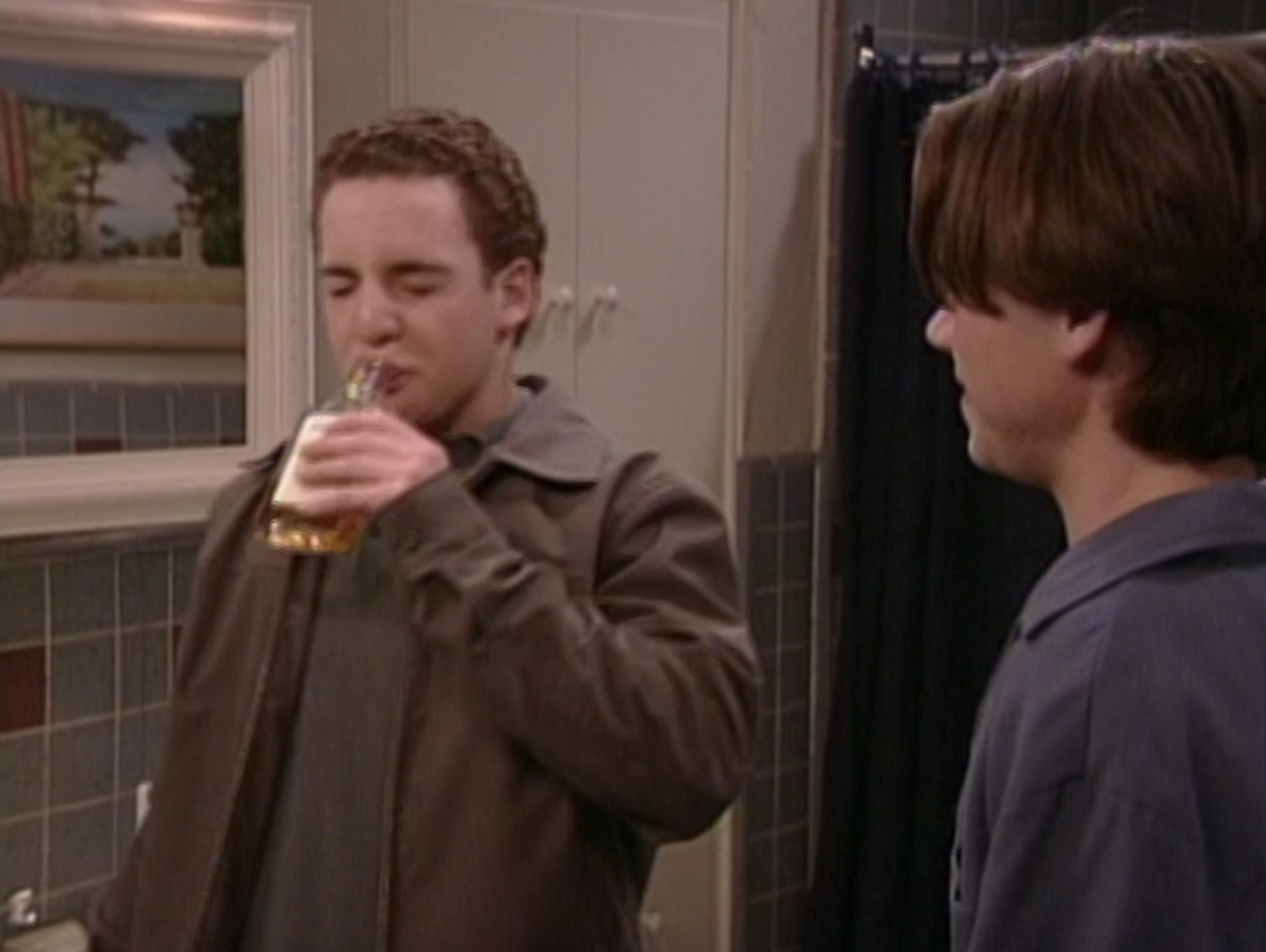 While Cory stops drinking immediately, Shawn carries on and ends up shoving his girlfriend, Angela Moore, into a door while under the influence — which is the wake-up call that he needs to give up the booze.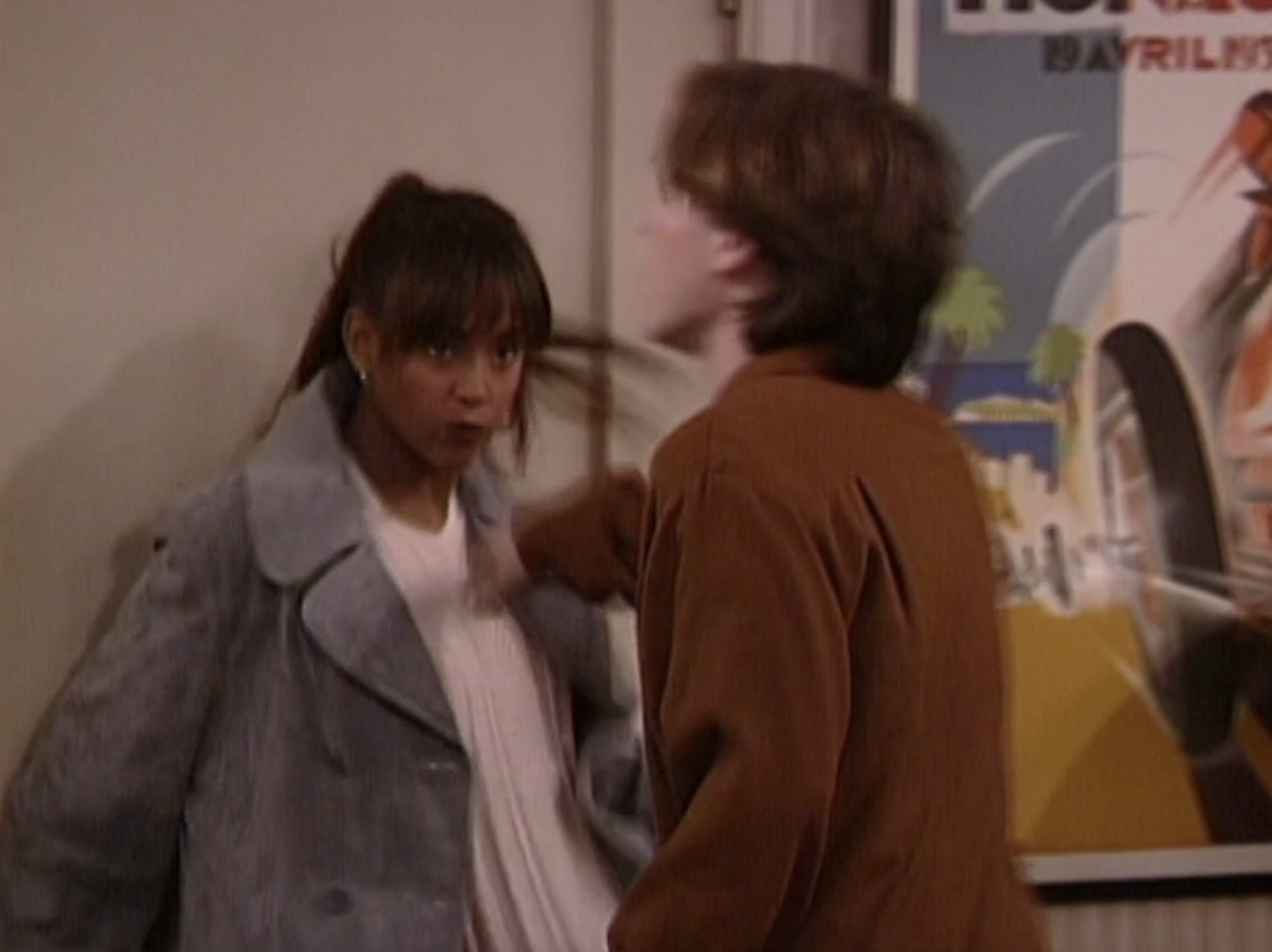 Finally, Season 6, Episode 20, "The Truth About Honesty," was removed by Disney Channel and shows Cory expressing his exasperation at still not having had sex and Topanga agreeing to show him her butt, which he later calls "the promised land."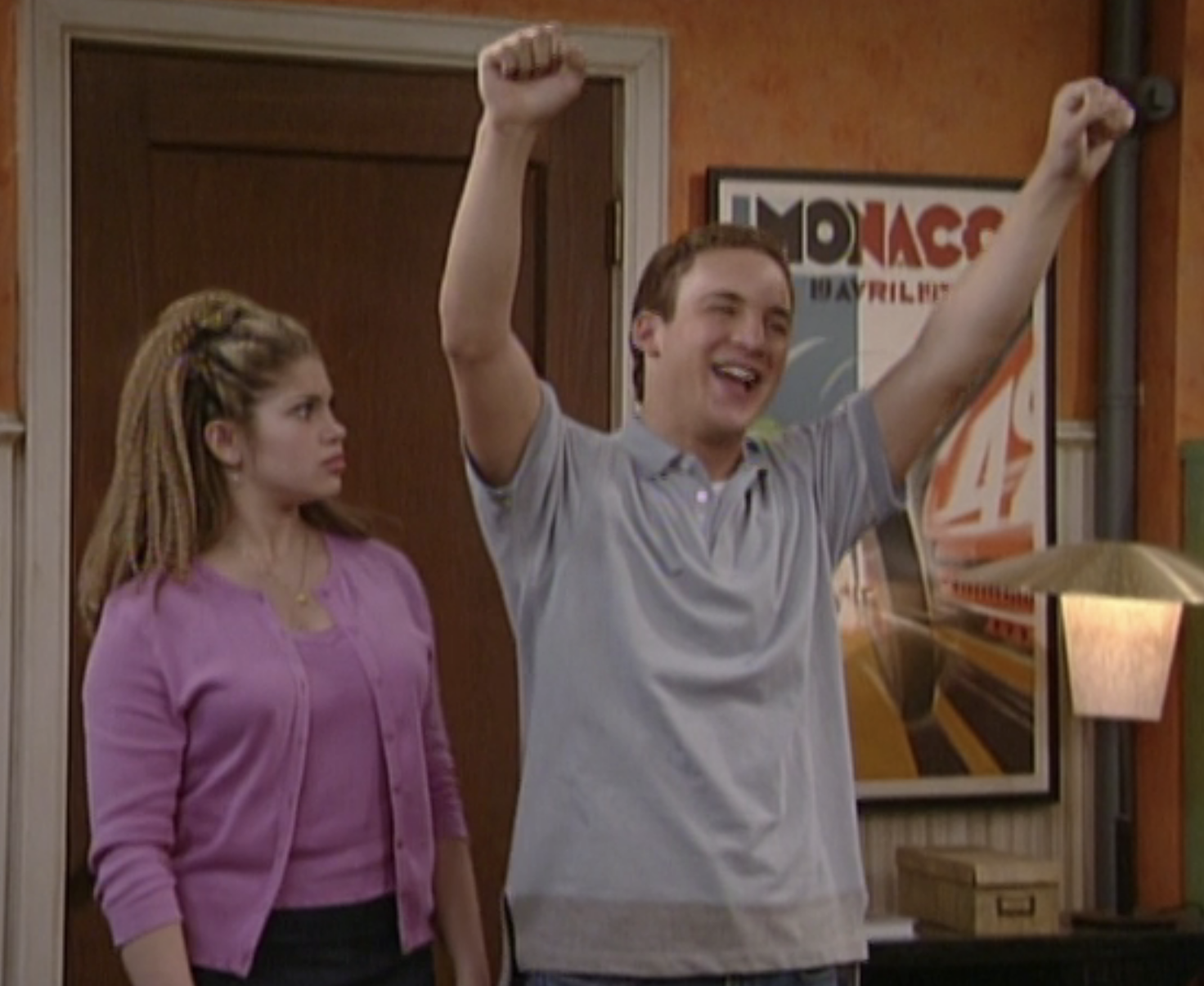 Meanwhile, Shawn and Angela excuse themselves to his bedroom where they are filmed making out after agreeing to a no-strings-attached night of passion after splitting up.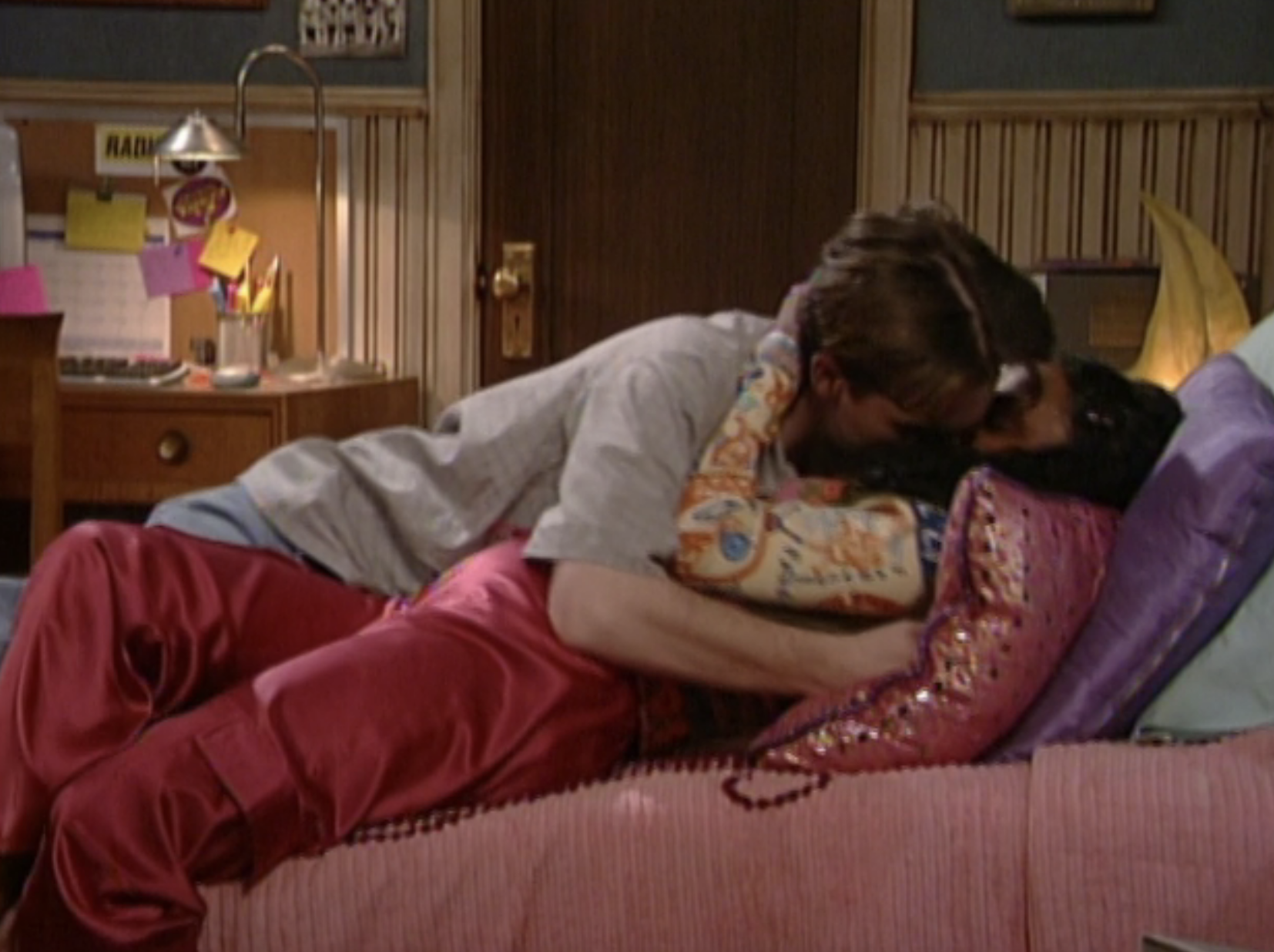 And the cast of Boy Meets World have now opened up about these banned episodes on their podcast, Pod Meets World, which they launched earlier this year.
The podcast is hosted by Danielle Fishel, who played Topanga, Rider Strong who played Shawn, and Will Friedle, who starred in the sitcom as Cory's older brother, Eric.
The trio have gained a reputation for speaking incredibly openly about their experience on the show as child actors, and a recent episode was no different as they answered a series of questions that had been sent in by listeners.
One fan asked, "What do you guys know about the episodes banned from Disney Channel?" which evoked a particularly strong response from Rider.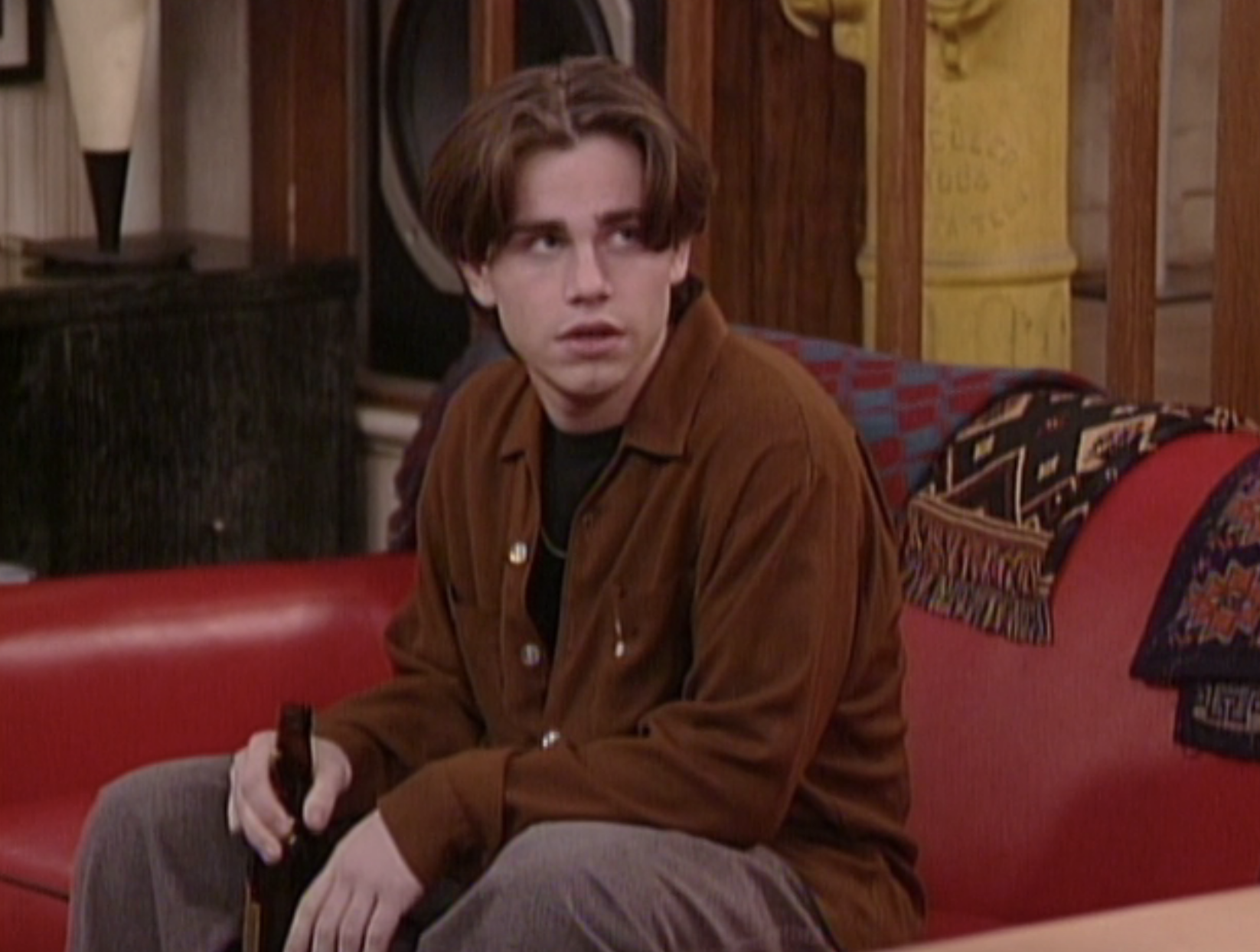 The actor revealed that he has incredibly negative memories of "Prom-ises, Prom-ises," which was filmed when he was 18 years old.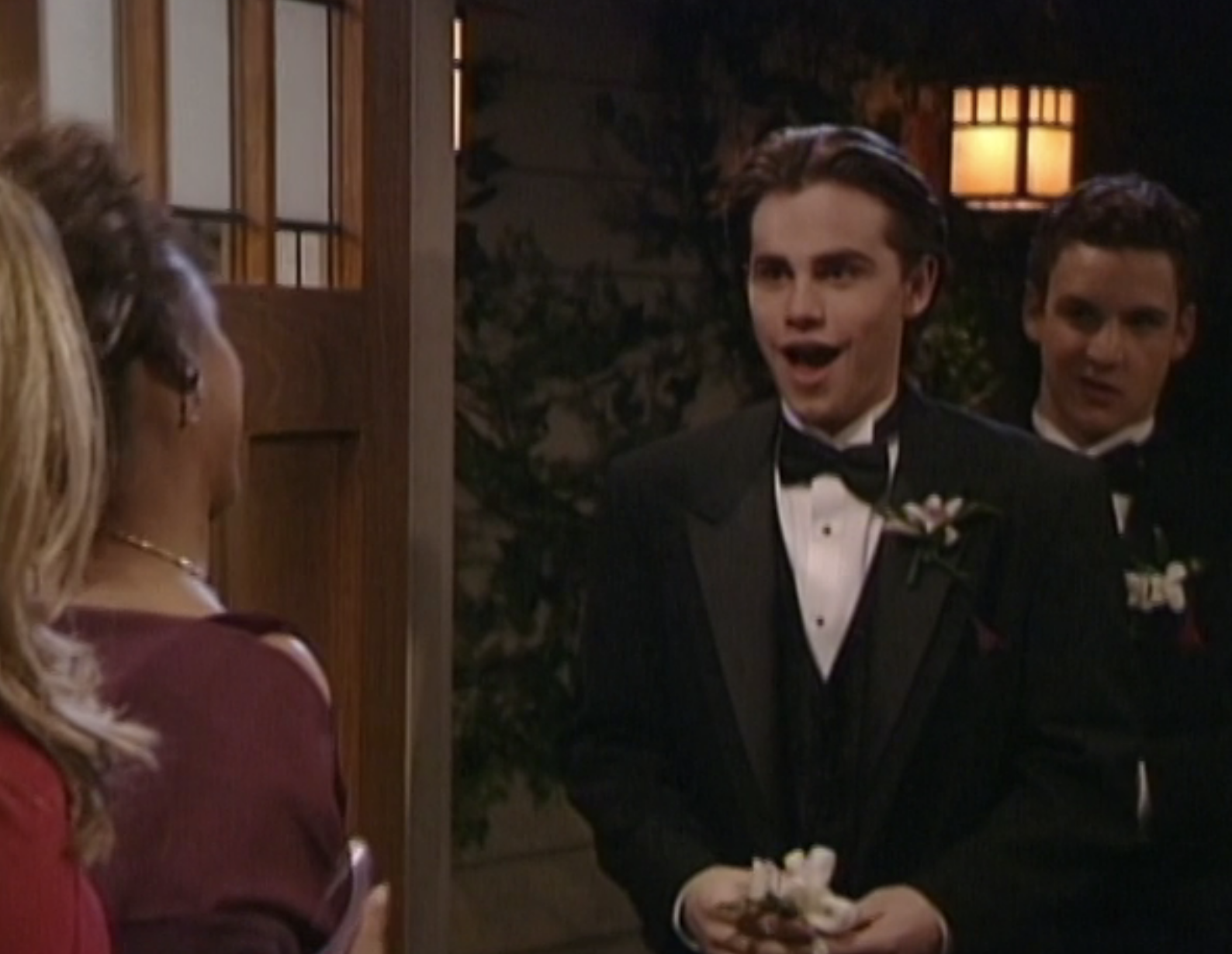 In fact, Rider admitted to being "very upset with the adults on set" while shooting the episode as he felt like they were being "irresponsible" by not making any references to safe sex — especially so soon after the AIDS epidemic.
Rider was so concerned by the show's approach that he even spoke to its creator and executive producer, Michael Jacobs, who "completely" blew him off.
"I remember really not liking the prom episode while we were taping it. I remember being very upset that entire week," he told his cohosts. "I was very upset with the adults on set, the way that they were approaching this. Specifically because we were not discussing safe sex."
"The fact that we would not bring up Cory and Topanga using condoms or having a discussion about birth control at all, and yet the entire episode was about will they or will they not…" Rider went on.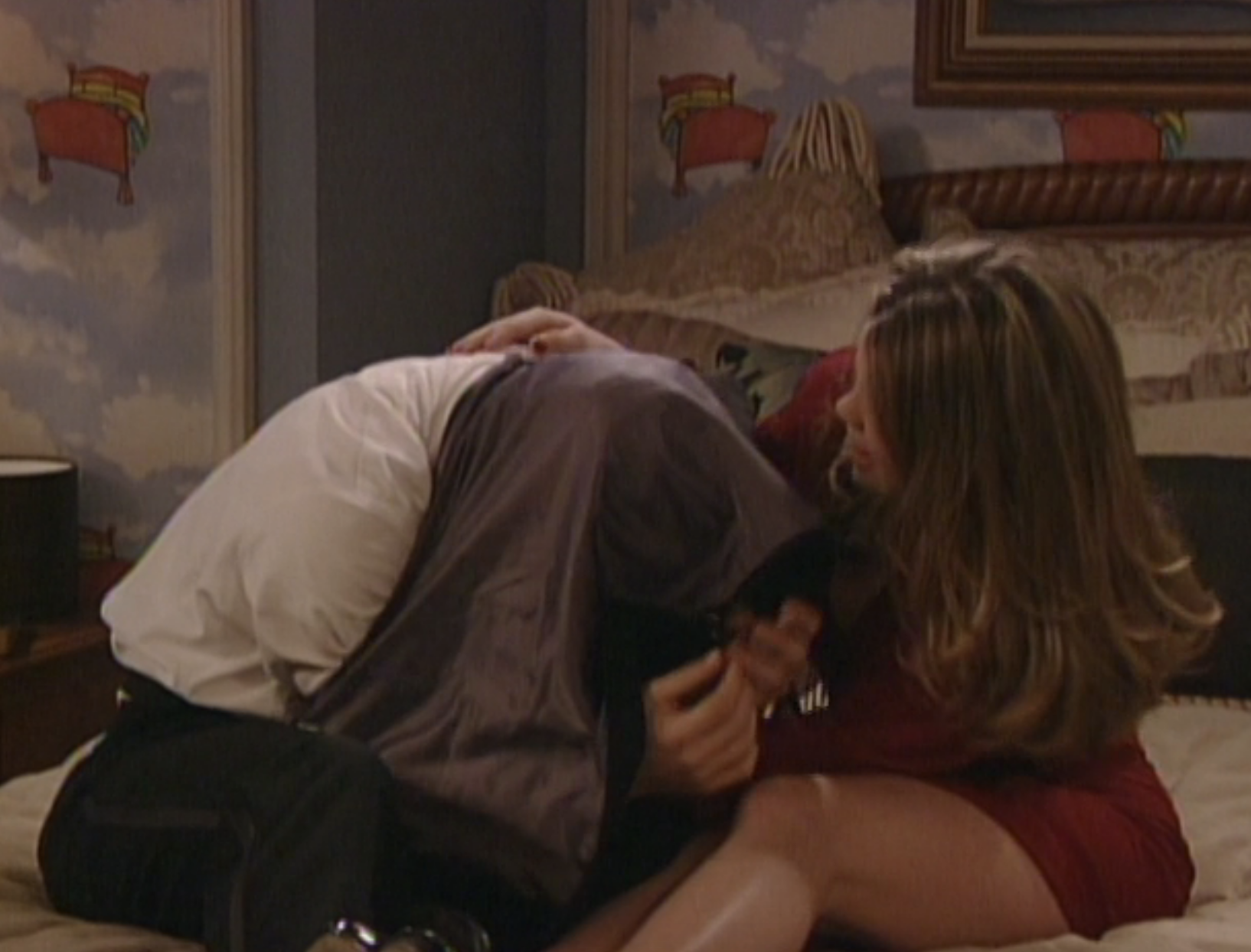 "I remember just being so upset and I brought it up, I remember talking to Michael about it and saying: 'Can we talk about this? Maybe you generationally don't understand that, but we were growing up in the era of AIDS, this is something that we have to talk about. When you are discussing losing your virginity, you discuss how you're going to do it and how to be safe about it,'" the star recalled.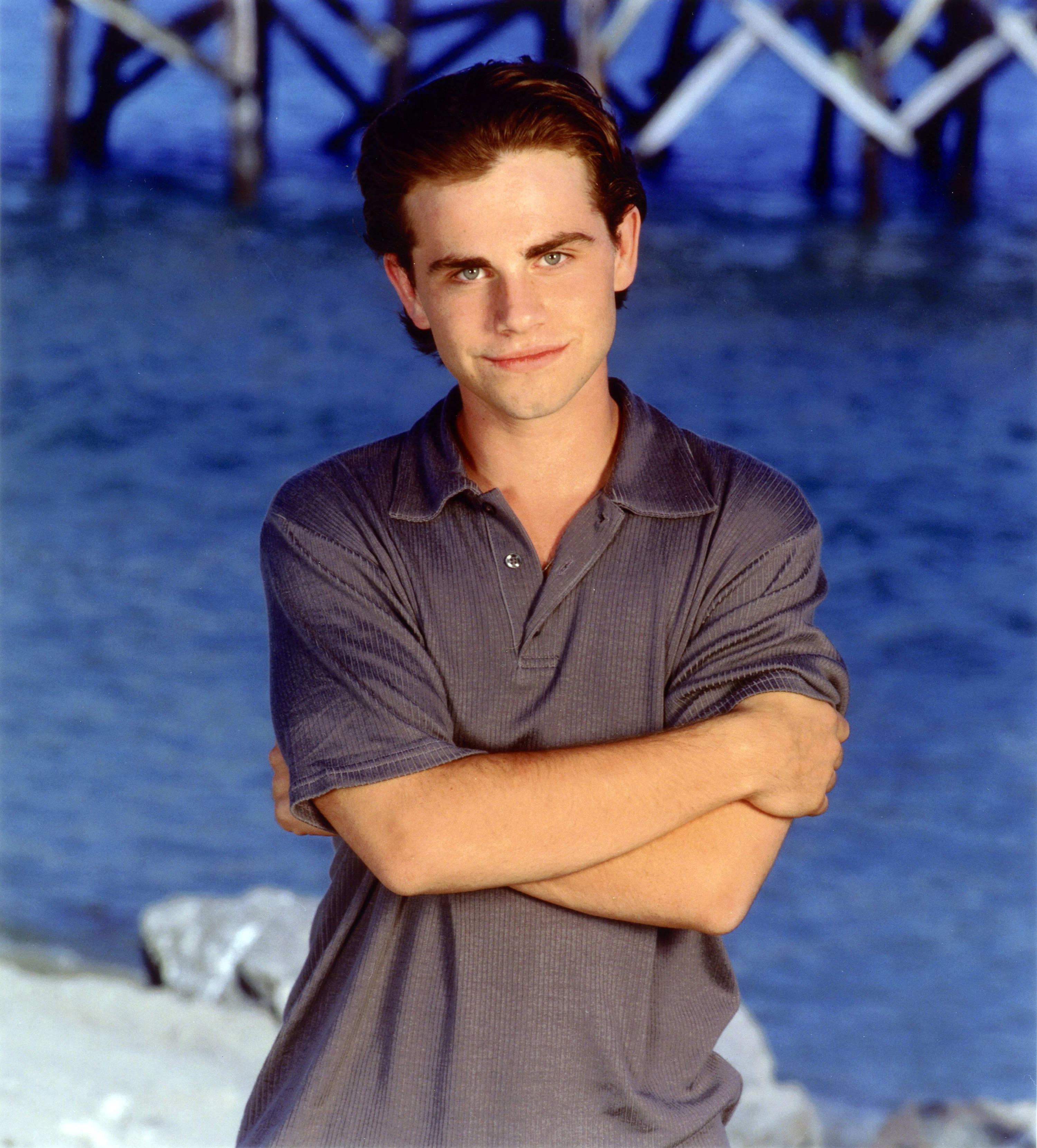 "And he completely blew me off and told me it was a ridiculous thing to worry about and that we don't even need to discuss it," Rider added. "I felt, at the time, that that was incredibly irresponsible."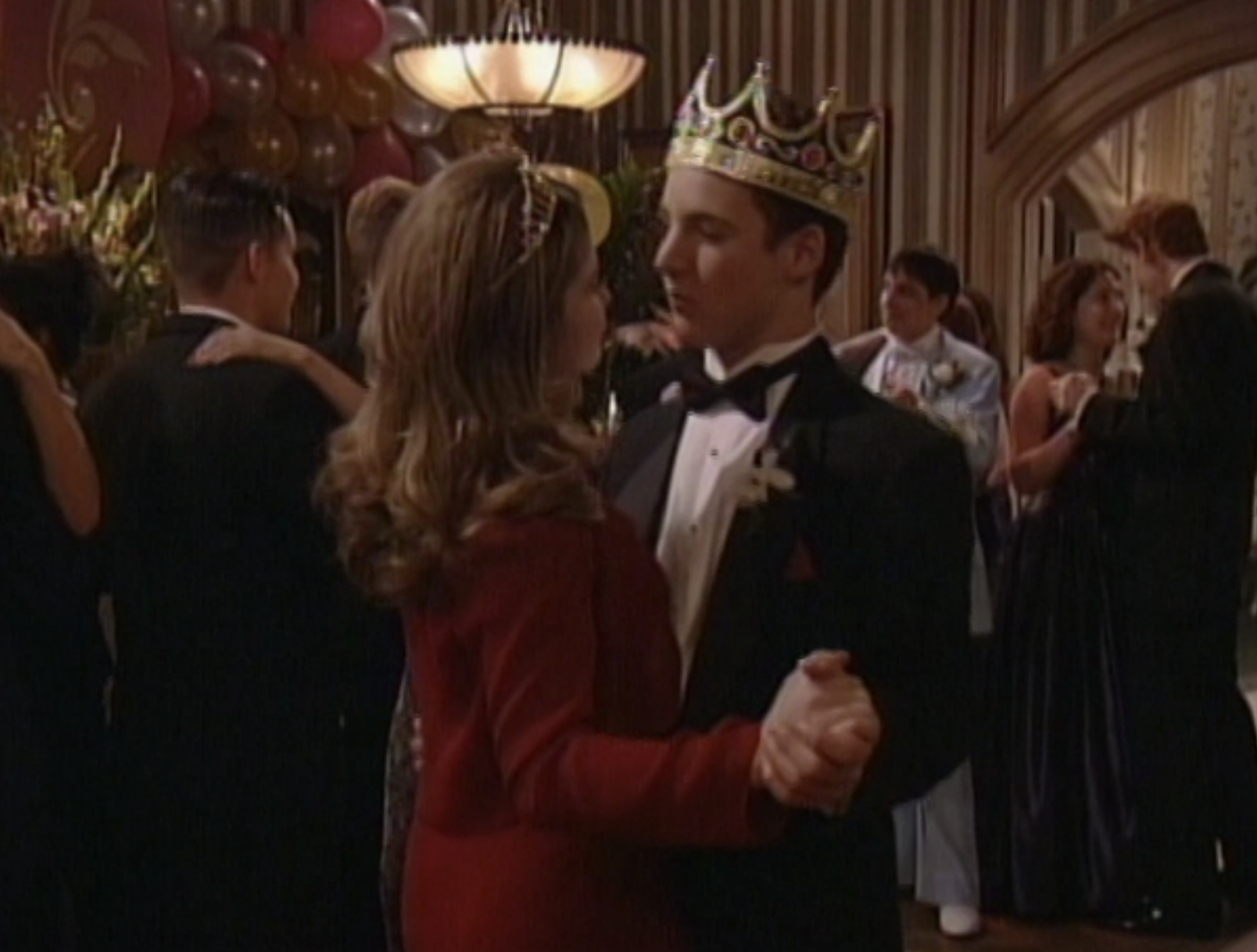 And Rider then remembered an incident three weeks later that left him even more "pissed" with the whole situation.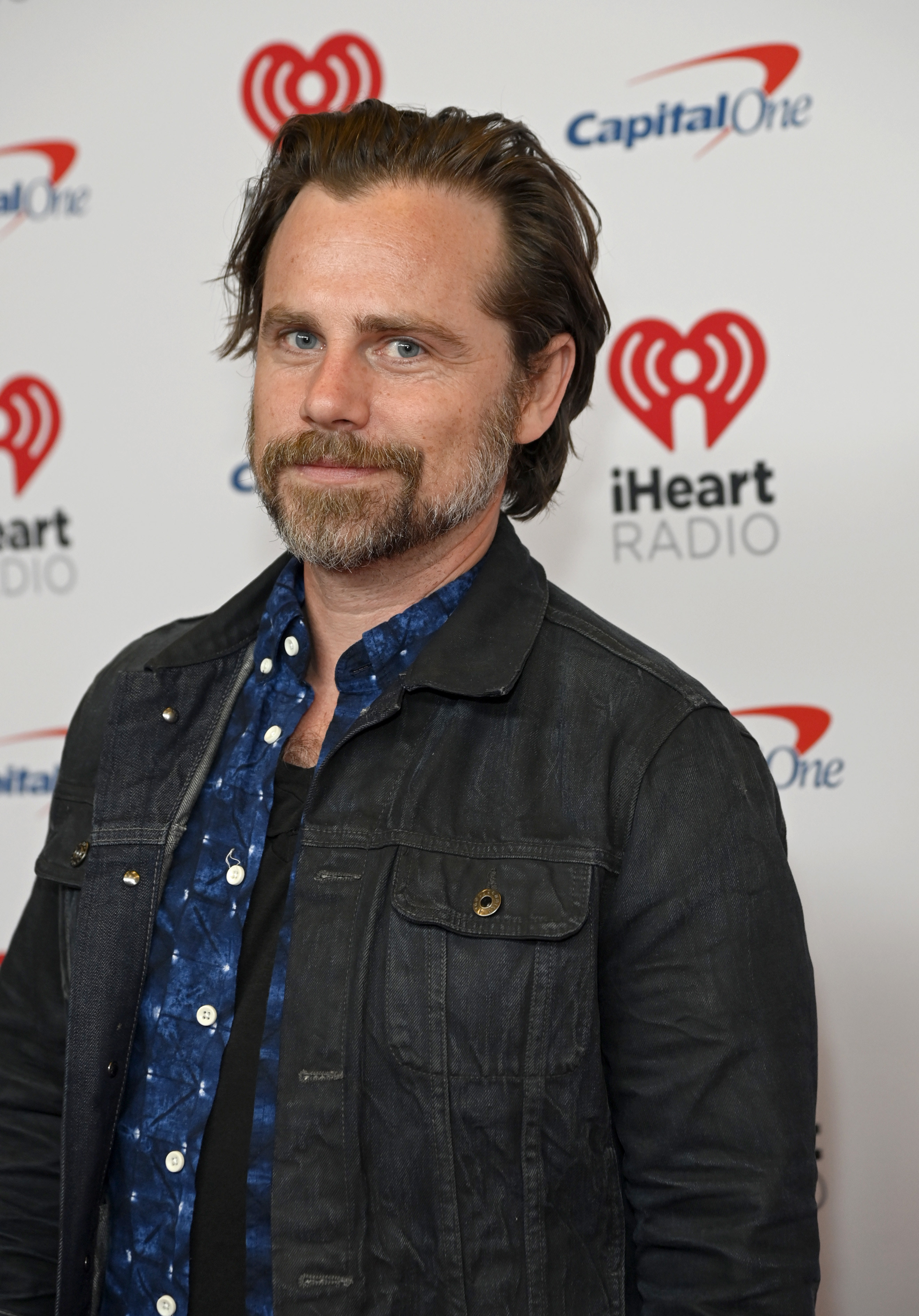 "Three episodes later we were doing an episode where we made a joke about sharing razors, where Cory and Topanga talk about sharing razors in college," Rider said. "And I remember during a notes session, Michael Jacobs saying: 'Y'know, I recently read that hepatitis can be spread through razors, are we being irresponsible…'"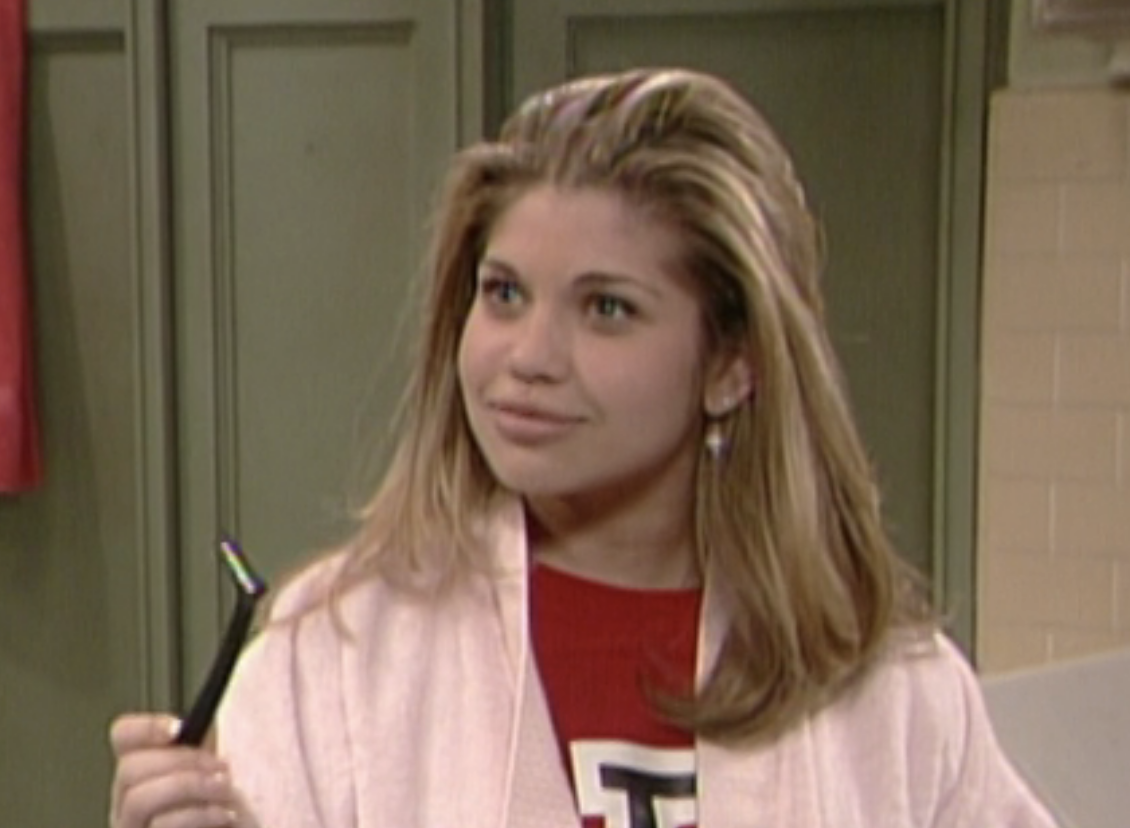 "And I just remember being so pissed," he continued. "I was like, Oh, this is where now we're going to talk about hepatitis but, for whatever reason, the notion of discussing safe sex was off the table even though the entire episode was about having sex."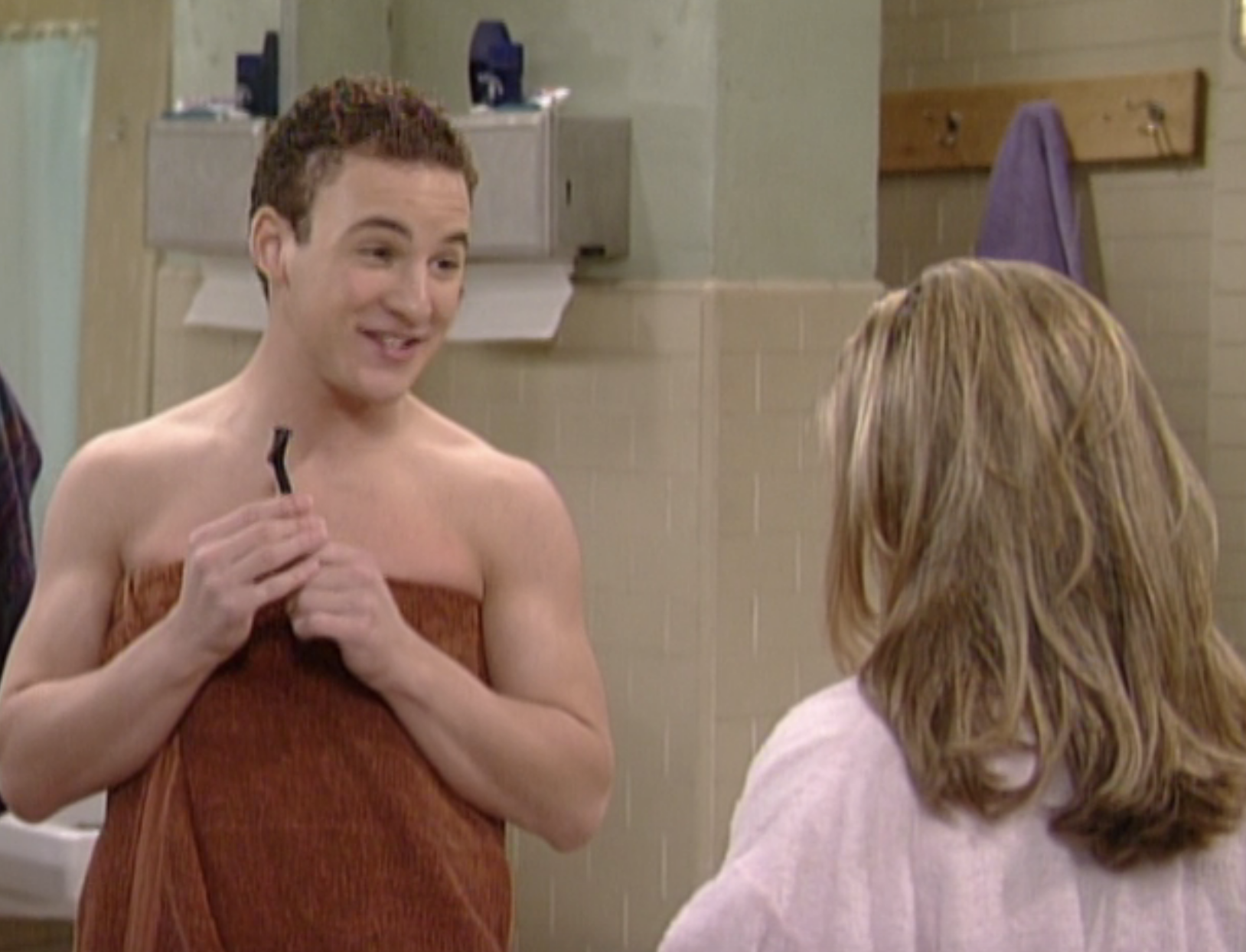 "So I remember being very upset during that episode and just generationally feeling that difference. Like, Oh, wow, it's not something that they were really concerned about," Rider concluded.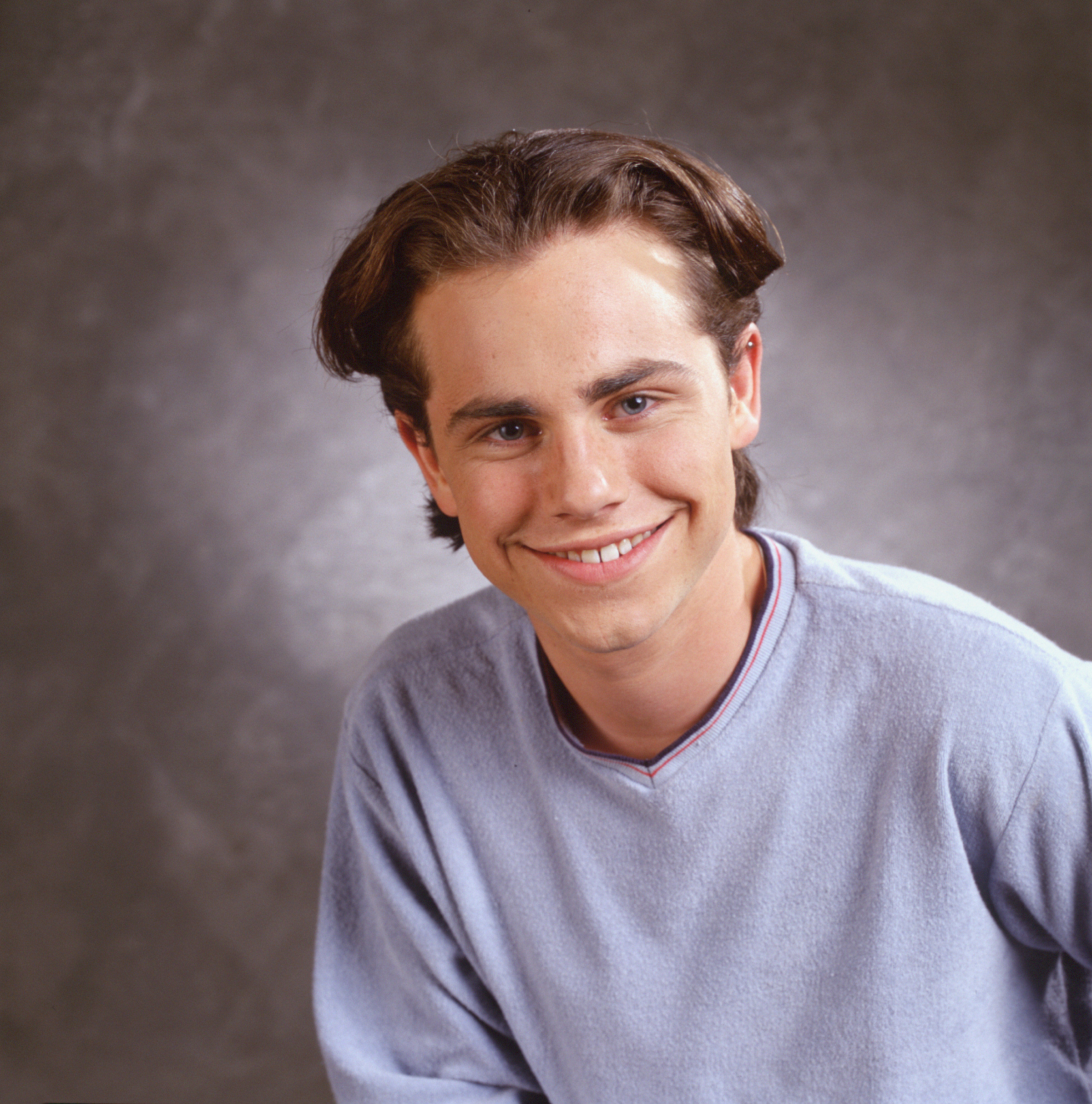 Danielle agreed, replying: "I remember also feeling very uncomfortable the whole week for similar reasons, but I don't have specific memories other than just, kind of, ickiness about the week."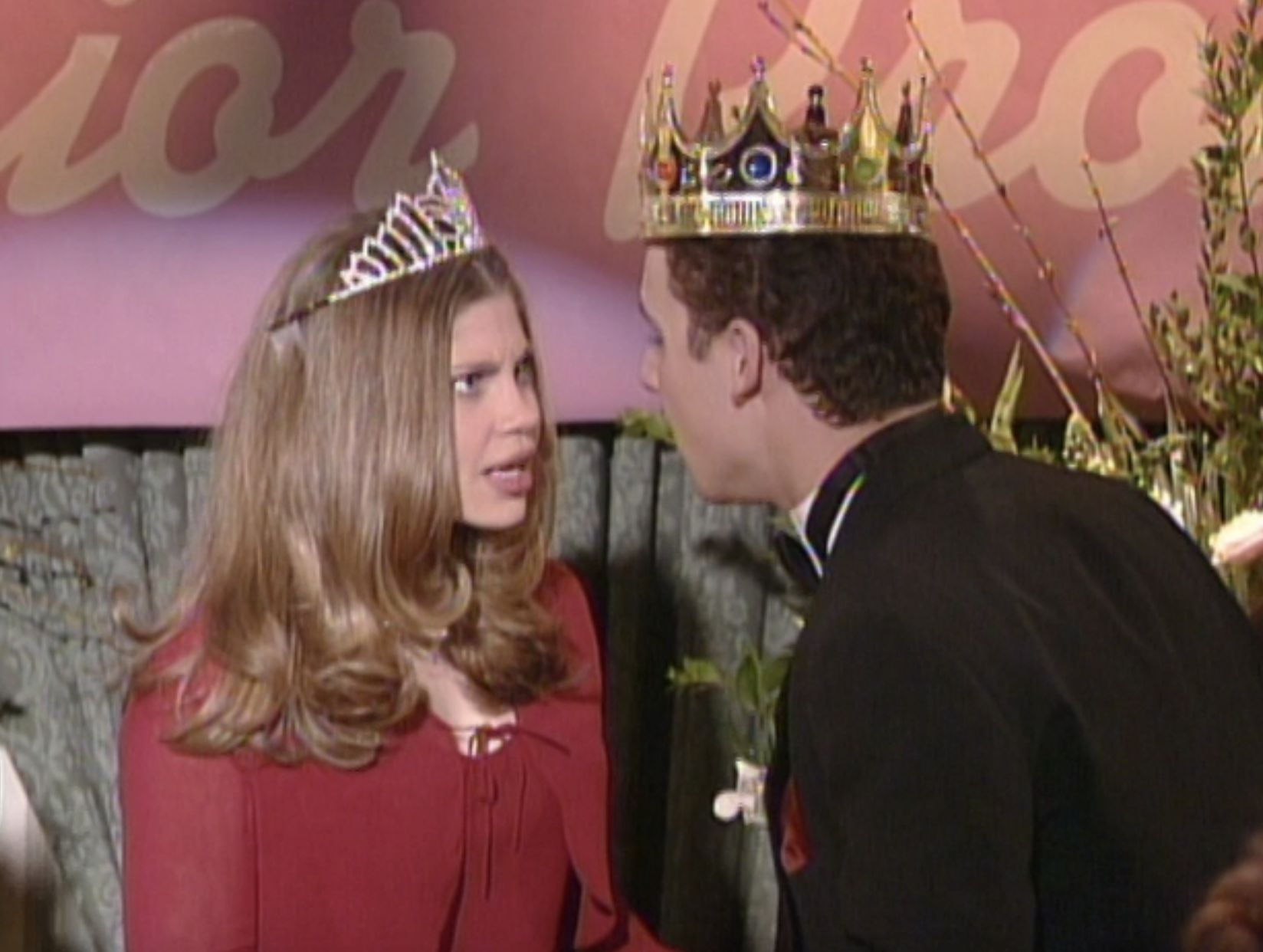 Rider went on to confess that he was never happy with the way the show approached sex, and was particularly unimpressed with the focus on Cory and Topanga not having sex before marriage.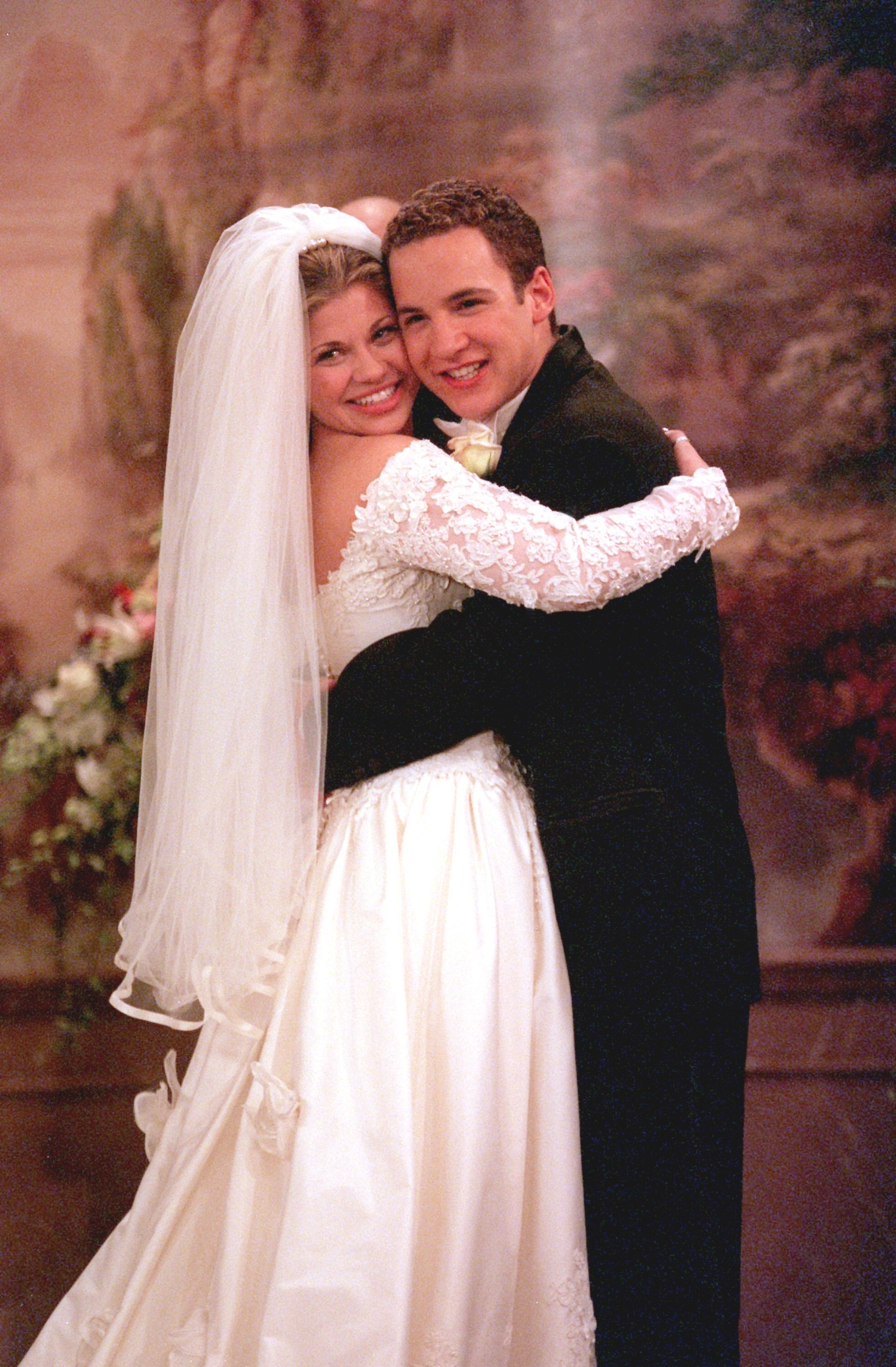 "I remember being very uncomfortable about all the sex conversations on Boy Meets World. It was just really weird," Rider said. "I remember rolling my eyes about all the Cory and Topanga virgin stuff. It just felt so precious, outdated, and just weird to be talking about."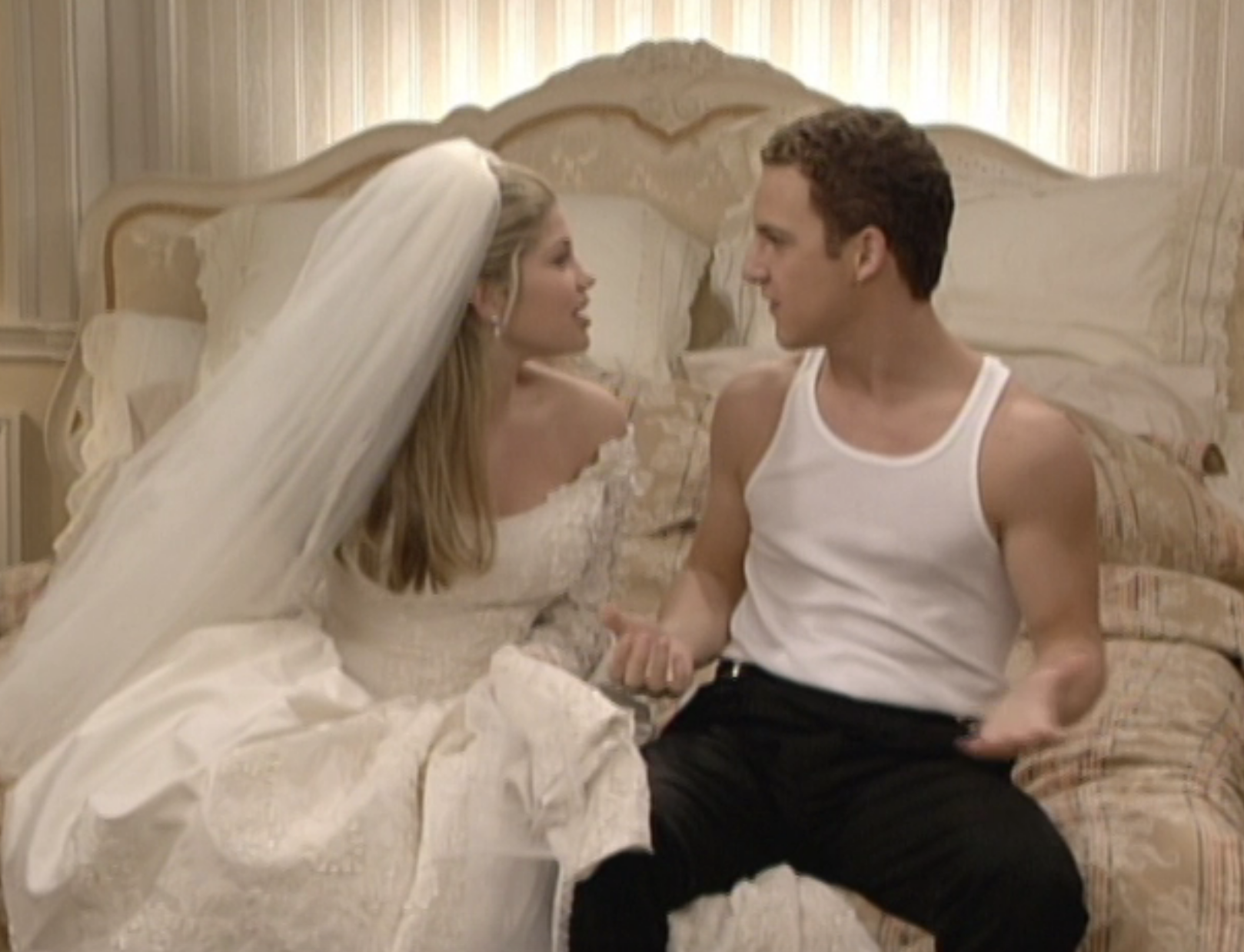 Interestingly, a Season 7 episode of the show, "The Honeymooners," included a lengthy scene dedicated to Cory and Topanga having sex on their wedding night, with Topanga slipping into bridal lingerie and the newlyweds continuing to sleep together on their honeymoon, but it still aired on Disney Channel.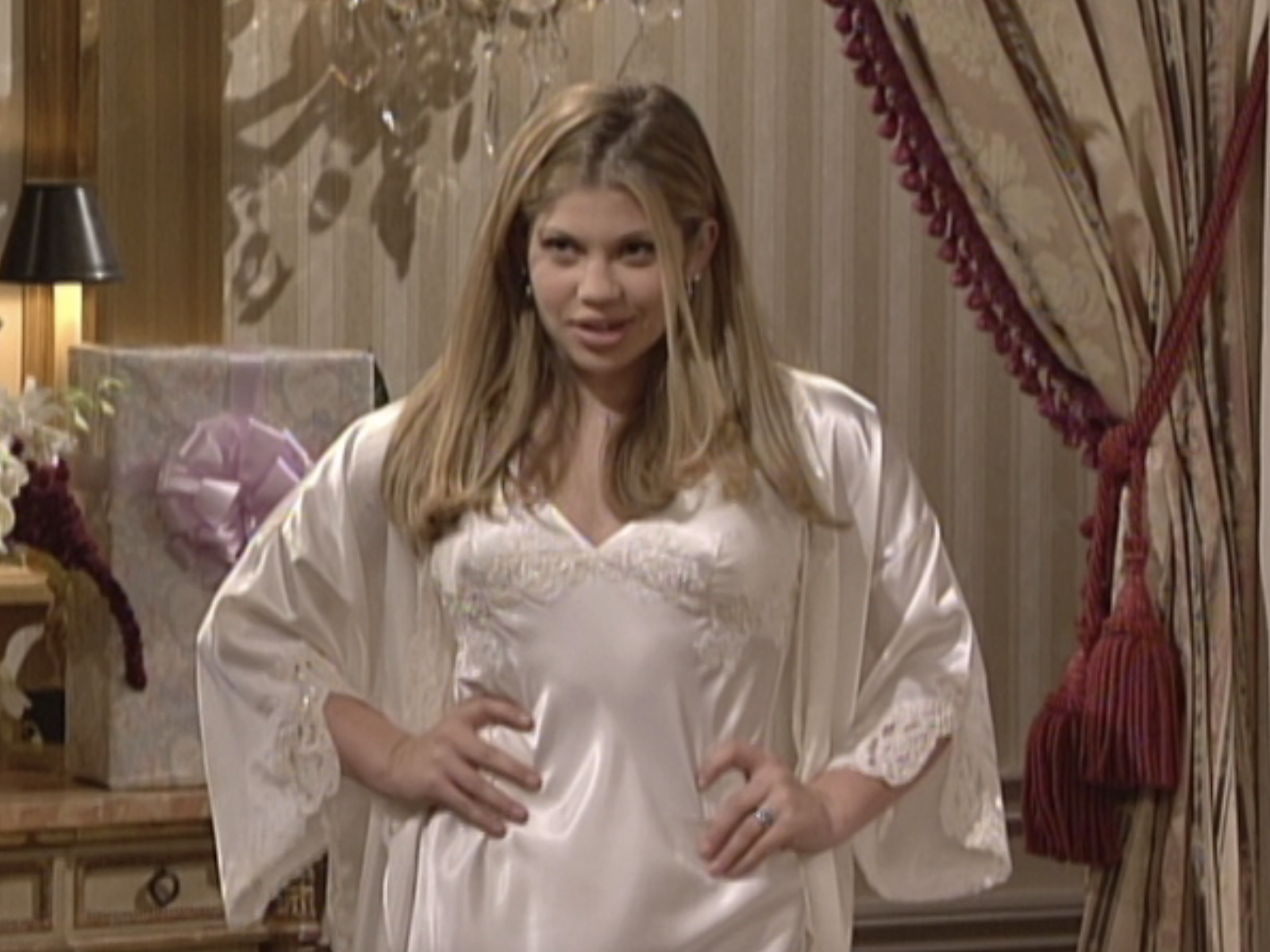 "Like, why are we obsessing over this?" Rider went on. "And then if you're going to do a whole episode about it, to not discuss it responsibly felt really off."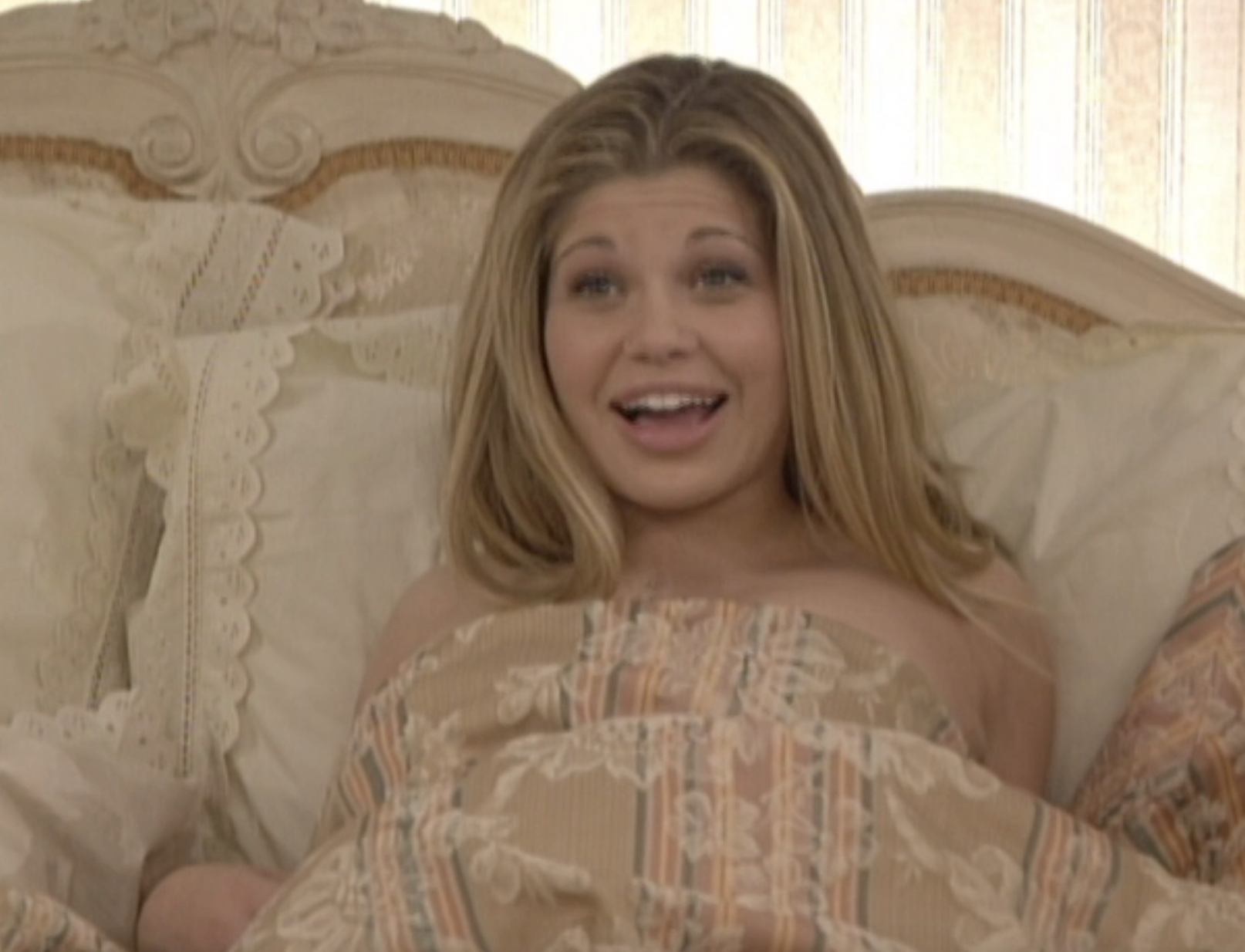 Fortunately for fans, Disney's bans did not extend to their streaming service, Disney+, which launched in 2019 with all episodes of Boy Meets World available for fans to stream — including the three previously culled episodes.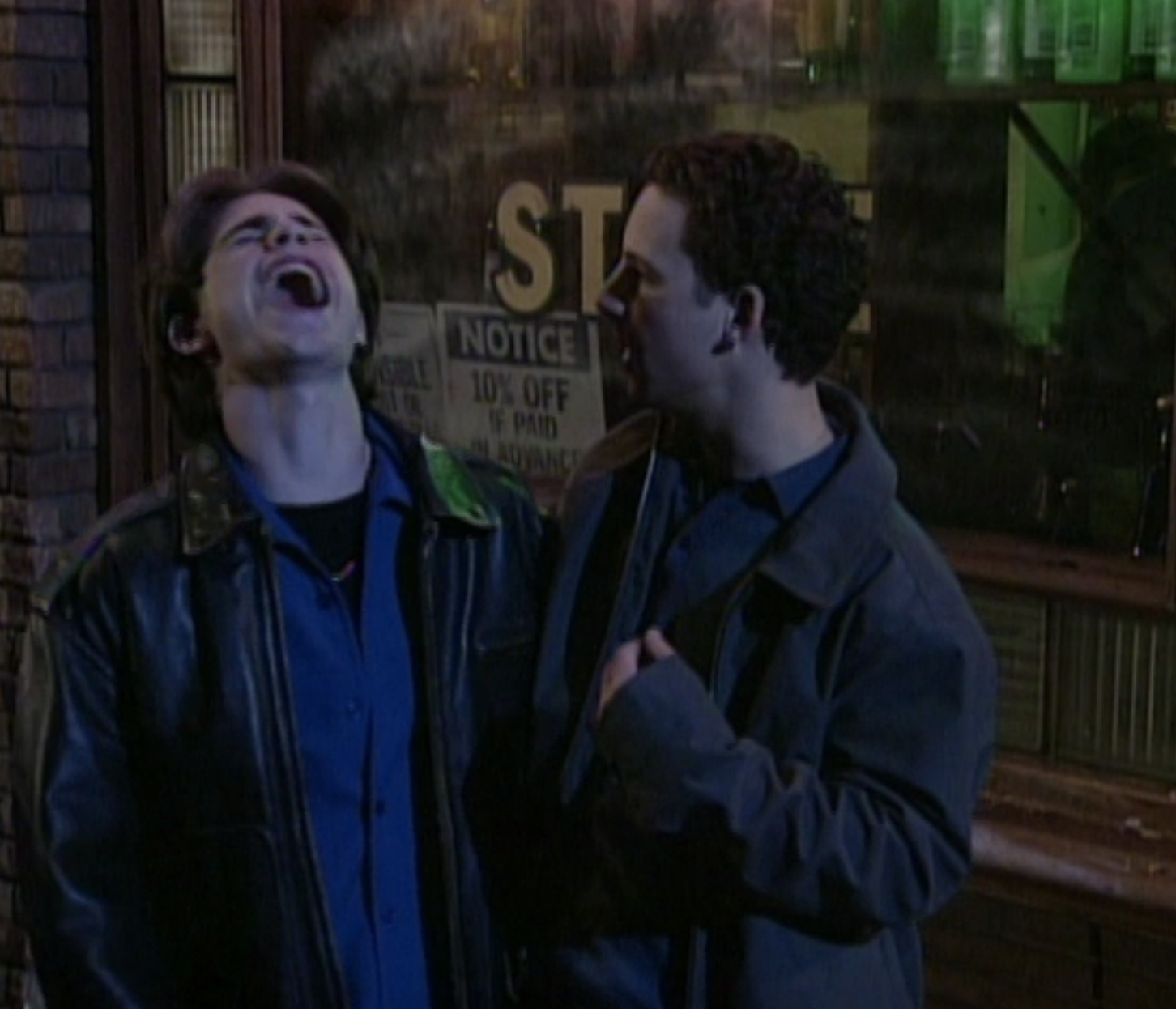 Meanwhile, this isn't the first time that the cast have spoken out against the sexualization of their characters on Pod Meets World, with the trio previously recalling their "creepy" and "uncomfortable" experience of shooting intimate scenes.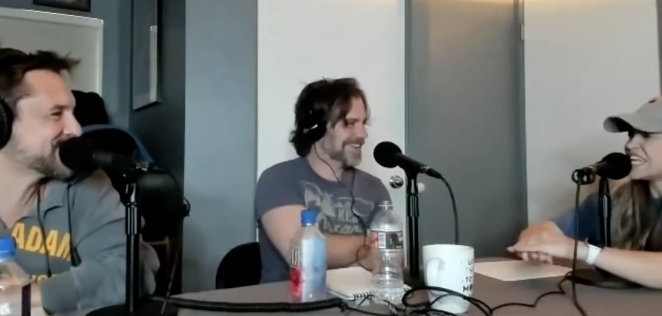 Both Rider and Will often had to make out with background actors to fit in with their character's heartthrob personas, and they admitted that they all would have benefitted from having an intimacy coordinator on set — something that simply didn't exist in the '90s.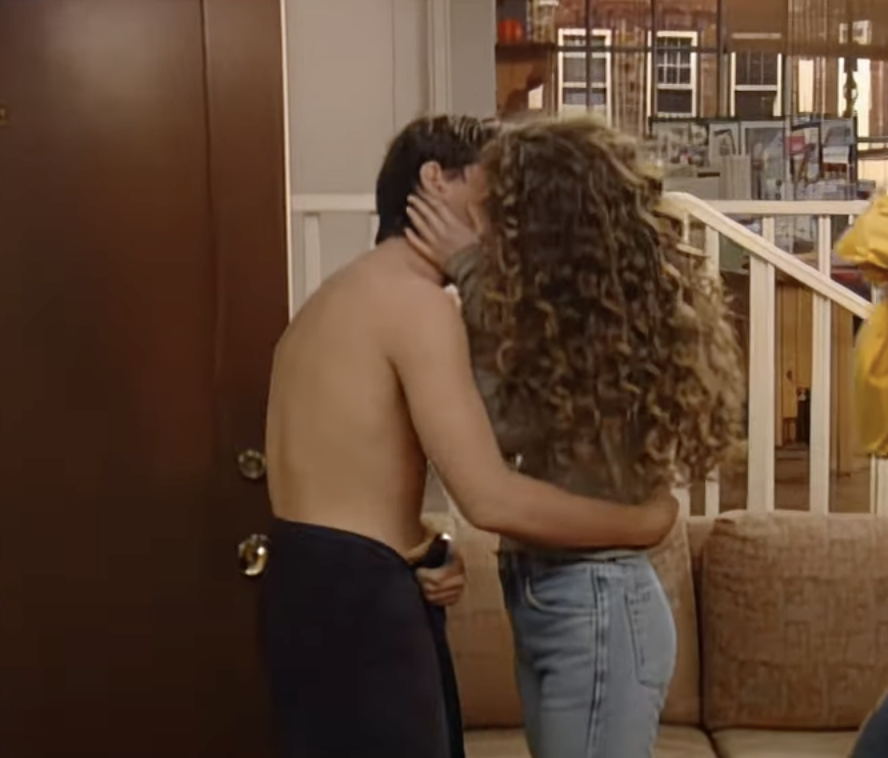 Will was 17 years old when he was cast in Boy Meets World, Rider was 14, and Danielle was 12.