She spoke out after Jonah's ex-girlfriend Sarah Brady claimed that the actor had been "emotionally abusive" throughout their relationship, and shared a series of screenshots from their private text conversations to her Instagram story.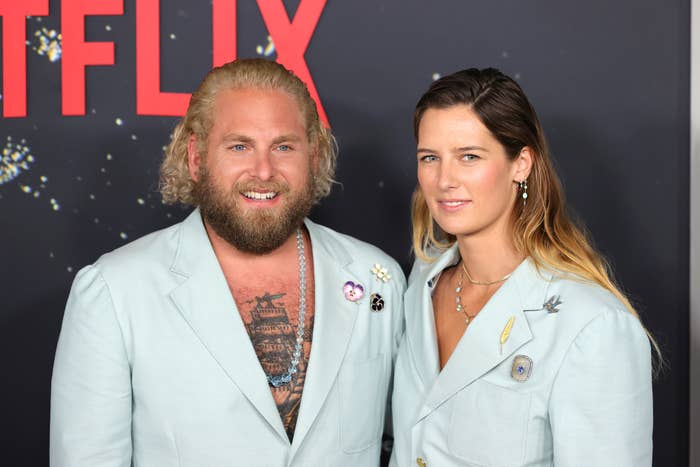 Sarah's posts caused a huge stir online, with many left particularly shocked by one of the alleged texts that appeared to show Jonah listing everything that Sarah was not allowed to do if she wanted to remain in a "romantic partnership" with him. In the exchange, Jonah referred to his demands as his "boundaries."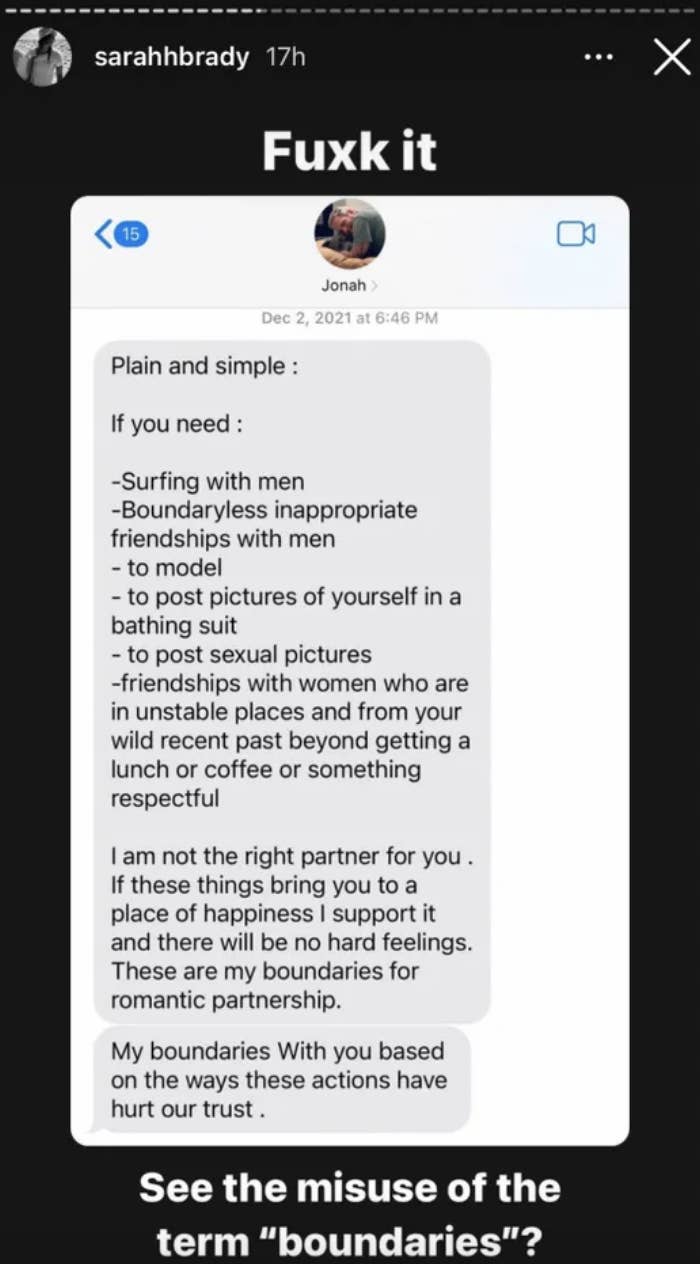 Shortly after Sarah made the text conversations public, Alexa took to her social media page to detail her own alleged experience with Jonah after she found fame on the Nickelodeon series Zoey 101.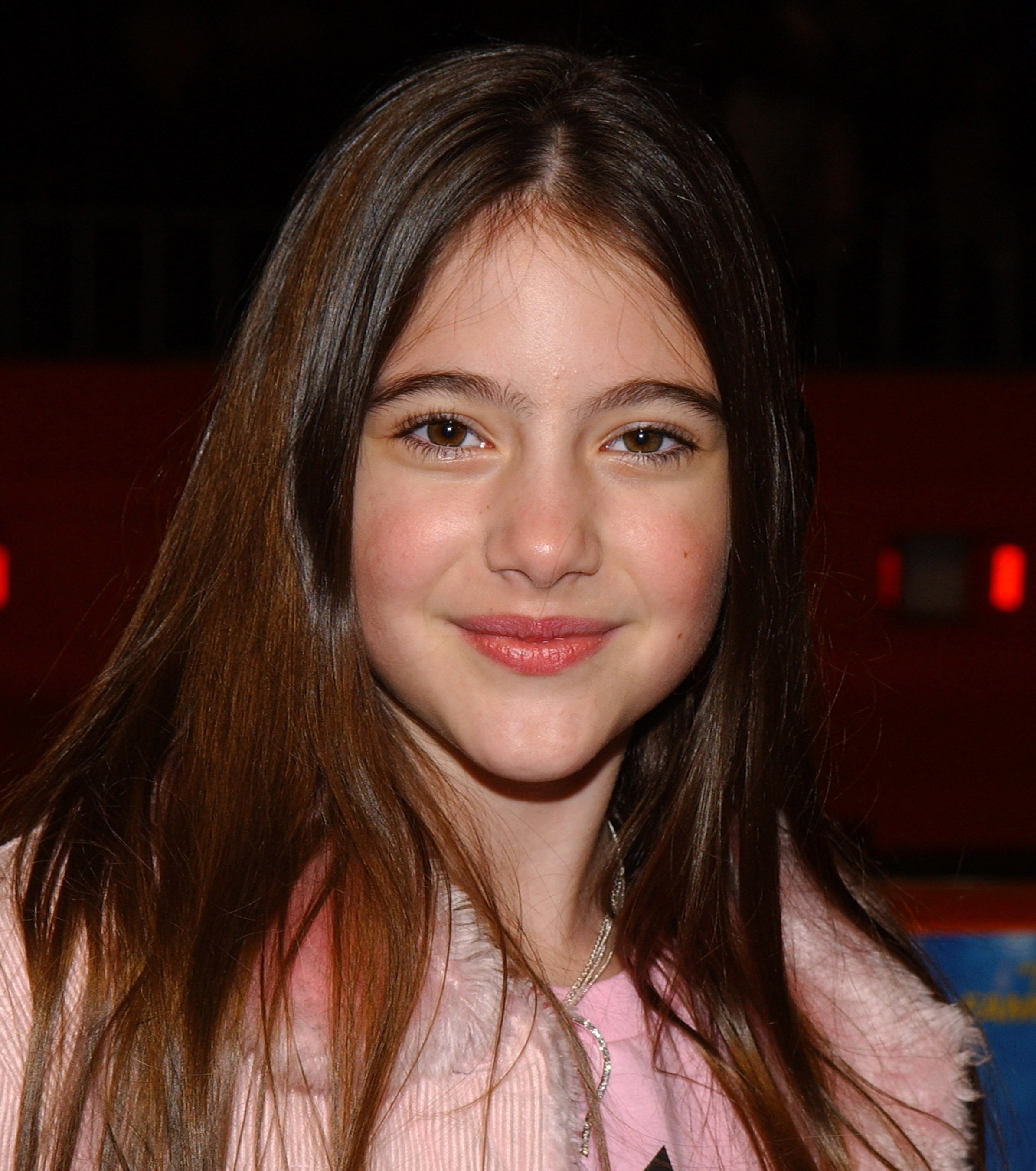 Alexa was just 12 years old when she was cast in the show, and she has been incredibly vocal about her negative experiences in the industry throughout her childhood. She has previously said that Nickelodeon failed to protect her from abuse.
She recently launched the Eat Predators movement, which is described as "artivism against predatory behavior in the entertainment industry."
Posting to her Twitter page on July 9, Alexa said that she met Jonah at a house party that was hosted by Justin Long and his roommate. She wrote, "Anyways. #JonahHill came over at some point and we were all pretty wasted because of course the predators were feeding us minors a bunch of alcohol."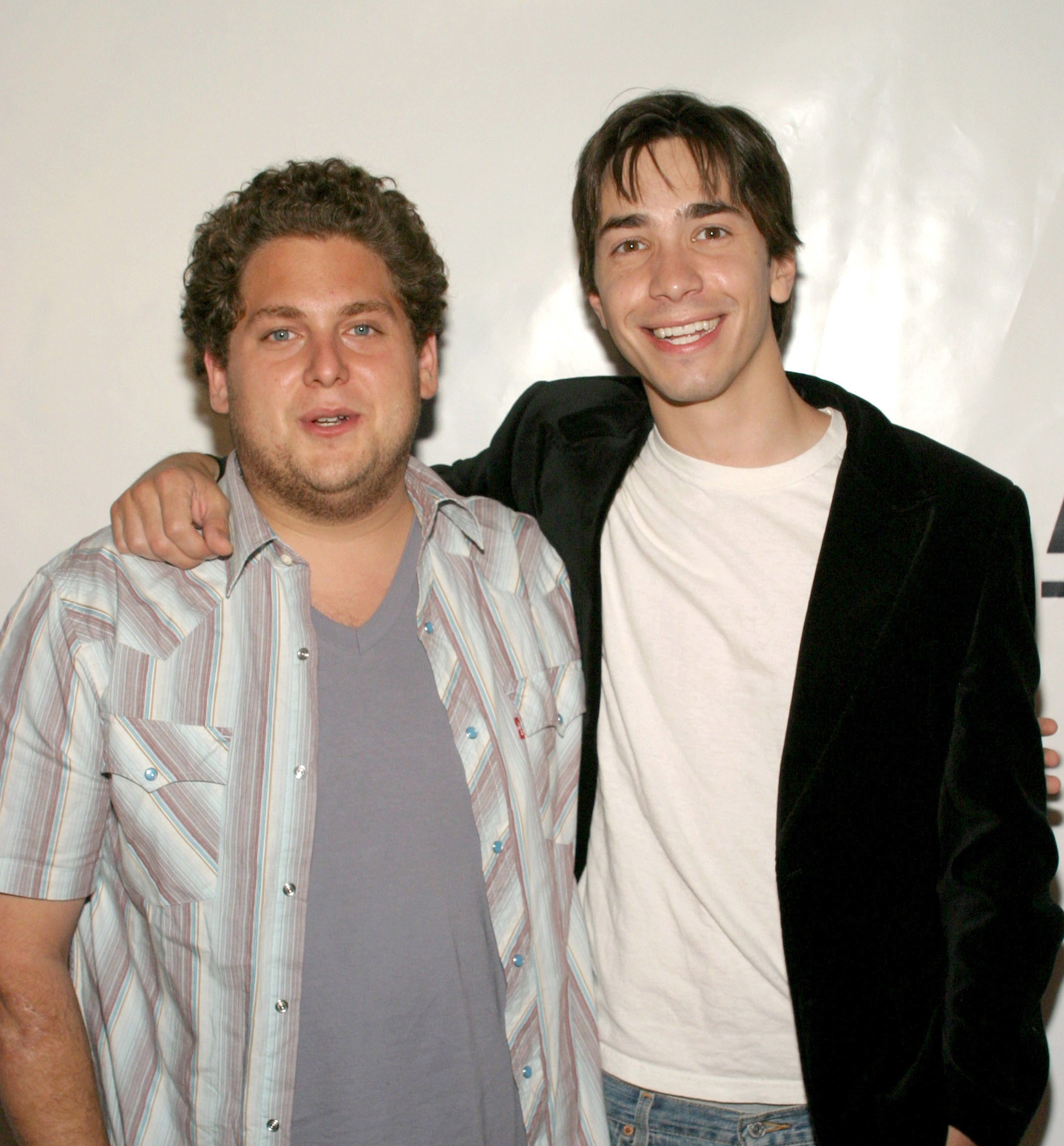 Alexa went on, "#jonahhill seemed to have his eyes on me because at one point I wanted a cig and he said he had one in his car 'right outside'. Didn't seem like too much of an effort so I trusted him. I went outside and he grabbed the cigs from his front seat."

"#JonahHill didn't hand me the cig which I thought was weird and then as we walked back to the door I asked him for it and he said nothing but slammed me to the door and shoved his tongue down my throat. I was so appalled I pushed him off of me and ran inside," she added. "I was 16 and #JonahHill was 24? Not okay."

"Just to note #JonahHill said if I wanted the cig I had to come with him outside to get it. He didn't wanna go 'all alone'. They were all aware I was 16," she then said. "This type of predatory behavior was hyper normalized when I was a kid."

Legal representatives for Jonah have denied Alexa's claims, calling her account a "complete fabrication." Representatives for Justin did not respond to BuzzFeed's request for comment.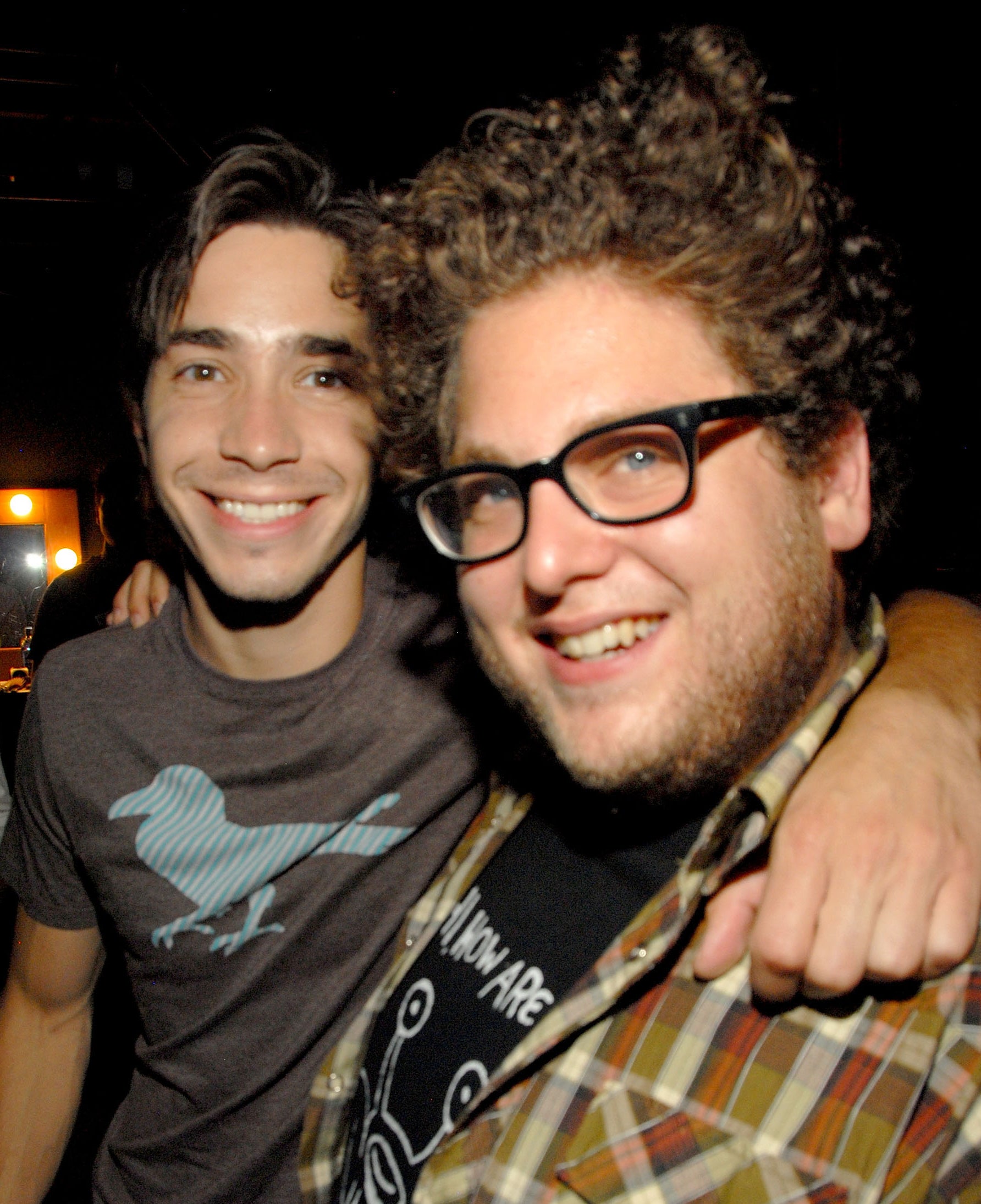 While she said that she was 16 in her tweets, Alexa explained, "I don't know if I was 16 yet; I might have been 15 turning 16." Alexa turned 16 in April 2008, which would have made Jonah 24 at the time and Justin 29.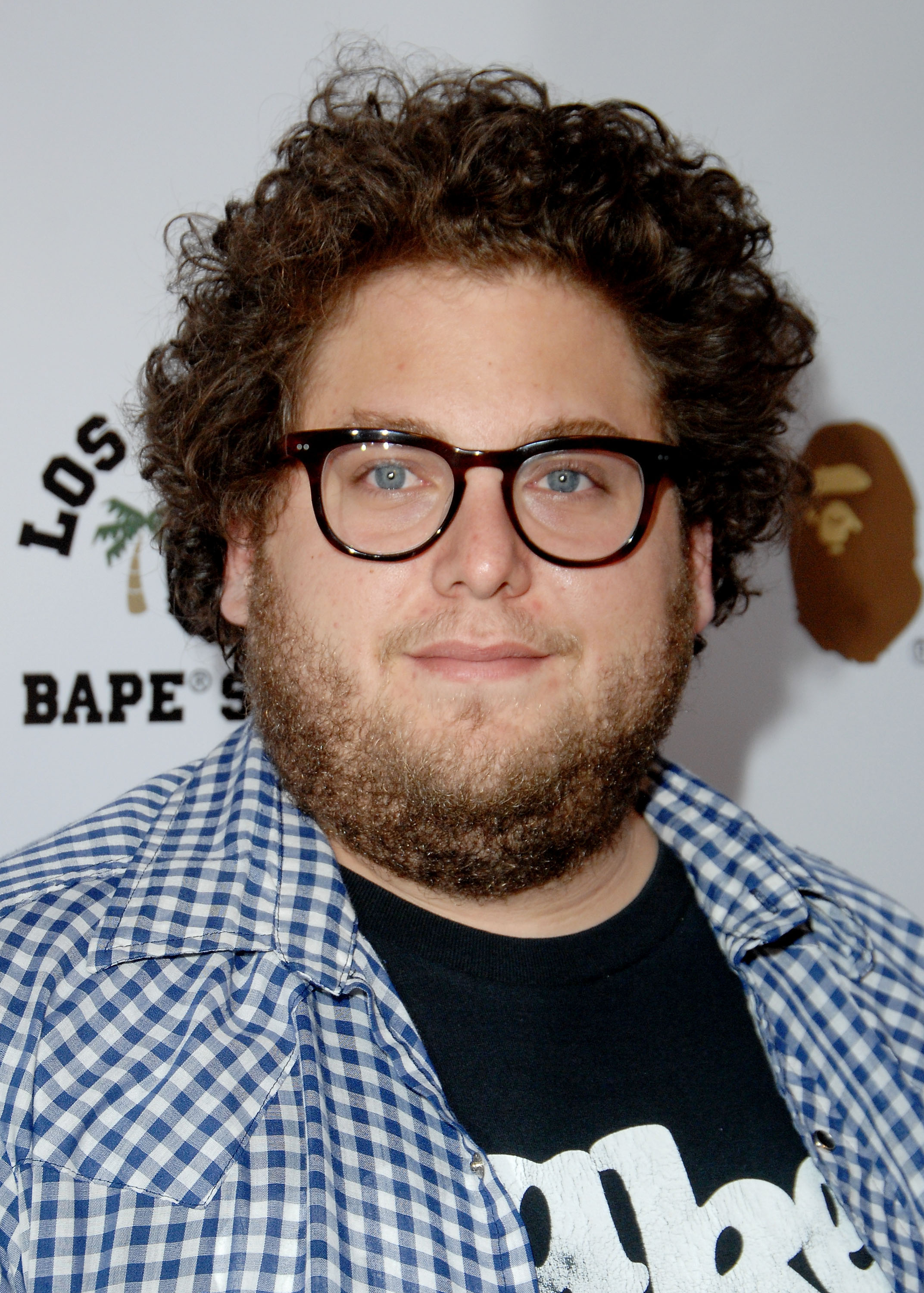 She then said that her friend, whom she didn't name to protect her anonymity, was dating Justin's actor roommate, and that is how they ended up at Justin's house.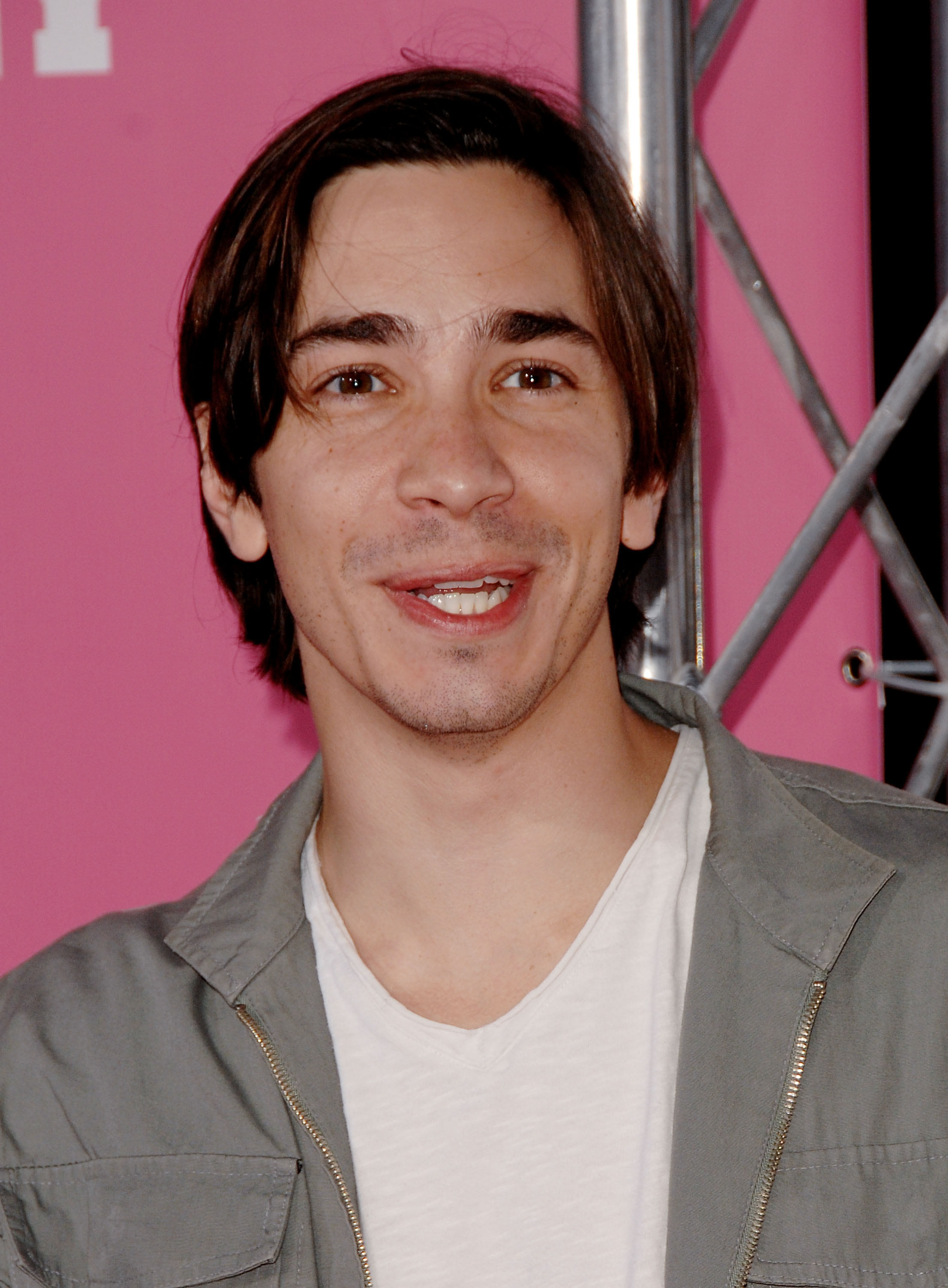 "She was seeing him at the time, but she was underage, and I think he was almost 30," she claimed. "They were a lot older. I think she was 16 or 17; they were grown-ass men."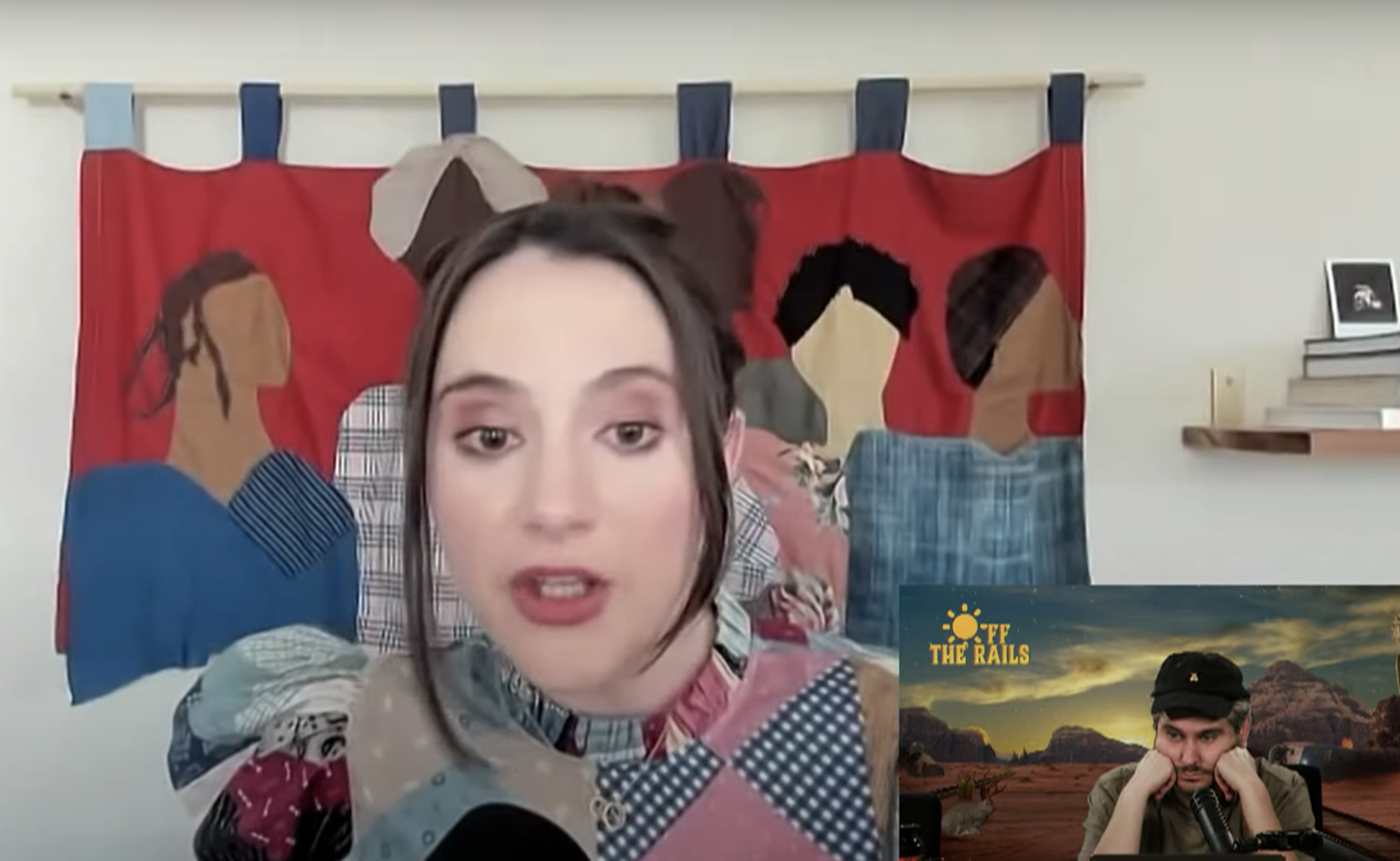 "We all start drinking," Alexa went on. "They even make some kind of joke about our age. I remember Jonah at one point being like, 'Can you even drink this?' and he was, like, pulling it away, then put it back to me. So it was like a joke that we were underage."
Alexa said, "At one point I wanted a cigarette, and I didn't obviously have one because I couldn't buy one legally, so Jonah ends up saying, 'I have cigs but they're in my car,' and I was like, 'OK,' and I thought he was going to go and get it."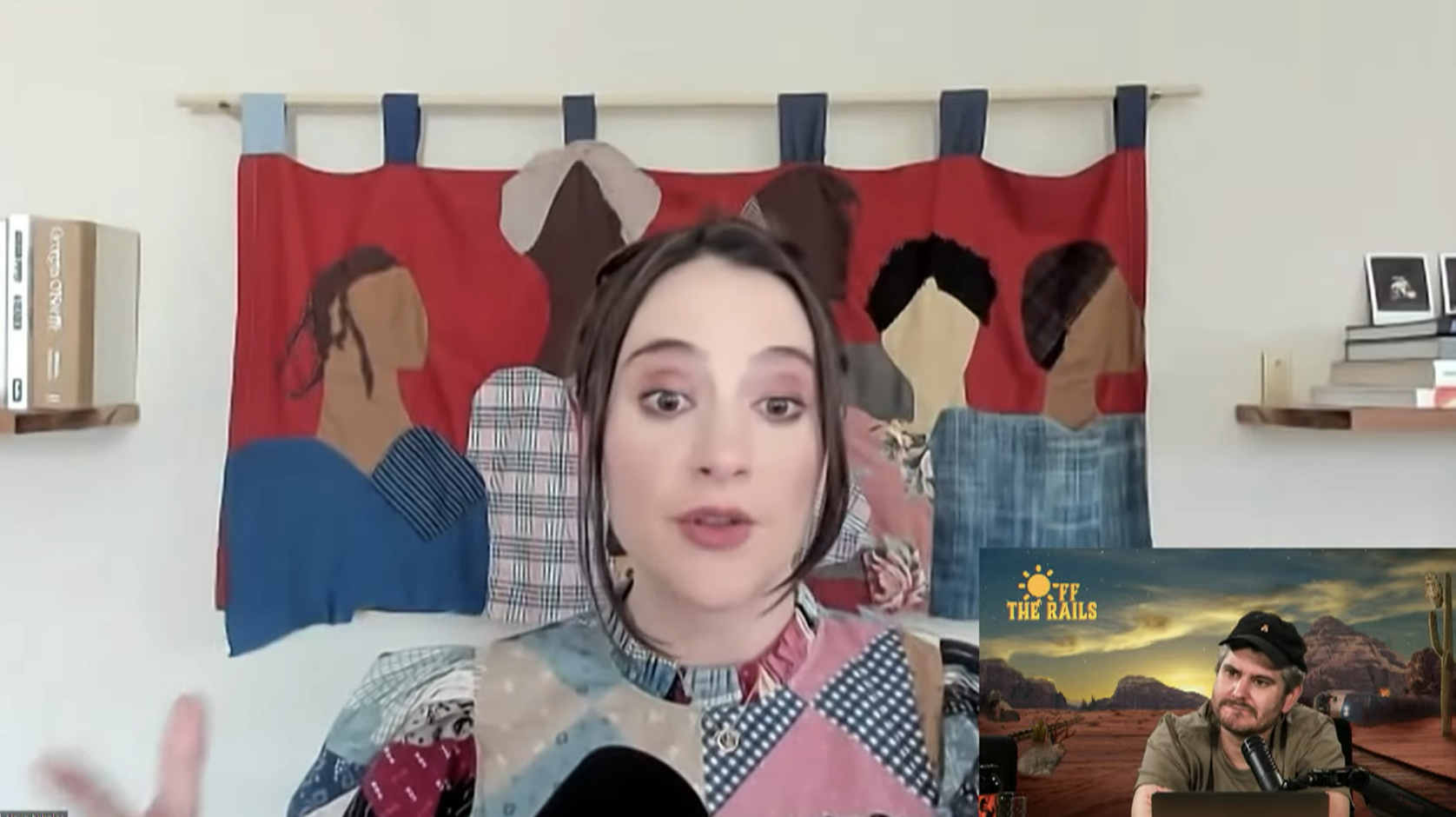 "He was like, 'I don't really want to go all on my own, if you know what I mean. Come with me,'" she continued. "And I remember being like, Alright, whatever, what could possibly fucking happen between here and the Prius with Jonah Hill. So we went downstairs, see his Prius, and the American Spirits, I remember, were in the front seat, and he grabbed them."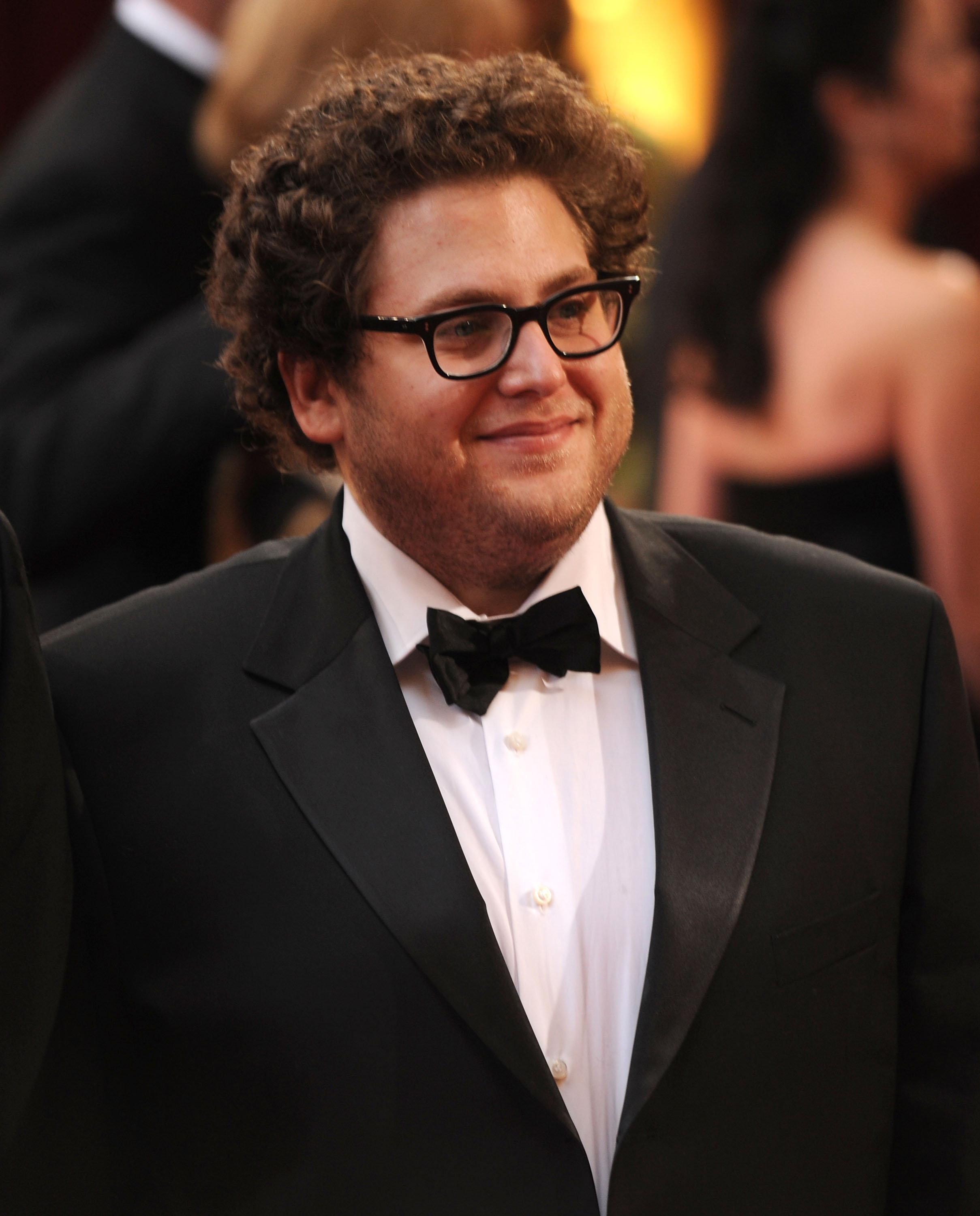 "We were walking awkwardly back to the door, and I remember saying, 'Can I have one?' because we were outside," Alexa told Ethan. "He didn't say anything, he just slammed me across the door. I'll never forget it — you don't forget these things — he, like, slammed me across the door and he just put his tongue right in my mouth. I just remember it moving around."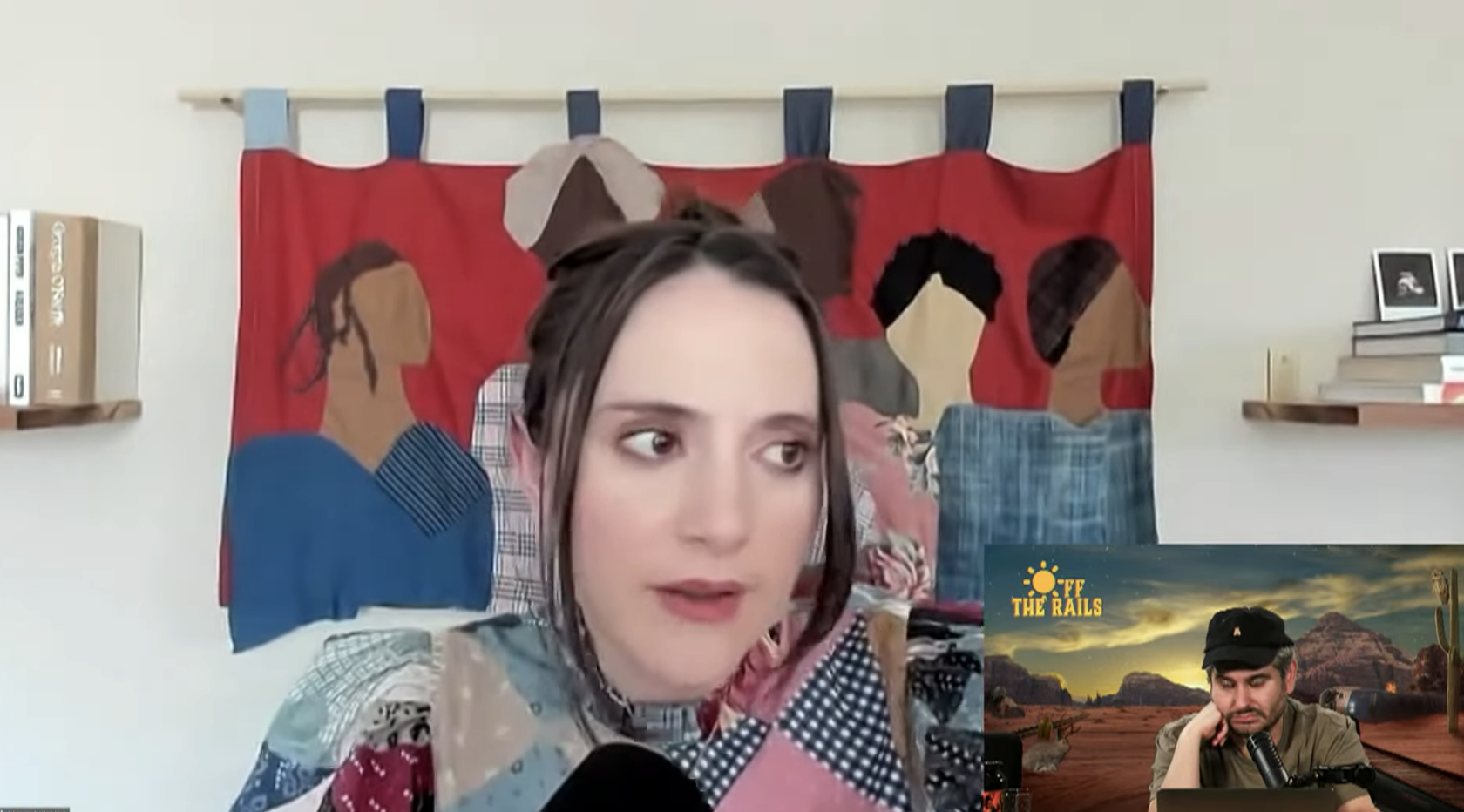 "It was really intense. I just remember being startled and kind of grossed out, and I tried to, like, push him away," she said. "And I did, actually. He did end up backing away, and I remember turning around and running upstairs."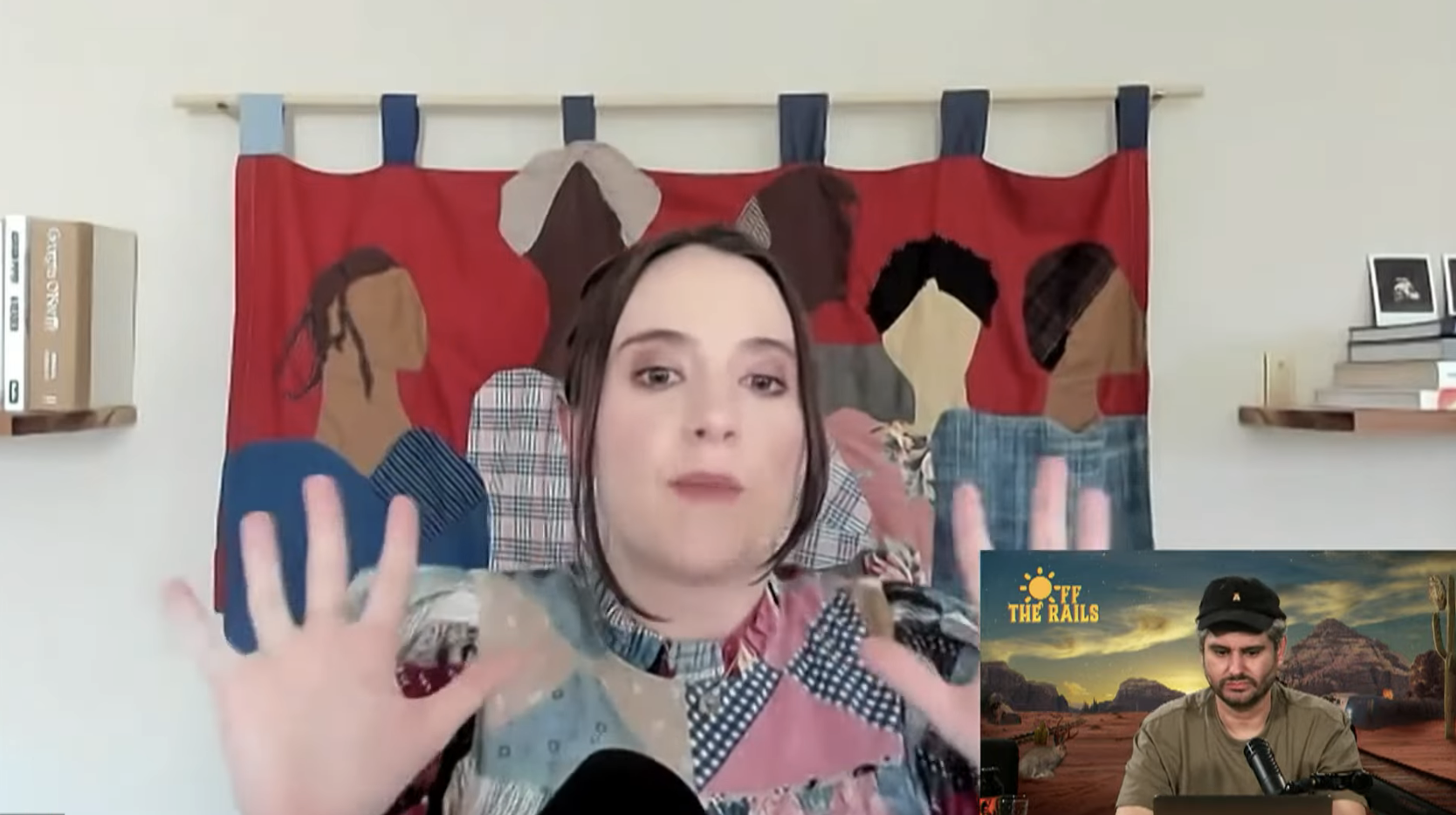 Alexa claimed that she didn't talk to Jonah for the rest of the night, adding, "I stayed away; I did not like him. I didn't like that. He didn't apologize to me, and that was also pretty upsetting."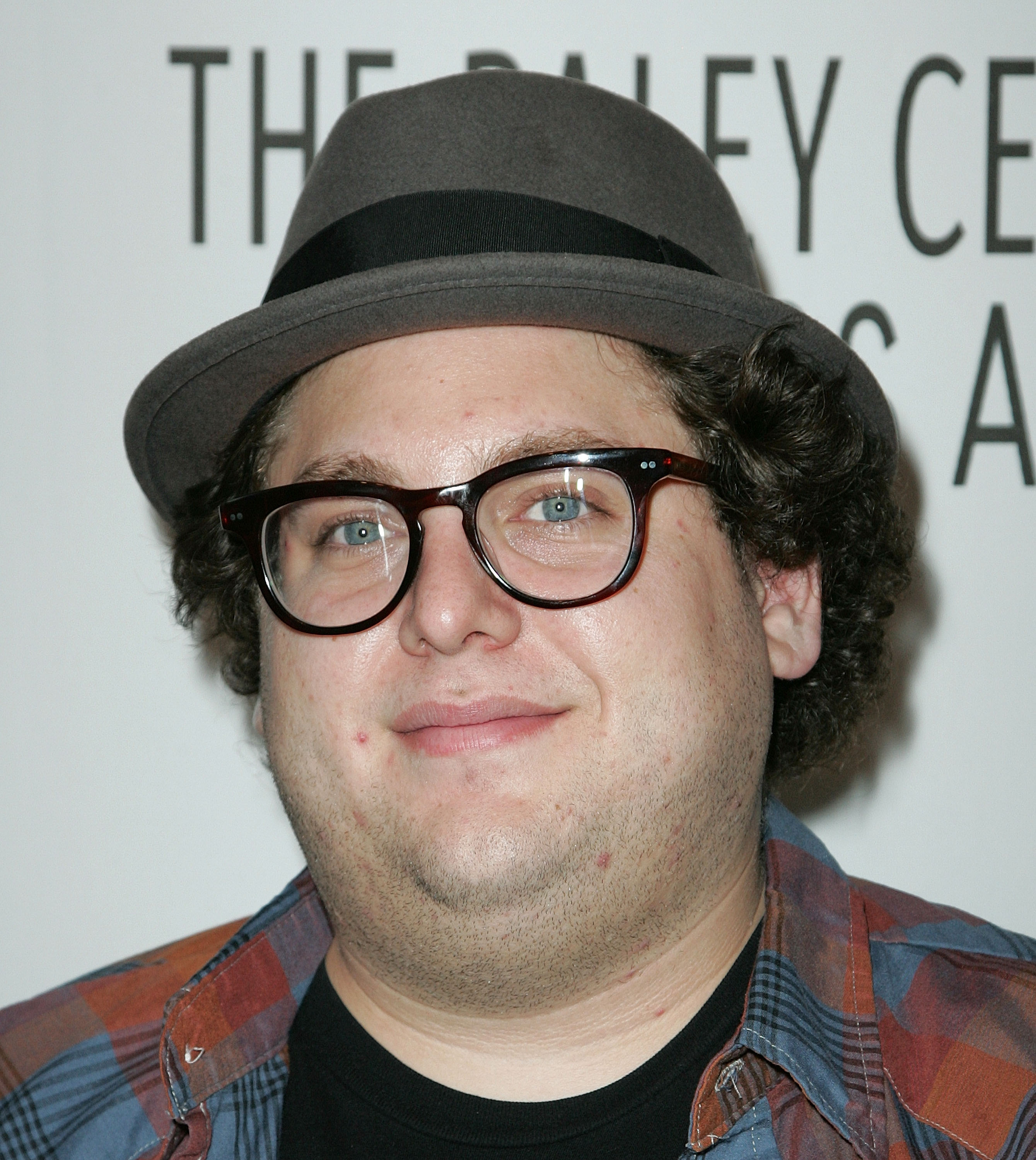 "I've been assaulted so many times in the industry, it's sad, so it was pretty normal," she said. "But it definitely stood out in my brain, and I remember being angry, like, emotionally I felt a boundary was crossed — to speak Jonah's language."
Explaining why she didn't make her allegations against Jonah public sooner, Alexa said, "You don't call the cops; it wasn't that kind of era. First of all, they'd be like, 'Why the fuck are you out at 15?' And your mom will be upset. You're a teenager, so you're put in a situation where the only thing to do is quickly process it, and you end up really processing it as an adult in therapy later on."
She added that she'd told other people in her life about her alleged experience with Jonah already, including her husband. However, she didn't think she "was ever going to tell that story publicly" until she saw Sarah's Instagram posts.
"When I woke up to Sarah's brave screen captures of the experience that she had with him, it immediately triggered me, and when you get triggered a little bit, it's a little bit impulsive," Alexa said. "I got triggered and I was like, I know no one else is coming forward with anything about him right now, and I wanted to support her."
Alexa added that she didn't think many people would even end up seeing her tweets, telling Ethan that she assumed they would just get "buried" with the rest of the discourse about the situation that was dominating social media at the time.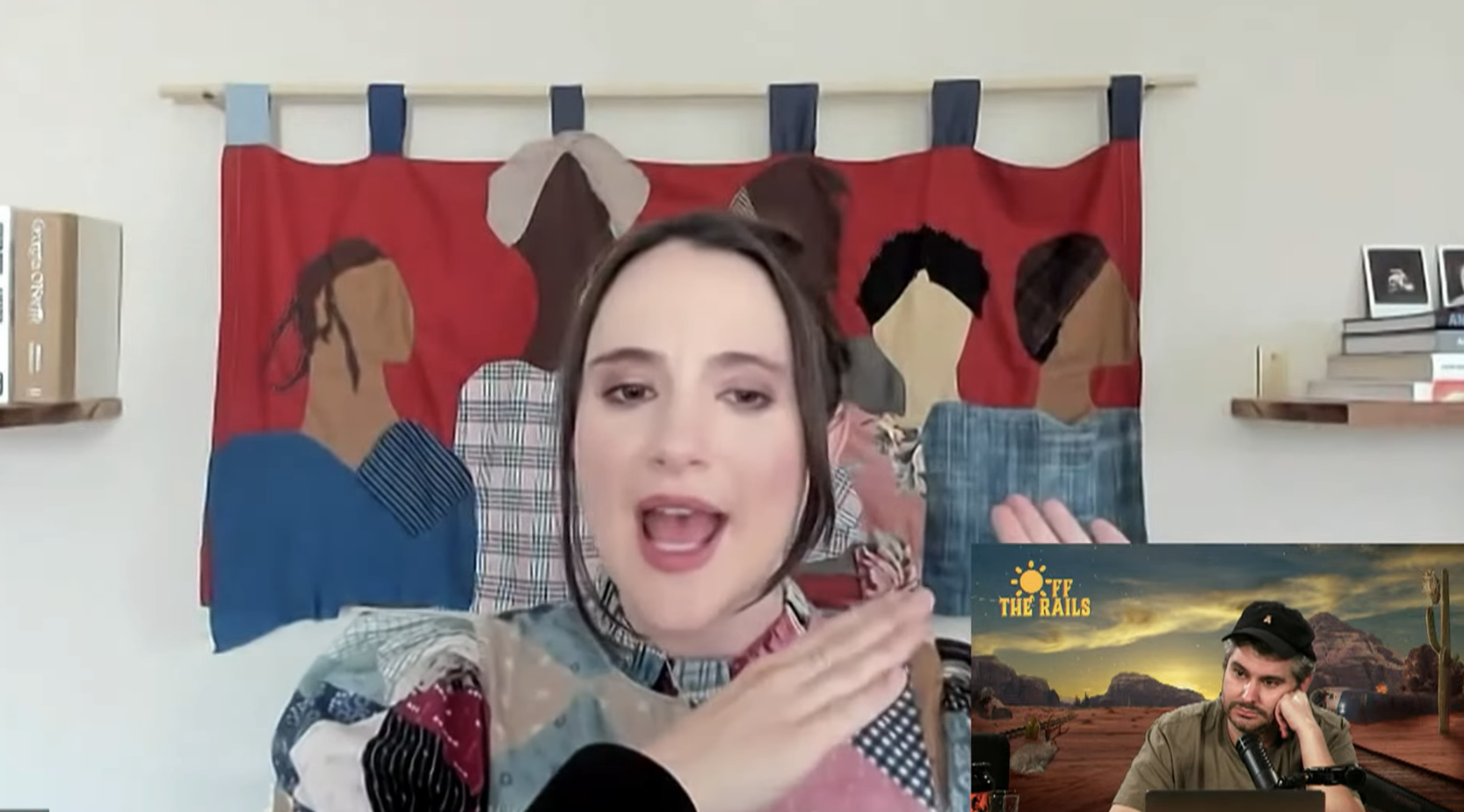 Jonah's representatives declined to comment when contacted by BuzzFeed about Alexa's latest claims.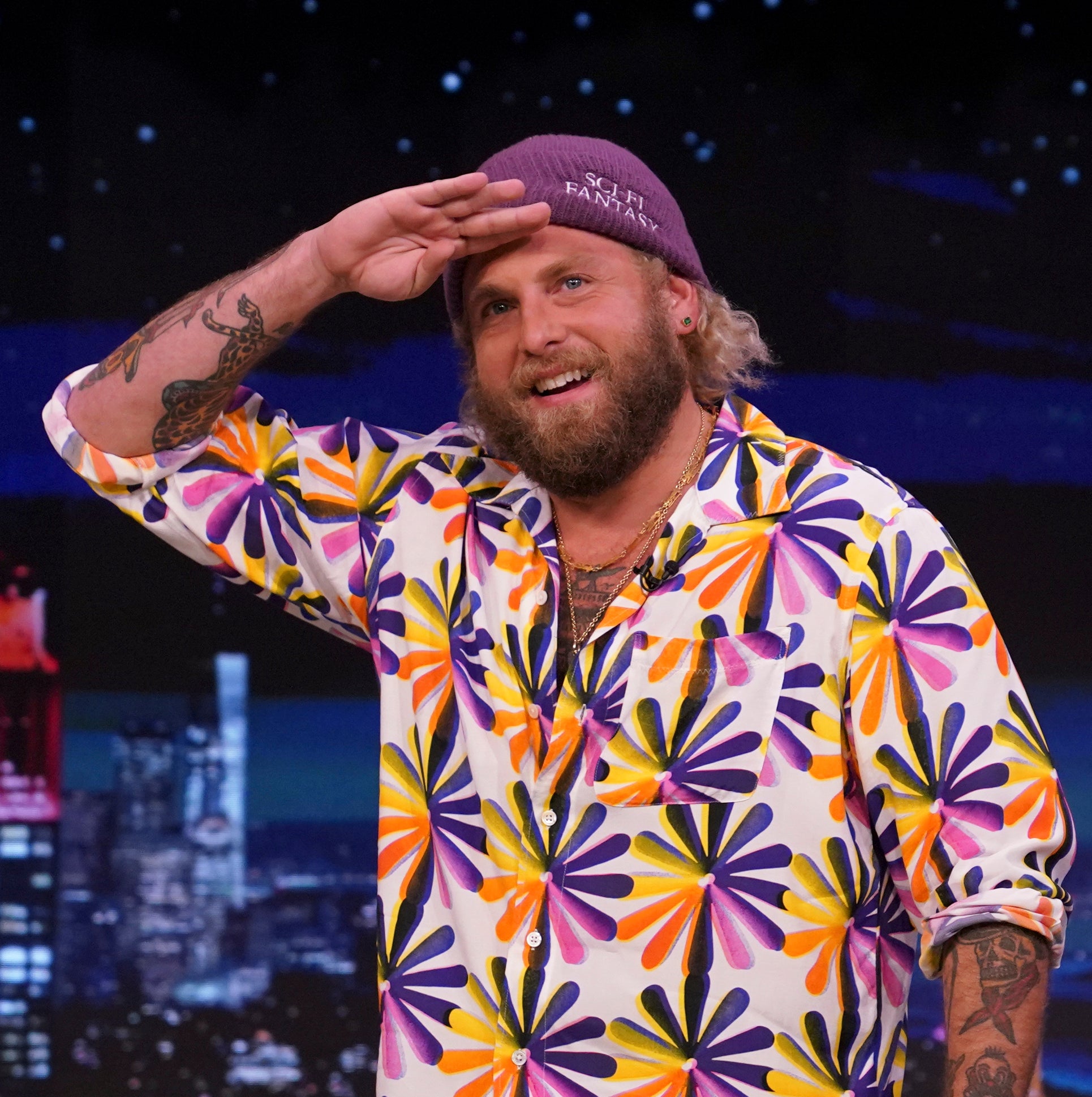 Following Alexa's initial tweets earlier this month, Justin's rep told Page Six, "This is the first time Justin has been made aware of this situation that allegedly happened nearly two decades ago. While Justin is sympathetic to any and all victims of any abuse, the simple fact remains he has no knowledge of what may or may not have happened concerning Ms. Nikolas."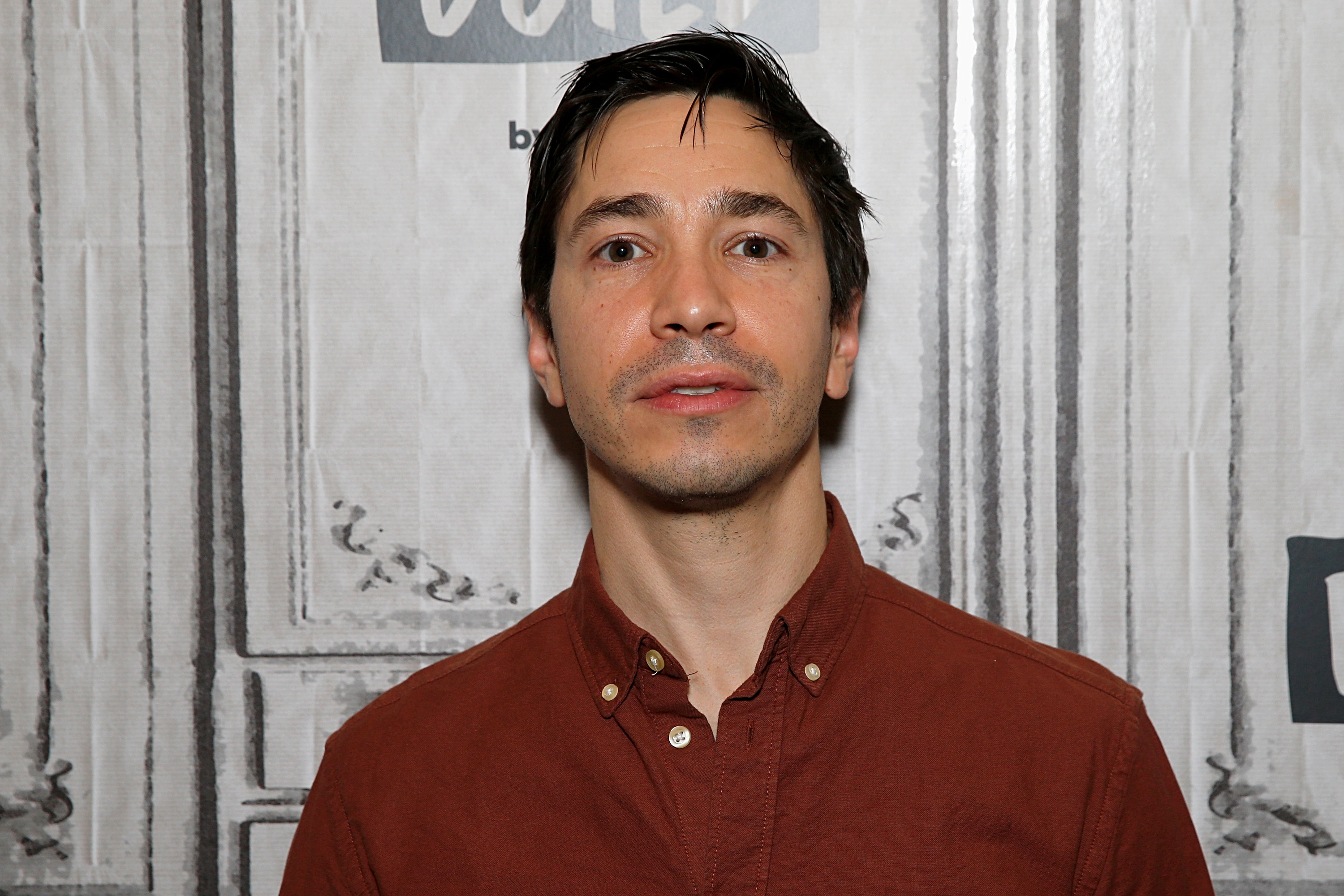 Alexa responded at the time by tweeting, "Some bros love to put others trauma upon a timeline of their own making. 'Nearly two decades ago'. So? Like that adds anything to anything. All it does is deflect accountability and down play abuse #justinlong. I don't want your sympathy. I want change."