On Saturday, Jonah Hill's ex girlfriend Sarah Brady accused the actor of being "emotionally abusive" during their relationship.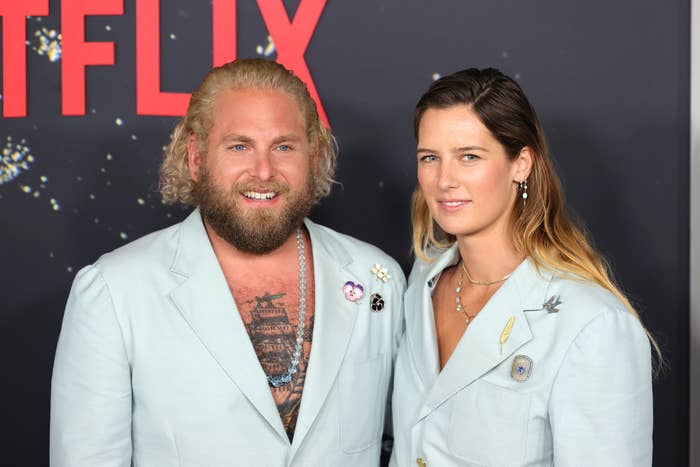 The former couple made their red carpet debut at the Don't Look Up premiere in December 2021, and split in 2022.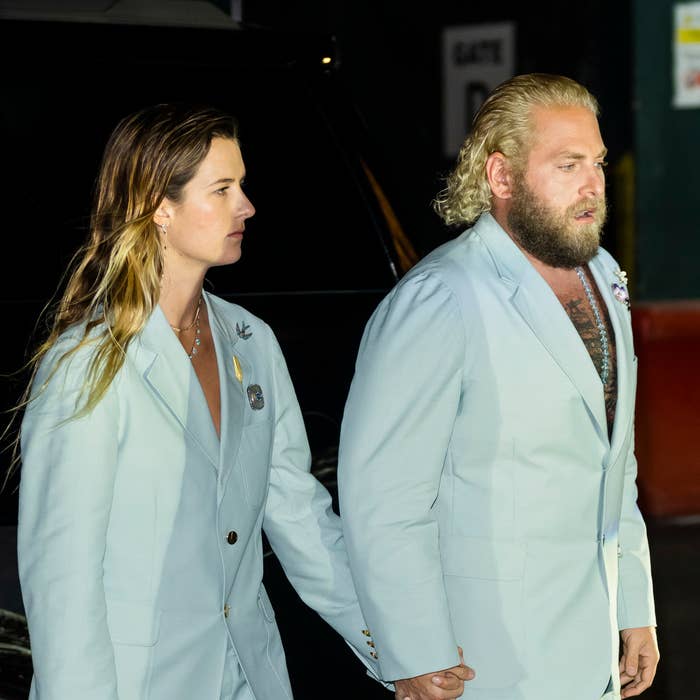 Surf instructor Sarah took to her Instagram story at the weekend to post a series of alleged screenshots from her text conversations with Jonah during this time period.
Many of the screenshots appear to show Jonah — who welcomed his first child earlier this year — detailing photos and videos on Sarah's Instagram page that he wants her to delete, calling his request a reflection of his "boundaries."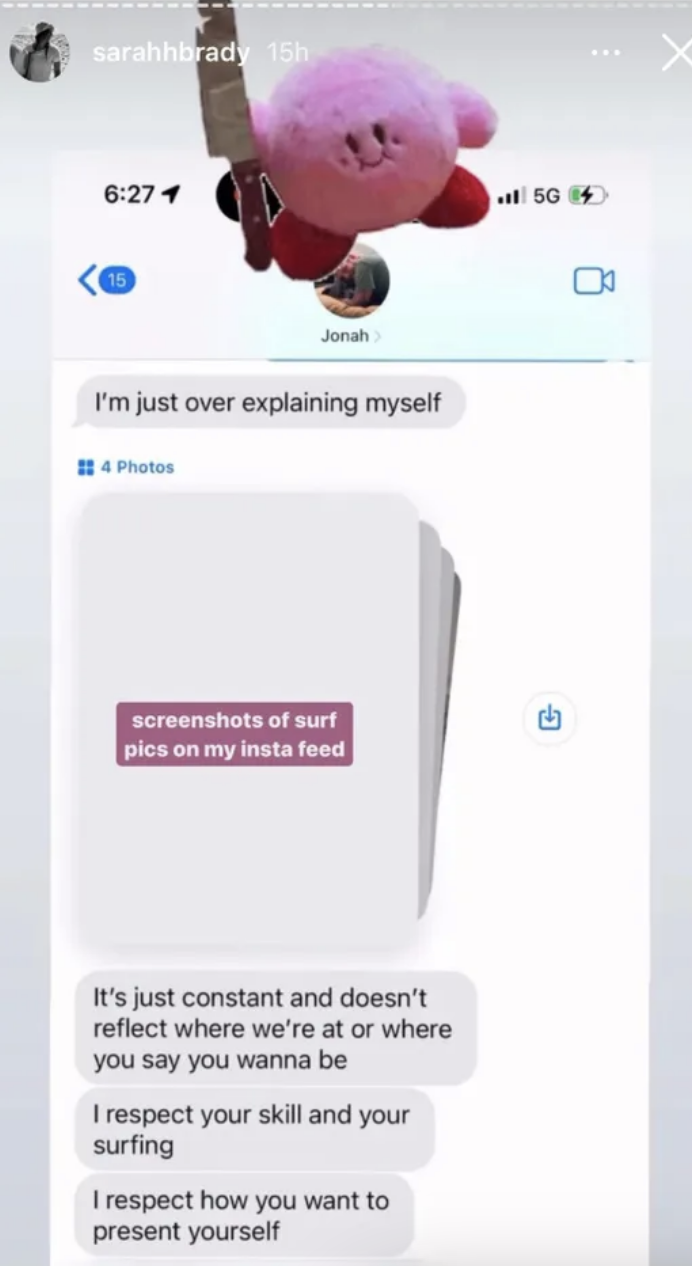 In one text that is seemingly from Jonah, he gives Sarah a list of things that she is not able to do if she wants to be in a "romantic partnership" with him.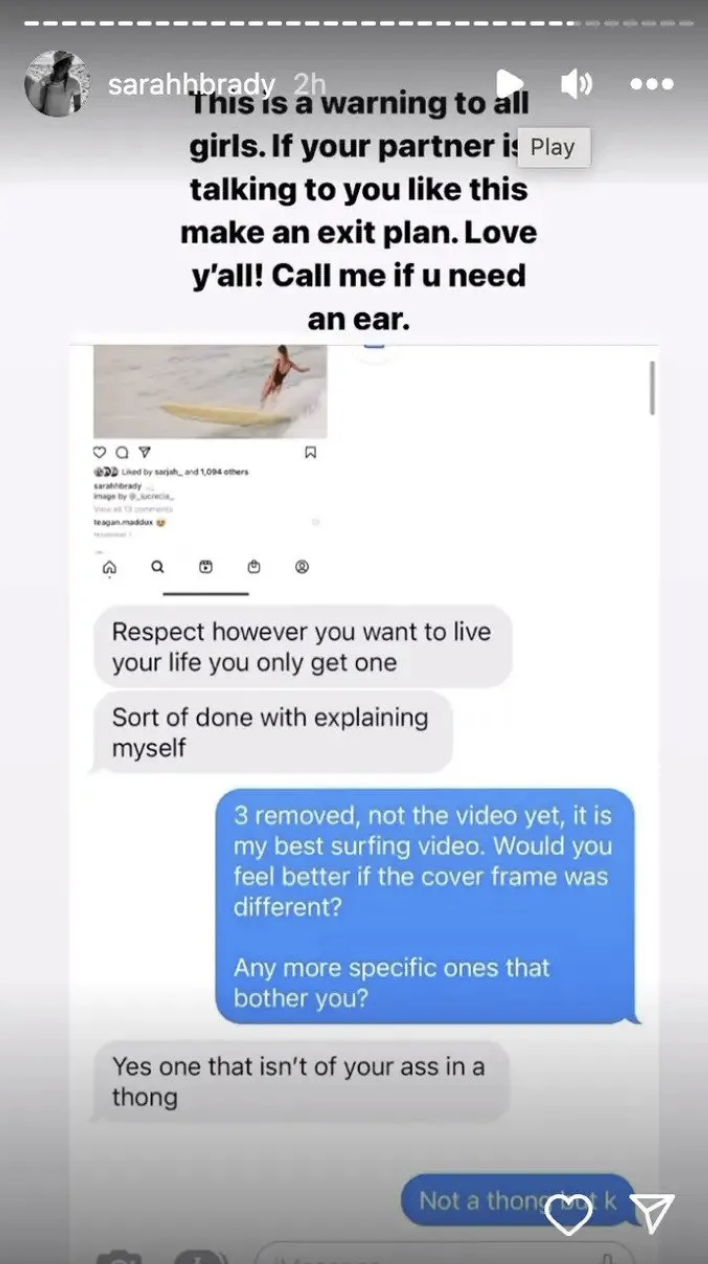 This list includes surfing with men, "Boundaryless inappropriate friendships with men," modeling, posting photos of herself in a bathing suit, posting sexual photos, and "friendships with women who are in unstable places and from your recent wild past beyond getting a lunch or coffee or something respectful."
Again, he refers to these demands as his "boundaries" — a term that is repeated throughout the text exchanges.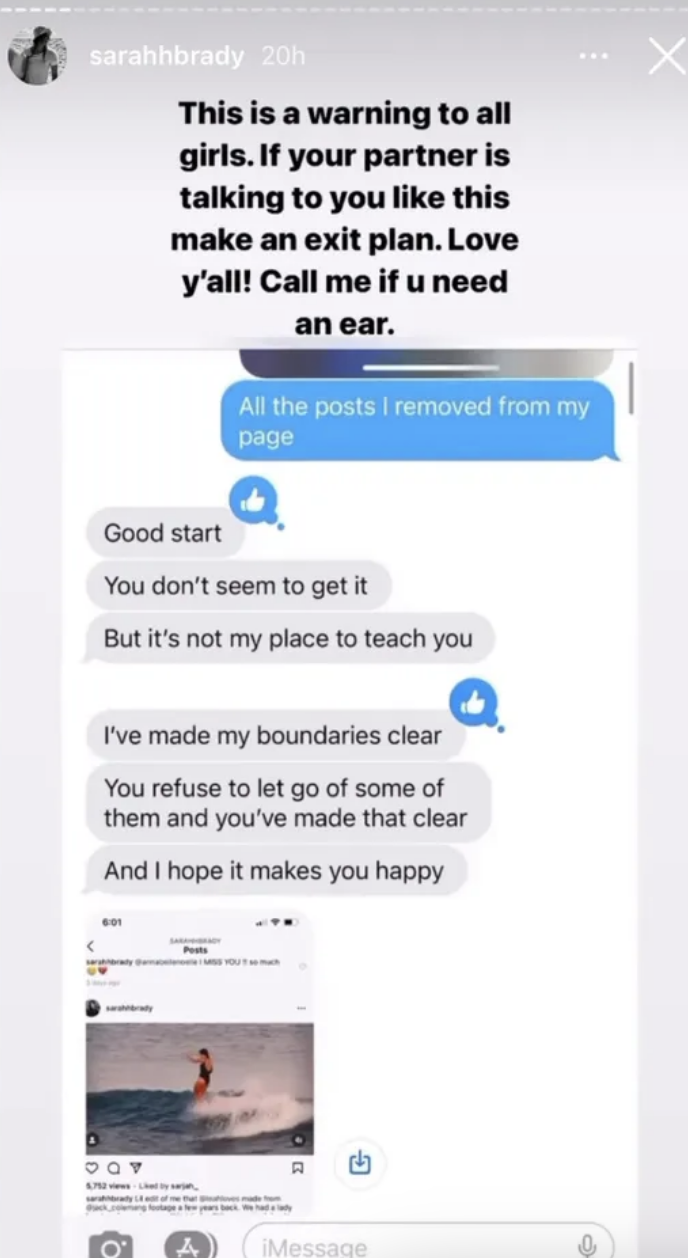 In another screenshot that Sarah shared, Jonah appears to tell Sarah that he needs to know if his "boundaries are going to be continued to be disrespected" because that would "be hurtful and triggering" for him.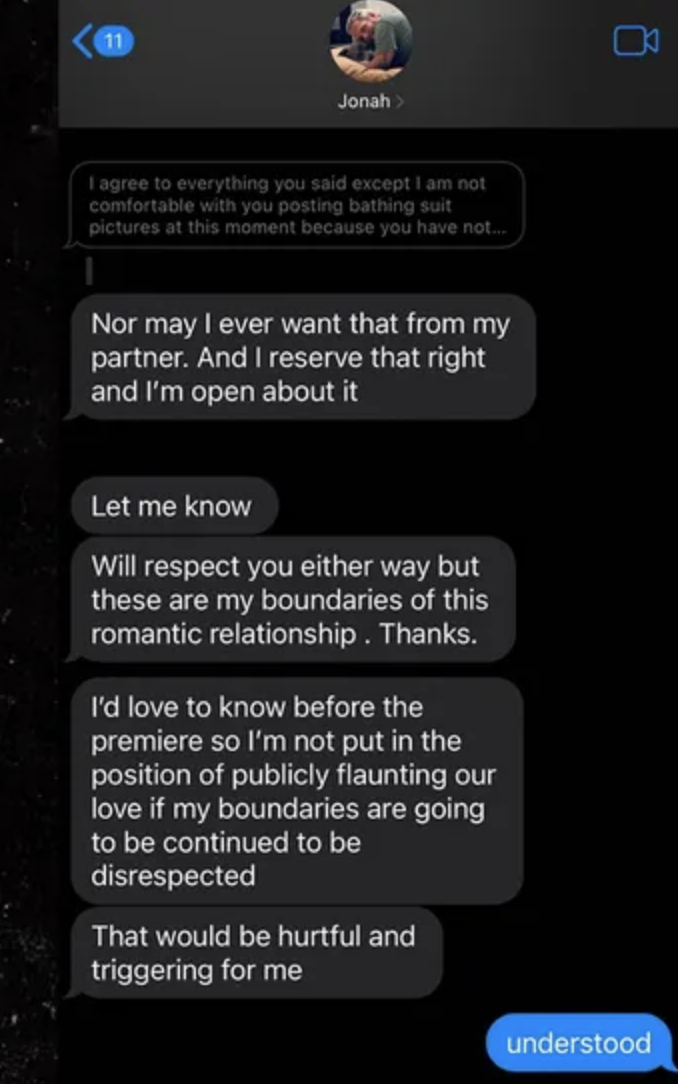 One more message reads: "I love how your therapist thinks I suck I literally am the best boyfriend On earth."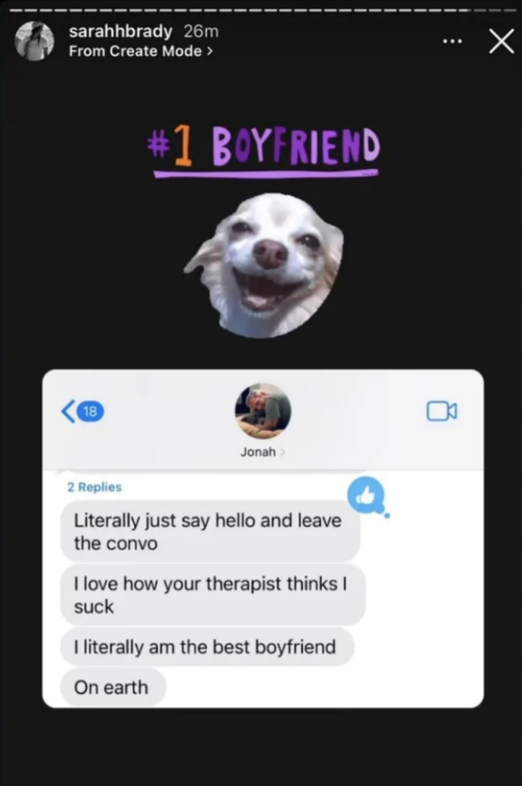 Amid sharing the screenshots, Sarah explained why she had now decided to make her alleged experience with Jonah public. She wrote: "Keeping it to myself was causing more damage to my mental health than sharing it could ever do."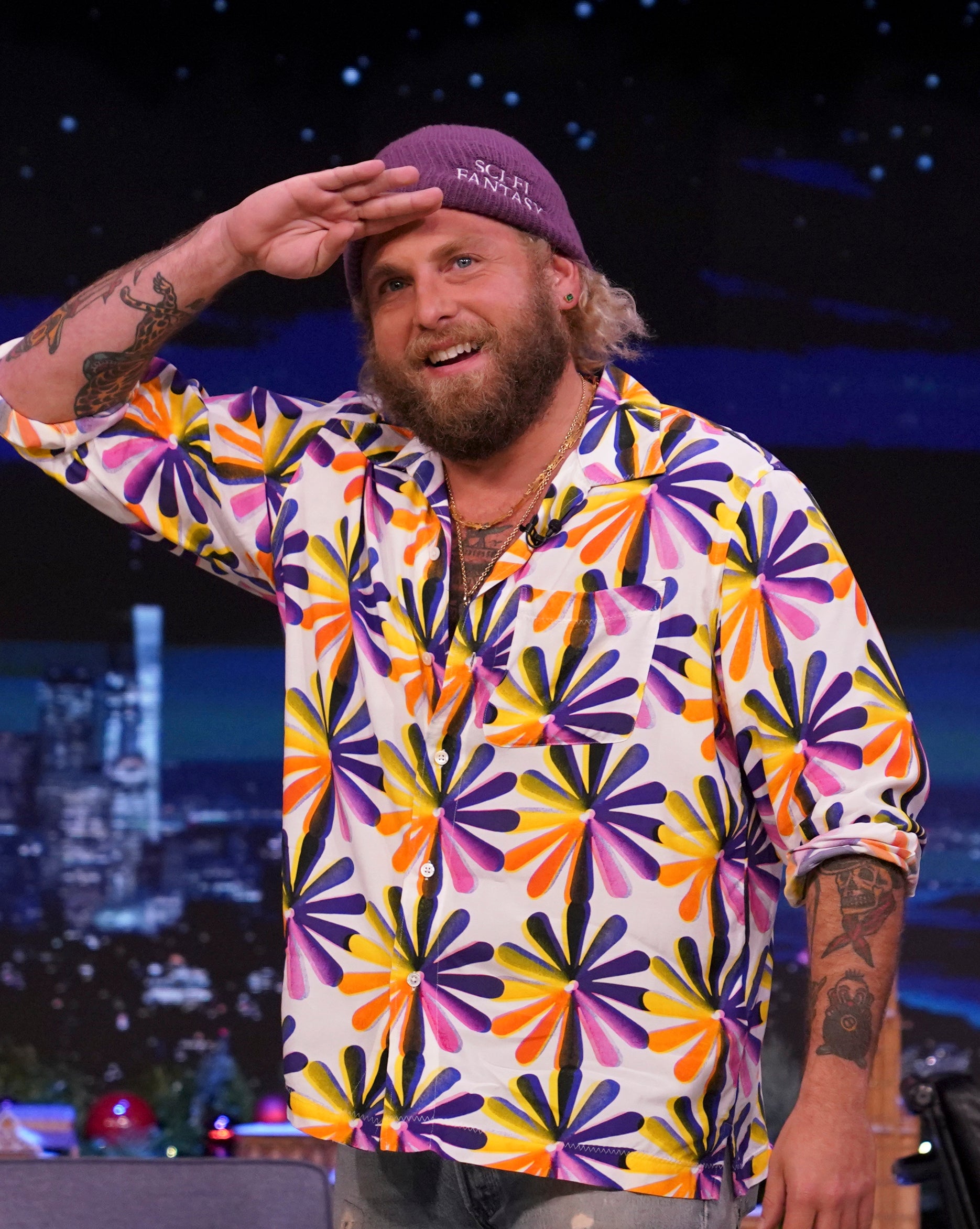 "It's been a year of healing and growth with the help of loved ones and doctors to get back to living my life without guilt, shame and self-judgment for things as small as surfing in a swimsuit rather than a more conservative wetsuit," she added. "And I'm sure there's still much more healing from this abuse ahead of me."
Referencing Jonah, she later posted: "Someone being an emotionally abusive partner doesn't mean they're a terrible person (often stems from their own trauma) and at the same time it doesn't mean it's ok."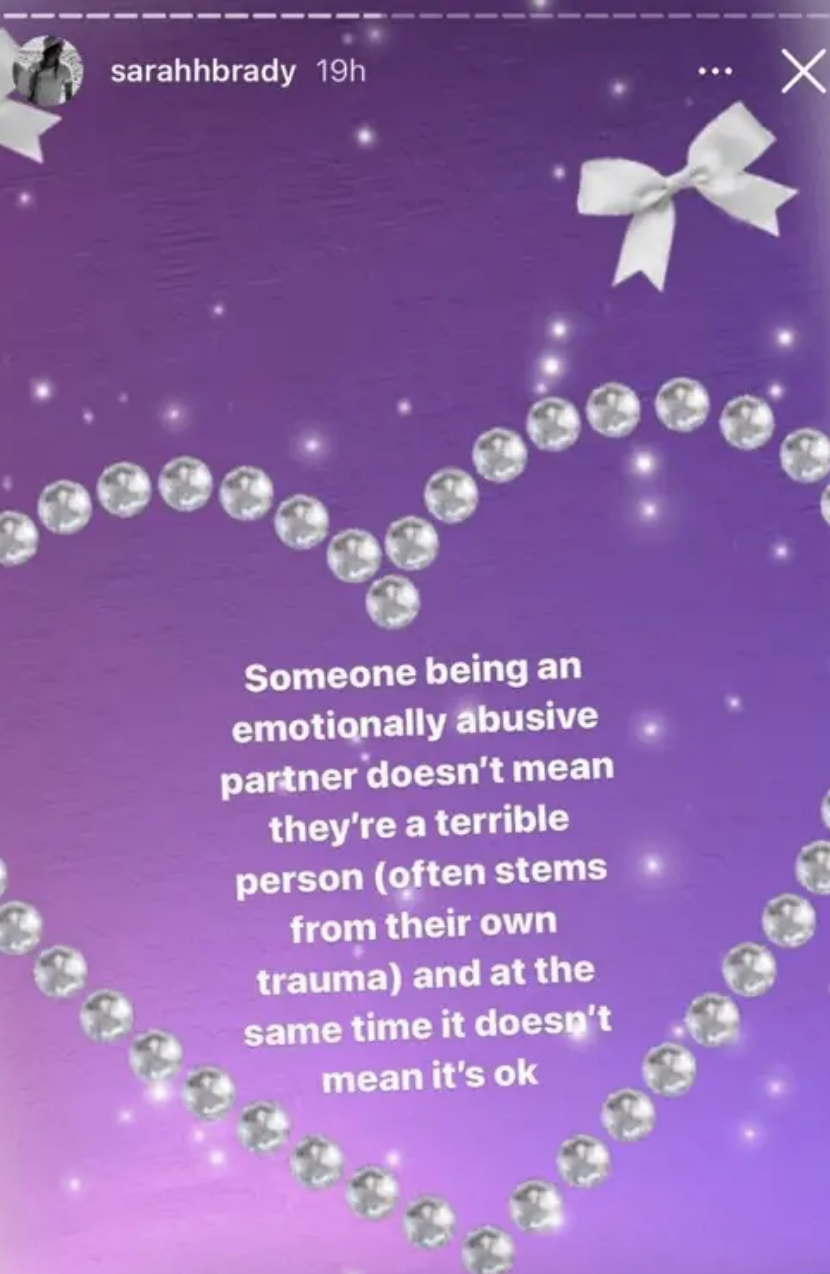 Jonah is yet to publicly comment on Sarah's allegations, but former child star Alexa Nikolas is among those to discuss her posts on social media.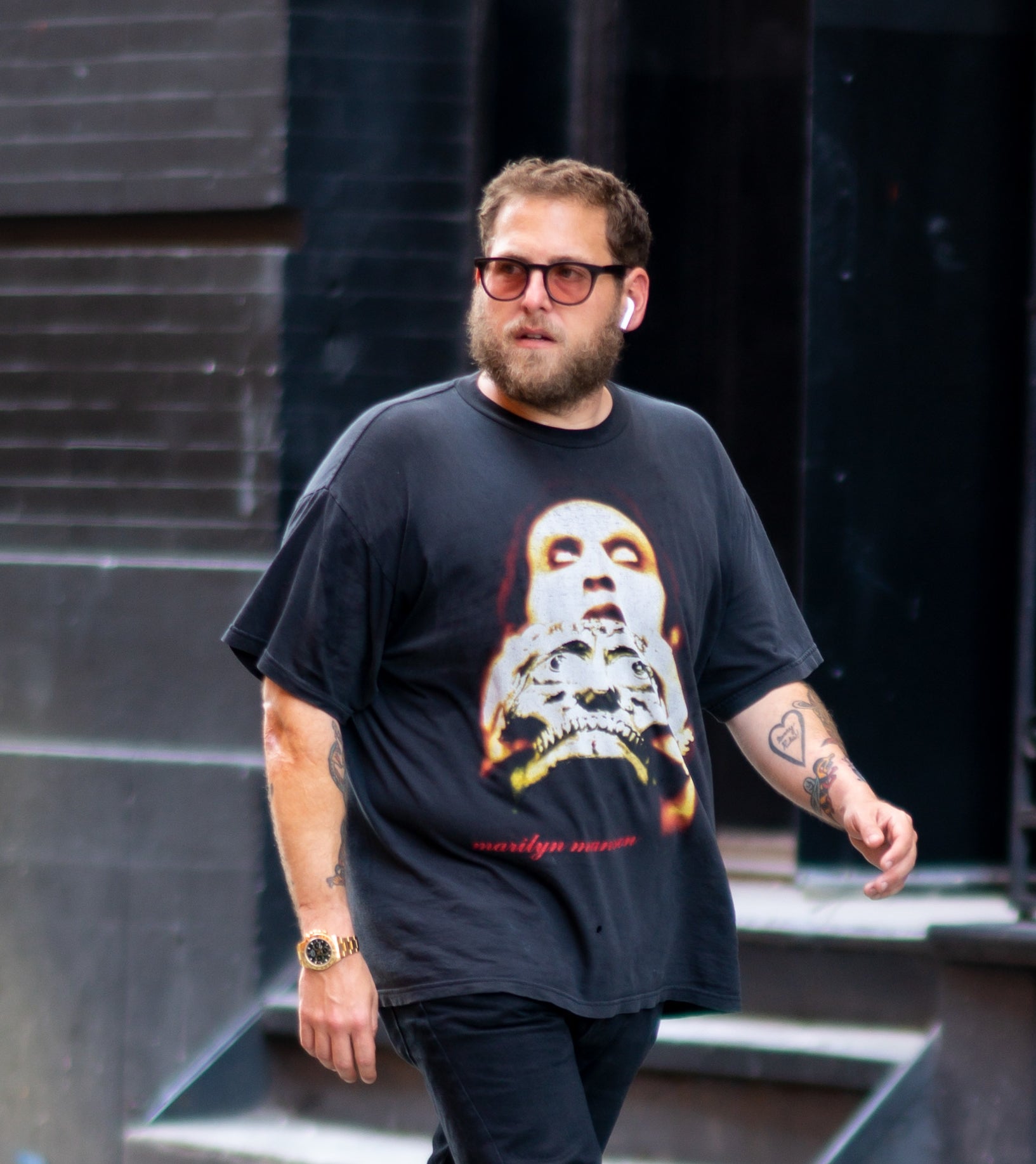 In case you didn't know, Alexa started acting at seven years old and is best known for her role as Nicole Bristow on the Nickelodeon series Zoey 101. She was just 12 years old at the time, and famously clashed with her costar Jamie Lynn Spears.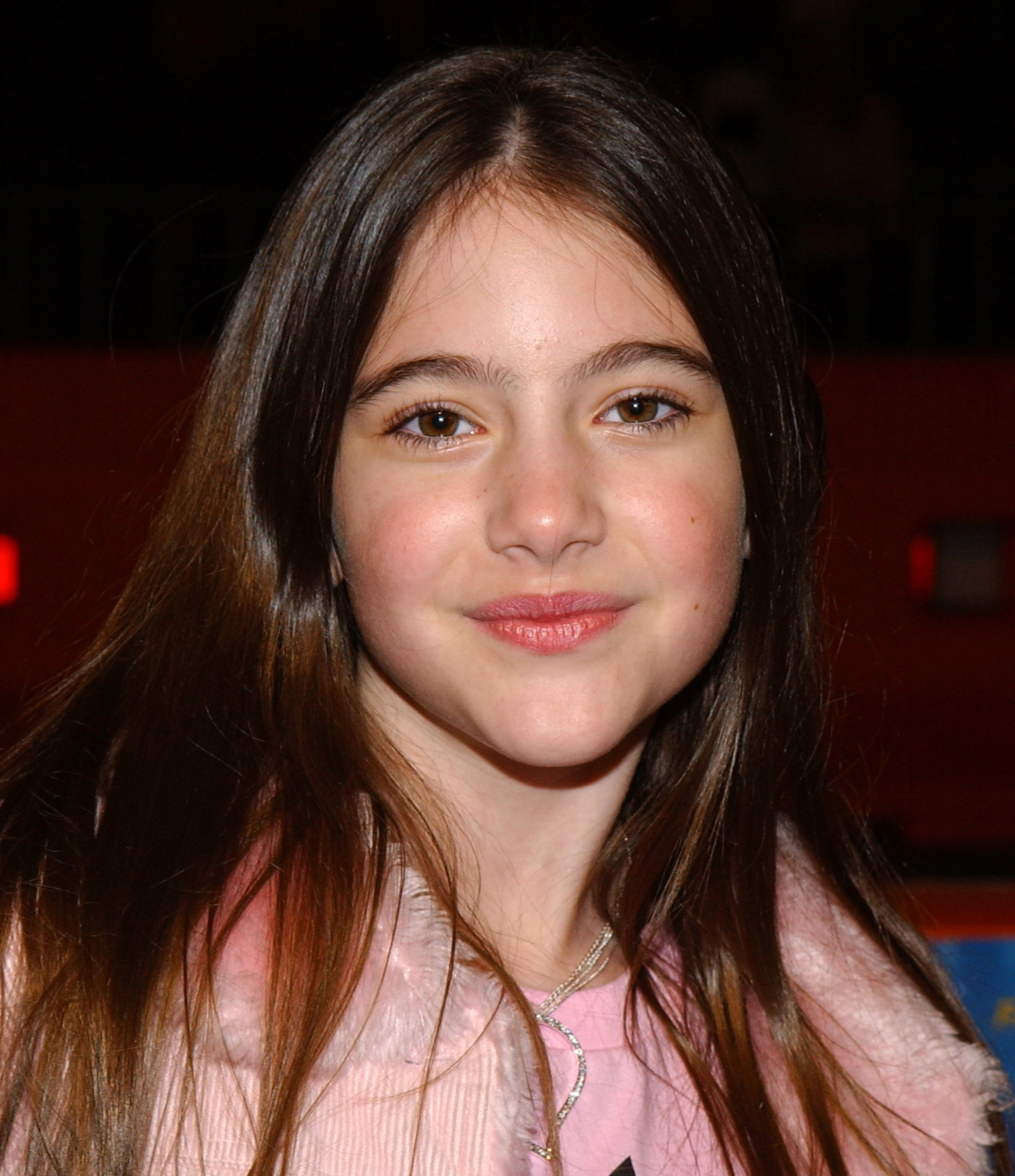 Alexa later spoke out against the network for failing to protect her from abuse, saying that she "did not feel safe" around the show's controversial creator, Dan Schneider. She has since launched the "Eat Predators" movement, which is described as "Artivism Against Predatory Behavior In The Entertainment Industry."
Posting on her Twitter account after seeing Sarah's Instagram story, Alexa praised the surfer for speaking out. She then went on to claim that she'd had a troubling encounter with Jonah when she was just 16 years old.
Alexa claimed that Jonah was 24 at the time, and they'd met at a house party that Justin Long hosted with his then-roommate, who was also an actor. Alexa alleged that the roommate assaulted her friend who was 16 or 17 years old at the party.
She then added: "Anyways. #JonahHill came over at some point and we were all pretty wasted because of course the predators were feeding us minors a bunch of alcohol."
"#jonahhill seemed to have his eyes on me because at one point I wanted a cig and he said he had one in his car 'right outside'. Didn't seem like too much of an effort so I trusted him. I went outside and he grabbed the cigs from his front seat," she went on.

"#JonahHill didn't hand me the cig which I thought was weird and then as we walked back to the door I asked him for it and he said nothing but slammed me to the door and shoved his tongue down my throat. I was so appalled I pushed him off of me and ran inside," Alexa added. "I was 16 and #JonahHill was 24? Not okay."

She then clarified: "Just to note #JonahHill said if I wanted the cig I had to come with him outside to get it. He didn't wanna go 'all alone'. They were all aware I was 16."

"This type of predatory behavior was hyper normalized when I was a kid. I'm proud to see women standing up to abusive men now. Bad ASS!" Alexa added.

Turning her attention to Justin, Alexa followed up: "Hey Justin Long I find it interesting you being in Barbarian as a predator. It must have been weird playing some of your friends. You knew your roommate was assaulting a minor under your own roof. You let it happen. Eek. I hope you regret it now."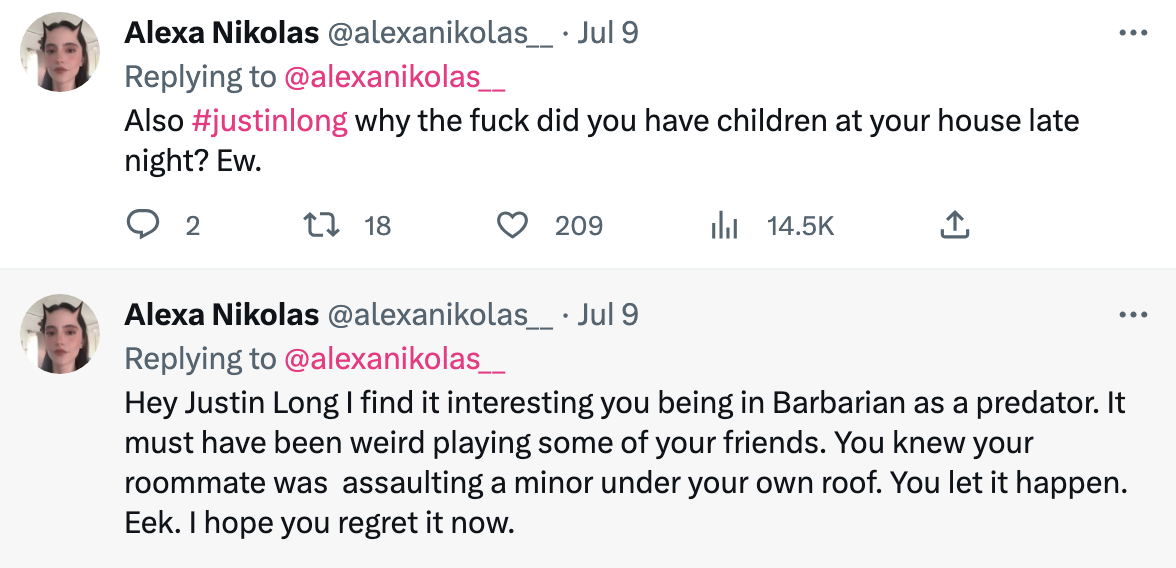 Alexa rounded off her tweets about the party by sharing: "I've been traumatized by men in hollywood. It's truly sad the traumatic events I have lodged in my body and mind. Things have to change. Fuck #familyguy too."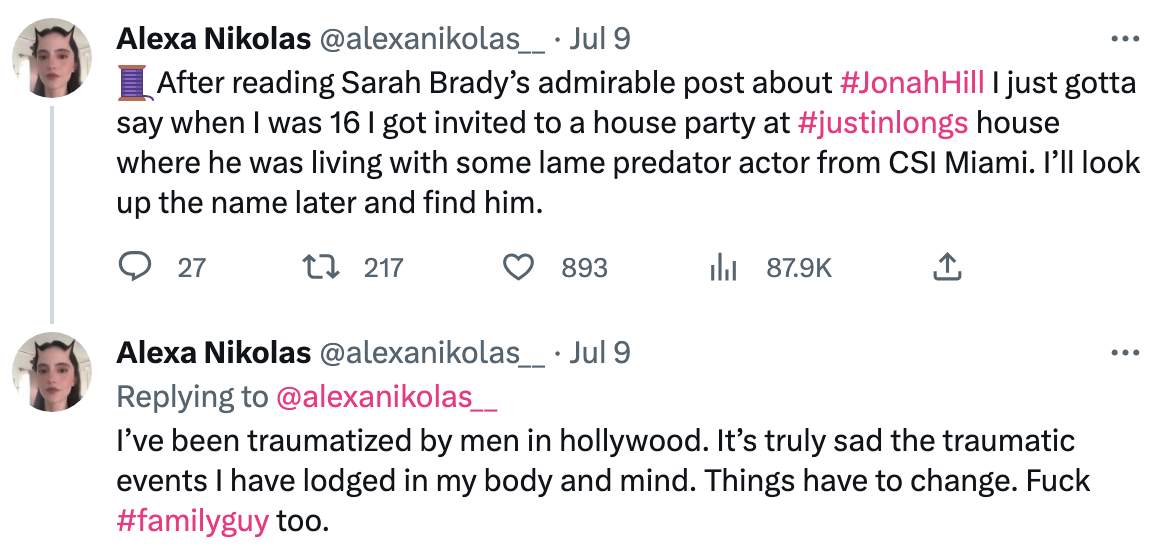 The star voiced a character in a 2011 episode of Family Guy when she was 18 years old. Namechecking the show's creator, she added: "One day soon after more therapy we can all start talking about #sethmacfarlanes utter predatory disrespect for professional boundaries period."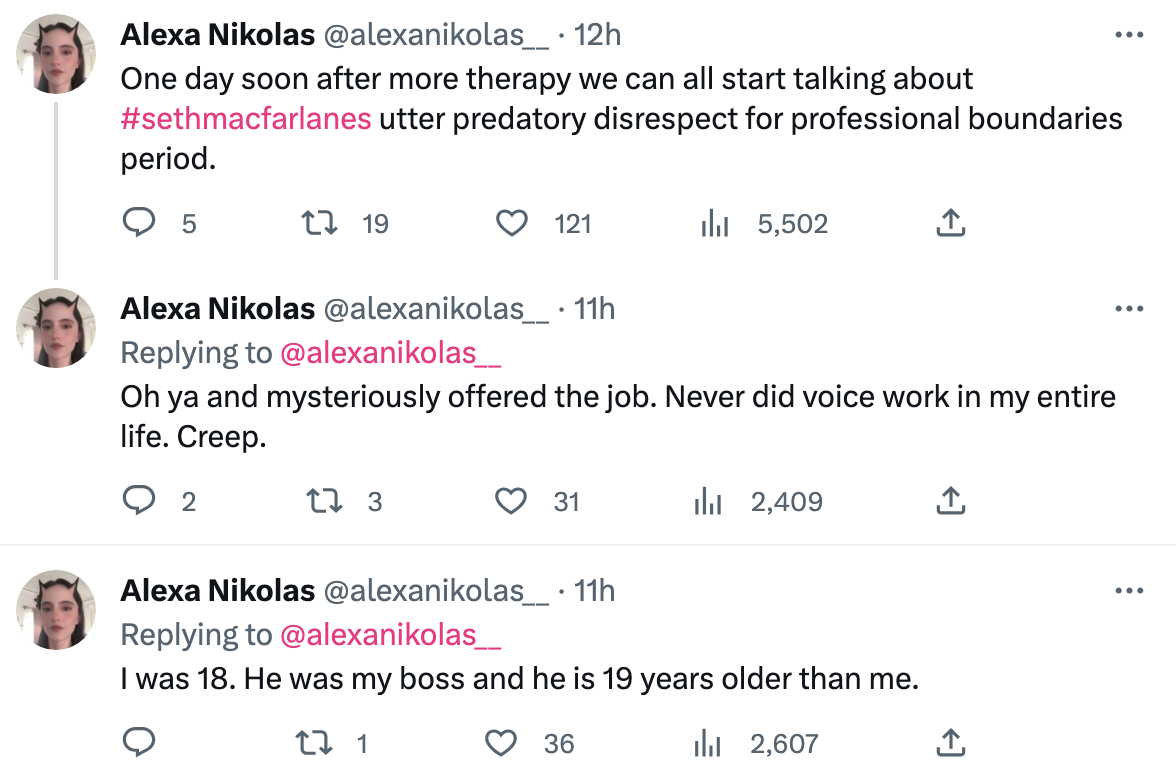 "I was 18. He was my boss and he is 19 years older than me," Alexa went on. "Oh ya and mysteriously offered the job. Never did voice work in my entire life. Creep."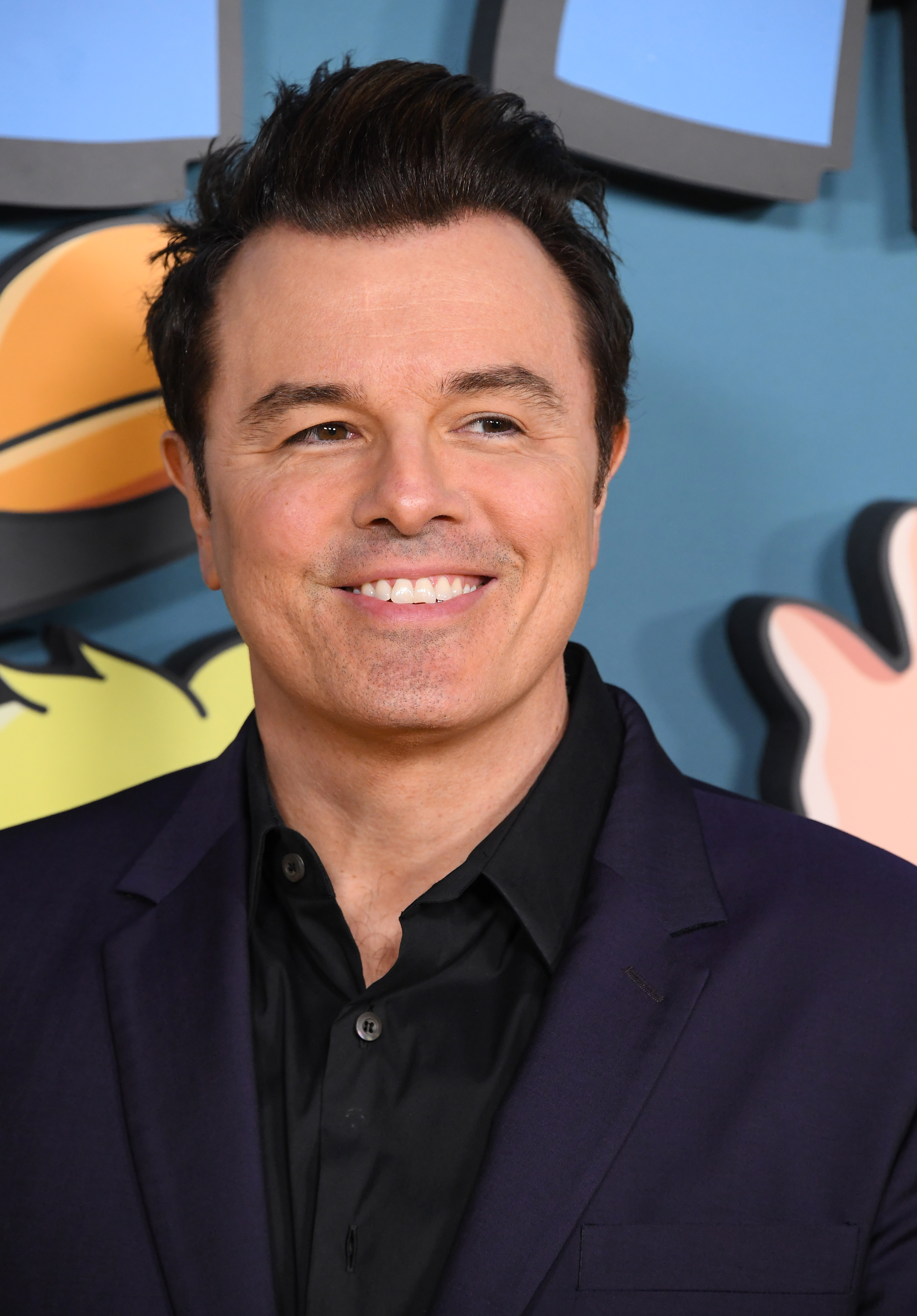 Jonah, Justin, and Seth haven't yet responded to any of Alexa's claims. BuzzFeed has contacted their reps for comment.