Taking to her Instagram stories over the weekend, Sarah — who is a semi-professional surfer — shared multiple screenshots of alleged text exchanges between herself and Jonah. The pair made their romance public in August 2021, and were together for roughly a year before parting ways.
The messages shared by Sarah, 26, showed a contact she'd saved as "Jonah" asking her to remove any photos and videos of herself surfing that showed her "ass in a thong" from her Instagram page.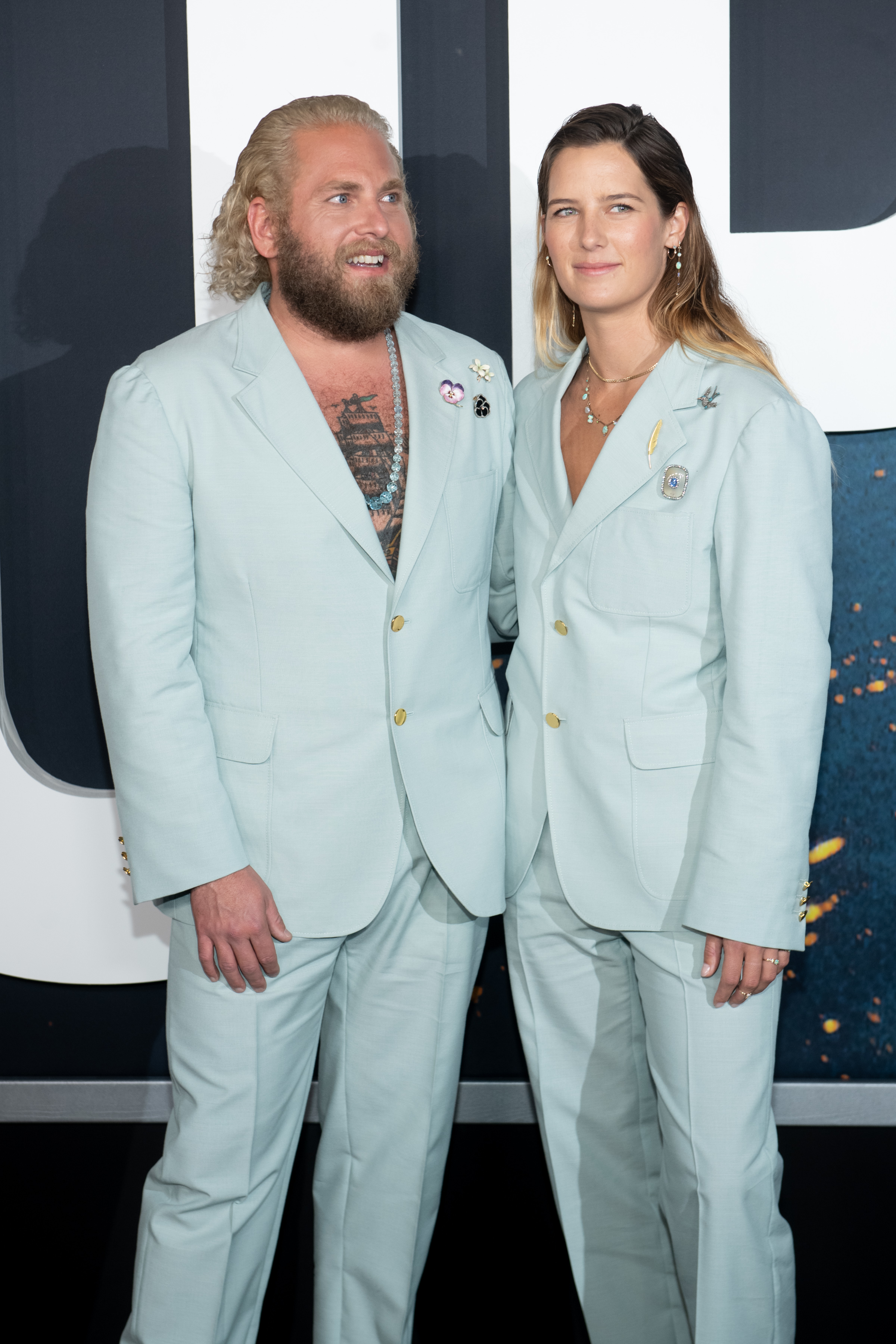 "This is a warning to all girls. If your partner is talking to you like this, make an exit plan. Call me if you need an ear," Sarah wrote alongside the alleged texts from Jonah, 39.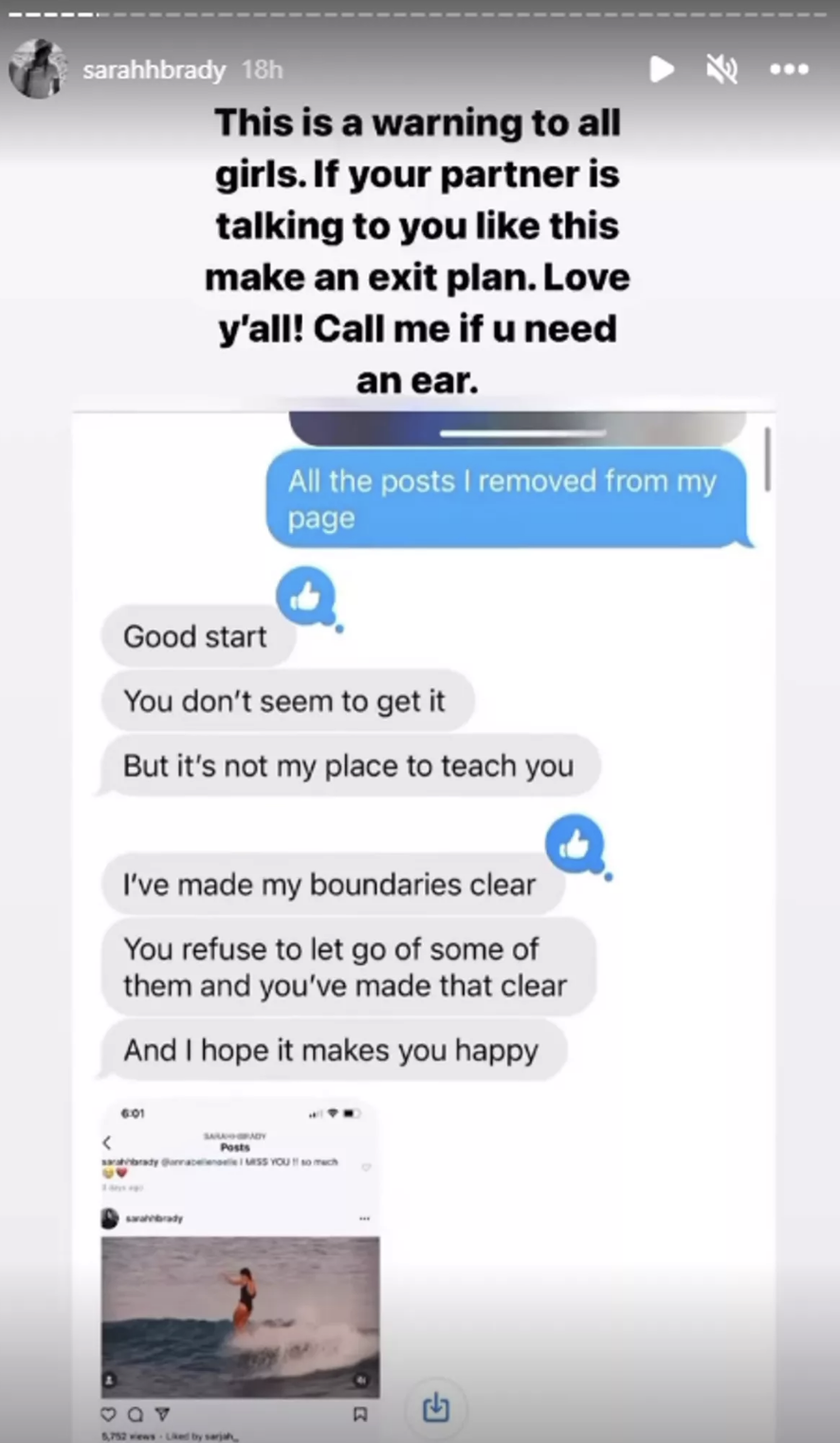 The screenshots then showed Sarah seemingly complying and telling Jonah that she removed three photos from her Instagram page, but not her "best surfing video." Instead, she appeared to offer to change the cover image of the clip, to which Jonah allegedly replied: "Yes, one that isn't of your ass in a thong." The video in question saw Sarah wearing a one-piece bathing suit.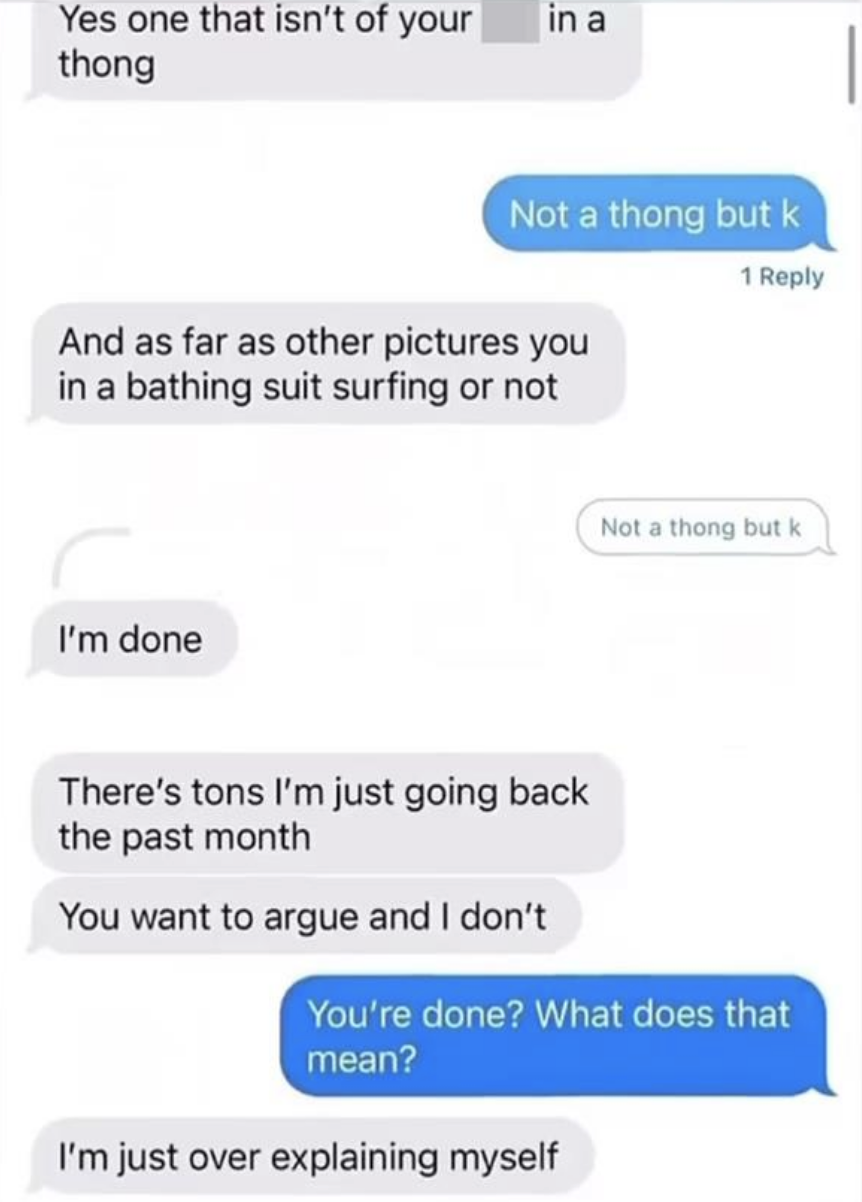 Jonah then seemingly went on to tell Sarah that her removing the posts was a "good start," before questioning why there were still photos of her surfing in bathing suits available further down her page. He allegedly wrote, "I've made my boundaries clear. You refuse to let go of some of them and you've made that clear and I hope it makes you happy."
In another screenshot shared by Sarah, Jonah seemingly told her that her "surfing with men" and posting "sexual pictures" violated his boundaries, as did several other things, such as Sarah having "boundaryless inappropriate friendships with men," modeling, and being friends with "women who are in unstable places."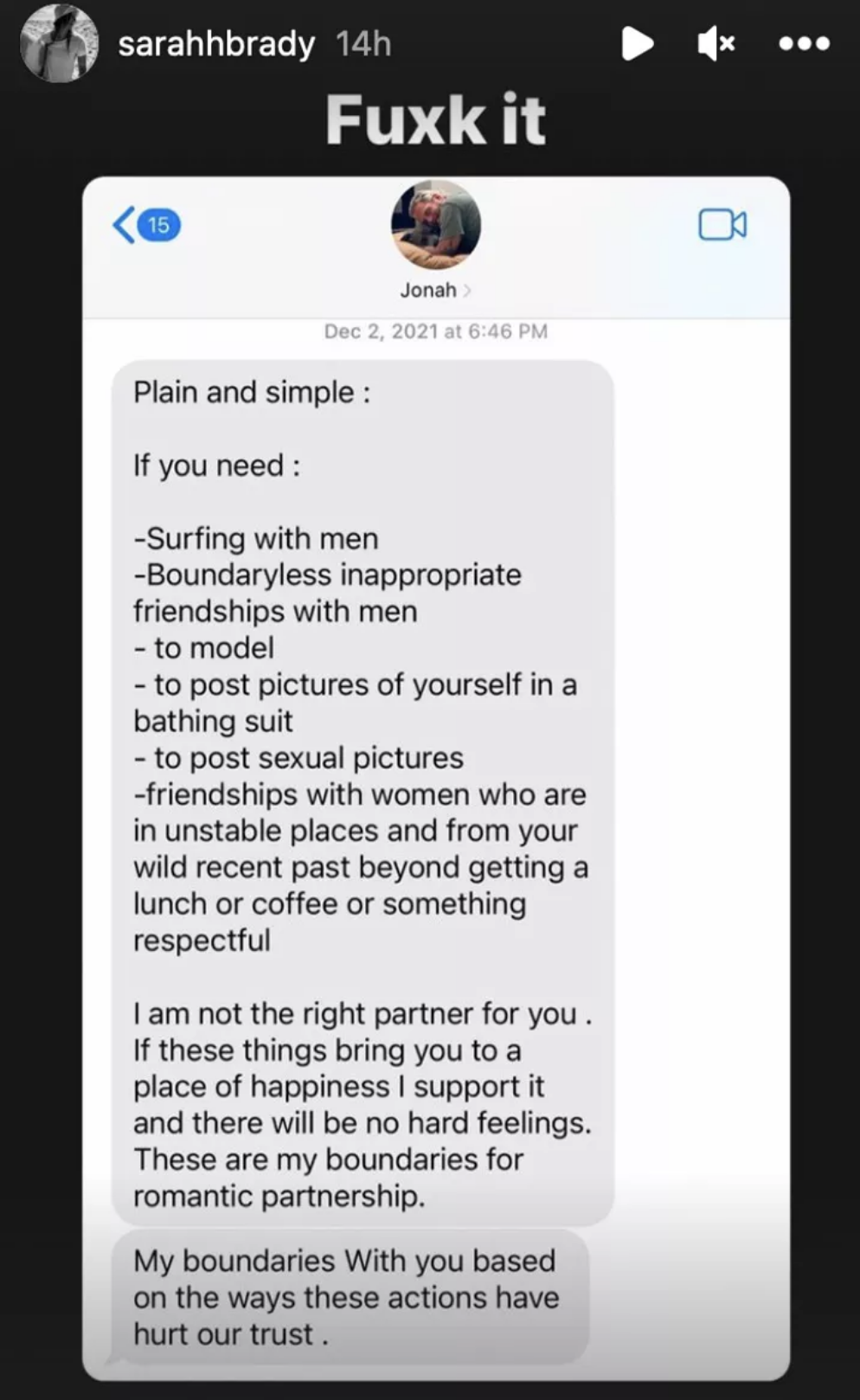 Jonah allegedly told Sarah that if she couldn't meet these boundaries, he was "not the right partner" for her. "If these things bring you to a place of happiness I support it and there will be no hard feelings. These are my boundaries for romantic partnership," he seemingly wrote.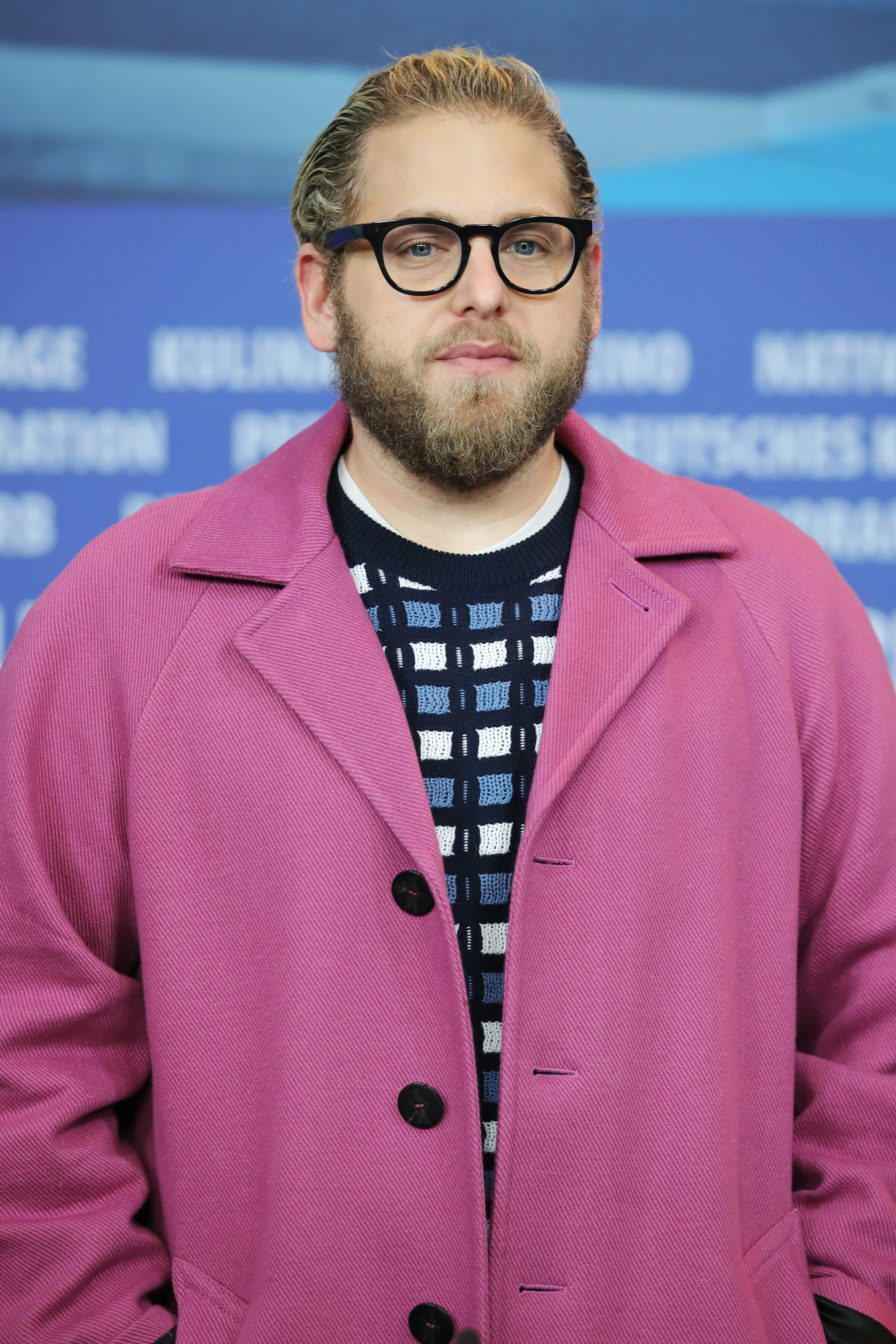 Sarah posted more screenshots suggesting that Jonah had told her that modeling was the "last profession" he'd want his partner to pursue. She appeared to respond, "Well maybe you should've asked me more about what I do for work before you decided to date me then."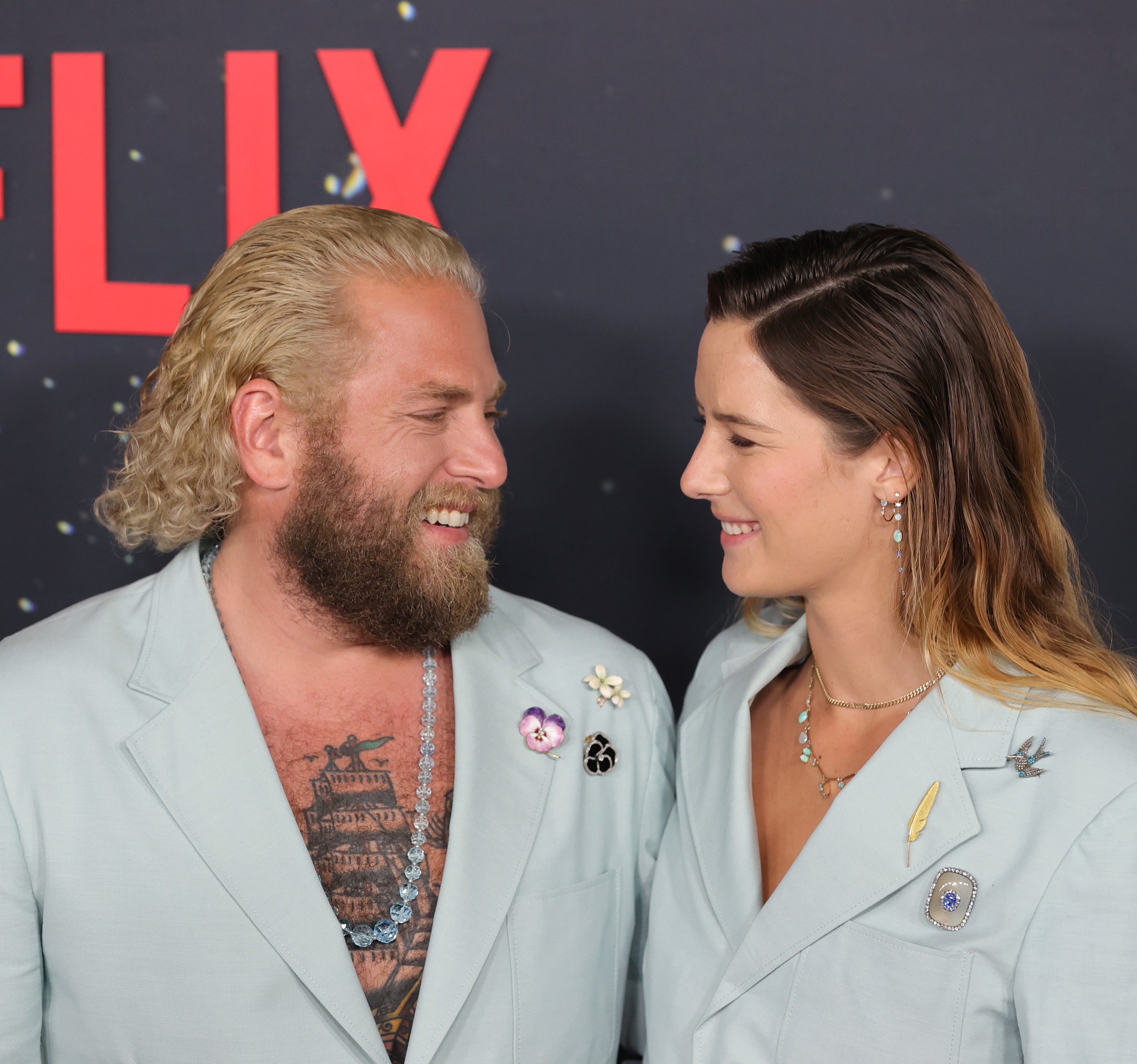 She later appeared to allege that Jonah "ruined" a day where she'd been producing content for women's surfwear brand Seea, and had her turn down "jobs for other brands" too.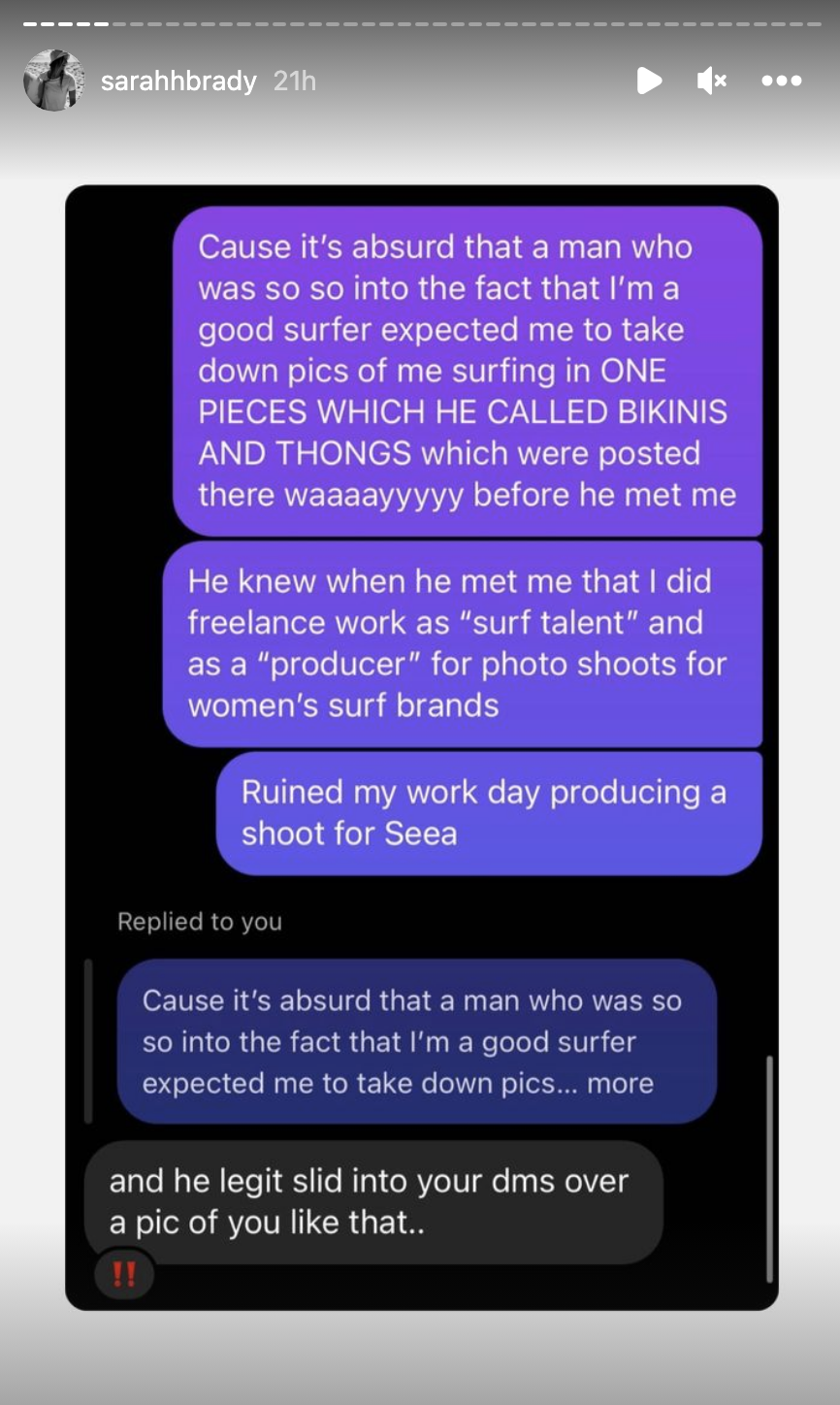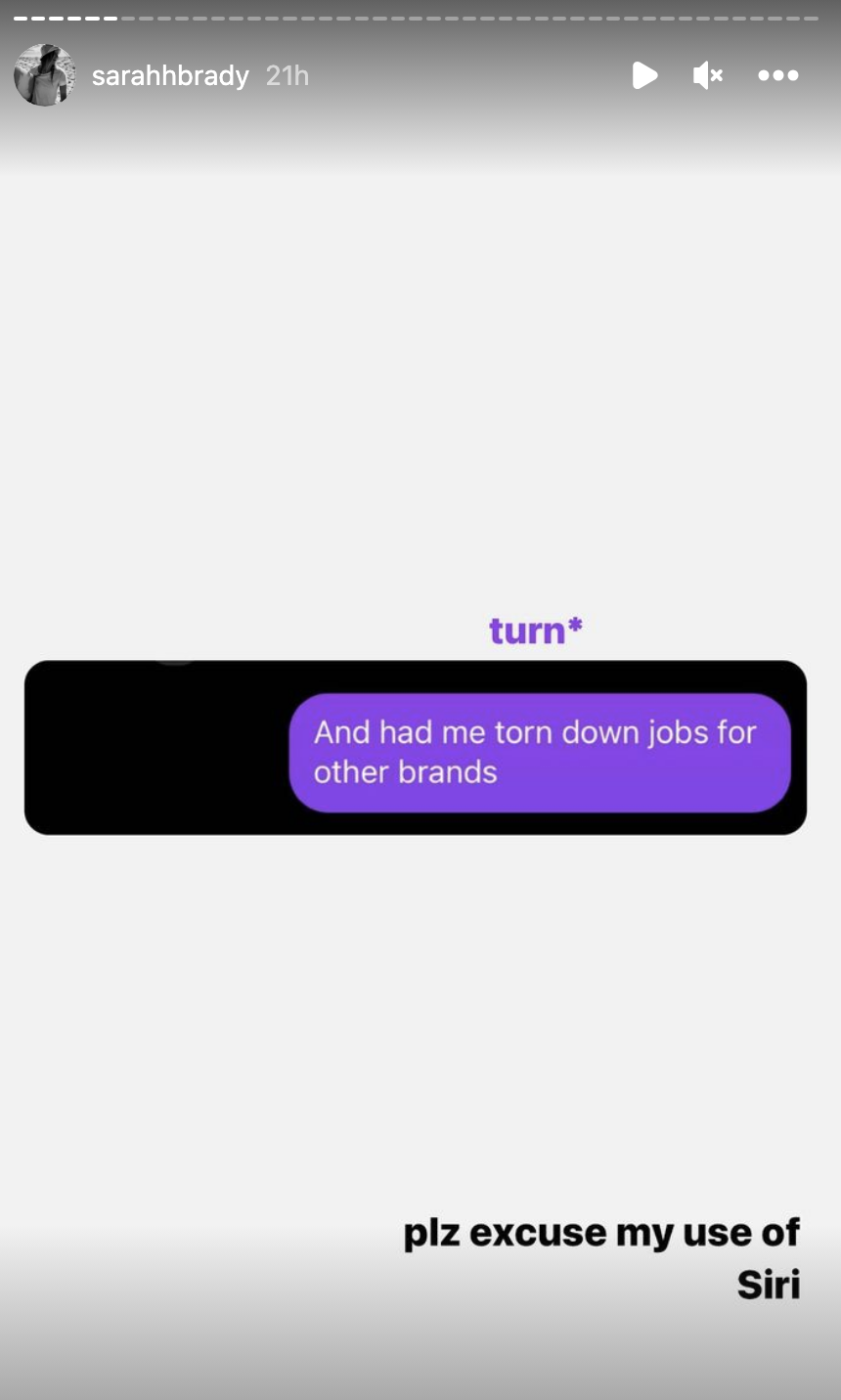 What's more, Sarah expressed her frustration over the way Jonah had seemingly complimented her surfing photos before they started dating, and then allegedly urged her to remove them in line with his "boundaries" once they got together.
Sarah explained on her Instagram stories that she'd decided to share these alleged messages from Jonah in order to help her heal, noting that keeping quiet had caused damage to her mental health.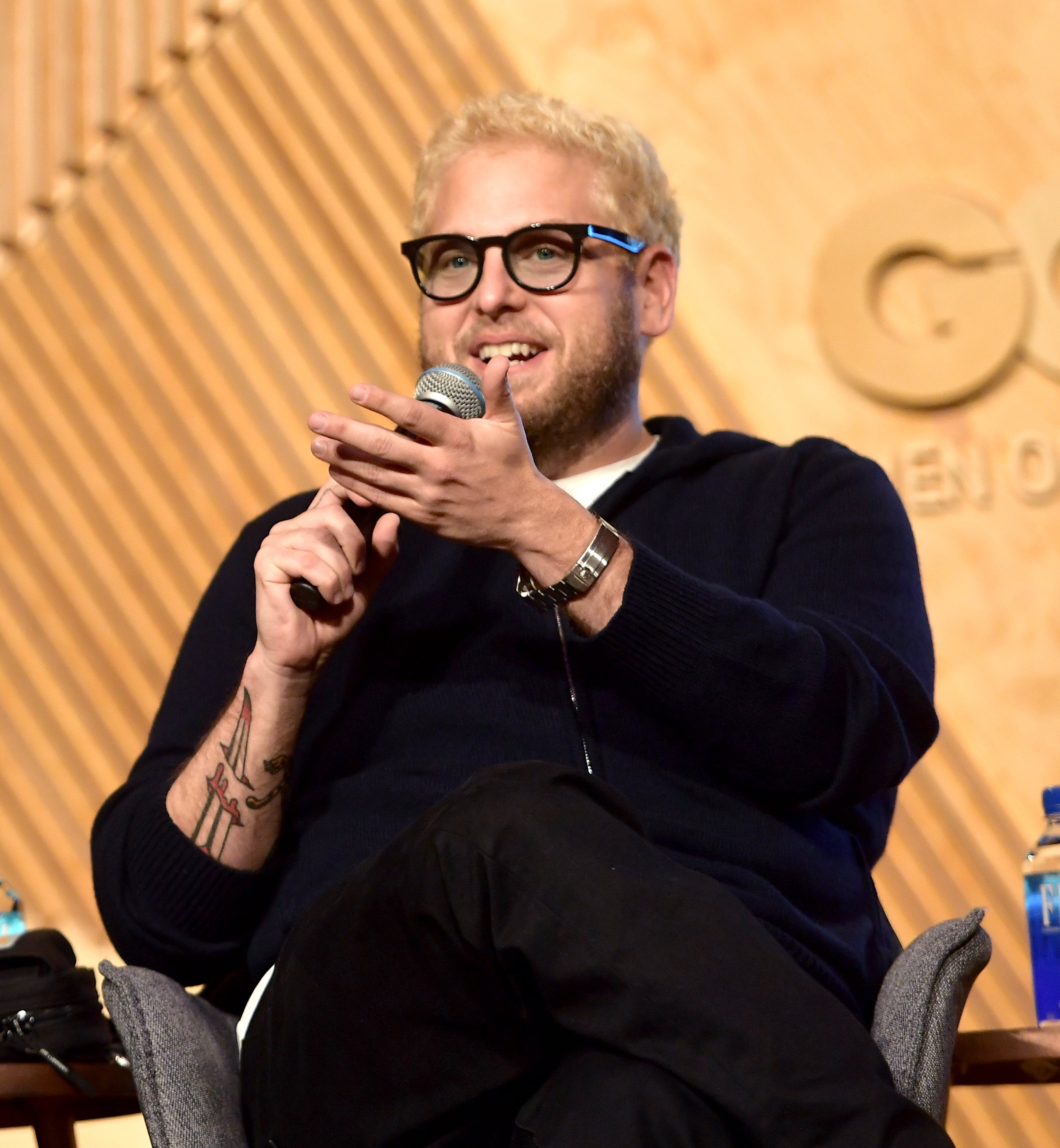 "Sharing this publicly now because keeping it to myself was causing more damage to my mental health than sharing it could ever do," she wrote.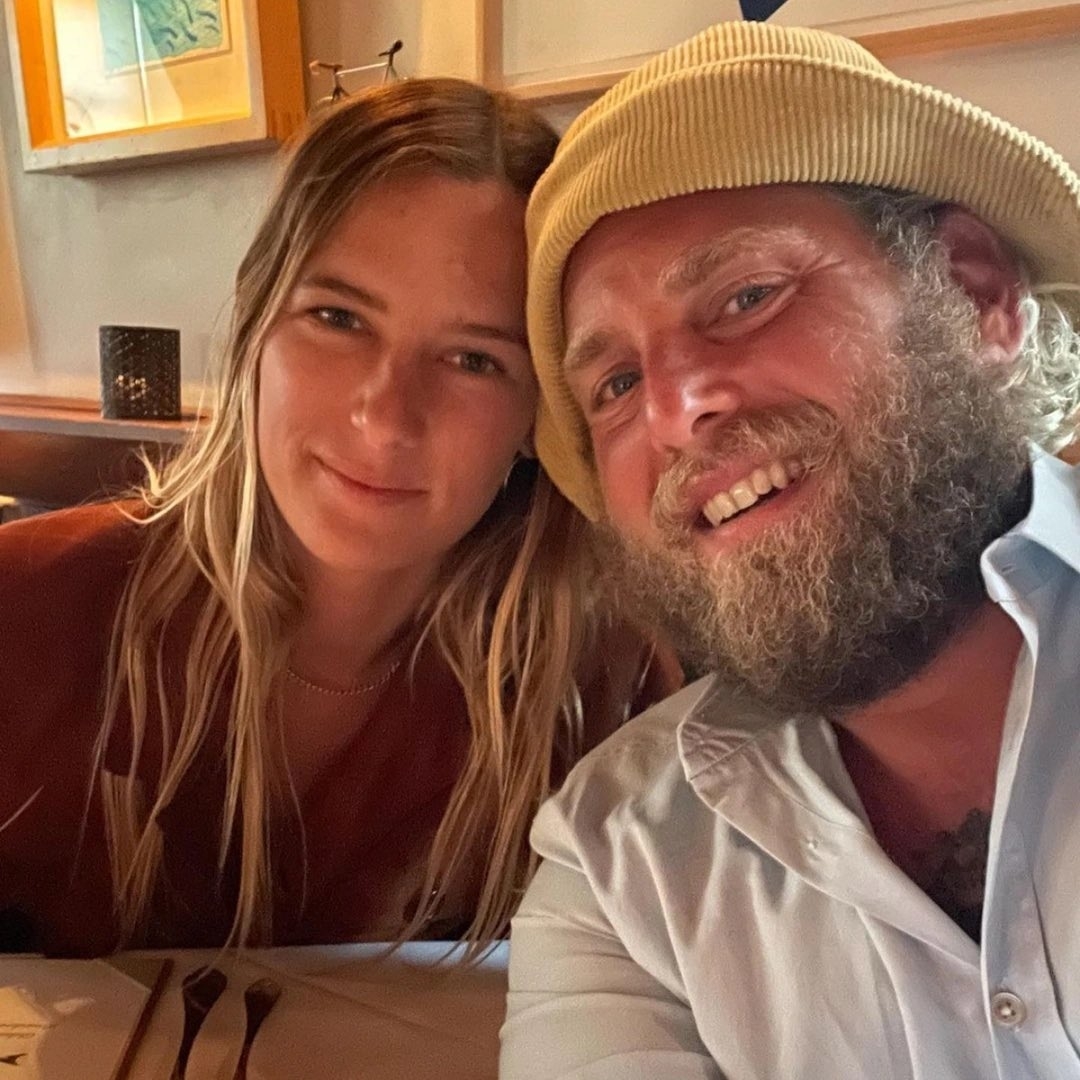 "It's been a year of healing and growth with the help of loved ones and doctors to get back to living my life without guilt, shame and self-judgment for things as small as surfing in a swimsuit rather than a more conservative wetsuit. And I'm sure there's still much more healing from this abuse ahead of me," she added.
And Sarah also said it's "laughable" that Jonah "calls himself a feminist," while branding him a "misogynist narcissist" instead. She wrote, "I think fame can put people in an echo chamber of viewpoints, which can enable emotionally abusive behavior."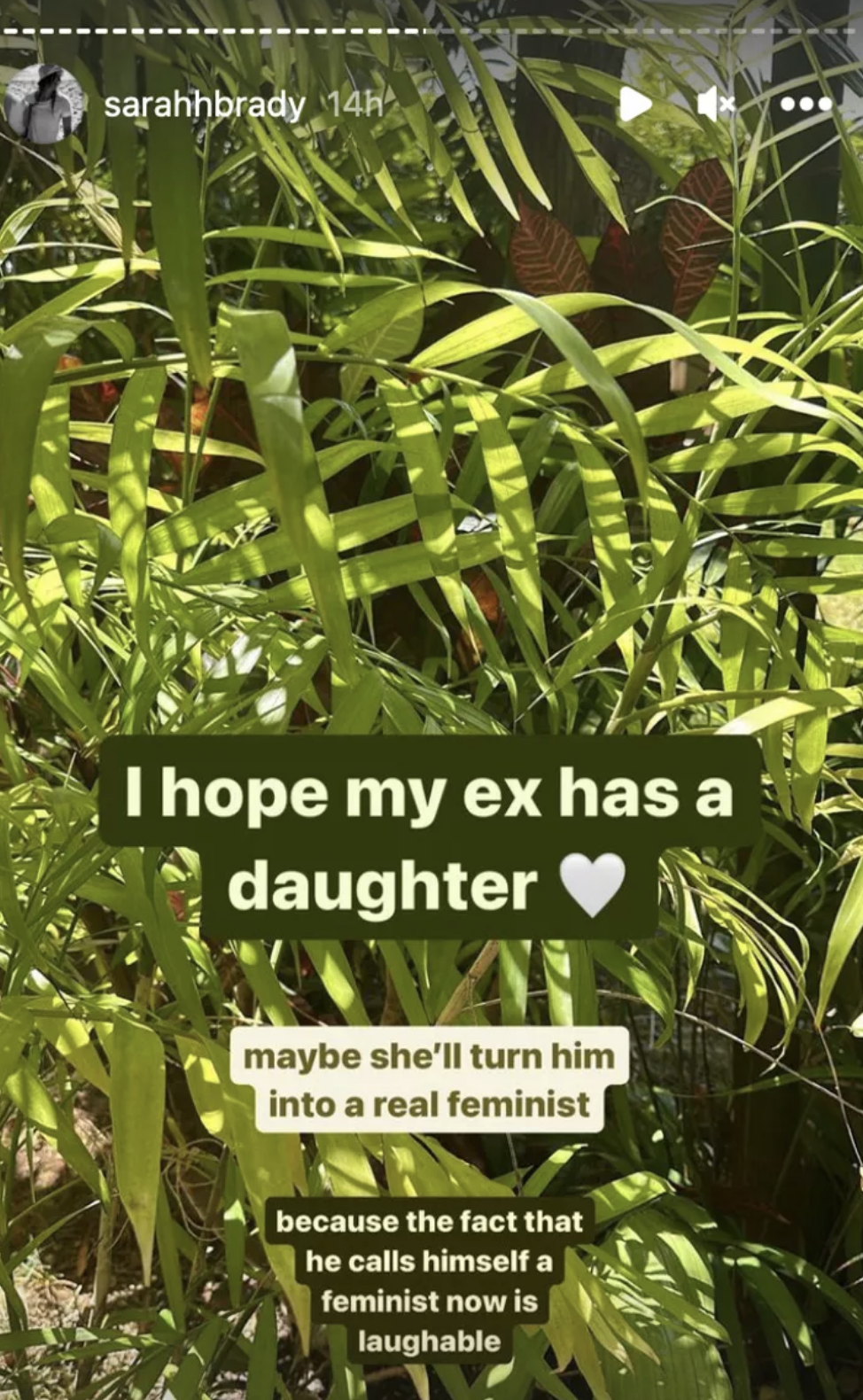 She later added that "emotionally abusive" behavior often stems from one's own trauma, and doesn't necessarily mean that the person displaying it is "terrible." But, "at the same time, it doesn't mean it's OK," she concluded.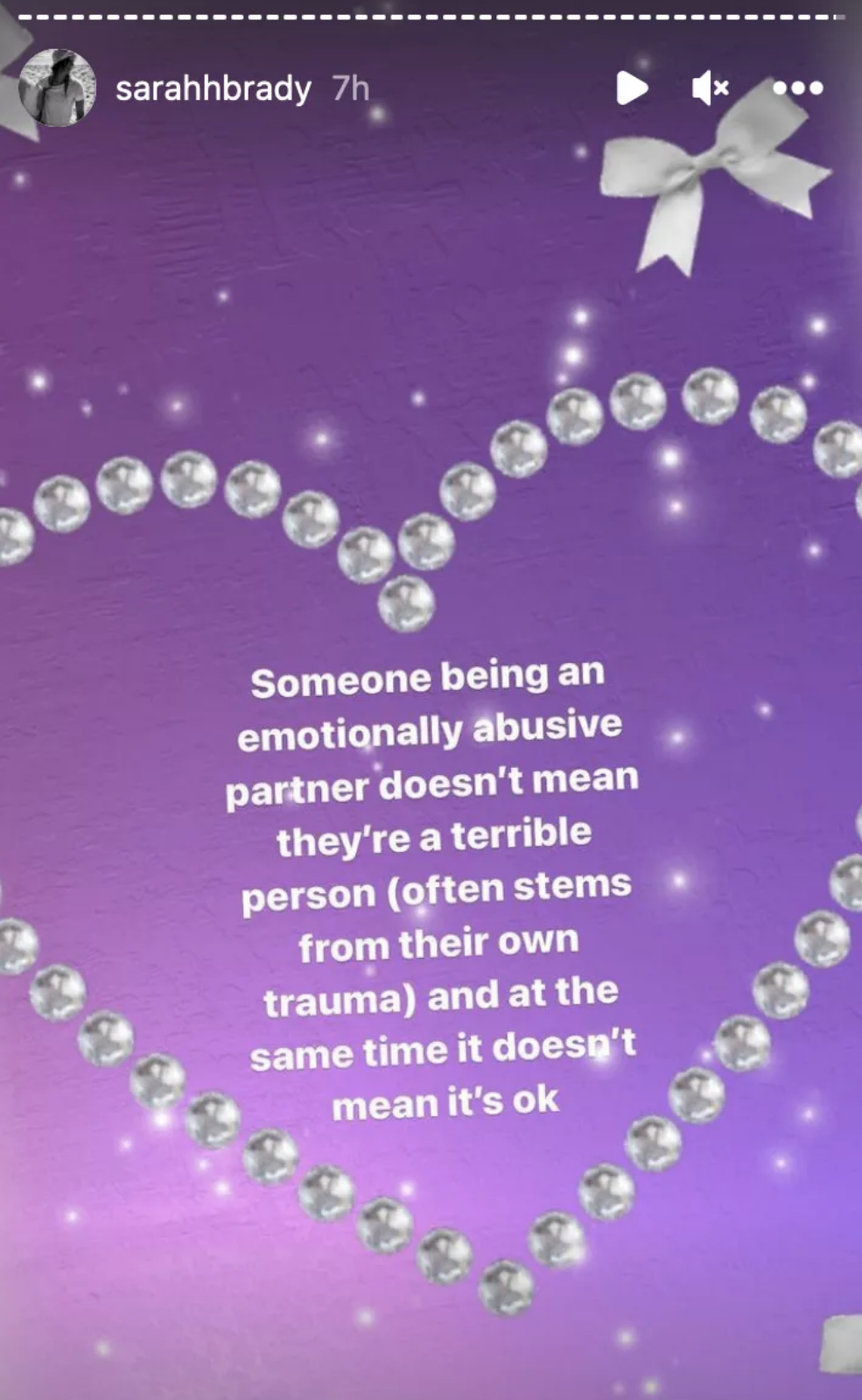 Sarah and Jonah's alleged text exchanges have since sparked an important conversation across social media around weaponizing "therapy talk."
While many users agreed that Jonah — like anyone — was well within his rights to express any feelings of discomfort that he had in that relationship, they also argued that it was completely unfair for him to police Sarah's autonomy under the guise of protecting his "boundaries."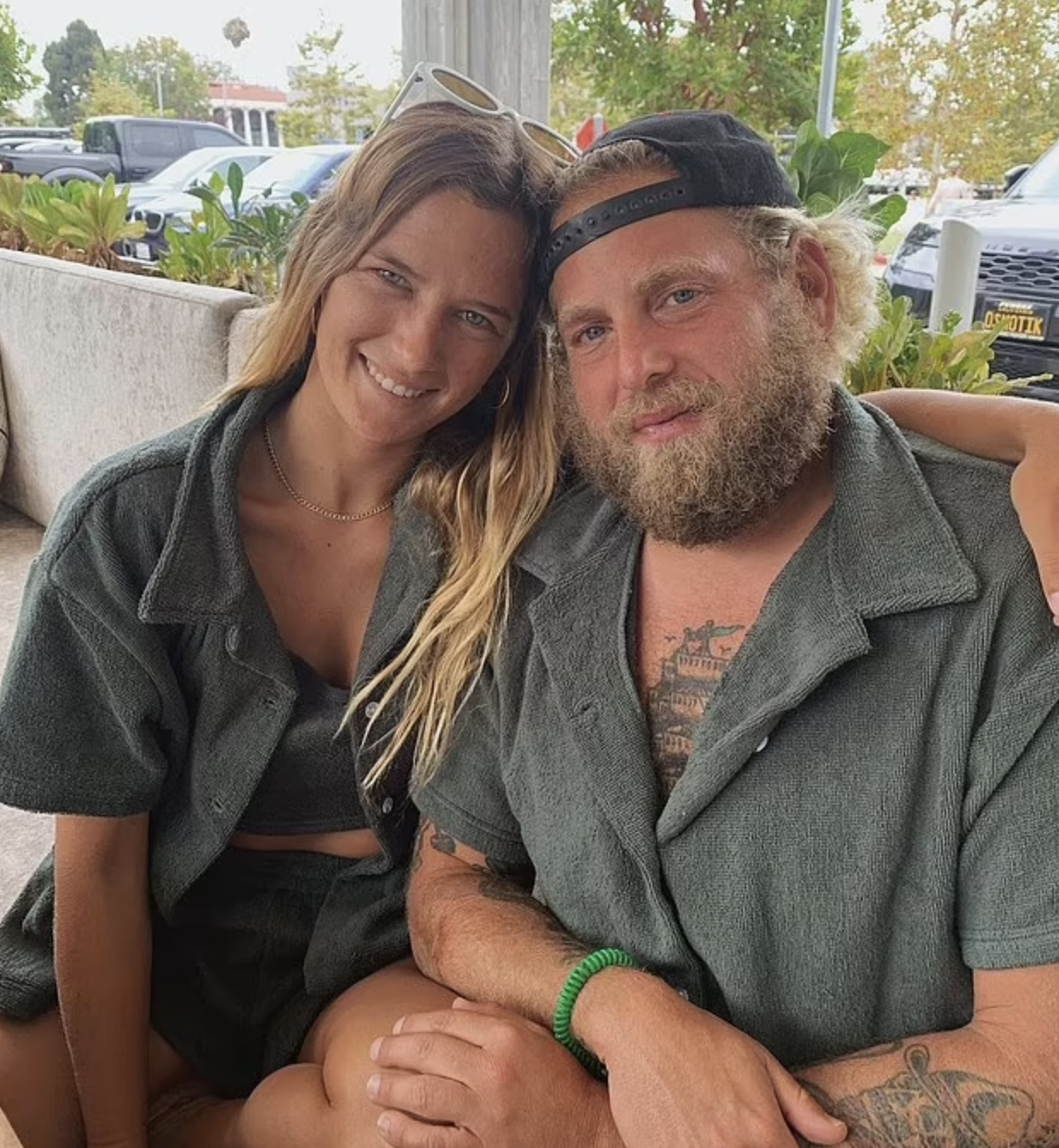 Licensed counselor Jeff Guenther, who goes by @TherapyJeff on TikTok, suggested in a now-viral video that Jonah was using "therapy speak" to "control" Sarah, according to their alleged text exchanges.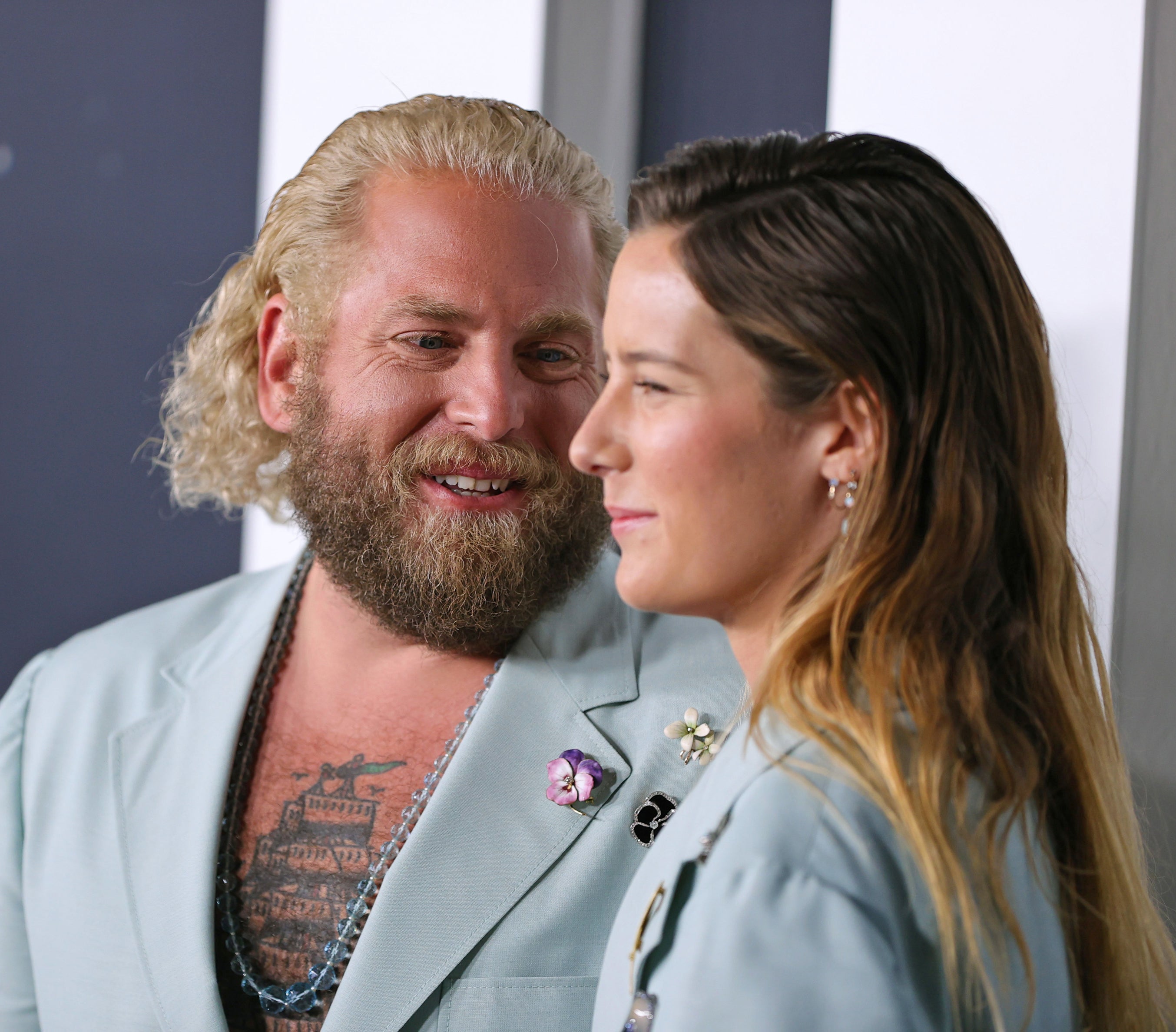 Jeff defined a "boundary" as "a healthy limit" someone sets for "themselves" in order to "protect their wellbeing and integrity." He notes that Jonah's alleged "boundaries" were actually focused on "dictating what behaviors and friendships Sarah is permitted to have," and called this an "attempt at control."
What's more, social media users were especially annoyed at the way Jonah seemingly went into the relationship fully aware of Sarah's professional career and social media presence, before allegedly deciding later down the line that her "surfing with men" made him uncomfortable.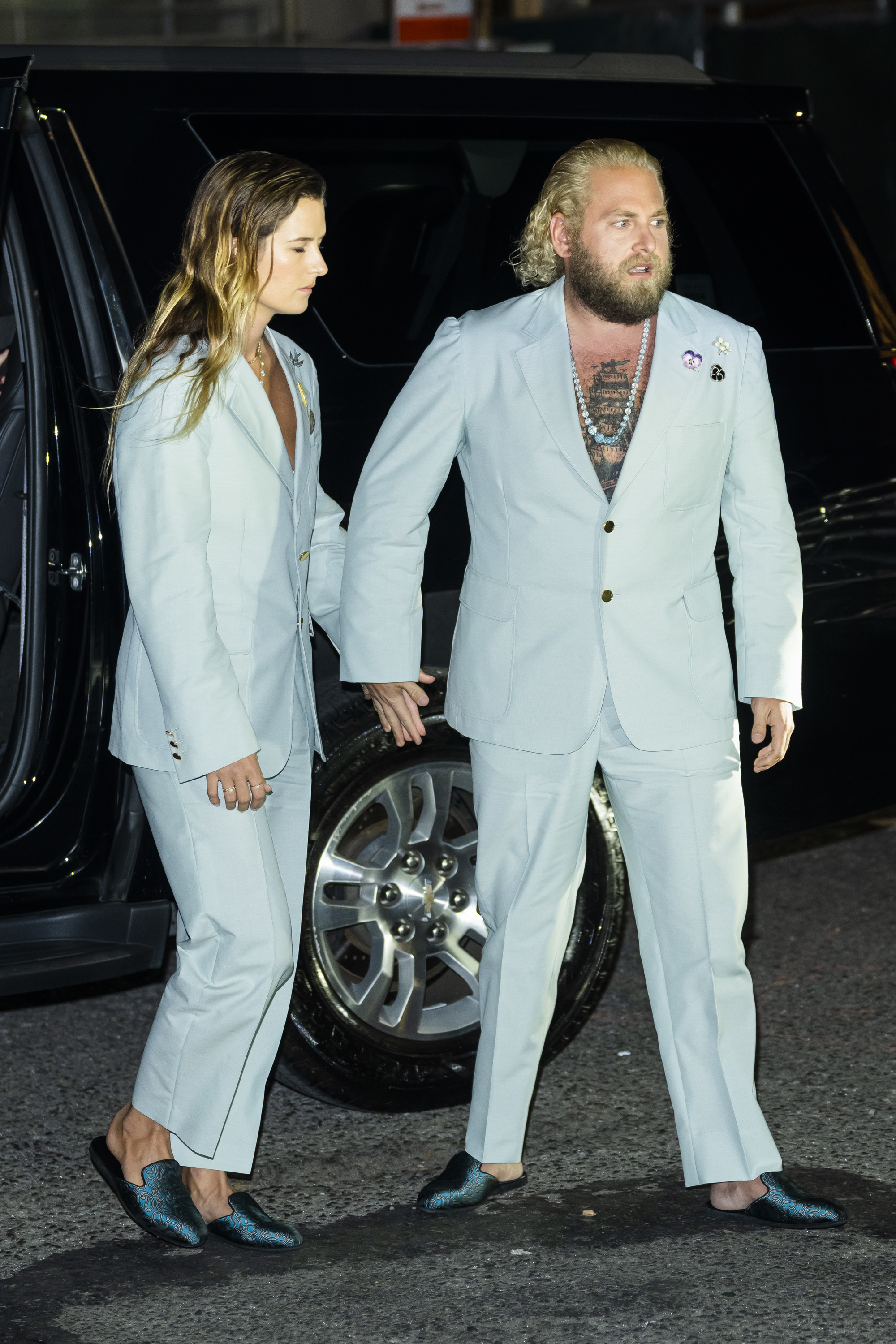 "jonah hill discourse is so annoying bc boundaries are NOT asking a person to change who they are and just bc he used therapy talk doesn't mean he's in the right," one person tweeted.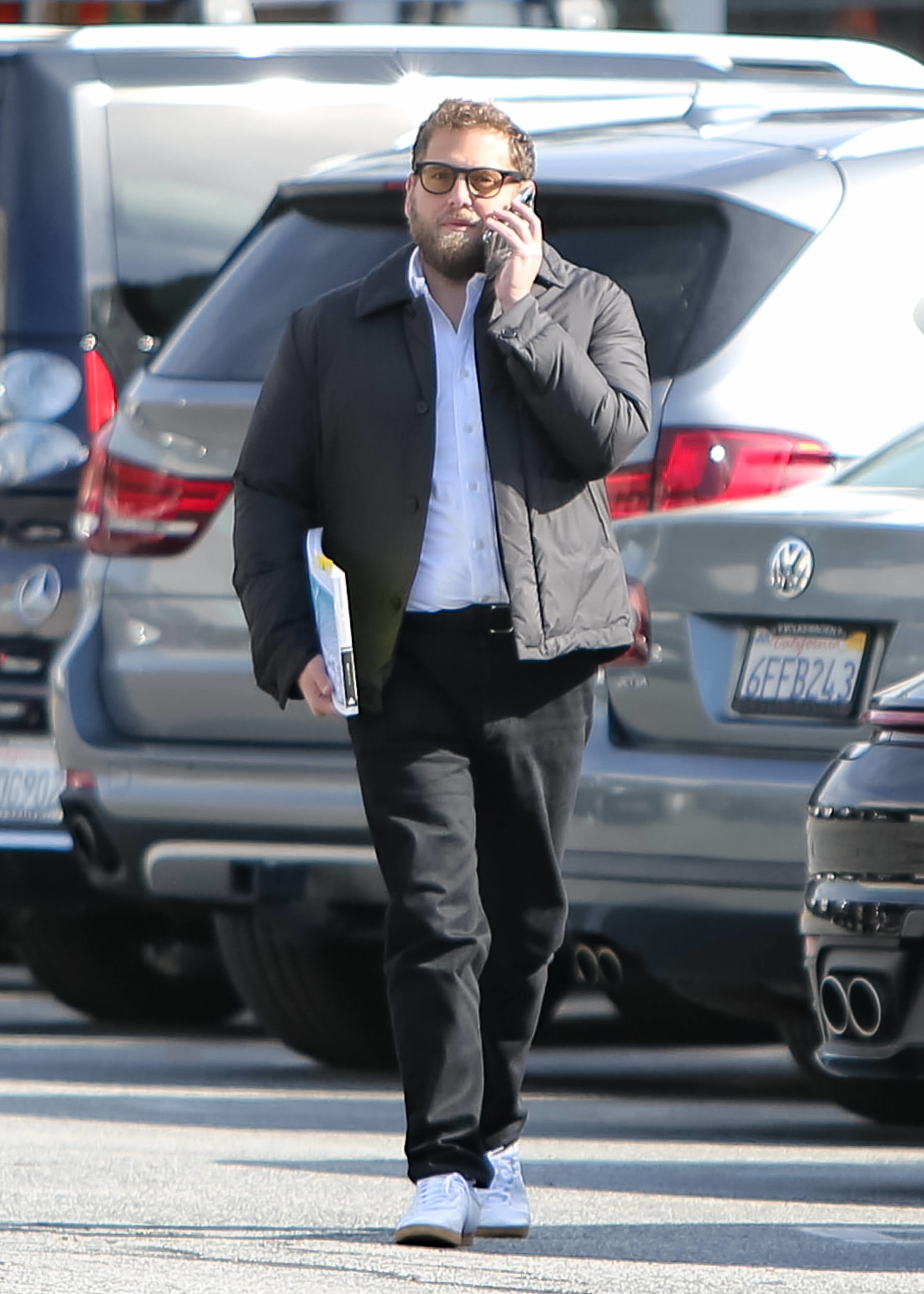 "Anyone unsure about what Jonah Hill did wrong - he took his own insecurities, rebranded them into healthy boundaries, made them into her problem, and then passive-aggressively threatened to end things if she didn't change her whole life and agree to be controlled," said another.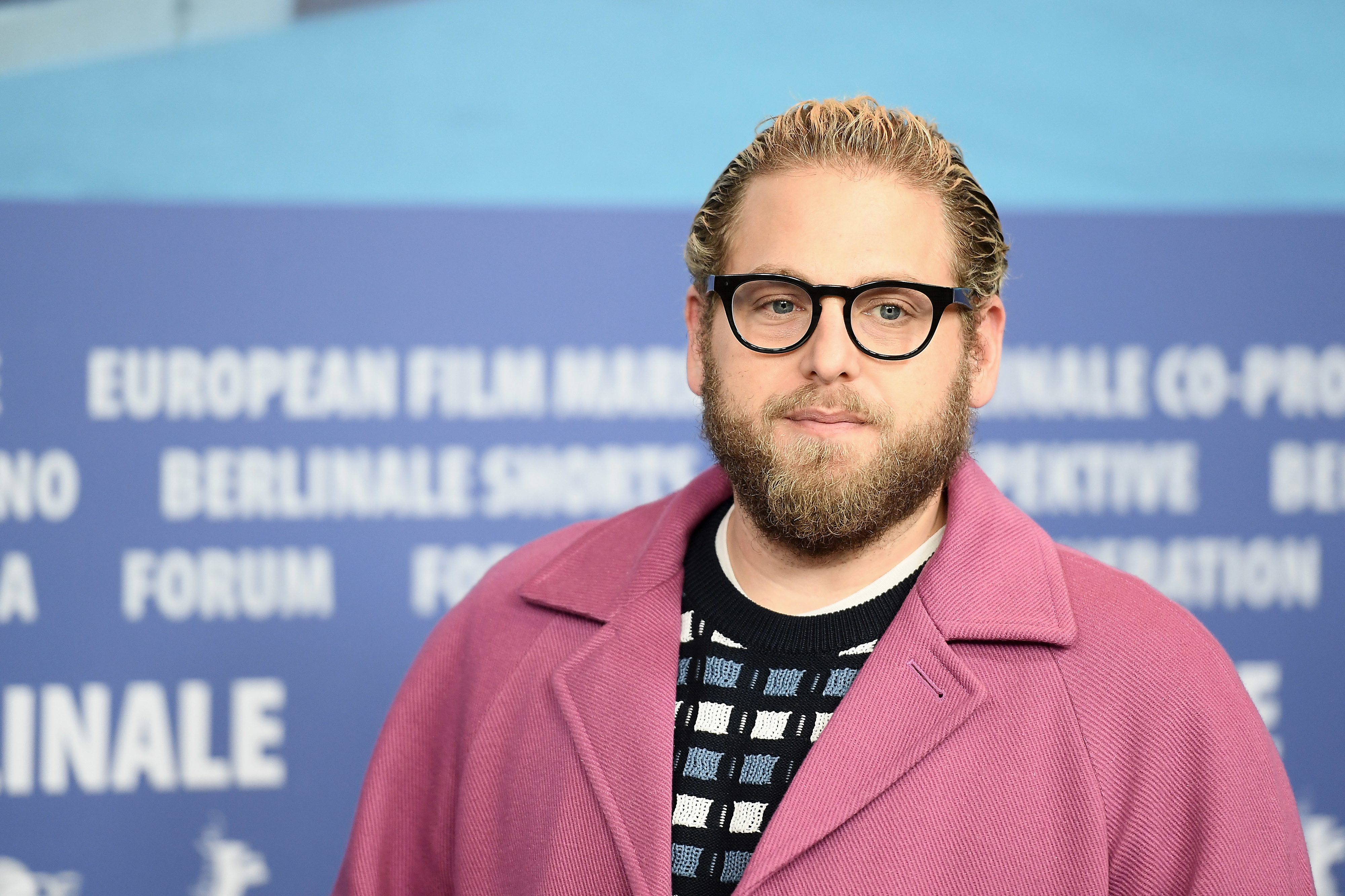 Elsewhere on social media, it's been suggested that Jonah's clothing line, Meaningful Existence, has started selling merchandise with the slogan "Complete Unrelenting Control" after Sarah's allegations were made.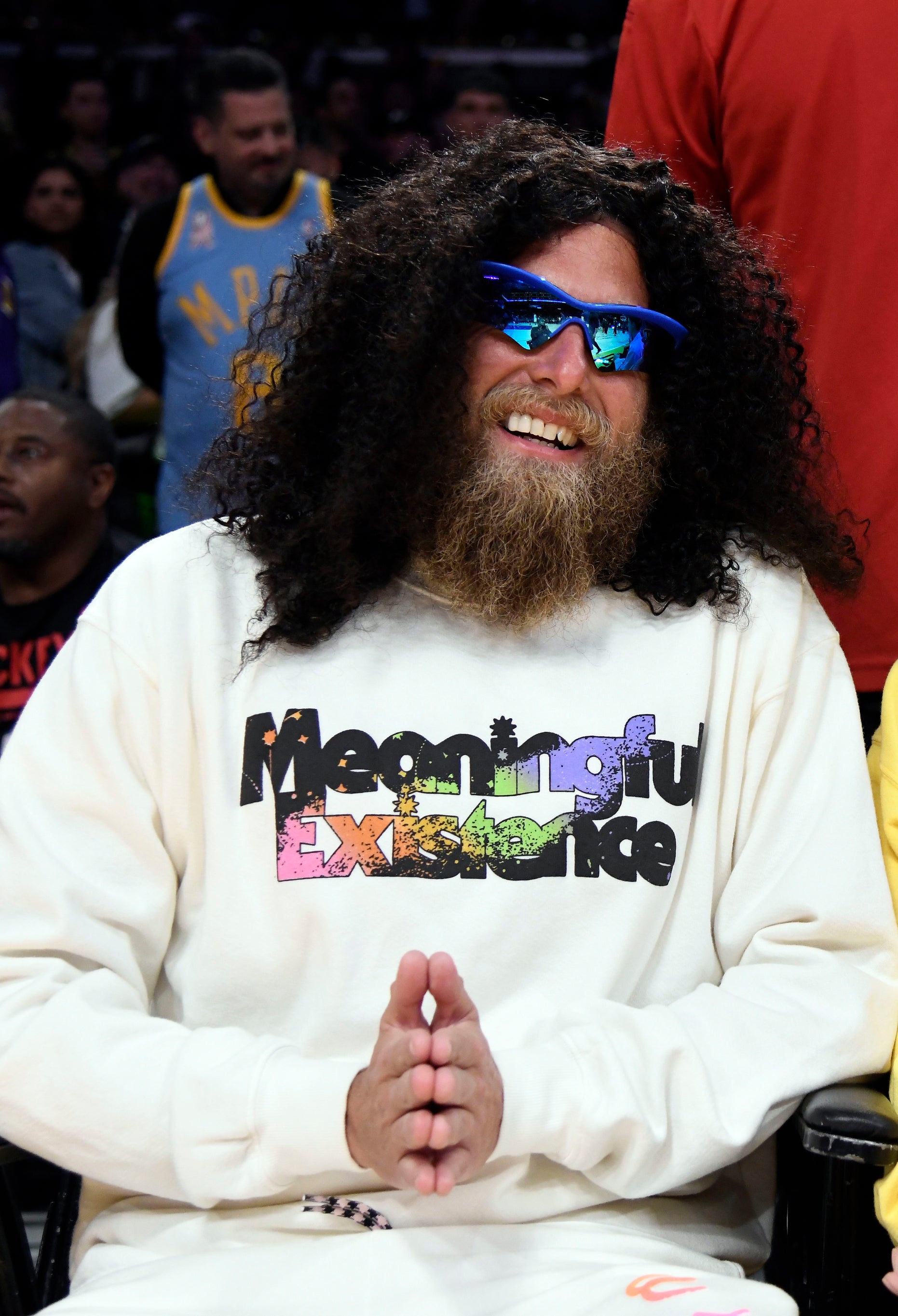 Popular Twitter account @PopCrave tweeted, "Jonah Hill's clothing brand is selling 'Complete Unrelenting Control' merch amid emotional abuse allegations from ex-girlfriend Sarah Brady," prompting several angry responses from various users.
However, Jonah's merch with this slogan can be seen advertised on his brand's Instagram page as far back as June 3, clarifying that this isn't a new release.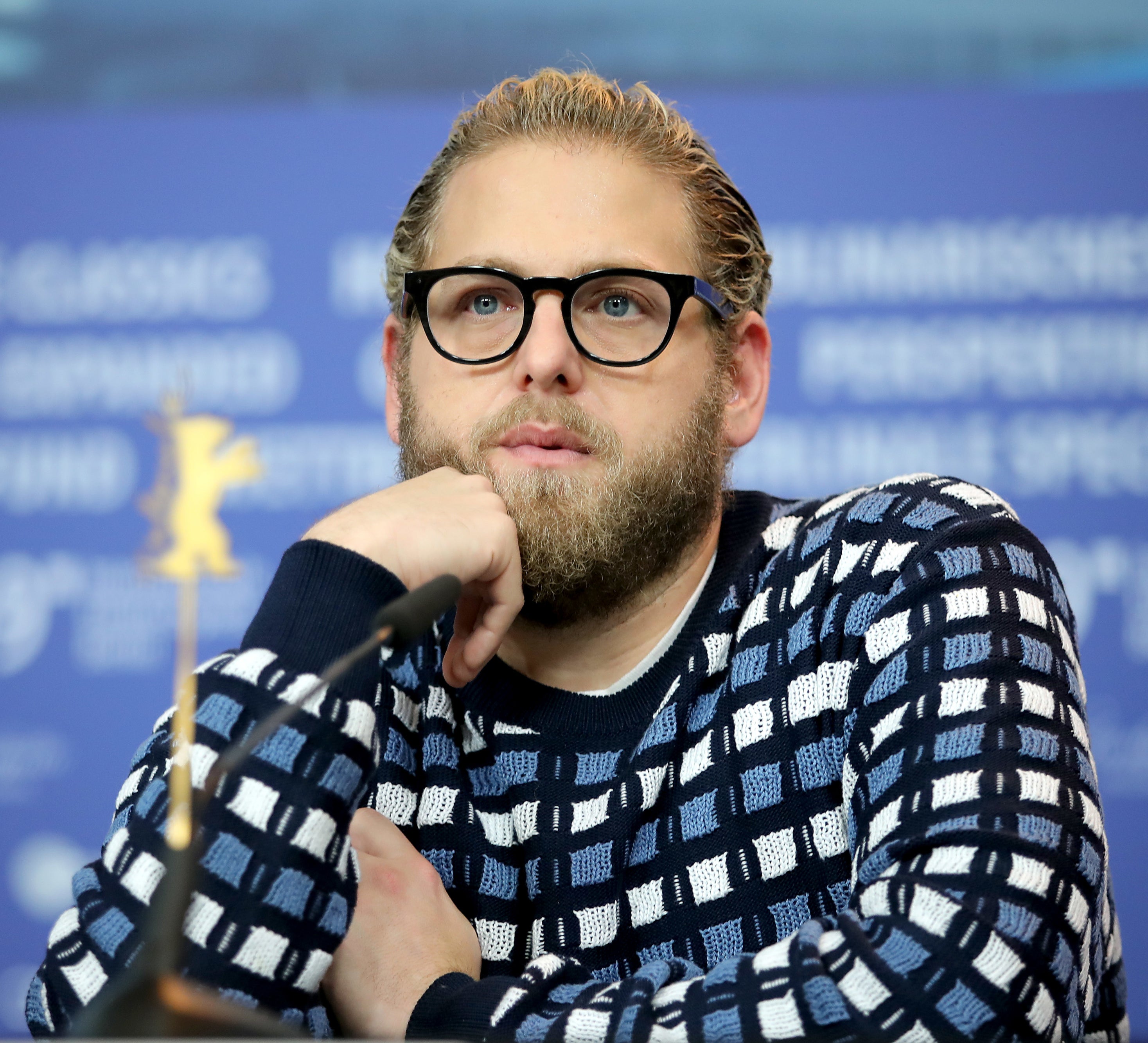 Jonah has yet to publicly address Sarah's allegations, but we'll be sure to let you know if he does. His representatives did not immediately respond to BuzzFeed's request for comment.