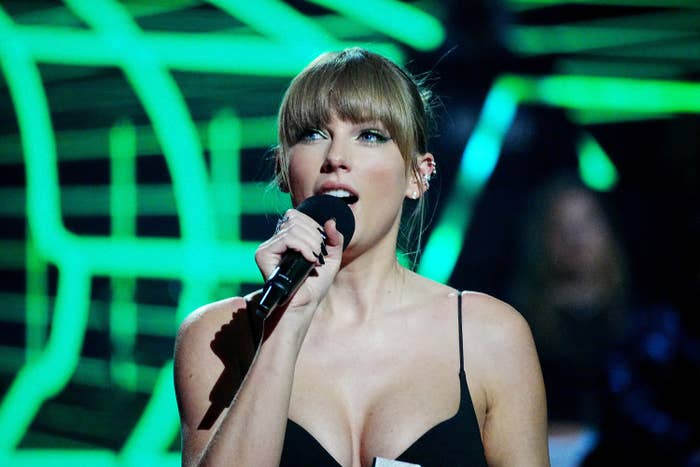 Three state attorneys general have started looking into the Ticketmaster fiasco after Taylor Swift fans complained about waiting in long lines for presale tour tickets, only to encounter error messages, inexplicably disappearing carts, and being randomly booted from the queue.
In case you missed it, the Eras tour ticket presale, which opened on Tuesday, became a point of social media frustration as fans took to social media to say they experienced a queue of over 2,000 people, got confusing messages saying their accounts were invalid, or were ejected from the site entirely. "i literally cannot understate how disappointing this has been like i waited in the queue and FINALLY got in only to be told that i cannot buy a single tickets because their codes broke. it sucks," one fan tweeted. In a since-removed statement, the company blamed the technical issues on overwhelming fan interest that they were not prepared for.
Then on Thursday, Ticketmaster announced they were canceling the general public sale, which had been scheduled for Friday, "due to extraordinarily high demands on ticketing systems and insufficient remaining ticket inventory to meet that demand."
"why is a company as big as Ticketmaster having trouble with the one thing it does as a business," one fan pointed out.

Many saw it as an issue with the wider system of live music ticketing, which is largely overseen by an oligopoly of corporations. Rep. Alexandria Ocasio-Cortez tweeted during the first presale day, "Ticketmaster is a monopoly, it's merger with LiveNation should never have been approved, and they need to be reigned in. Break them up."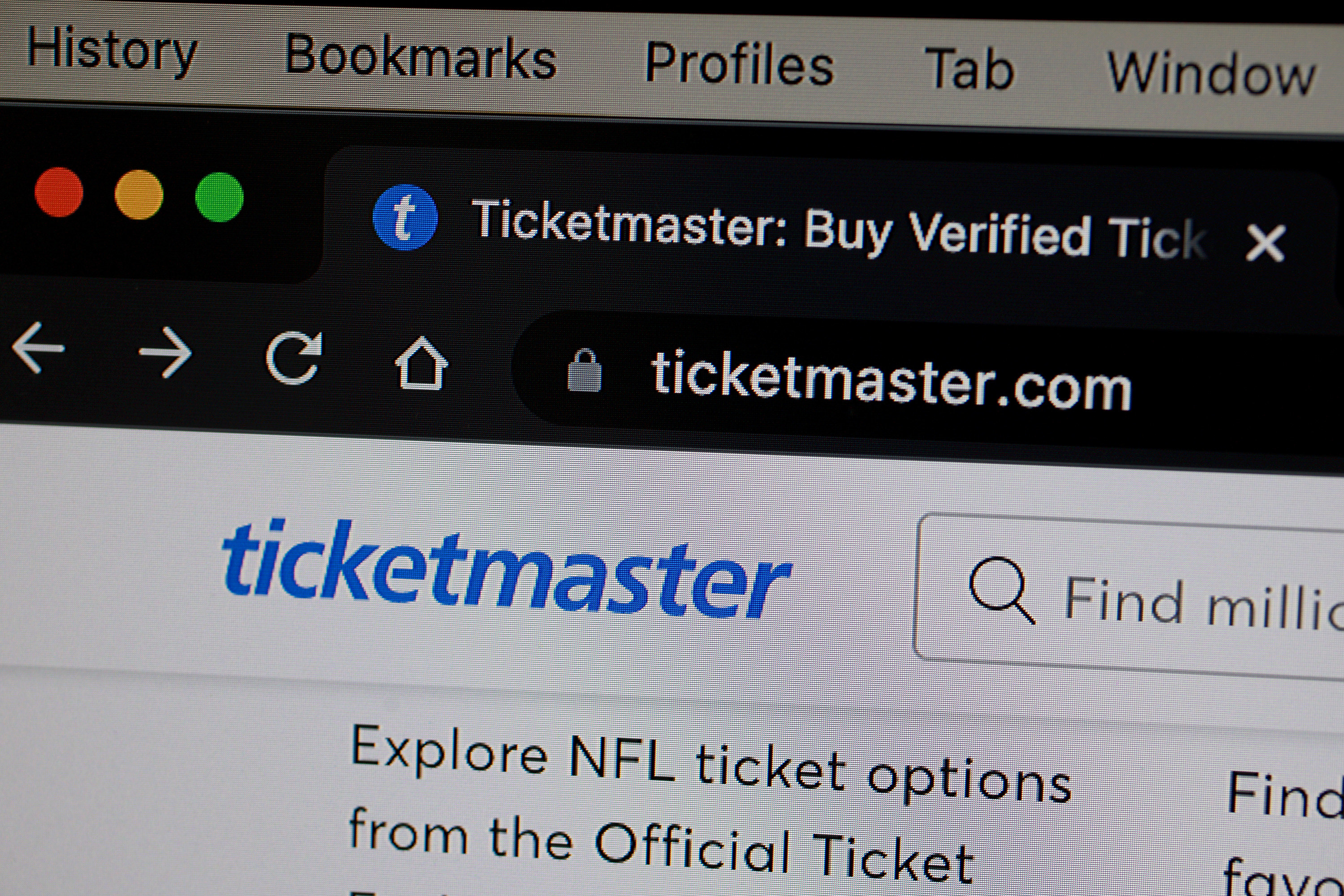 Now the buzz has attracted the attention of several top legal officials. State attorneys general in Nevada, Tennessee, and Pennsylvania are opening investigations into the situation.
"Trouble, trouble, trouble," Pennsylvania Attorney General Josh Shapiro tweeted on Thursday (a reference to Swift's single "I Knew You Were Trouble"). "Having trouble using Ticketmaster? Pennsylvanians experiencing problems using the site should submit a complaint to my office."
Meanwhile, Nevada's attorney general office also tweeted that it had received complaints about the ticket sales. "We are investigating the company for alleged deceptive or unfair trade practices," the statement reads.
Tennessee's attorney general Jonathan Skrmetti has also told news outlets that he would be looking into the situation. "There are no allegations at this time of any misconduct, but as the attorney general it's my job to ensure that the consumer protection laws and antitrust laws in Tennessee are being honored," he told the Associated Press.
However, Skrmetti warned that the investigations would not be quick. "They're going to start doing the basic grunt work with discovery, getting documents, looking into exactly what happened, and exactly what representations were made," Skrmetti told the Tennessee Star. "We'll do an analysis of the market for concert tickets and see if there might be an antitrust issue there…It's going to be a long time. It could take awhile."

Several lawmakers have also brought Ticketmaster's practices into question. Sen. Amy Klobuchar has since called the company "the story of a monopoly gone wild" and said that the Senate would be hosting a bipartisan hearing on the issue. The Department of Justice also announced its own investigation on Friday, focused on whether the corporation has abused its power over the live music industry.
This isn't the first time Ticketmaster has come under fire for shortchanging fans via ticket sale glitches and major technical errors. BTS fans pointed out on social media that they had experienced the same obstacles and behaviors when the pop supergroup announced the Permission to Dance US tour.
"the fact that this same thing happened with bts and ticketmaster had almost a year to do something to fix it but now they're sitting saying "there's no precedent for this." do they think we're stupid?" one tweeted.

One also compared the differences in the company's apologies when general public sales were canceled.

More than 2 million tickets were sold on Tuesday, which is the most ever sold for an artist in a single day, the company said.
On Friday, Swift released a statement, stating she had been unaware this would be a problem.
"We asked them, multiple times, if they could handle this kind of demand and we were assured they could," she wrote on Instagram stories. "It's truly amazing that 2.4 million people got tickets, but it really pisses me off that a lot of them feel like they went through several bear attacks to get them."
Ticketmaster issued an official apology to Swift and her fans on Saturday. "We want to apologize to Taylor and all of her fans – especially those who had a terrible experience trying to purchase tickets," the company said.
Swift is set to go on her national Eras tour next year — her first tour in four years.