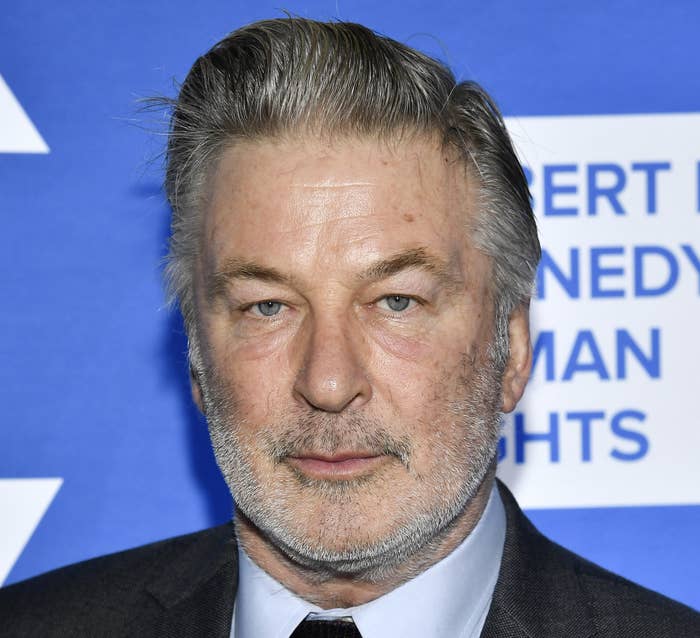 Alec Baldwin pleaded not guilty Thursday to the involuntary manslaughter charges he's facing for accidentally shooting and killing cinematographer Halyna Hutchins on the set of Rust.
Baldwin was due to appear in court on the charges on Friday, but instead waived that appearance and entered his not guilty plea via documents filed in Santa Fe County court.
Judge Marlowe Sommer on Thursday also issued an order setting the conditions of Baldwin's release, though neither the actor nor the film's armorer, Hannah Gutierrez-Reed, who is facing the same charges, were ever arrested. Under the order, Baldwin is prohibited from possessing any firearms or dangerous weapons and barred from consuming alcohol. Sommer also ordered him not to discuss the Oct. 21, 2021, shooting "or the substance of his or the witnesses' potential testimony."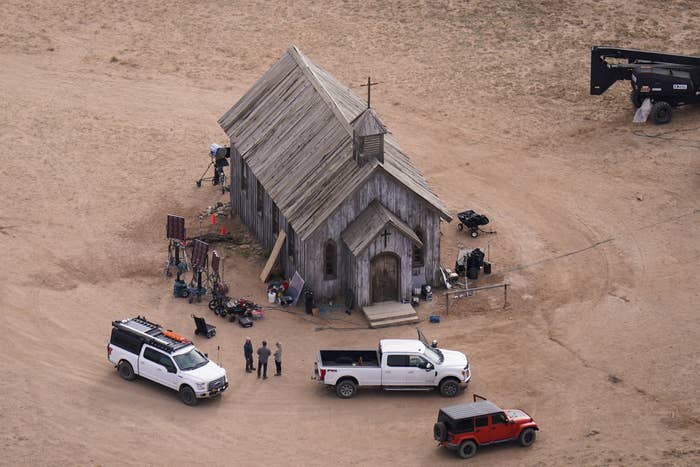 Prosecutors in New Mexico formally charged Baldwin and Gutierrez-Reed last month with two counts of involuntary manslaughter following an investigation into the tragedy. Earlier this week, New Mexico First Judicial District Attorney Mary Carmack-Altwies dropped a gun enhancement that would have extended the possible prison time the two faced if convicted.
As a result of the decision, Baldwin and Gutierrez-Reed are facing a maximum sentence of 18 months.
Jason Bowles, an attorney for Gutierrez-Reed, told BuzzFeed News that his client will be entering a plea of not guilty.
Prosecutors say Baldwin ignored "the first rule of gun safety" when he pointed the revolver at Hutchins, killing her and injuring director Joel Souza. They've argued that had he followed proper gun safety protocols, including performing safety checks with Gutierrez-Reed, Hutchins would not have been killed.
Baldwin's lawyer has said they will fight the charges, arguing that the actor relied on assurances from the crew that the gun did not contain live ammunition.