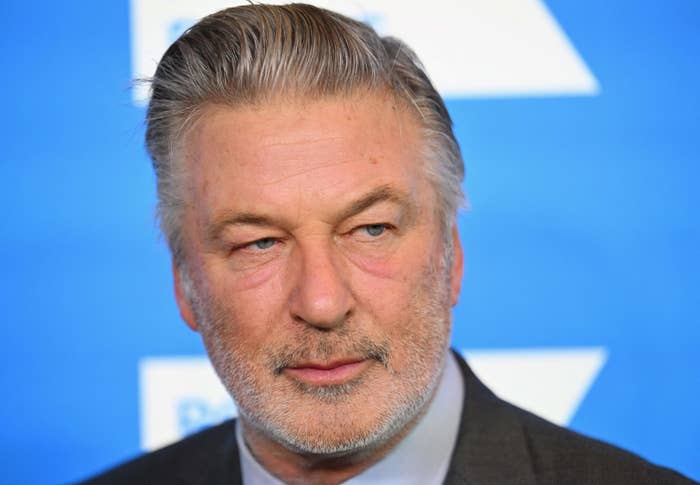 Alec Baldwin ignored "the first rule of gun safety" when he pointed a revolver at cinematographer Halyna Hutchins while filming the Western Rust, prosecutors argued as they formally filed charges against him and the film's armorer on Tuesday.
"Had Baldwin performed the required safety checks with the armorer, ... this tragedy would not have occurred," prosecutors wrote in a probable cause statement. "If Baldwin had not pointed the gun at Hutchins ... this tragedy would not have occurred."
The formal filing of the charges against Baldwin and Hannah Gutierrez-Reed comes almost two weeks after New Mexico First Judicial District Attorney Mary Carmack-Altwies announced her decision to prosecute the pair for involuntary manslaughter in connection with the deadly Oct. 21, 2021, shooting.
"Today we have taken another important step in securing justice for Halyna Hutchins," Carmack-Altwies said in a statement Tuesday. "In New Mexico, no one is above the law and justice will be served."
In the documents filed Tuesday, prosecutors called Baldwin out for failing to follow gun safety protocols and picked apart his "very inconsistent accounts" of what happened when he accidentally shot and killed Hutchins and injured the film's director, Joel Souza. Based on that evidence, prosecutors argued that his actions — or lack thereof — constituted criminal acts.
Initially, Baldwin approached sheriff's deputies who responded to the incident, "wanting to talk to them because he was the one who '...fired...' the gun," the prosecutors said. But in media appearances, the actor has said that while he pulled back the gun's hammer, he did not pull the trigger.
And while Baldwin appeared for an individual training session with the film's armorer after missing the training that was held prior to filming, he only got about 30 minutes of instruction because he "was distracted and talking on his cell phone to his family," prosecutors said.
A representative for Baldwin's attorney Luke Nikas told BuzzFeed News he declined to comment on the formal filing of the charges and probable cause statements. Nikas previously described the charges as a "miscarriage of justice."
"Mr. Baldwin had no reason to believe there was a live bullet in the gun – or anywhere on the movie set," he said on Jan. 19. "He relied on the professionals with whom he worked, who assured him the gun did not have live rounds. We will fight these charges, and we will win."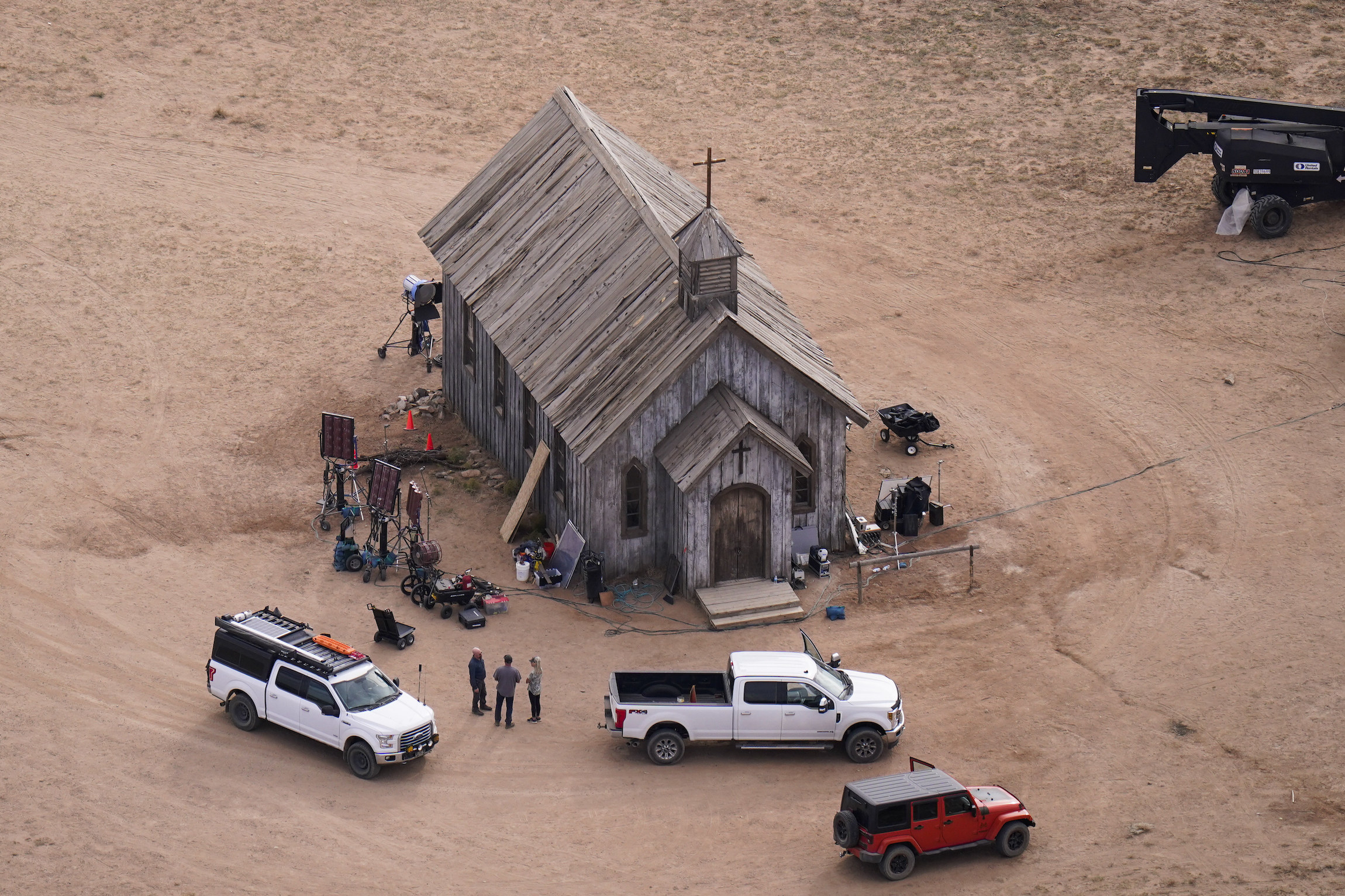 Heather Brewer, a spokesperson for the district attorney's office, told BuzzFeed News that neither Baldwin nor Gutierrez-Reed will be arrested on the charges and that both defendants have agreed to respond to a court summons. However, Brewer said in an email that their first court appearance will likely be conducted virtually.
In a probable cause statement filed against Gutierrez-Reed, prosecutors argued that the armorer, who has faced scrutiny for her limited experience, failed to "mitigate or address" safety issues leading up to the deadly shooting, "recklessly failed to ensure safety by allowing live ammunition on the set," and did not follow proper safety protocols when she allowed assistant director Dave Halls, who handed the gun to Baldwin after declaring it was safe to use, to handle the firearm. (Halls has agreed to plead guilty to negligent use of a deadly weapon as part of an agreement with prosecutors.)
Gutierrez-Reed previously told investigators that she and Sarah Zachry, the Rust prop master, had checked and loaded the guns earlier in the day but did not thoroughly scan them again after the crew had broken for lunch. She has said she put what she believed were five dummy rounds into the long-barrel Colt .45, which Baldwin would eventually use to accidentally kill Hutchins and injure Souza. According to prosecutors, investigators ultimately located six suspected live rounds, including the one Baldwin discharged in the shooting, on the Rust set.
"Reed should have caught this live ammunition on set but put everyone on the Rust set in danger by failing to do her job," prosecutors said.
Prosecutors also said Gutierrez-Reed, who was not inside the church at the time of the shooting, "had a duty to stay with the weapon" and failed to show Halls or Baldwin that the gun was safe by taking out each bullet and showing that they were all dummy rounds.
"Reed's deviation from known standards, practice and protocol directly caused the fatal death of Hutchins," prosecutors wrote. "By not insisting Baldwin had the proper training, not checking the rounds she was loading into the firearms, not showing Halls or Baldwin each bullet before handing them the firearm, allowing live rounds on the scene, ... and allowing Baldwin to handle a firearm in a negligent manner, Reed acted with willful disregard for the safety of others."
In a statement provided to BuzzFeed News, Jason Bowles and Todd Bullion, attorneys for Gutierrez-Reed, fought back against the prosecutors' arguments, saying that the probable cause statement shows the district attorney's office "has completely misunderstood the facts and has reached the wrong conclusions."
They instead blamed Halls and other members of the production, saying that Gutierrez-Reed, who was also the set's assistant prop master, "pleaded to provide more firearms training," but she was "denied and brushed aside" and instead told to focus on props instead of her armorer duties.
The attorneys said Gutierrez-Reed had asked Halls if they could use a plastic gun for the rehearsal instead, but he refused. She also asked to be called back into the church if Baldwin was going to be handling the gun but "Halls failed to do that," they said.
"The tragedy of this is had Hannah just been called back into the church by Halls, she would have performed the inspection and prevented this tragedy," Bowles and Bullion said. "We will fight these charges and expect that a jury will find Hannah not guilty."