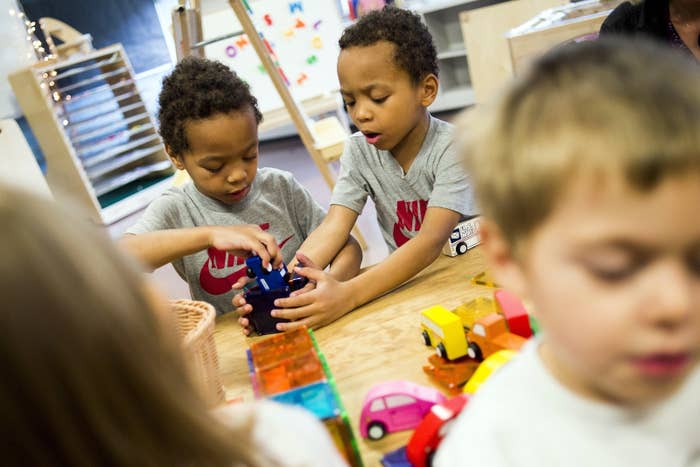 The Trump administration on Wednesday took the wraps off a long-awaited multi-agency plan to better protect children from toxic lead.
The plan would "enhance our efforts to reduce lead contamination especially in areas where it presents a serious and urgent threat to children," acting EPA administrator Andrew Wheeler said at a press conference. He said the EPA would develop an agency-specific plan to implement suggestions from the report by March 2019.
Wheeler was joined by Ben Carson, secretary of the Department of Housing and Urban Development, and Eric Hargan, deputy secretary of the Department of Health and Human Services.
Carson said he was familiar with the harms of lead contamination from his past work as a pediatric neurosurgeon. As HUD chief, he said, he is "committed to making sure our department's resources reach the doors of high-risk American families at the prevention stage — long before their children are exposed to dangerous chemicals, for which they might later need a cure."
Lead is a neurotoxin and accumulates in the teeth and bones. It is particularly harmful to young children whose brains are still developing, and can lead to behavioral problems, learning disabilities, and decreased intelligence in children even at blood levels once considered low. The CDC and World Health Organization have both declared that there is no safe level of lead in the blood.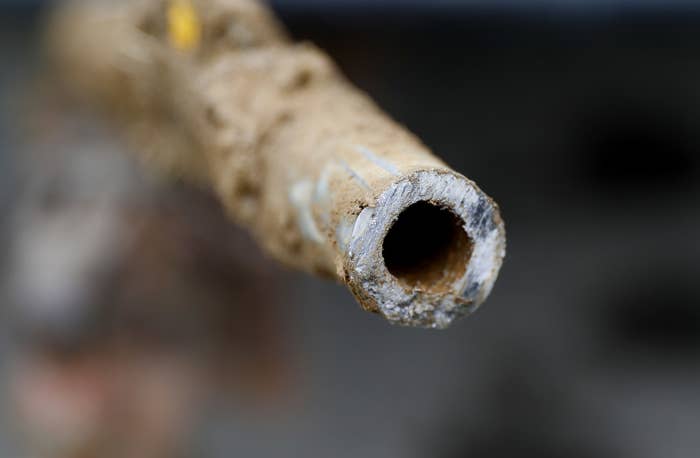 In the US, children continue to be exposed to lead from paint, soil, and drinking water running through lead pipes, so health and environmental groups have been clamoring for policy changes. But some environmental groups criticized the new plan as toothless.
"Talk is fine, but we need action," Erik Olson, senior director of Health and Food for the Natural Resources Defense Council, said in a statement. The group pointed out that the agencies had yet to commit to enforcement actions or regulatory changes and had not proposed a timeline for achieving the suggested goals.
The new plan "lacks the measurable goals, deadlines, or funding essential for success," Tom Neltner, chemicals policy director at the Environmental Defense Fund, said in a statement.
Veena Singla, associate director of science and policy at the Program on Reproductive Health and the Environment at the University of California, San Francisco, said that the plan failed to state some obvious limits. For example, she pointed out that the report's suggestion that the EPA "consider revisions" to its standards on dust is weaker than an existing court order. "It is baffling," she told BuzzFeed News in an email.

"The science on lead is clear — there is no safe level for children and it's time to move from 'considering' actions to taking action, which this plan does not do," Singla said.
Among its recommendations for agencies, the report suggested that:
— the EPA revise its Lead and Copper Rule, which dictates how water utilities must sample and report lead tests of their water;
— the FDA set a maximum level for lead in cosmetic products, and monitor and publish results of lead levels in such products; and
— HUD increase its review of federal housing projects to improve lead paint inspections and assessments.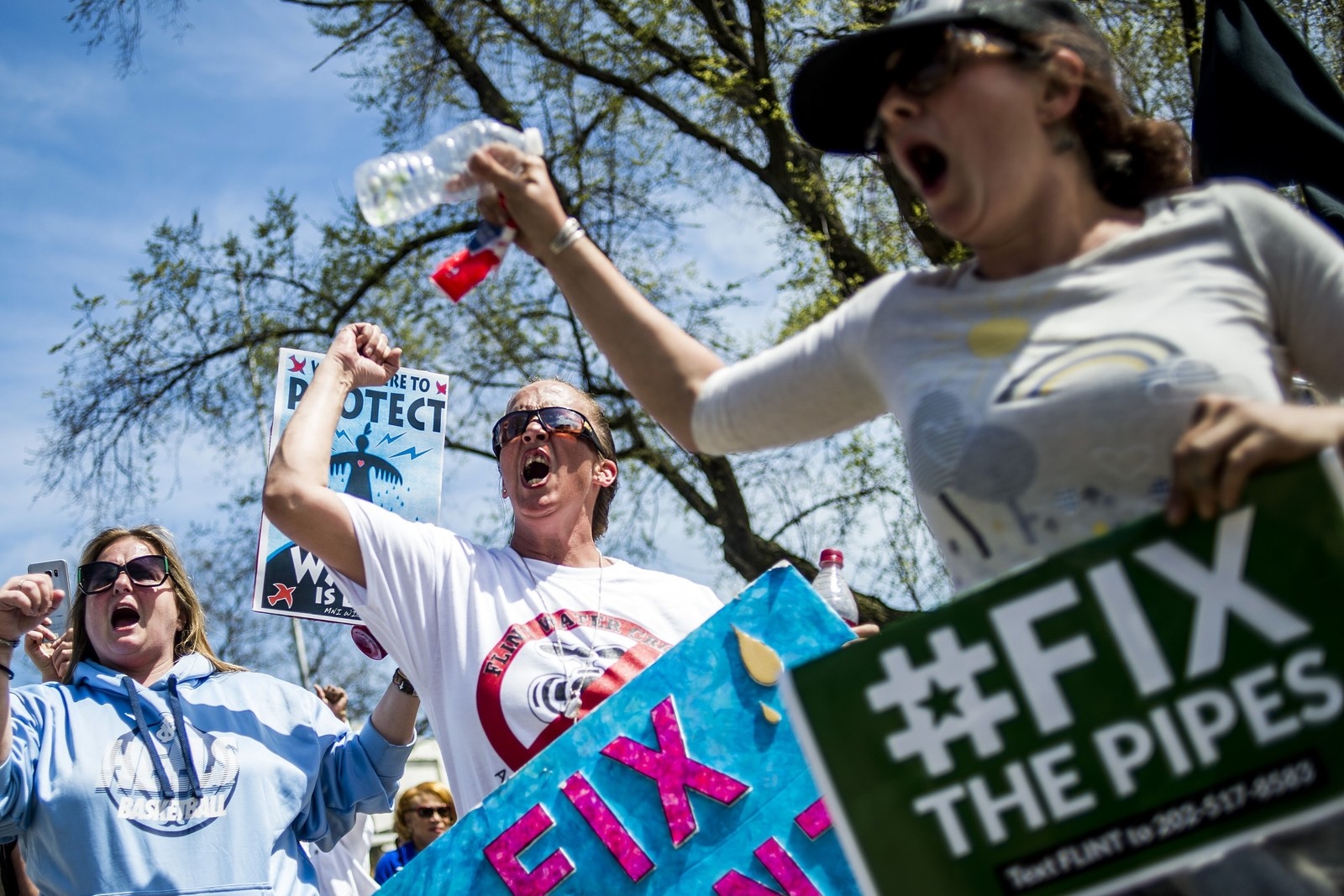 In January, former EPA administrator Scott Pruitt told lawmakers that he would wage a "war on lead," and invited Cabinet officials to a high-profile meeting in February to discuss lead exposure in children. But besides a general press release that confirmed the meeting occurred, details of what the leaders agreed to were scarce.

The inter-agency group behind the report — the President's Task Force on Environmental Health Risks and Safety Risks to Children — was established following a 1997 executive order by President Bill Clinton, and the group's priorities have included recording asthma disparities among children and examining chemical exposures.
Beyond lead, experts have argued that children are especially vulnerable to environmental contaminants, because key body functions, including the immune and nervous systems, are still developing. Also, kids more readily touch, breathe, or swallow environmental contaminants when they crawl on the ground and put their hands in their mouths.
The report arrives months after the EPA placed the director of its Office of Children's Health Protection on leave, prompting an outcry from doctors and researchers concerned that the agency was weakening an office with a unique and unnecessary charge.
Ruth Etzel, a pediatrician who had previously worked at the CDC, was co-chair of the Senior Steering Committee of the President's Task Force while she directed the OCHP. She told BuzzFeed News that she co-led the development of the newly released report from 2016 until she was placed on leave in September of this year, and was not able to brief administrator Wheeler on the report.
CORRECTION
Erik Olson's name was misstated in an earlier version of this post.