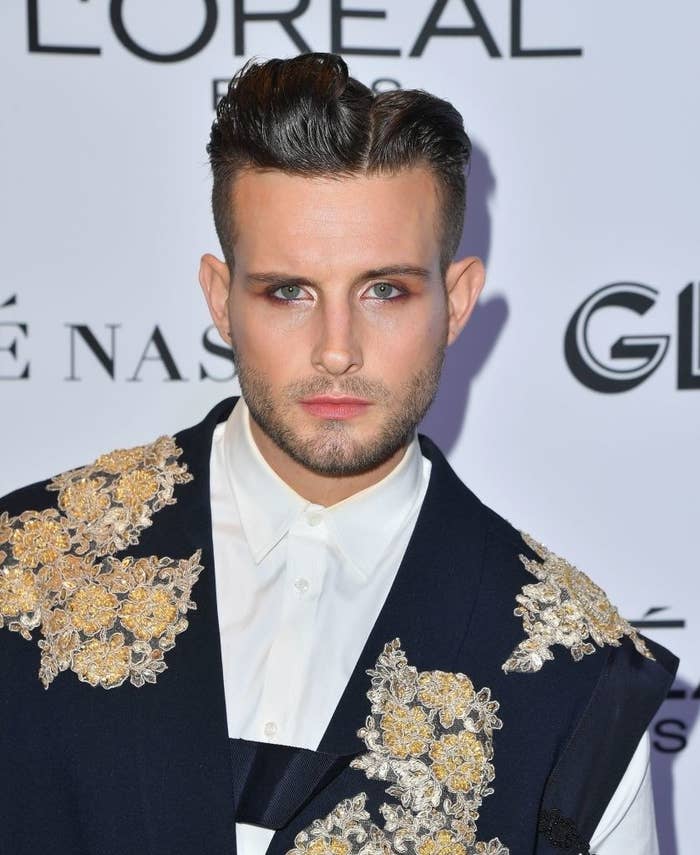 Gender-fluid star Nico Tortorella says awards shows should better recognize nonbinary performers by nominating all actors in a single category instead of separating performances by gender.

"Instead of splitting it Best Actor/Best Actress, just [say] 'Best Actor,'" Tortorella said Wednesday in an interview on BuzzFeed News' AM to DM. "Just put us all in the same category."
In May, Tortorella, who stars in the TV show Younger, revealed they were gender-fluid, which is essentially someone who doesn't identify as a single gender.
The actor's comments on Wednesday came after Billions actor Asia Kate Dillon, who identifies as nonbinary, was nominated for a Critics Choice Award in the Best Supporting Actor category on Monday.
Tortorella maintained that humanity has "to figure out another way because [the] biologic fact is that there is a plethora of space between male and female."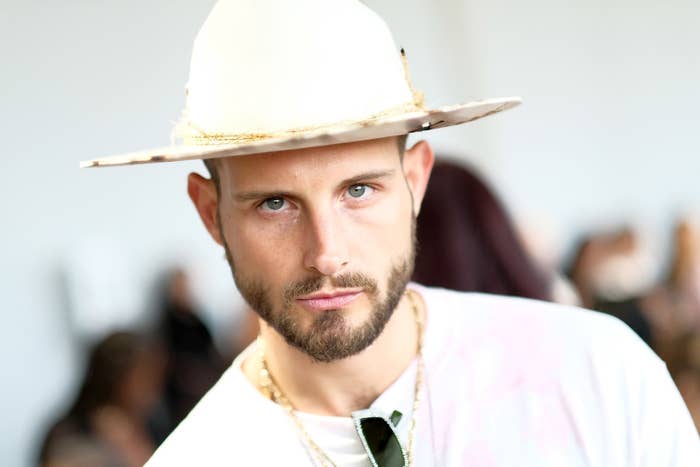 Tortorella said on AM to DM that the next generation will see a shift in the way gender is discussed.

"The way that we as human beings split the entire world into two categories thousands of years ago is the most ridiculous thing we've ever done and it is the ultimate divide, the original binary, right?" they said.
The star has been in a decadelong polyamorous relationship with fitness guru Bethany Meyers, who identifies as a lesbian. The two married in March.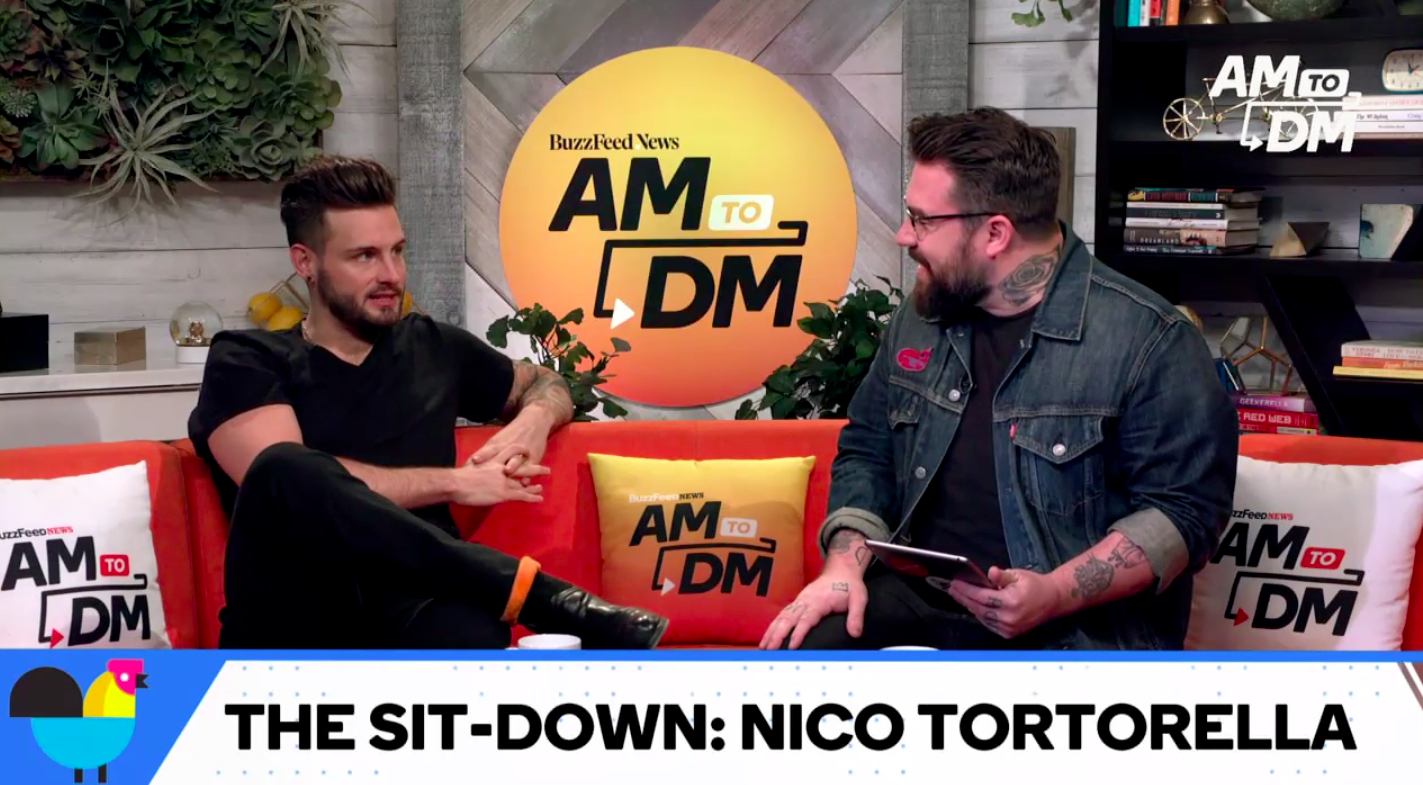 Tortorella also revealed a few details about the upcoming sixth season of Younger, specifically their character's relationship with Liza (Sutton Foster).

"Whether or not it's this romantic, over-the-fence, World Series kind of love..." they joked, quoting the 1995 film It Takes Two, "I don't know, but I think where they are right now and where they're going is, like, really important representation on television."

"This is a cis, straight couple who broke up and are now trying to figure out how to navigate a friendship, and that's really important," Tortorella said. "You don't see that on TV."
Younger is expected to return sometime in the summer of 2019 on TV Land.
Check out Tortorella's complete interview on AM to DM: