For those who aren't up to speed, Tristan betrayed and publicly humiliated Khloé numerous times over the course of their yearslong, on-and-off relationship. Most recently, he secretly fathered a baby with another woman, Maralee Nichols, while encouraging Khloé to go ahead with their surrogacy plans to welcome their own second child.
Tristan did not tell Khloé about his secret child, leaving her to find out "with the rest of the world" when court documents filed by Maralee eventually leaked online. He later apologized to Khloé for causing her "heartbreak and humiliation" via a brief statement shared to his Instagram stories in January 2022.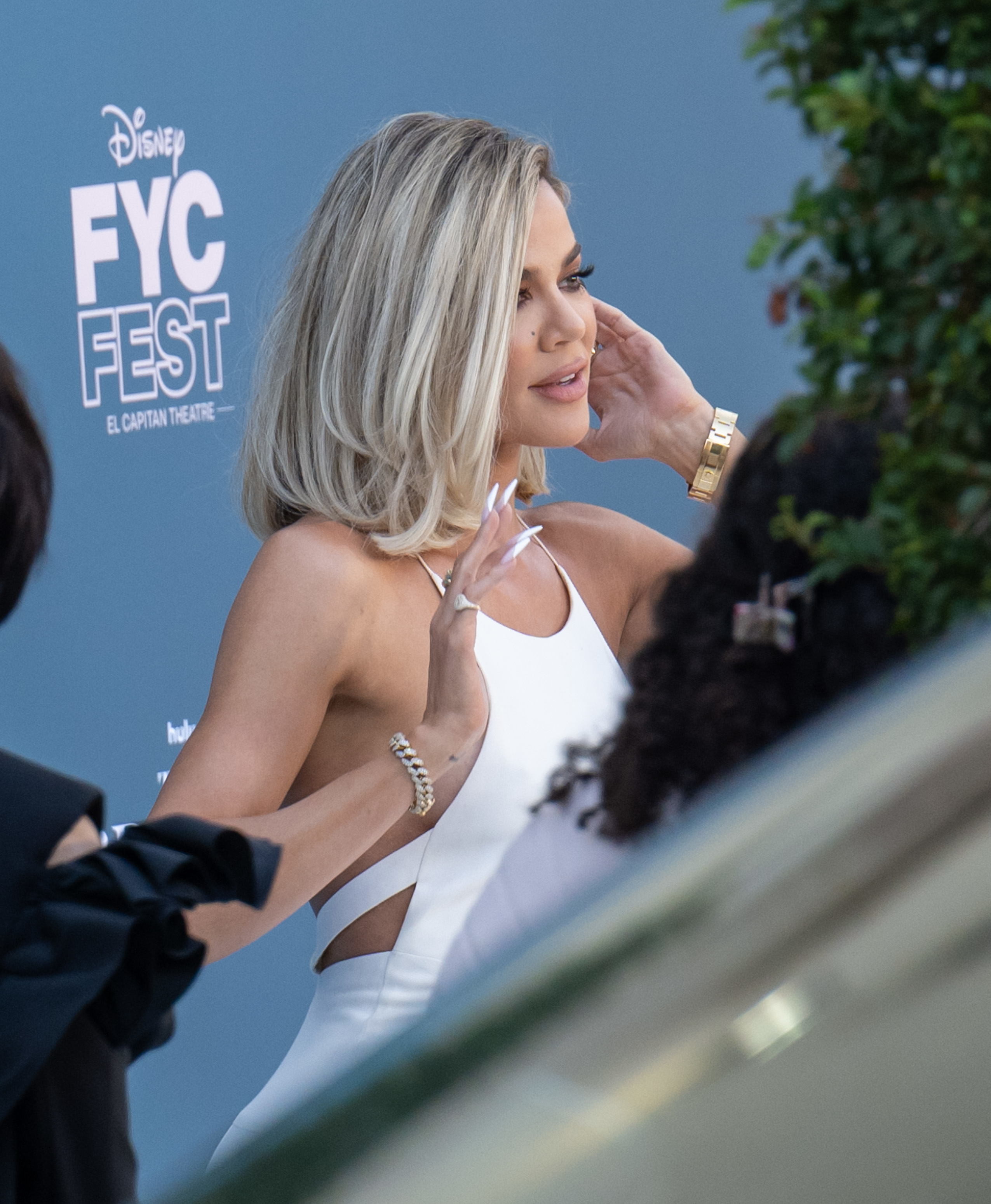 Ever since then, Tristan has not publicly acknowledged his and Maralee's son, Theo. And for the most part, the Kardashians haven't explicitly mentioned the baby either — instead, they've repeatedly praised Tristan for being a great father to his and Khloé's kids, True and Tatum.
But in this week's episode, Khloé acknowledged Theo's existence head-on during a candid chat with Tristan about his "therapy work."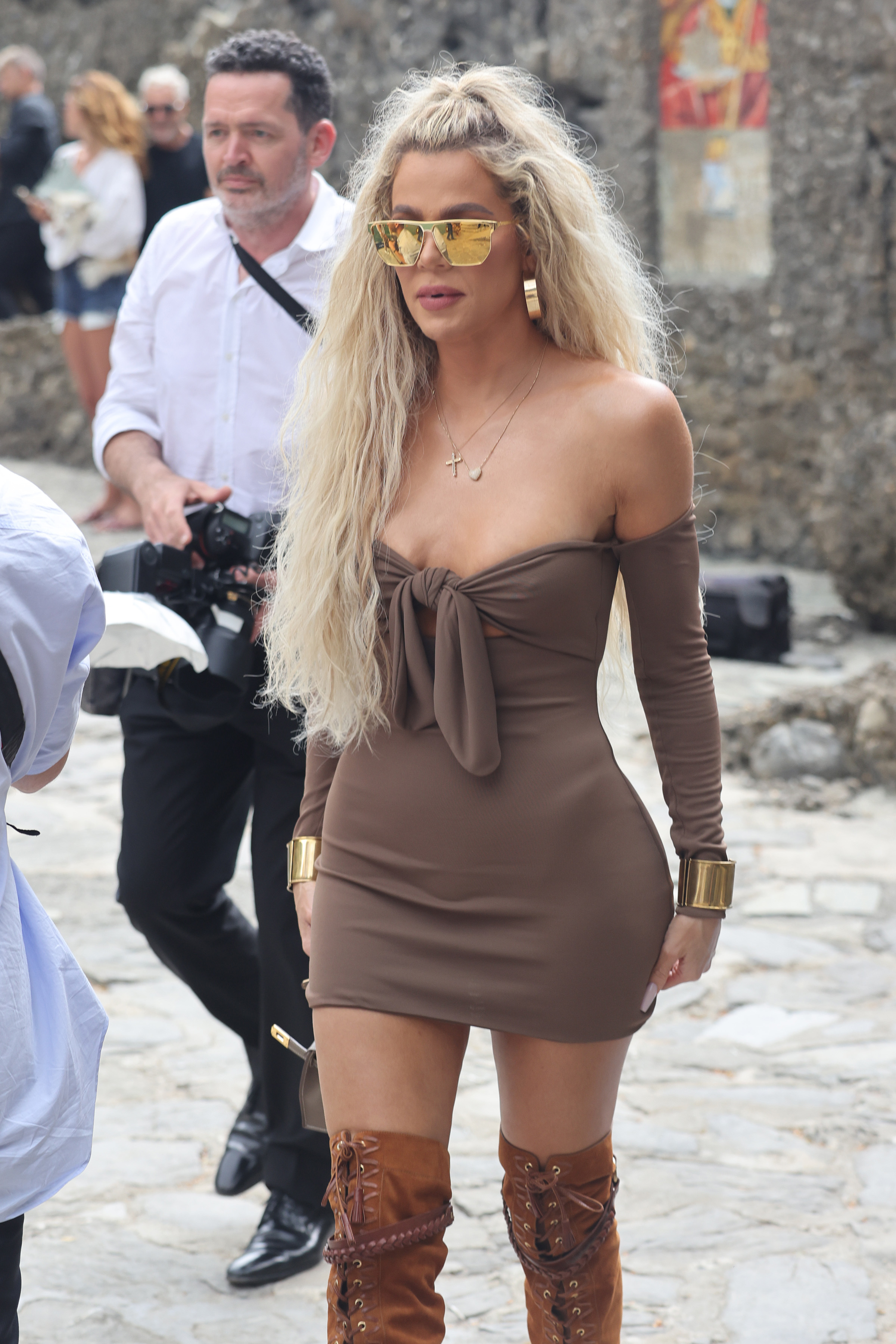 After Tristan says that going to therapy has helped him to grow, Khloé explains in a confessional that the athlete has been "working on himself a lot" and "wants to prove that he is a different person."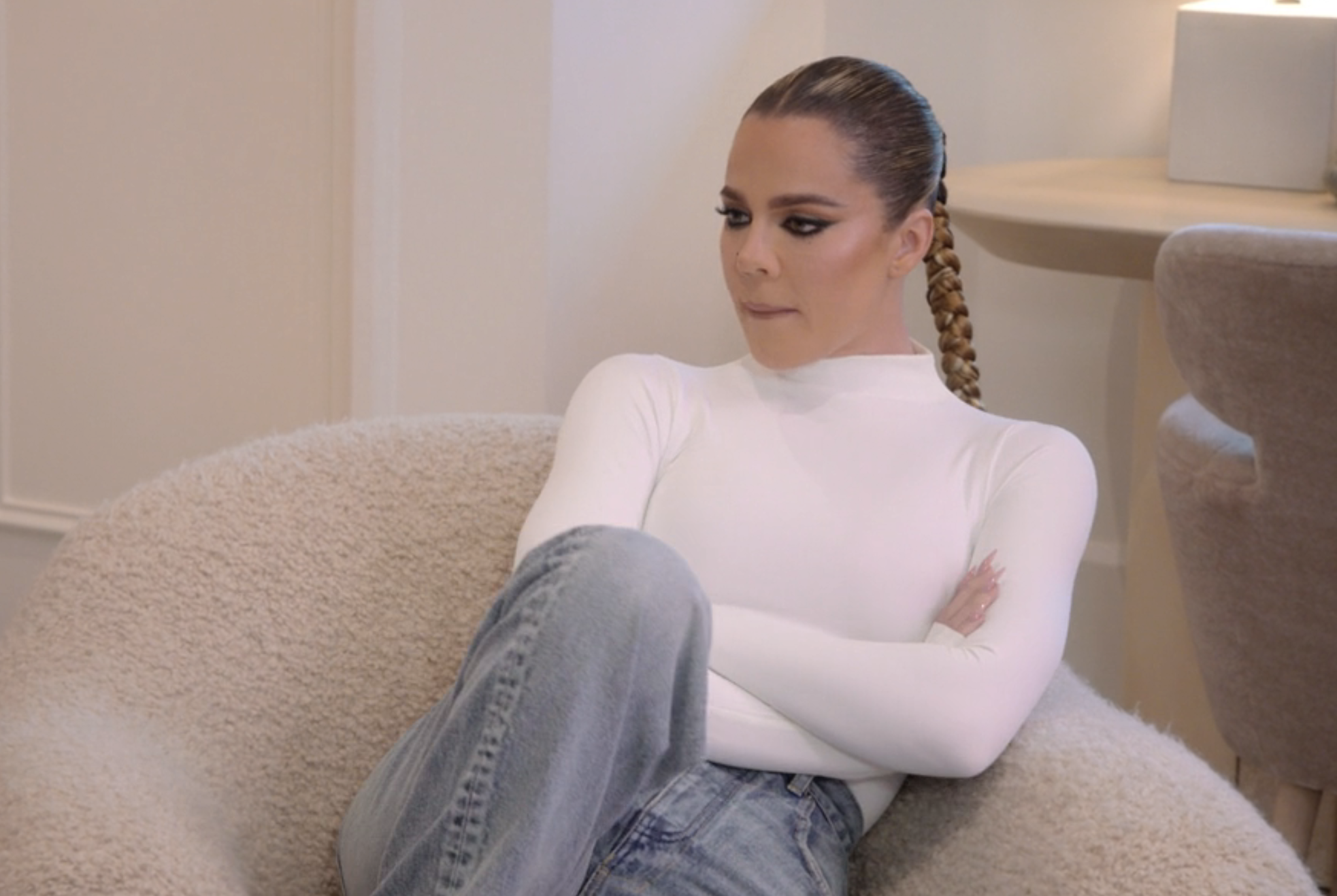 Tristan tells her, "I'm in a place now where I can actually really see and own up to the mistakes I made."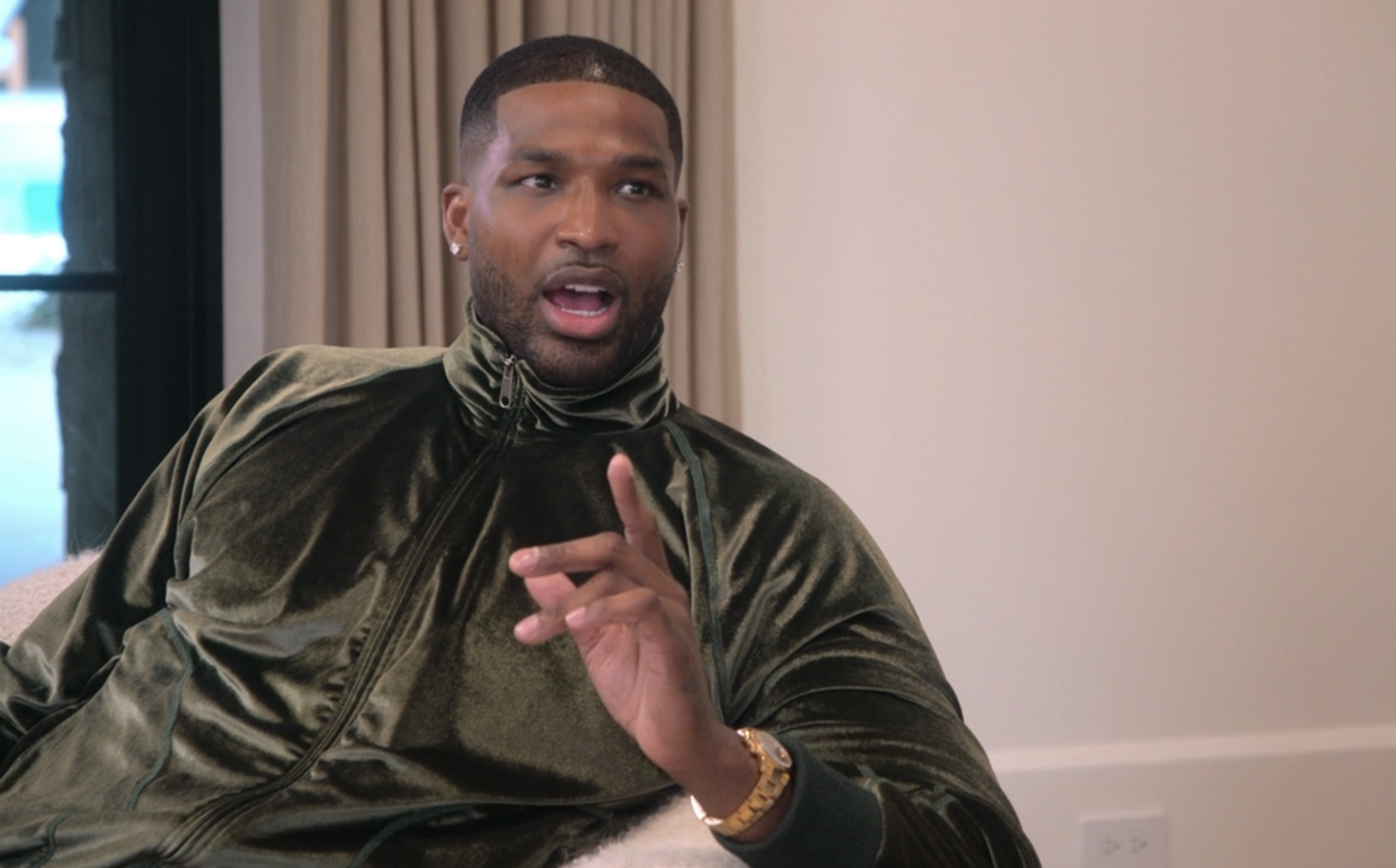 He goes on, "To be honest, years ago, I don't think I knew the damage I've probably caused."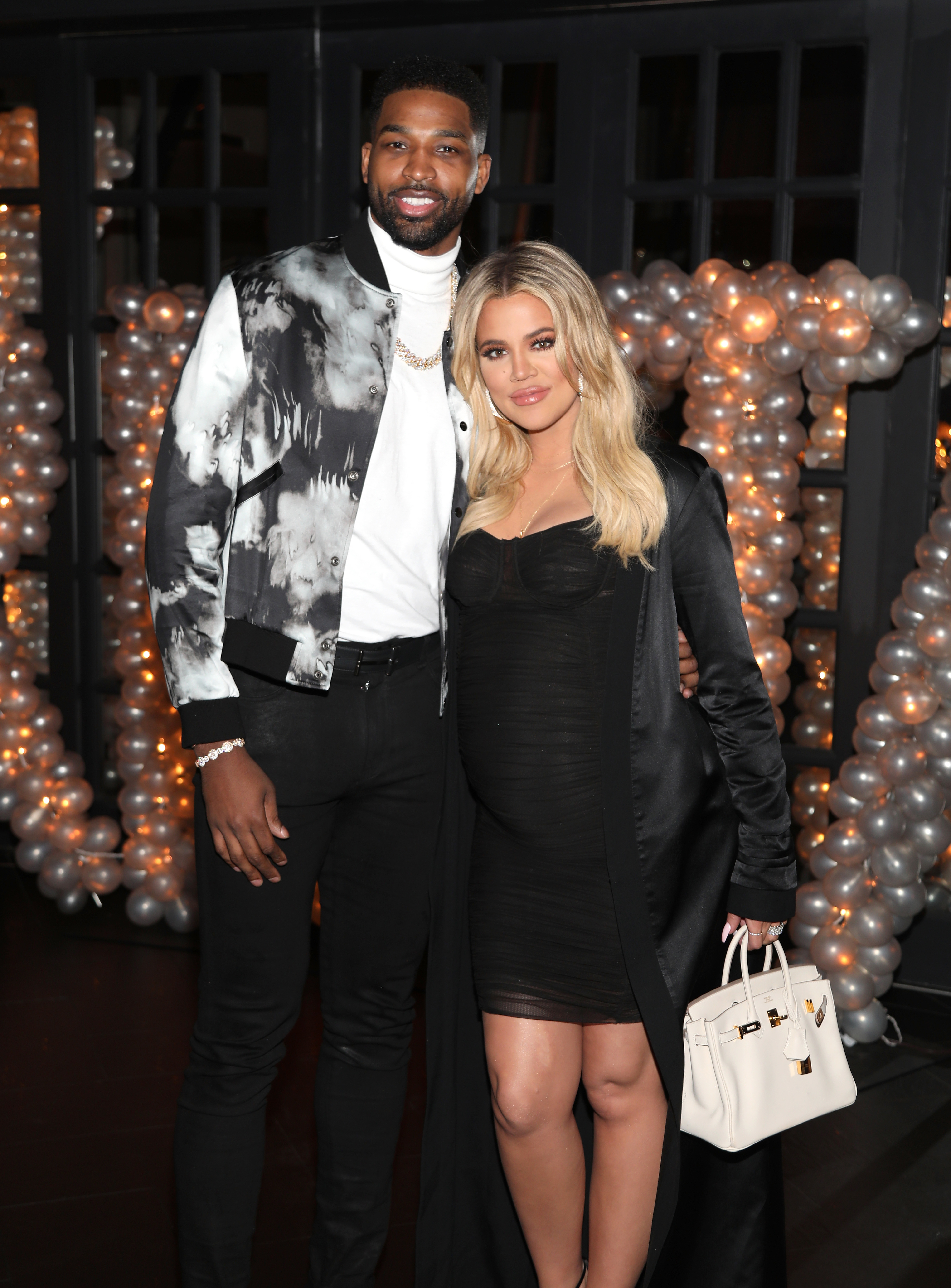 Reminding Tristan of the extent of his betrayal, Khloé replies, "It's not some small thing that happened." He looks uncomfortable and then says, "I hear you."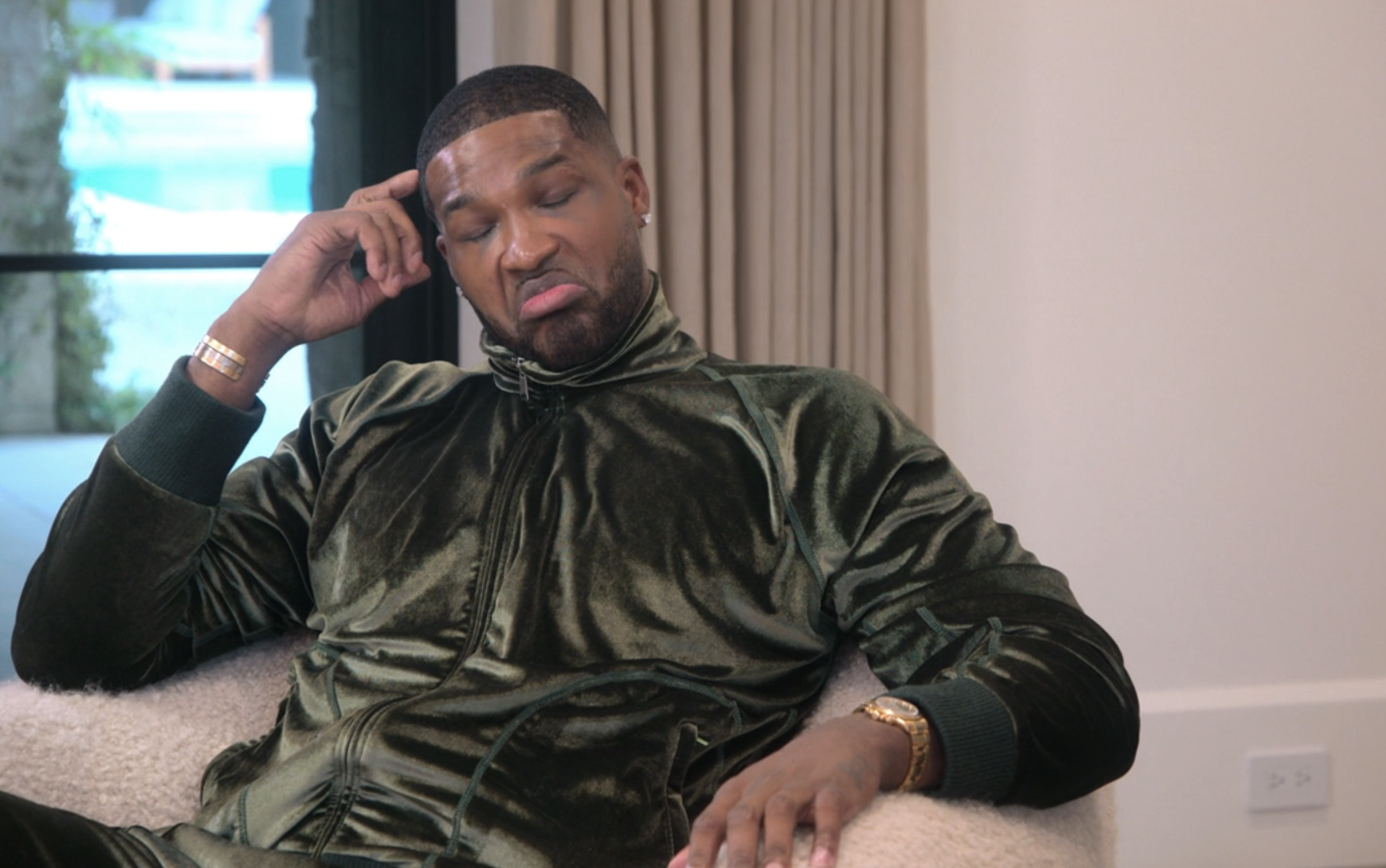 Khloé then adds, "But time has gone by. It's done. My son is here," before pausing and saying, "Your other son is here."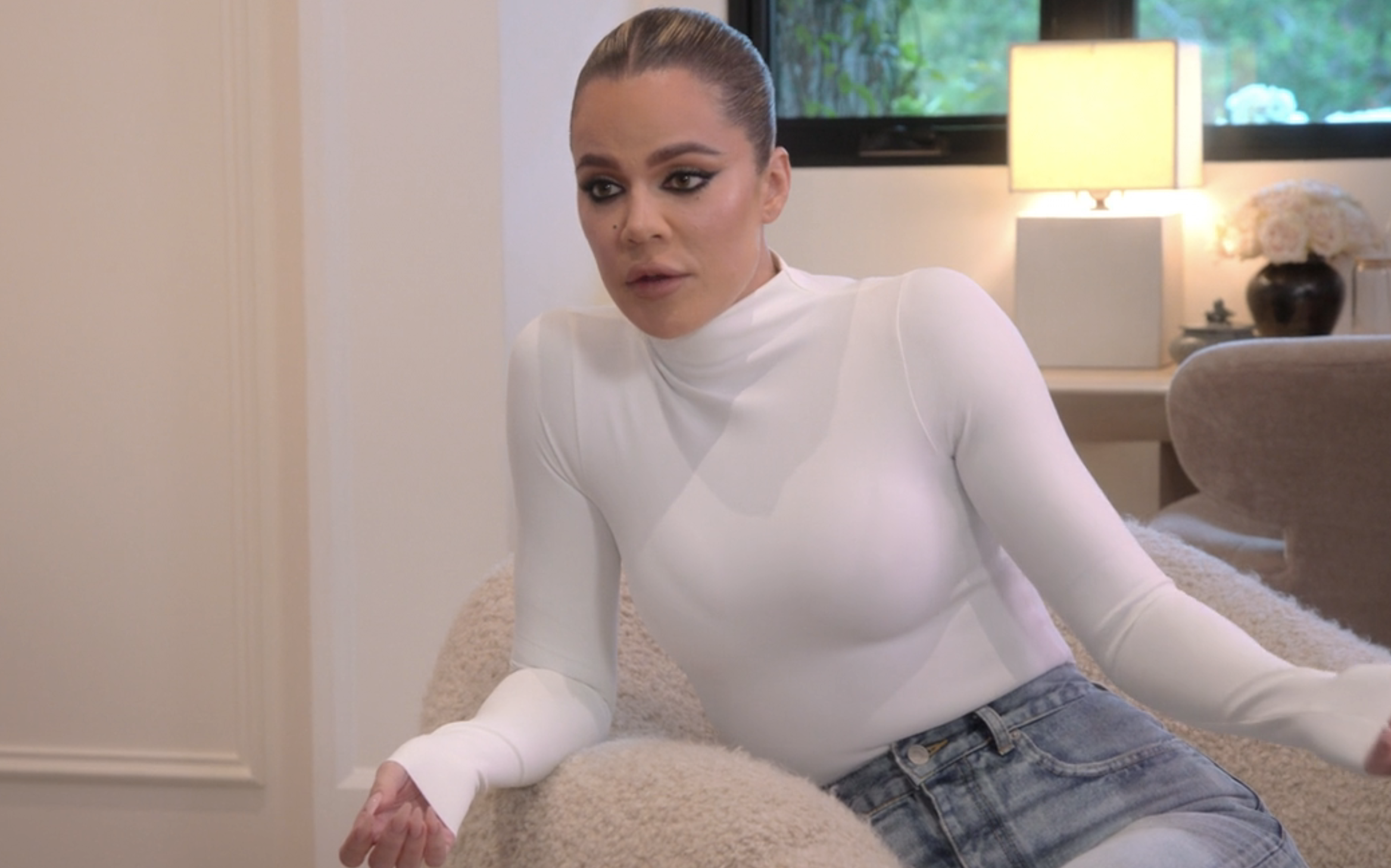 To this, Tristan doesn't say anything and instead stares at Khloé with a blank expression on his face. He doesn't acknowledge Khloé's mention of his "other son" whatsoever, and swiftly brushes over things by telling the reality star that he wants to make things right with each of her family members.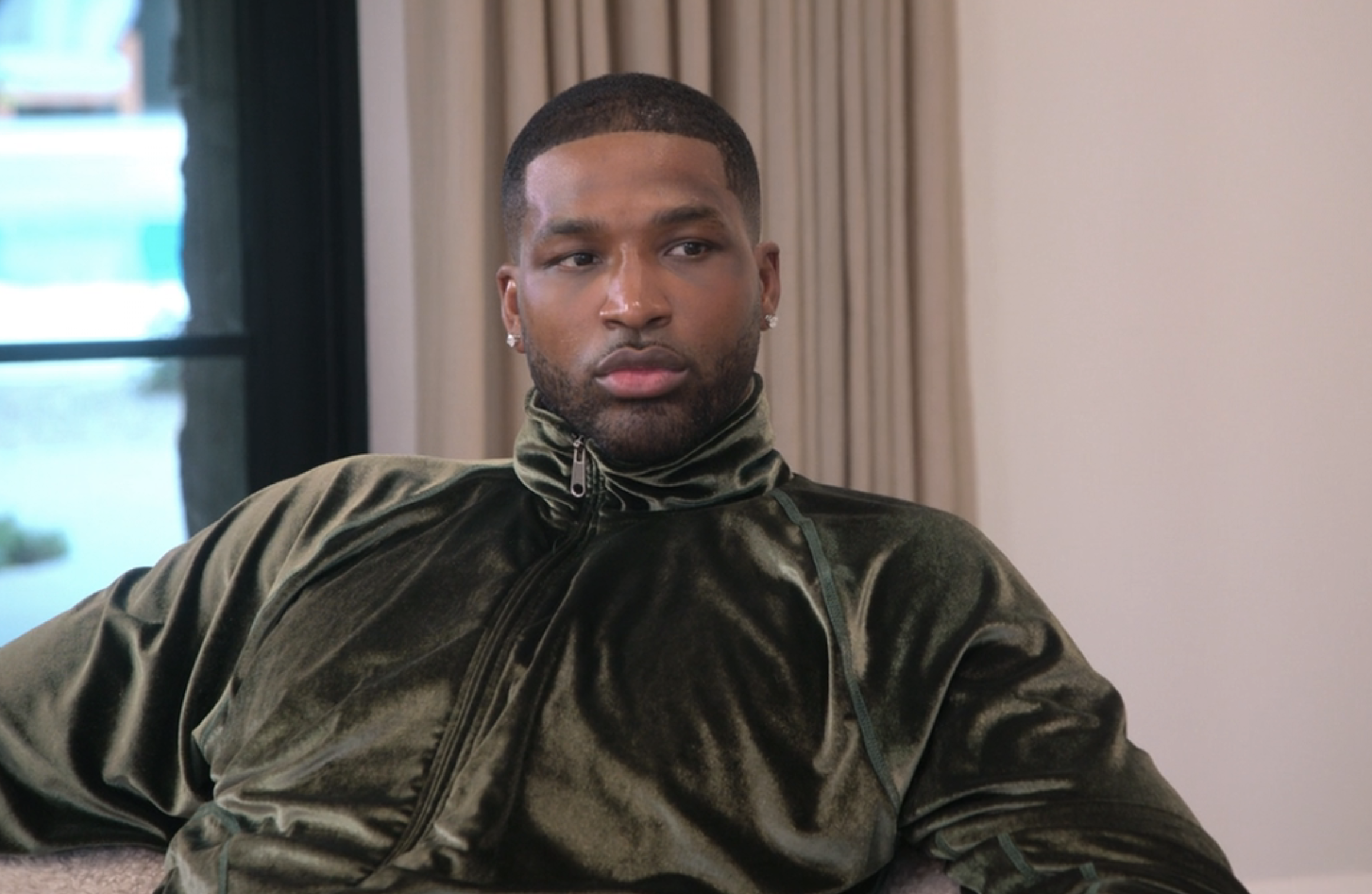 Viewers at home couldn't help noticing Tristan's apparent annoyance at Khloé's mention of Theo, and took to social media to call him out.
"The way Tristan looked at Khloe when she said your other son is here, like why you gotta bring him up?" one person tweeted.
"He doesn't even acknowledge his other son," one person wrote on TikTok. "He brushes off the fact that he has another son," someone else said.
Meanwhile, several other users commented on how hard it seemed for Khloé to mention Tristan's son to him.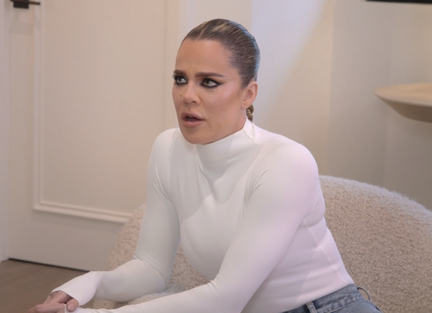 You can watch The Kardashians on Hulu or Disney+ now. The next episode will be released Nov. 23.