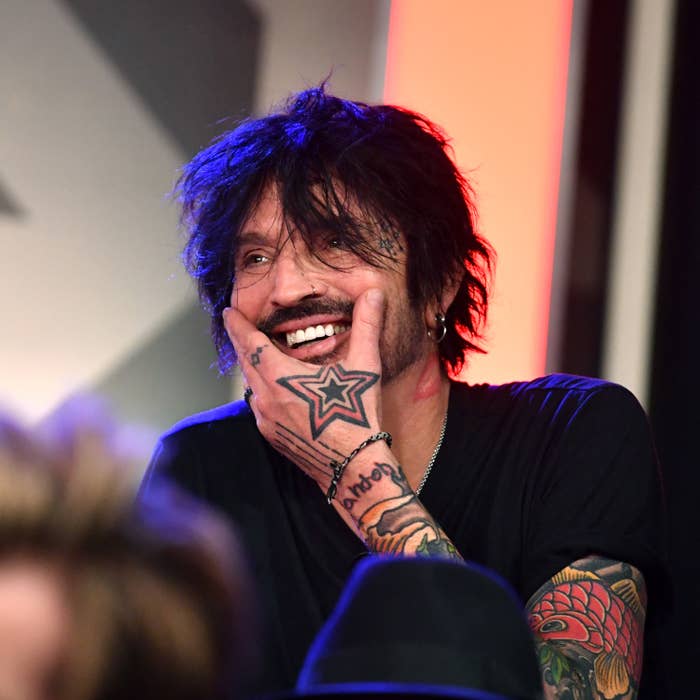 The photo showed the Mötley Crüe drummer entirely naked from above with his penis exposed, and it reportedly remained live on Instagram for hours before it was taken down. At present, it's still available on Twitter, which has a much more relaxed nudity policy.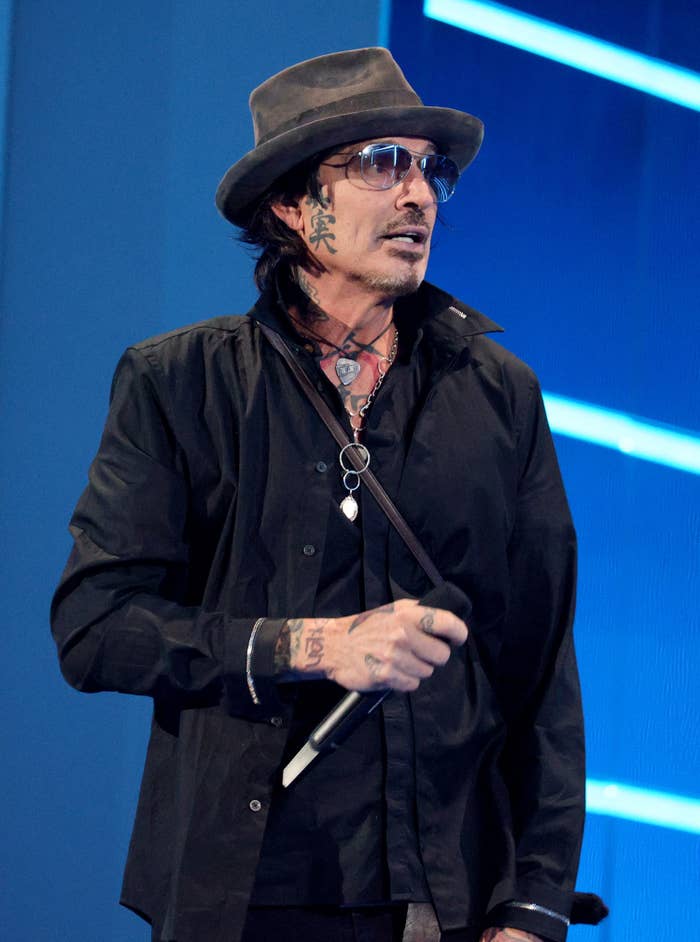 "Ooooopppsss," Tommy captioned the photo, which immediately sent the entire internet into a frenzy.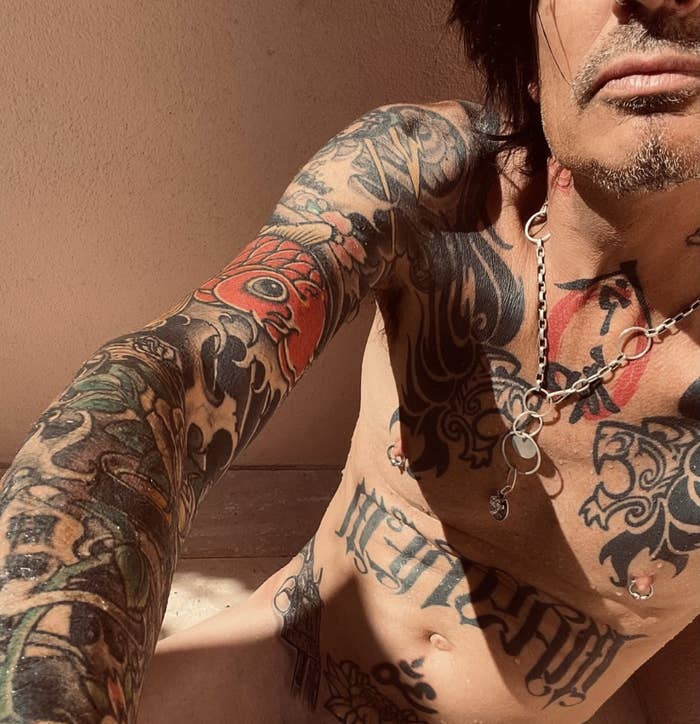 Several Twitter users were quick to leave flirtatious and suggestive comments toward the controversial figure in response to his graphic photo, while others simply made light of the whole thing.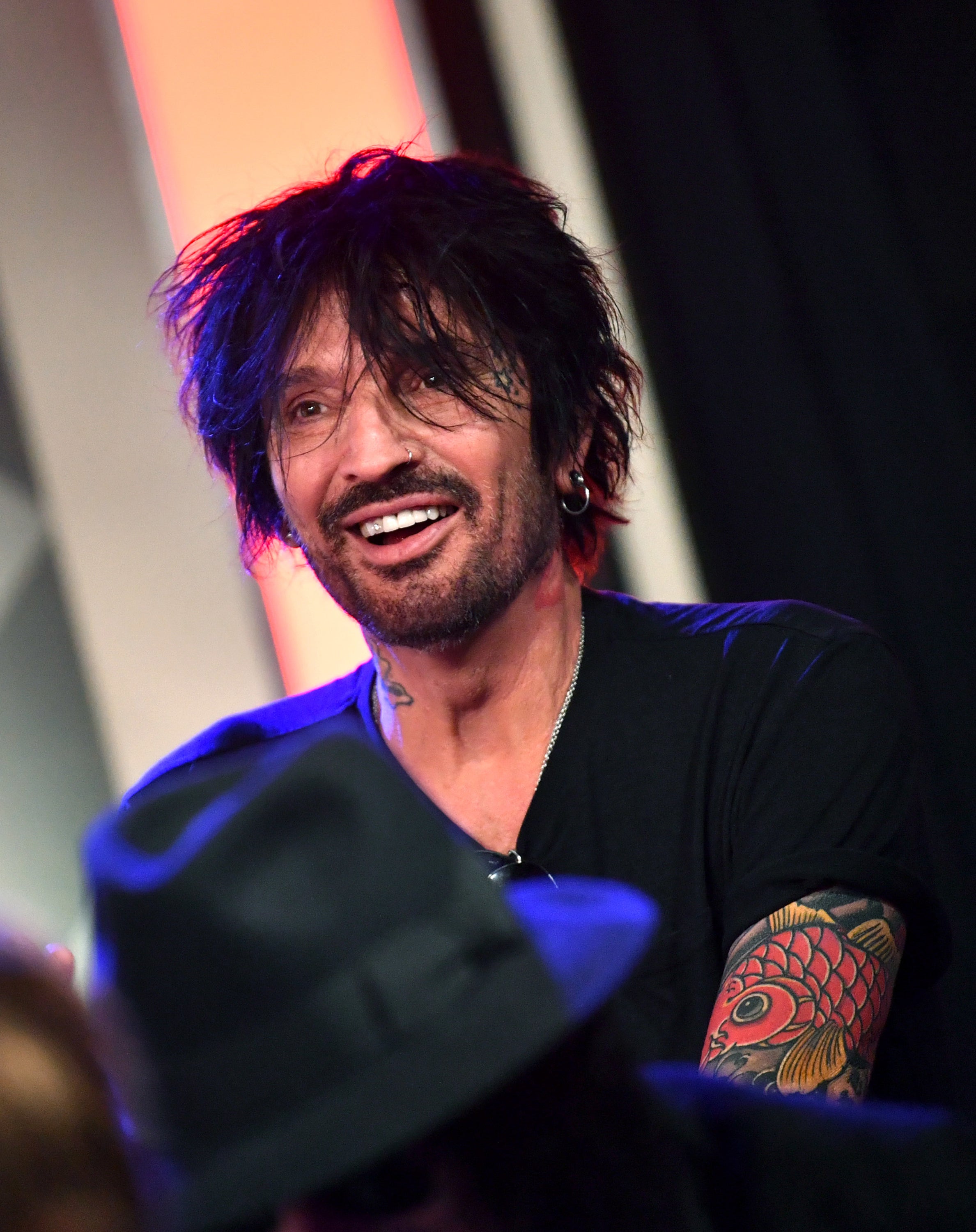 But before long, fans couldn't help but notice that the reaction toward Tommy's NSFW picture was astoundingly positive — especially given that Instagram, which has strict community guidelines barring nudity, left the photo up for hours before removing it.
In turn, this sparked a conversation online around double standards, with several people theorizing that Instagram had been more keen to allow Tommy's photo to remain on the platform because he's a man.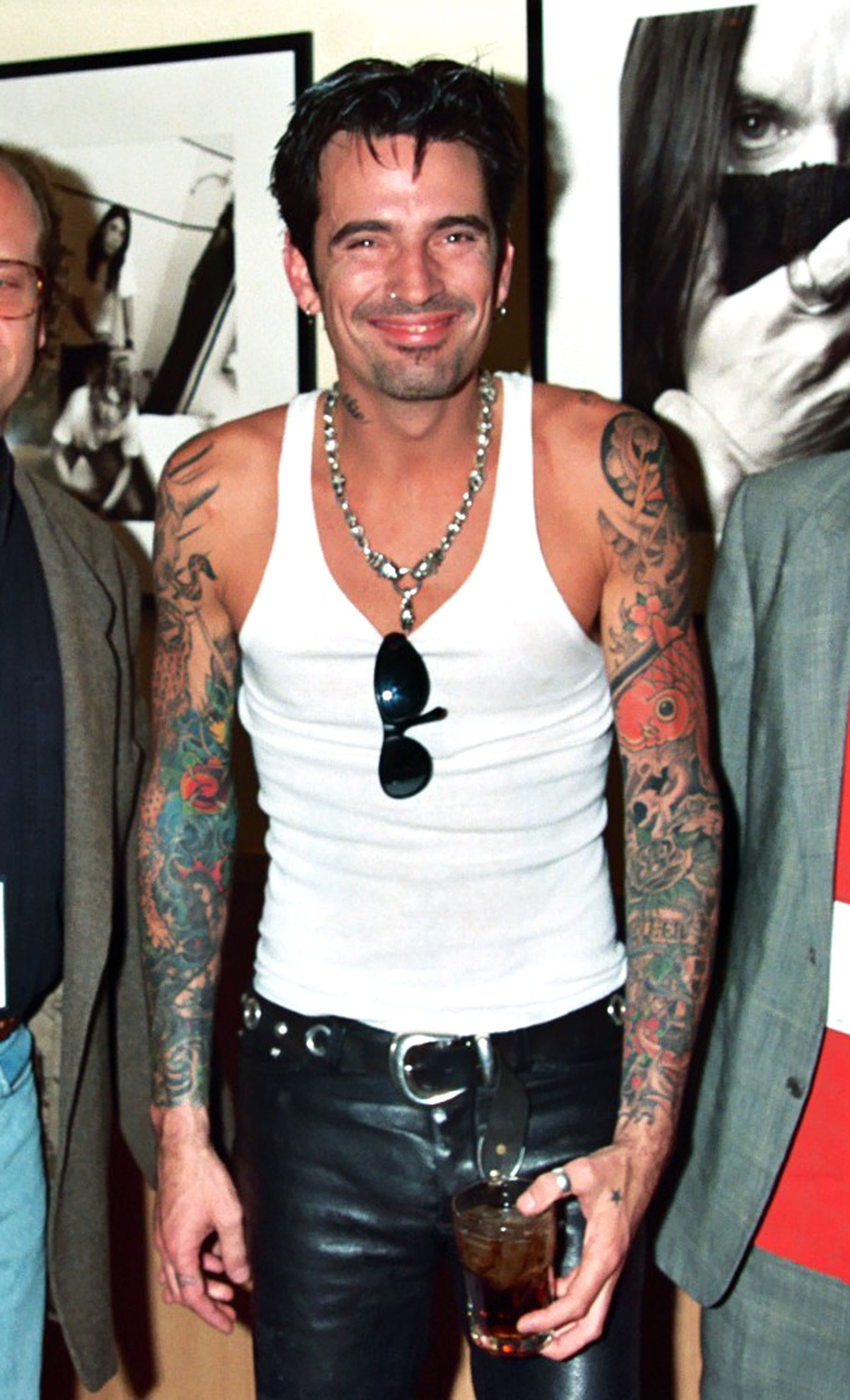 And now, the discussion has turned to the apparent hypocrisy apparent in viewers' criticisms of nude photos too, with several fans pointing out that Tommy's picture had an overwhelmingly favorable reaction in comparison to several of Britney Spears's posts.
Under the legal arrangement, which came into effect in 2008, Britney's life was tightly controlled by her father, Jamie Spears, and a group of lawyers. It wasn't terminated until November 2021 following a strenuous battle in court.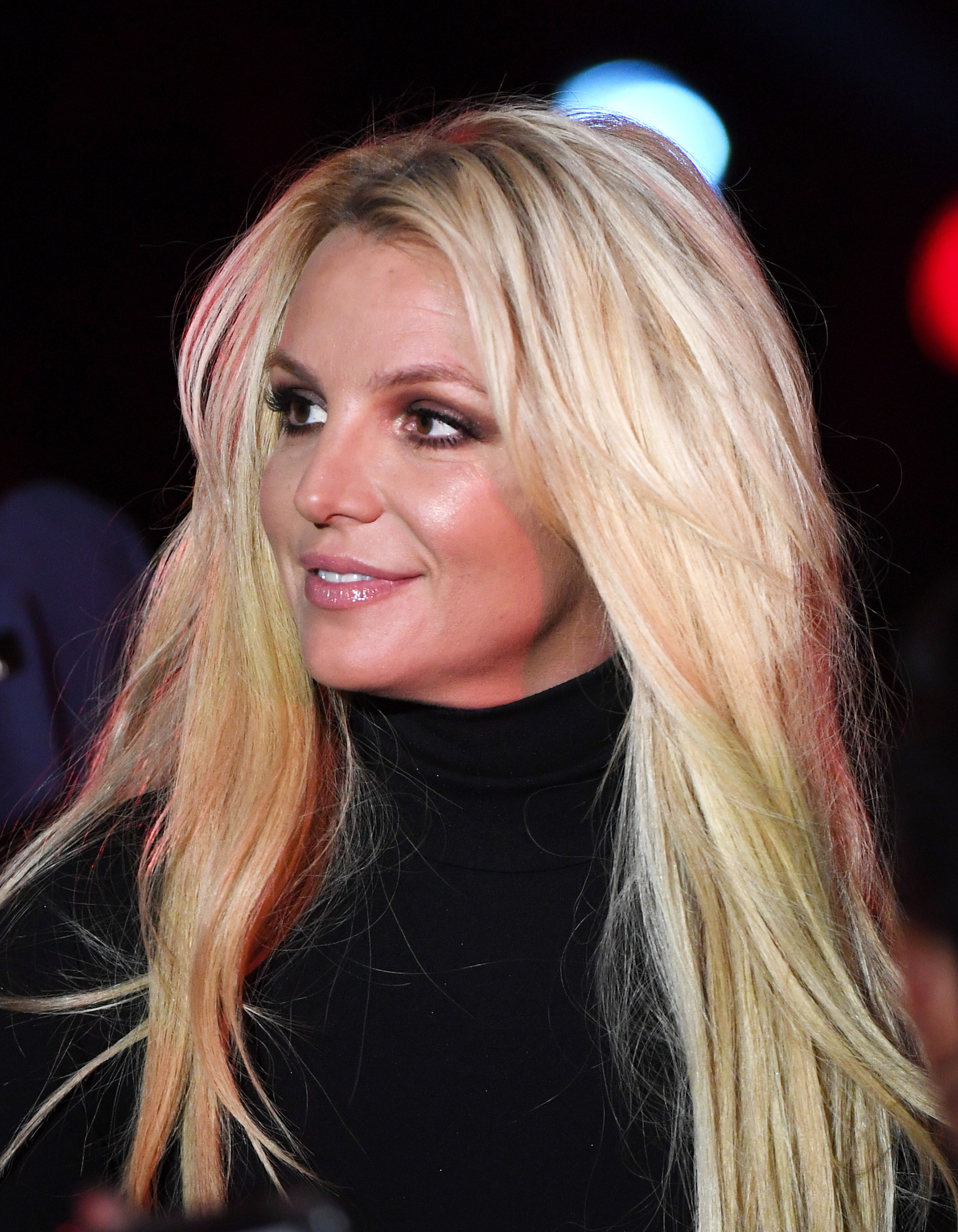 She publicly denounced her entire family before a judge last June, alleging that they all did nothing to help her over the years. She also noted that she'd found the terms of the conservatorship to be "abusive."
And ever since the momentous termination, Britney has posted naked photos to her Instagram more and more frequently, as "a rebel and free woman." "Showing my bod in French Polynesia as a rebel and free WOMAN !!!!! I WILL DO BIG LETTERS CAUSE I THINK THAT MEANS IT'S IMPORTANT AND I DON'T WANT TO BE LEFT OUT," she wrote in a now-deleted post back in March.
But Britney's photos have attracted a largely negative response online, with social media users calling them "disturbing" and "embarrassing" on several occasions.
Most recently, Britney's ex-husband Kevin Federline publicly claimed that their two teenage sons — 16-year-old Preston and 15-year-old Jayden — are embarrassed by her nude photos.
Kevin, with whom Britney has a turbulent coparenting relationship, told the Daily Mail earlier this month that while he tries to "explain" the singer's photo choices to their kids, they find it "tough." "I try to explain to them, 'Look, maybe that's just another way she tries to express herself,'" he said. "But that doesn't take away from the fact of what it does to them. It's tough."
So, with all this in mind, fans were quick to question the glaringly different reaction to Tommy's fully uncensored picture compared.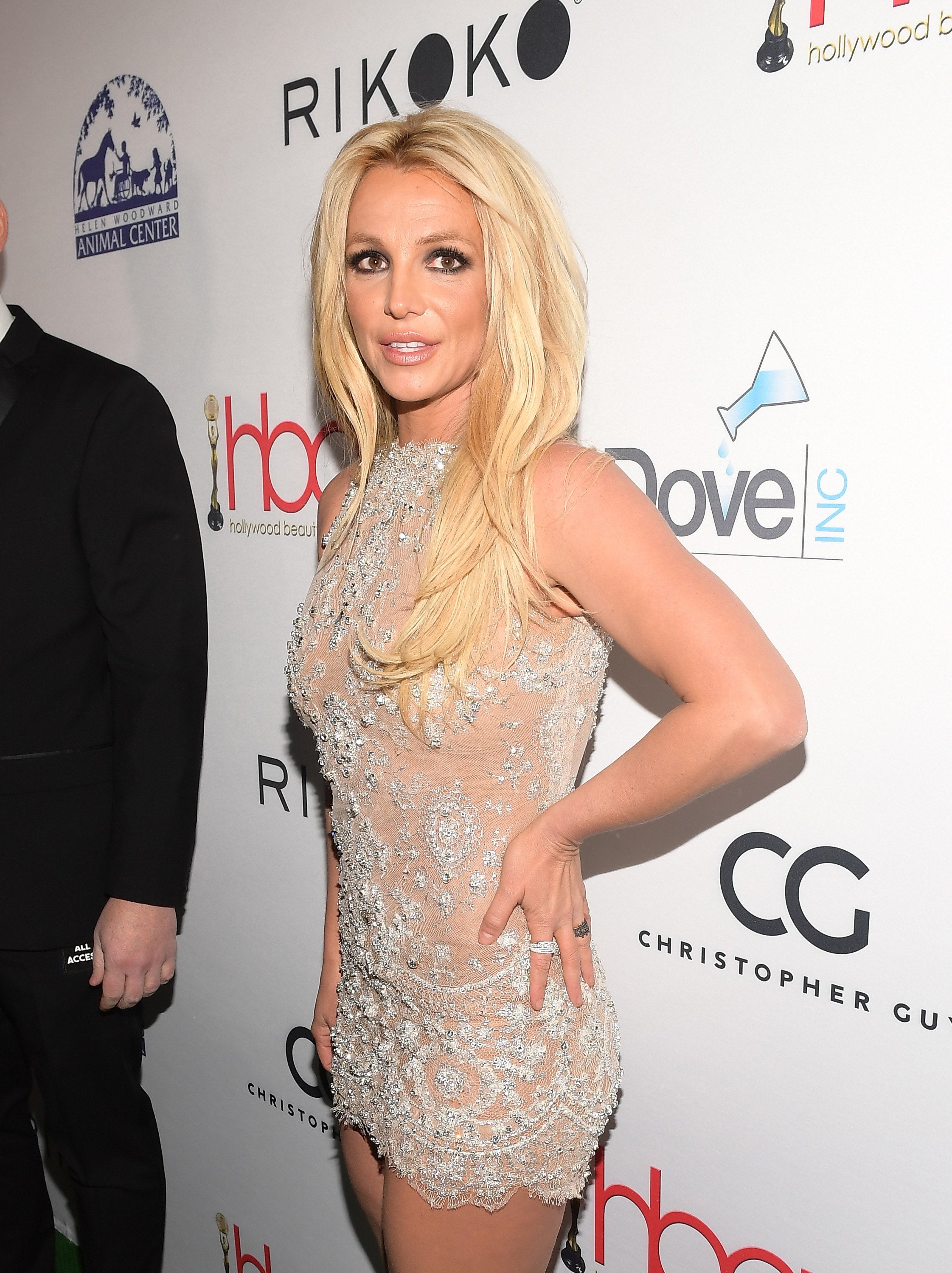 "Why is it that Tommy Lee can show his [penis] and people have no problem, but Britney Spears can't show her body (privates covered btw) without hate? Make it make sense!" one person questioned.
"2022 and we have to witness Tommy Lee being praised for posting a frontal nude while Britney Spears is constantly momshamed for posting sexy pics," another wrote, seemingly nodding toward Kevin's recent comments about their kids' discomfort over her pictures.
In a similar vein, many users often tend to argue that Britney shouldn't be posting such photos because of her status as a mom. But, Tommy didn't face nearly as much — if any — scrutiny for sharing his photo, despite being a father of two as well.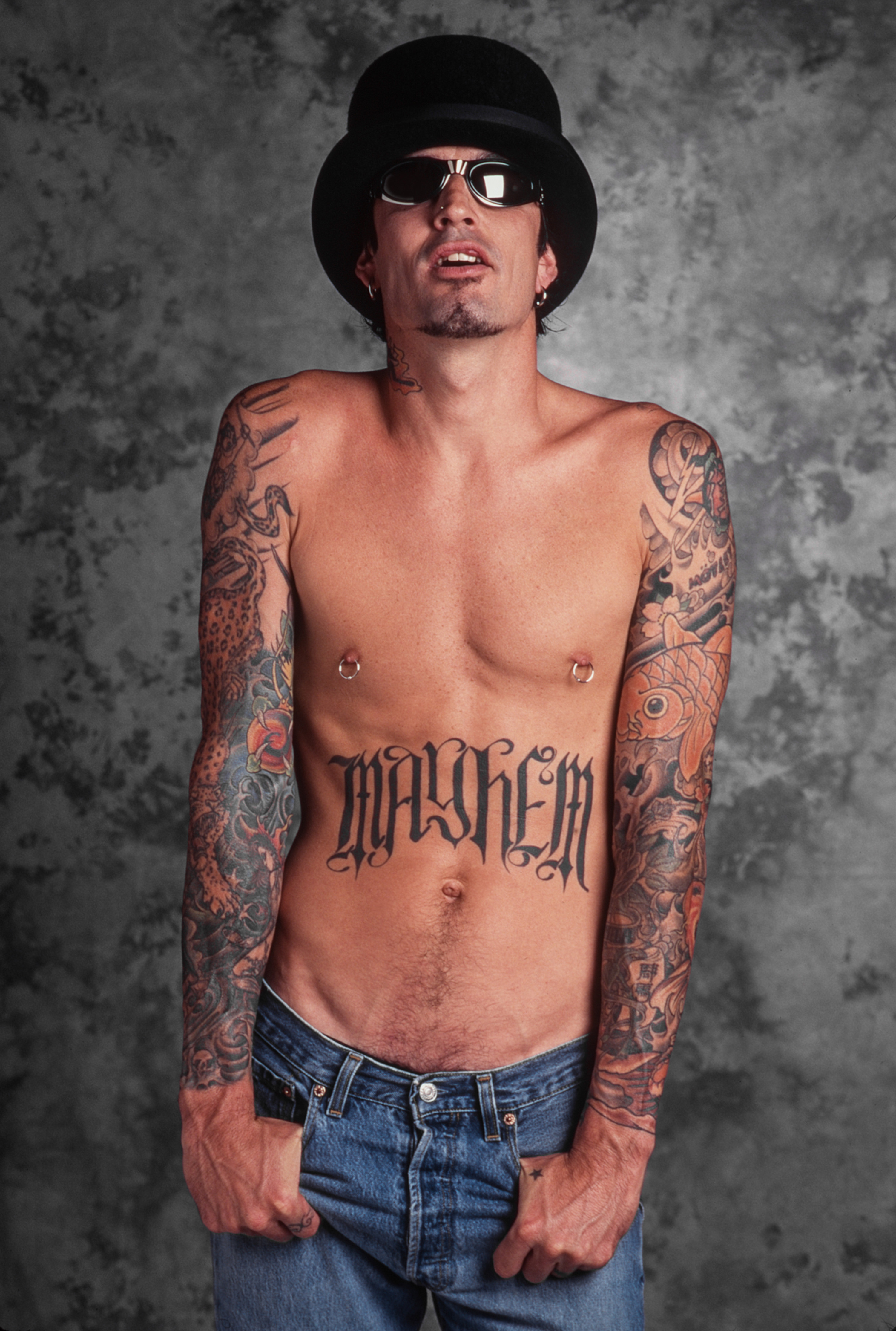 Meanwhile, fans noted that the blatant difference in reaction to the two stars' photos proved that the "double standards" in our attitudes towards men and women are seemingly more apparent than ever.
"Sooooo Tommy Lee posts a picture of his cock and it's class, Britney Spears posts nudes and she's vile?" one person wrote. "Those double standards are still alive and well and truly kicking."
"So Tommy Lee can post a literal photo with his whole dick out on Instagram and y'all love it, but when Britney makes posts nude (BUT STILL COVERING HERSELF) she's crazy? Make it make sense. The double standard is so apparent," noted another.