For those who don't know, Ozempic is a drug that has been approved by the FDA to help lower blood sugar levels in adults with Type 2 diabetes. It can also be prescribed to help reduce the risk of heart attacks or strokes in adults with heart disease.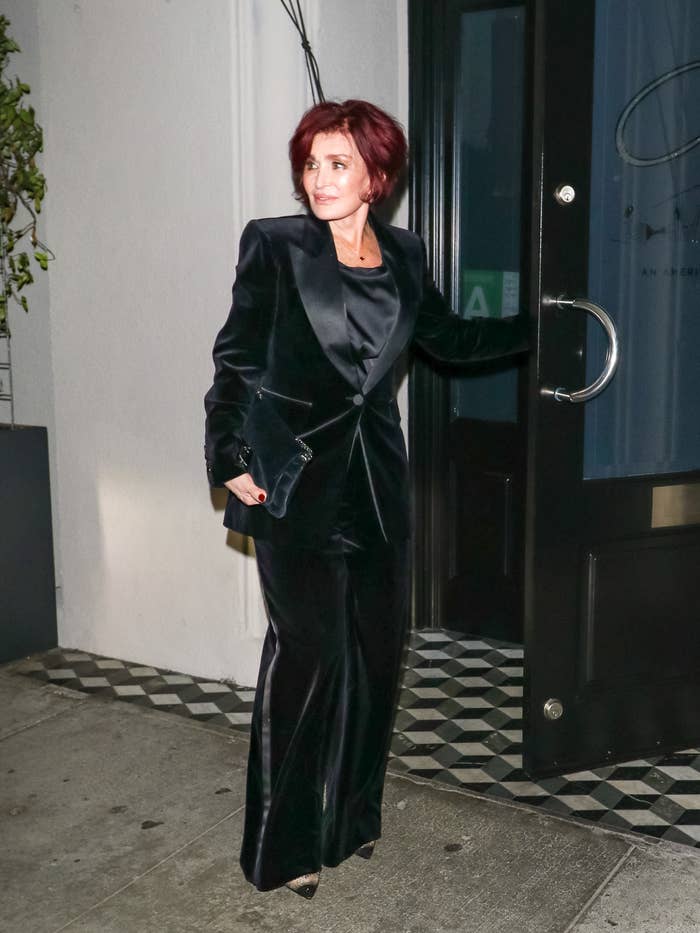 Ozempic has not been approved by the FDA for chronic weight management. However, over the past year, it has become increasingly popular for weight loss in the celebrity space.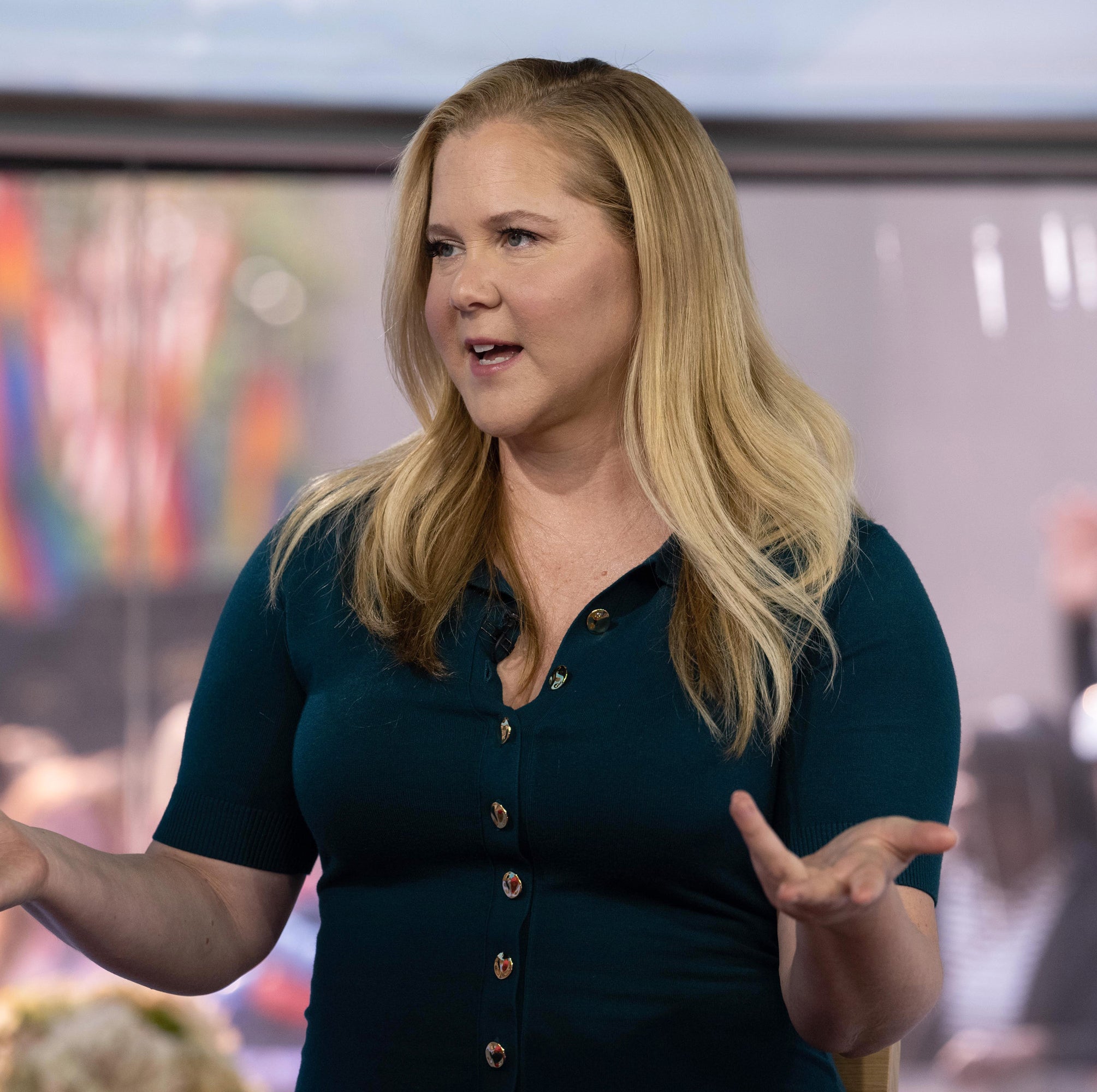 Amy Schumer, Oprah Winfrey, and Chelsea Handler are just a handful of the public figures who've openly condemned the use of Ozempic for weight loss in recent months.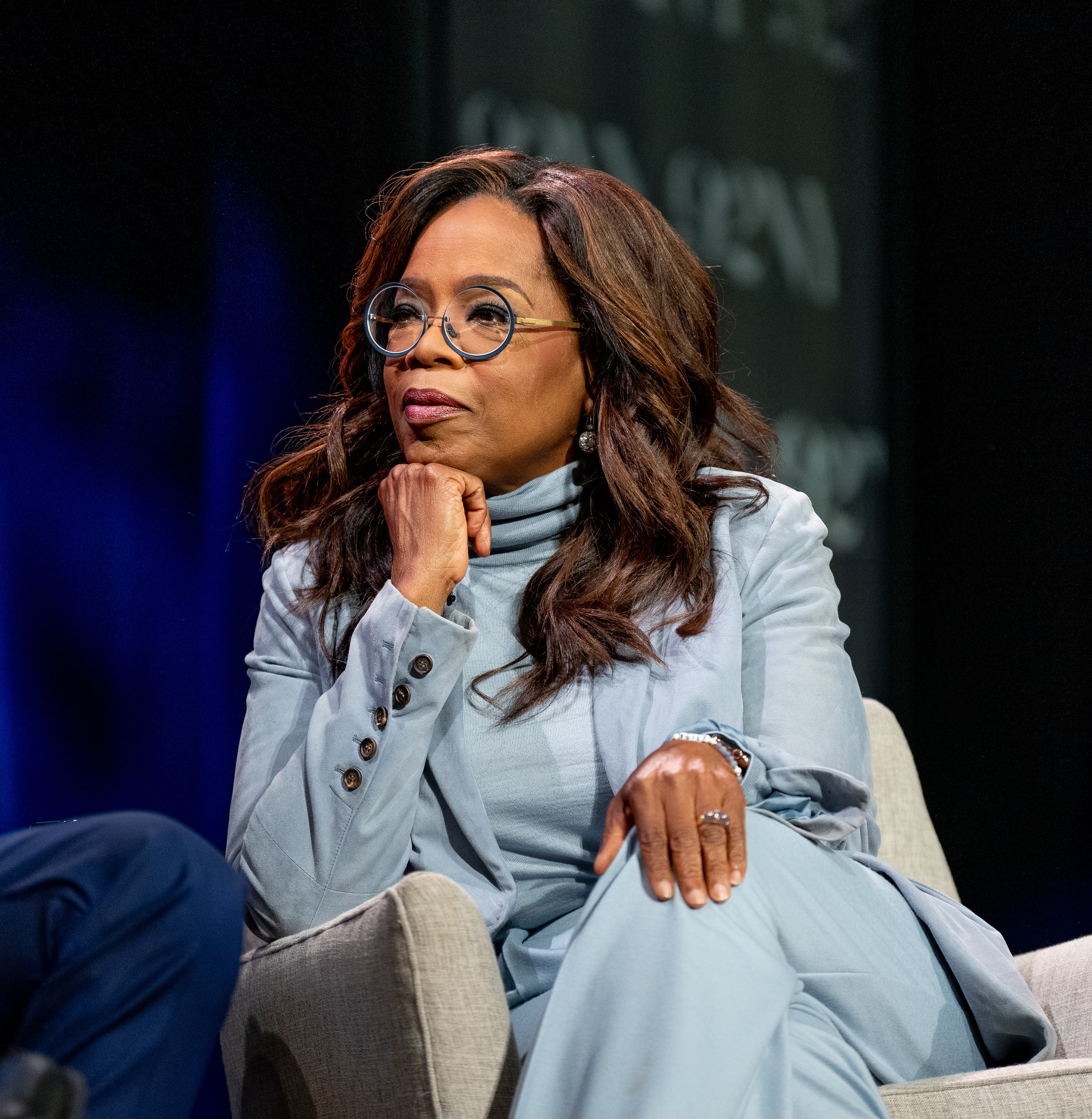 And now Sharon Osbourne is entering the conversation as well to warn people about her experience using the drug.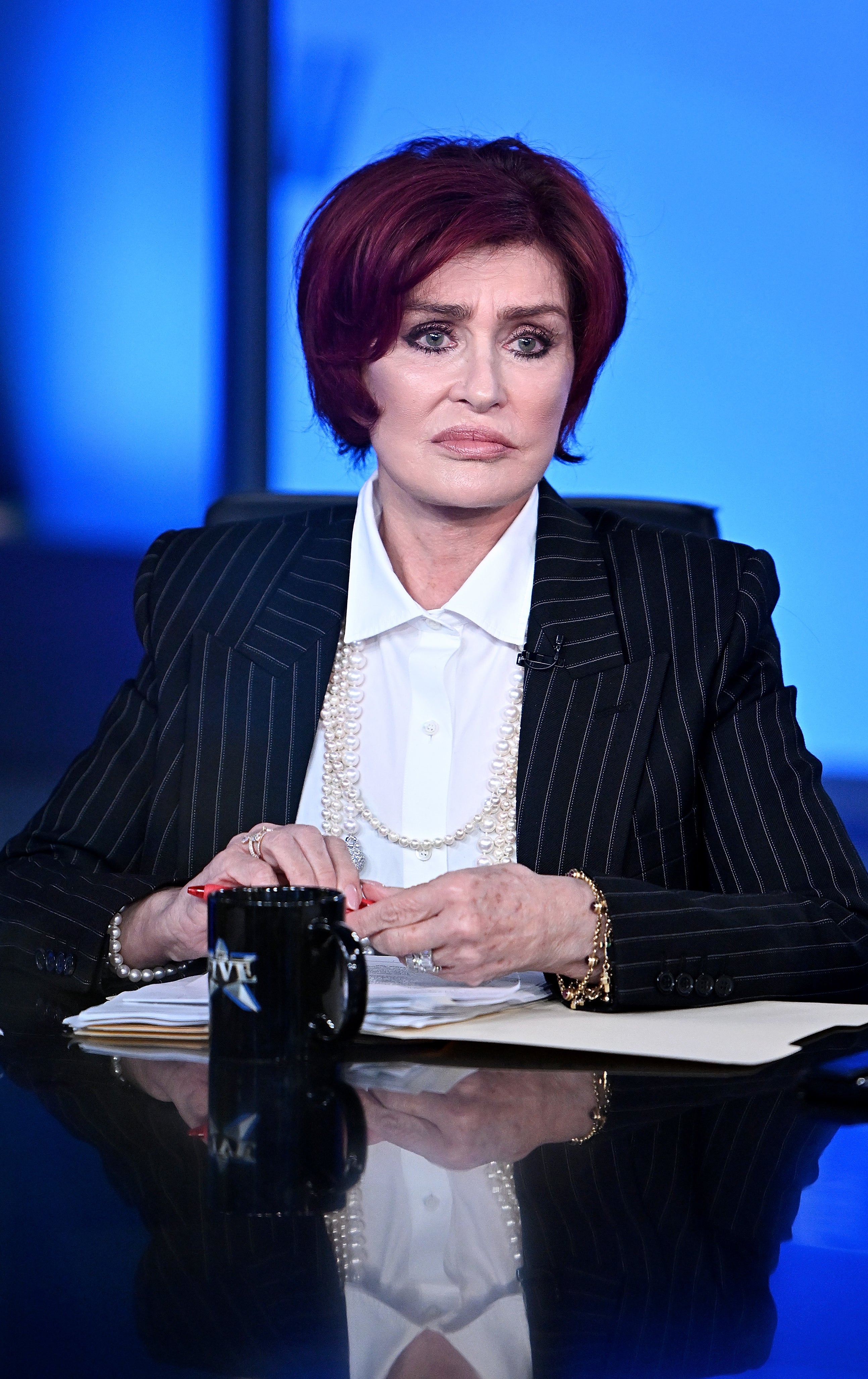 Sitting down for an appearance on Piers Morgan Uncensored last week, Sharon — who was joined by her family — opened up about losing far more weight than she intended while using Ozempic.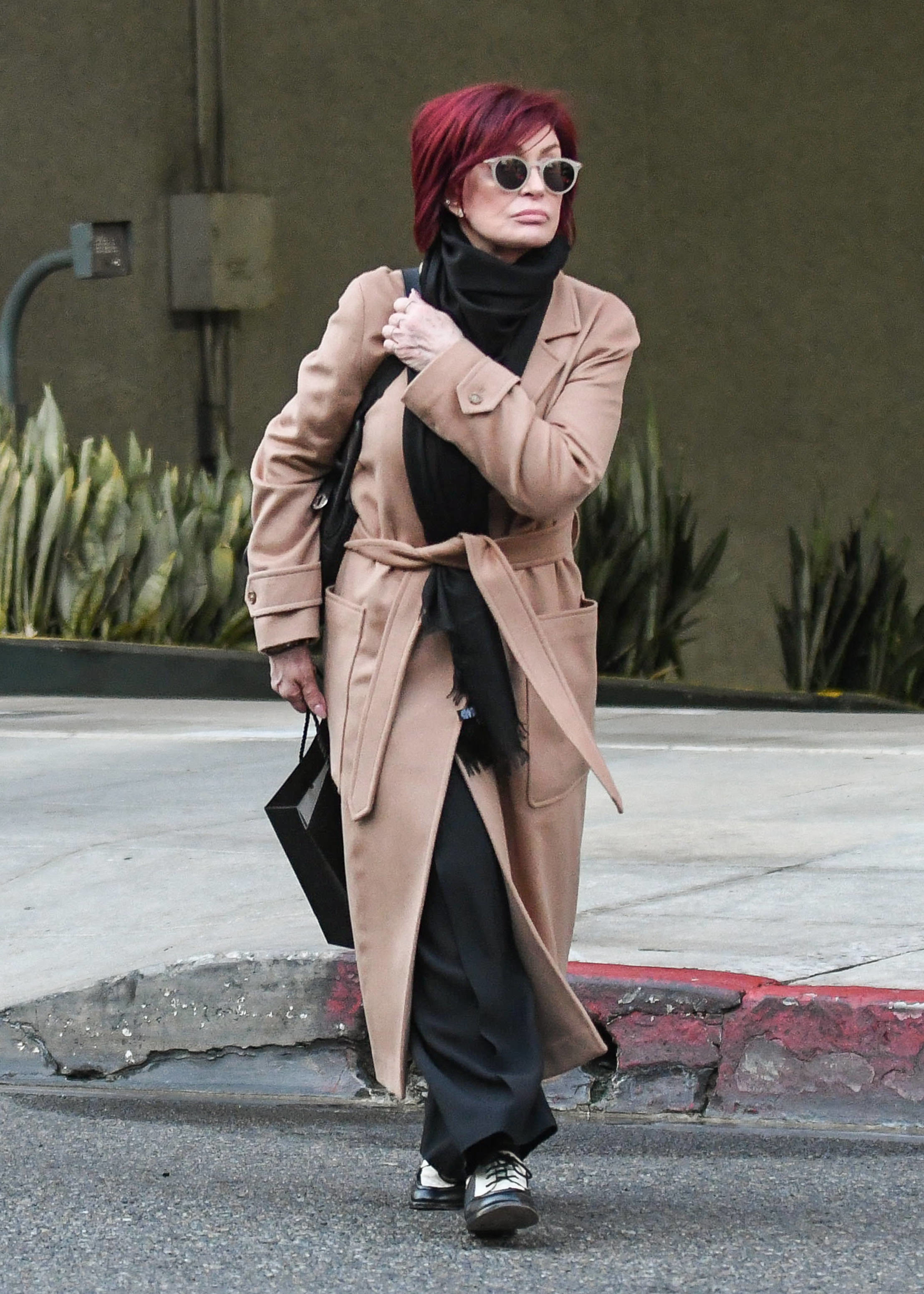 "You can't stay on it forever. I lost 42 pounds now and it's just enough," she said. "I didn't actually want to go this thin, but it just happened, and I'll probably put it all on again soon."
Sharon went on to detail the side effects she experienced while taking the drug.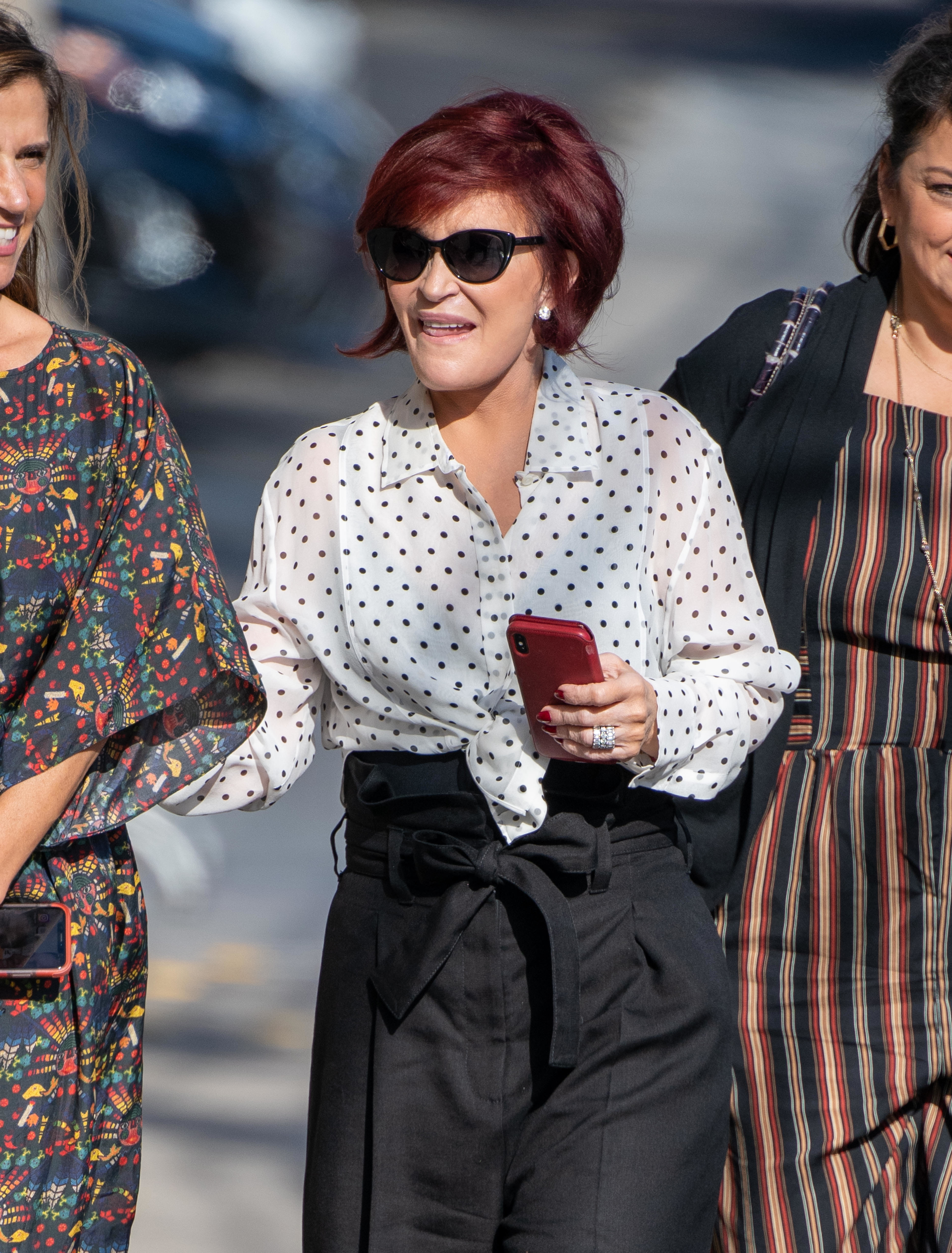 "At first, I mean, you feel nauseous," she said. "You don't throw up physically, but you've got that feeling. It was about two, three weeks where I felt nauseous the whole time."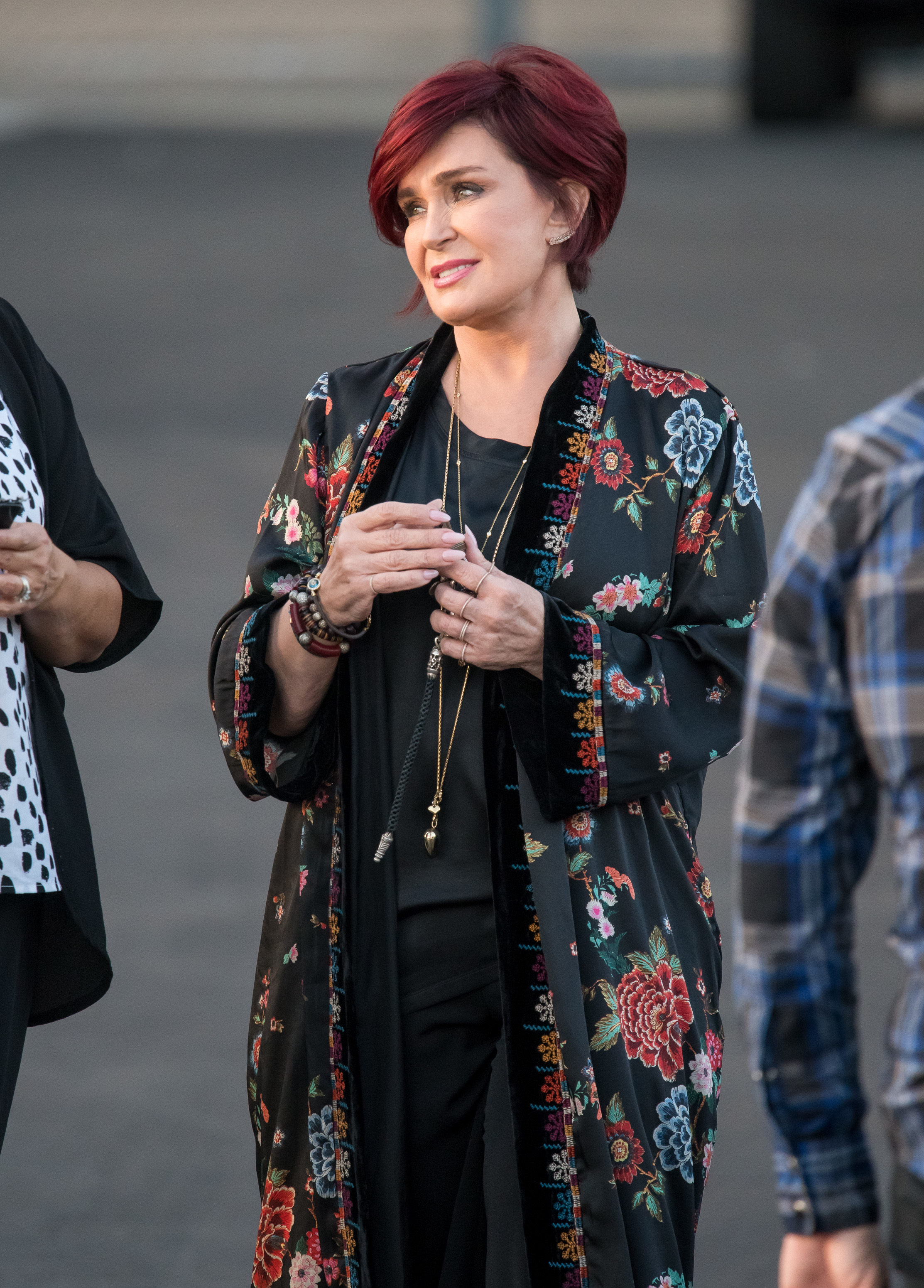 "You get very thirsty and you don't want to eat. That's it," she continued before urging "younger people" to stay away from the drug altogether.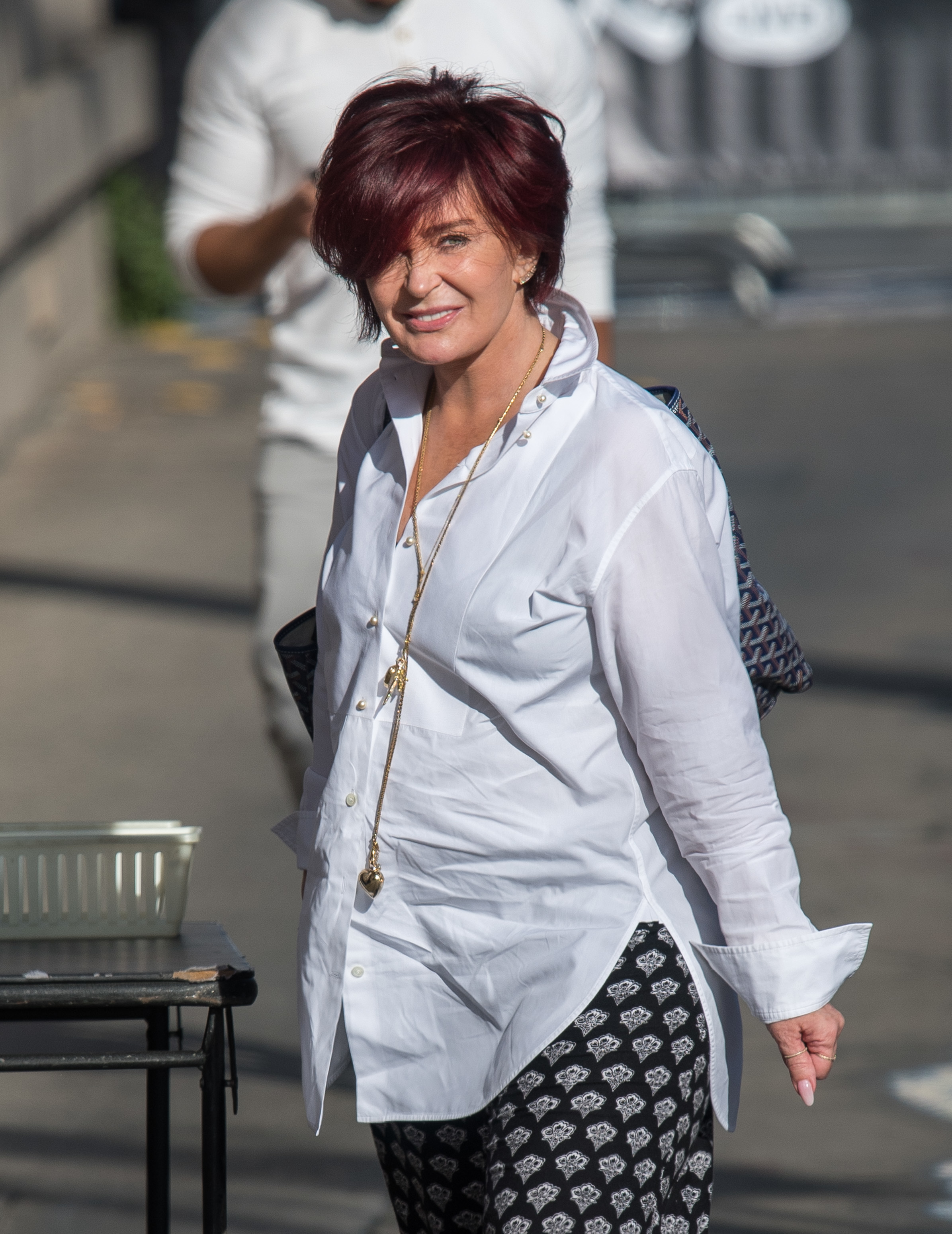 "That's why I keep saying you've got to keep this stuff away from younger people because they will go berserk on it, and it's not right," she said.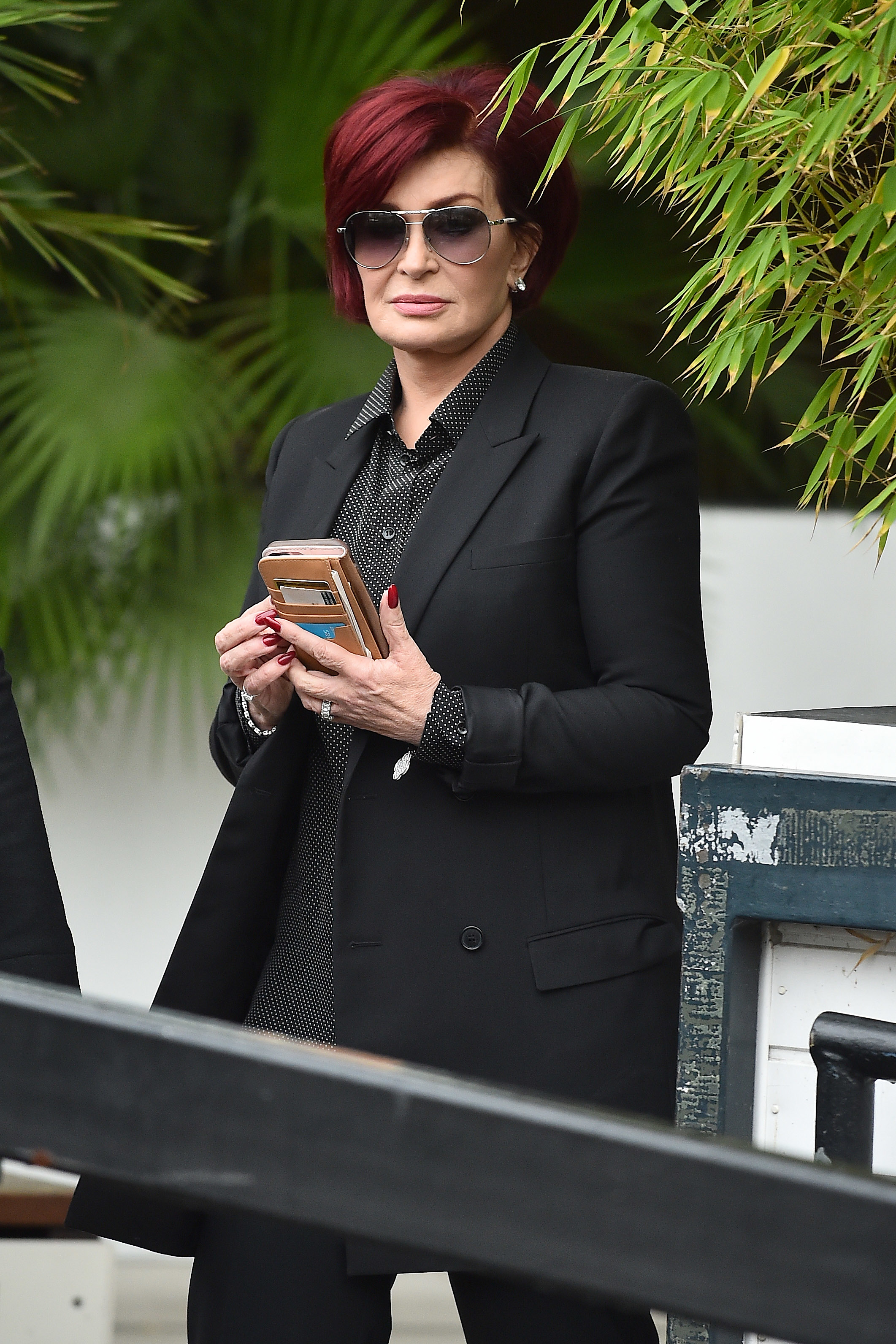 Her comments come shortly after Sharon revealed on her family's podcast that her use of Ozempic has drastically affected her appetite — to the point where she sometimes goes days without eating anything.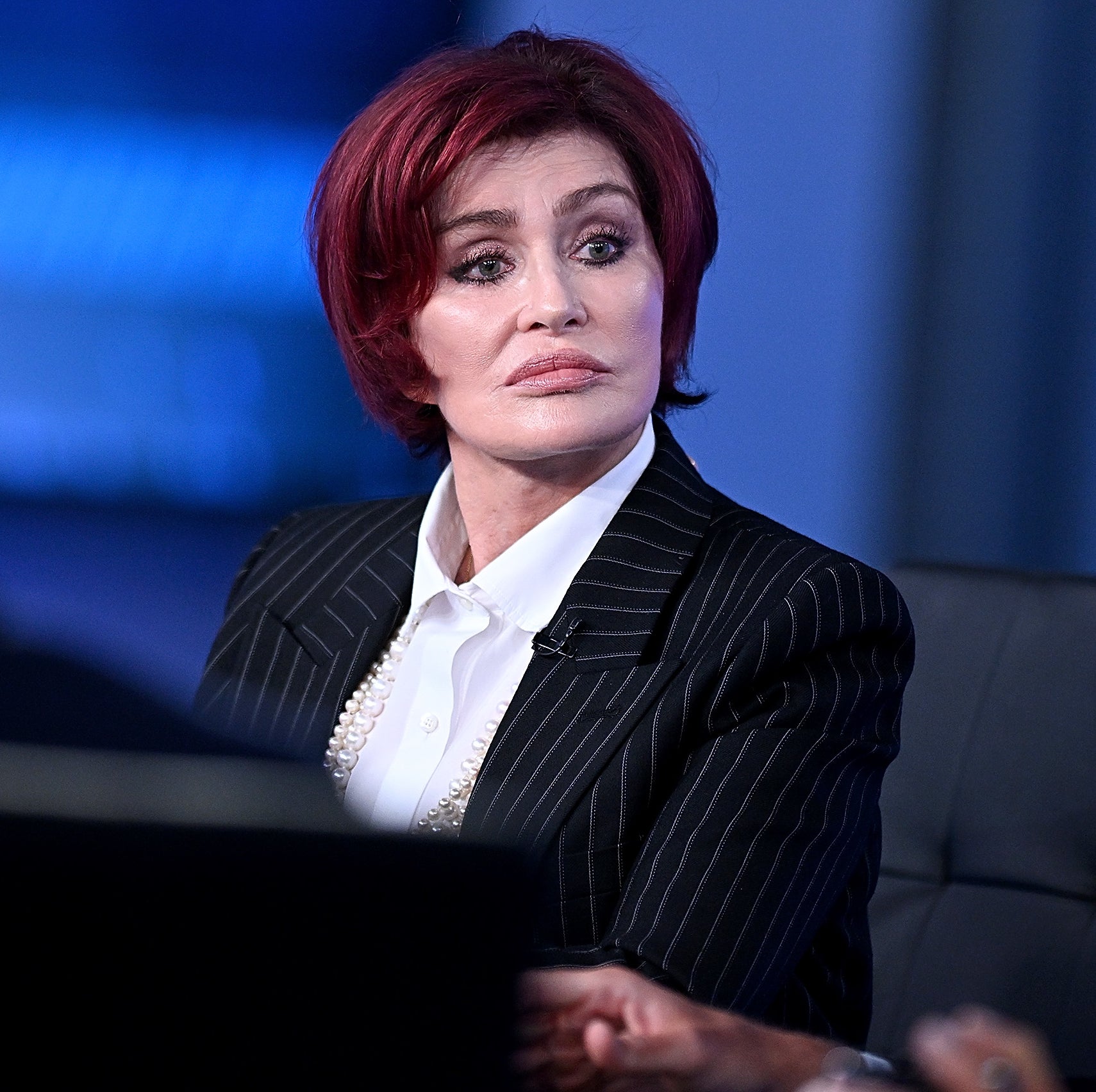 After her son, Jack, said that the world would "descend into chaos" if people went without eating for three days, Sharon replied, "God, I do that every week."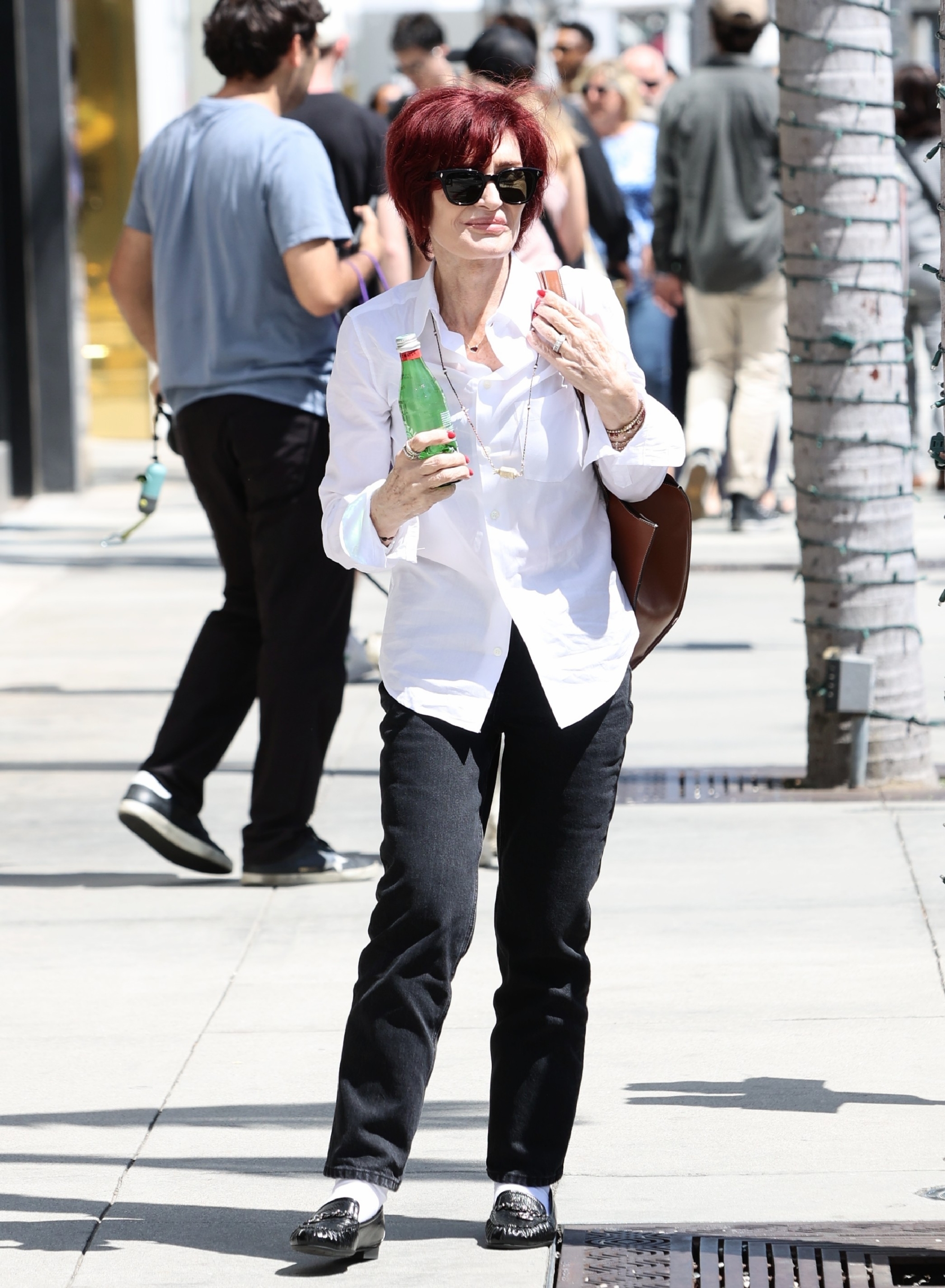 She added, "At least three days without eating."
Elsewhere on Piers's show, Sharon also revealed that her husband, Ozzy Osbourne, has called out her weight loss.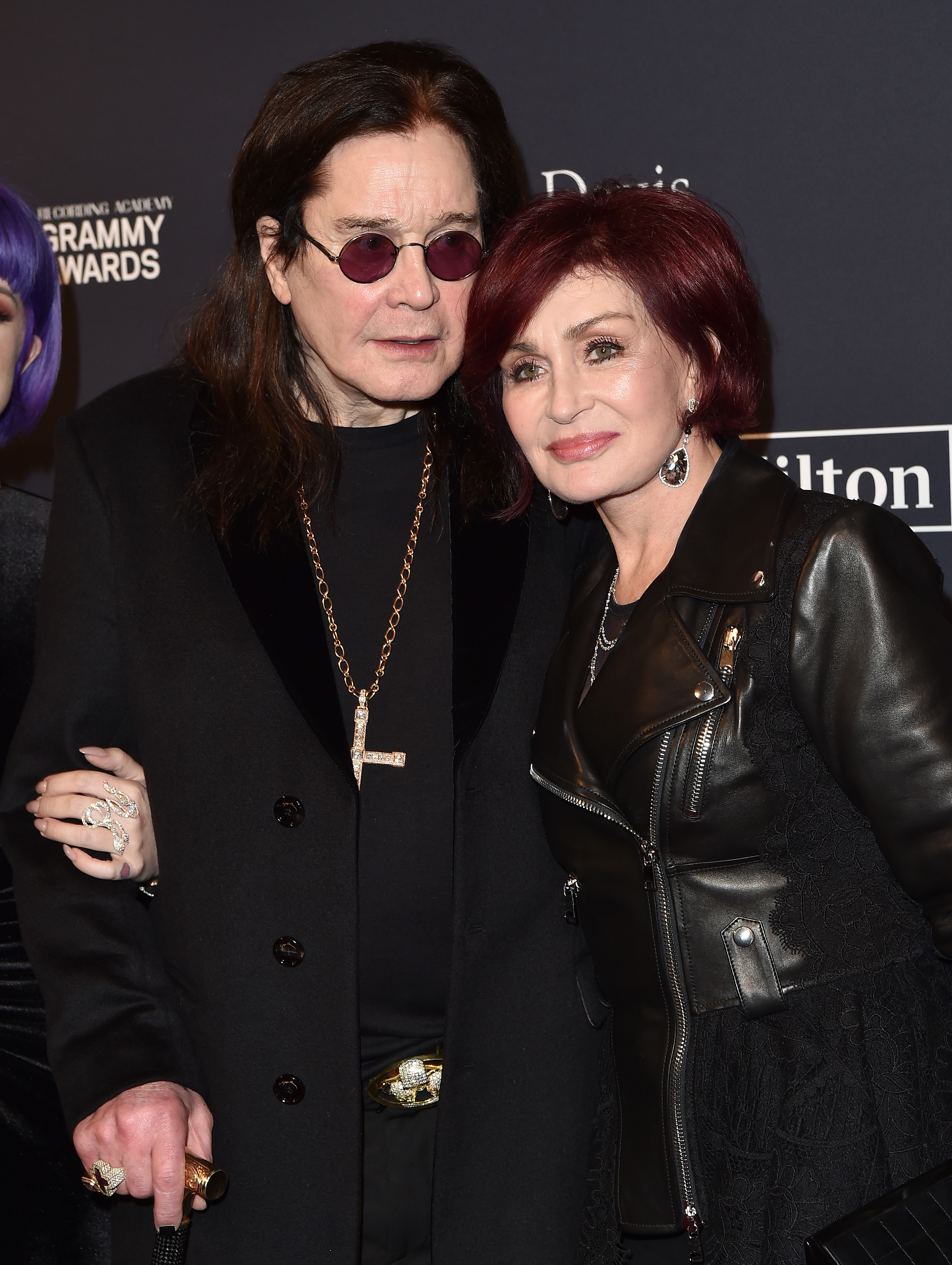 "Ozzy's having a go at me because he says I look like Mrs. Reagan. He calls me Nancy Reagan all the time. So it's just time to stop," she said with a laugh.