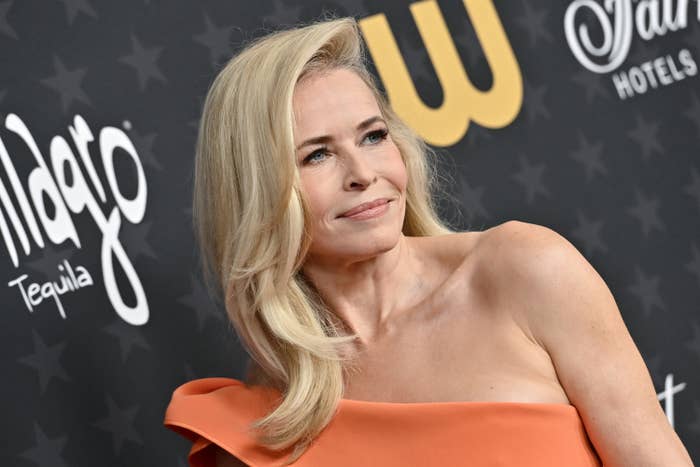 Chelsea Handler said she was unknowingly taking Ozempic, the Type 2 diabetes drug that many are using to lose weight, after her doctor prescribed it.
On the Call Her Daddy podcast, the comedian told host Alex Cooper that her "anti-aging doctor just hands it out to anybody."
"I didn't even know I was on it," Handler said.
Ozempic is a brand name for semaglutide, an injectable medication that the FDA approved in 2017 to treat and manage Type 2 diabetes and heart complications that people with it face.
The FDA approved the drug for chronic weight management under the brand name Wegovy in 2021. But the rise in people taking the drug, regardless of whether they need it, has led to a shortage for people with Type 2 diabetes.
While joking about being a doctor, Handler said she has prescribed Ozempic to four to five of her friends. She then said she didn't want to use the drug because she didn't need it.
"Can you believe the amount of people in LA who are using it?" Cooper said.
"It's going to backfire," Handler responded. "Something bad is going to happen."
Handler added that because it's a miracle drug for people who have struggled their whole lives to lose weight, she thinks it's "too irresponsible" for her to take it.
"I'm an irresponsible drug user, but I'm not going to take a diabetic drug," she said.