Oprah Winfrey is giving her thoughts on Ozempic — the Type 2 diabetes medication being used by some as a weight loss drug.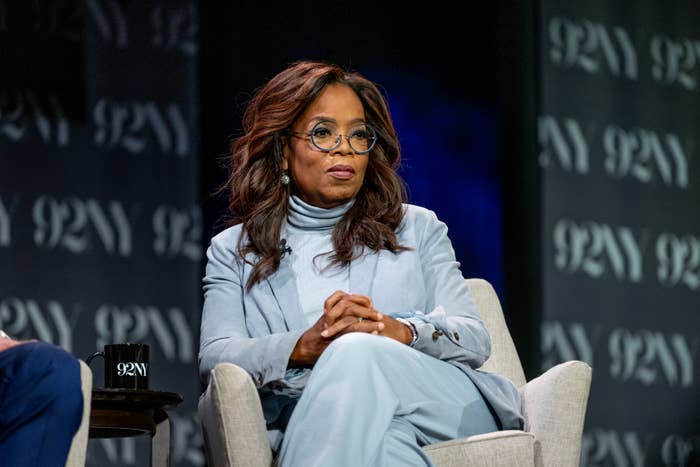 The media mogul — who has spoken openly about her weight for many years — recently hosted a panel as part of her The Life You Want series, where she was joined by a number of doctors specializing in obesity, as well as Sima Sistani, the CEO of WeightWatchers.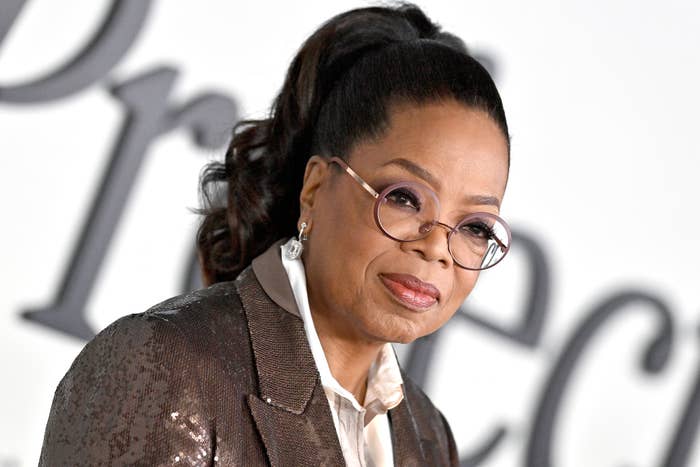 The group discussed the stigma surrounding body size and obesity, giving their thoughts on the currently trending topic of weight loss drugs in Hollywood.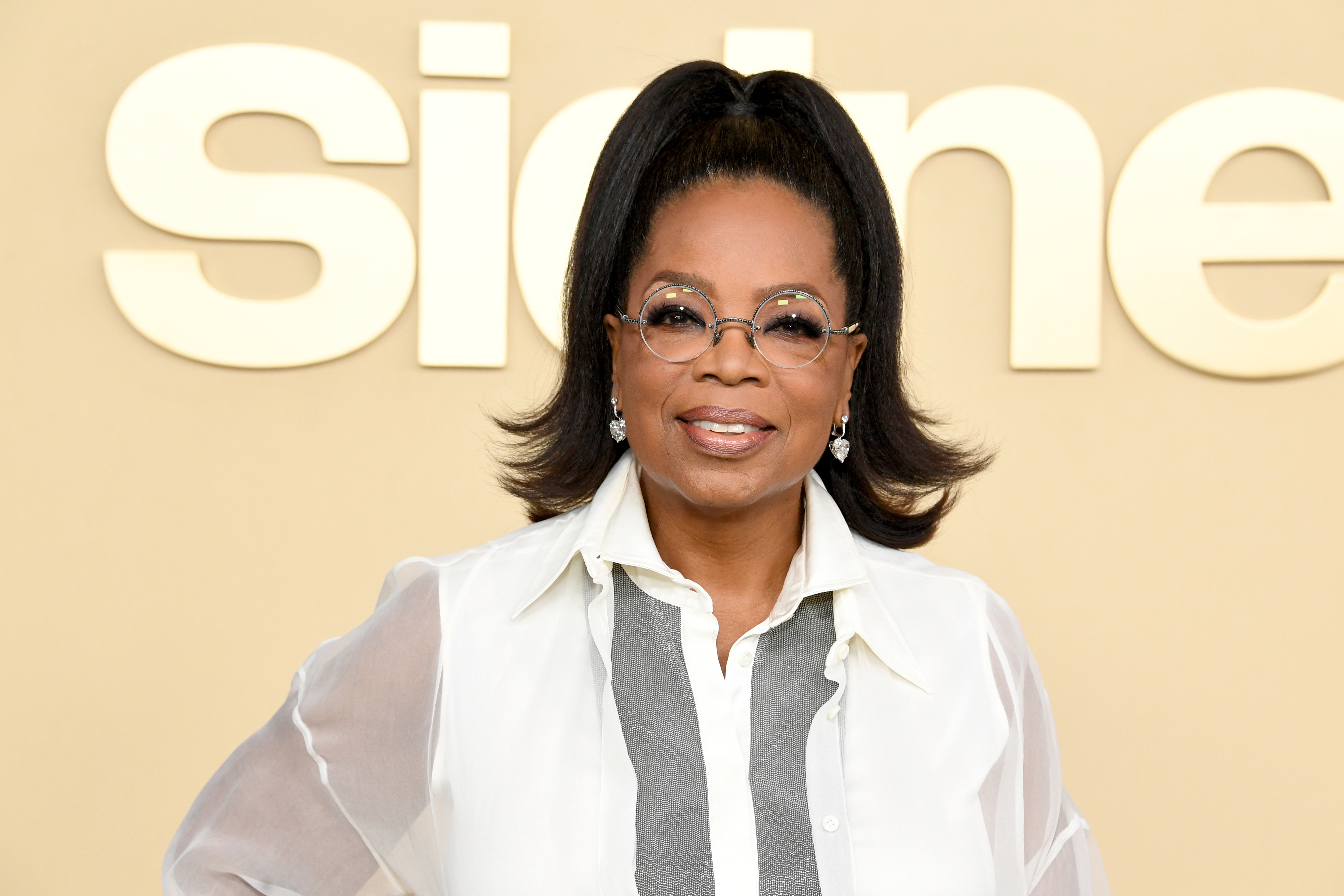 "You all know I've been on this journey for most of my life," Oprah began. "I don't know if there is another public person whose weight struggle has been exploited as much as mine over the years. So I am ready for this conversation."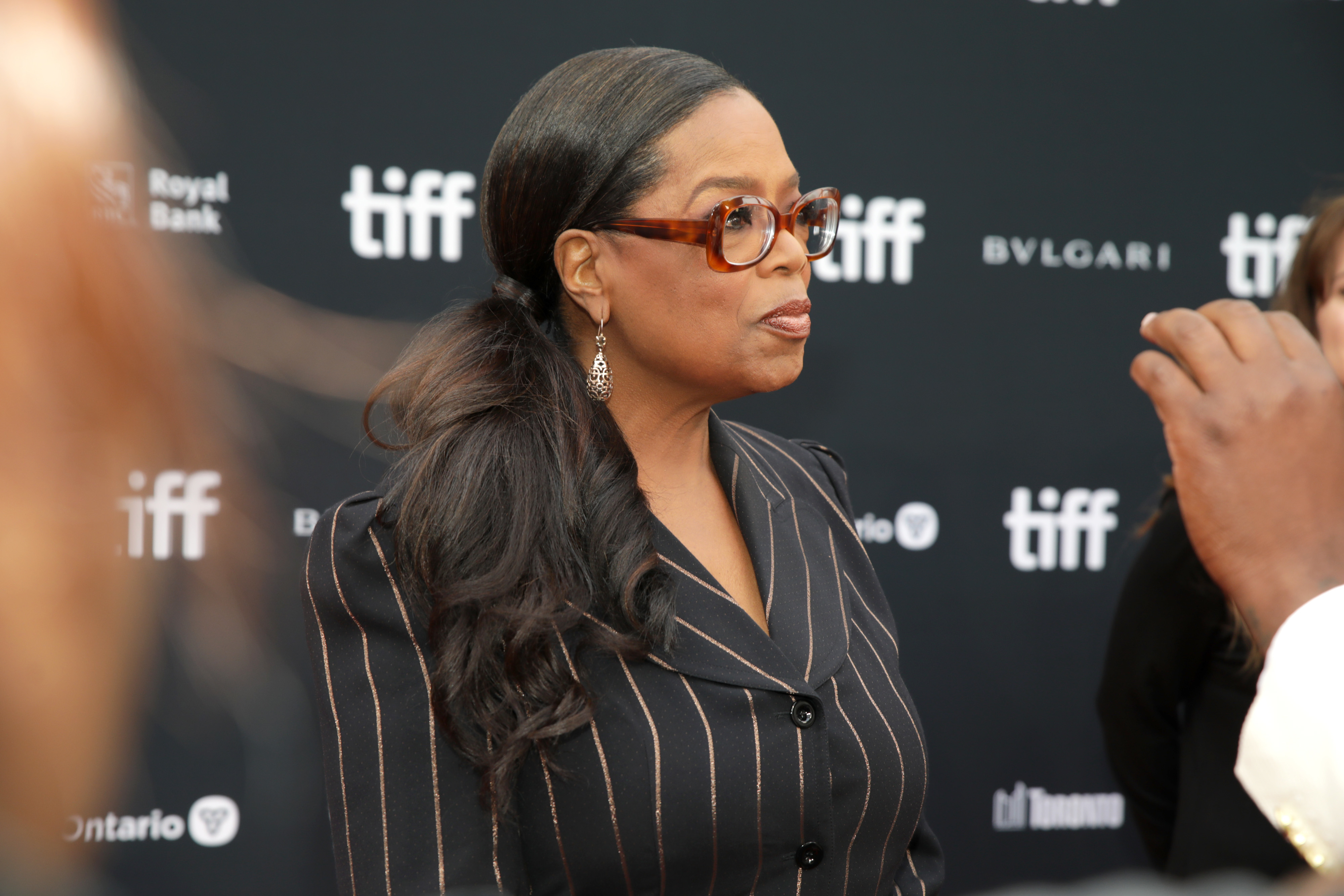 She added, "This is a world that has shamed people for being overweight forever, and all of us who have lived it know that people treat you differently, they just do."
Getting candid about her own experience, Oprah mentioned thinking about Ozempic but acknowledged that she felt weight loss drugs would be the "easy way out."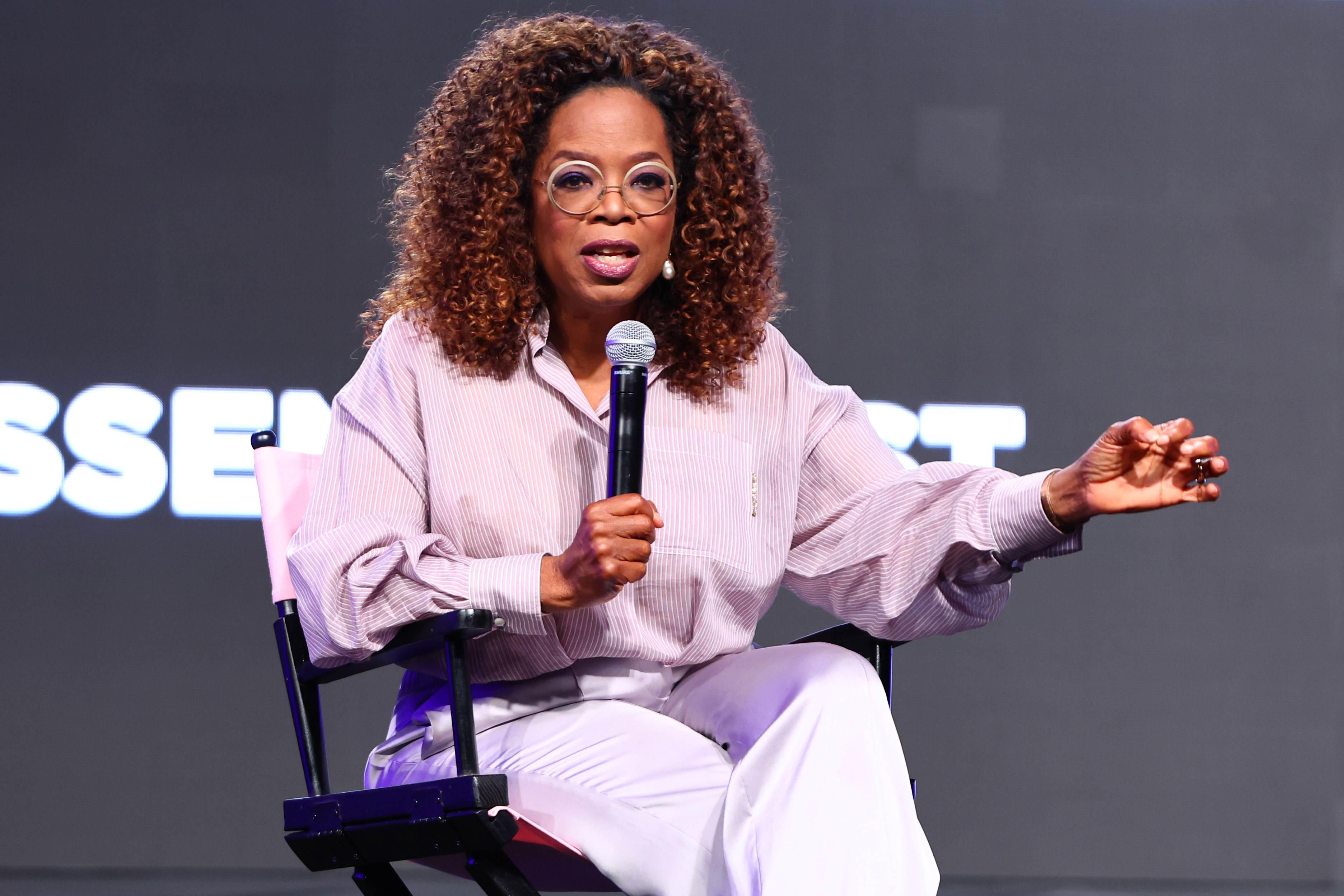 "Shouldn't we all just be more accepting of whatever body you choose to be in? That should be your choice," she started. "Even when I first started hearing about the weight loss drugs, at the same time I was going through knee surgery, and I felt, I've got to do this on my own. Because if I take the drug, that's the easy way out."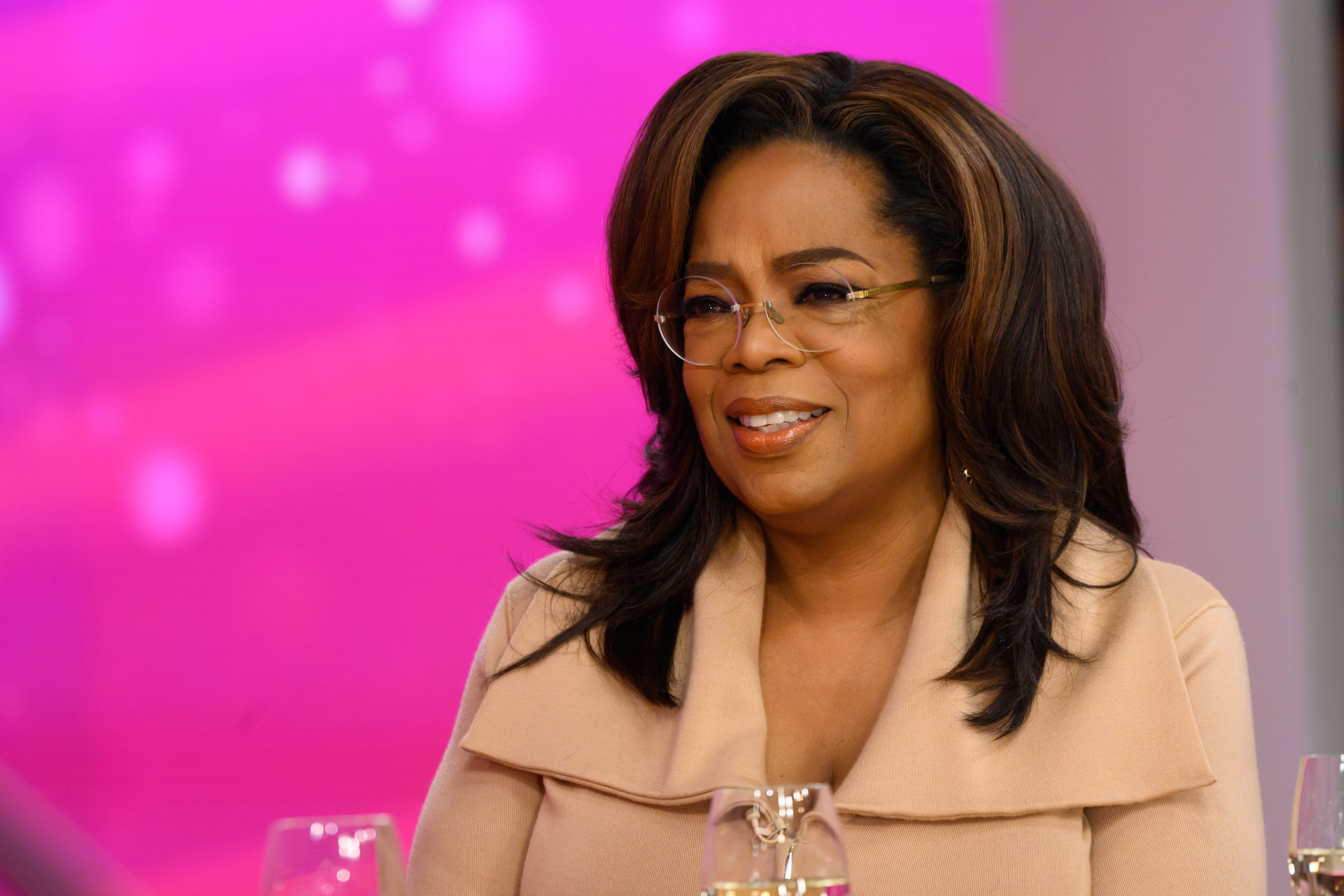 Looking back on the scrutiny she's faced throughout her career, Oprah said she "was shamed in the tabloids every week" for about "25 years" for not having the "willpower" to lose weight.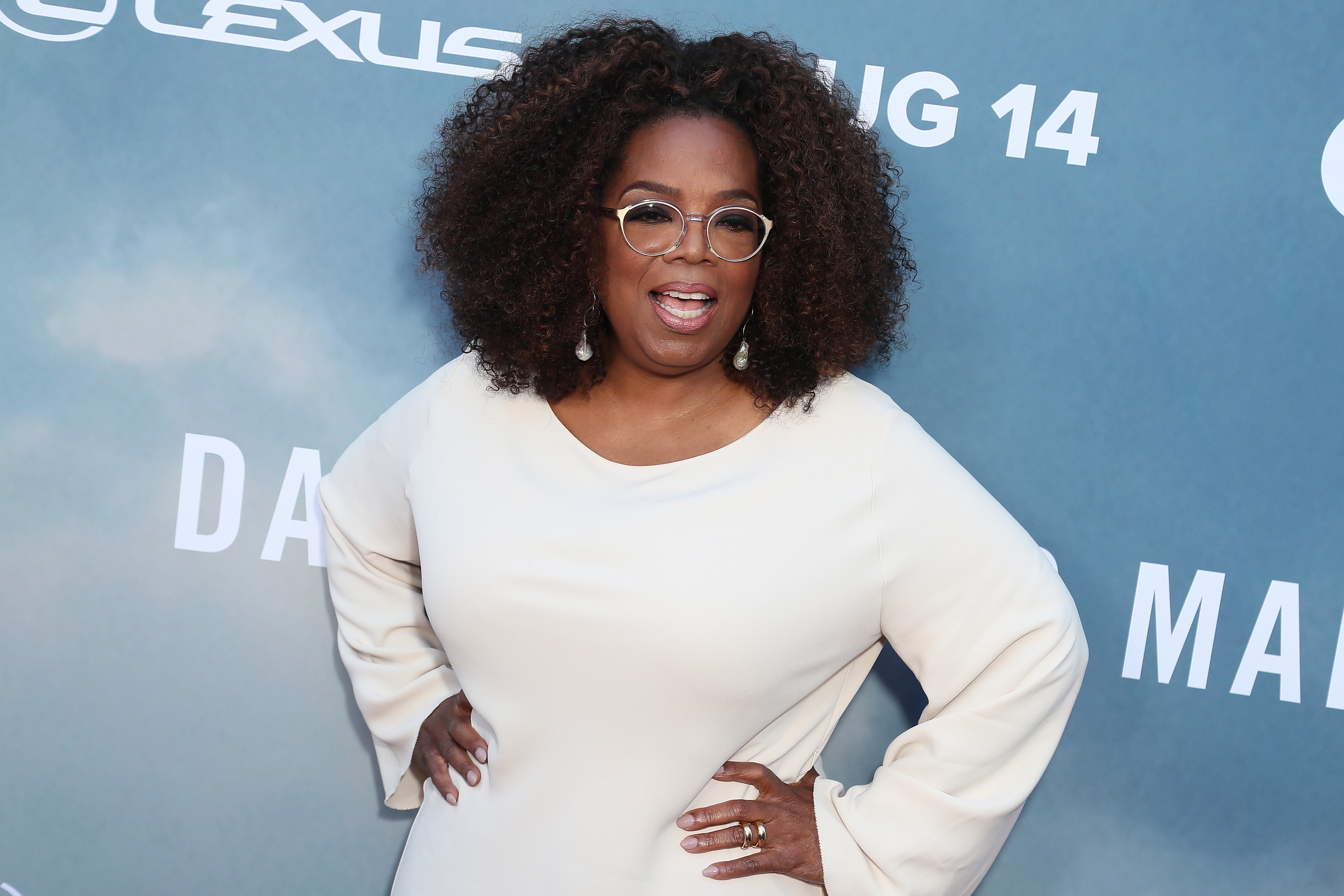 "There is a distinction between mindset, which we're now hearing," she told the panel. "The brain tells you a certain thing about how you process food versus the willpower."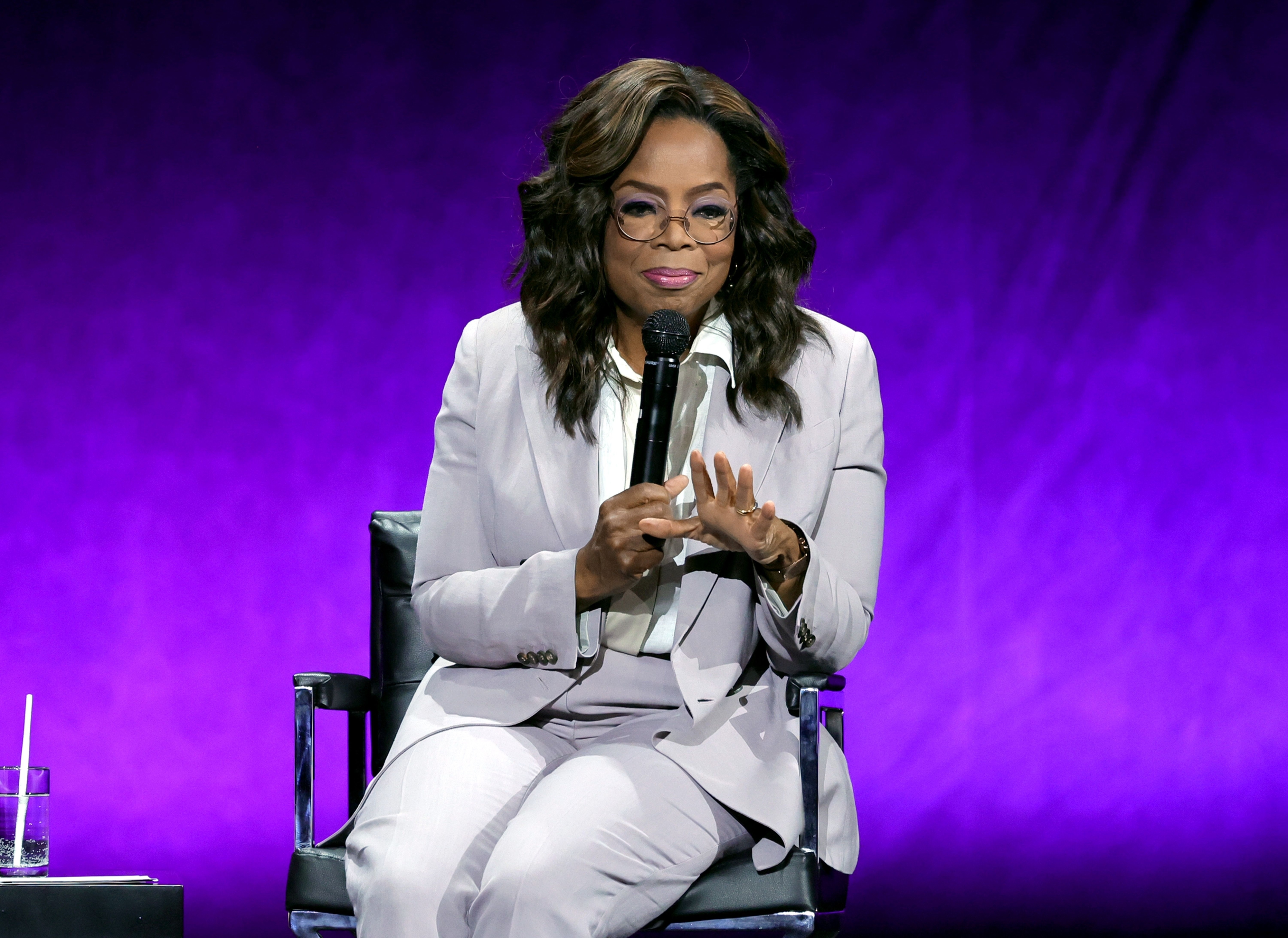 Oprah didn't specify whether or not she ever tried Ozempic, although other celebrities have shared their experiences with the controversial weight loss drug this year.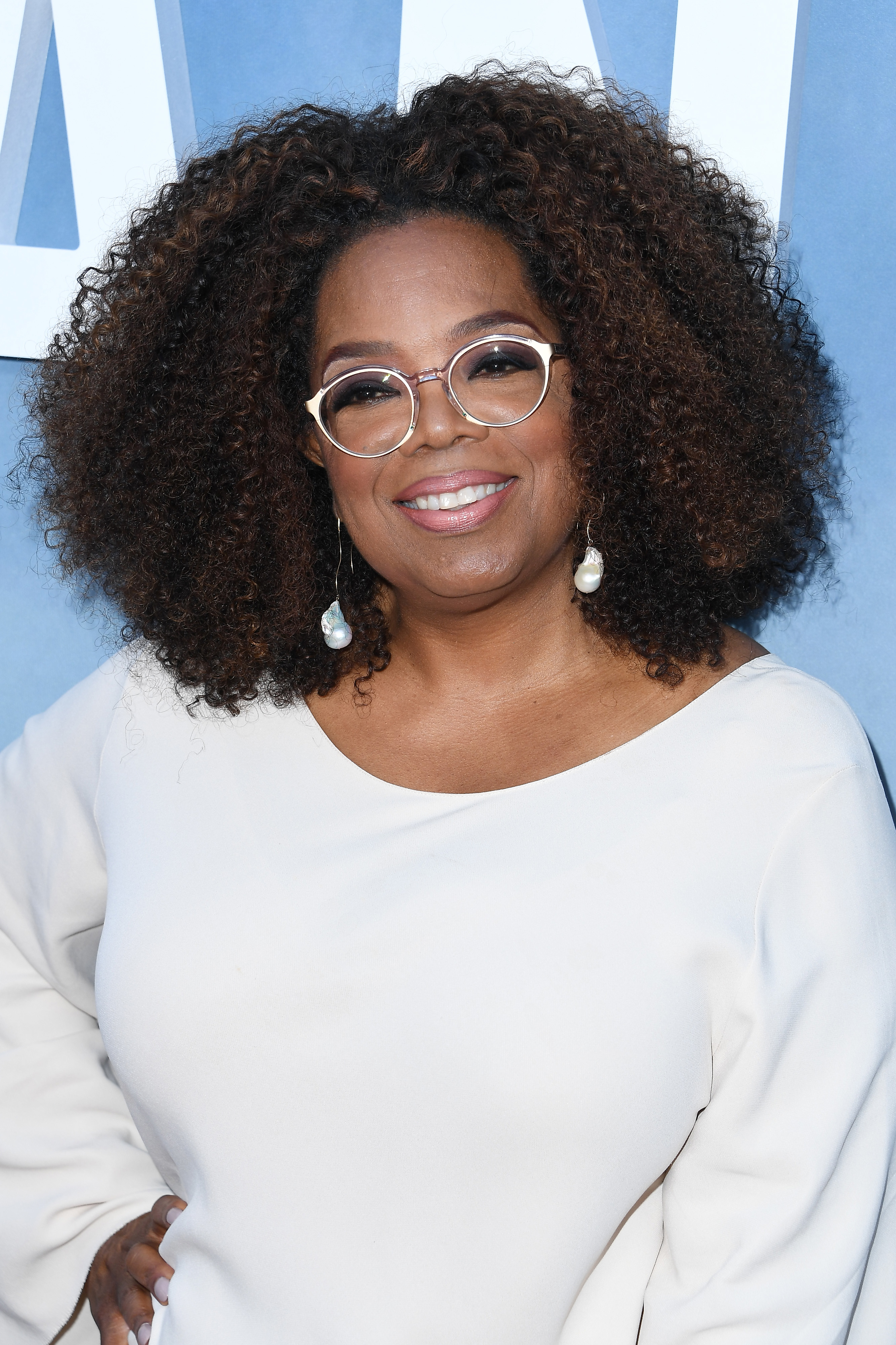 During an appearance on Watch What Happens Live back in June, Amy Schumer said she tried Ozempic but ultimately stopped because of its side effects.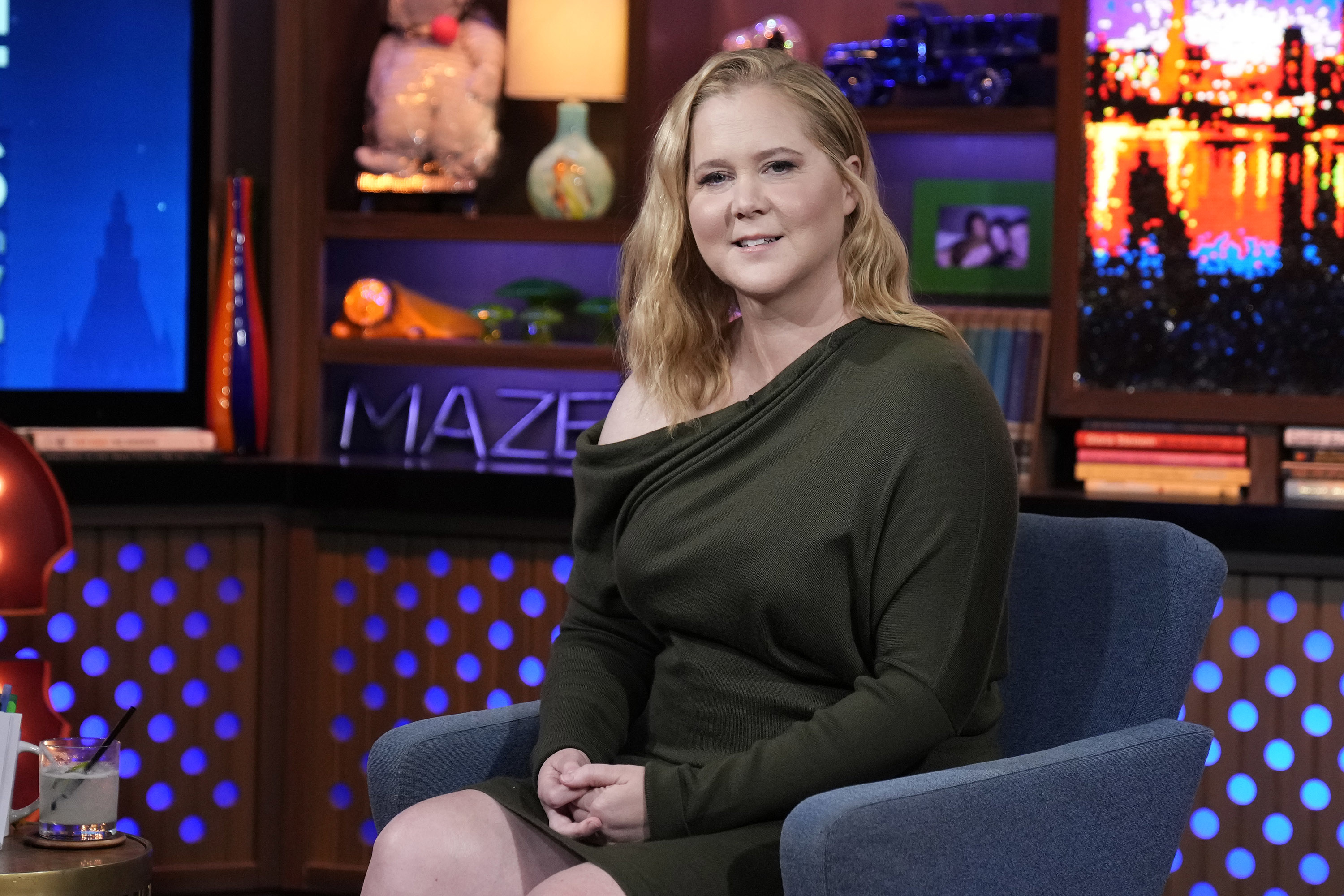 "Like a year ago, I tried it," she told host Andy Cohen. "I was one of those people that felt so sick and couldn't play with my son … And you're like, 'OK, this isn't livable for me.' But I immediately invested [in it] because I knew everyone was going to try it."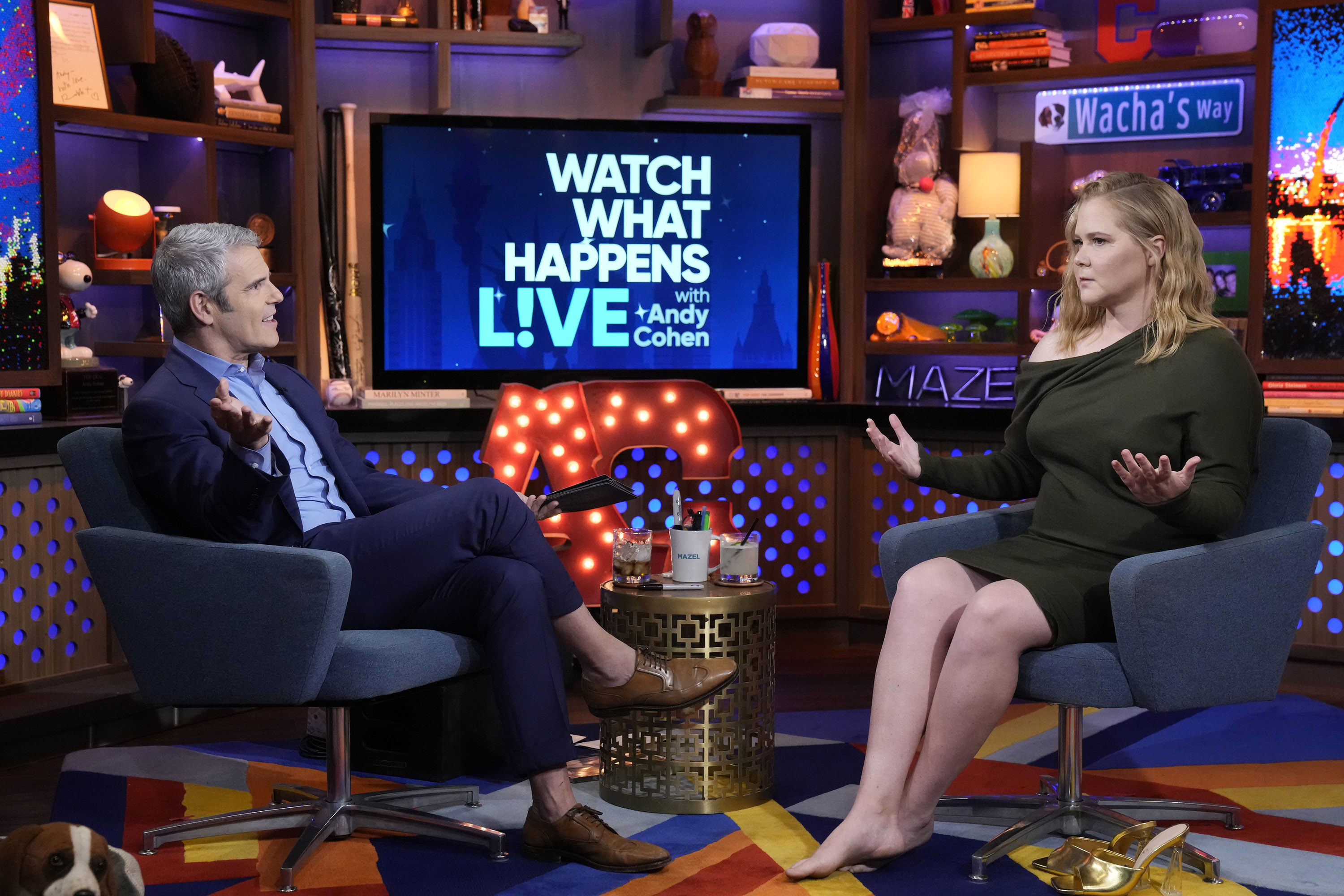 Similarly, Chelsea Handler revealed at the start of the year that she took the medication unknowingly after being given it by her doctor.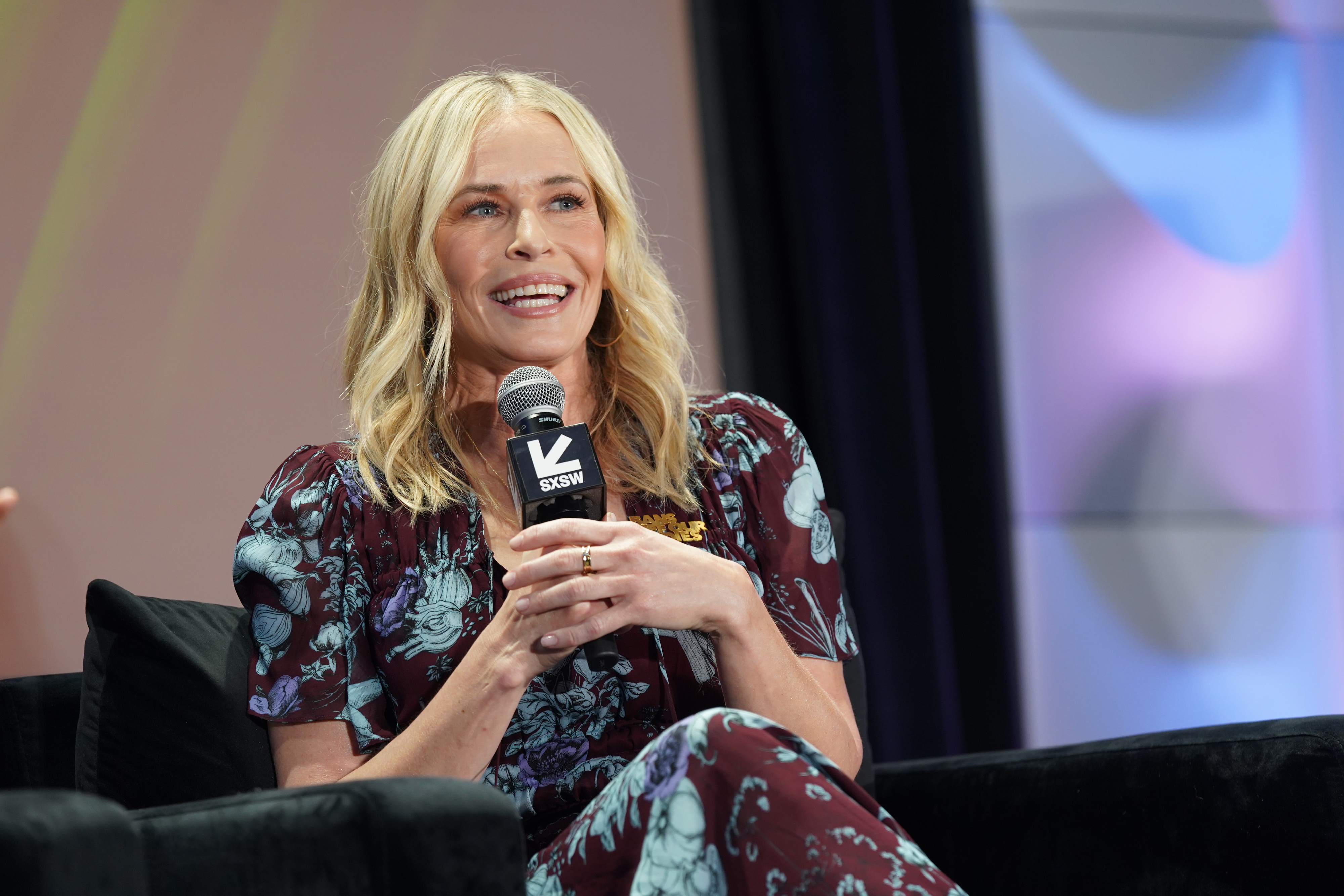 "So my antiaging doctor just hands it out to anybody. I didn't even know I was on it," she said during an appearance on the Call Her Daddy podcast in January, stating that she stopped taking it when a friend told her what it actually was.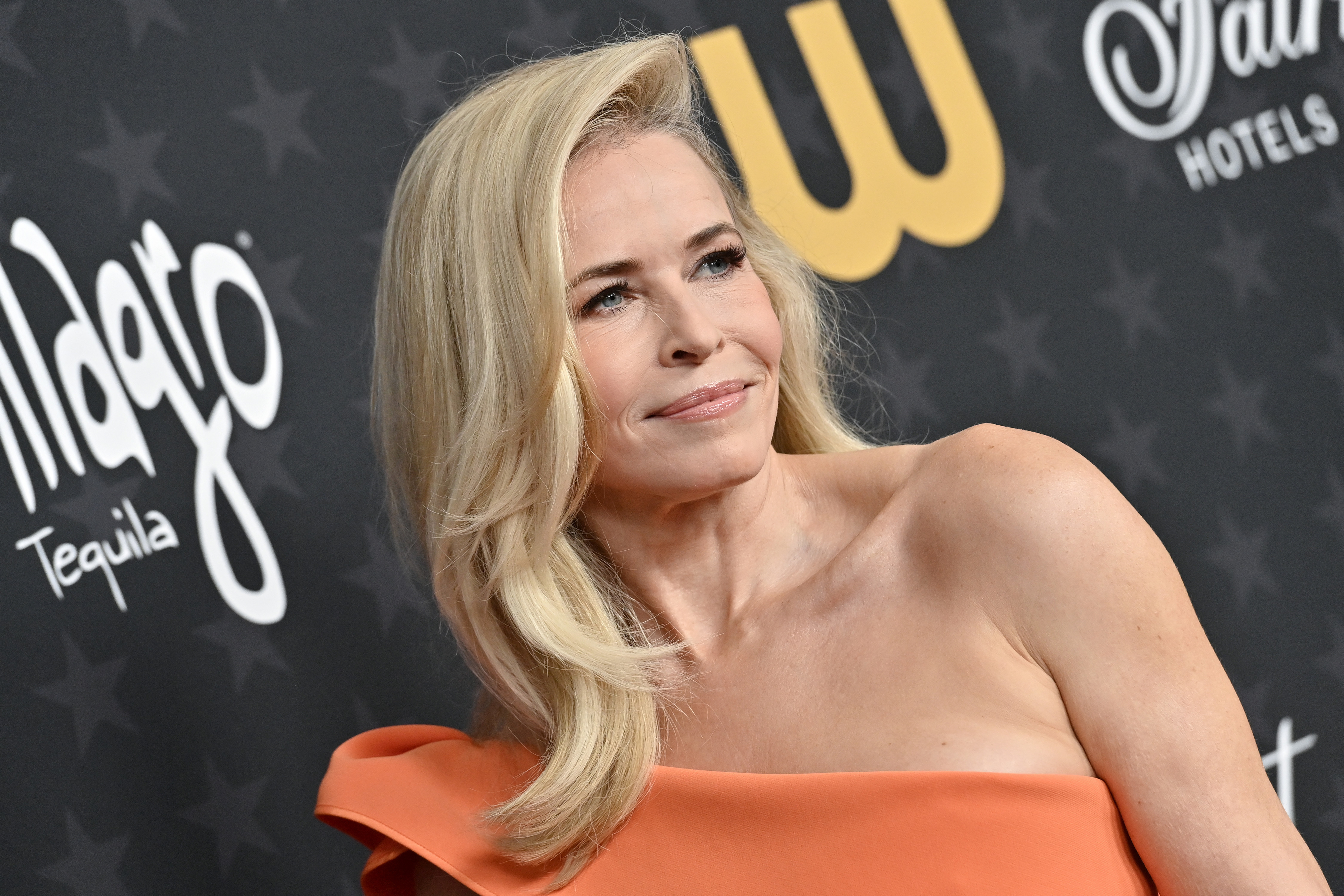 "That's too irresponsible. I'm an irresponsible drug user, but I'm not gonna take a diabetic drug. I tried it, and I'm not gonna do that. That's not for me. That's not right for me," she said. "Everyone is on Ozempic. It's gonna backfire, something bad is gonna happen."