Rebel Wilson has candidly opened up about gaining weight amid her self-proclaimed journey toward a healthier lifestyle.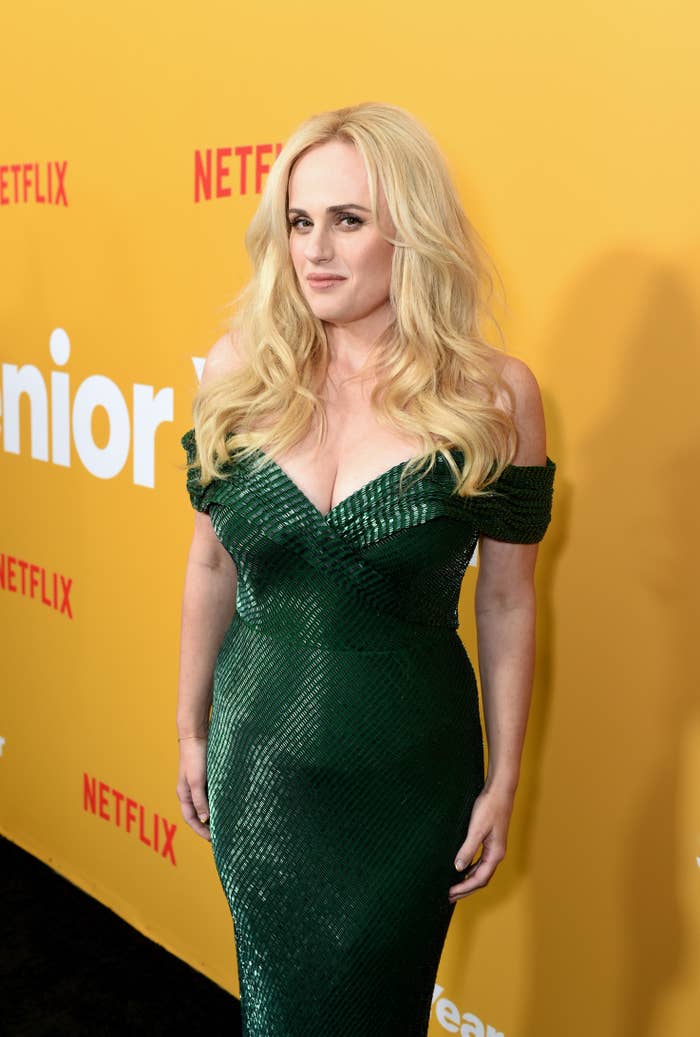 The actor has publicly been sharing updates on her health for over two years now, often documenting her progress across her Instagram page.
But while she's continuing to celebrate her progress with her followers, Rebel is keeping things super transparent by sharing the setbacks, too.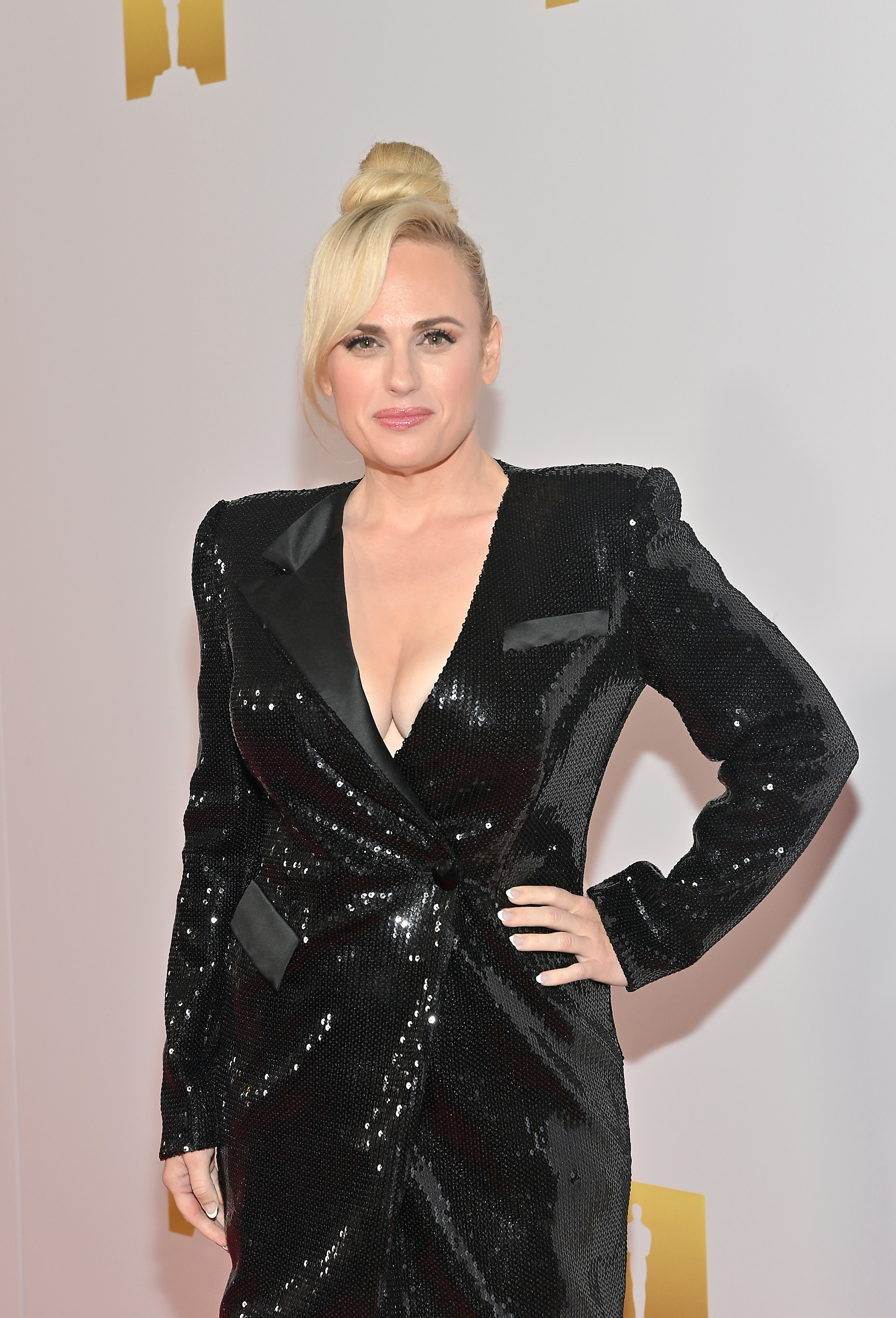 And in a new Instagram post shared over the weekend, Rebel kept it real with her fans as she revealed that she'd gained weight while on vacation at an "amazing all-inclusive resort."
"I just noticed I put on 3 kg's [6.6 lbs] on my holiday," she wrote alongside a photo of herself in a pink and white swimsuit. "I'm at an amazing all-inclusive resort… I've lost all self control," she quipped alongside a tongue-out emoji.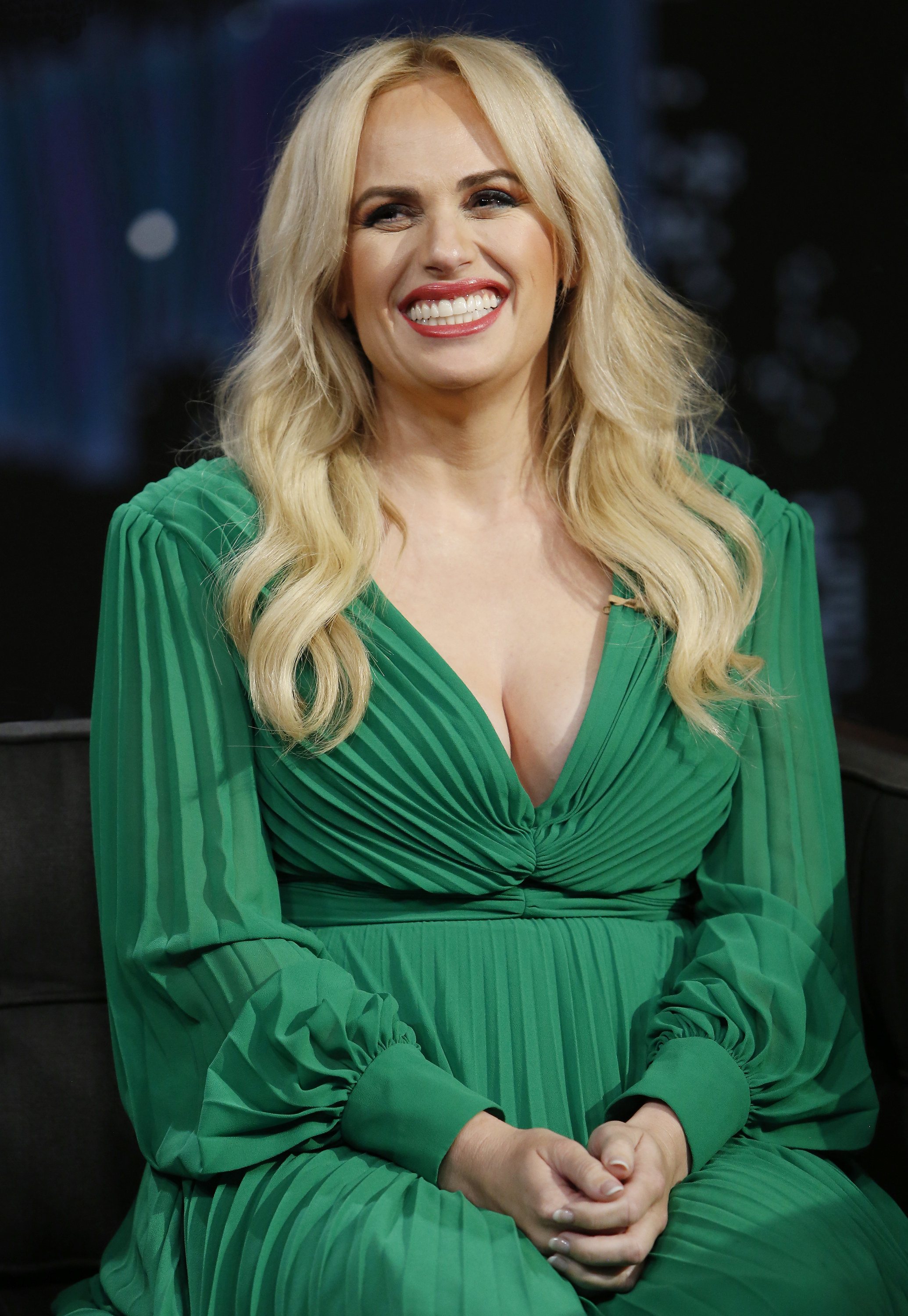 "But you know what? I can get up tomorrow and go to the gym, and hydrate and eat healthy and love myself," Rebel continued.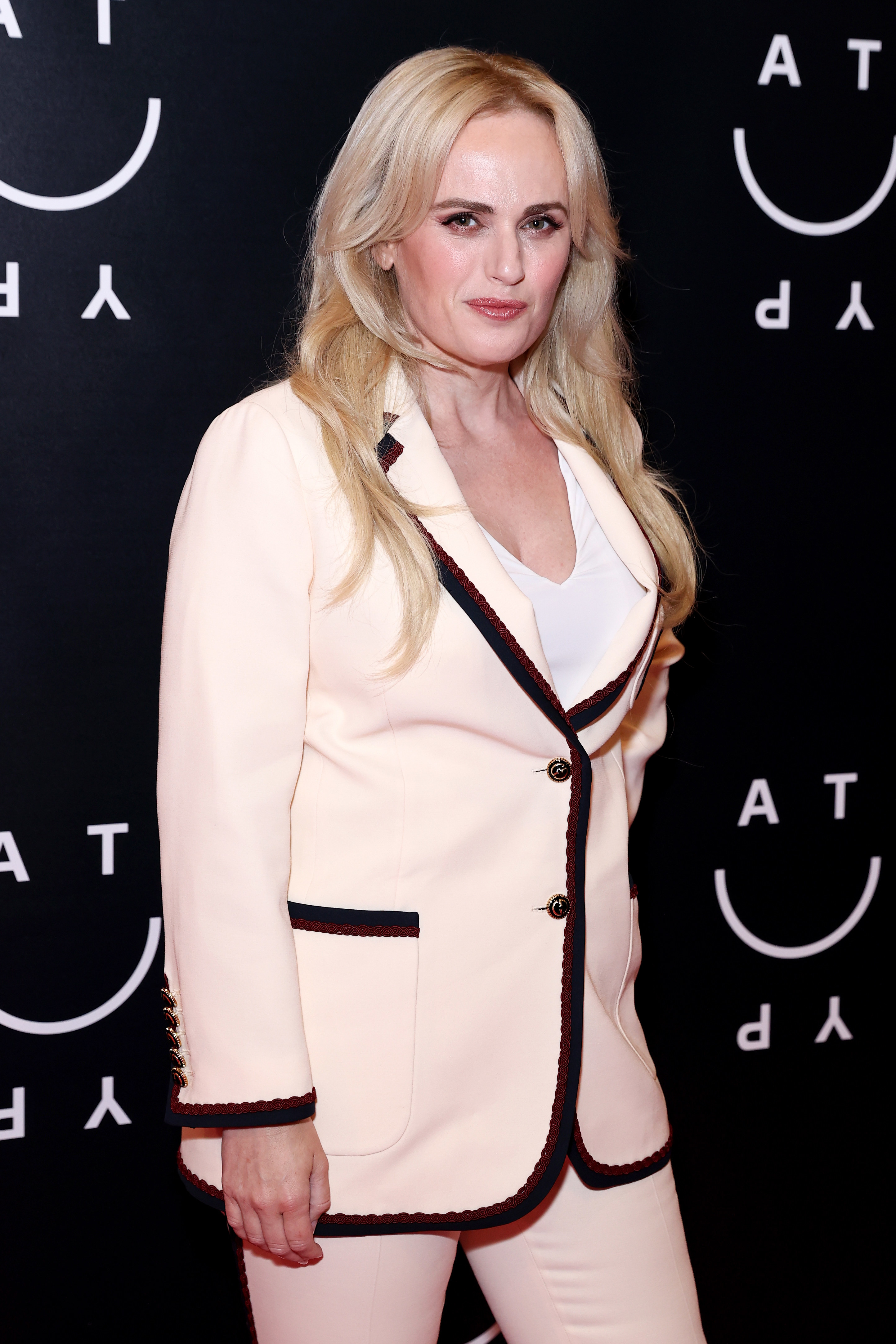 The Senior Year star went on to admit that she's familiar with feeling "guilty" and "not great" after eating too much, though she has come to understand that she isn't defined by her weight, and neither is anyone else.
"It doesn't help to be hard on yourself but I know what it's like to feel guilty and not great after eating too much. But if you're like me just know YOU are more than just your weight, your weight doesn't define you, just try your best to be healthy and don't be so hard on yourself," she wrote.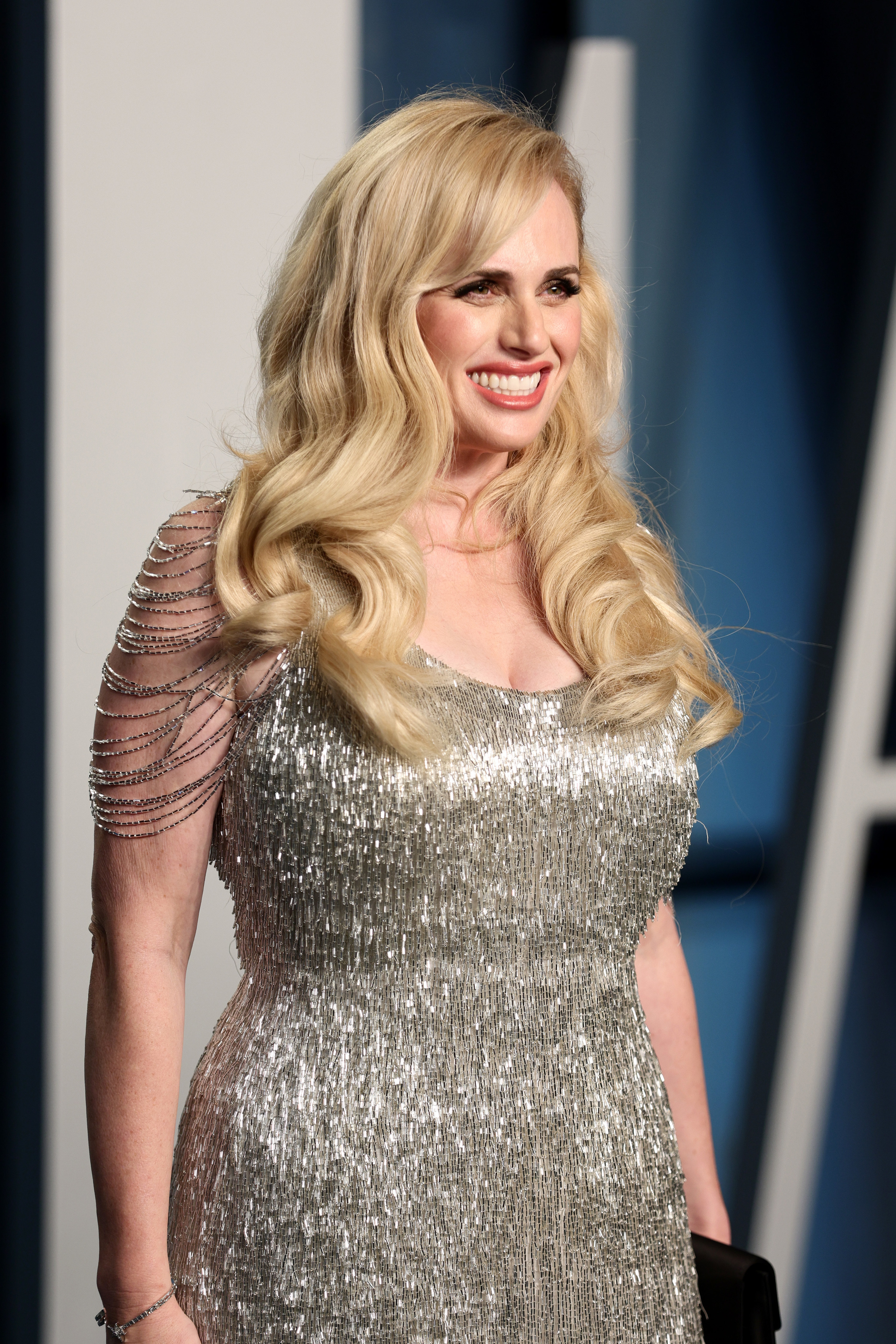 The actor concluded with a short but sweet message to her followers: "Be the best version of you."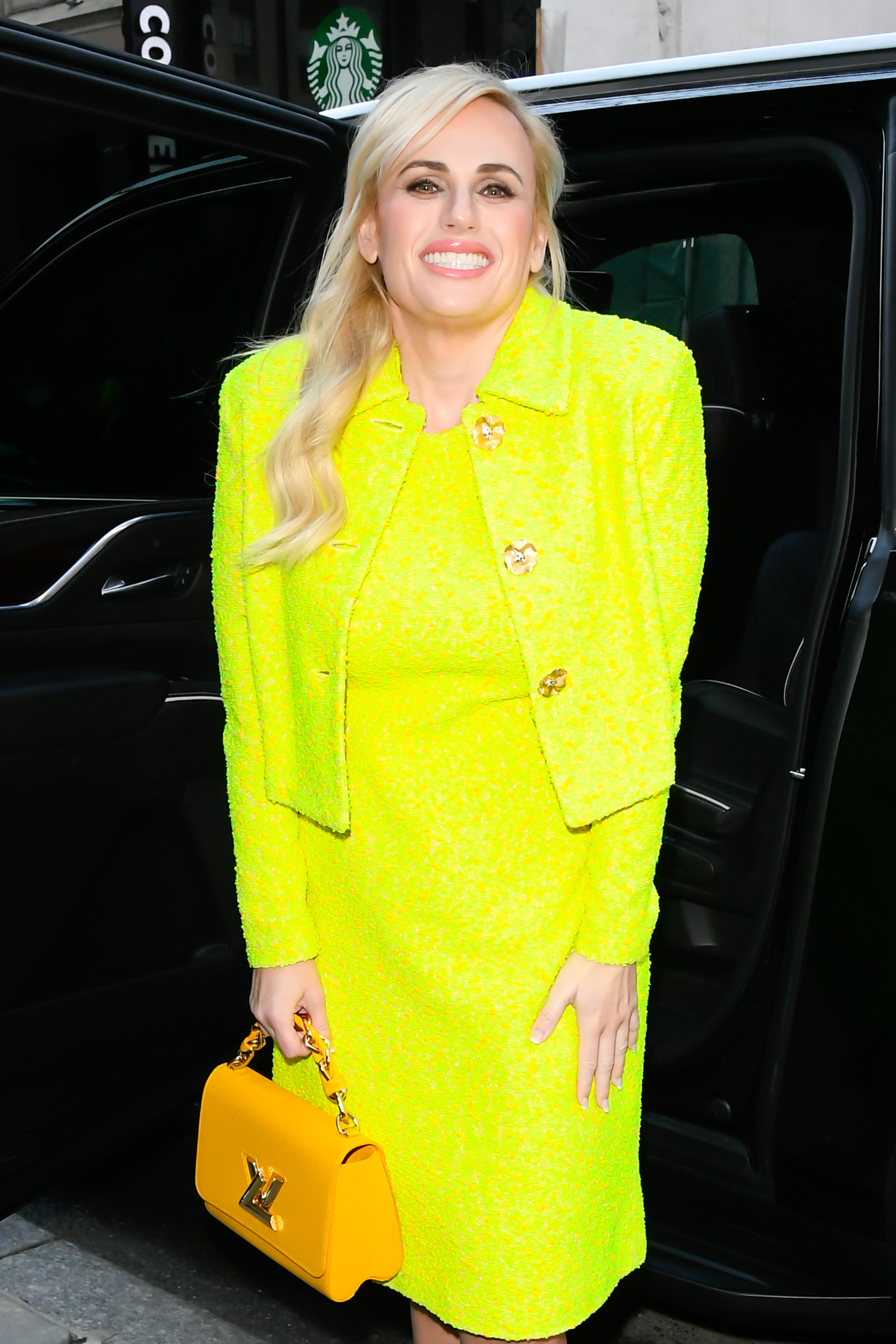 Perhaps unsurprisingly, in the days since it was shared, Rebel's post has been flooded with comments praising her for her candid update.
"You shouldn't have ANY constraints while on holiday ever. You look amazing Rebel," one user wrote.

"Amen girl! Enjoy your vacation. Then resume healthy habits when you get home," echoed another.

This isn't the first time that Rebel has been open about all aspects of her health journey, with the actor discussing some of her eating habits during a candid chat with People last November.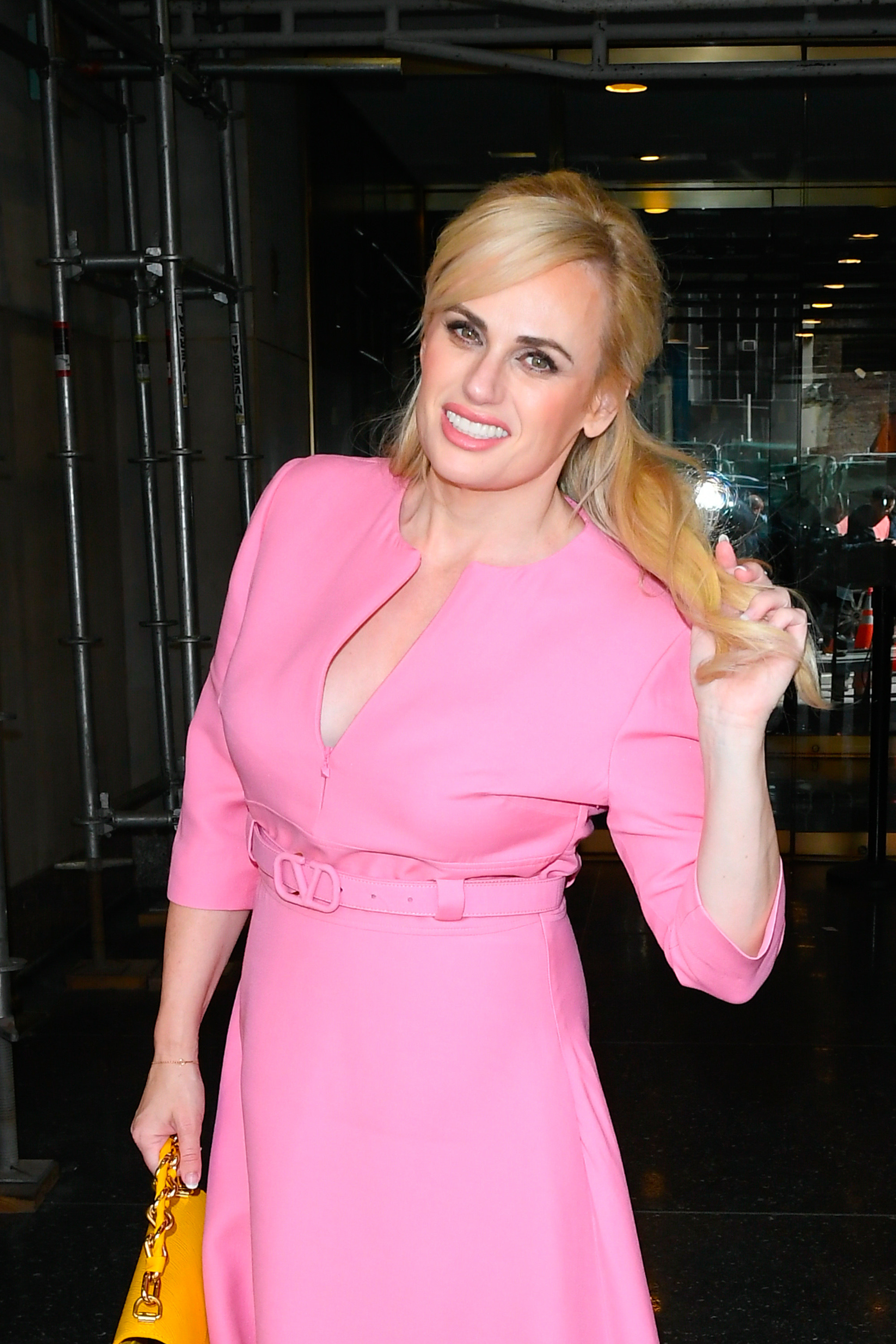 "I'm not perfect, like, I still emotionally eat at times, there's stressful things that still go on in my life and in my work that can be high pressure," she said. "I've [just] learned to manage things."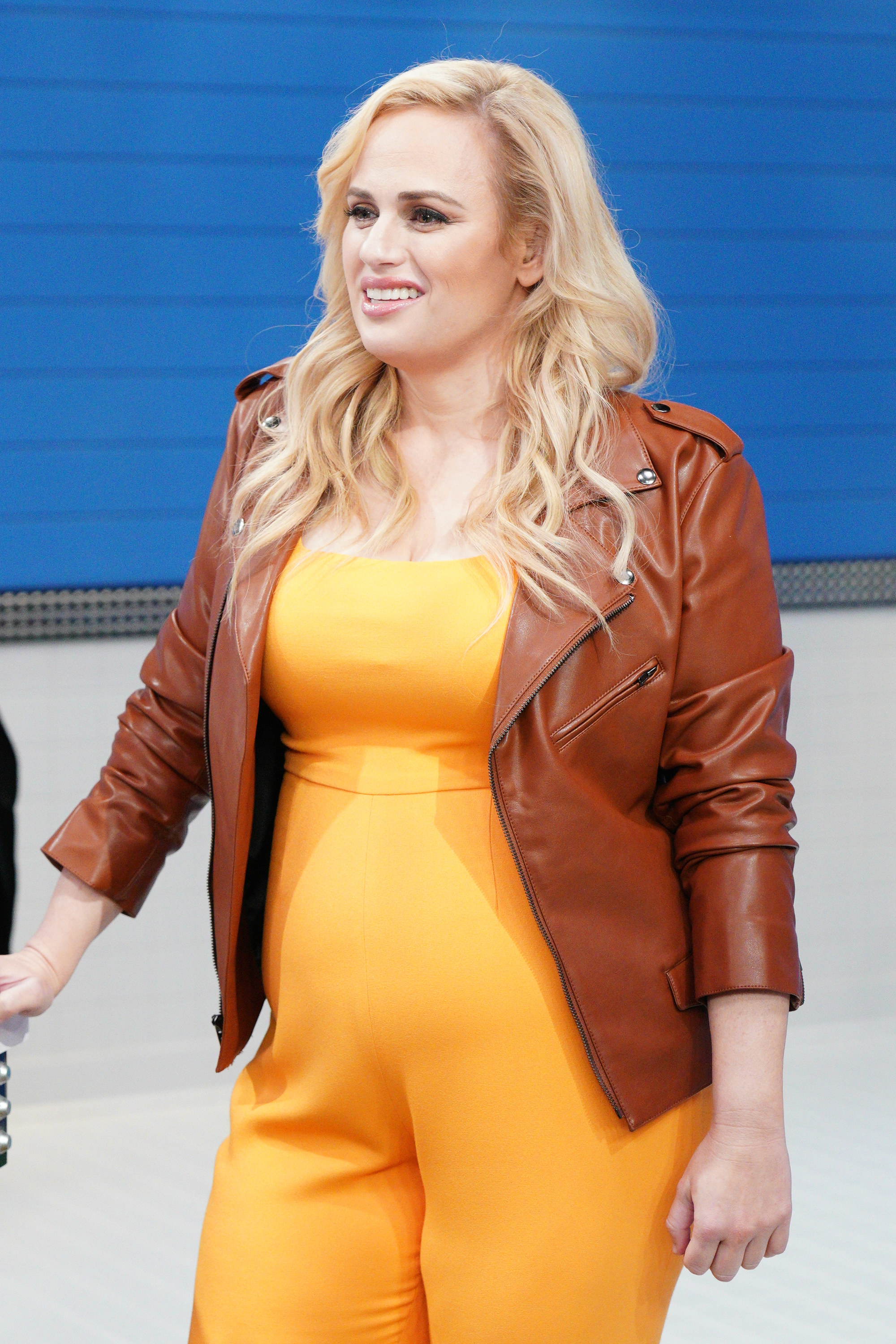 Elsewhere in the interview with People, Rebel reflected on how her change in physical appearance has impacted her career, disclosing that she was even turned down for acting roles in the past because of her size.
"When I was bigger, like, when I first started my professional acting career, agents would look at me and just be like, 'No way,' because I was overweight," she said.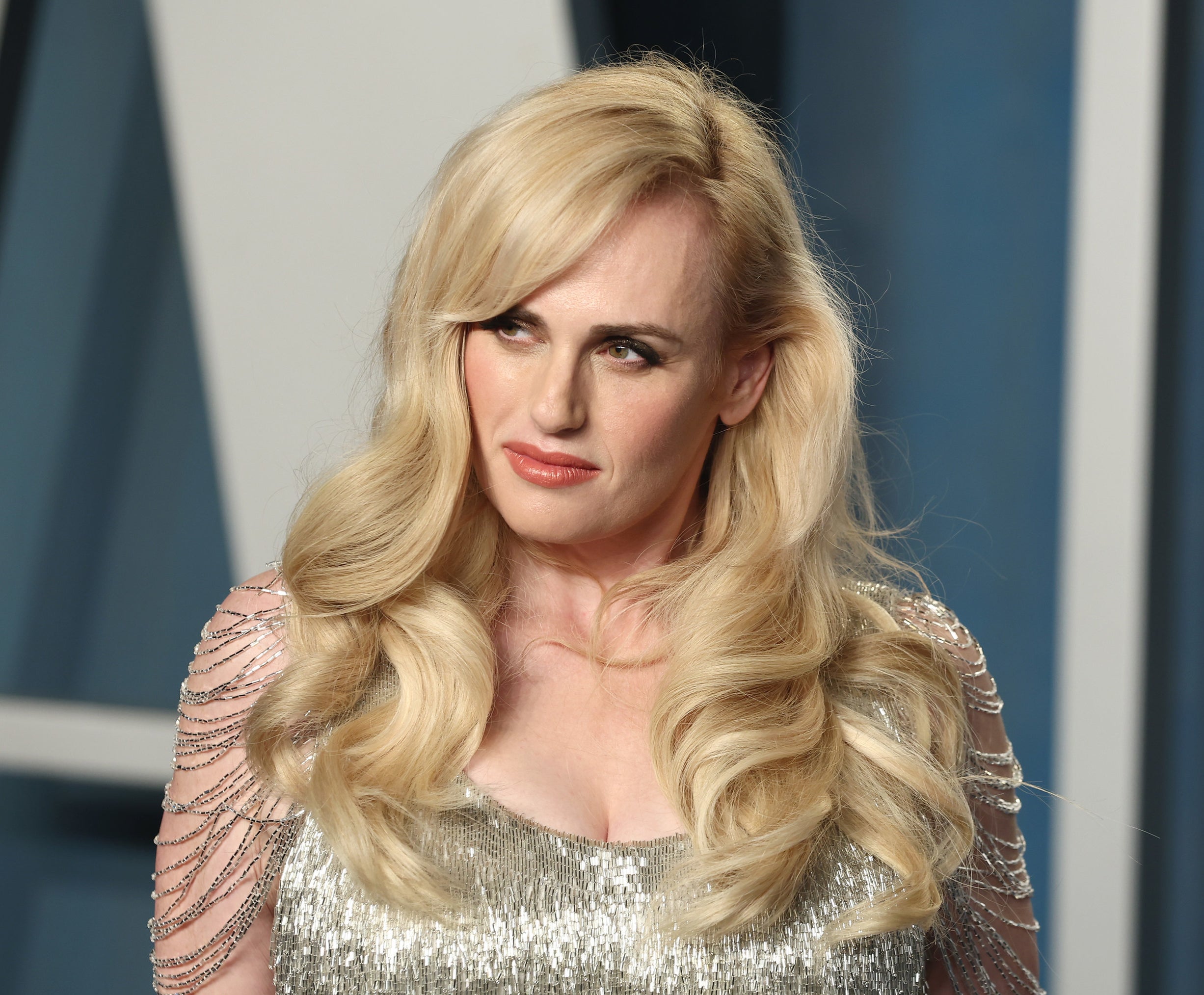 "And I was like, 'You know what? I'm gonna take something that you think is a disadvantage — I don't actually think it's a disadvantage — and I'm going to turn it into my success story,'" she added.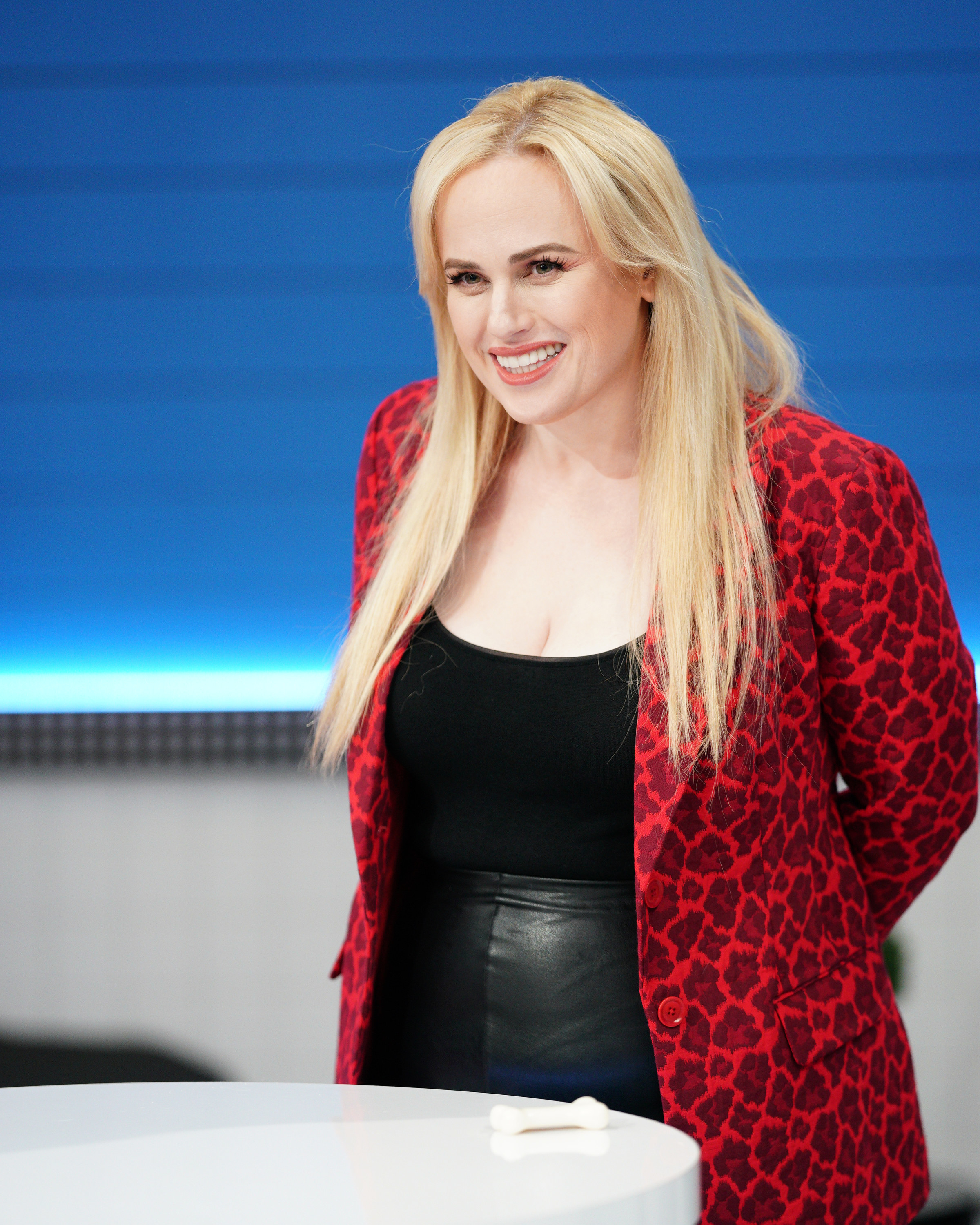 Months before, she revealed that strangers in public wouldn't "look twice" at her when she was heavier but generally had grown much more friendly since she'd lost weight.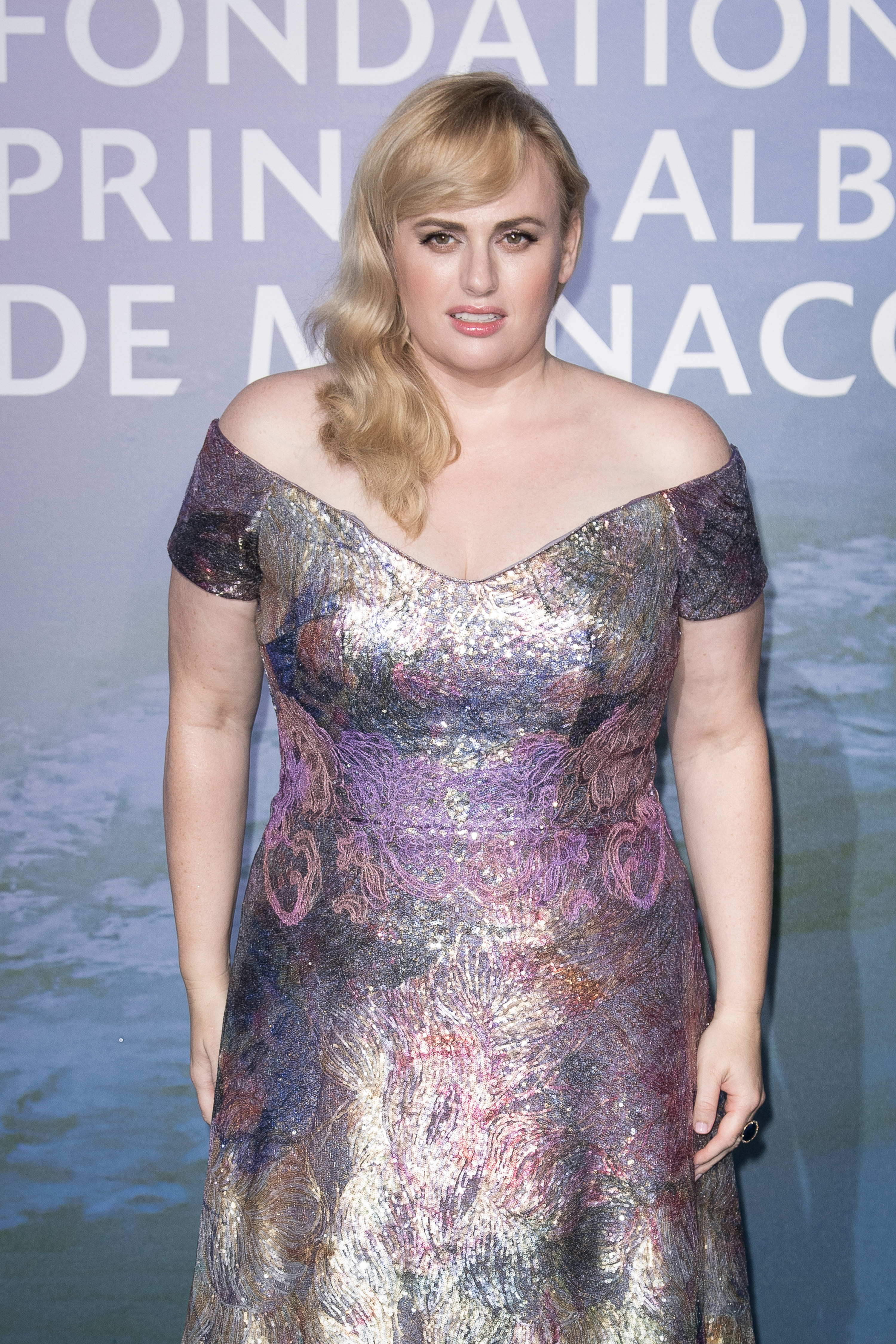 "Sometimes being bigger, people didn't necessarily look twice at you," she continued. "Now that I'm in good shape, people offer to carry my groceries to the car and hold doors open for you."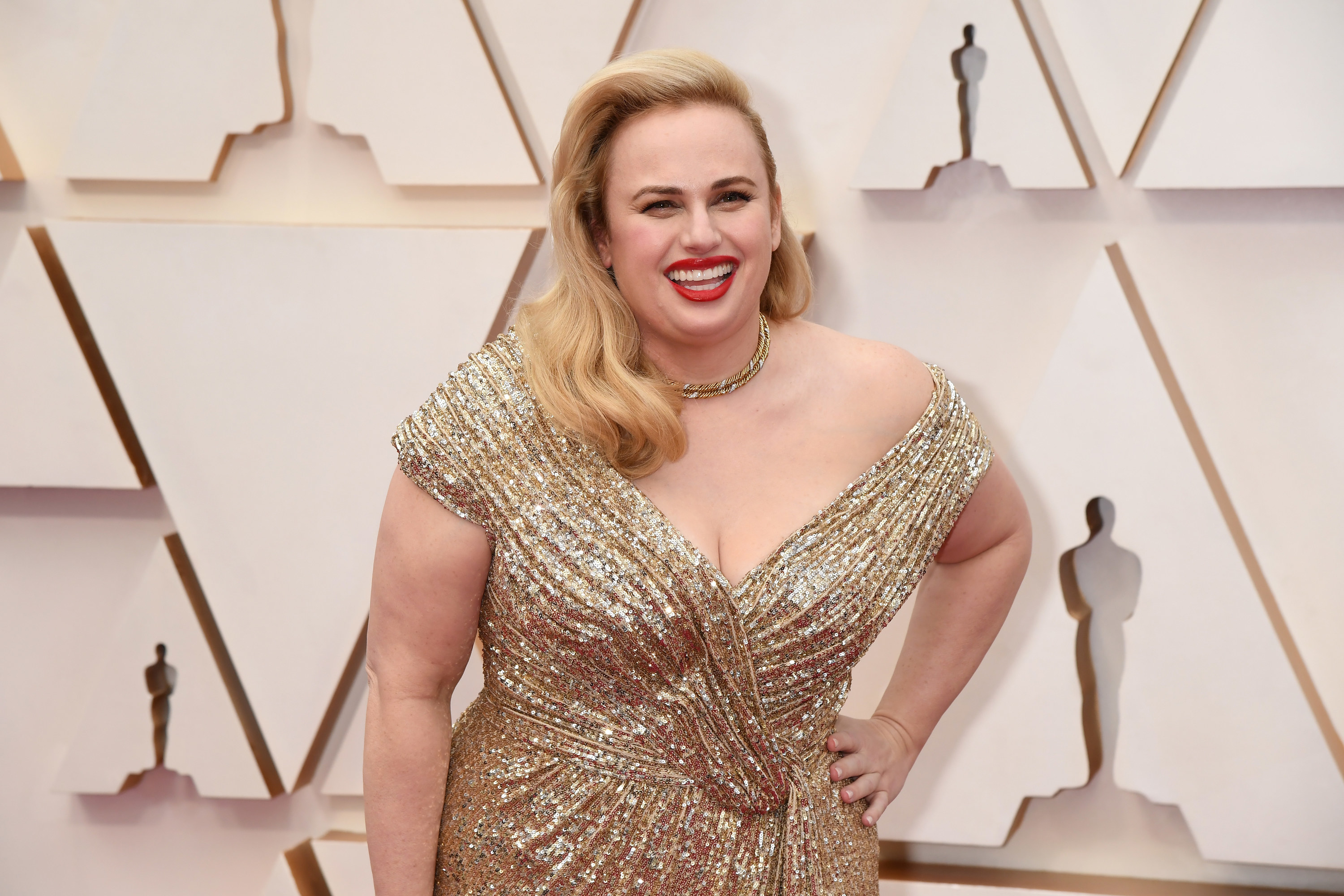 And speaking to Australia's Daily Telegraph last year, Rebel admitted she was frustrated at the large amount of attention she's received for her weight loss as opposed to her multiple work-related successes.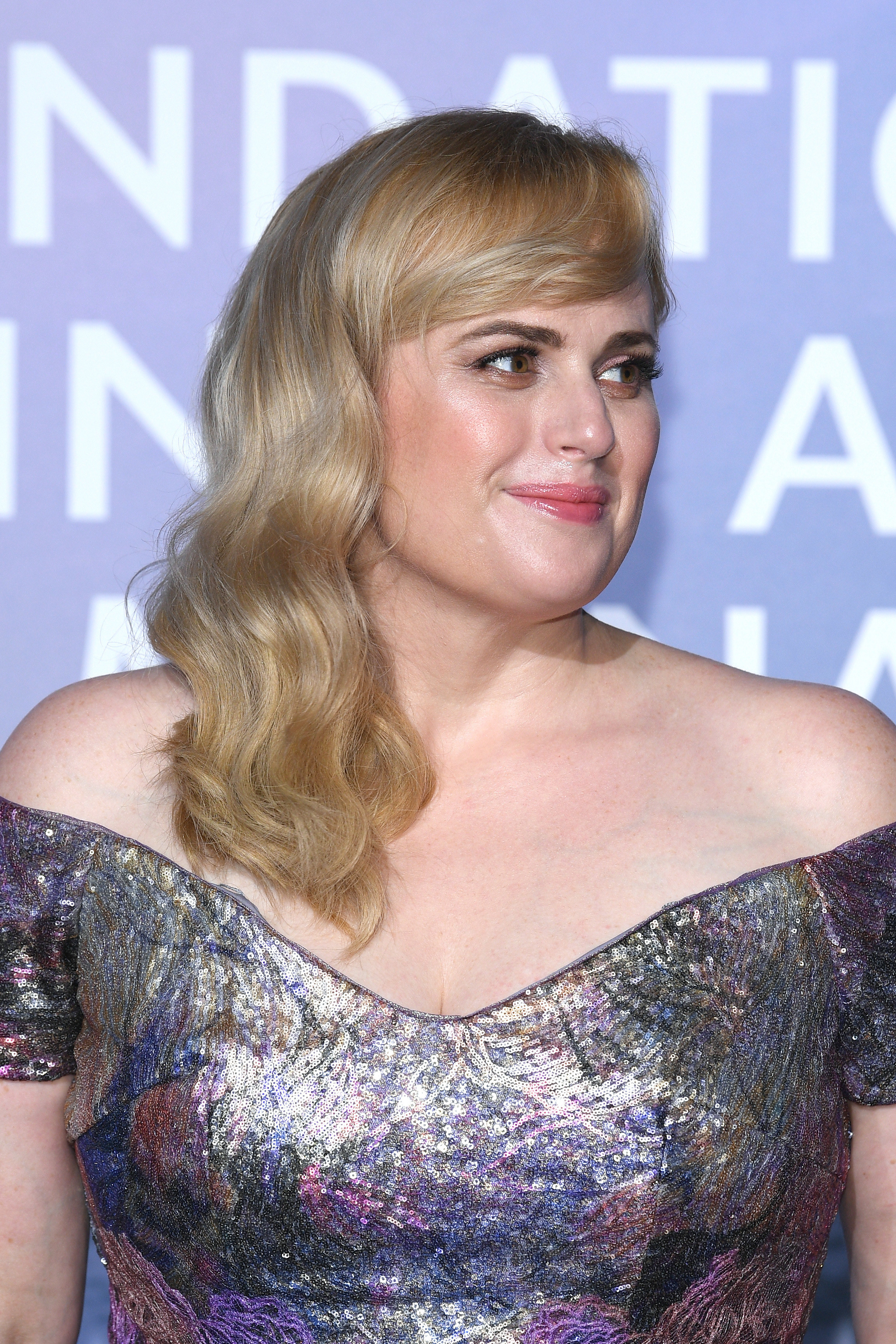 "In 2019, I had, like, four movies come out, two which I produced and one, Jojo Rabbit, which got nominated for an Academy Award for Best Picture," she said. "Yet I get more press the following year when I do nothing except lose weight."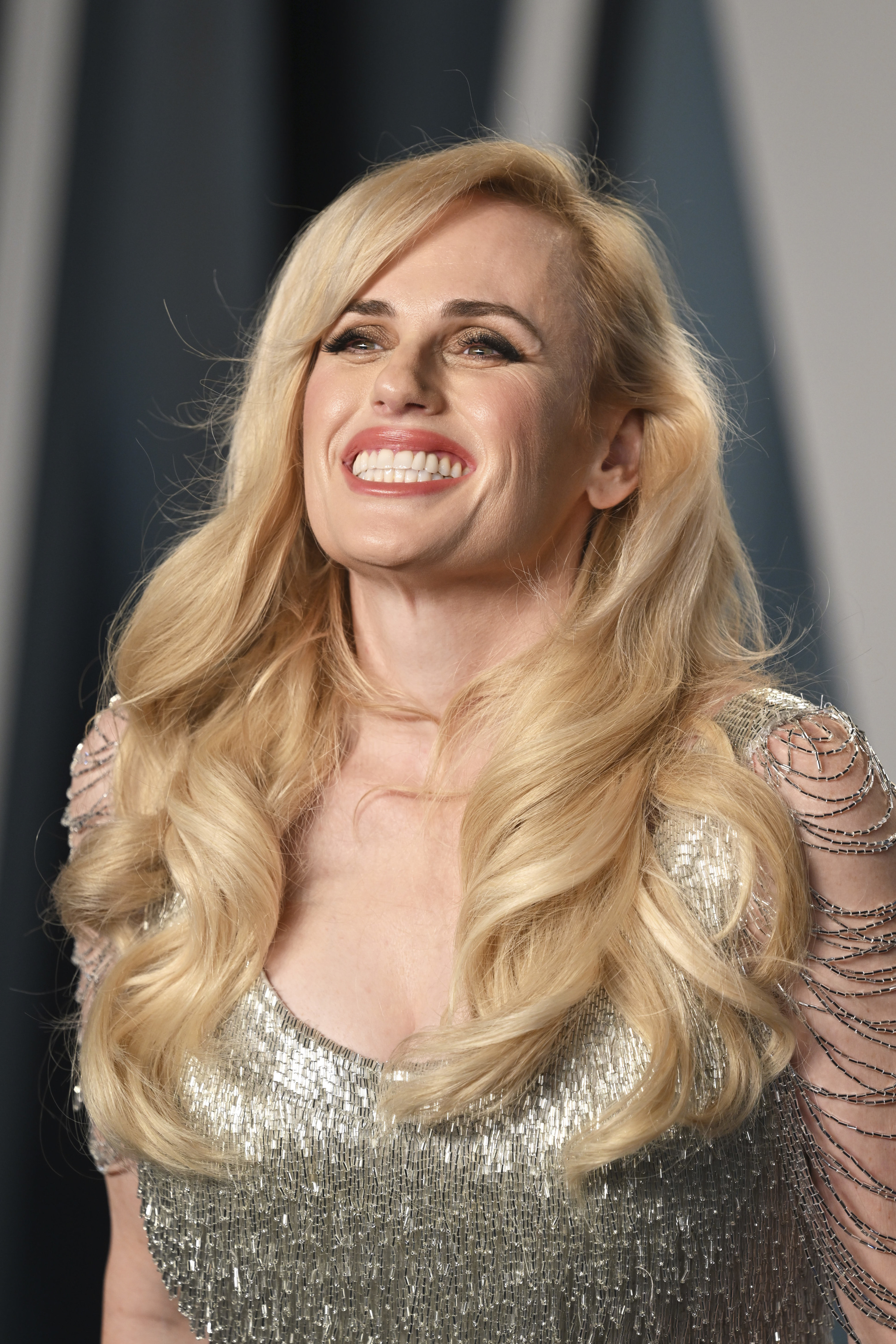 "When I was at my heaviest, I also had the most international attention on me," she added.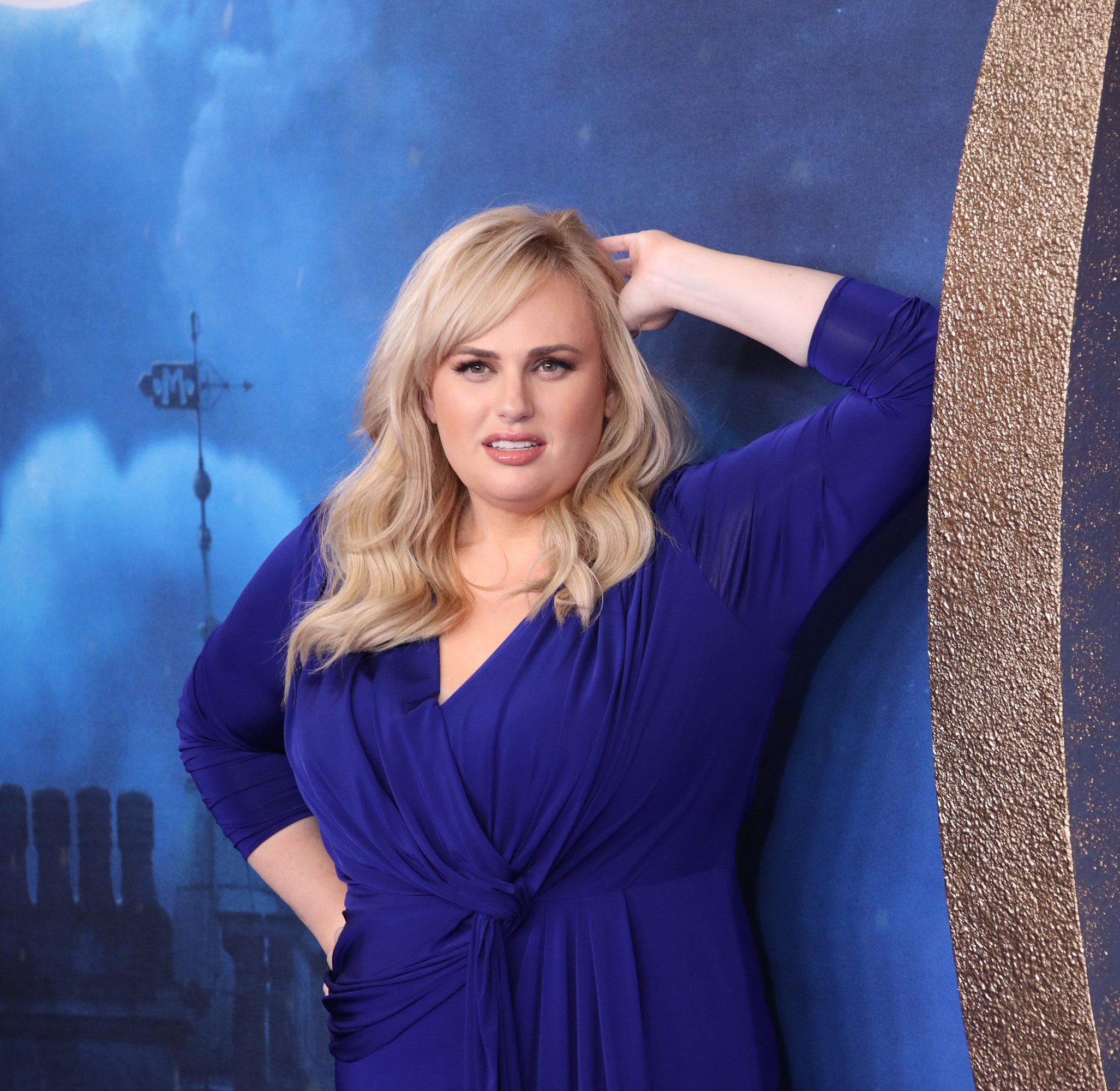 "People are so obsessed with [weight]," she said. "But I get it. Oprah is one of my heroes. She's certainly struggled with eating issues, and I would always watch her episodes when she spoke about that."