Social media personality Lil Tay has confirmed that she is alive, and she claims that her Instagram account was compromised and used to spread misinformation about her death and that of her brother.
In a statement provided to TMZ, she said, "I want to make it clear that my brother and I are safe and alive, but I'm completely heartbroken, and struggling to even find the right words to say. It's been a very traumatizing 24 hours. All day yesterday, I was bombarded with endless heartbreaking and tearful phone calls from loved ones all while trying to sort out this mess."
Lil Tay's supposed death was announced Aug. 9 in a statement reportedly shared by her family. The statement also claimed that her older brother, Jason Tian, had died at 21, although it didn't clarify exactly when his death had occurred.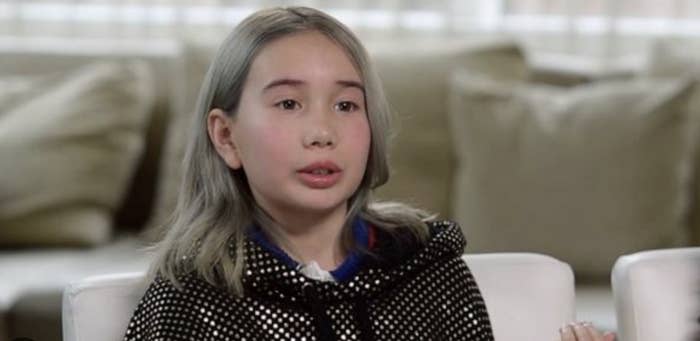 Lil Tay was just 9 when she gained internet fame after flaunting her controversial lifestyle on social media. She would often brag about her wealth while posing in expensive cars with wads of cash in her hands and was known for her use of vulgar language.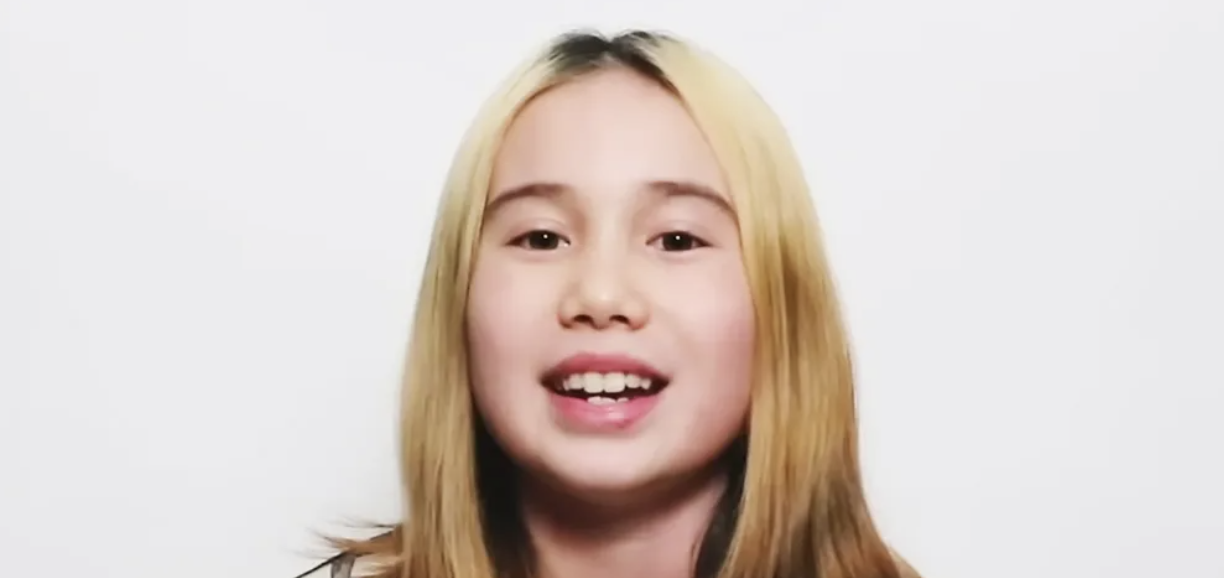 Many internet users speculated that the person coaching Lil Tay was her brother, Jason, who had reportedly attempted to pursue a rap career of his own before she shot to fame.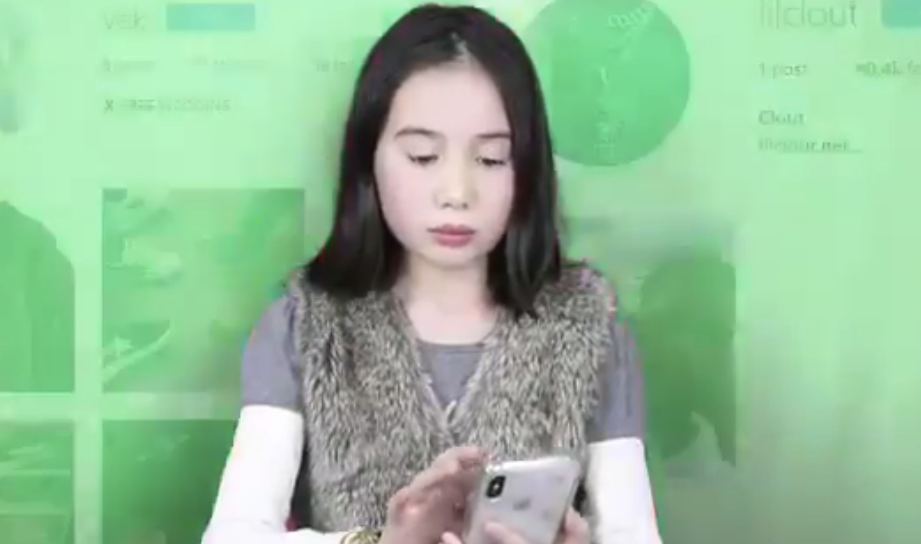 The mom of the siblings, Angela Tian, alleged to BuzzFeed that Jason was the driving force behind Lil Tay's controversial content, as did a spokesperson for their family, Diomi Cordero. However, this was never verified, and Jason declined to comment.
Shortly after the footage of Lil Tay being "coached" went viral, her Instagram account was wiped clean — something that was apparently an intentional move by Diomi to rebrand her public image. "I am rebranding Lil Tay...stay tuned," Diomi told BuzzFeed.
While Lil Tay's old posts later reappeared on her page, nothing new had been shared to her account since June 2018.
"It is with a heavy heart that we share the devastating news of our beloved Claire's sudden and tragic passing," the post began.
"We have no words to express the unbearable loss and indescribable pain," the statement continued. "This outcome was entirely unexpected, and has left us all in shock."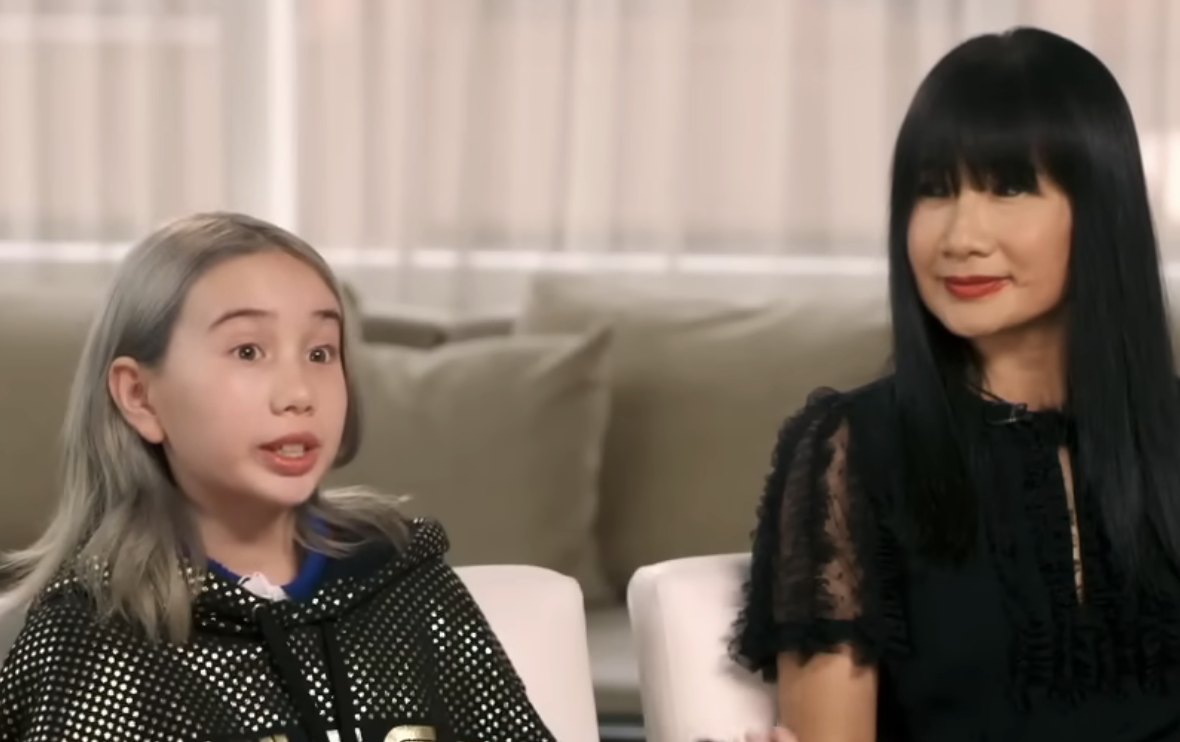 The statement went on to address Jason's death: "Her brother's passing adds an even more unimaginable depth to our grief."
It continued, "During this time of immense sorrow, we kindly ask for privacy as we grieve this overwhelming loss, as the circumstances surrounding Claire and her brother's passing are still under investigation."
The statement concluded, "Claire will forever remain in our hearts, her absence leaving an irreplaceable void that will be felt by all who knew and loved her."
However, in the hours after the statement went live, both Lil Tay's father, Christopher Hope, and her former manager, Harry Tsang, told Insider that they couldn't confirm or deny whether the young rapper had died.
"Given the complexities of the current circumstances, I am at a point where I cannot definitively confirm or dismiss the legitimacy of the statement issued by the family," Harry said. "This situation calls for cautious consideration and respect for the sensitivities involved. My commitment remains focused on delivering updates that are both reliable and appropriately timed."
Lil Tay has now confirmed that she's regained control of her Instagram account, and the statement has been removed.