It's been just over a year since A&E docuseries Secrets of Playboy explored the controversies of Hugh Hefner's Playboy mansion.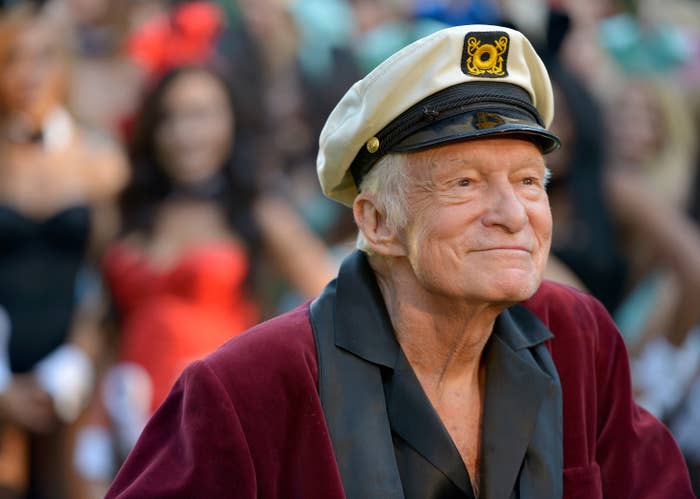 The detailed episodes explored Hefner's sexual encounters with the young Playmates at his notorious mansion, which has received increasing amounts of scrutiny in recent years.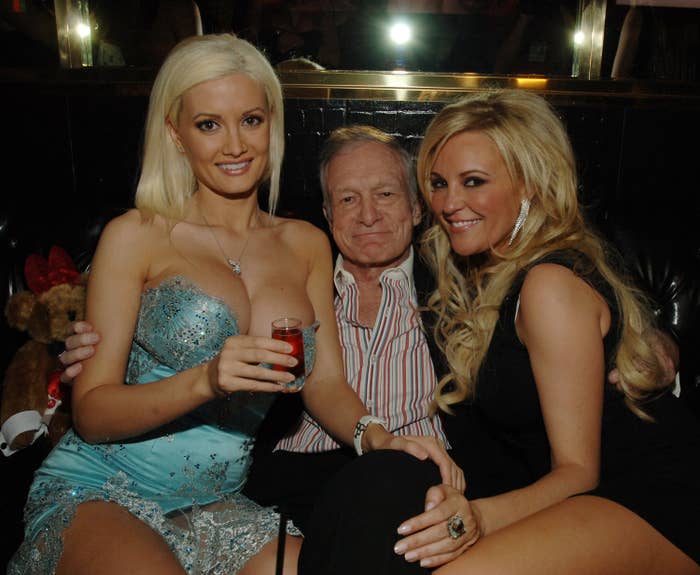 Many of Hefner's former girlfriends spoke out against him in Secrets of Playboy as they exposed the reality of their time at the mansion, with ex-Playmate Sondra Theodore claiming that there was "hard drug use."
"[Hefner] pretended he wasn't involved in any hard drug use at the mansion, but that was just a lie," Theodore claimed, adding that quaaludes — which are sedative-hypnotic drugs that induce drowsiness — were "used for sex."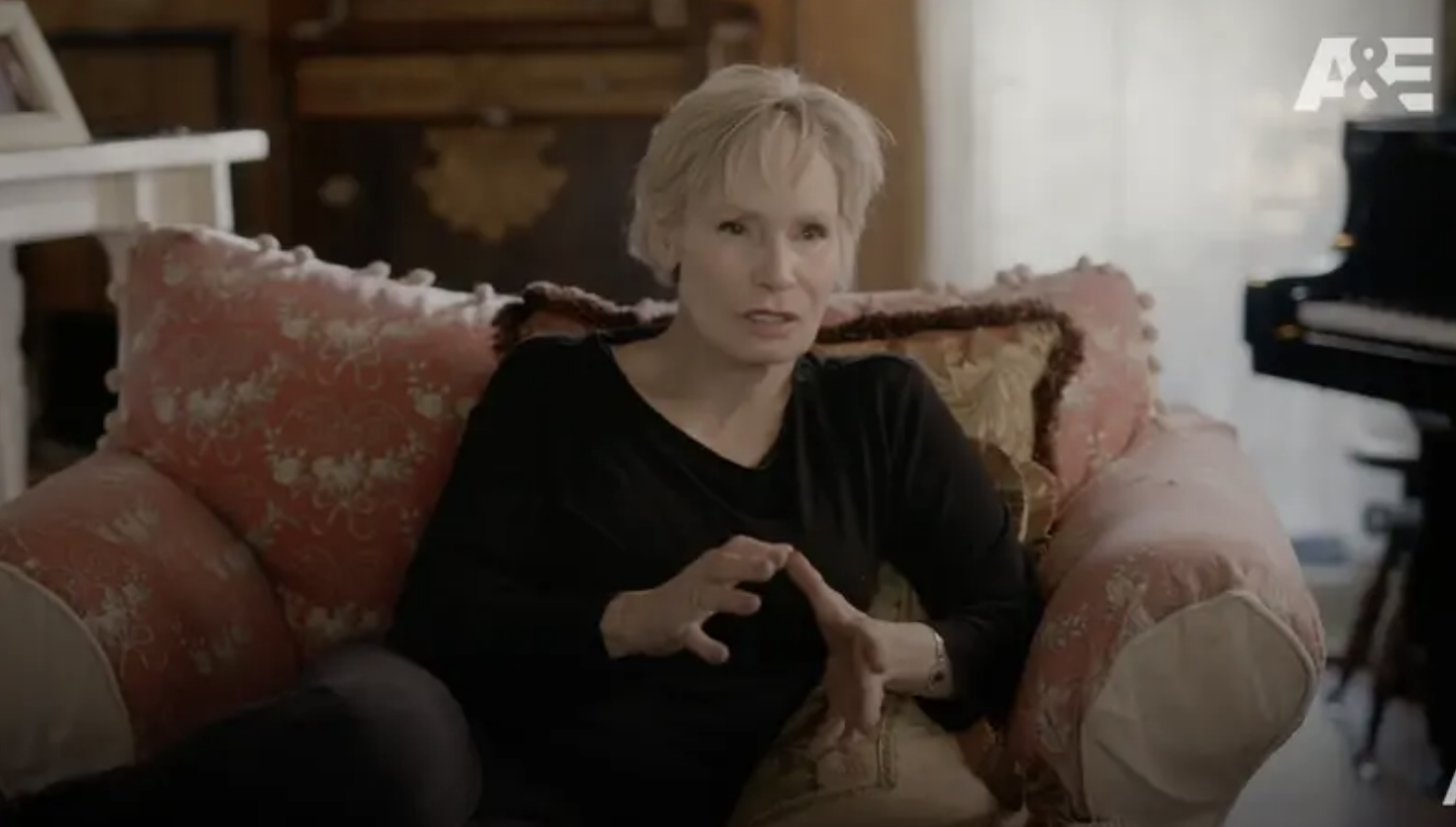 "It was such a seduction, and the men knew this — that they could get girls to do just about anything they wanted if they gave them a quaalude," Theodore said.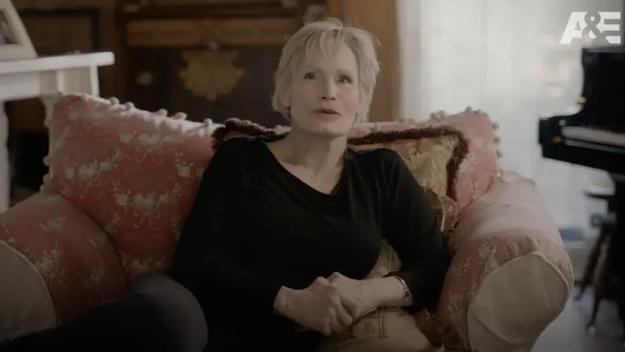 Similarly, ex-Playmate Holly Madison — who dated Hefner, then-75, when she was 21 — wrote in her 2015 memoir, Down the Rabbit Hole, that the women at the mansion were given quaaludes and then encouraged to take part in orgies with Hefner.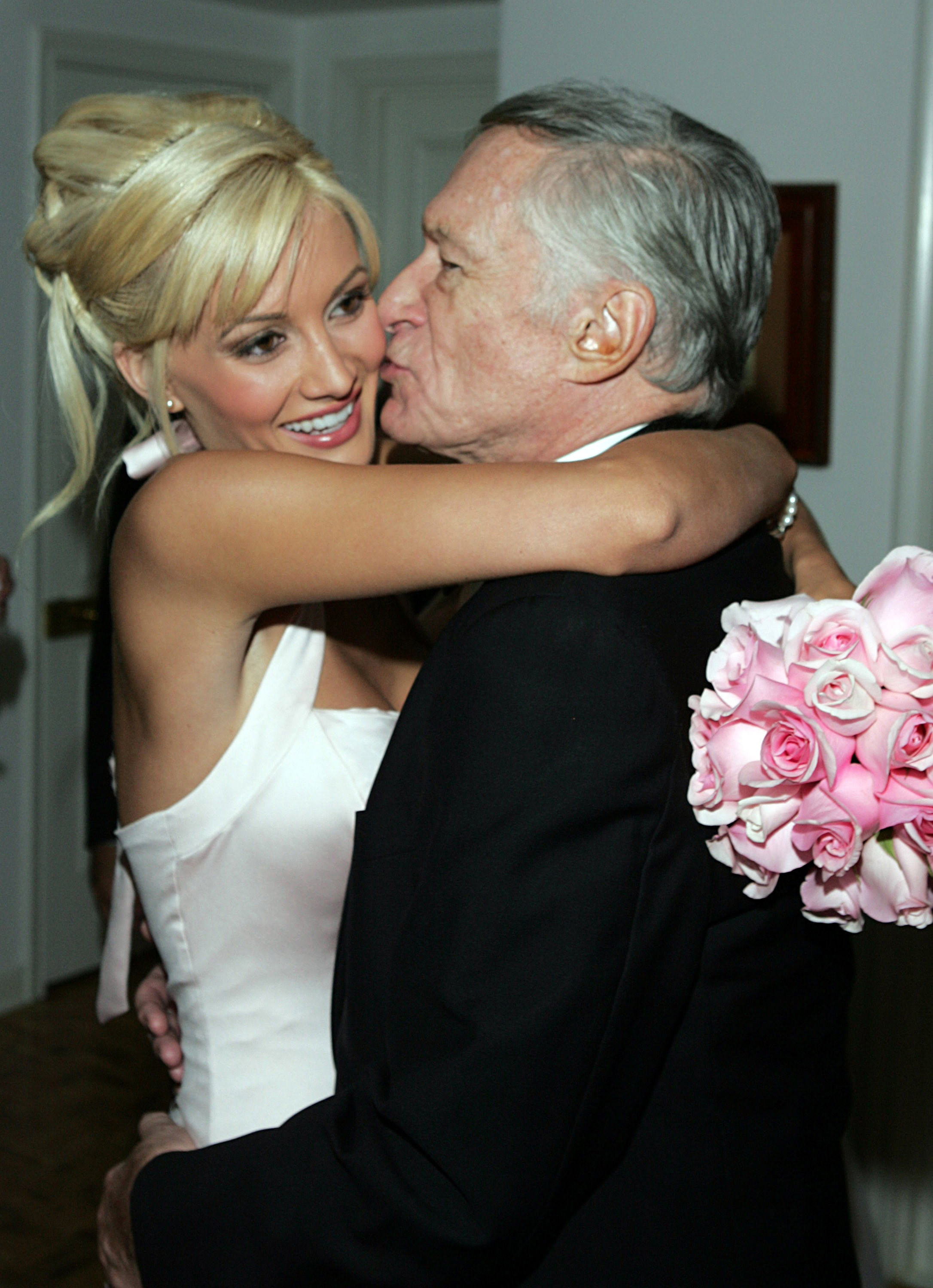 Claiming that Hefner offered her a quaalude on her first night out with the Playboy group, Madison writes in the book that he said, "Usually I don't approve of drugs, but you know, in the '70s they used to call these pills 'thigh openers.'"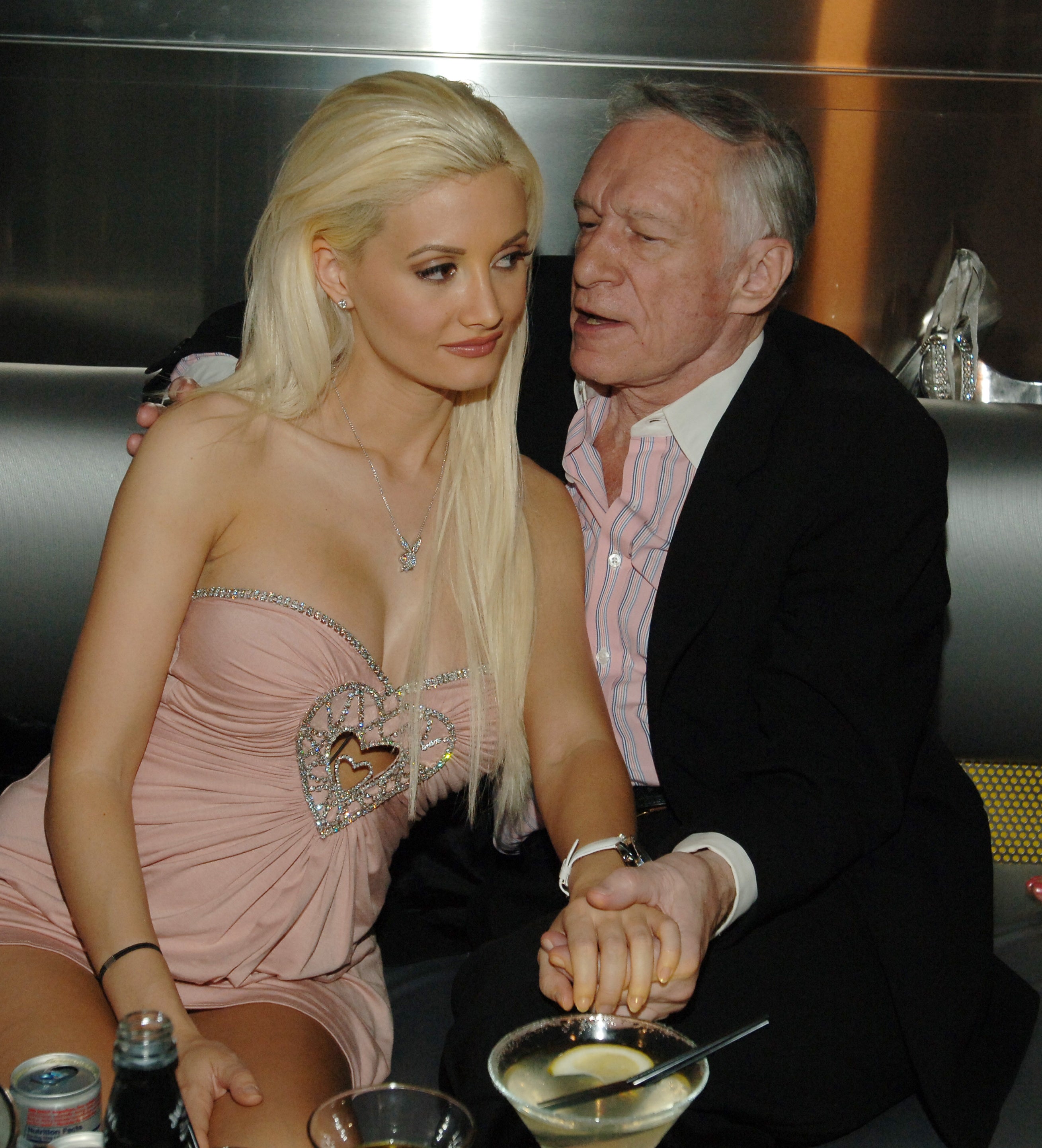 Madison goes on to write, "They weren't commonly available then — I don't even know exactly how he was getting them. I know most girls my age were not doing them, and didn't know what they made you feel like. And I'm sure a lot of those girls didn't know what they were at all."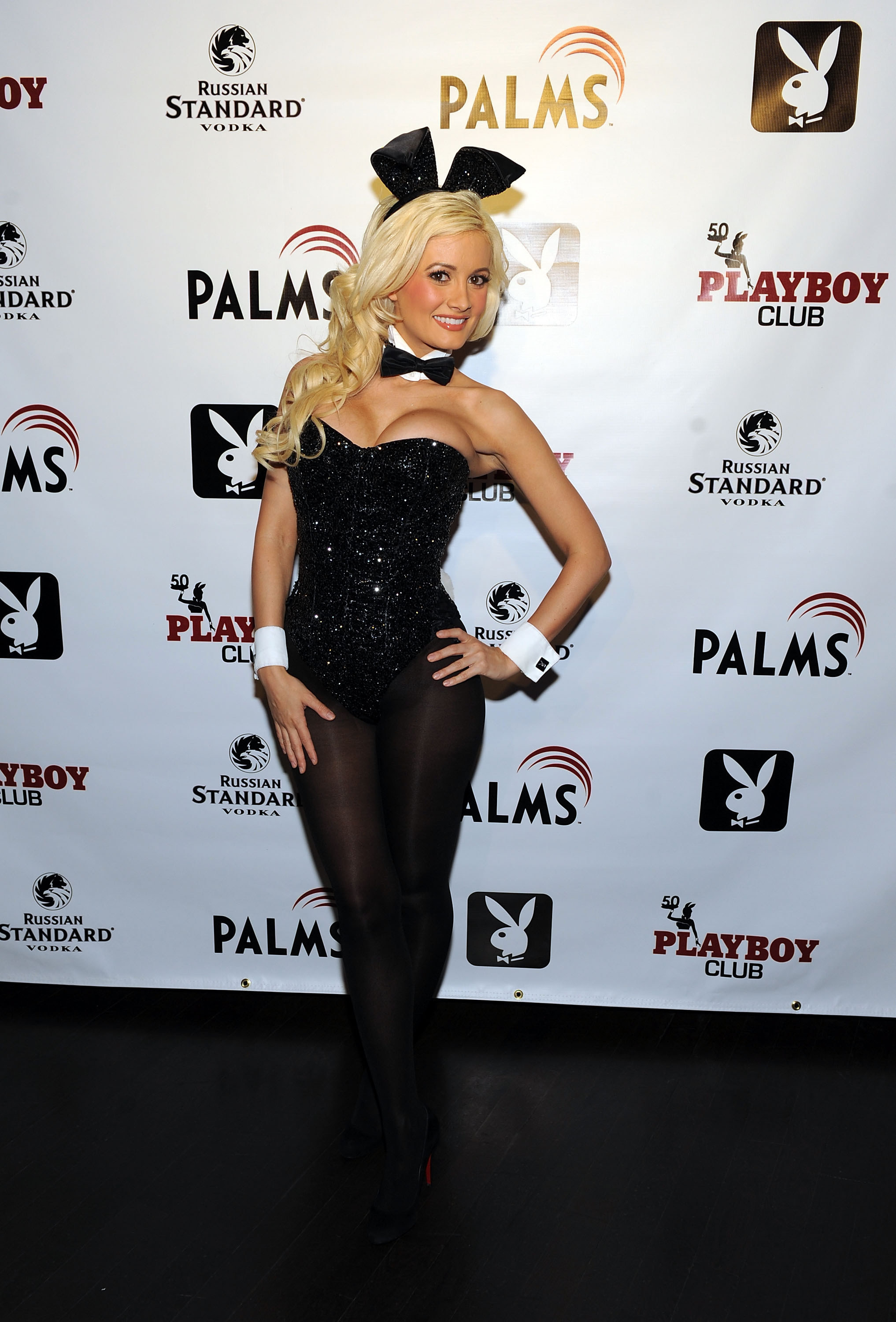 Now, Madison is opening up further about the alleged use of quaaludes at the Playboy mansion, revealing that she actually raised her concerns with Hefner himself back in the day.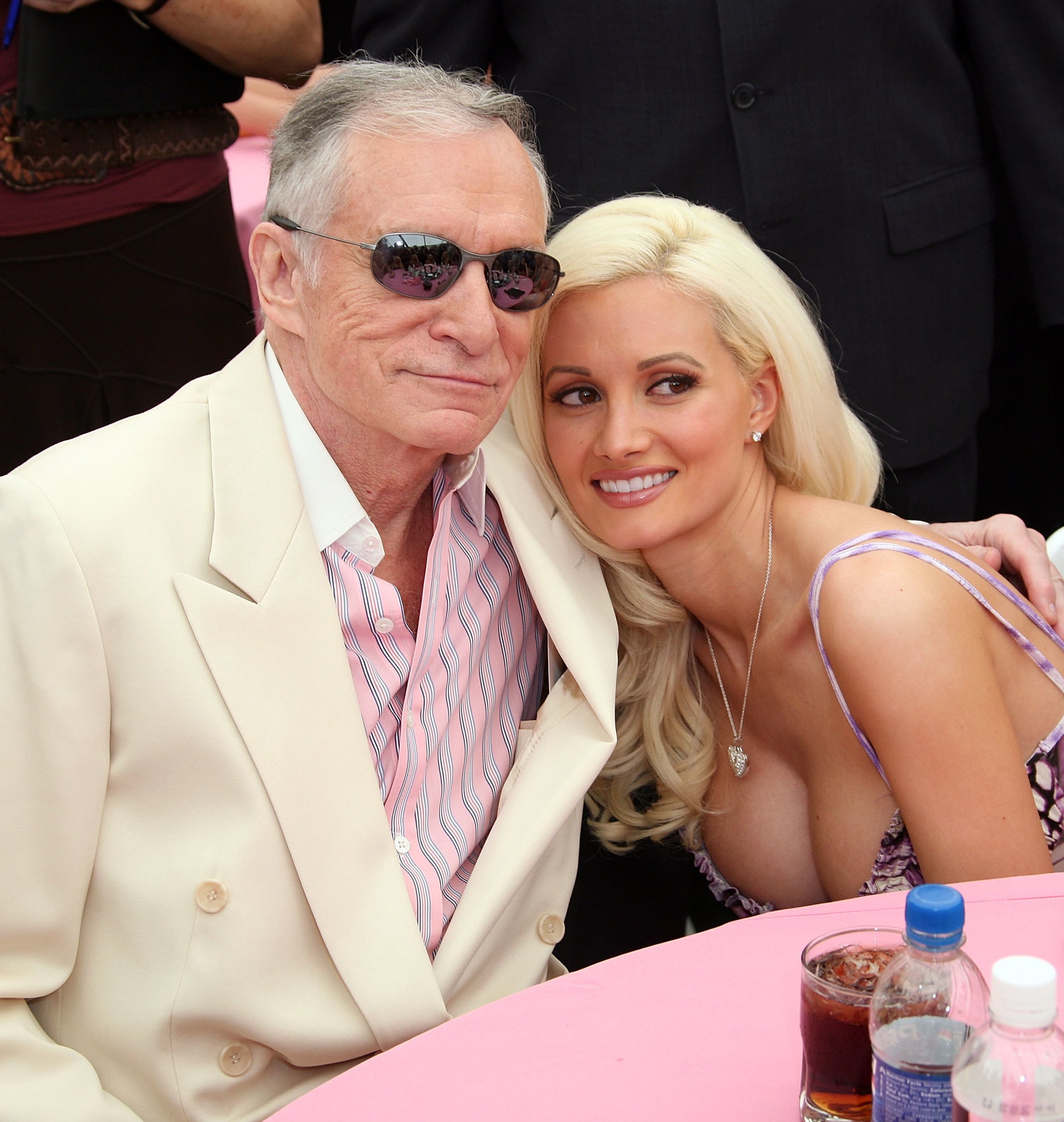 On the latest episode of her and fellow ex-Playmate Bridget Marquardt's podcast, Girls Next Level, the women sat down with fetish model and ex-girlfriend of Hefner Stacey Burke to reflect on their experiences at the mansion.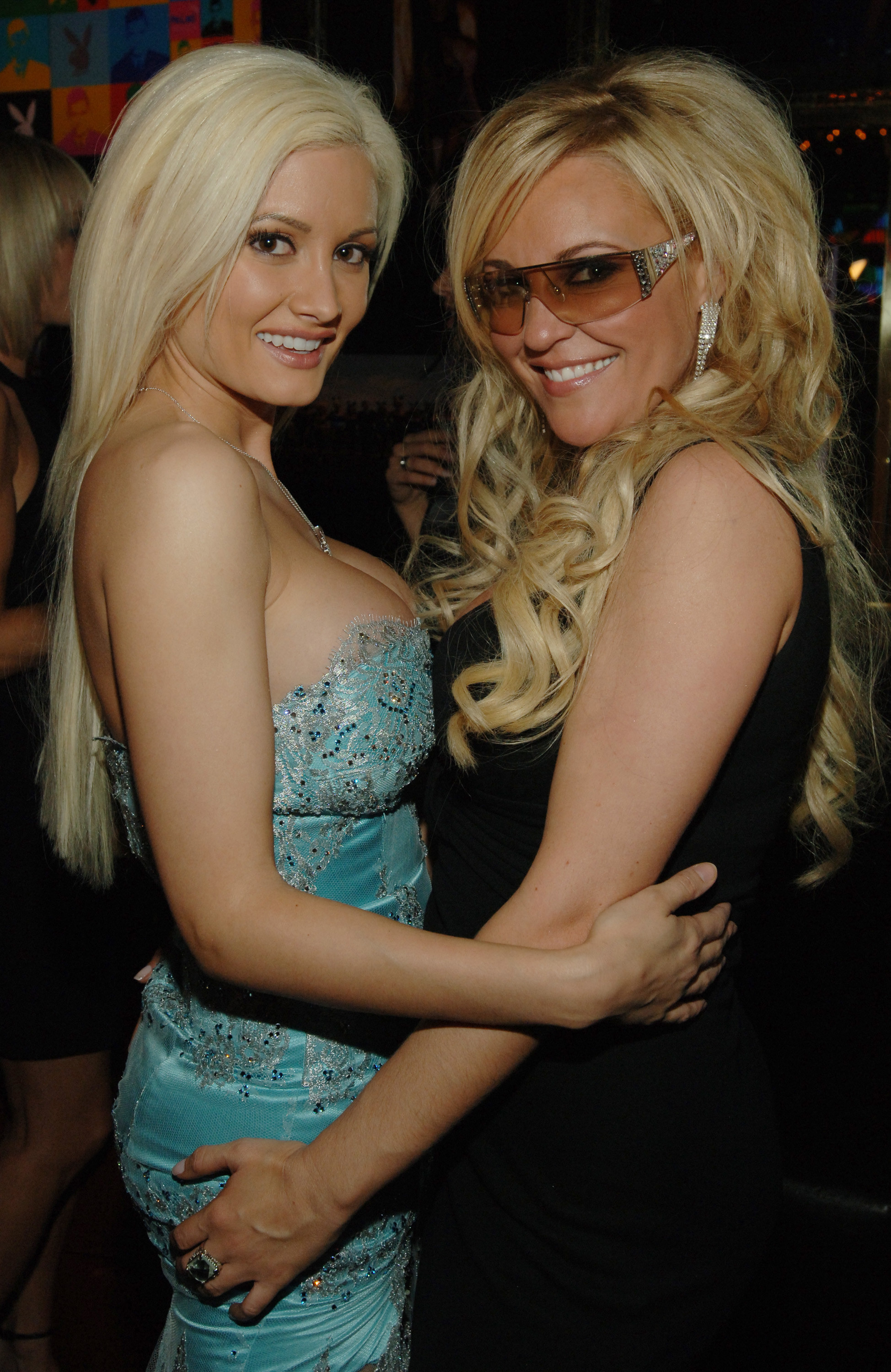 Marquardt, Madison, and Burke revealed they were too scared to take the quaaludes offered by Hefner, with Marquardt noting that he handed them out "on the way home" from nights of heavy drinking.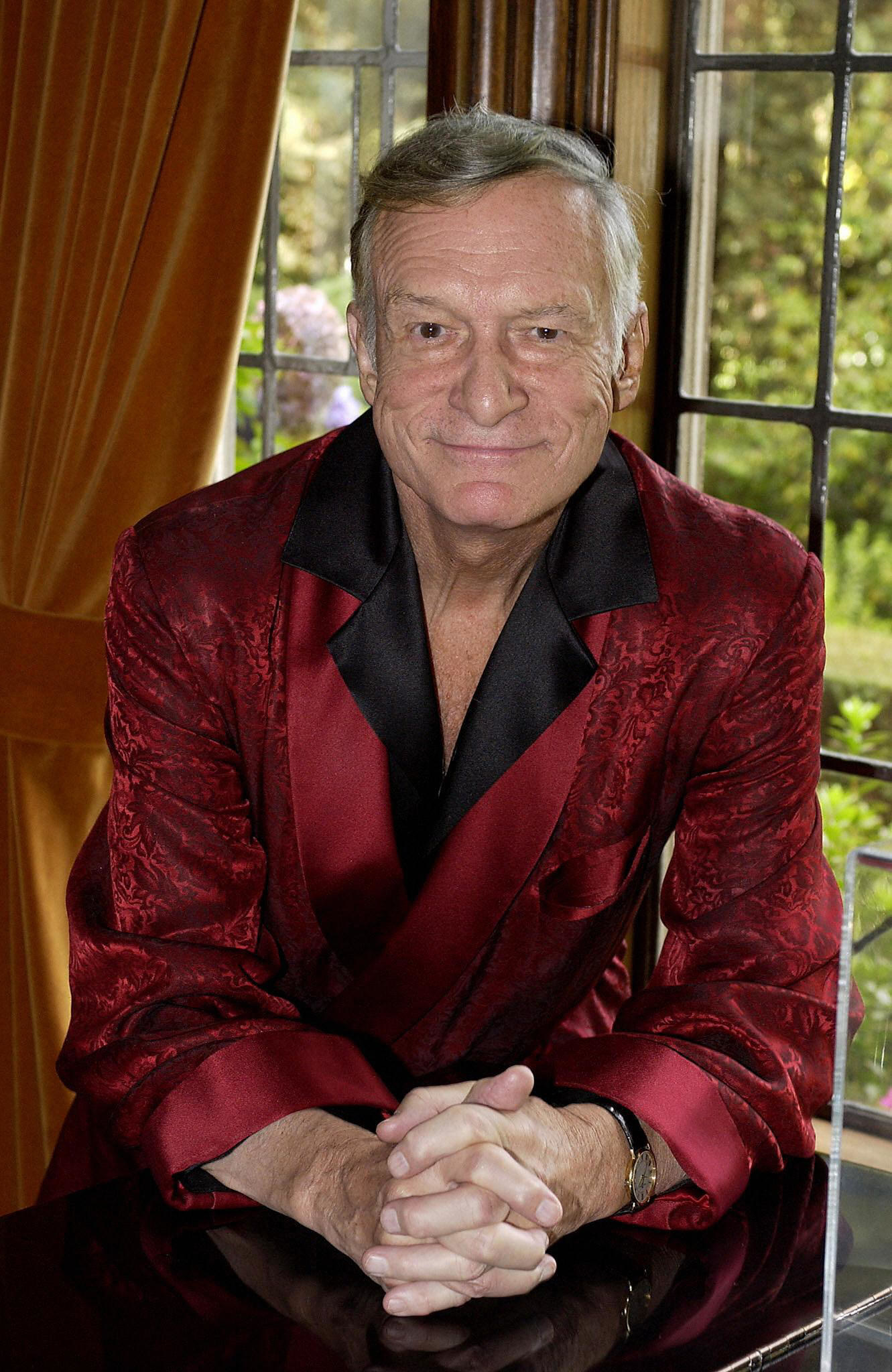 Then, Madison divulged that she'd questioned Hefner himself on whether or not he was concerned about people overdosing at the mansion.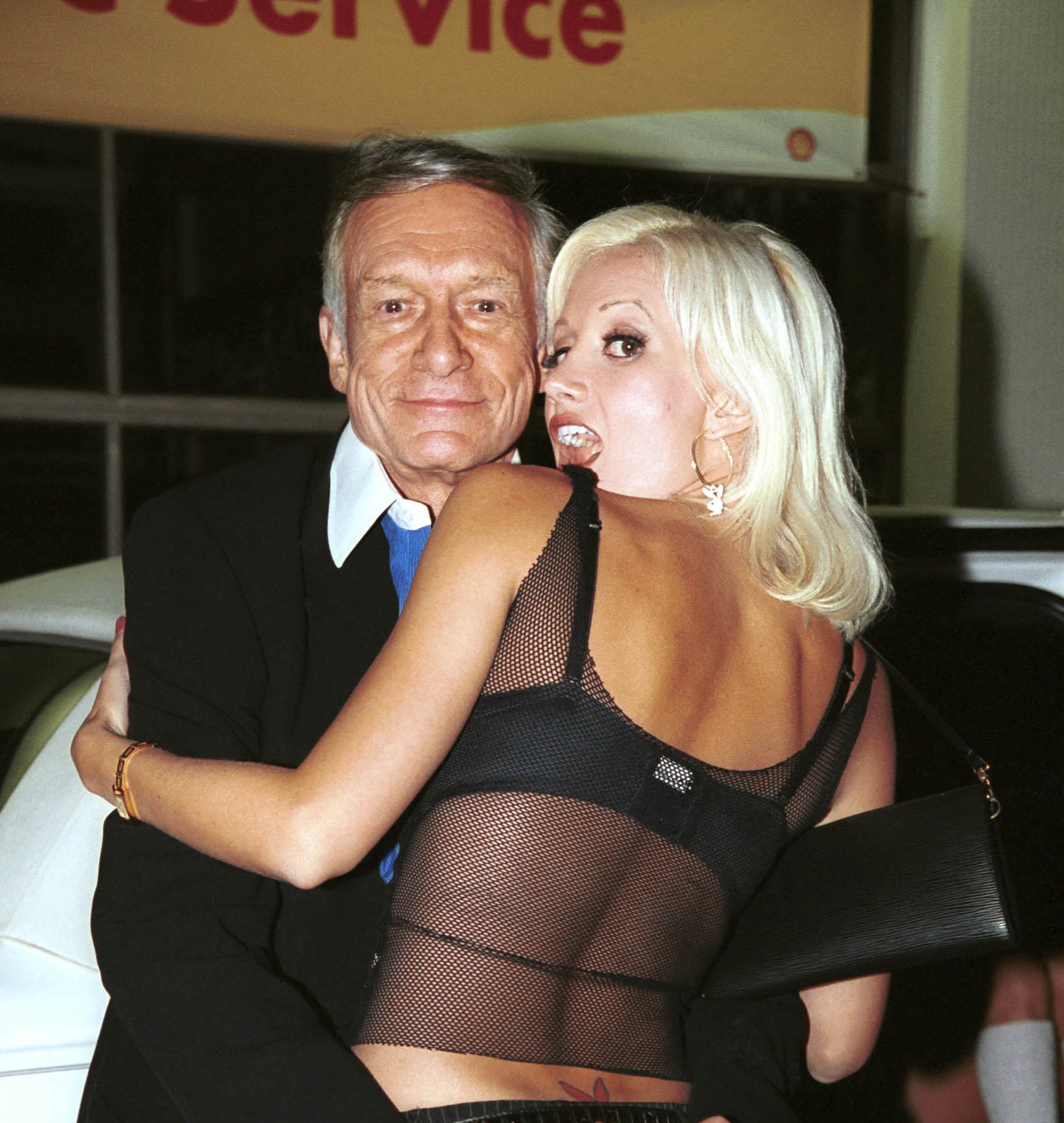 "I remember asking him once," she recalled. "'Aren't you scared to give those quaaludes out?'"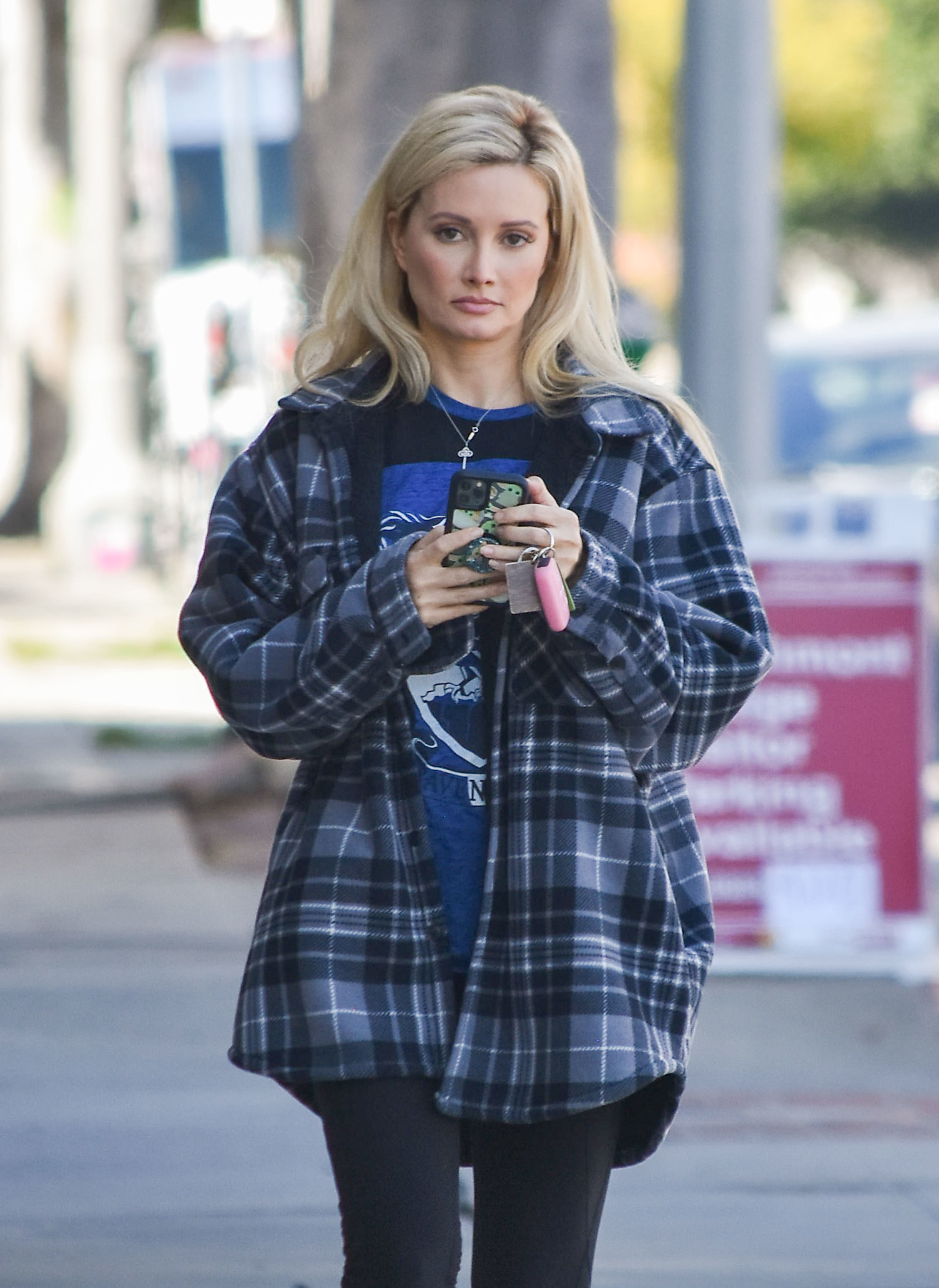 Elaborating further, Madison continued, "Sometimes he would bring girls home from the club, and you don't know what they've been drinking or what they've been taking, or what drugs they do."
"'What if somebody overdosed?'" she recalled asking Hefner. "'Like, aren't you afraid to do that?'"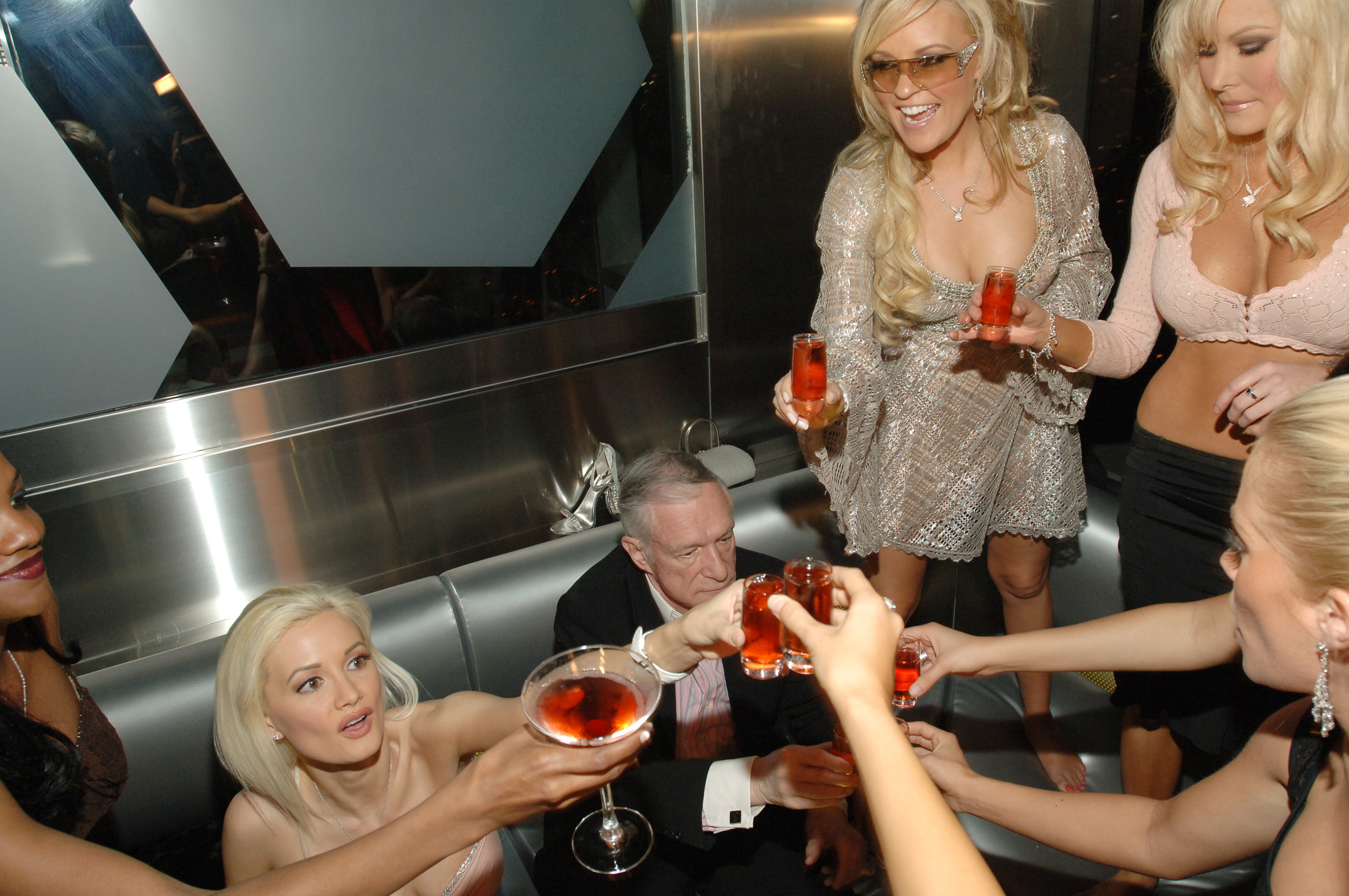 However, Madison claimed that Hefner's response showed no sign of concern.
"Yeah, that's a thought," he allegedly said, before brushing the entire thing off.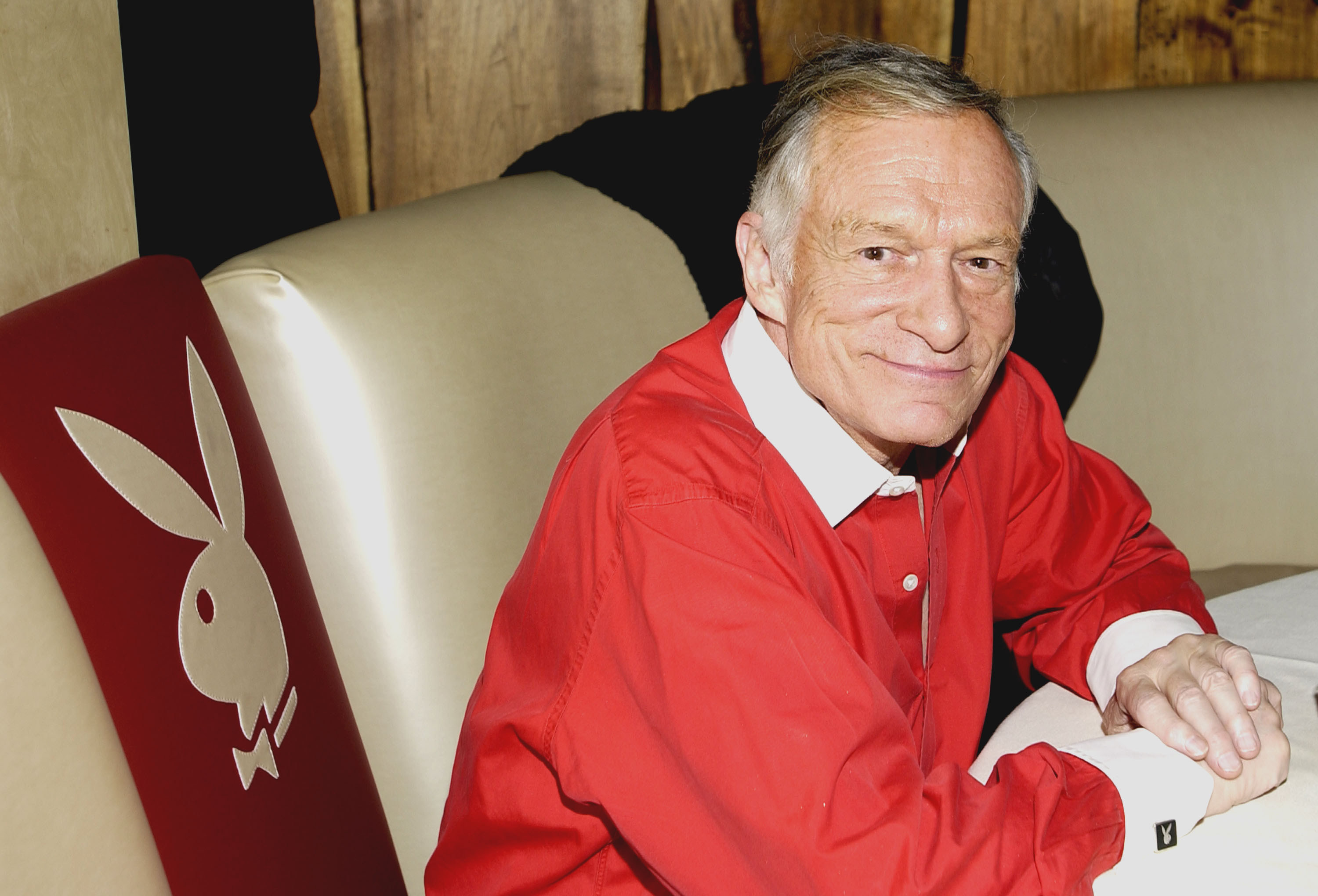 Speaking of his reaction, Madison said, "He just didn't care and was so nonchalant."
"I don't know why he thought he was so untouchable," she added. "I guess he wasn't worried about it."