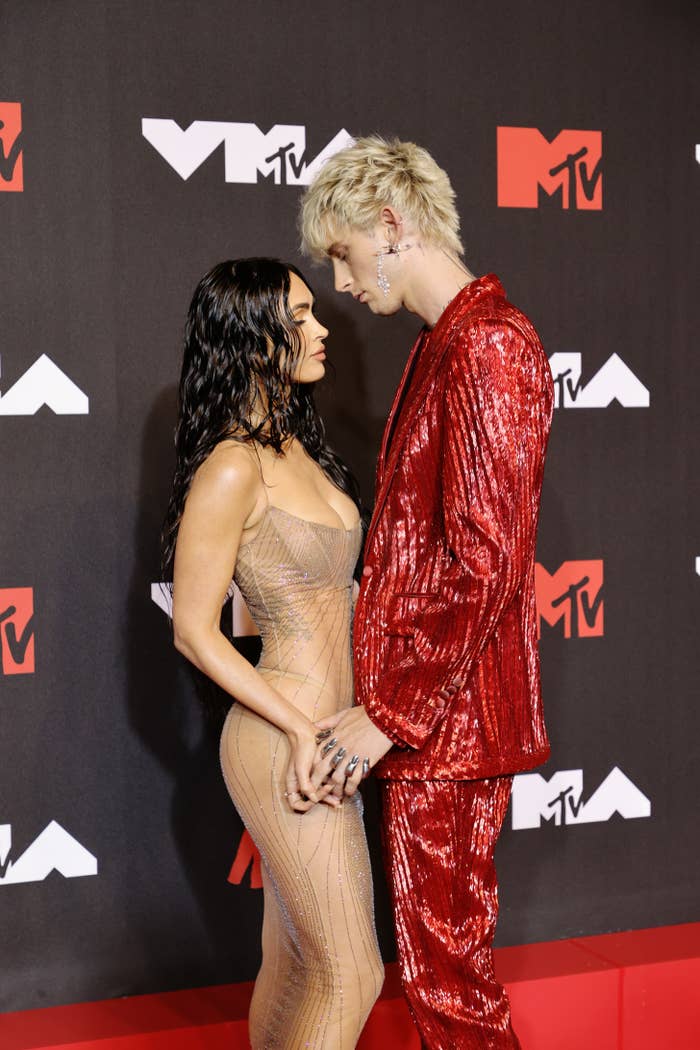 Megan and MGK — whose real name is Colson Baker — went public with their relationship back in 2020 and announced last January that they were engaged.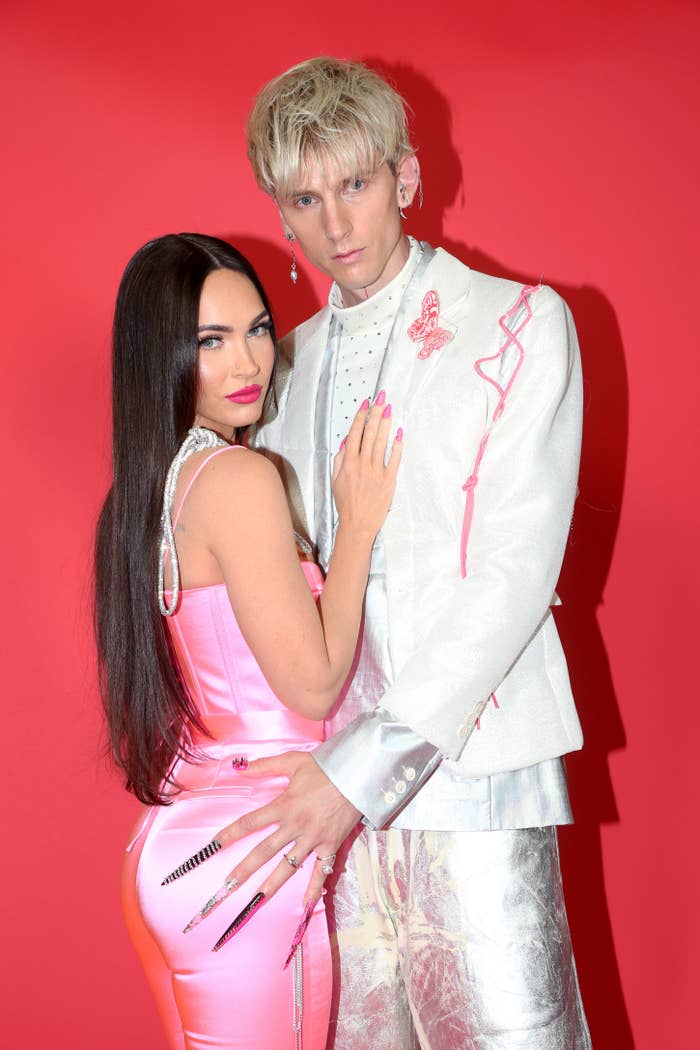 But while things appeared to be going pretty smoothly between the two, Megan suggested otherwise after sharing some very pointed lyrics alongside one of her Instagram posts.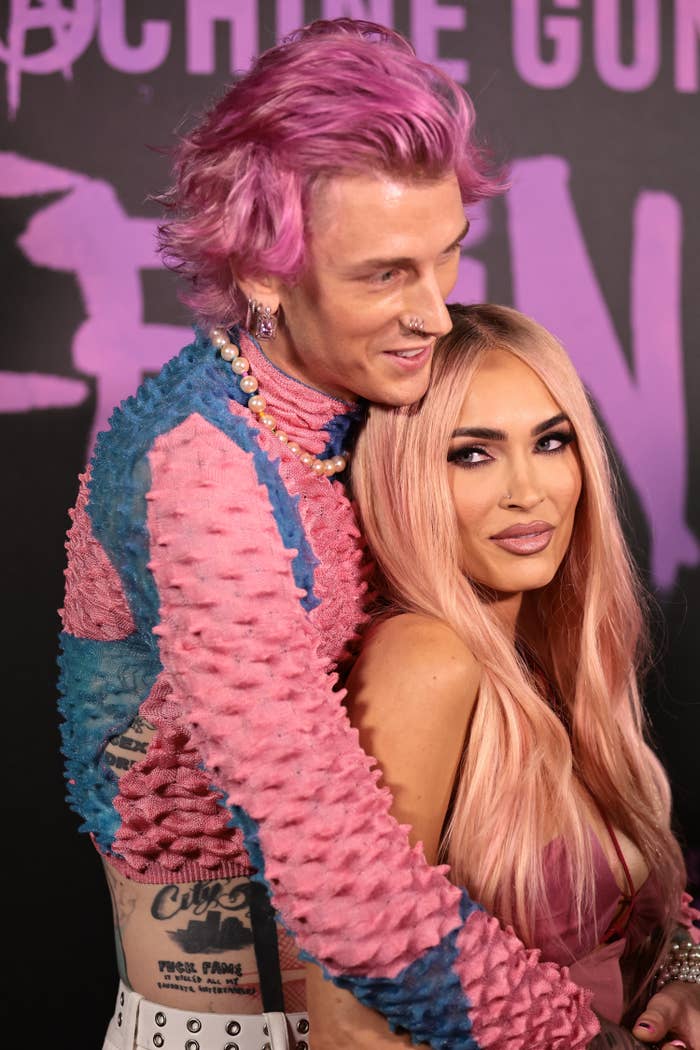 Sharing a series of selfies to her page, Megan quoted Beyoncé's hit "Pray You Catch Me" — a song featured on Lemonade that charts infidelity within a relationship.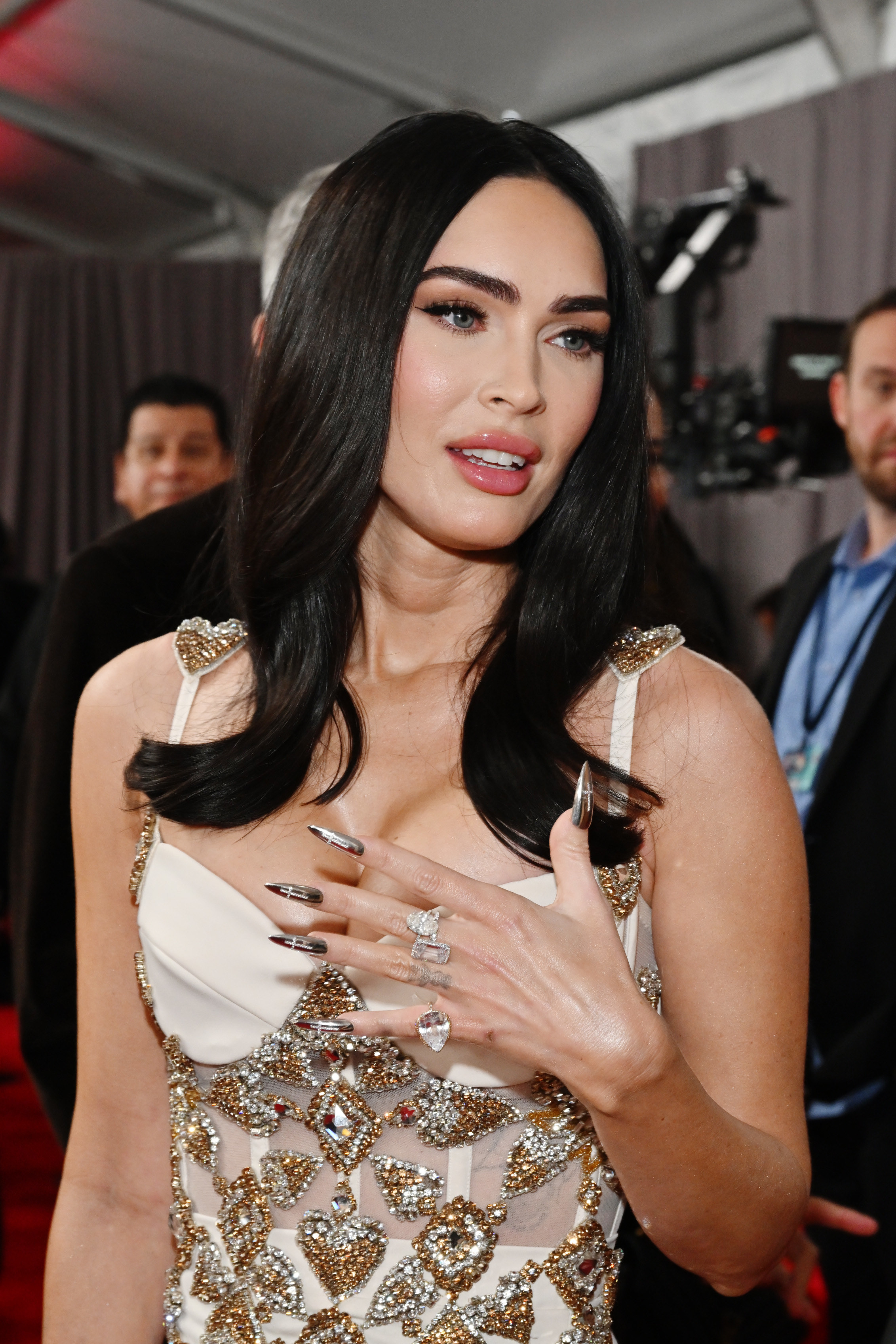 "You can taste the dishonesty / It's all over your breath," she captioned her photos.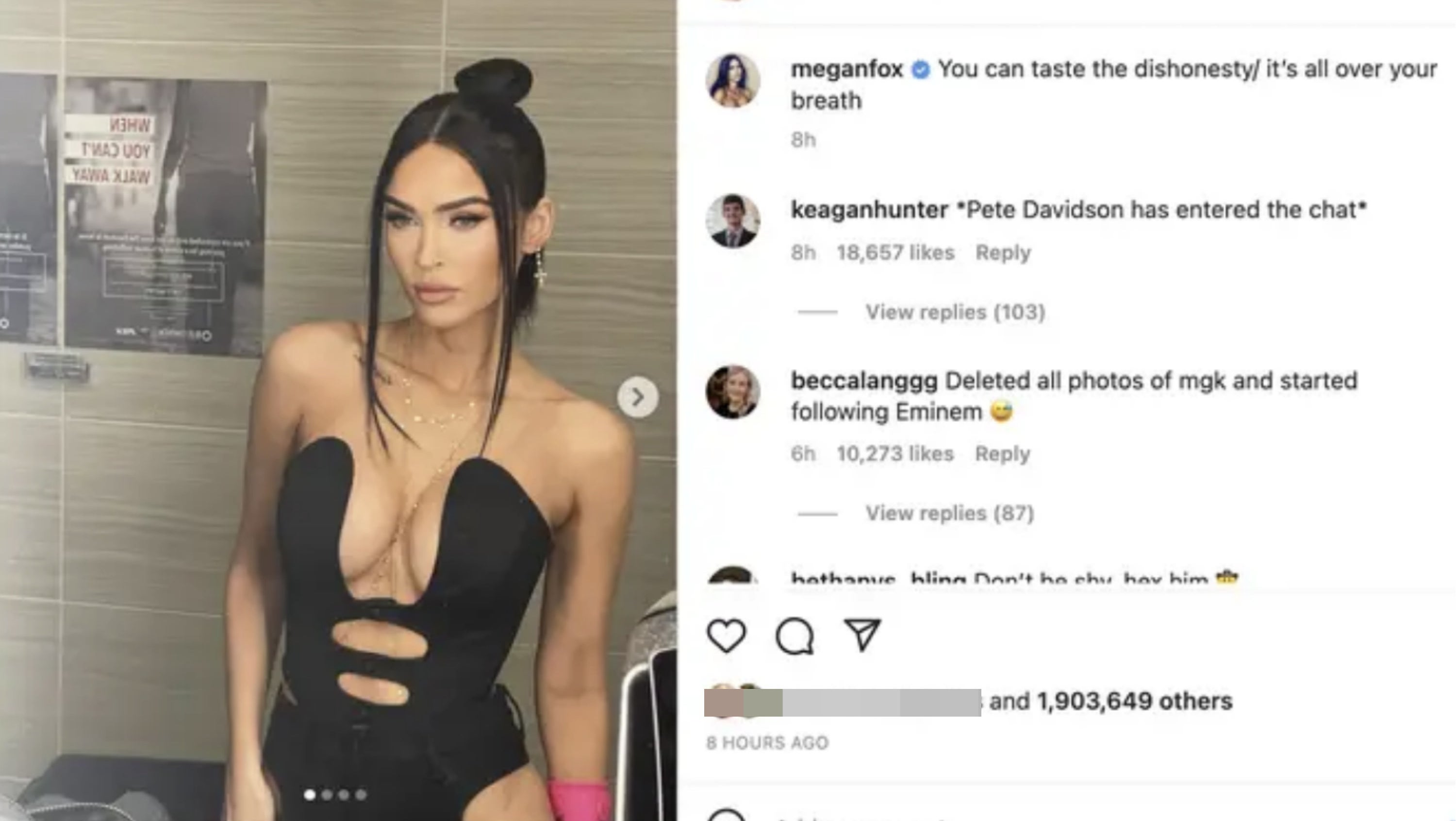 As a result, many speculated that Megan was accusing MGK of being unfaithful toward her — a rumor that she later fueled further by leaving a pointed comment under the post.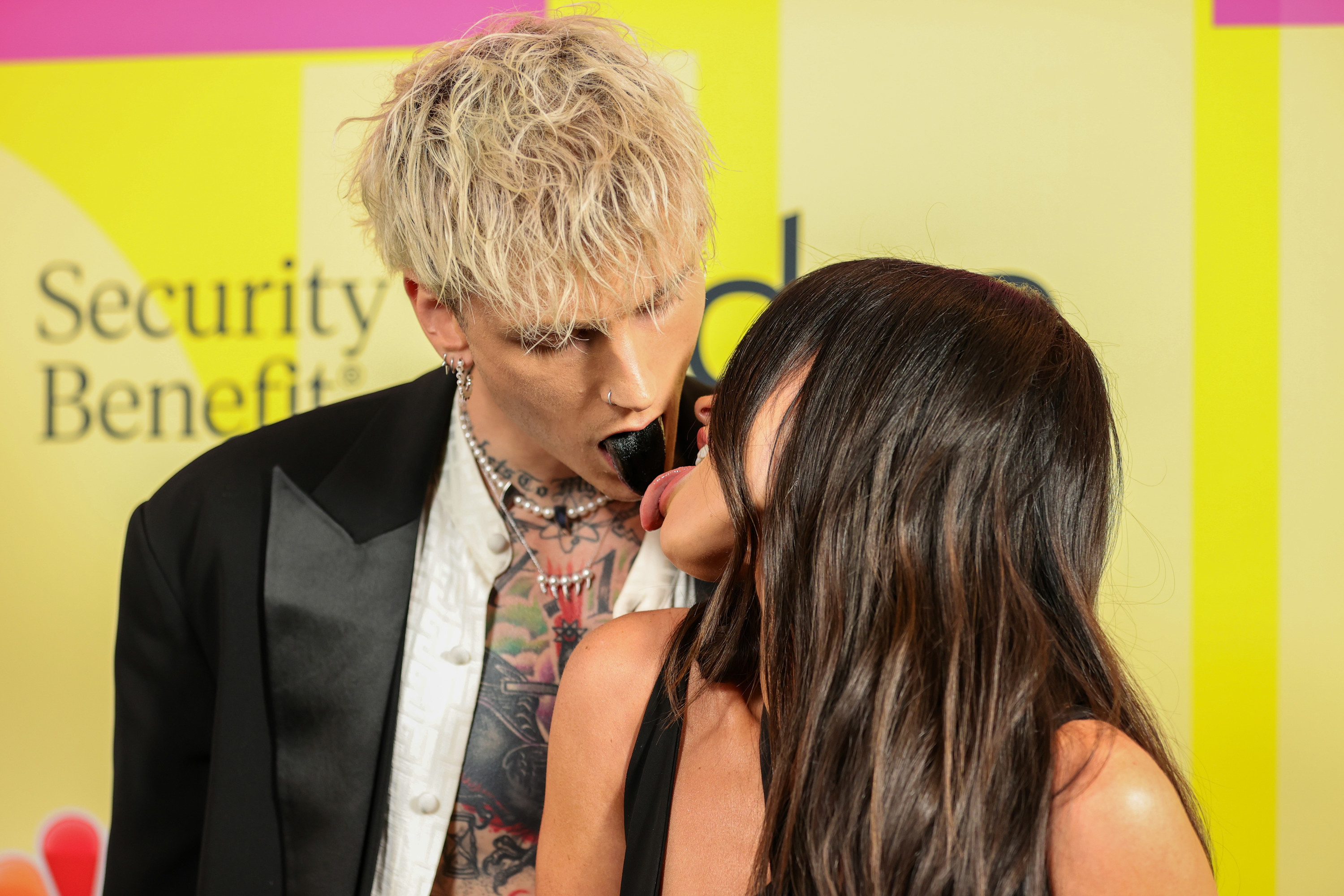 In response to someone who suggested that MGK had hooked up with guitarist Sophie Lloyd, Megan replied, "Maybe I got with Sophie."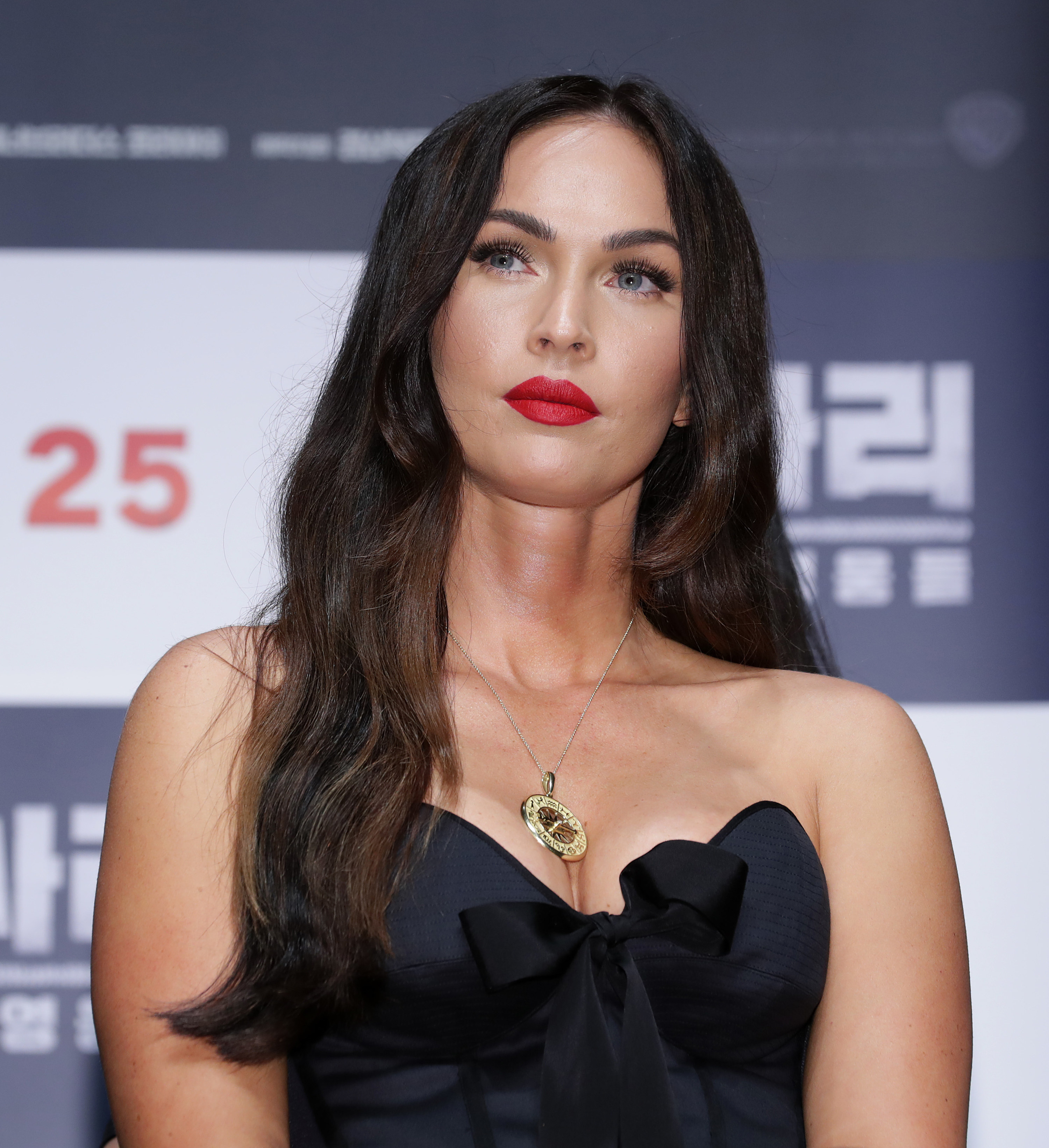 She went on to unfollow MGK entirely and delete all photos of them together from her page before following his nemesis Eminem.
Before long, Megan wound up deleting her Instagram page entirely. MGK's account still remains active, and most of his comments have been flooded with users asking about what's happened with Megan.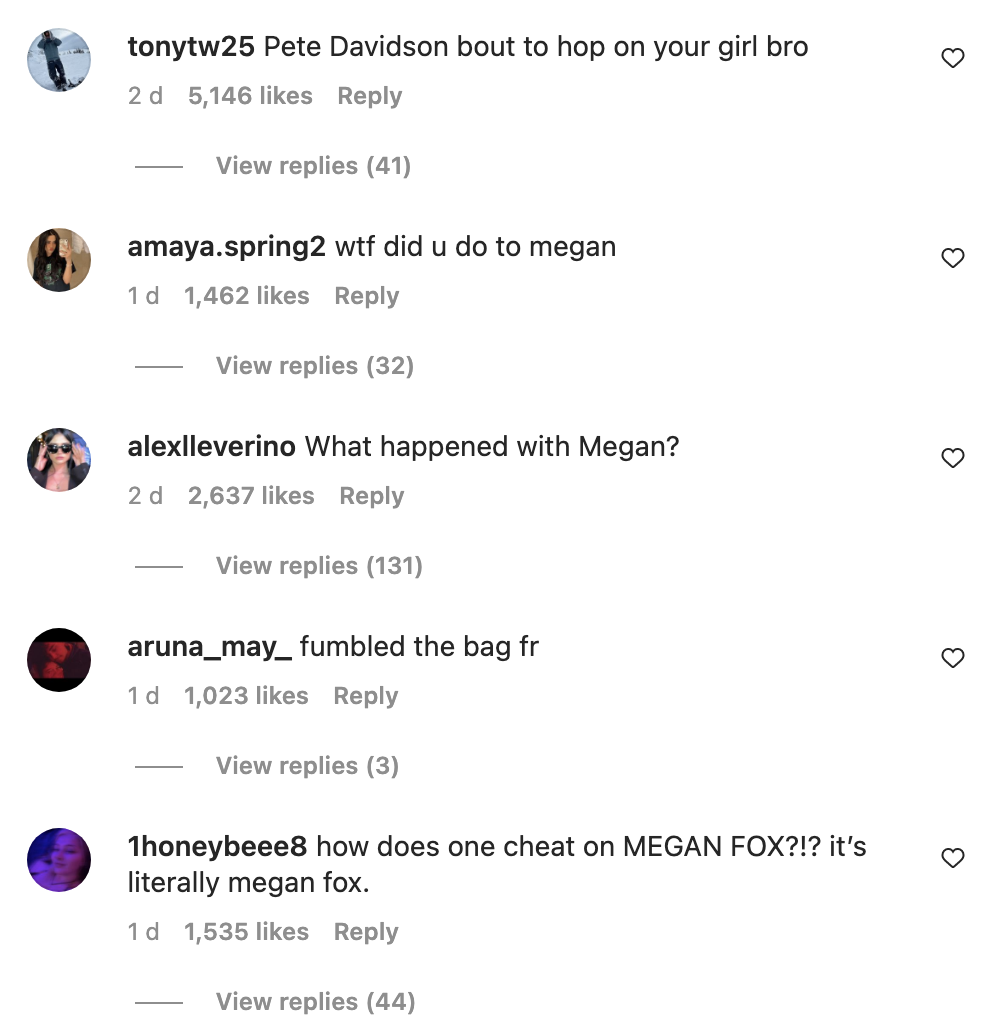 Well, while neither Megan nor MGK have commented directly on the situation, a source close to the pair has now offered some more insight.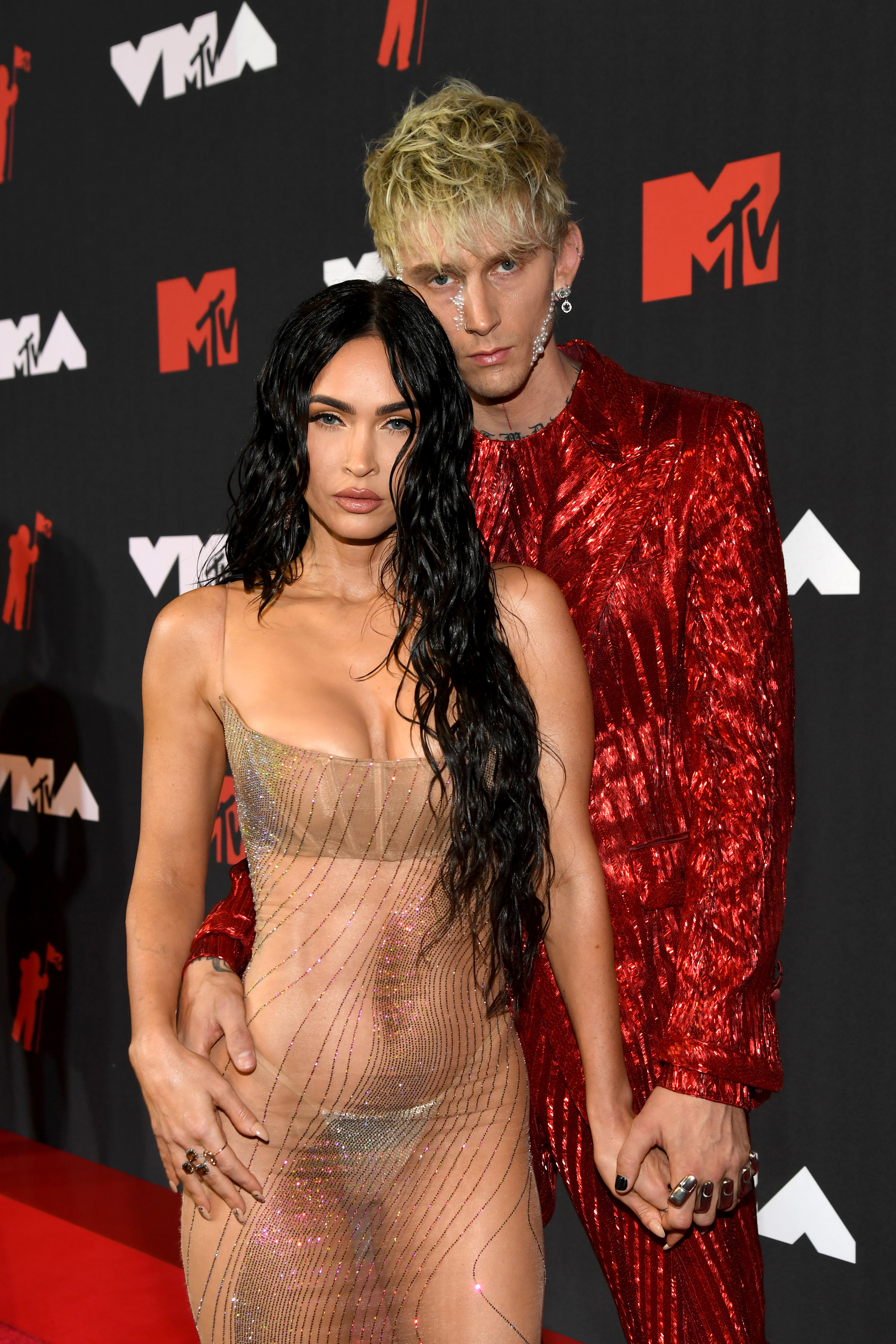 Speaking with People, an insider claimed that the couple "had a fight over the weekend" that made Megan "very upset." They went on to allege that Megan is refusing to speak to MGK entirely as a result of the spat.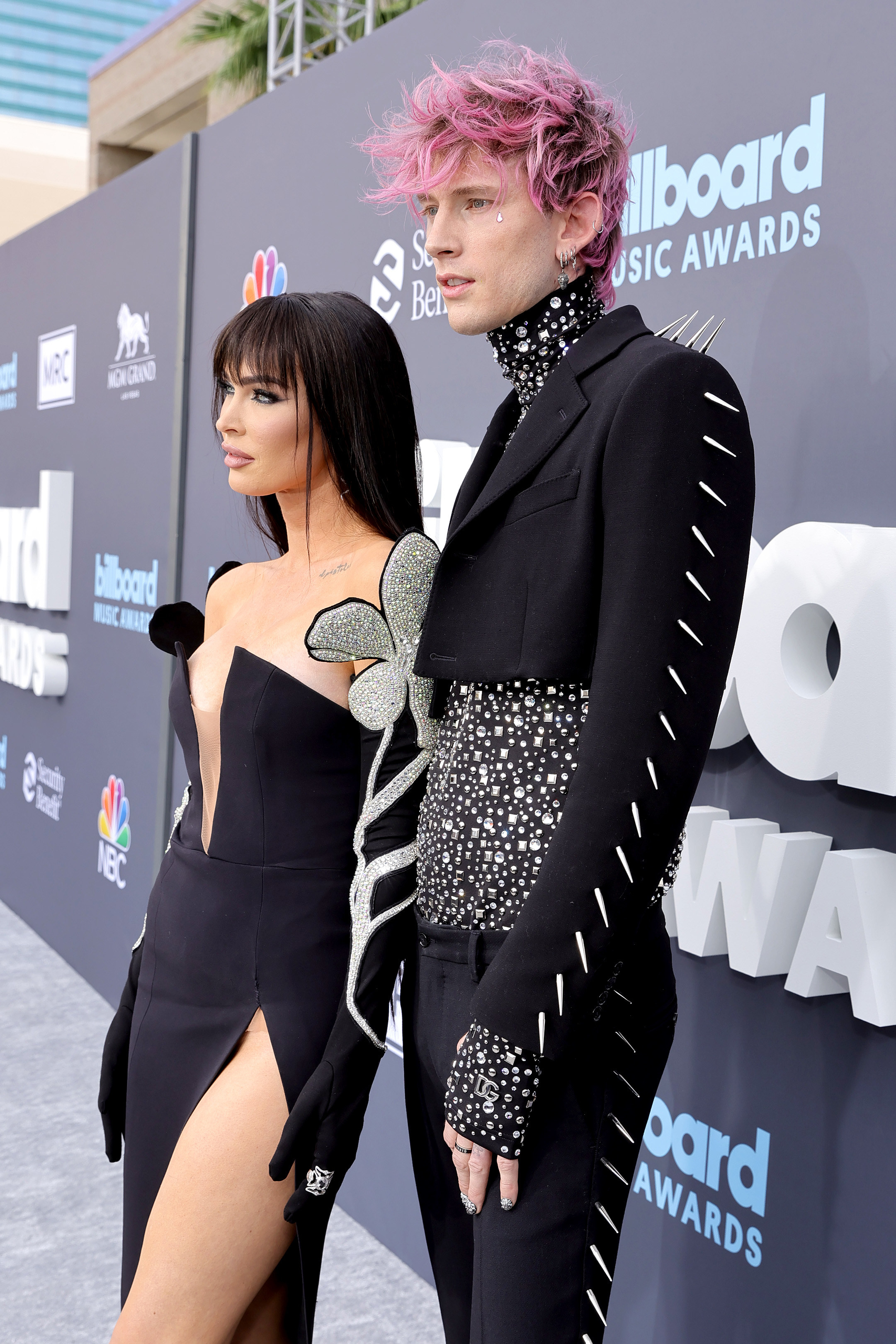 "They have had issues in the past, but things seem pretty serious this time," they said.
What's more, the source claimed that while the pair haven't officially called off their engagement, Megan did end up taking her ring off.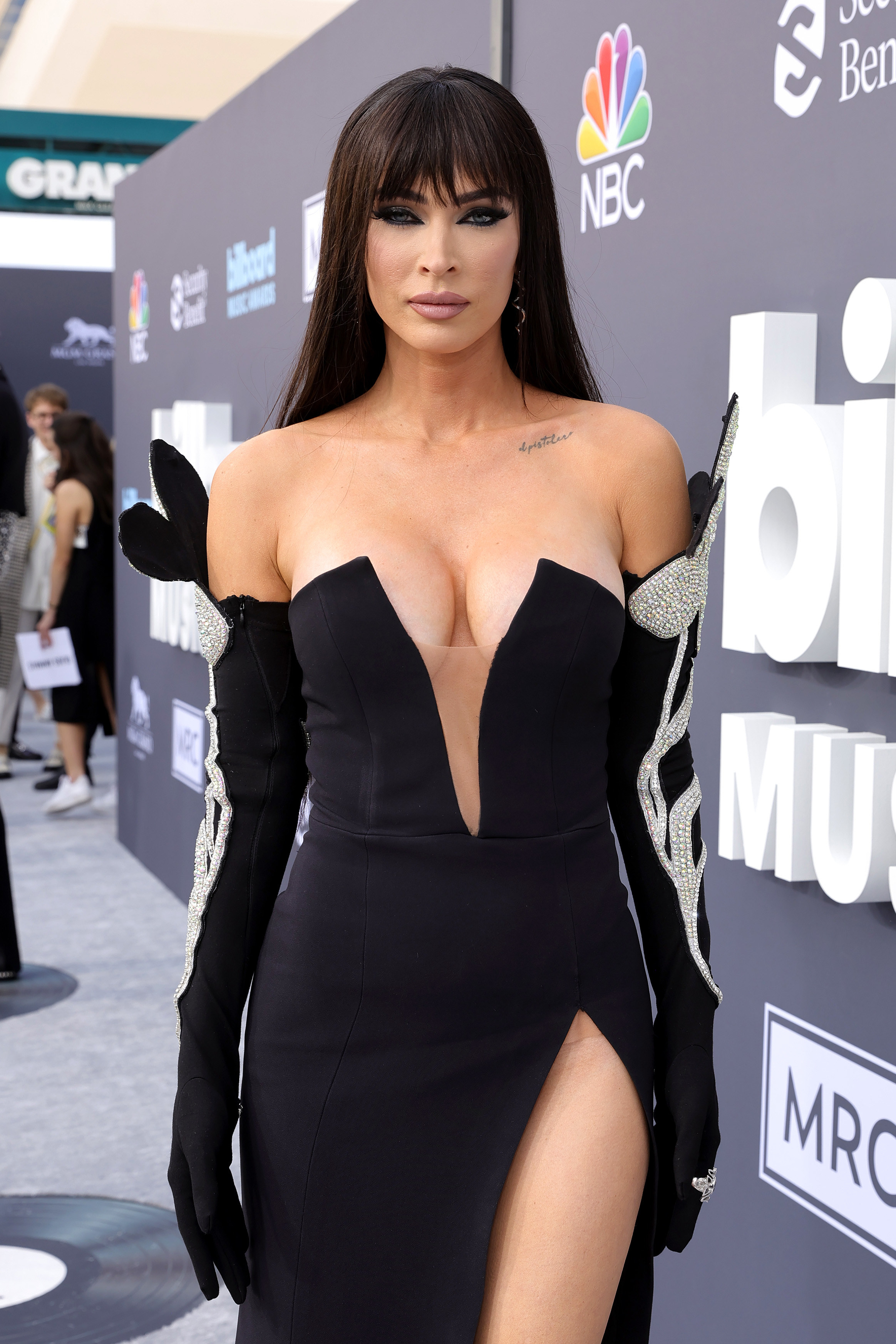 If you didn't know, Megan's engagement ring — which was designed by MGK — features a series of sharp spikes embedded within the "bands of thorns," meaning that if and when she tried to remove it, it would've caused her pain.
Speaking to Vogue shortly after their engagement, MGK opened up about the ring's unique, two-part design, saying, "When it's together, it's held in place by a magnet. So you see how it snaps together? And then it forms an obscure heart."
"And you see this right here?" he went on, pointing toward its hidden feature. "The bands are actually thorns. So if she tries to take it off, it hurts… Love is pain."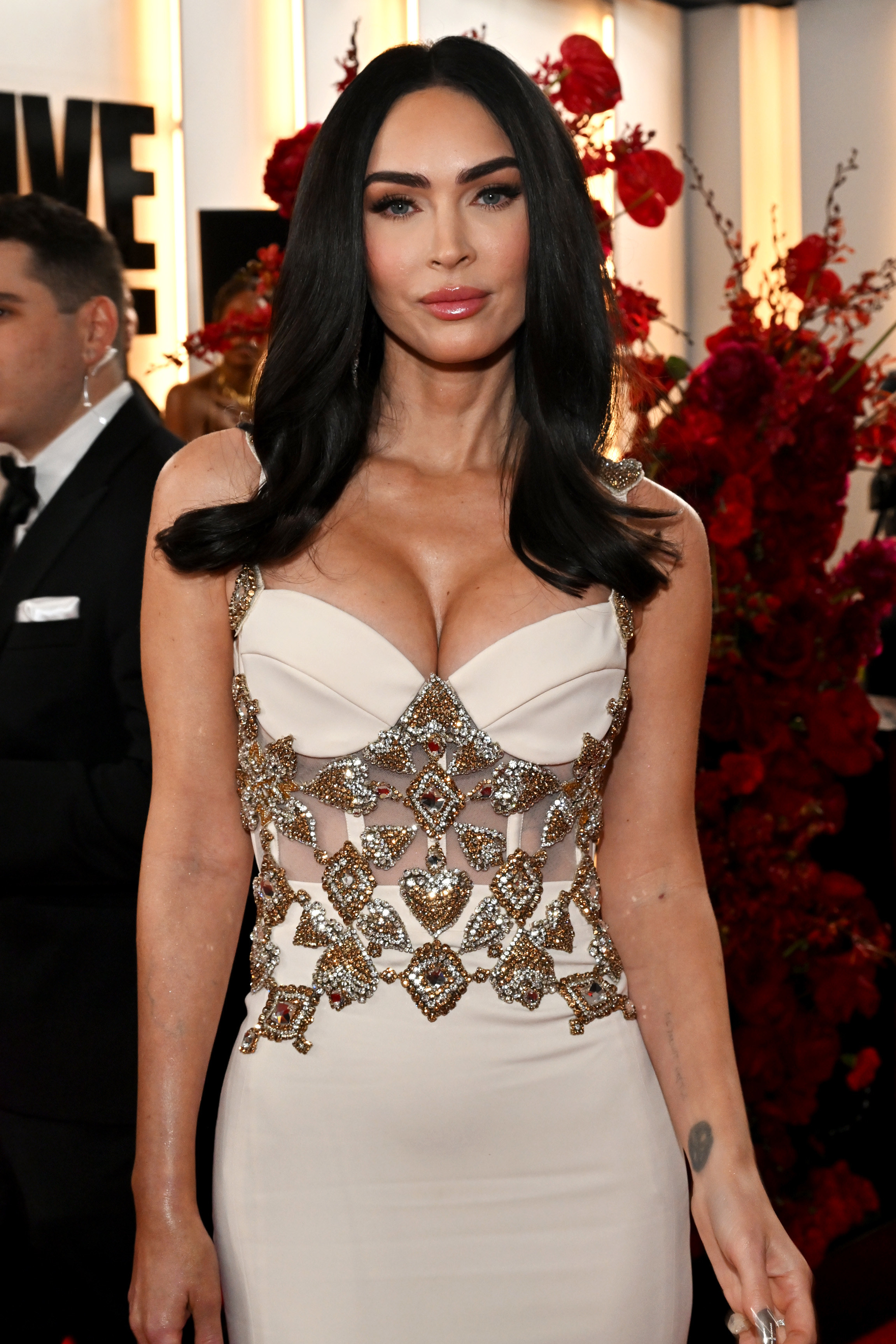 At the time, MGK's comments sparked a lot of backlash on social media from fans who felt the entire thing was "possessive" and "controlling."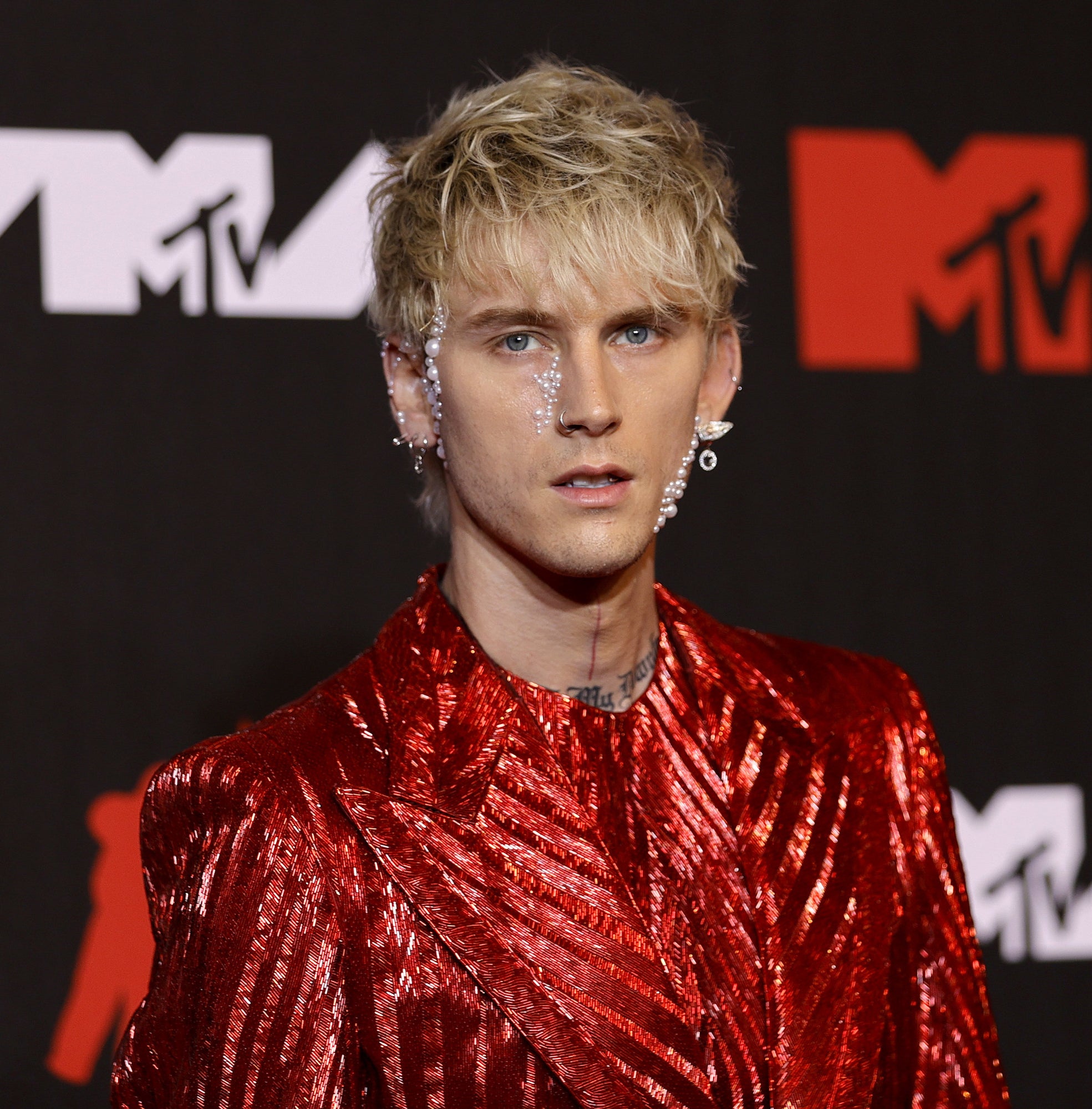 Now, several people have questioned Megan's ring once again in light of the latest reports that she's removed it.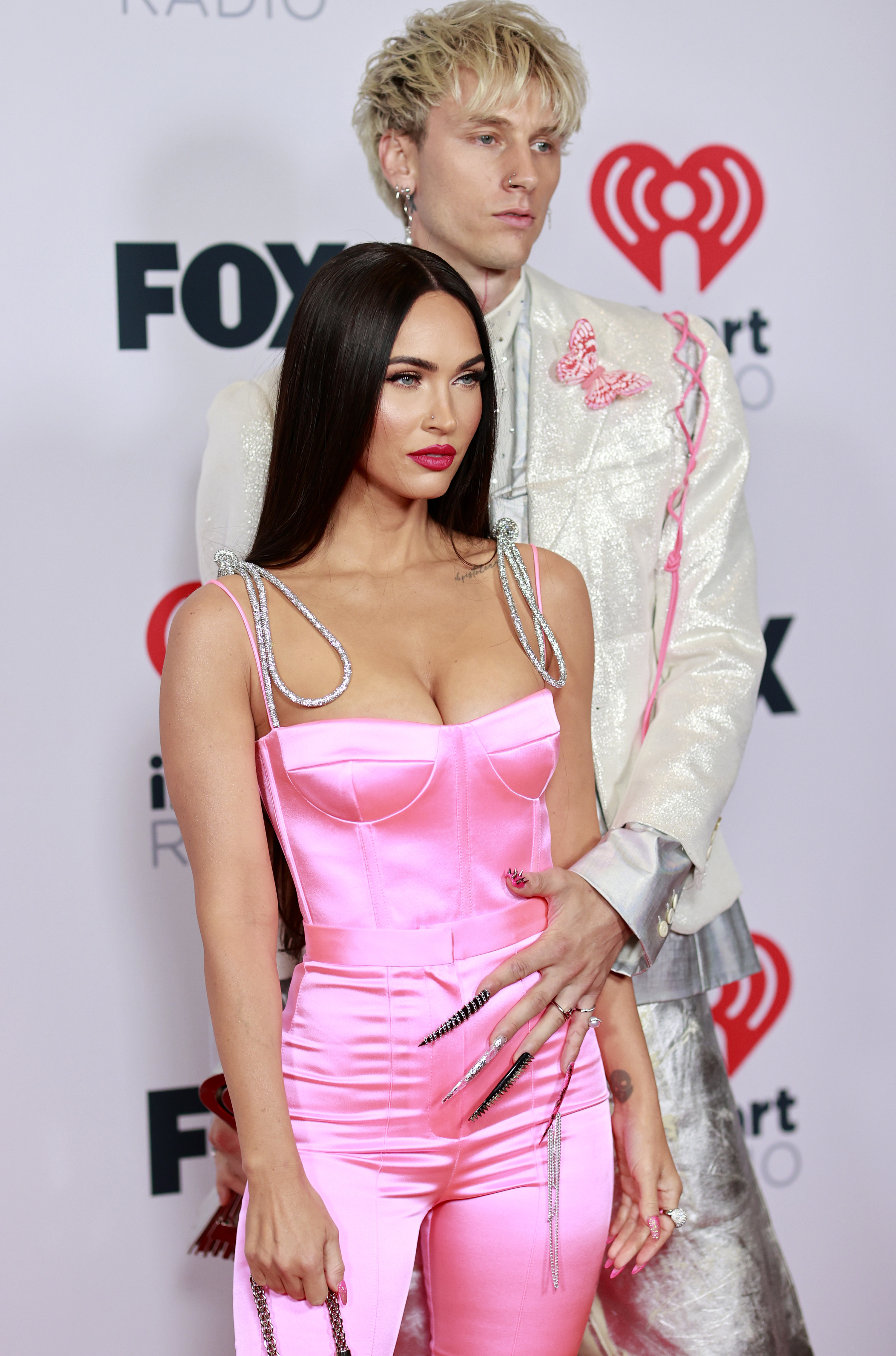 "So how's Megan Fox supposed to take off that engagement ring," one tweet read. "i hope megan fox gets that ring cut off," said another.
Expressing their concern for Megan, one fan wrote, "i feel so sorry for megan fox, she said that mf gave her a ring that CUT her if she took it off and nobody batted an eye."