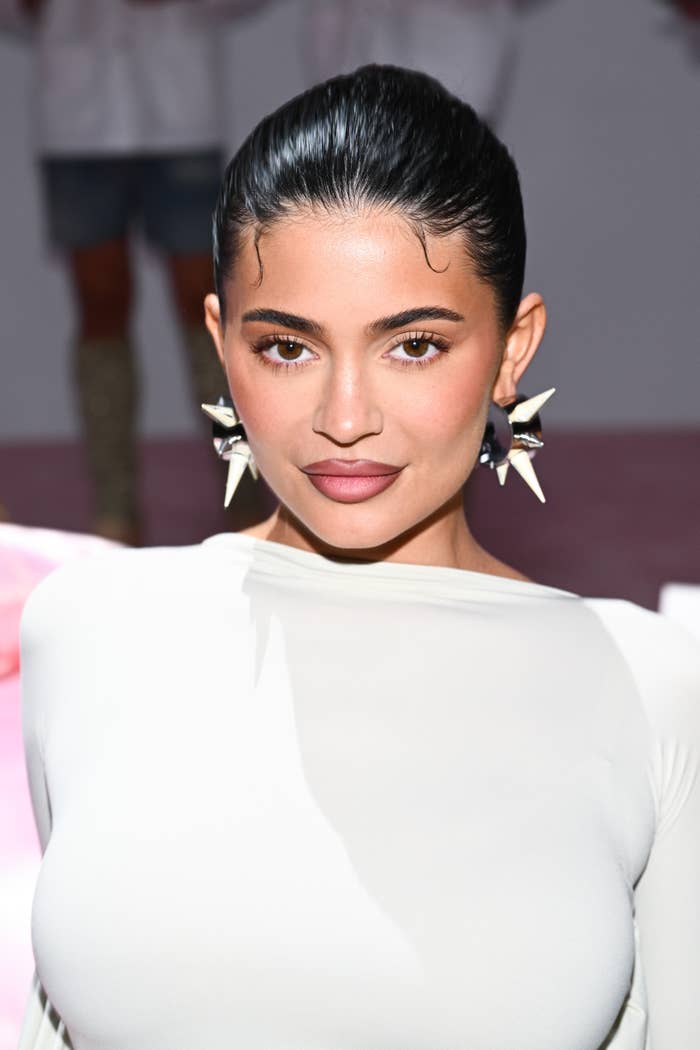 Kylie, now 25, had previously told Vogue Australia that she spent years feeling that her ears "stuck out too far," though she learned to love them once she gave birth to her daughter, Stormi, who has the exact same ears.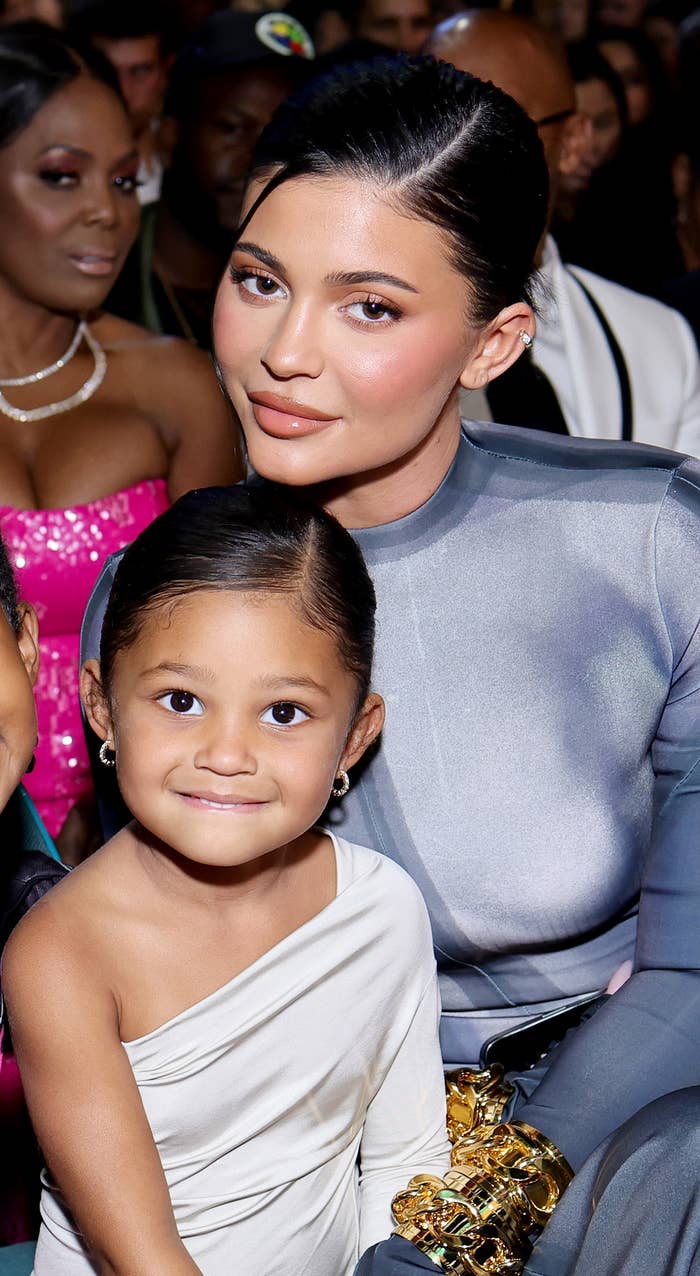 "I feel like having a daughter, and thinking about beauty in the future, has definitely changed me, and I feel like it has made me love myself more and accept everything about me," she told the outlet.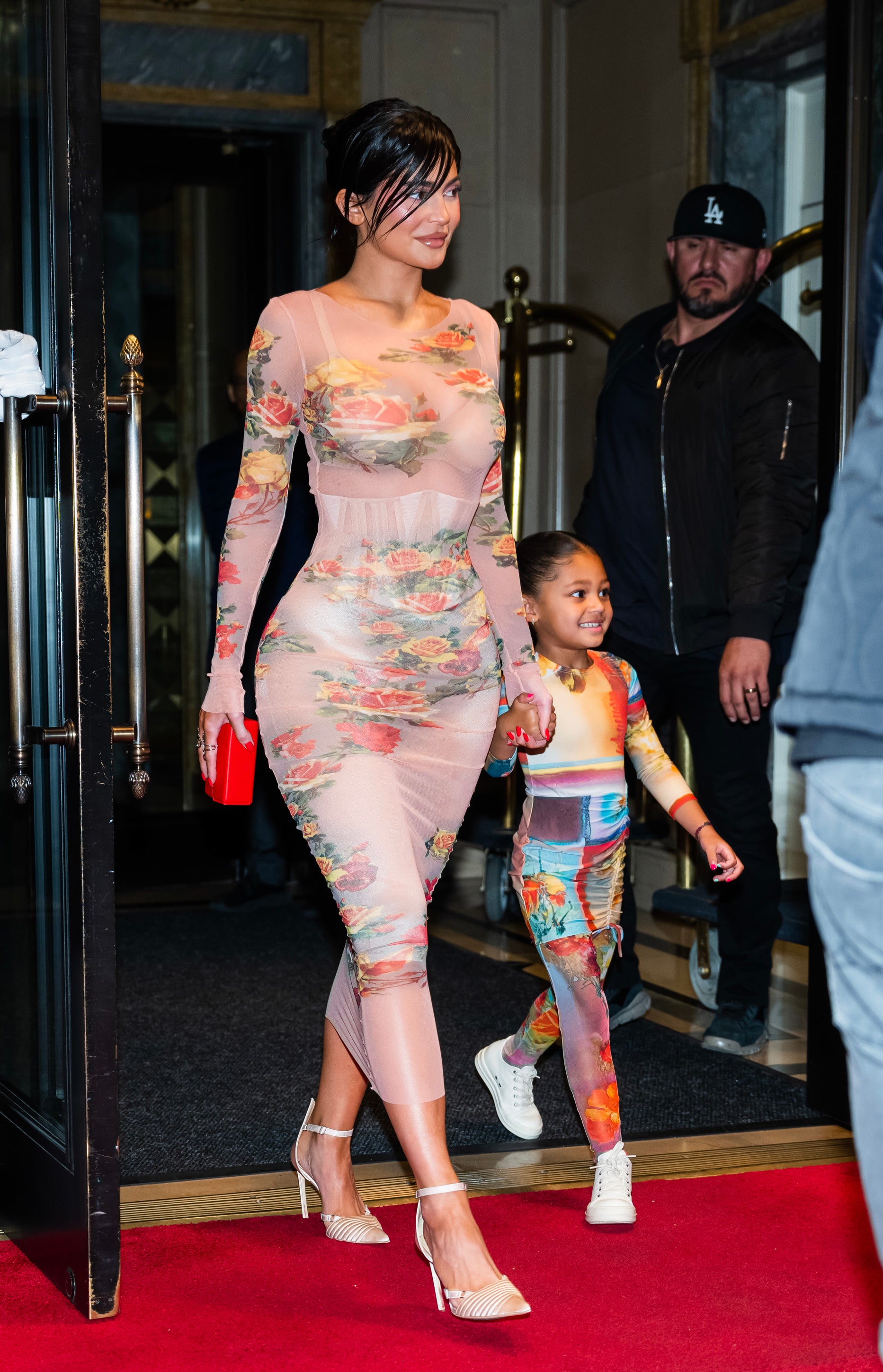 "Even my ears, I always felt like they stuck out too far, and she [Stormi] has the same ears as me, and so now I love my ears," she added.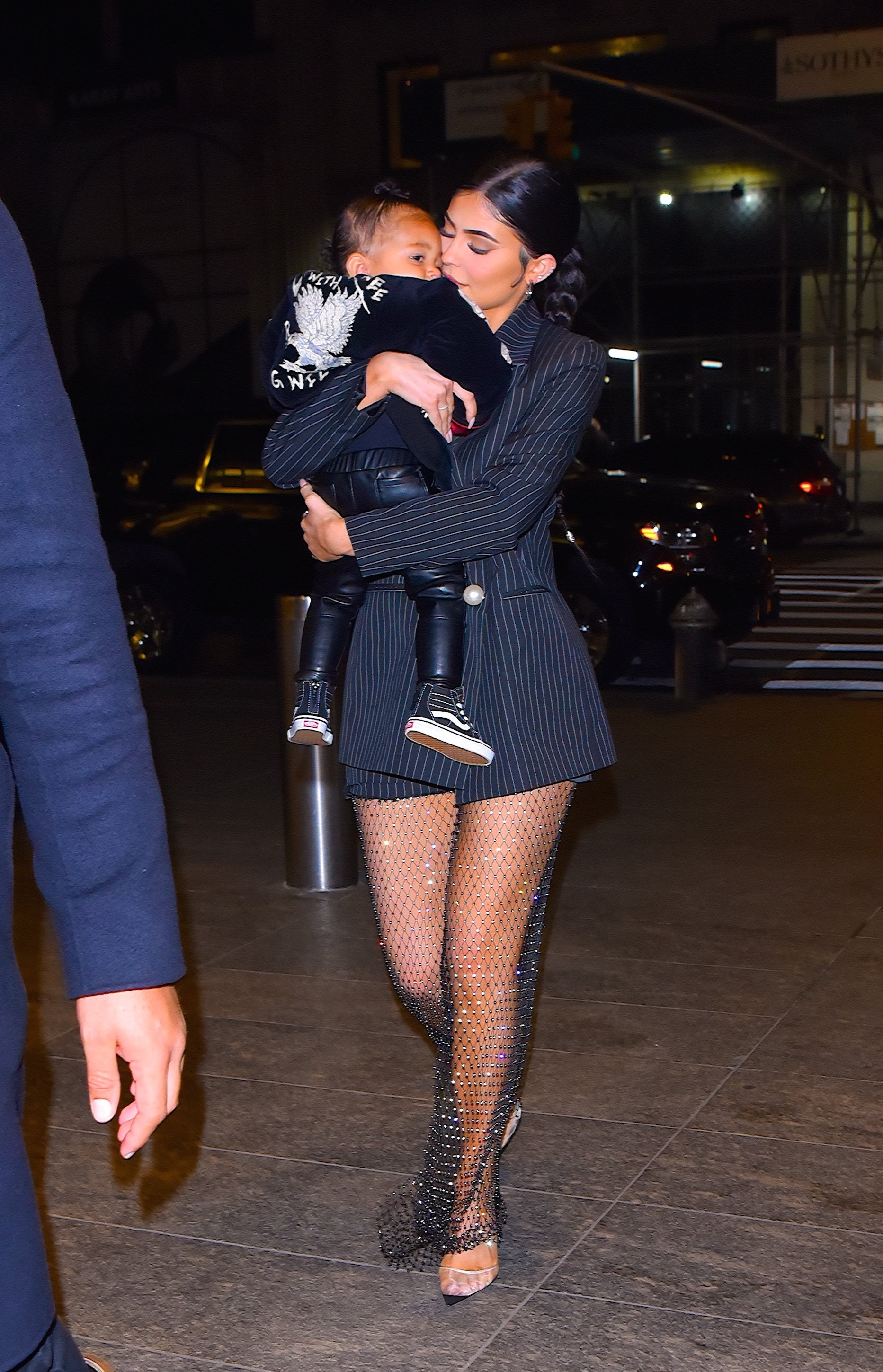 Detailing this further in the latest episode of The Kardashians on Hulu, Kylie recalled feeling that her sisters were making fun of her ears after they repeatedly called her nicknames like "Dopey."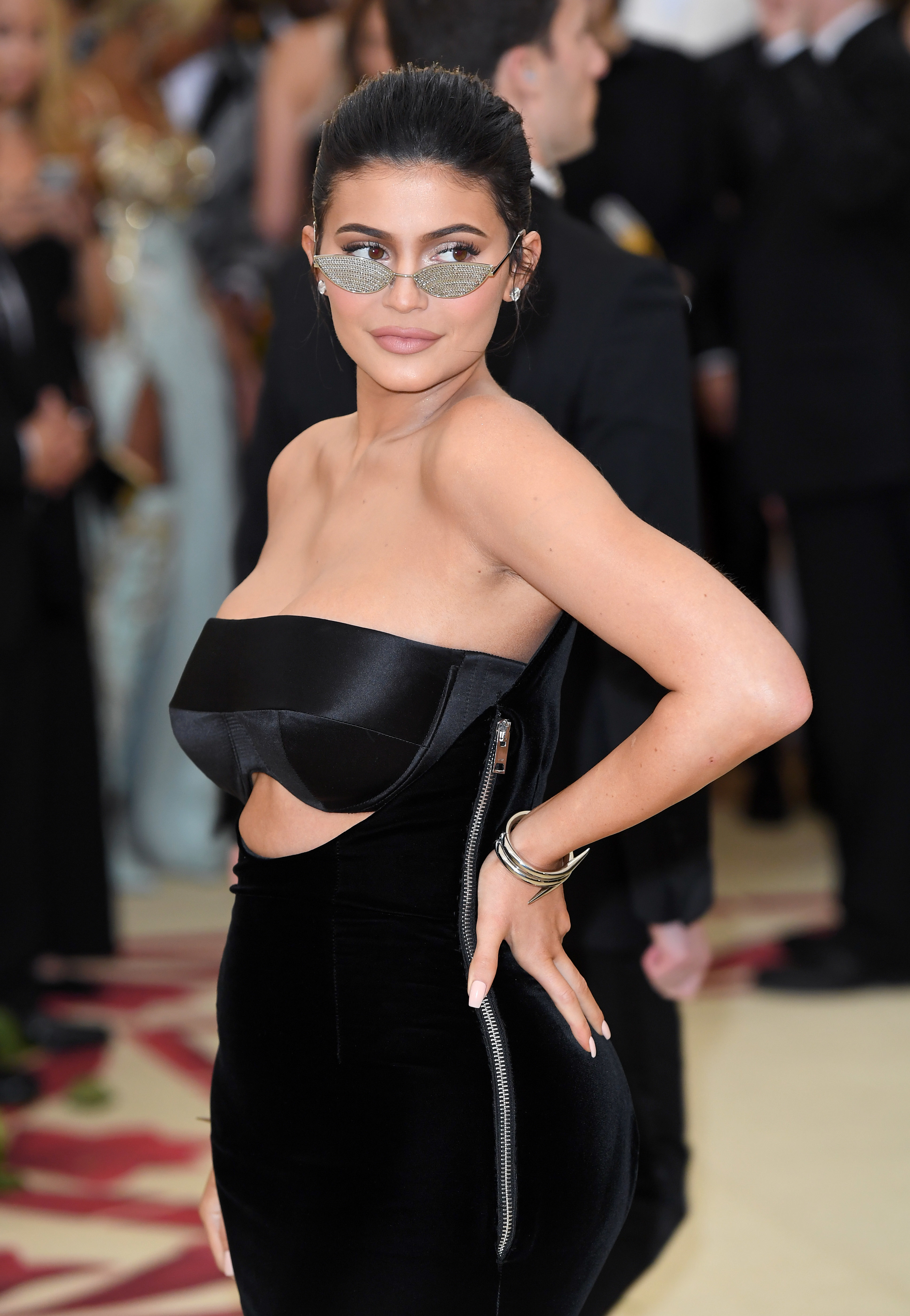 "I received it as, like, everyone's making fun of my ears, calling me Dopey," she told Khloé and Kourt of their past comments before adding that "everyone pulled" on her ears and said, "Oh, you little Dopey!"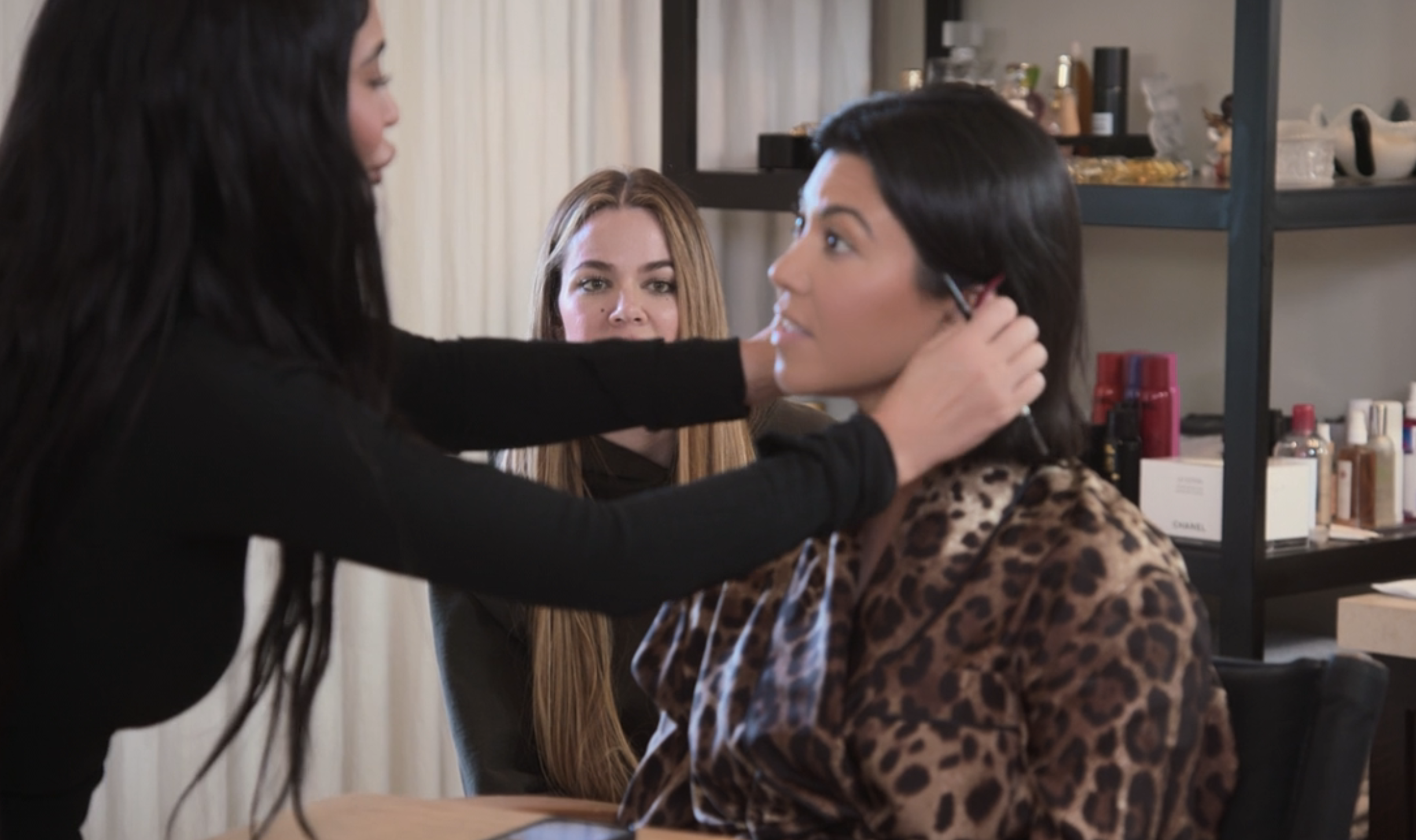 "That fucked me up," Kylie shared. "I never thought about my ears. And then for like five years, I never wore an updo."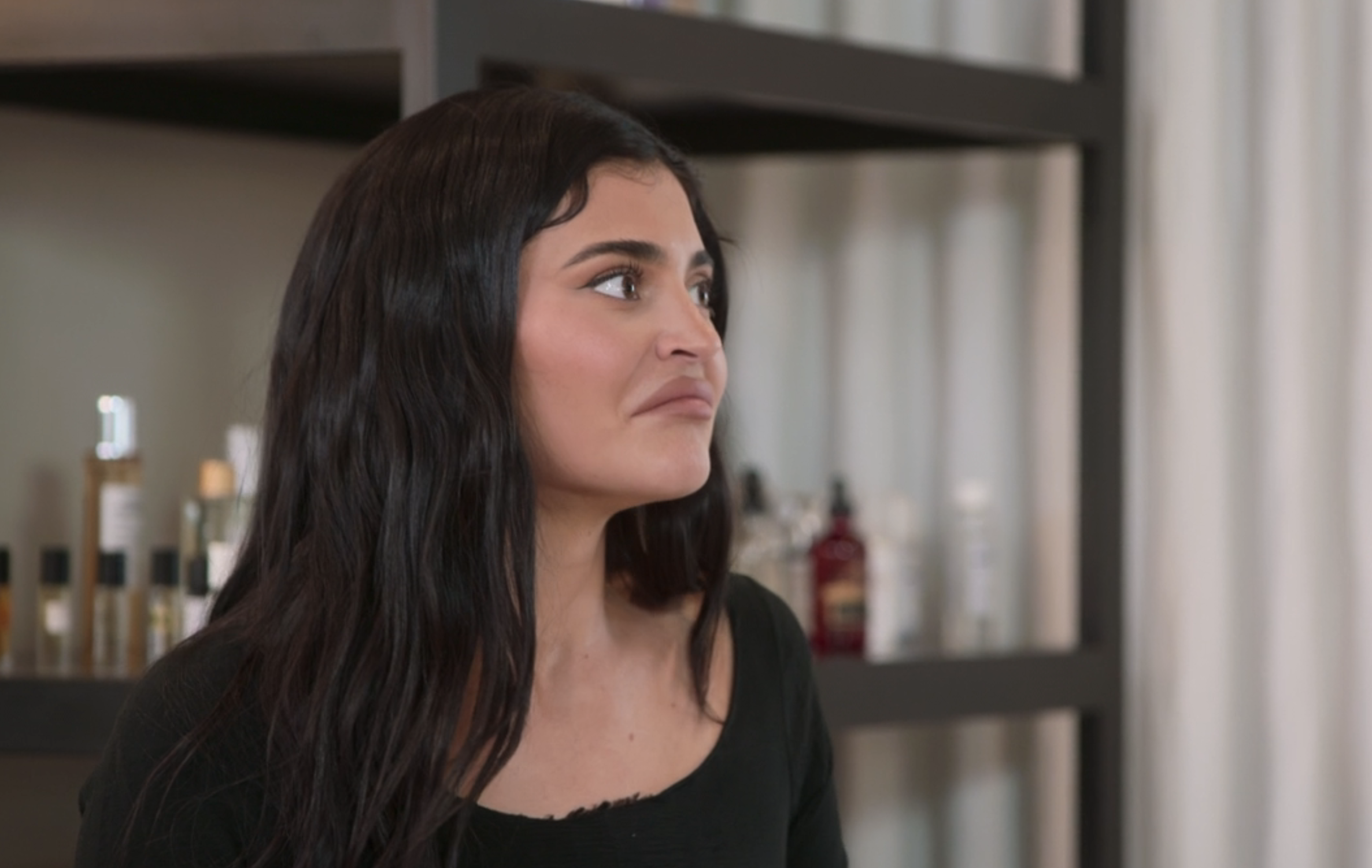 But Kylie went on, "And then I had Stormi, and she has my ears. And it made me realize how much I love them." She also added that she sees her daughter, who is now 5, as "the most beautiful thing ever."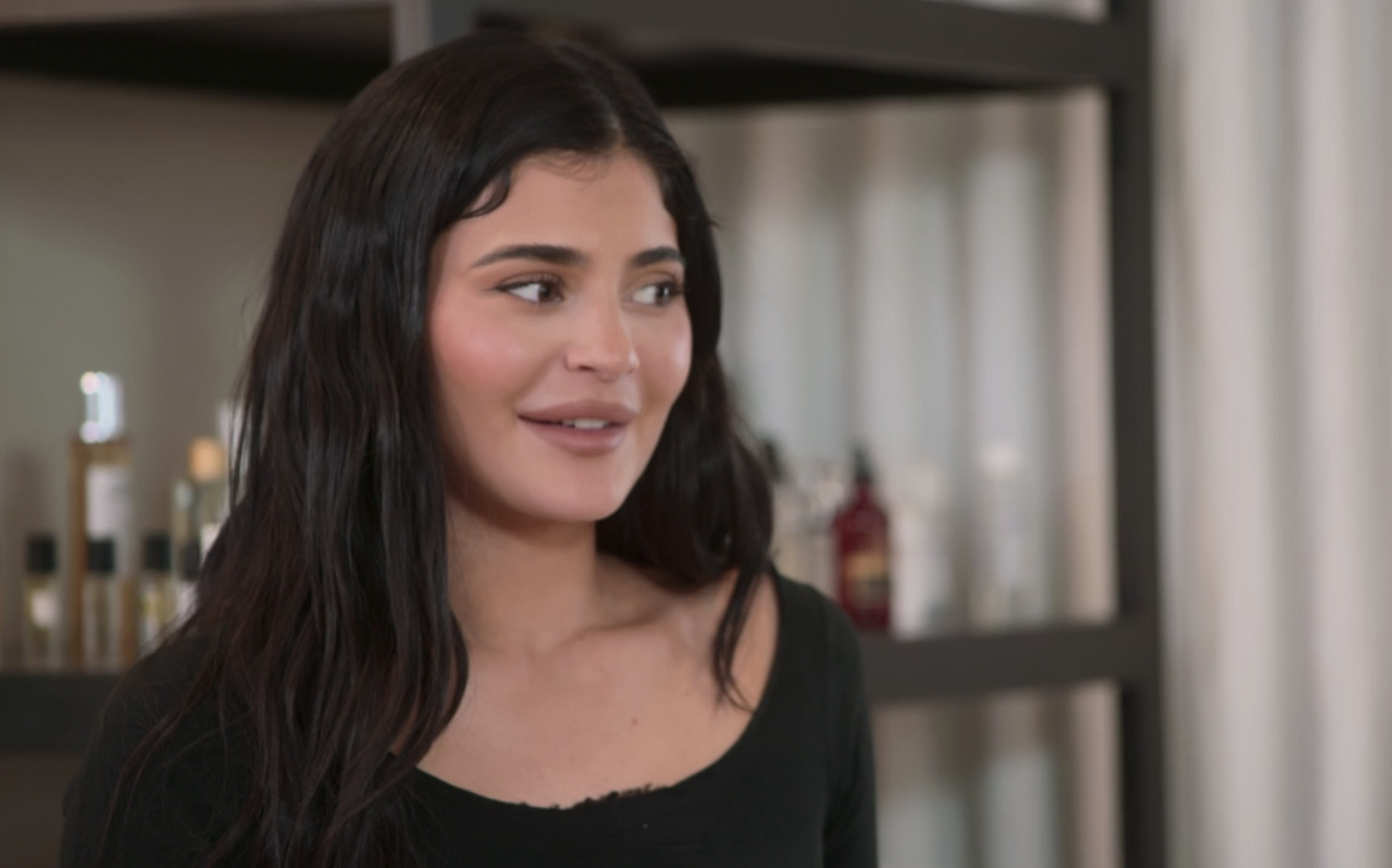 Elsewhere during the conversation, Kylie noted that she wants to encourage "young girls" to "love themselves" as she admitted she "went through a stage" of heavily editing her social media photos as a result of her insecurities.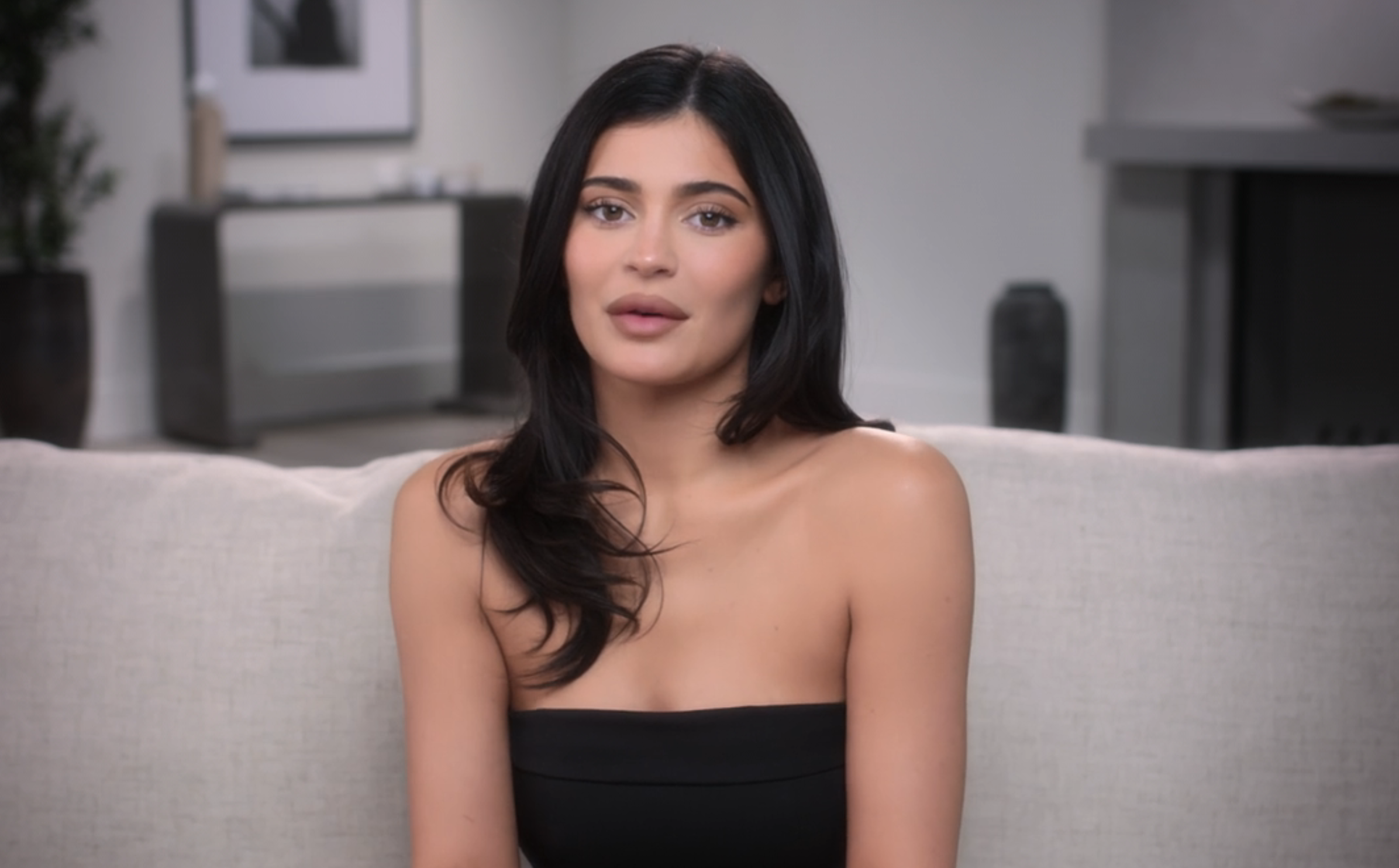 "I will always want everyone to just love themselves," she said.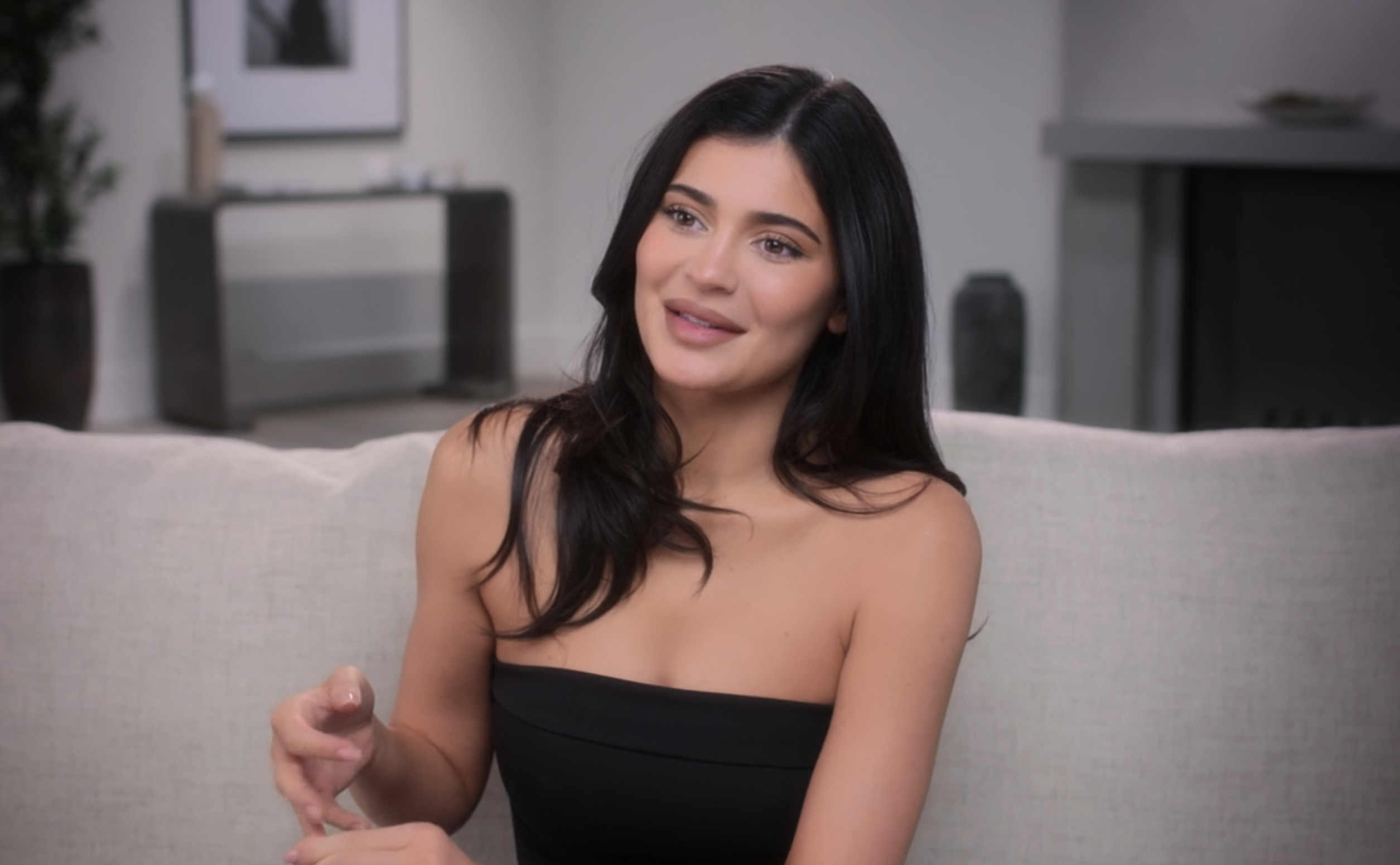 As soon as the episode aired, several fans immediately warmed to Kylie's comments.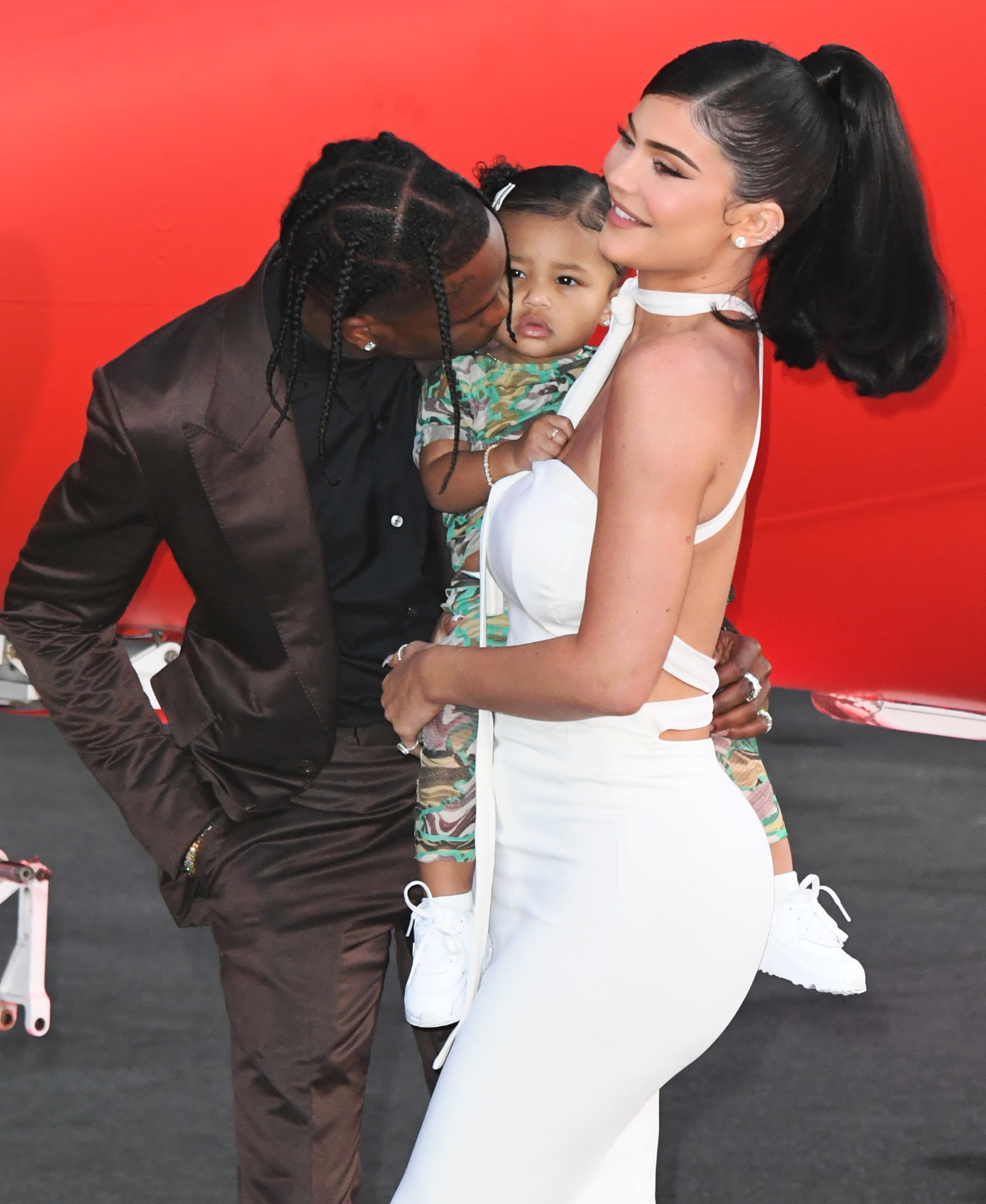 "A sweet mom and daughter! Love your statement, 'I will always want everyone to just love themselves,'" one person wrote on Instagram. "It's amazing how having a baby of your own, who worships & loves everything about you, will make/help you learn to love yourself more than you ever have," said another.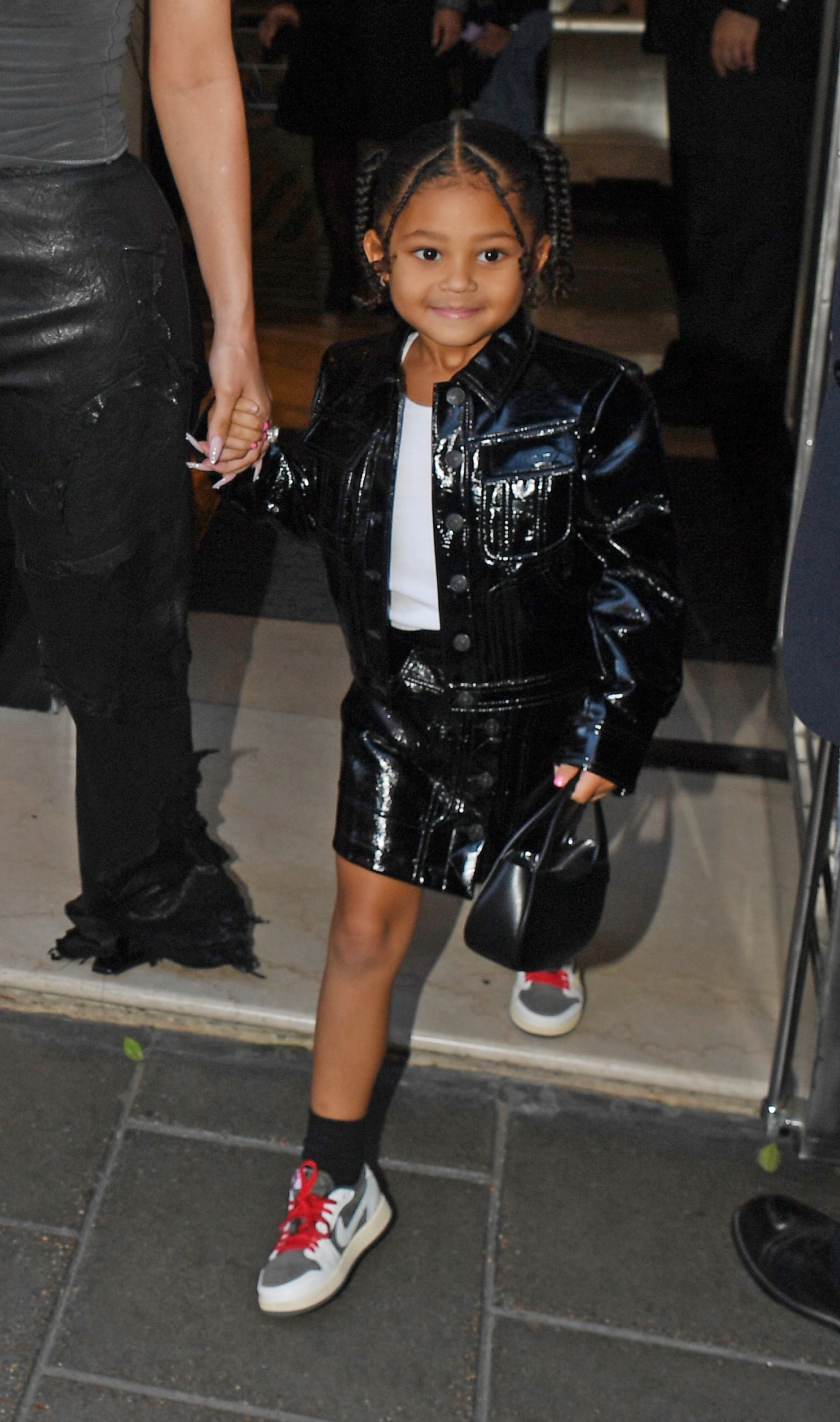 However, Kylie's remarks quickly wound up reminding some viewers of the time she was accused of photoshopping Stormi's ears in a since-deleted Instagram photo.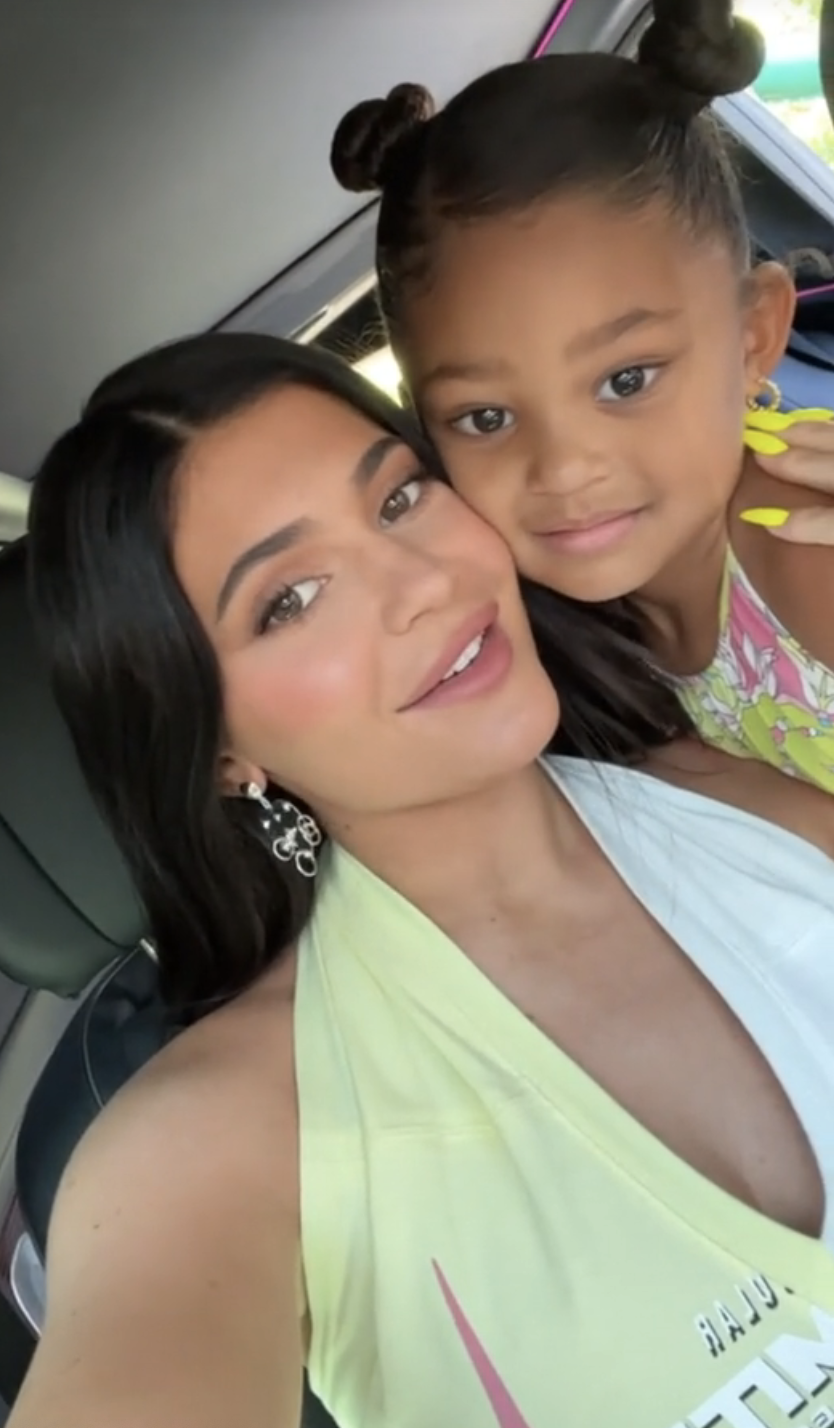 For those who need reminding, Kylie found herself at the center of controversy in 2018 after several internet users accused her of digitally manipulating a picture of herself and Stormi, who was just 3 months old at the time.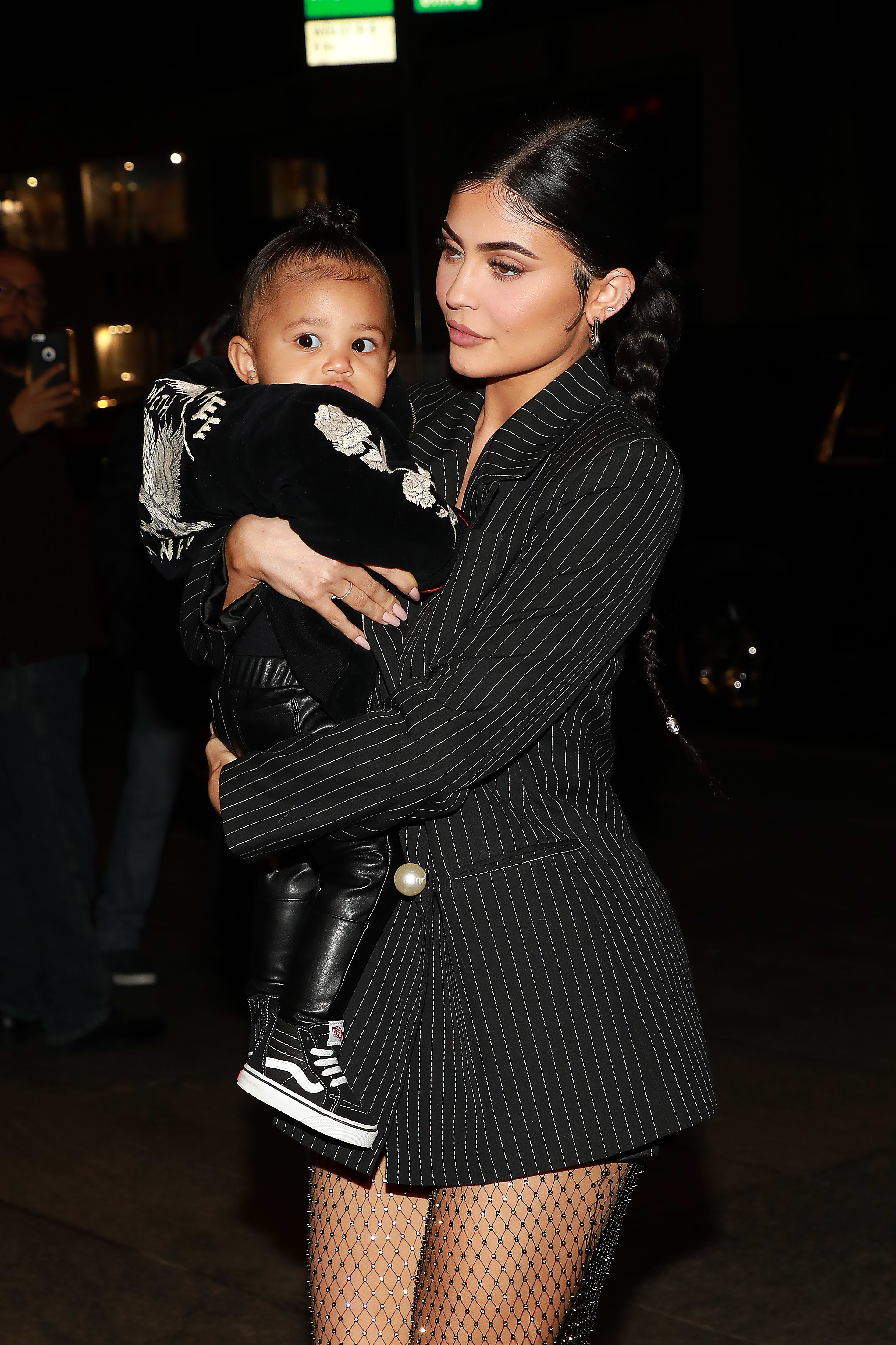 In the photo, which was swiftly deleted from Kylie's page amid the photoshop speculation, the wall behind Stormi's ear appeared to be warped, which fans suggested was proof that the picture had been altered.
As you might be aware, Kylie and her sisters are no strangers to accusations of photoshop fails, with the young beauty mogul having been called out for warped backgrounds in her images time and again over the years. However, fans were particularly outraged at the suggestion that she'd edited a photo of her then-3-month-old child, and took to social media to share their thoughts.
"She 100% photoshopped the baby's ears she photoshops her own ears all the time," one person theorized under a screenshot of Kylie's post reshared by popular Instagram page @celebface, which had zoomed in on Stormi's ear and questioned, "Photoshop fail or not?"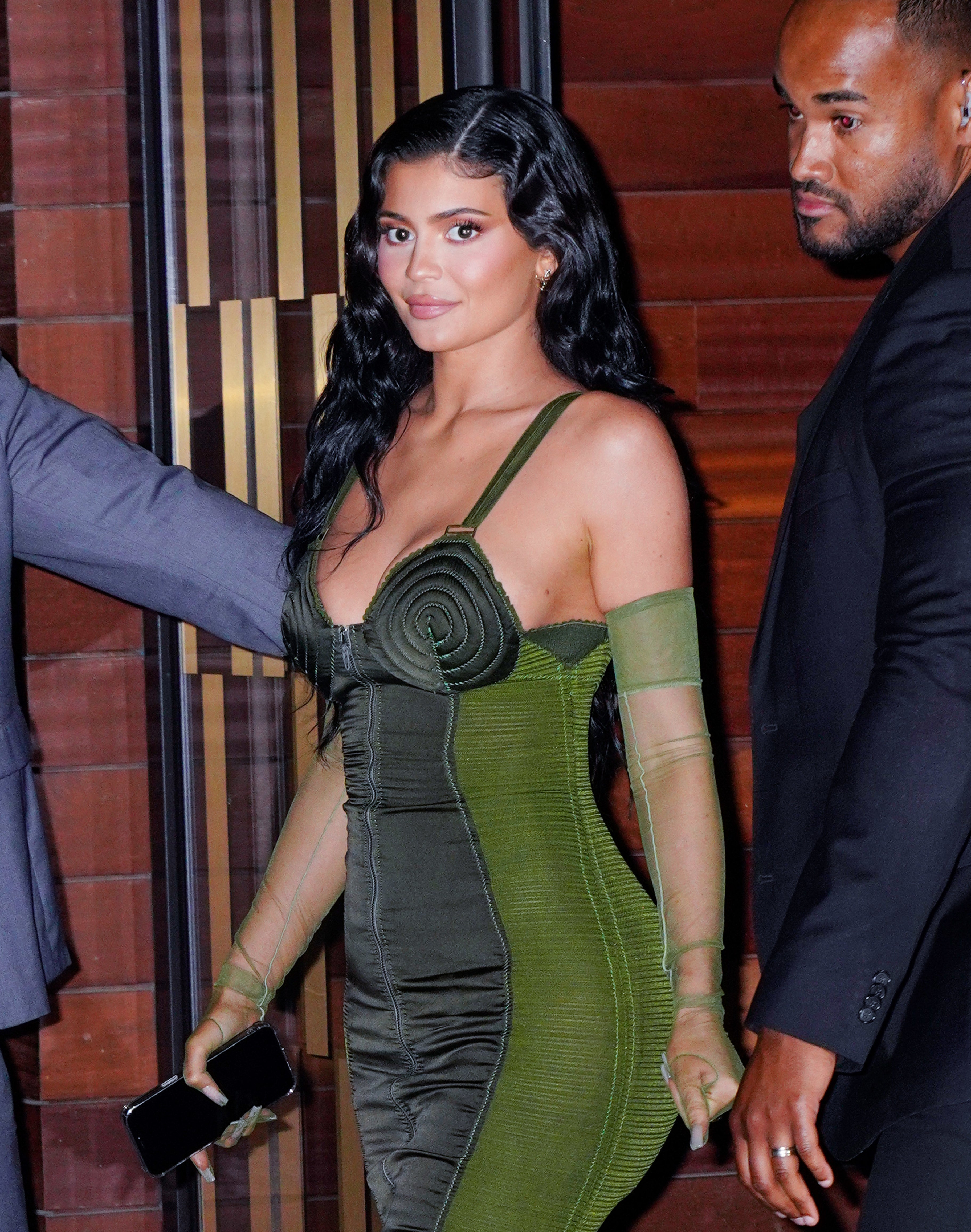 "She was trying to make her ear look smaller," another person guessed, while someone else wrote, "Imagine photoshopping your baby." Meanwhile, fans on Twitter also questioned whether or not Kylie had Facetuned her "infant daughter."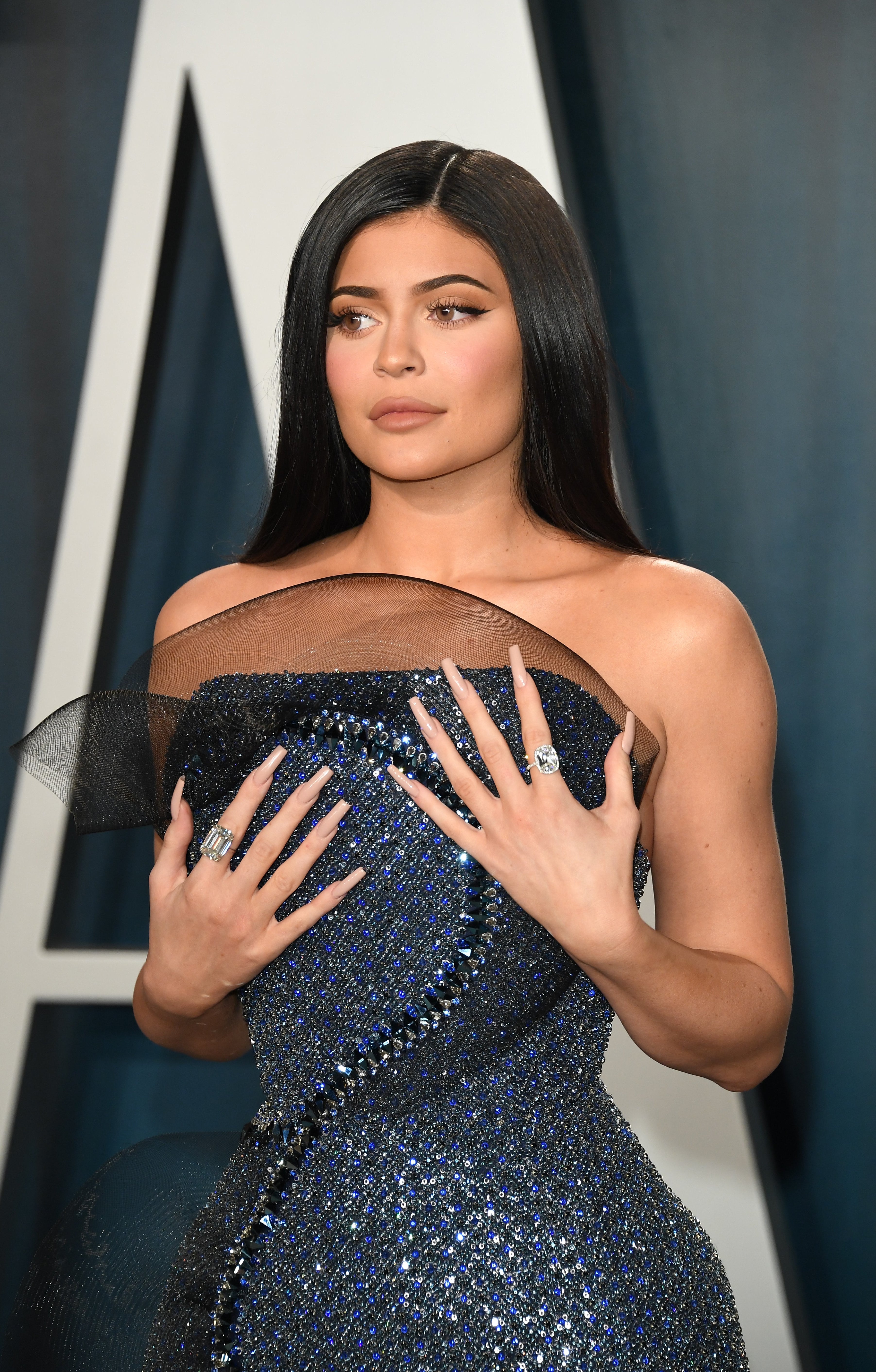 Recalling this controversy in light of her latest comments on The Kardashians, several fans wound up discussing the way that Kylie and the rest of the Kardashian/Jenners have largely "projected their insecurities" onto their kids — namely their daughters.
Sharing a screenshot of the @celebface Instagram post, one Reddit user wrote, "Remembering this after hearing Kylie talk about her ears being a big insecurity when she was younger & how that stopped when she had Stormi bc 'Stormi has her ears.'"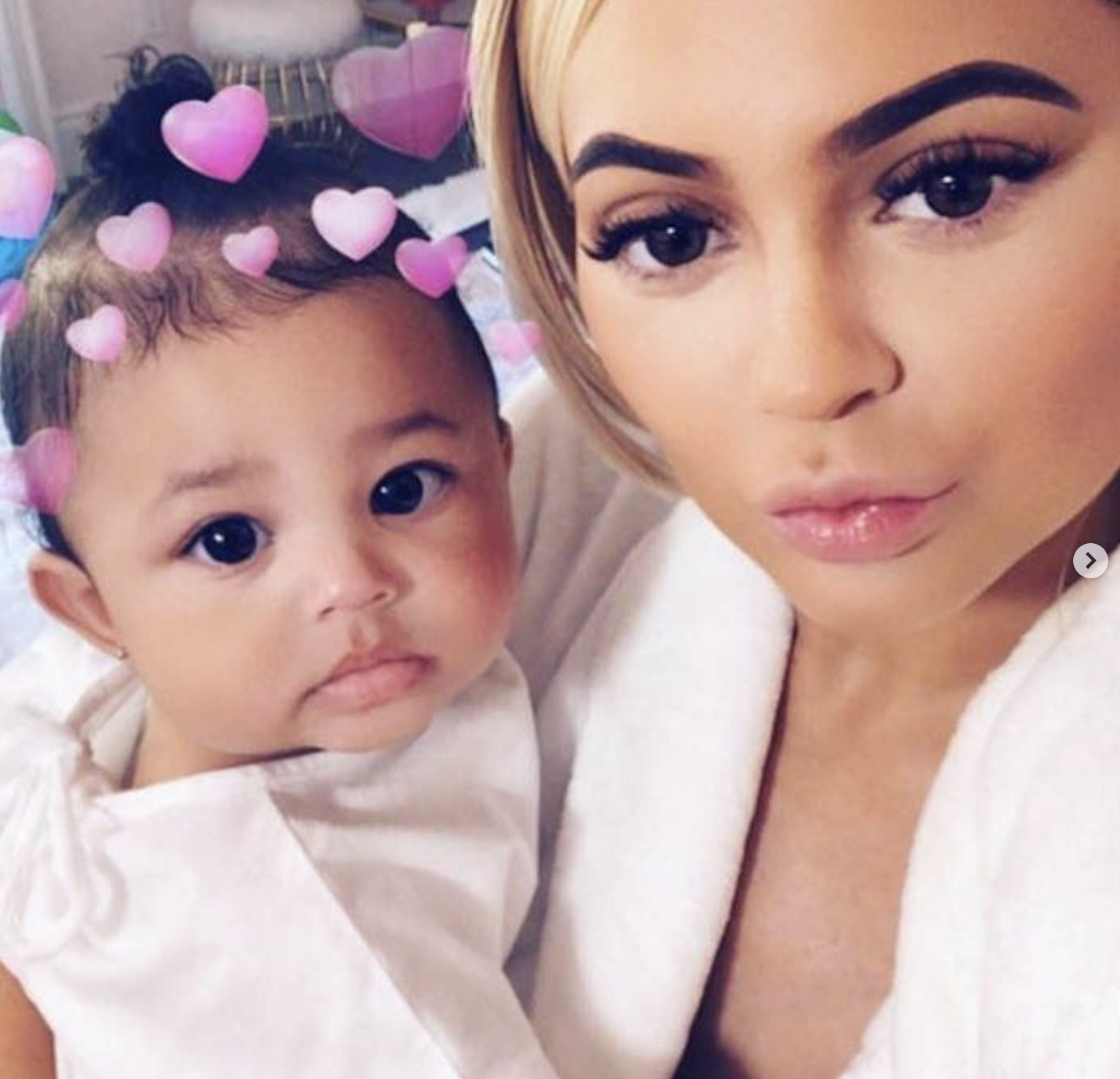 "kinda sad seeing that pretty much all of them have projected their insecurities onto their daughters with stuff like this, posts that the kids can find one day," someone else wrote. "imagine finding out your mom photoshopped your ears to be smaller when you were an infant."