Over the years that she's been in the spotlight, Kylie Jenner has faced heaps of speculation about which cosmetic procedures she's had done.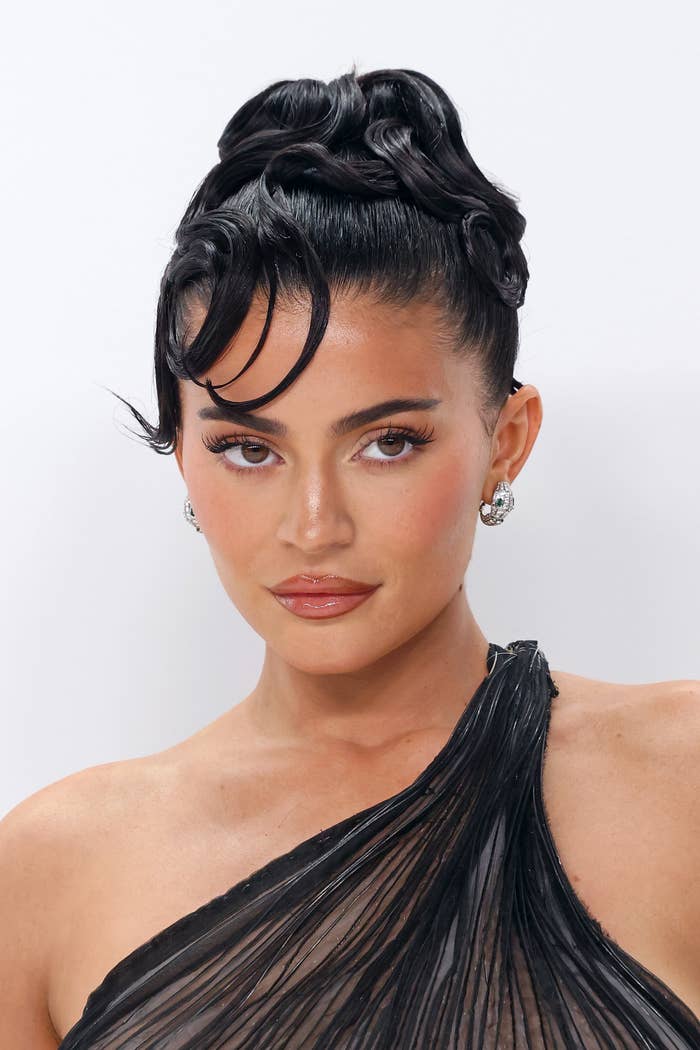 Perhaps most obviously, Kylie's lips have been a topic of conversation time and again since 2014, when a selfie she shared to Instagram sparked speculation that she'd had them plumped with fillers.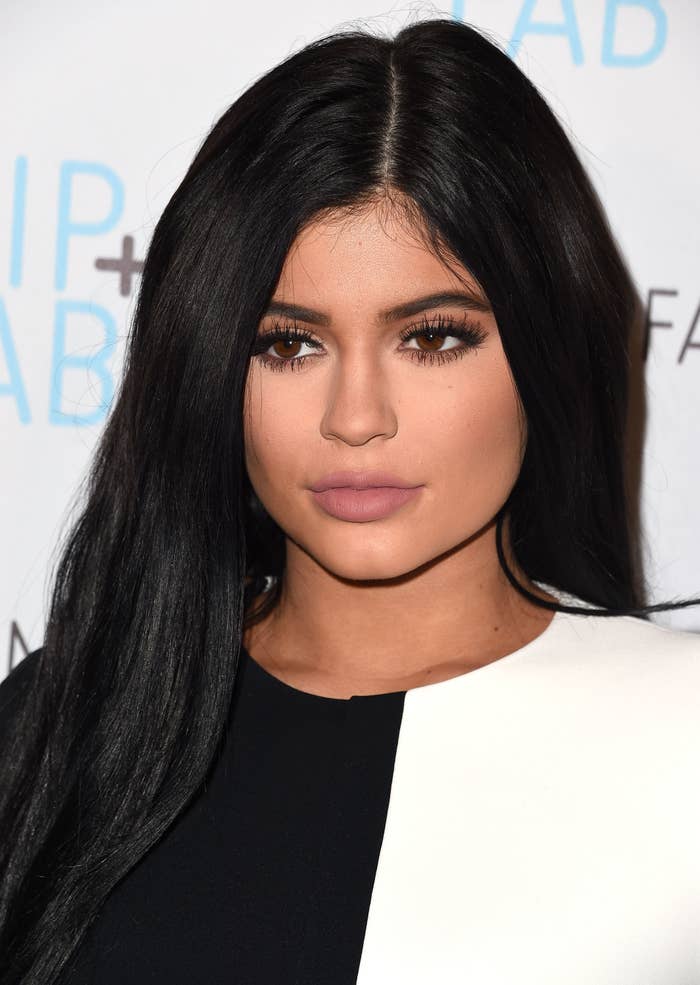 A couple of years afterward, Kylie divulged that she'd chosen to get her lips done after the first guy she ever kissed called them "small" and made her feel insecure.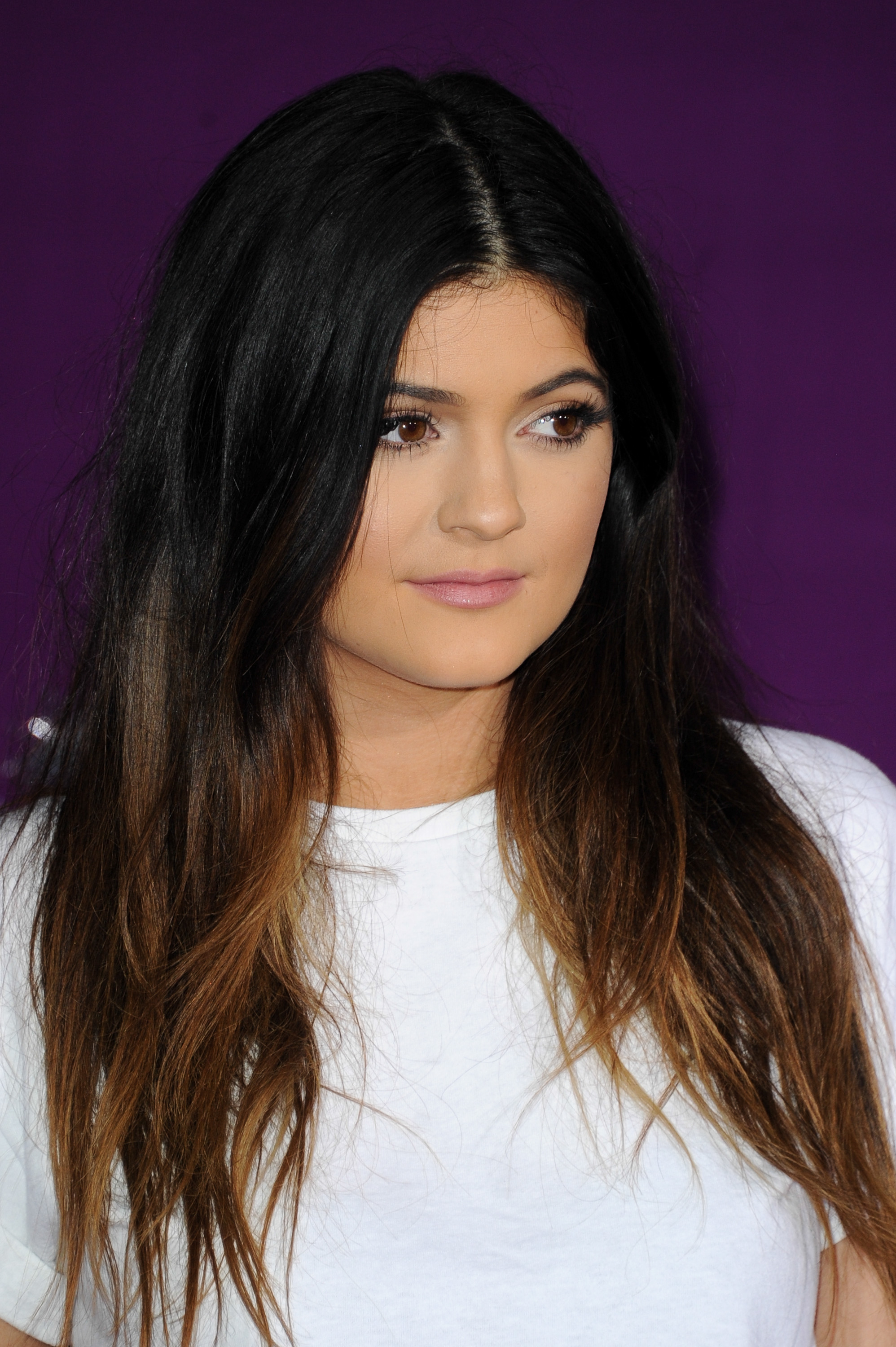 "I just didn't feel desirable or pretty," she admitted during a therapy session documented on her spinoff reality series, Life of Kylie. "I really wanted bigger lips. I would overline my lips with lip liner just to create the illusion of bigger lips — and then finally I was like, this lip liner isn't doing it. I ended up getting my lips done."
Aside from her lips, Kylie has denied getting any other work done to her face, despite heavy speculation. In fact, earlier this year, she told HommeGirls magazine that the rumors she's had "lots of surgery" are a "big misconception."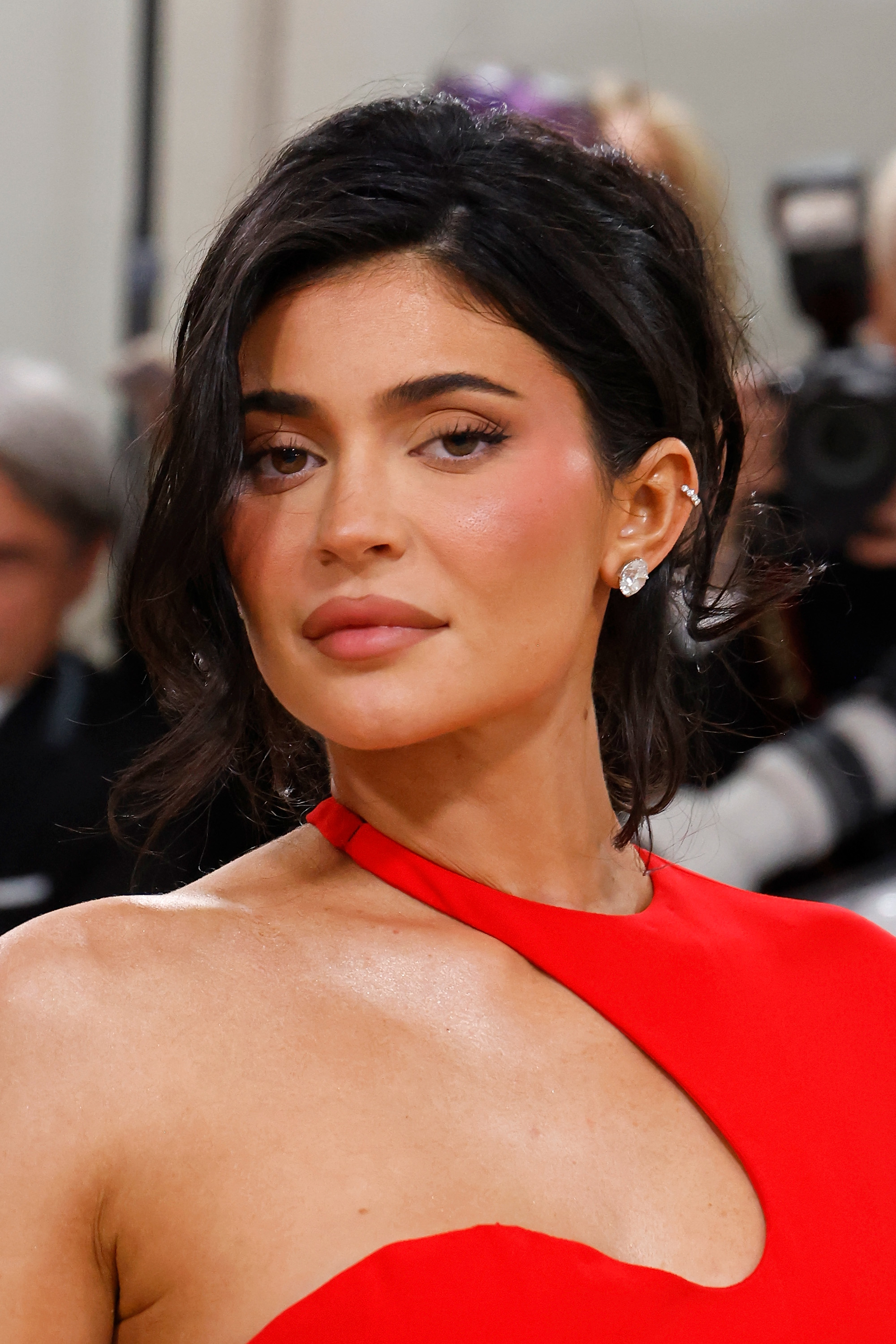 "I think a big misconception about me is that I've had so much surgery on my face and that I was some insecure person, and I really wasn't!" said Kylie, who has previously gushed over the way that she's used makeup and contouring to alter her appearance.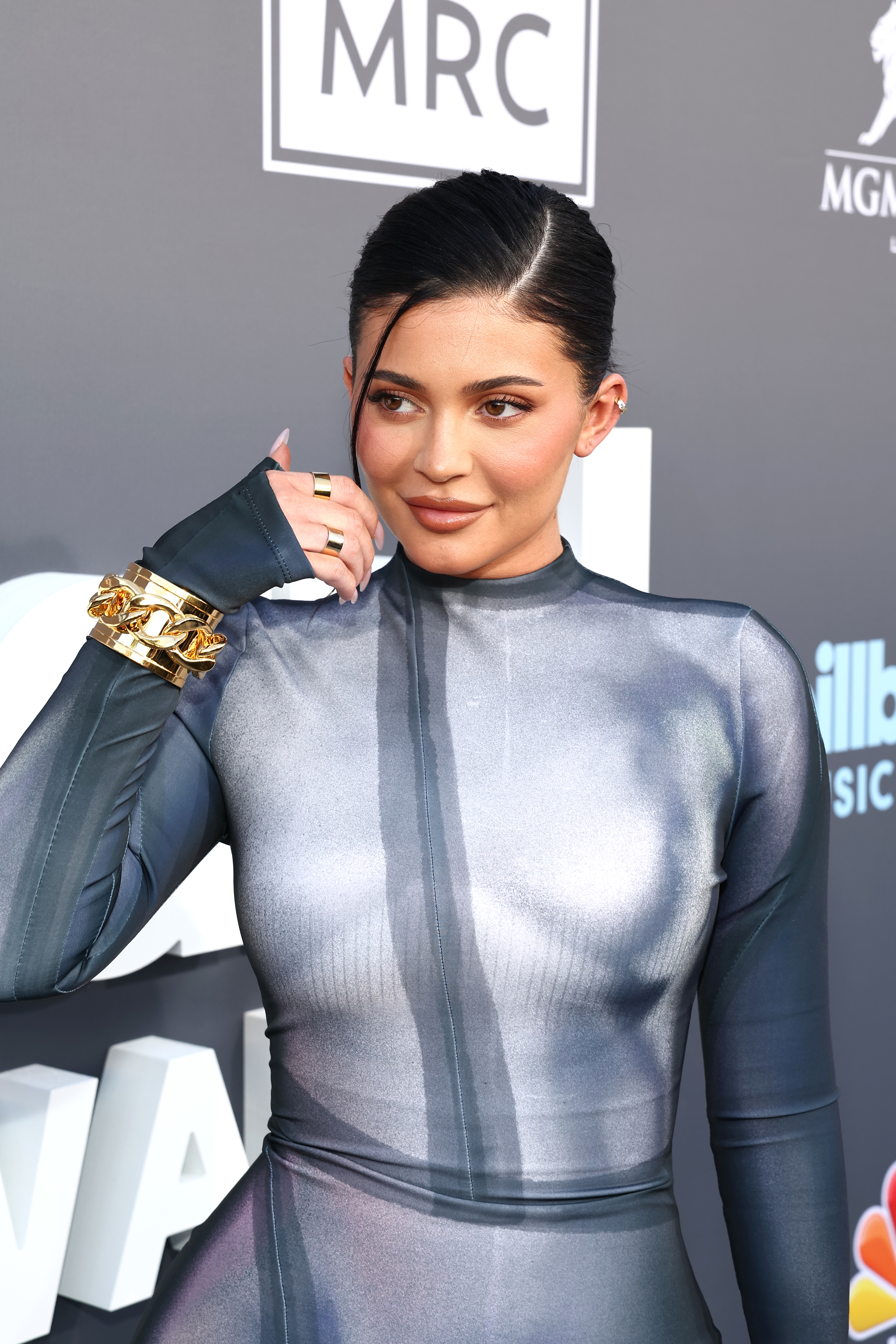 In the same interview with HommeGirls, Kylie said that her decision to get lip fillers was the "best thing" she's ever done.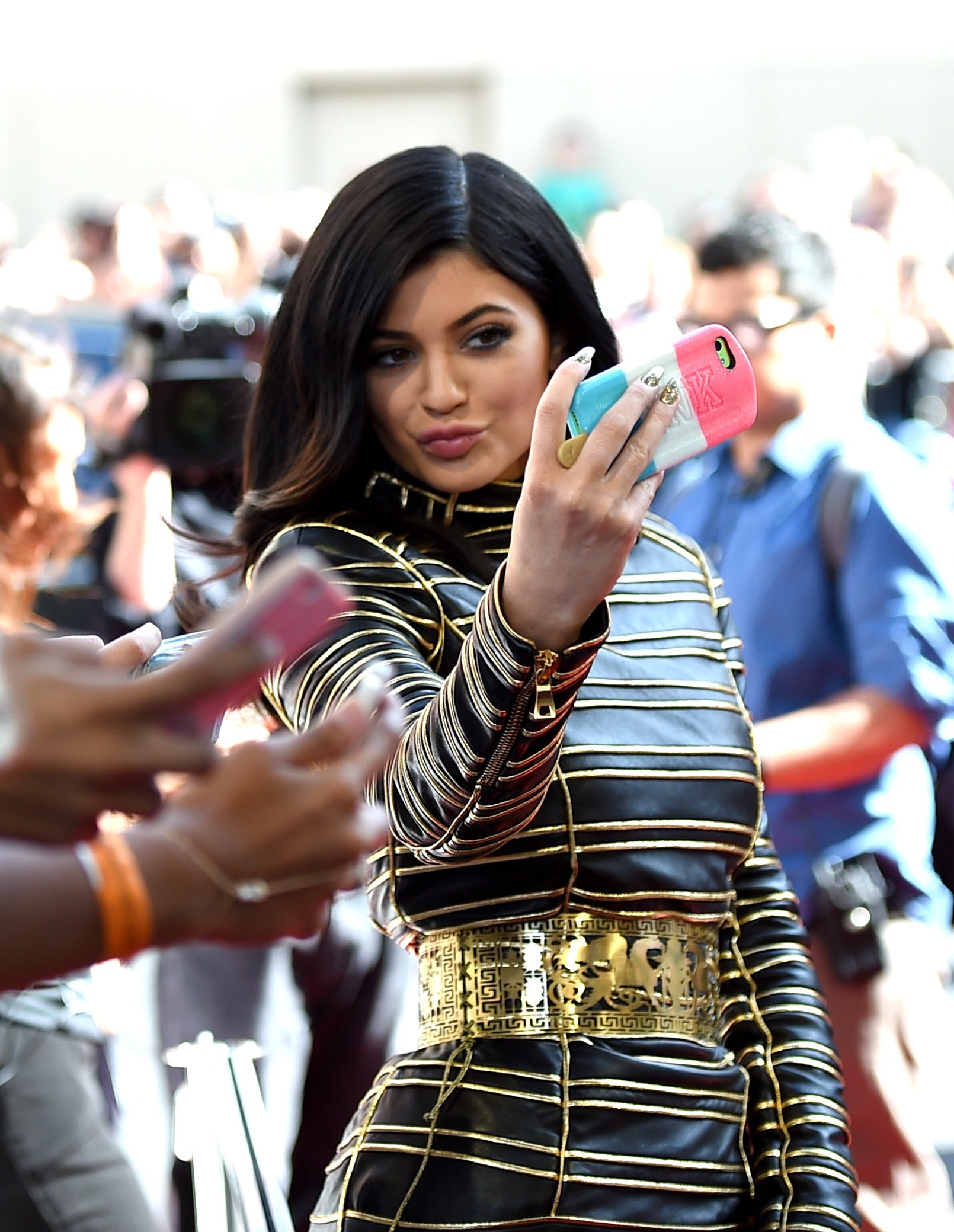 "I had my one lip insecurity thing, so I got lip filler, and it was the best thing I've ever done. I don't regret it," she said before adding, "But I always thought I was cute."
She said, "Yeah, I love full lips and wanted full lips, but growing up, I was always the most confident person in the room. I was the girl performing for everyone."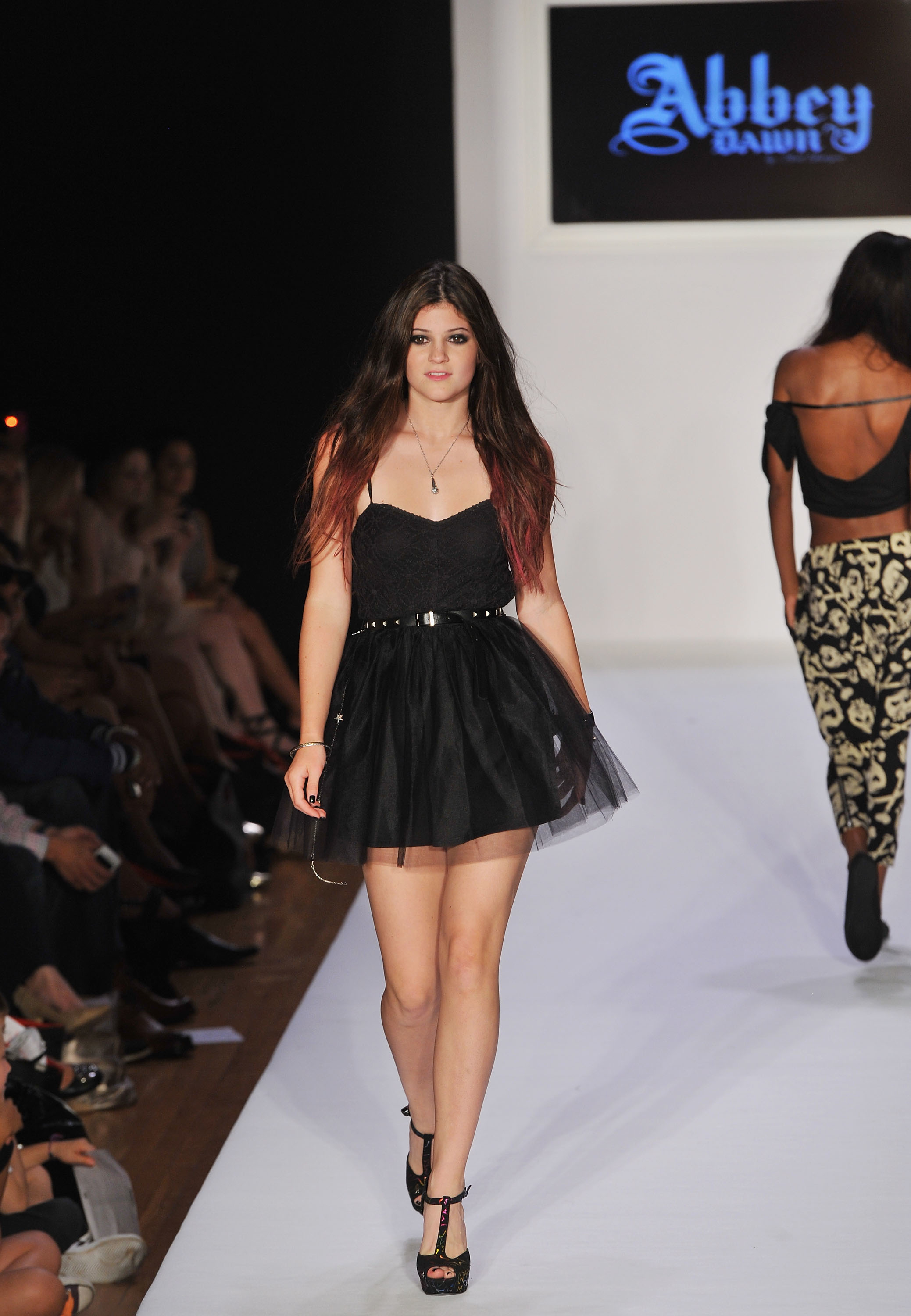 Now addressing the subject a little further in the latest episode of Hulu's The Kardashians, Kylie recalls going through a phase of heavily editing her photographs as she discusses her insecurities with her sisters Khloé and Kourtney Kardashian.
After Kourtney brings up the topic of "beauty standards," Kylie starts to question their family's "power" and influence — something that has been scrutinized by the public numerous times over the years.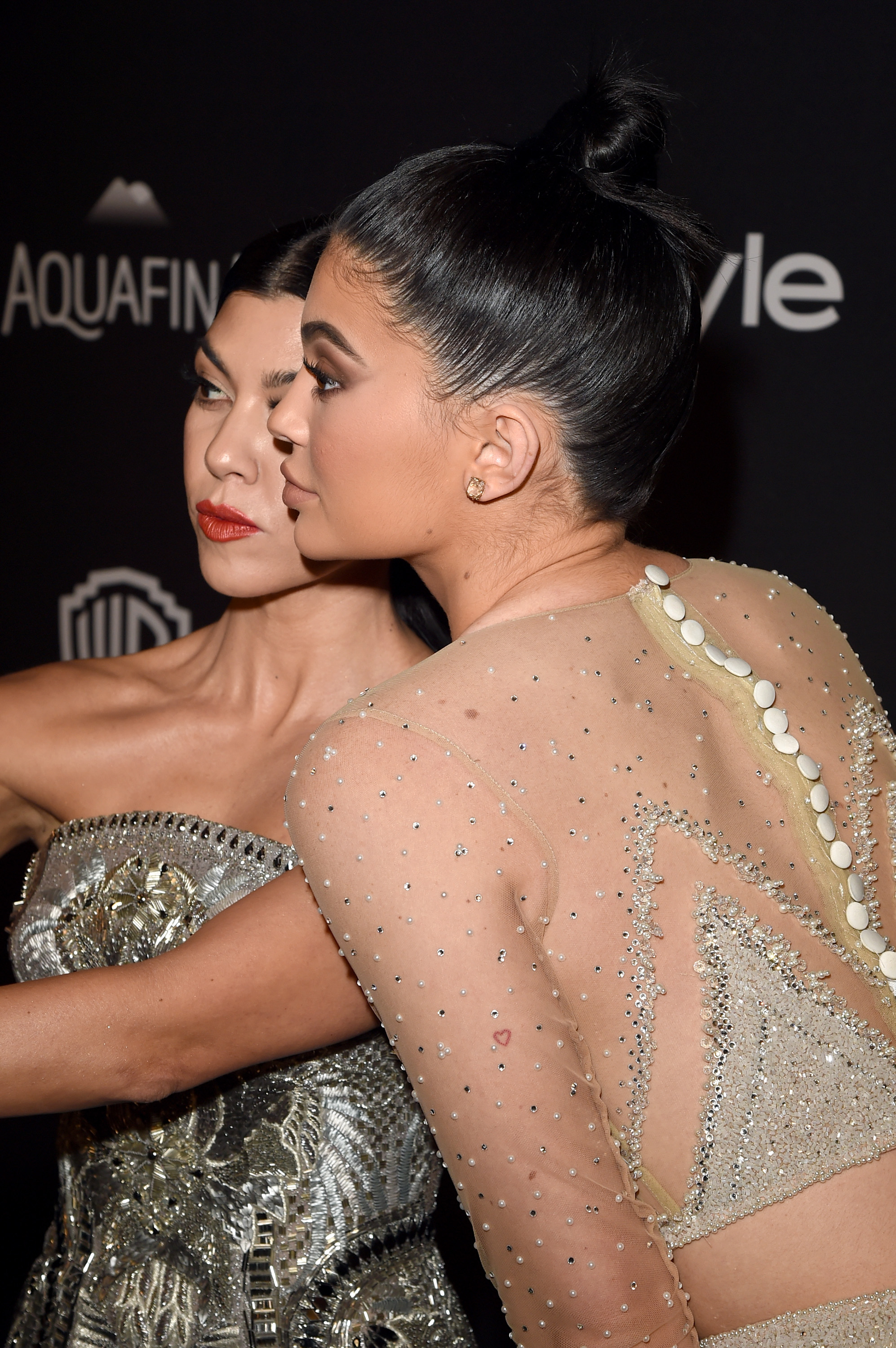 "I just feel like we have huge influence, and, like, what are we doing with our power?" Kylie asks.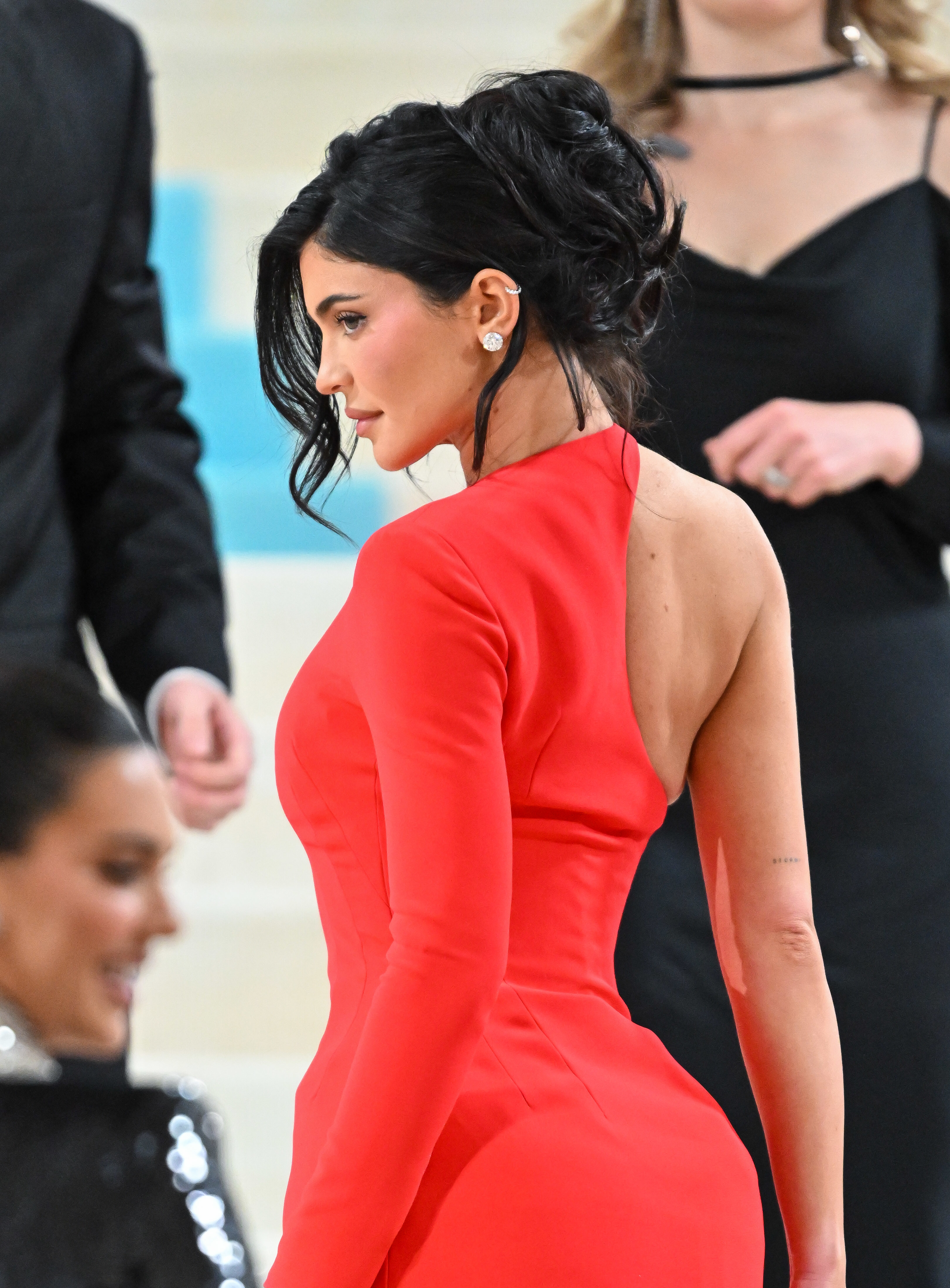 "I think I just see so many young girls on the internet now, like, fully editing," she says and then admits, "I went through that stage too."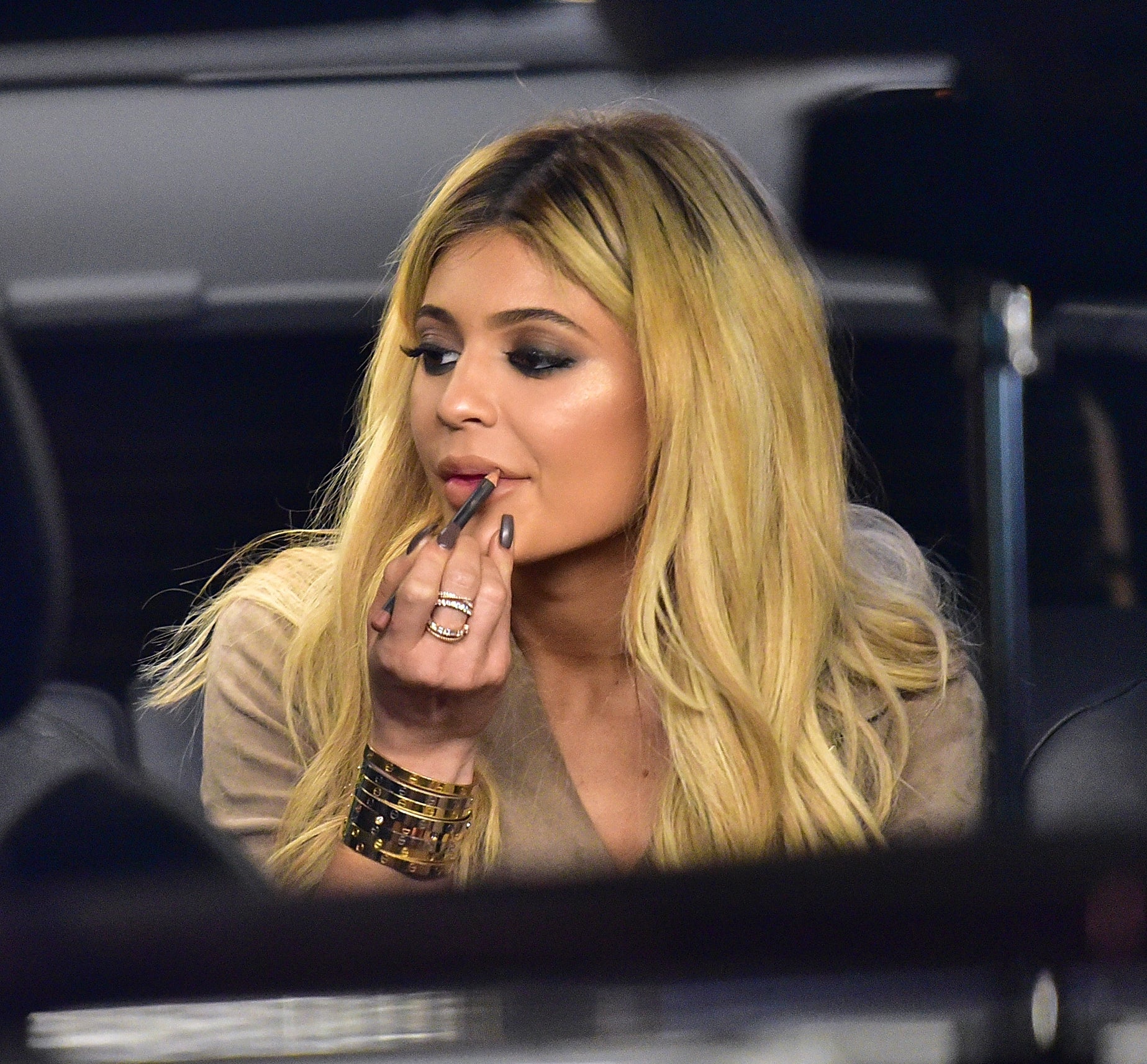 She adds, "I feel like I'm in a better place [now], but other people can instill insecurities in you."
Elaborating further in a confessional, Kylie explains again that while she's dealt with insecurities, she has "always" loved herself and was "the most confident kid in the room" growing up.
"We all have our little things, so it's normal to be insecure sometimes," she says. "But I always just remember being the most confident kid in the room."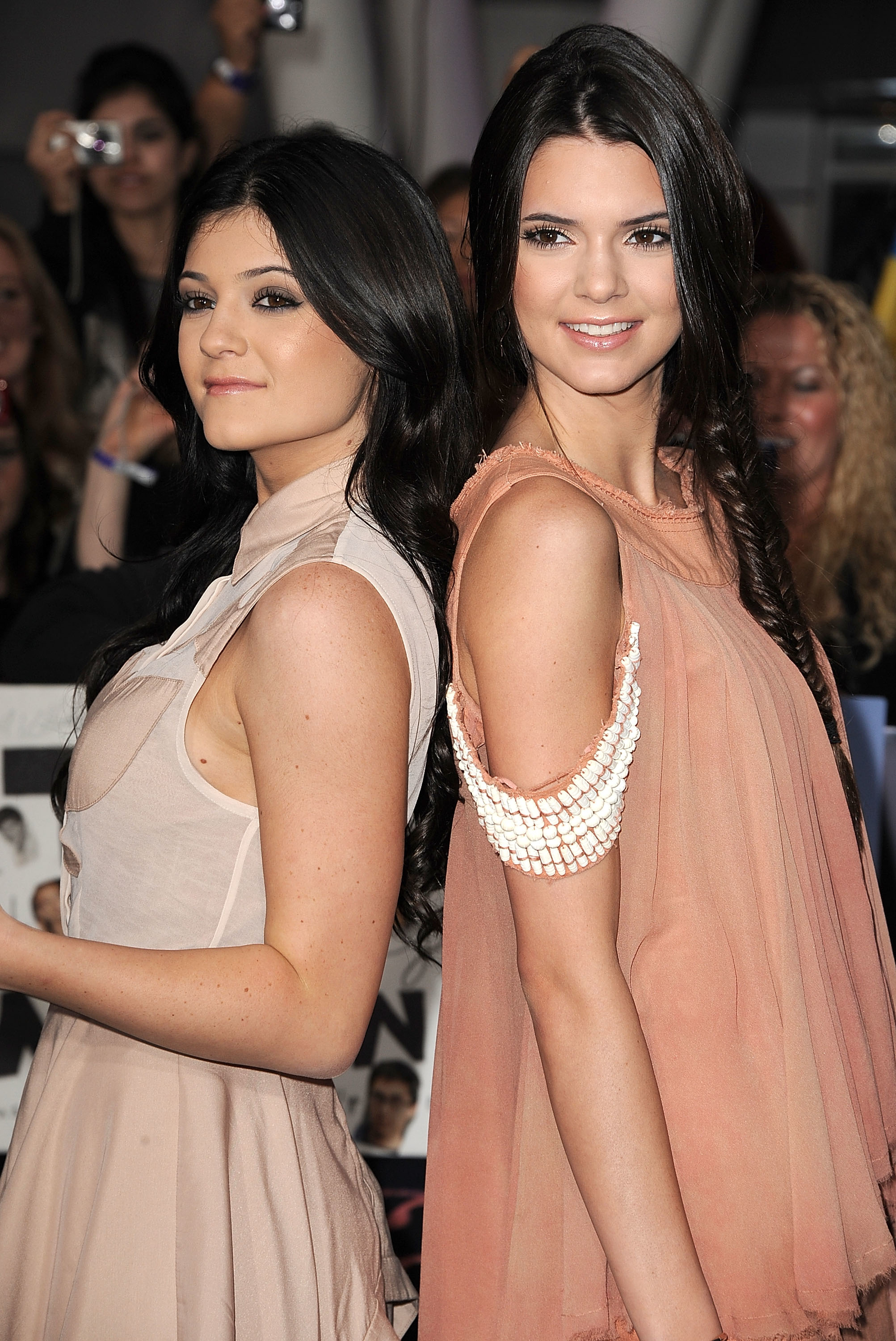 She continues, "I always loved myself. I still love myself. One of the biggest misconceptions about me is that I was this insecure child and I got so much surgery to change my whole face — which is false."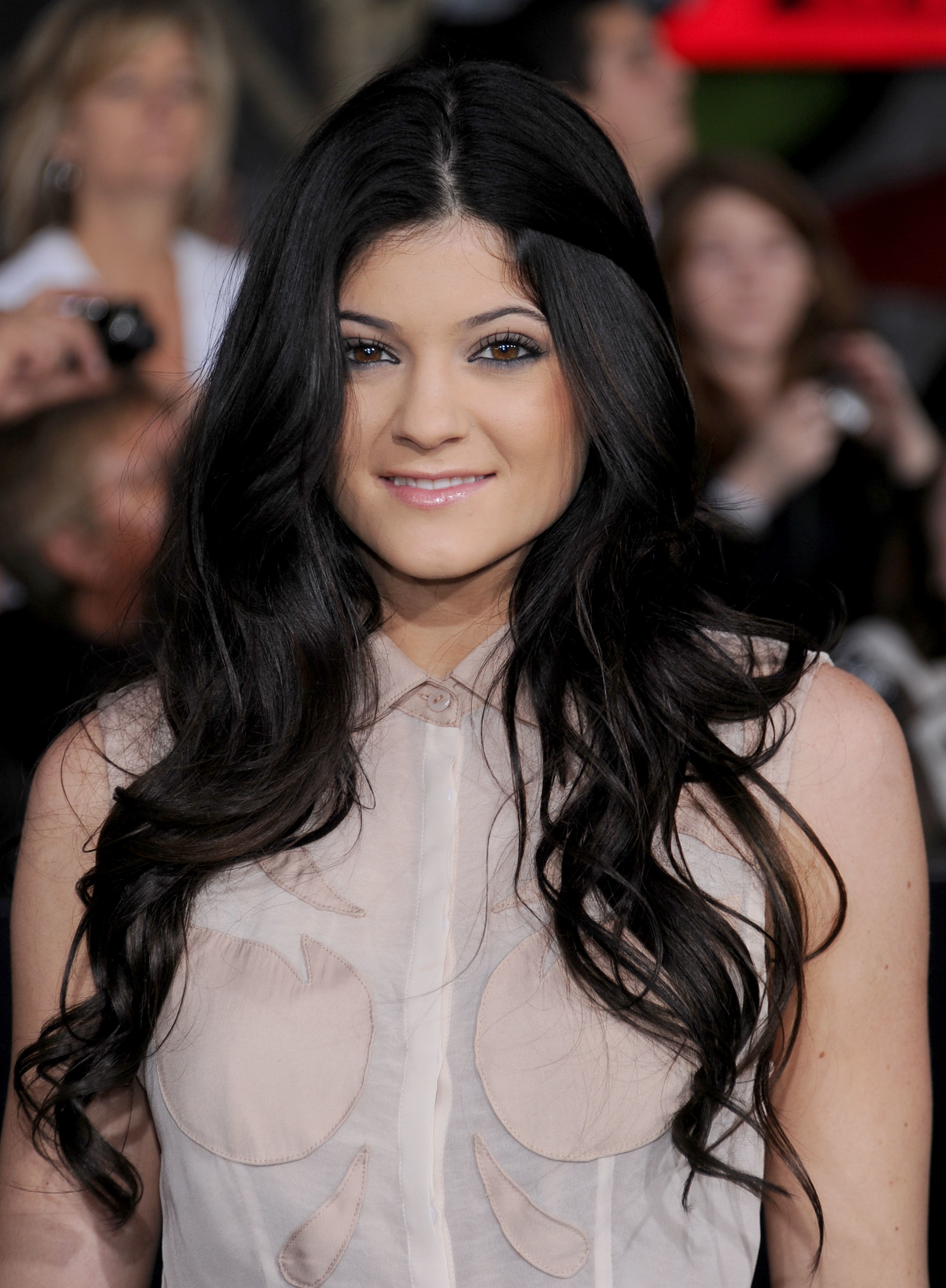 She continues, "I've only gotten fillers, and I feel like ... I don't want that to be a part of my story. I will always want everyone to just love themselves."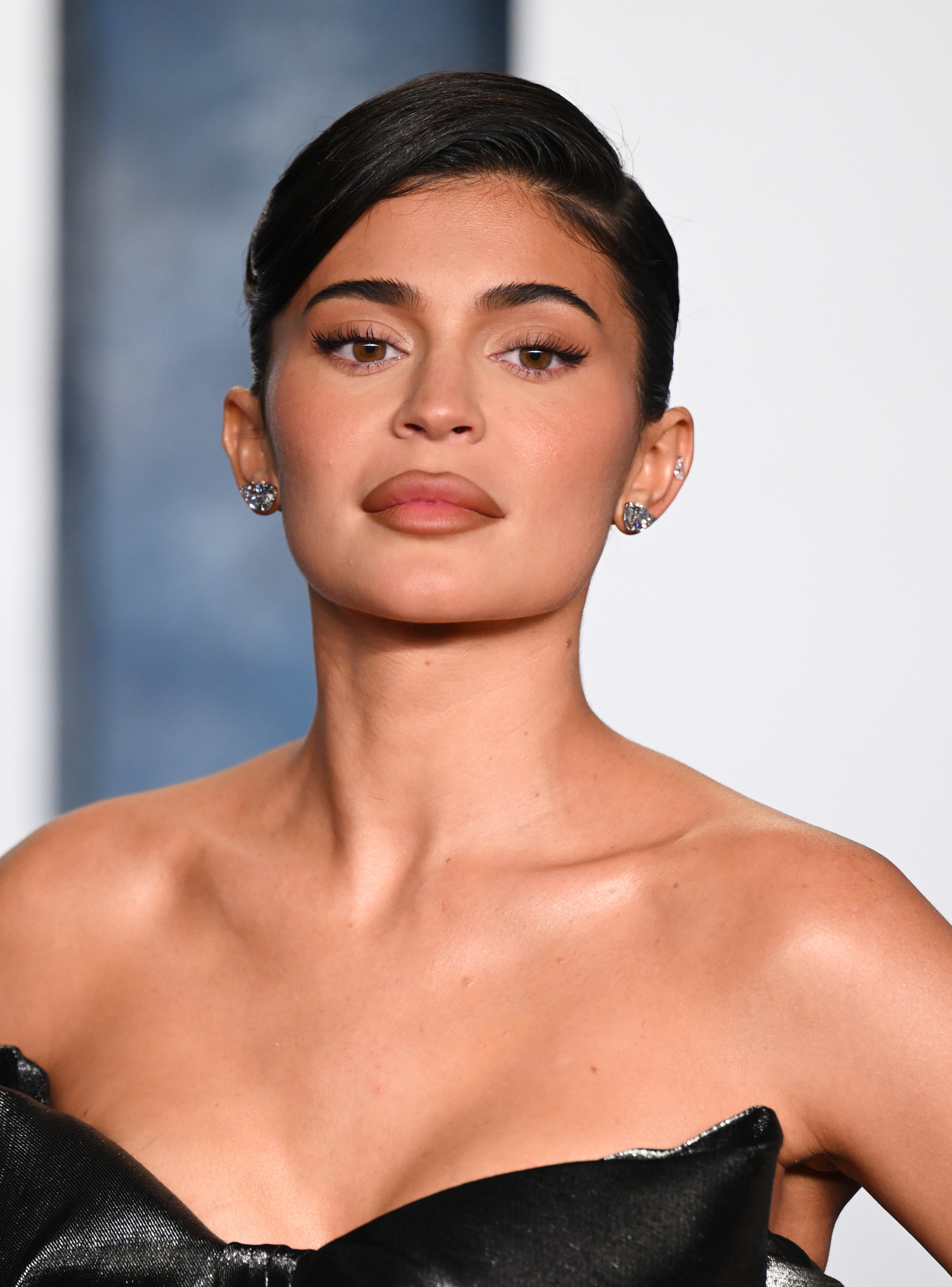 You can watch this episode of The Kardashians now on Hulu or on Disney+ internationally. The next episode, which is the season finale, will be available to watch July 27.