Kris Jenner has discussed her thoughts on her children having kids outside of marriage in a candid new interview.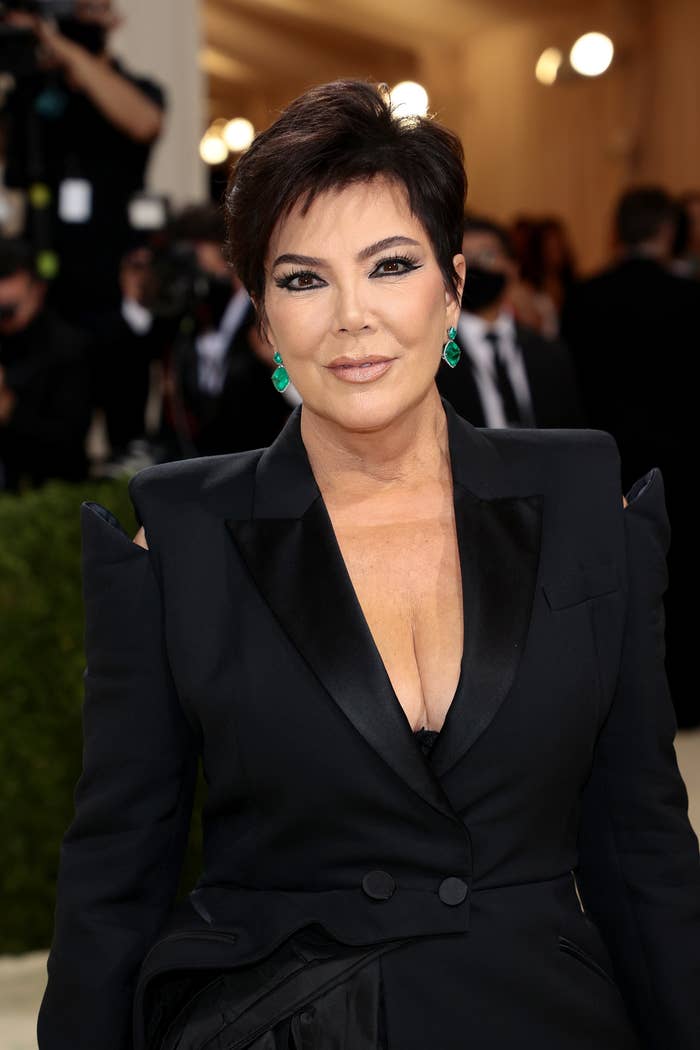 Kris, who is mom to the KarJenner siblings, famously got married to the late Robert Kardashian Sr. in 1978, when she was just 22 years old.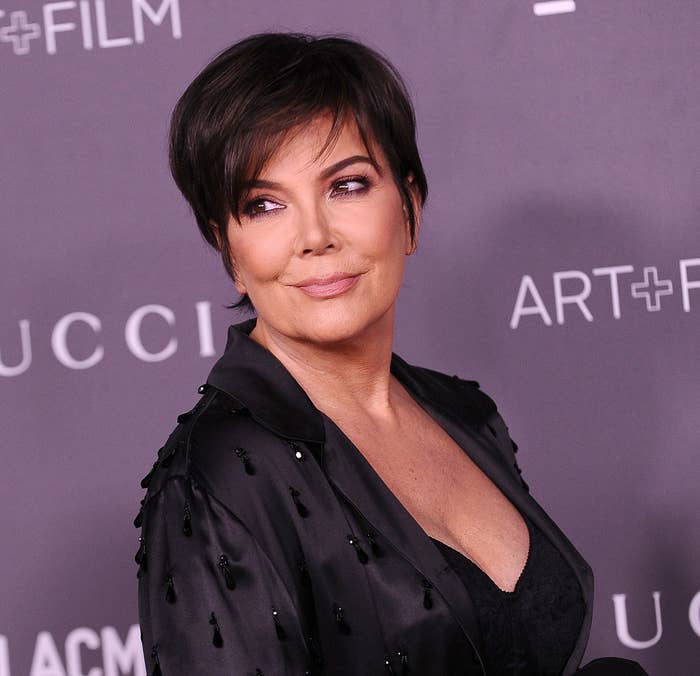 The pair went on to have four children together — Kourtney, Kim, Khloé, and Rob Kardashian — before they eventually divorced in 1991.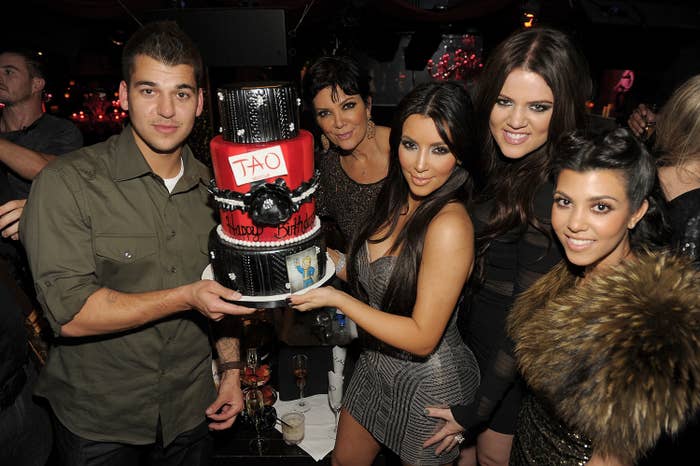 Just a month after their divorce was finalized, Kris married Caitlyn Jenner, and the two went on to have two kids of their own together: Kendall and Kylie Jenner.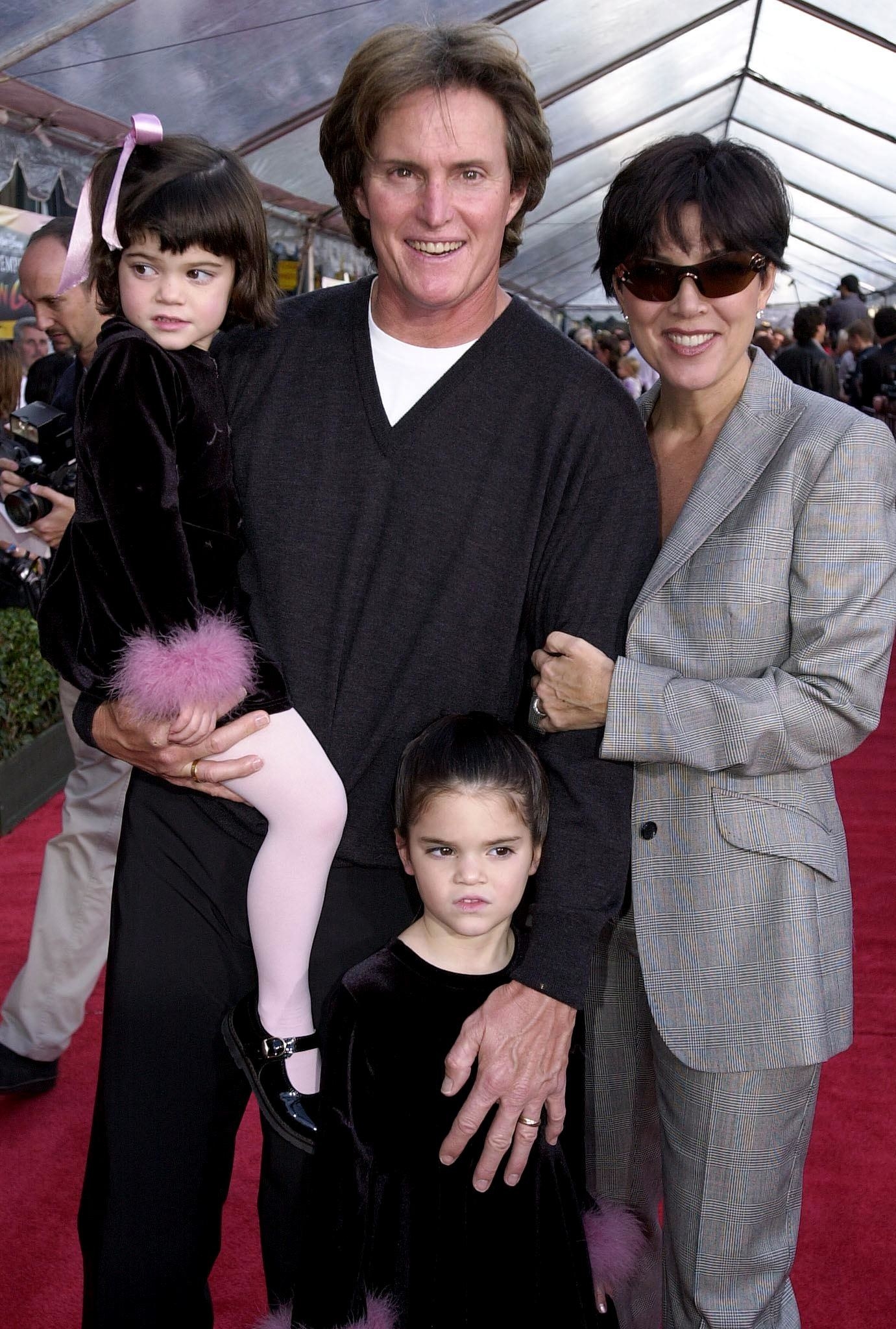 Reflecting on her first marriage to Robert during an appearance on The Martha Stewart Podcast this week, Kris recalled their first interaction.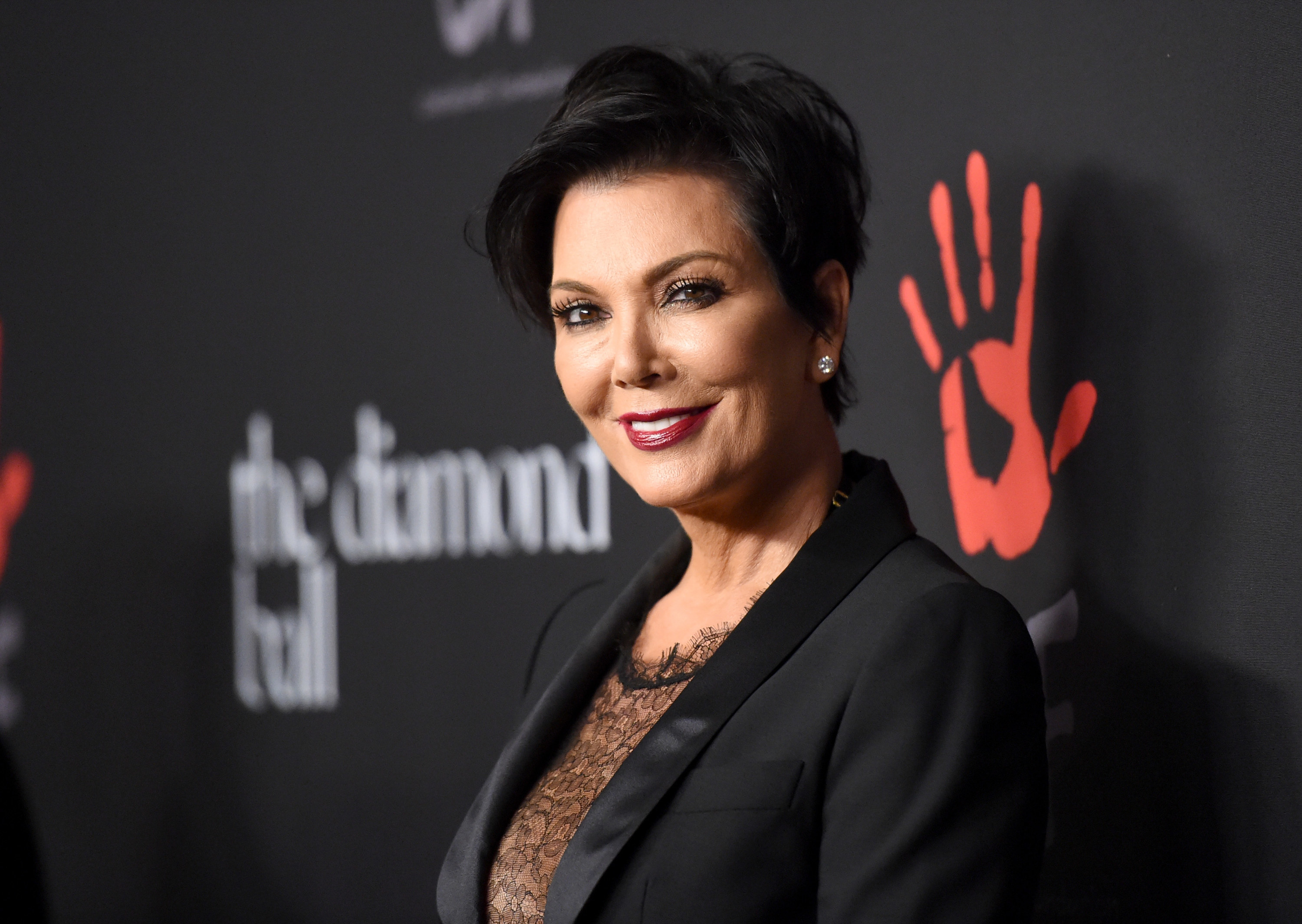 "I met him when I was 17, almost 18," she recounted. "I met him at the Del Mar race track, and I was there with some friends — I wasn't old enough to place a bet, so I had to stand over to the side of the people, the betting window."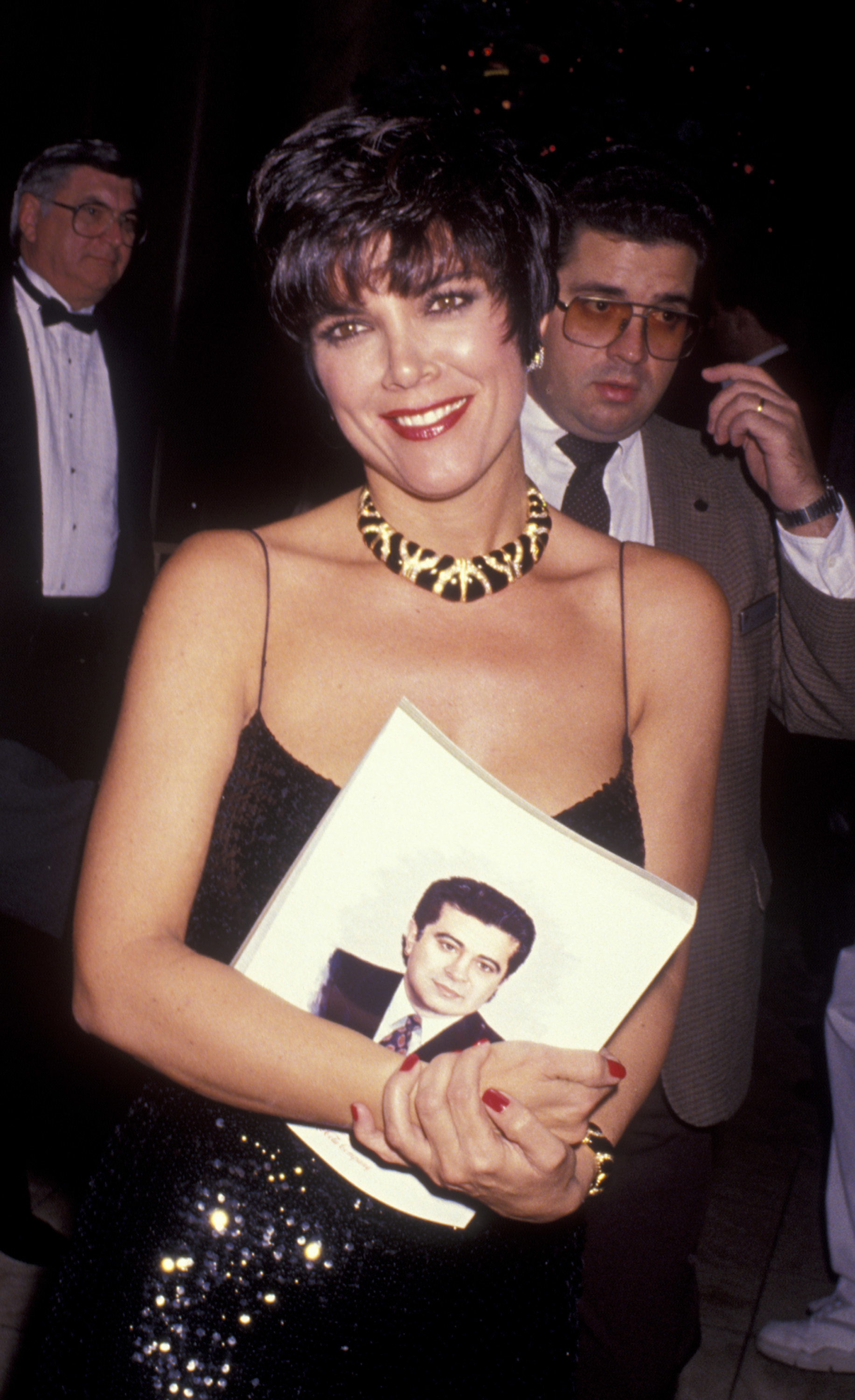 "My friends were betting, and I would give them my $3 and they would place a bet for me," she went on. "He came up to me and introduced himself, and that's how we met."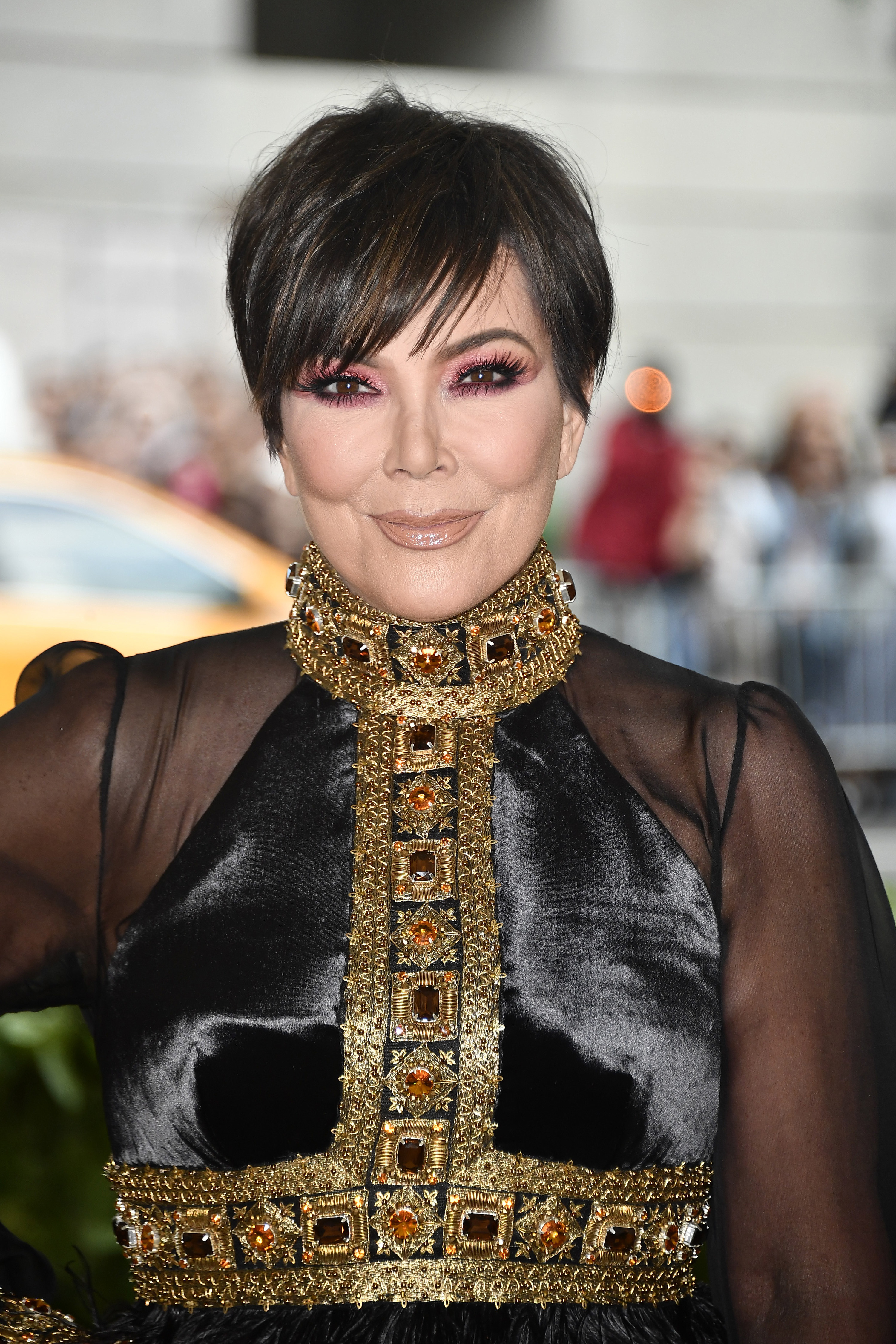 Kris added that she and Robert "dated and eventually got engaged," before getting married when she was 22 years old.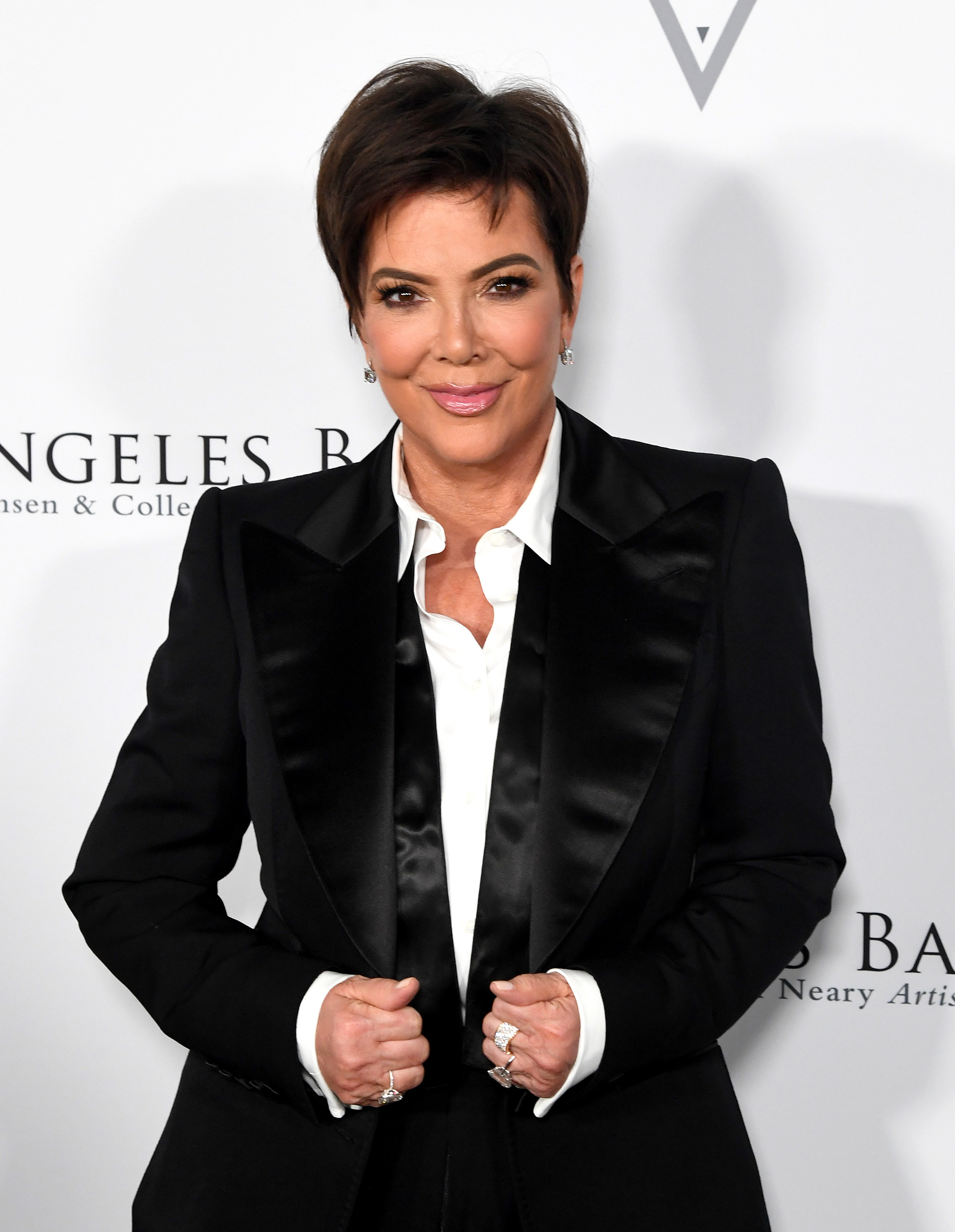 Kris went on to divulge that her first pregnancy with Kourtney occurred shortly after she and Robert tied the knot, which resulted in a wave of scrutiny from the Armenian community Robert was from.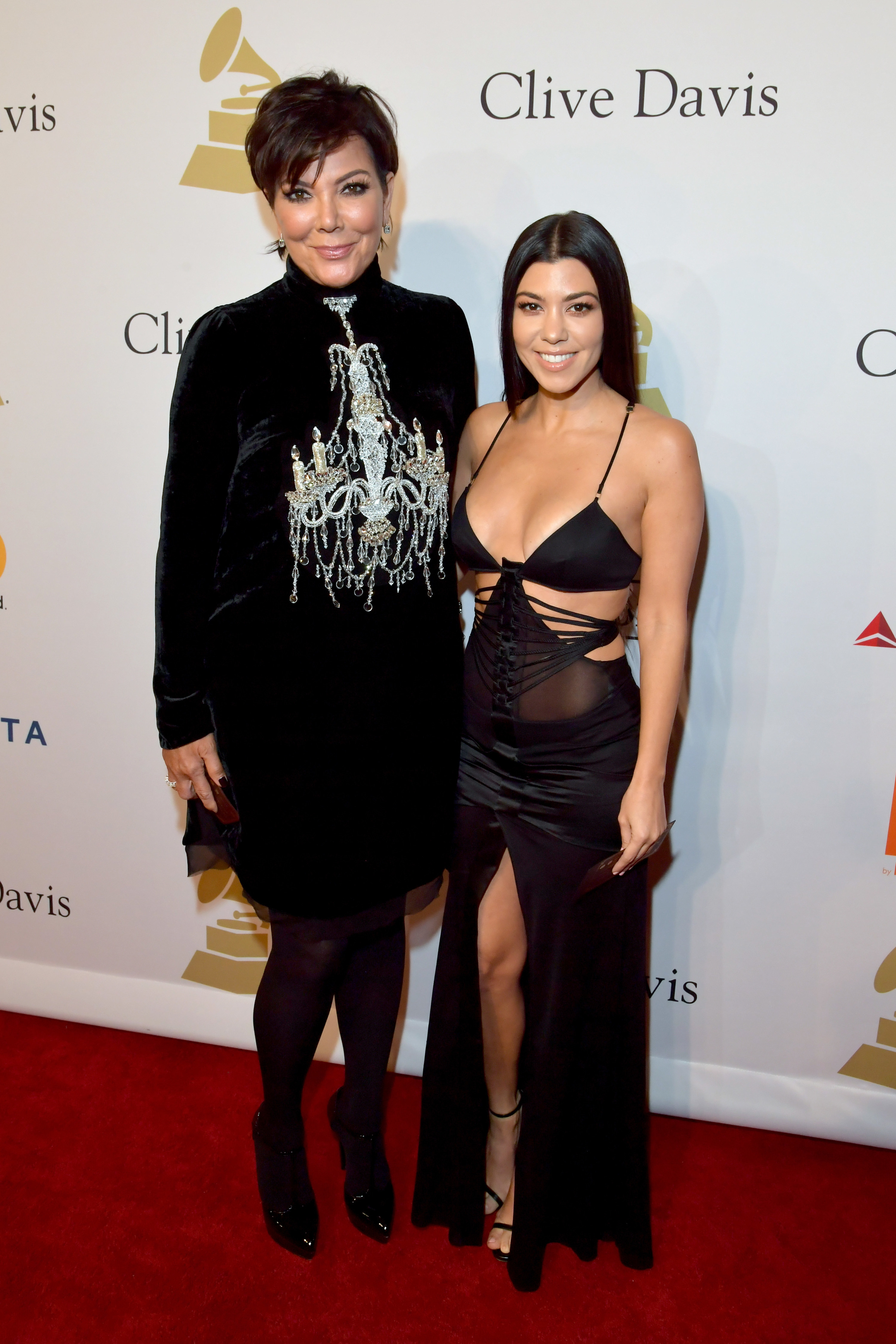 "I got pregnant on our honeymoon," she said. "I had Kourtney nine months, two weeks, and two days later. And I know that because all the Armenian ladies were probably counting."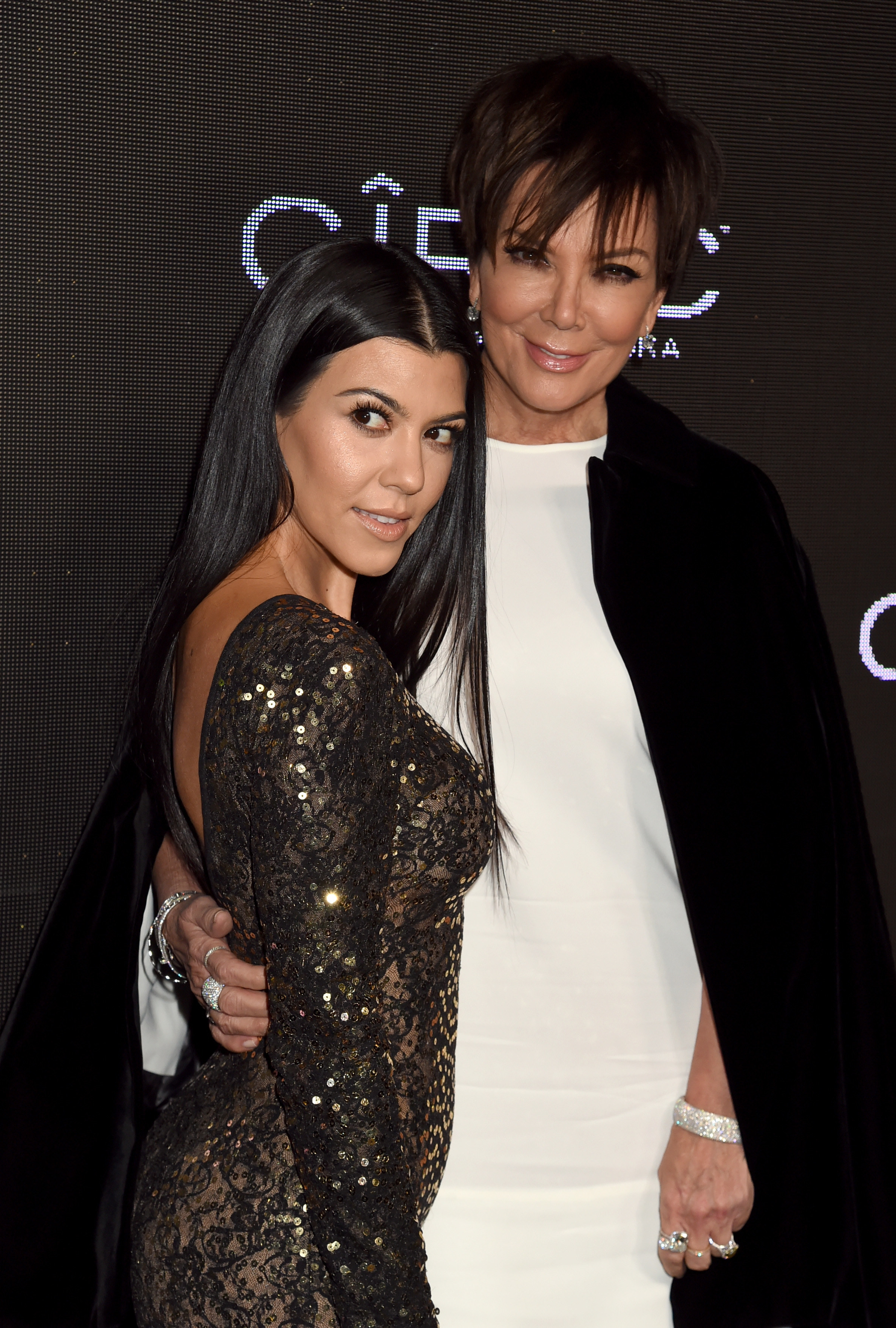 "So I was like, 'No, I promise I got pregnant on my honeymoon!' You know, those were the days that [I was] very old-fashioned," she said.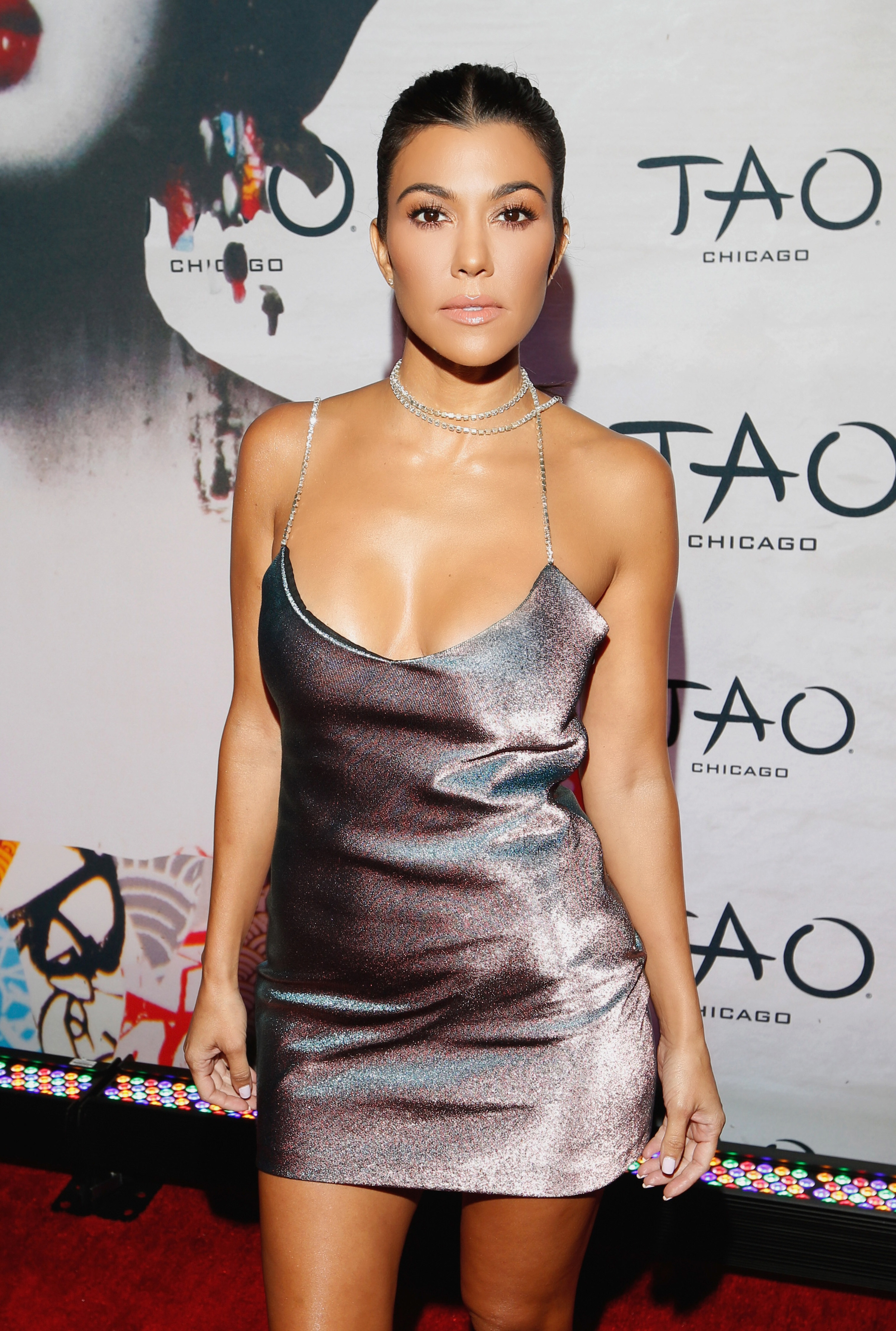 The host, Martha, noted that Kris seemingly wanted to be "very proper," to which the momager replied: "With that big Armenian family, you bet."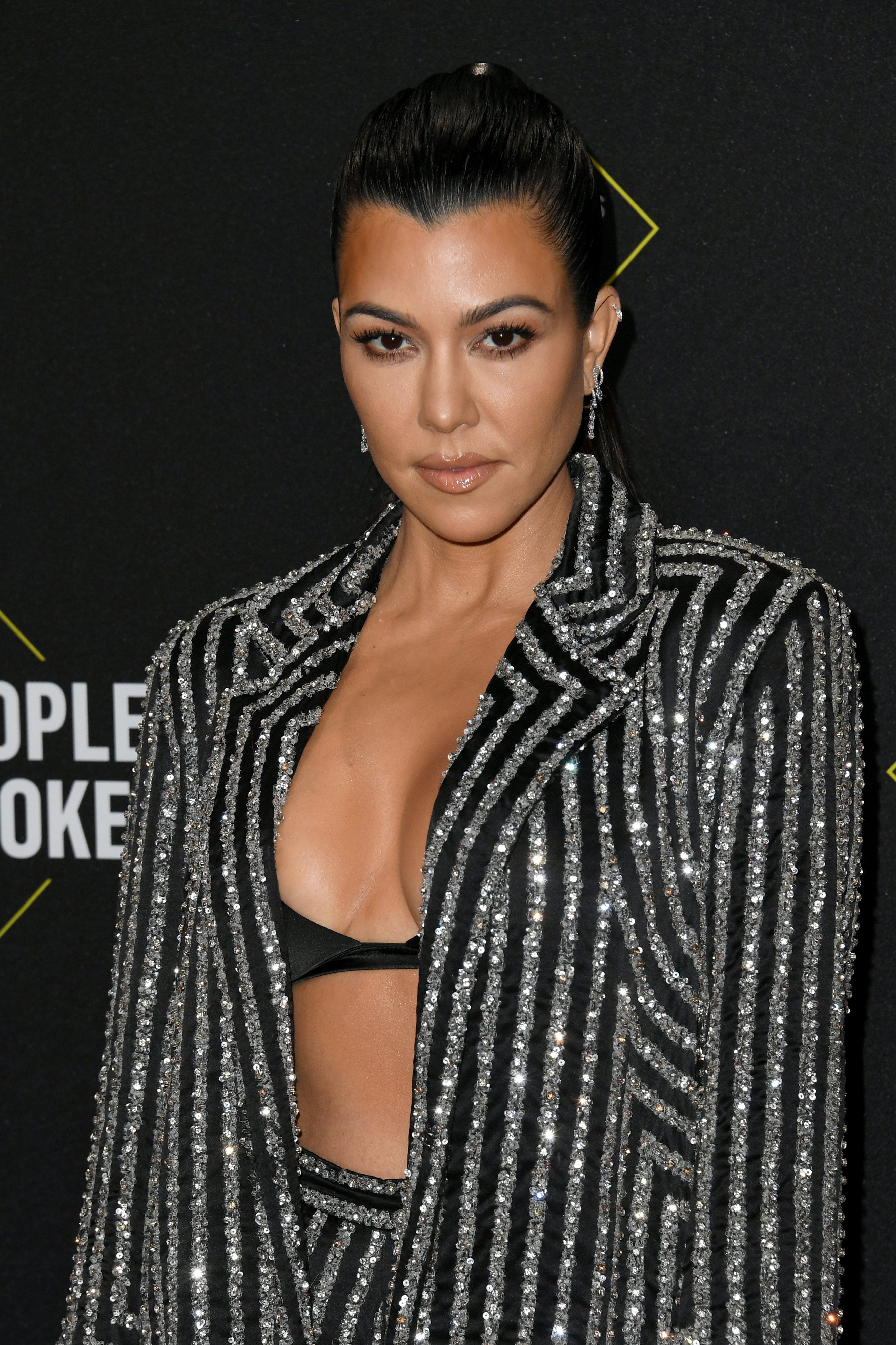 And Martha went on to ask Kris exactly what her thoughts are on five of her six kids — Kourtney, Kim, Khloé, Robert, and Kylie — having had children outside of marriage.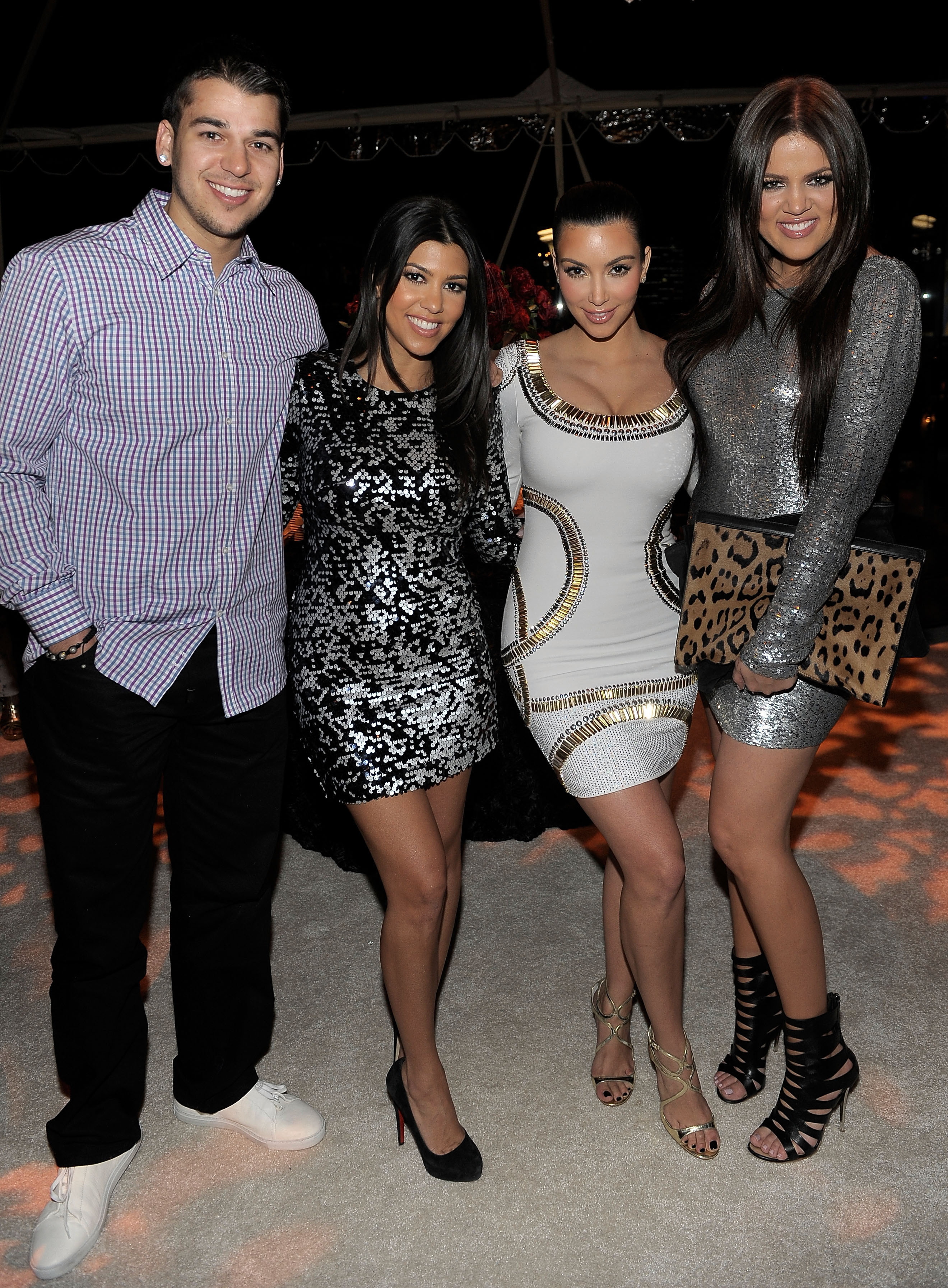 Kourtney is mom to 12-year-old Mason, 9-year-old Penelope, and 7-year-old Reign, all of whom she shares with ex-boyfriend Scott Disick.
She recently got married to Travis Barker after less than two years of dating, but she memorably refused to wed Scott over the course of their rocky romance.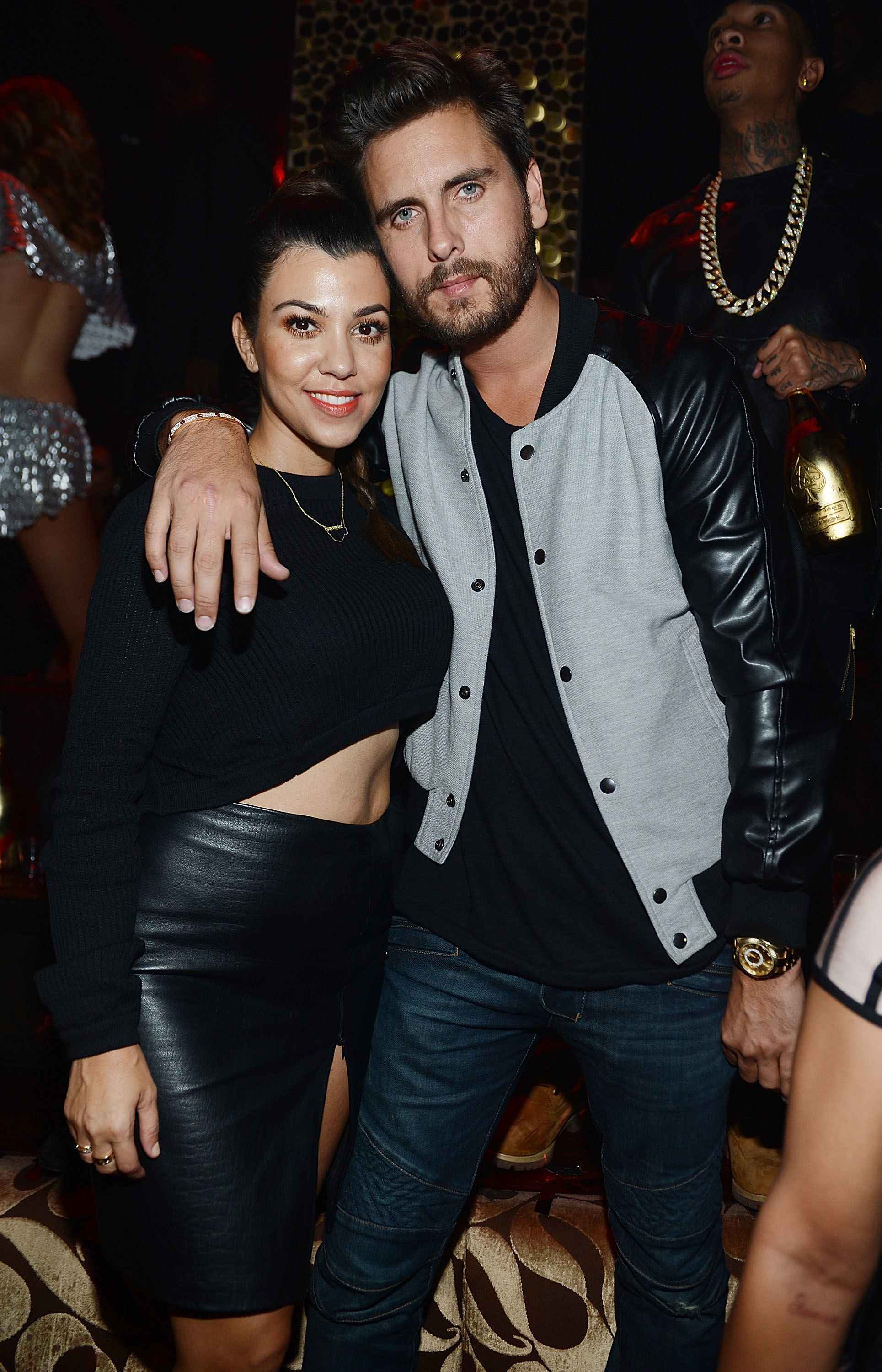 In fact, during one standout episode of the family's reality show Keeping Up With the Kardashians, Kris expressed outrage that Kourtney was considering having a second child with Scott before getting married.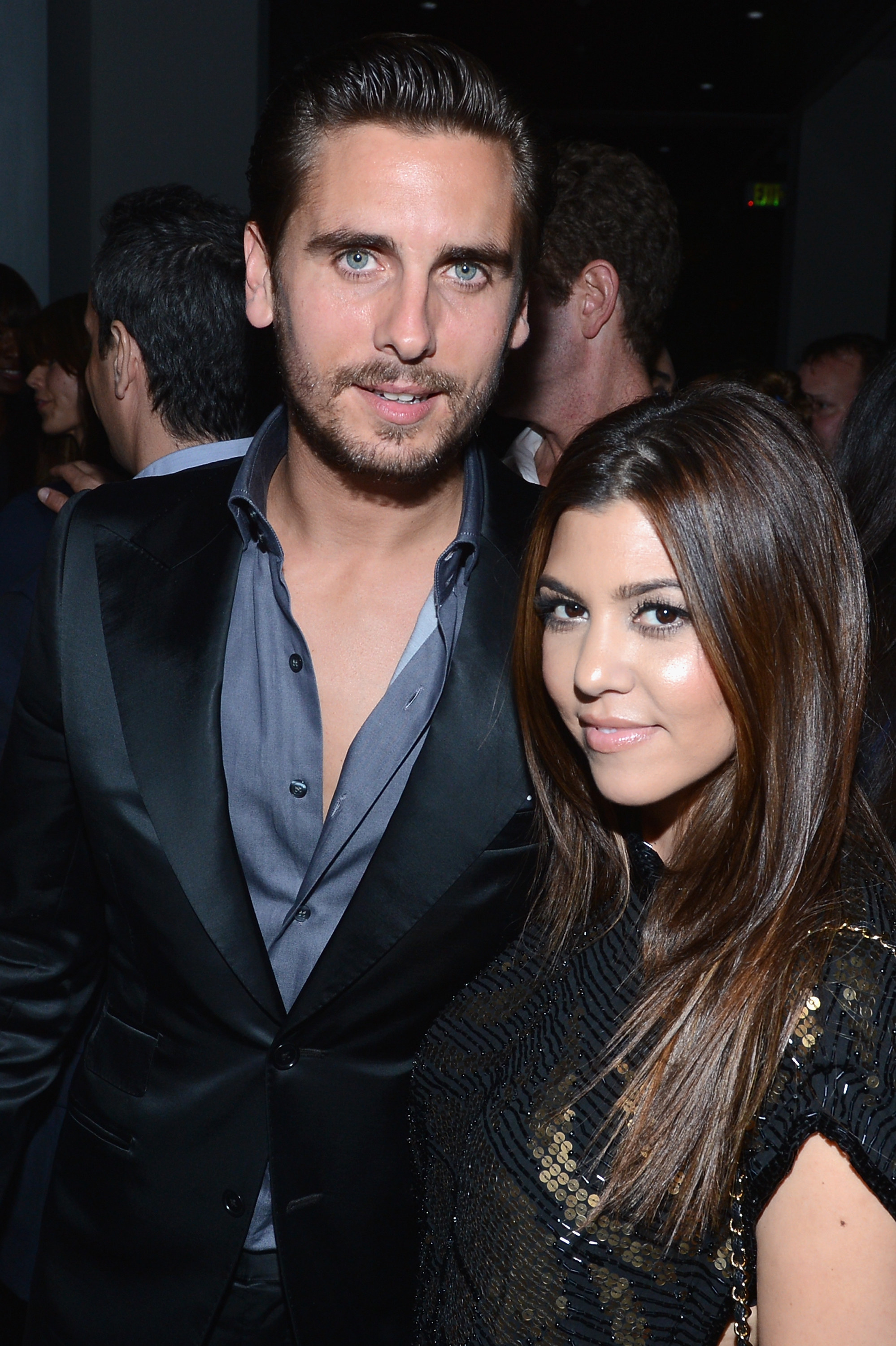 Meanwhile, Kim had the first of her four children with ex-husband Kanye West a year ahead of their wedding, and Khloé had her 4-year-old daughter, True, while she was dating her ex-boyfriend Tristan Thompson.
Rob fathered his 5-year-old daughter, Dream, with his ex Blac Chyna, to whom he was briefly engaged but never actually married. The youngest of the KarJenner siblings, Kylie, shares two children with her partner, Travis Scott.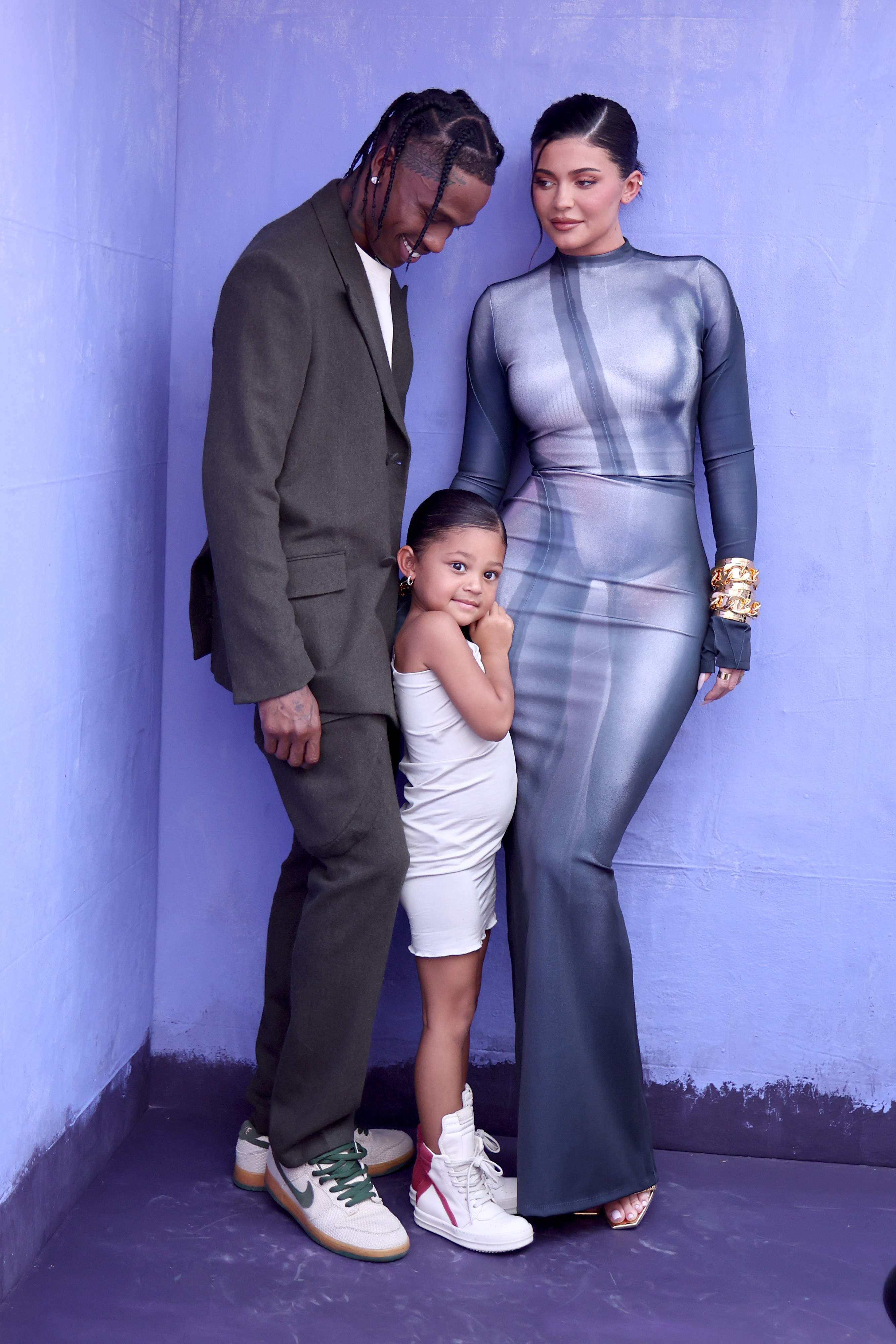 Bringing all this into view, Martha asked Kris: "How does it feel when your girls are going out and getting pregnant with men who are not their husbands? You've evolved, haven't you?"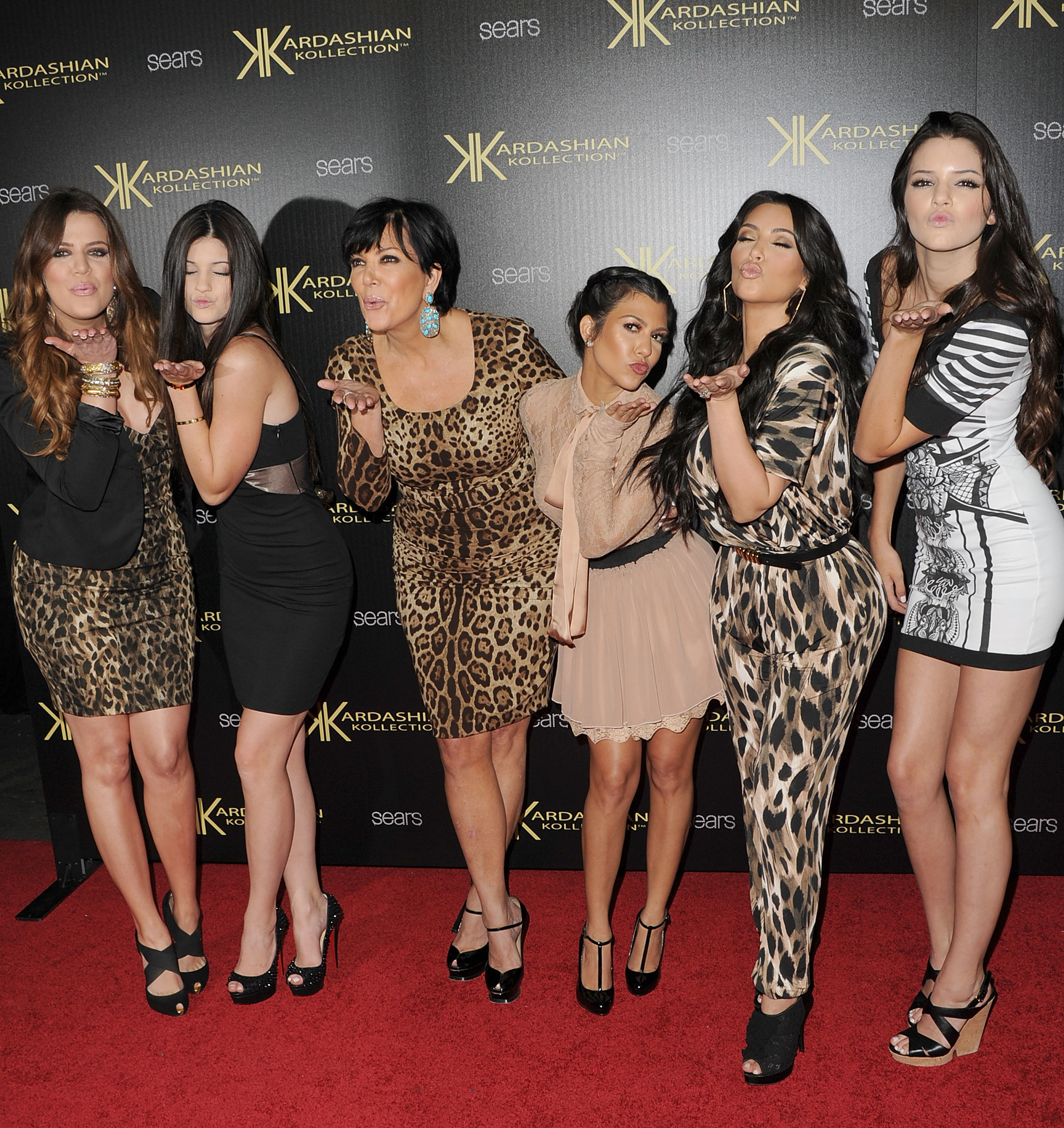 "I guess so," Kris replied. "I get more and more understanding and I get what this generation [is like]. I have so many generations in my family now."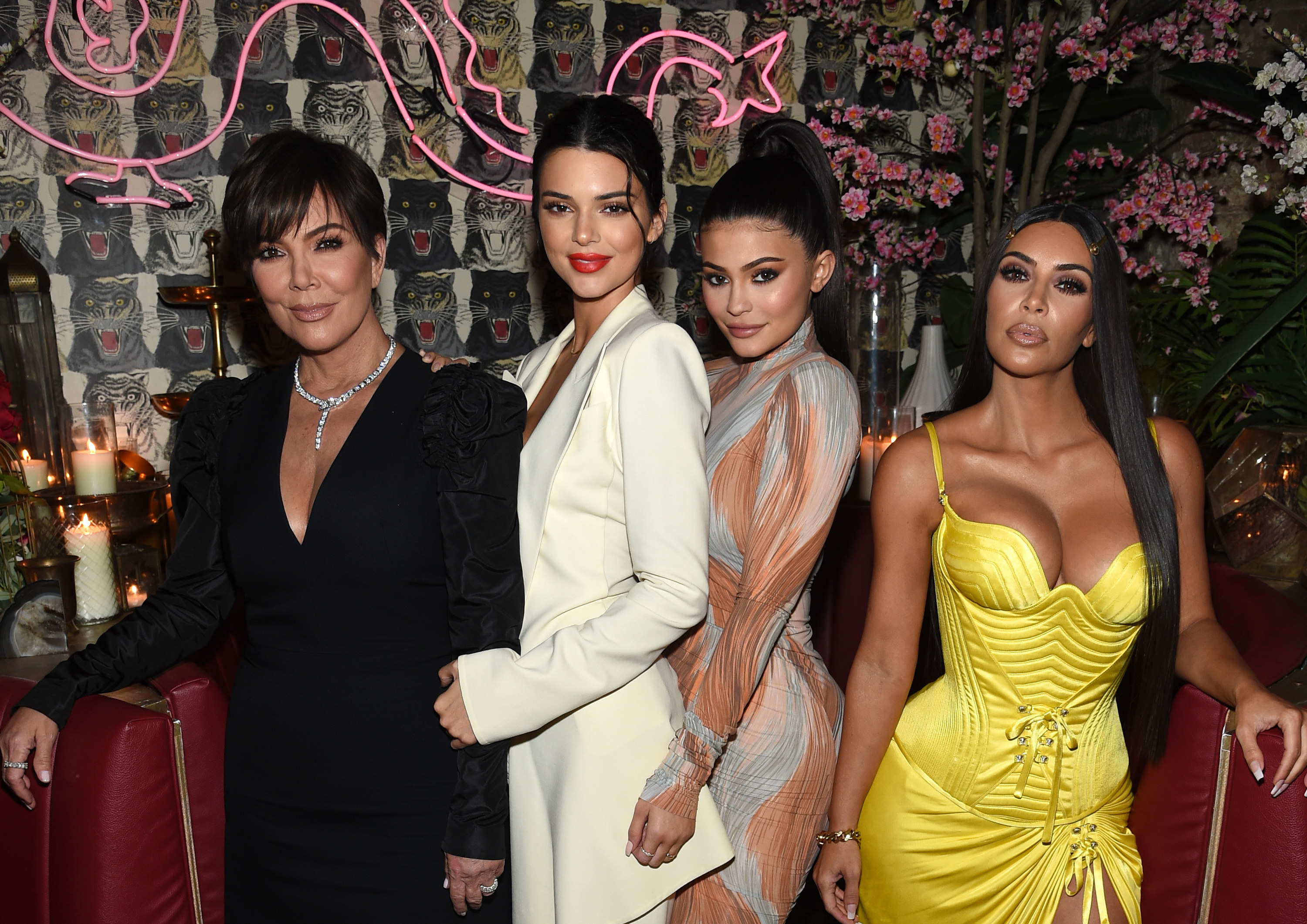 Martha noted that Kris was simply "embracing what's happening in the world," to which she replied: "You have to!"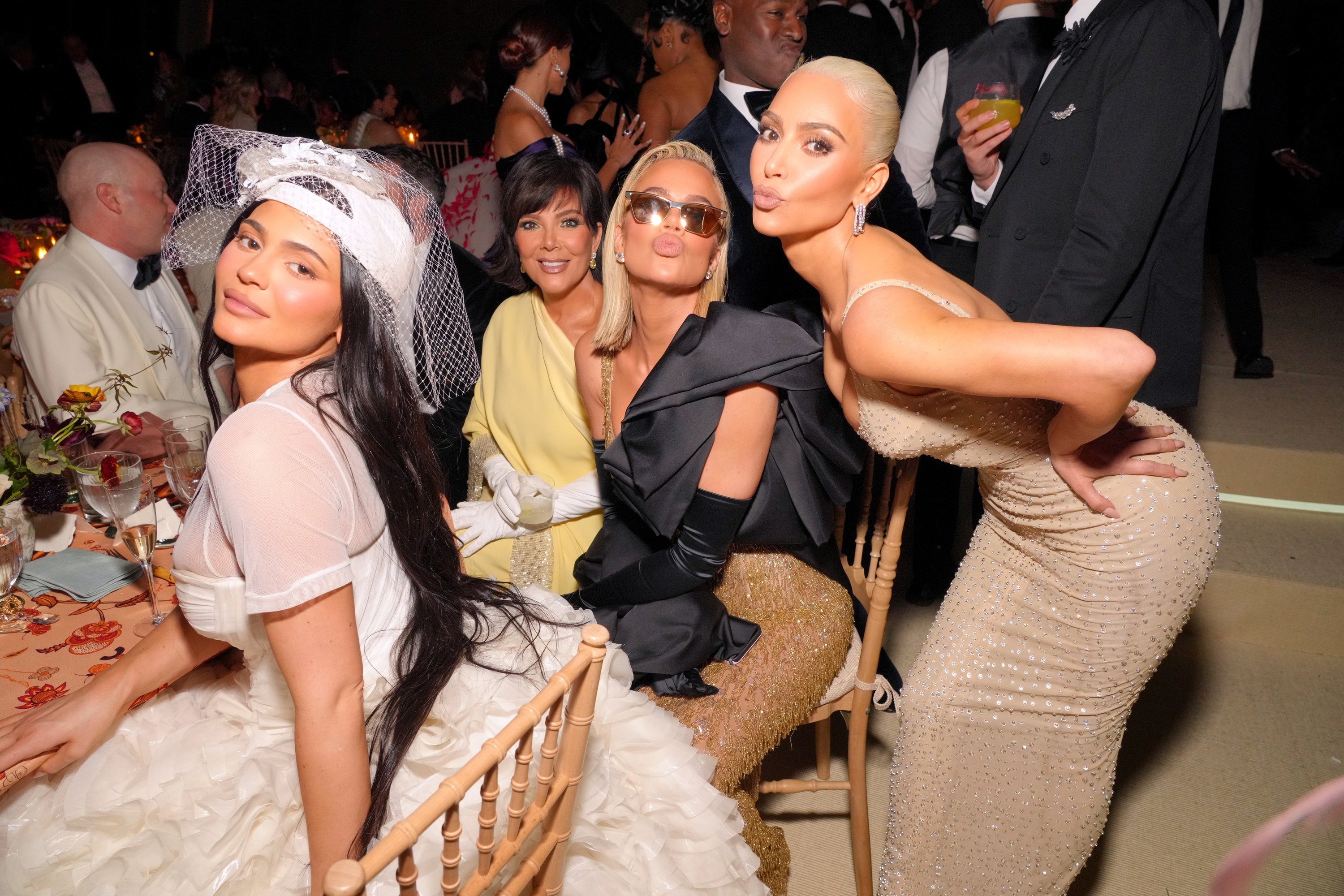 "I think I've been through so many things in my life that hindsight is very important... Because I learn so much along the way that I knew nothing about before," she continued.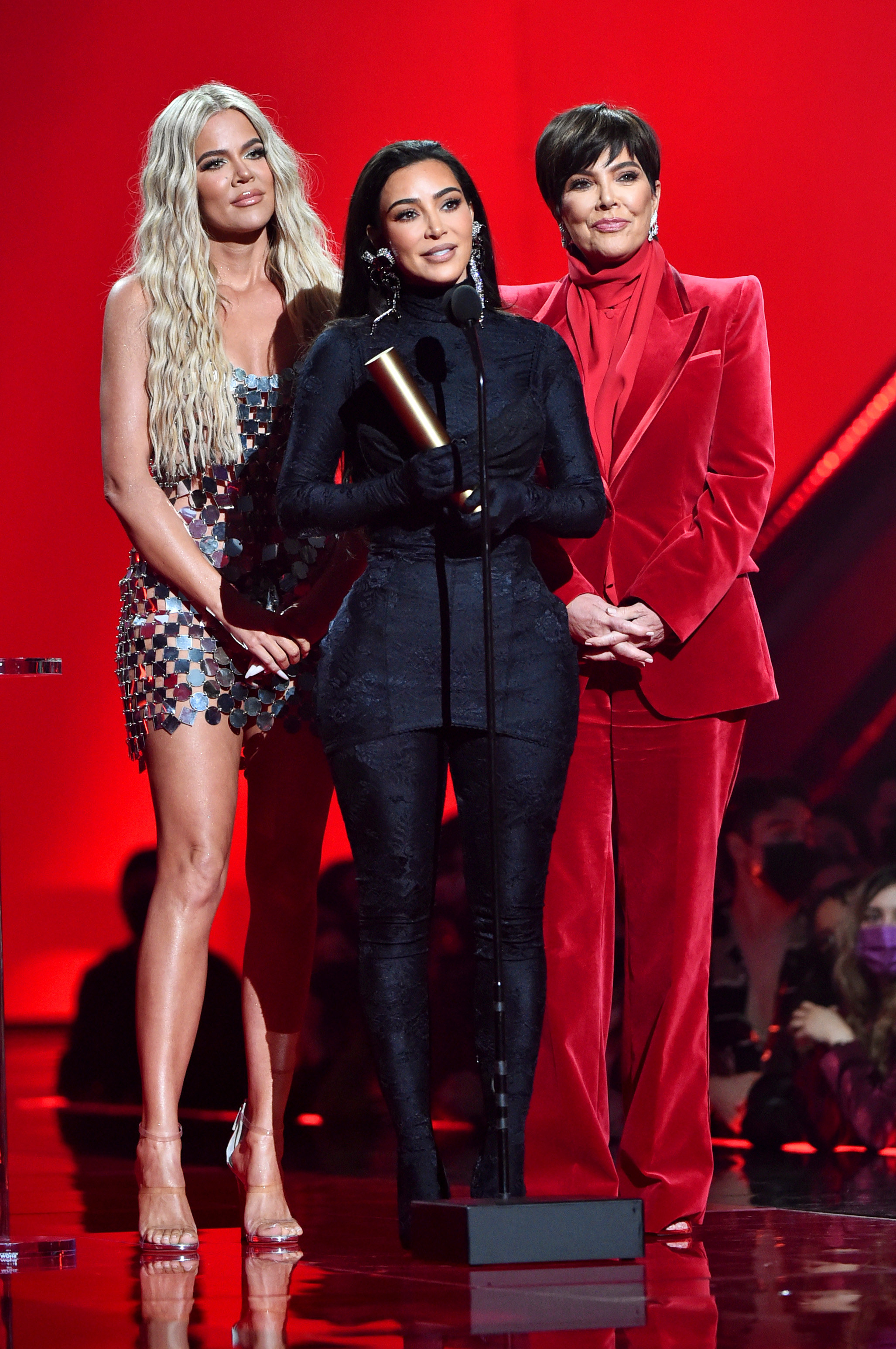 "I embrace what is in front of me, and I think that I am easy once I understand it," she added. "It's like with the girls. They could throw anything at me and I'm here for them. They know that. There's nothing that I would judge."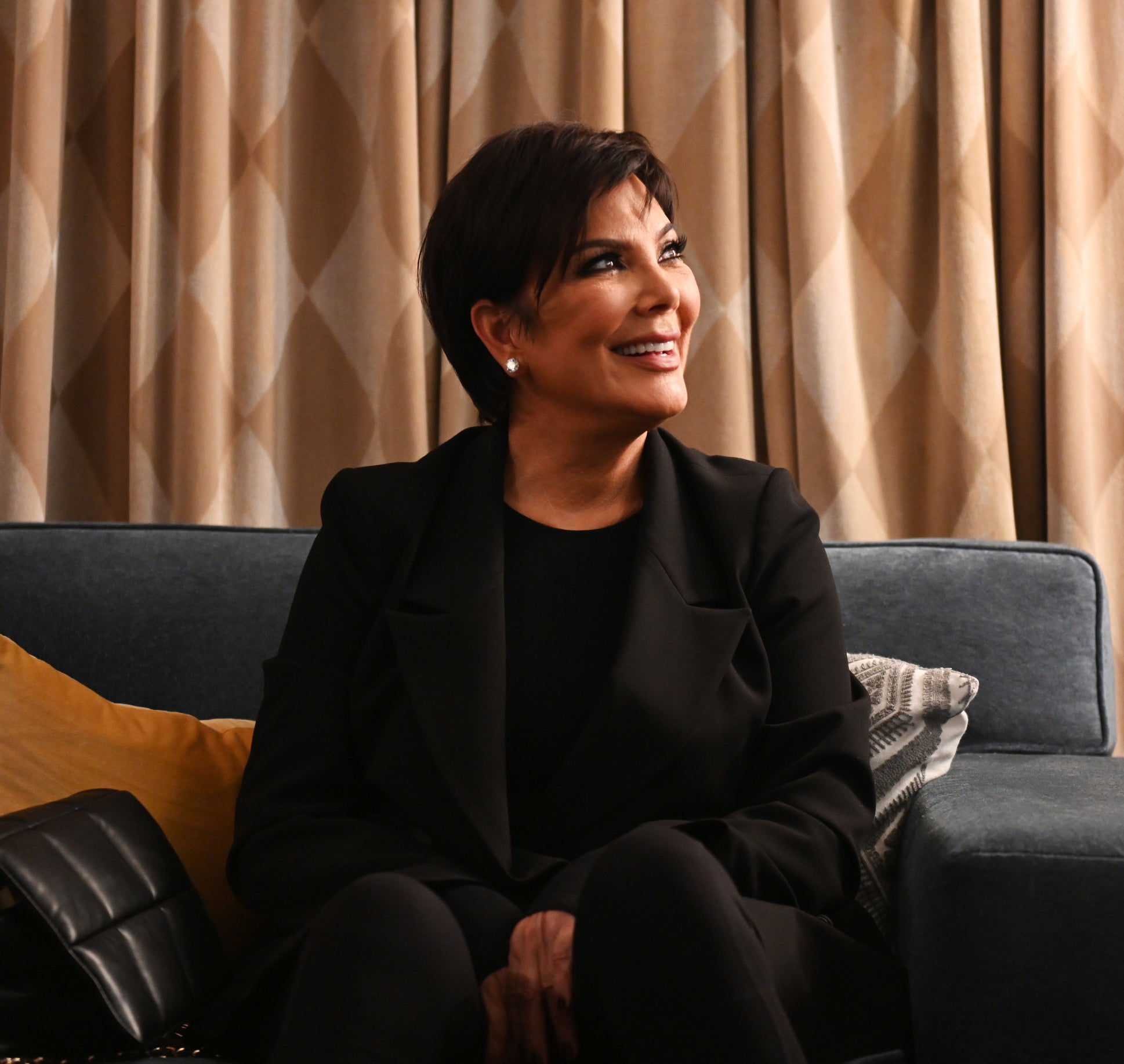 And as proof of how much her views have evolved, Kris even spoke publicly about her desire for Kendall Jenner — who is also not married — to hurry up and have a baby.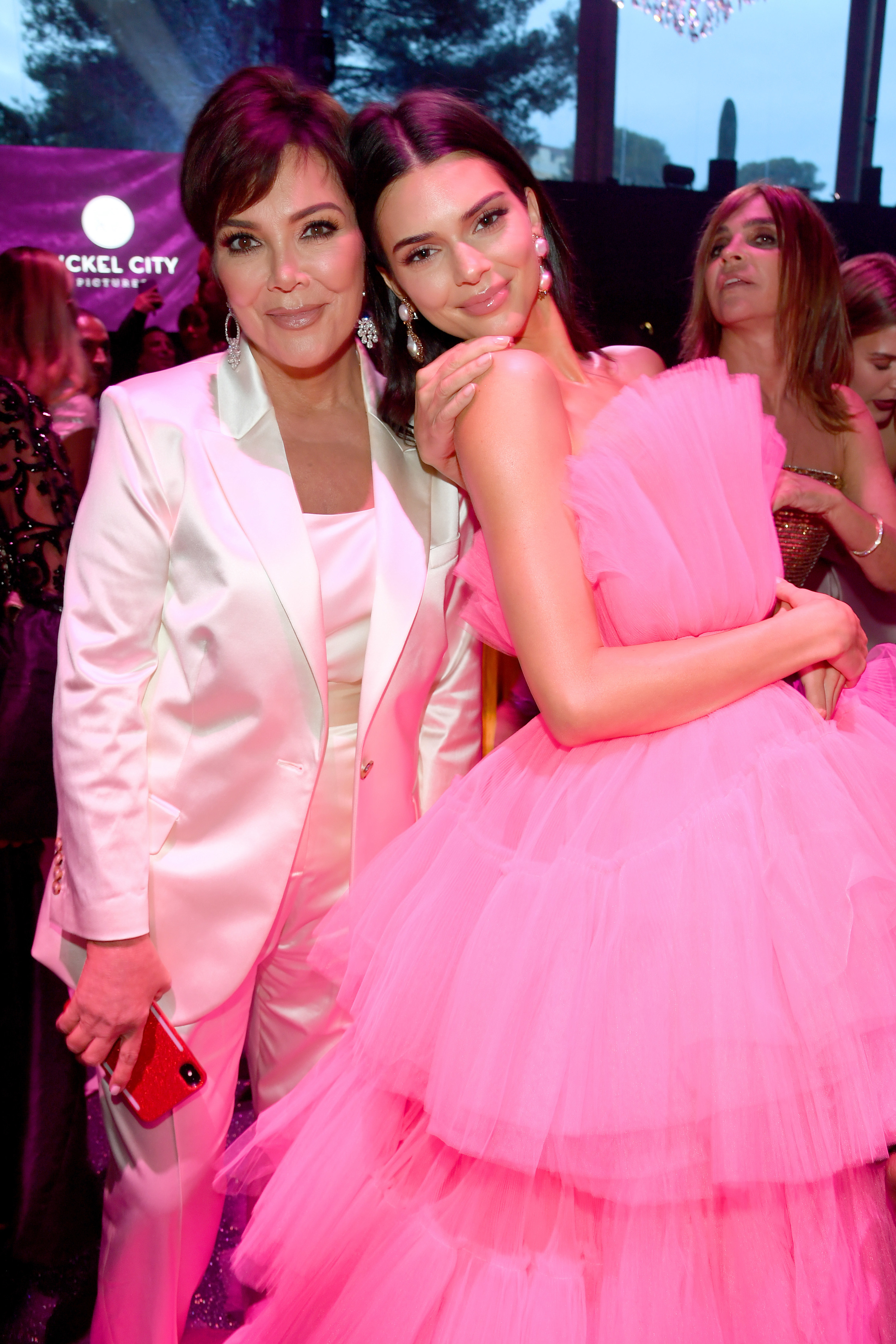 "I was just thinking maybe it's time to, you know, have a baby," Kris suddenly told Kendall during a recent episode of their Hulu series, The Kardashians.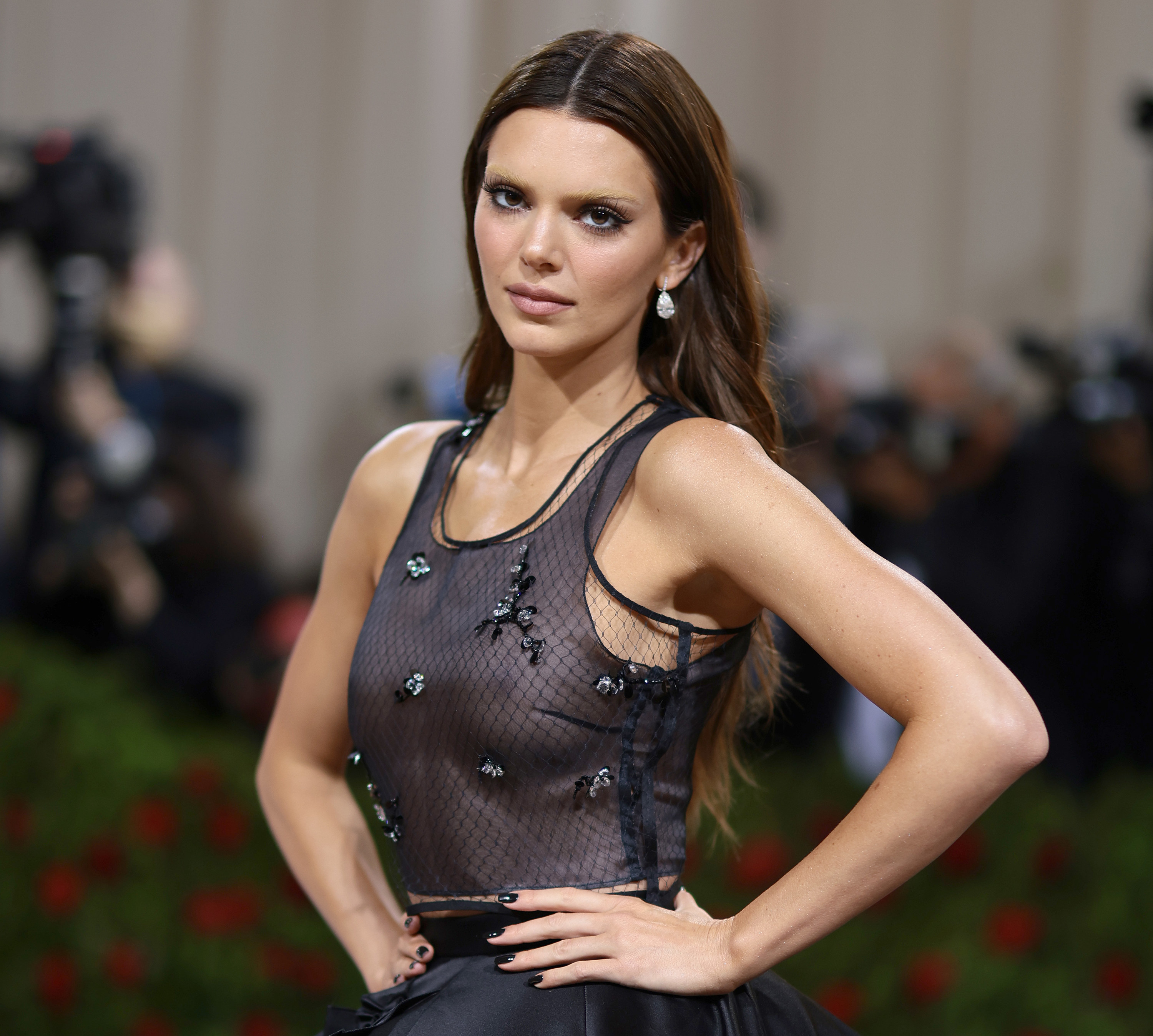 Kendall, who's repeatedly expressed that she wants to wait a while before having kids, replied: "You keep telling me, 'you're not getting any younger,' but guess what, Mom? It's my life, OK?"