As you're likely aware by now, this season of the sisters' Hulu show, The Kardashians, has largely been centered around the messy feud between Kim and Kourtney.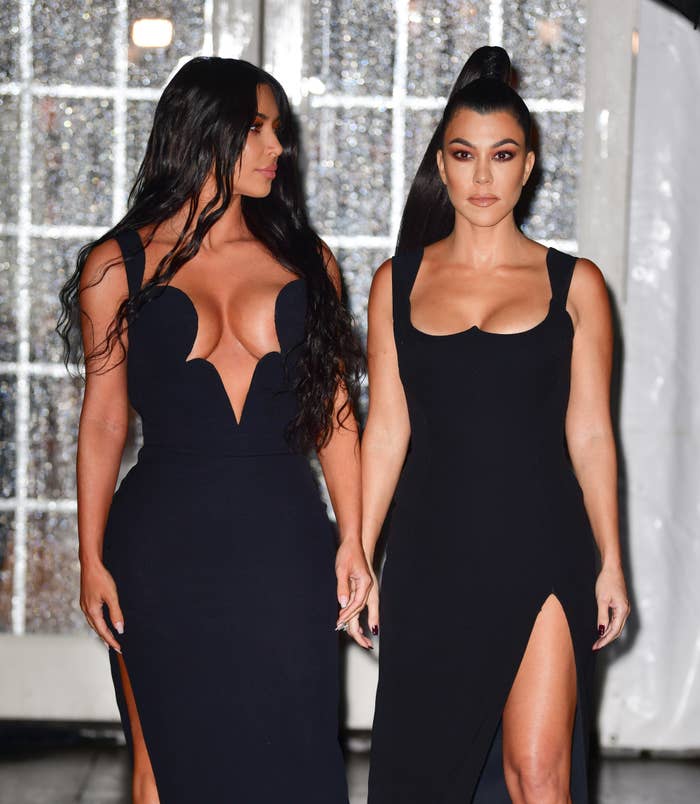 Long story short, Kim collaborated with Dolce & Gabbana on a '90s-inspired collection just four months after the brand hosted and opened their '90s archive for Kourtney and Travis Barker's wedding.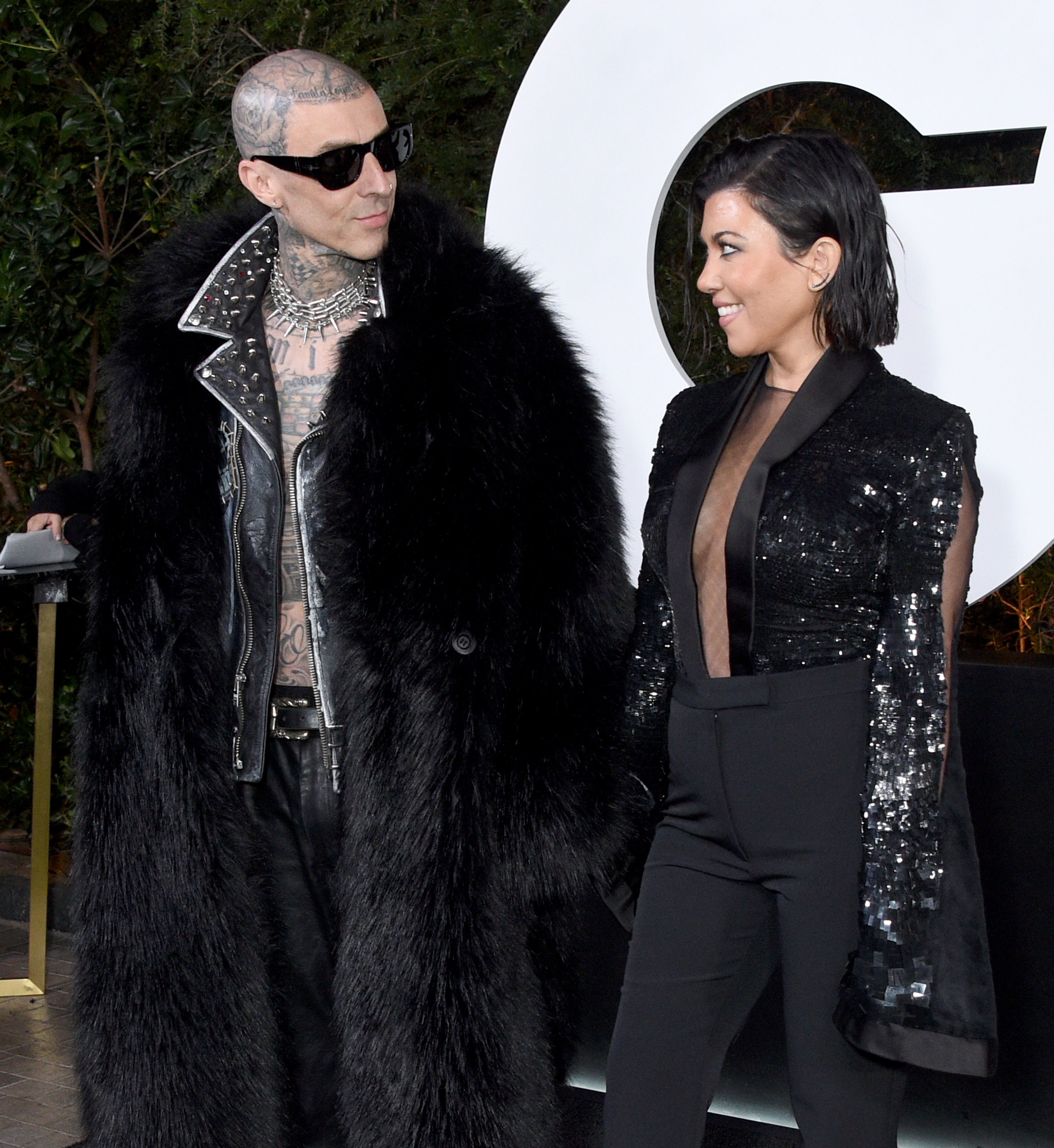 This led to Kourtney accusing Kim of "copying" her designs and using her big day as a "business opportunity," and soon spiraled even further as Kim called Kourt jealous and "a hater."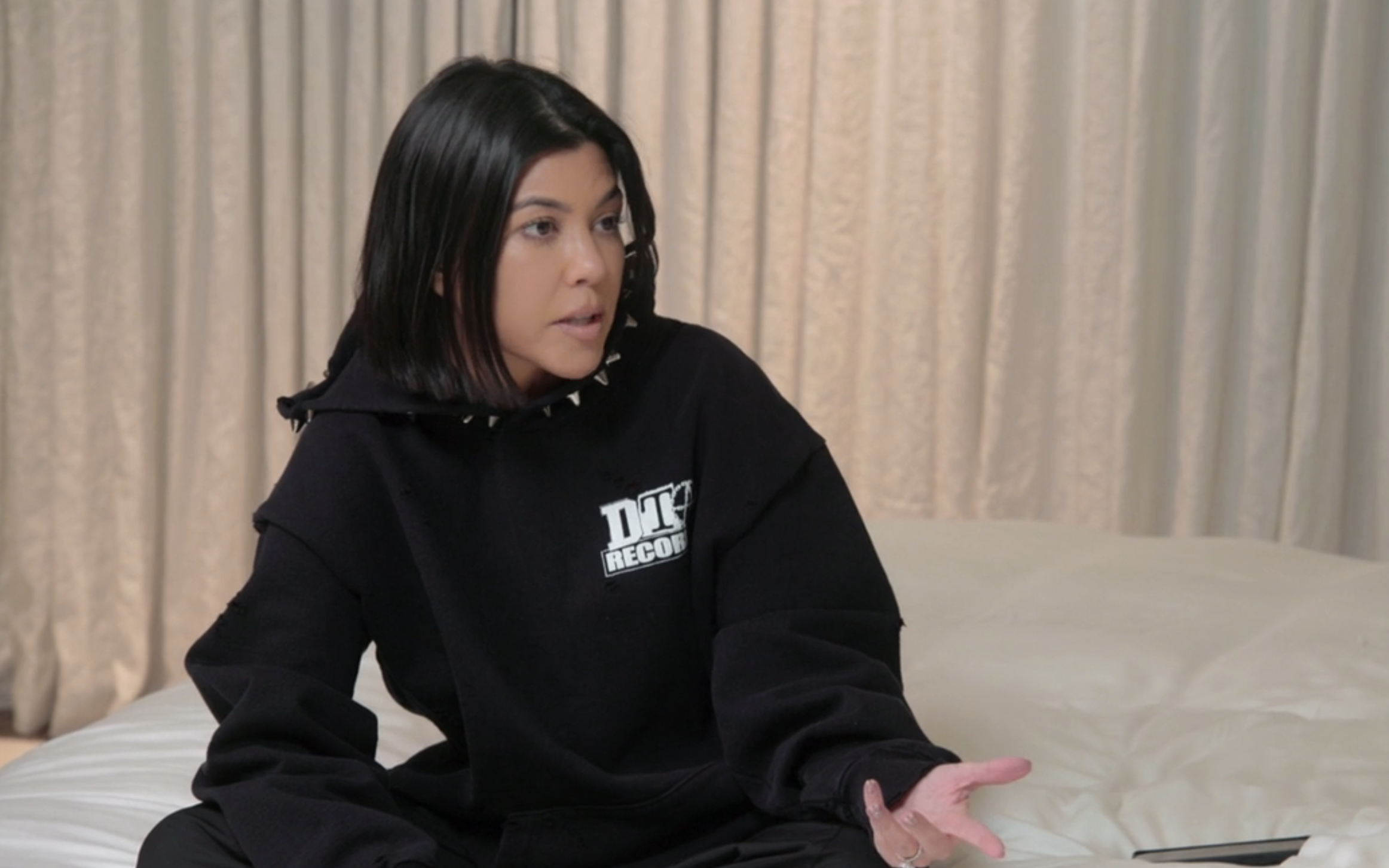 And while this season was filmed back in the latter months of last year, it appears that tensions between Kourt and her siblings are still high, with the Lemme mogul revealing she left four different family group chats when footage of her and Kim's feud aired earlier this month.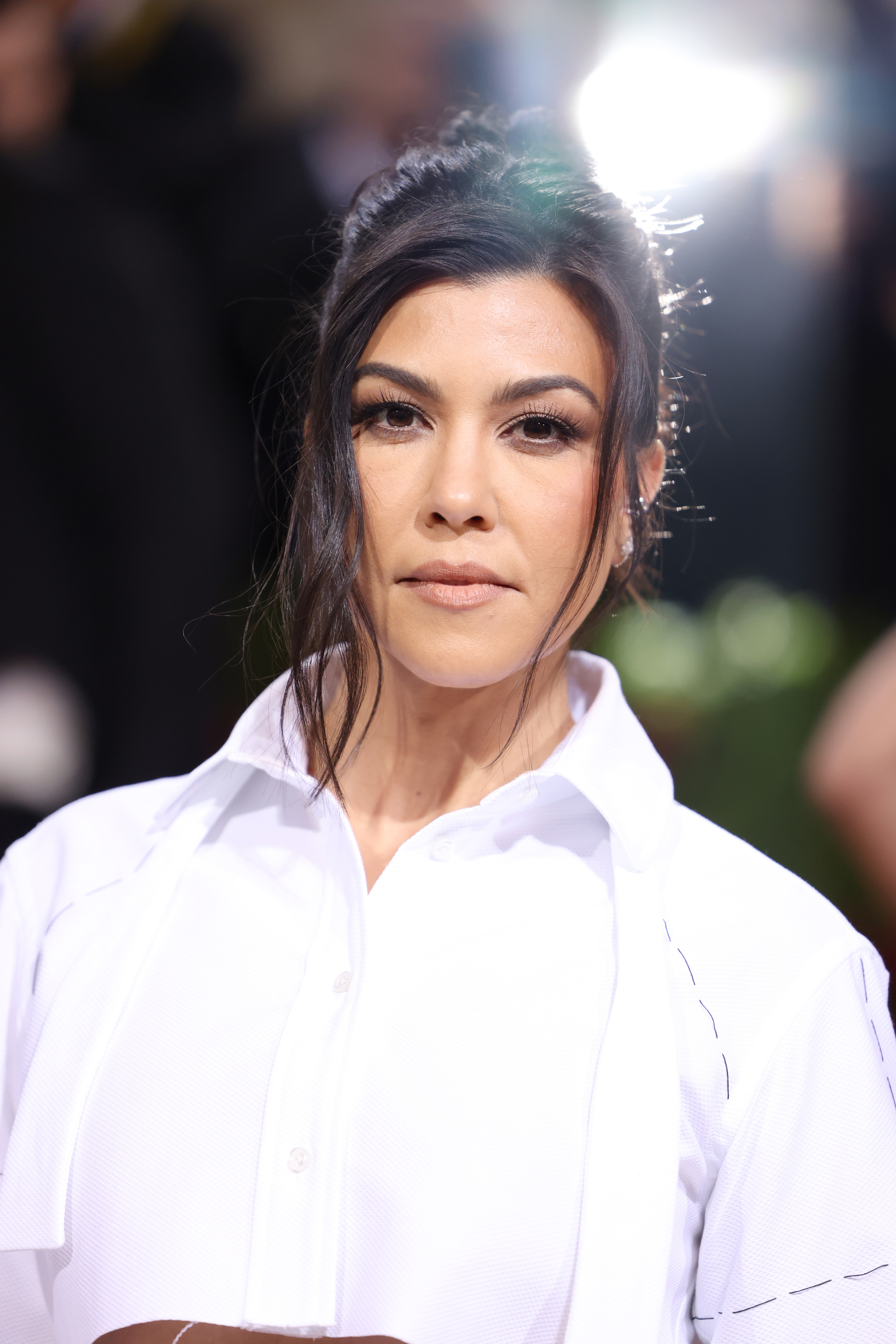 With this in mind, many fans believe that Kim and Kourt are still on pretty rocky terms — which is perhaps why several people seemed certain that Kourt had thrown a little shade at Kim this week.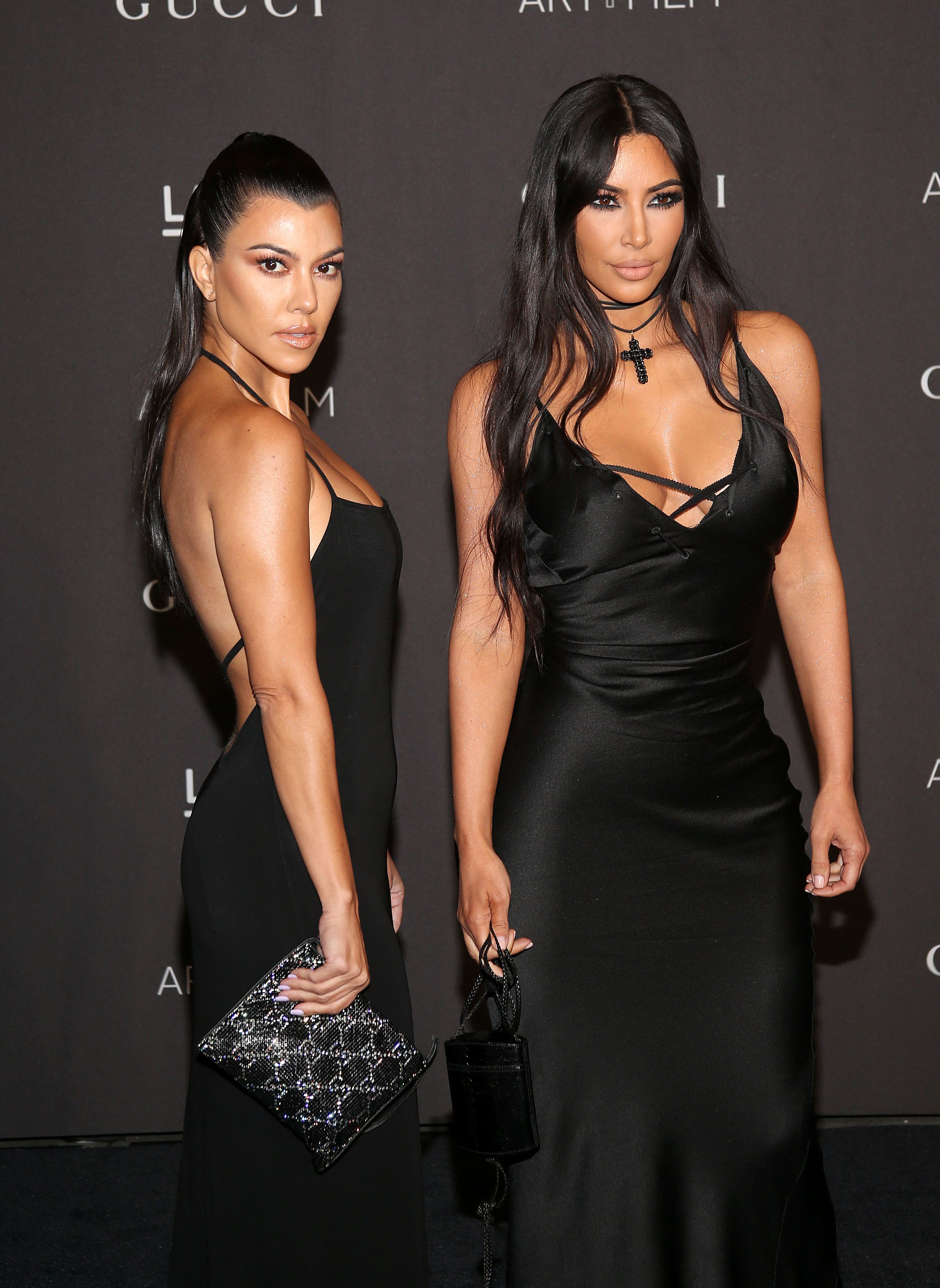 On Thursday, Kourtney randomly shared a copy of her drivers license photo to her Instagram page. "say my name," she captioned it, with the picture displaying her full new moniker: Kourtney Kardashian Barker.
But fans couldn't help but point out that Kourt's post came just after the latest episode of The Kardashians featured an entire segment around Kim's driver's license photo.
In the episode, Kim literally shuts down the DMV and has her glam squad, Chris Appleton and Ariel Tejada, on hand to perfect her hair and makeup for her picture.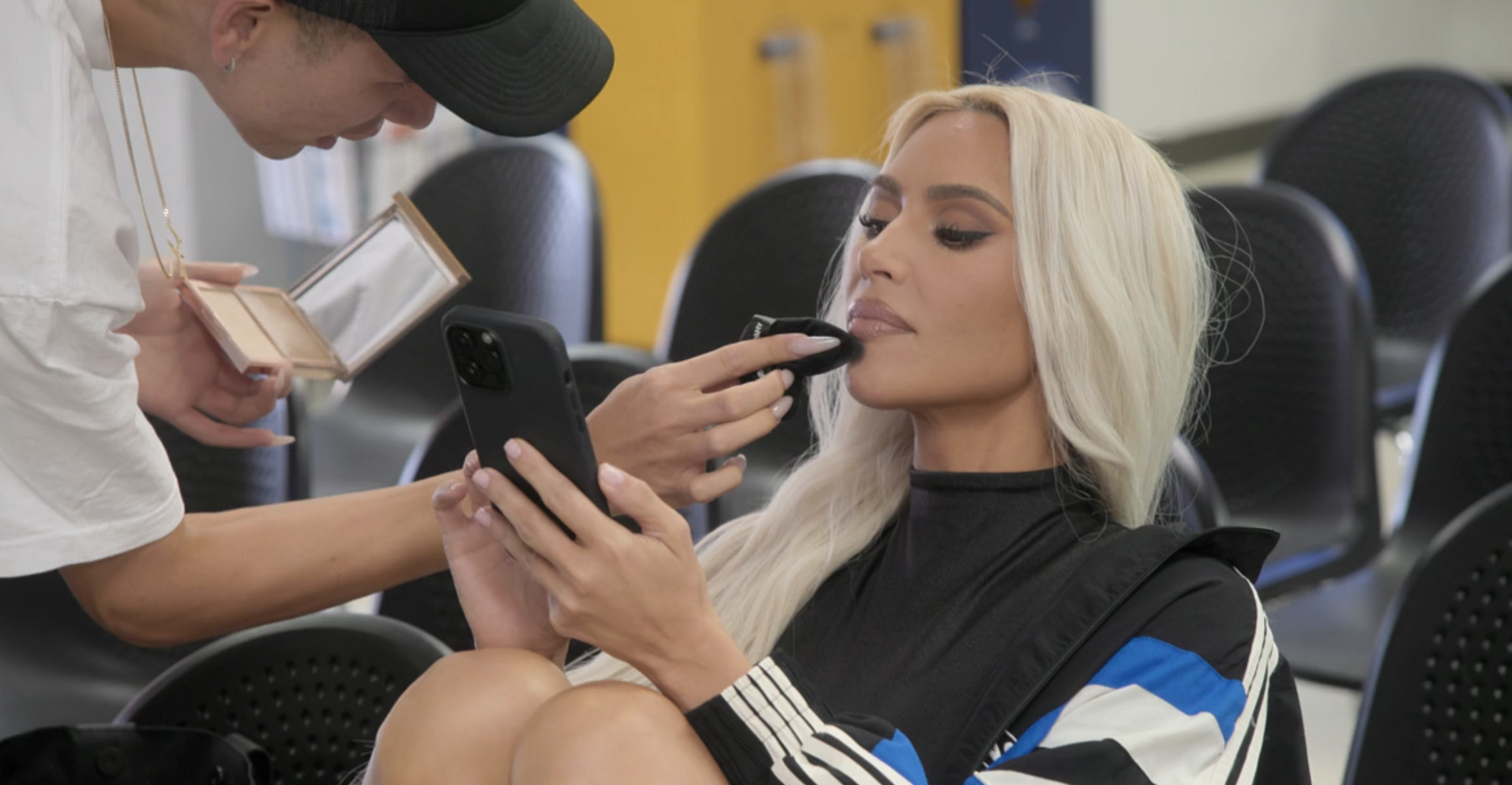 "Too many people live with driving licenses which are not cute, so we need to make sure it's right," Chris says as footage of him styling Kim's hair plays on screen. "No matter where Kim goes, me and Ariel have got her back."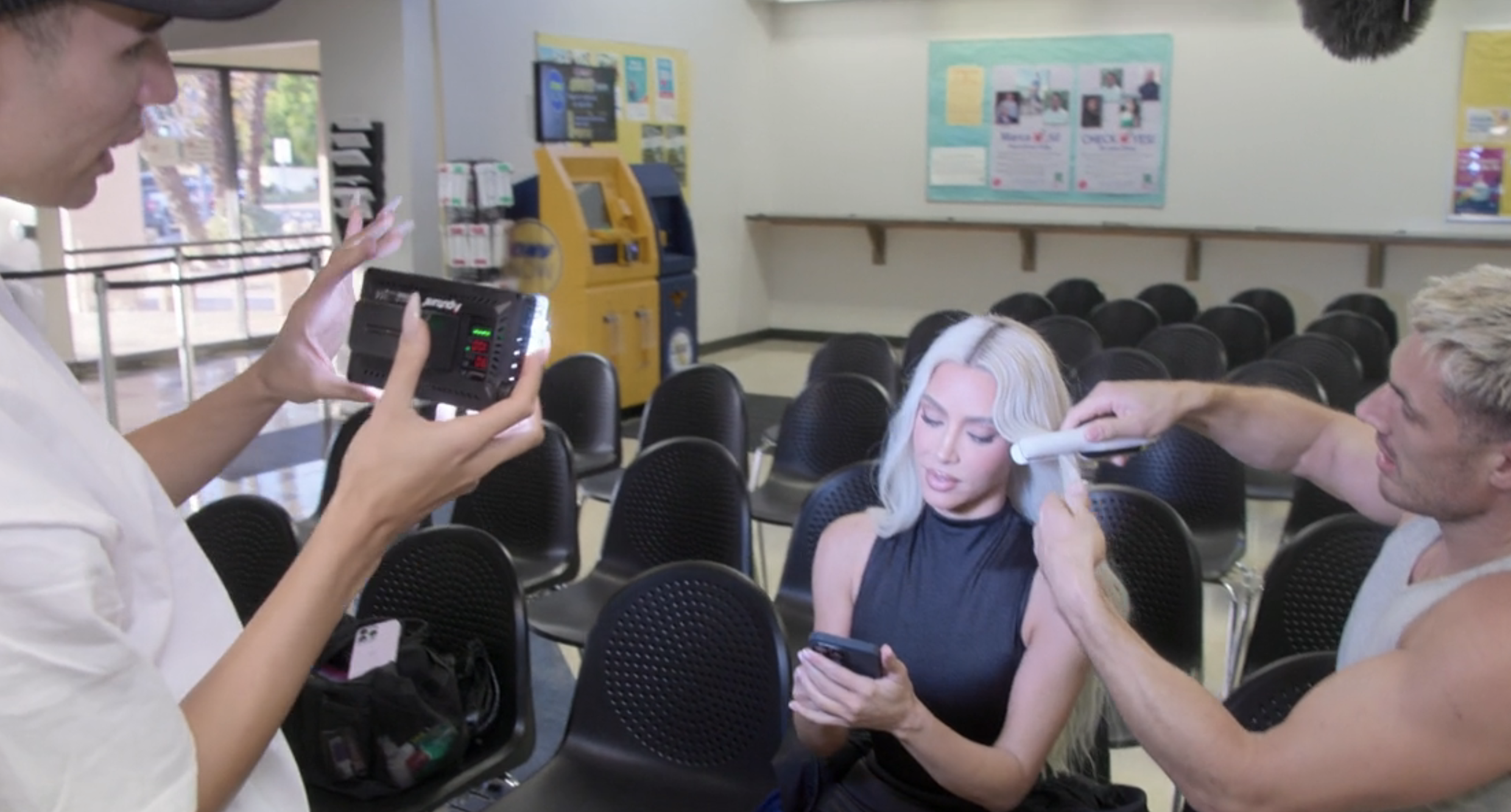 While getting her hair and makeup done, Kim says, "This is the most important photo you'll ever take in your life." And when she finally finishes glamming for the photo, Kim makes her way over to the photographer, telling the staff: "OK guys, thank you for waiting."
"I really just want it to look good. Like, why not bring a light and a glam team? It's definitely crazy, but I don't care," she says in a confessional.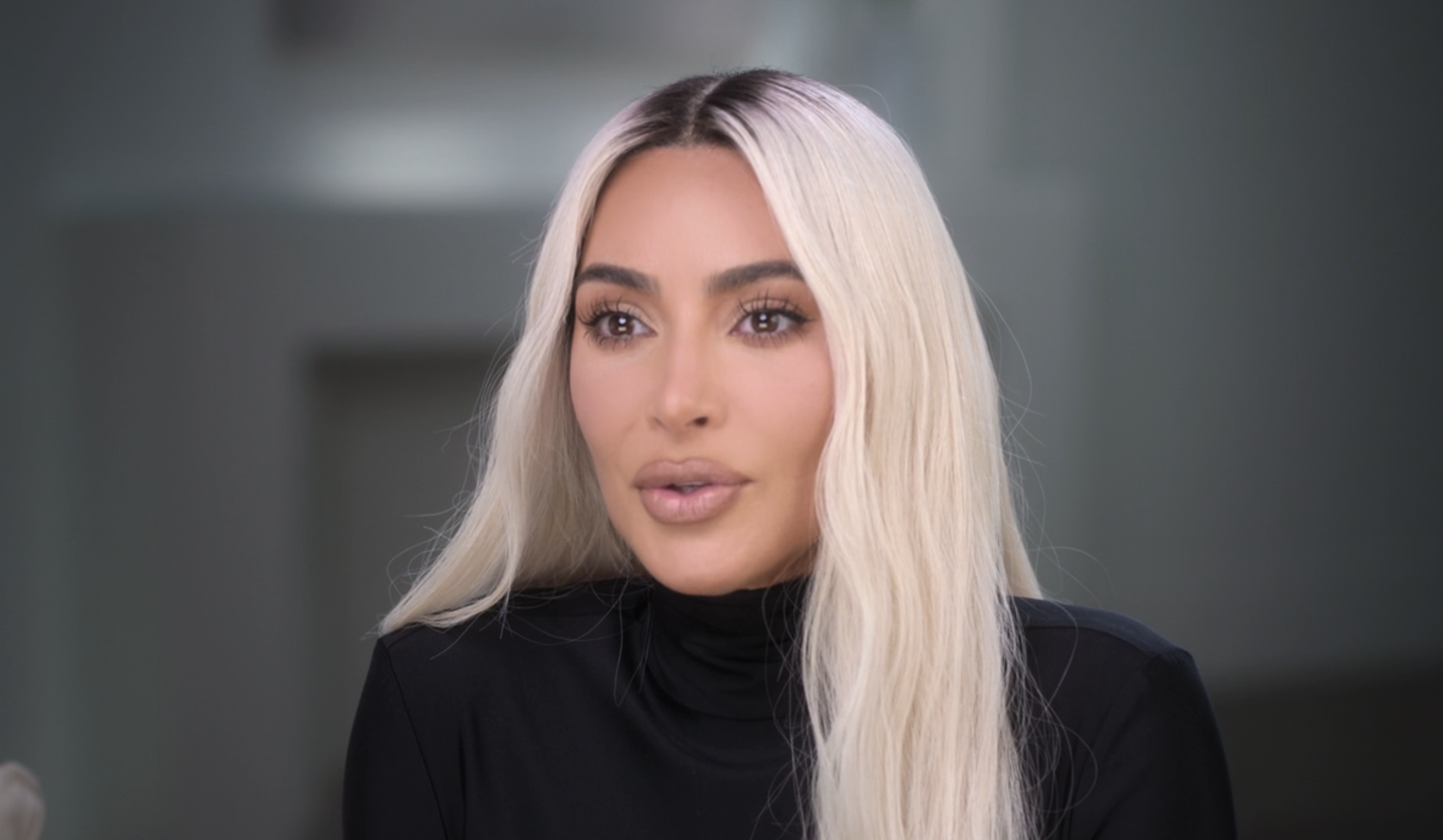 Moments before the picture is taken, Kim is still stressing about her appearance. "Are you gonna fix the hair? Do you need a blow dryer?" she asks Chris, before pointing above her mouth and asking if she needs any extra powder.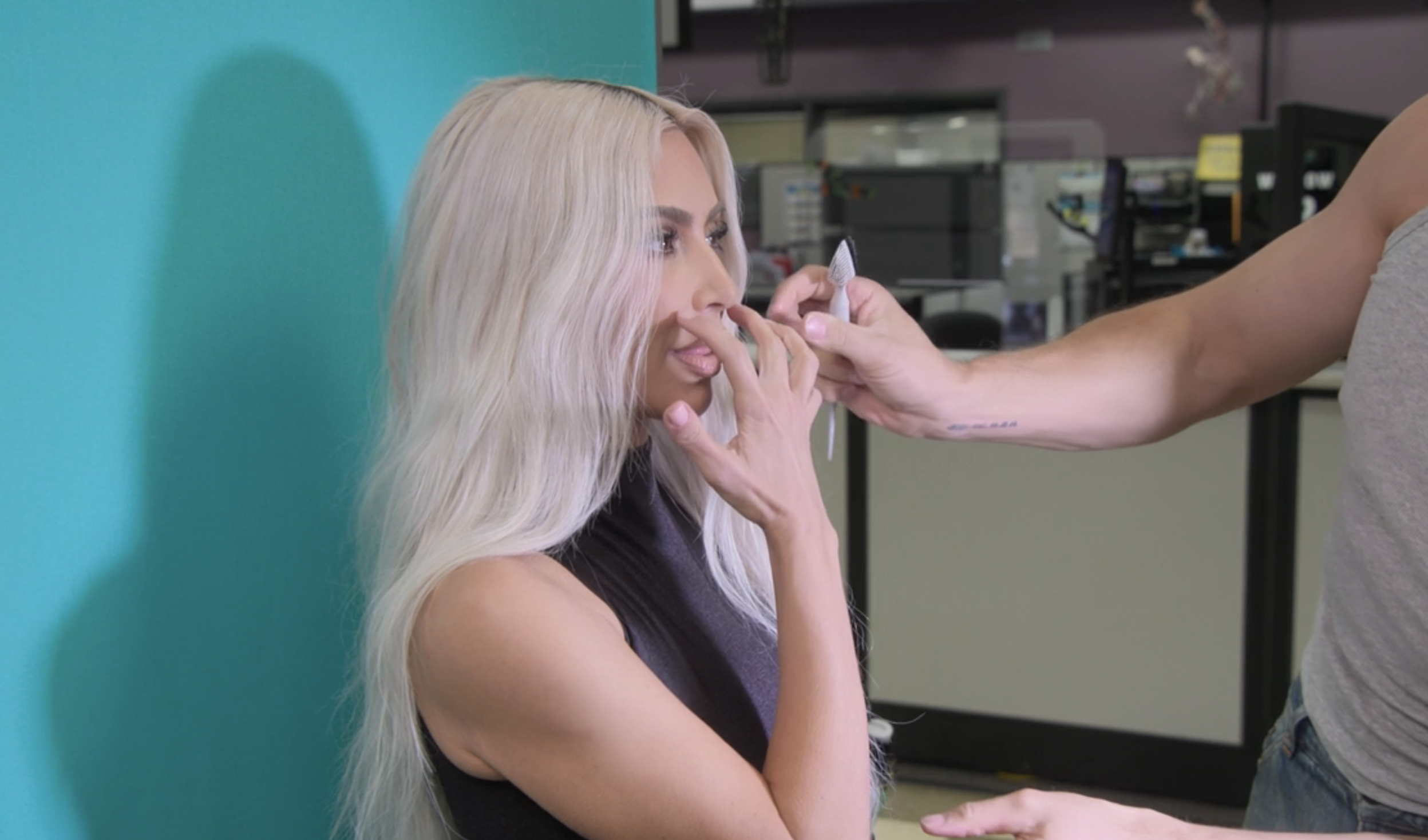 "I'm so nervous... OK, no wrinkles, no smiles," she says.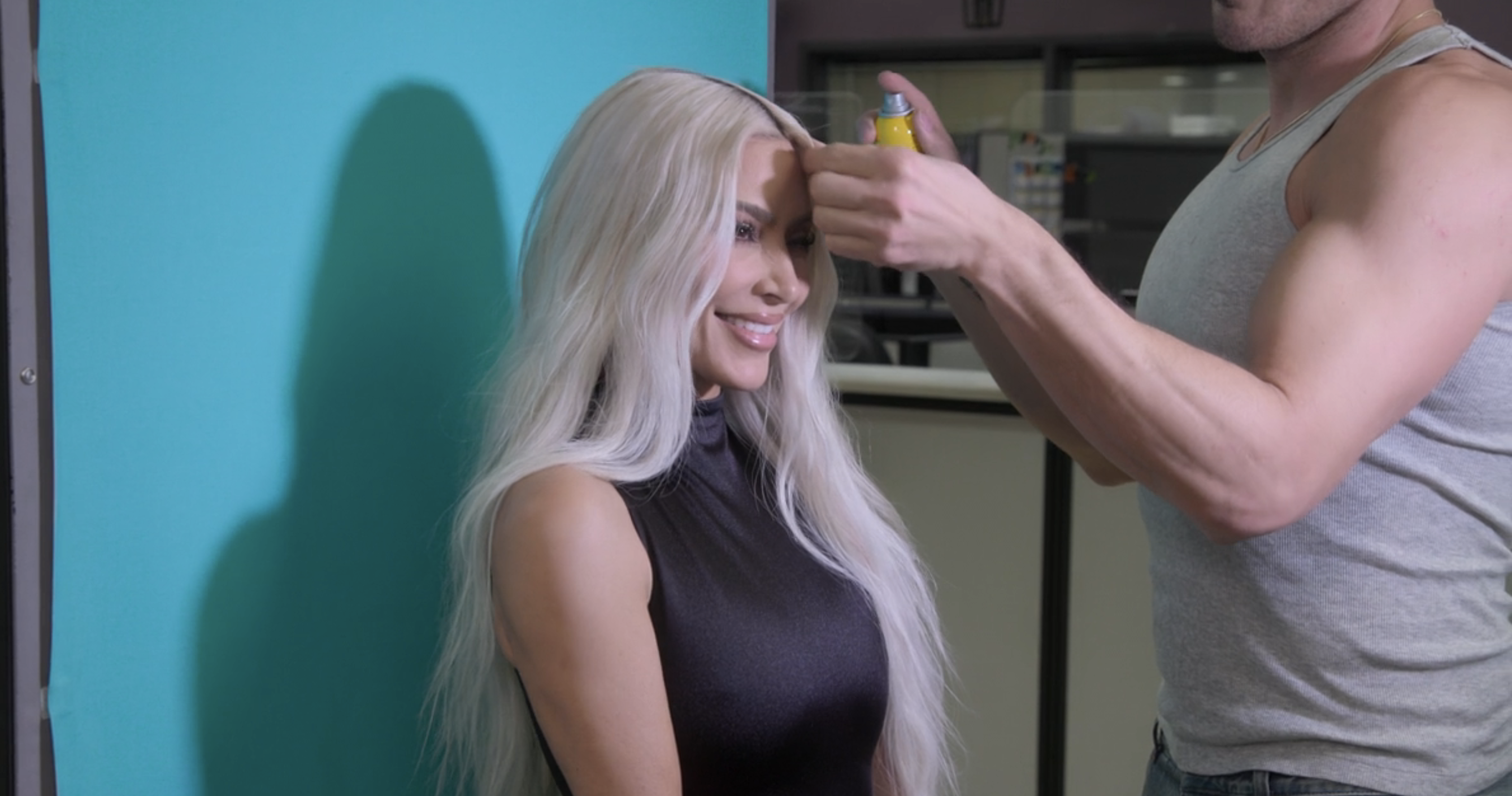 After the picture is taken, Kim calls on Chris and Ariel to "approve" the shot with her. However, she's ultimately unsatisfied with the photo, so proceeds to get another one taken.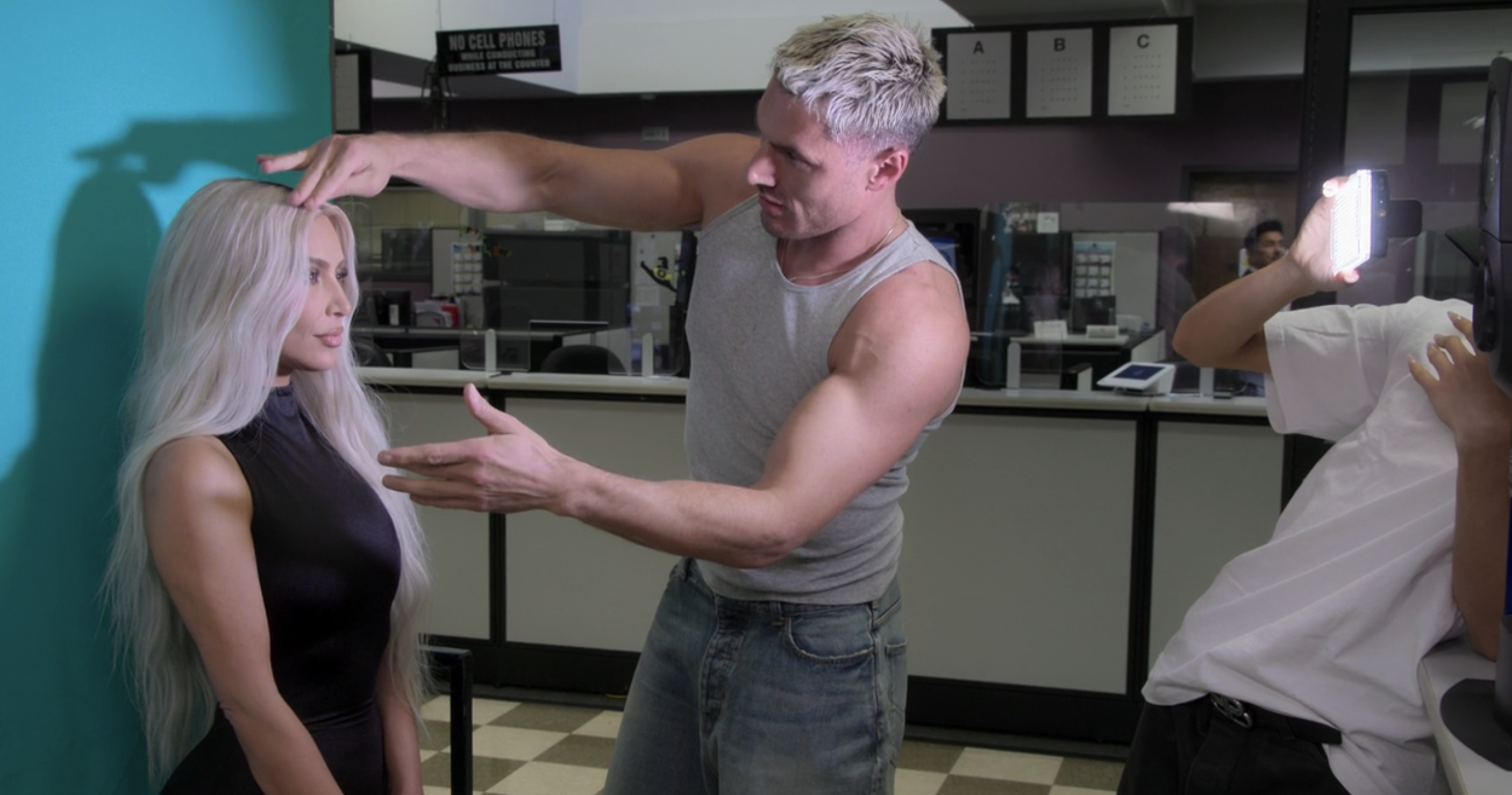 Luckily, Kim is much happier with her "snatched" appearance in the second photo, with Chris and Ariel praising the photographer for managing to get the perfect snap in just "two shots."
Well, while some viewers of The Kardashians called Kim's commitment to getting the perfect shot "iconic," several others branded her "annoying" and privileged as they questioned why it was necessary for her to inconvenience the staff at the DMV for the sake of her photo.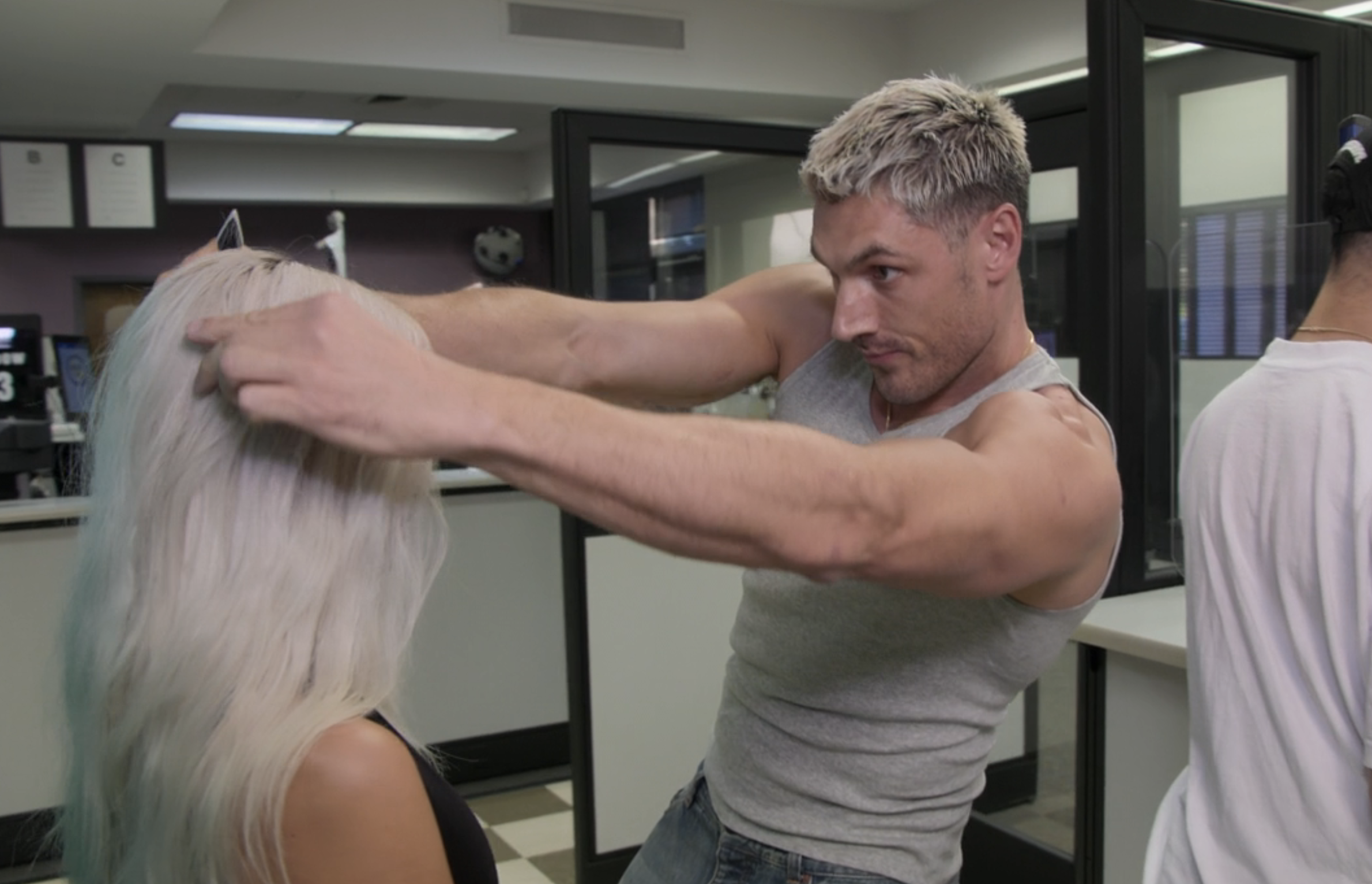 "Watching Kim Kardashian get special treatment and do glam at the DMV before taking her driver's license pic might be the most annoying thing I've seen all year," one person tweeted. "Workers stayed past normal biz hrs (so she'd be alone) & let her retake her photo when she didn't like the 1st one."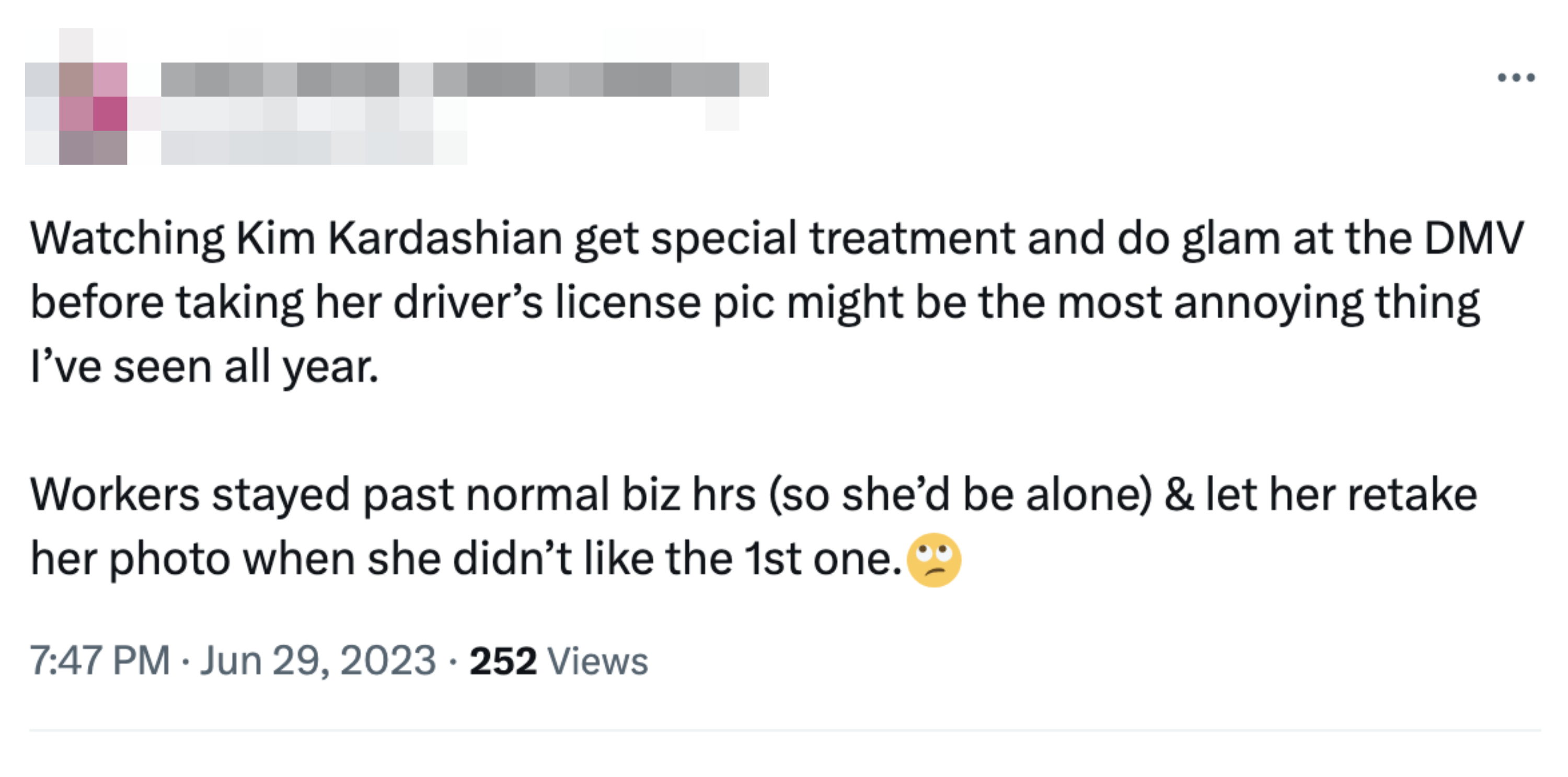 "The privilege of Kim Kardashian making the staff at the DMV wait for her to get glammed before her driver's license picture," said another.

"Is it just me or is watching Kim K at the DMV just make her more unlikable lol," someone else wrote.

So, given how much of a reaction Kim's driver's license segment garnered just a day ago, fans seemed convinced that Kourtney was "mocking" her sister by choosing to share her own ID photo now with the DMV tagged as the location.
"she is throwing shade on Kim treating her ID photo for her licence like a fashion shoot," one person commented under Kourt's post.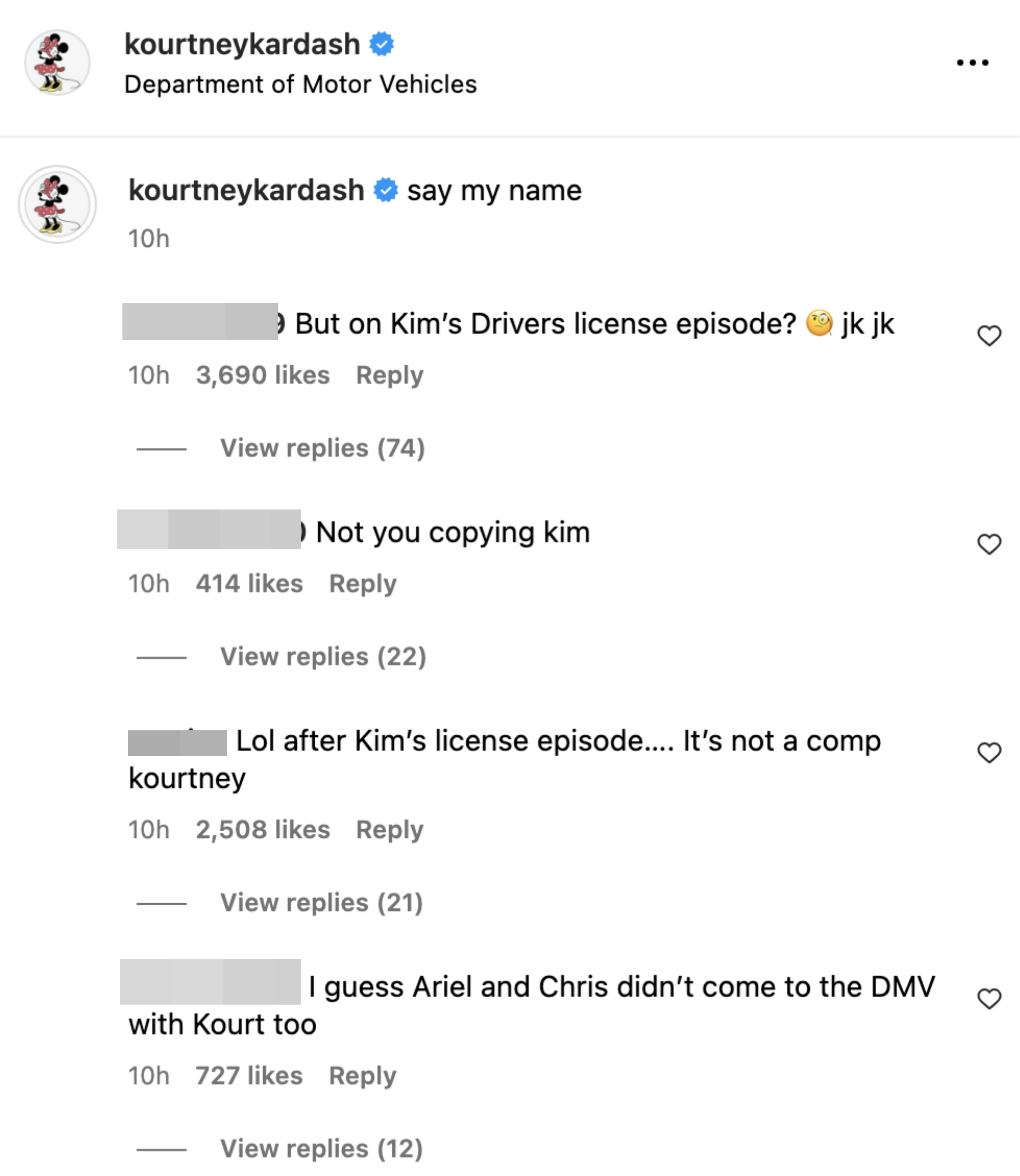 "Kourtney is totally mocking Kim's episode from today," said another, with someone else wrote: "The shaaaaade."
Some people called Kourt "super petty" for seemingly competing with and "copying" Kim — something that has been a recurring source of tension between the sisters throughout their feud.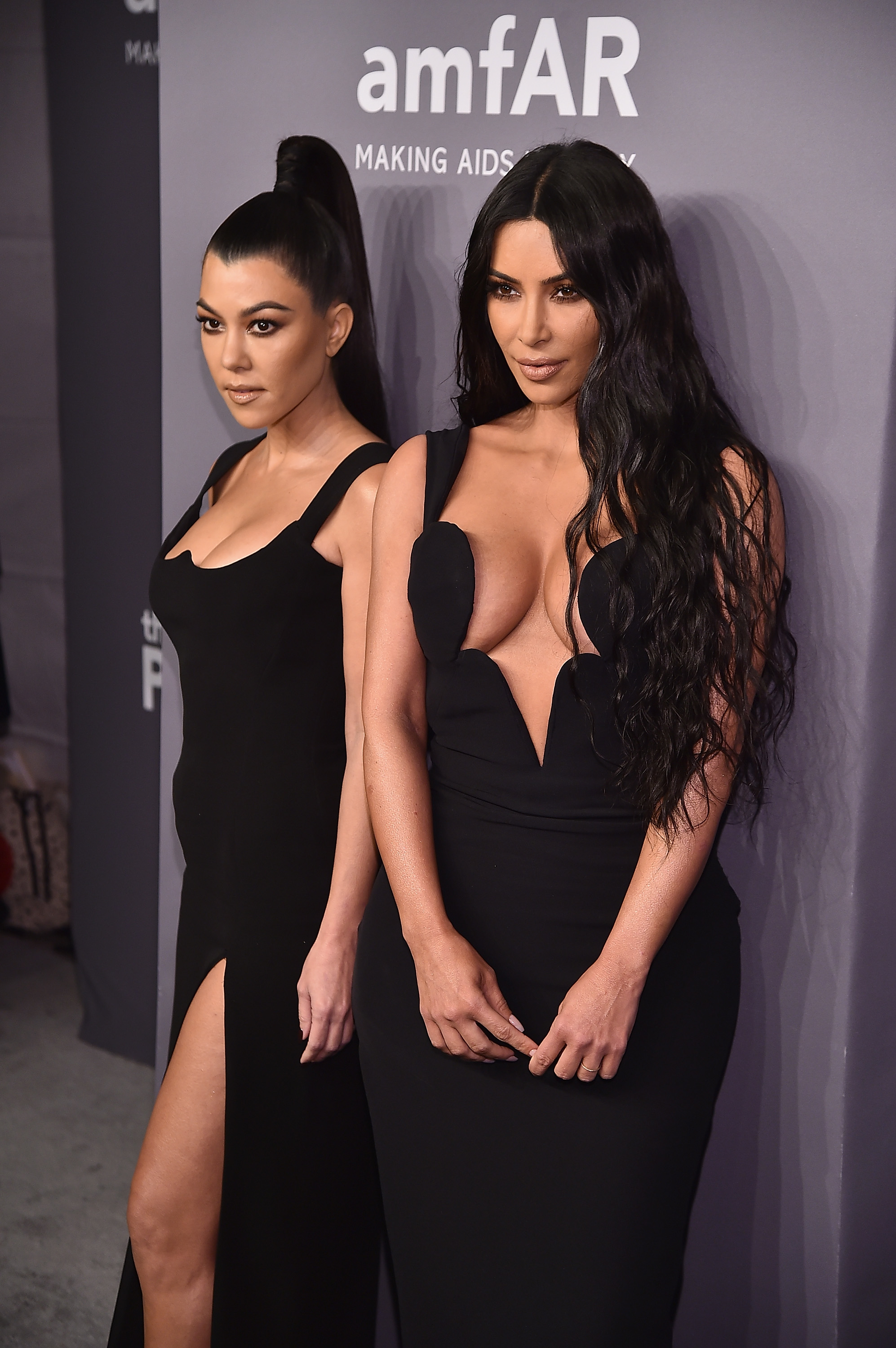 "Not you copying kim," one comment read. "Lol after Kim's license episode…. It's not a comp kourtney," said another.
"the sibling rivalry is SO real," someone else added.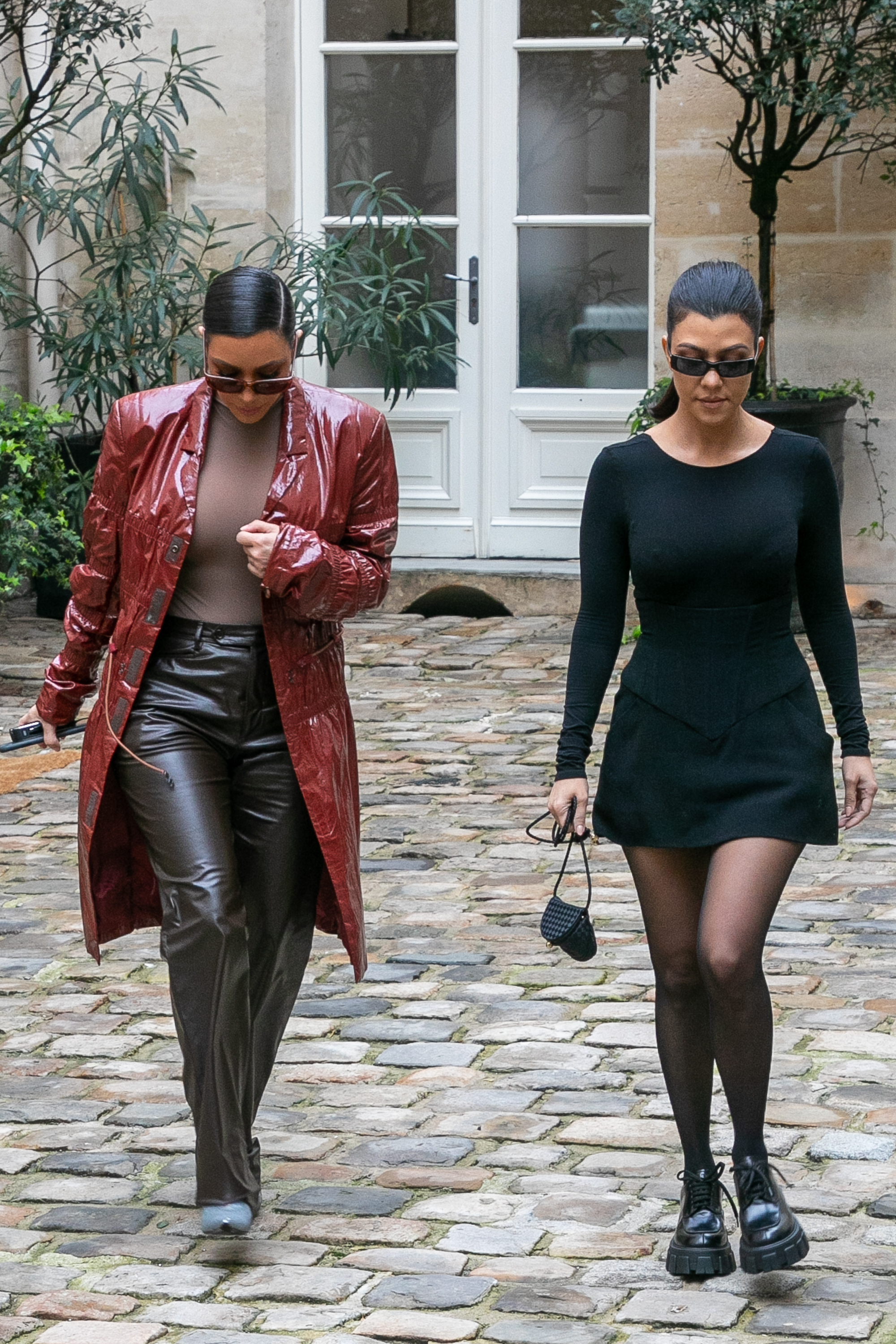 However, other users jumped to Kourt's defense, arguing that her post had absolutely nothing to do with Kim and that she was simply "celebrating" her new last name.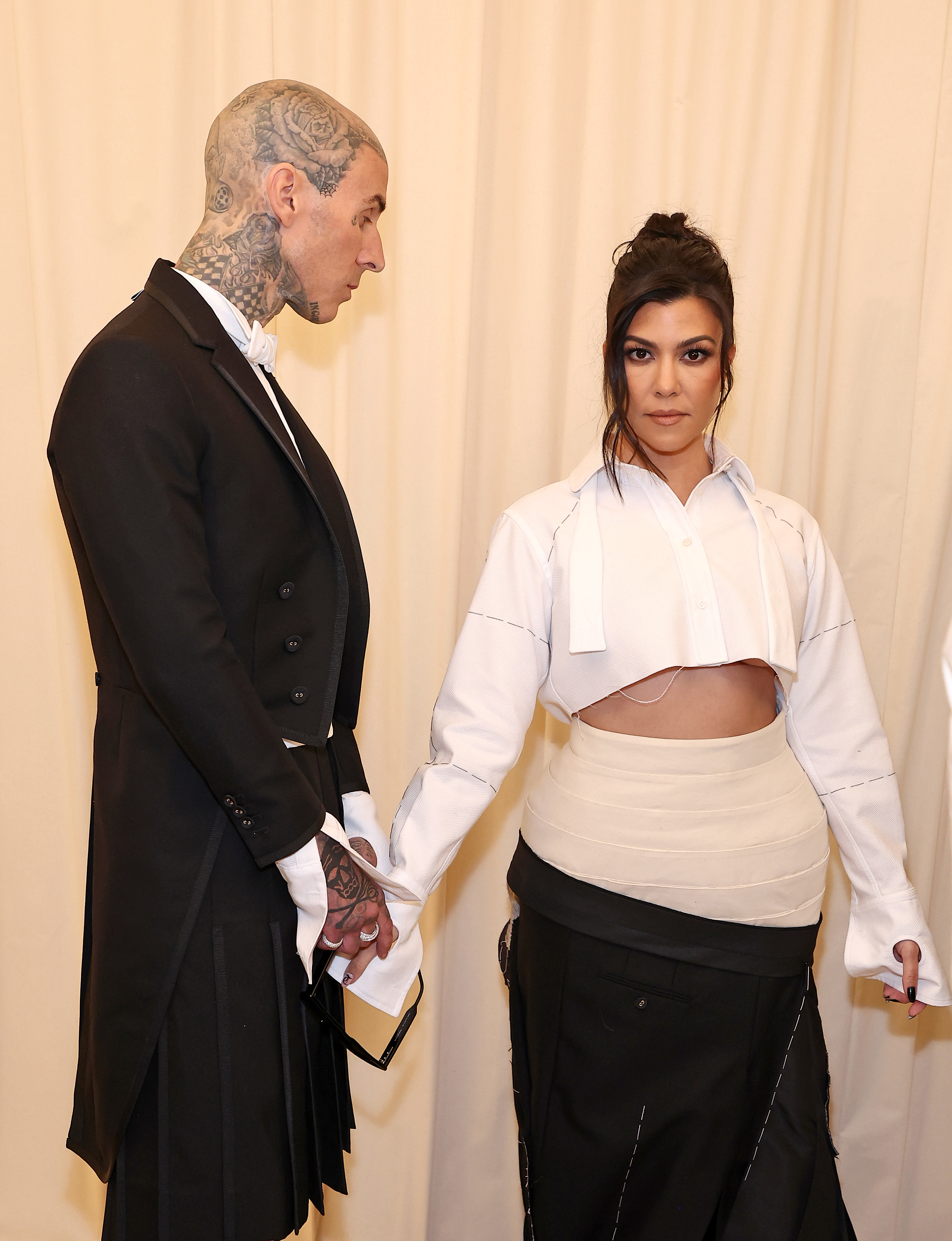 "I thought she was celebrating the last name. Or am I tripping? Everything isn't tied to Kim," one person wrote, while another agreed: "this is not about Kim."

The Kardashians S3 is available to stream on Hulu, or Disney+ internationally.