In a video that went viral on TikTok in October, Saint could be seen swearing at the person who was recording him from the street outside their hotel in Paris.
The video quickly sparked an important conversation around the Kardashian/Jenner kids' total lack of privacy — something that has been discussed online time and again, given that the children have expressed their discomfort at their family's intense level of fame on several occasions.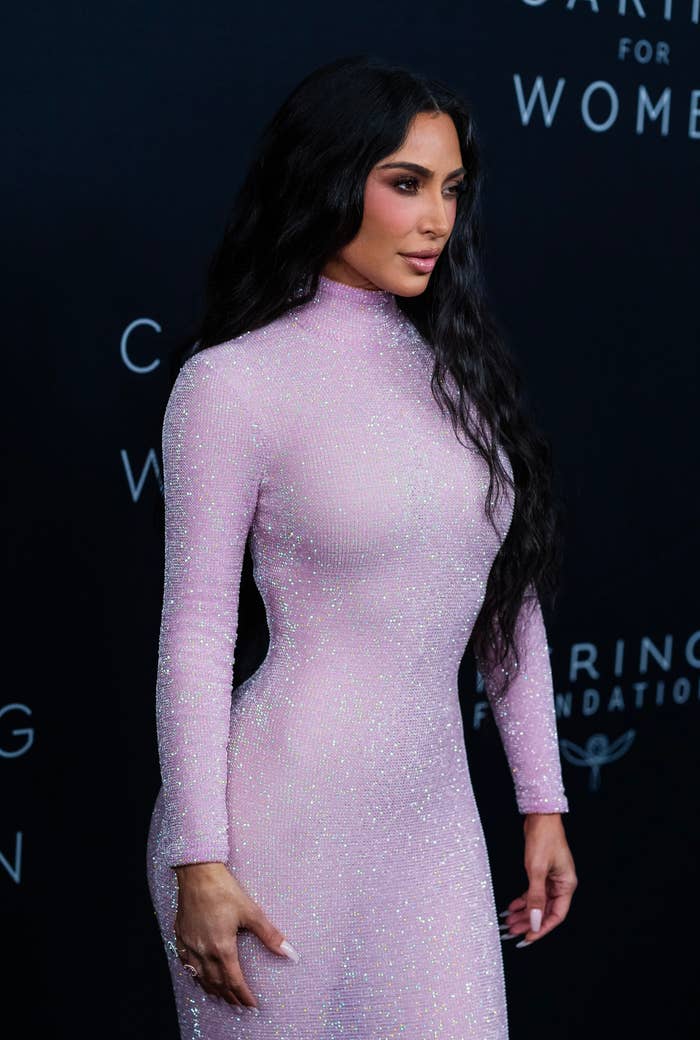 And now, Saint has once again been seen giving the middle finger to people invading his personal space — though this time, it was paparazzi taking the photos.
In a video shared by TMZ this week, Saint could be seen walking into a restaurant in LA with his mom, some of their friends, and several bodyguards. After a bunch of paparazzi swarmed the group to snap photos, Saint wasted no time flipping them off as he walked slightly ahead of Kim.
Moments later, Kim appeared to scold Saint for swearing at the paps, gently brushing her hand across his face before turning towards him and saying something inaudible with a stern impression on her face.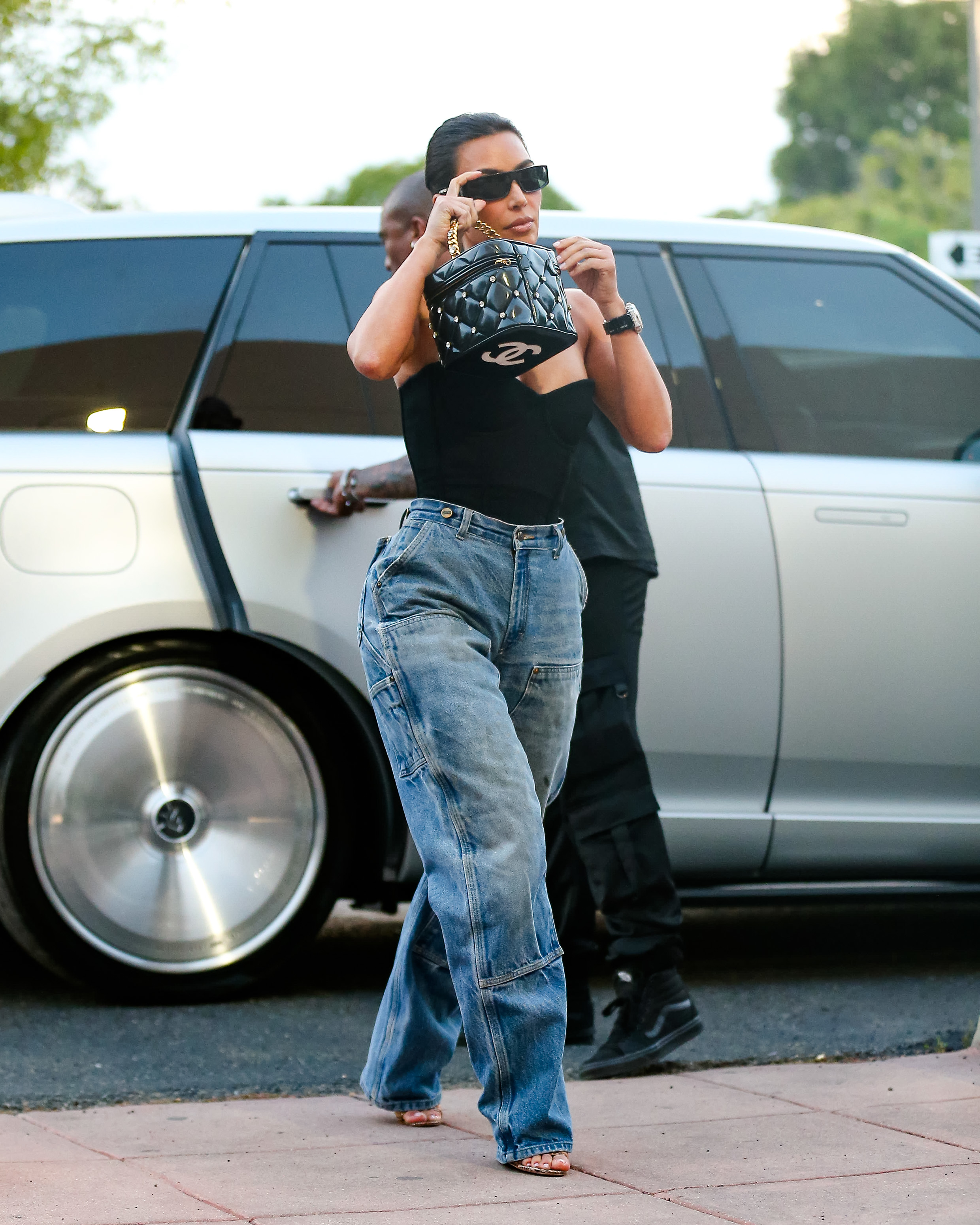 However, Saint seemed unbothered, continuing to give the middle finger over his shoulder as they walked away from the photographers.
Once again, the video of Saint flipping off strangers who were filming him and his family quickly got several Twitter (X) users discussing the Kar/Jenner kids' "traumatic" exposure to fame at such a young age.
"being followed by paparazzi all ur childhood has to be actual hell and so traumatic," one person wrote.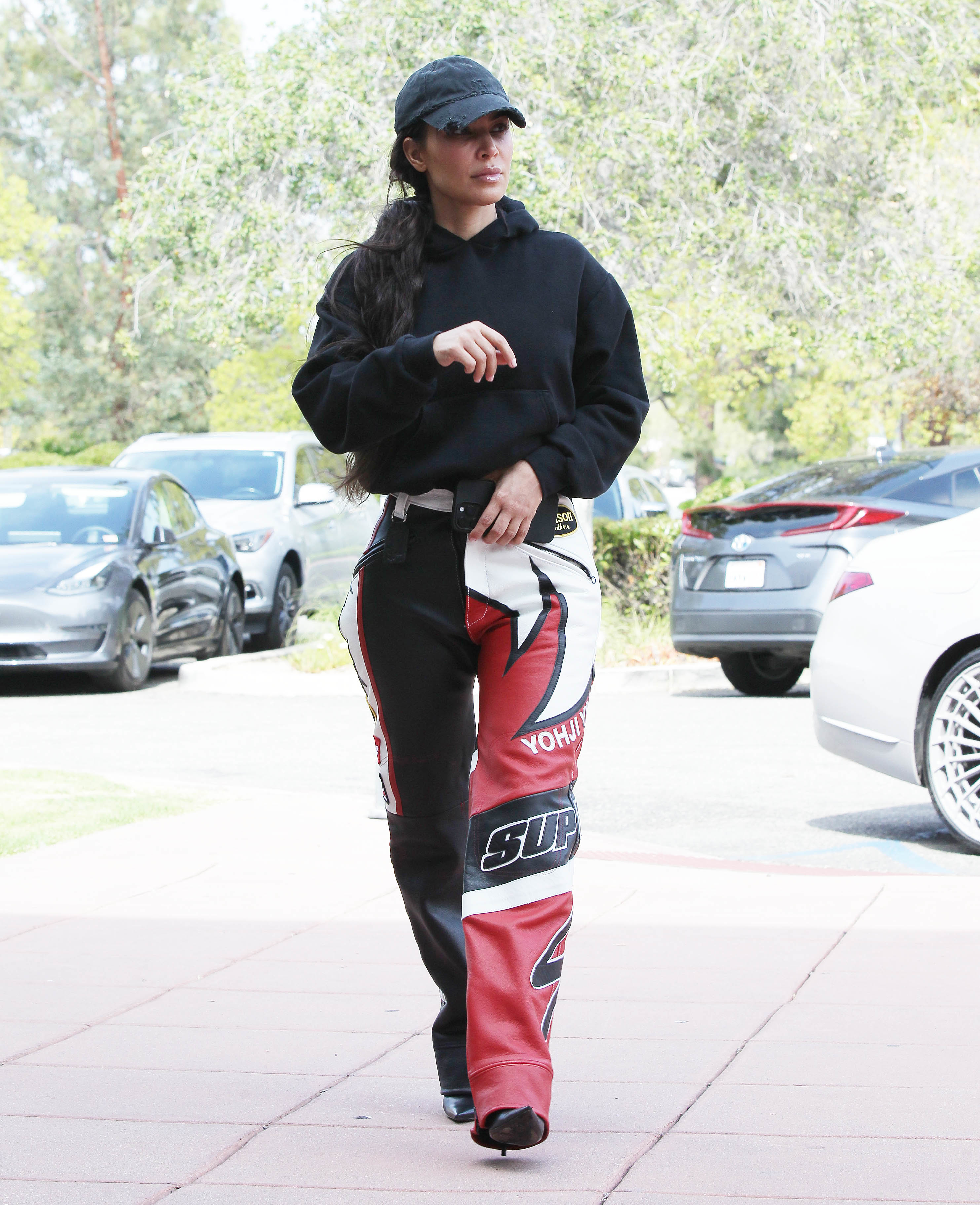 Others urged Kim to take better measures when it comes to protecting her children's privacy, suggesting that they're "constantly showing her that they hate" being photographed by paparazzi in public.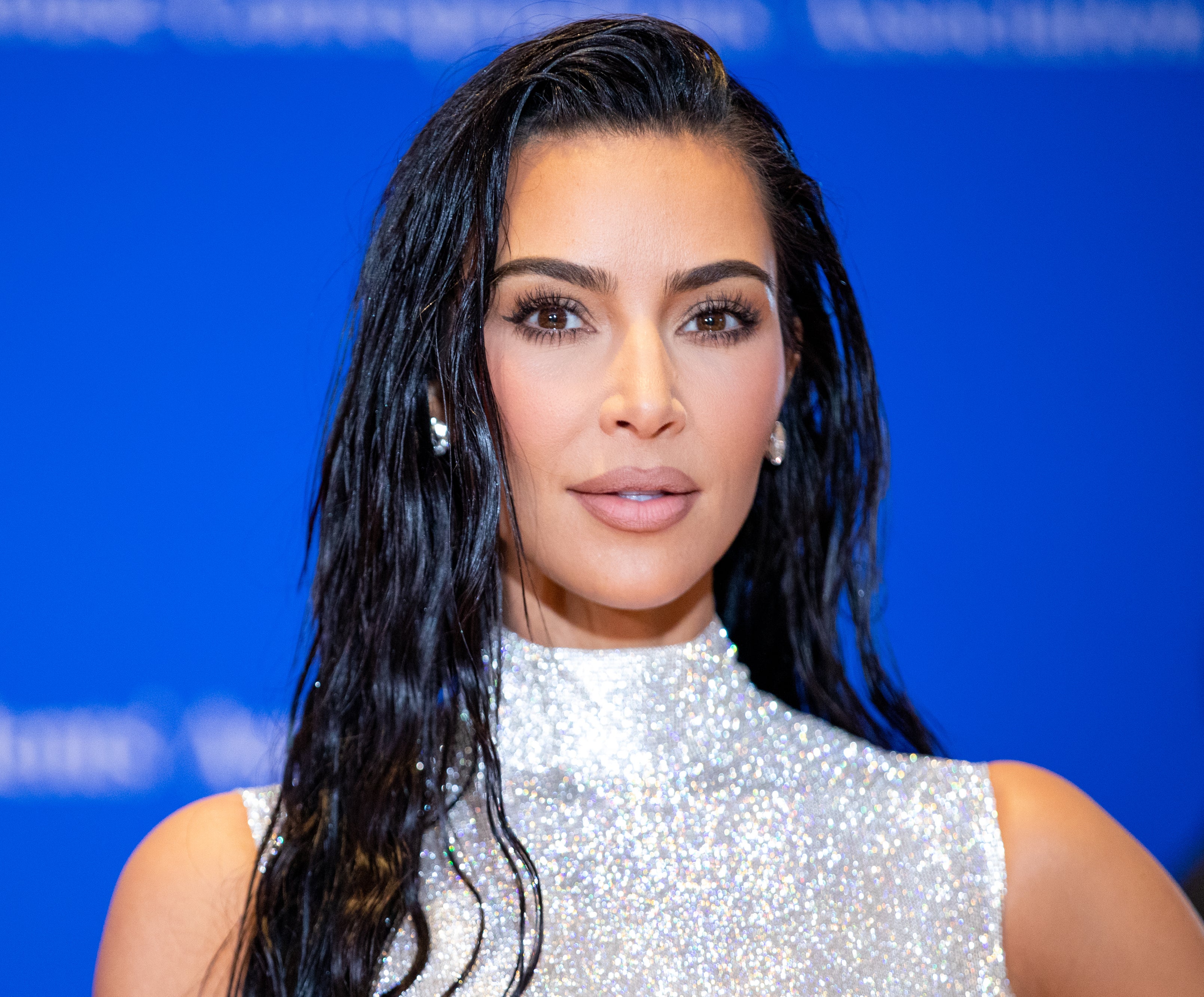 Sadly, Kim's eldest daughter, North, has had her fair share of uncomfortable-looking interactions with the paparazzi, too.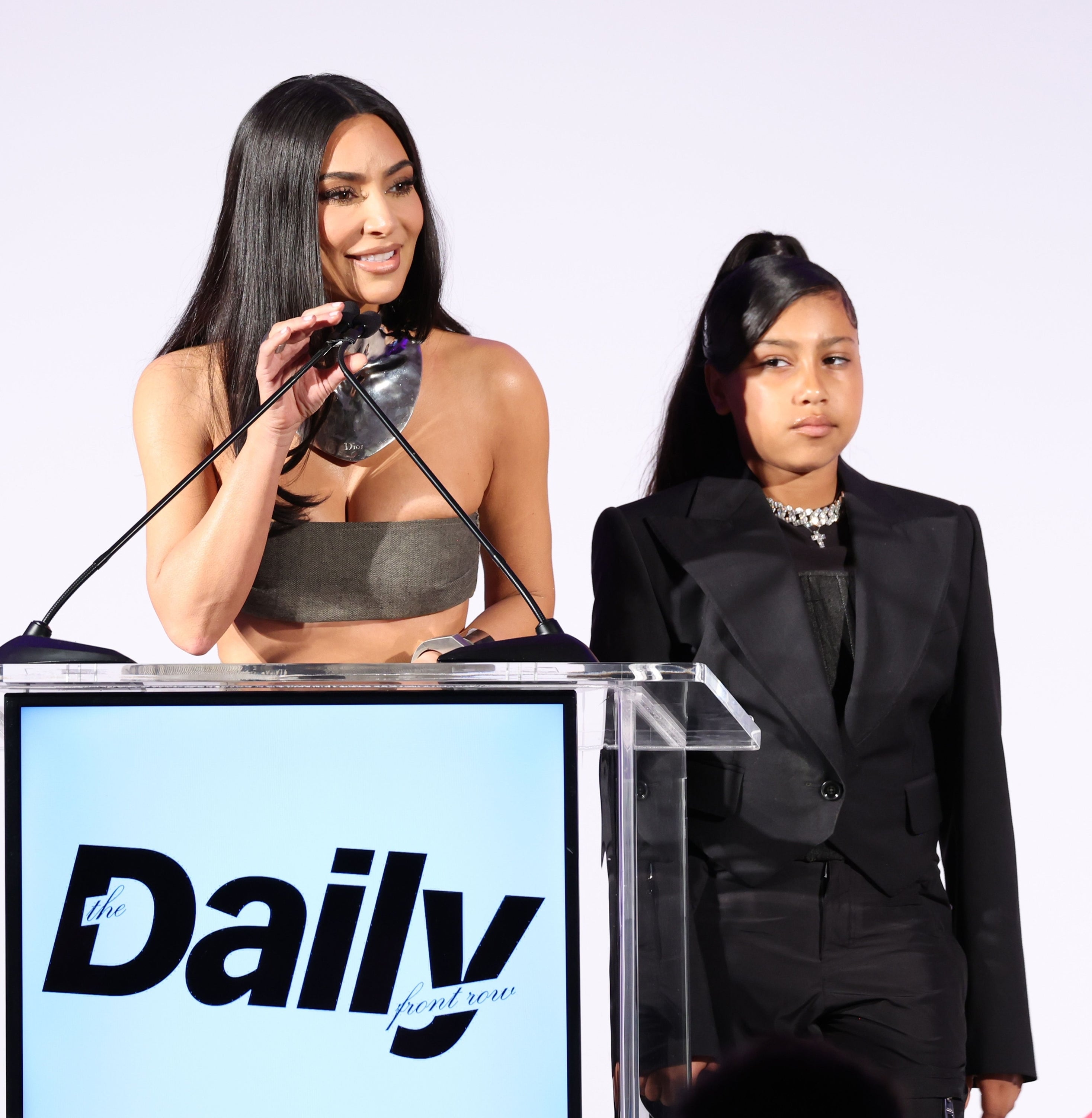 Last July, for example, then-9-year-old North confronted a bunch of paps in France who'd been snapping tons of photos of her, Kim, and their group.
"Why do you have to wait for us all the time?" North asked the crowd. In response, one of the photographers yelled, "Because you're so famous. We love you, North," while the rest continued to take her picture.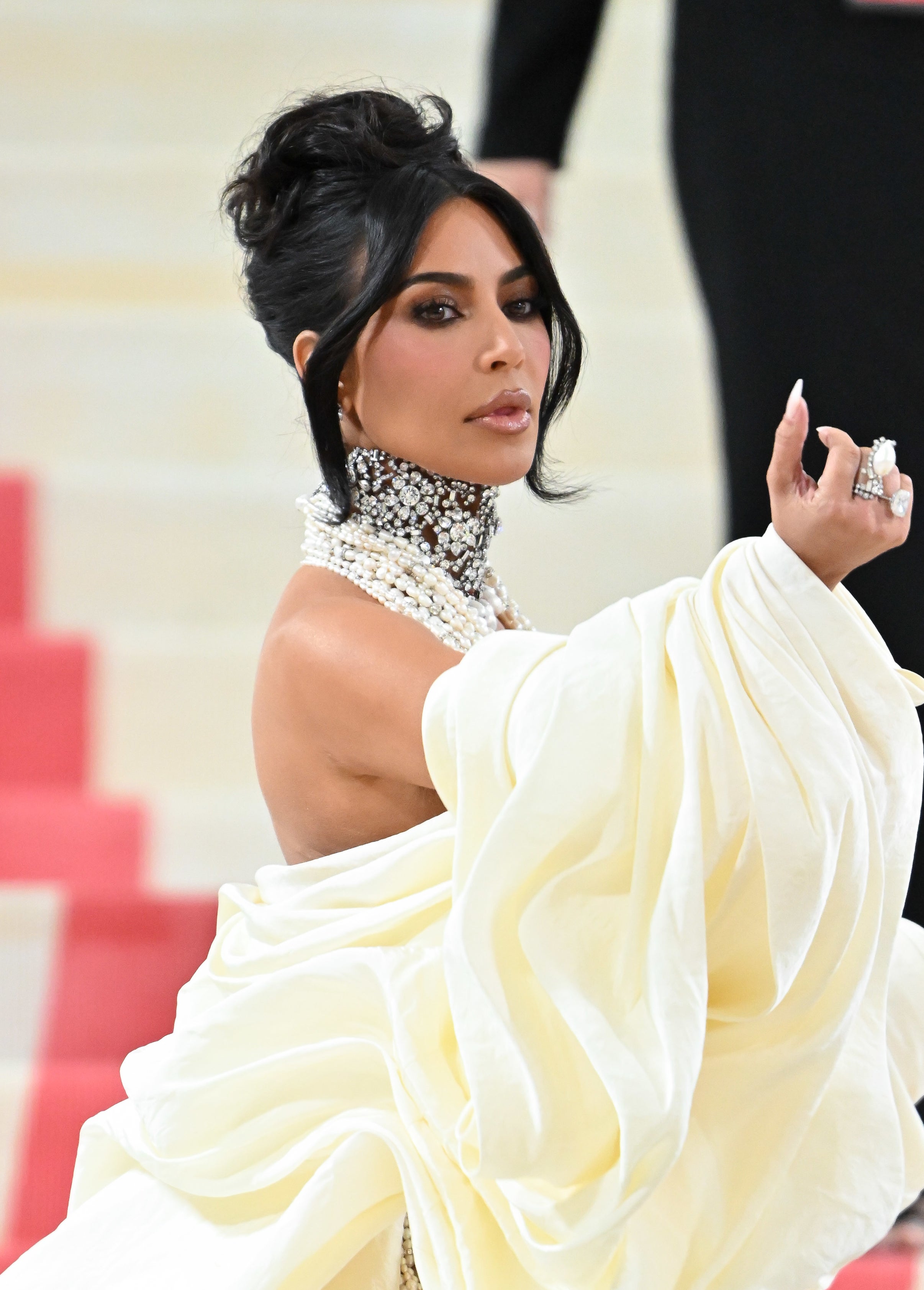 Several fans were left shocked not just by the little girl's lack of privacy, but also by the photographer's "creepy" comment. Meanwhile, a bunch of users once again raised eyebrows at Kim's position in all of this, noting that North was at the very front of their entourage, and thus first to face the paps.
And it's not just the West kids who've openly expressed their dislike of the paparazzi.
Back in 2019, Kourtney Kardashian's son Reign Disick, who was 4 at the time, was seen flipping off photographers who were following him and his family through a crowd while they were on a trip to Armenia. Four years later, in June this year, he was seen doing the very same thing to paparazzi taking his picture out in public.