The Kardashians are arguably some of the most photographed people on the planet, and as their children get older, they, too, are experiencing life in the full glare of the public eye.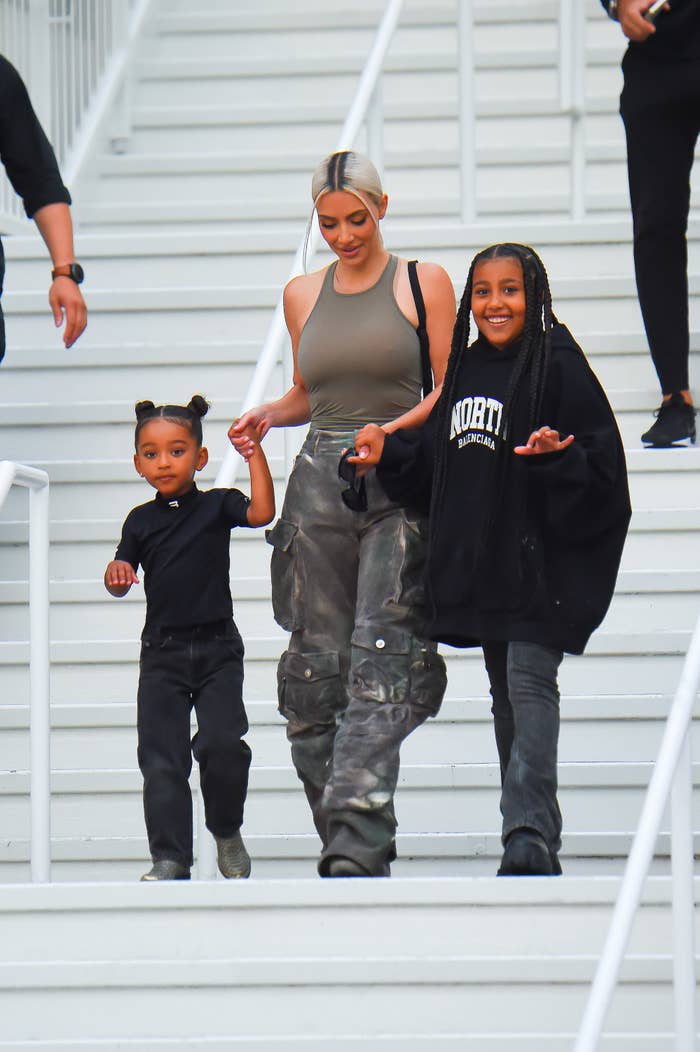 Back in July, Kim Kardashian and Kanye West's oldest daughter, North, confronted the French paparazzi and asked them why they harass her family "all the time."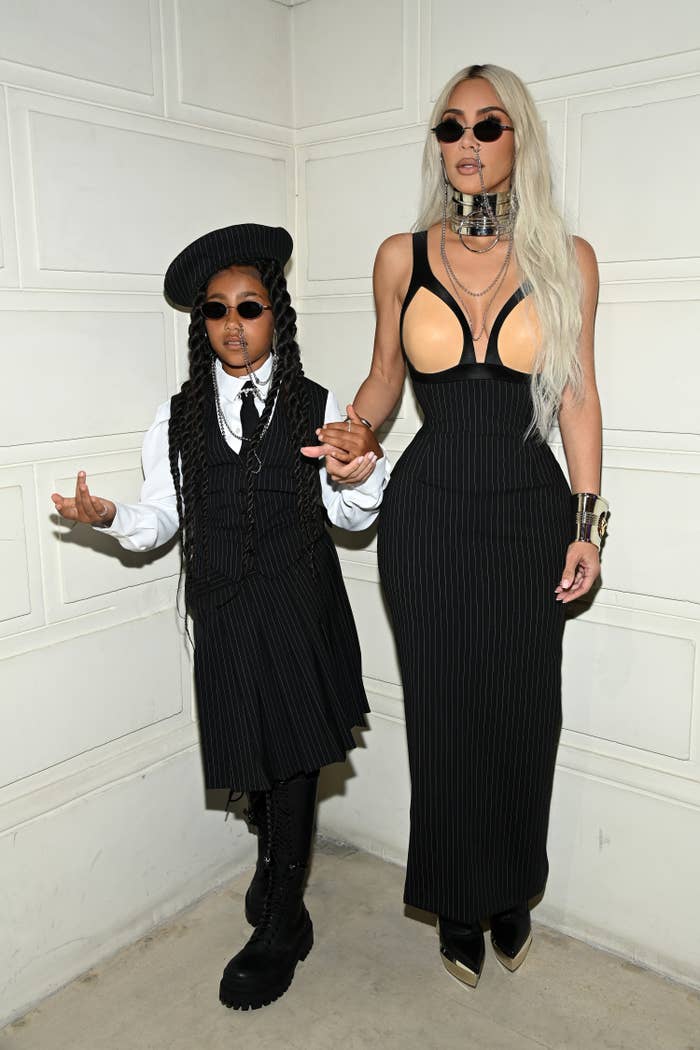 A few days later, she was filmed holding up a "STOP" sign toward photographers as she sat front row at Paris Fashion Week.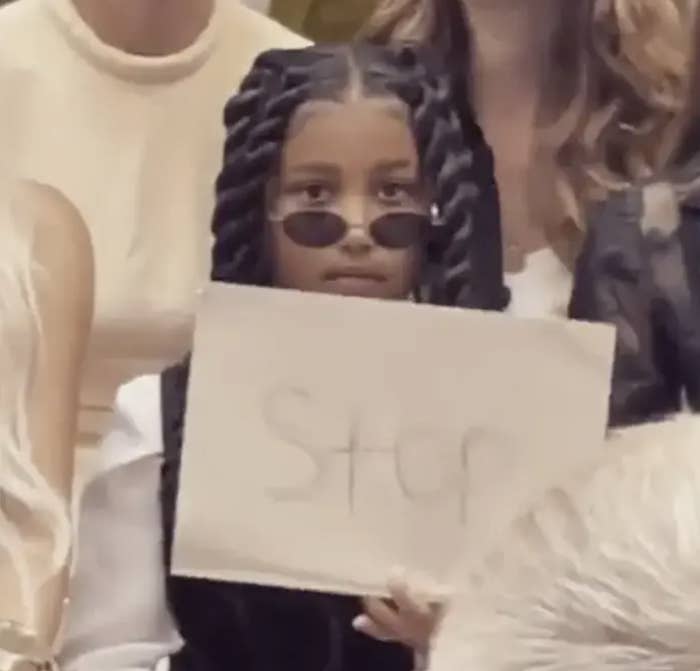 A month after that, North could be seen telling a swarm of fans to "shush" as she left a store with Kim and her younger sister Chicago, who looked visibly overwhelmed.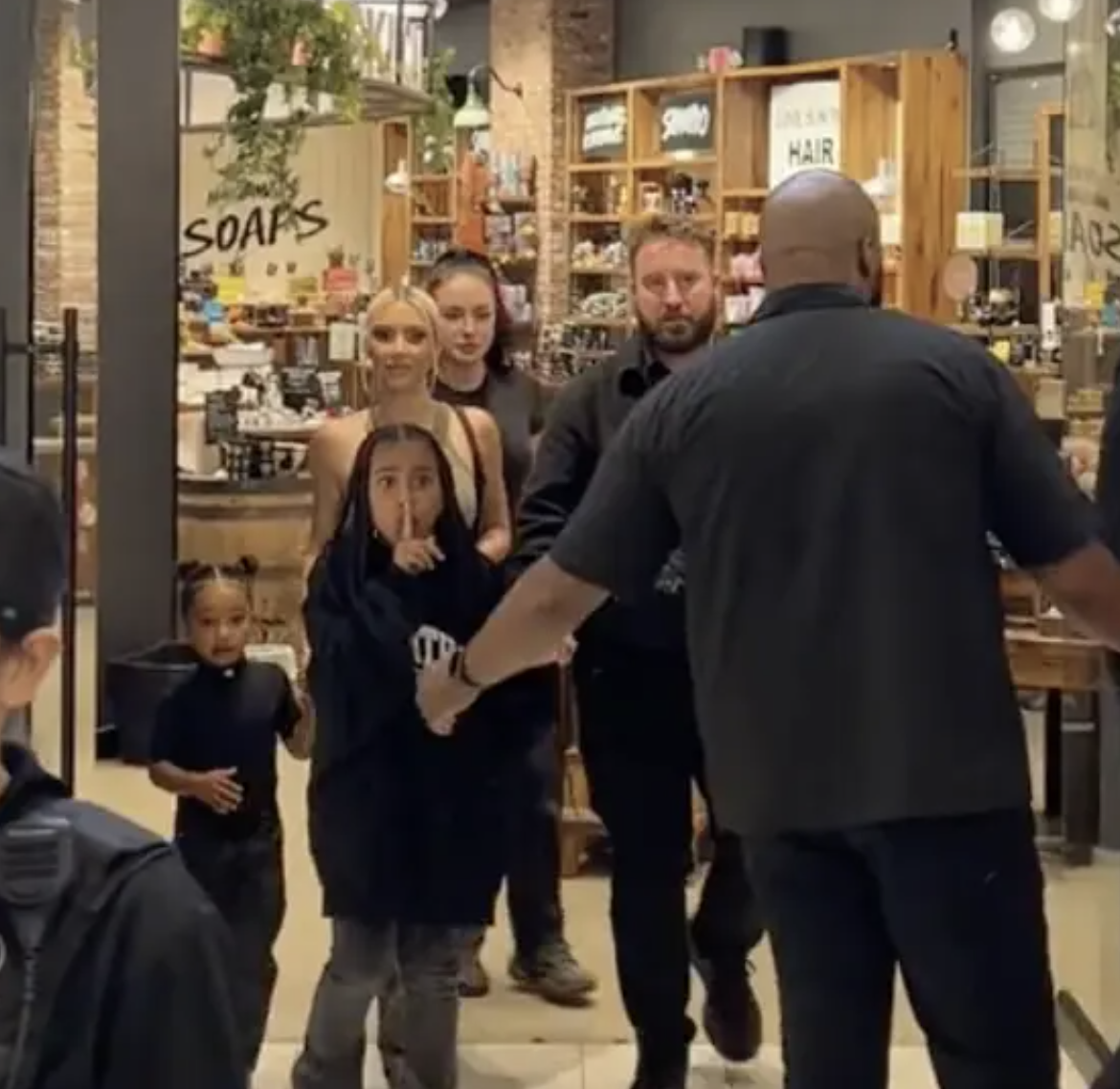 And North and Chicago aren't the only KarJenner kids who have expressed frustration with the level of public scrutiny they're subjected to.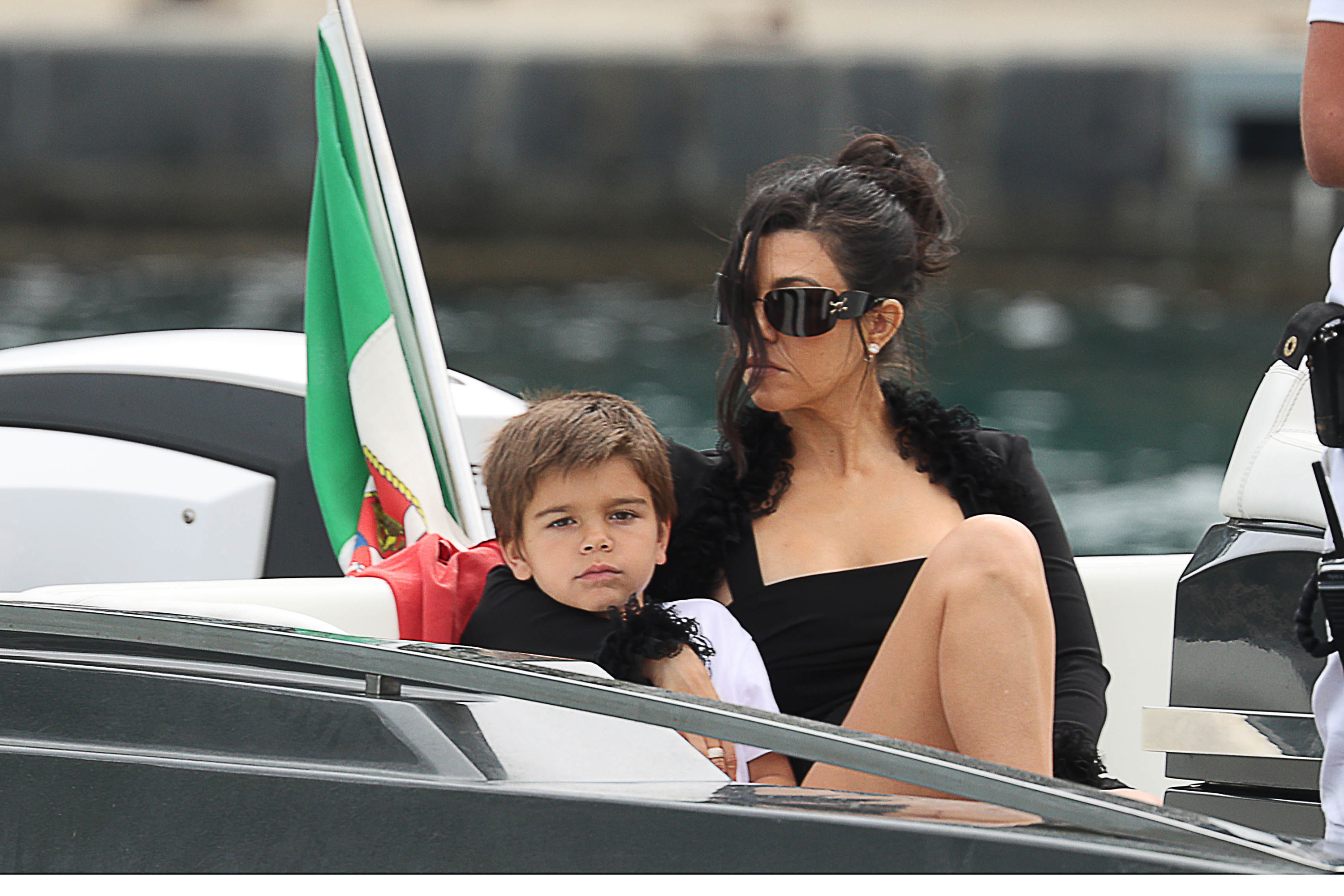 In May, Kourtney's youngest child, 7-year-old Reign, yelled "give us a break!" at a crowd of photographers who followed the family around Portofino, Italy, ahead of Kourtney's wedding. He was also photographed giving the paparazzi the finger as they followed him through a crowd of fans back in 2019.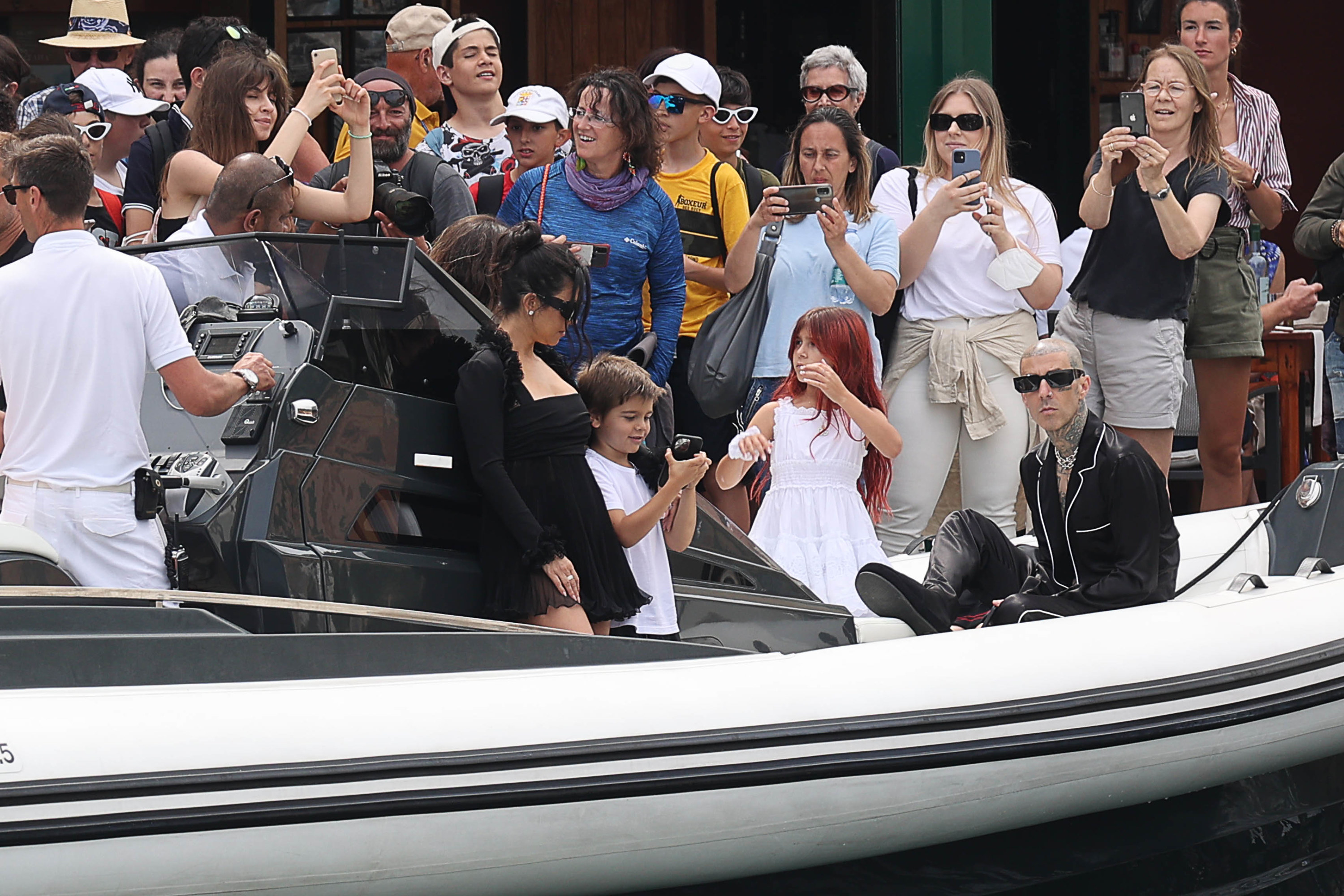 Meanwhile, Kim and Kanye's 6-year-old son, Saint, hopped on to her Instagram livestream back in June to call her fans "weirdos," before saying he "hated" them. And Saint has now responded to the public scrutiny for a second time.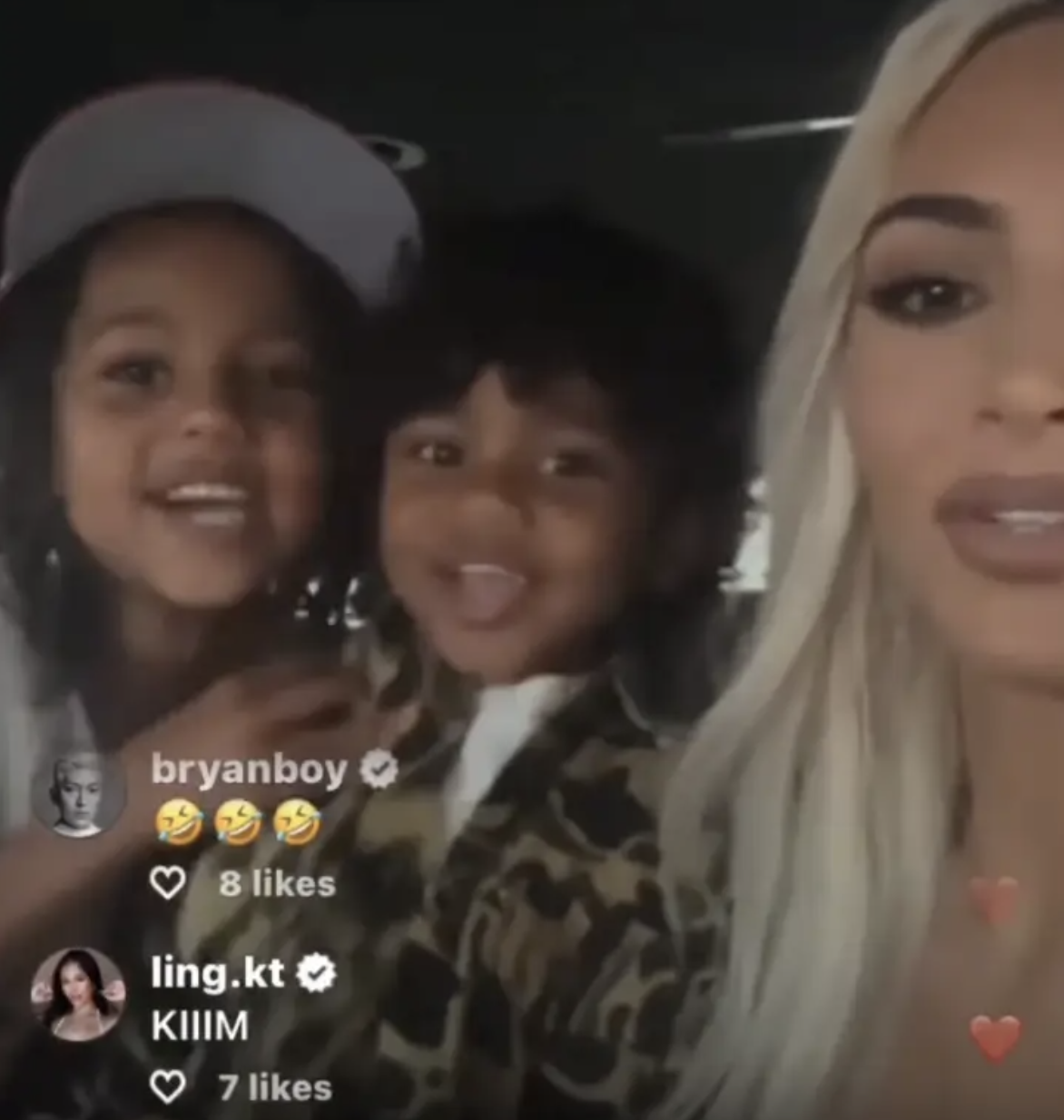 In a TikTok video shared by @sxchaz, Saint can be seen giving the finger to a fan who was filming the family from the street outside their hotel in Paris.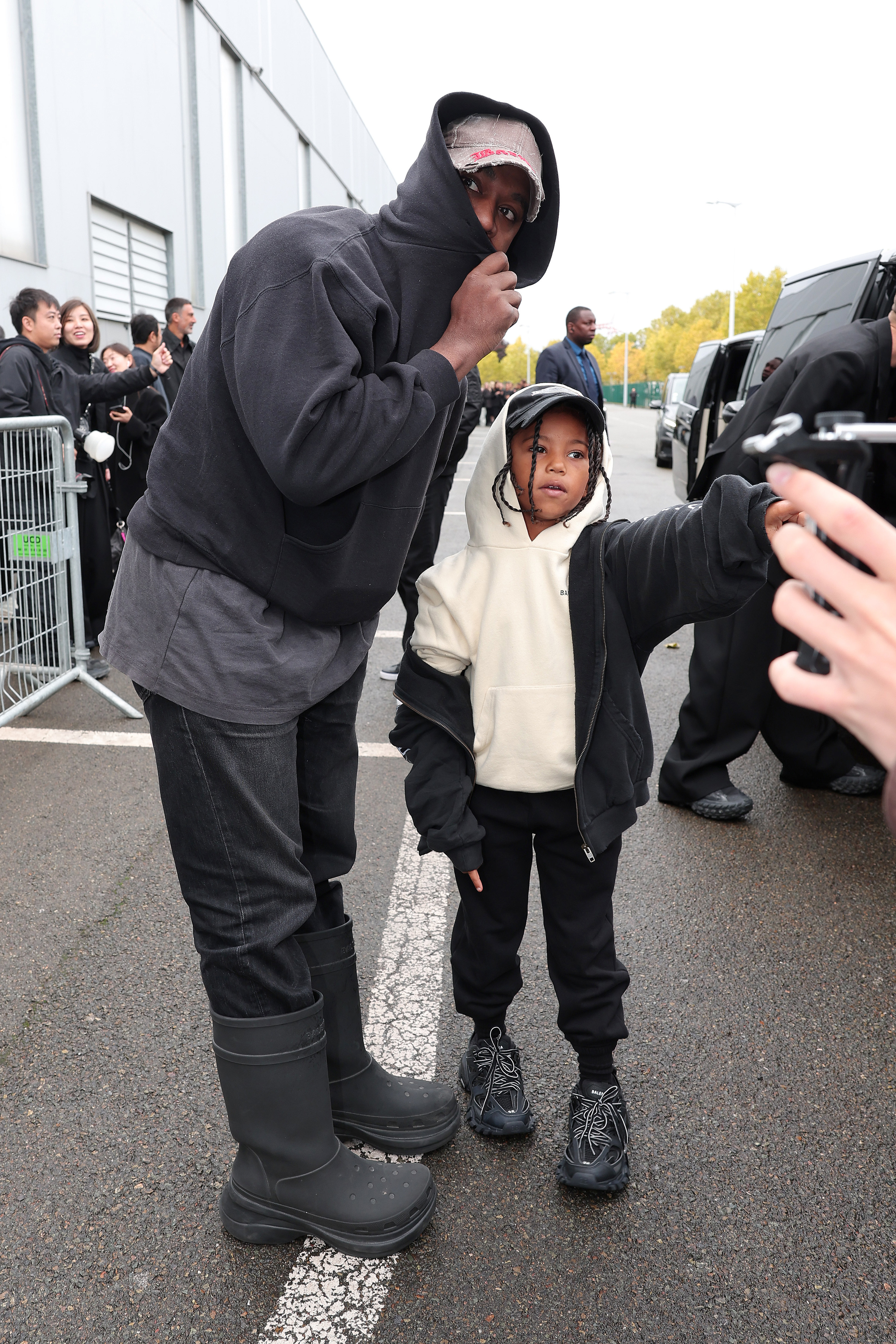 The post was shared with the caption, "I was having a picture in Paris when suddenly…Kim K's kids flipping the bird at the window."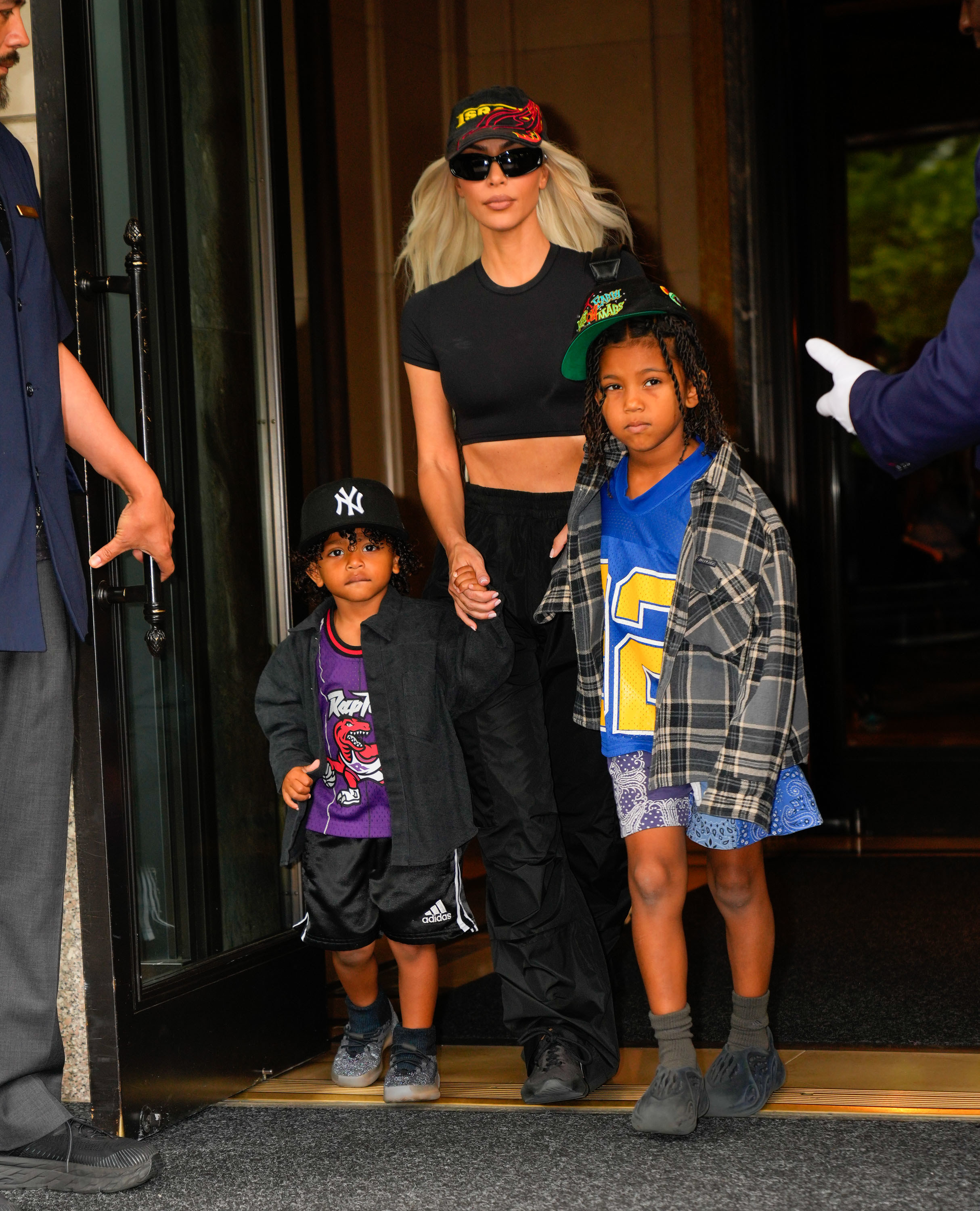 The video immediately went viral, and despite some fans branding the moment "iconic," others questioned why the kids had been filmed in the first place. Many more said it was yet another sad reflection of their total lack of privacy, and a sign that the Kardashians should implement stronger boundaries.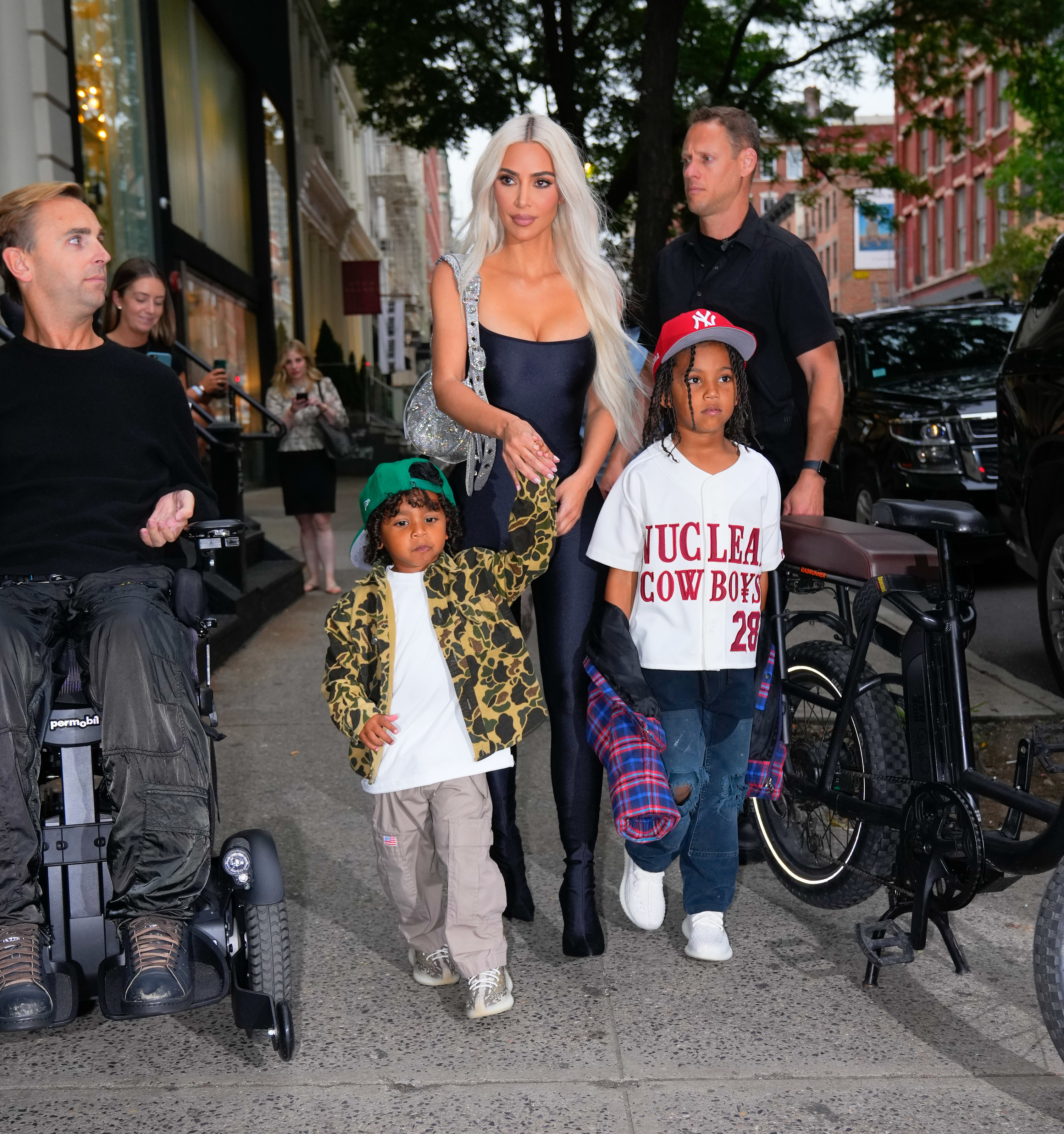 But it turns out the flipping the finger trick isn't only reserved for use toward the public and paparazzi. Apparently, the West kids have been known to bring out the move when they're tired of being forced into private photo shoots as well.
During the season finale of the family's reality show The Kardashians earlier this year, Kim explained that her kids hate participating in their annual Christmas card photo shoot so much that she winds up wanting to lock herself away from them.
"They always cry," she said of the photo shoots. "Nobody gets along. Most of the photos I saw were unusable because North was sticking out her middle finger. It's days like this when I really just need to lock myself in the room by myself for just a good 30 minutes. It's just a lot being a mom."