Kim Kardashian has apparently weighed in on all the talk about her ex-boyfriend, Pete Davidson, seemingly dating Emily Ratajkowski.
If you somehow managed to miss it, the internet went into a frenzy earlier this week when an anonymous user claimed they'd spotted Pete and Emily — both of whom are newly single and NYC-based — getting a little handsy out in public.
The tip, which was submitted to celeb gossip site DeuxMoi, read: "EMRATA AND PETE DAVIDSON ON A DATE IN BROOKLYN TOGETHER. HOLDING HANDS AND ALLLLL."
But the icing on the cake came when photos of Pete and Emily looking incredibly cozy surfaced online, after the pair had seemingly been celebrating the comedian's 29th birthday in New York.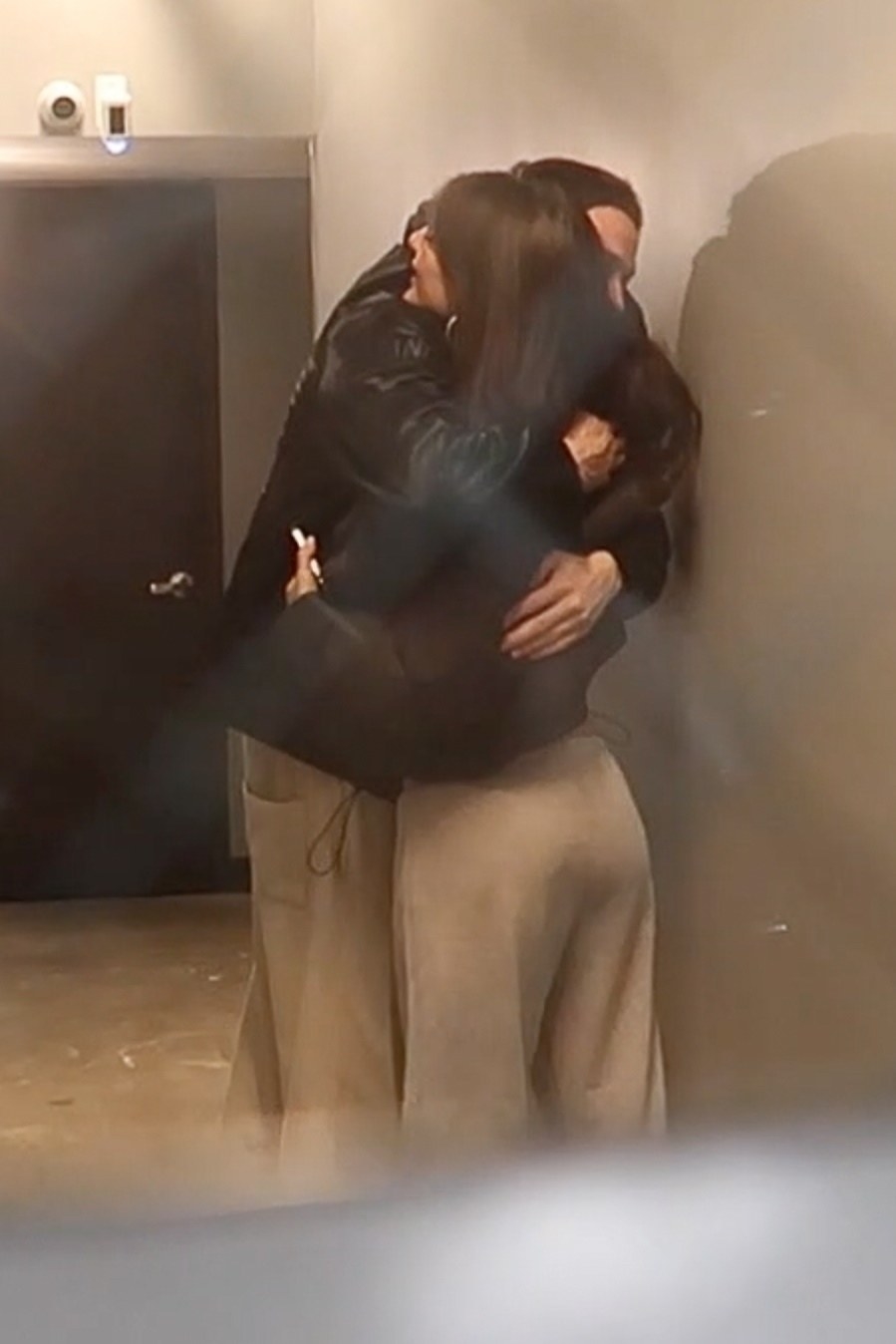 Now, given that Pete very recently split from Kim back in August after nine months of dating, internet users immediately questioned how the beauty mogul would react to his apparent new relationship.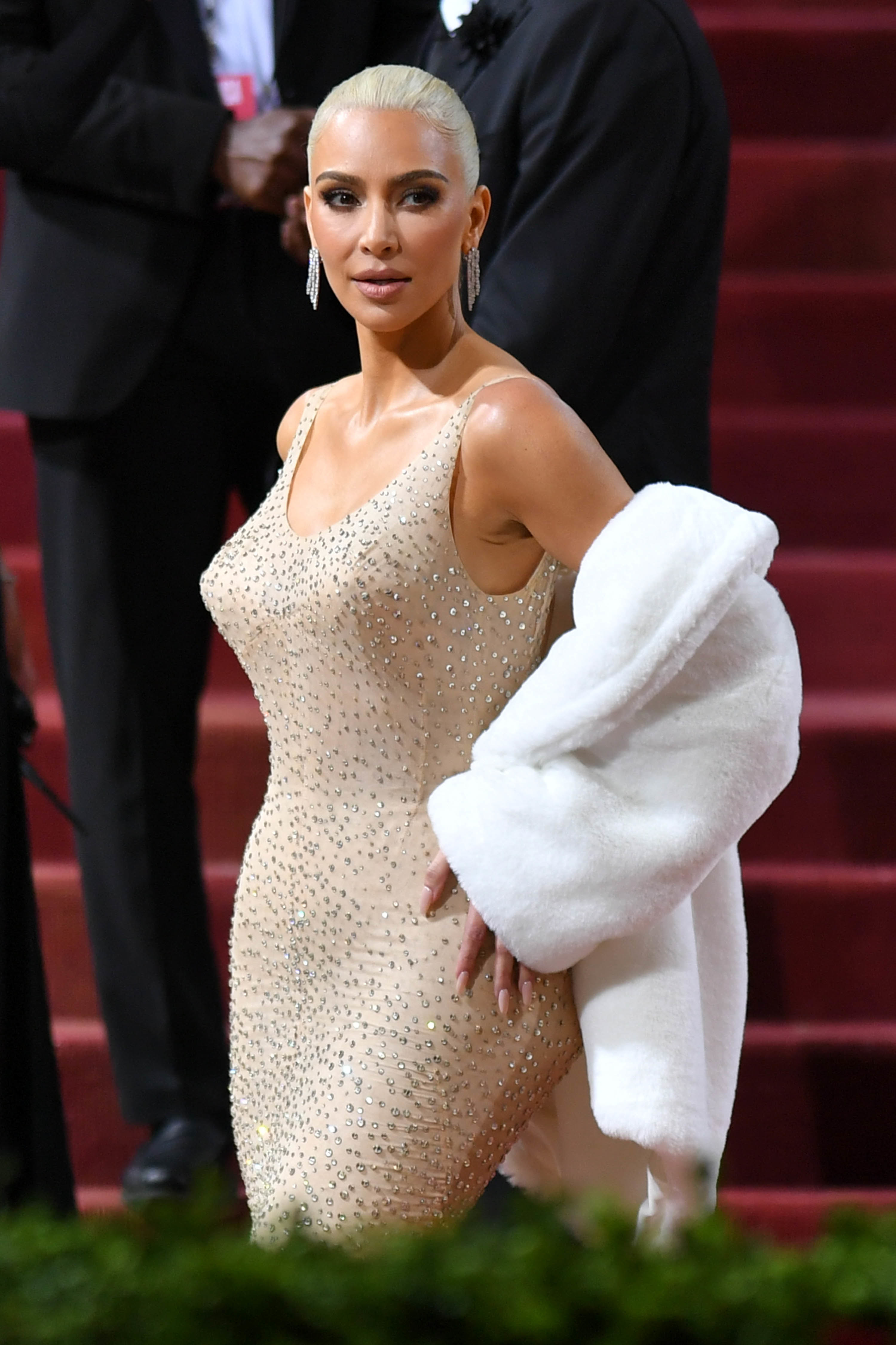 While the pair have yet to speak out about their breakup at length, one of Pete's friends, Johnny Potenza, claimed that the comic was the one to dump Kim after growing tired of her "baggage."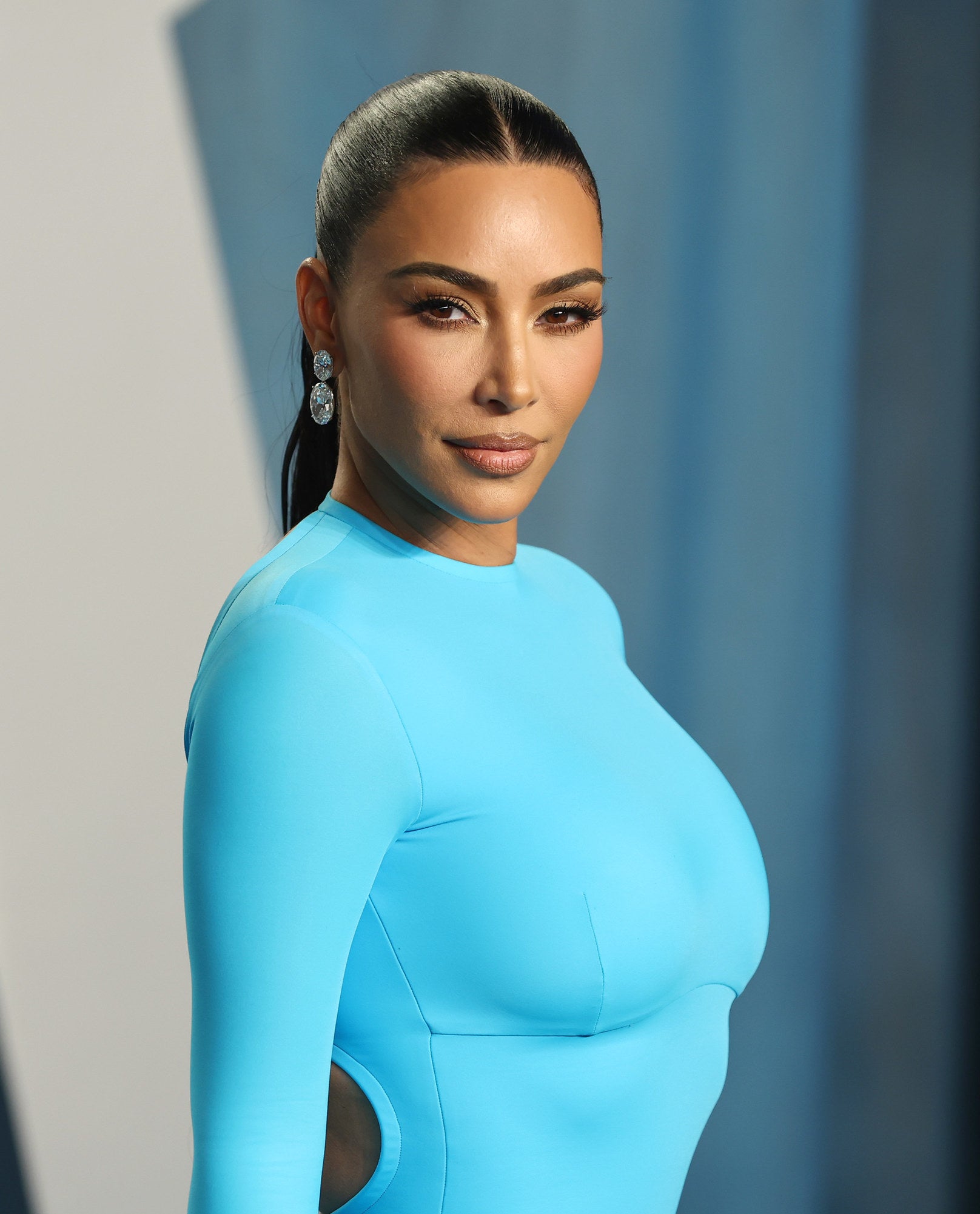 It's perhaps for this reason, along with the fact that Kim and Emily have a public friendship, that several internet users began to speculate that Kim would be upset by Pete's apparent new romance with the model.
One Twitter user predicted that there'd be "drama" coming "for sure" because of Kim and Emily's friendship, while others seemed to believe that Kim had thrown a little shade toward Pete by posting a TikTok featuring a song by his ex Ariana Grande.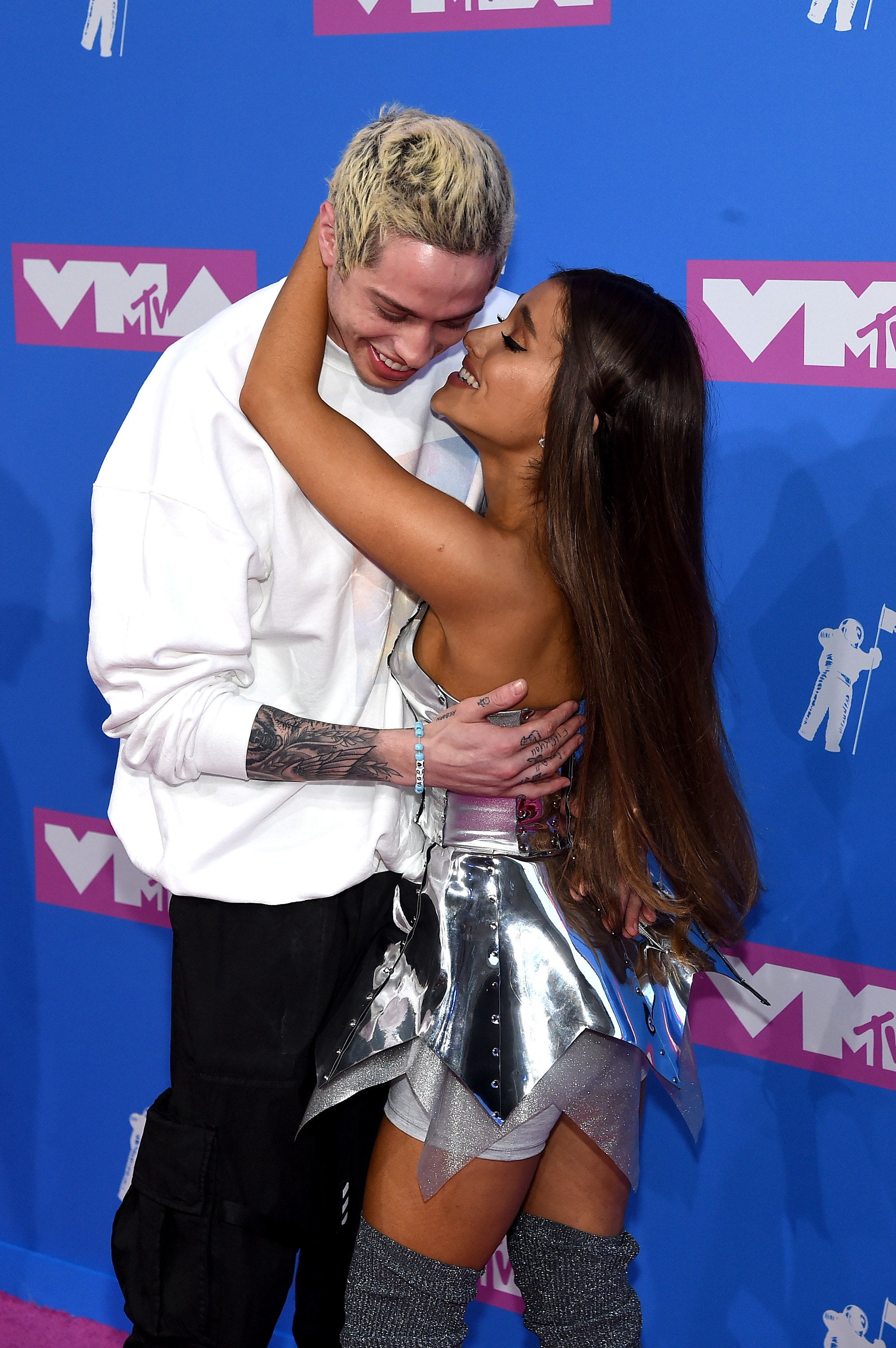 And some people even went on to speculate that Kim had calculatedly posted a string of sexy pictures in response to all the buzz around Pete and Emily.
However, according to sources close to Kim who spoke with Hollywood Life on Thursday, the mogul is totally fine with the whole thing.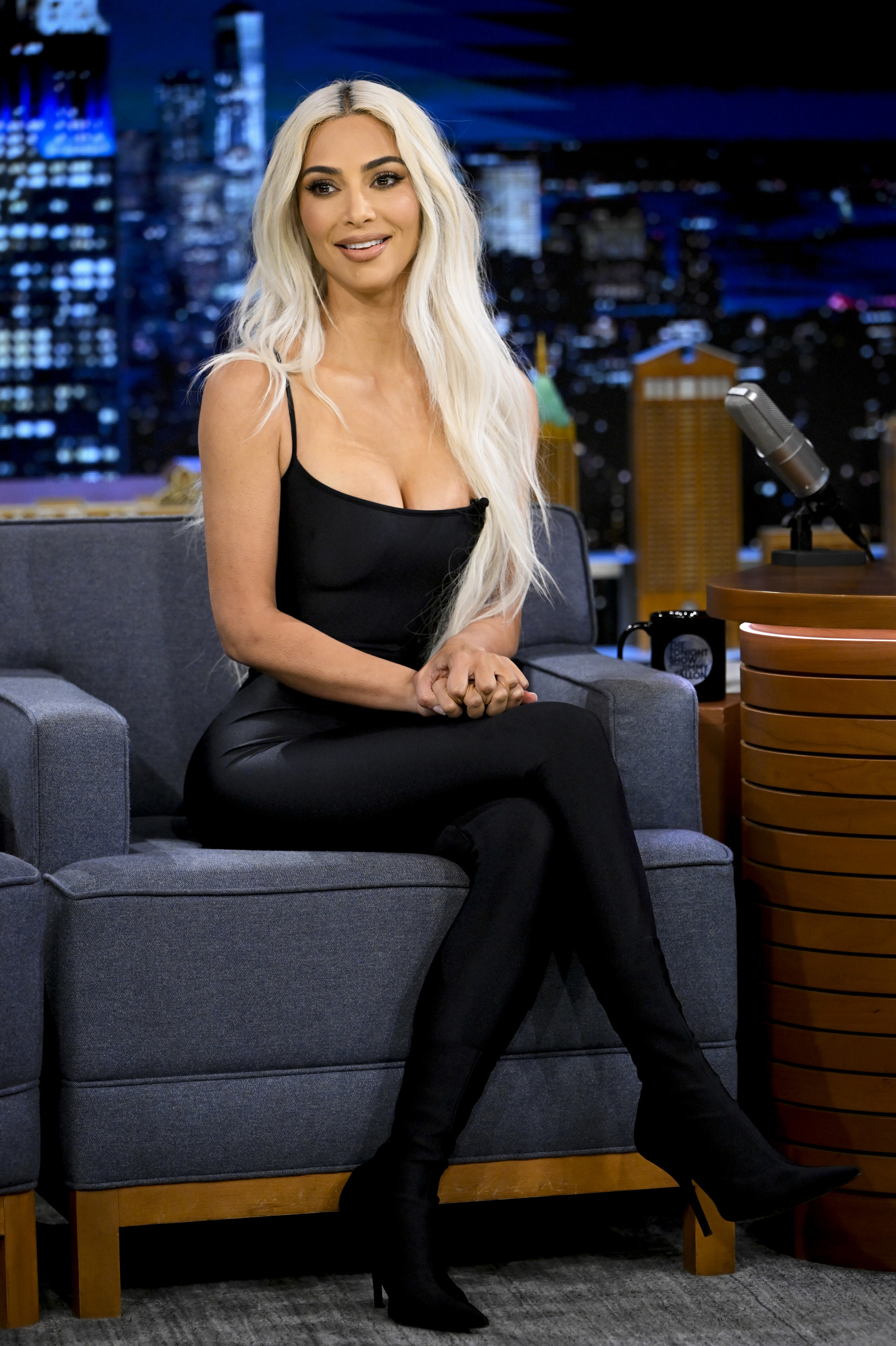 "Kim has known Emily for some time and she approves of them dating each other," an insider said. "She thinks it is cute and she is legit happy that he found someone that is more his speed and on the same wavelength as him."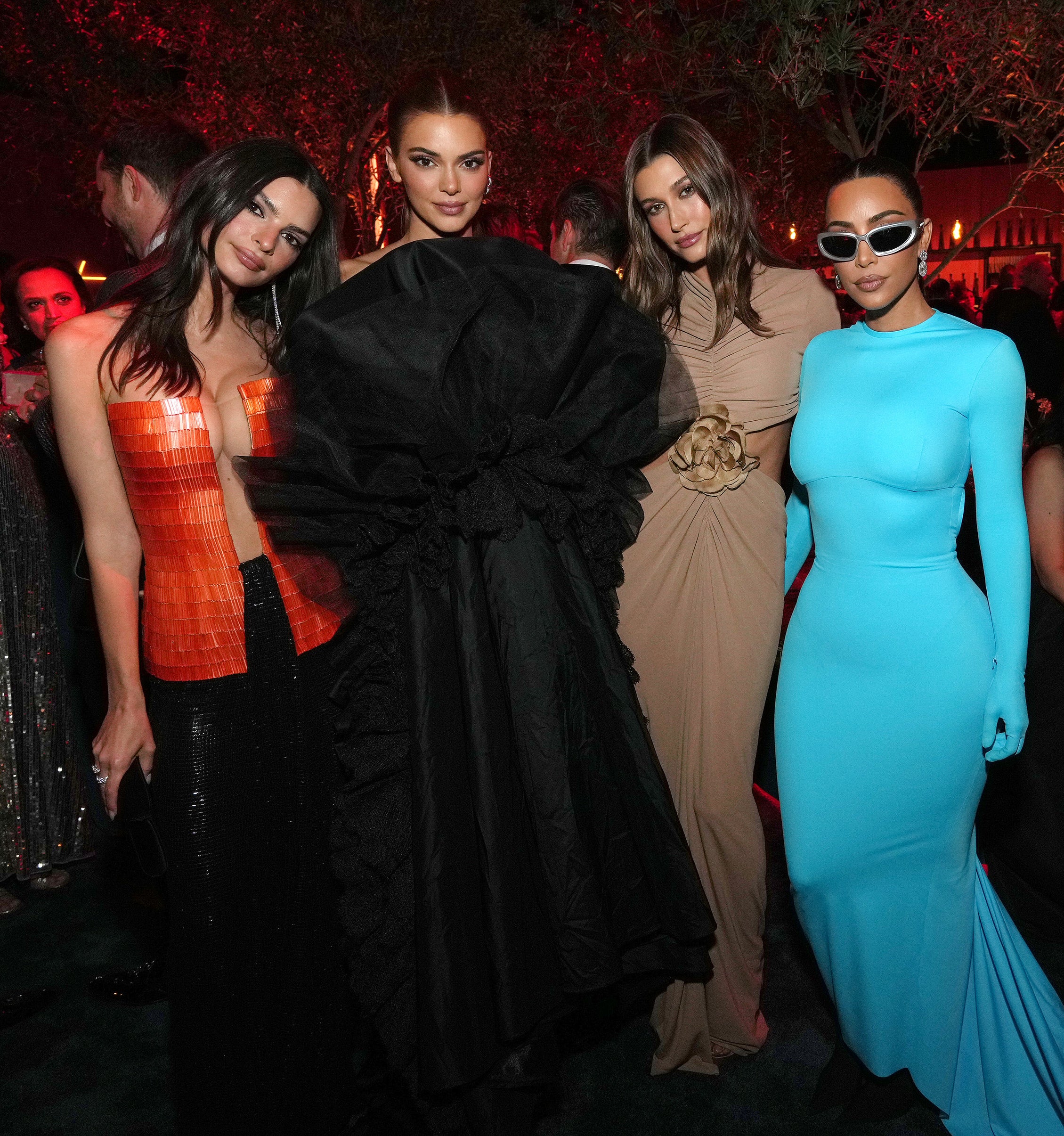 "They live in the same city, they are close in age, and they have worked on several projects together, including the photo shoot that they both spoke about. She is heavily immersed in the New York City scene, just as he is. They know a lot of the same people and run in the same crowds, so Kim feels that they are a good match for each other," they added.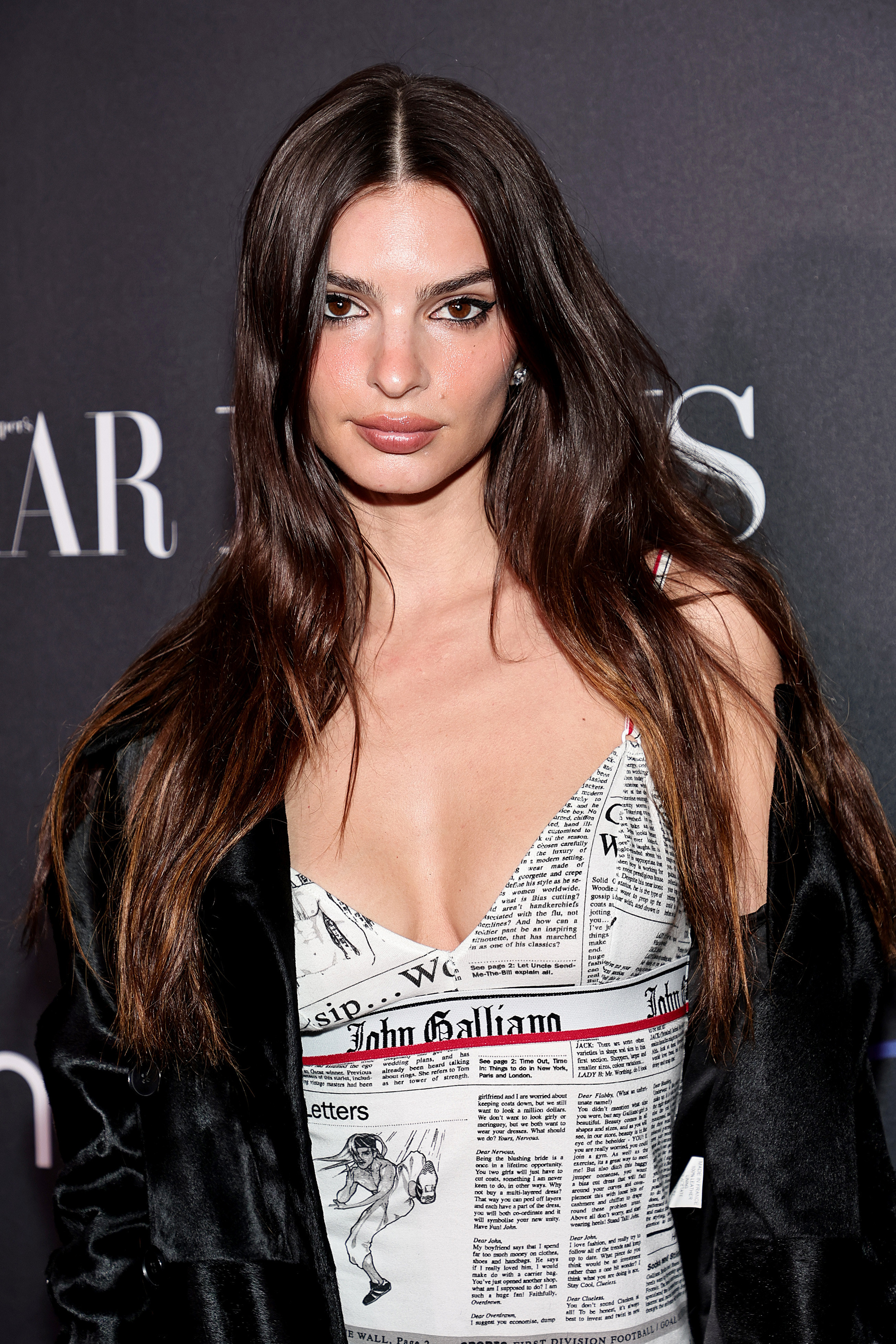 Interestingly, these reports come a few months after sources claimed Kim was ready to date someone older who "understands her life" following her split from Pete.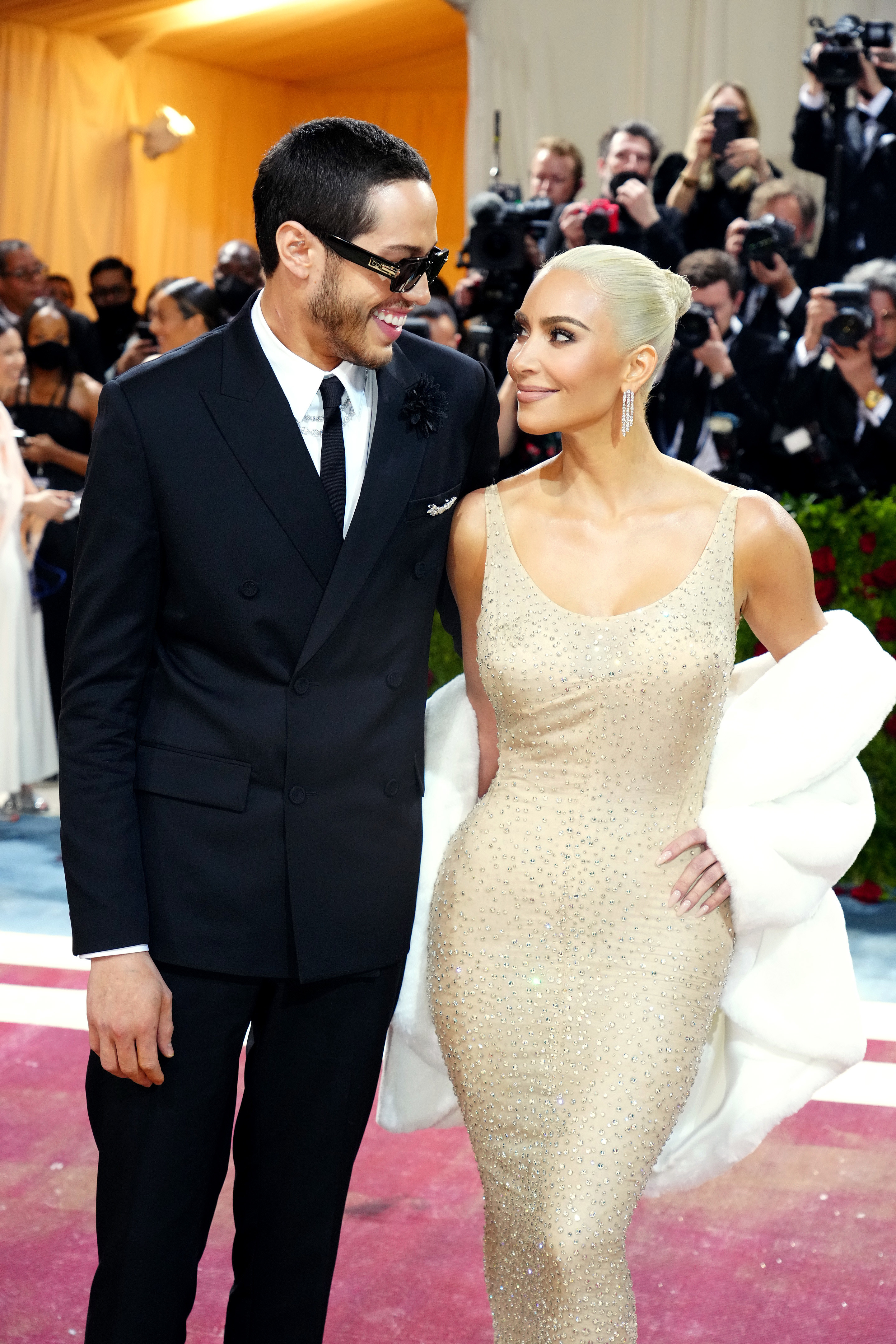 Kim later appeared on The Late Late Show With James Corden to discuss her newly single life for the first time, during which she shared that her "next route" with dating will involve trying something completely different.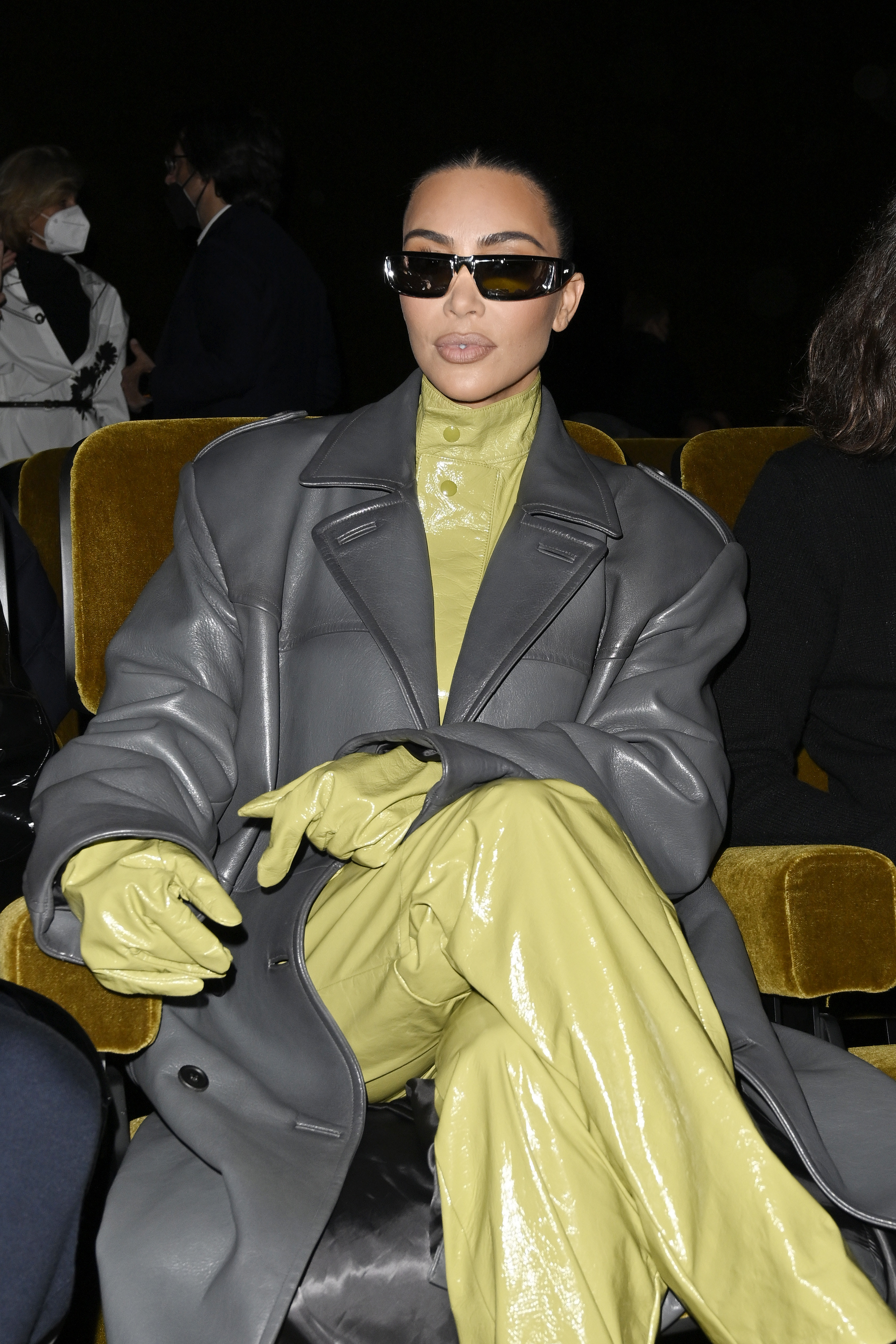 Admitting that her current romantic choices haven't worked out too well for her, Kim said: "I think my next route... I feel like I have to do something [different], like, go to different places."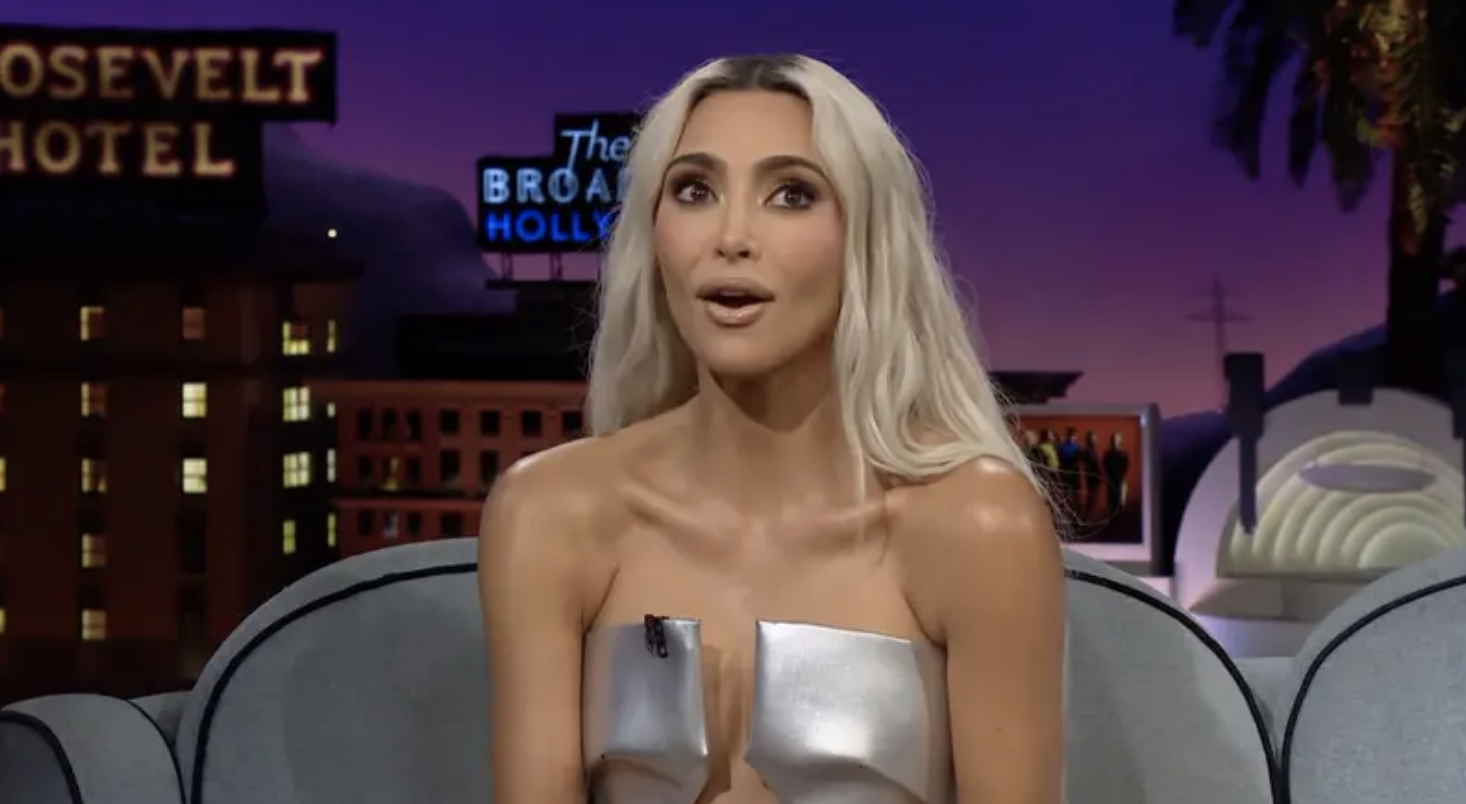 "Clearly it's not working, whatever I'm doing. So I don't know," she went on, before divulging that she'd consider dating a doctor or lawyer in the future.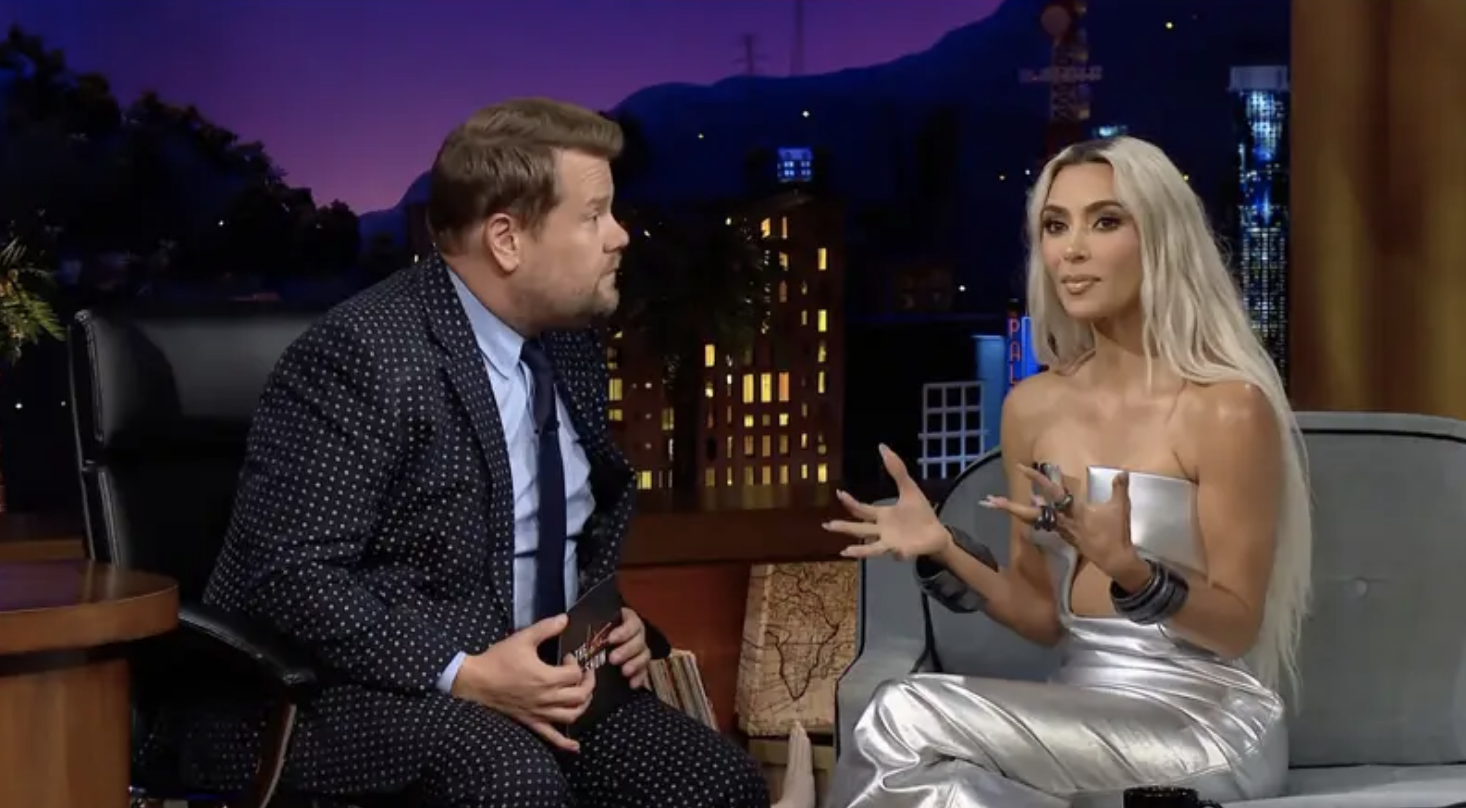 "Maybe [I'll go to] a hospital and meet a doctor, [or] a law firm — I think it's gonna be a scientist, neuroscientist, biochemist, doctor, attorney," she said. "That's maybe what I envision in the future."