From the moment Kim Kardashian and Pete Davidson started dating in October last year, fans of the duo were eager to see whether the Saturday Night Live star would make an entrance into the family's reality TV empire.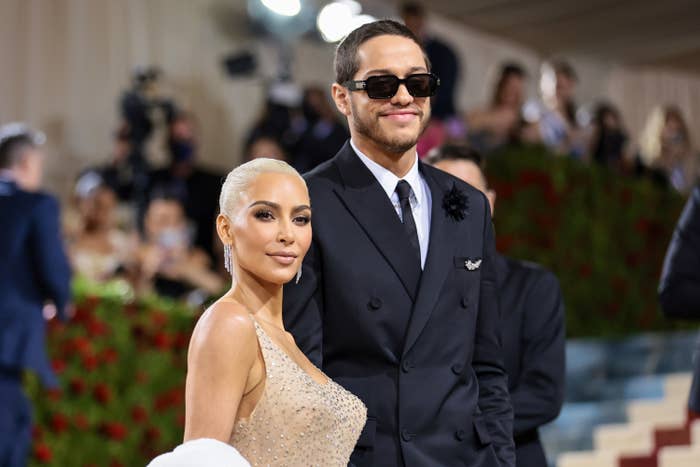 At long last, when Season 1 of The Kardashians aired this spring, viewers were thrilled to finally get an inside look at Pete and Kim's blossoming romance, with their relationship serving as a key plotline throughout the series.
The comedian didn't actually appear himself, although he did make a surprise cameo in the finale episode, speaking to Kim off camera in an NSFW post-credits scene.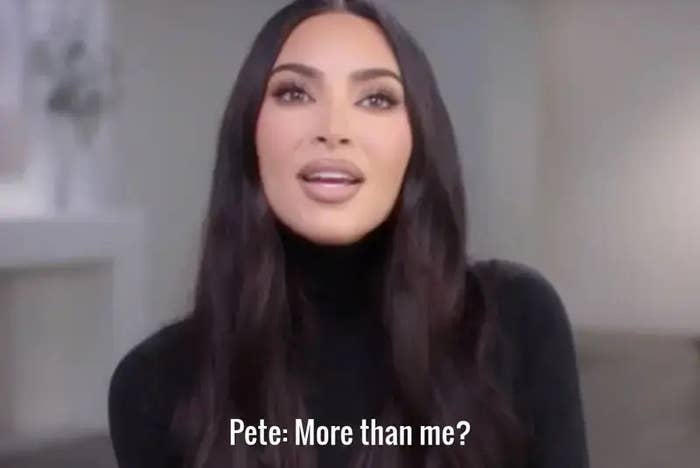 Naturally, the tease felt to many fans like a hint that he'd be set to have a bigger presence in Season 2, and their suspicions were only bolstered a few days later when an executive producer for the show revealed that Pete had recently taken part in filming.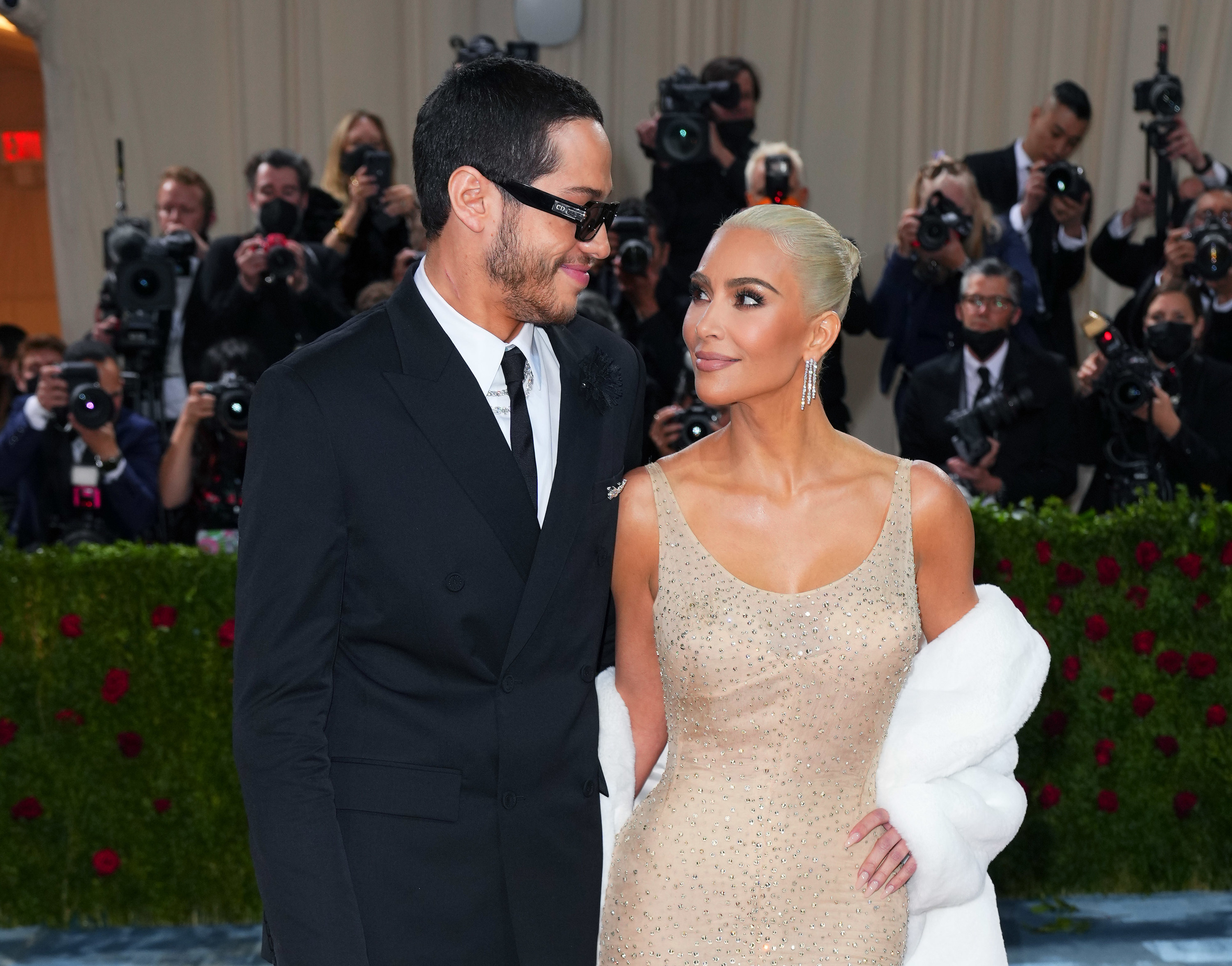 With anticipation at an all-time high, it wasn't long before we got a sneak peek at the content in question, with Kim and Pete making their onscreen debut as a couple in the trailer for Season 2, which dropped in July.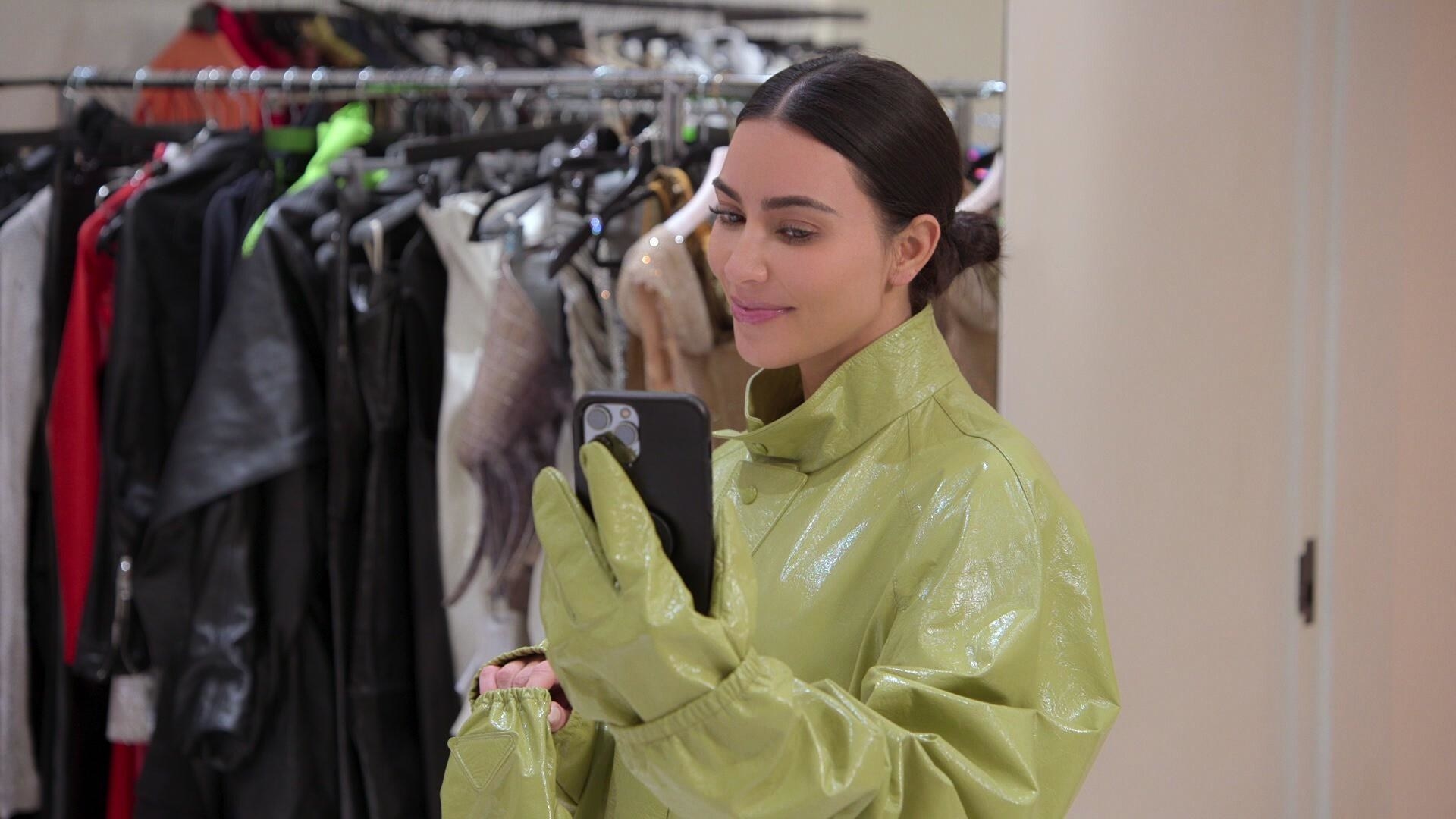 Appearing for a split second in a scene that looked to have been shot at the Met Gala in May, Pete's physical cameo sent fans into a frenzy, with many of us prepping our popcorn months in advance of the Season 2 premiere on Sept. 22.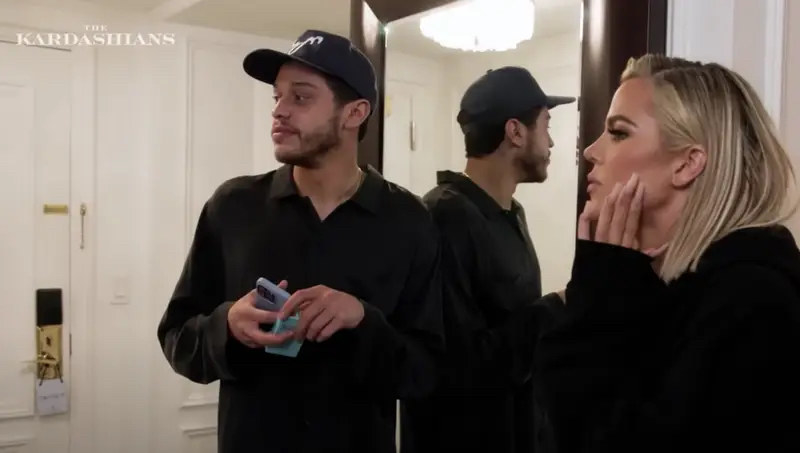 But, as I'm sure you're all aware, the excitement was brought to a sudden halt in August, when news broke that Kim and Pete had split, with numerous sources claiming that their demanding schedules "made it really difficult to maintain a relationship."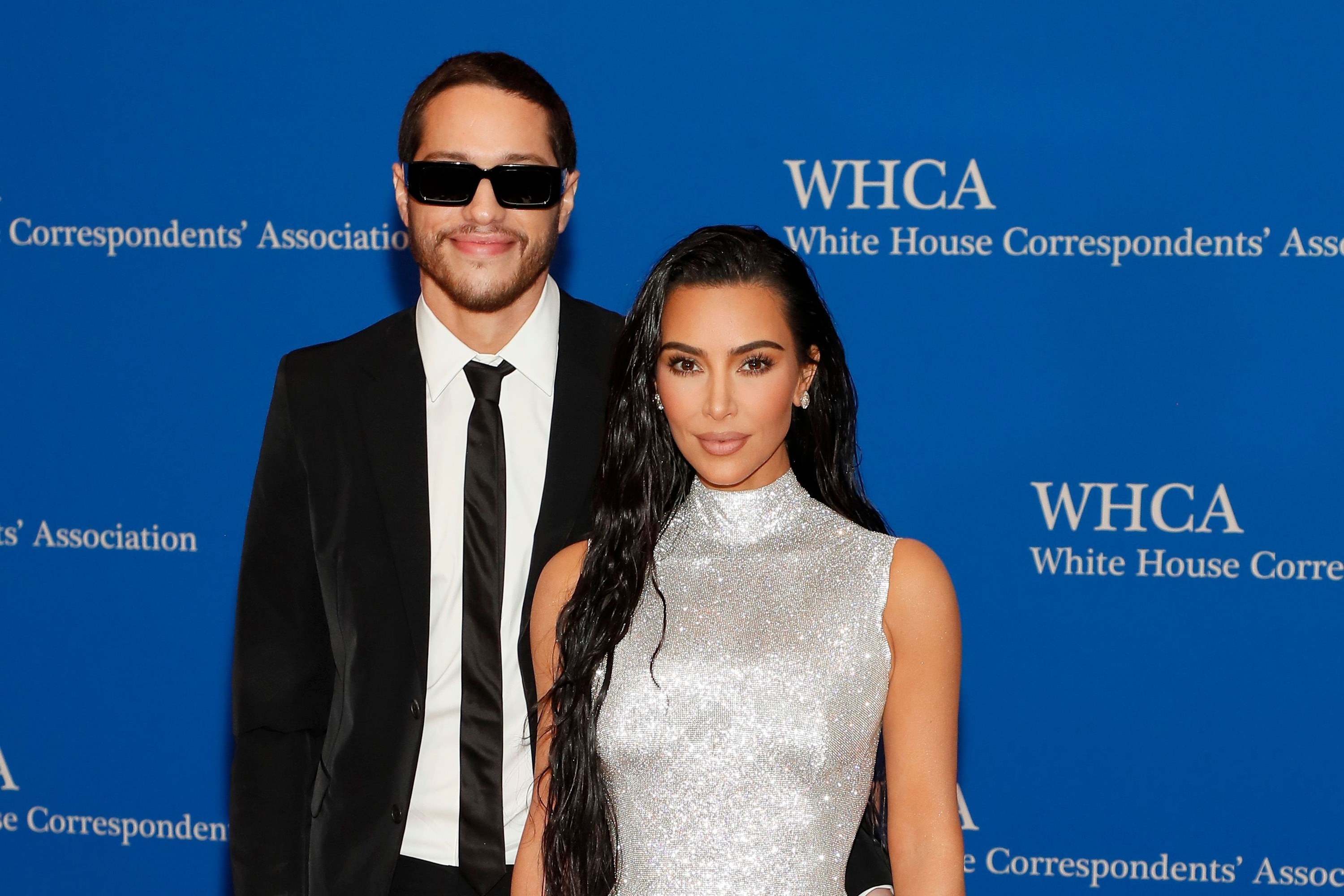 Then, less than two weeks later, reports started swirling that Pete would "barely" appear in Season 2 of The Kardashians, despite fans' high hopes after the trailer.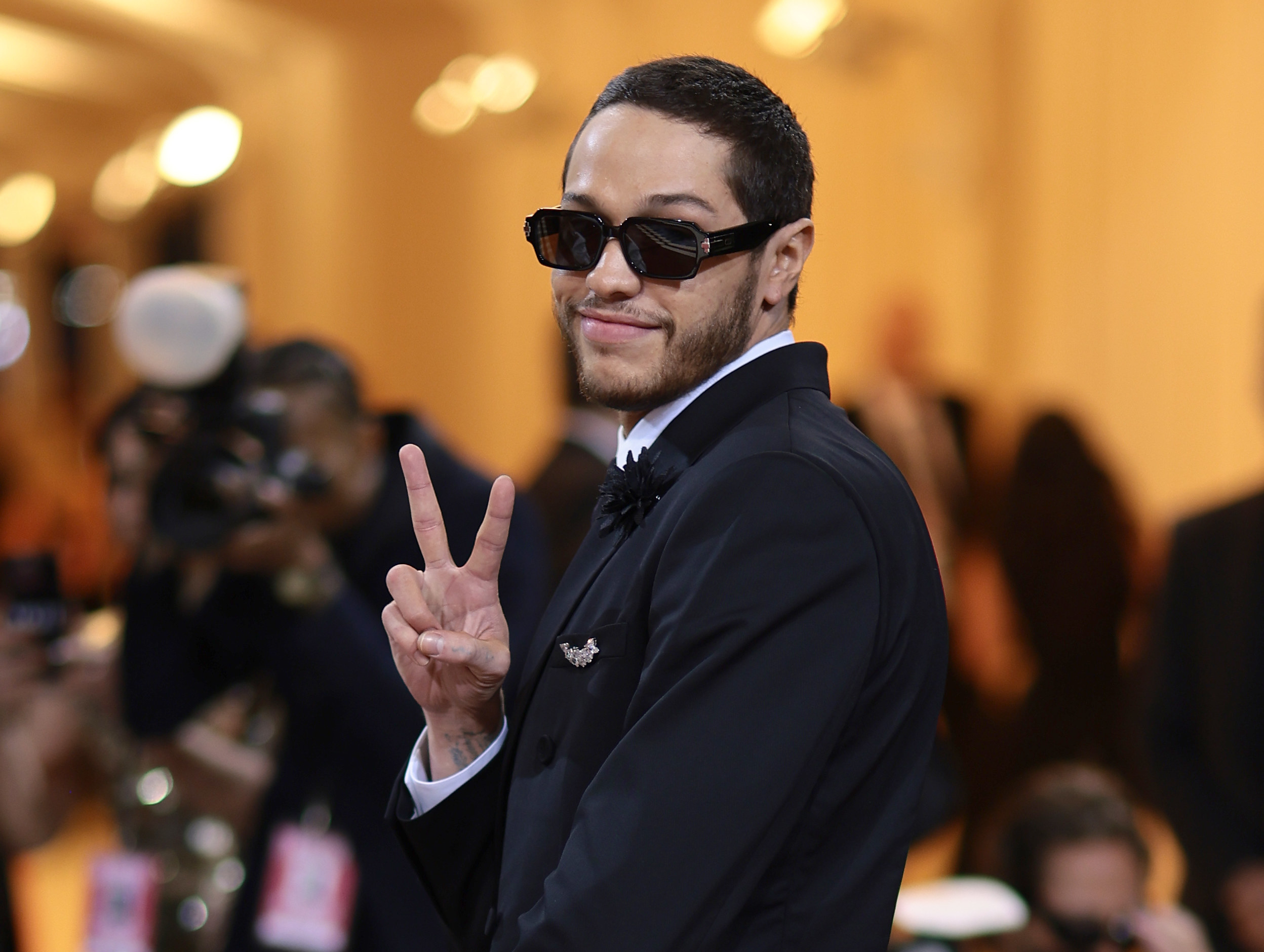 It is important to note that the extent of Pete's involvement in the show had always been unclear, and as fans of the Kardashians will know, Kim certainly isn't someone to deprive viewers by retroactively cutting content from the final edit.
But, in spite of this, it felt to many like Pete's burgeoning reality TV career might be in jeopardy, particularly after there was no mention of him in subsequent trailers or in the season premiere.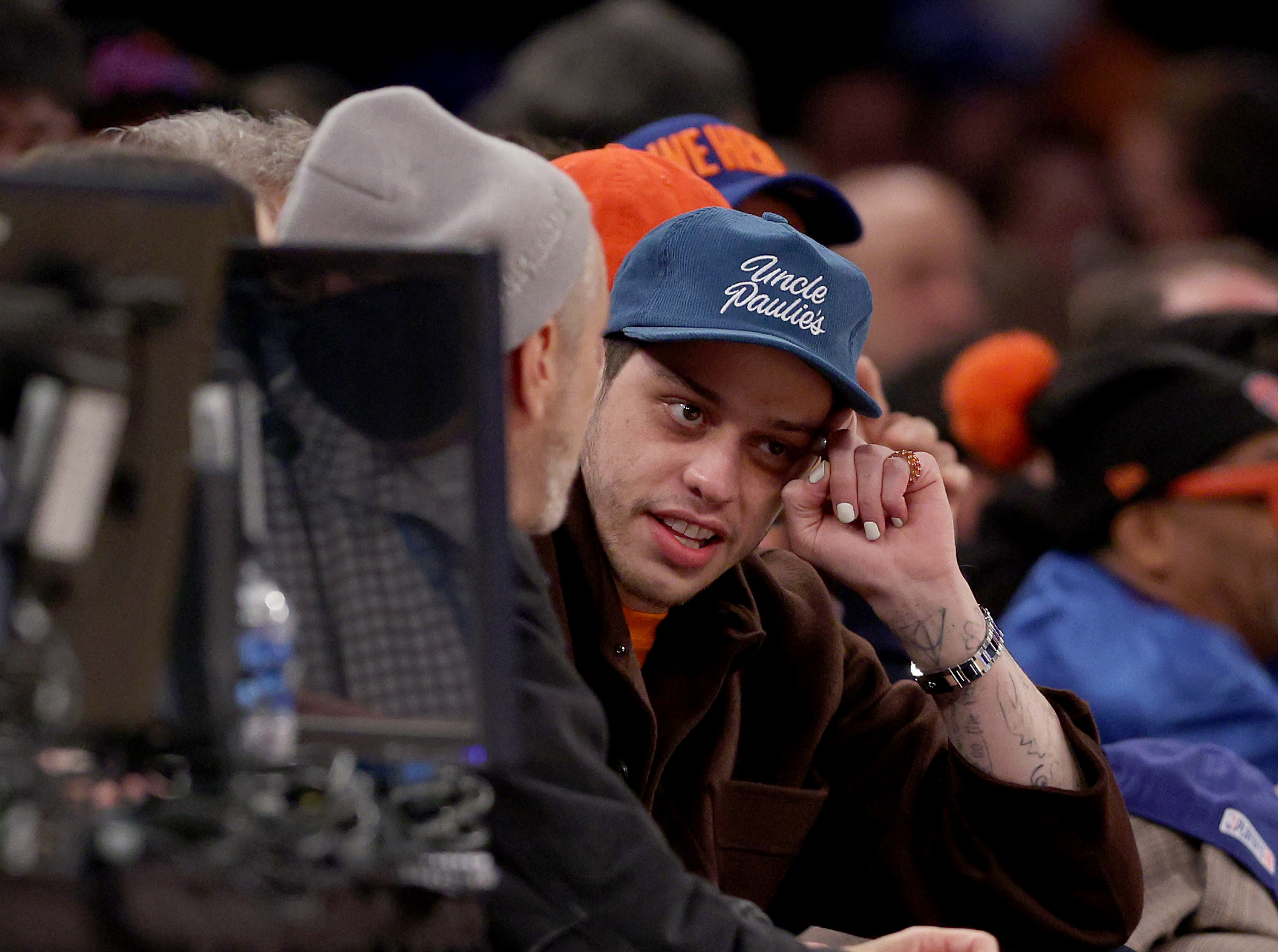 However, this week's installment came through with the content, including a low-key — and now kind of awkward — reference to the SNL star.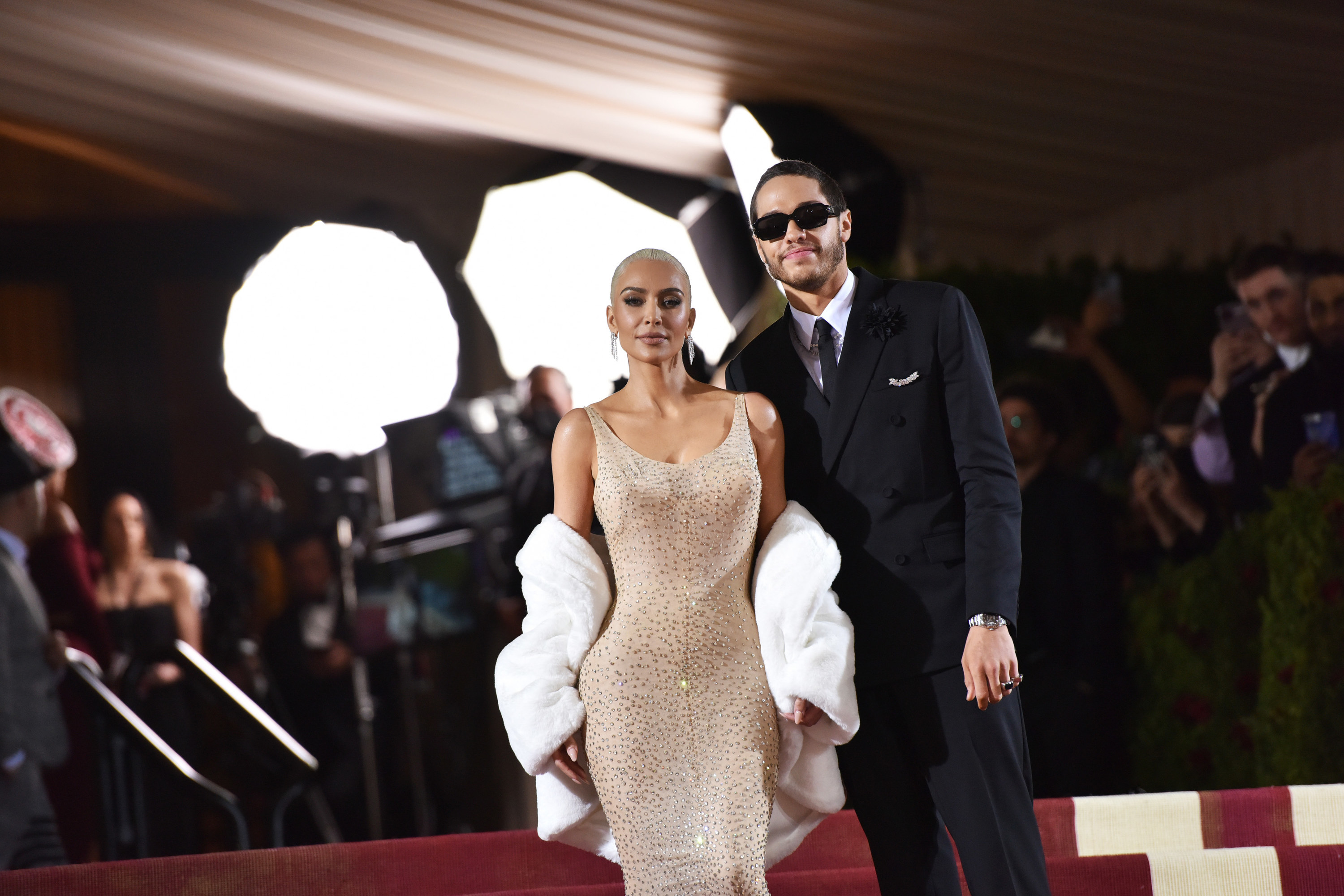 So, in a scene that looked to have been shot between January and February this year, Kim and Khloé cozied up in Kim's bedroom as they reeled over the trauma of Khloé's recent breakup from Tristan Thompson.
As the sisters reflected on the NBA player's most recent cheating scandal, Kim was prompted to consider the level of trust in her own relationship, telling Khloé she found it easy to trust Pete wholeheartedly.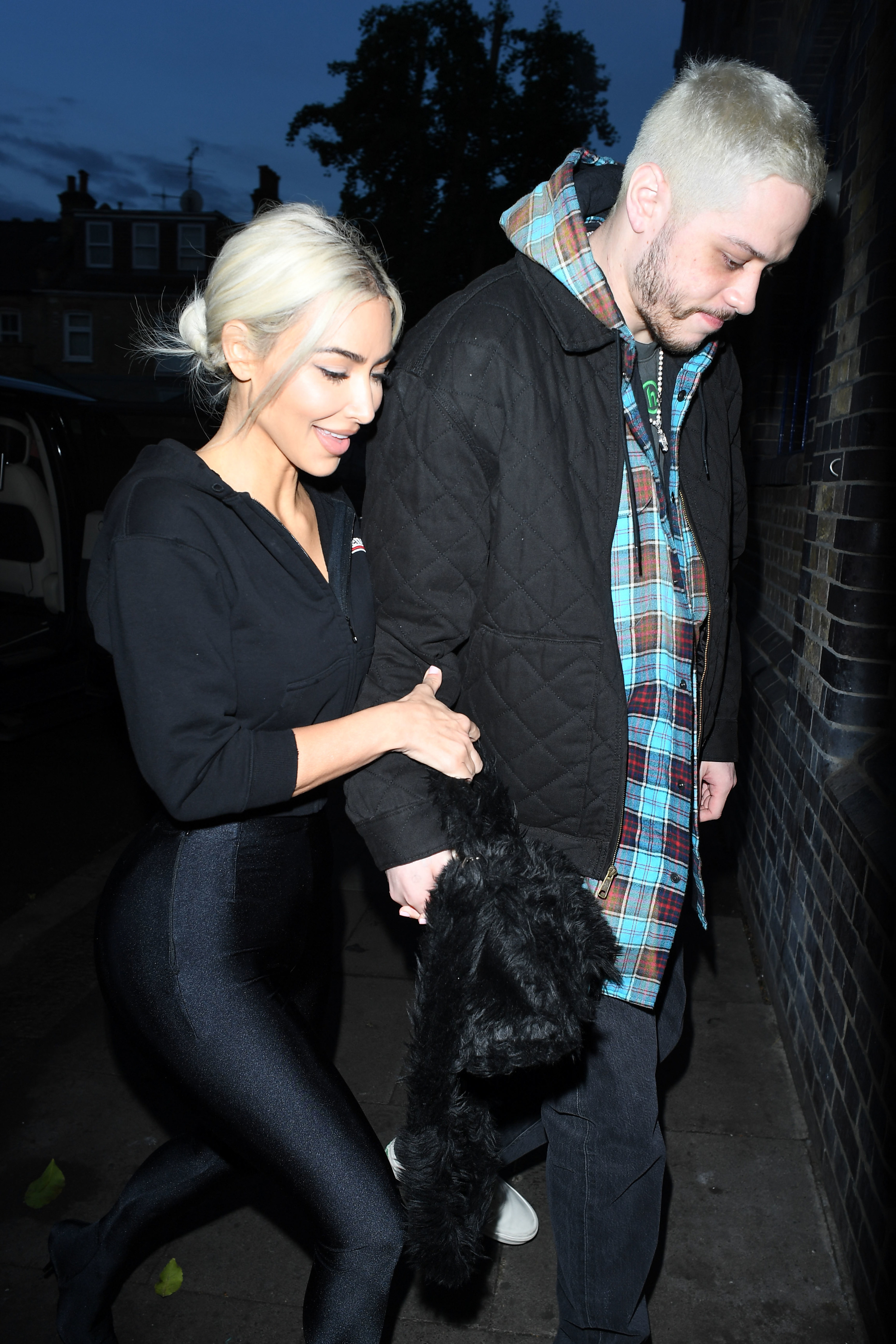 "I just do. It's a feeling," Kim said, a subtle glow of pride on her face.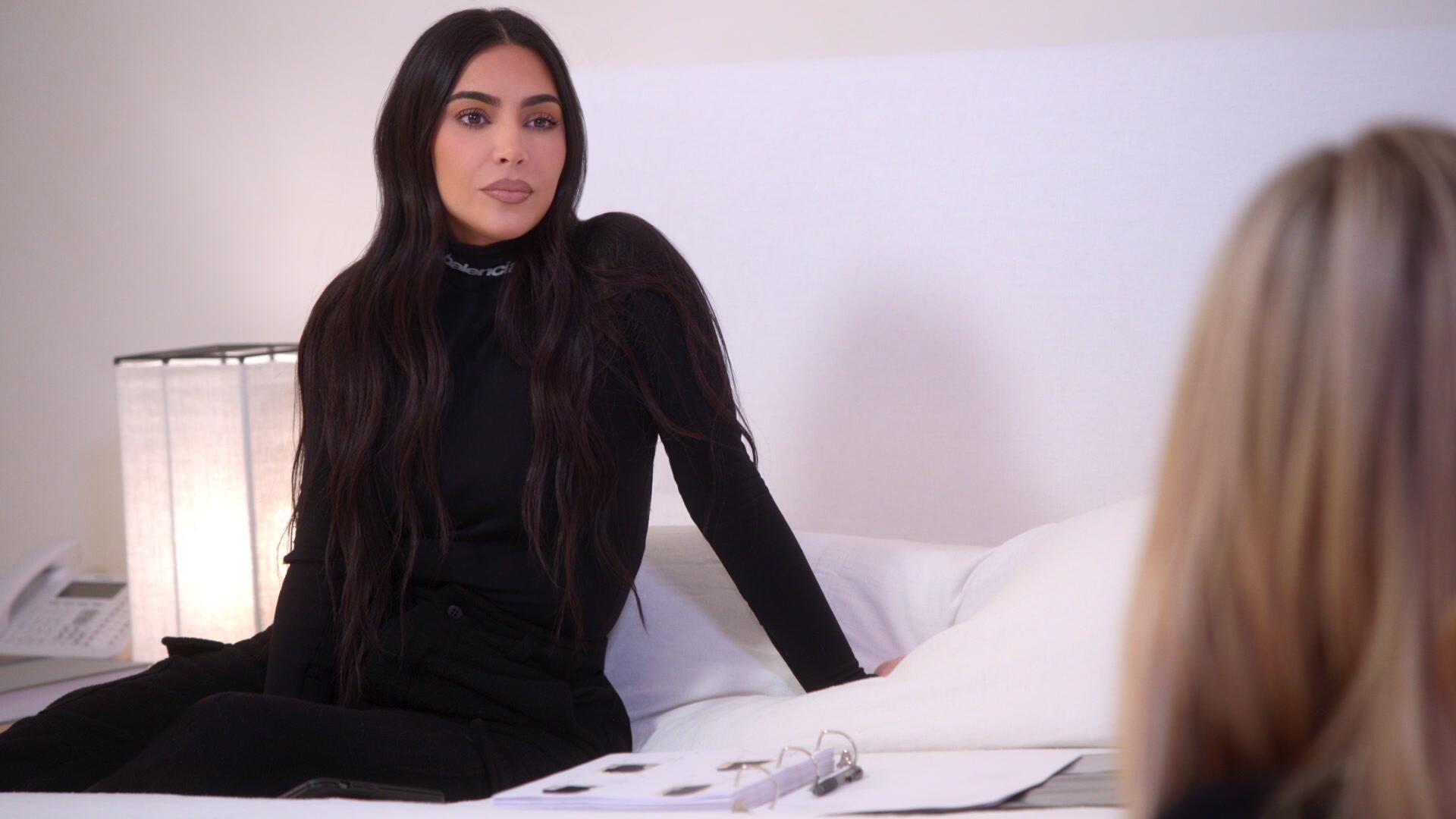 Unfortunately, watching this exchange eight months down the line feels a little ~uncomfortable~, especially since we're painfully aware of the fact that just a matter of months later, things would eventually come crumbling down.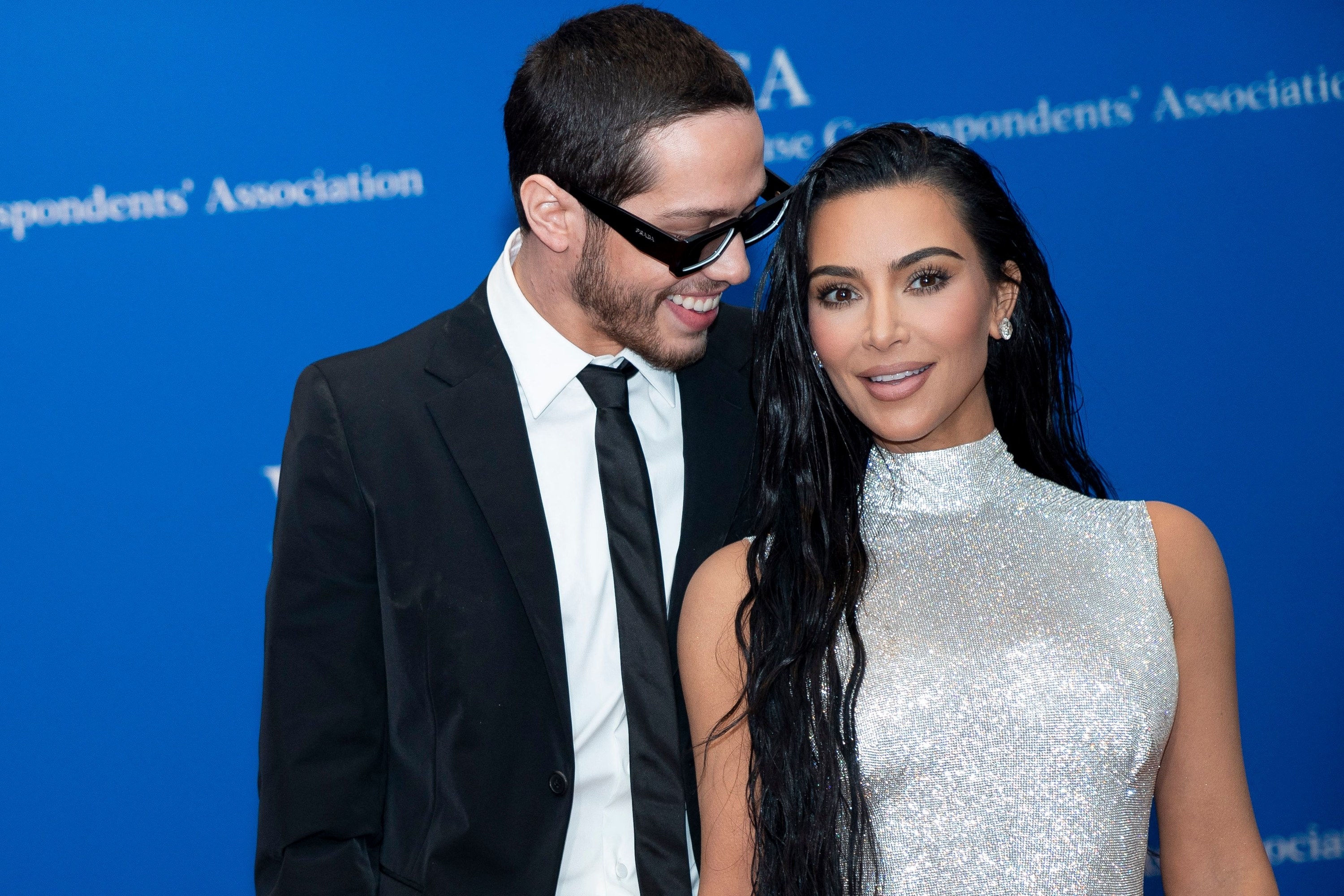 To make matters worse, reports have emerged in the time since Kim and Pete's split suggesting that — despite the contrary assumptions of many — it may have actually been Pete who pulled the plug on the relationship over the summer.
A friend of the comedian's named Johnny Potenza directly refuted reports that the split was mutual, instead claiming that Kim's complicated relationship with her ex-husband, Kanye West, proved to be too much for the Staten Island native.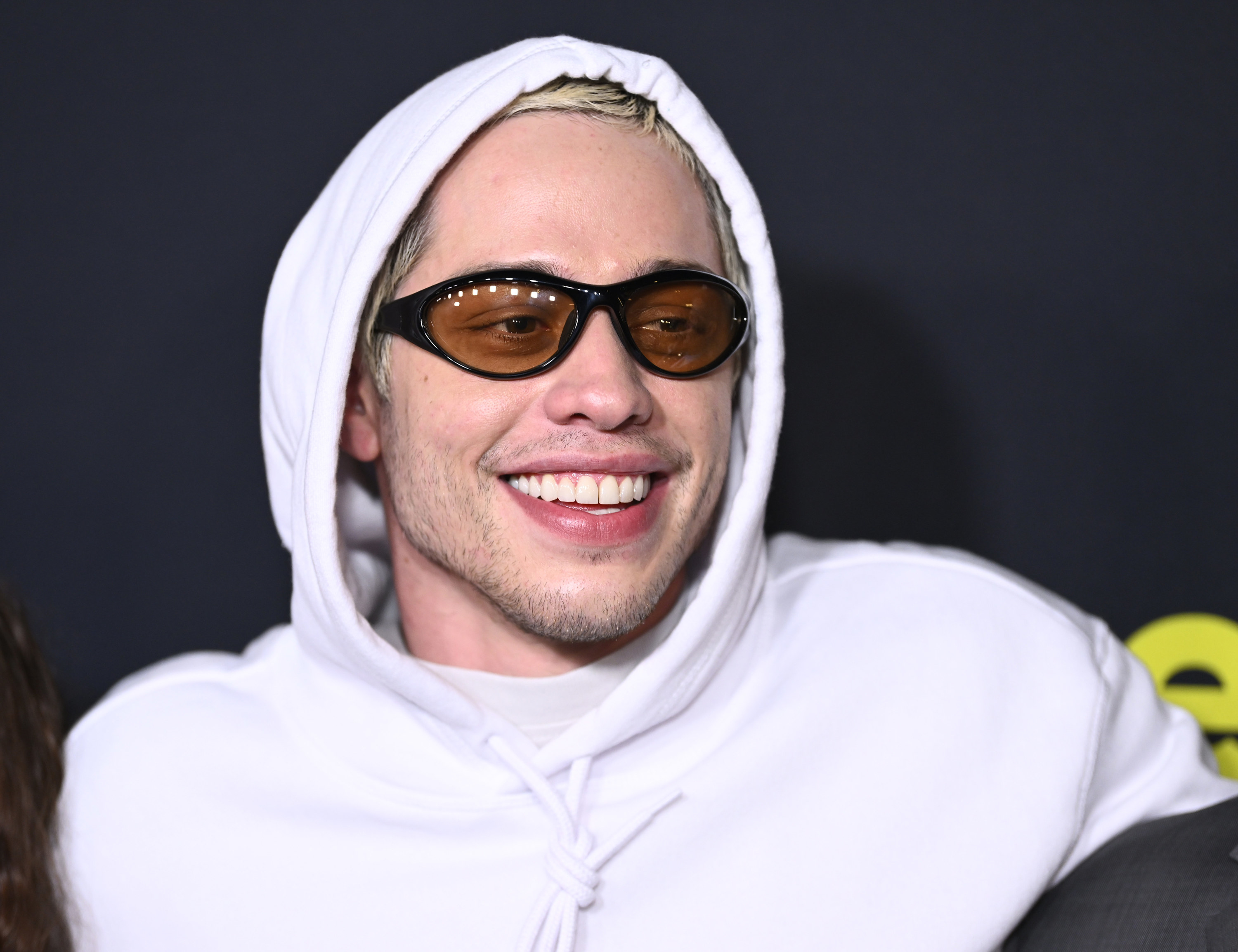 "I think Kim had too much baggage for him," Johnny said in an interview earlier this month. "She's 20 years older, she has four kids and she was married to Kanye West who was always making trouble for them."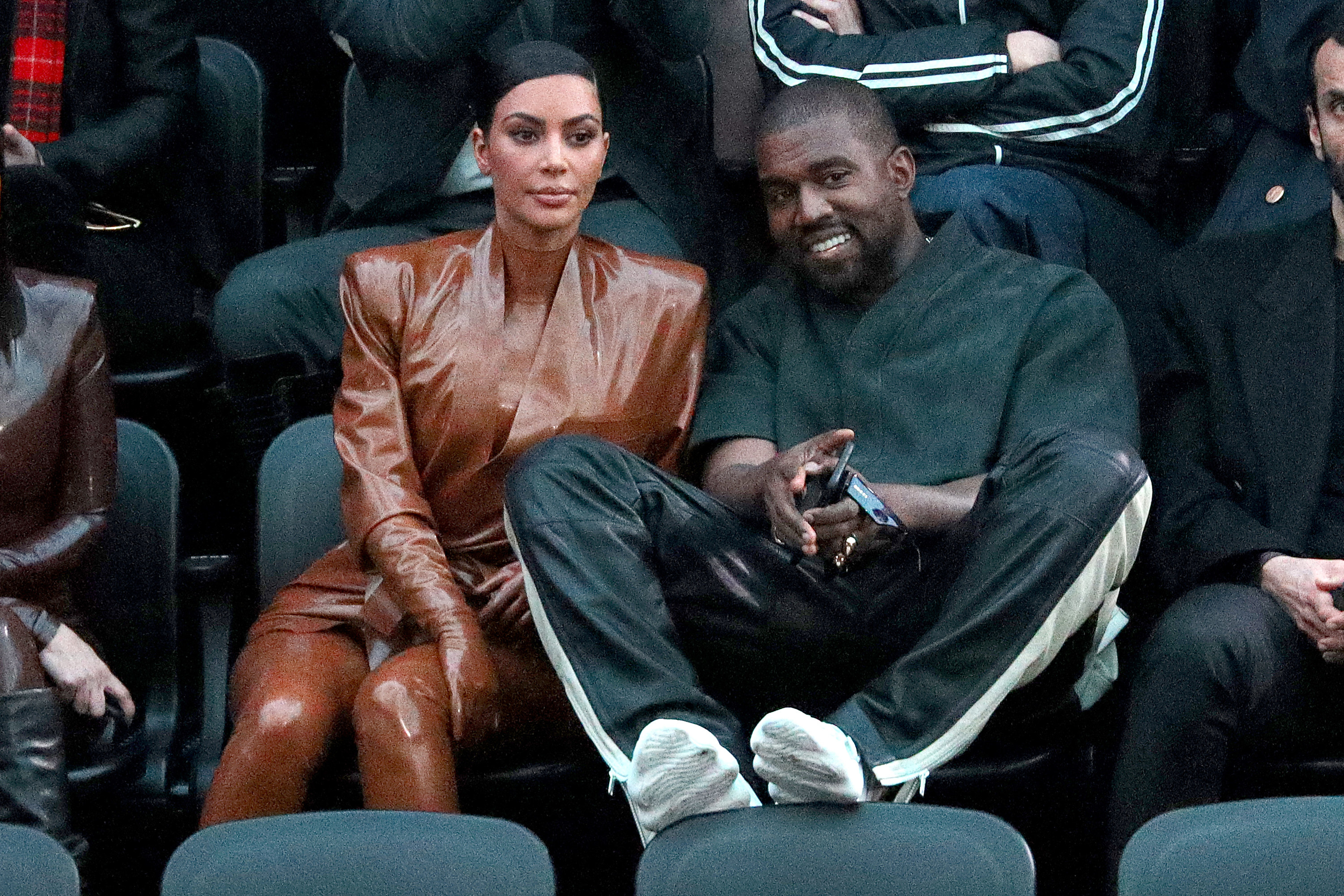 "Kanye was picking fights and calling him names. For a man his age it was childish — a pathetic love drama," he added.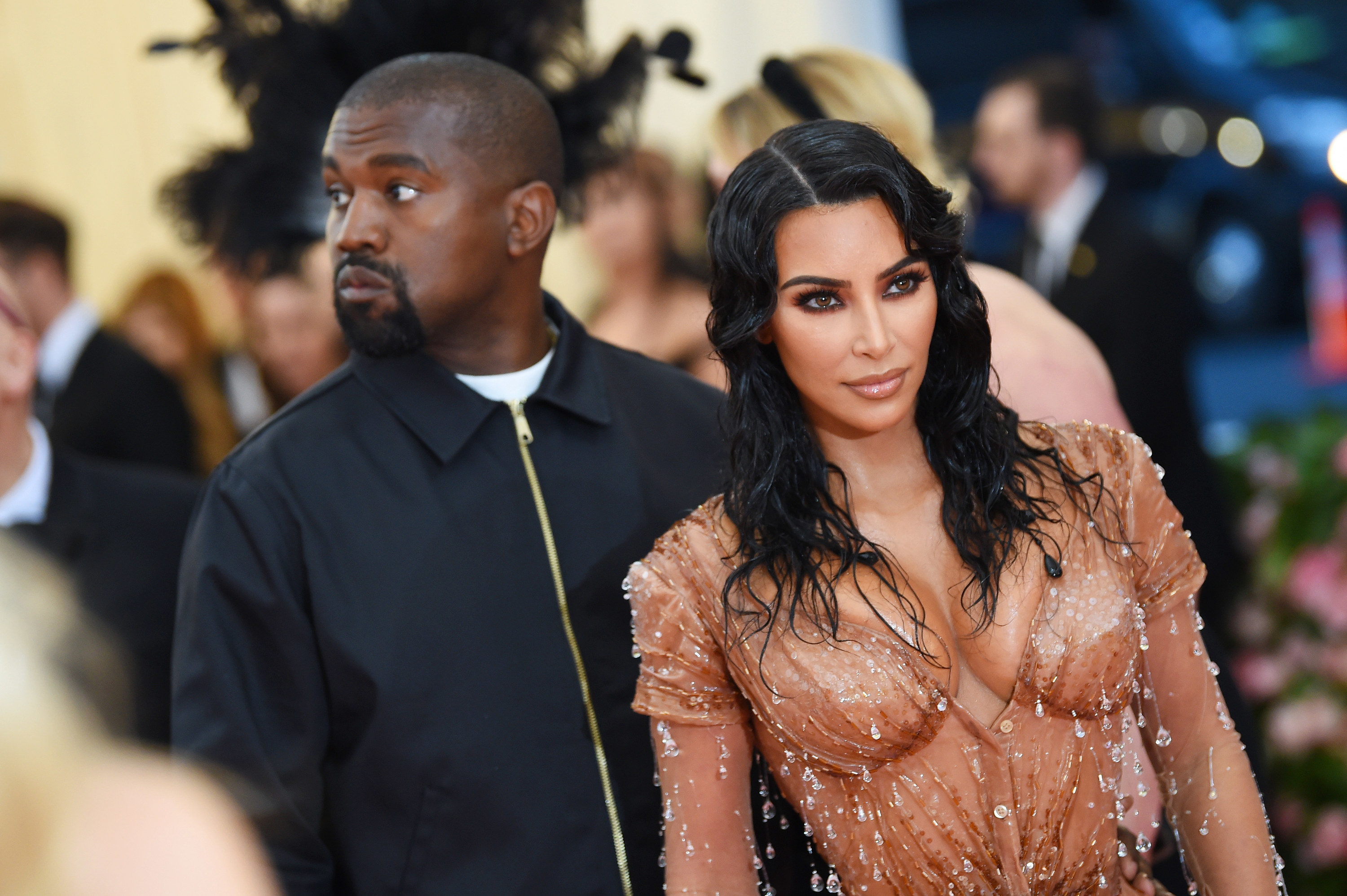 Johnny went on to say that Pete's hometown acquaintances had their doubts about the relationship from the start, claiming: "Most of the people I know in Staten Island were saying it wouldn't last. … They come from two completely different backgrounds."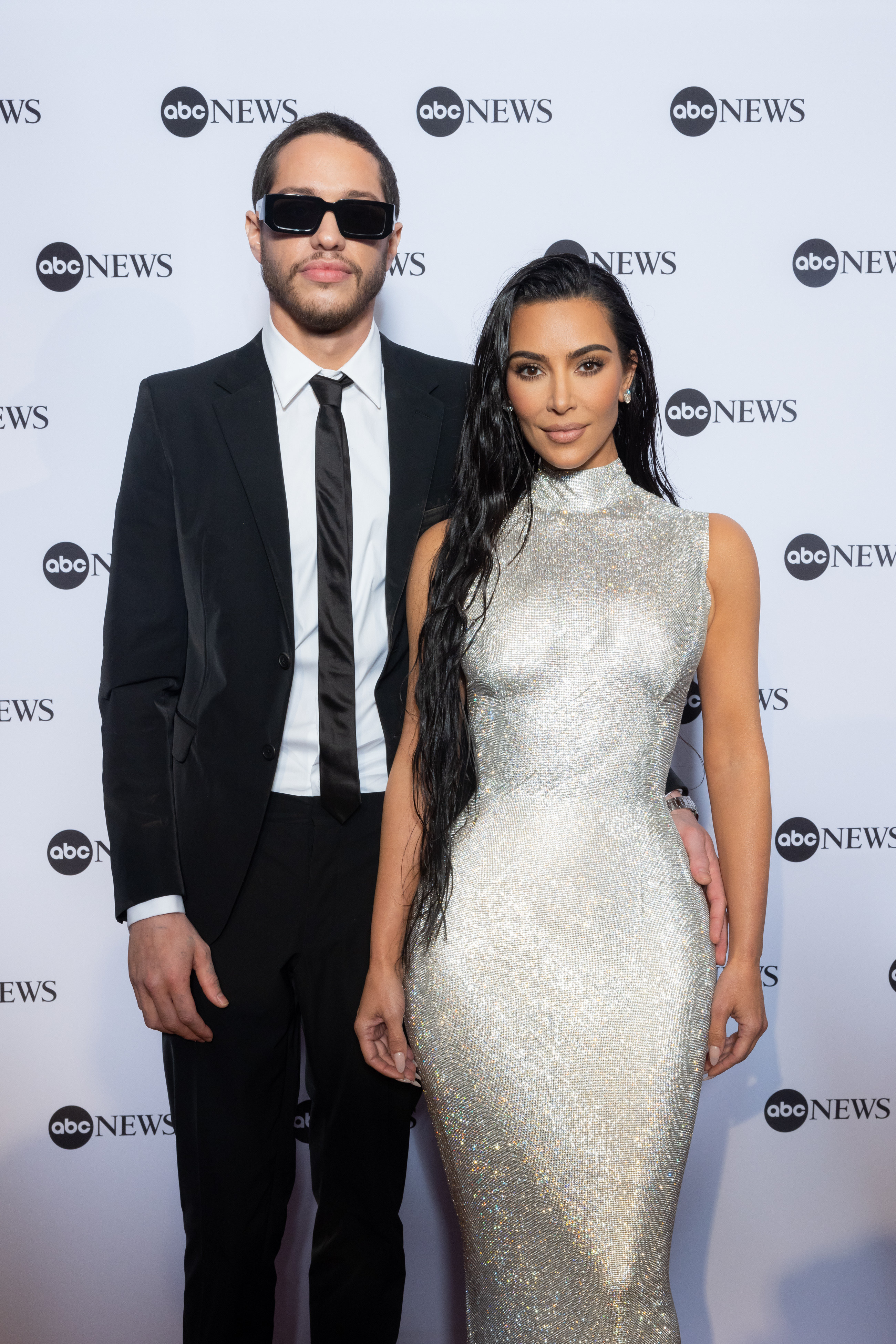 This insight comes after conflicting reports suggesting that the split had been "amicable," with one insider telling People that their breakup wasn't a sudden decision on either part.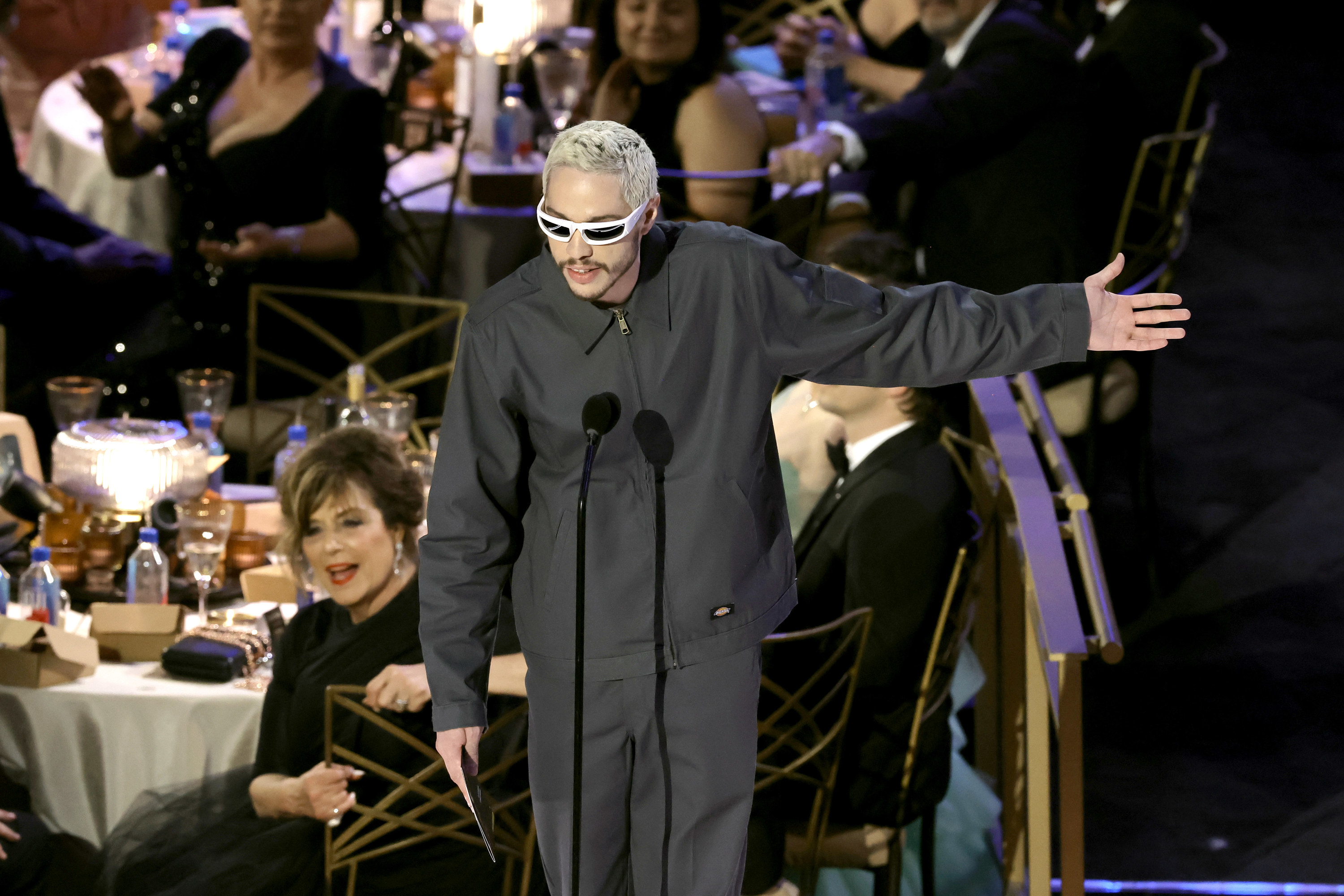 "They had discussed ending their relationship for a bit," a source said soon after the news broke. "It was a mutual decision. Getting back together is not in the cards right now."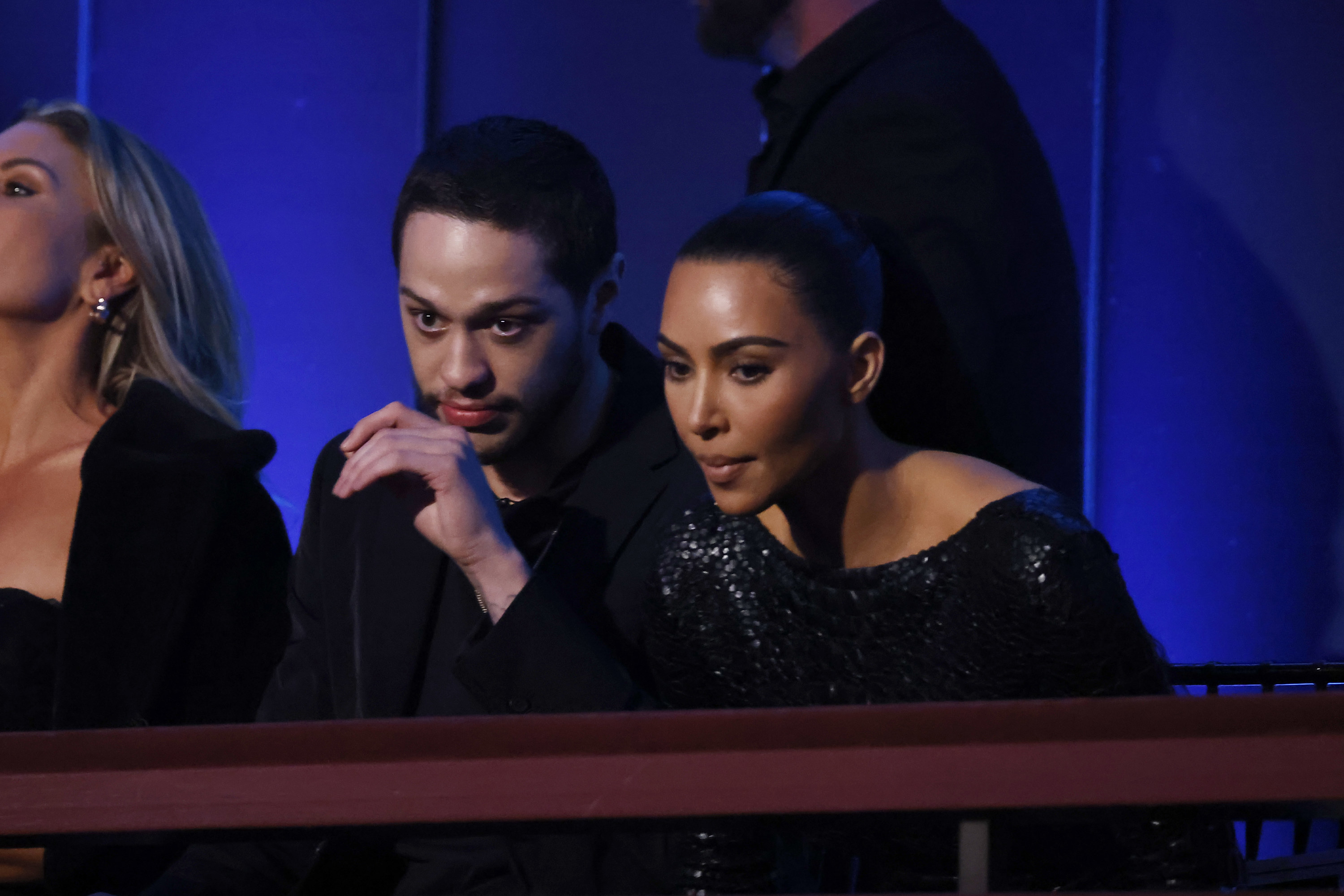 It goes without saying that, until we get confirmation from either Kim or Pete themselves, it's hard to tell exactly what might have gone down behind closed doors. But, with any luck, we might finally get some answers before the end of Season 2.