The pair were first apparently spotted getting cozy in New York, according to celebrity gossip site DeuxMoi, who heard from an anonymous tip.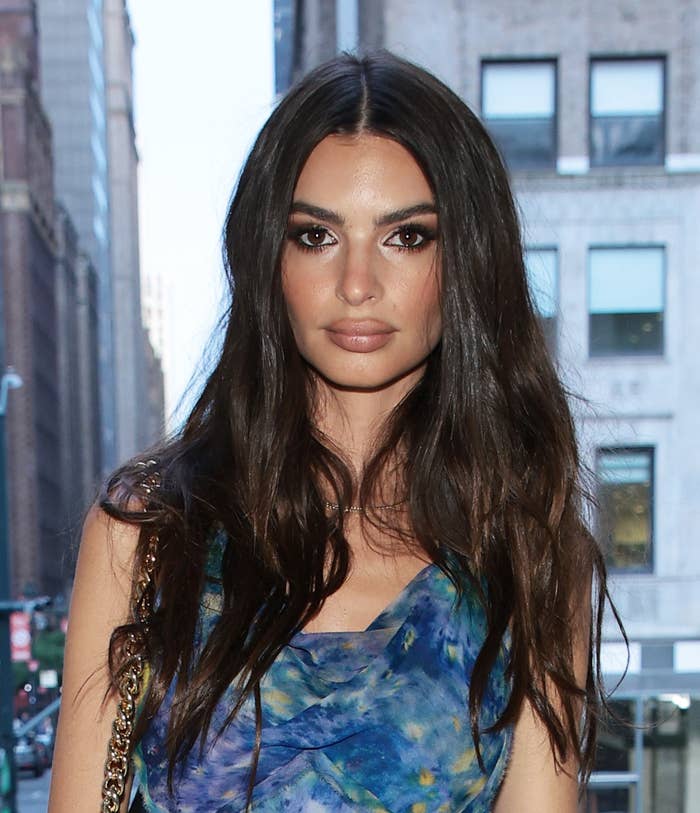 "CANT BELIEVE IM SAYING THIS," the user wrote. "EMRATA AND PETE DAVIDSON ON A DATE IN BROOKLYN TOGETHER. HOLDING HANDS AND ALLLLL."
The tip also claimed that Pete's hands were "allll over" Emily, and that the two were "clearly hooking up."
Then, several sources fueled the speculation even further as they claimed that Pete and Emily had been "talking for a couple months."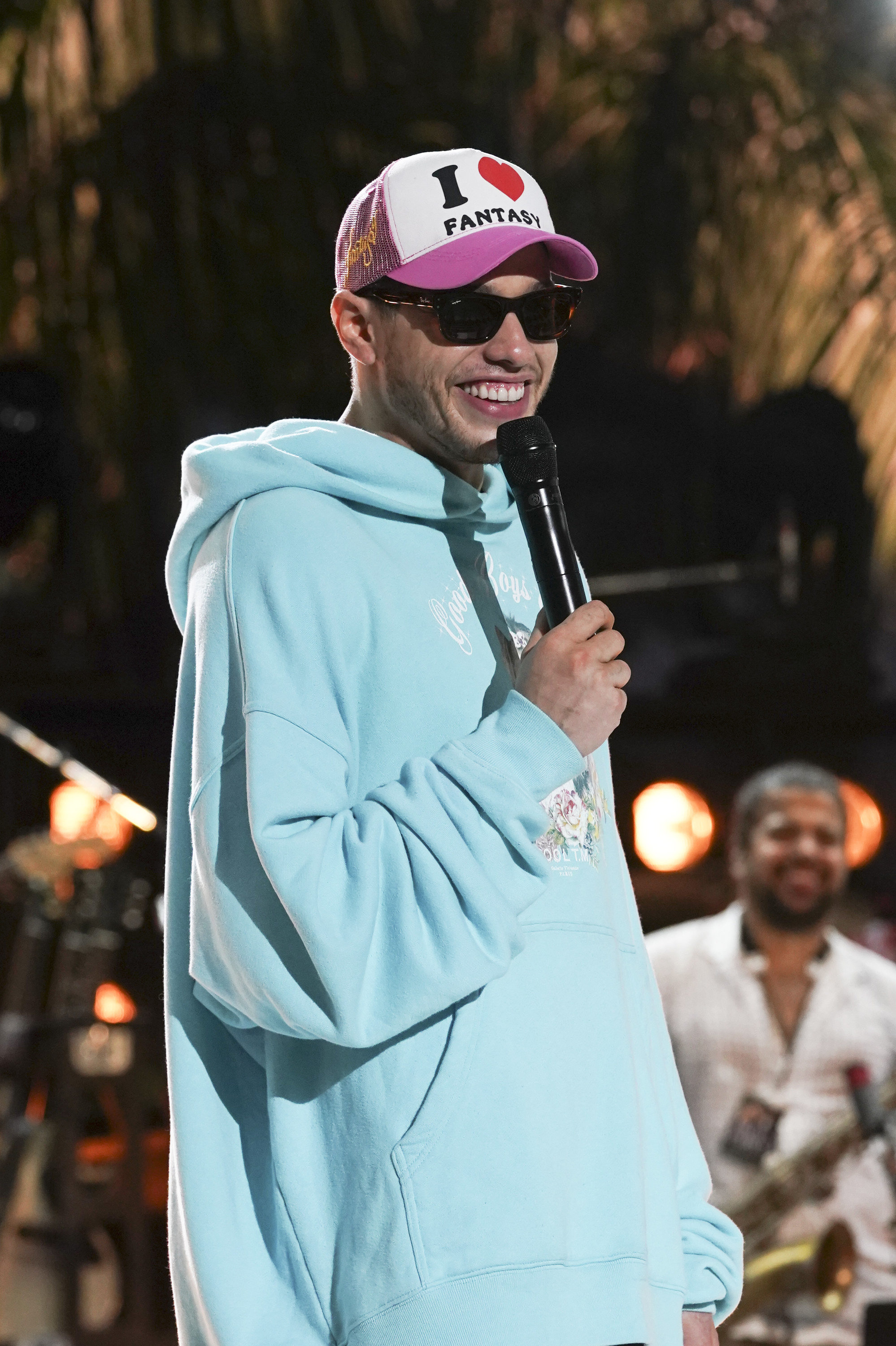 "Pete and Emily have been talking for a couple months now," a source told Us Weekly earlier this week, adding that the duo are "in the very early stages, but both really like each other."
Another insider told E! News that the pair have been on "a few dates" in New York, and that they have a lot of "flirtatious chemistry."
And considering that Pete has very recently split from Kim Kardashian and that Emily has just gotten divorced from Sebastian Bear-McClard, people quickly began to speculate that the two singles were in fact dating.
Lo and behold, Pete and Emily have now all but confirmed the ongoing rumors themselves after being spotted looking incredibly cozy in brand-new pictures that were reportedly taken outside her apartment, per the Daily Mail.
In one of the photos, the pair appear smitten as they hug each other closely; in another, Pete looks overjoyed as he gazes at Emily. And yes, people are losing it.
"The devil works hard but Pete Davidson works harder," another quipped, seemingly referencing his famous dating history of some of the biggest names in Hollywood.
But what makes the interaction all the more cute is the fact that it all took place on Pete's birthday.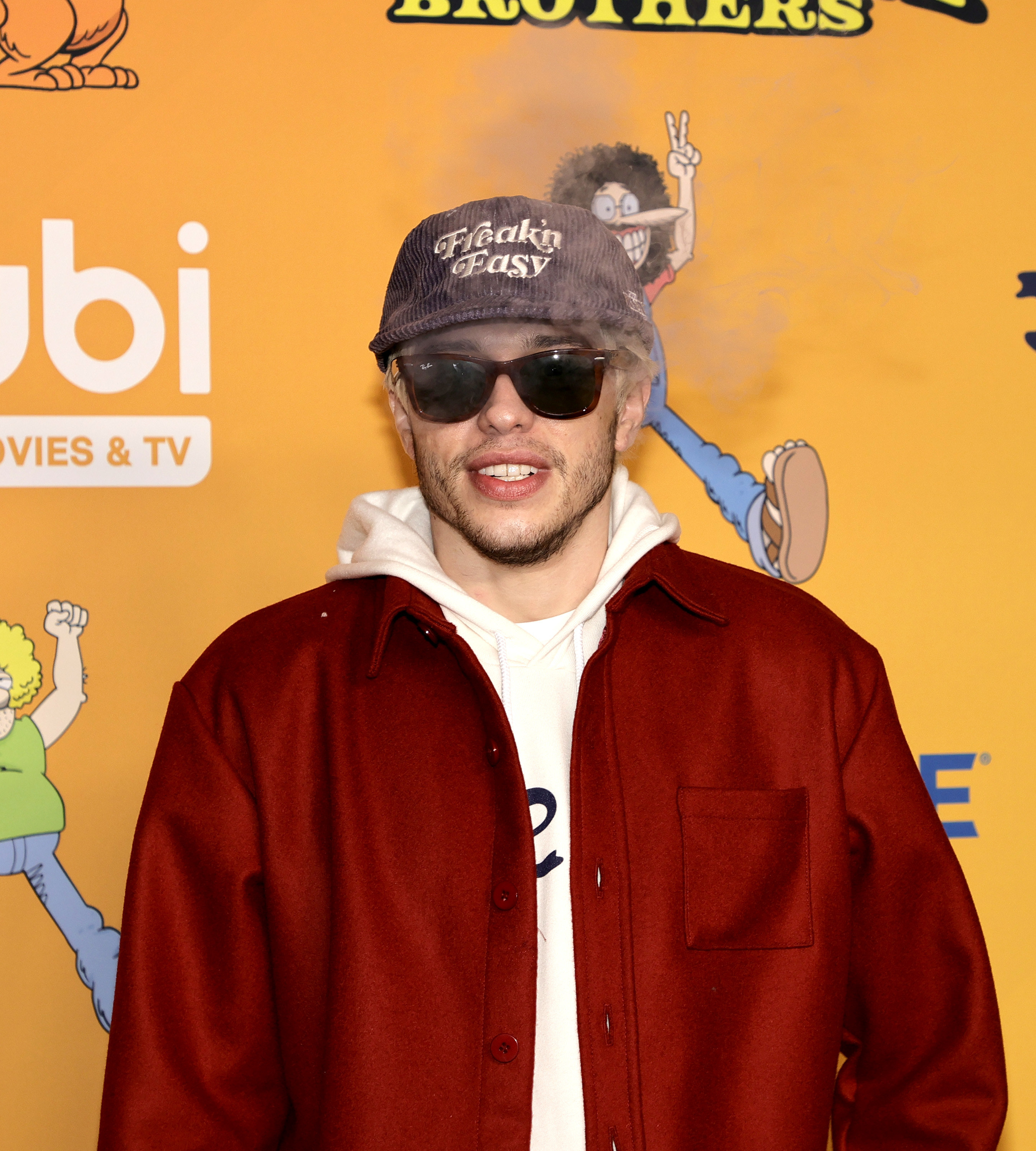 The comedian turned 29 on Nov. 16, with his mom, Amy Davidson, sharing a sweet Instagram post in his honor to mark the occasion.
"Happiest birthday to you Peter! We love you and you have made us laugh since the day you were born! Have the best day!!"
So, it seems entirely plausible that the pair had been celebrating his birthday, fueling rumors that they're an item even further.
Interestingly, as Pete and Emily's apparent romance came to fruition, an old clip of her gushing about his appeal went viral on social media.
Exactly a year ago, in November 2021, both Emily and Pete appeared on Late Night With Seth Meyers in separate segments. And during her airtime, Emily made a huge point of explaining why Pete is so attractive.
"I feel like only other men feel [confused by Pete's appeal]. I feel like guys are like, 'Wow, what's this guy got?'" she said. "I mean he seems super charming, he's vulnerable, he's lovely, his fingernail polish is awesome. He looks good. He's great!"
Talk about a full circle moment!