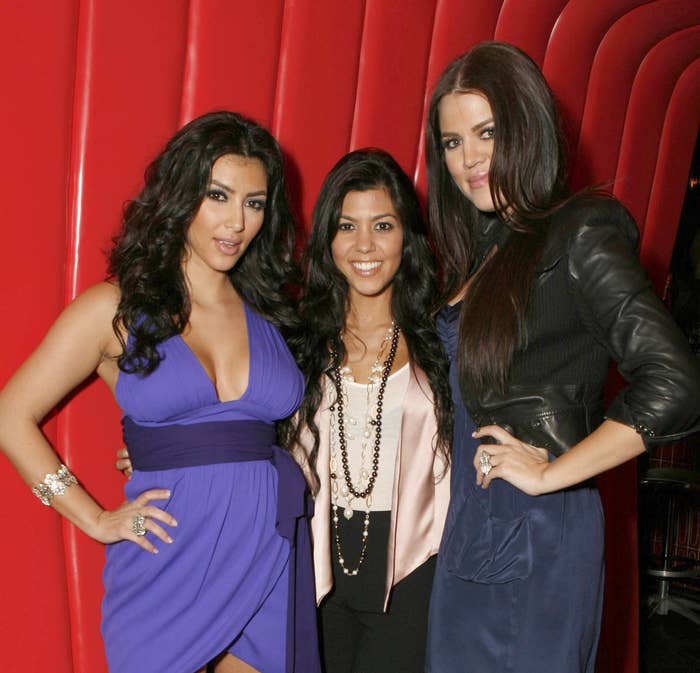 During the interview, the trio opened up about being pushed to work hard from a young age in spite of how wealthy and privileged their parents were.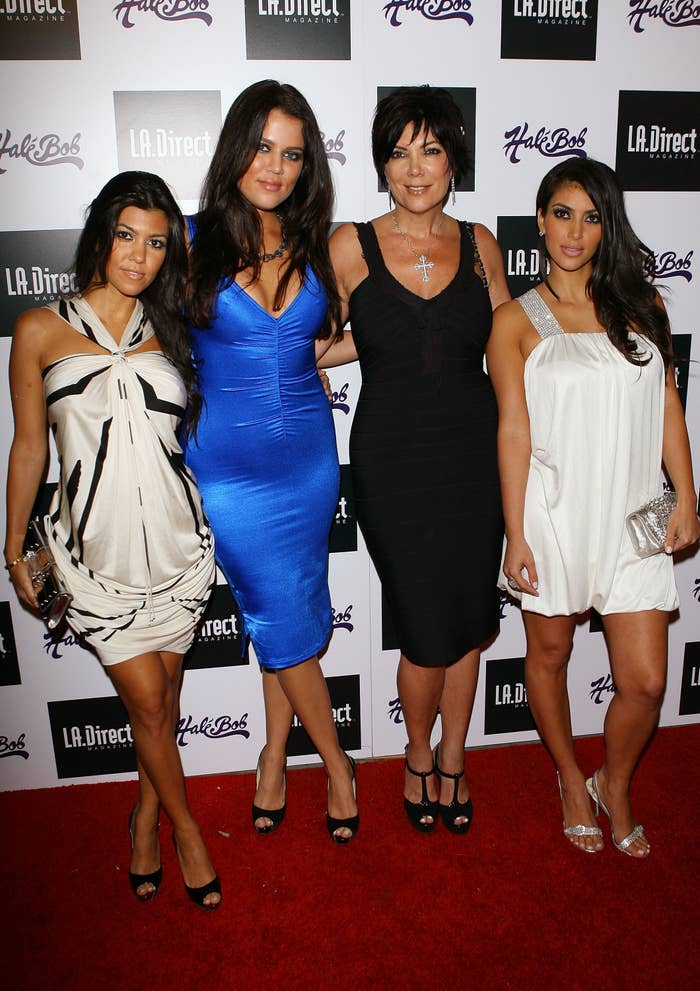 Kourtney began by noting that their late father, Robert Kardashian Sr., had always encouraged them to get jobs and support themselves.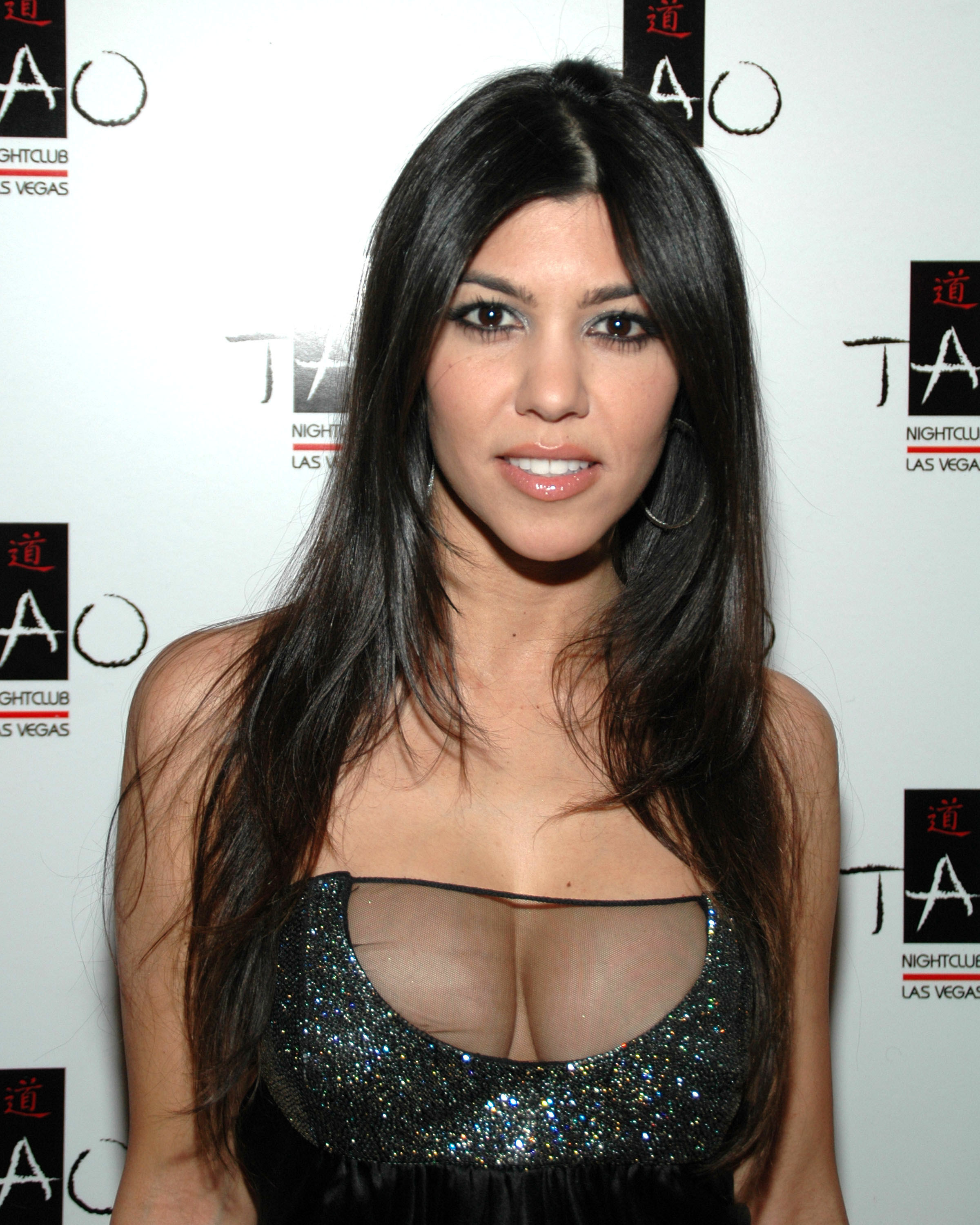 "I was cut off when I graduated college," she said. "My dad was like, 'You need to get a job. You have a month, I'll help you find one. But then you have to make money and support yourself.'"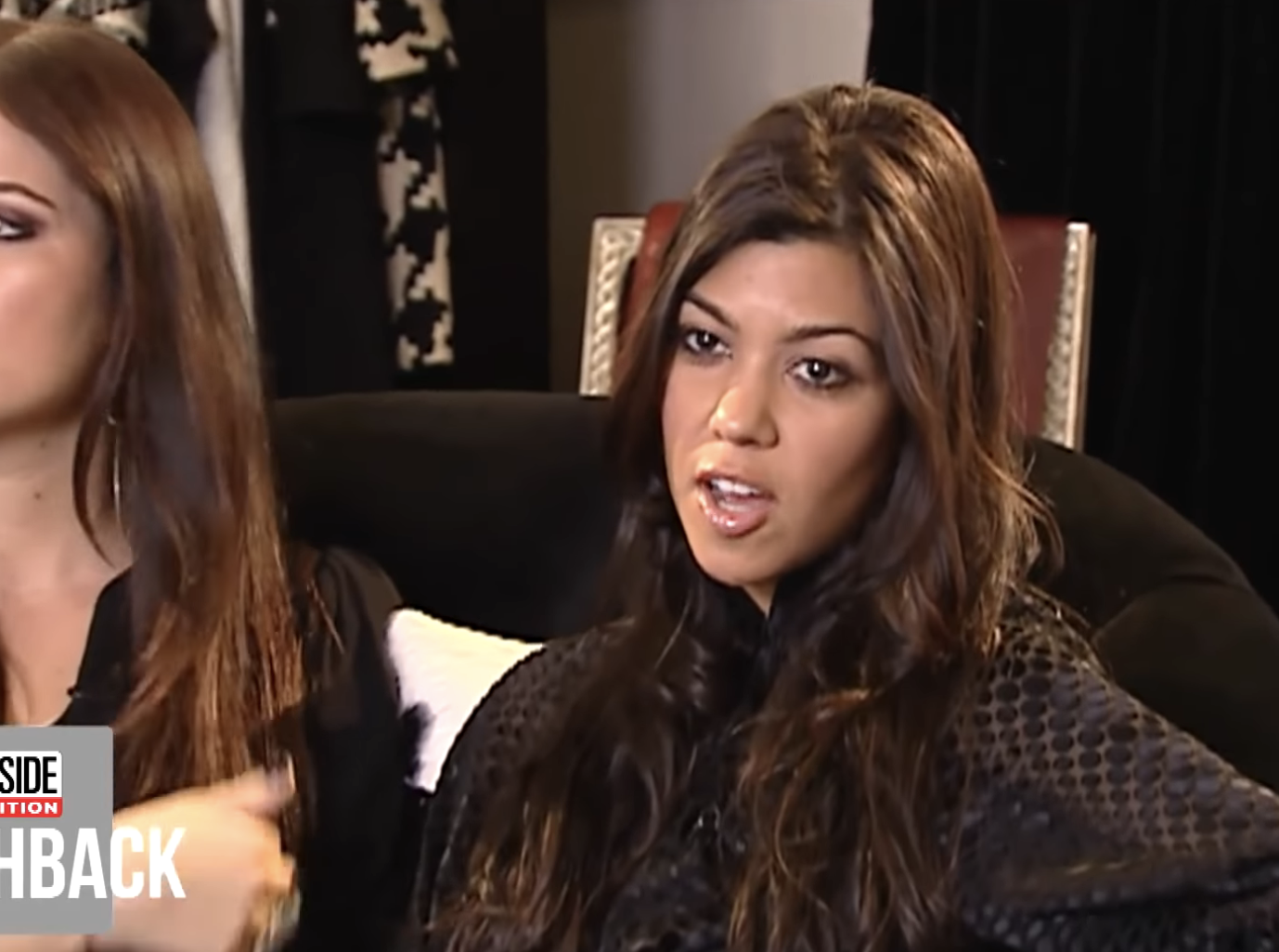 Then, Kim said that she believed it was "harder" for them to successfully build the lifestyles they wanted because of their privileged upbringing. "I just think that it's actually probably harder we did grow up with this privileged life, but knowing that at a certain age we're gonna be cut off and we can't ask our parents for anything," she said.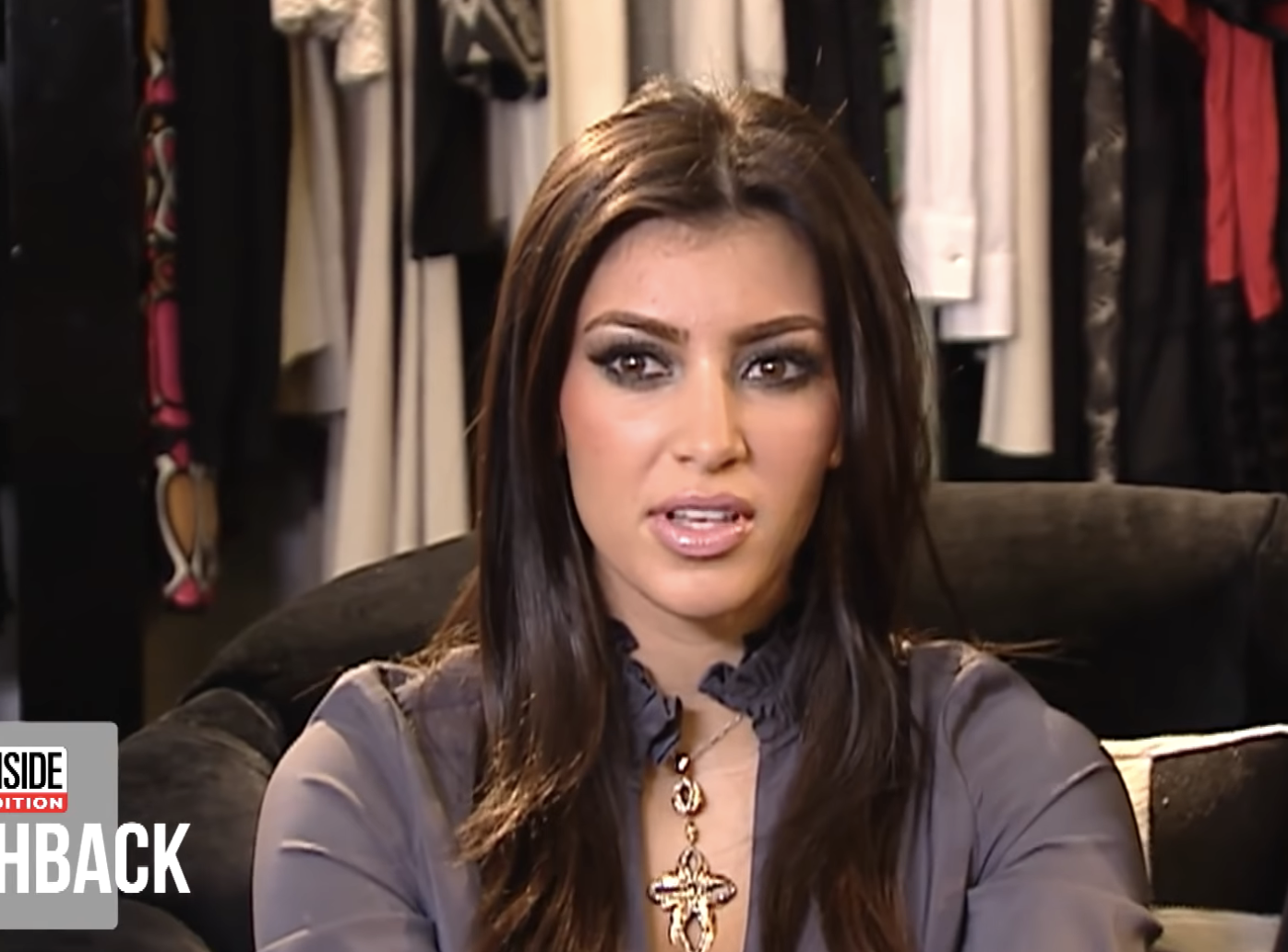 "Already having that lifestyle growing up, we wanna maintain that. So it's probably even harder for us, because a lot of people are doing nothing," she went on.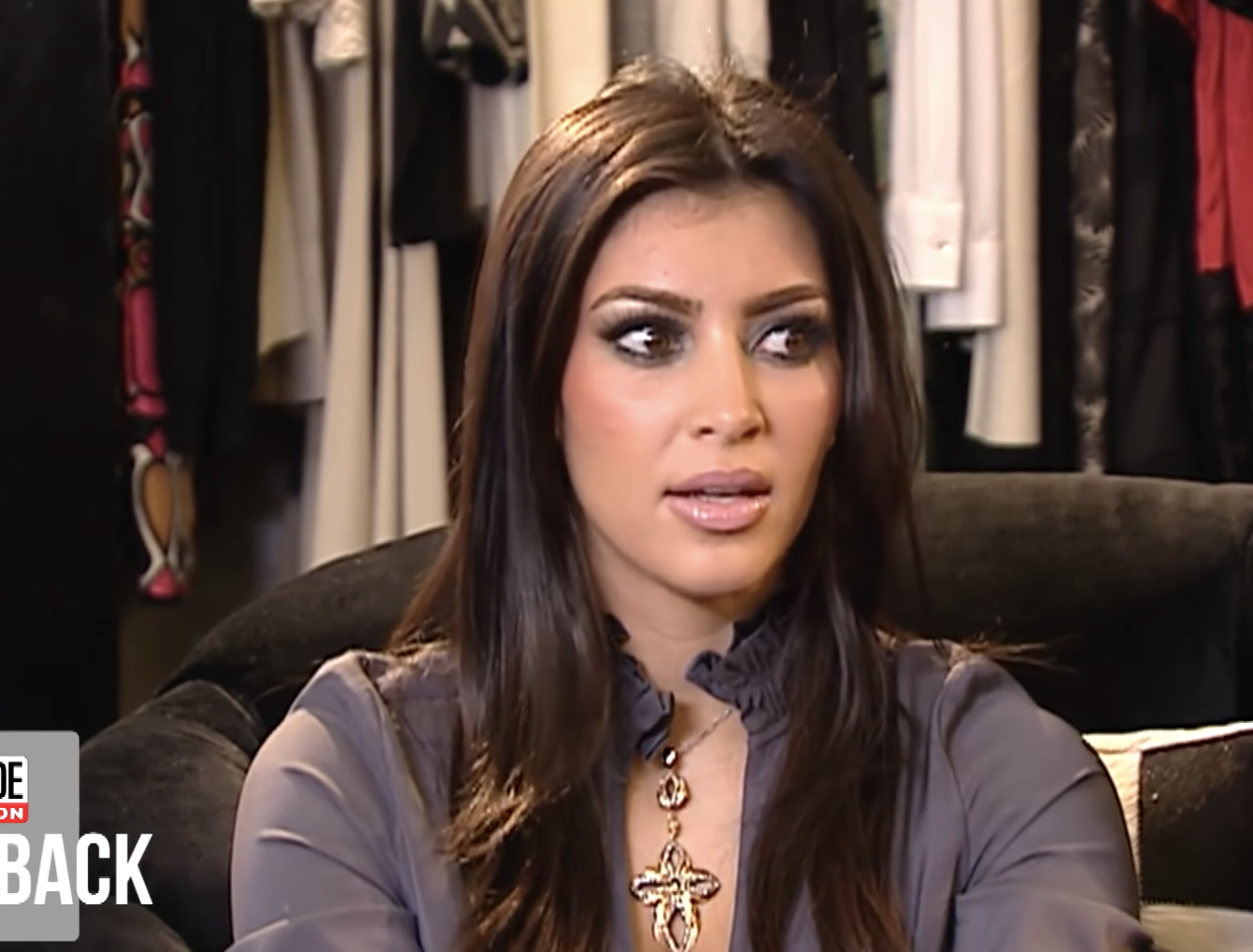 "And we were taught at a very young age that we're gonna have to work, and we're gonna have to fend for ourselves — and whatever lifestyle we want, we have to make that on our own," she said, before adding, "We've all worked since we were about 16 years old."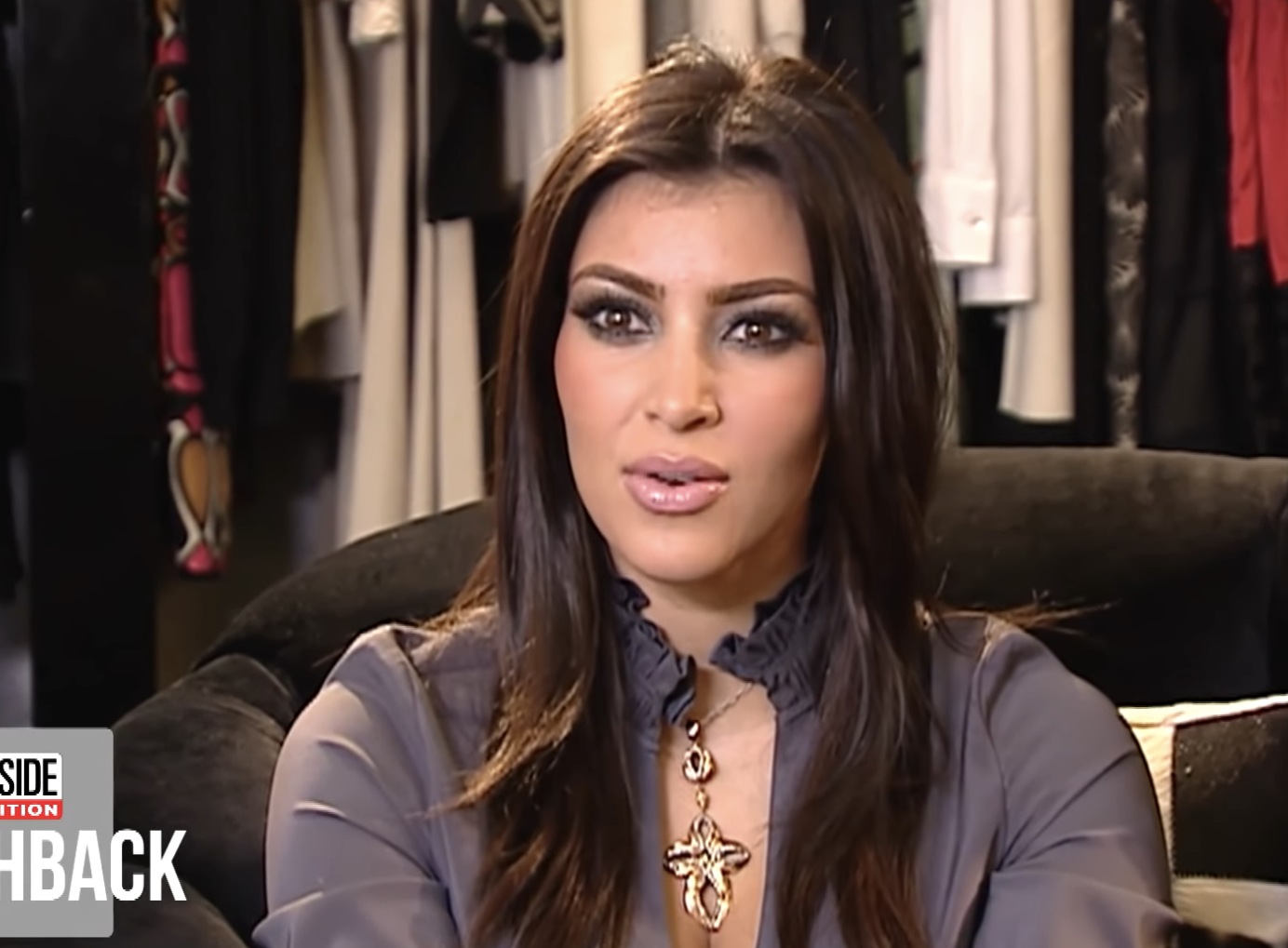 Fast-forward to today, and a clip of the 2007 interview has resurfaced across social media, sparking a strong reaction.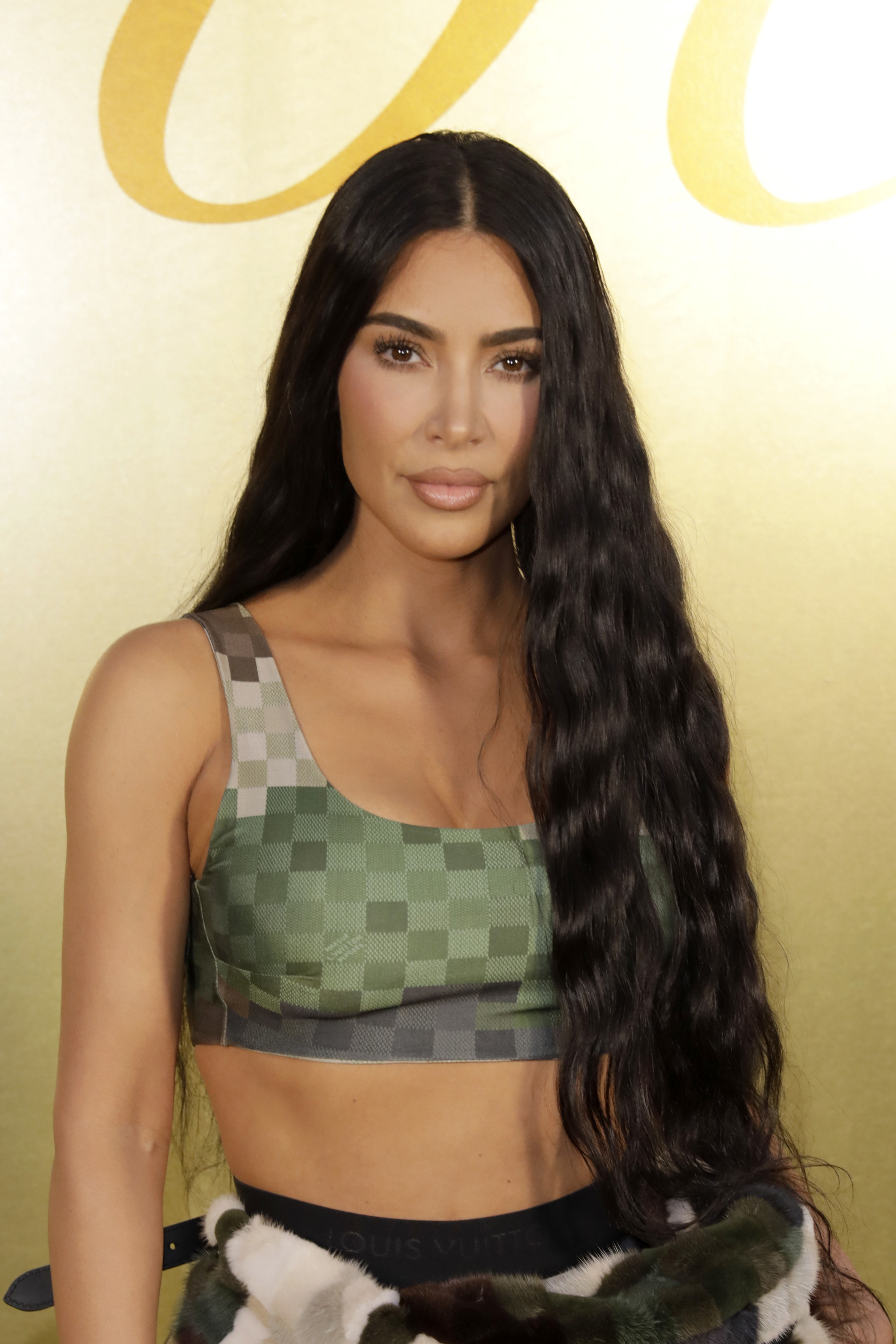 Several fans on TikTok have expressed their frustration at Kim's comments, given that her and her siblings' rise to fame was massively — if not entirely — helped by their mom Kris Jenner's array of Hollywood connections.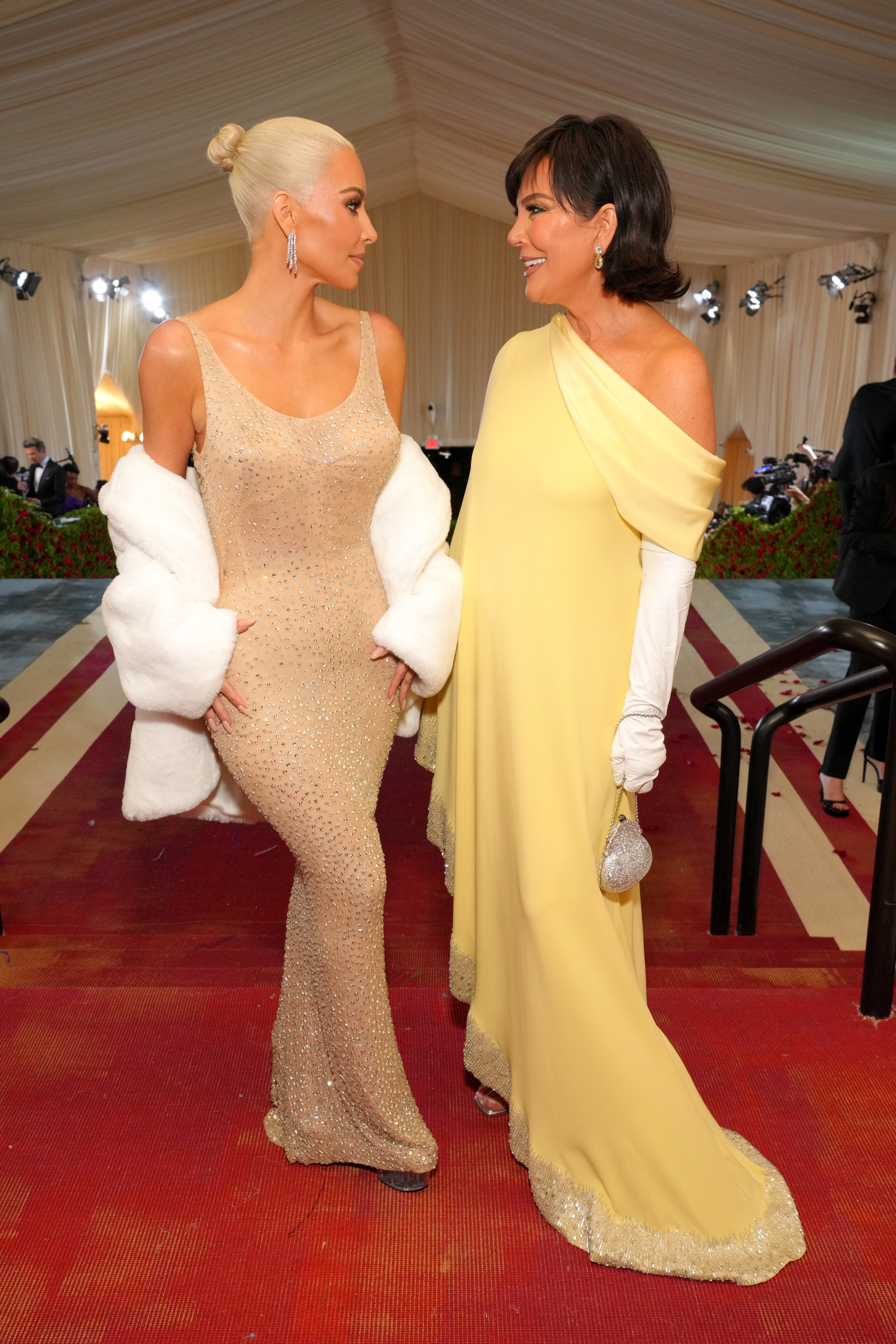 For those who aren't aware, Kris's acquaintanceship with Ryan Seacrest meant that she was able to successfully pitch the idea of their reality show, KUWTK, back in 2007. And ever since, she's provided her kids with countless opportunities that have helped them achieve successful careers.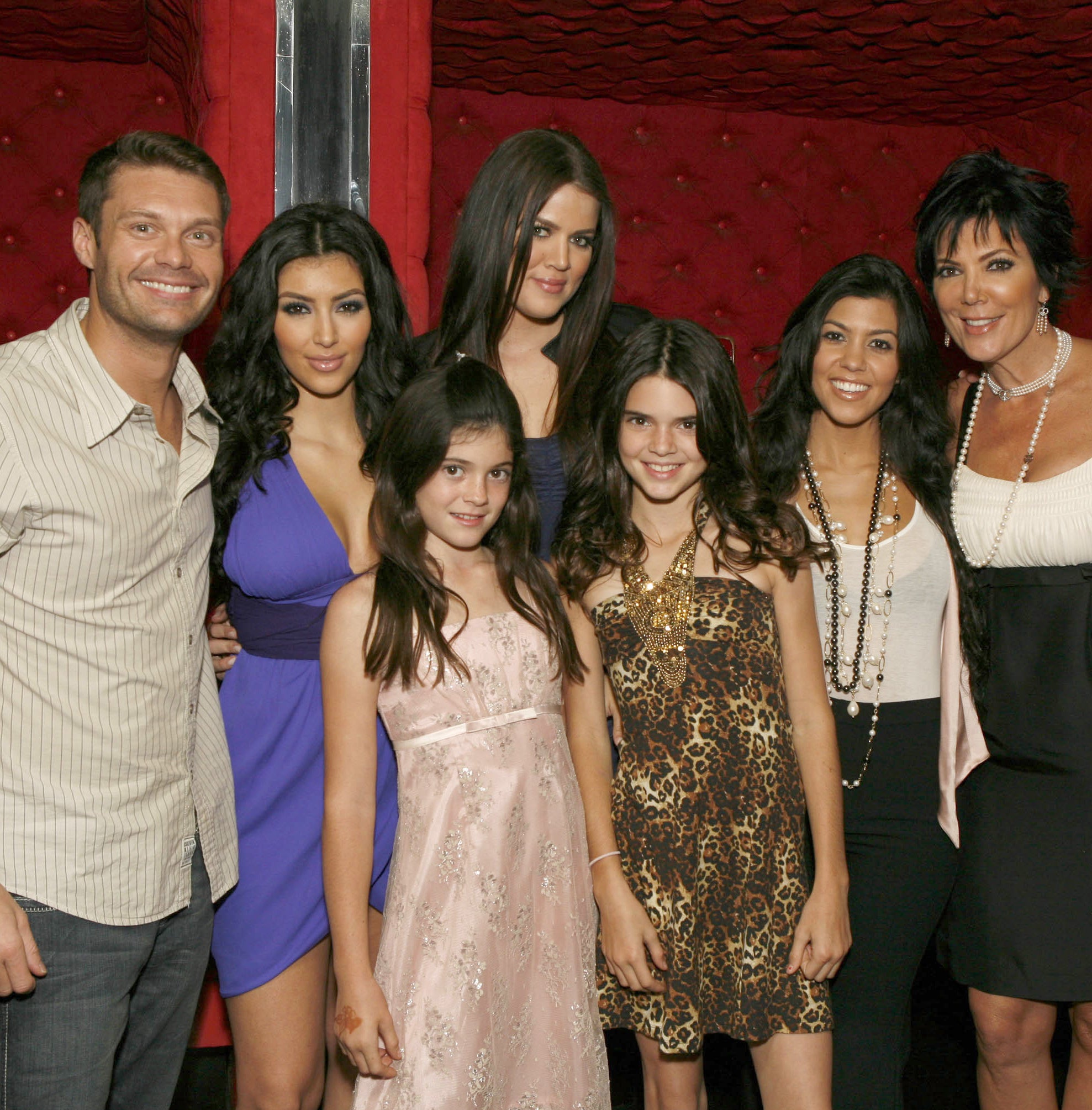 Take Kendall Jenner, for example. When she expressed an interest in modeling at the age of 14, Kris was quickly able to land her an agent at Wilhelmina Models, which ultimately led to her booking an ad for Forever 21.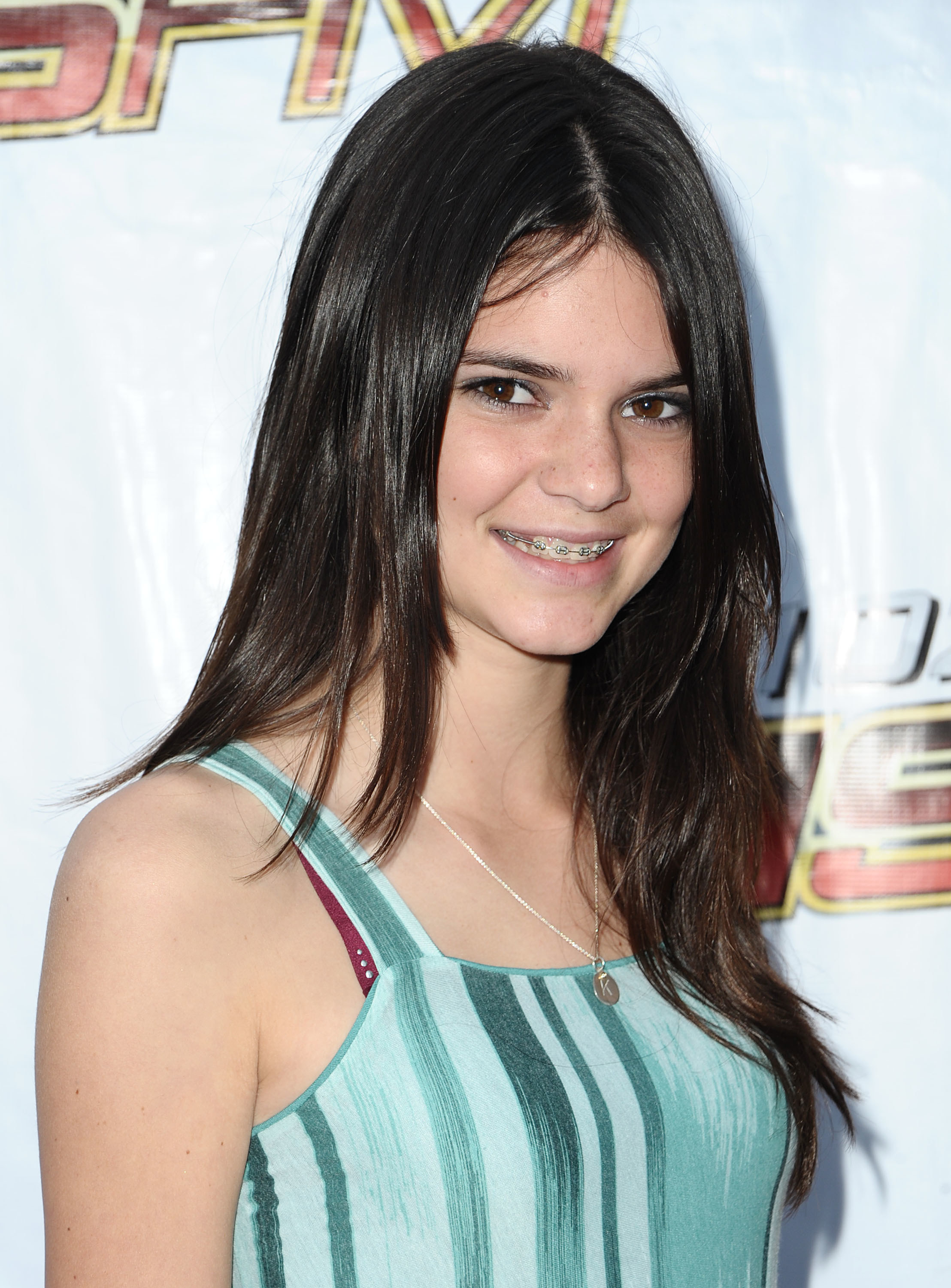 Today, Kendall is one of the most successful, highest-paid models in the world. And while there's no doubt that Kendall's hard work and talent helped her attain this career, Kris's connections — as well as their family's A-list status and wealth — most definitely contributed to her success.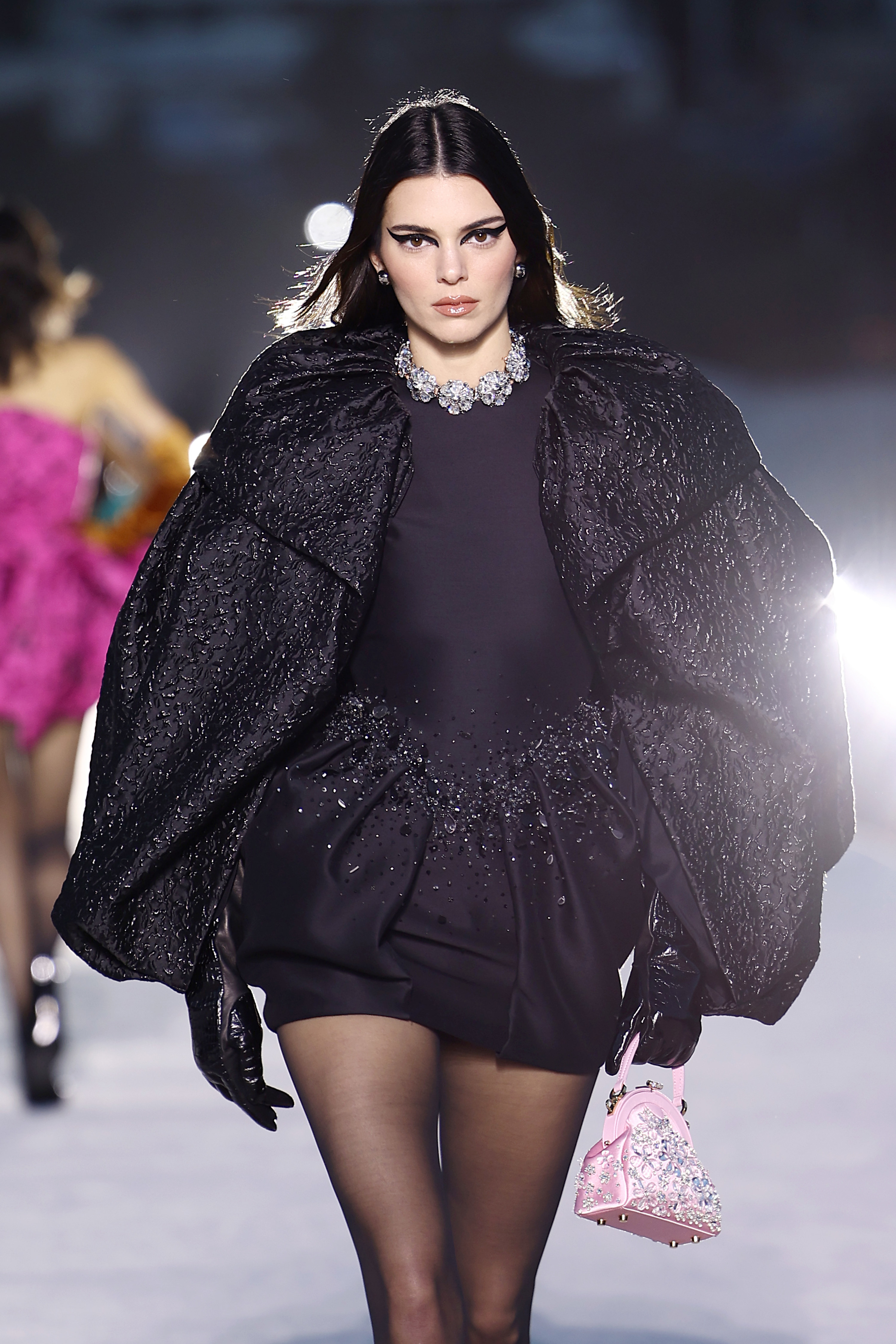 And this is just one example of how Kris's privilege has massively helped her kids. With this in mind, fans labeled Kim "disconnected" for suggesting that her and her sisters' ability to achieve successful careers was made harder by their immense privilege.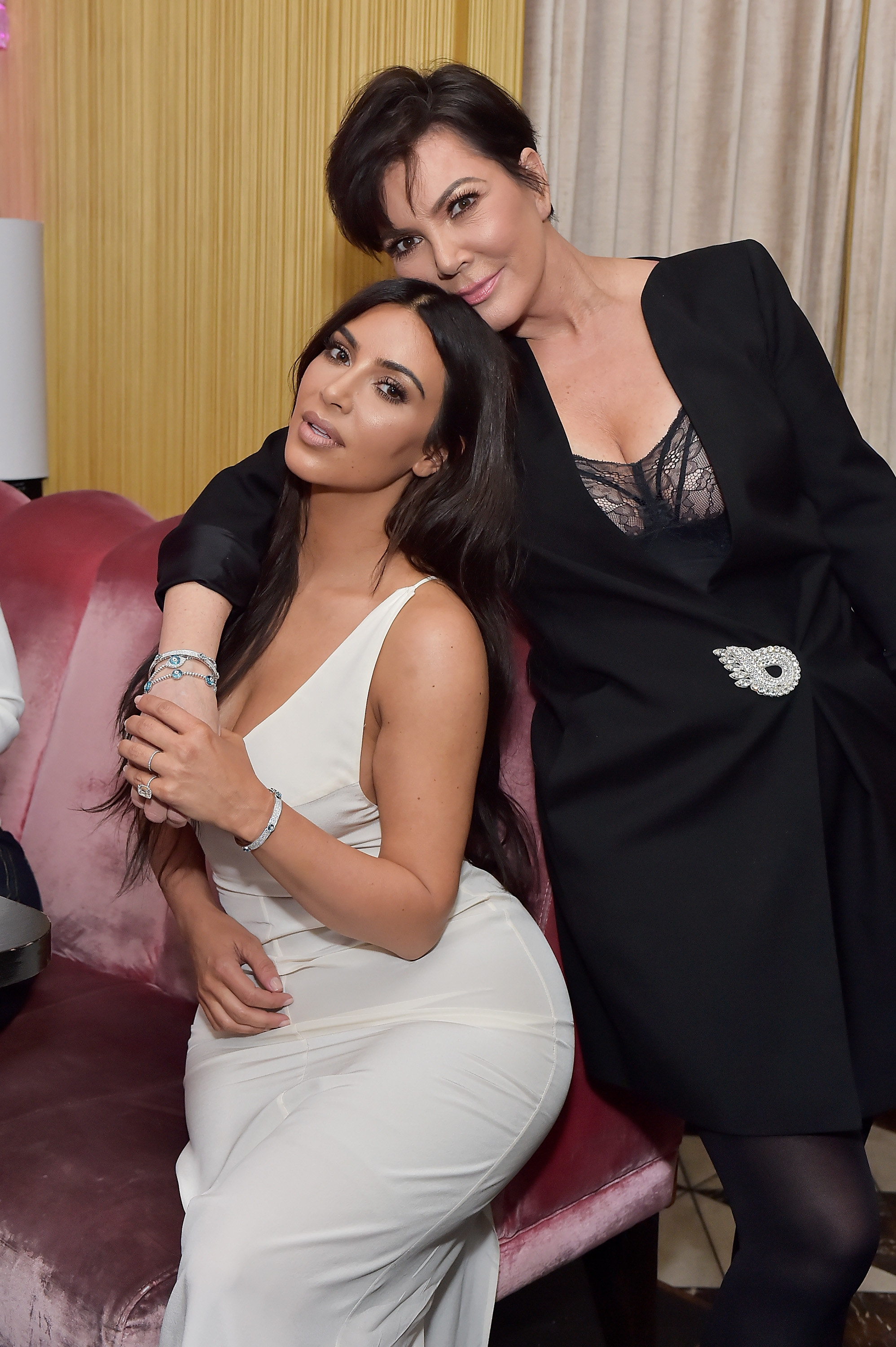 "They're so disconnected it's insane," one person wrote. "Their mom knew EVERYONE in Hollywood. She literally handed those girls powerful connections on a silver platter. Their life was never 'hard,'" said another.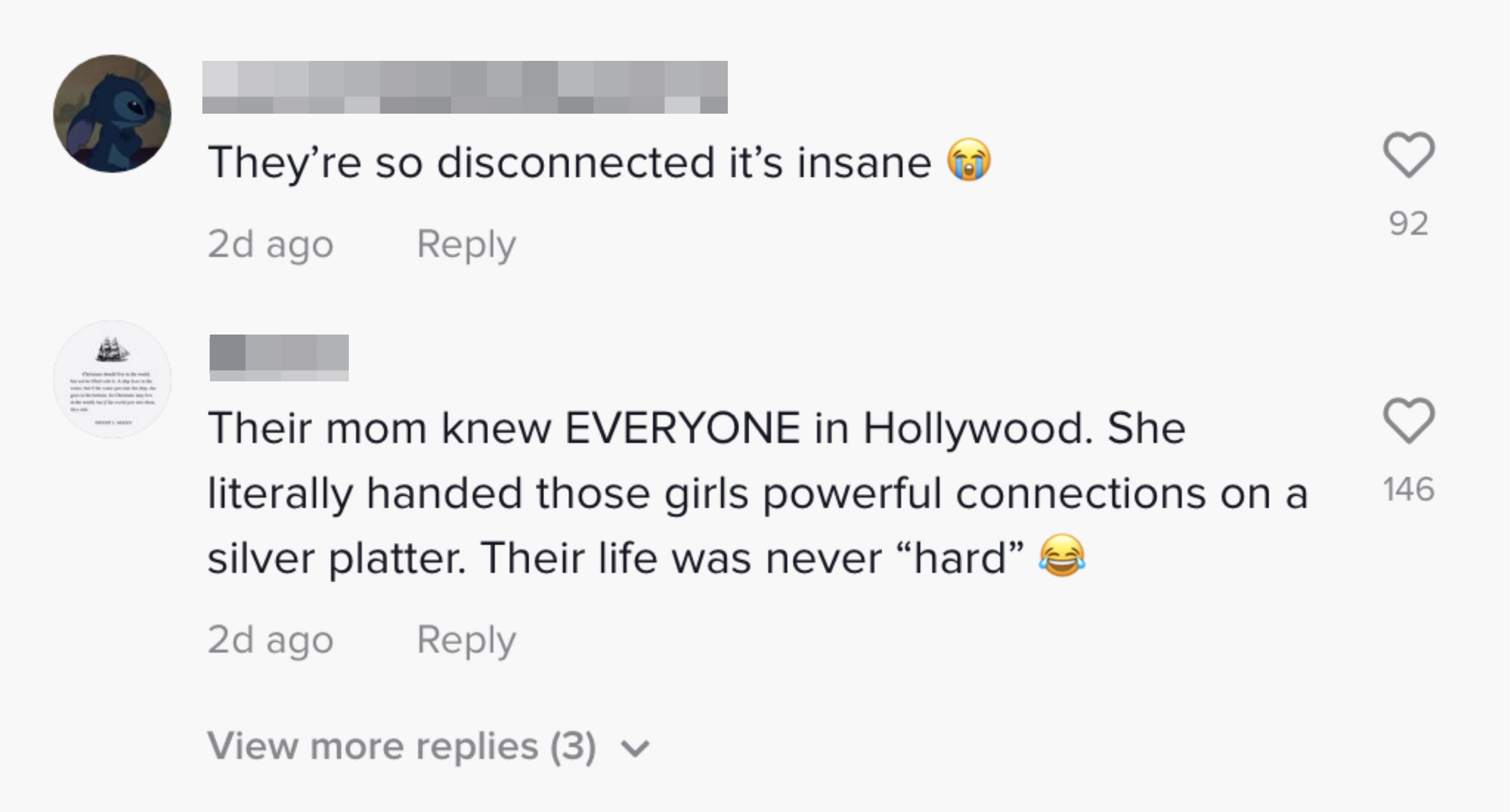 "They had a step up because they had connections. I'm not saying they didn't work hard but connections always help," someone else echoed.

"They have no idea what it's like to live in the real world. How many of us have parents who could land us a high paying job without experience? They were privileged and entitled in every way possible," one person wrote.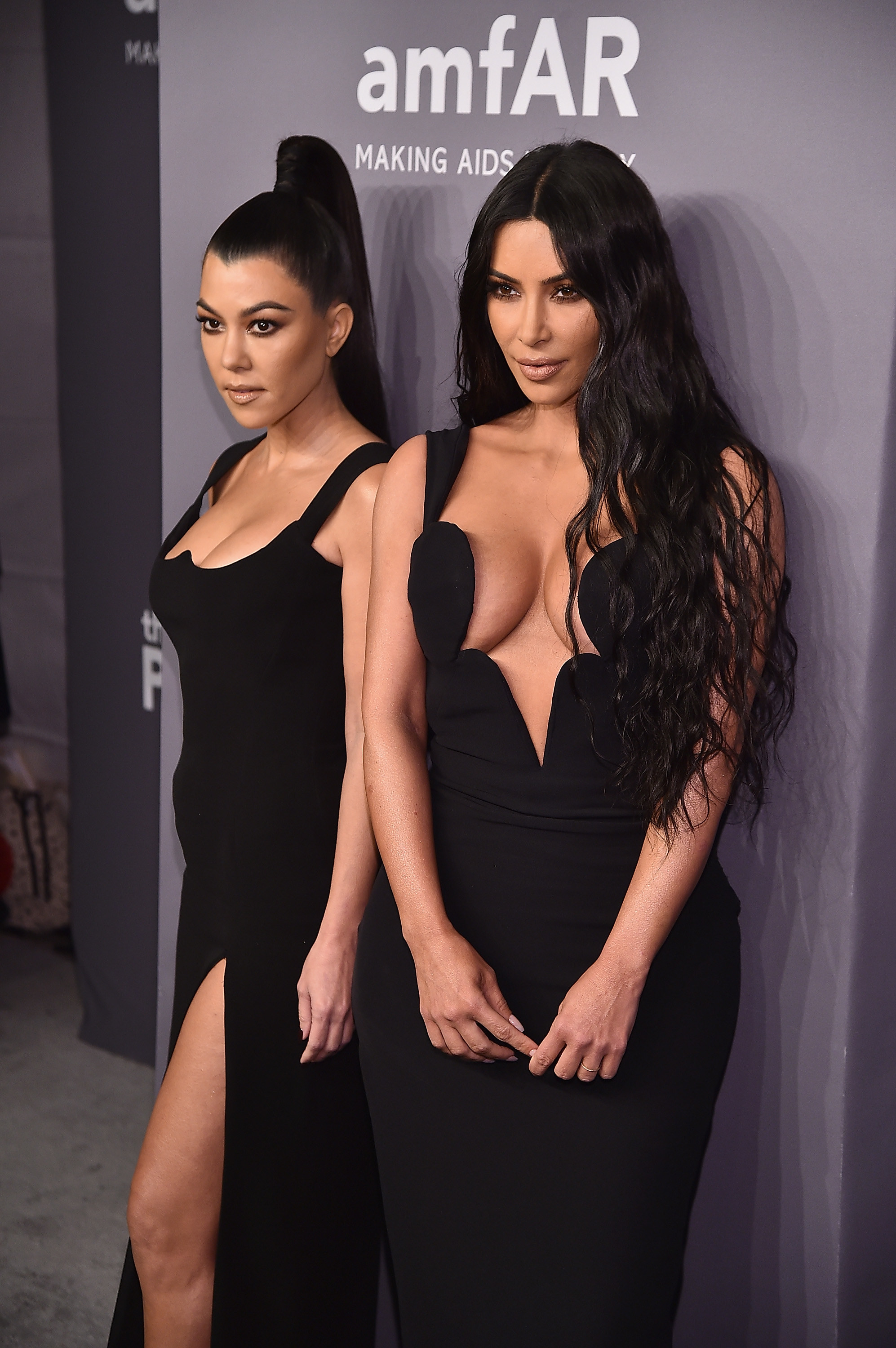 "Who told Kim that a lot of people are doing nothing...why does she think she's the only person on the planet with a good work ethic," said another.
Before long, fans suggested that the 2007 interview was "giving 'get your fucking ass up and work' energy" — a reference to Kim's controversial business advice from last year.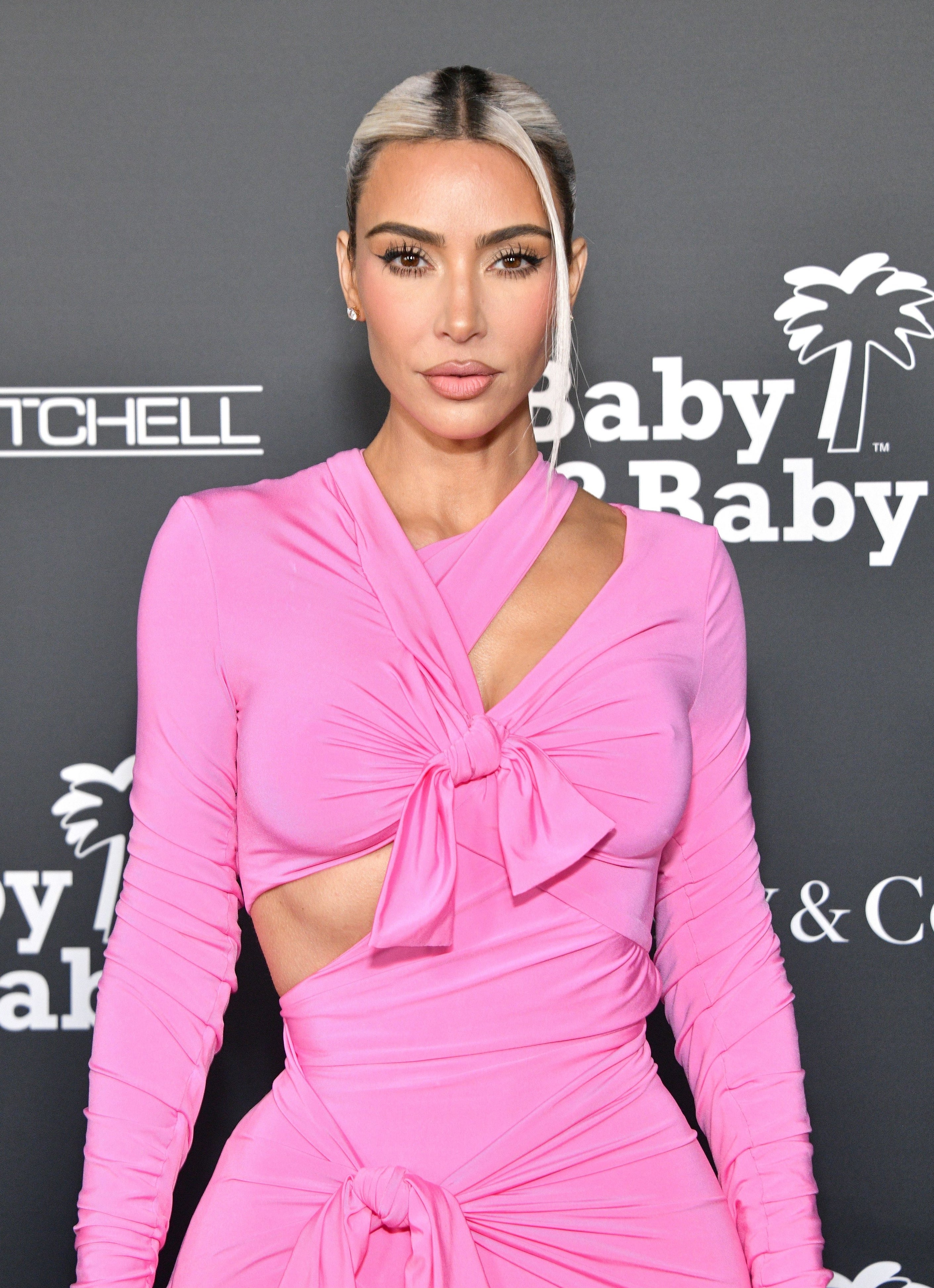 As I'm sure you'll remember, Kim sparked heaps of backlash last March after offering what she claimed was "the best advice for women in business" during an interview with Variety. She said, "Get your fucking ass up and work. It seems like nobody wants to work these days. You have to surround yourself with people that wanna work."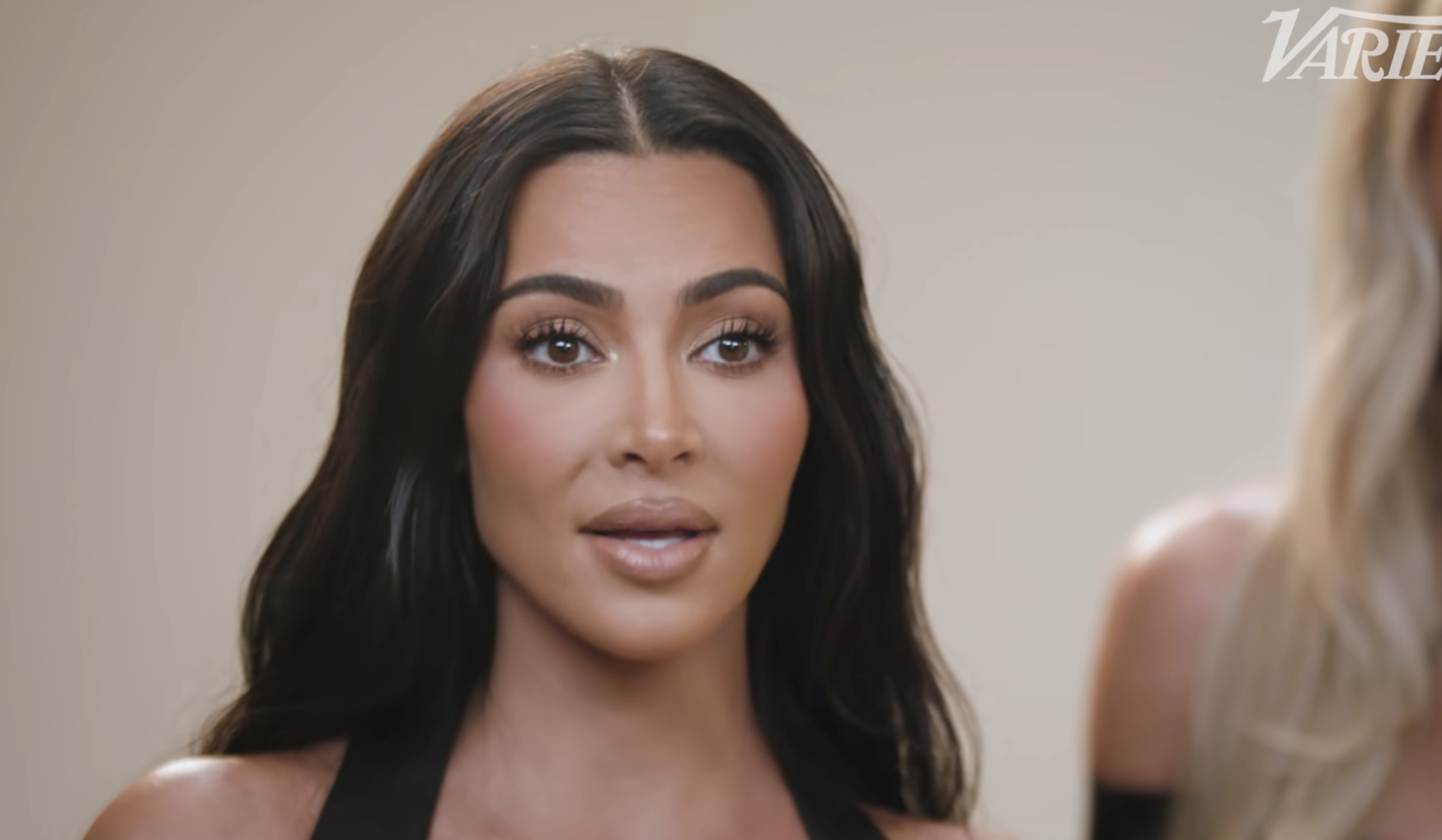 Fans were outraged at Kim for lecturing the general public on success without acknowledging her privilege, wealth, or connections. This only got worse months later, when an episode of Hulu's The Kardashians showed how the mogul reacted to the criticism in real time.
While Kim briefly acknowledged her privilege this time around, she also insinuated that her family had struggled financially during her childhood — something that completely contradicted everything Kris revealed in her 2011 memoir.
"Yeah, we grew up privileged, but people don't know the story of [Caitlyn Jenner] and Mom having to sell their house in Hidden Hills because they couldn't afford it and they had to move to an apartment," she said to her sisters.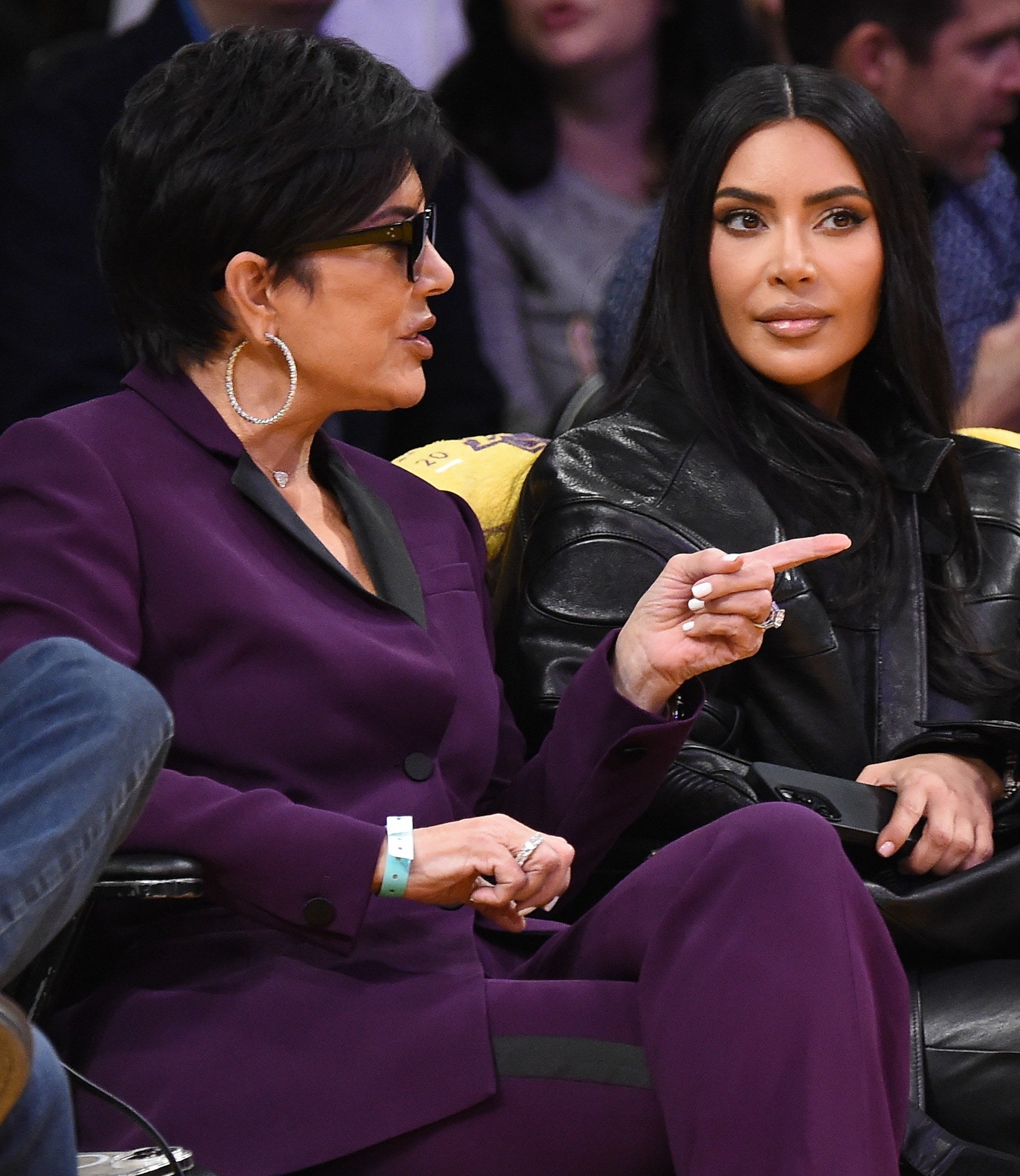 "Mom really started her career and making money at 50, so growing up and seeing her hustle and seeing her get up every day with all these kids, six of hers, that she had to take care of. ... I saw her work her ass off and figure it out," she added.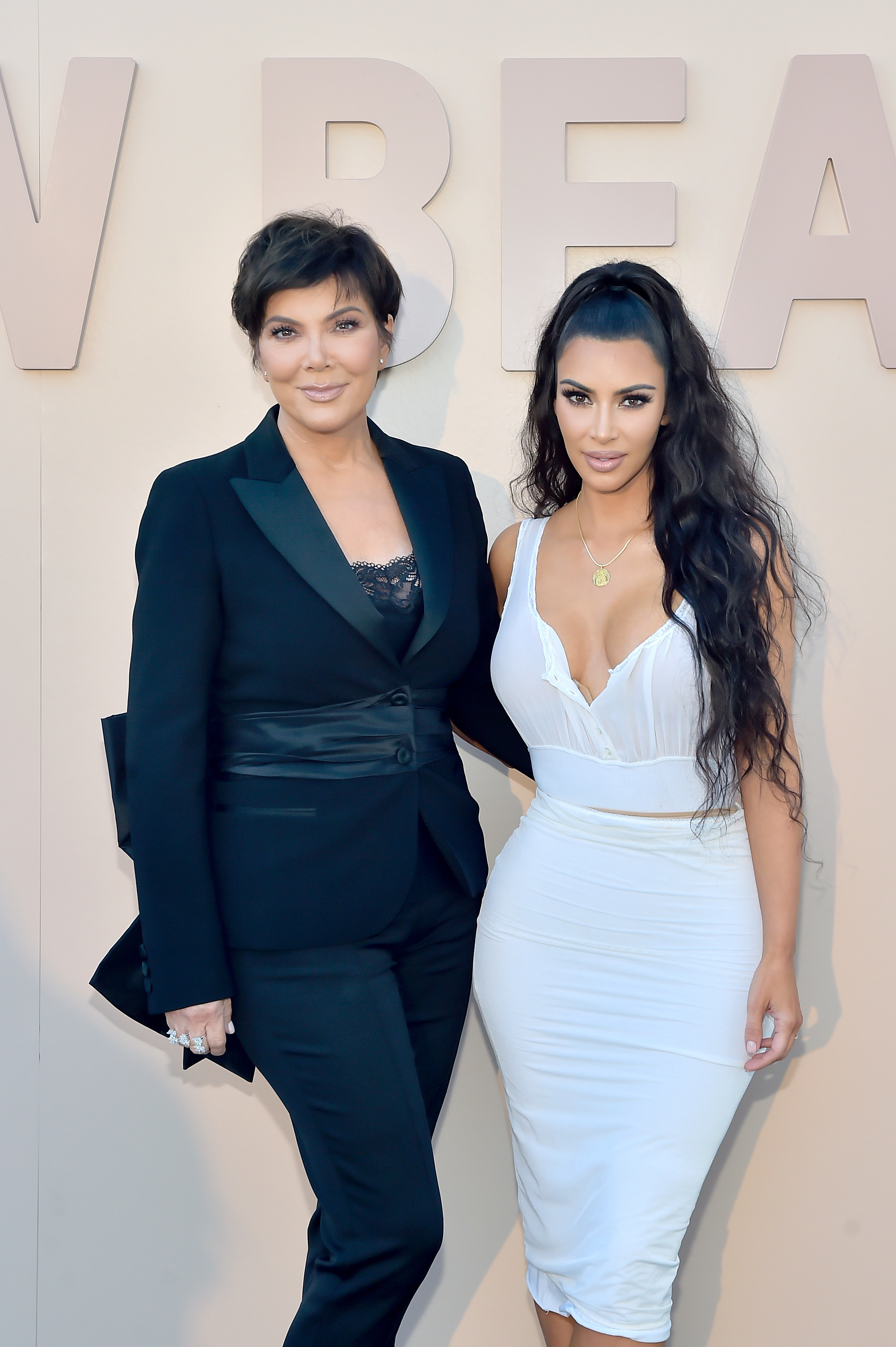 Much like in response to the resurfaced 2007 clip now, fans were super disappointed in Kim last year for — once again — failing to acknowledge the extent of her family's privilege when discussing their rise to fame.