If you've been watching The Kardashians on Hulu, you'll know that Kim recently sparked backlash after her raw reaction to the now-infamous Variety mess was revealed.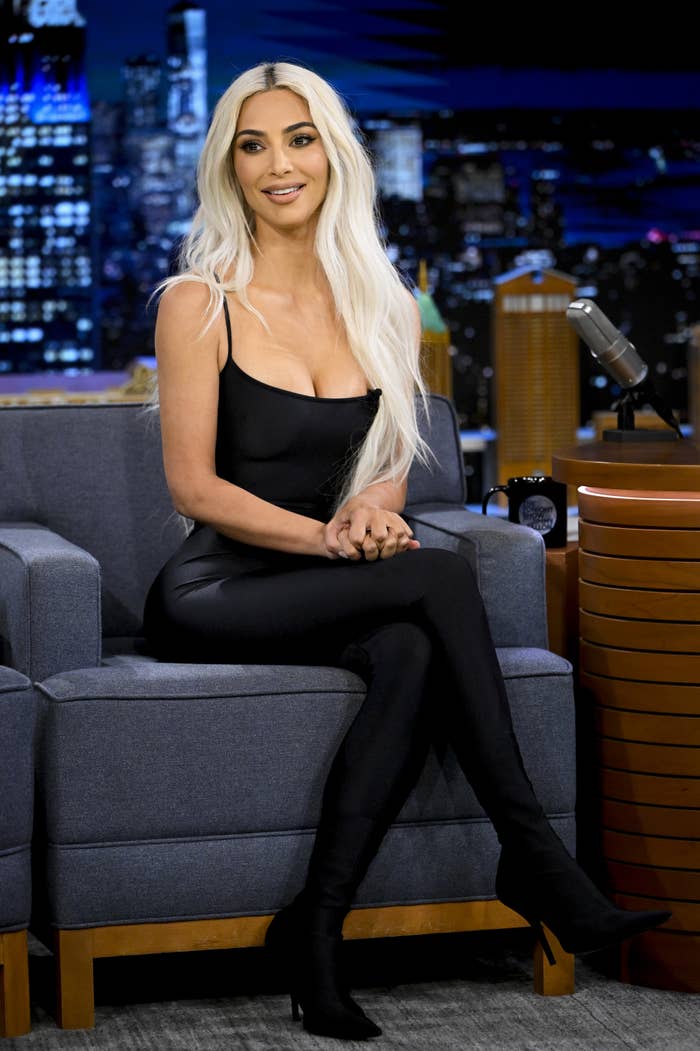 Given that Kim was born into a life of immense wealth and privilege, fans were pretty outraged that she'd sternly lectured the public on what it takes to be successful without acknowledging any of the factors that have helped her along the way.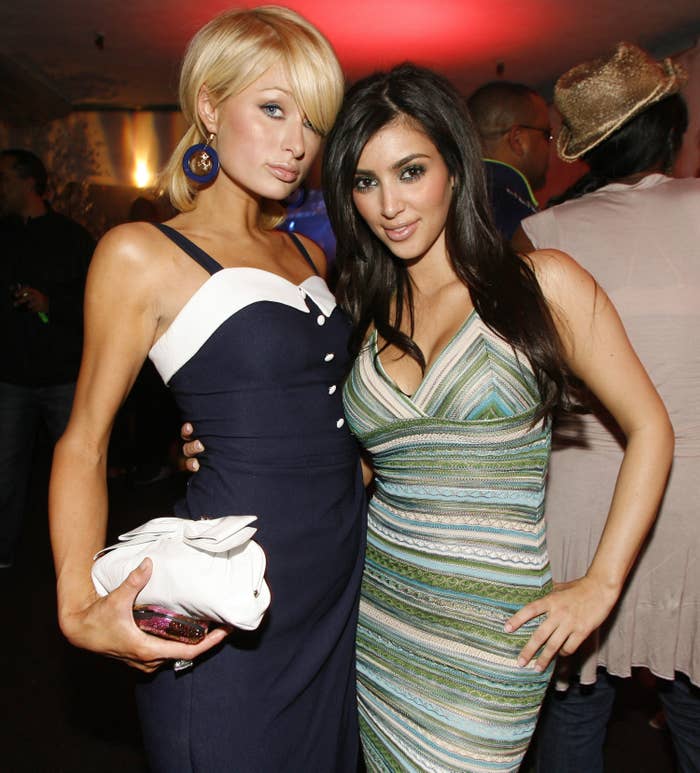 She briefly addressed the discourse during an appearance on Good Morning America days after the Variety interview was released, though she insisted that the quote had been taken out of context.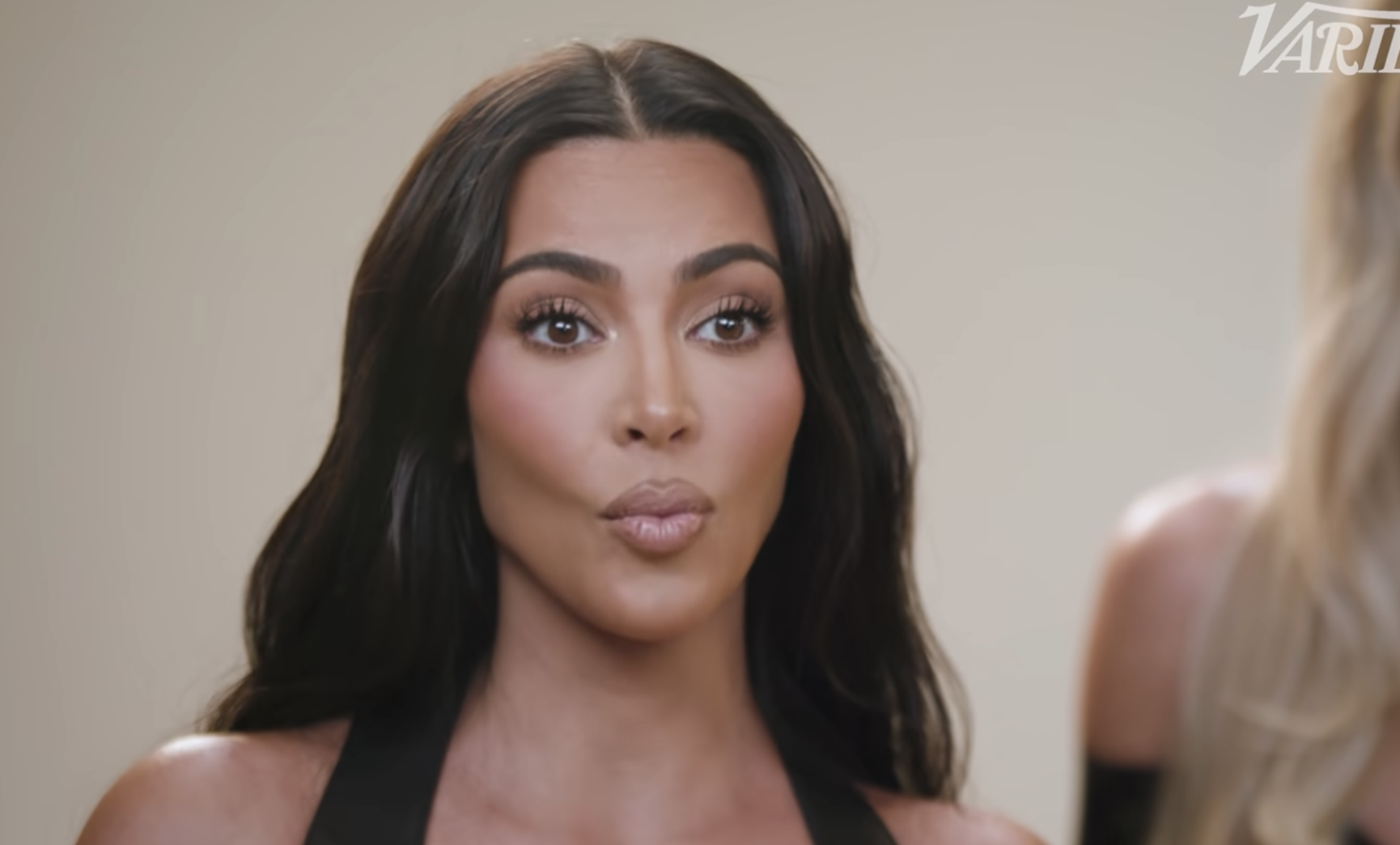 Months later, fans were finally given a behind-the-scenes look at how Kim dealt with all the backlash in real time thanks to her family's Hulu reality series — but it wasn't quite what people had hoped for.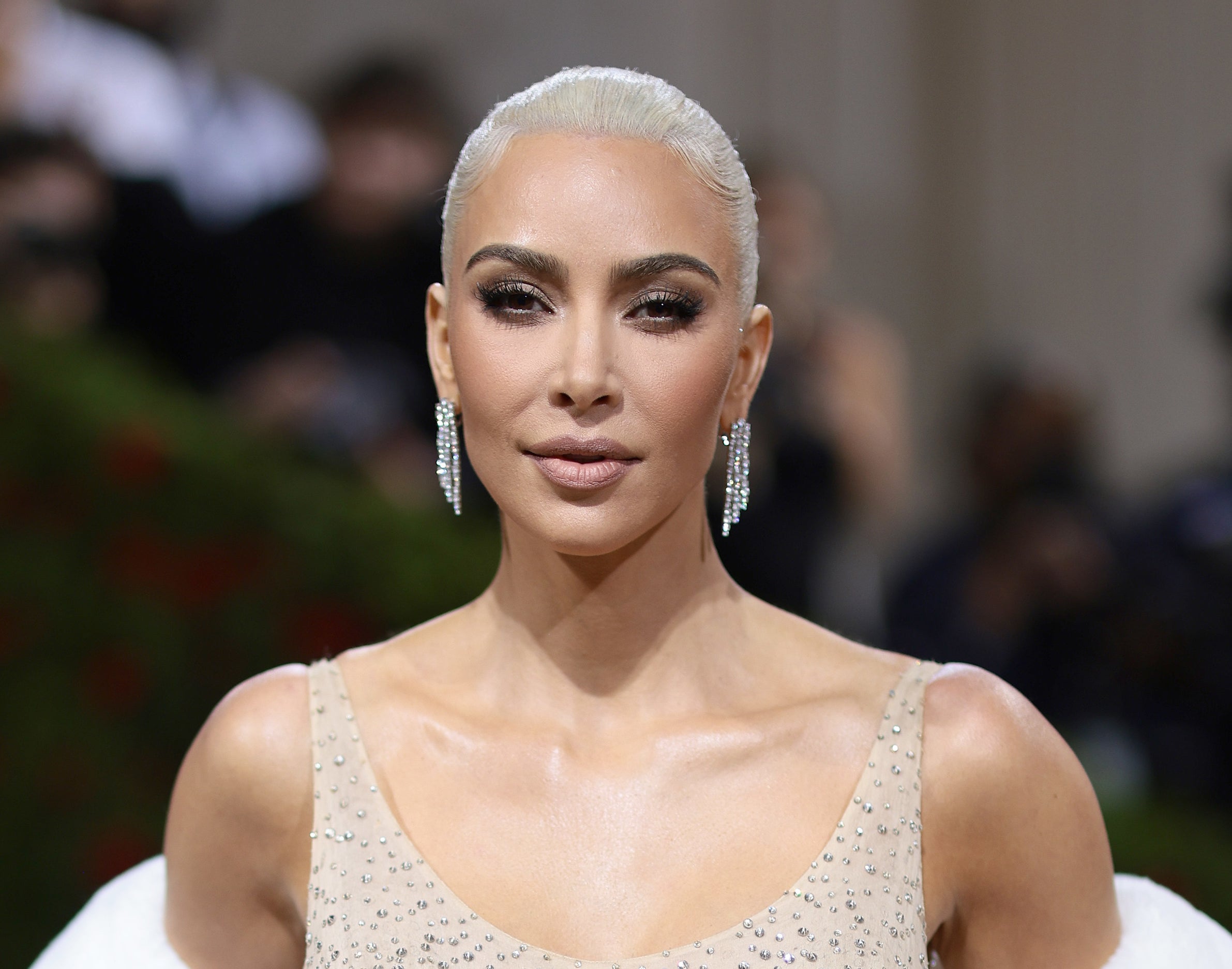 When explaining herself, Kim admitted she was "mortified" by all the negative comments before pretty much doubling down on everything she'd initially said. Only this time, she briefly acknowledged her privilege, too.
While out at lunch with her sisters Khloé and Kendall, Kim suggested that people simply didn't know the true "story" behind their upbringing, insinuating that their family had been through some kind of struggle.
"Yeah, we grew up privileged, but people don't know the story of [Caitlyn Jenner] and Mom having to sell their house in Hidden Hills because they couldn't afford it and they had to move to an apartment," she said with a solemn look on her face. Caitlyn is the ex-partner of their mom, Kris Jenner.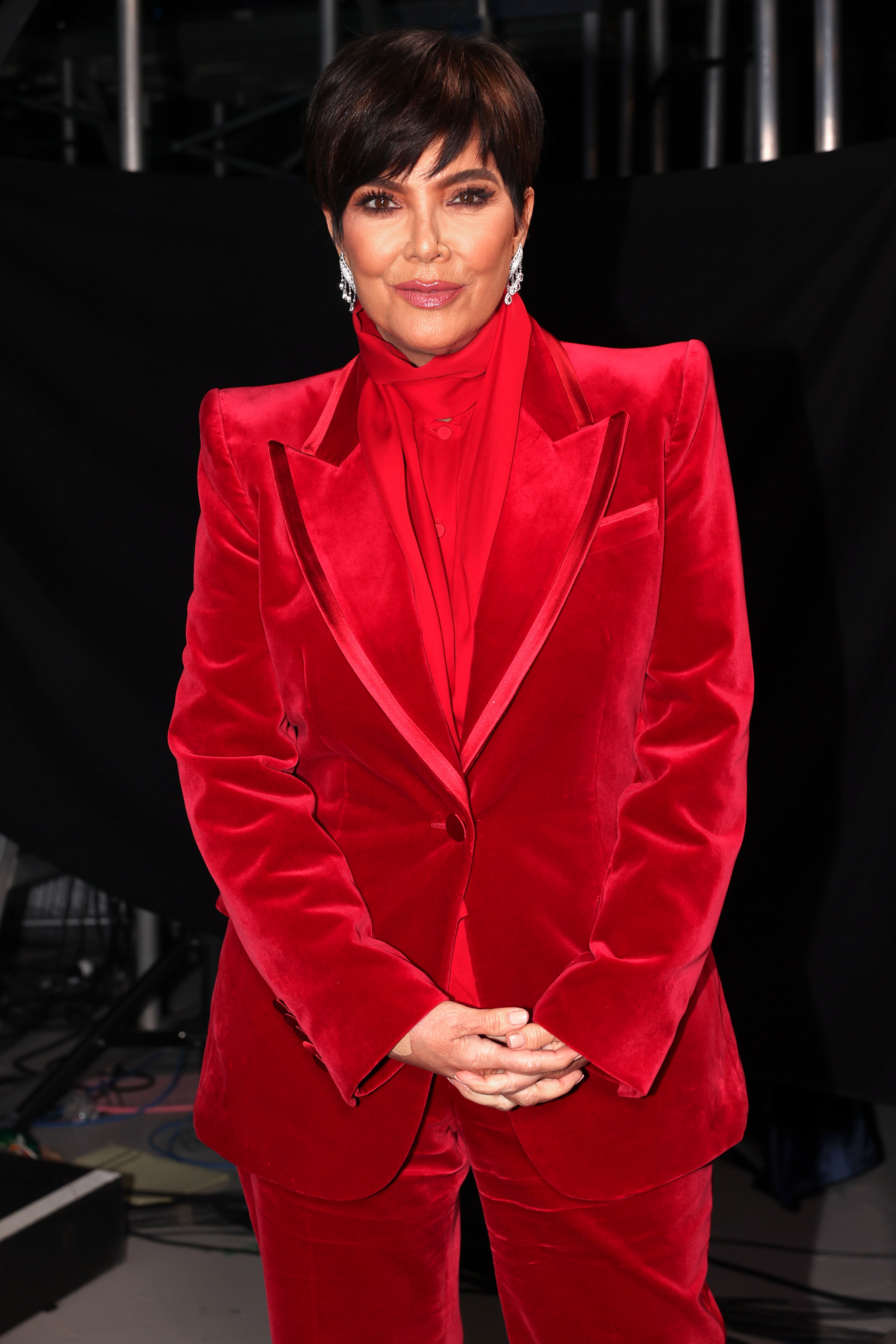 "Mom really started her career and making money at 50, so growing up and seeing her hustle and seeing her get up every day with all these kids, six of hers, that she had to take care of... I saw her work her ass off and figure it out," she added.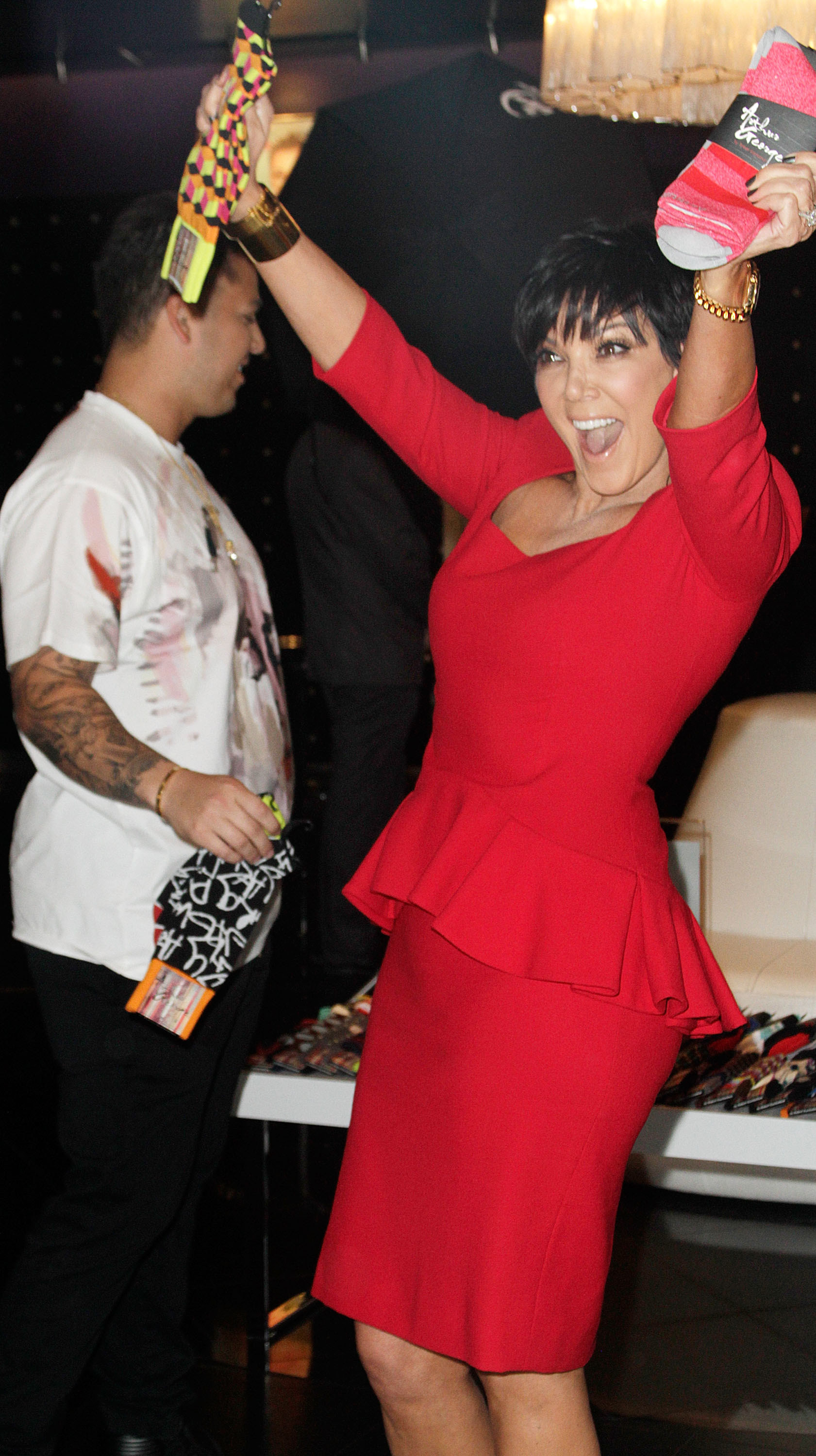 Naturally, fans were left wondering exactly what Kim was talking about. But thanks to Kris spilling all the details about the KarJenners' upbringing in her 2011 memoir, Kris Jenner...And All Things Kardashian, we've already got the inside scoop.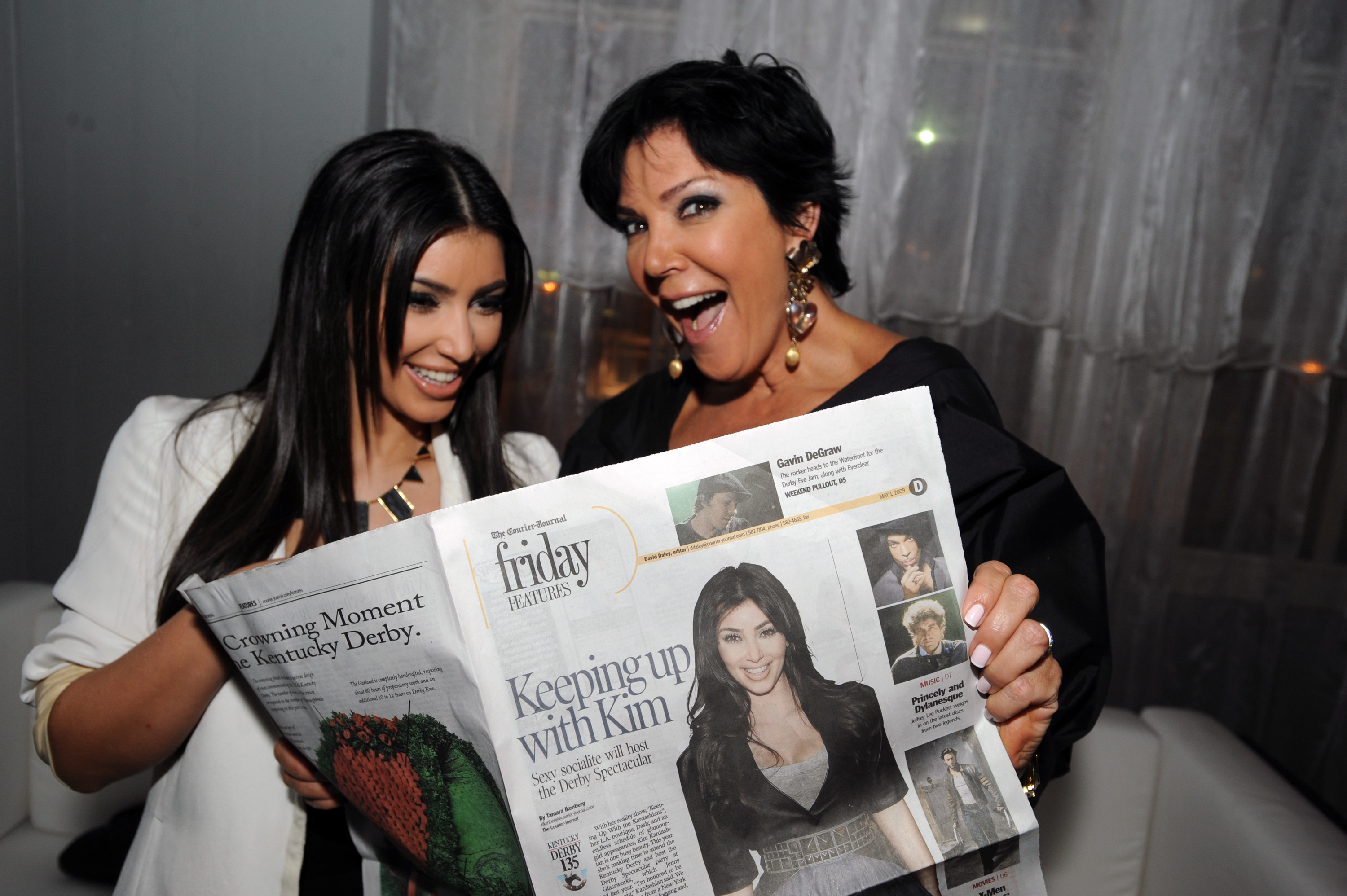 For starters, it's no secret that — as Kim herself says — the KarJenners grew up privileged. Kris married the late Robert Kardashian Sr., who was an incredibly wealthy attorney, when she was just 22, and the couple lived a lavish lifestyle with expensive cars, a tennis court, and enough help with the kids and house to allow Kris to enjoy leisurely lunches with friends.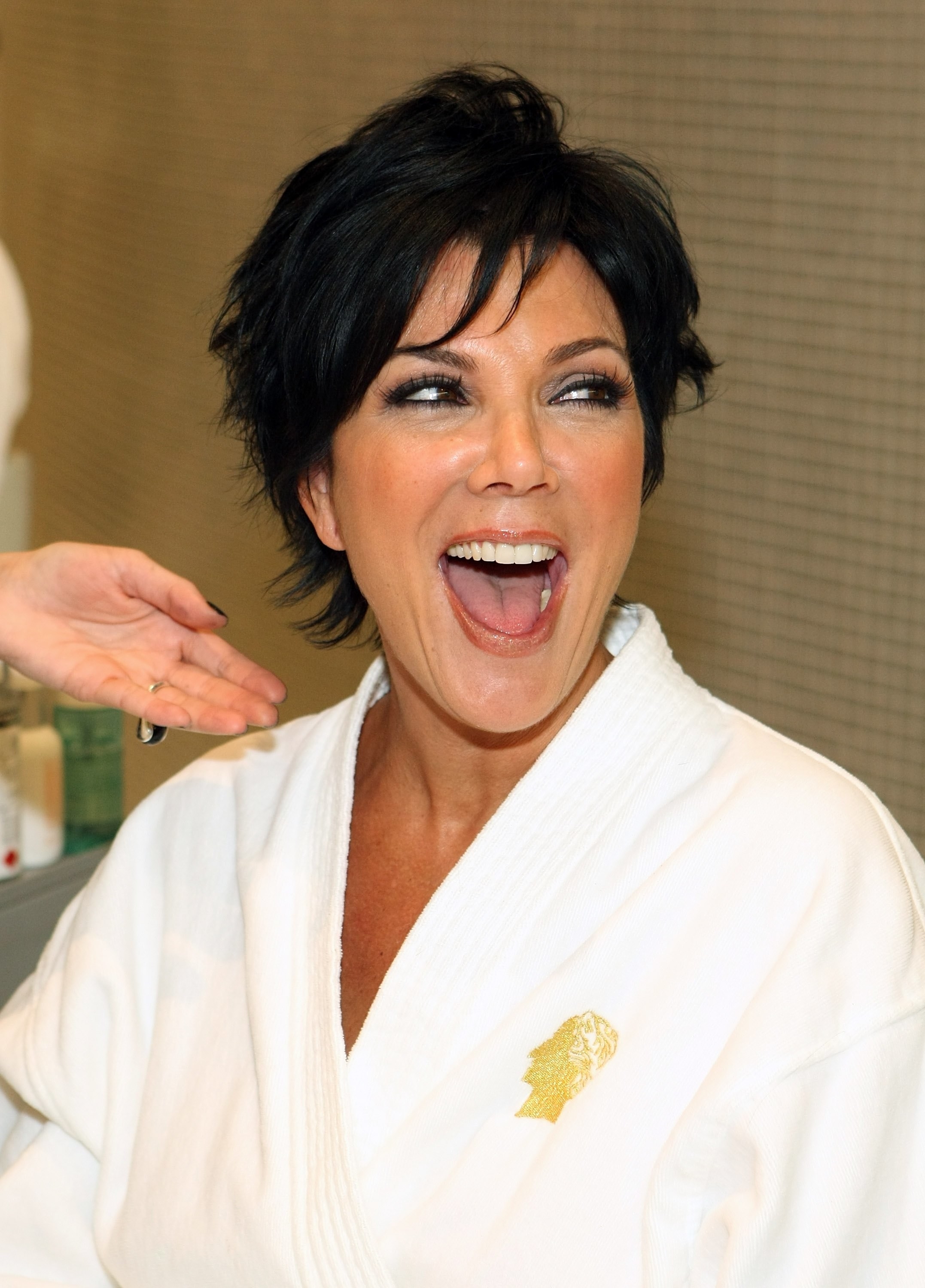 Kim saying that Kris "started her career and making money at 50" suggested that the 66-year-old was without much money until then, which is far from true. While her divorce from Robert in 1991 affected her financially, she went on to meet and build multiple businesses with Caitlyn Jenner less than six months later. And the memoir actually details numerous luxury properties that the family lived in long before Kris turned 50, indicating just how privileged they were — and still are.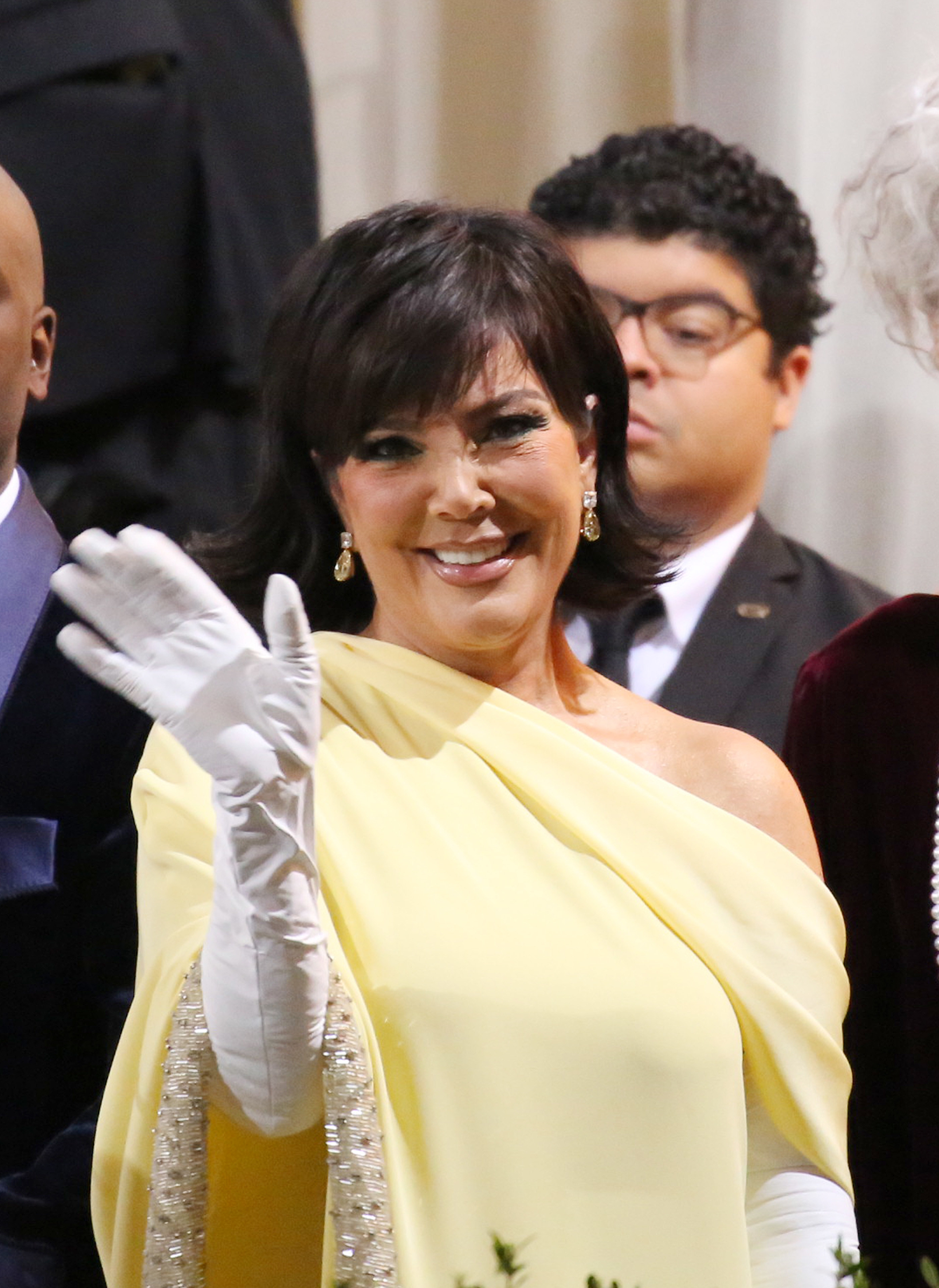 Kim also said that Kris and Caitlyn "couldn't afford" to live in the Hidden Hills and, therefore, had to sell their house and move to an apartment. Kris's memoir paints a slightly different picture, however.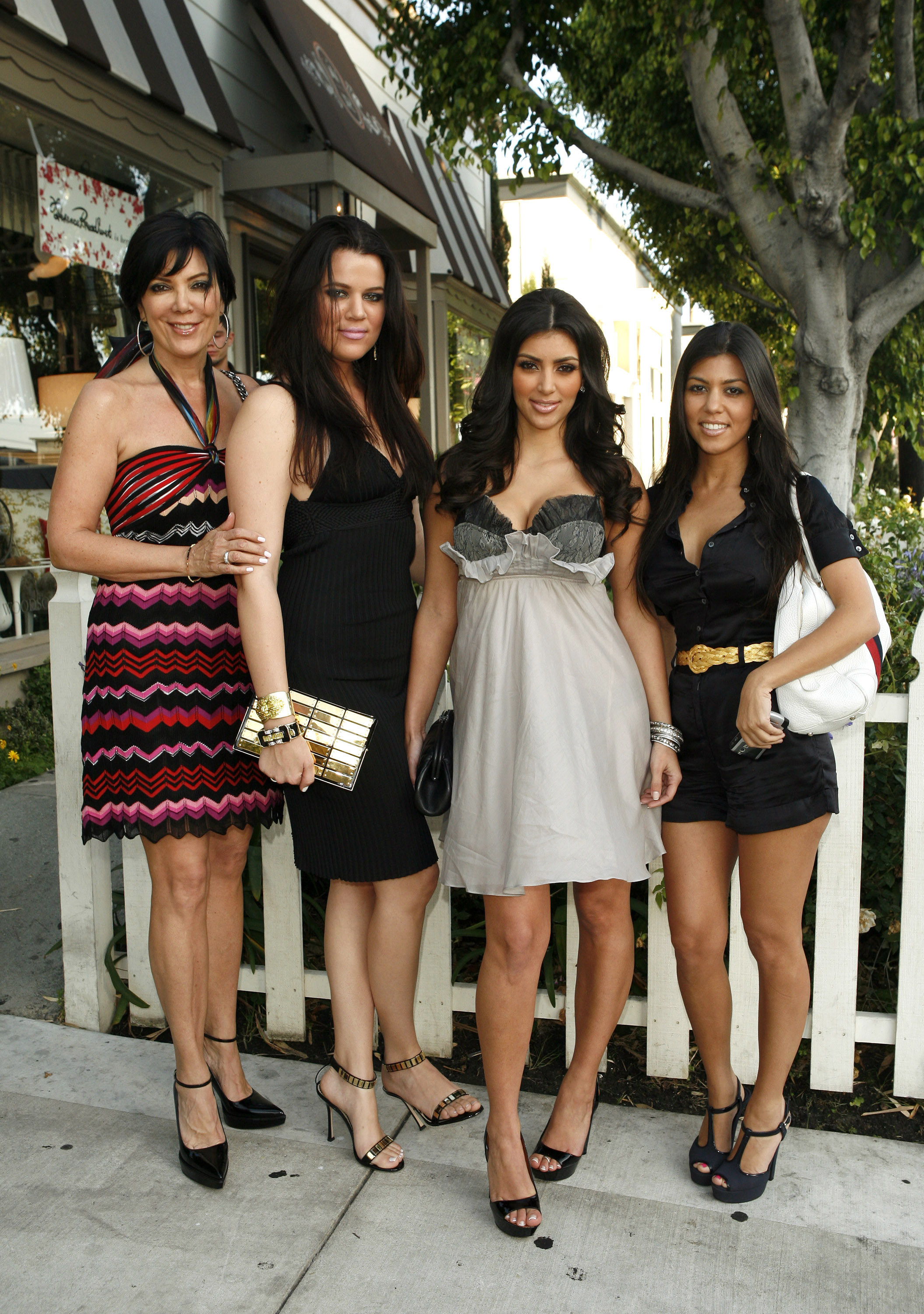 Kris first describes moving from Beverly Hills to Hidden Hills in 1996, just after the birth of Kendall Jenner. Kris writes that visiting Hidden Hills for the first time was like entering "another world," with "beautiful homes" and "huge parcels of property."
Kris and Caitlyn purchased a 9,000-square-foot house with six bedrooms and nine bathrooms, which she describes as a "monstrosity" thanks to its purple carpet and "pool with a horrible brick trim."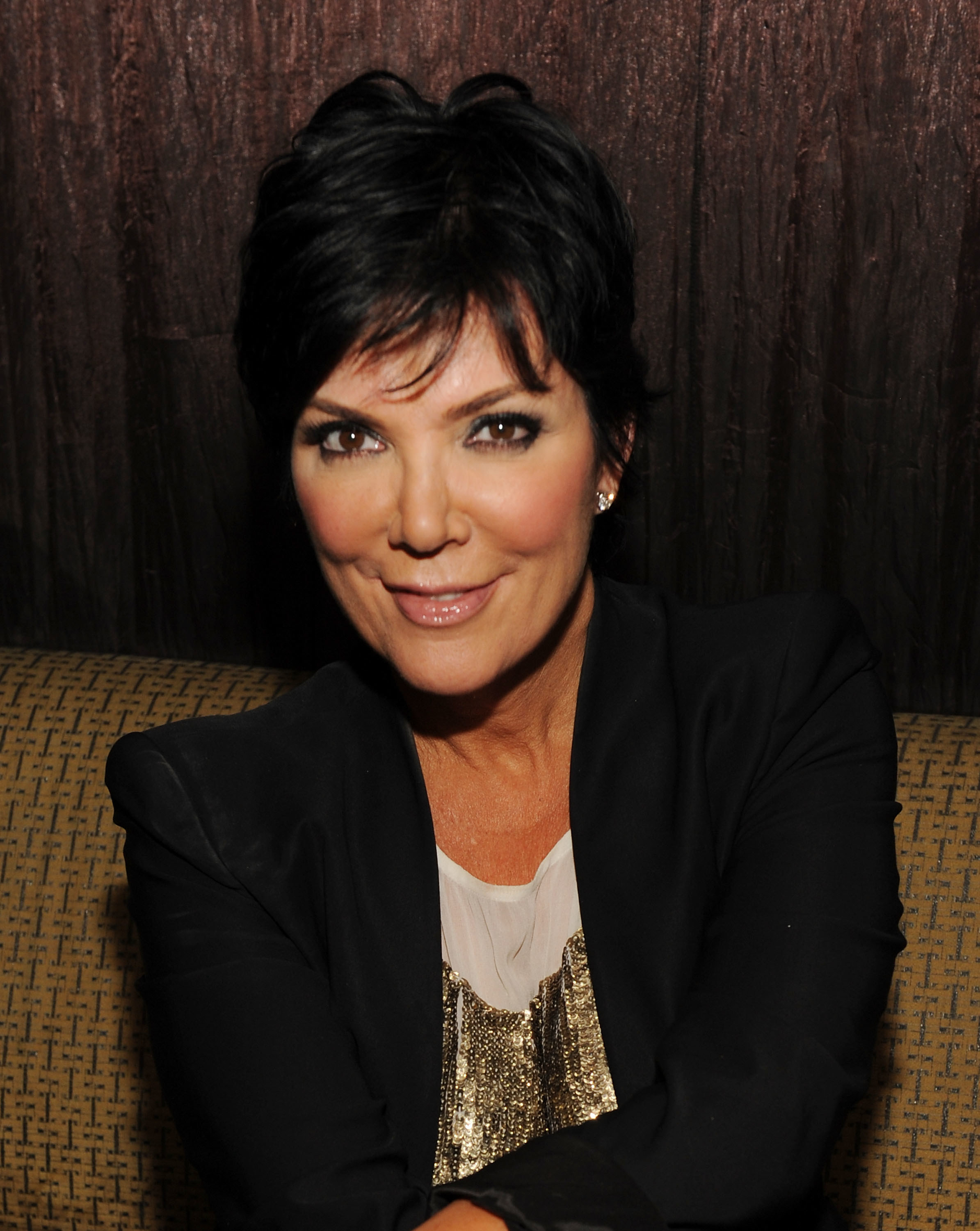 However, the pair saw the house as a project and poured their love into transforming every inch, including the picket fence, which she adorned with "three hundred white iceberg rosebushes."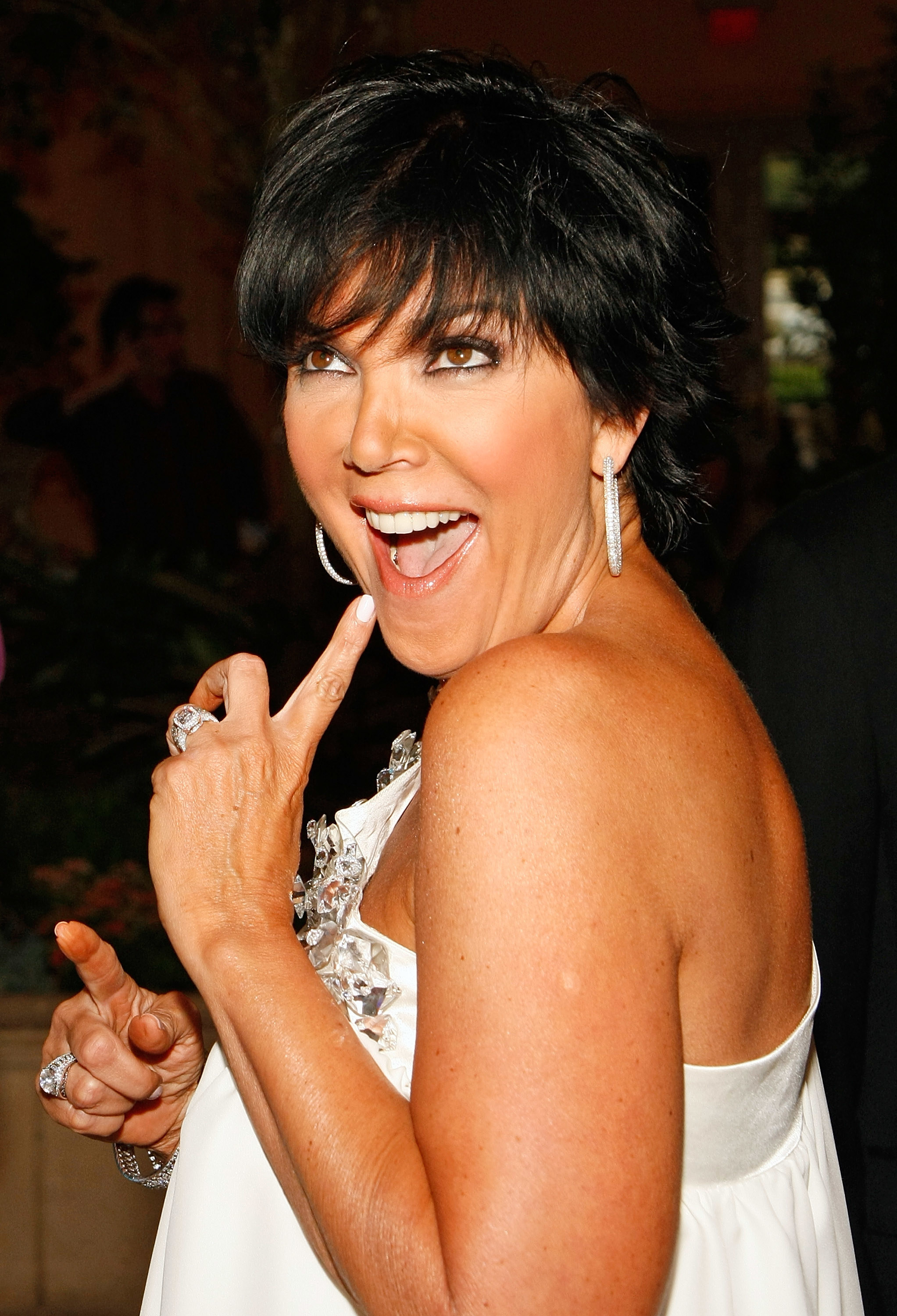 But after decorating "every single room," Kris and Caitlyn decided they actually had too much space.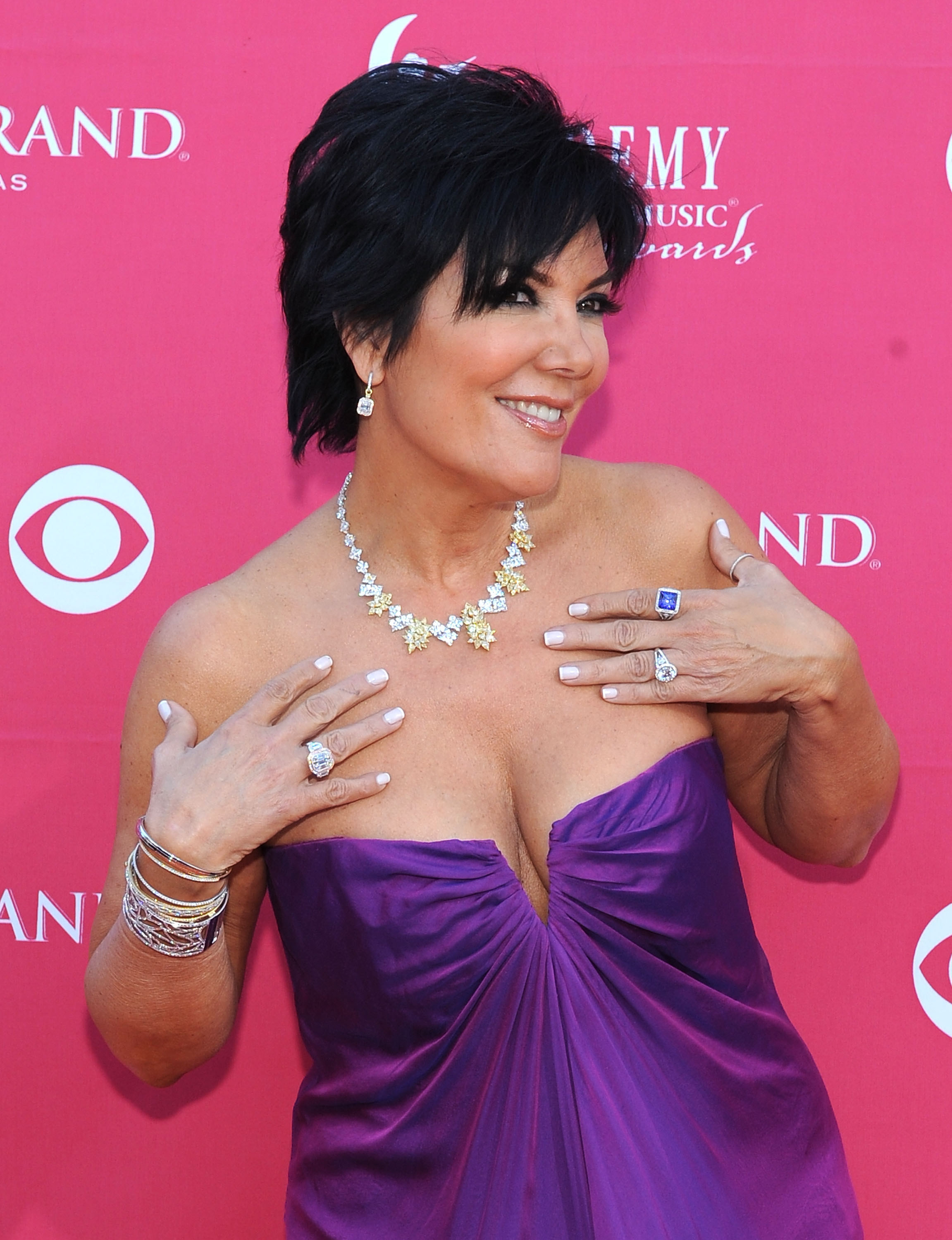 "We had all these rooms we didn't use," she writes. "Even though family and friends were still coming over every night and I was still having big pasta dinners with salads and wine and huge board game parties with Monopoly and Scattergories, the truth was that we were only using half the house."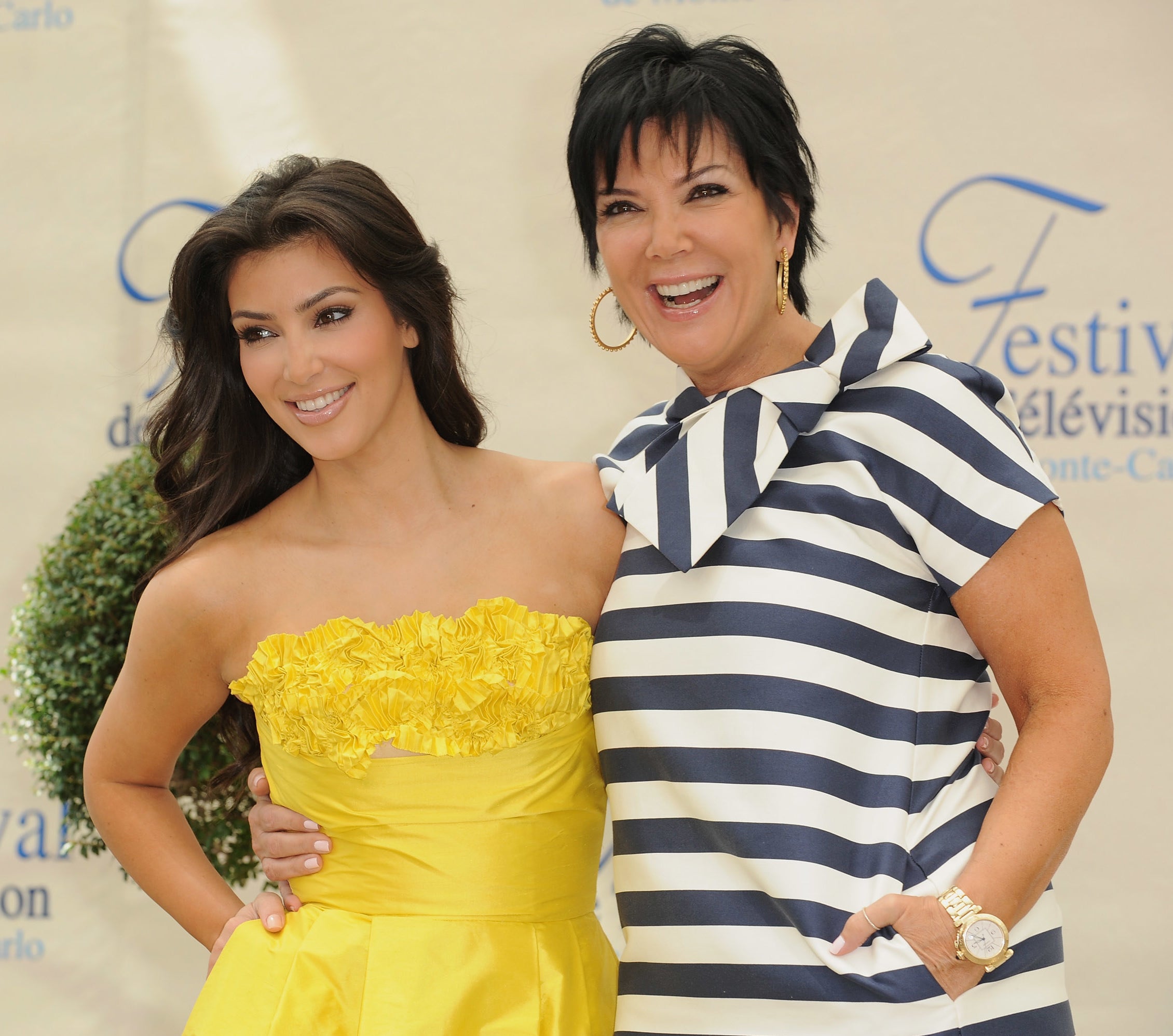 Given that Caitlyn had been "dying" to move closer to her "precious Sherwood Country Club in Thousand Oaks," the pair decided to buy a plot of land and build a family home there.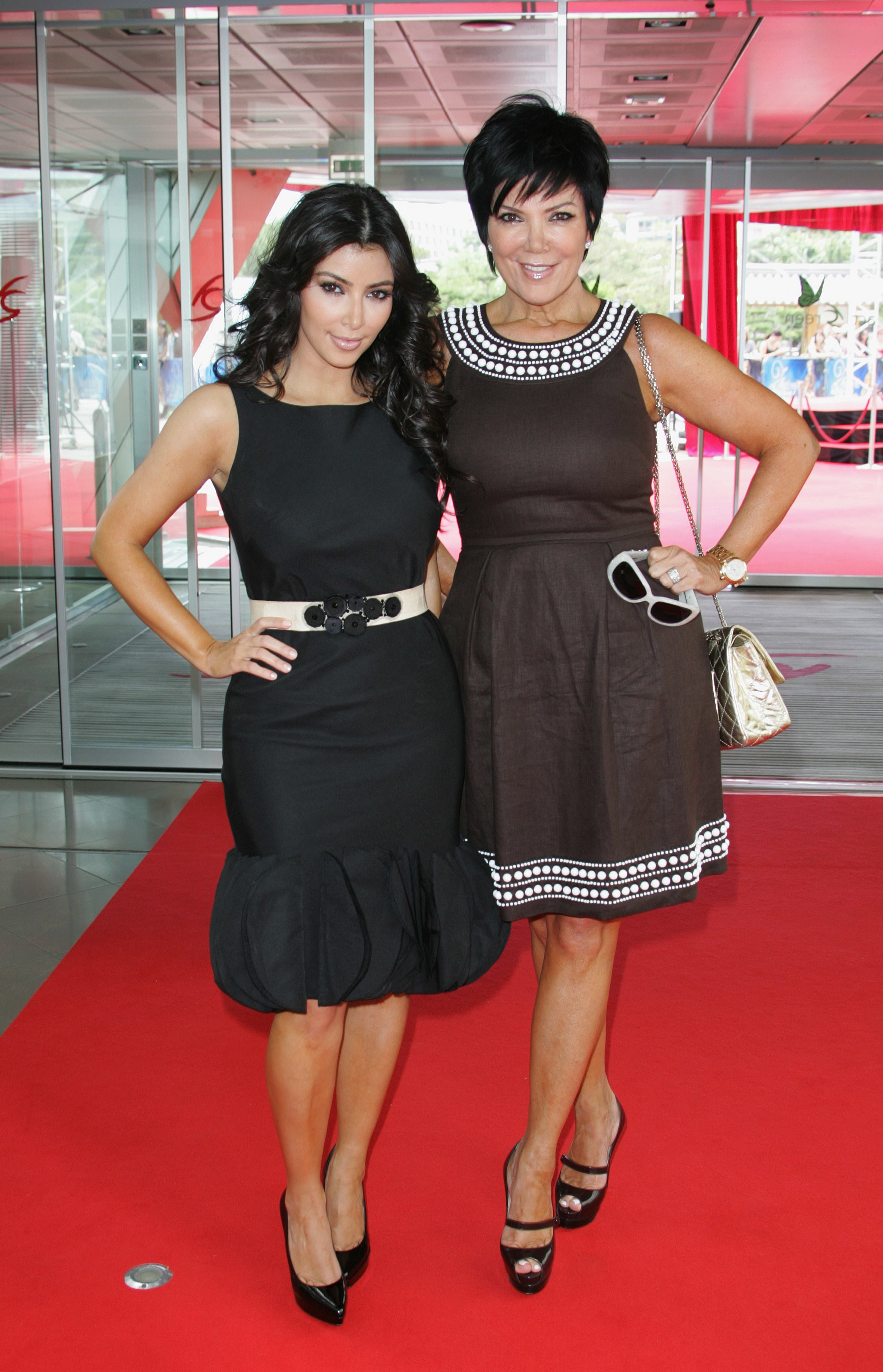 But Kris notes that she, Caitlyn, and the kids moved into a townhome purchased "at a great price" while their actual home was being built. "We moved to Sherwood to live in the townhome while building our new house," Kris writes, adding that her friends had told her: "If you're going to build a house at Sherwood, then you also need a townhome...in case you have guests, so they can stay near the golf course, inside the gates."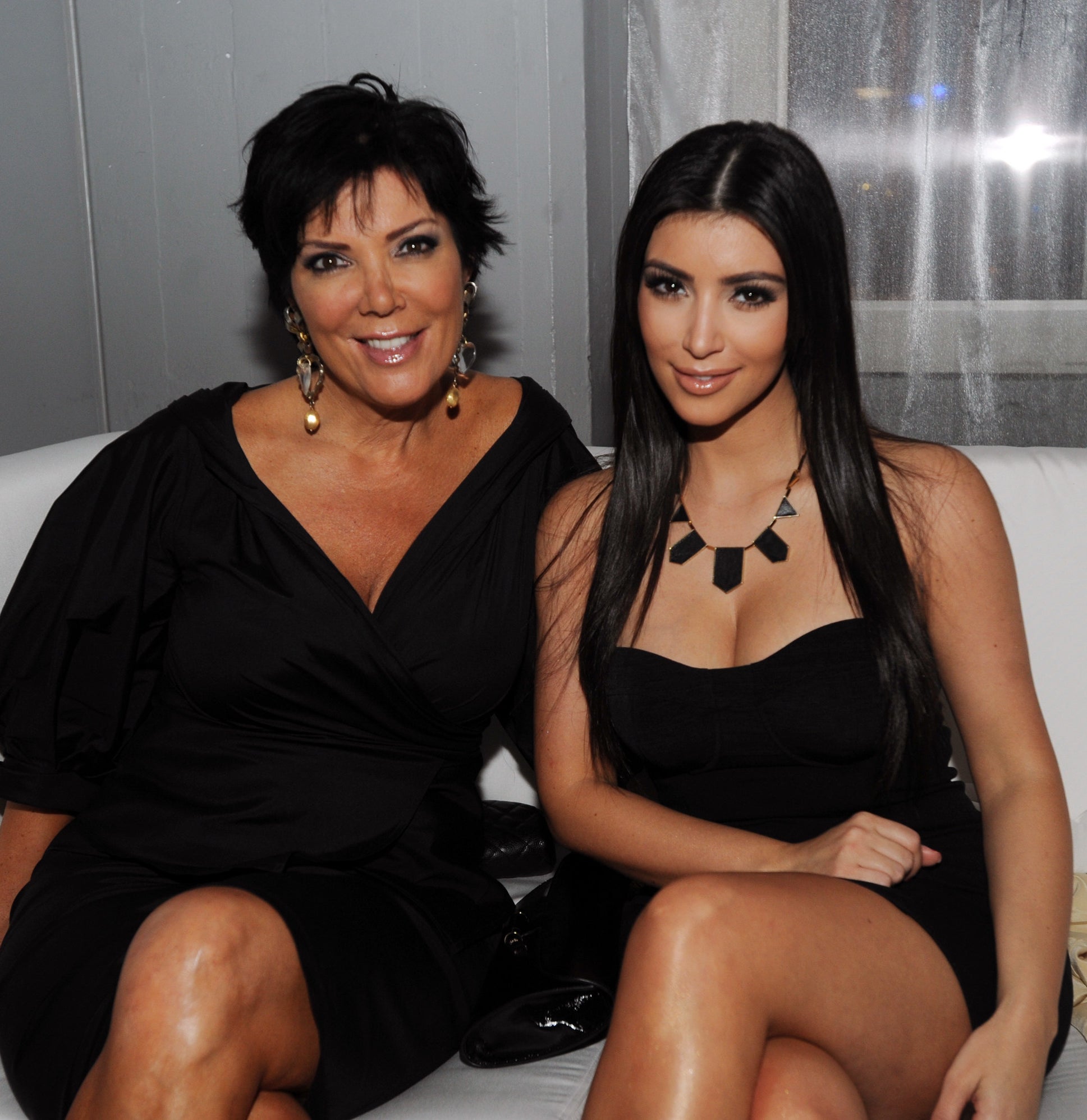 "So we left our nine-thousand-square-foot dream house in the Hidden Hills for a four-thousand-square-foot town house in Sherwood, which meant that half our stuff ended up in storage," Kris writes.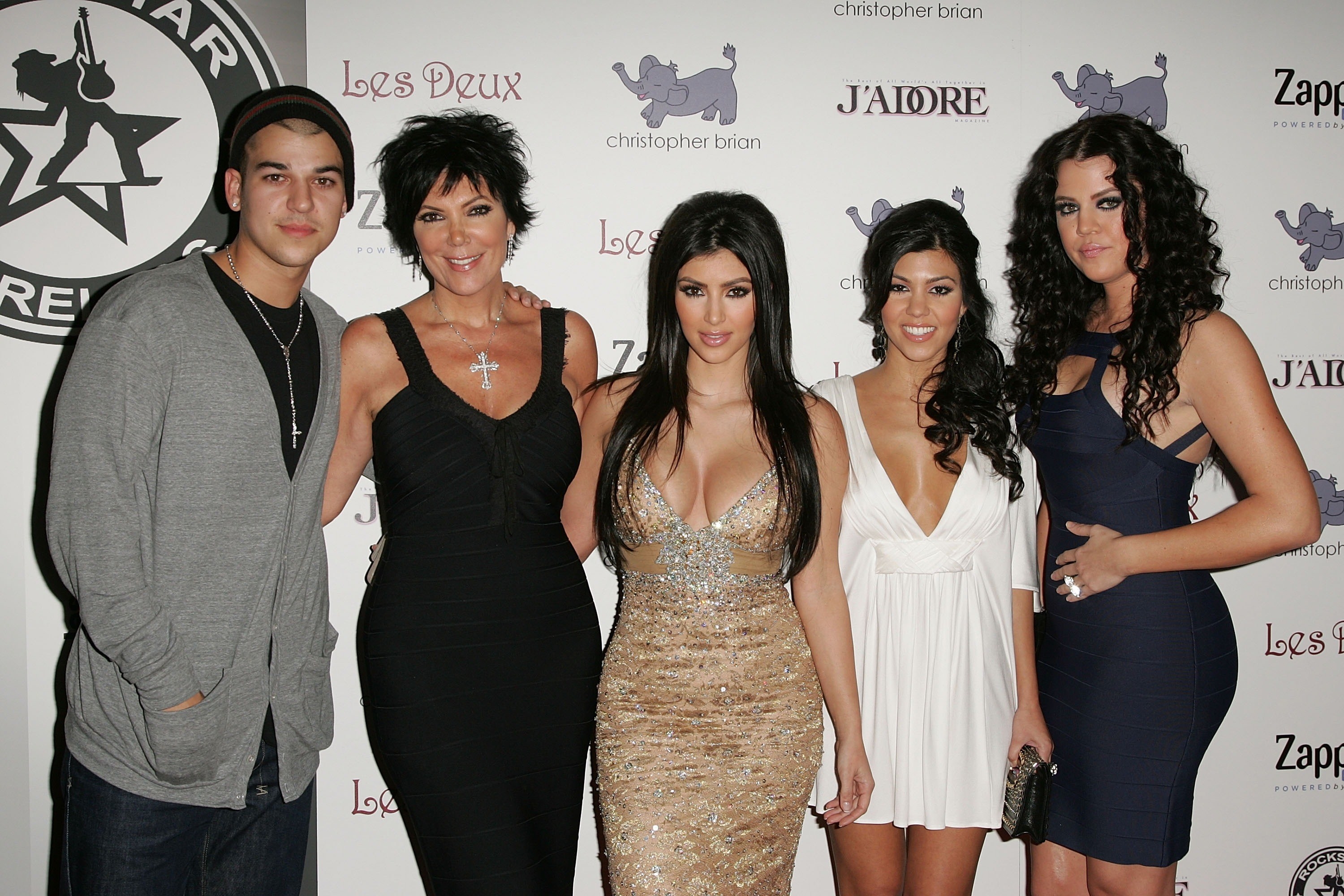 But given Kris's description of the townhouse, which was only temporary anyways, it hardly seemed like a struggle. "To drive through the gates of Sherwood is like entering heaven," she writes. "It's decadent; it's gorgeous. When I drove through those gates, I could feel the sense of extravagance and power envelop me. When we moved in, Tiger Woods was hosting his annual golf tournament there."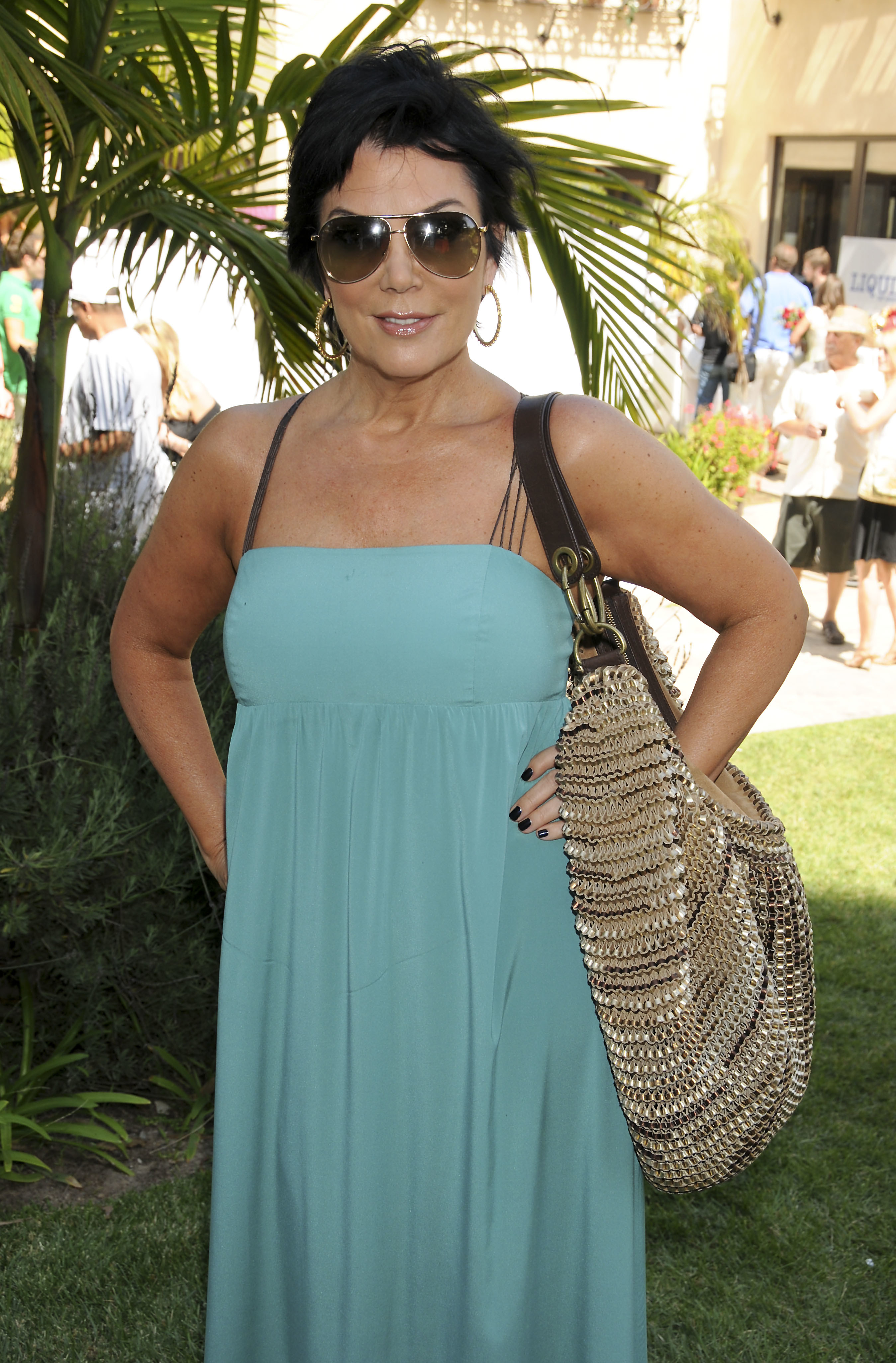 And as if that doesn't scream privilege loud enough, Kris later reveals that she and the family were able to up and leave as soon as they didn't fancy the Sherwood-based lifestyle anymore.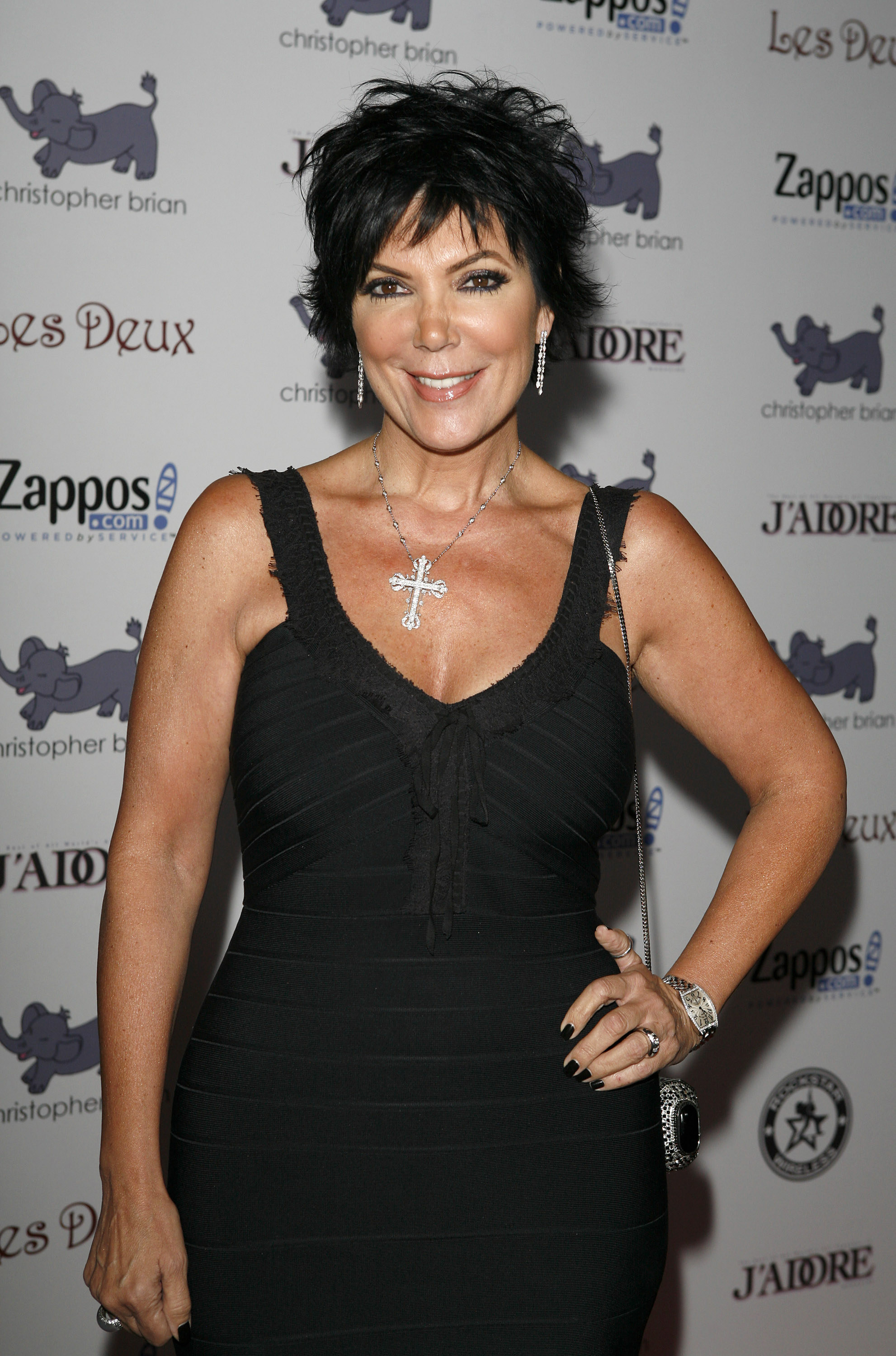 "All I could think about was getting back to my old wonderful life in Hidden Hills... I had made a mess of our environment. My kids had left all of their friends behind, and were driving an hour each day just to get to and from school," she writes.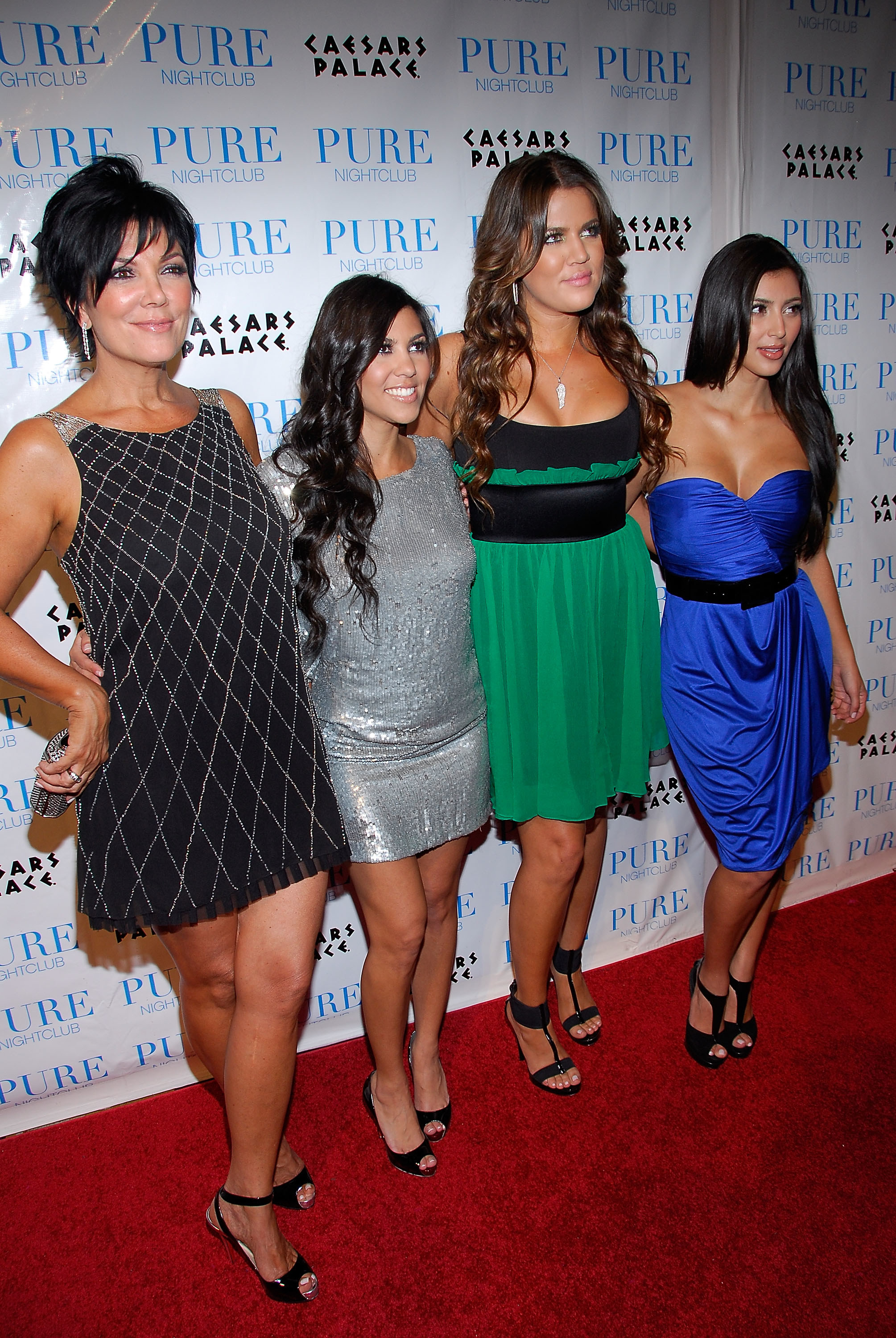 "I put our Sherwood Country Club townhome on the market and sold it as fast as possible," Kris says, adding that they ended up moving to a property in Calabasas that she described as "the perfect house at the perfect time."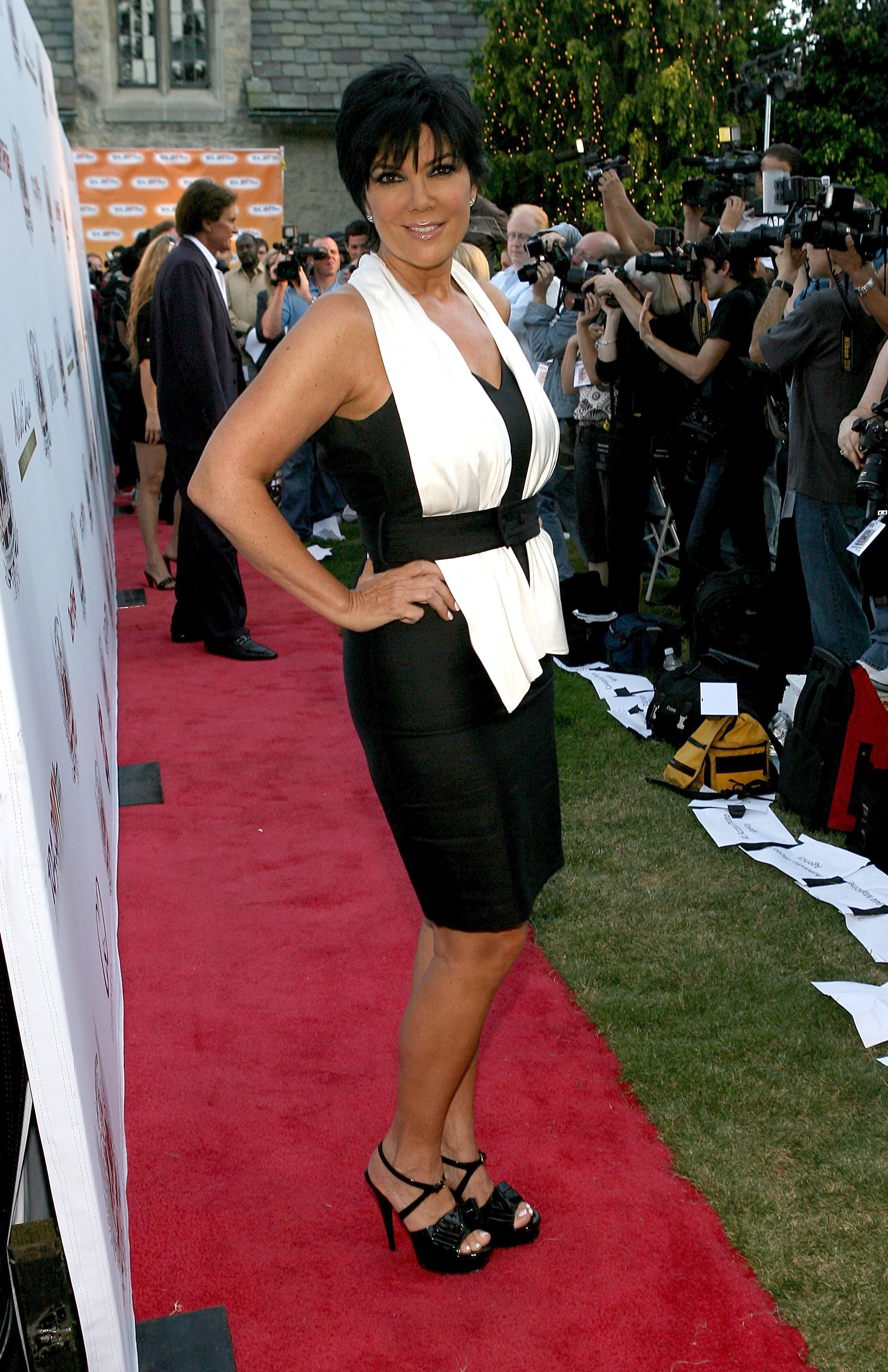 Kris even said that she felt she was "failing" her youngest daughters, Kendall and Kylie, because they weren't quite satisfied with just living in the Hidden Hills again and actually wanted to move back to the very street that they'd first lived on.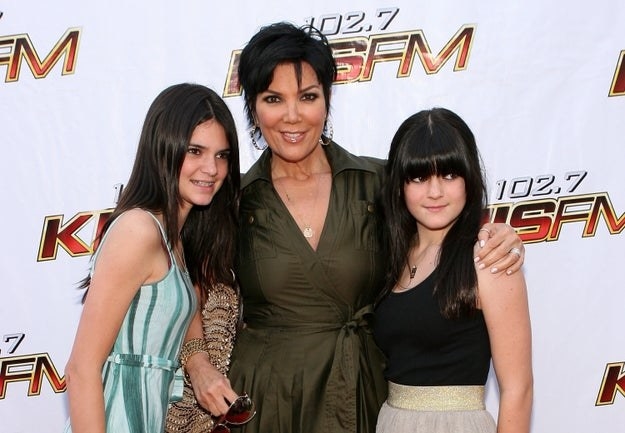 "Ever since we had moved from our first house in Hidden Hills, Kendall and Kylie begged me to get their old house back. They wanted to live back on that street," Kris writes. "I felt like I was failing them because they weren't living where they wanted to live."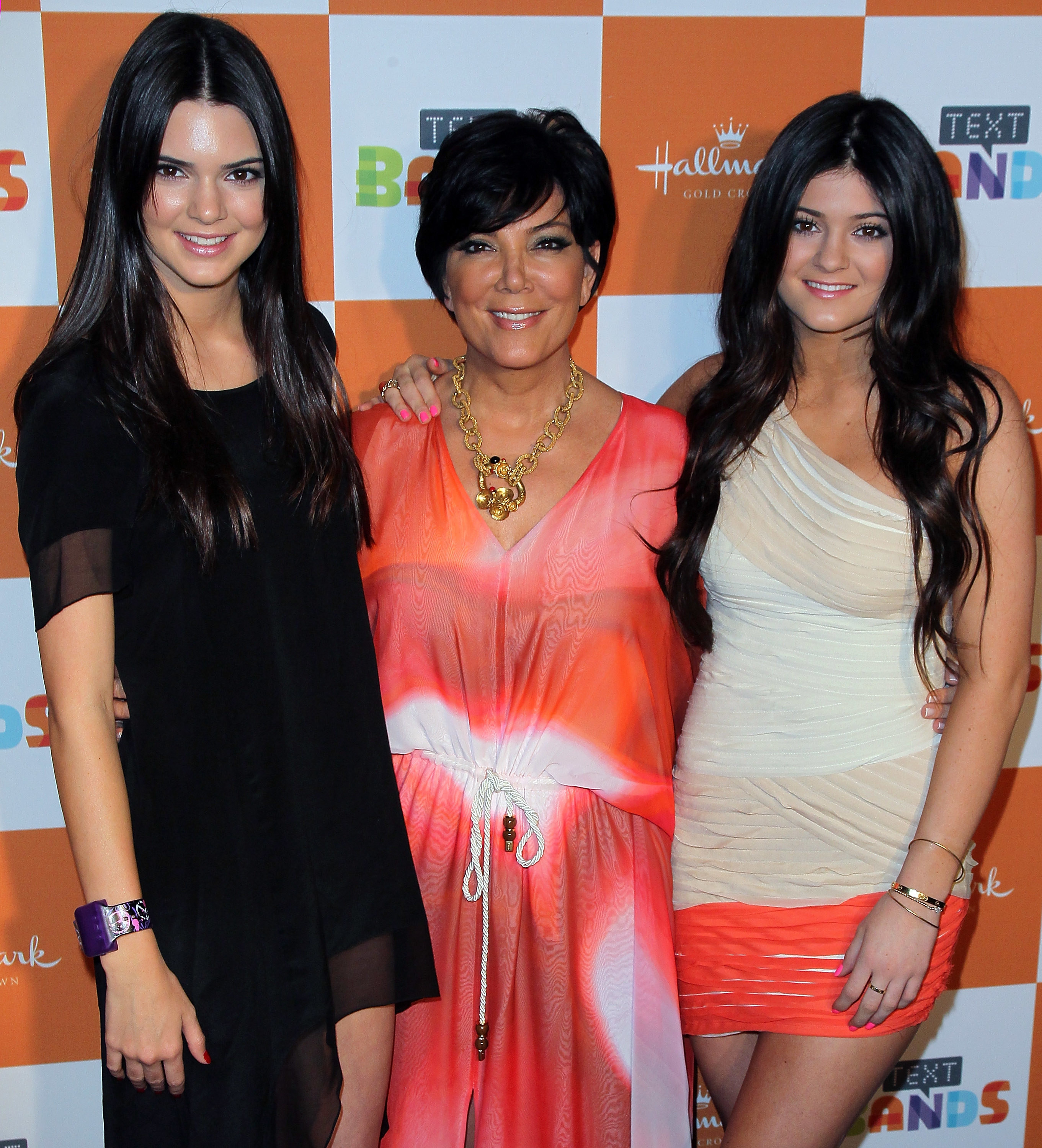 She eventually found a bigger house back on that same street and purchased that too. This became the famous house with the black-and-white flooring featured in Keeping Up With the Kardashians from 2009 onward.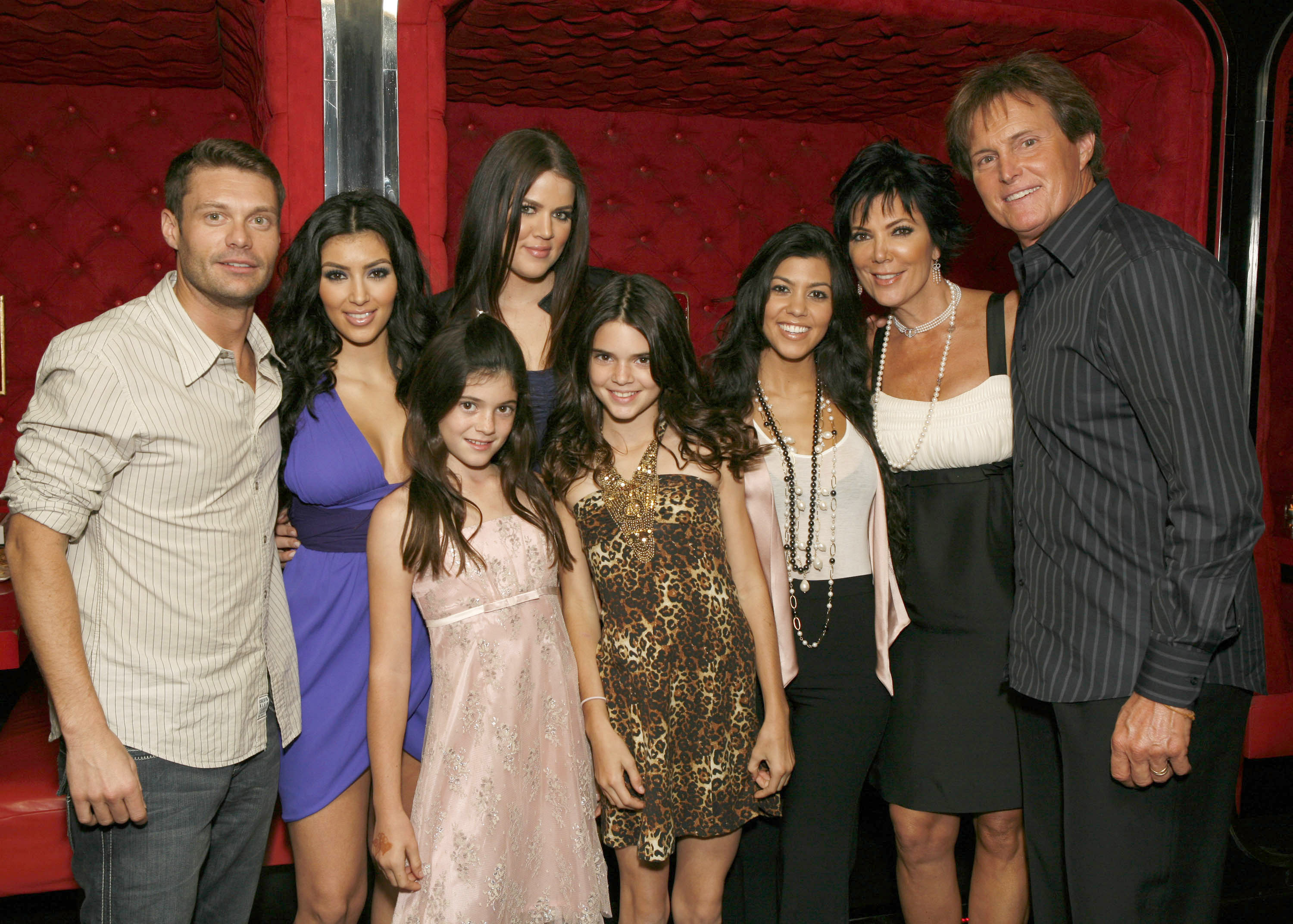 Elsewhere in her memoir, Kris reveals that — as several Twitter users pointed out — Kim was given a brand-new car as soon as she got her driver's license, as did her sisters, Kourtney and Khloé.
And since the book was published over a decade ago, we obviously know that things ended up being all the same for Kendall and Kylie, both of whom were also gifted luxury cars when they turned 16. They were also thrown ostentatious sweet 16 celebrations, which were charted on KUWTK.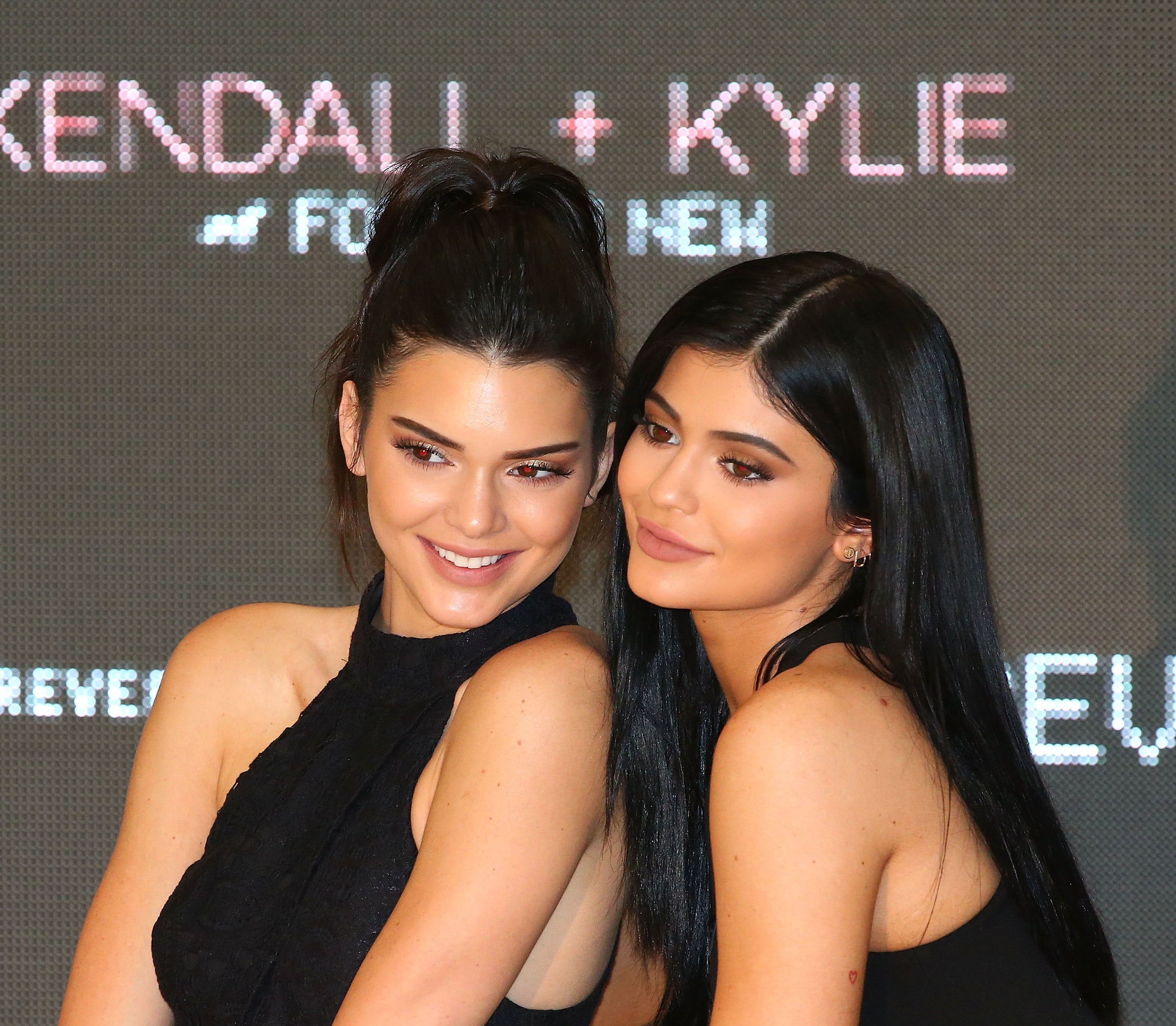 Of course, the revelations in Kris's book pretty much directly contradict what Kim had suggested about her upbringing in The Kardashians, which infuriated several fans online.
Taking to Reddit, viewers of The Kardashians discussed the stark difference in what Kim's comments had implied and the reality of the KarJenners' upbringings. "I had to laugh when Kim, Khloe and Kendall were at lunch trying to say they weren't born into privlege because Kris and [Caitlyn] had to sell their house in Hidden Hills and move into an apartment," one person wrote.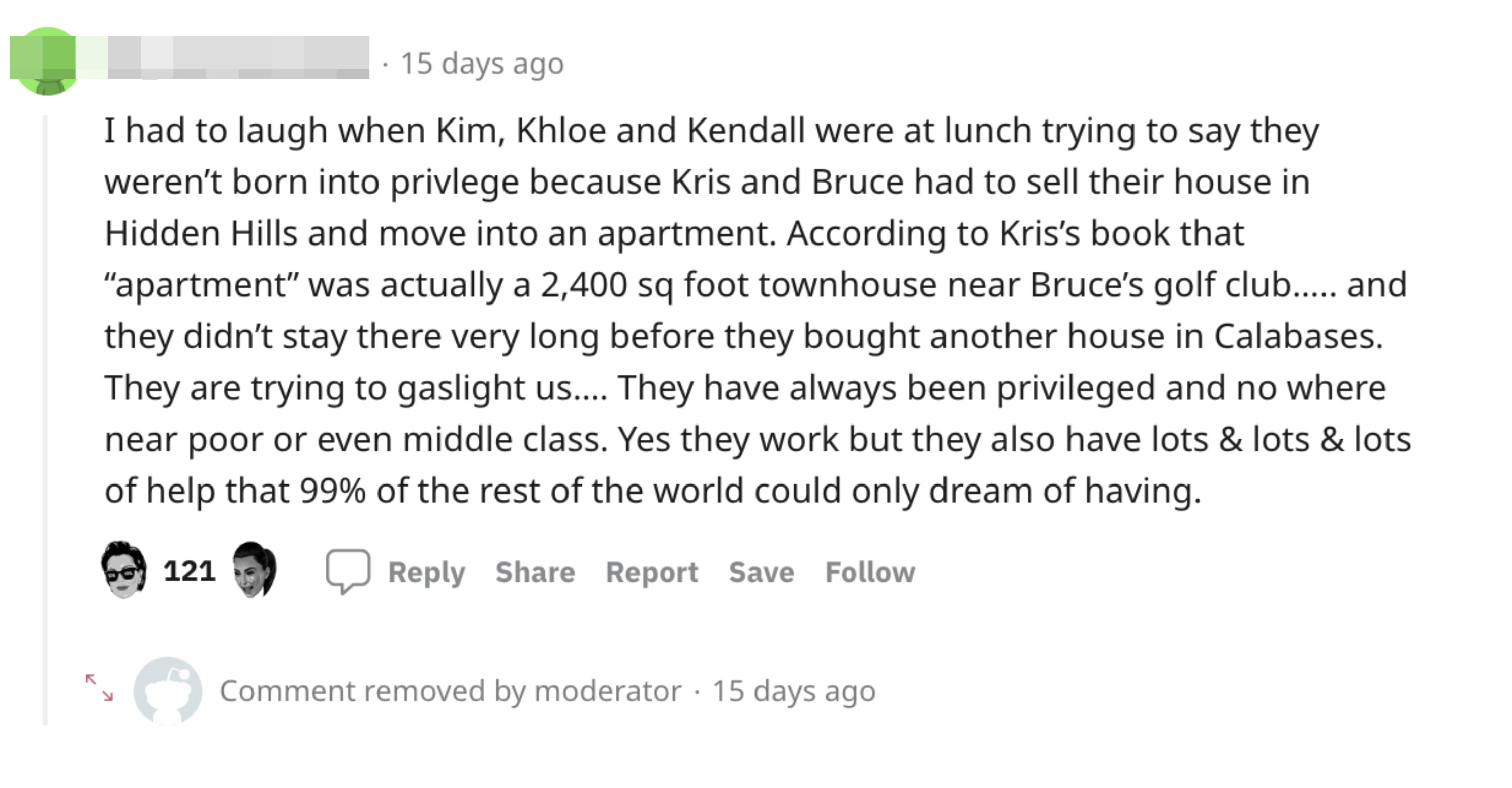 "According to Kris's book that 'apartment' was actually a 2,400 sq foot townhouse near [Caitlyn's] golf club... and they didn't stay there very long before they bought another house in Calabases," they went on.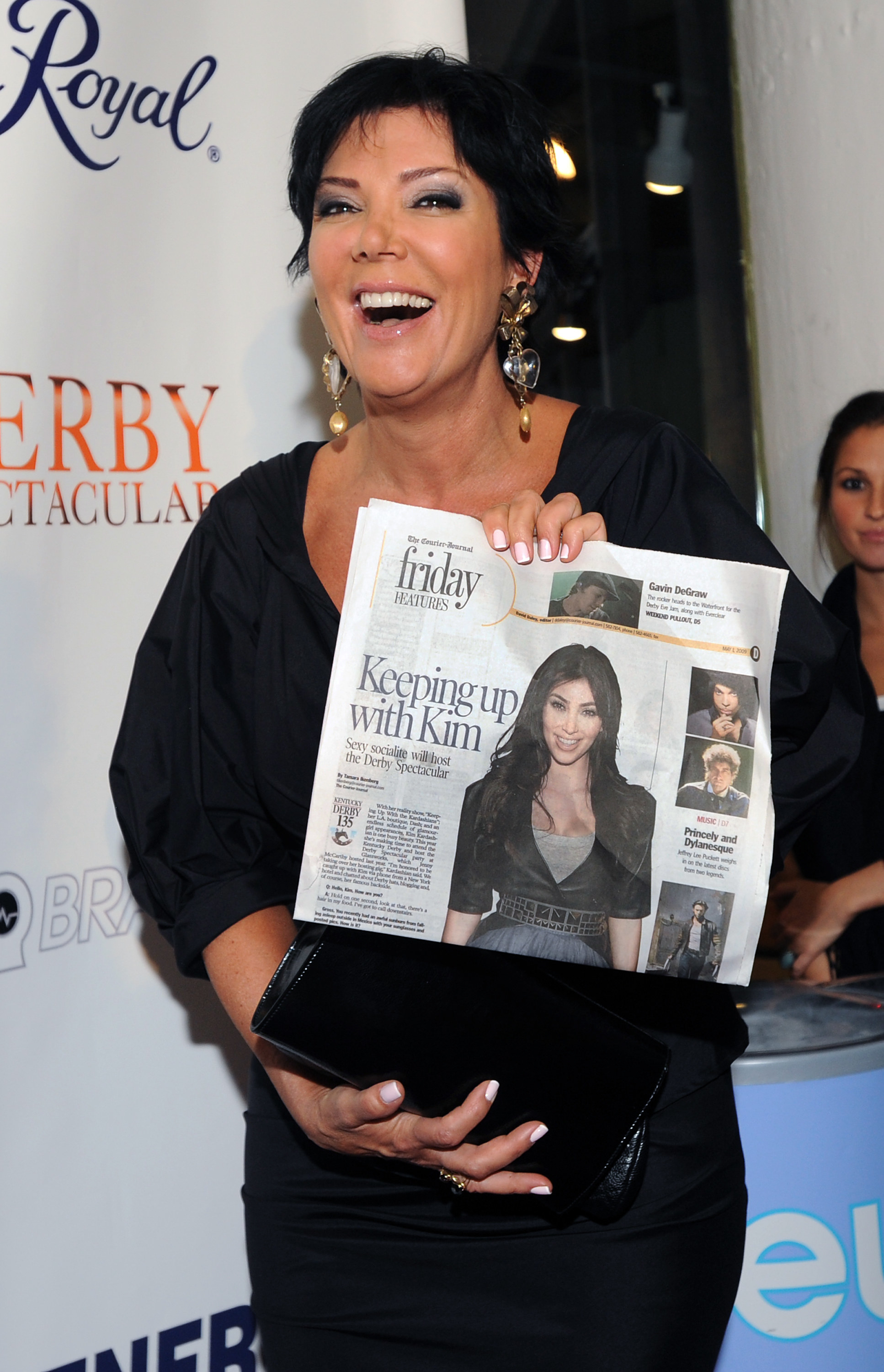 Another Reddit user echoed, "They don't get to have an opinion about the working class because they aren't part of the working class and never have been. Kris's book was eye opening because she never had a job until after she was with [Caitlyn]. She was a flight attendant for one flight and then married Robert Kardashian and he was rich. She also came from money."

In fact, some fans even accused the Kardashians of "trying to gaslight" viewers of the show by misrecalling their upbringing. "They are trying to gaslight us…. They have always been privileged and no where near poor or even middle class," one person said. "Yes they work but they also have lots & lots & lots of help that 99% of the rest of the world could only dream of having."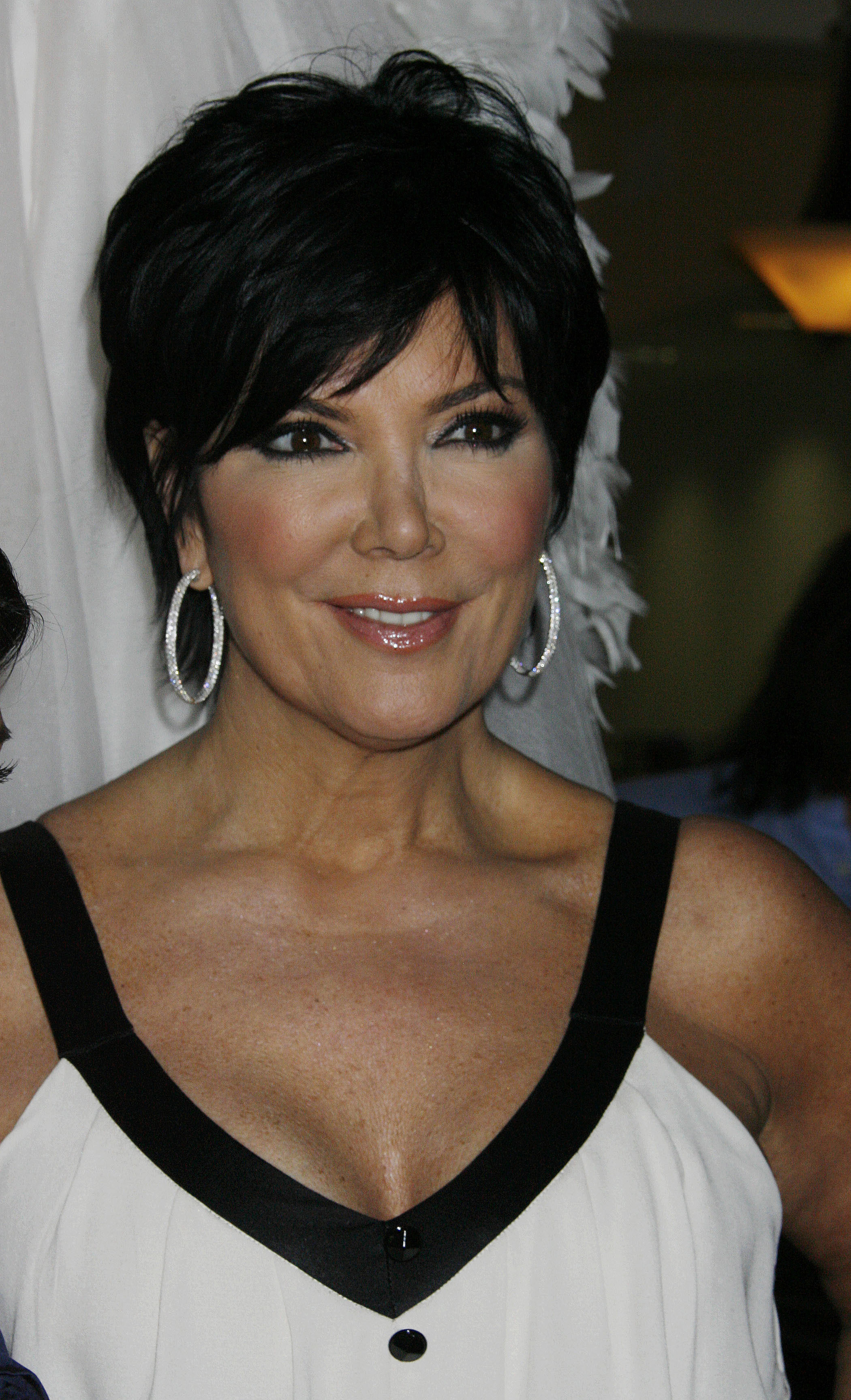 "They just need to own that they are privileged and things have been handed to them. They need to own that most of their fans can't relate to them and they can't relate to their fans," they added.
"They're literally gaslighting us about their whole background and rise to wealth while complaining about the world gaslighting them lol," another person echoed.