Kim Kardashian is getting honest about her whirlwind relationship with Pete Davidson, admitting that she may have moved on with him too "fast" after her divorce from Kanye West, who has legally changed his name to Ye.
Kim, 42, and Pete, 29, started dating around November 2021 and were together for roughly nine months before parting ways.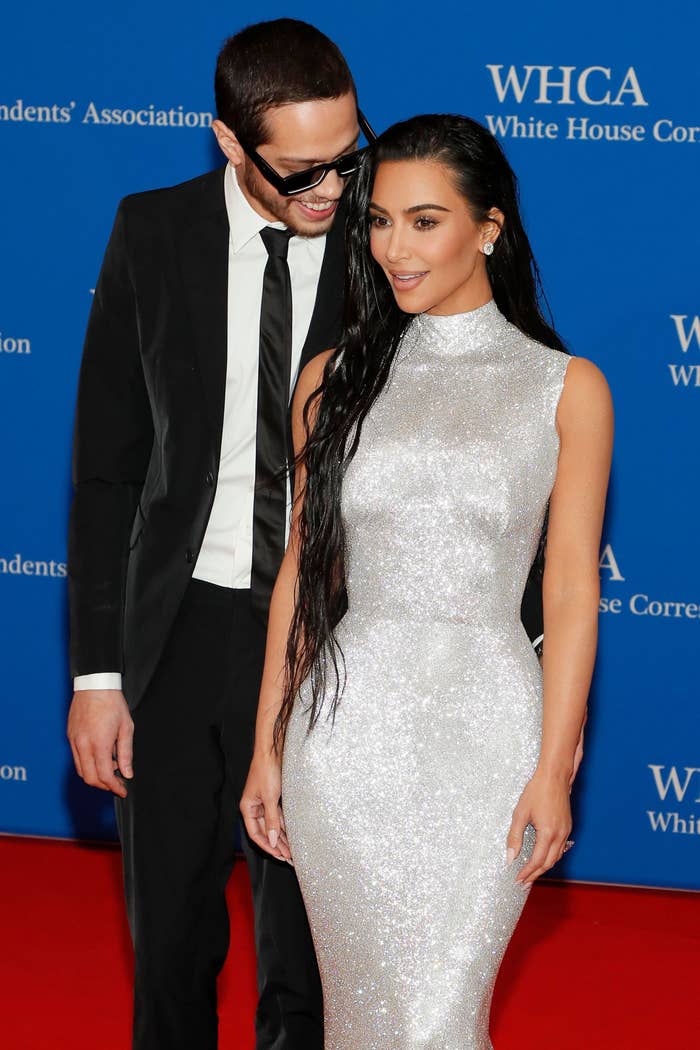 As you might recall, things appeared to move pretty quickly for the pair, with Pete meeting Kim's children — whom she shares with Ye — within five months of starting to date Kim.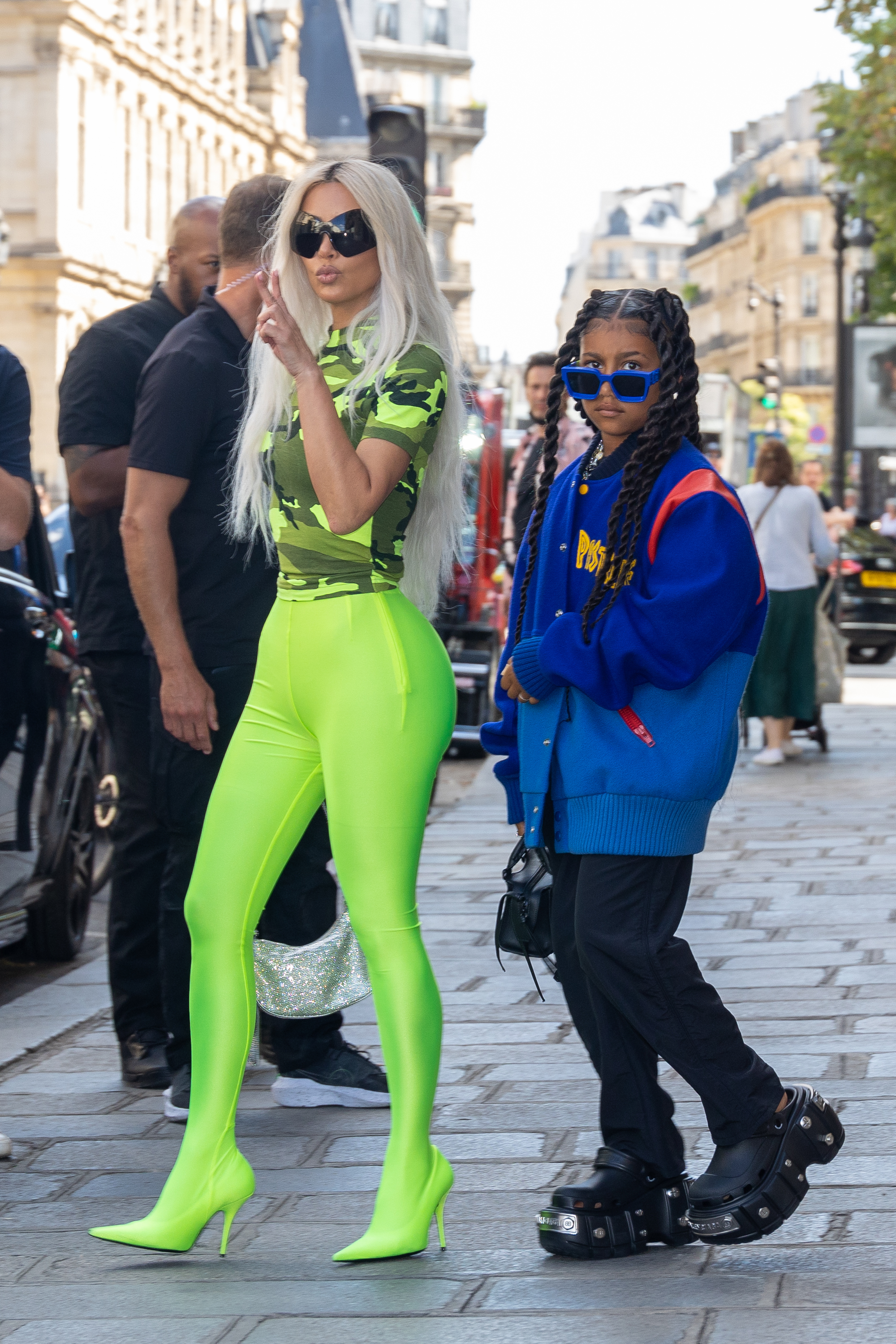 For context, Kim's relationship with Pete was her first public romance after she filed for divorce from Ye in February 2021.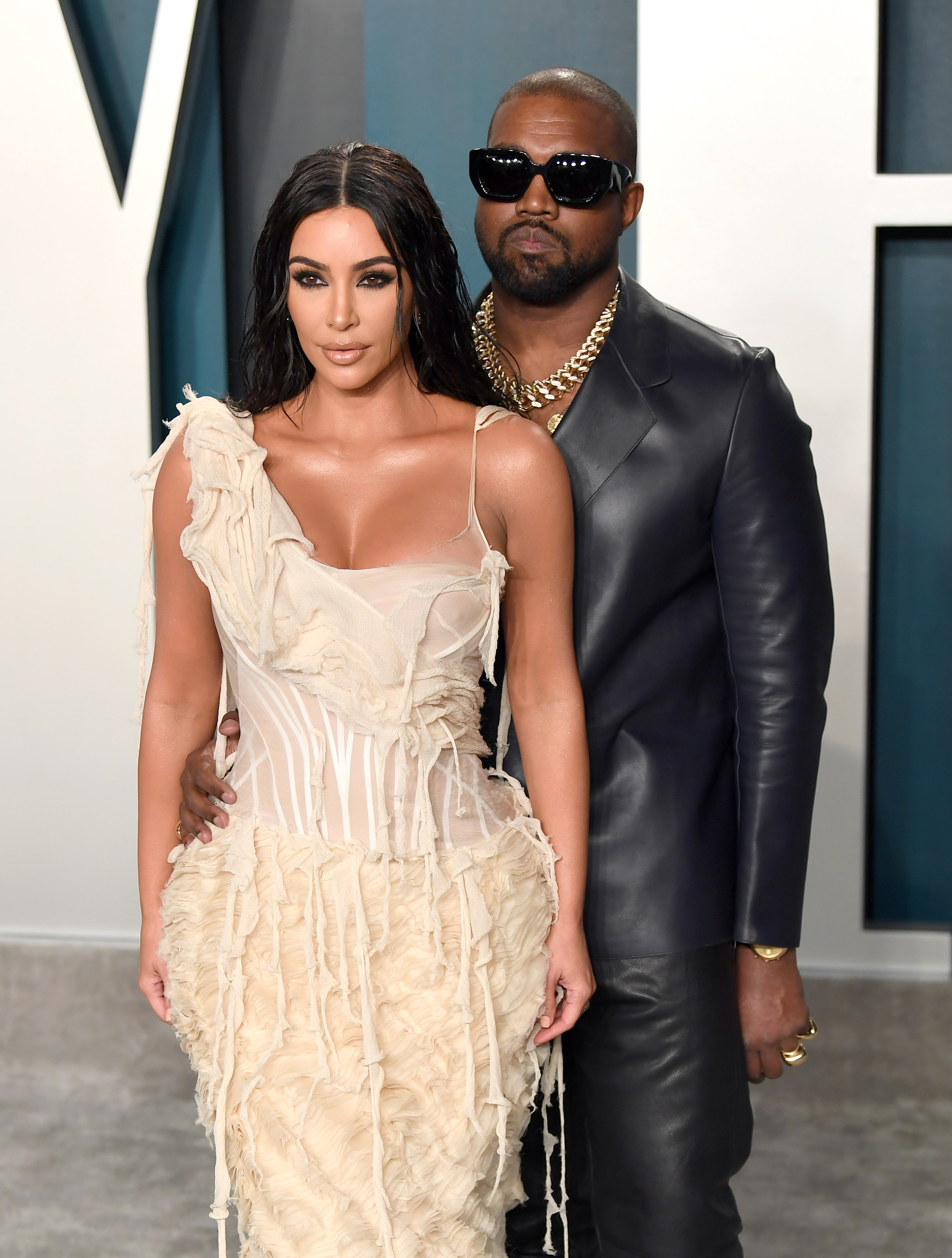 And from the moment she and Pete got together, Ye made it known that he did not approve of their relationship at all, taking to social media on several occasions to slam both of them, as well as the comedian for destroying his family.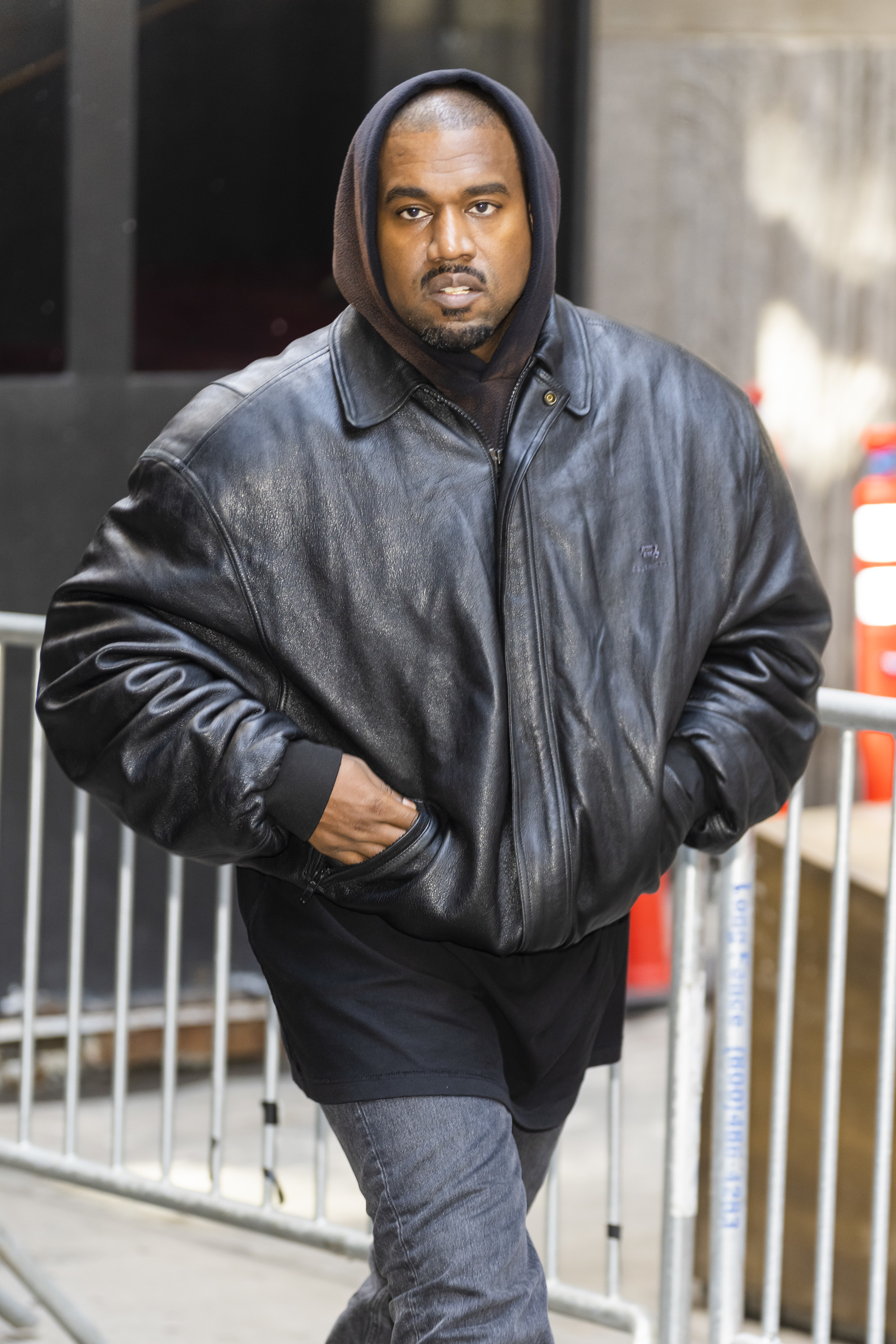 But despite Ye's relentless attacks, Pete and Kim's relationship appeared to be super strong — which is why fans were left shocked when they split up in August.
At the time, sources claimed that the couple's "long-distance dynamic" and "demanding schedules" were the reasons behind their breakup.
And months later, Kim revealed during an episode of Hulu's The Kardashians that she and Pete had had several conversations about splitting up before they actually decided to.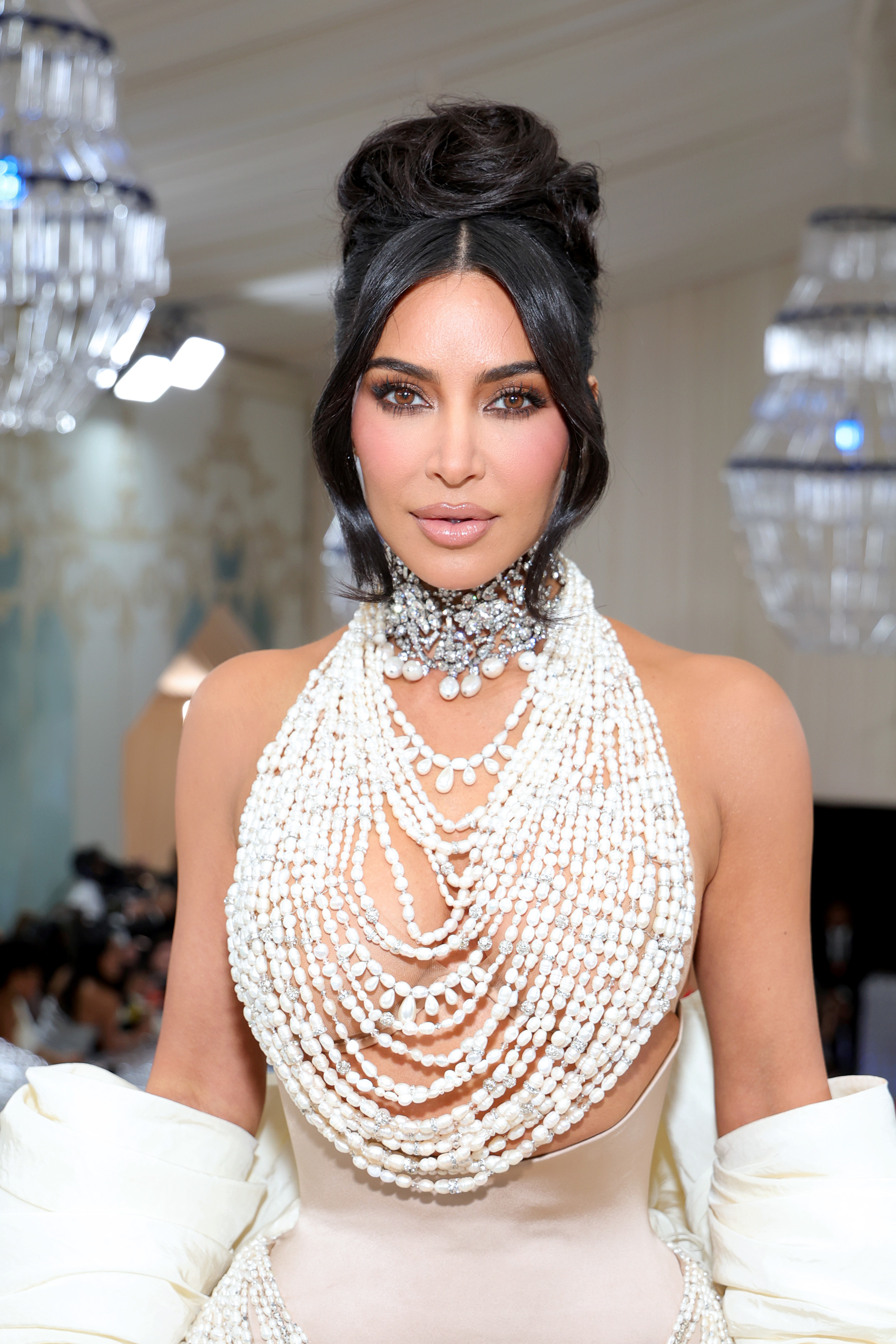 "I'm proud of myself," she said. "I mean, we just had talks and talks, like, we'd been talking about it, so it was just, like, both of us communicating really well about it. It's obviously sad."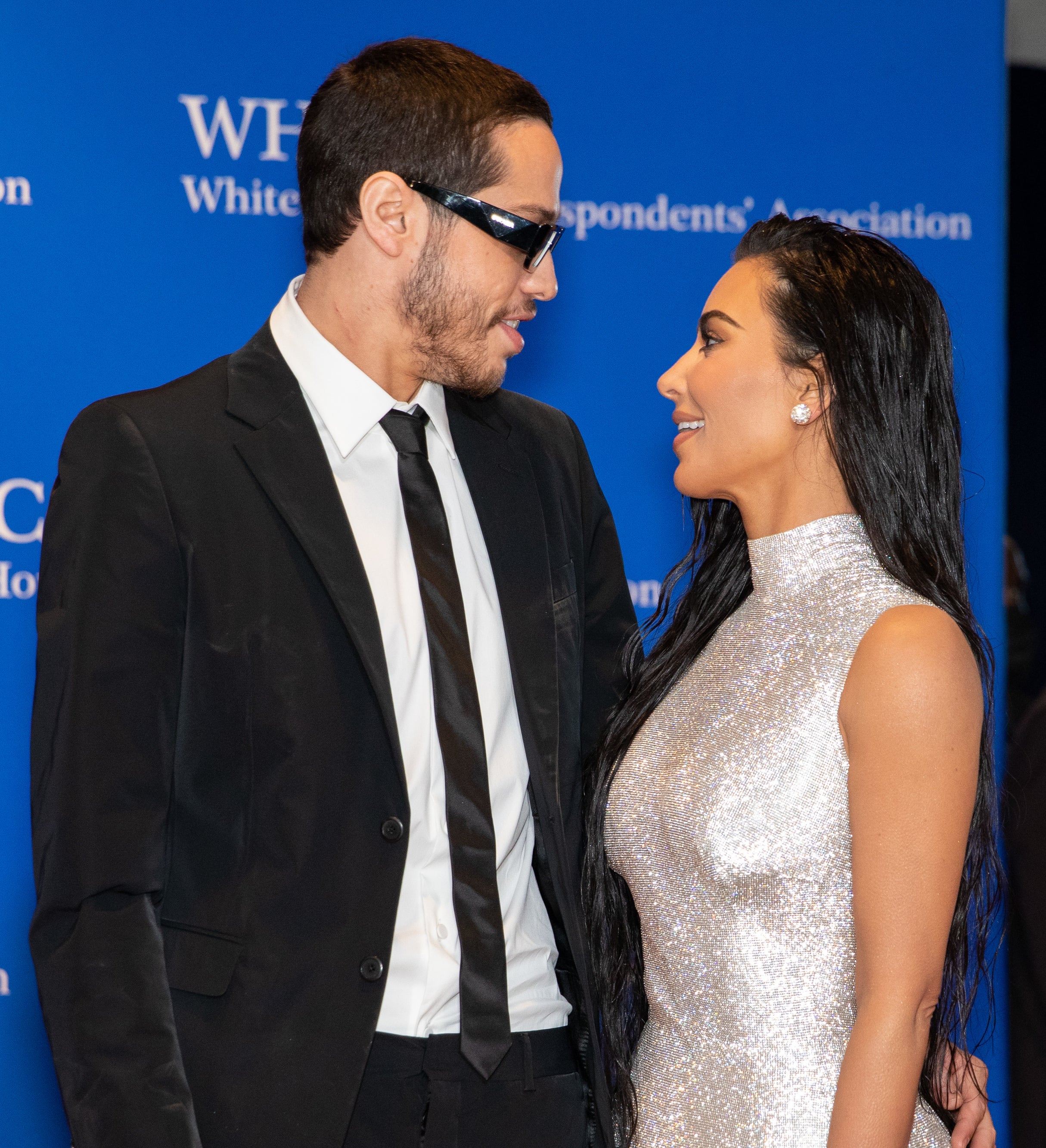 While Kim has never delved into the specific reasons for her and Pete's split, she did reflect on some of the "mistakes" she'd made in past relationships during an appearance on Jay Shetty's On Purpose podcast in May.
When asked if she felt ready to "be in love again," Kim noted that while she thinks she'll "always be a hopeless romantic," she's certainly going to take her "time" while navigating her future relationships.
"I definitely will take my time," she said. "I think there's so many factors, especially when you have kids, and being mindful of people that enter in your life."
She added, "If I can look at everything that I did wrong and try to not make the same mistakes and really take my time, I think it just has to be different for me."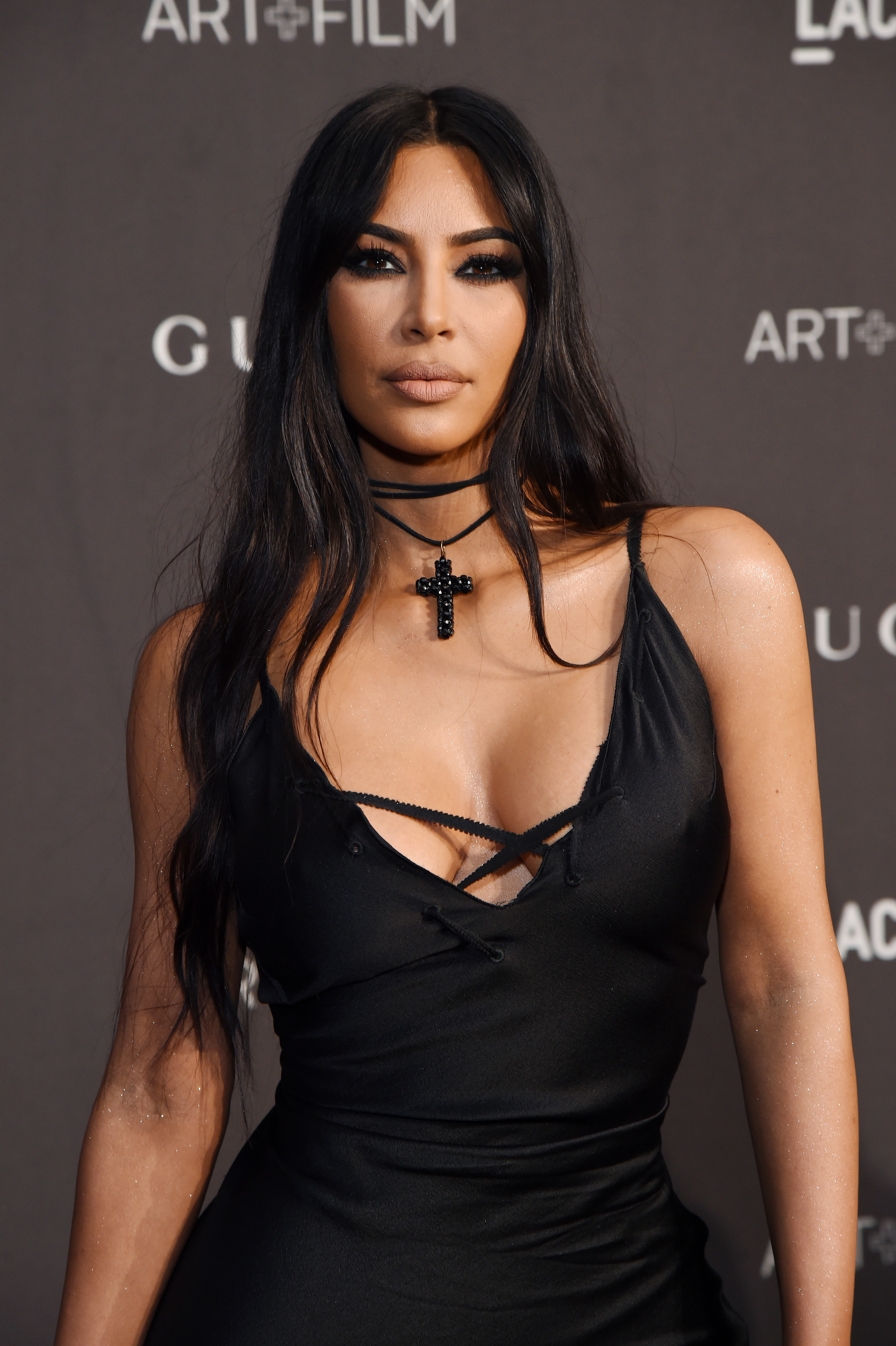 It was widely assumed that Kim was referencing her relationship with Pete in the interview. Now, in the latest episode of The Kardashians on Hulu, Kim has gotten candid about jumping into "another relationship so fast" after her divorce from Ye.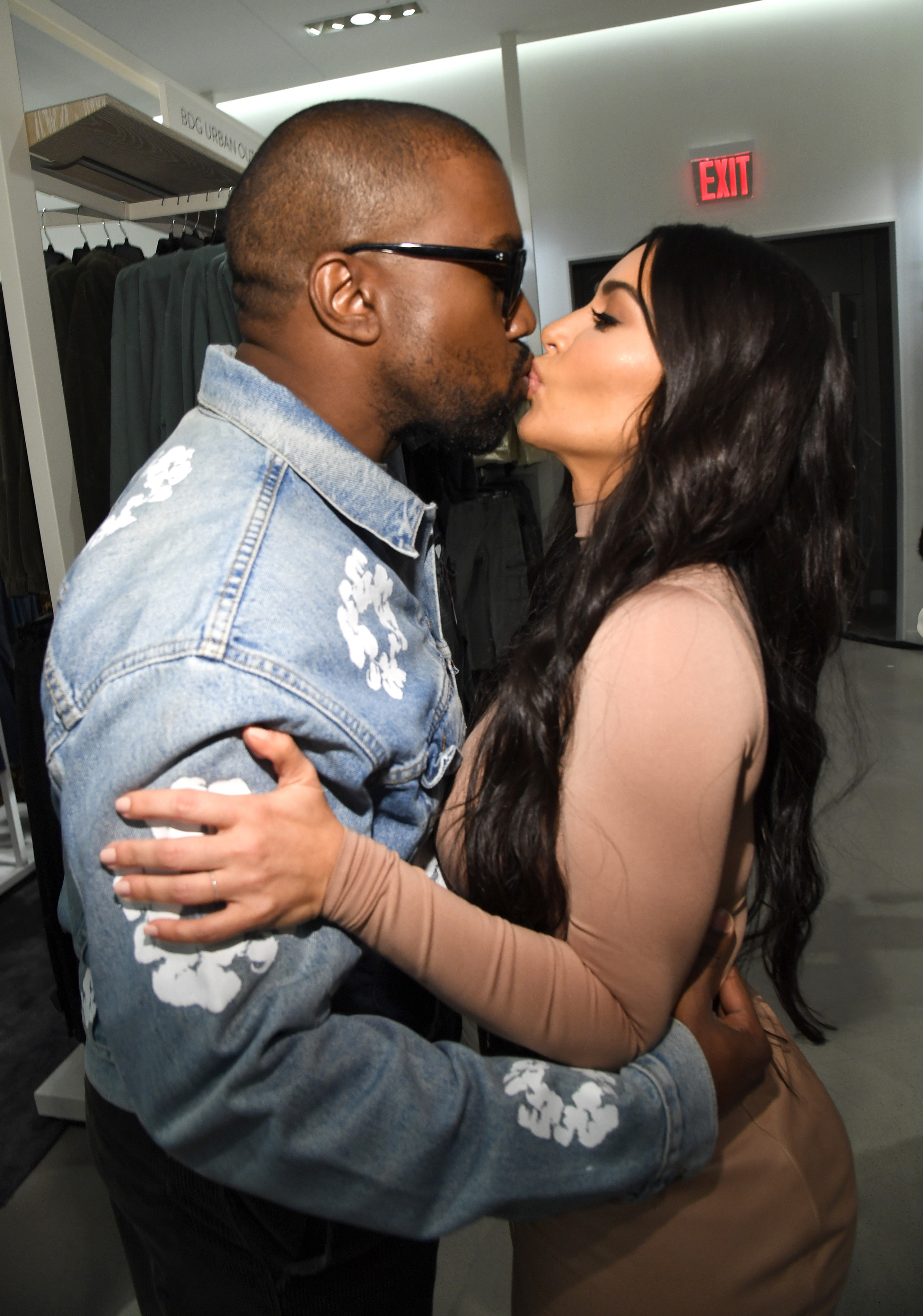 Speaking with her sisters Kylie and Kendall Jenner, Kim says, "I definitely jumped into another relationship so fast."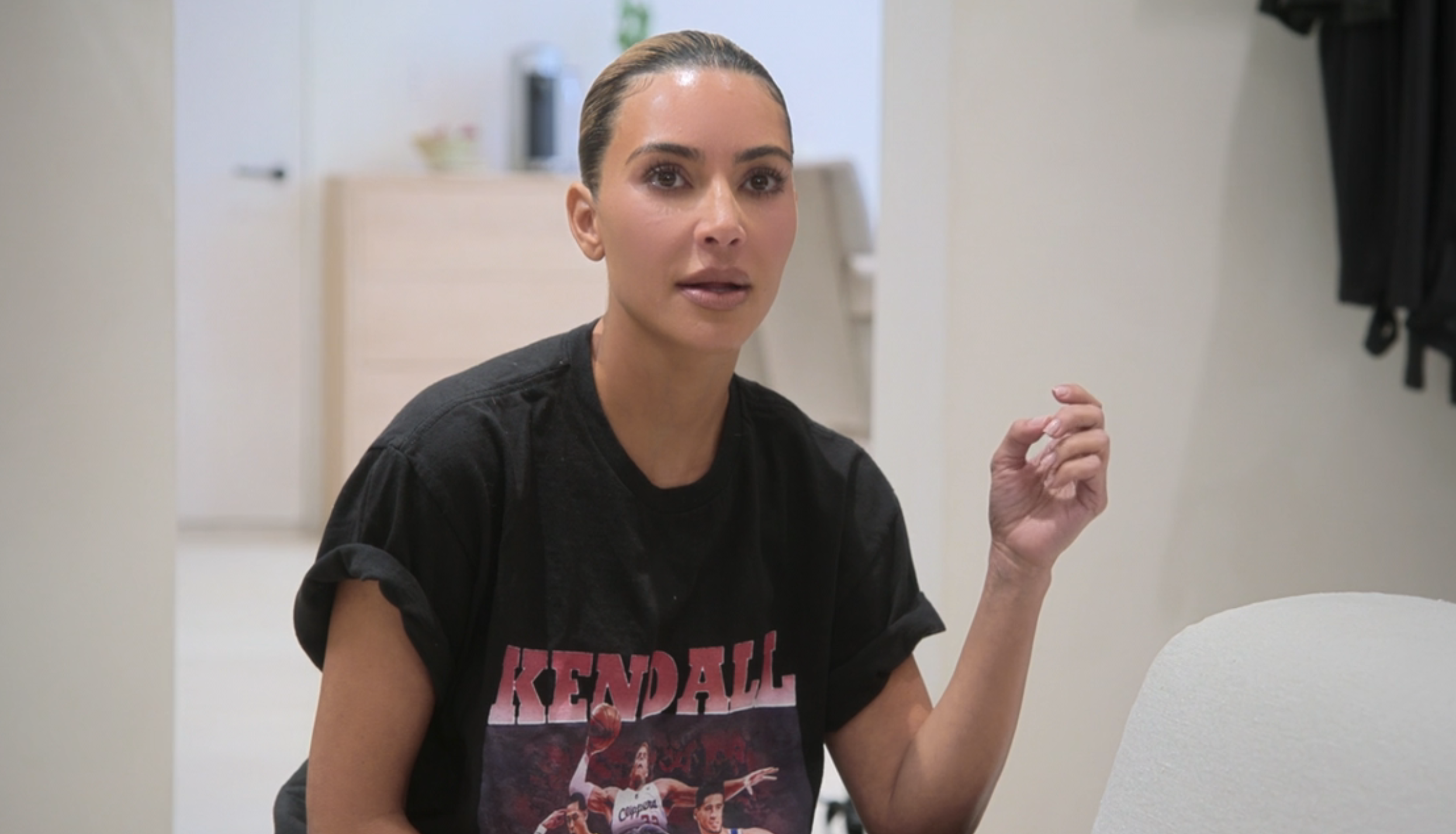 She continues, "It got my mind away from stuff, and that's not a way to run from things."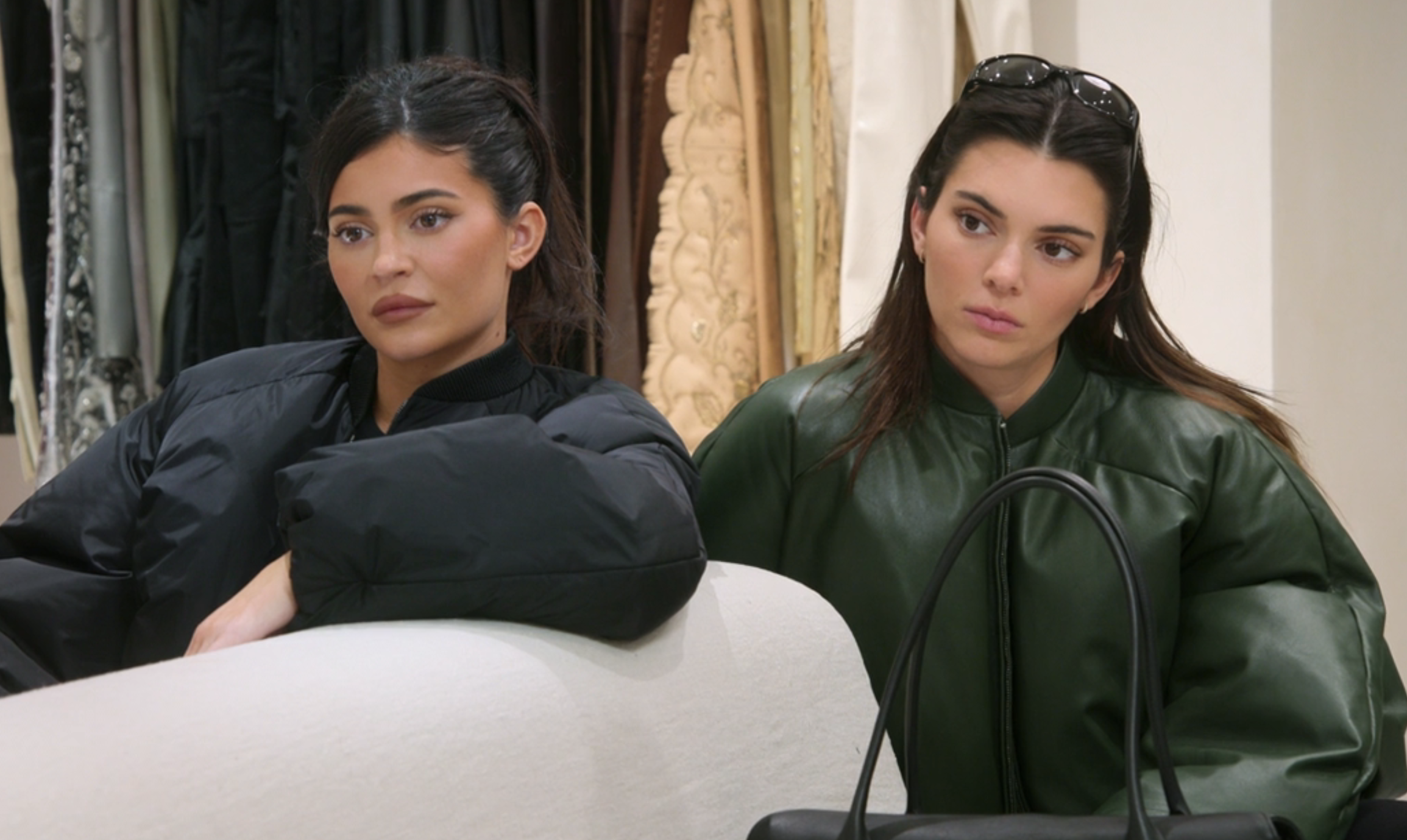 Kim adds, "It's better to deal. Heal...deal, heal, and then feel."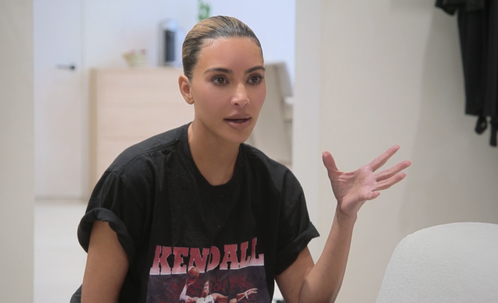 Going on to discuss her and Ye's divorce more closely, Kim reveals that despite the ongoing controversy surrounding their split and subsequent feud, she doesn't want to look at her experience "negatively."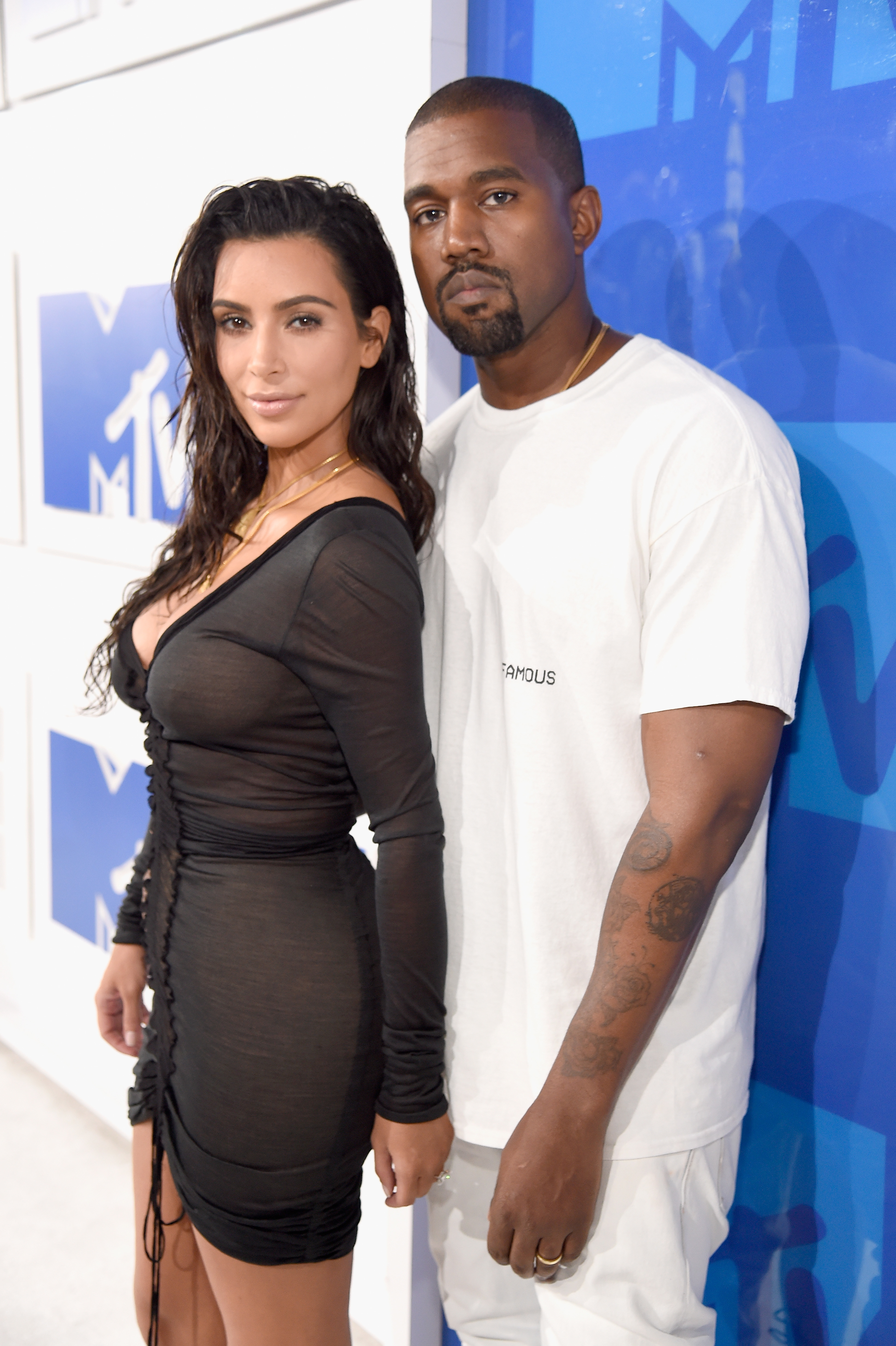 "I'm not going to take every experience and bad thing that happened to me and carry that into my life," she explained before asking herself, "What am I supposed to be learning from this? How is this going to make me a better person?"