It's been a year since Kim Kardashian and Kanye West's divorce was finalized — and it looks like she's poking fun at the entire thing.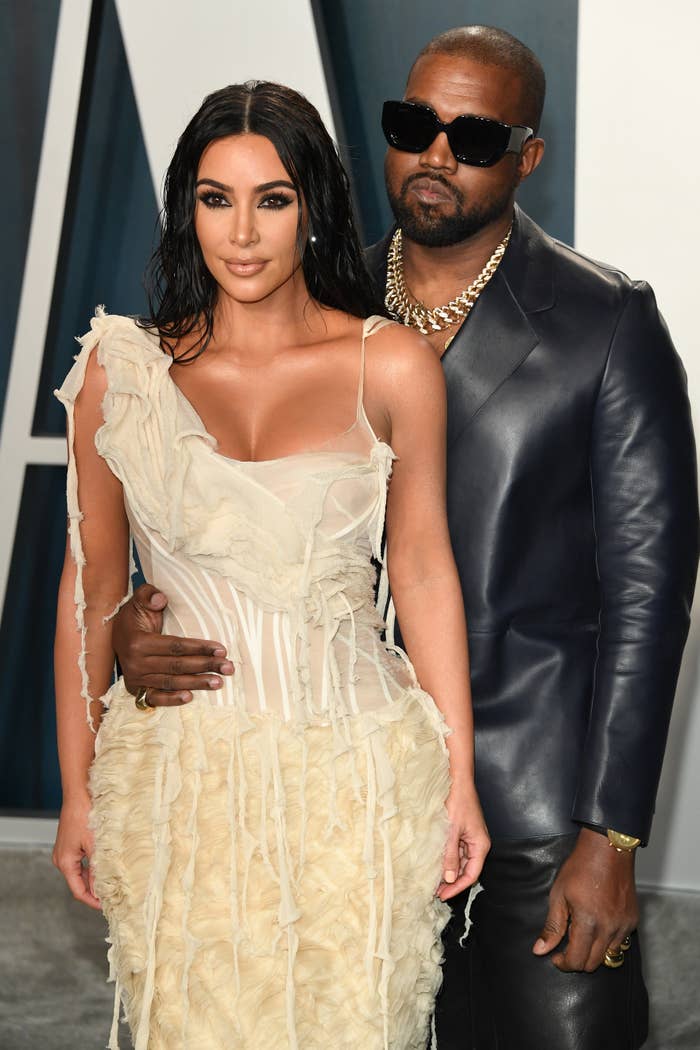 As fans will know, Kim filed for divorce from Kanye West, who now goes by Ye, back in February 2021 after almost seven years of marriage. While they were together, the pair welcomed four children: North, Saint, Chicago, and Psalm, who are now 10, 7, 5, and 4 respectively.
While things remained amicable between Kim and Ye in the initial wake of Kim's decision to file for divorce, things got incredibly messy when she eventually moved on into a new relationship with Pete Davidson. Ye made it known that he wasn't happy about Kim and Pete's romance, and spent months attacking the pair in a series of now-deleted social media posts.
Ye reportedly also refused to comply behind-the-scenes when it came to getting his and Kim's divorce processed, meaning that things weren't finalized until Nov. 2022 — almost two years after her initial filing.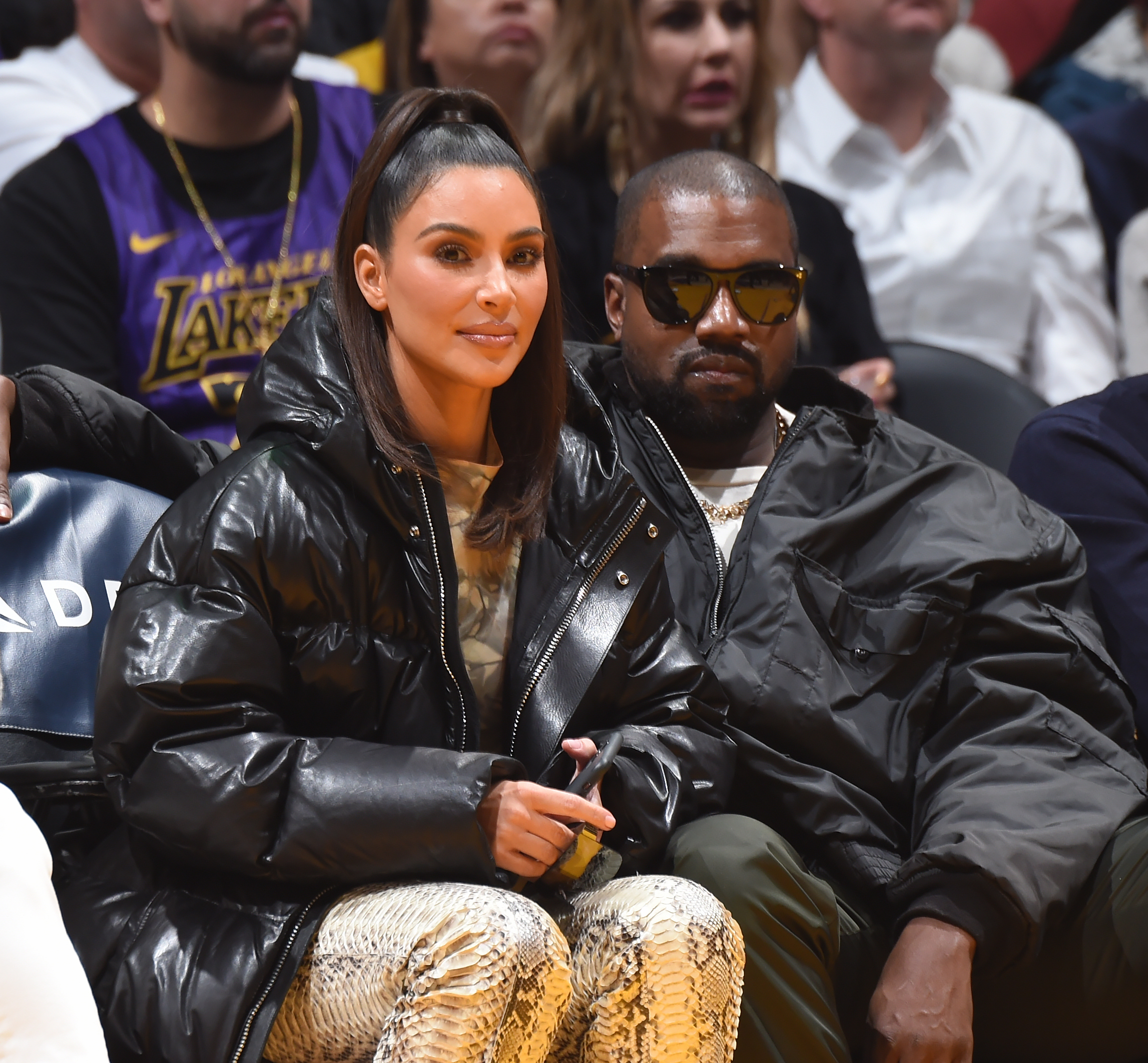 Court documents obtained by multiple outlets revealed that the pair — who had a prenuptial agreement in place and had kept their assets and trusts separate — had settled things amicably. Kim was purportedly allowed to retain sole ownership of all her personal properties, interests, and tangible and intangible assets in her companies, while Ye kept items such as his artwork and recordings.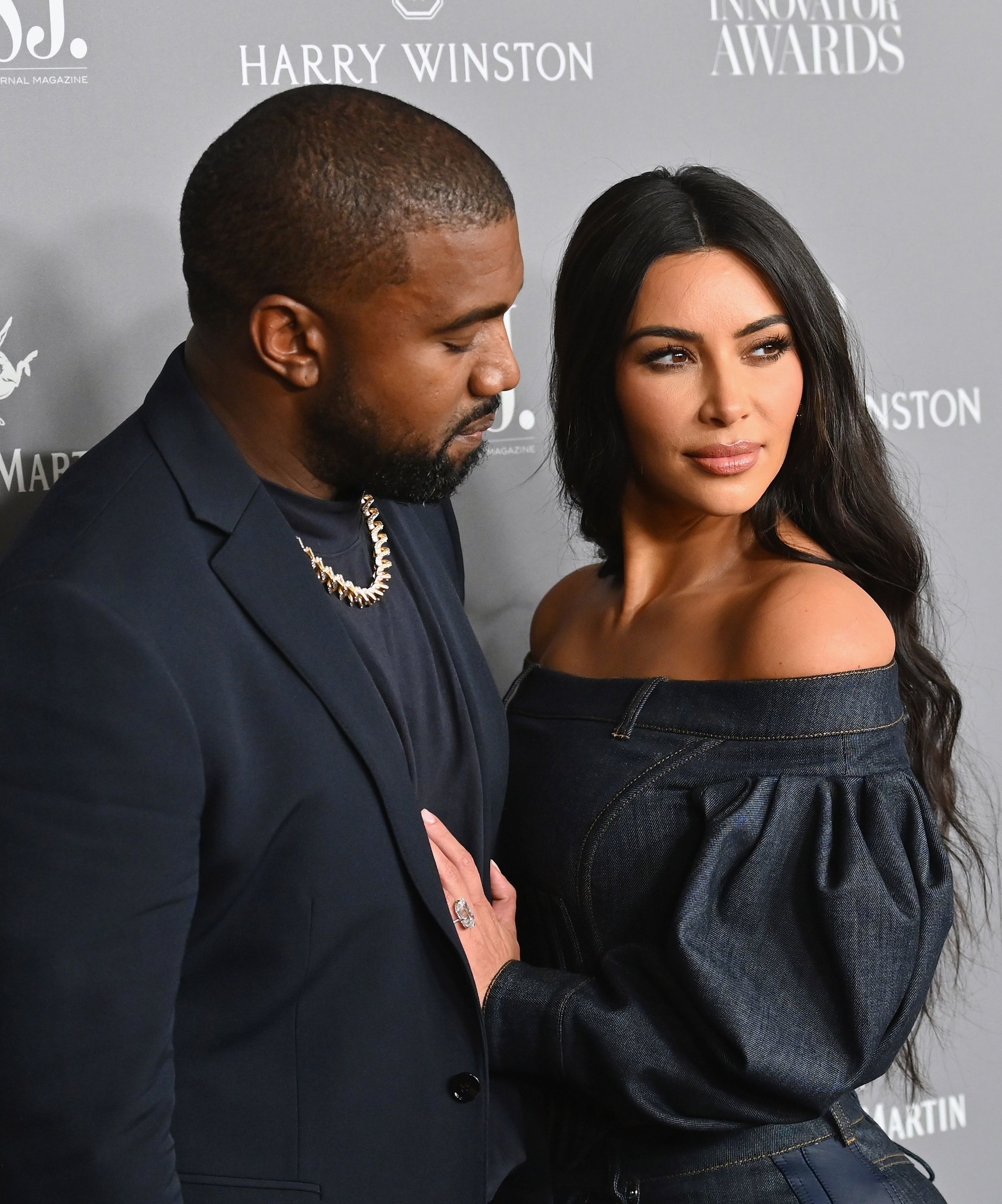 Kim stated in previous legal filings that she and Ye "came into the marriage" with "separate property estates," and that they "each wanted to protect" their premarital assets and the earnings from those assets.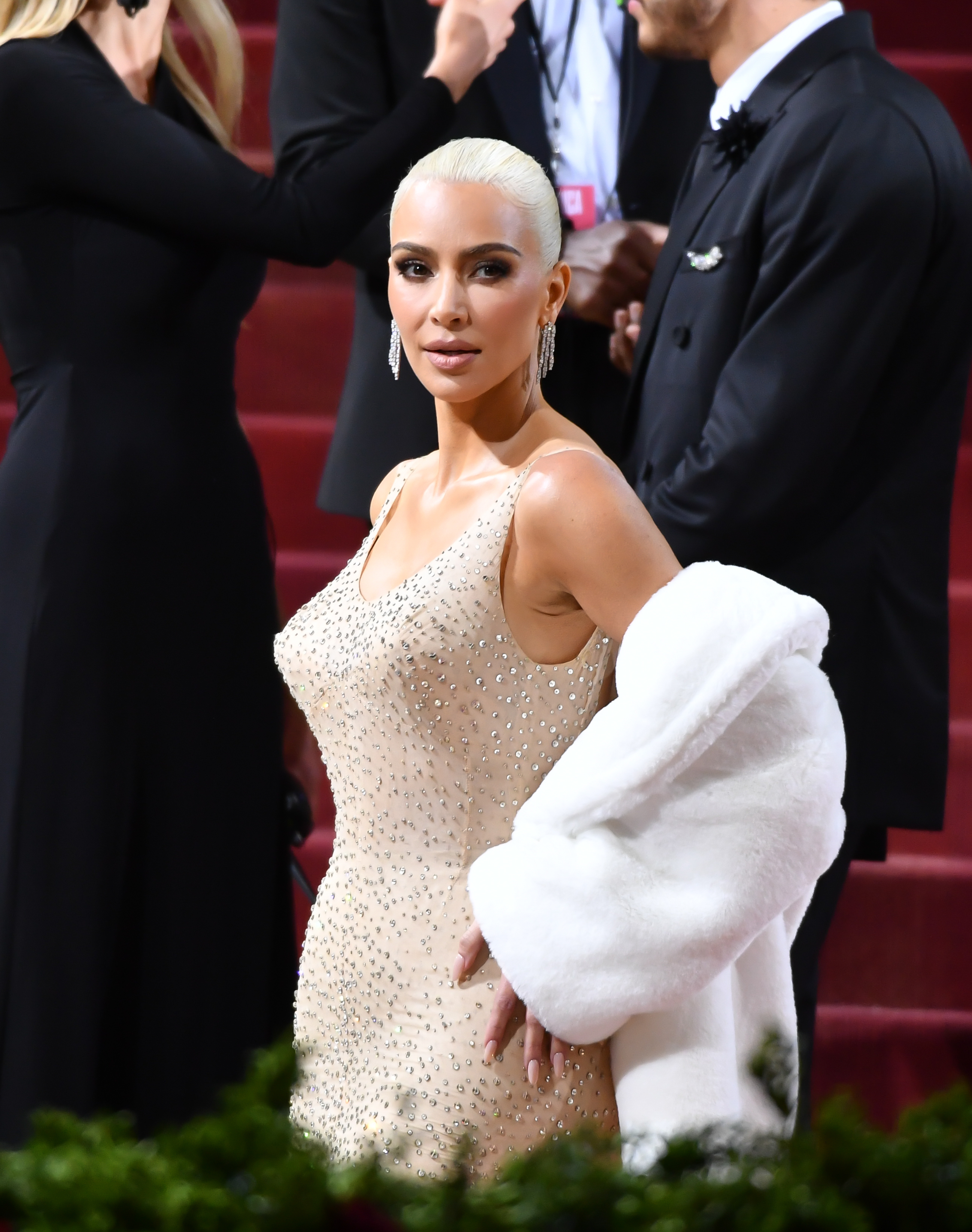 In fact, she revealed that the couple even kept their finances separate, except from one single joint account that they used for all expenses related to their kids.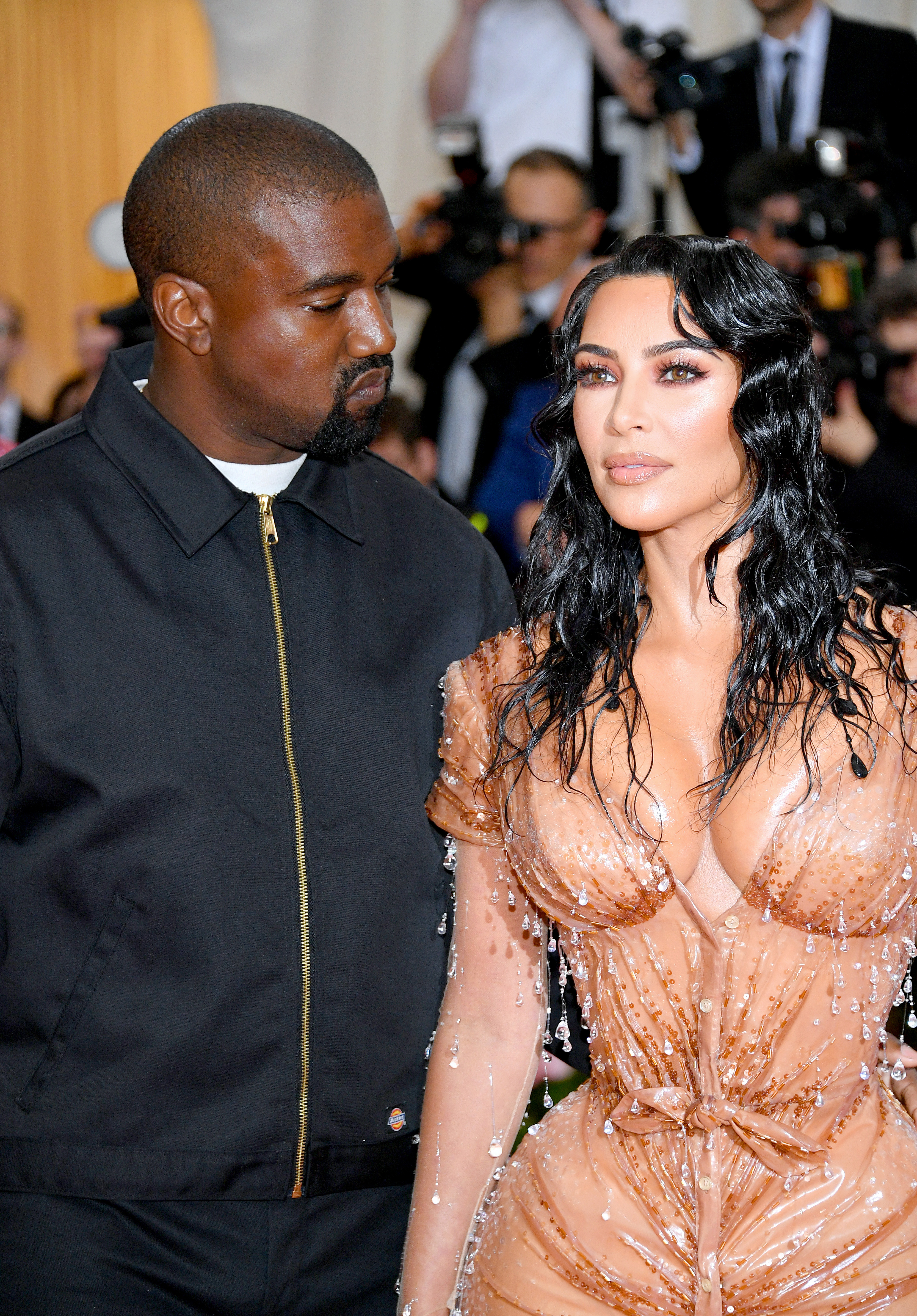 Now, in this week's episode of Hulu's The Kardashians, Kim made sure to stress the importance of getting a prenup as she offered advice to her close friend and hairstylist Chris Appleton ahead of his wedding.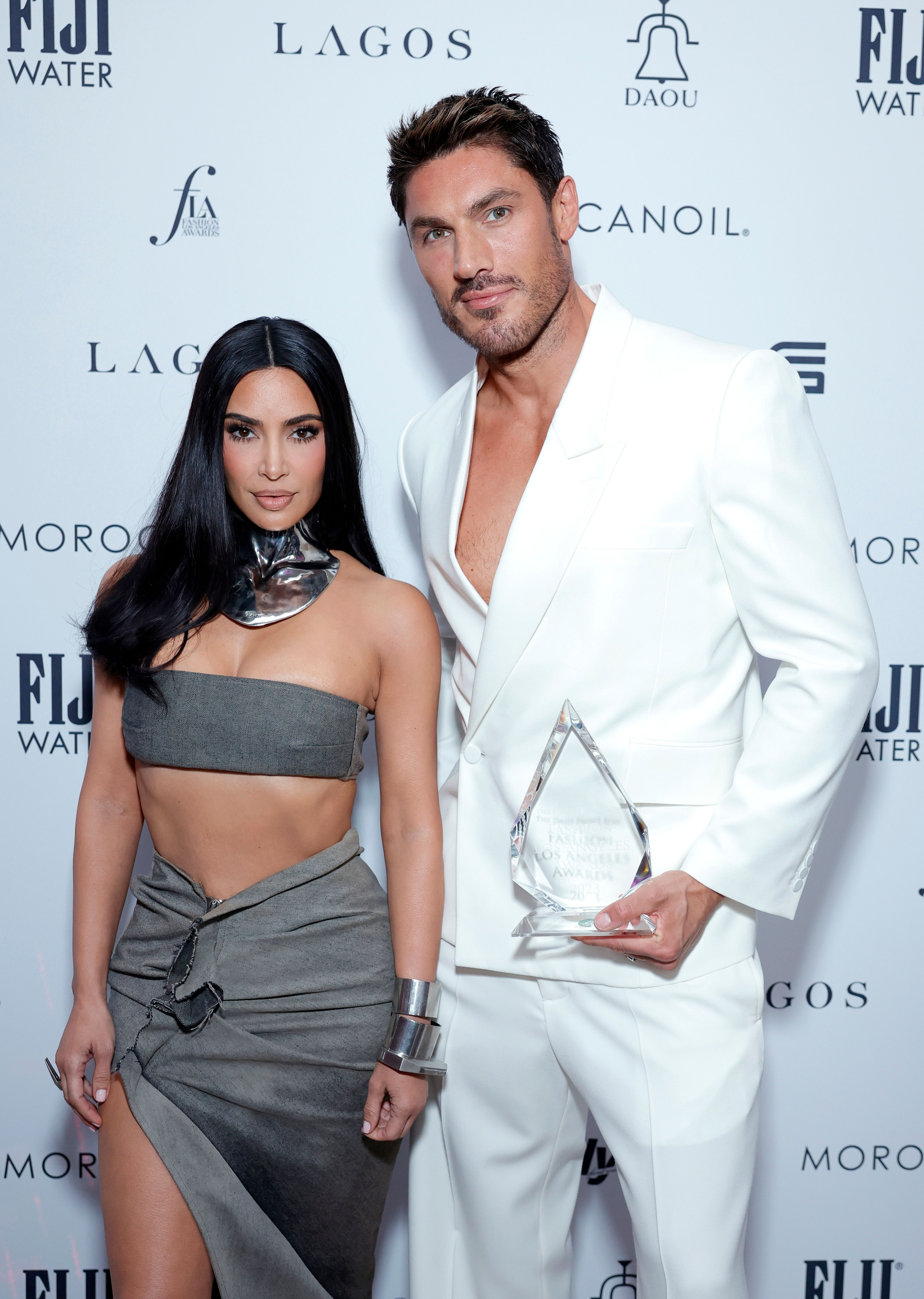 Speaking with Chris, who was set to get married to actor Lukas Gage, Kim firmly states, "You have to get a prenup."
"I don't care what you have, who you are, what you do," she says, before making a pointed reference to Ye.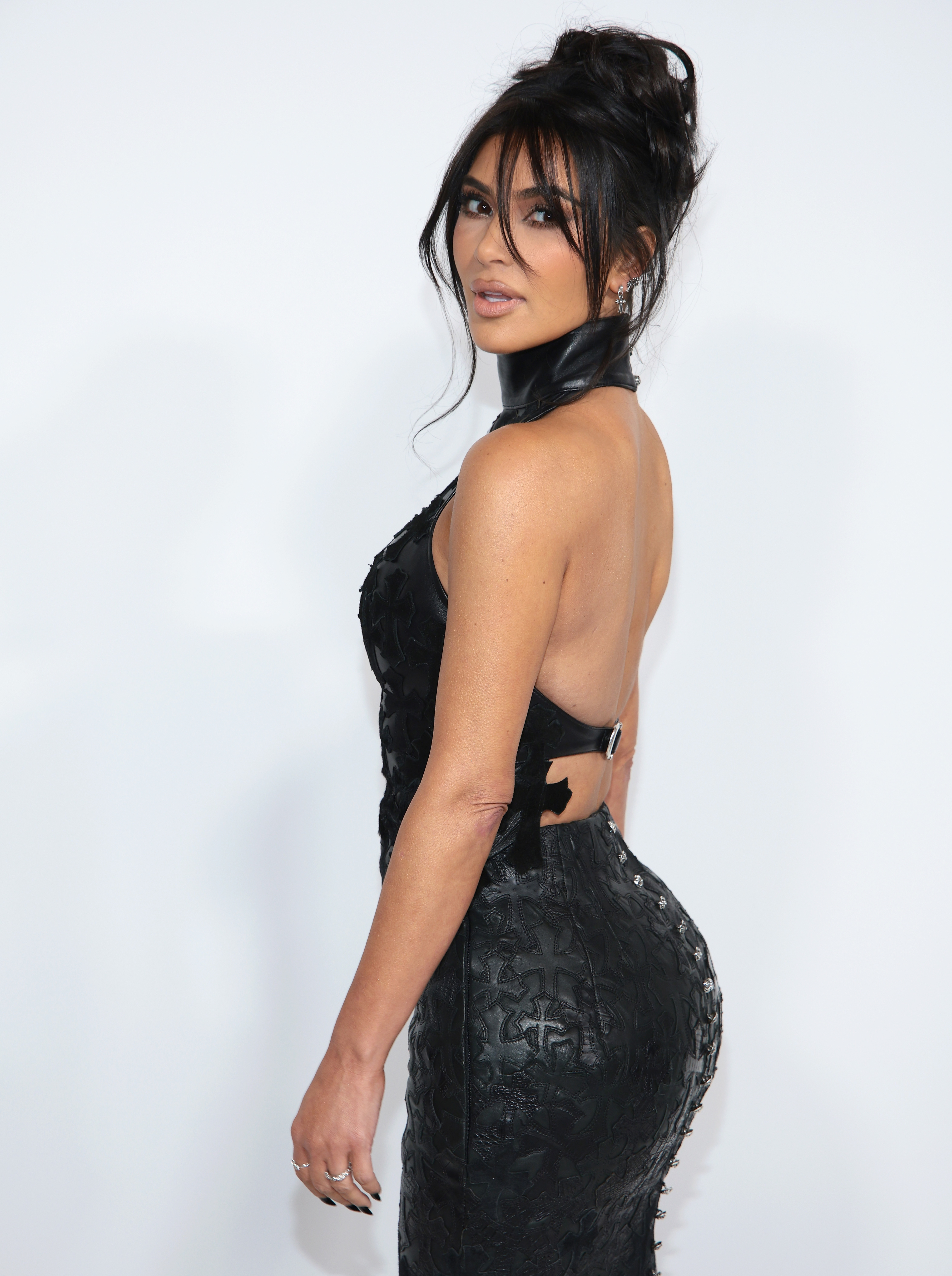 Looking into the camera, Kim says, "We want prenup, we want prenup," with a visible smirk on her face.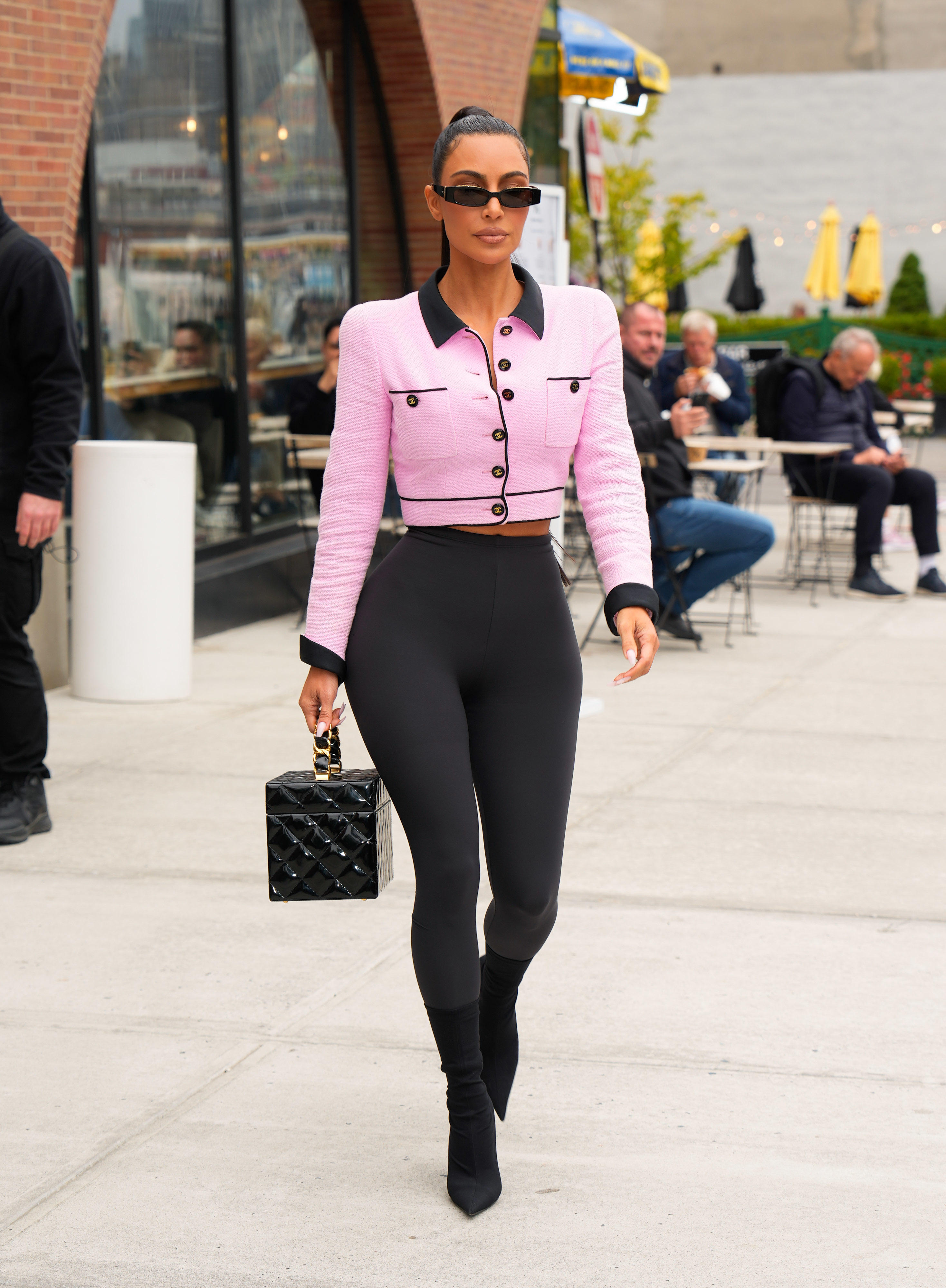 Of course, fans will know that the line "We want prenup, we want prenup," comes from Ye's 2005 hit song "Gold Digger," which features Jamie Foxx.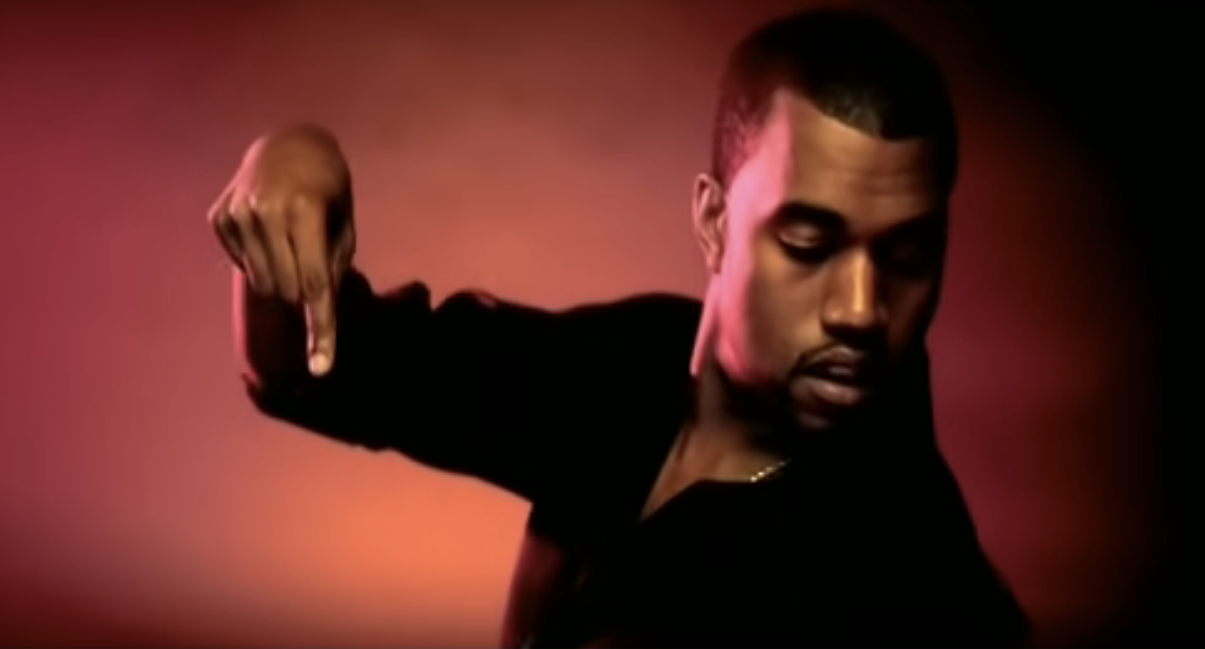 In the song, Ye raps about the importance of being financially cautious when it comes to marriage — with the next line being, "It's something that you need to have / 'Cause when she leave yo' ass, she gon' leave with half."

An interesting quote from Kim, to say the least! You can watch the latest episode of The Kardashians now on Hulu, or via Disney+ internationally. The next episode will be released on November 16.