Earlier this year, billionaire business mogul Kim Kardashian announced the launch of her own swim collection, Skims Swim.
The range of different swimwear items falls under her globally successful clothing brand, Skims, which claims to be focused on "providing solutions for every body" through its variety of garments.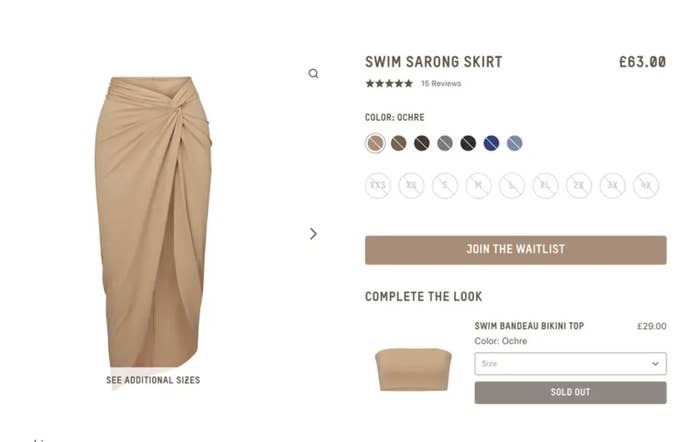 The Skims Swim collection quickly won praise from tons of buyers online, many of whom labeled the brand "super inclusive" thanks to its selection of nontraditional swimwear pieces, such as long sleeves, shorts, and one-pieces with no cutouts.
Taking to Twitter to praise Kim's items when they dropped, one fan wrote, "Just took a look at the @skims Swim collection and y'all gotta give it to Kim… super inclusive." Another echoed, "Wow that new skims swim line is really inclusive I'll give that to her."
Some people even compared Kim's collection to her younger sister Kylie Jenner's swimwear line, which infamously received scathing reviews when it was released.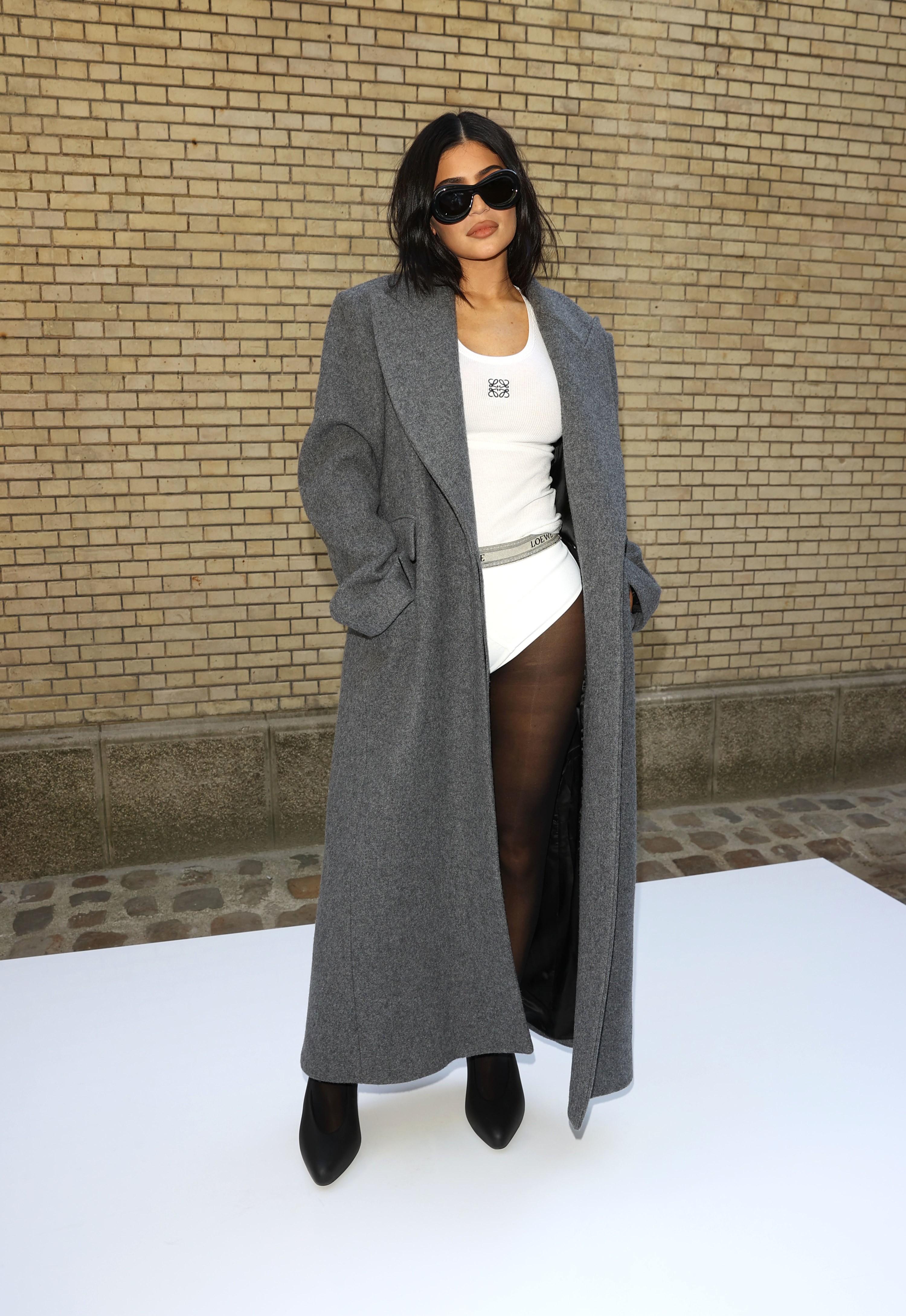 Fans were left unimpressed by what they said was Kylie Swim's lack of diverse sizing and poor quality when the garments were released last September, resulting in the young mogul being called out for her "lack of integrity as a business owner."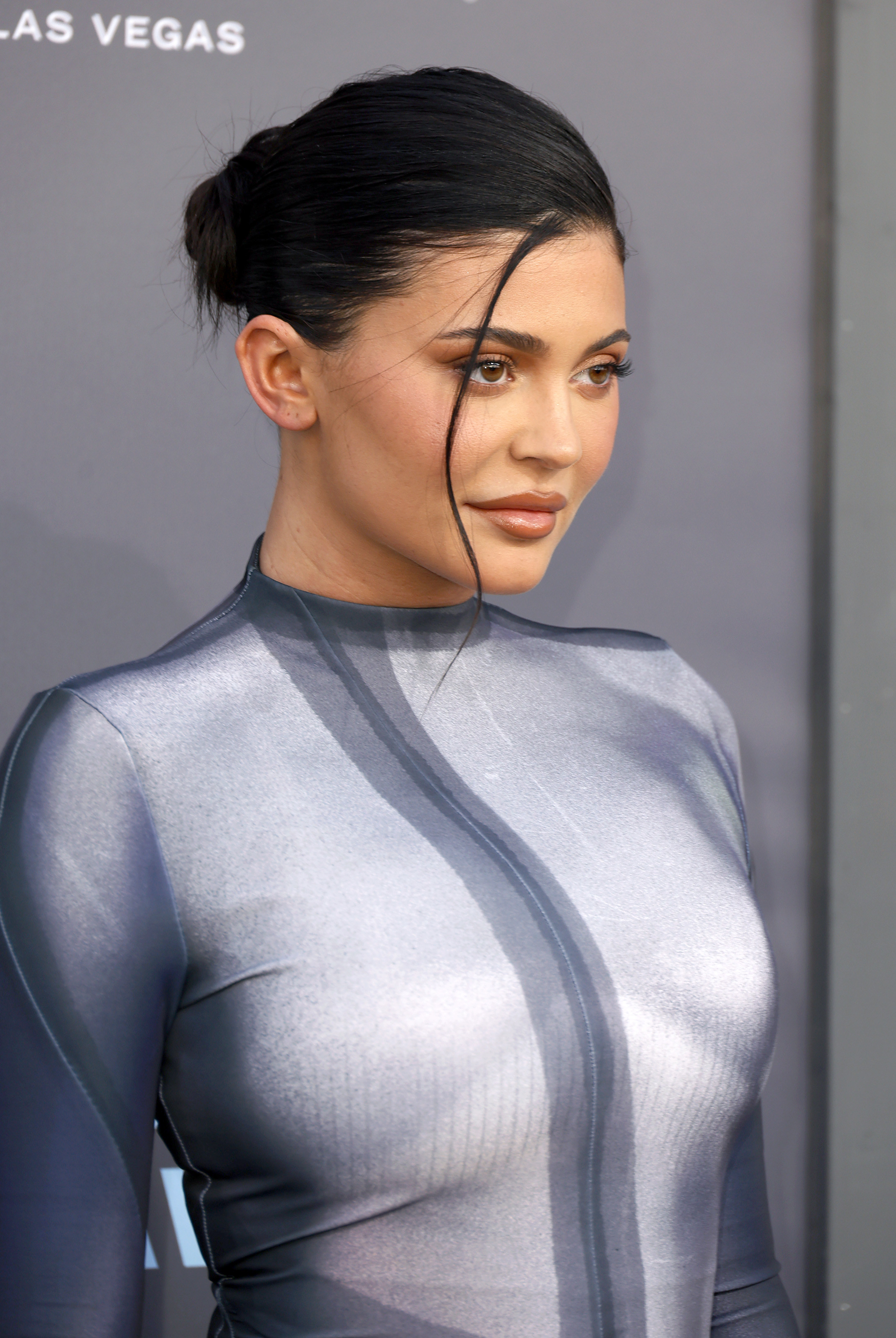 "For me, it comes down to lack of integrity as a business owner and an entrepreneur," said a swimwear designer on TikTok who reviewed several products of Kylie's in detail.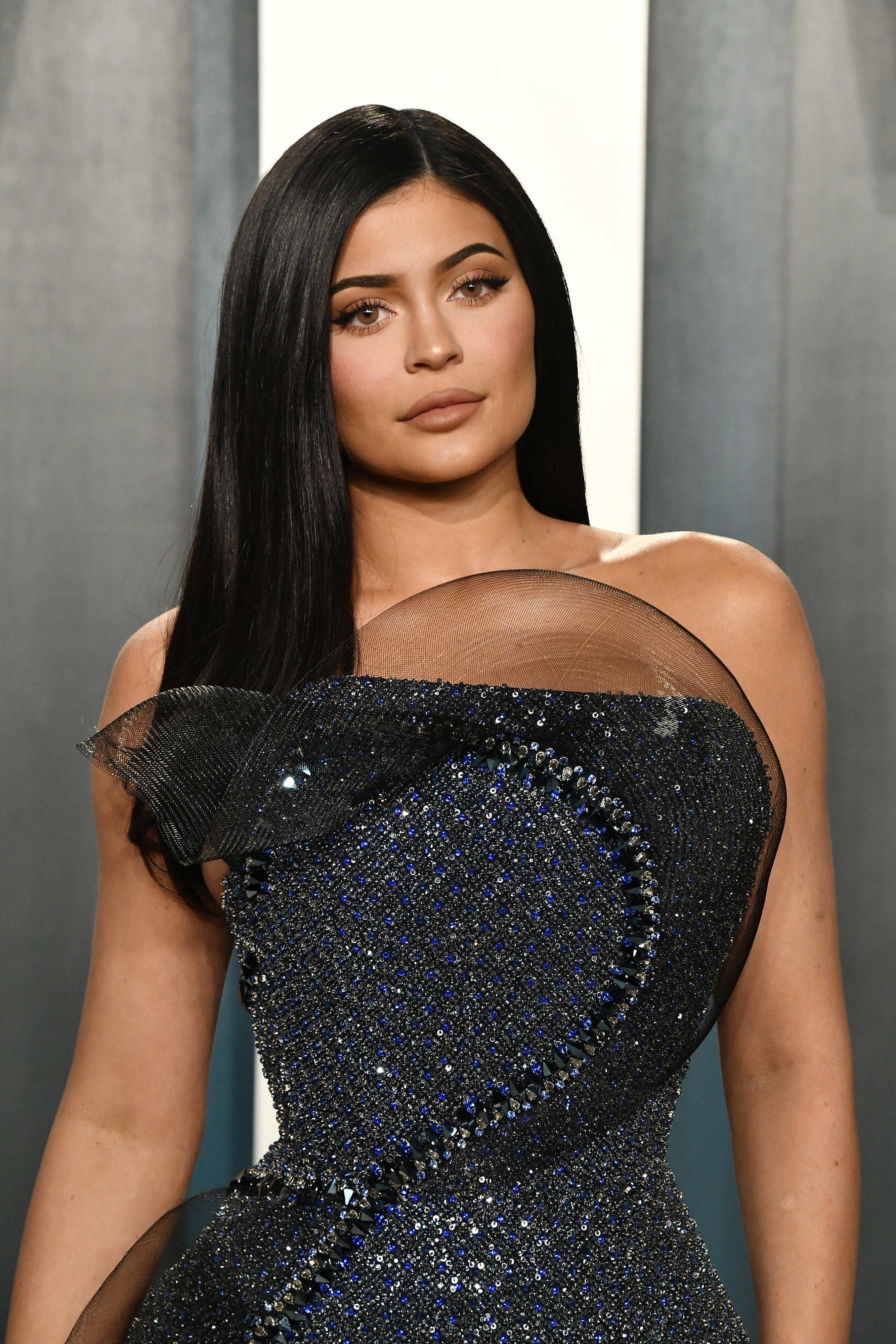 "Kylie designed these for her HER body. Not the average woman," another person wrote on Reddit. "There's no way I or anyone I know could fit into these without something slipping out. I really don't understand why she would release these given how limited bodies' could fit into them."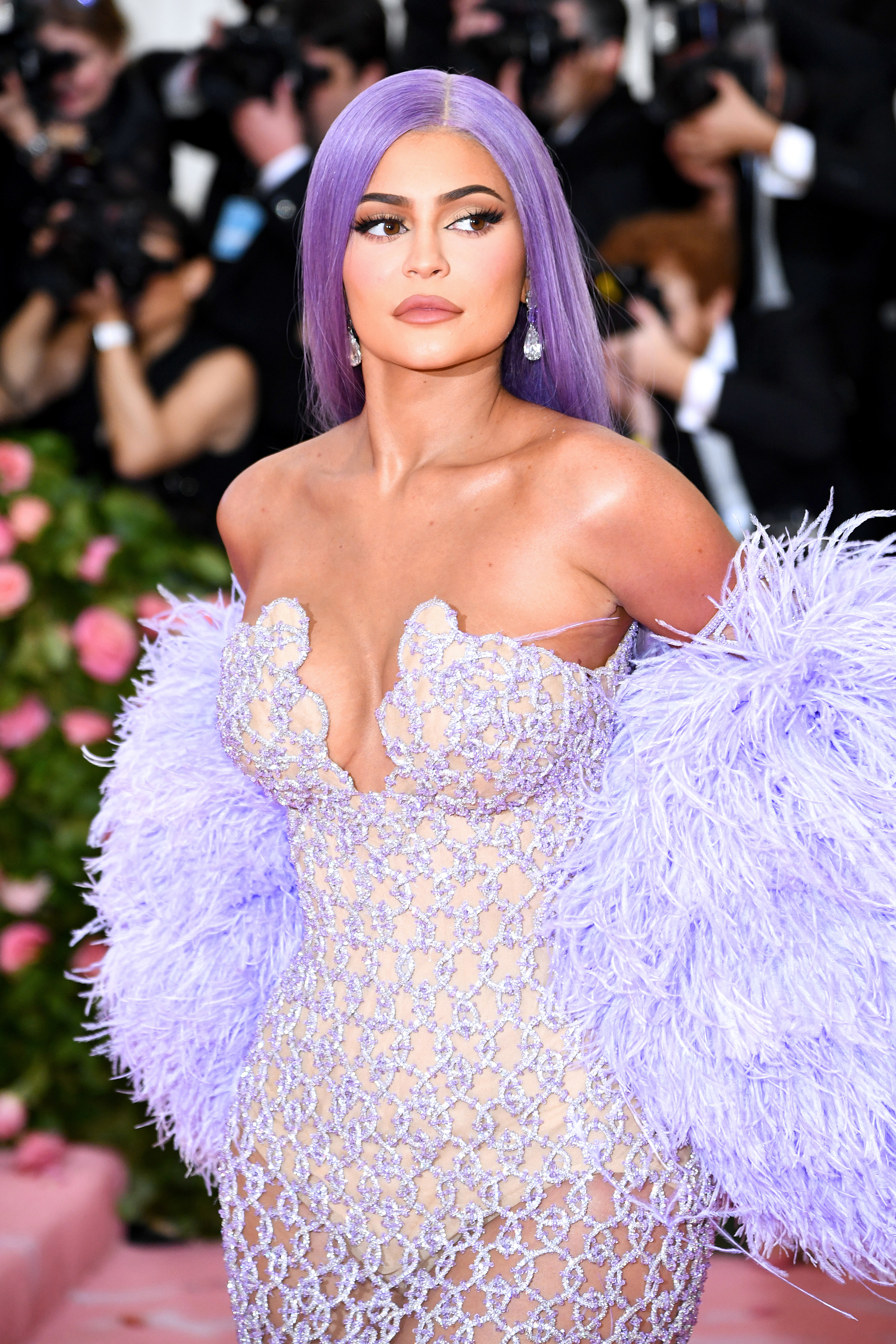 Comparing items from Kylie's collection directly with the Skims equivalent, one TikTok user, @HopeScope, said she noticed the difference in sizing "right off the bat," with the Skims bikini bottoms providing tons more coverage than the Kylie Swim ones.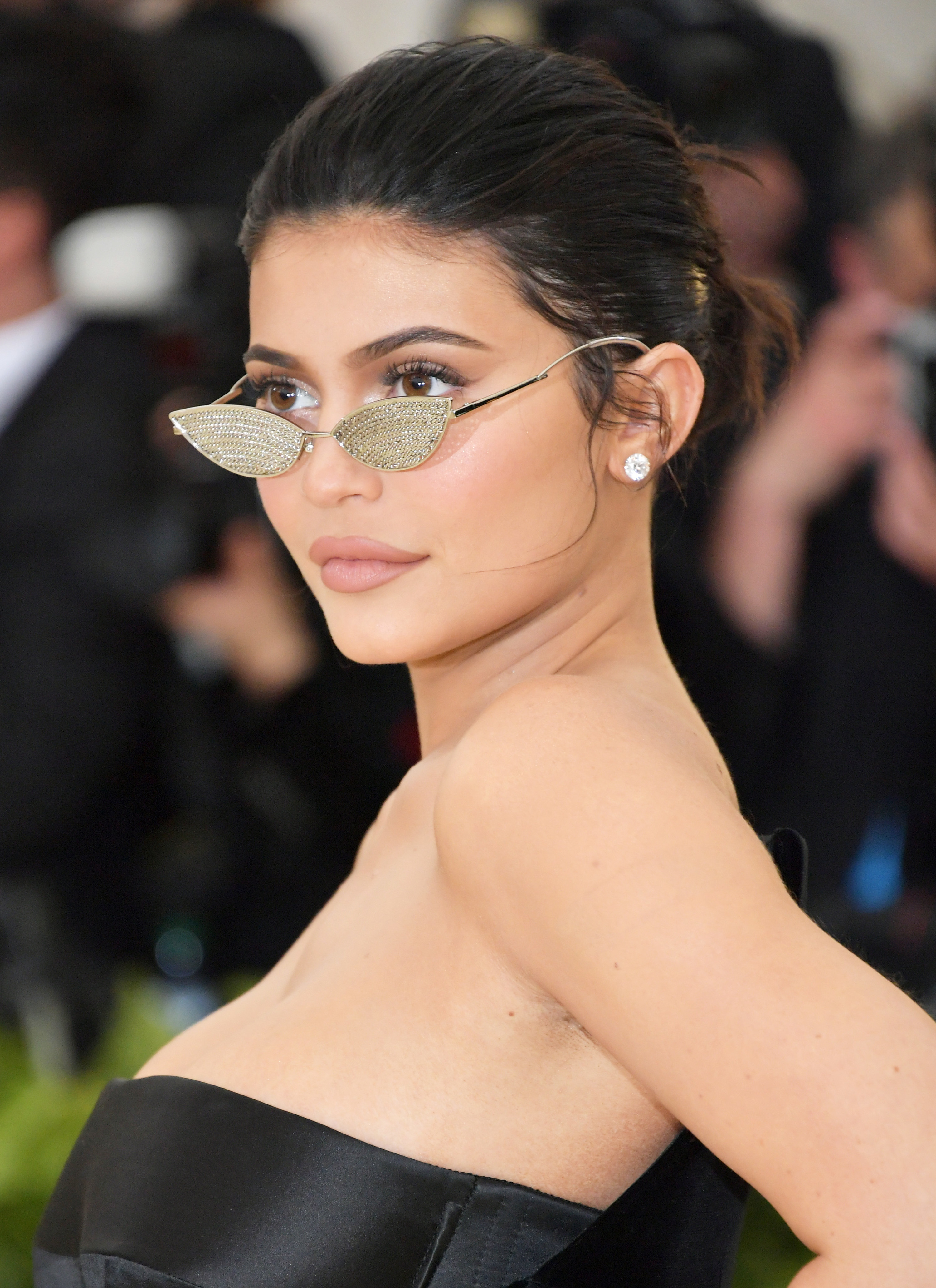 Kim may have picked up on fans' concerns about Kylie's sizing and coverage, given that Skims Swim was released roughly six months later.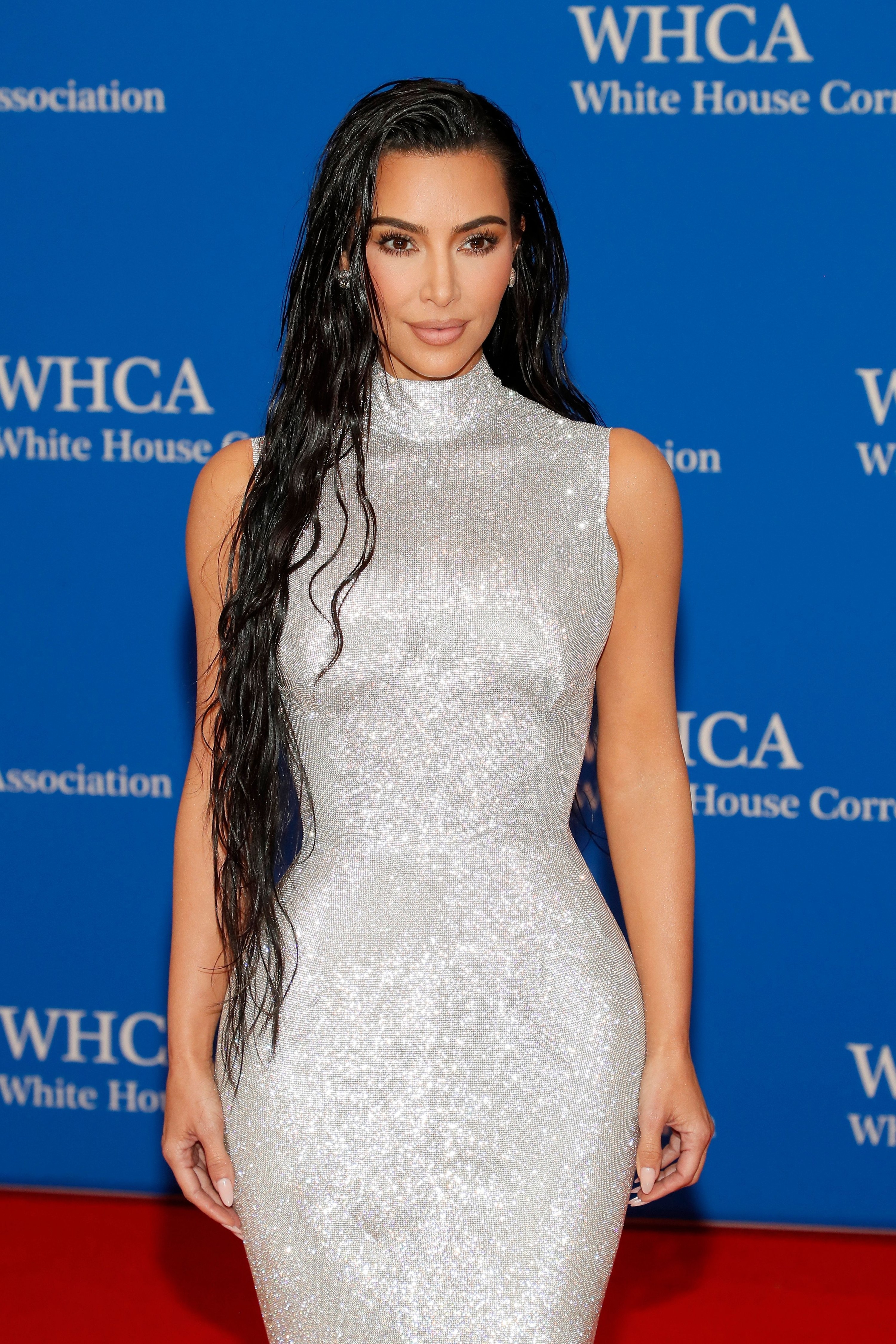 Now, thanks to the latest episode of Hulu's The Kardashians, we've been given a more detailed, behind-the-scenes look at exactly how Kim designed some of her swimwear items.
Venturing out to Miami with her sister Khloé and a group of their friends, Kim details her excitement at the launch of her Skims Swim popup.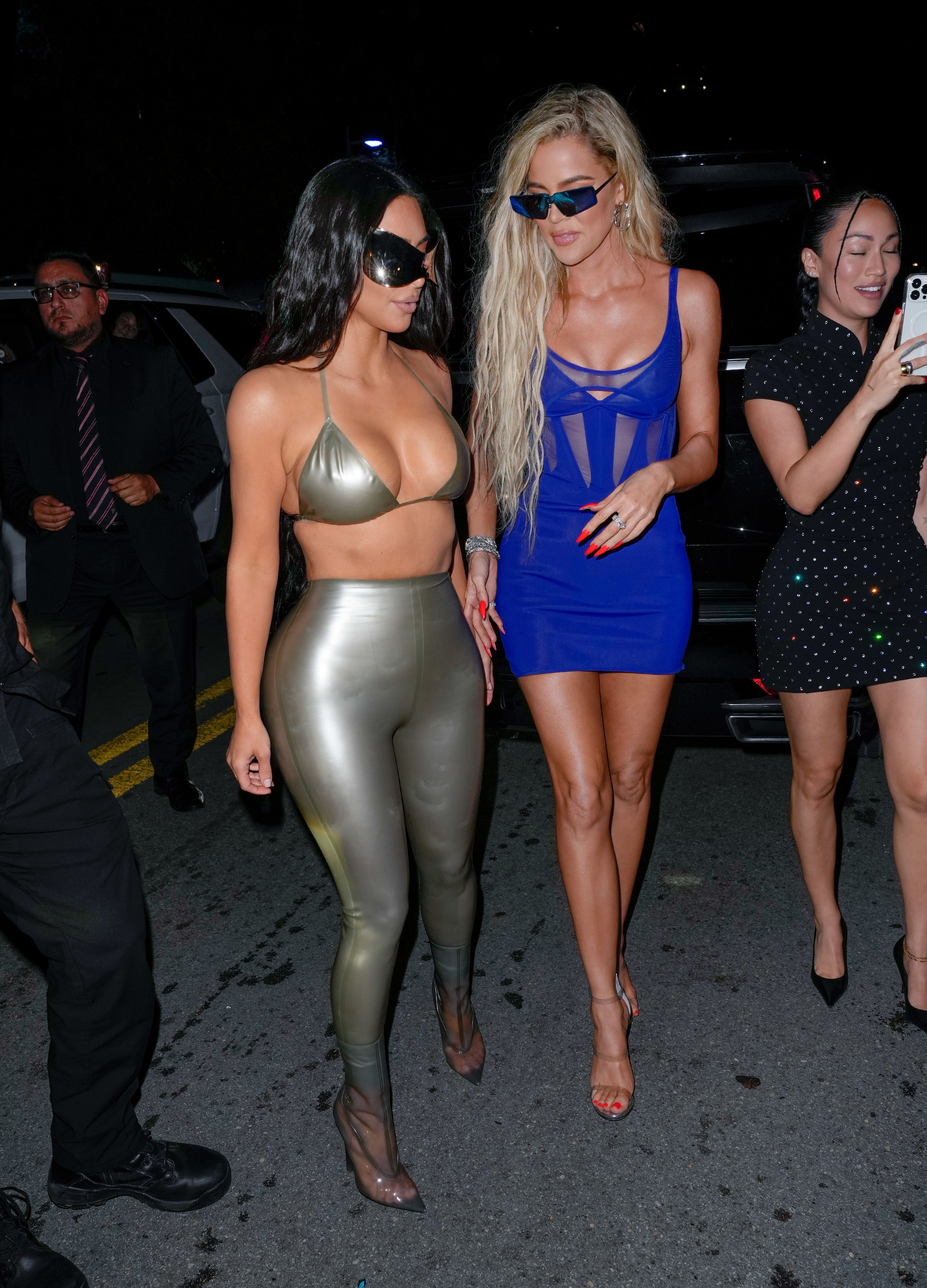 "I come up with all the campaigns, I come up with the materials, the fabrics, the styles, like I really do everything," she reveals, labeling herself a "workaholic."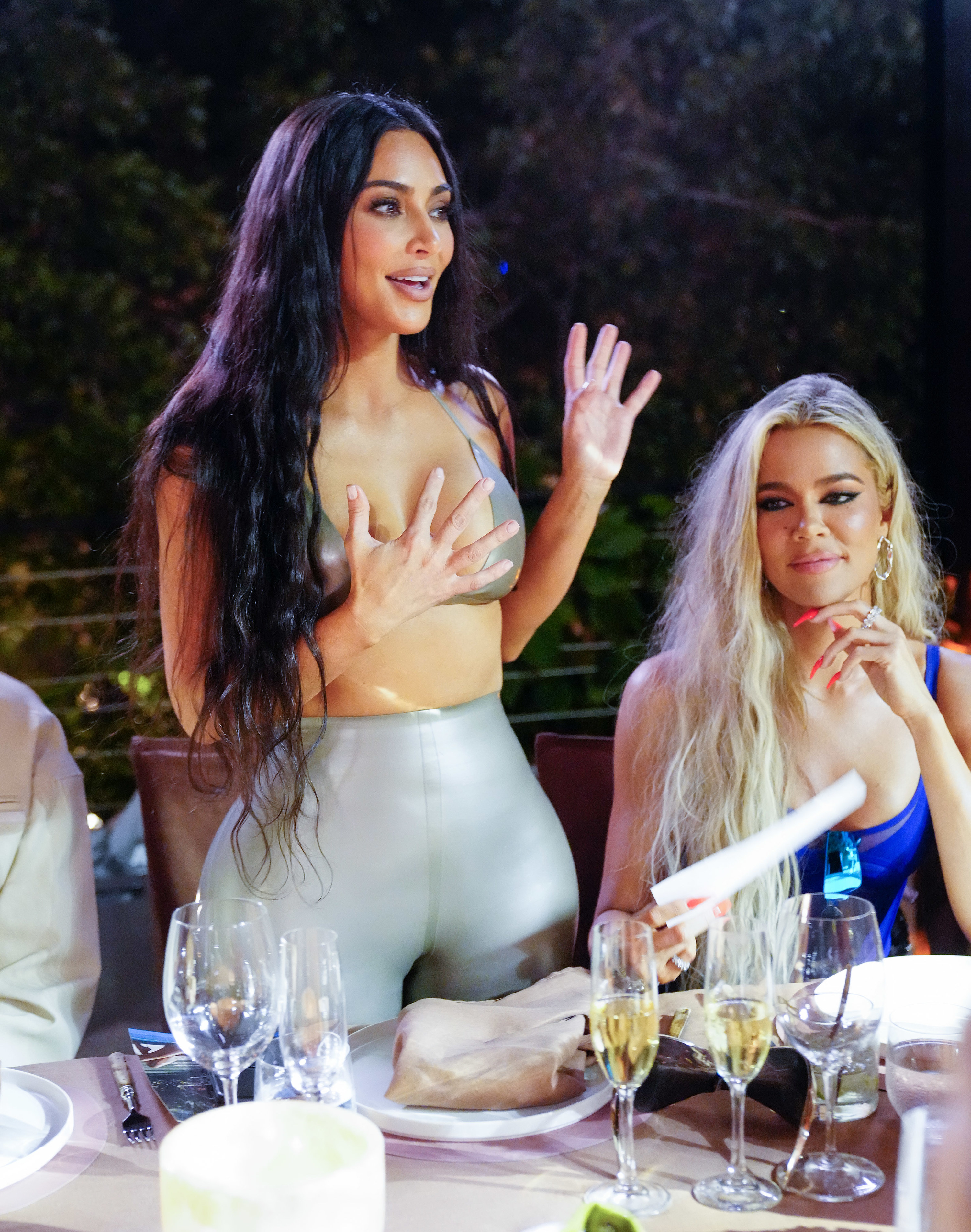 Going on to explain exactly why she chose to include such a diverse, nontraditional range of swimwear items, Kim divulges that she wanted people to be able to "cover" their insecurities.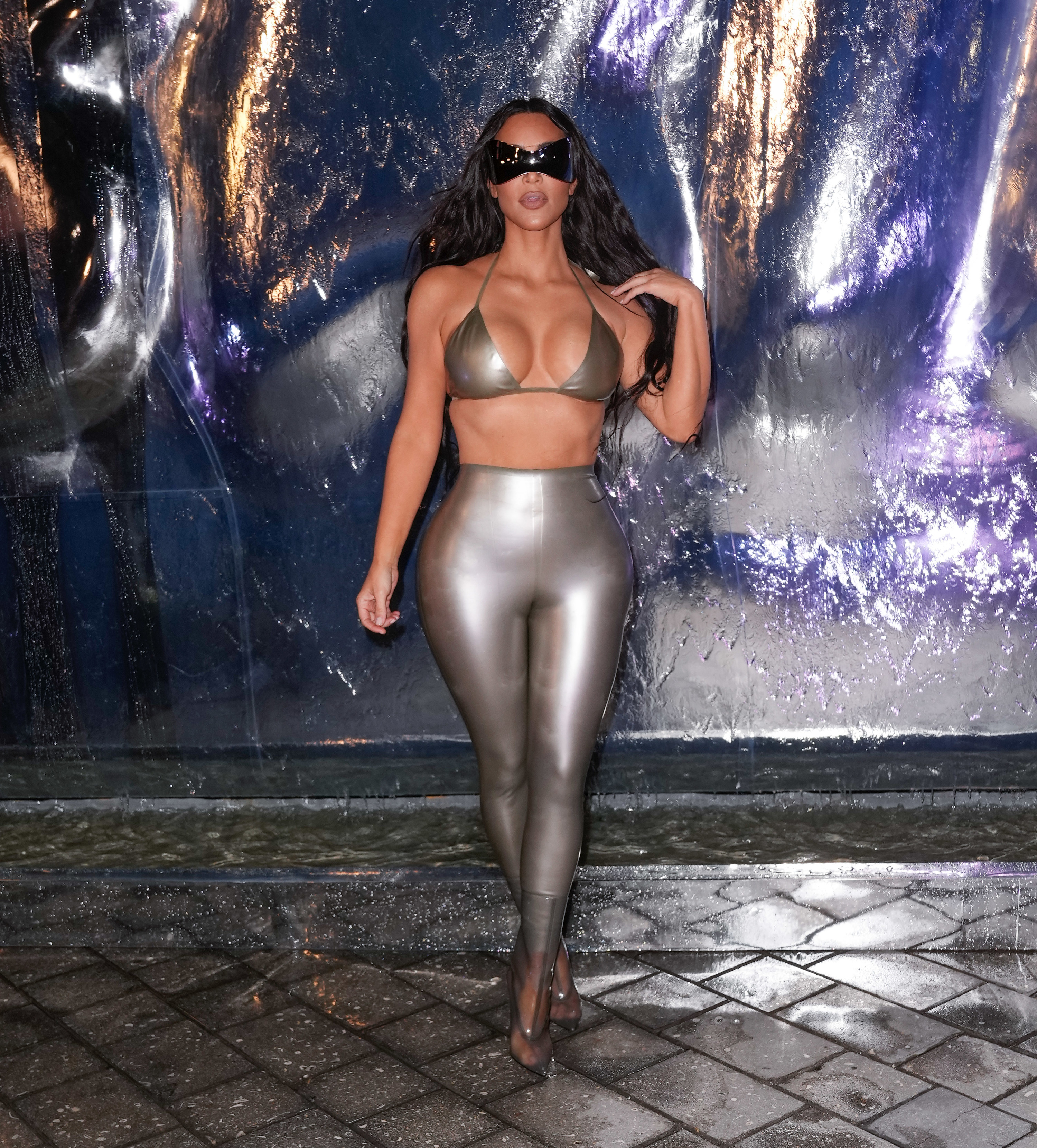 "I wanted to make it like LEGOs," she says, pointing to a bunch of her different garments. "So it could be like, if you want to cover your arms, wear that. If you want to cover your legs, wear that."
"Like, everyone, pick your insecurity and figure out how to cover it," she adds.
It's possible that Kim chose to take this approach based on her apparent desire to mask her own insecurities time and again, with the reality star having been called out on several occasions for seemingly editing her social media posts.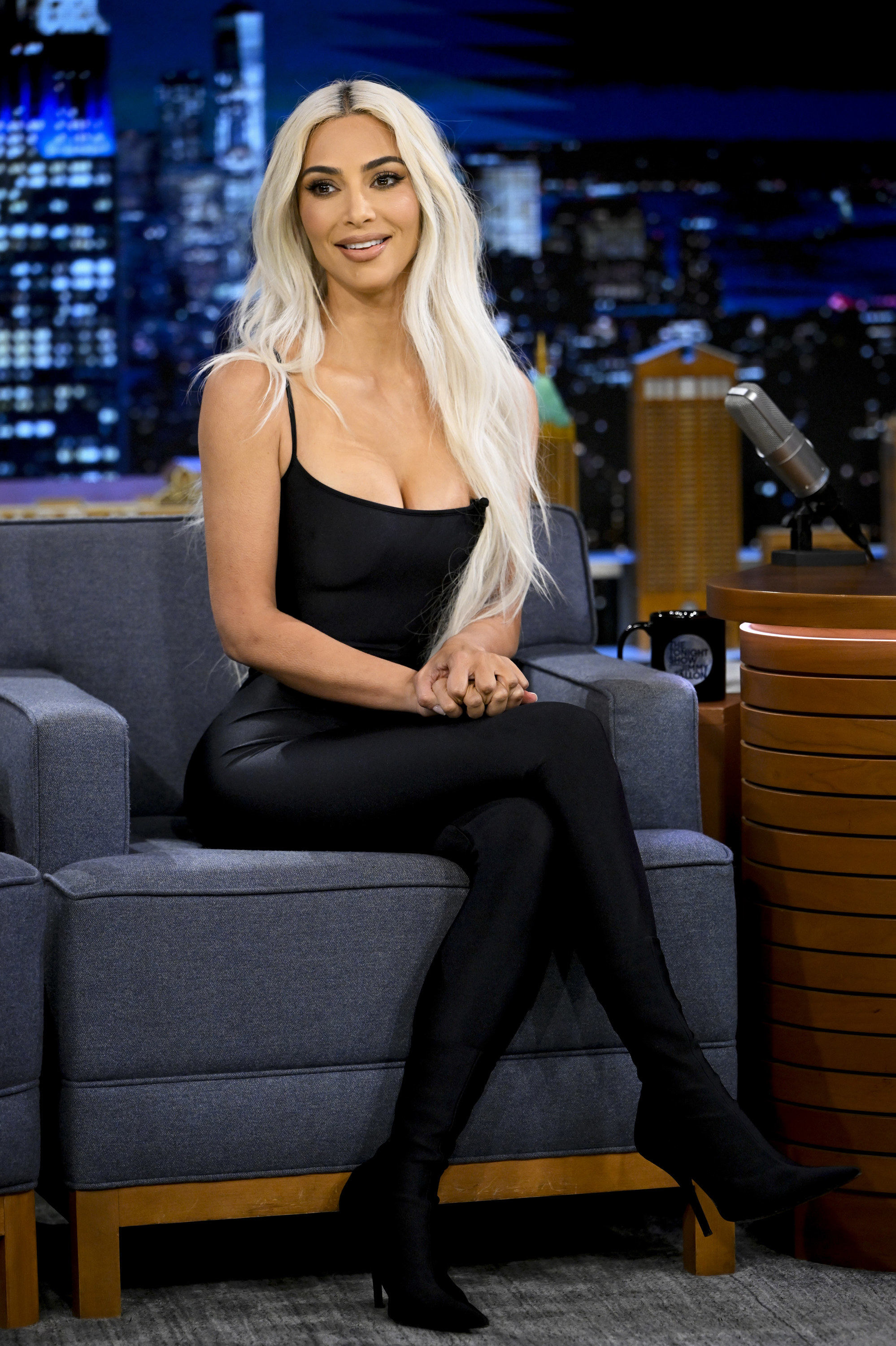 Earlier this year, fans suspected that Kim had digitally altered her right leg in an Instagram photo, with the star hastily deleting it from her page after receiving a flood of accusations that she had photoshopped it.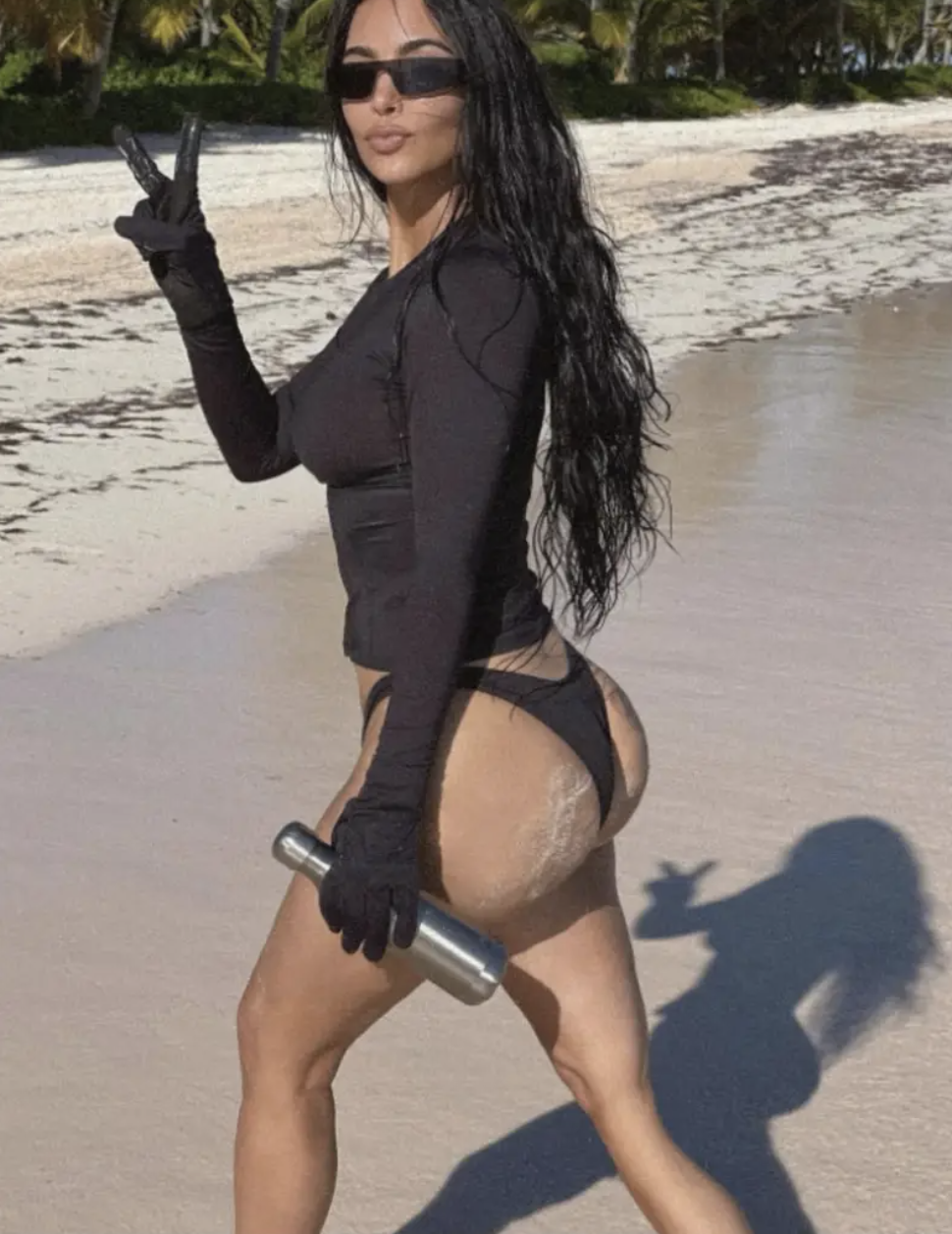 In the now-removed photo, Kim — who wore black bikini bottoms and a long-sleeved top — had seemingly edited her leg, which appeared distorted and blurry.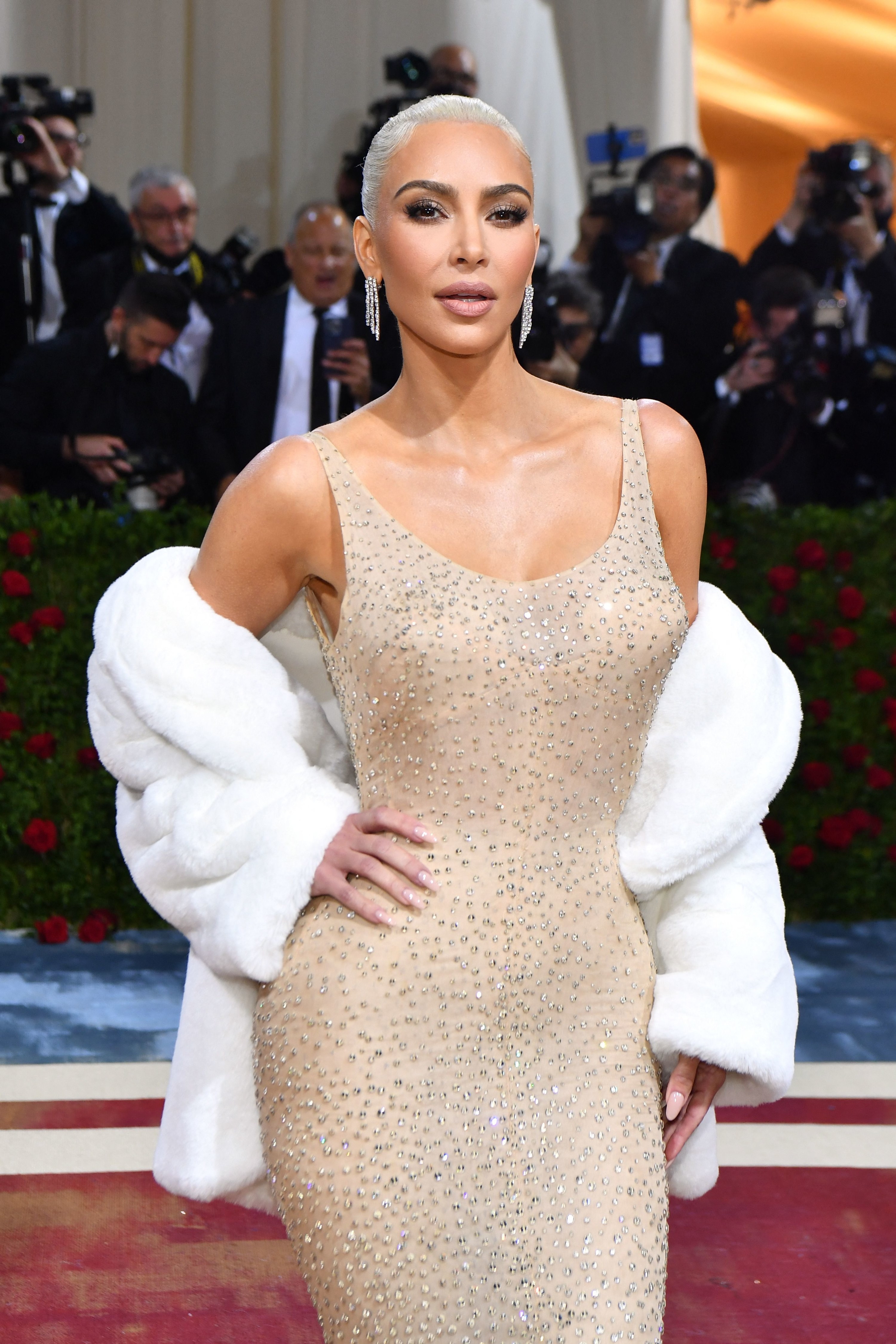 More recently, in August, Kim was once again called out for seemingly editing her trapezius muscle around her neck and shoulders out of a series of Instagram photos — this time by commercial photographer @caroline_in_thecity on TikTok, who went so far as to reverse-photoshop the area to show how the original picture would have looked.
You can watch the latest episode of The Kardashians on Hulu now, or Disney+ internationally. The next episode will be released on Oct. 26.