Kim Kardashian has responded to claims made by her ex, Kanye West, about the existence of an unreleased second sex tape with Ray J.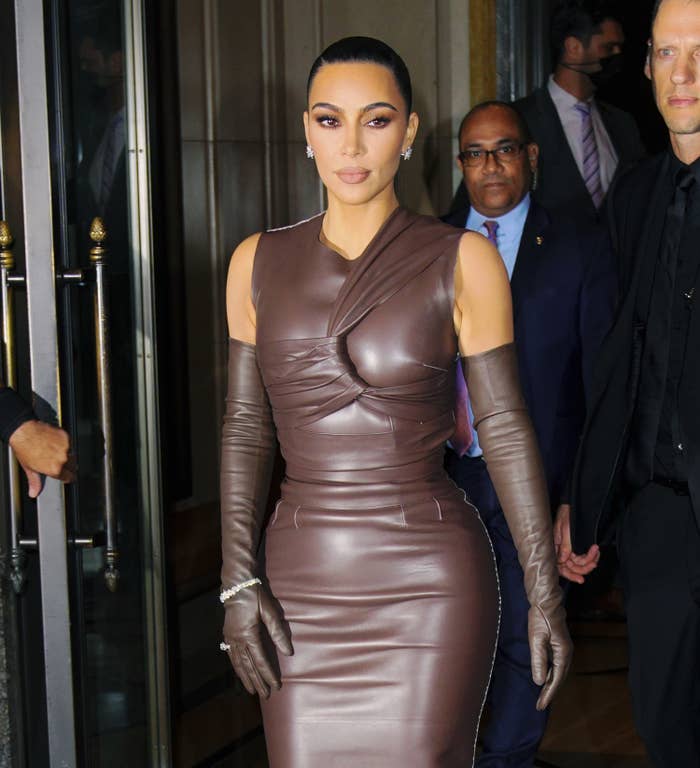 Rumors around "part two" of Kim and Ray J's infamous sex tape have been circling for months — ever since Ray J's former manager, Wack 100, publicly alleged that he had it last year.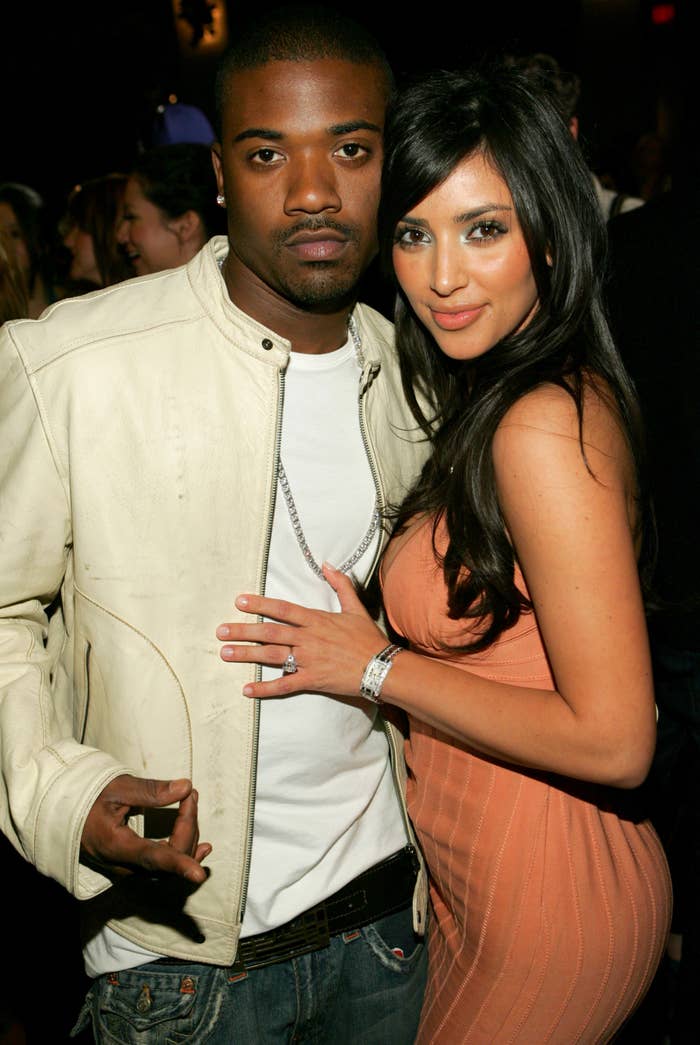 On a podcast appearance in September, Wack 100 — whose real name is Cash Jones — claimed that the alleged second part was "more graphic" and "better than the first one."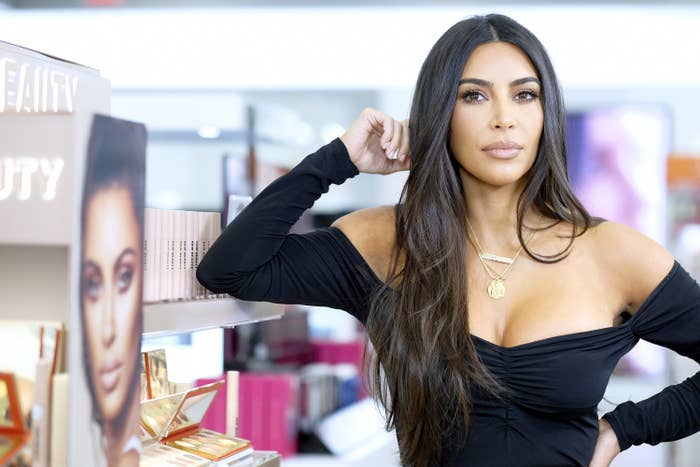 "All I know is Kanye, holla at me, bro," he said when asked if he'd seen the 2007 sex tape. "We got part two on the laptop. Ain't never been seen. We'd love for you to have it."
At the time, Kim's lawyer, Marty Singer, spoke out against Jones' claims, calling them "unequivocally false" — though neither Kanye nor Kim publicly addressed the allegations.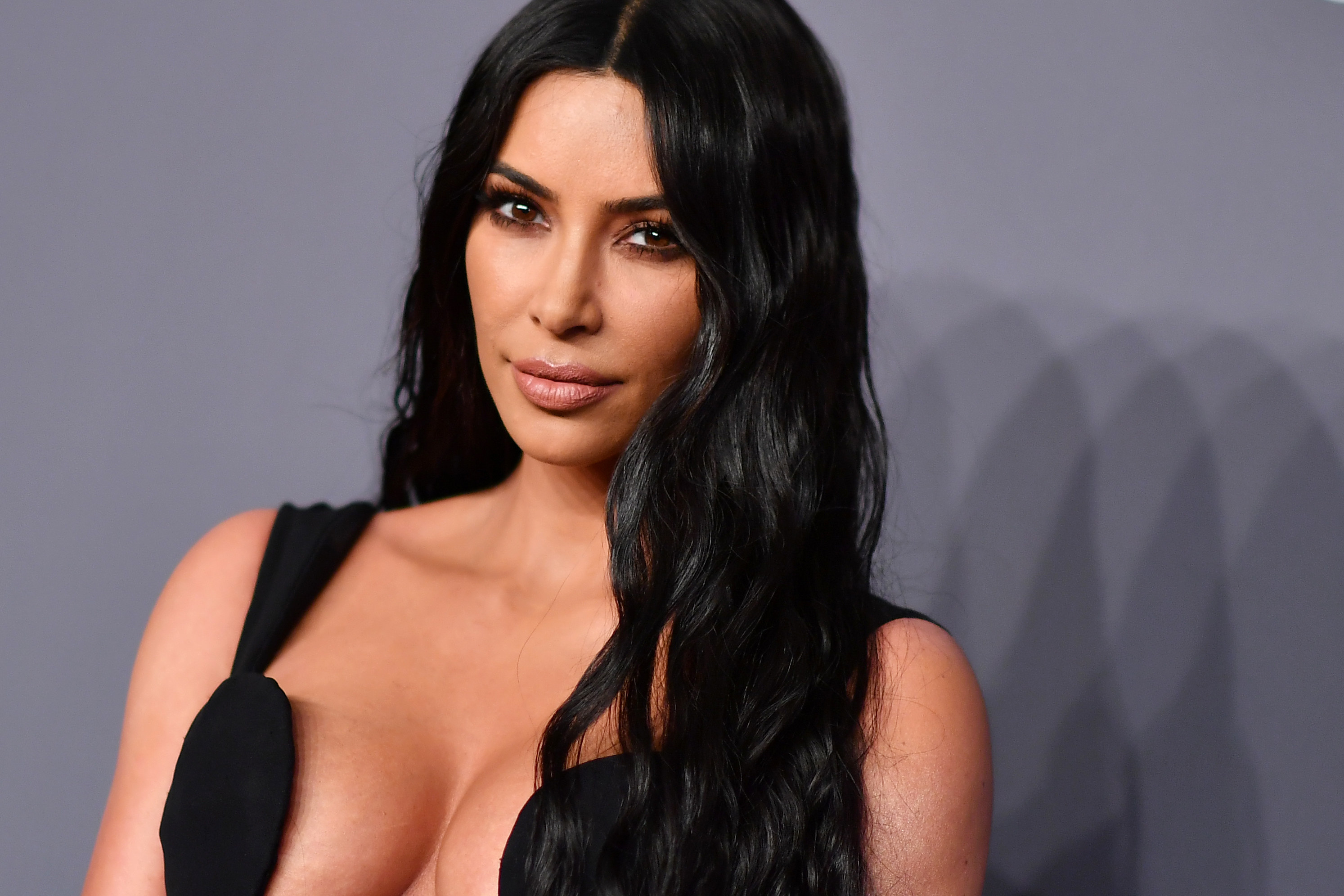 But earlier this week, Kanye — who legally changed his name to Ye last year — discussed the alleged footage for the first time during a wide-ranging interview with Hollywood Unlocked on Jan. 24.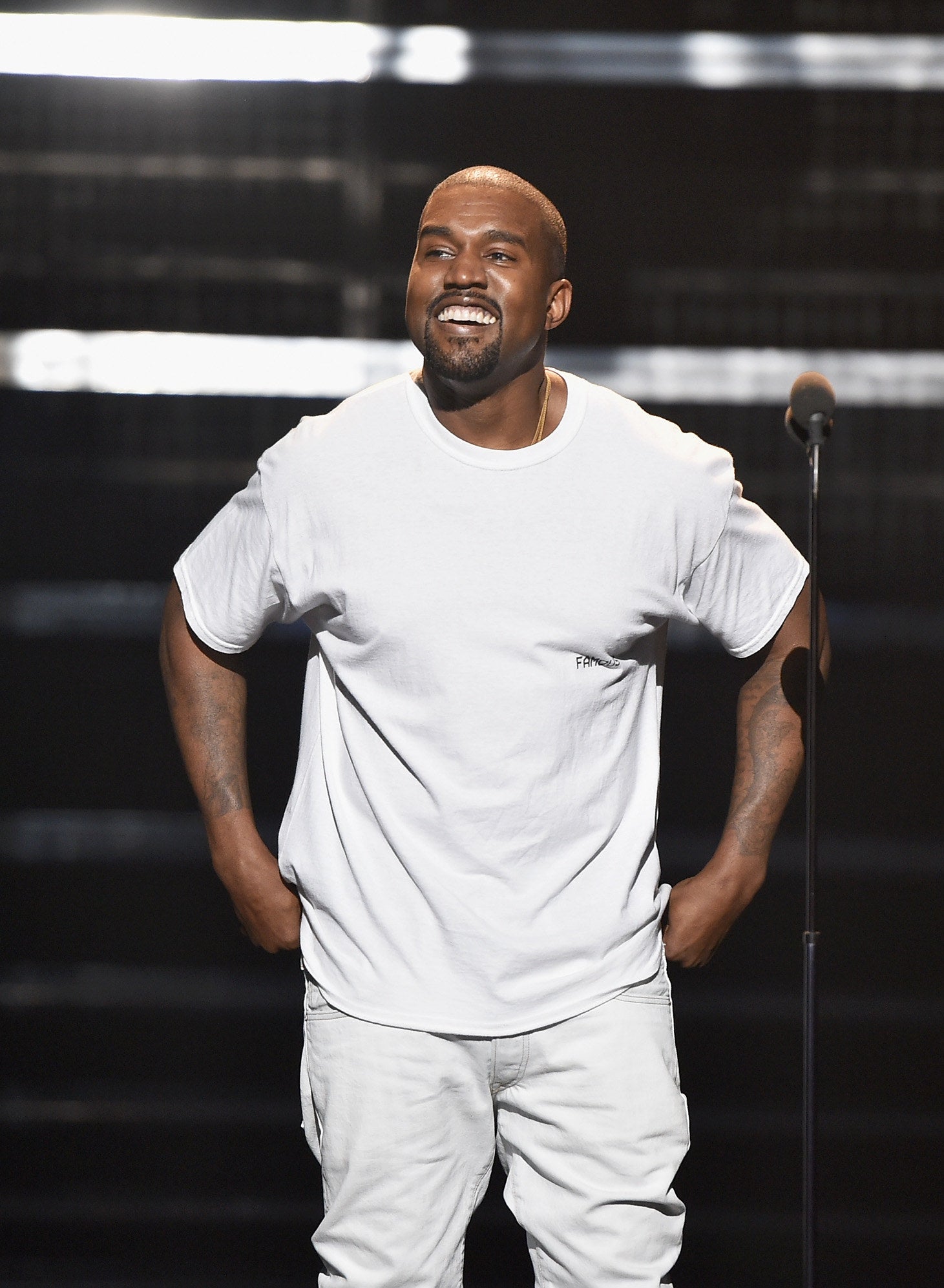 In conversation with Jason Lee, Ye firstly shared his thoughts about Kim kissing Pete Davidson — her rumored new boyfriend — on Saturday Night Live last October.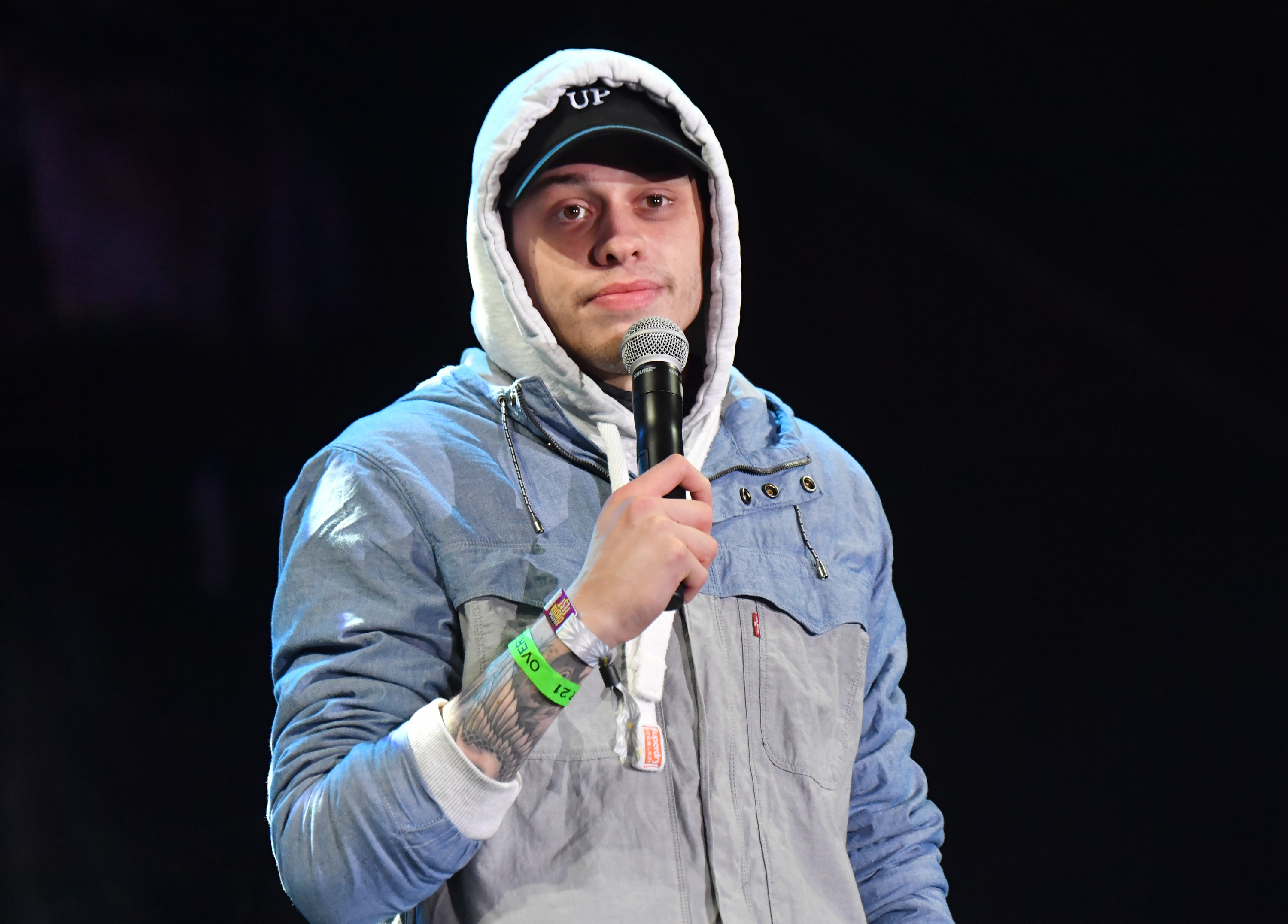 "How you gonna bring me to SNL and kiss the dude you dating right in front of me, and everybody's like, 'Aw, that's cool,'" Ye said.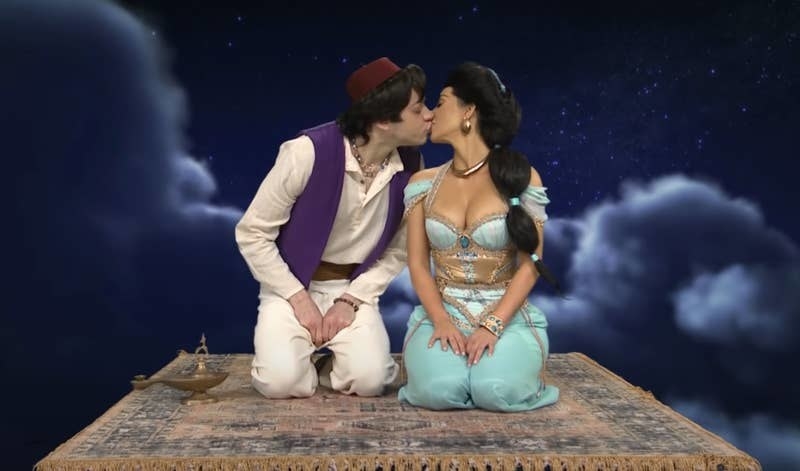 Going on to discuss people who "intentionally do things to be mean," Ye suggested that he was especially hurt by the onscreen kiss because that same night, he'd allegedly taken it upon himself to retrieve the apparent footage of Kim.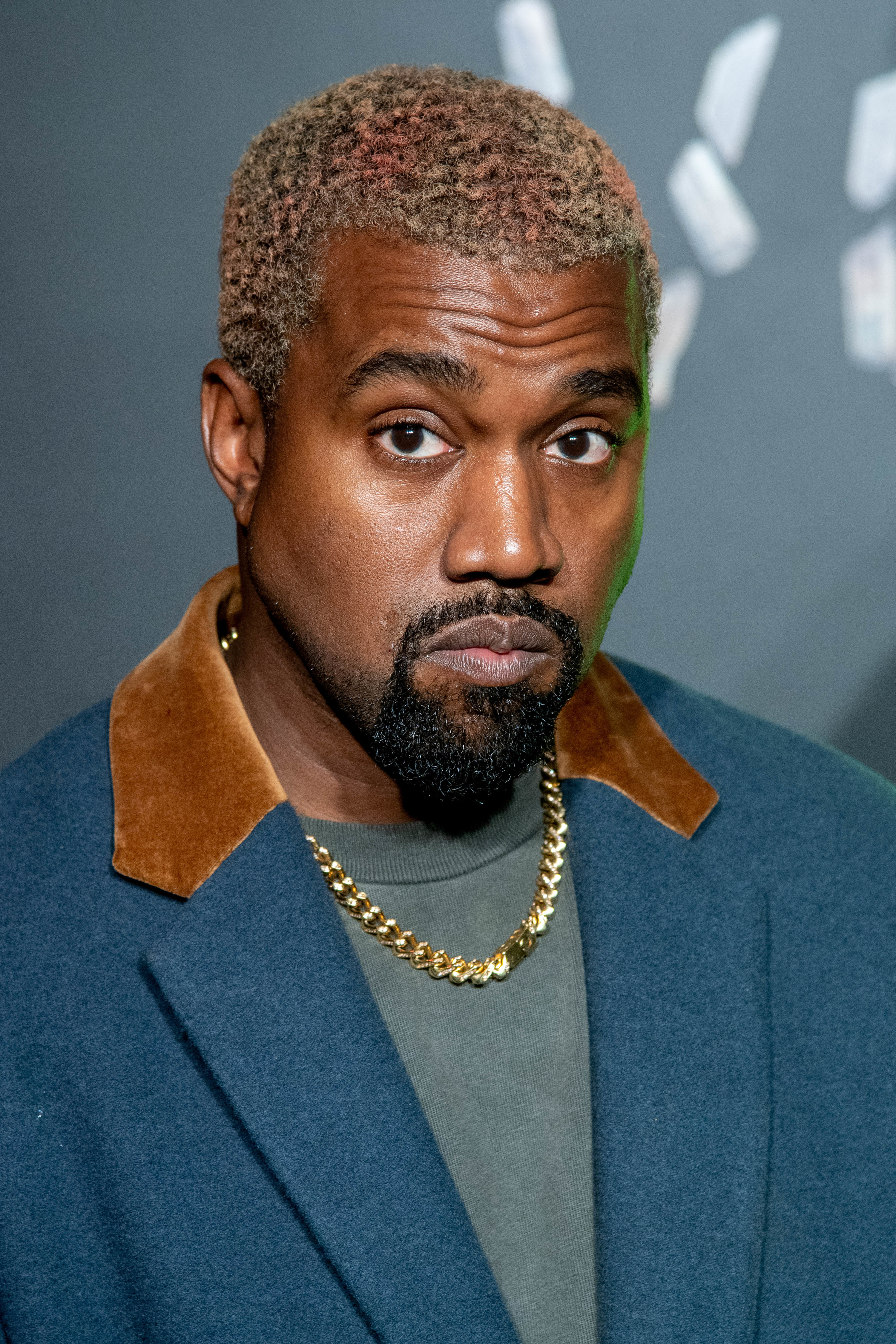 "I went and got the laptop from Ray J myself that night," Ye claimed of the alleged unreleased footage.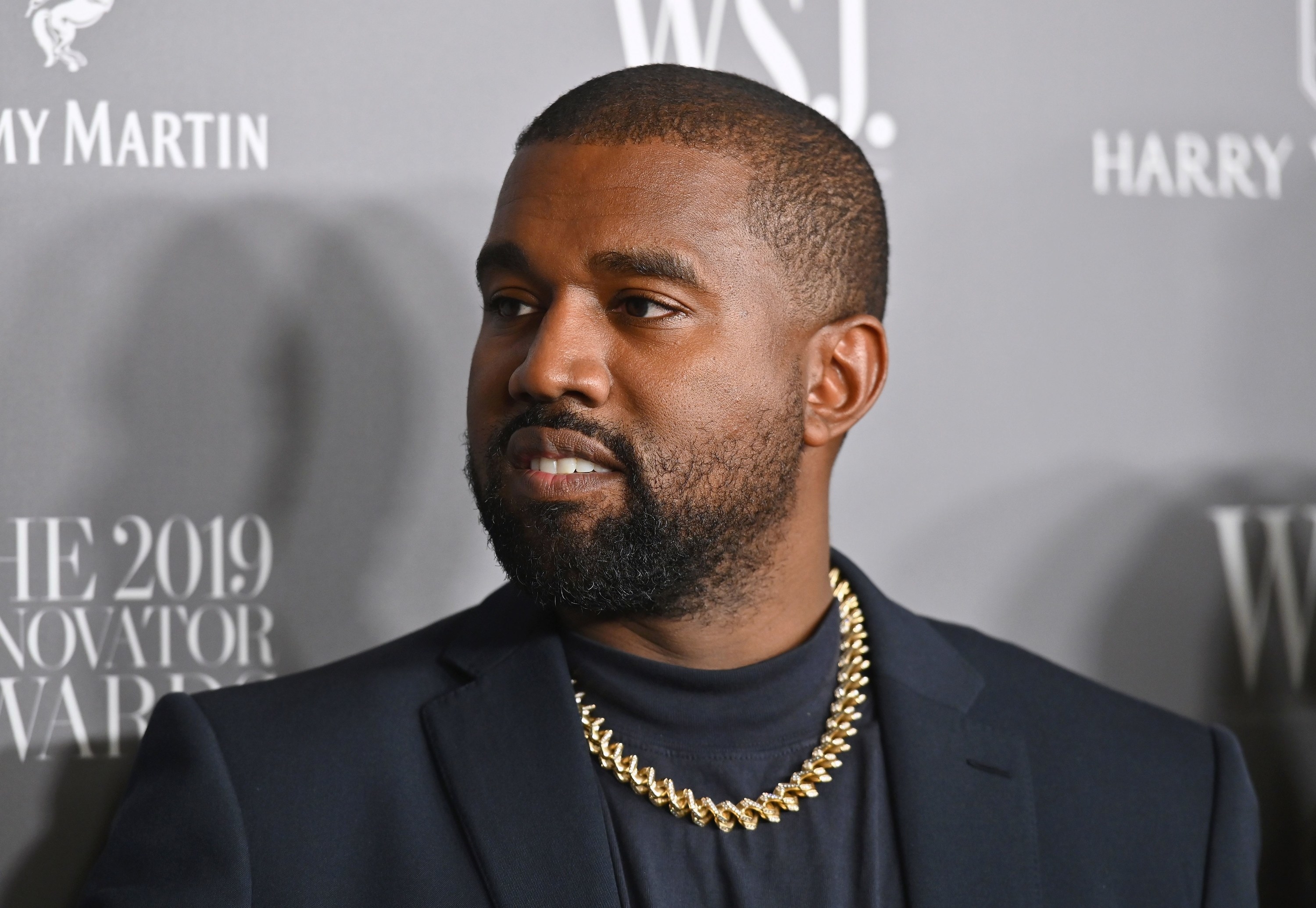 "I met this man at the airport, then got on a red-eye [flight], came back [and] delivered it to her at 8 a.m. in the morning," he added.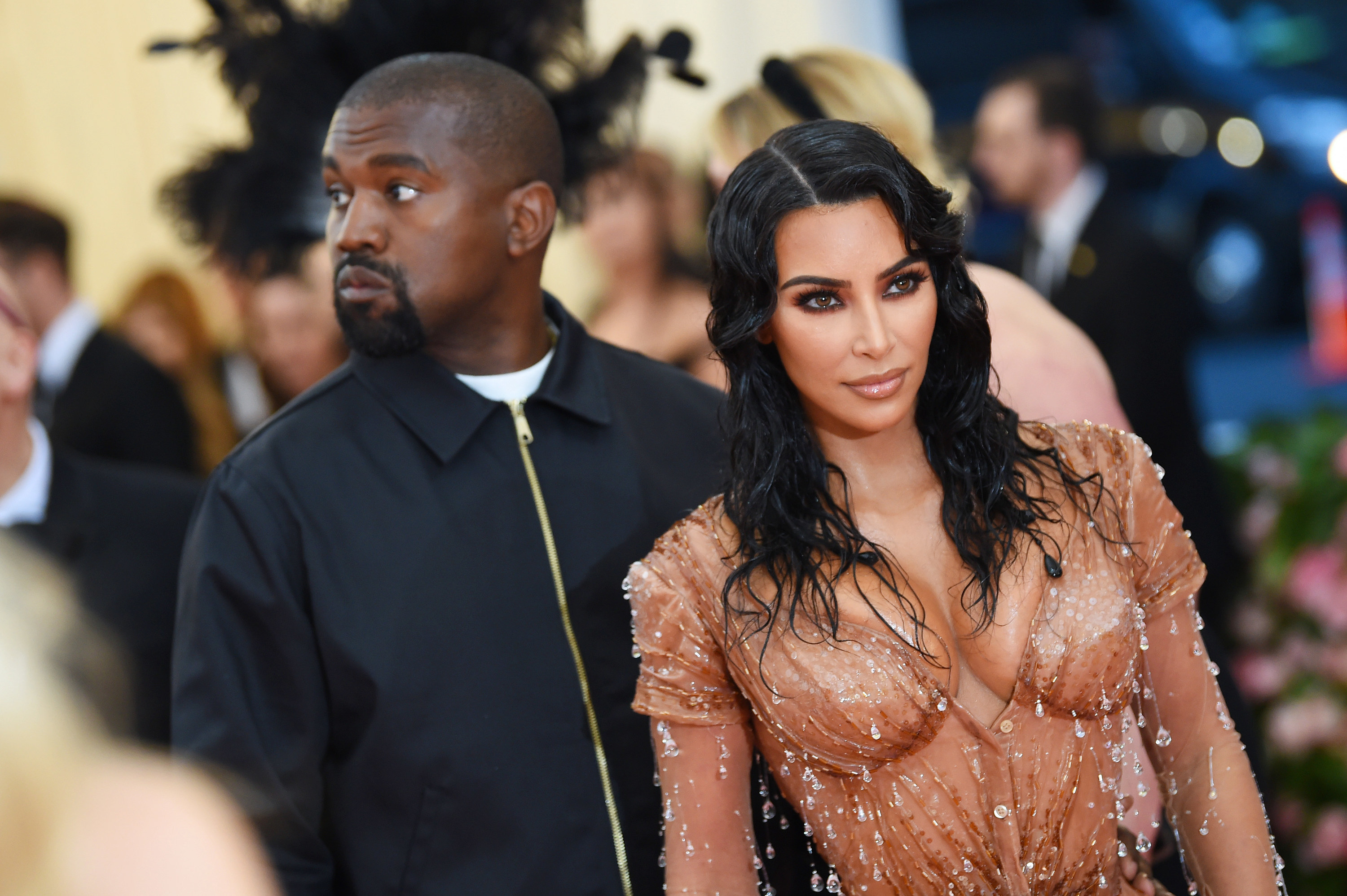 And Ye went on to allege that after delivering the laptop to Kim, she "cried" when she saw it.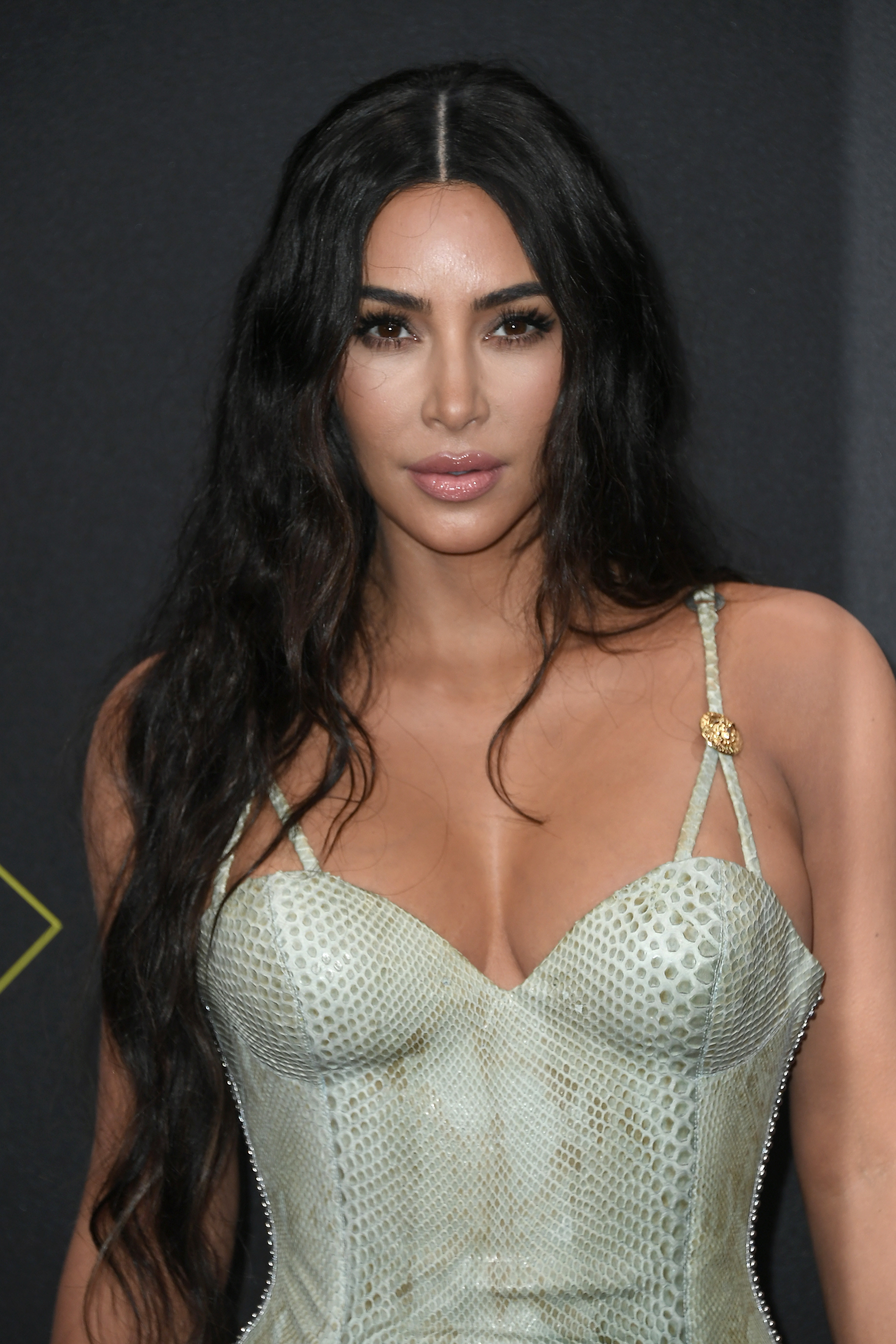 "I gave it to [Kim], and she cried when she saw it," Ye claimed. "You know why she cried when she seen it on the laptop? Because it represents how much she's been used. It represents how much people didn't love her and they just saw her as a commodity."
With Ye's claims having quickly gone viral across social media, Kim has now responded to her ex's remarks through a spokesperson.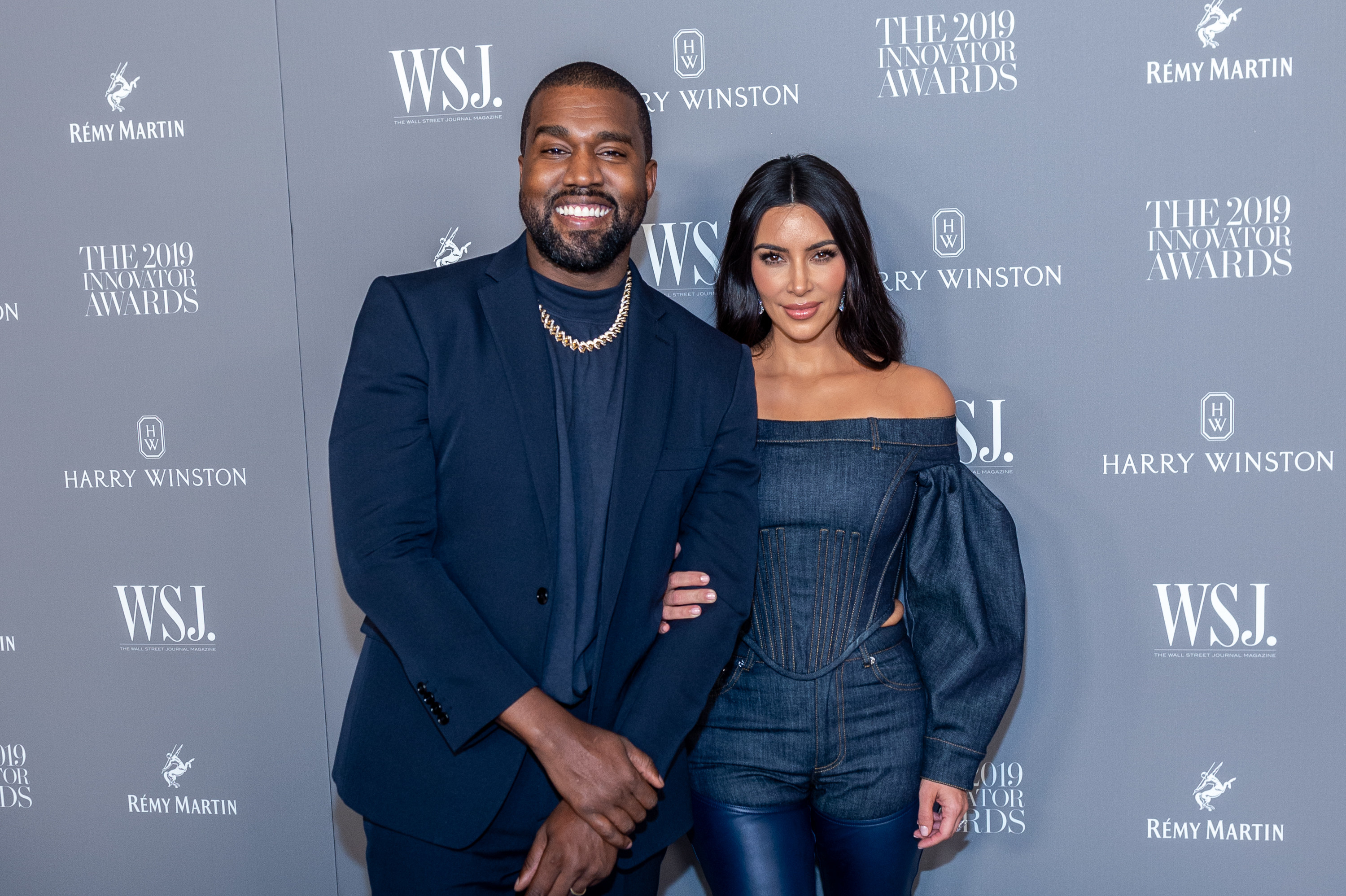 In a statement released to Page Six, Kim's representative maintained that there was "nothing sexual unseen" in the footage.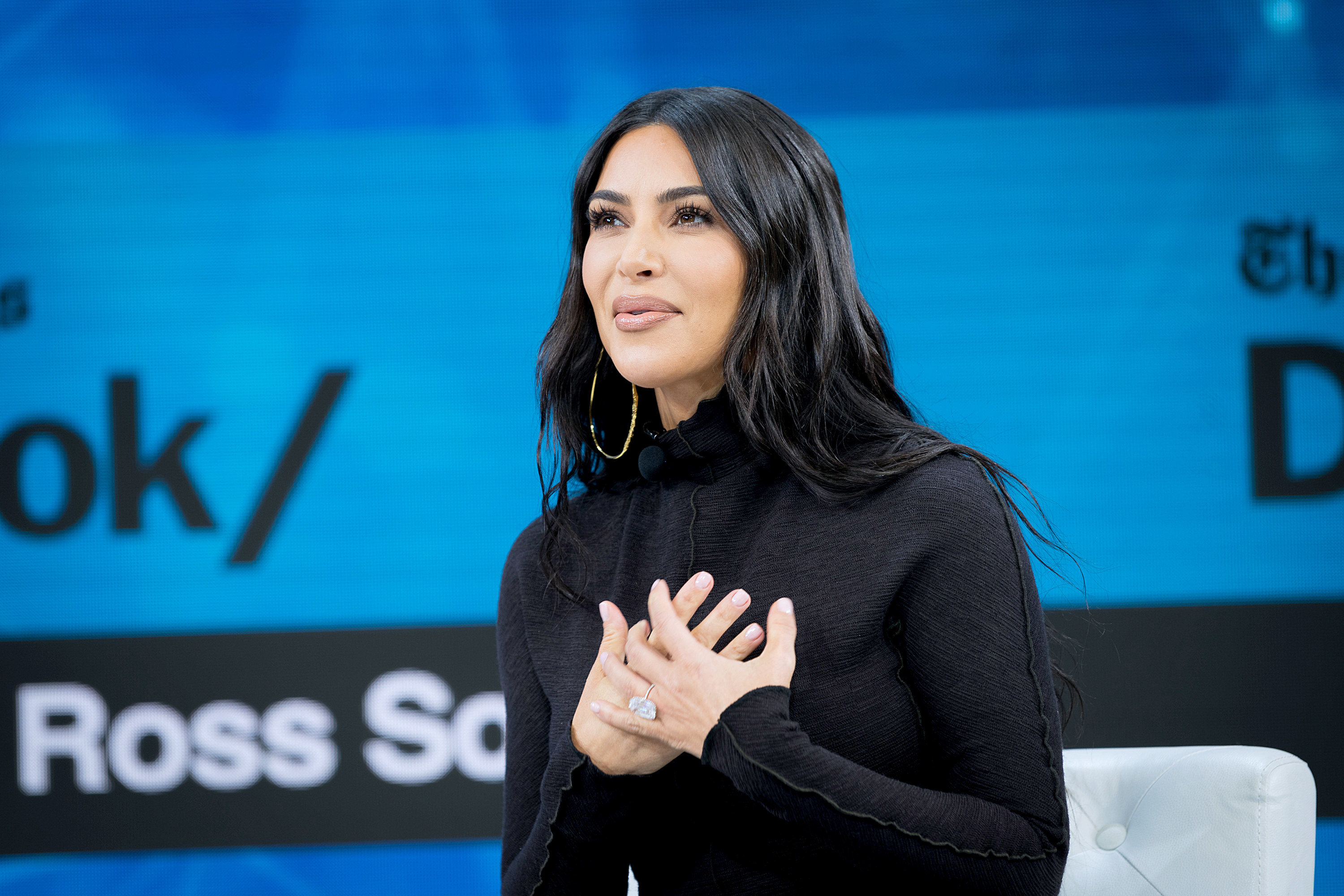 "The computer and hard drive collected were supposed to contain the original video and any unseen footage. After review, there was nothing sexual unseen, only footage on the plane on the way to Mexico and footage at a club and restaurant on the same trip," read the statement.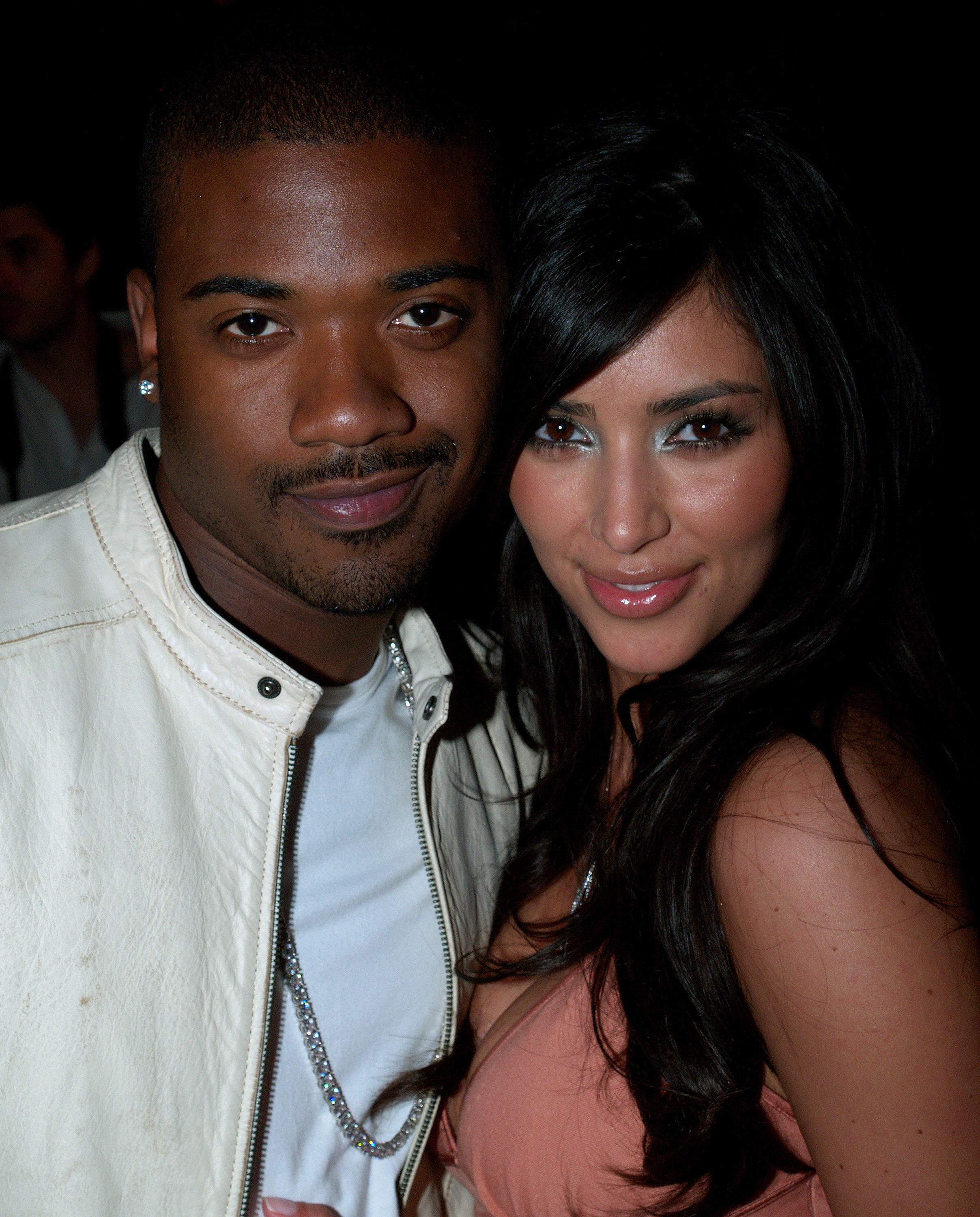 The spokesperson added that Kim "remains firm in her belief that there is no new second tape that exists."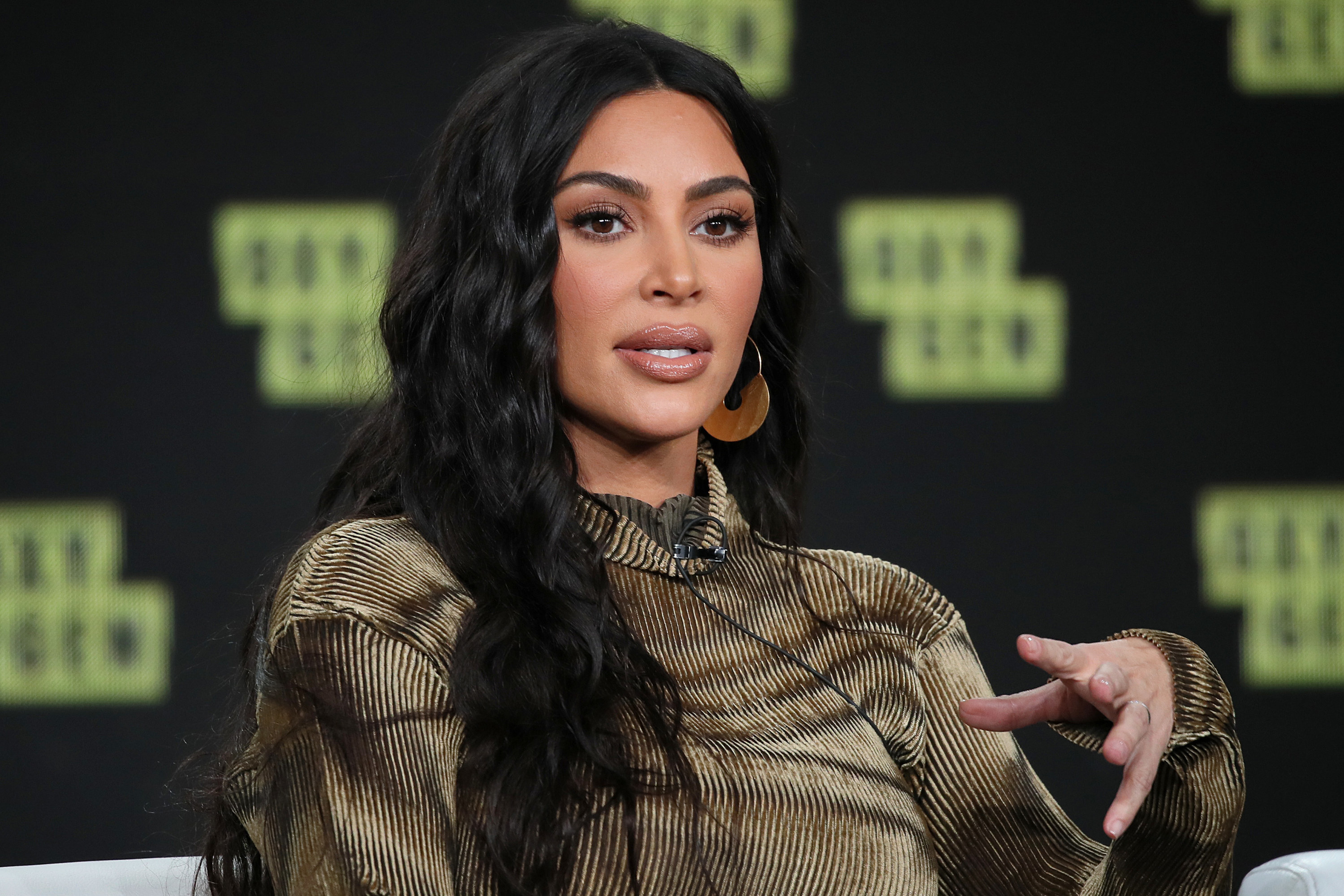 Kim and Ye — who began divorce proceedings in February last year — have recently been at the center of attention over several public disputes.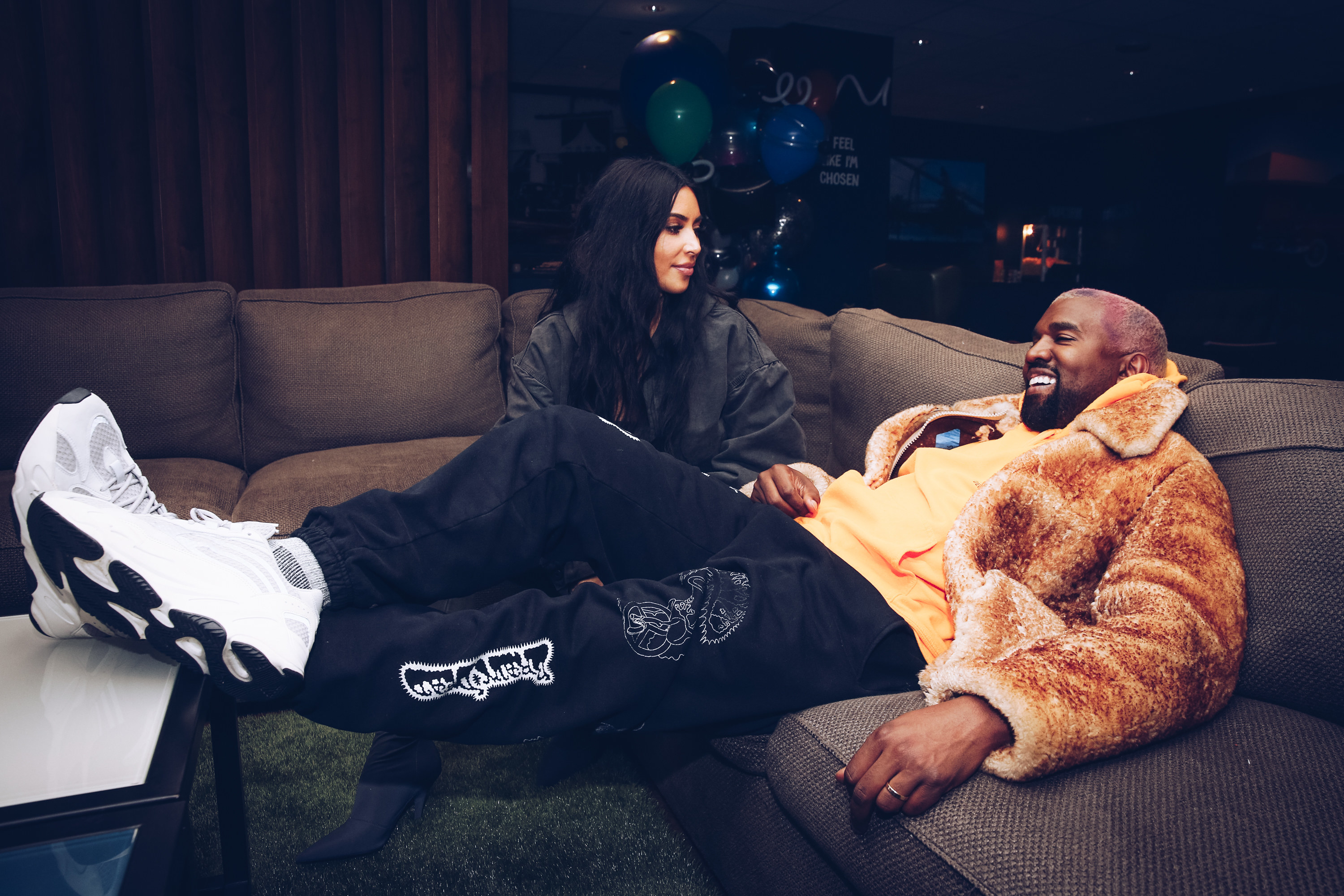 In the same interview with Hollywood Unlocked, Ye made a jab at Kim's parenting style — something they've argued about in the past — and accused her of "trying to antagonize" him by letting their 8-year-old daughter, North, wear lipstick in TikTok videos.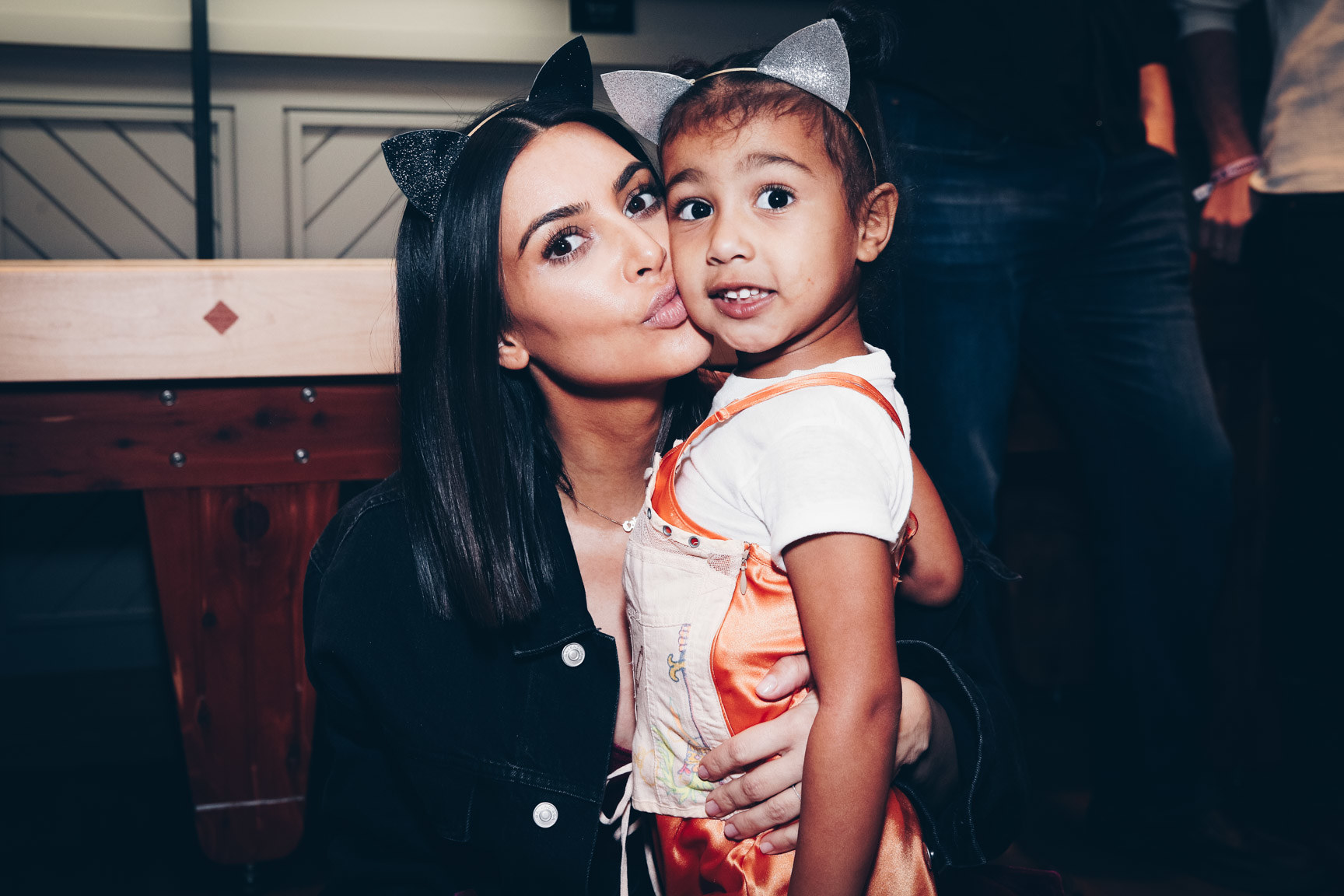 "There's two things I said, tell [Kim] — security not gonna be in between me and my kids, and also tell her, don't have my daughter wearing lipstick on TikTok," Ye said, recalling a message he told his cousins to pass on to his ex. "And don't have her TikTok at all if I don't approve that."
"And I said it after it was done without me knowing," Ye added. "And then it happened again. So I feel like it's poking the bear or trying to antagonize me or create this crazy narrative."
What's more, Ye made a direct dig at Kim's parenting style in his song "Eazy" released earlier this month, with lyrics suggesting that the beauty mogul needs to stop "taking the credit" for watching their four children: North, Saint, Chicago, and Psalm.
"I got love for the nannies, but real family is better / The cameras watch the kids, y'all stop taking the credit," Ye raps. "When you give 'em everything they only want more / Bougie and unruly, y'all need to do some chores / Rich-ass kids, this ain't yo' mamma's house."