Kim Kardashian West's lawyer has spoken out against claims that Kim has a second "unreleased" sex tape with ex-boyfriend Ray J.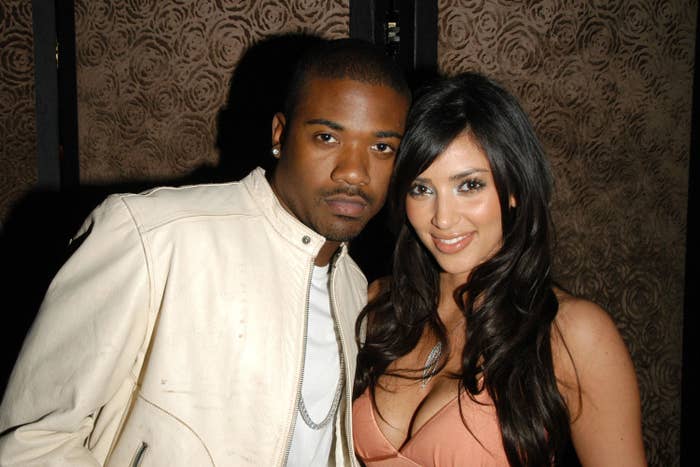 On Saturday, Ray J's former manager, Wack100 — whose real name is Cash Jones — alleged that he has "part two" of the infamous sex tape in an interview on Bootleg Kev's podcast.
"All I know is Kanye, holla at me, bro," he said when asked if he'd seen Kim and Ray J's 2007 sex tape. "We got part two on the laptop. Ain't never been seen. We'd love for you to have it."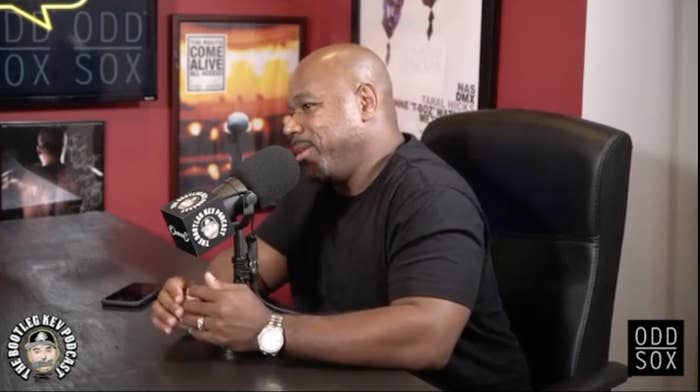 Jones called the "unreleased" tape "a great personal, private NFT" before adding that he wouldn't give the alleged footage to anyone other than Kanye West.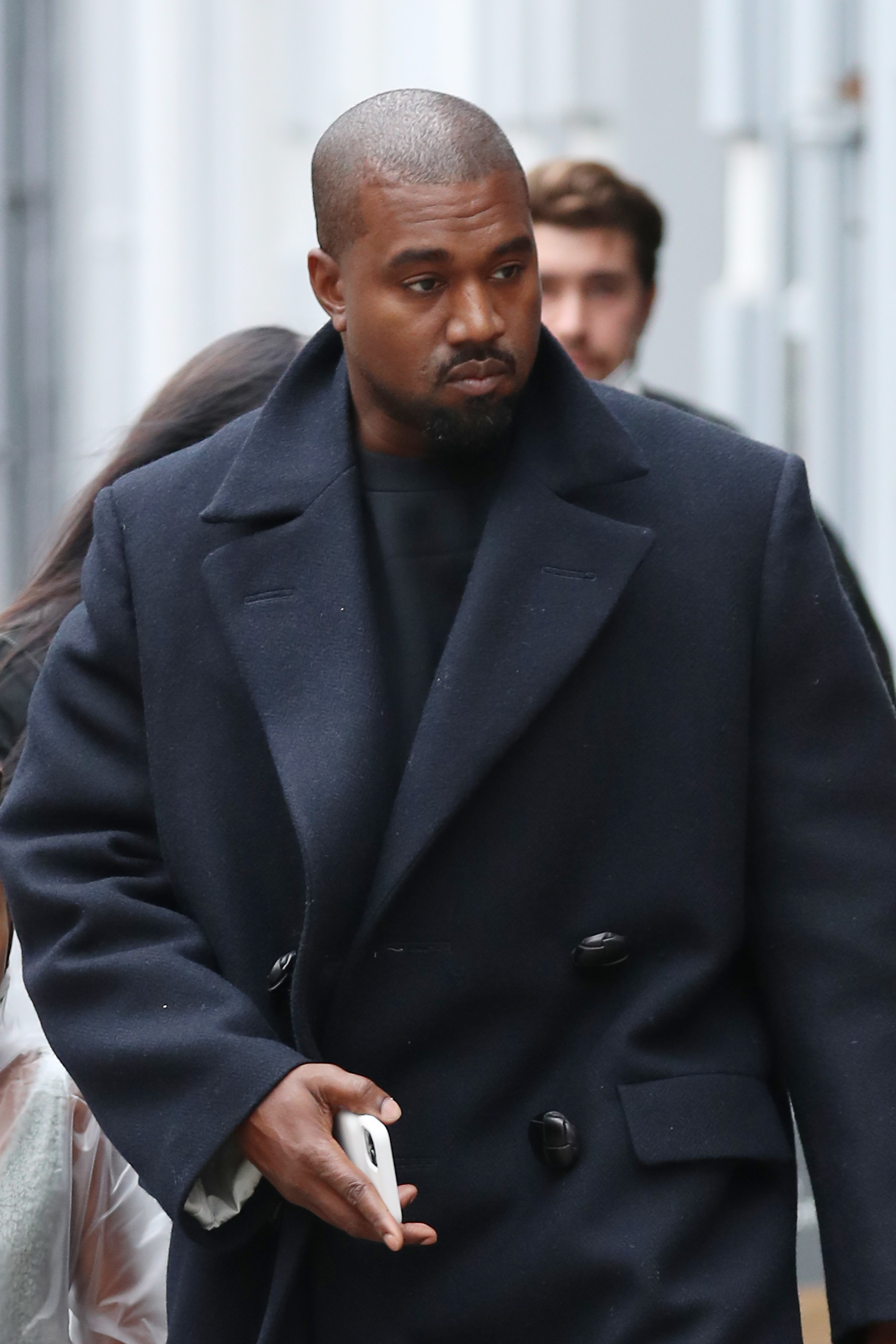 "I would never give it to anybody but Kanye 'cause that's the mother of his children," he said. "Because it's Kanye, I probably would give it to [him]. That's for him."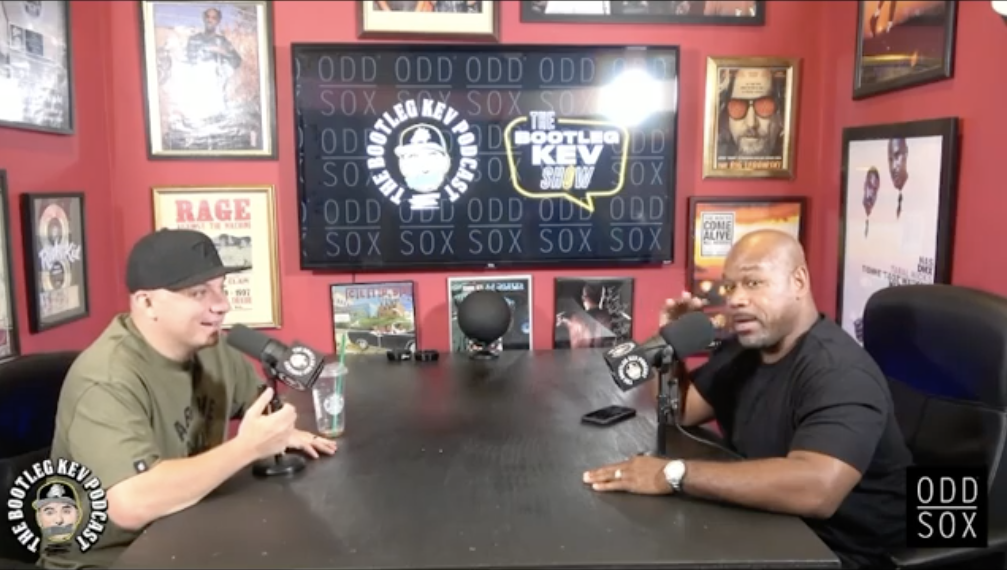 "We can't put that out there in the world like that," he continued. "It'd be disrespectful."
Jones also claimed that the apparent sex tape was "more graphic" and "better than the first one" before sharing that, along with Kanye, he'd probably "gift" it to Ray J, too.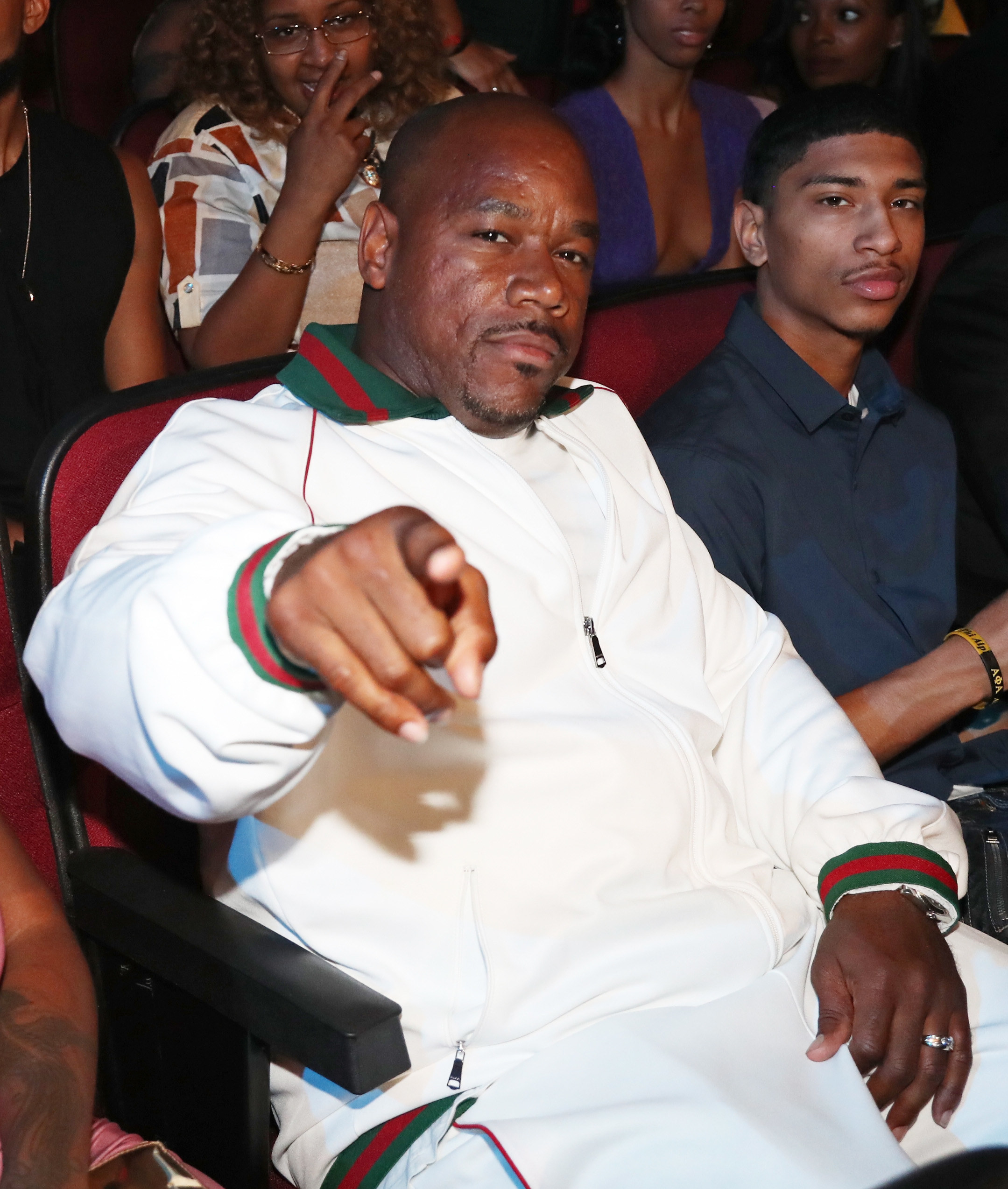 "Ray J's a father now too," he said. "He's a great guy, so you know, I think we would probably gift that to him."
Shortly after the interview surfaced, Kim's lawyer, Marty Singer, shut down Jones' claims in a statement obtained by TMZ.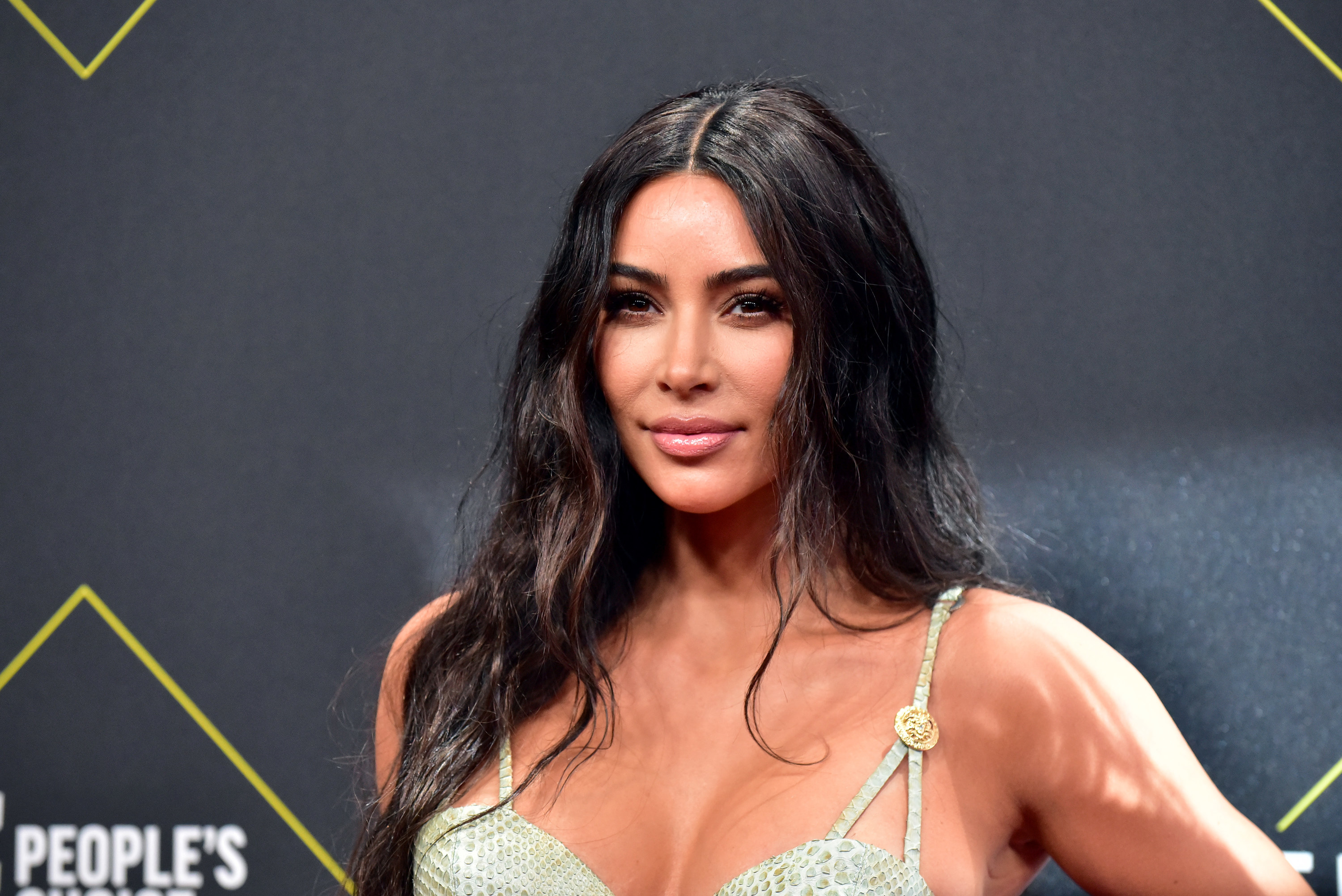 "The claim that there is an unreleased sex tape is unequivocally false," he said. "It is unfortunate that people make these statements to try and get their 15 minutes of fame."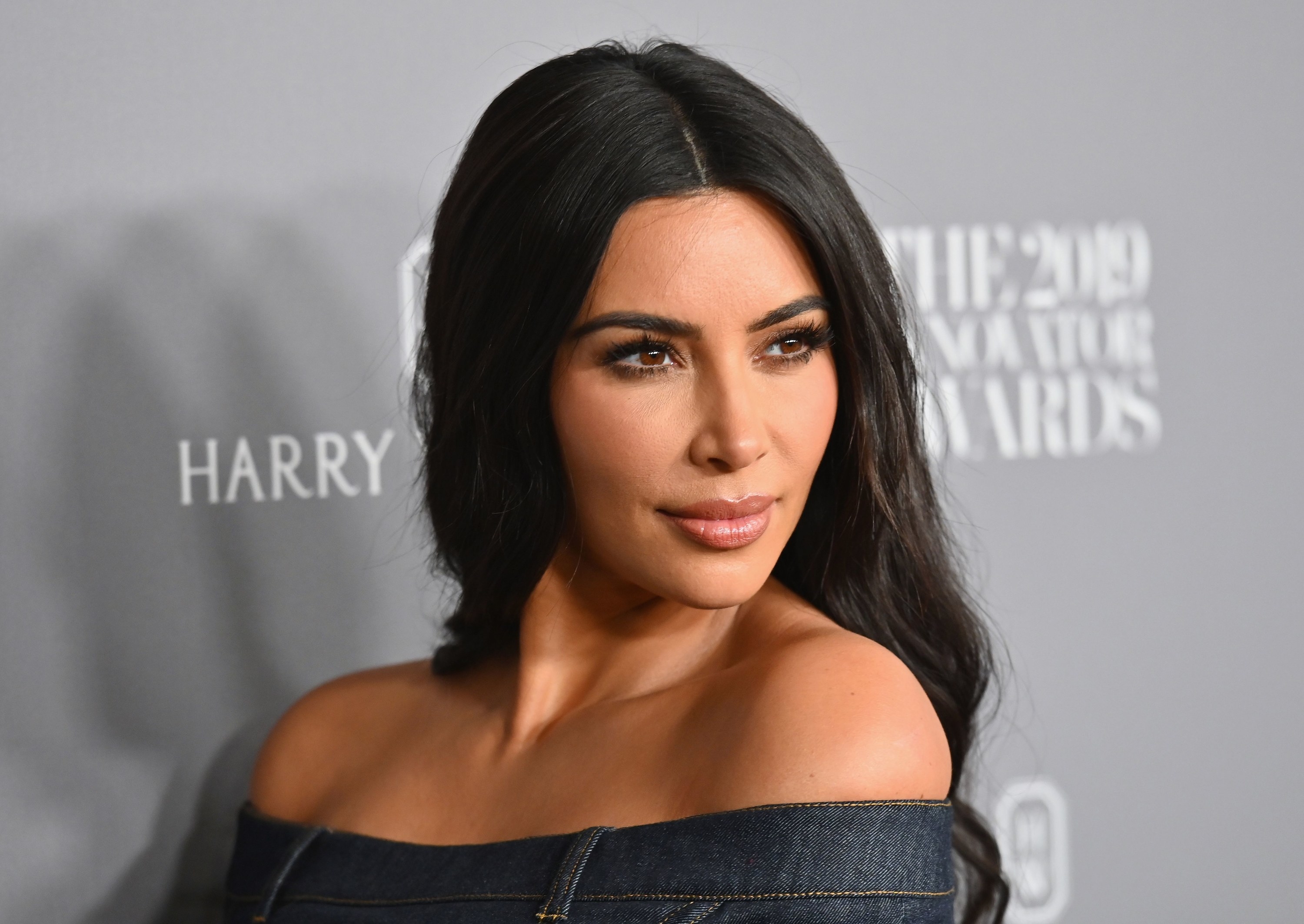 Moreover, Ray J also appeared to address his former manager's claims in an Instagram comment left under a clip from the podcast.
"This ain't cool," he wrote. "I been staying off the Raydar – Just staying focused and being humble and thankful for all the blessings I'm receiving."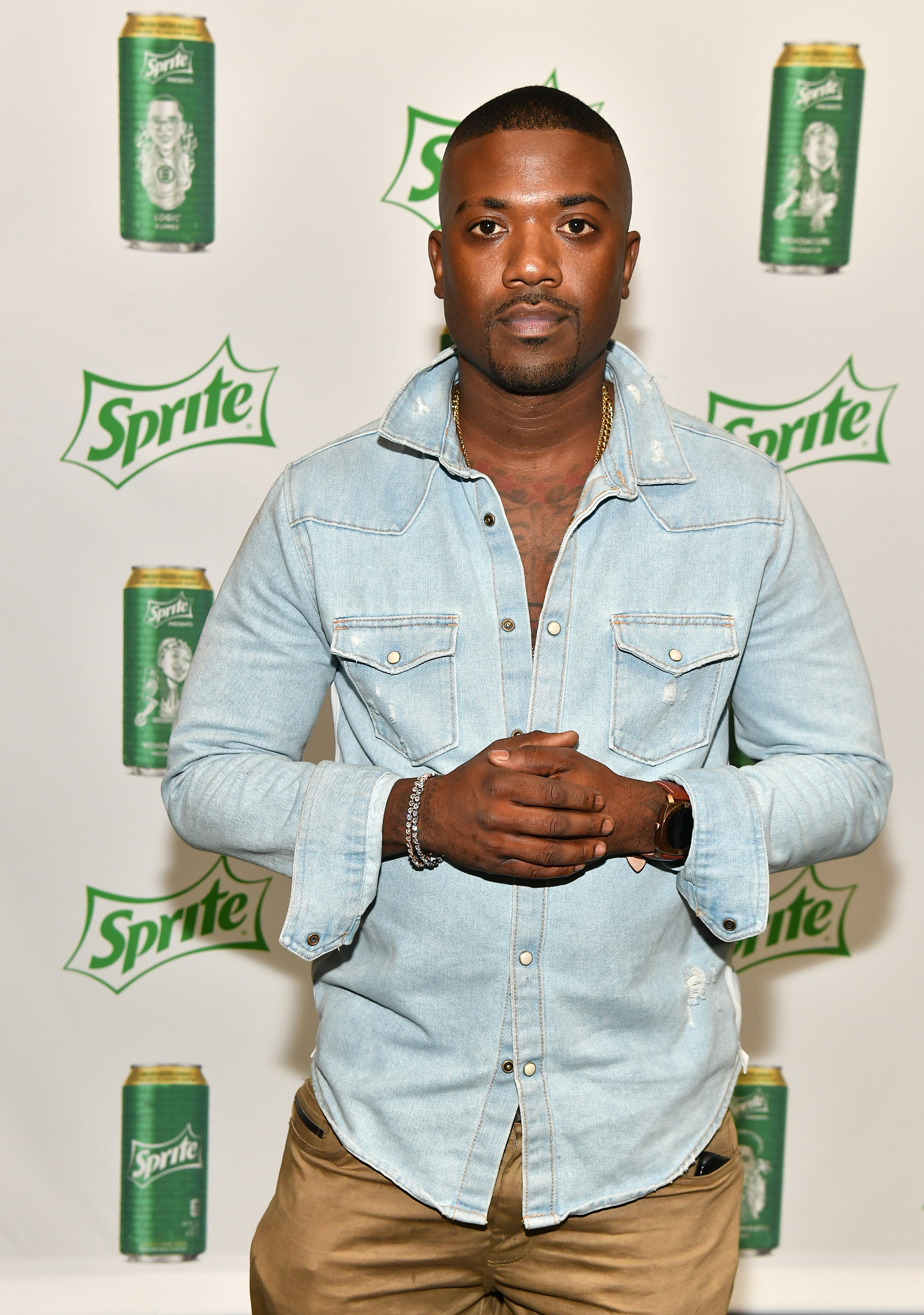 "How can I show off growth and maturity if this kinda of stuff keeps happening?" he continued. "I'm a father now and my job is to be a great parent and put them first. This is not the message I want to send out – smh."
Following Kim's lawyer's denial of the claims, Jones directly addressed his comments in an Instagram story shared yesterday.
Directed towards "@kimkardashian attorneys," Jones wrote that Ray J "can't control" what he does, before appearing to threaten Kim's legal team, writing: "If I hear 15 minutes of fame again I'll be forced to display the Signed CONTRACTS #TRYME."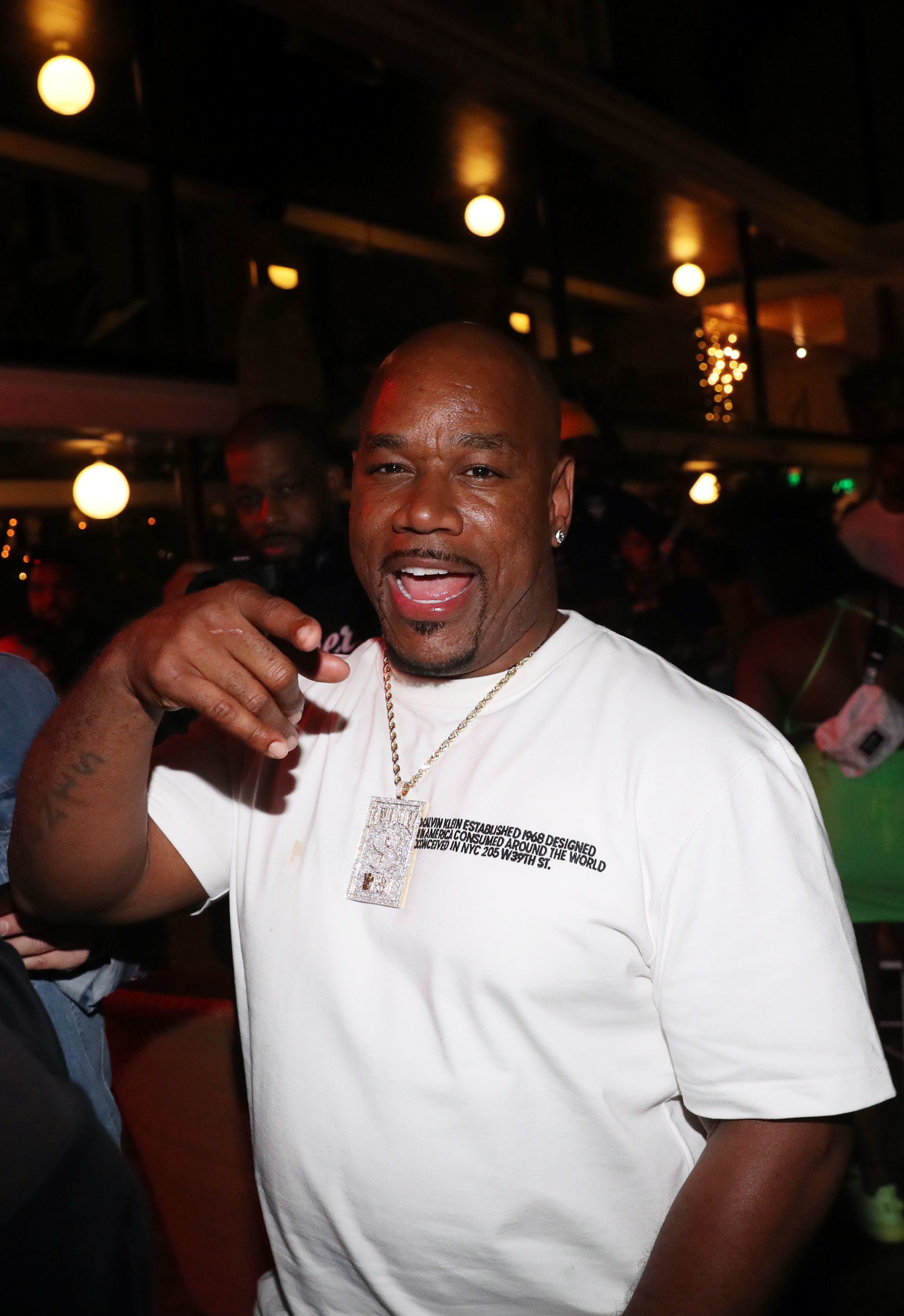 Kim and Ray J — who dated on and off from 2005 to 2007 — more recently made headlines in 2018 when Ray J apparently shared a series of intimate details about their relationship, including that she'd spent "$75,000 a year on underwear" and had a "Louis Vuitton trunk full of sex toys," during an appearance in London.
The KKW Beauty mogul took to Twitter shortly afterward to debunk the claims, calling Ray J a "pathological liar" in response to a fan who'd tweeted the article.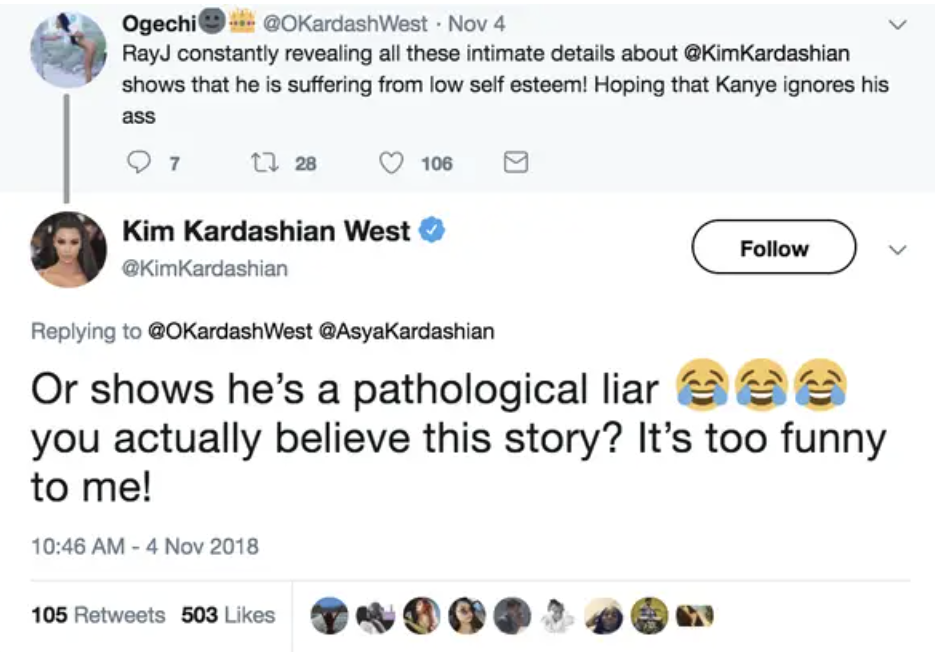 Just weeks later, fans were surprised when Kim confessed during an episode of Keeping Up With the Kardashians that she was high on ecstasy when she made the sex tape — which came as a shock because of her previously being vocal about disliking drugs and alcohol.
"I did ecstasy once and I got married," she said, referencing her first marriage at 19 to music producer Damon Thomas. "I did ecstasy again and I made a sex tape. Like, everything bad would happen."
The sources maintained not only that Ray J was "offended" by the claims, but also that Kim hadn't taken any hard drugs during the filming of the sex tape — nor had she drank any alcohol.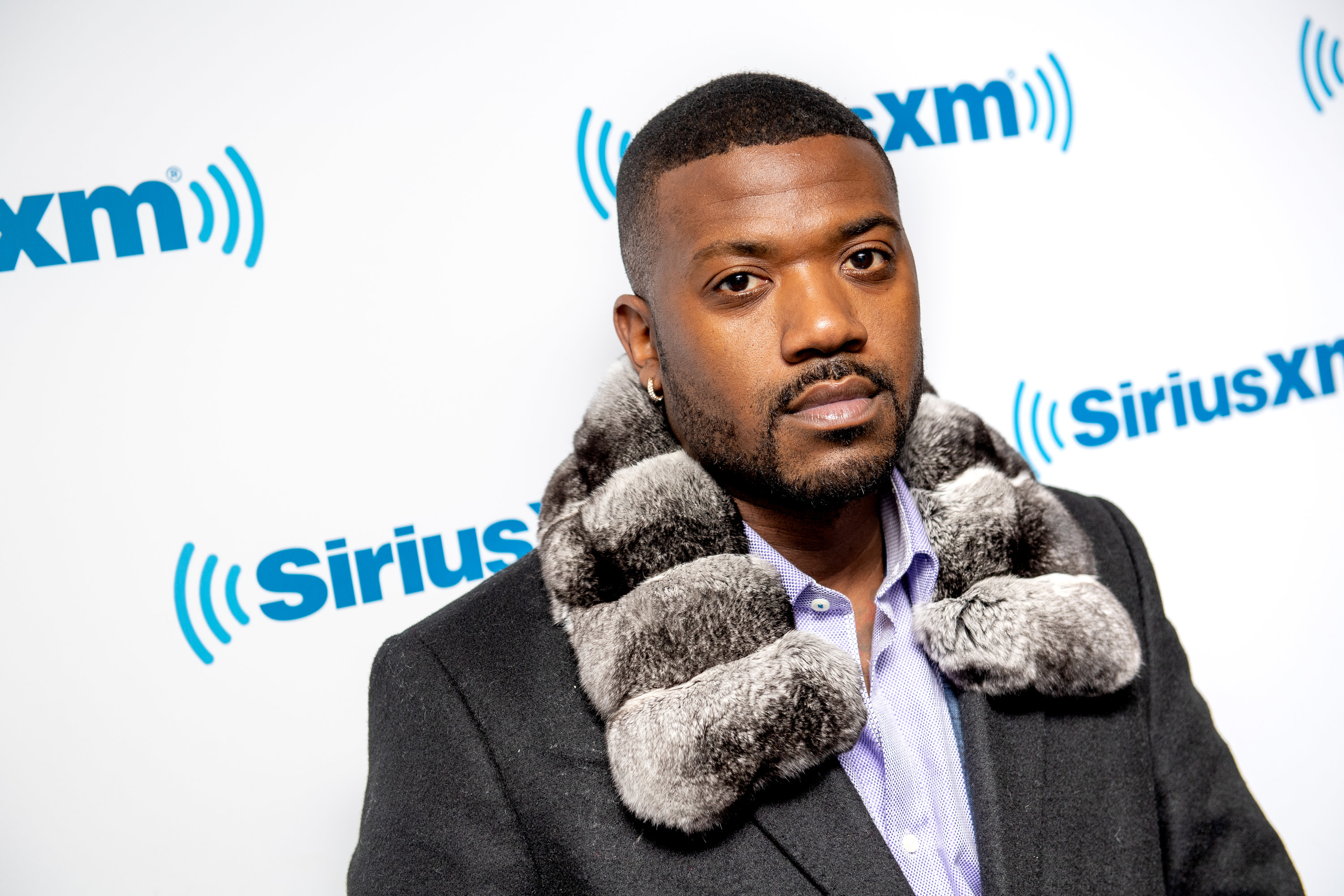 Soon after, a source close to Kim spoke out in her defense, saying that the KUWTK star had "nothing to gain from lying."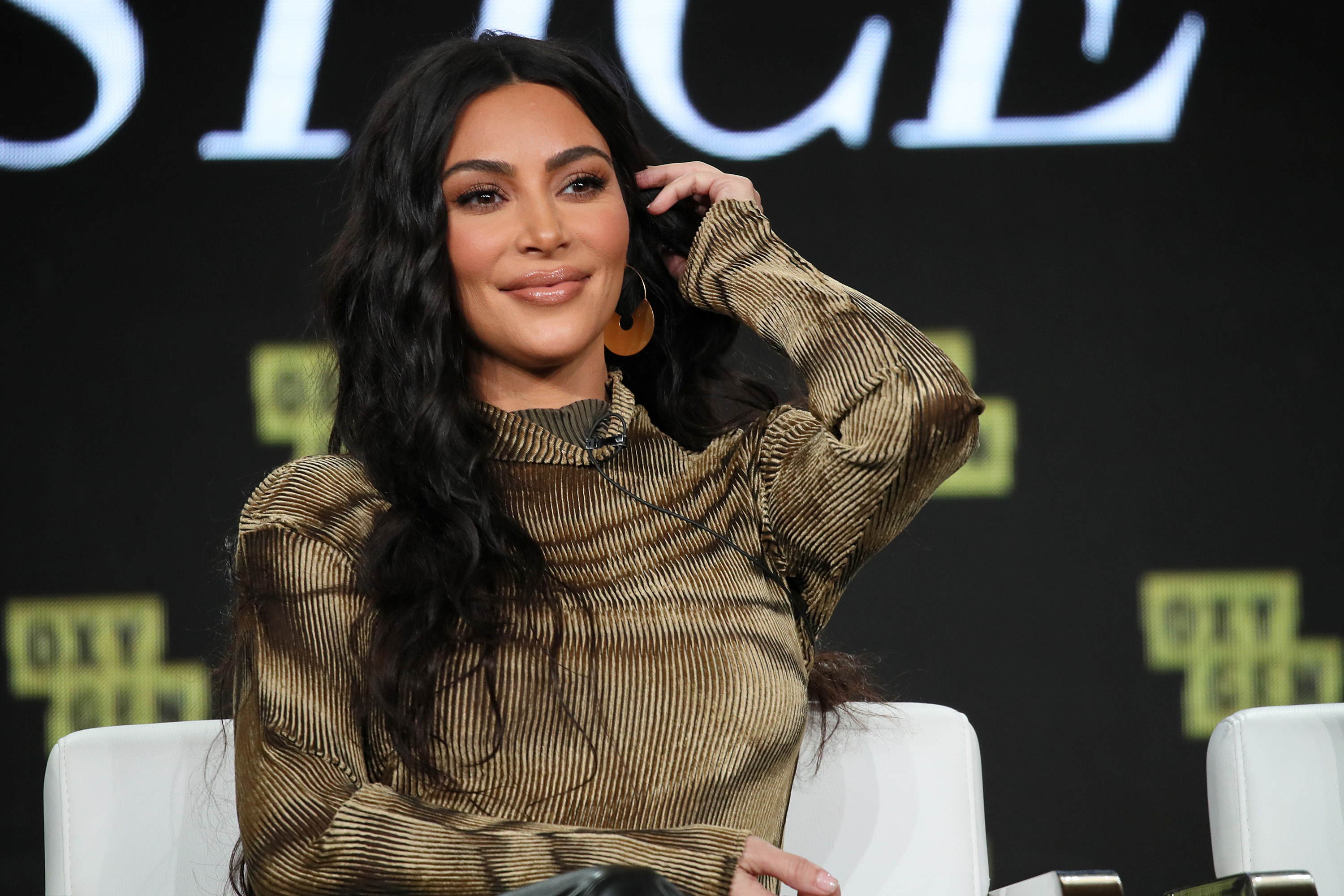 Most recently, Kim addressed the sex tape's influence on her career, telling Andy Cohen during the KUWTK reunion special in June that she doubts the show would have been greenlit without the media attention the tape attracted.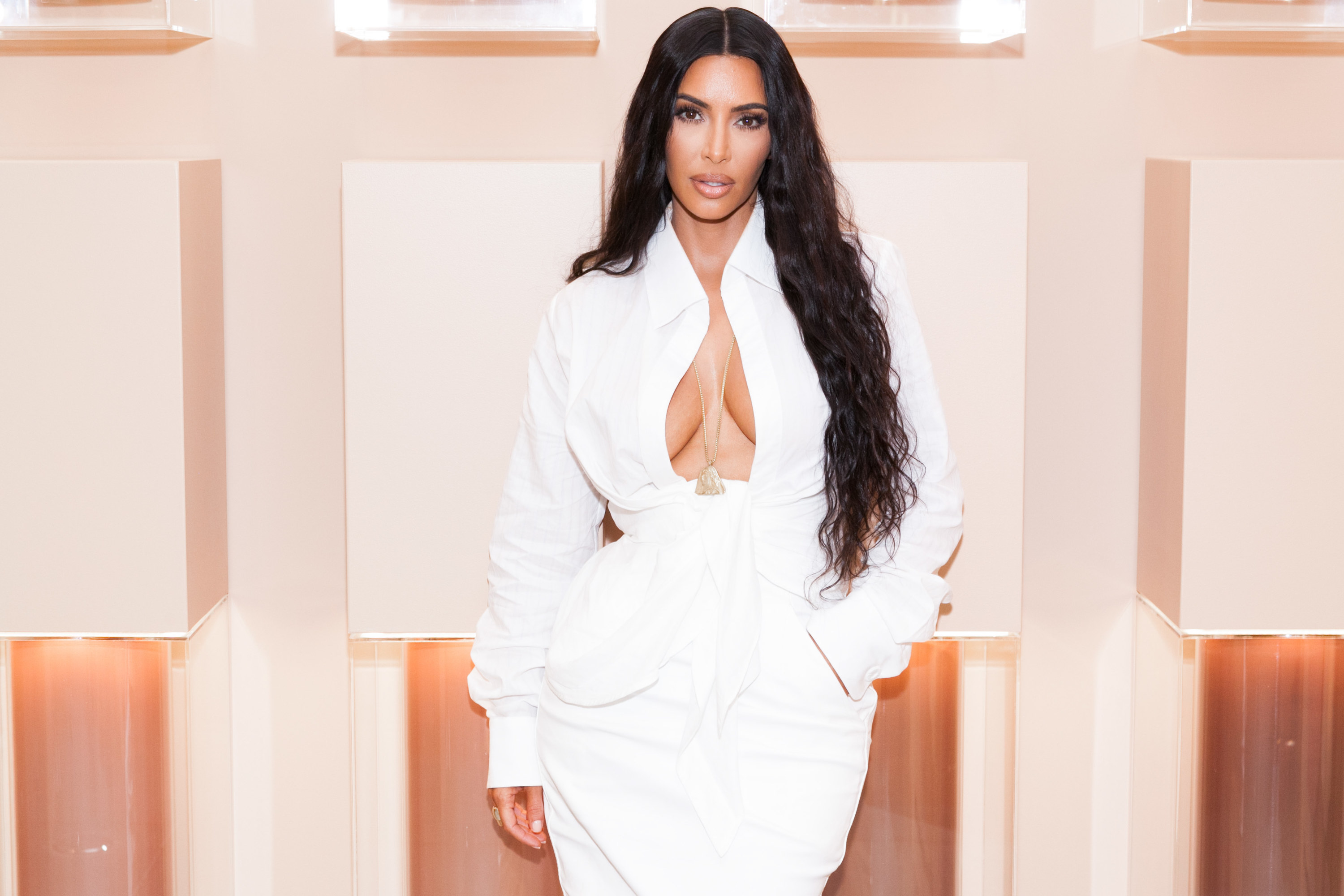 And she went on to note that while she hadn't yet had to explain the tape to her four children, she's hopeful that her achievements since will overshadow its existence.
"I haven't had to as of yet, and luckily I think that so many years have gone on and so many things have happened positively that it really erases that," she said. "It is something I have to live with for the rest of my life."