As you might recall, Balenciaga came under fire last November after advertising their Spring/Summer 2023 collection with photographs of children holding teddy bears in BDSM gear.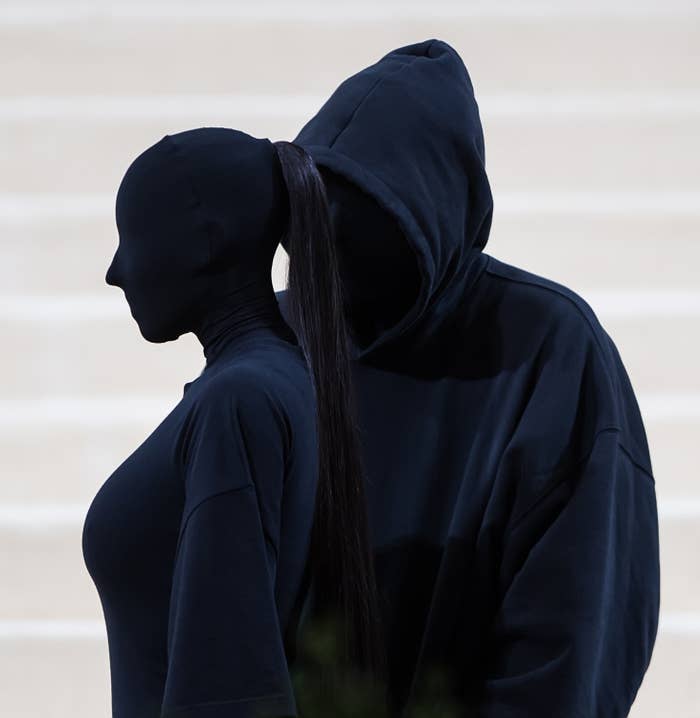 Photos of the shoot quickly went viral on Twitter at the time, and before long, users noticed court documents in the background that mentioned "virtual child porn." This sparked intense outrage and led to several people accusing the designer brand of sexualizing children.

A couple of days later, Balenciaga issued a statement apologizing for causing "offense" with the campaign. "Our plush bear bags should not have been featured with children in this campaign. We have immediately removed the campaign from all platforms," the company wrote.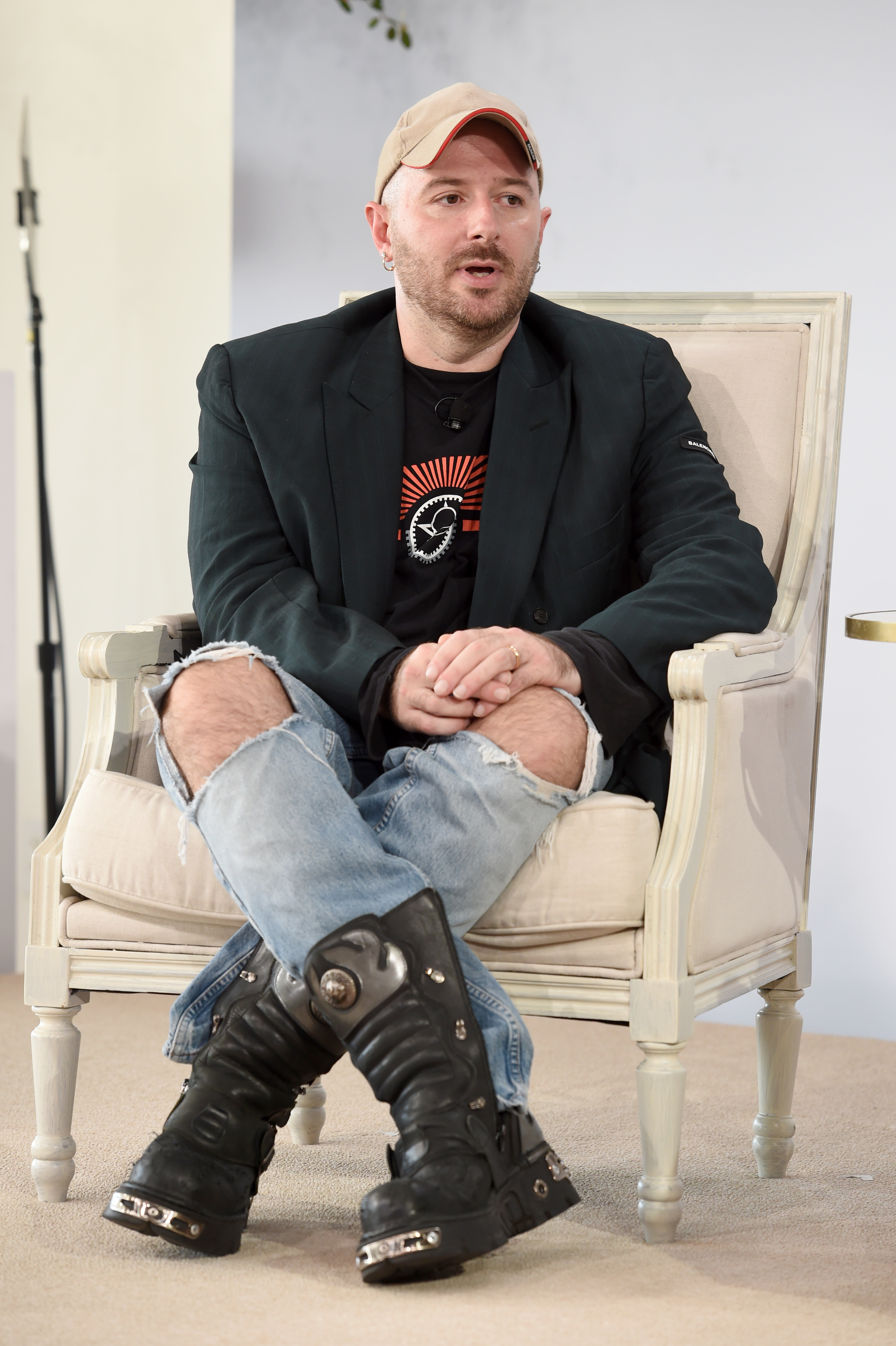 The brand continued, "We apologize for displaying unsettling documents in our campaign. We take this matter very seriously and are taking legal action against the parties responsible for creating the set and including unapproved items for our Spring 23 campaign photoshoot. We strongly condemn abuse of children in any form."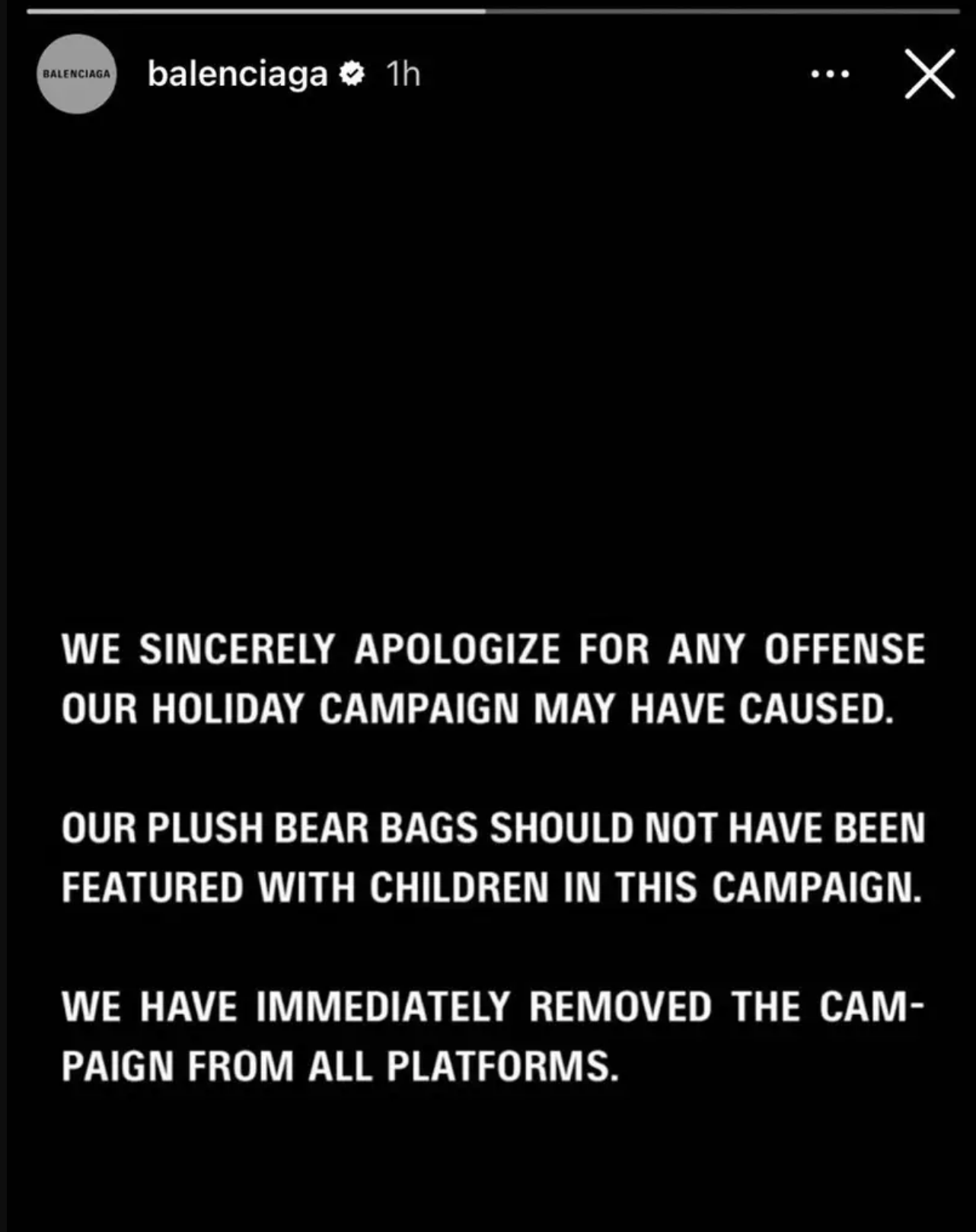 With Kim being one of the biggest faces of Balenciaga at the time, several internet users were keen to see what stance she'd take on the controversy. And a week after the photo shoot surfaced online, the business mogul wound up releasing a statement of her own addressing the disturbing campaign.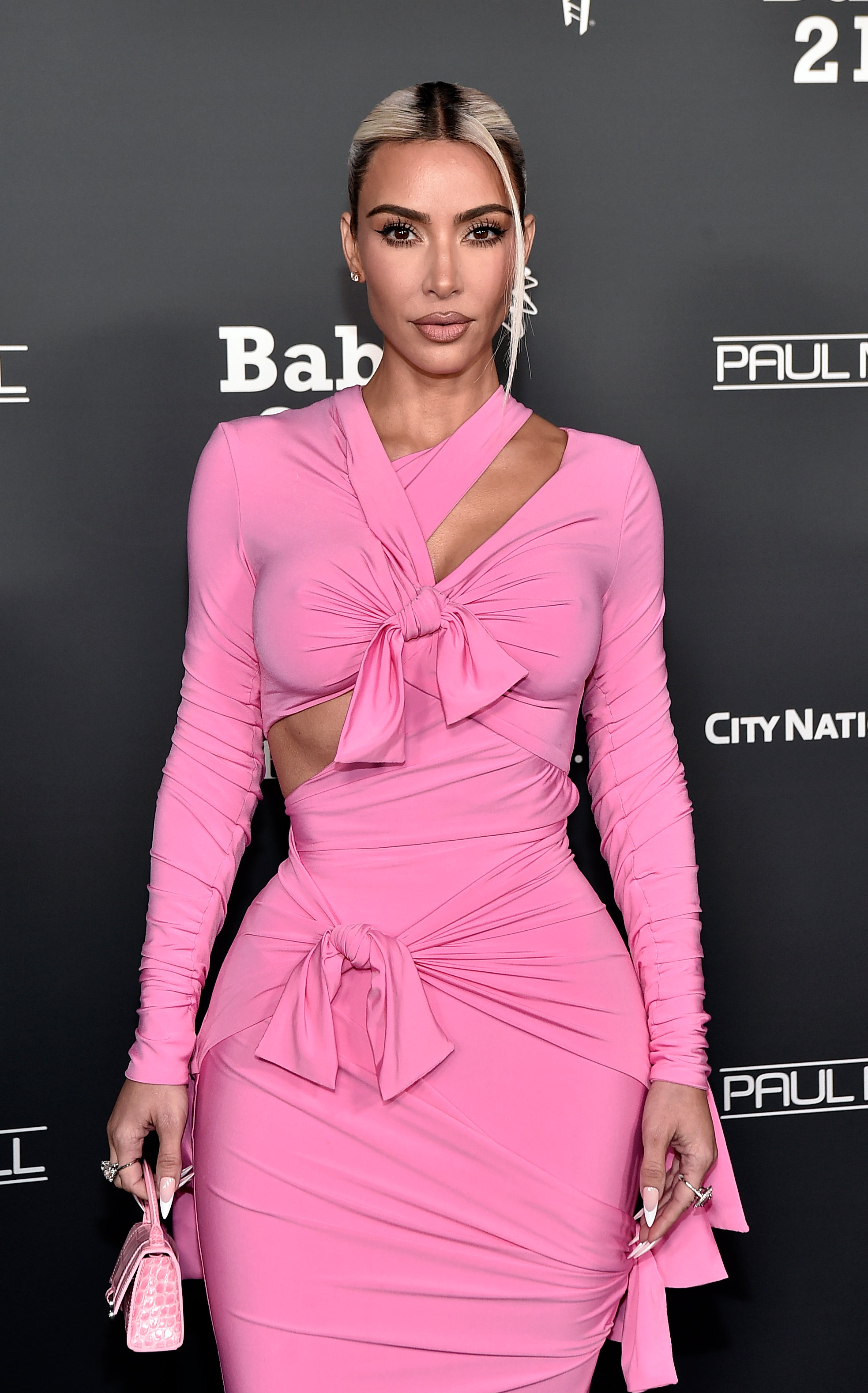 While Kim went on to say that she was left "shaken by the disturbing images," she didn't specify whether or not she'd be severing ties with Balenciaga, as many fans had hoped. Instead, she vaguely added that she was "re-evaluating" her relationship with the brand.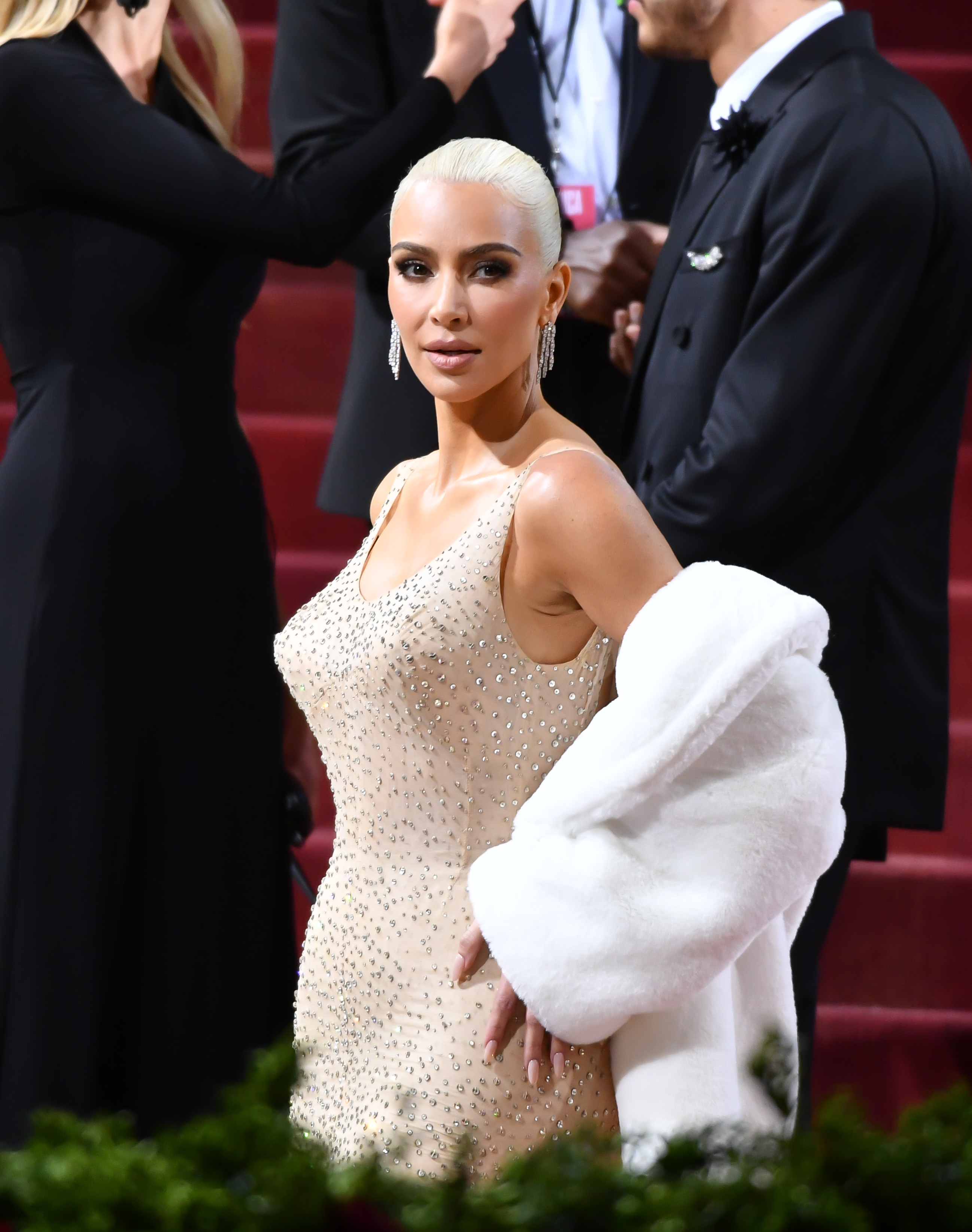 And while Kim went on to collaborate with and support other designer brands, like Dolce & Gabbana and Schiaparelli, it wasn't too long before she began rocking Balenciaga again — something that has sparked backlash among fans.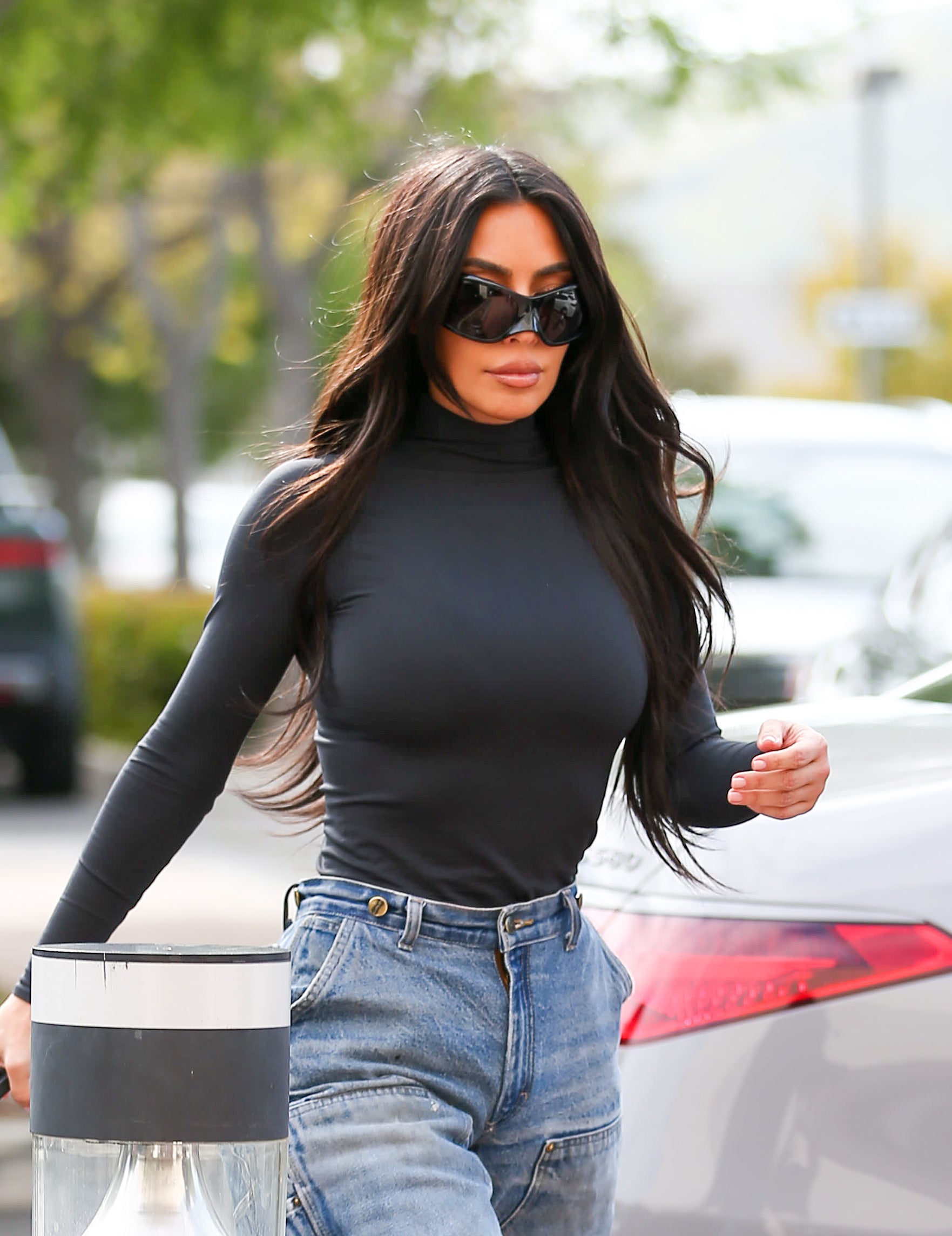 Now Kim has caused a stir once more after proudly rocking a Balenciaga gown to the Kering Foundation's Caring for Women Dinner this week.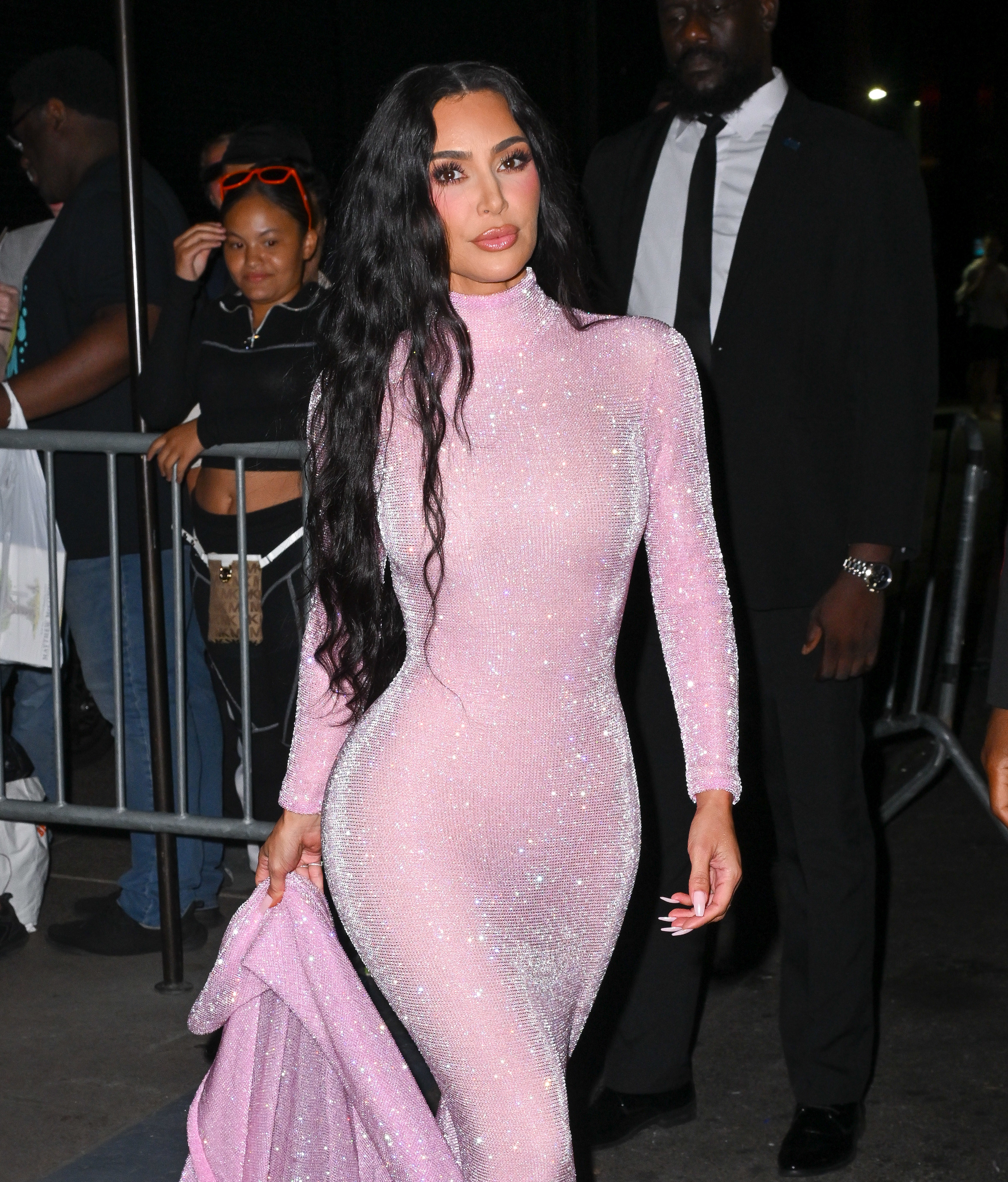 Sharing a bunch of pictures of herself in the Balenciaga dress to her Instagram page, Kim wrote, "Caring for women at the Kering Foundation Gala." In one of the photos, Kim was joined by Nicole Kidman, who was also wearing a dress made by the designer brand.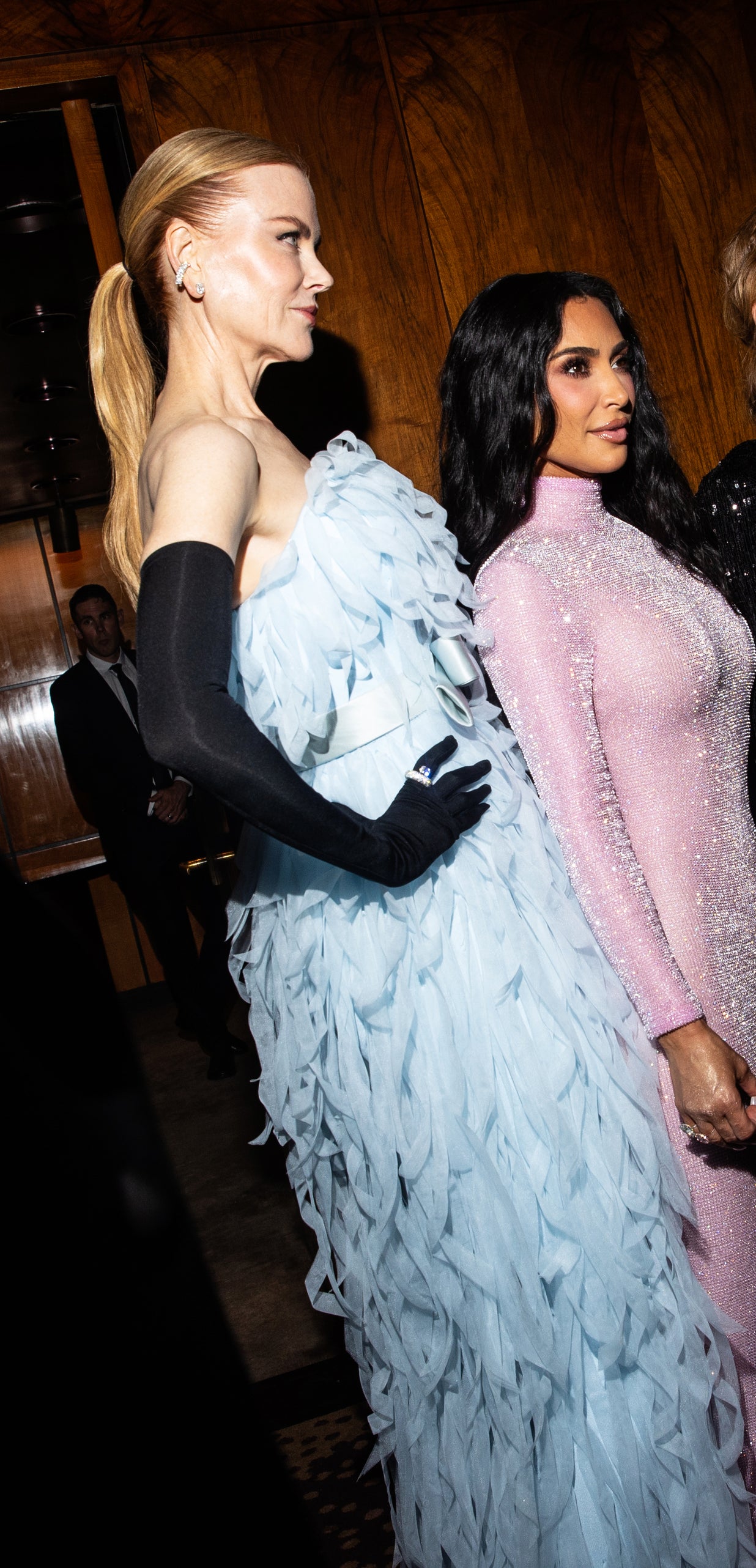 Several other celebrities who attended the event opted for other designer brands, like Gucci, Saint Laurent, and Valentino, to name a few.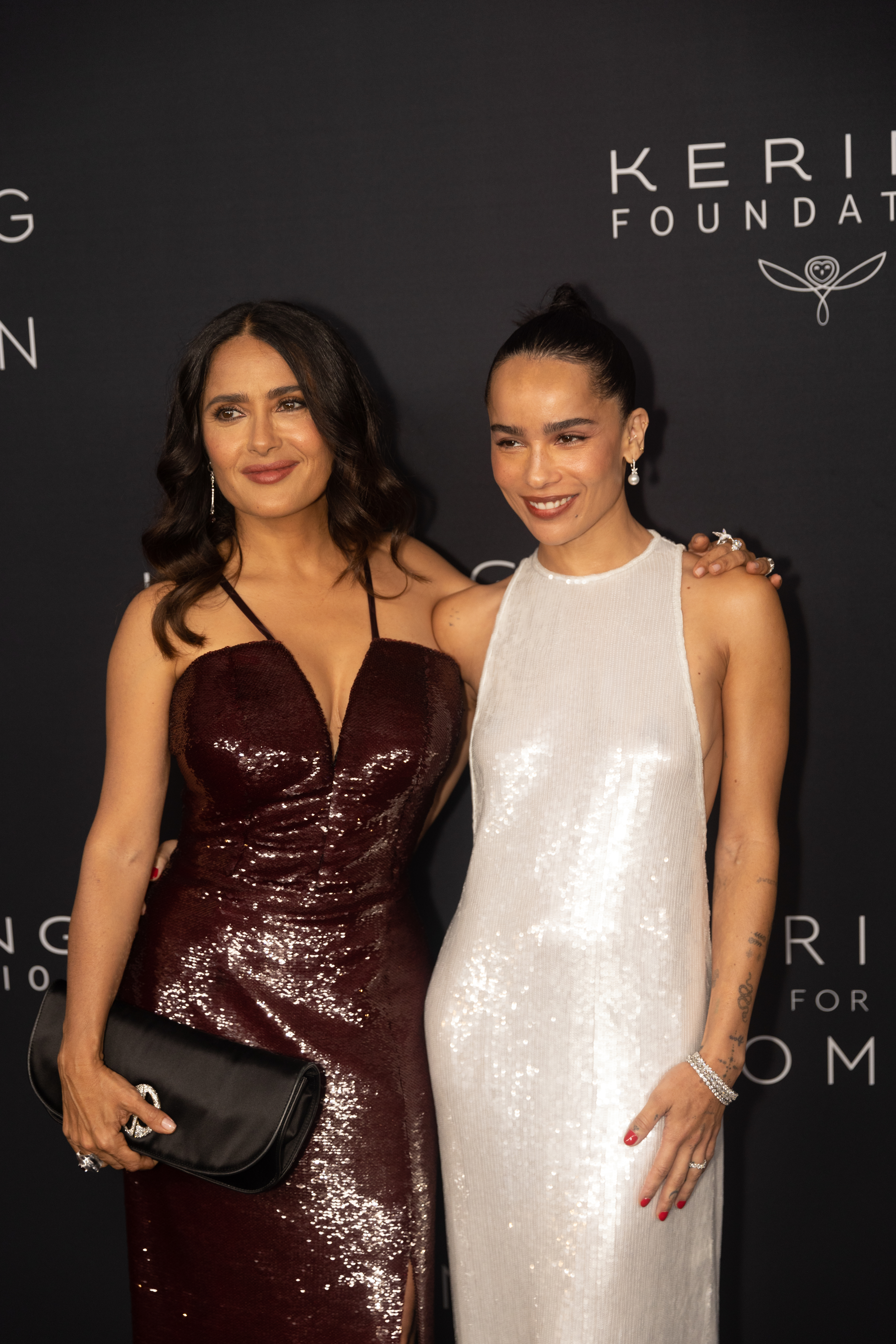 Fans immediately took to the comments to question why Kim was proudly representing Balenciaga. "Why are you both wearing Demna again," one person commented, referring to the company's creative director. "But the brand...," another comment read.
"This is a simple look that she could have commissioned from any brand. I'm here because I'm a fan but this really upsets me," someone else added.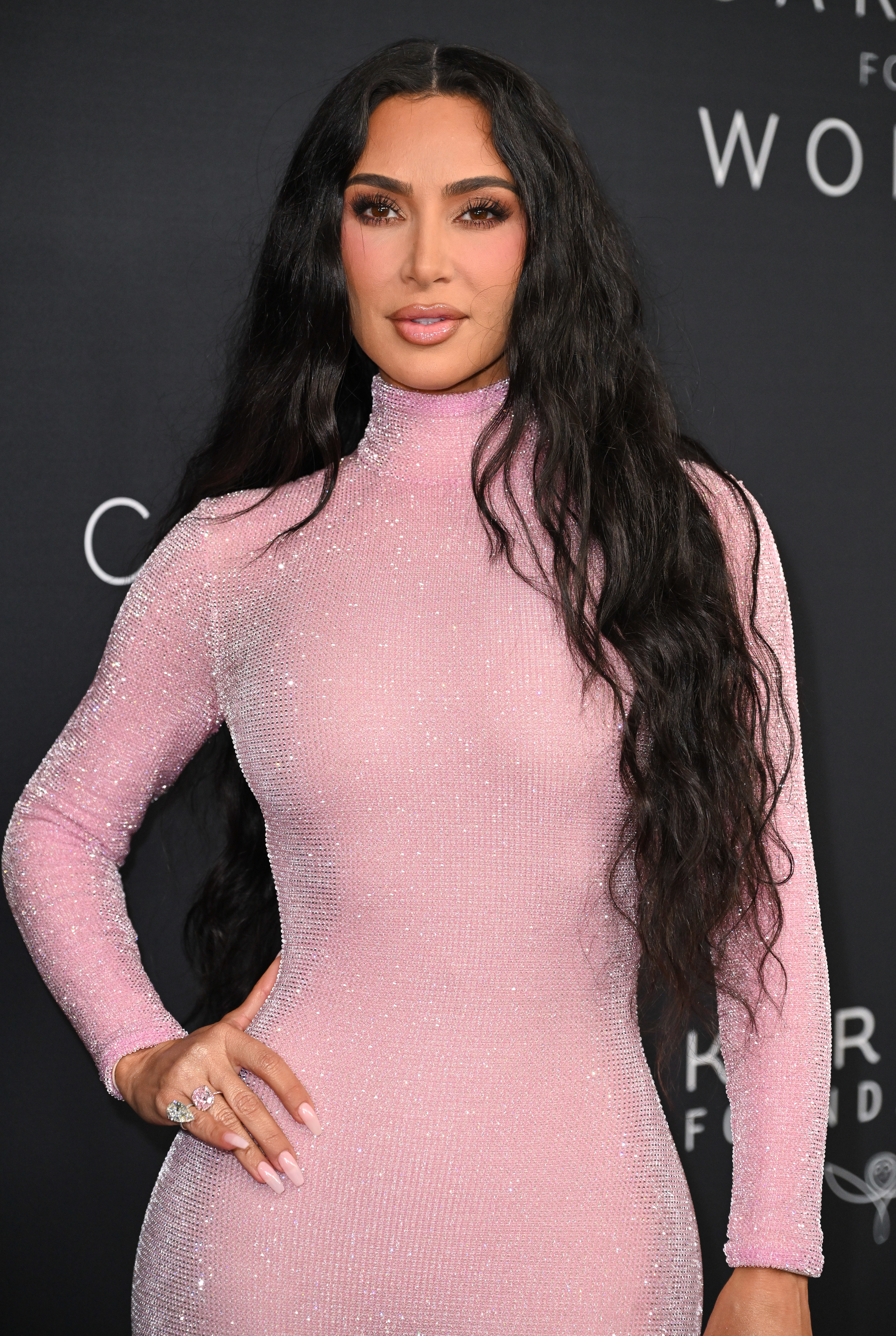 Kim also went on to post a photo of herself and Nicole to her Instagram stories and write, "@balenciaga babes." This also upset fans and left several people suggesting that her "outrage" from last year was "performative."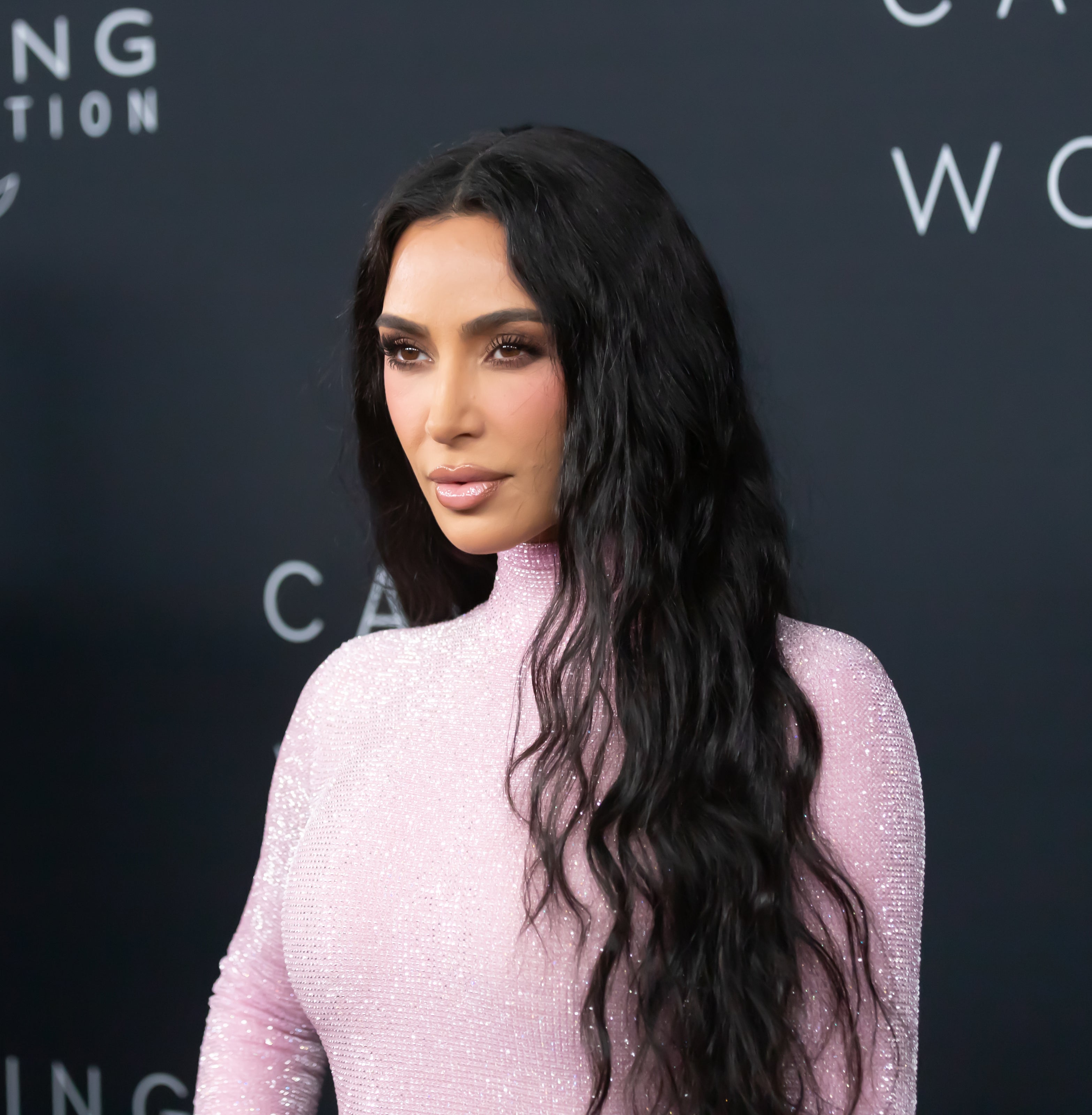 "I mean even when people asked her to speak out Kim really made a super neutral and vague statement of something along the lines of 'I'm going to re-evaluate my future relationship with this company and see what they have to say about it,'" one Reddit user wrote. "She didn't really make any set in stone plans to cut them off completely or never work with them again and was wearing Balenciaga shortly after her posting about the controversy."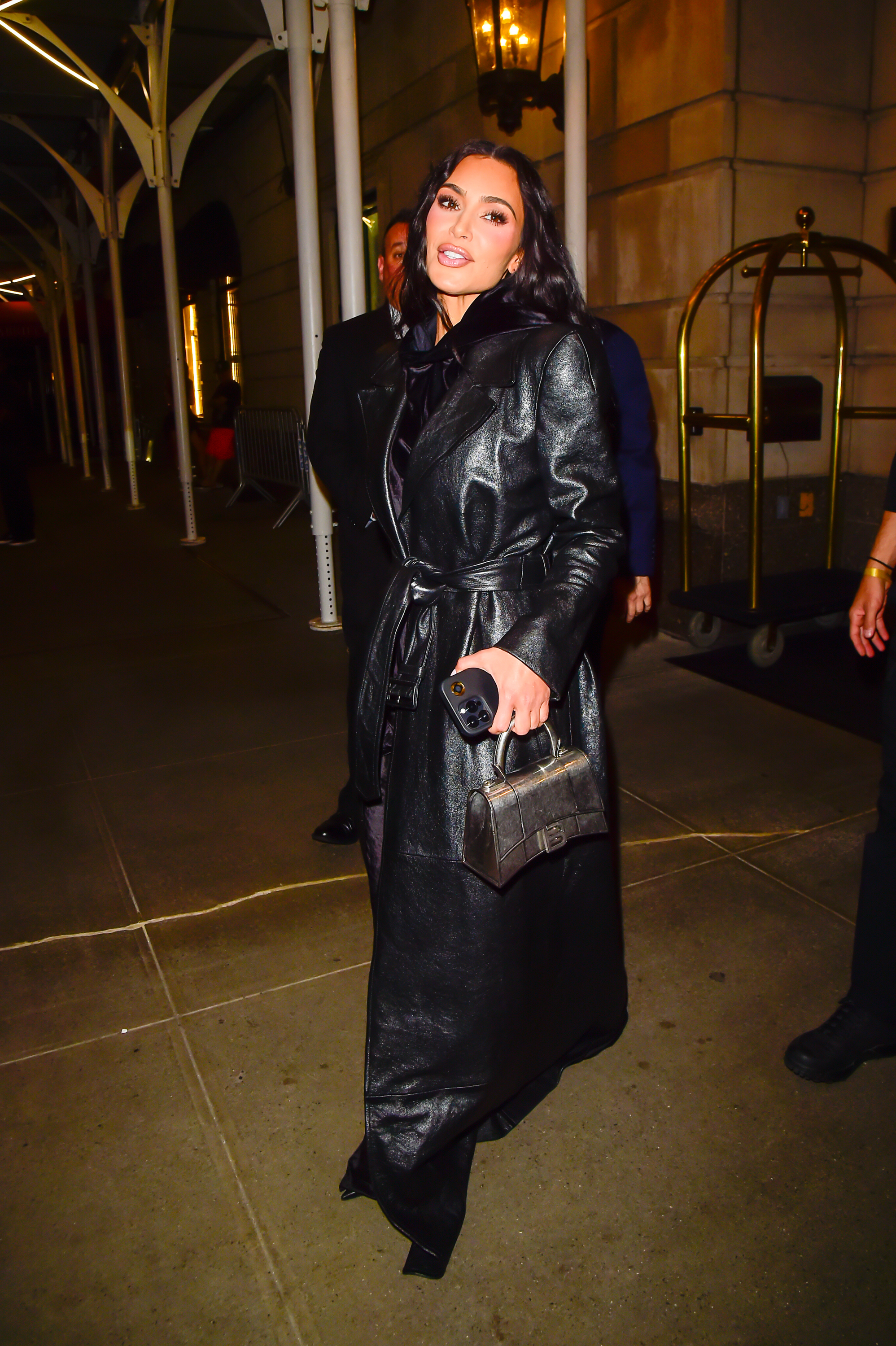 "After that statement, she never made another comment. She showed us her stance by continuing to wear and support them," another person added.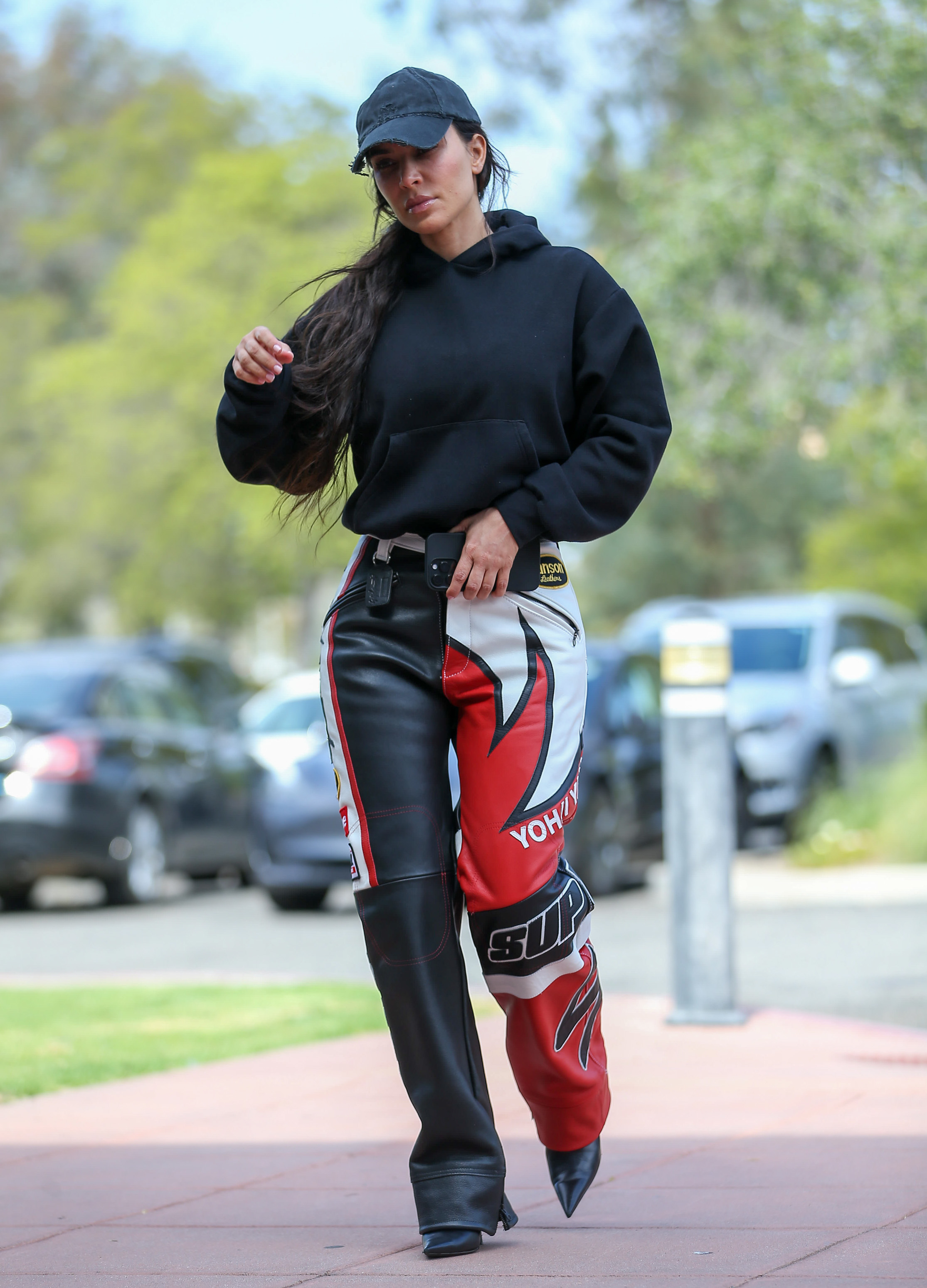 "she never said she was cutting them off, she just said she was 'reconsidering their relationship' ... I think that pretty much meant waiting until ppl forgot they were mad at balenciaga," a third user suggested.