If you've been keeping up with Jennifer Lopez and Ben Affleck in recent years, you'll know that the pair are no strangers to a viral moment.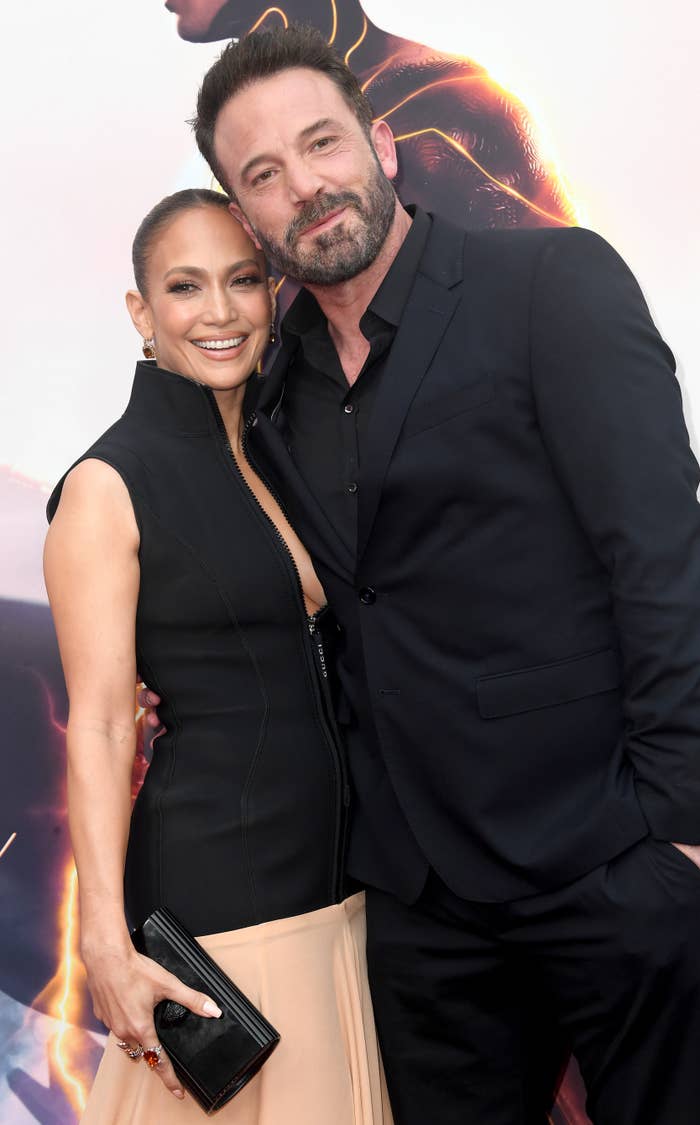 Back in February, for example, the couple — who rekindled their romance in 2021, almost two decades after calling off their engagement in 2004 — went viral after they were seemingly caught fighting during the Grammys.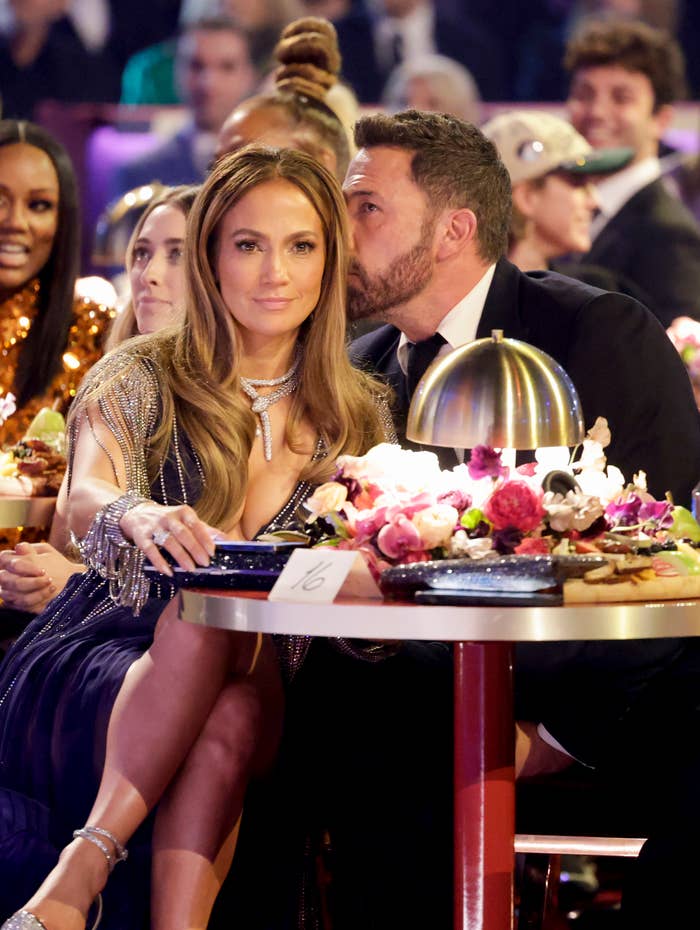 A couple of months later, the pair found themselves at the center of public attention once again after Ben was filmed slamming a car door on J.Lo.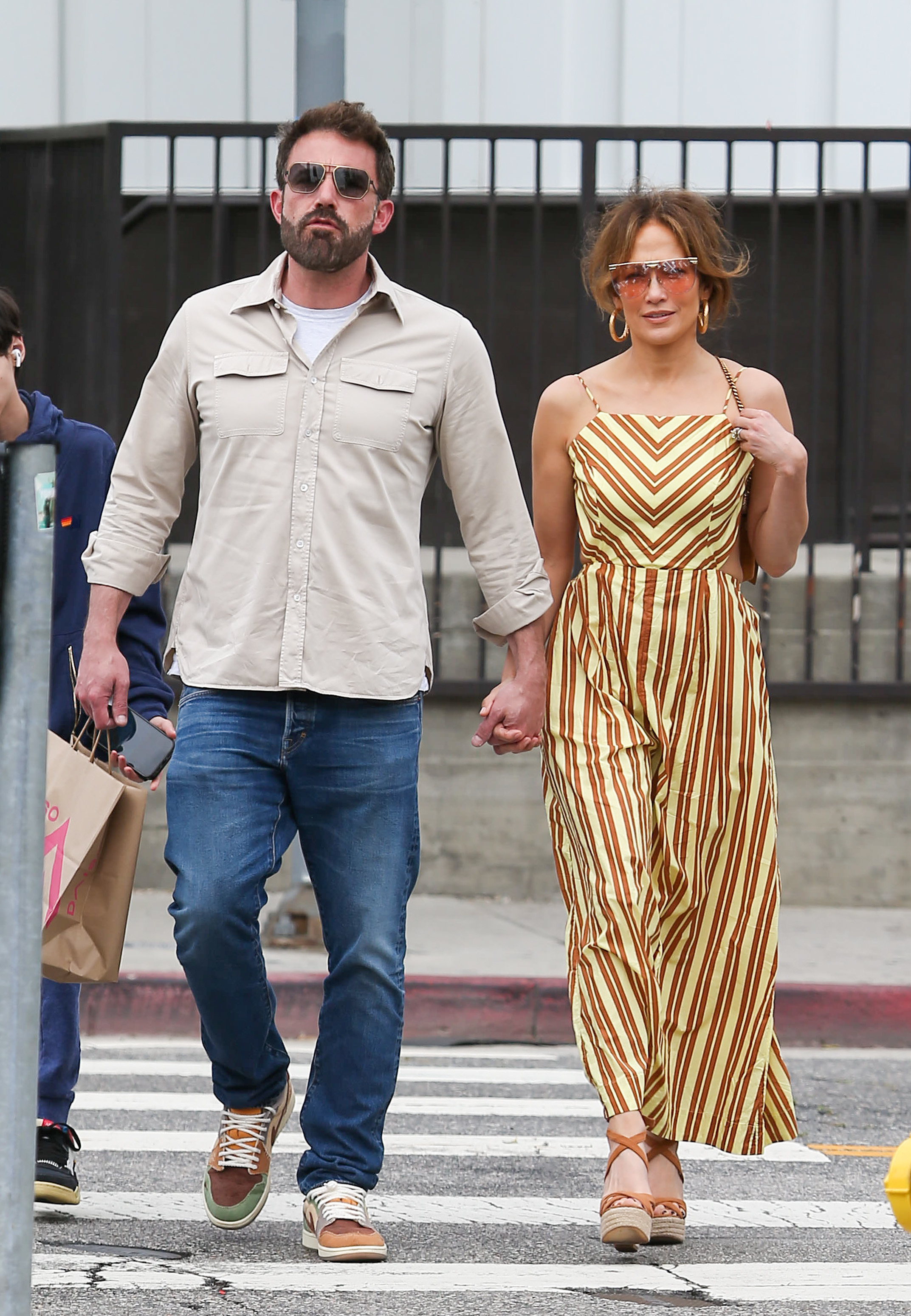 And, of course, Jen's...memorable Father's Day tribute to Ben earlier this year had internet users across the globe talking about the pair for weeks.
Well, fast-forward to today, and the pair are once again at the forefront of public discussion after a now-viral paparazzi video captured Jennifer's hilarious response to a fan who seemingly got a little flirty with Ben.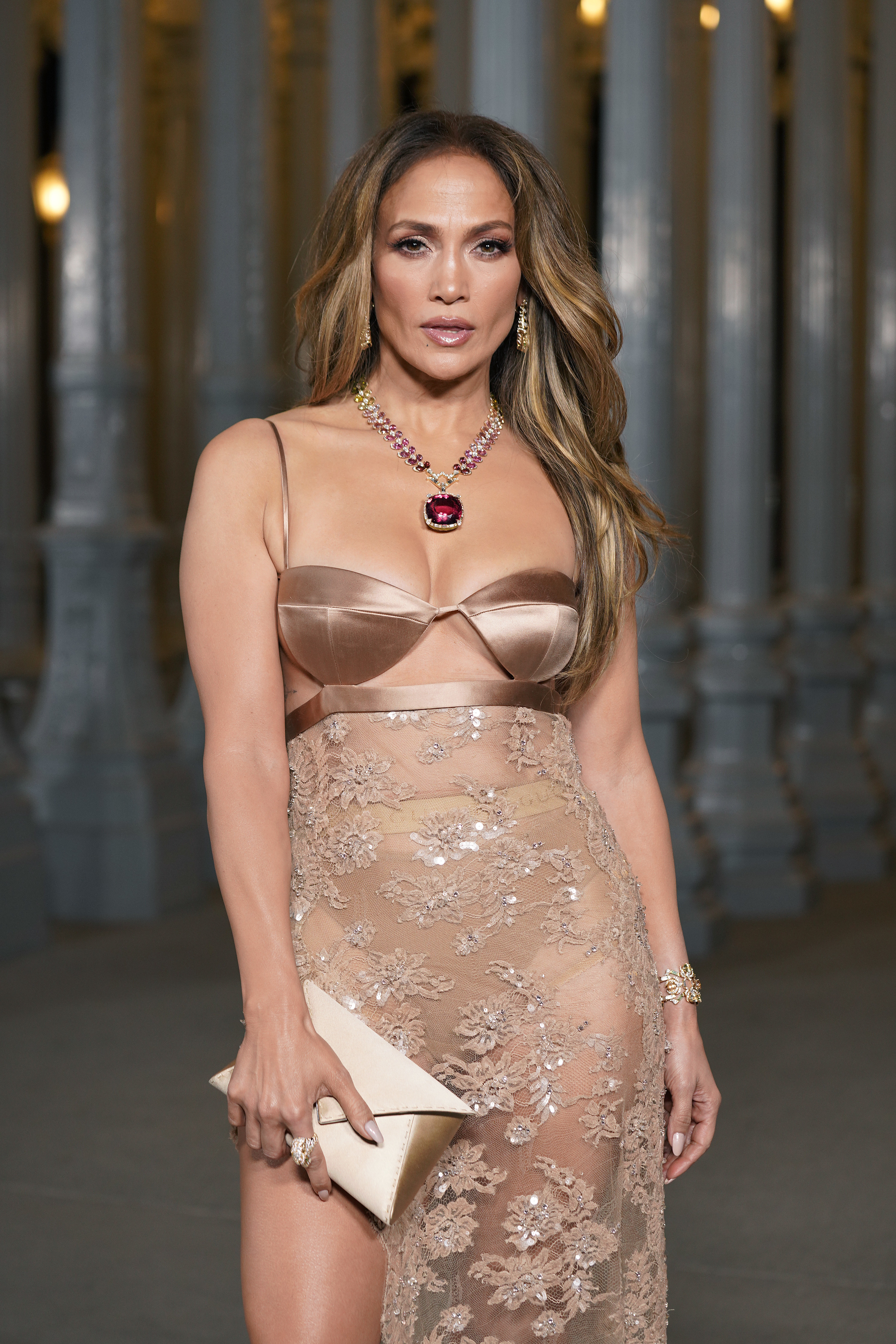 This week, Ben and Jen were filmed leaving a restaurant in Los Angeles. Jennifer got into their car first, with Ben closing her door and then walking around to the other side. But as he did so, several fans could be heard cheering, with one loudly shouting, "Love you!"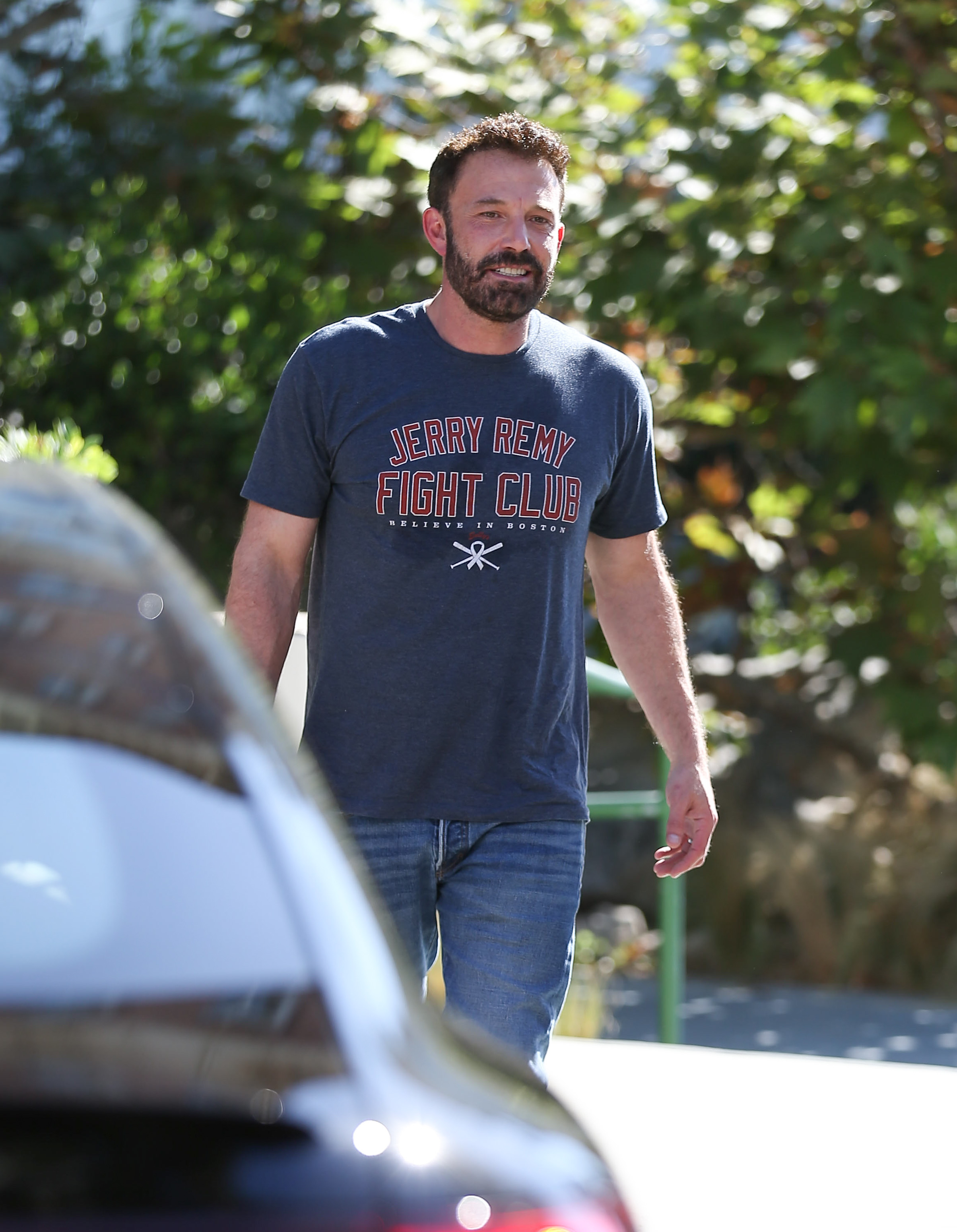 In response, Jennifer rolled down her window and jokingly shouted, "Back up, bitch!" prompting laughter from all the people around the car.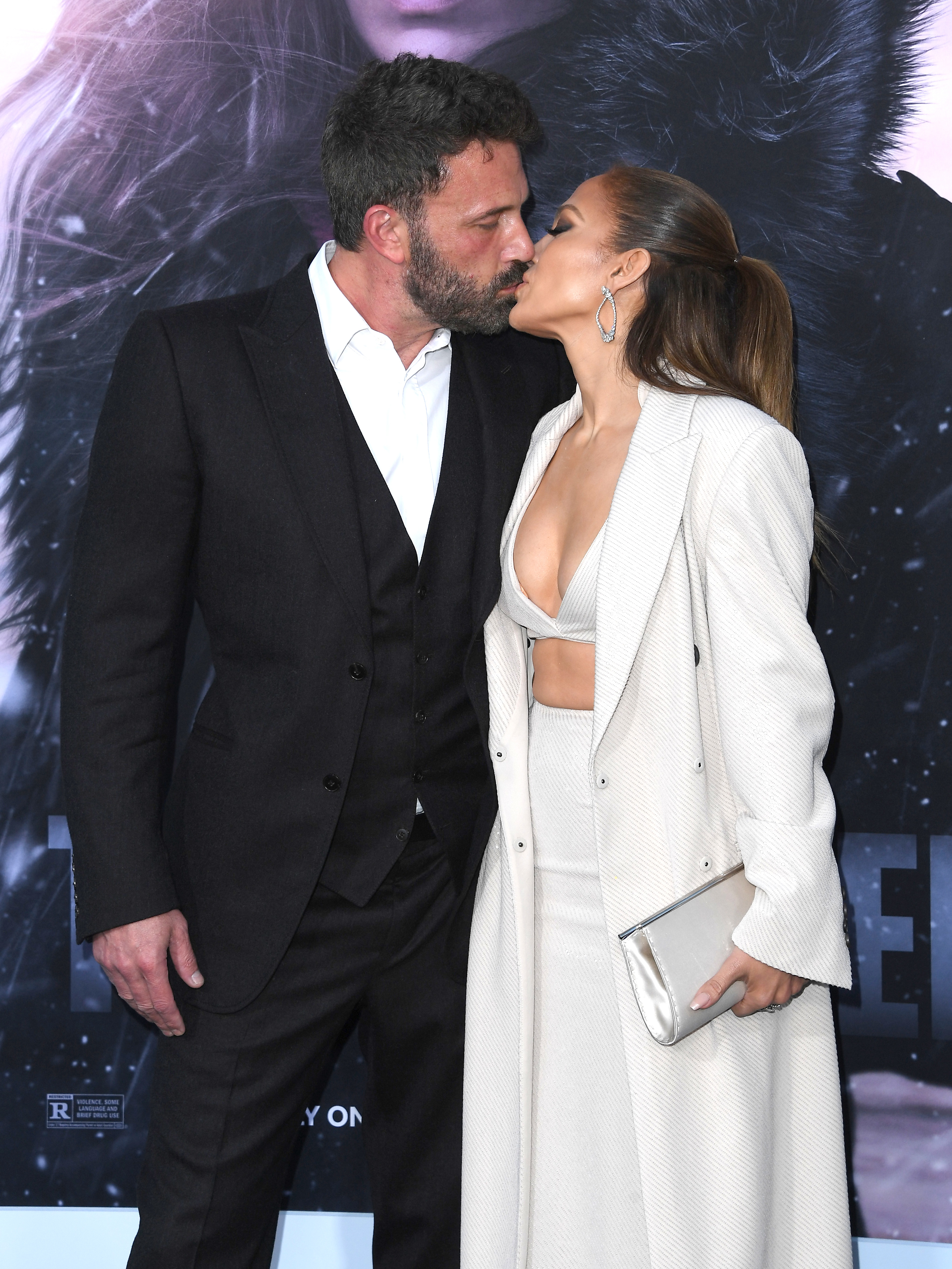 Reacting to the clip online, several people couldn't help but laugh at Jennifer's response to Ben's admirers.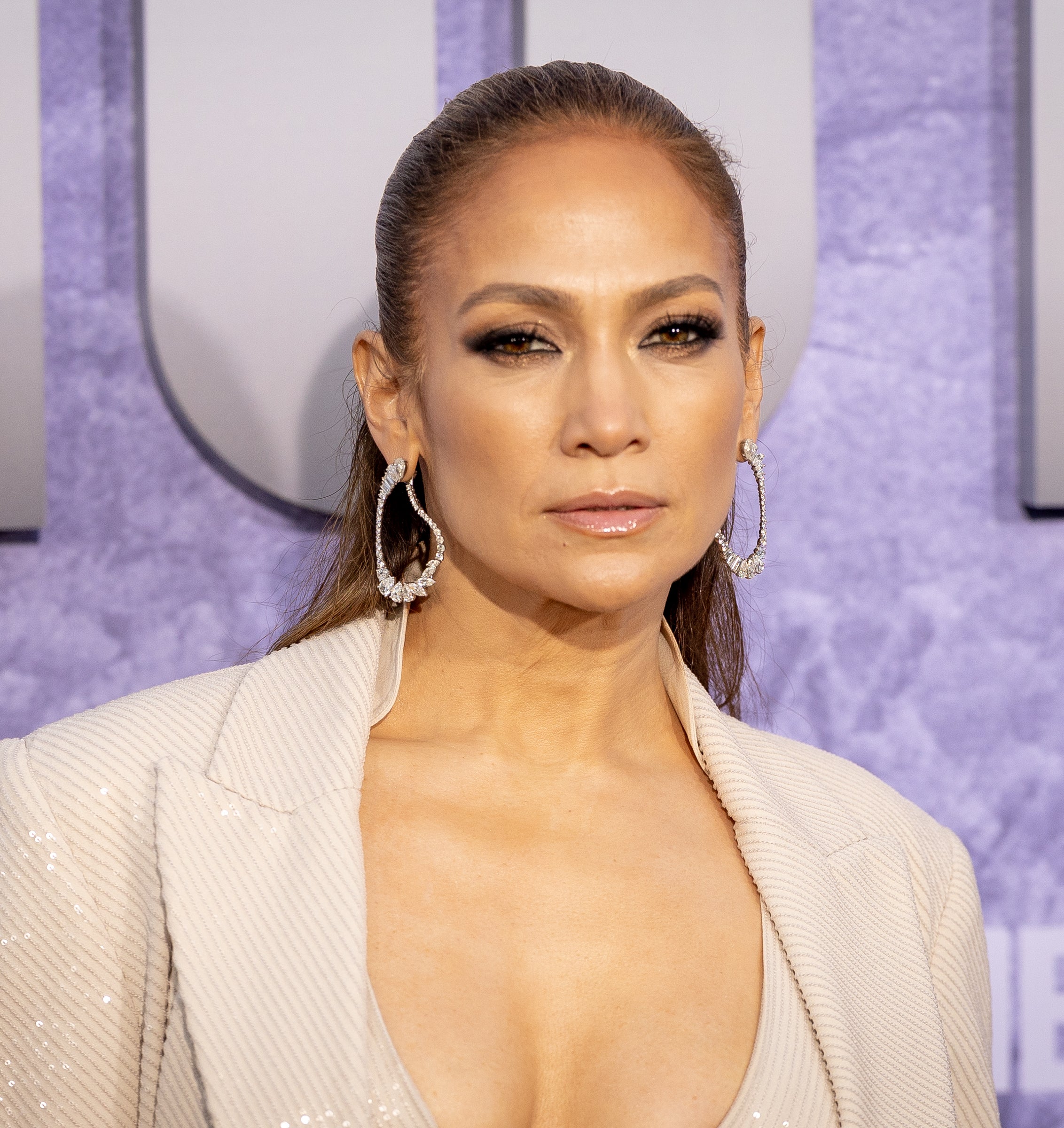 "Jennifer Lopez always knows how to keep it sassy," one person said, while another person wrote, "She's so real."