Last year, Ben Affleck and Jennifer Lopez seemingly got their fairy-tale ending when they finally tied the knot almost 20 years after they had broken up.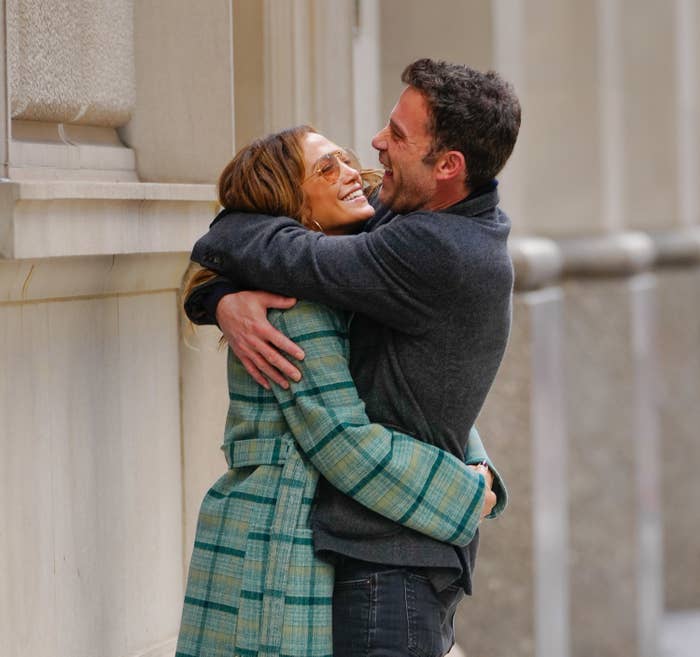 And just last month, Jennifer was full of nothing but love for life with her new husband, saying during an appearance on Today that 2022 was her "best year" since her children were born.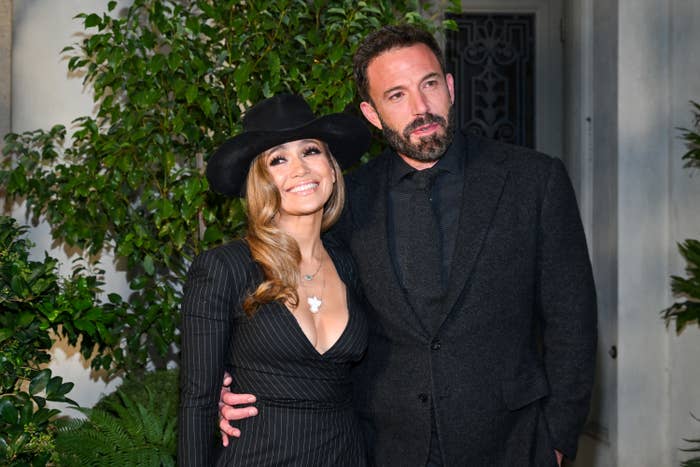 She added: "It's been, like, a really kind of emotional transition, but at the same time all your dreams coming true."
But fans are beginning to speculate that Jennifer and Ben's marital bliss isn't quite as it seems thanks to repeated instances of them being caught bickering on camera.
The first incident was shortly after Jennifer's Today interview, with the couple filmed having what looked like a tense argument at an afterparty for her new movie Shotgun Wedding.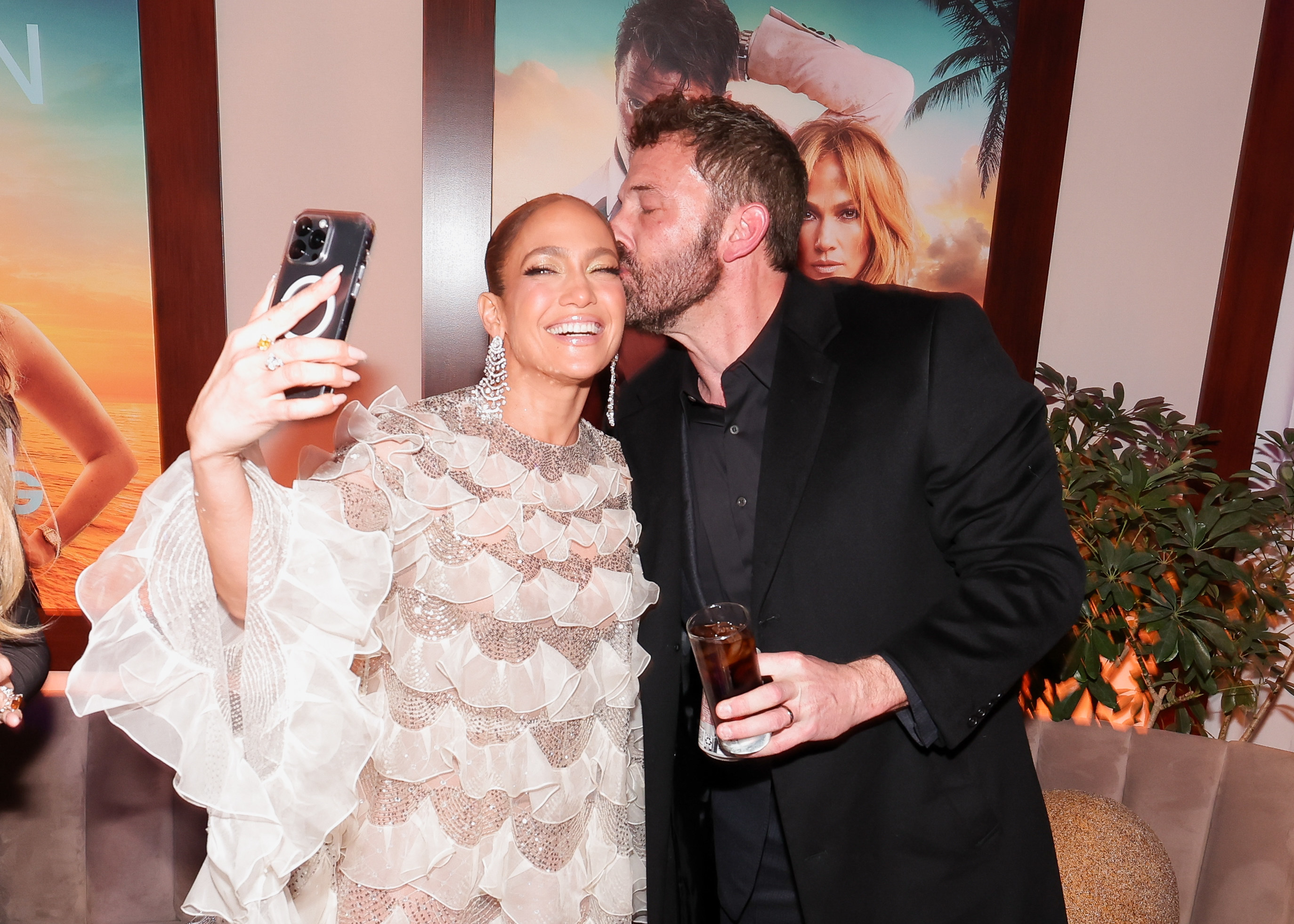 In a clip that quickly went viral on TikTok, Jennifer appears to be visibly annoyed at Ben as he seemingly tries to defend himself and repeatedly says "Jen."
It was theorized at the time that Ben is insisting that he hasn't been drinking alcohol and that Jennifer is tasting his drink to check in the video.
Ben has been open about his recovery from alcoholism and has been to rehab multiple times over the years.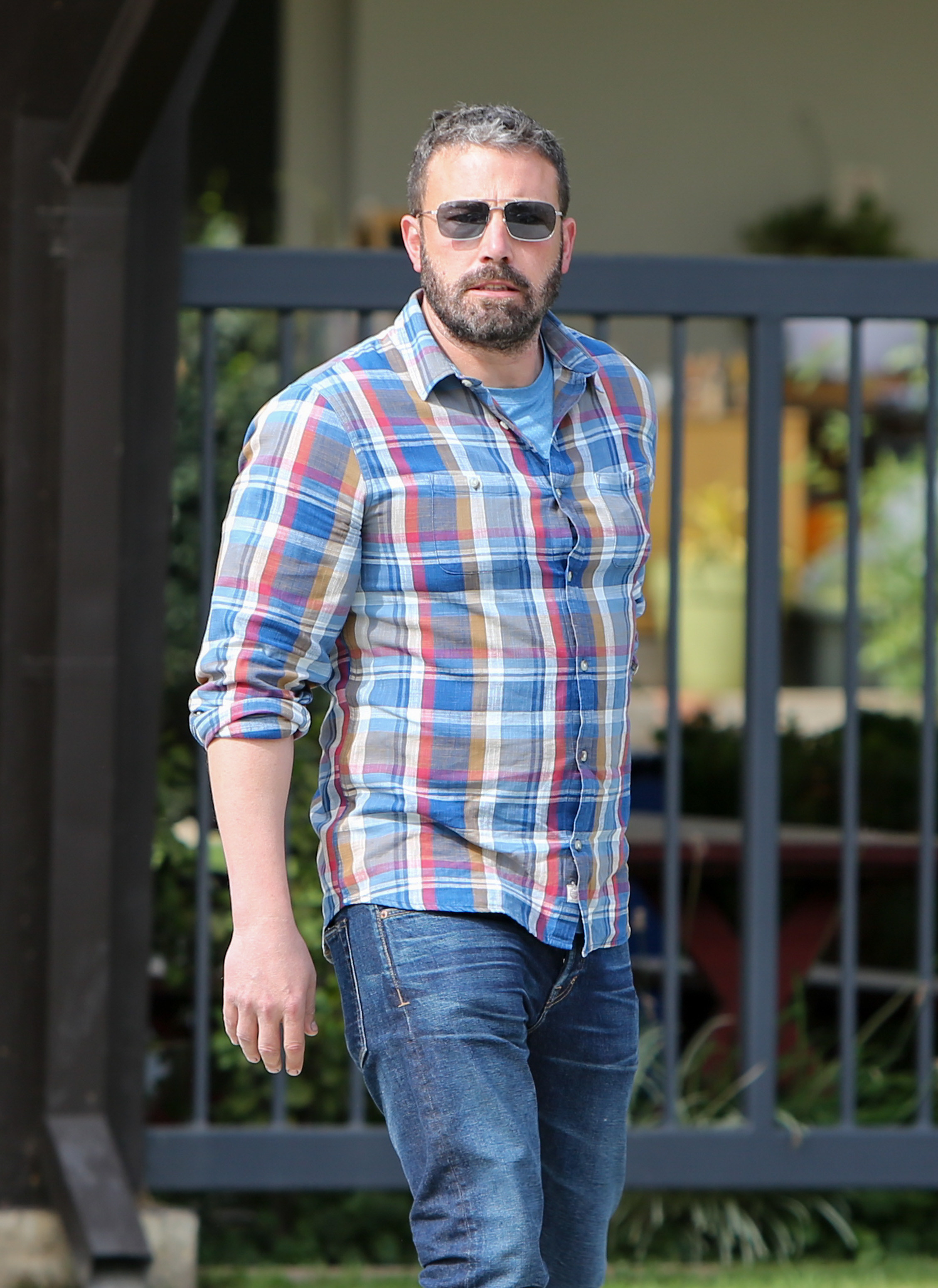 And things seemed just as awkward between the newlyweds when they were filmed at the Grammys on Sunday night.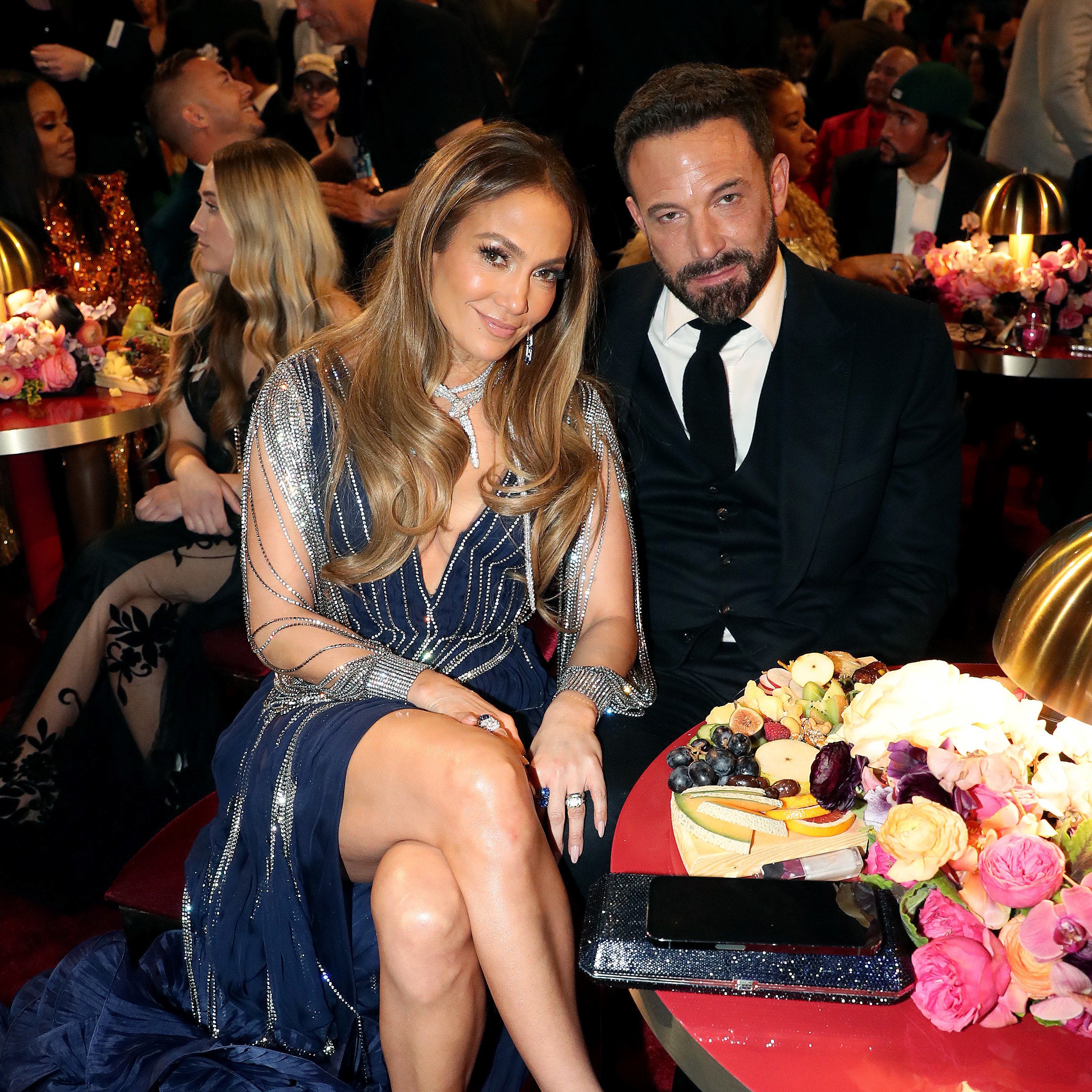 In this clip, Ben can be seen leaning over to whisper something in Jennifer's ear, only for her to whip her head around and sternly say something to him.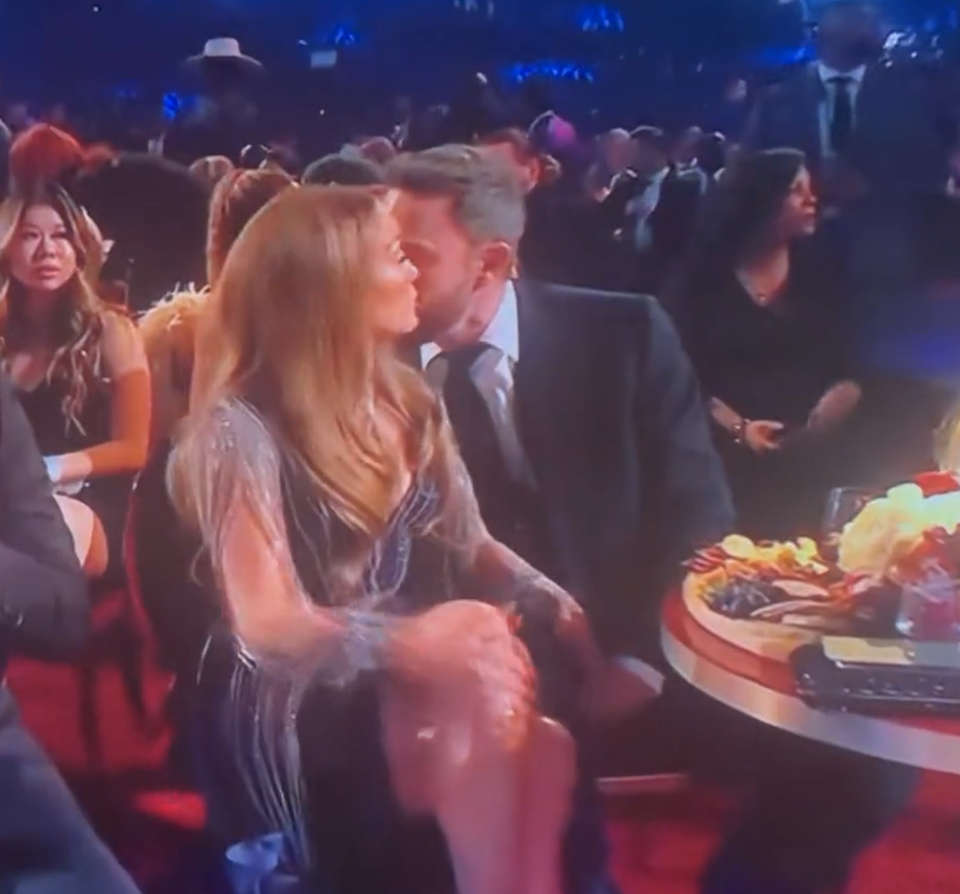 She then puts her hand to her chest and appears to tell Ben to sit up straight as he immediately adjusts his posture.
Jennifer rolls her eyes and looks down at the floor before appearing to notice that she and Ben are on camera. She turns her attention to the show's host, Trevor Noah, and pointedly smiles and laughs at what he is saying.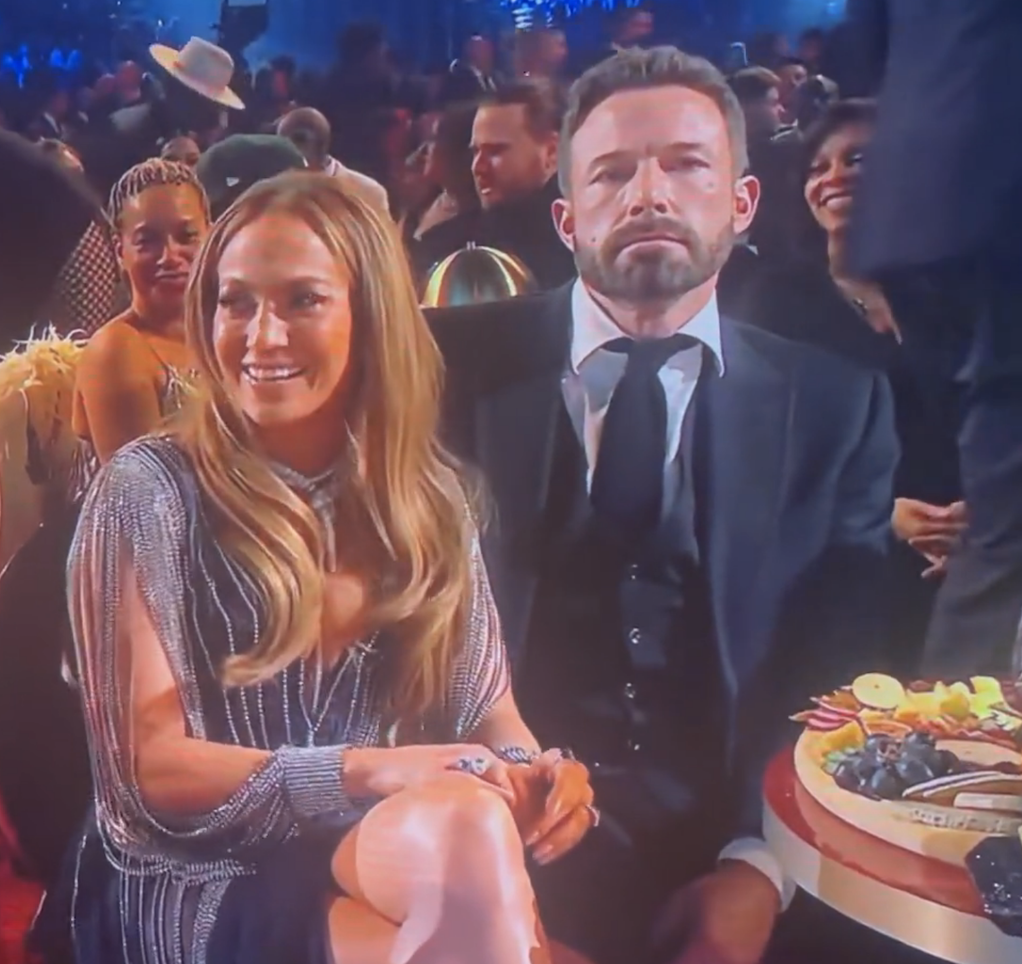 But this wasn't enough to distract fans from her and Ben's awkward interaction, and observant viewers were quick to post the clip to social media for other people to dissect.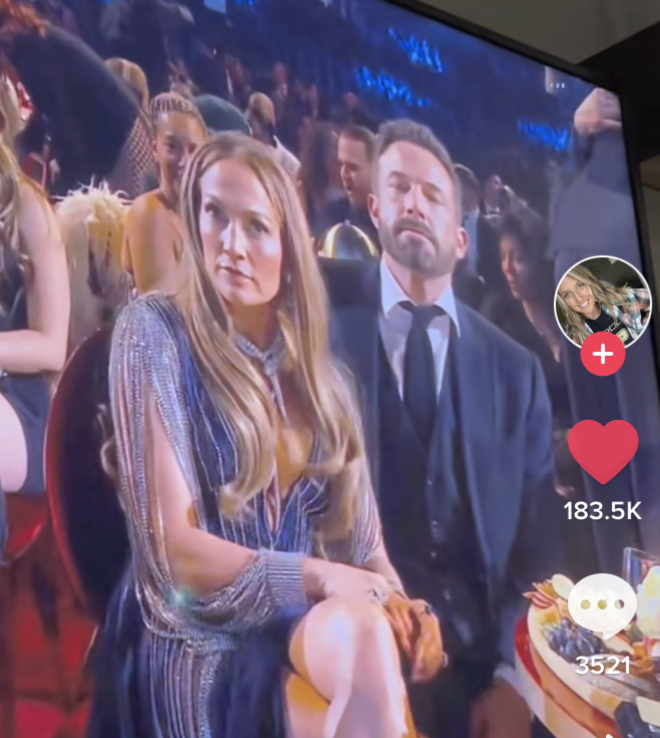 "The way Jlo and Ben didn't know they were being filmed," one person tweeted alongside the video.
Someone quote-tweeted the clip and pointed out that Ben appears to warn his wife about the camera, prompting them both to change their demeanor in an instant.
Another person tweeted: "She needs to leave him at home. He clearly doesn't like going events with her. Doesn't mean he hates her just may be a social thing."
The moment is also a hot topic of conversation over on TikTok, with one person writing: "He face when she realized they were being recorded 😂 and then she straight tries to laugh like everything is good."
"I love Jennifer and Ben Affleck. I'm struggling with my own faith in the endurance of this marriage. They seem so frustrated & unhappy," another comment read.


Someone else asked: "How long do you think they are gonna stick this out just to prove us wrong. 😂😂"

One more claimed: "Ben sitting like a scolded child 😂" while someone else branded the Grammys "messy" for airing the moment, writing: "The Grammy producers are so messy for this but I love it 😭💀"


But some held onto faith, arguing that Ben may have actually just made an inappropriate comment that left Jennifer flustered. One person wrote: "Wait but maybe they aren't fighting and he said something like really dirty in her ear? And she hits him like behave we are in public."

Someone else added: "I just KNOW he asked her for the 100th time: 'can we leave now?'"

And that may not be the most unlikely option, with Ben already going viral once on Sunday thanks to how "miserable" he looked every time the camera was on him.
In fact, the actor became an instant meme after he was repeatedly caught looking bored and exasperated throughout the ceremony, with one popular tweet reading: "however bad of a day you're having, I promise you're not as miserable as Ben Affleck at the Grammys right now."