Ben Affleck and Jennifer Lopez's love story dates back to 2001, which is when they met on the set of the movie Gigli.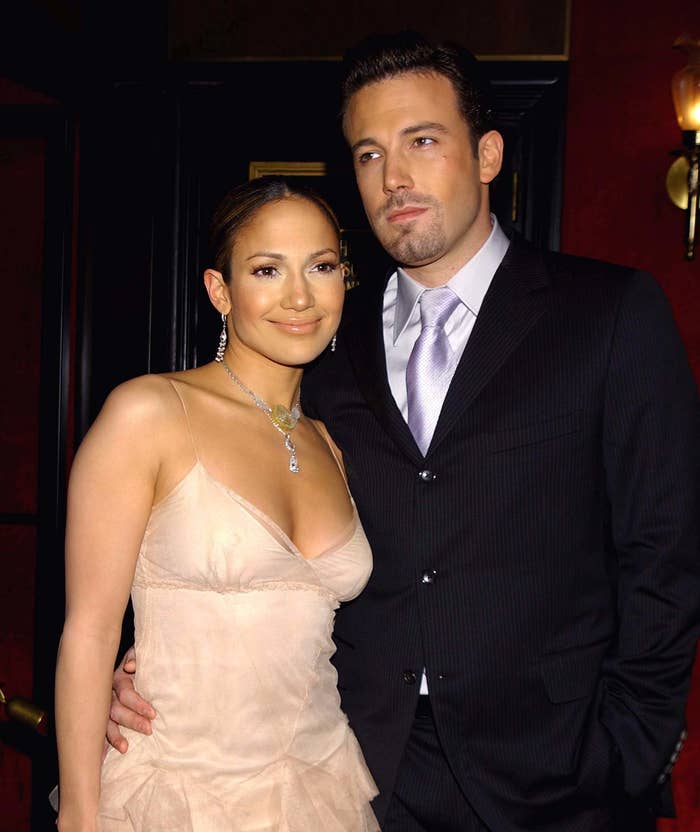 They started dating the following year and even got engaged before splitting in 2004. Both stars then spent the next 17 years finding love with new partners and starting families.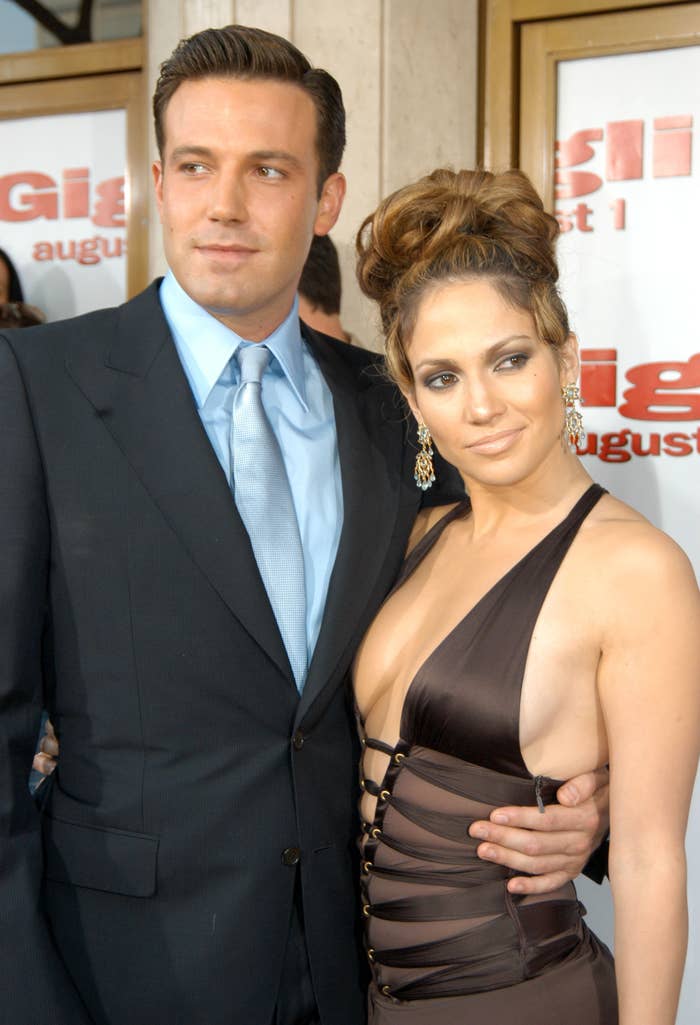 Jennifer welcomed twins Max and Emme in 2008 with her ex Marc Anthony. Meanwhile, Ben shares three children — 17-year-old Violet, 15-year-old Seraphina, and 11-year-old Samuel — with his ex-wife, Jennifer Garner.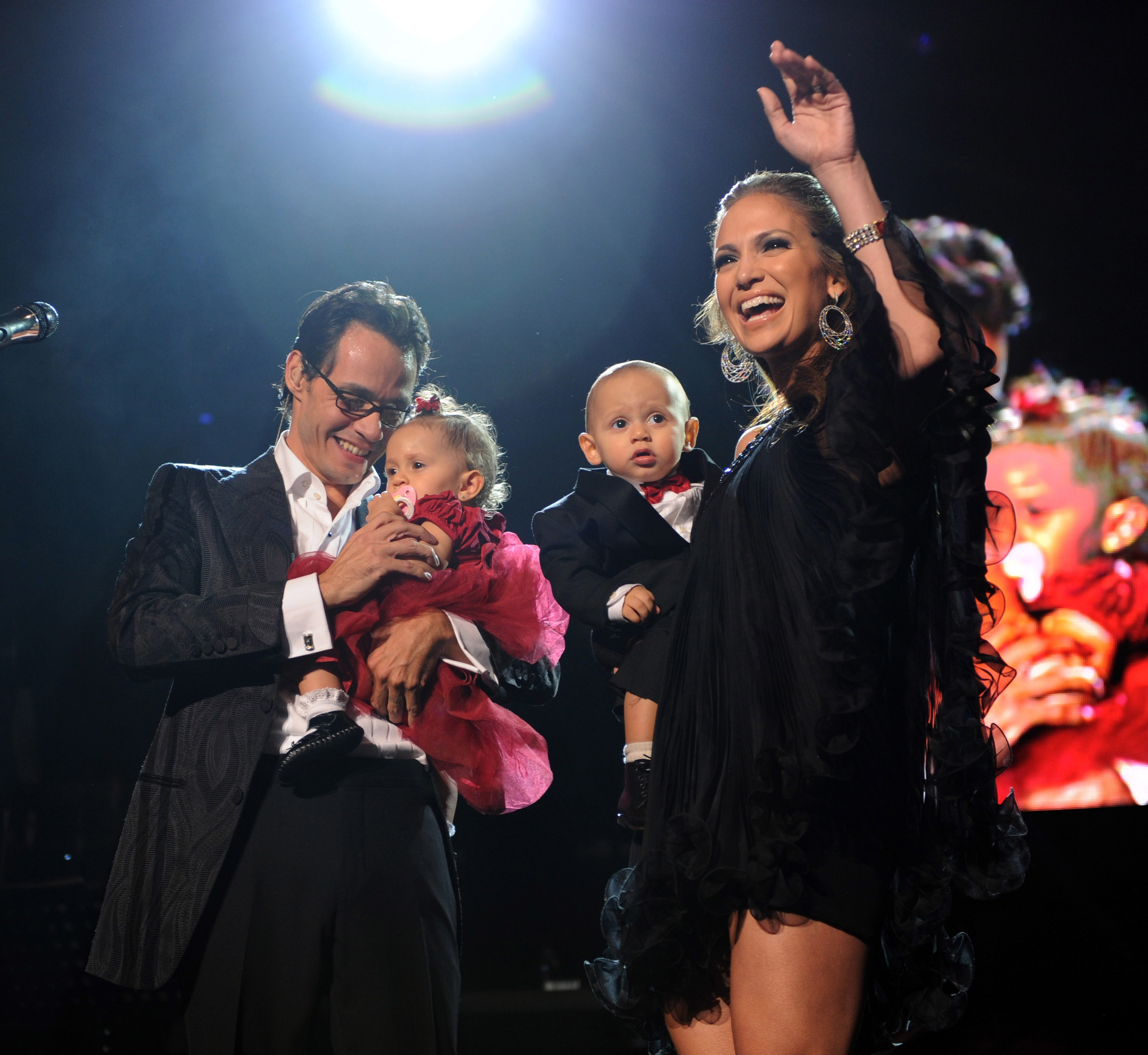 After splitting from their respective partners, JLo and Ben started dating again in spring 2021, almost 20 years after their breakup.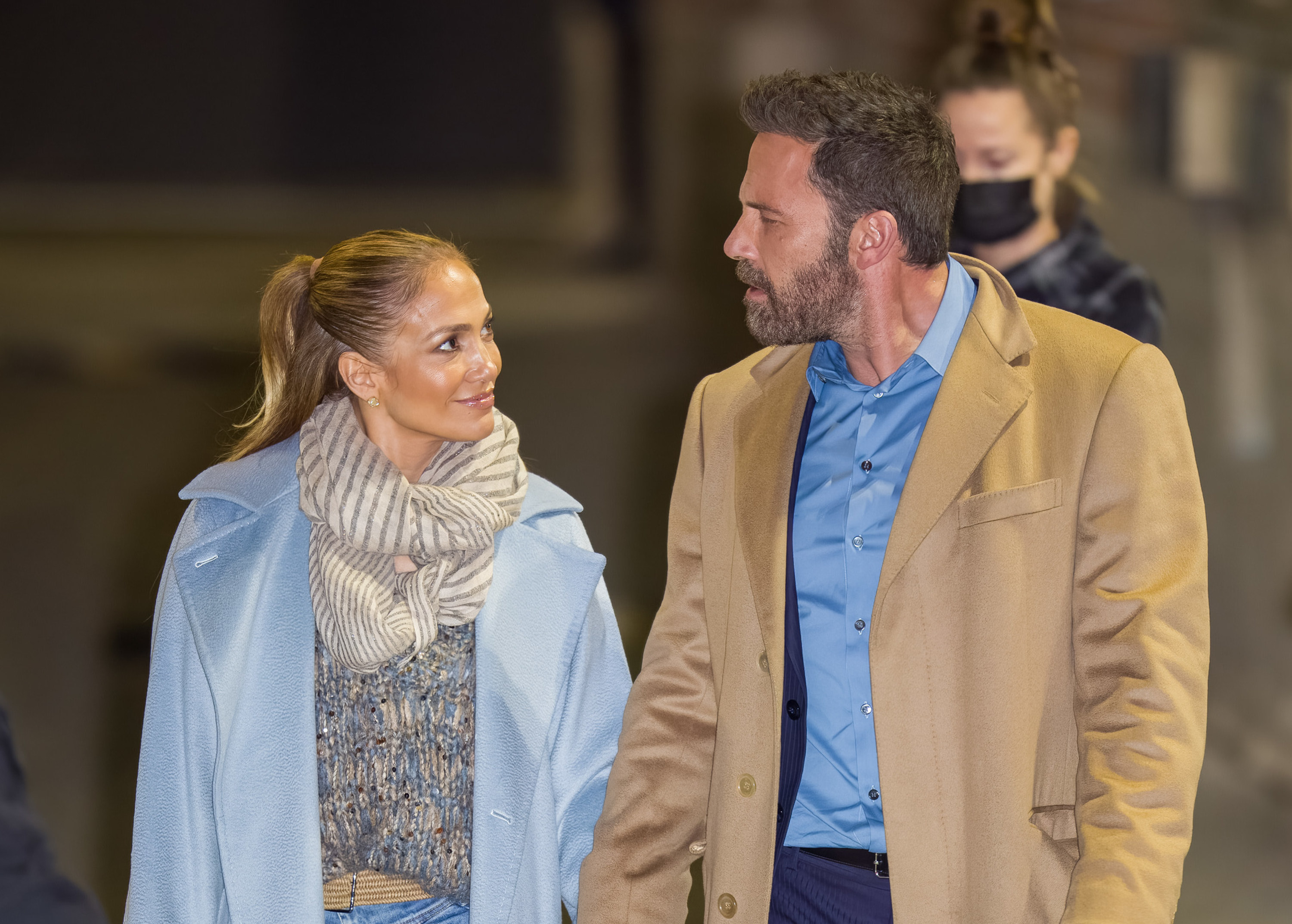 They got married last summer, and Jennifer often speaks out on their blended family by praising Ben for being such a great stepfather to her children.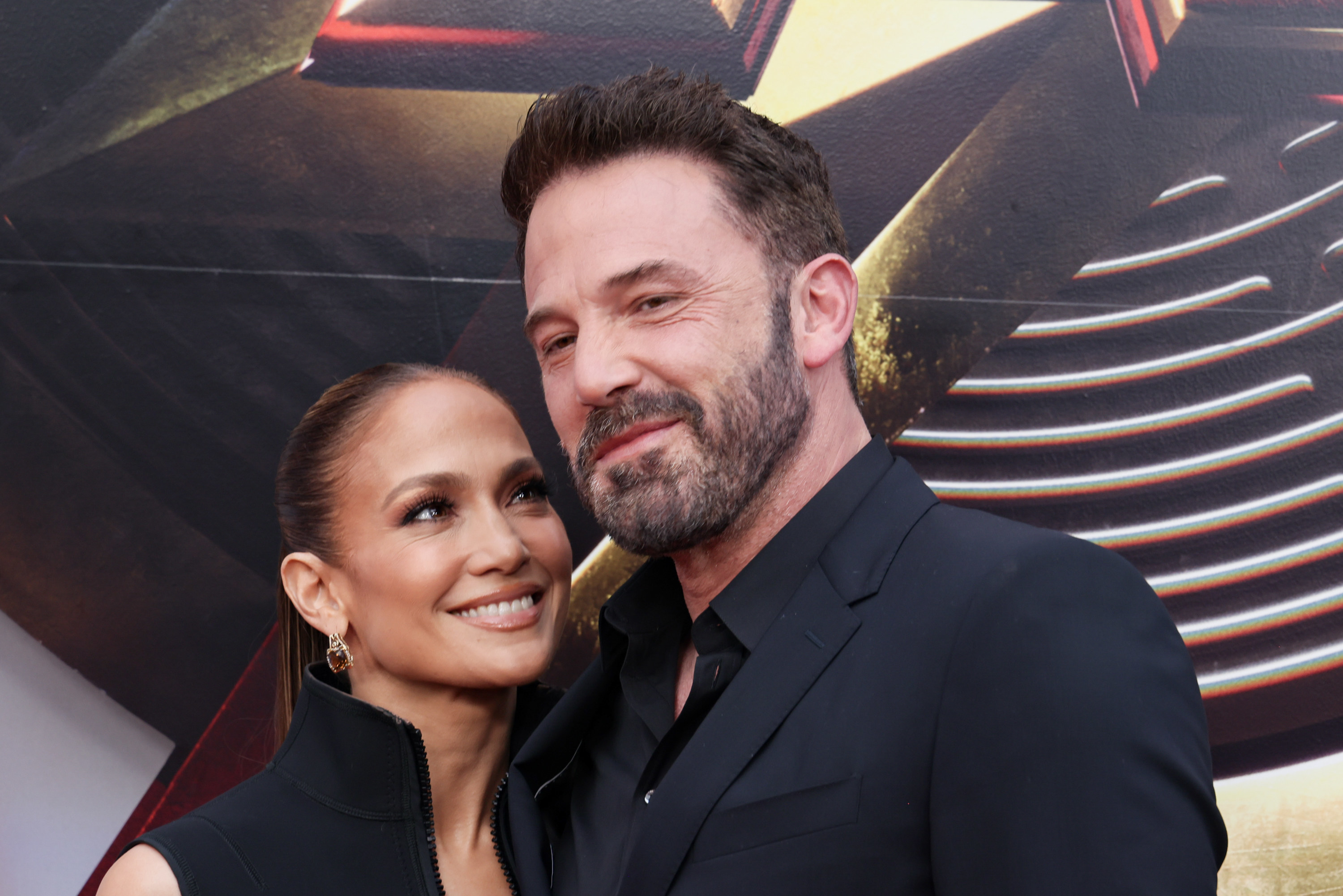 On Father's Day last year, Jen penned a touching tribute in her On the JLo newsletter that read, "I have had a front row seat to watching how you father for over a year now and I have never seen more consistent, loving and selfless father. And it's not just to your own kids but also without obligation to mine as well."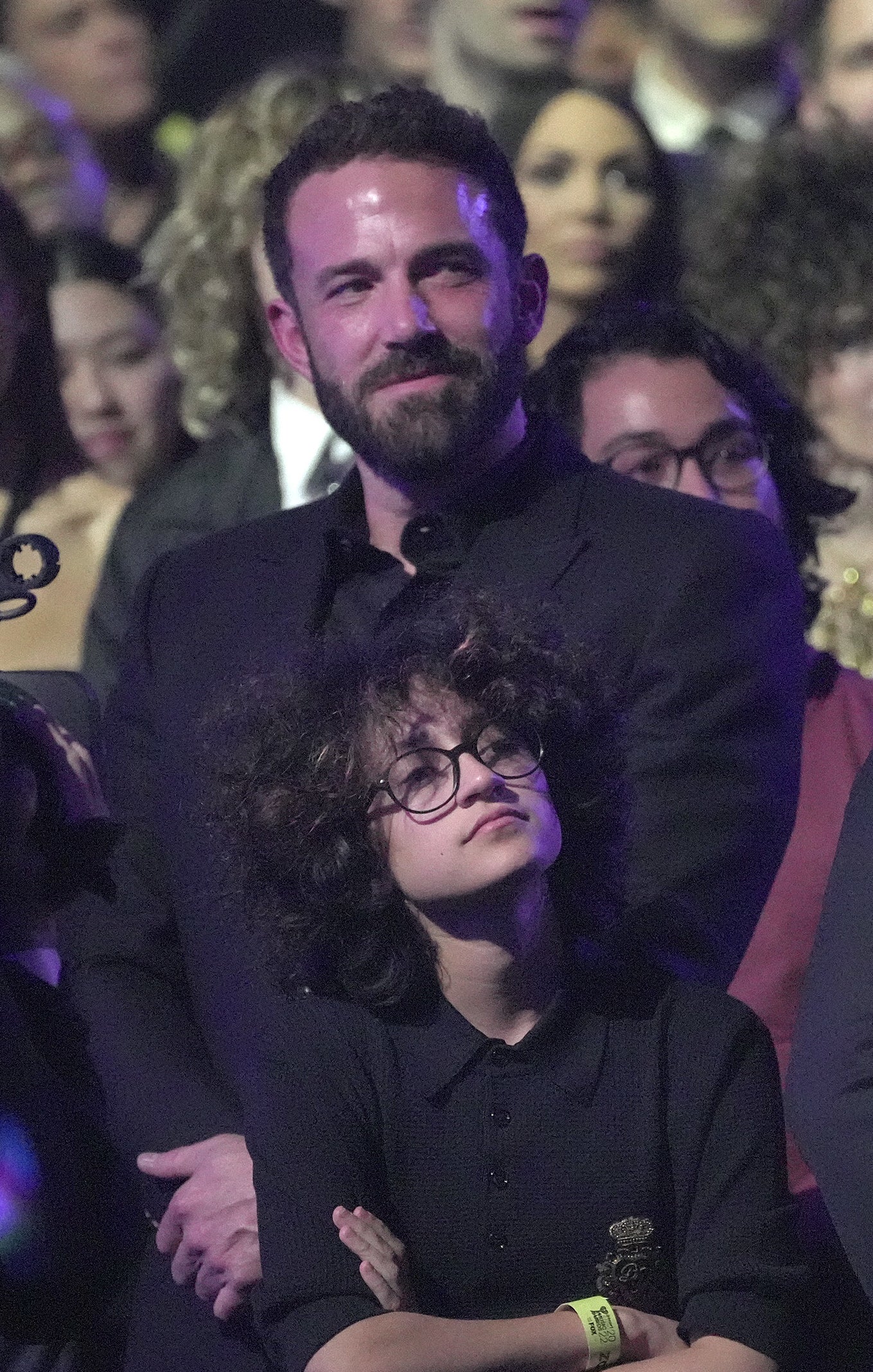 Jennifer added, "You show up and put them first always. You are affectionate and engaged in every moment they are with you and it's honestly one of the most beautiful things I have ever seen. Thank you for all you do for all of us. We appreciate and love you beyond measure."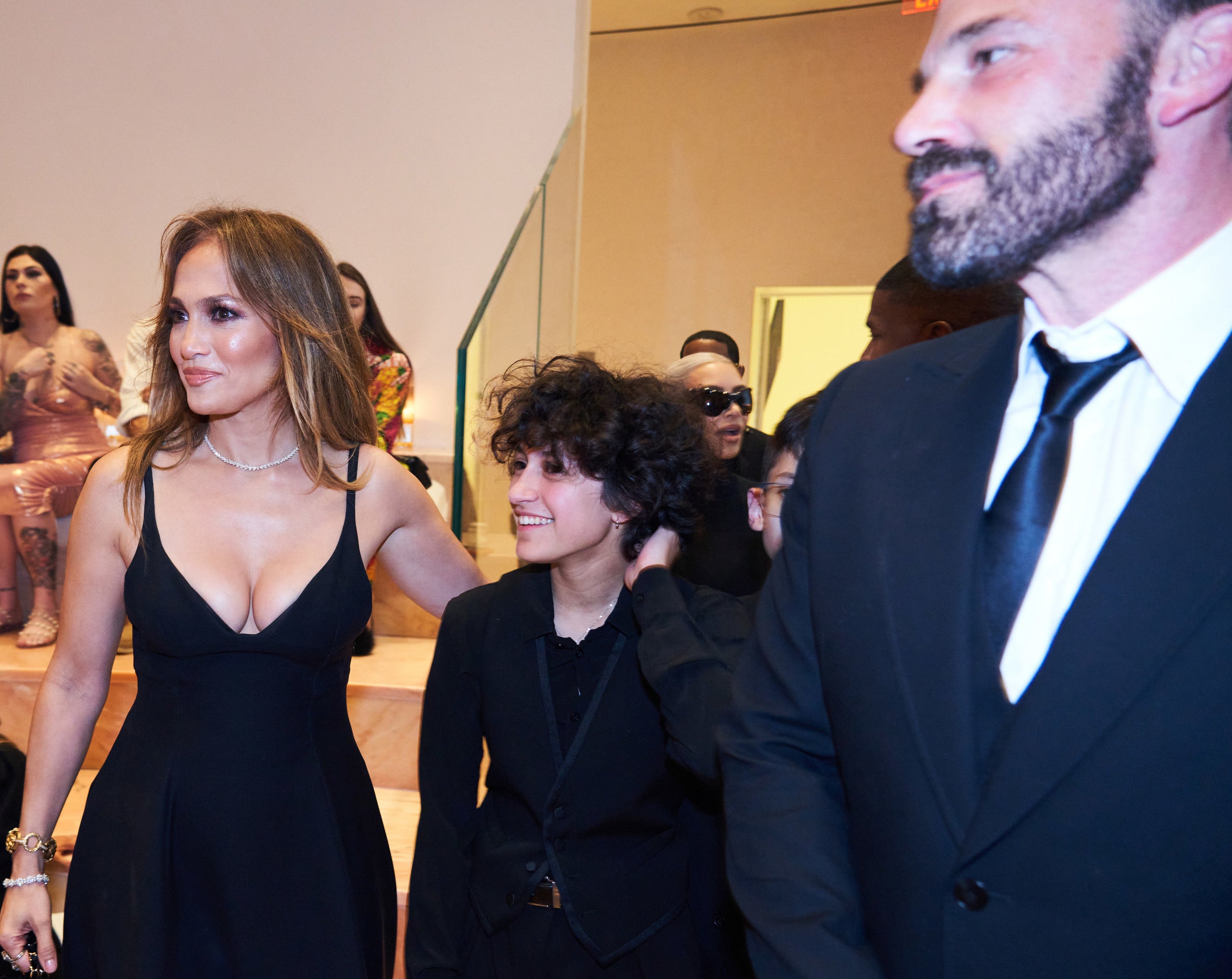 Jennifer also shared a sweet video of Ben and Emme teaming up to try to convince her to let the family get a pet cat — a debate that she later revealed they'd won.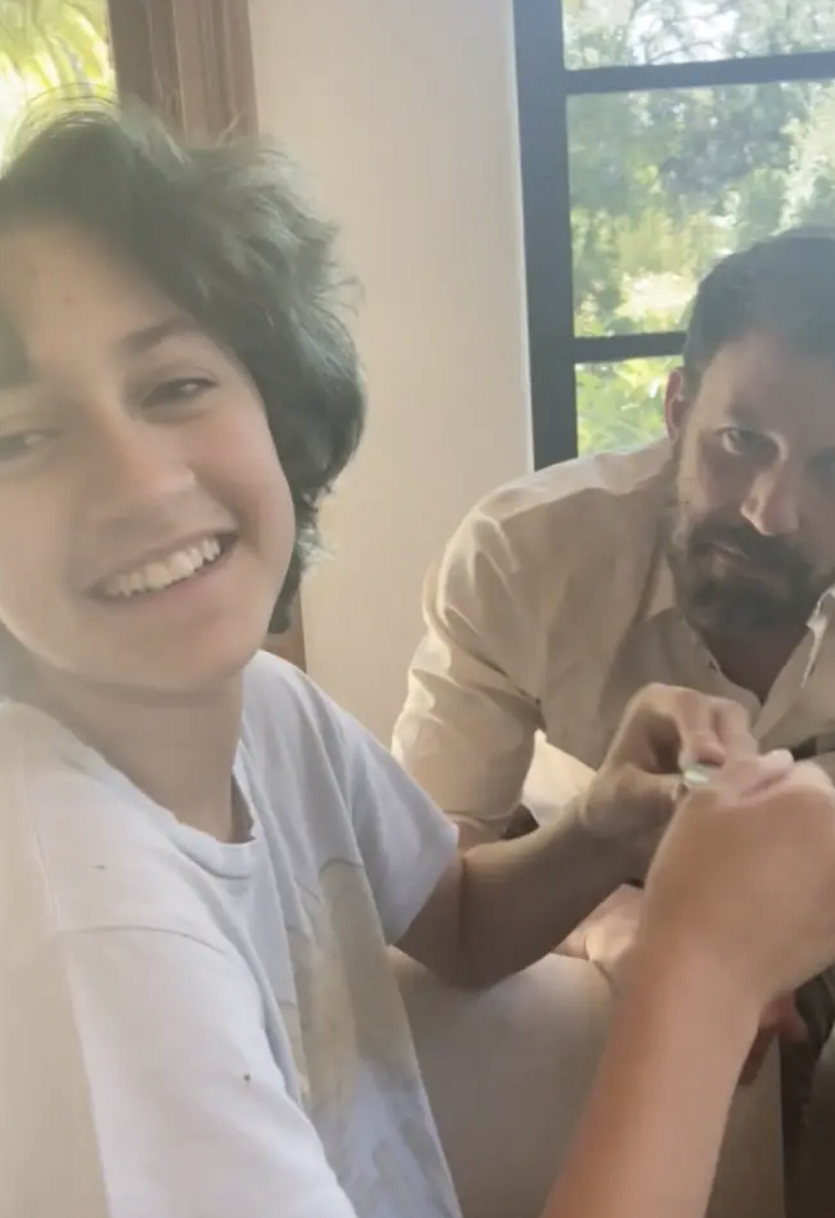 And during a recent appearance on the Today show, Jennifer was full of praise for the way that Ben had stepped up to the plate when it came to taking on her children.
"They love Ben. He's a wonderful, wonderful father and a father figure to them as well," she said of the twins. "Because he has his own three beautiful children, and then there's us, and he's fantastic. He really steps up to the challenge of what that is and what that means, and they love him. They appreciate him and so do I."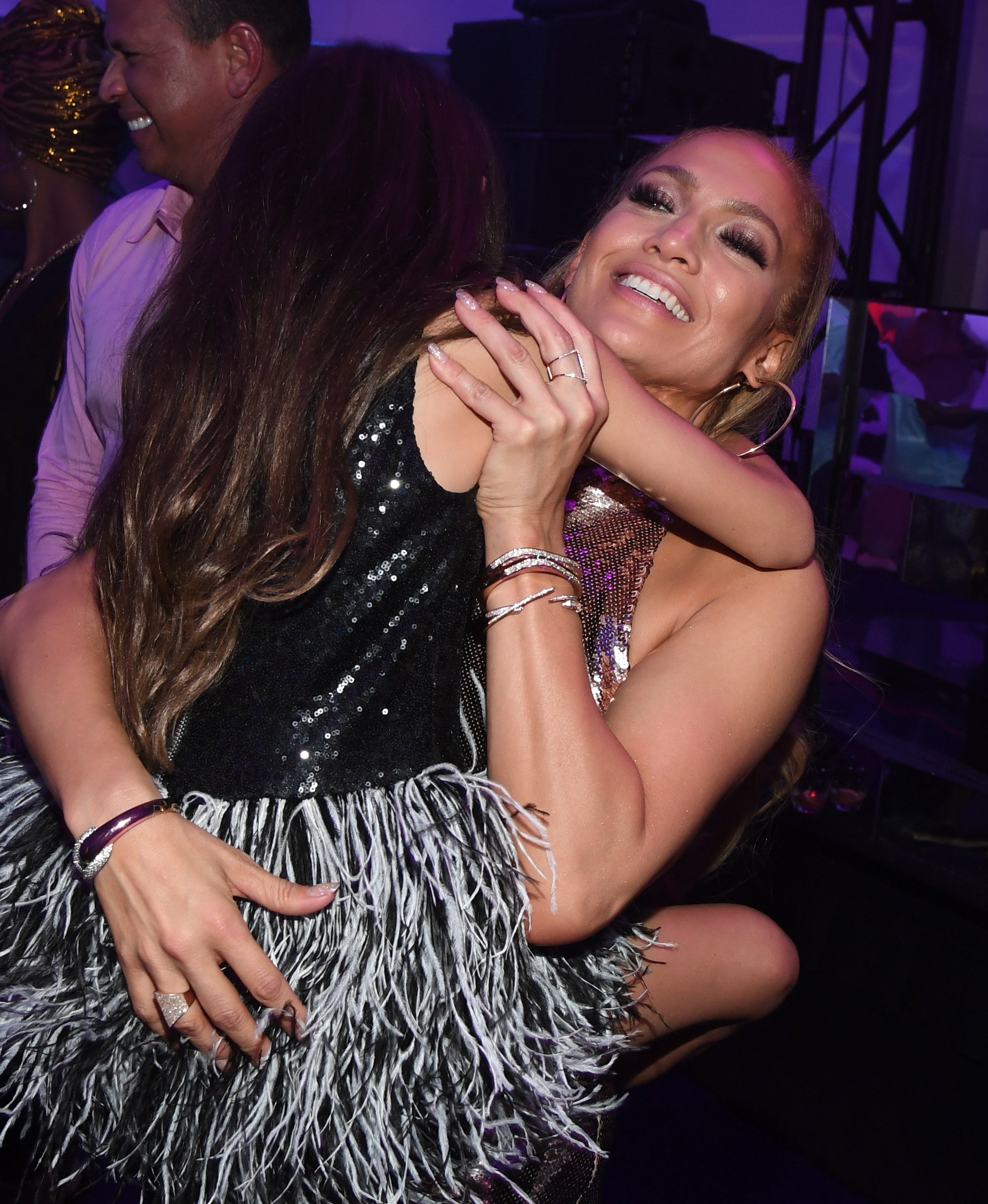 Jennifer's usual emotional approach to gushing over Ben is probably one of the reasons her social media followers were so taken aback by this year's much more risqué Father's Day tribute to her husband.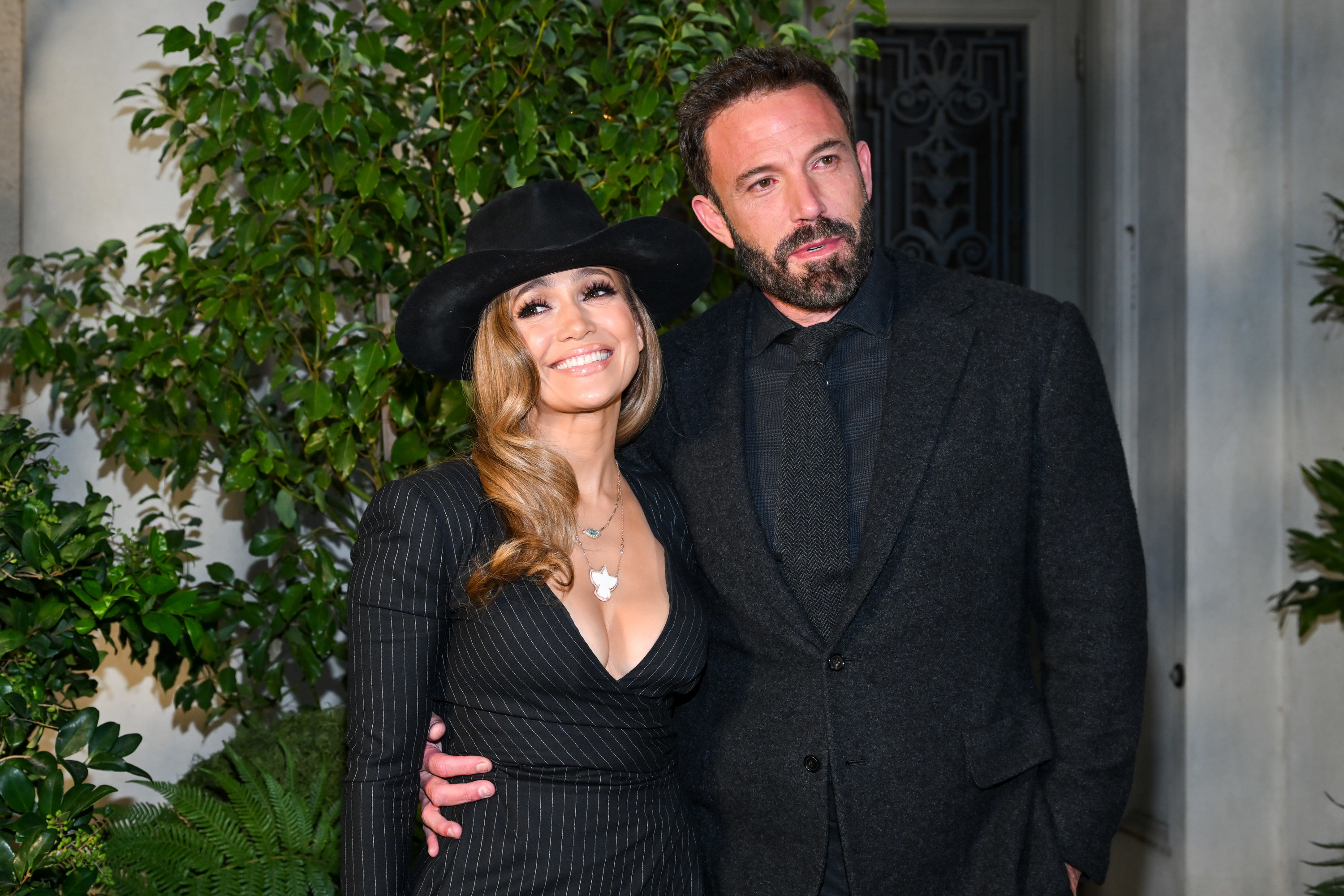 The star sent the internet into meltdown when she appeared to share one of Ben's nude mirror selfies with her 250 million followers.
In the lead photo of Jen's Instagram carousel, Ben can be seen looking serious as he takes a picture of himself in a bathroom mirror. He is shirtless, and while Jen was sure to crop the photo before it got NSFW, the glimpse of his bare upper thigh suggests that he isn't wearing any clothes on his lower half, either.
Also in the carousel, Jennifer posted a video montage of her and Ben's relationship, as well as two more pictures. She captioned the post, "Daddy Appreciation Post ✨ Happy Father's Day Papa."
"And Happy Father's Day to all the amazing Papas out there!!" she added. "We love you and appreciate you more than you will ever know 🤍."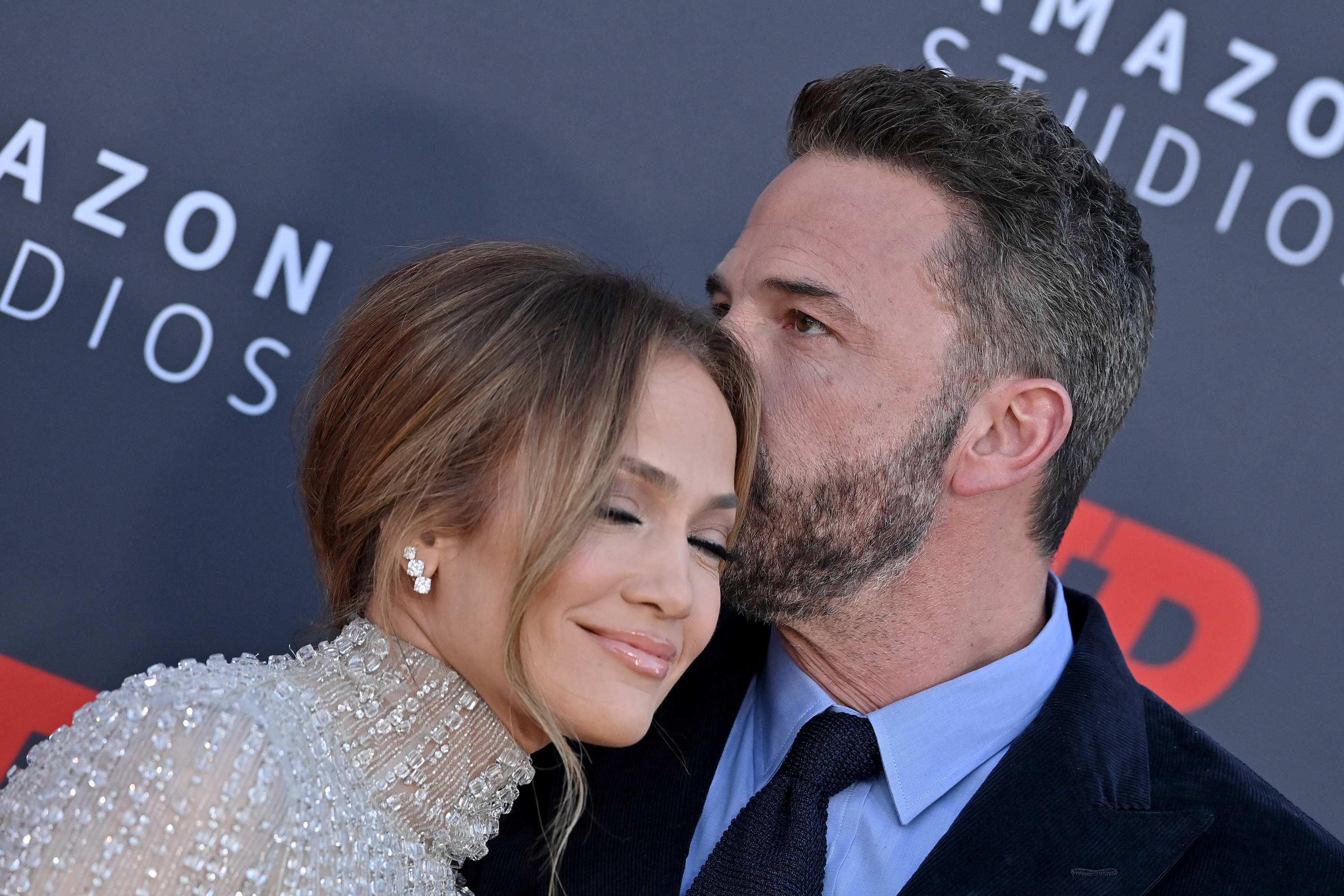 Meanwhile, Jennifer Garner proved that there's no bad blood between her and her ex as she also paid tribute to Ben on Father's Day — albeit in a much more PG way.

In a post dedicated to her own dad, she added, "PS Shout out to BGA—no one loves their kids like you love ours, happy Father's Day, Ben! X."