Jenna Marbles's husband, Julien Solomita, revealed that their home was broken into on Monday this week.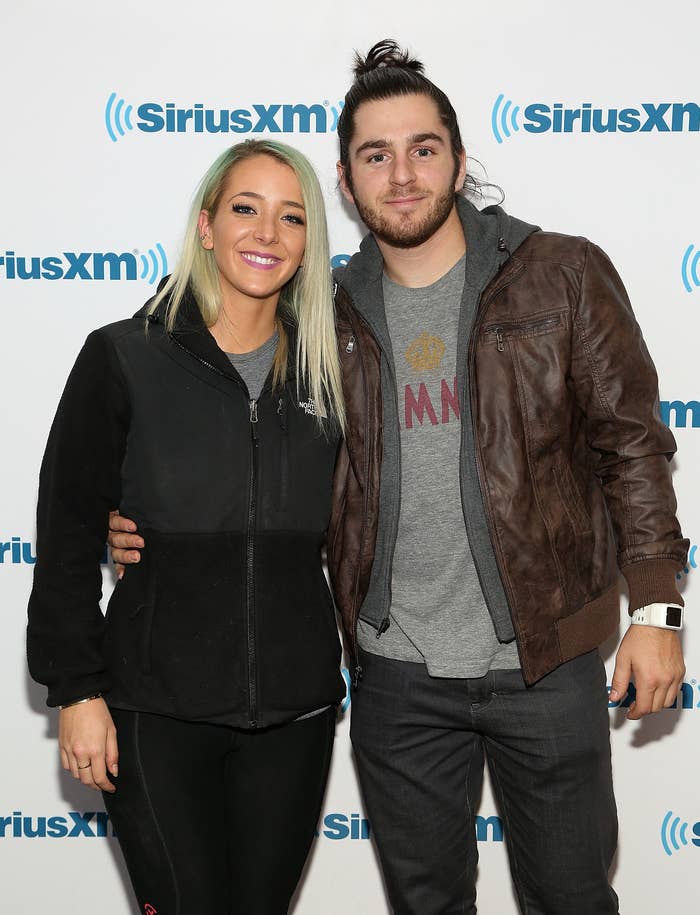 Sharing a candid statement to his Instagram story, Julien, who lives with Jenna and their dogs, told his followers that the "stranger" entered their house completely "unannounced."
"today someone broke into our house. a woman, that we don't know, entered our home unannounced," he wrote.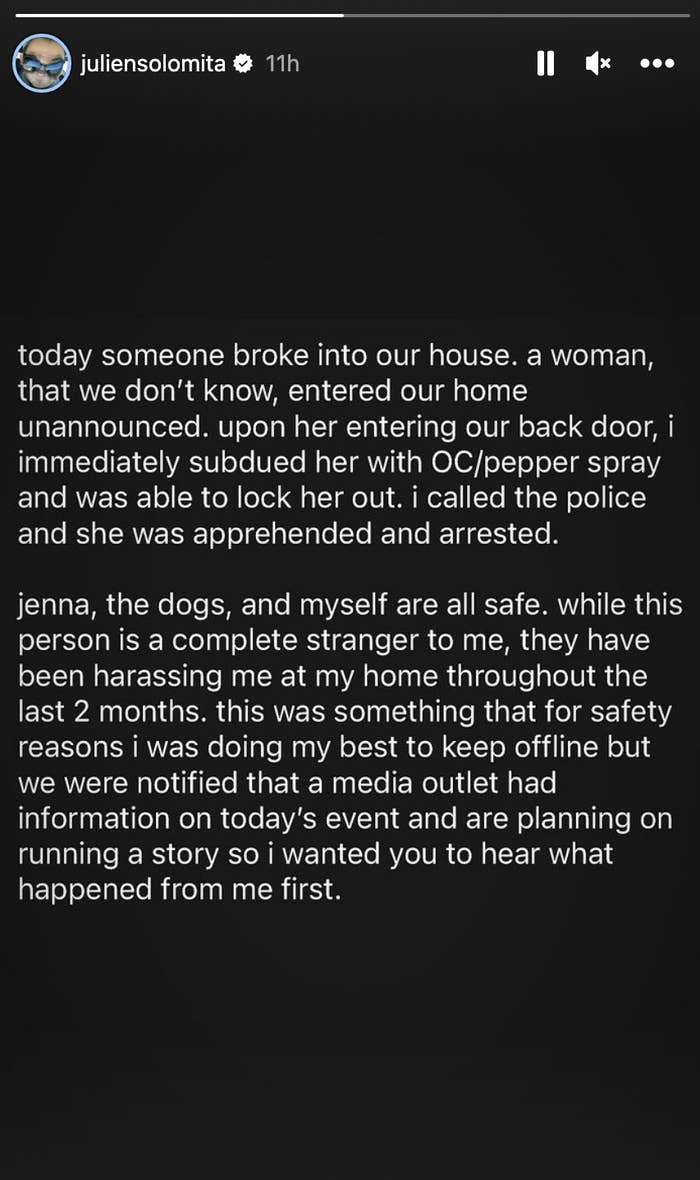 Julien went on to reveal that he pepper-sprayed the woman as she entered, allowing him to be able to lock her out until the police arrived.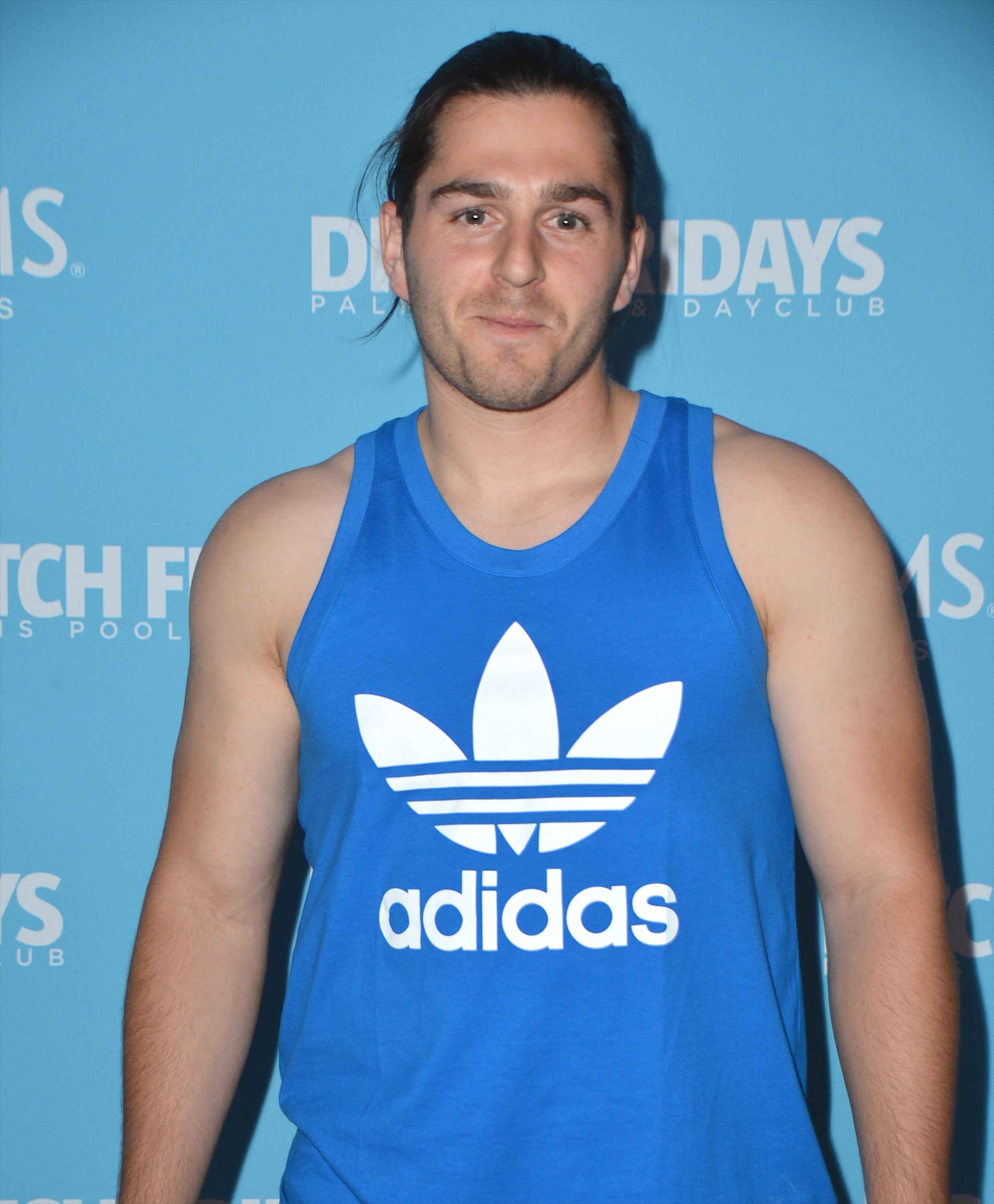 "upon her entering our back door, immediately subdued her with OC/pepper spray and was able to lock her out," he wrote. "i called the police and she was apprehended and arrested."
Julien confirmed that he, Jenna, and their dogs are safe before revealing that the woman who broke in had been harassing him for months.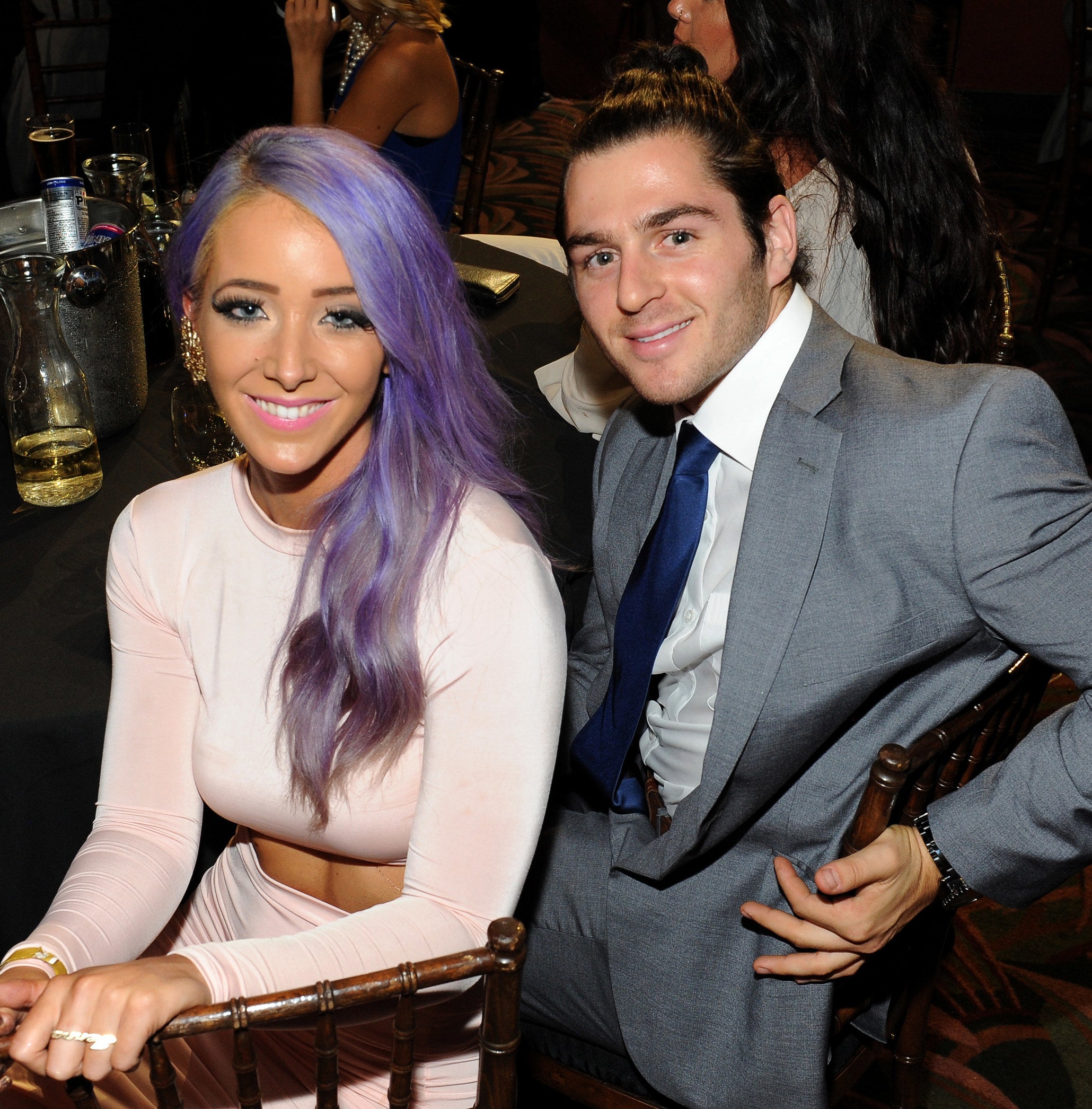 "while this person is a complete stranger to me, they have been harassing me at my home throughout the last 2 months," he wrote.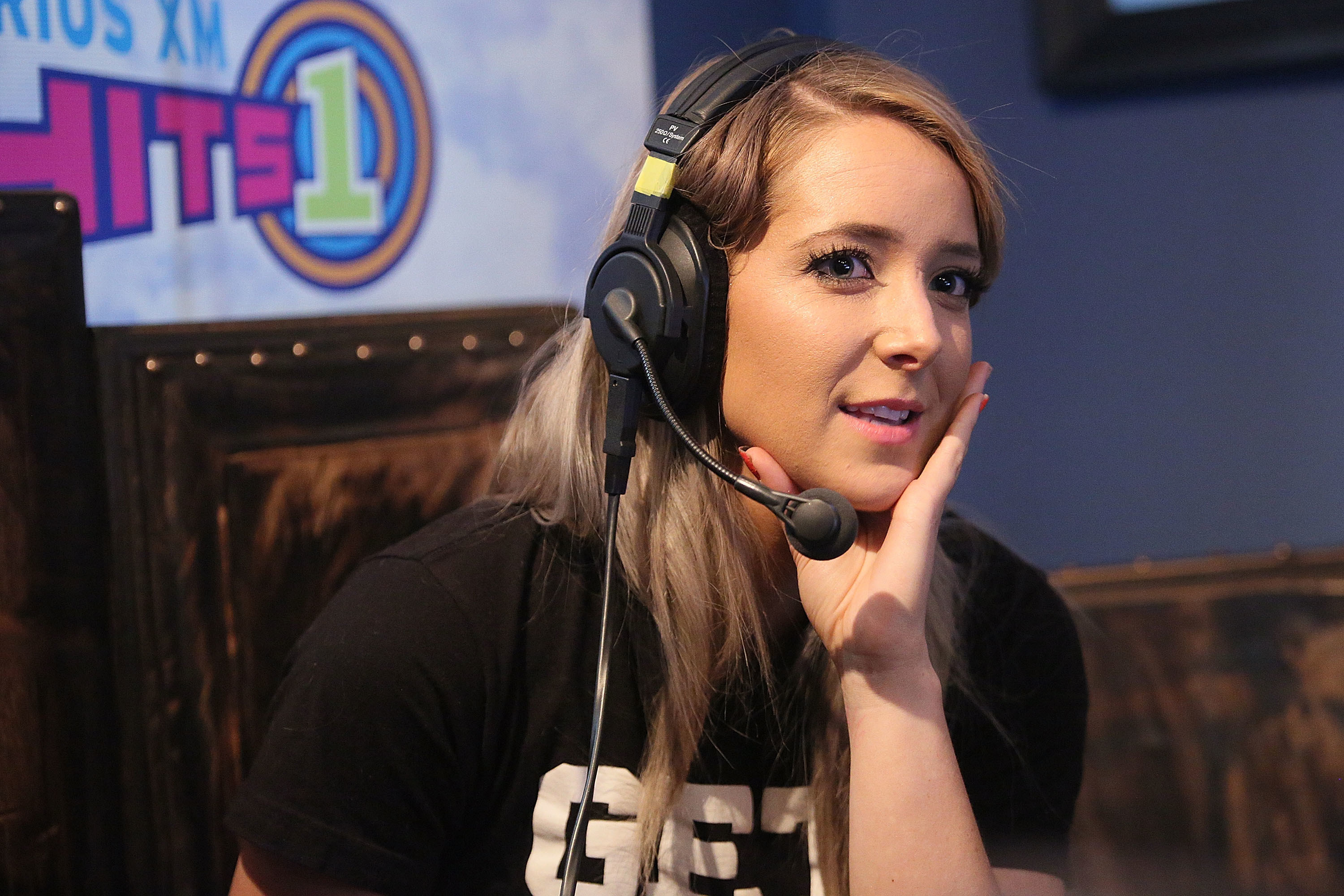 "this was something that for safety reasons i was doing my best to keep offline but we were notified that a media outlet had information on today's event and are planning on running a story so i wanted you to hear what happened from me first," he concluded.
Fans were left disturbed by the news, especially given that Jenna and Julien keep most information about their personal lives private.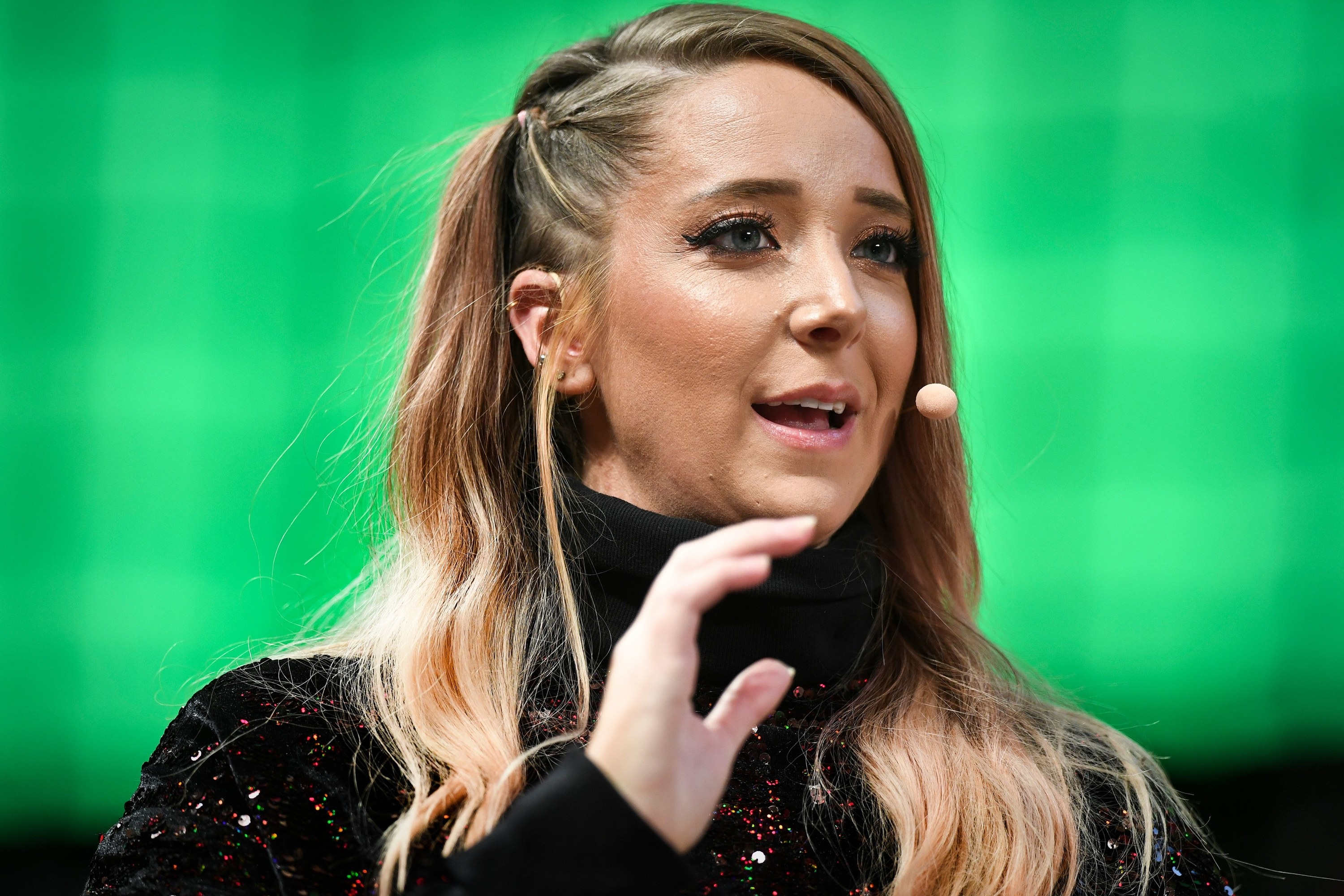 Jenna famously retreated from the public eye in 2020 after catching heat online when past racist YouTube skits of hers resurfaced. She addressed the controversy in a now-deleted video, in which she admitted she'd tried her "best to grow up and be a better person."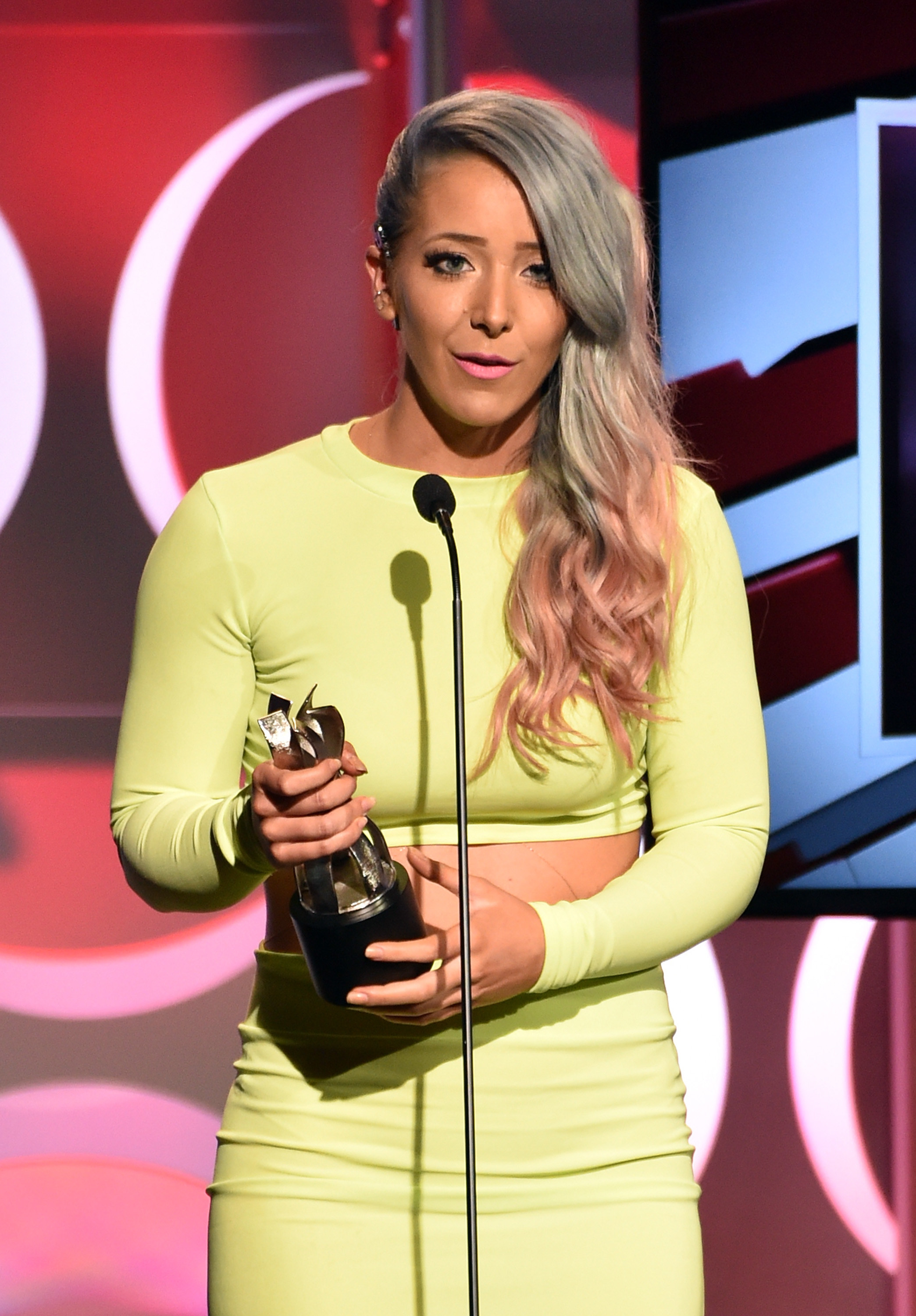 Jenna, who'd had a huge, yearslong presence on YouTube at the time, also revealed that she'd be stepping away from the spotlight in order to focus on "just being a person."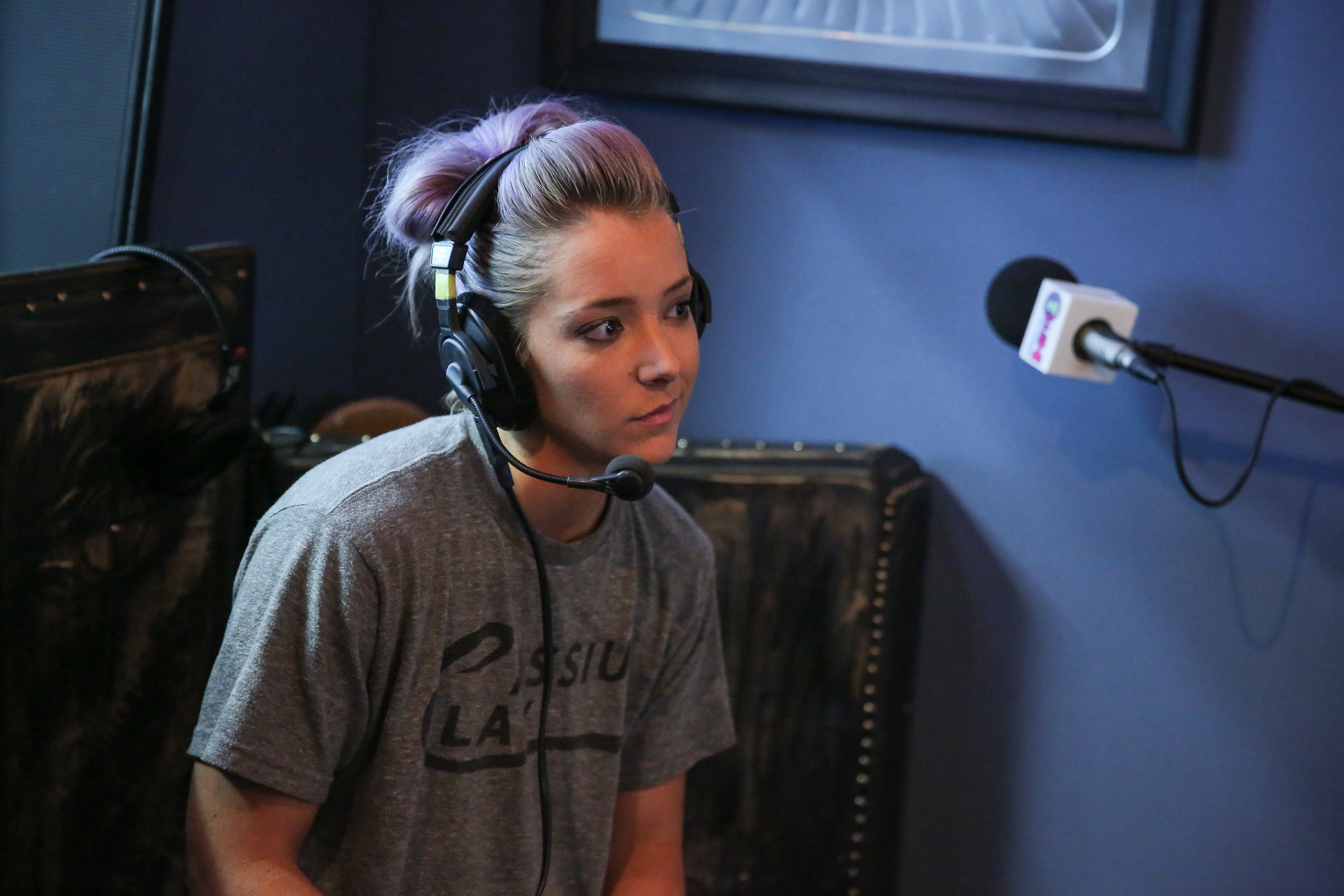 But years after opting for a totally private life, the former YouTuber made a rare internet appearance in a series of intimate photos from her and Julien's wedding just last month.
Julien revealed on Instagram that the fan-favorite couple had tied the knot after almost a decade of dating. "married otters <3," he captioned his post, which featured a bunch of cute photos from the big day.
With this in mind, fans were especially heartbroken for Jenna and Julien following the news of their home being broken into and took to Reddit to express their thoughts.
"Can you imagine how much courage and trust it actually took for Jenna and Julien to share photos from their wedding, something incredibly intimate and personal after Jenna being offline for two years, just to have something like this happen and their privacy completely invaded? So sad," one person wrote.

"This is absolutely horrifying! I wondered if maybe the news of the wedding had triggered somebody into doing this but then If it's been going on for the past two months who knows? I can't imagine how scary that must have been, for Jenna too," someone else said.

Several users went on to point out how "scary" and traumatic it must be for Jenna and Julien to have had their safe place "violated" before urging people to respect their privacy.
"Your home should be where you feel safe and that has been violated," one person wrote. "So so so scary. Fuming for them," another person said.