Kim Kardashian has asked for protection for her family after a stalker sent her more than 30 abusive letters that included threats toward her four children and boyfriend Pete Davidson.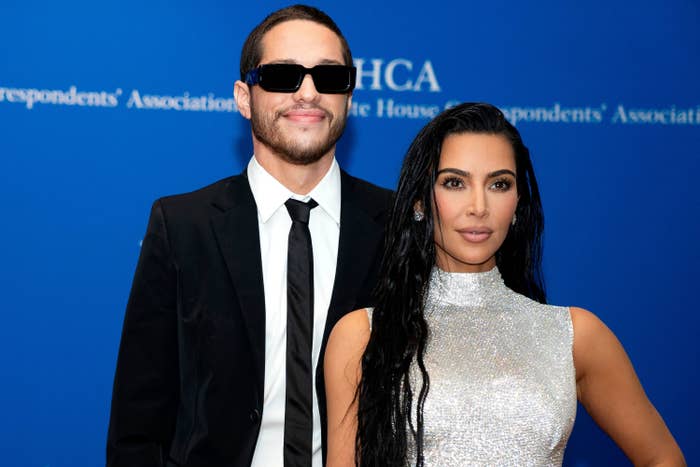 In legal documents that have been obtained by the Blast, Kim opened up about the "severe emotional distress" the unnamed man has caused her.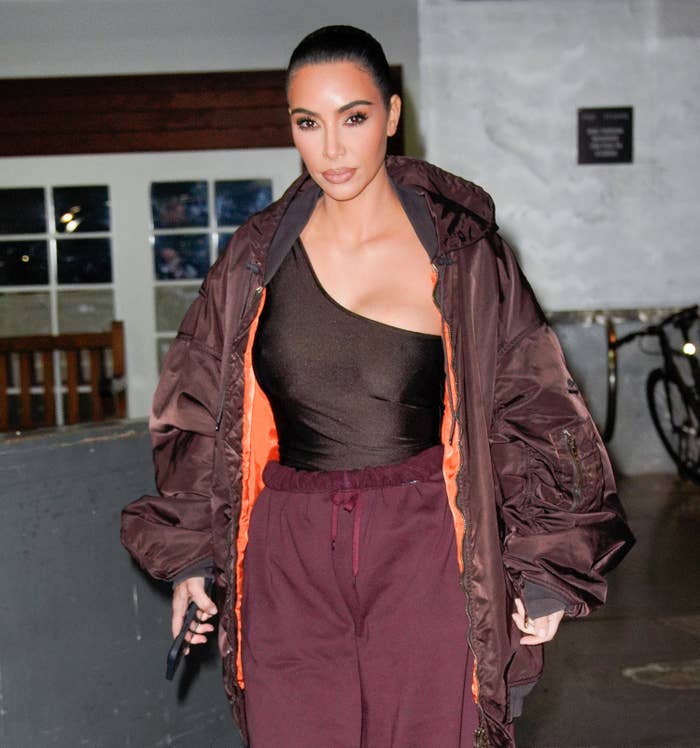 She also mentioned the "disturbing sexual references" that the stalker made in his letters and detailed one instance that saw a written bomb threat being made to her business office.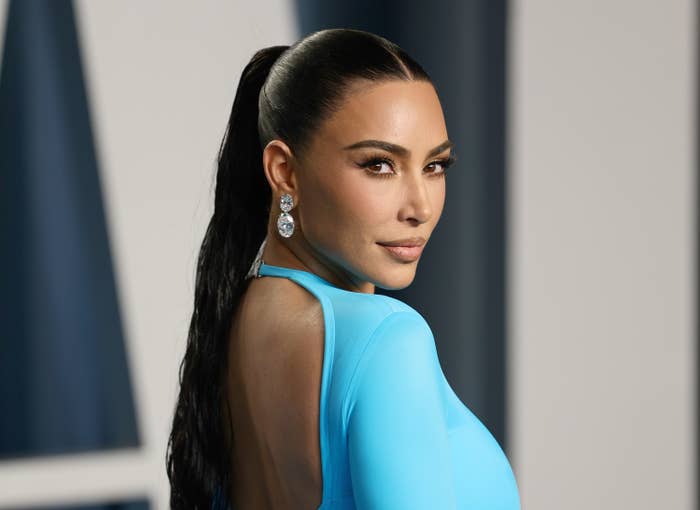 Kim filed for a restraining order against the man earlier this month, and her declaration explains how the terrifying situation is impacting her well-being.
Kim states that she has never met or communicated with the man and has "no relationship" with him.
She adds that he has somehow been able to obtain her private home address, and says: "There is absolutely no reason or legitimate purpose for him to be contacting me."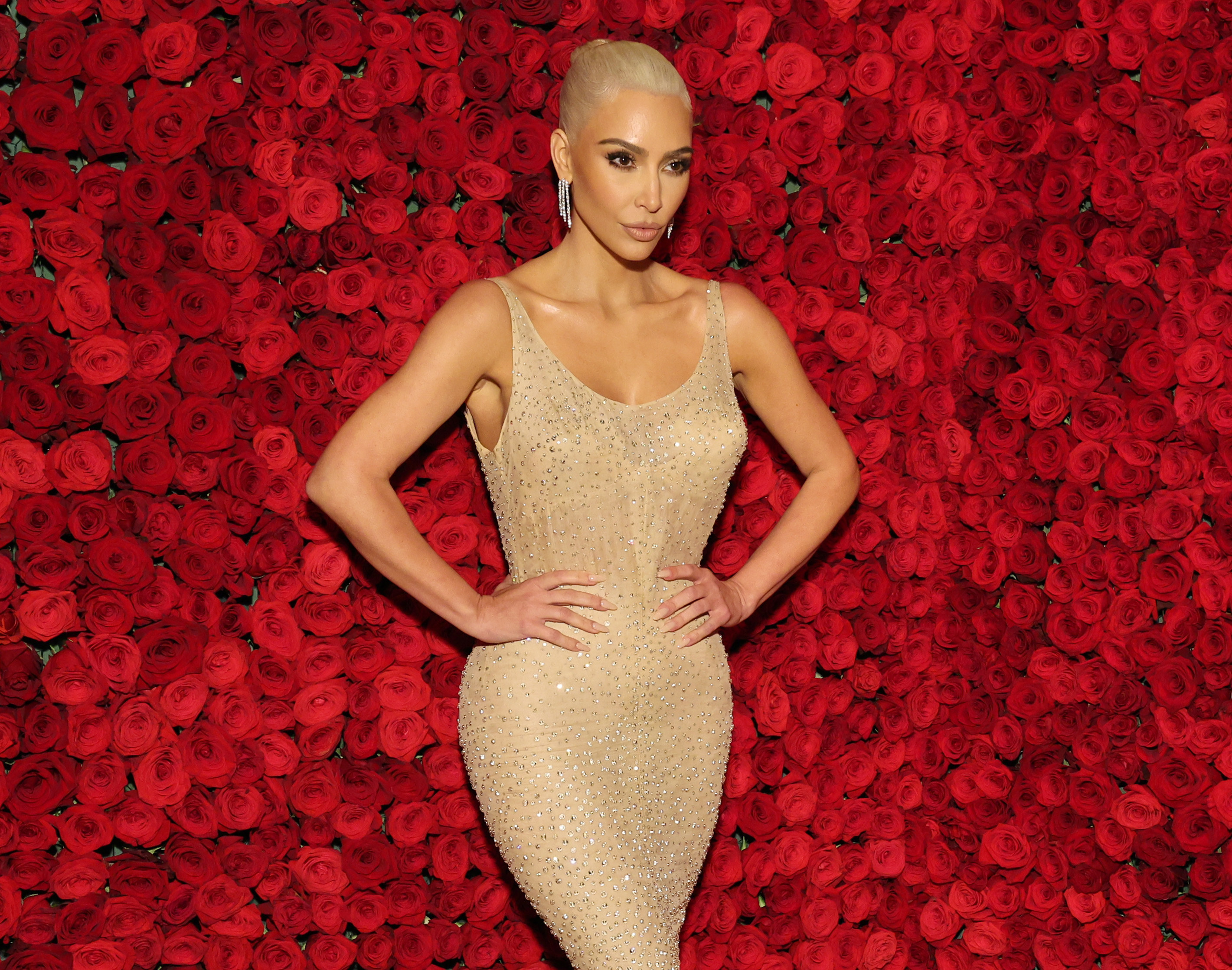 "In multiple letters, he has threatened to kill me. He has made numerous false and delusional claims about me and my intimate relationships. He has also made disturbing sexual references about me in his letters," Kim writes.
"On April 25, 2022, a written bomb threat was made to my business office. I am informed that my private security analyzed the written bomb threat and found a number of similarities between the threat and prior letters," she says.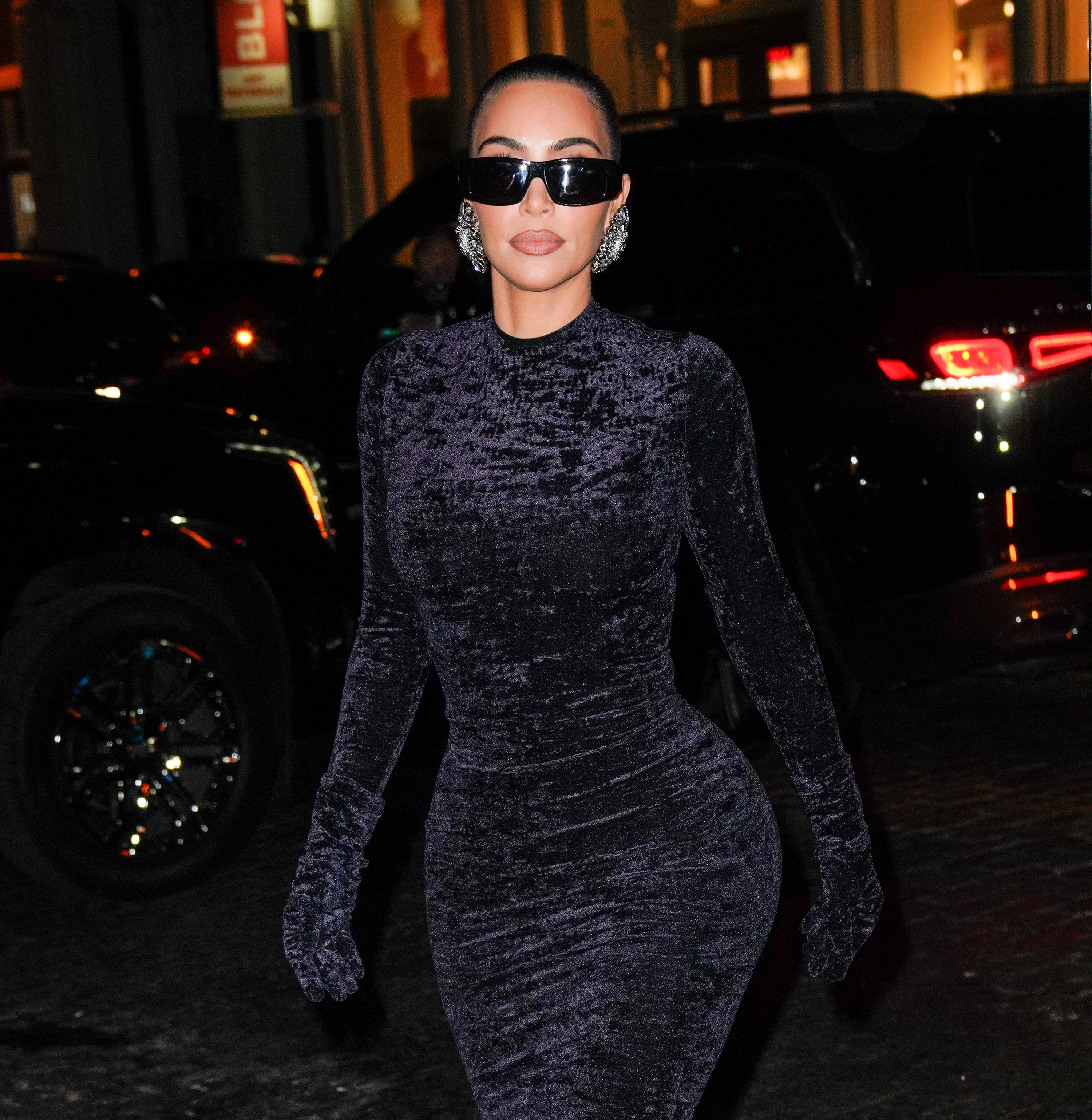 Kim's declaration concludes with her saying: "I have suffered and continue to suffer, severe emotional distress. I fear for my own safety. I also fear for the safety of those close to me, my family, and others at my workplace."
She goes on to express her fear that a restraining order won't be enough to deter the man, stating: "I am concerned with a restraining order in place, he will continue to escalate his threats and will attempt to physically harm or even kill me."
In the legal documents, Kim's lawyer, Shawn Holley, also speaks out on the seriousness of the threats, writing: "In these letters, [he] made numerous violent threats against Ms. Kardashian. In addition, he made numerous sexual comments regarding Ms. Kardashian and her partners. He further threatened that he would take actions that would cause Ms. Kardashian and her family to be imprisoned."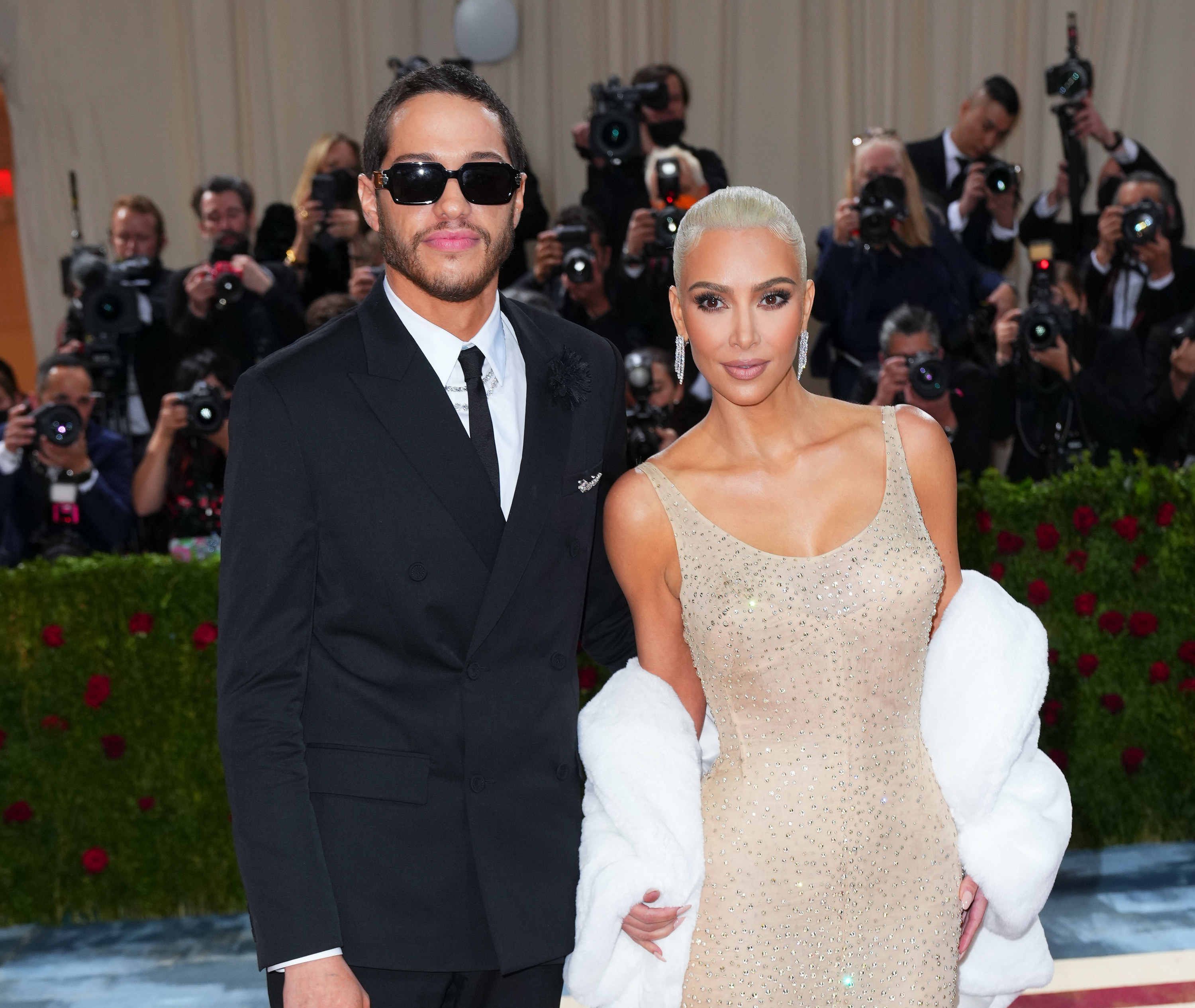 "He threatened Ms. Kardashian's family, referencing Ms. Kardashian's children," Shawn adds, with the stalker warning Kim that she is on his "hit list" and "must die soon."
One letter reads: "Cause of your most recent action, I put you on my HIT LIST. If I ever see you in New York or your boyfriend in Los Angeles I will carry it out that day." He went on to add: "Pete must and will die this weekend and you next weekend."
It is not clear what "recent action" the letter is referring to.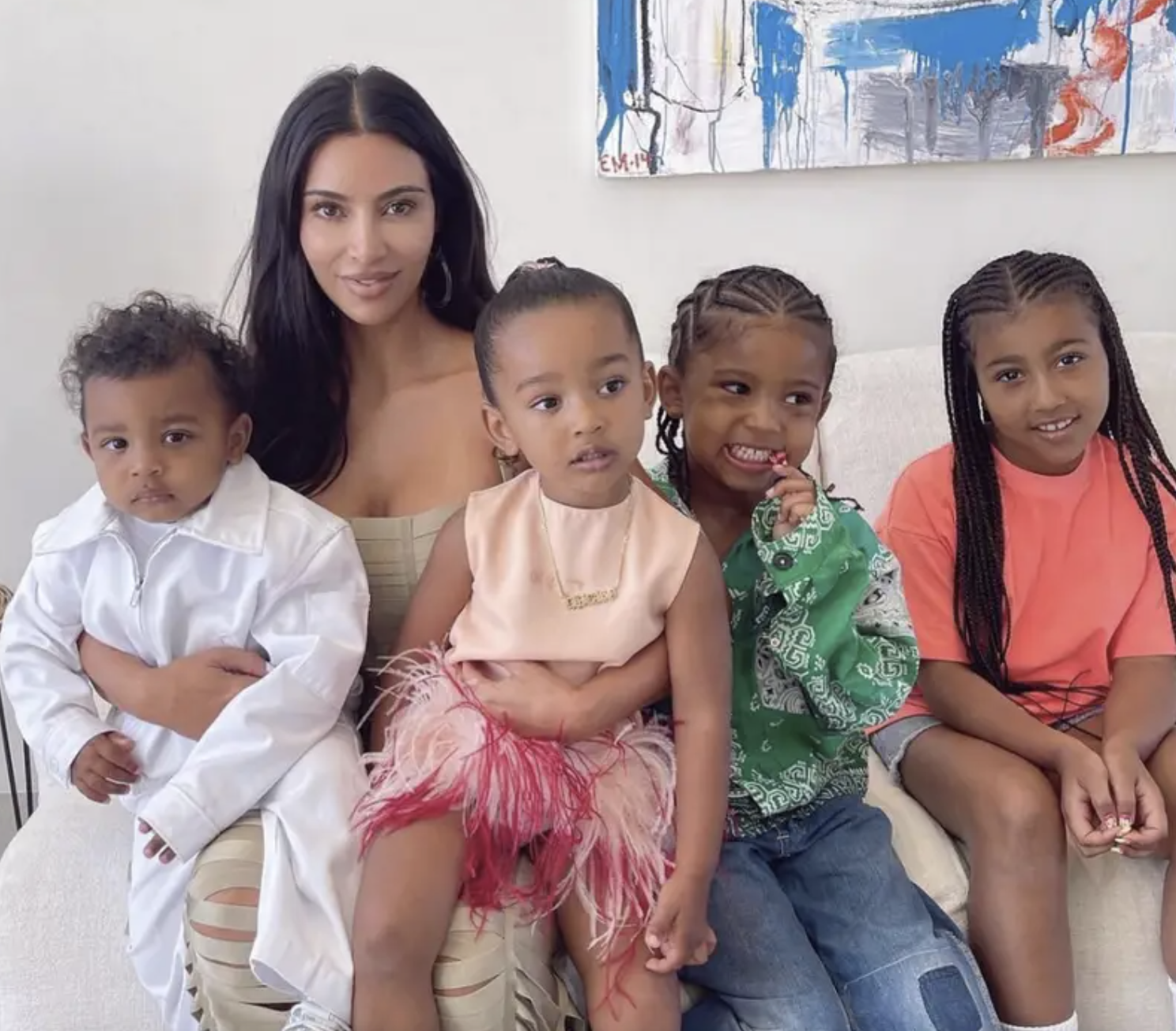 A Los Angeles judge has ordered for a temporary restraining order to be put in place, which will prevent the man from contacting Kim or Pete in any way, or coming within 100 feet of her or her home.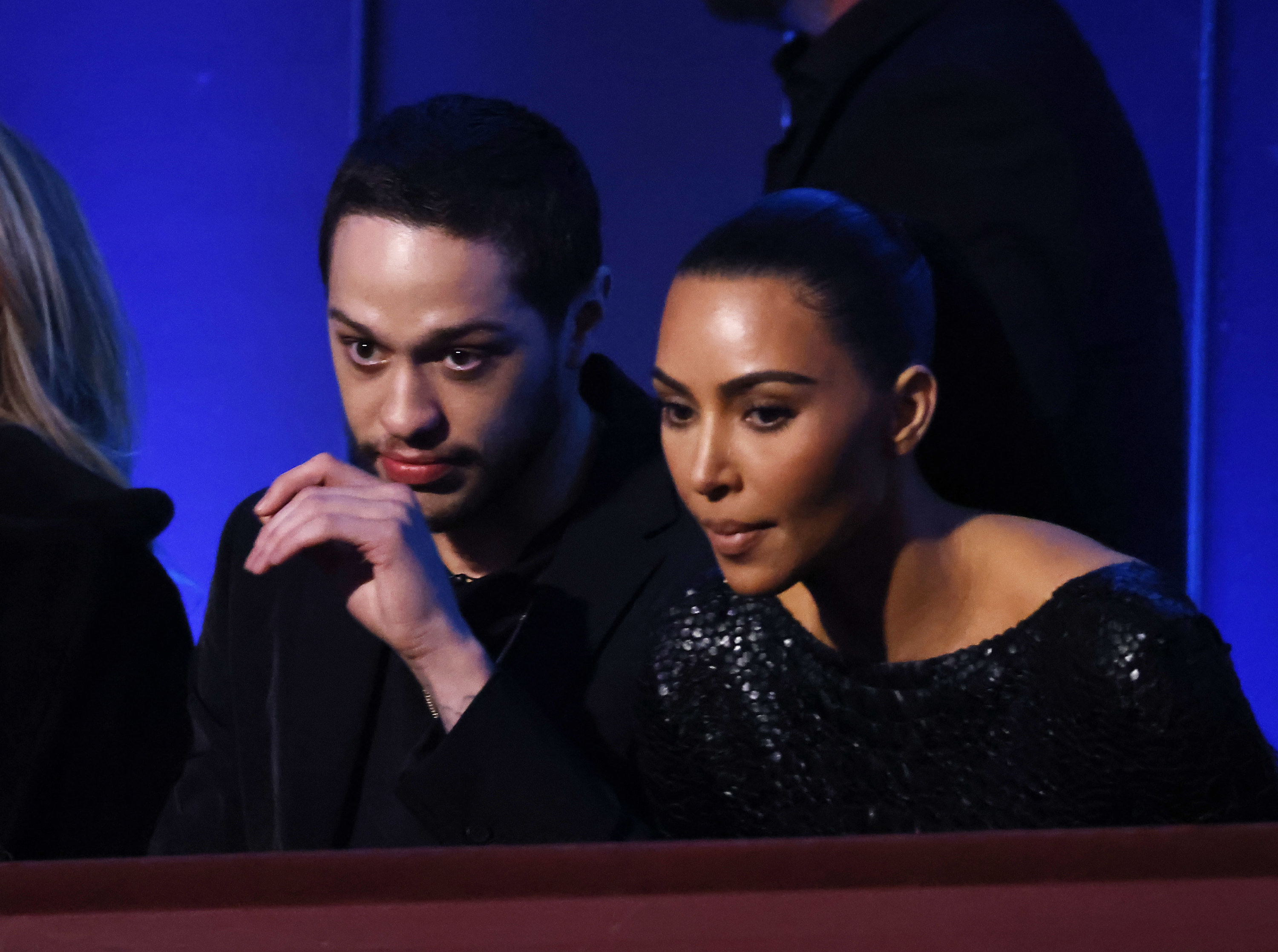 A hearing for a more long-term restraining order has been scheduled for June 13.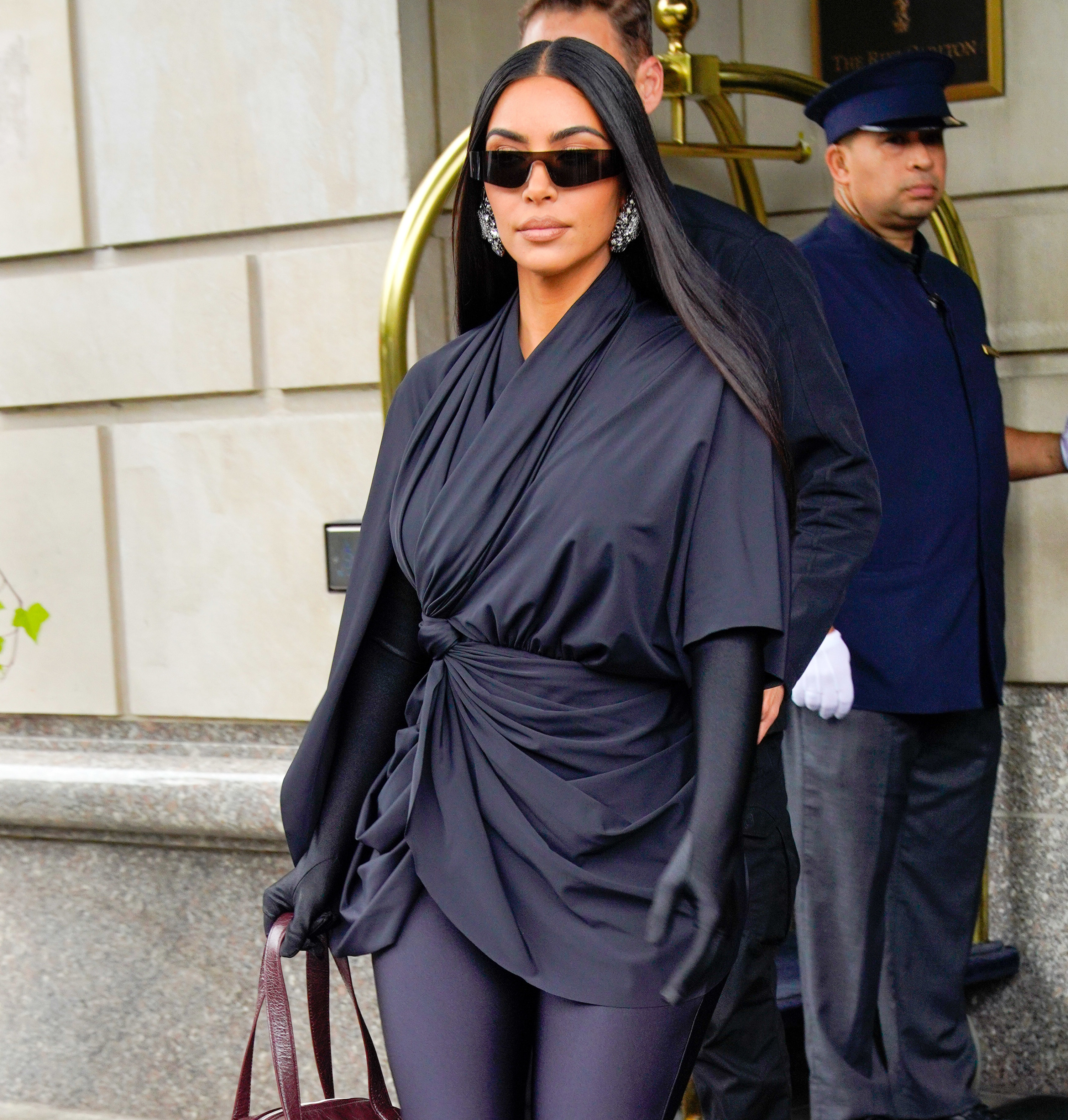 Kim has been particularly cautious about her safety and security since she was robbed at gunpoint in Paris in October 2016.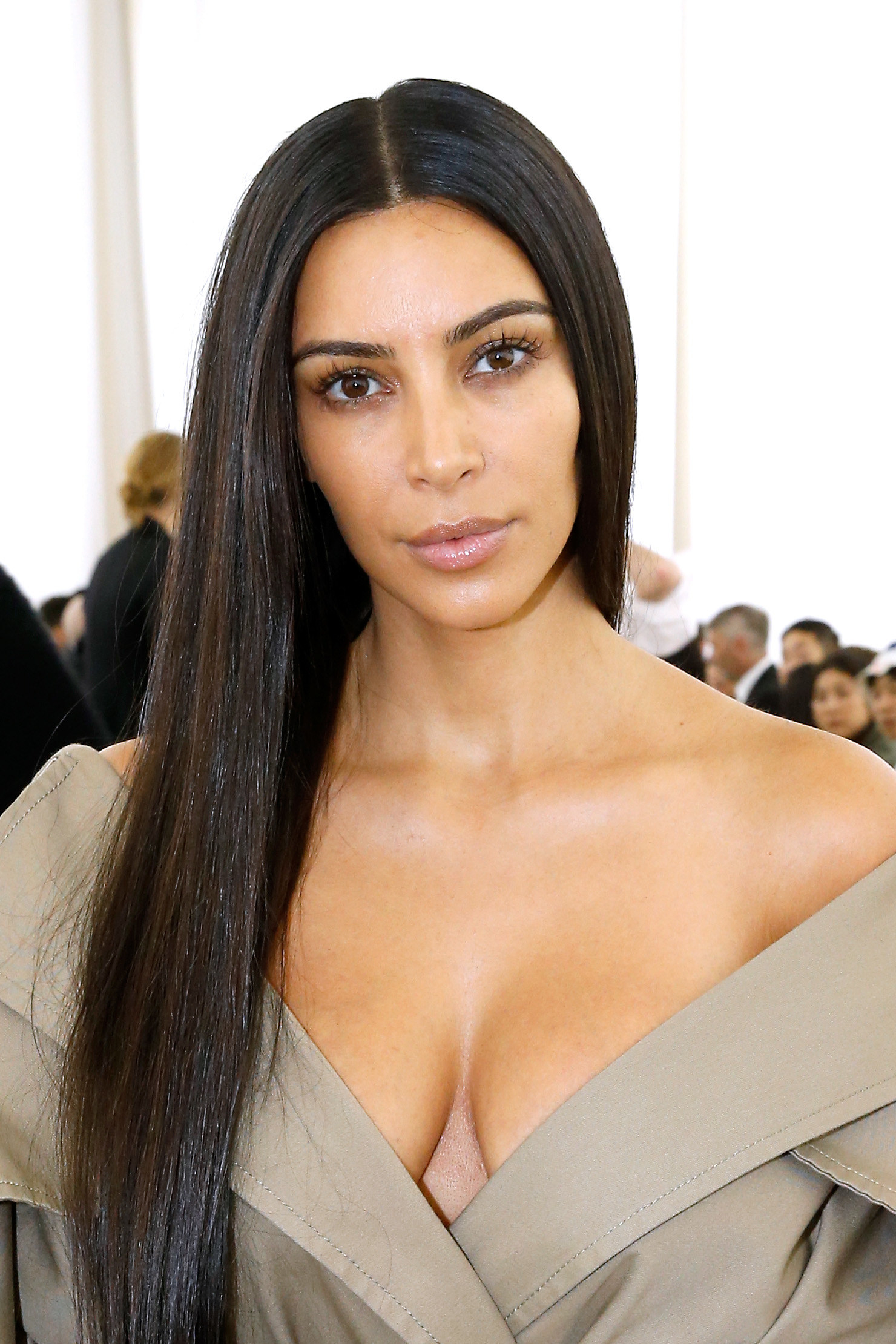 Robbers, who were dressed as police officers, gained entry into her hotel room while she was at home alone, without security. They tied her up and put her in the bathtub before taking off with millions of dollars worth of jewelry, including her engagement ring from then-husband, Kanye West.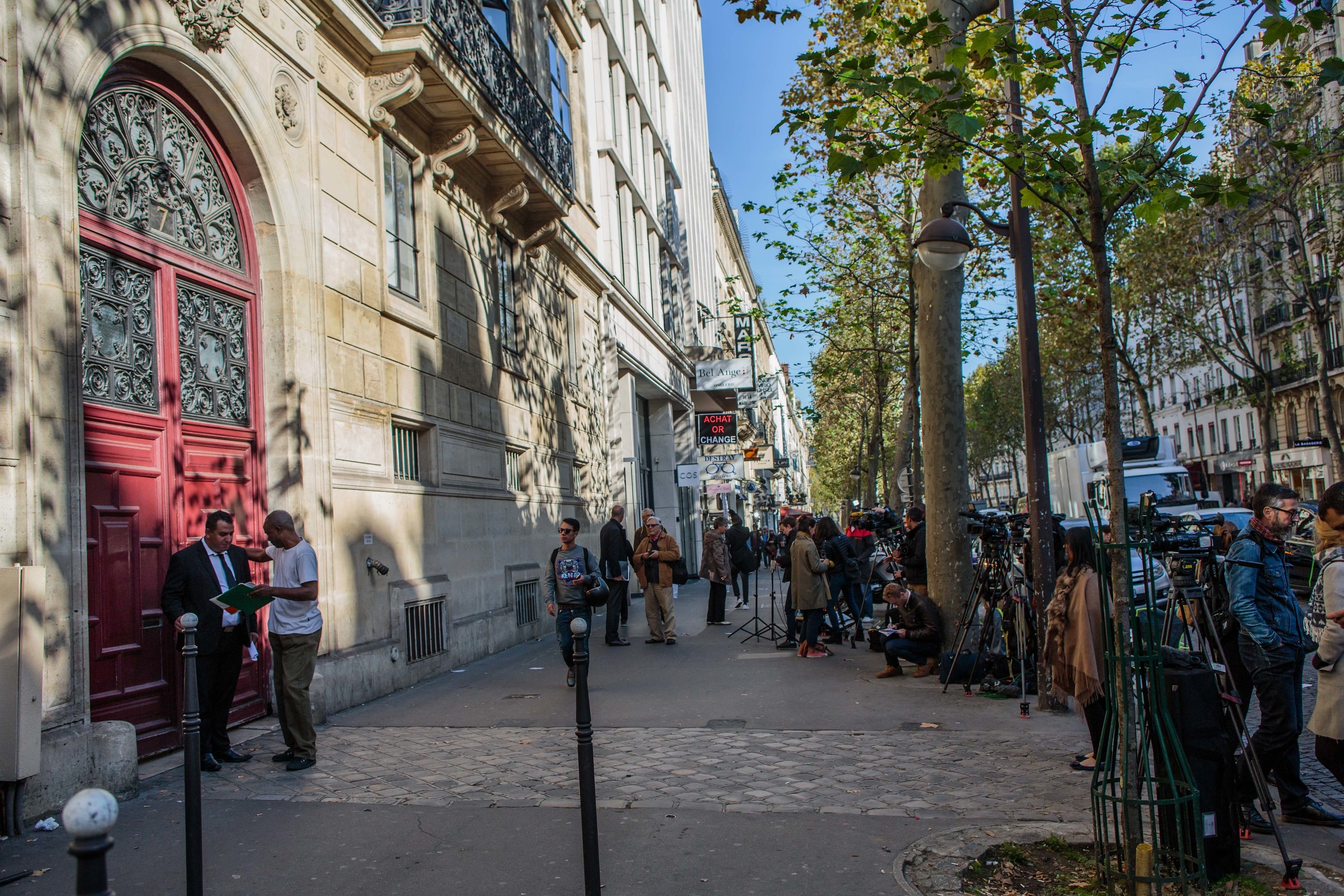 Kim opened up about her ordeal during an interview with David Letterman in 2020, and broke down in tears as she admitted that it had made her "really scared of everything."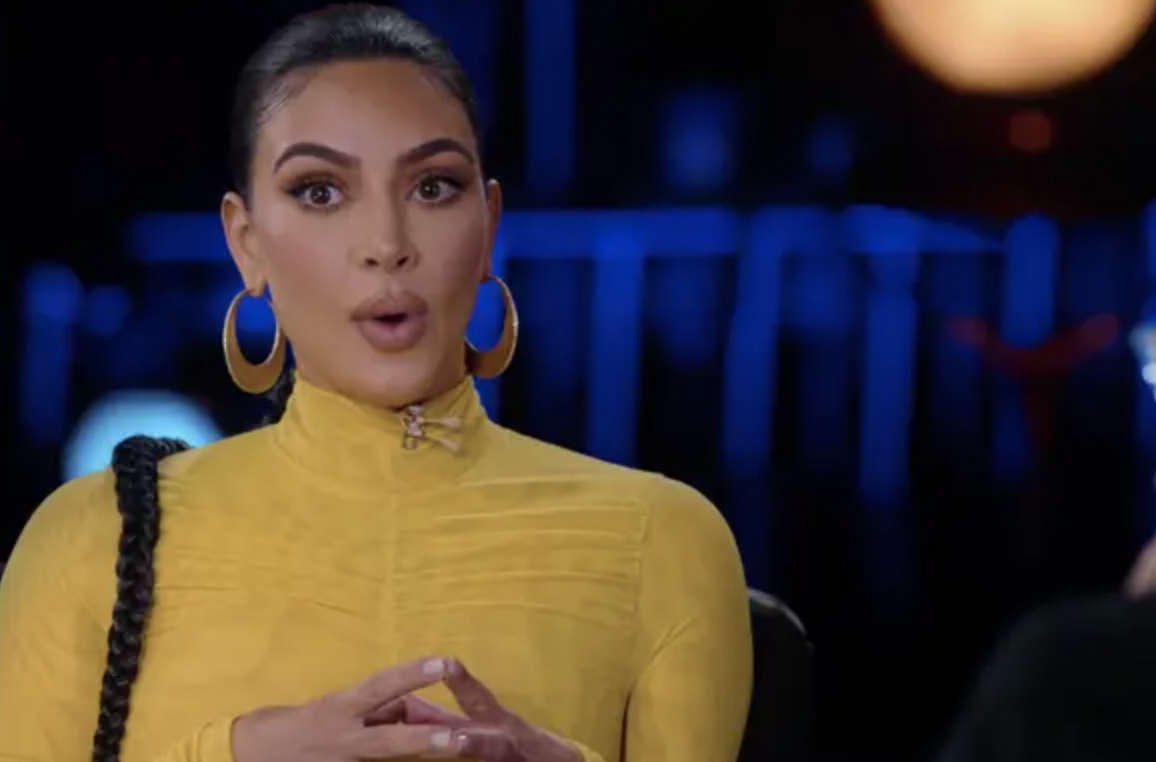 Recalling what happened, Kim said that two men entered the room with the hotel concierge, who was handcuffed and had a gun pointed at him.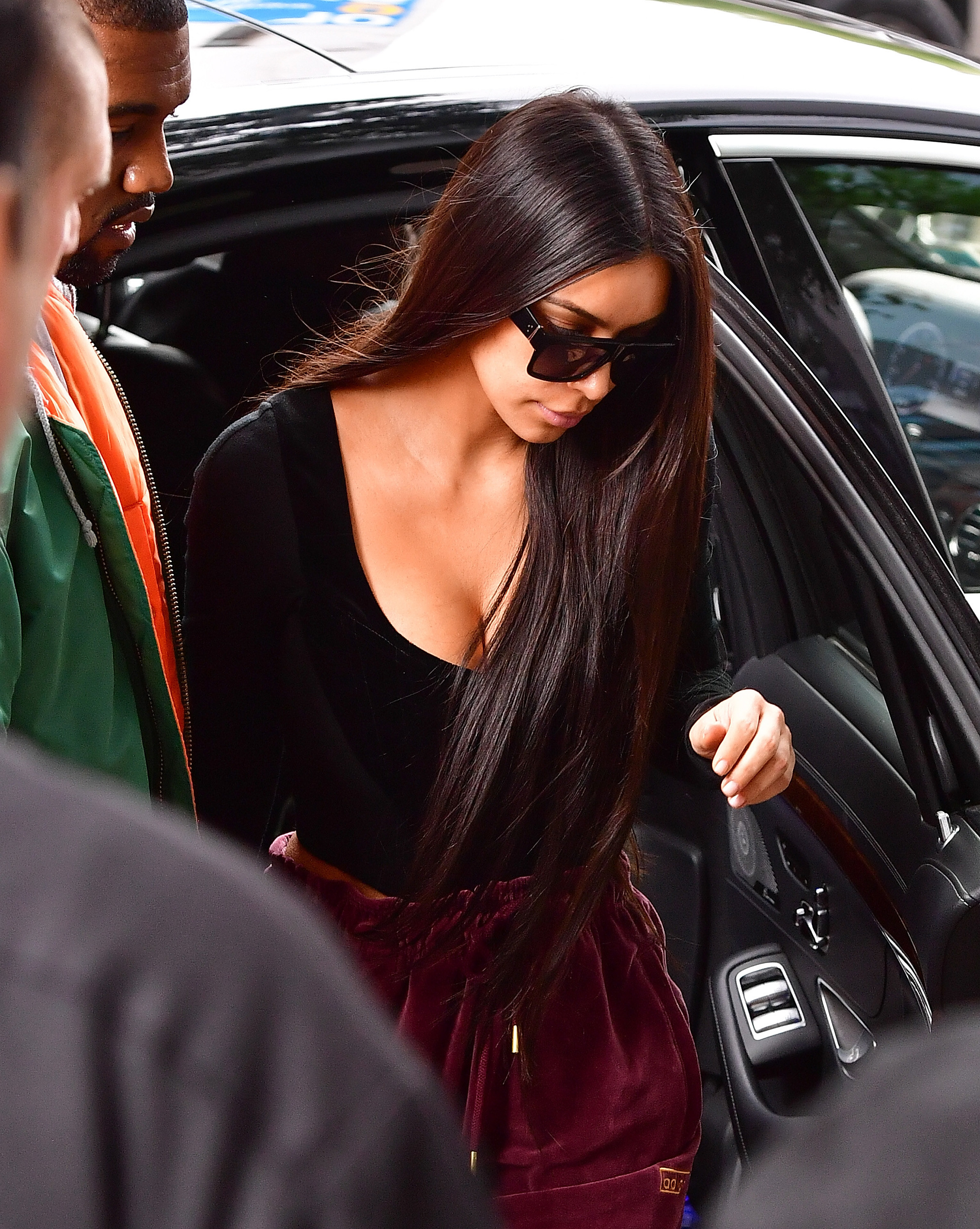 "[The robber] grabbed me, and I was wearing a robe, and I wasn't wearing anything under it, " she said. "I was like, 'OK, this is the time I'm going to get raped. Just deal, it's going to happen. Just prepare yourself.'"
"I kept on looking at the concierge, because I didn't know who he was. I'm like, what is happening? Are we going to die? Just tell him I have children, I have babies, I have a husband, I have a family, I have to get home. Tell them take anything — I'll never say I saw them, take everything," Kim continued in the interview.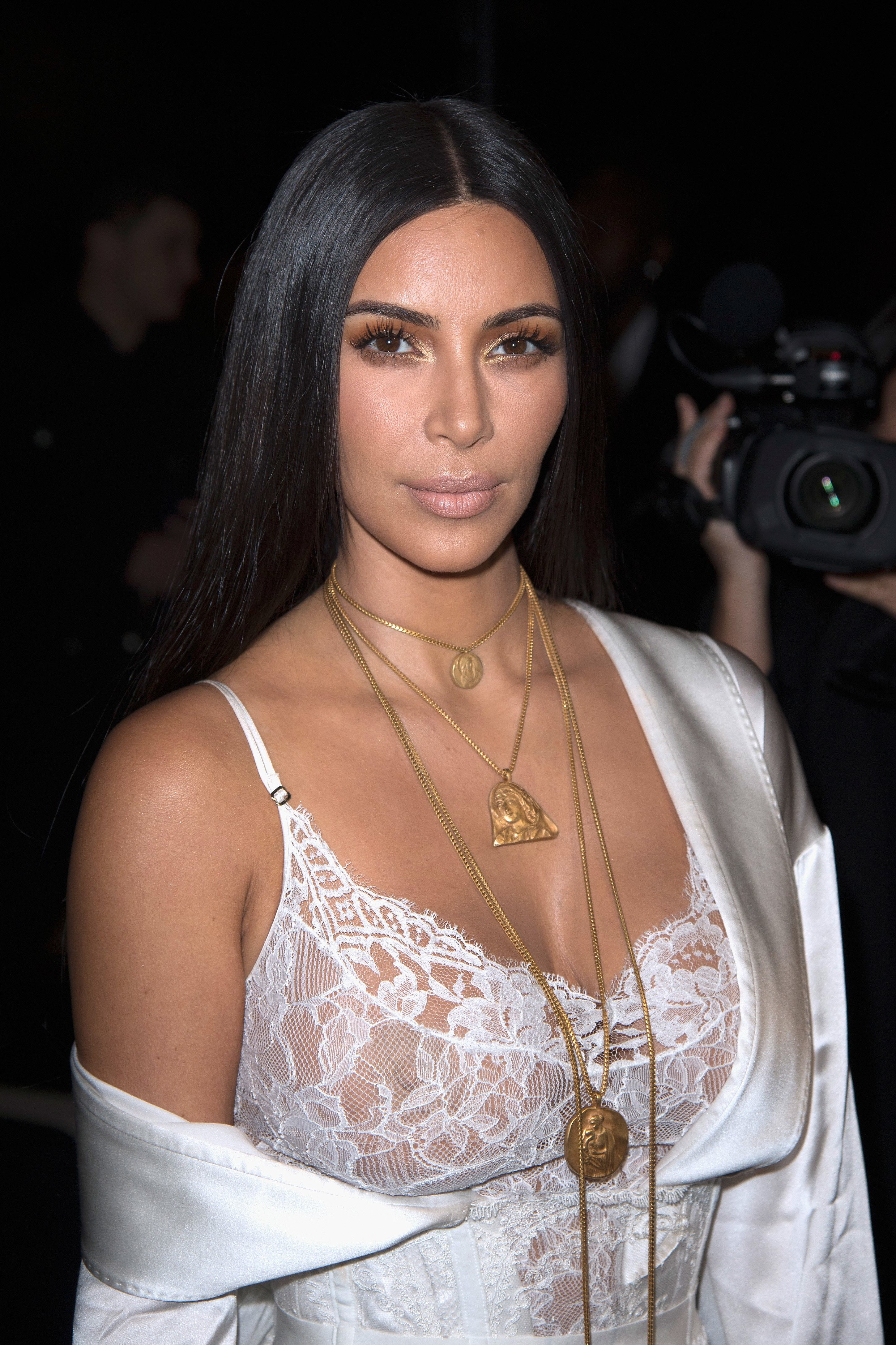 She also said that when she thought that she was going to be killed her biggest concern was for her older sister, Kourtney Kardashian, who would have been the one to find her body.
"I saw him have a gun out to me, and I was like, 'OK, this is it,'" Kim said. "I just kept on thinking about Kourtney. I kept on thinking she's going to come home, and I'm going to be dead in the room — and she's going to be traumatized for the rest of her life if she sees me."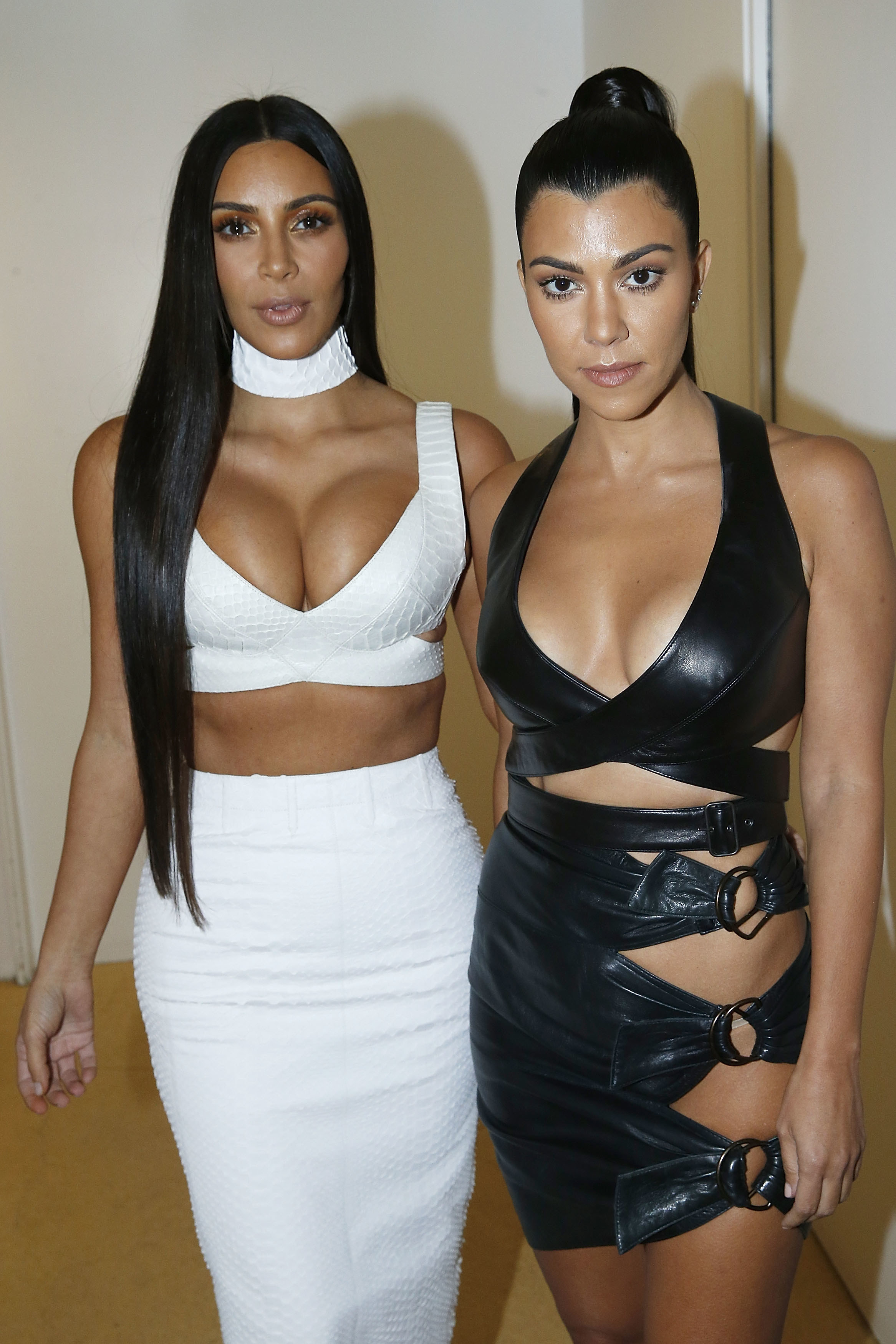 Thankfully, the robbers did not use their guns and left Kim on the floor as they ran out of the hotel with her possessions. She said that they had spent two years following her whereabouts and planning the heist after they saw her engagement ring on social media.
Discussing the long-term impact that the robbery had on her, Kim told Letterman: "I definitely took a year where I got really paranoid of people knowing my whereabouts. I didn't even want to go to a restaurant, because I thought someone will know I'm at this restaurant. They'll take a picture, they'll send it, they'll know my house is open, they'll know that my kids are there."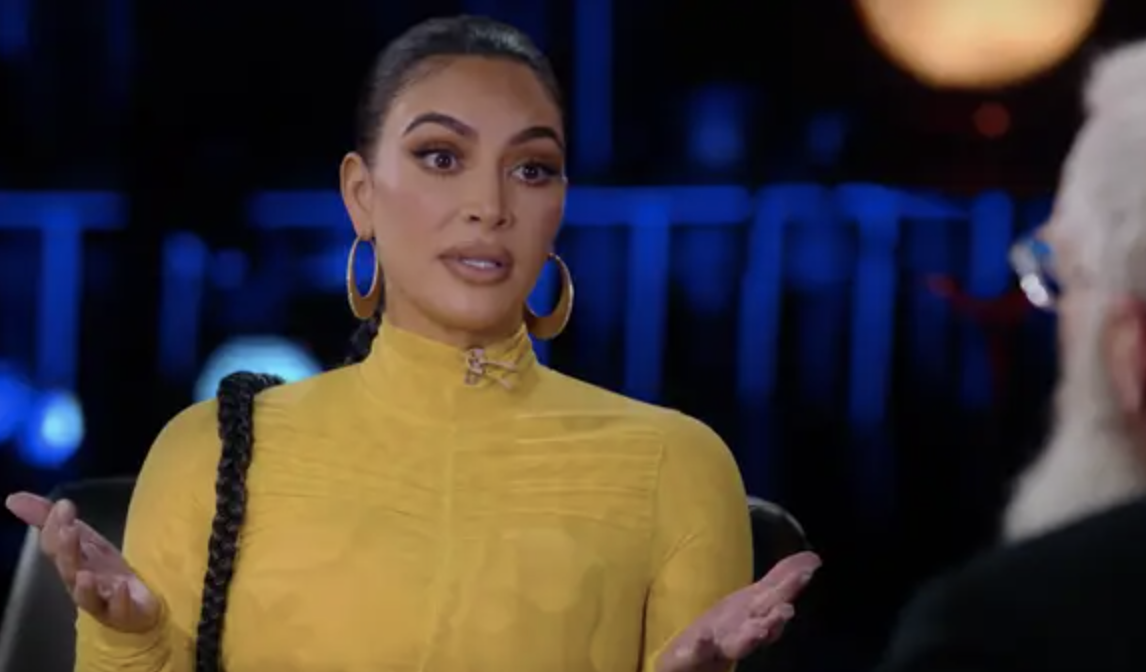 "I was just really scared of everything," she said. "I can't sleep at night unless there's half a dozen security guards at my house, and that has just become my reality and that's okay."