ICYMI: Jenna Marbles is married!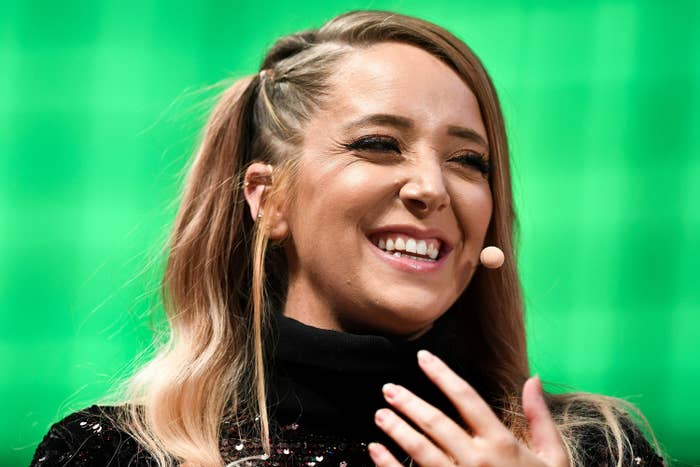 The former YouTuber officially tied the knot with her partner of nine years, Julien Solomita, in an outdoor ceremony early last month.
Julien, who is still a full-time content creator despite Jenna's absence from the internet, shared a series of cute photos from the romantic event on his Instagram page Thursday.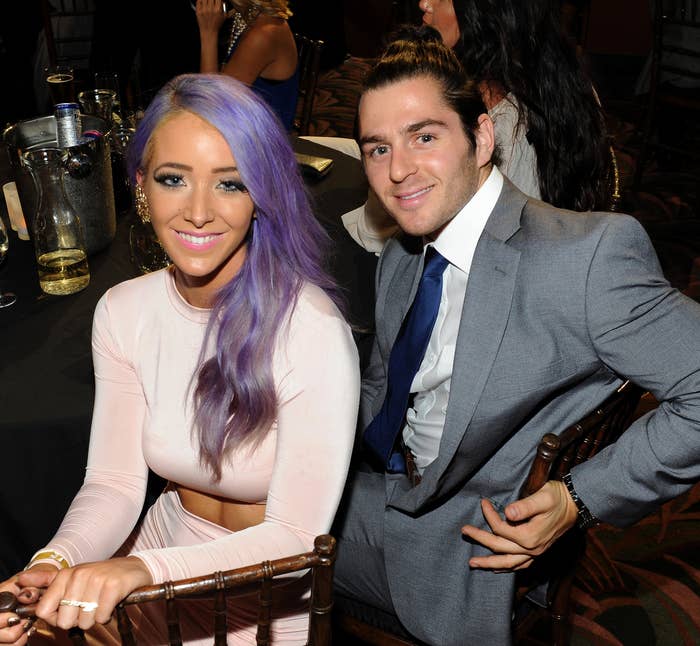 "married otters <3," he captioned his post, which showcased Jenna's gorgeous wedding gown in detail.
Jenna's dress, which looked fit for a princess, featured long, lacy sleeves and a deep V-neck cut, as well as a long, tulle-style skirt.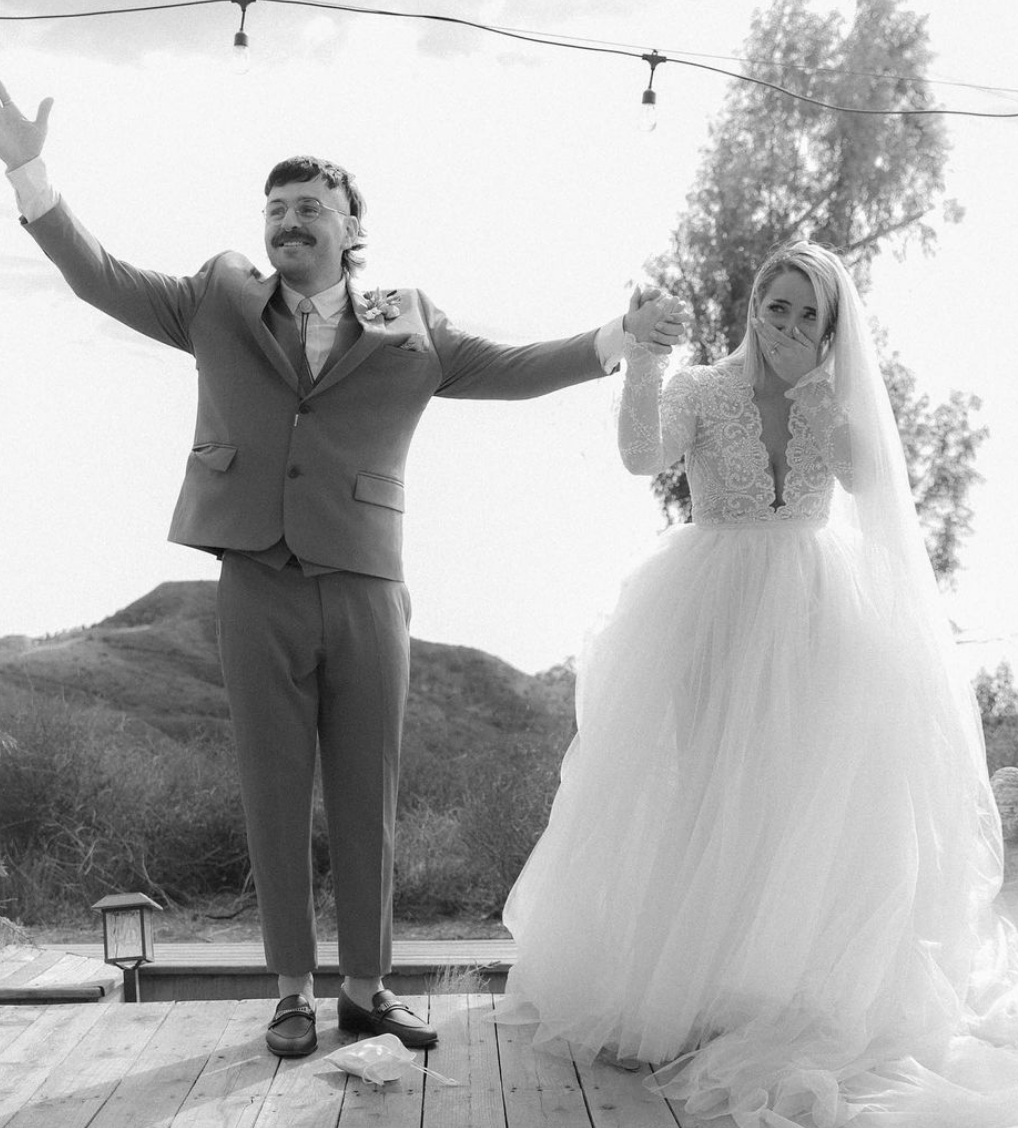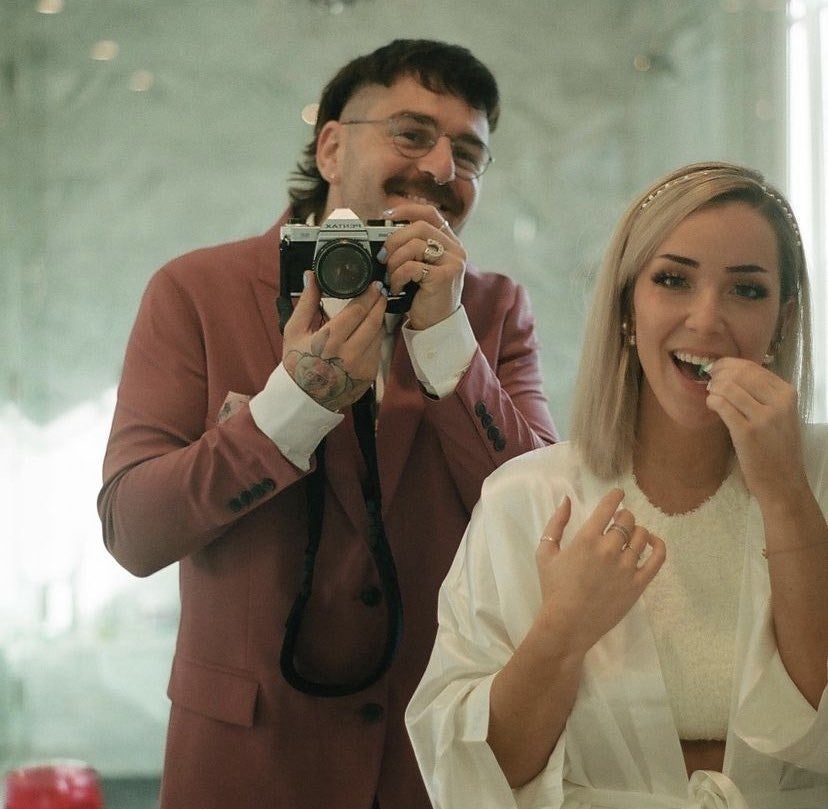 The long-awaited wedding comes roughly a year and a half after Julien made the impromptu announcement that he and Jenna were engaged during a Twitch livestream.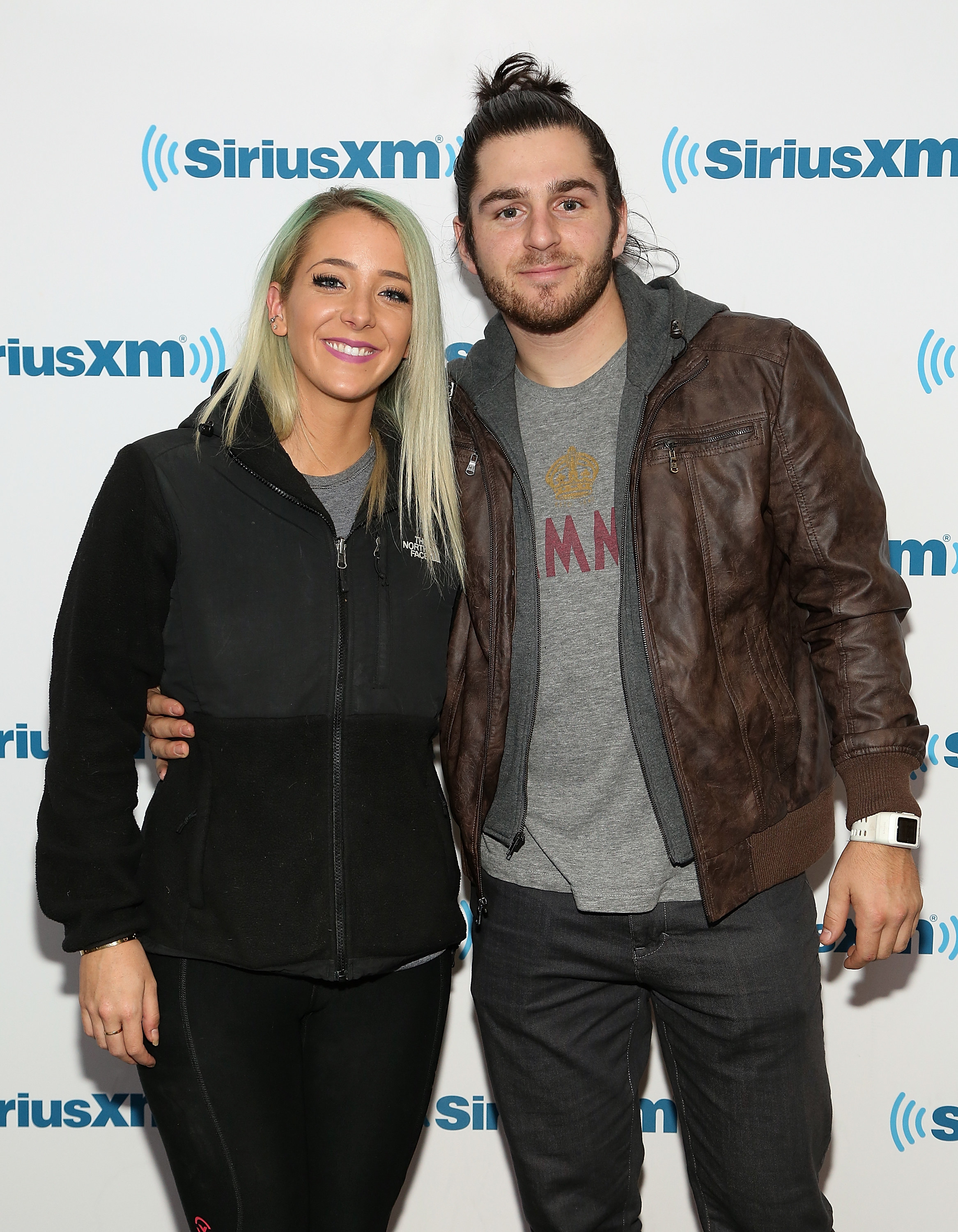 "A little while ago, this is so weird, I asked Jenna to marry me and she said yes. So we are engaged. And that is, er, yeah," he said.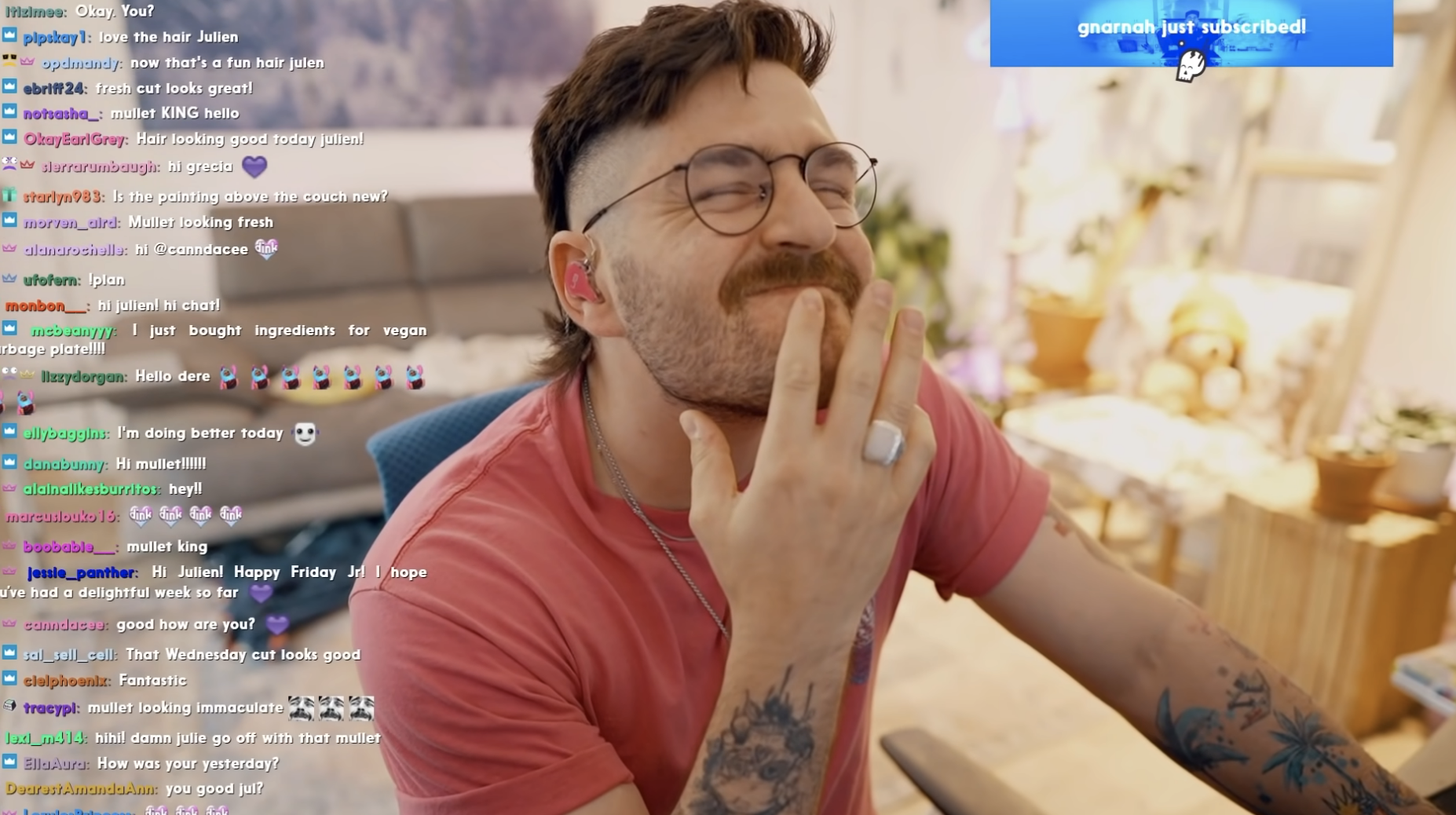 "I just woke up and wanted to be married to her," he added.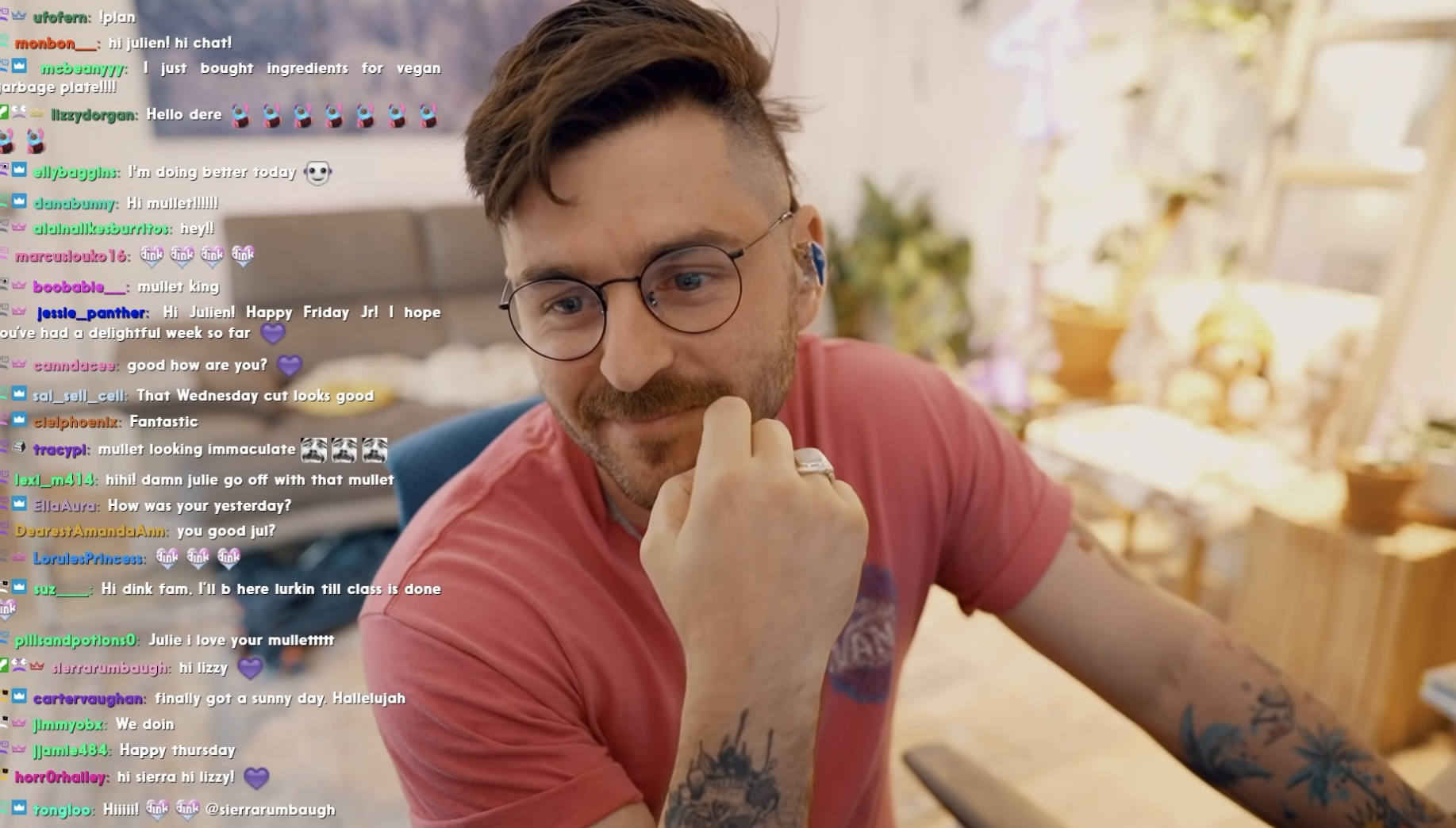 And to say that internet users worldwide are overjoyed by the newlyweds' status would be an understatement, with many expressing their joy for the longtime couple in floods of social media posts.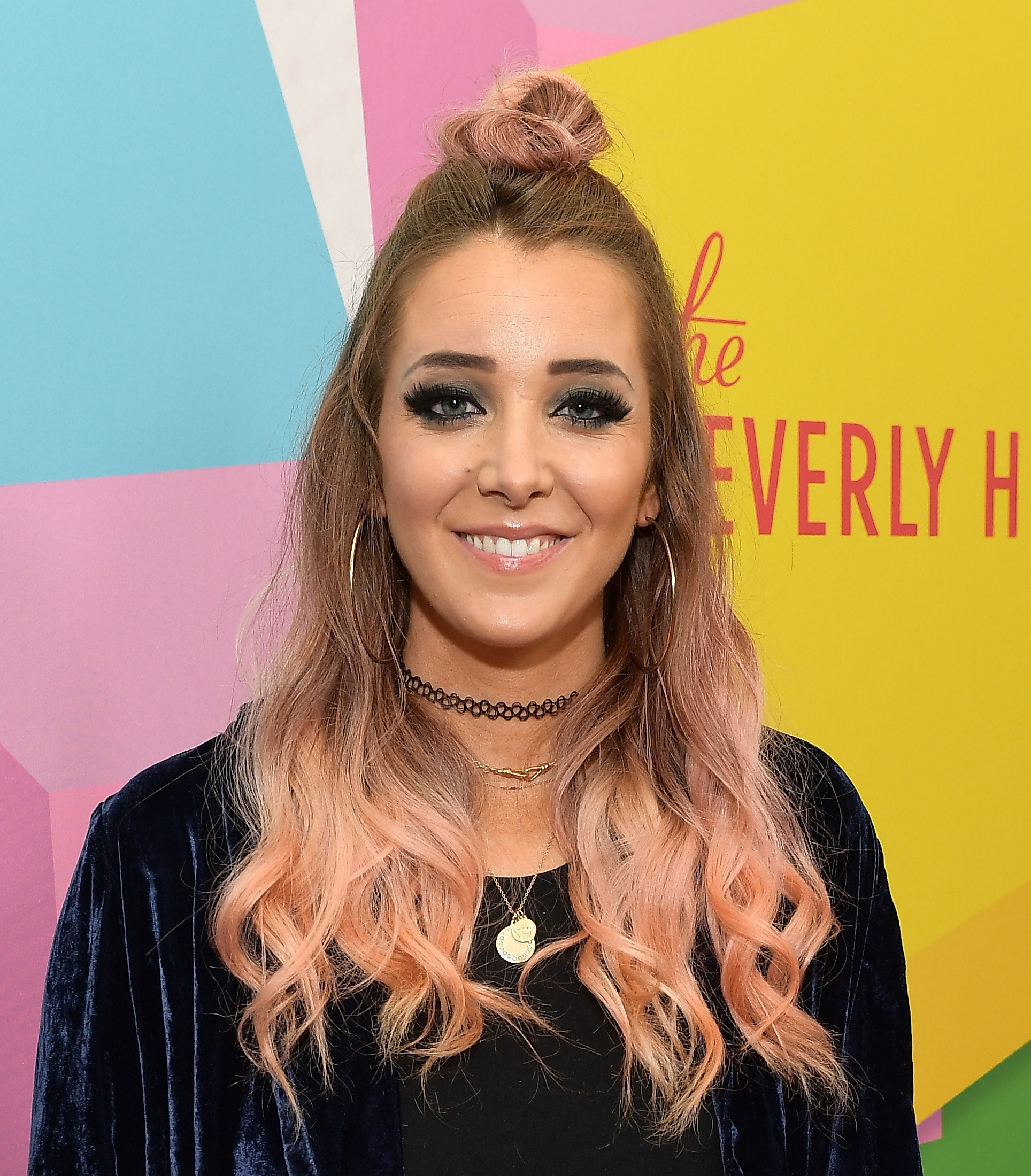 "JENNA MARBLES AND JULIEN SOLOMITA GOT MARRIED EVERYBODY GET OUT OF YOUR SEATS," one person tweeted.
"jenna marbles and julien solomita finally got married my heart is exploding," another said.
"jenna marbles and julien solomita getting married was the reminder i needed that love is in fact very real," a third wrote.
Fans are especially thrilled by the news given that Jenna memorably went off the grid back in 2020 after fans drew attention to past racist videos of hers.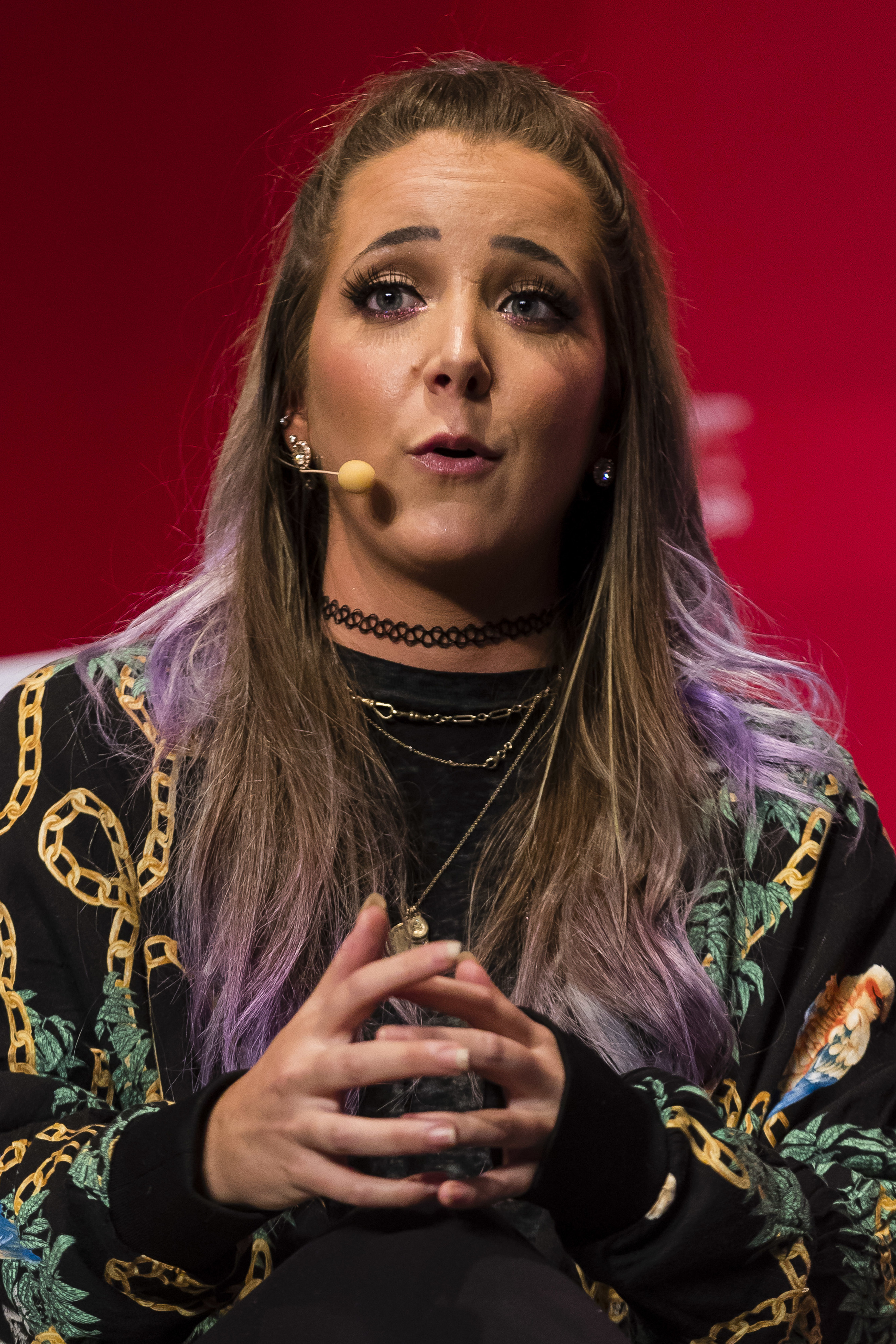 Sharing an emotional, now-deleted video to her YouTube page, Jenna addressed the controversy and revealed that she'd tried her "best to grow up and be a better person." Admitting that she's "not completely unproblematic," the media personality said she'd switched some of her past videos to private because she didn't want to "put out negative things into the world."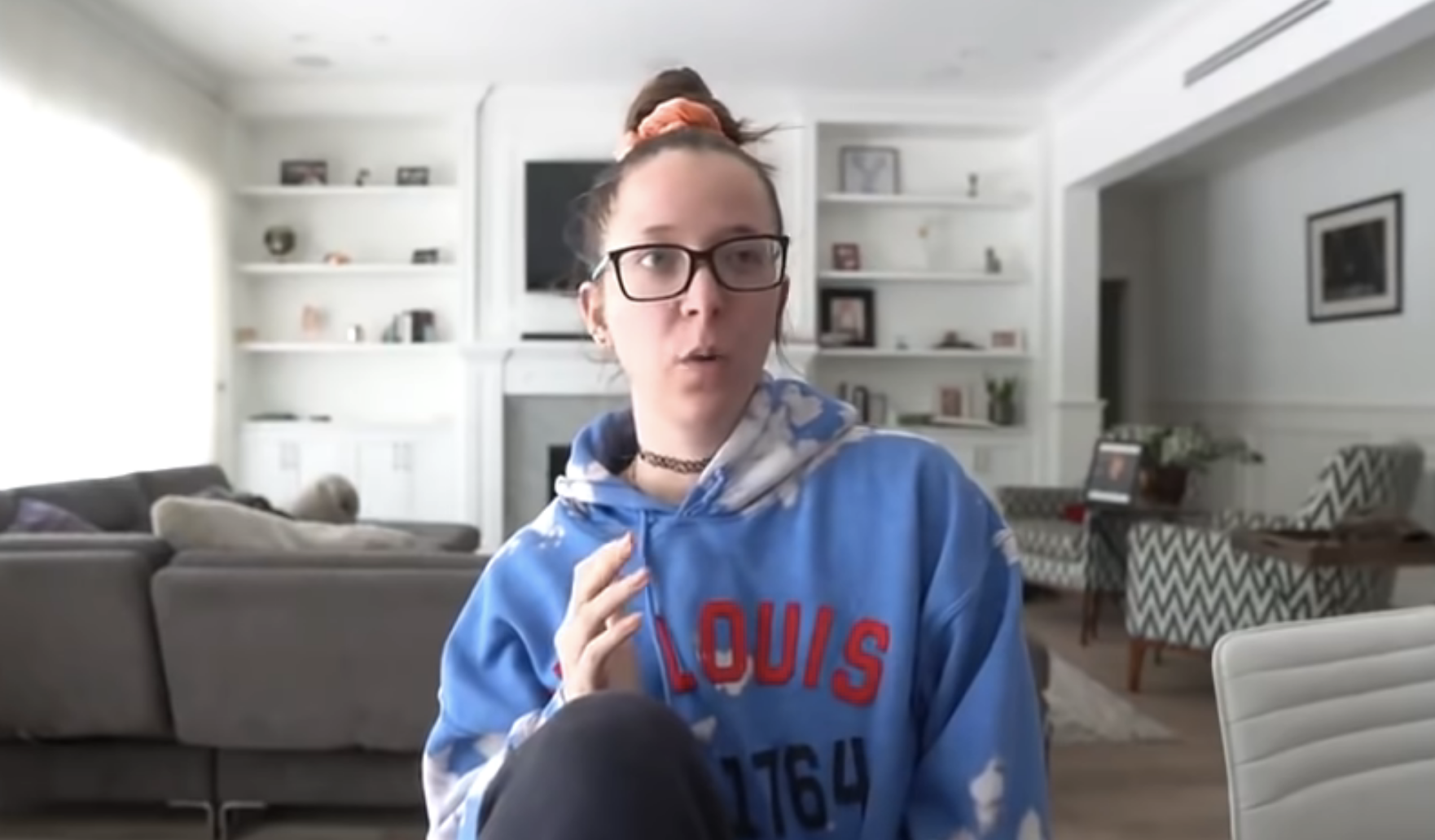 Jenna also announced in her video that she'd be stepping away from the spotlight "for now or forever." Two months later, she stopped shooting her and Julien's joint podcast and said she was focusing on "just being a person."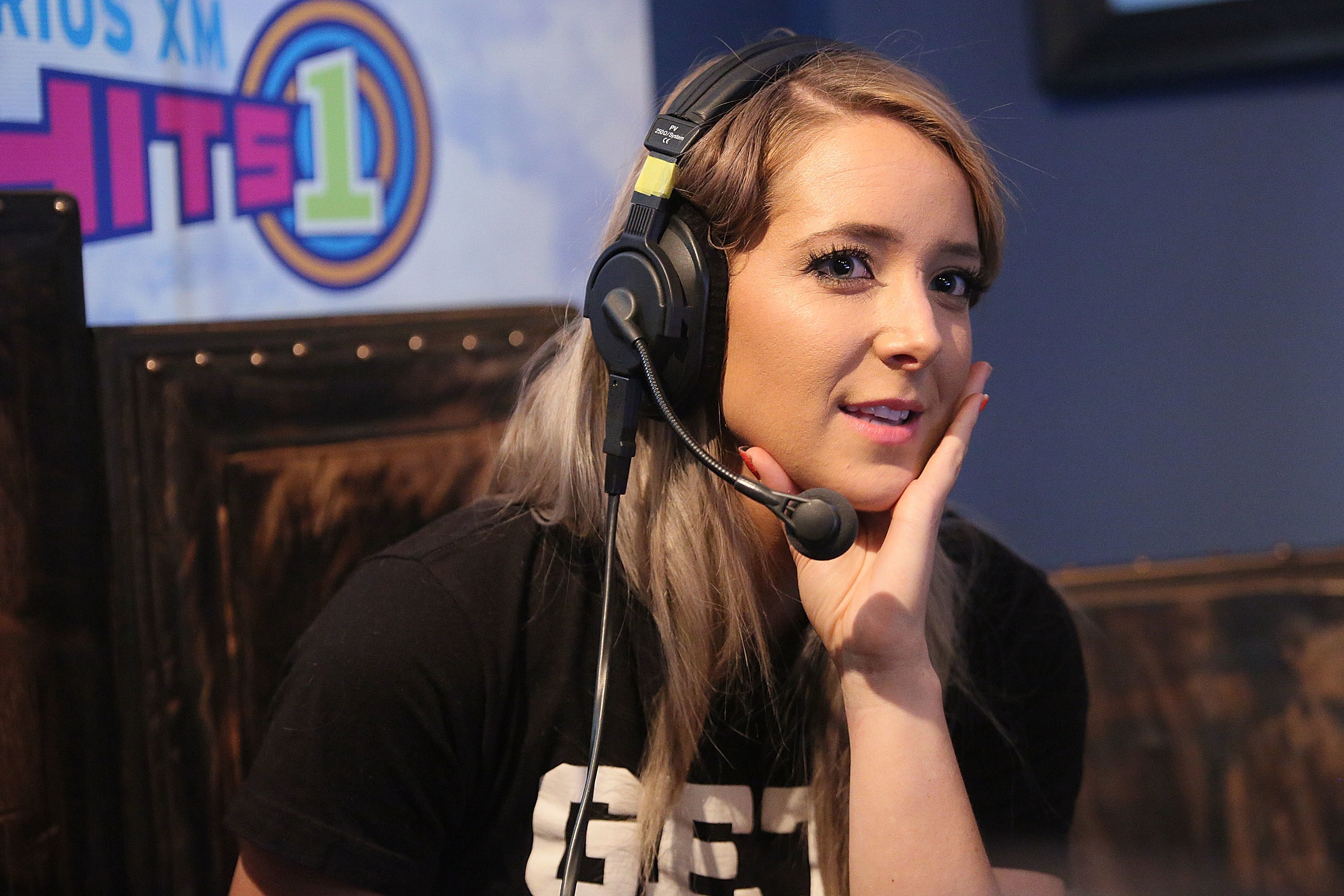 Jenna started making YouTube videos back in 2010 and became one of the platform's biggest and best-loved creators thanks to her hilarious skits, sarcastic humor, and — of course — her lovable dogs.
Ultimately, Jenna's apology and subsequent disappearance from the internet became understood as a way for her to hold herself accountable, and fans truly missed her online presence.
So much so that her name trended across social media when the news of her and Julien's wedding broke.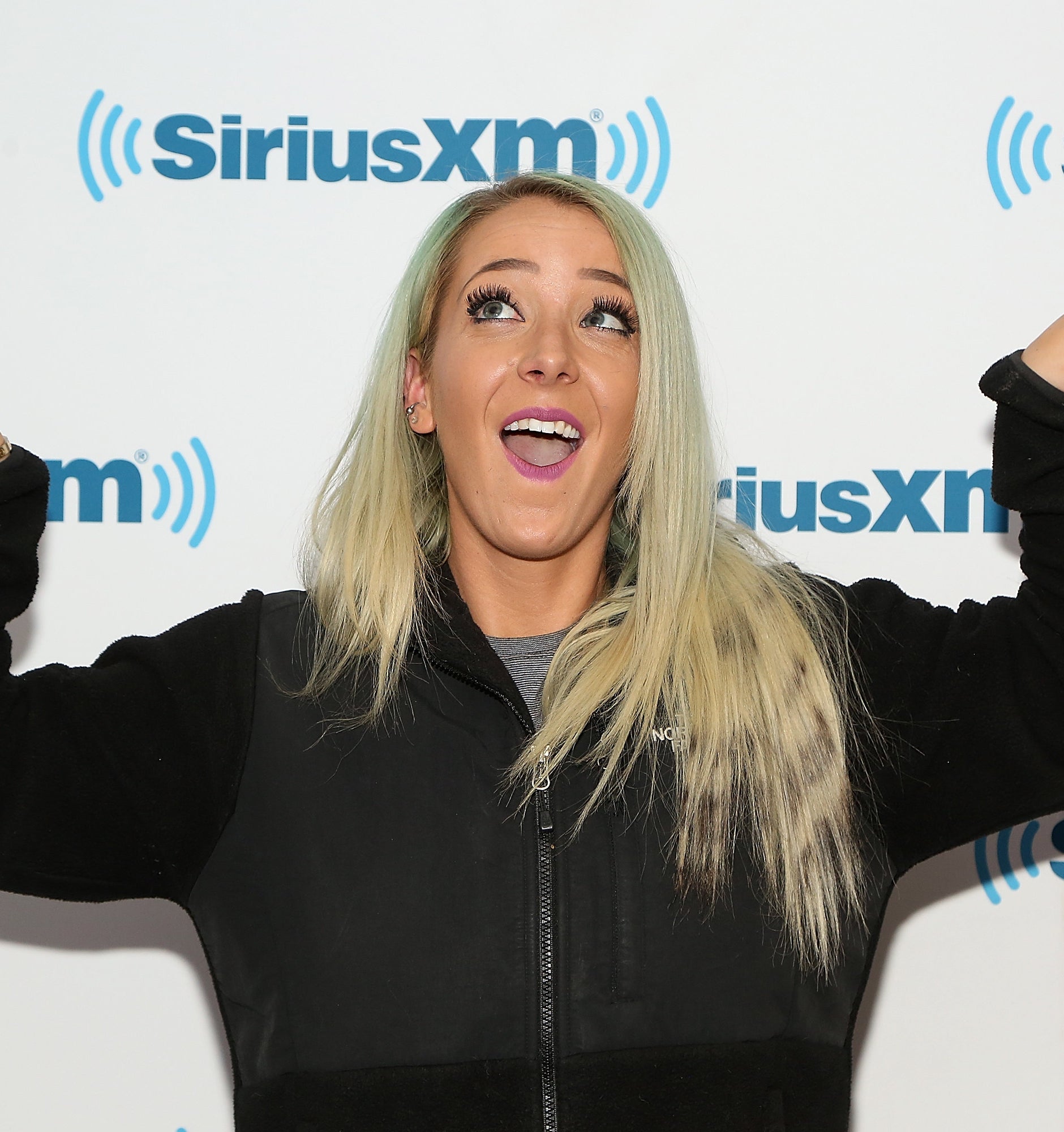 "I saw Jenna Marbles trending and I was worried thinking people are mad at her again, but turns out she got married. I hope she's happy," read one tweet.
"Jenna Marbles is trending & I'm happy for her. She hated the internet fame but everyone's delighted for this news," said another.
And the fact that Jenna and Julien chose to share their big day with fans in spite of her decision to live a totally private life has left people super emotional.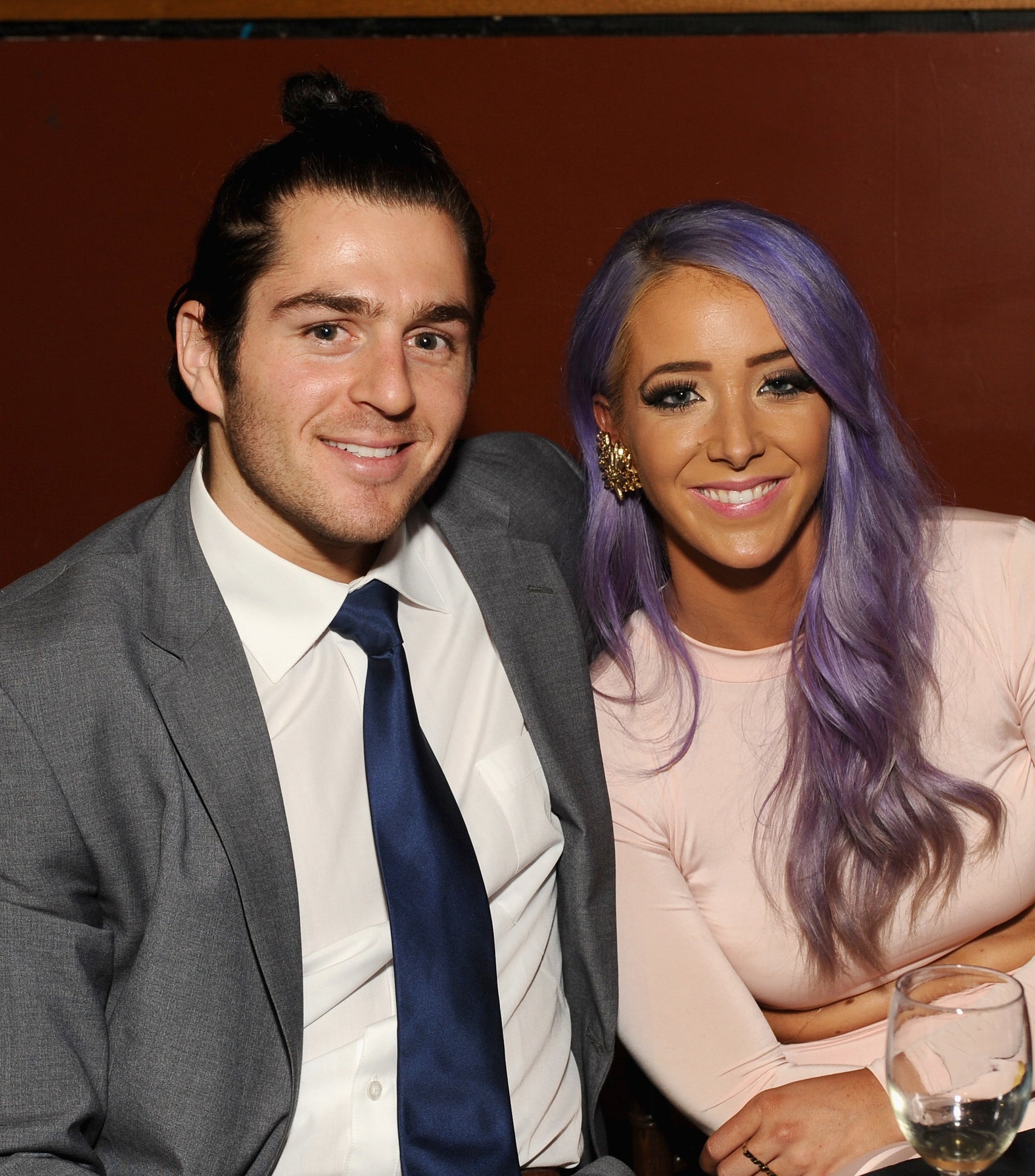 "jenna marbles who chooses to be fully off the internet wanting to share her happiest moment with julien with all of us as well and letting him post those photos makes me so emotional im so happy for them," one person wrote.
"This photo made me burst into tears. I celebrate this woman & all the joy she contributed to the internet for many years. I celebrate the fact that she mindfully & intentionally stepped away from the internet. The best of us all who dabbled in YouTube. Thank you Jenna Marbles," another said.
Many congrats to Jenna and Julien!