Britney Spears's father, Jamie Spears, has broken his long-running silence on her controversial conservatorship.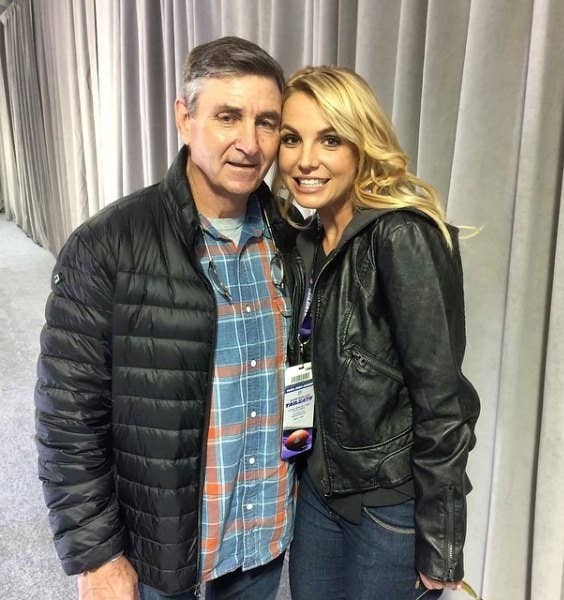 Jamie has faced scrutiny for years over his role as Britney's conservator in the legal arrangement, which came into effect in 2008, shortly after she experienced a public breakdown. It was terminated last November following a strenuous battle.
Speaking out against her father and entire family in court last June, Britney made a series of shocking claims about the terms of the conservatorship, including that she'd been forced to have an IUD against her will. "Ma'am, my dad and anyone involved in this conservatorship and my management who played a key role in punishing me — ma'am, they should be in jail," she told the judge.
At the time, Jamie vehemently denied the allegations of abuse, stating through his attorney that he was "sorry to see his daughter suffering and in so much pain." He has continued to deny any wrongdoing.
It's also important to note that Jamie has been accused of mishandling his daughter's money when he was her conservator. Last December, he requested that Britney continue to pay his attorney fees of $1,200 per hour.
A report from the New York Times also claimed that Jamie had authorized surveillance of Britney's bedroom and phone without her knowledge and paid himself over $6 million of her money without her consent, which was corroborated by ex-FBI Special Agent Sherine Ebadi, who conducted a thorough investigation. Jamie has denied these allegations.
Jamie later allegedly repeatedly avoided sitting down for a formal deposition to answer any questions from Britney or her attorney, Mathew Rosengart, while attempting to get his daughter to sit down for a deposition herself — a request that was swiftly denied.
Now, sitting down with the Daily Mail over the weekend for his first interview about the conservatorship in over a decade, Jamie defended himself against ongoing backlash as he explained why he felt the arrangement was a "great tool."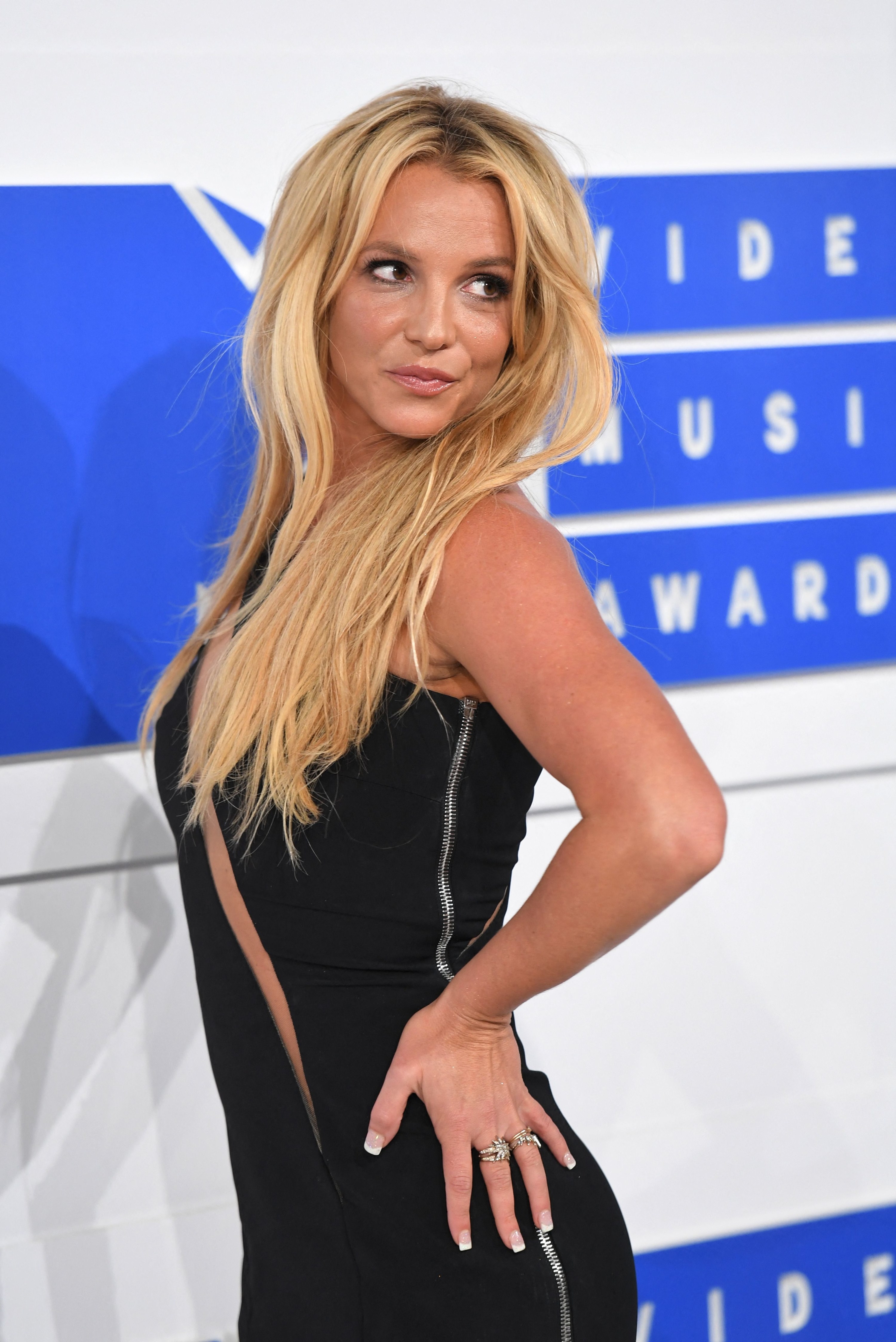 "Not everybody's going to agree with me," he began. "It's been one hell of a time. But I love my daughter with all my heart and soul."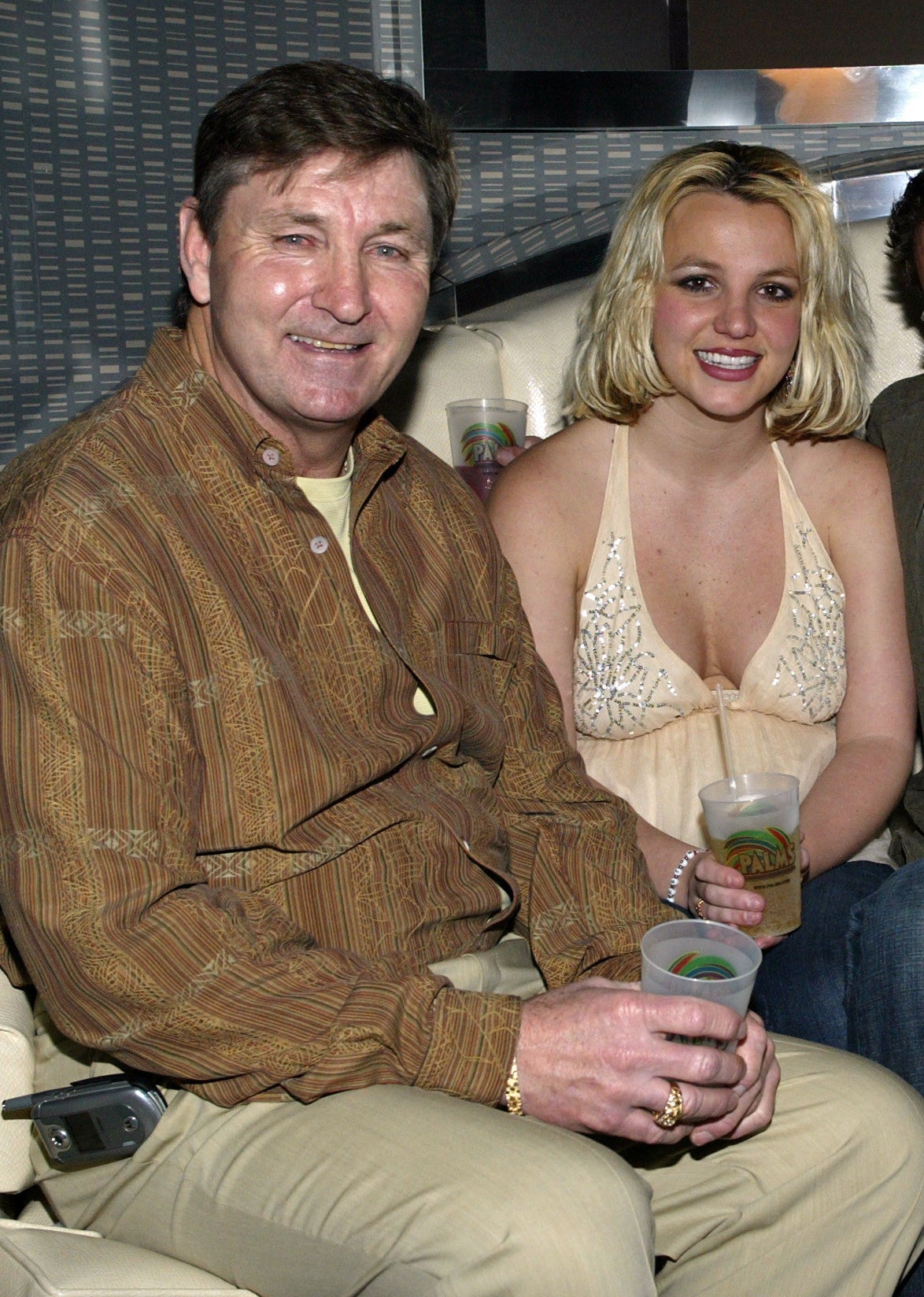 Arguing that Britney's conservatorship was necessary not just for the sake of her well-being, but also for her relationship with her two sons, Jamie claimed that the singer possibly wouldn't be "alive" had it not been implemented.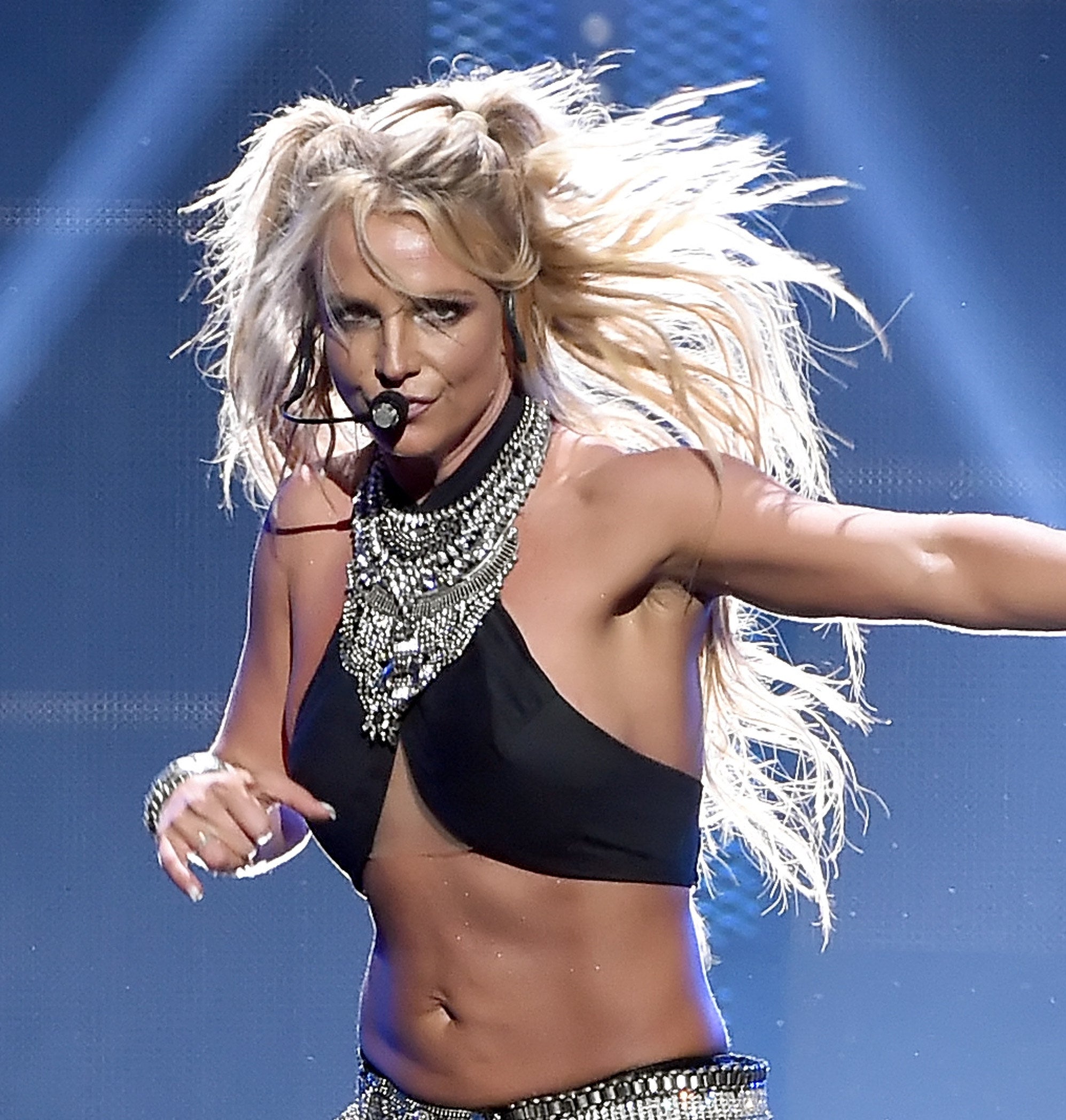 "Where would Britney be right now without that conservatorship? And I don't know if she'd be alive. I don't," he said.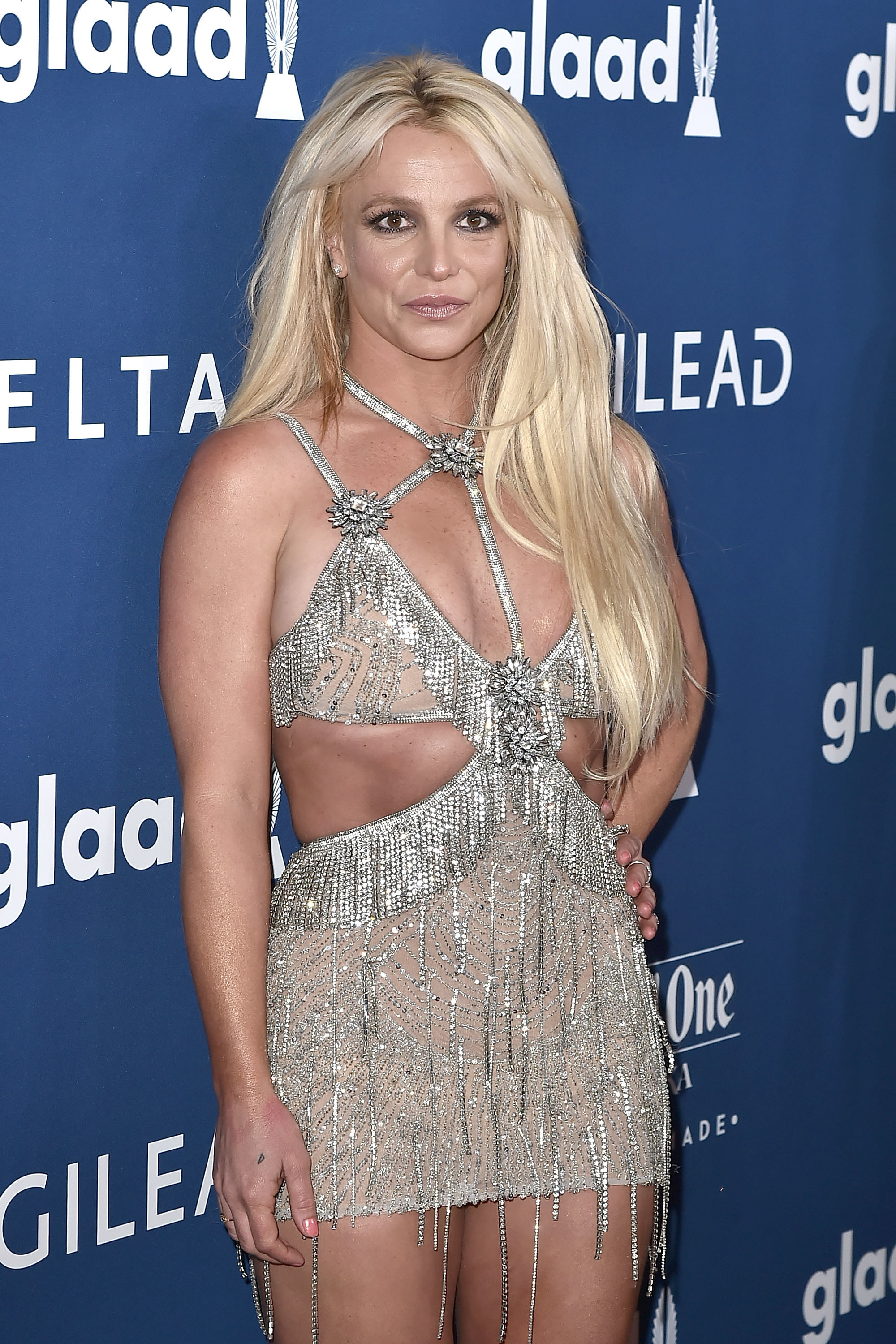 "For protecting her, and also protecting the kids, conservatorship was a great tool. Without it, I don't think she would have got the kids back," he said, referencing the fact that Britney's ex-husband, Kevin Federline, was initially granted full custody of their boys, Jayden and Preston, when she was placed under the arrangement.
"I miss my two boys really, really bad," Jamie said of Jayden and Preston, now 16 and 17, respectively. "You know, we were very, very close. They were around that age where you could start having a good time with them. But they were developing a mind of their own."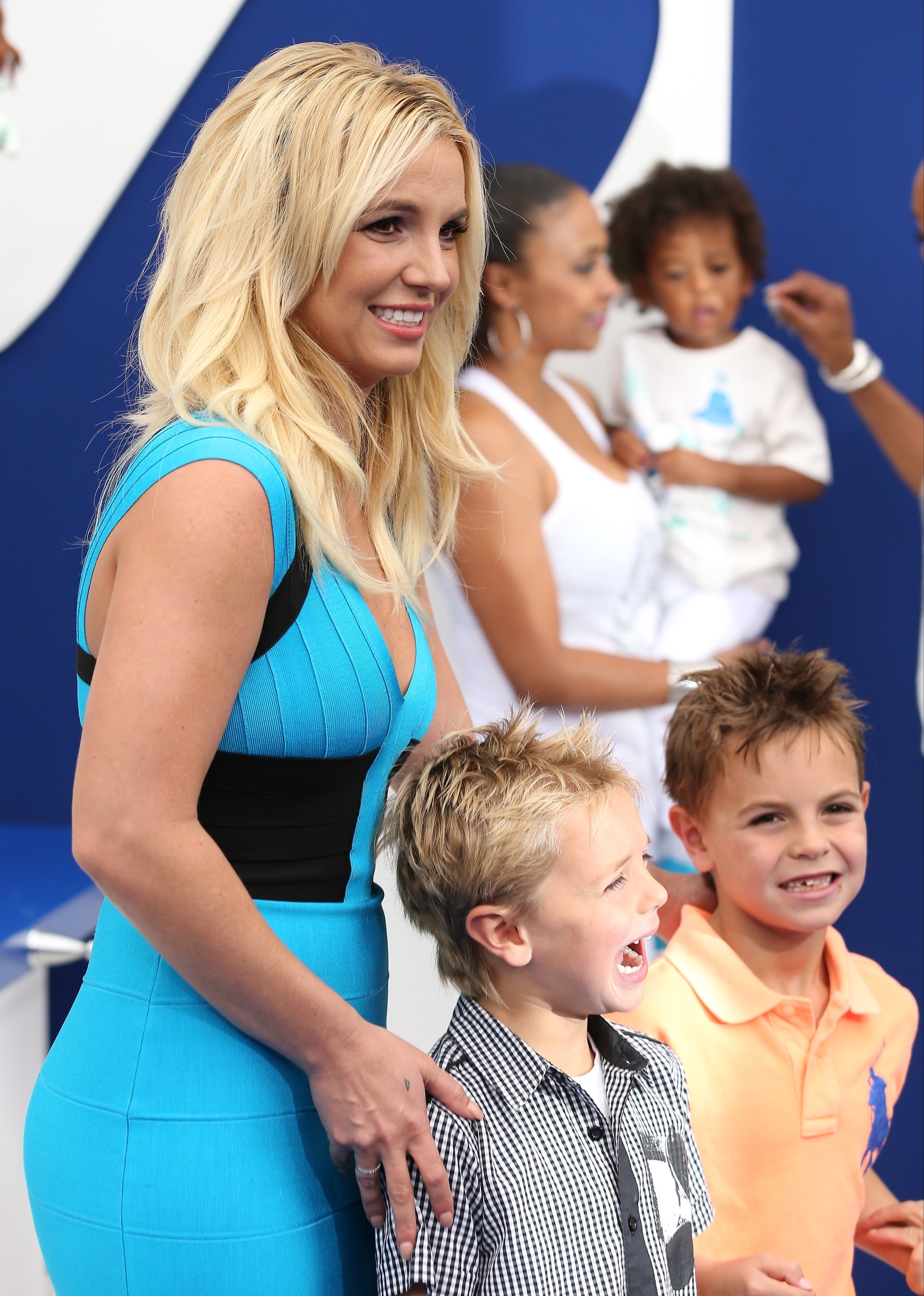 "The family's a mess. All we can do is keep praying," he added, before going on to shed more light on his relationship with Kevin, who previously faced huge backlash for requesting an increase on the $20,000 monthly child support payments Britney was paying him.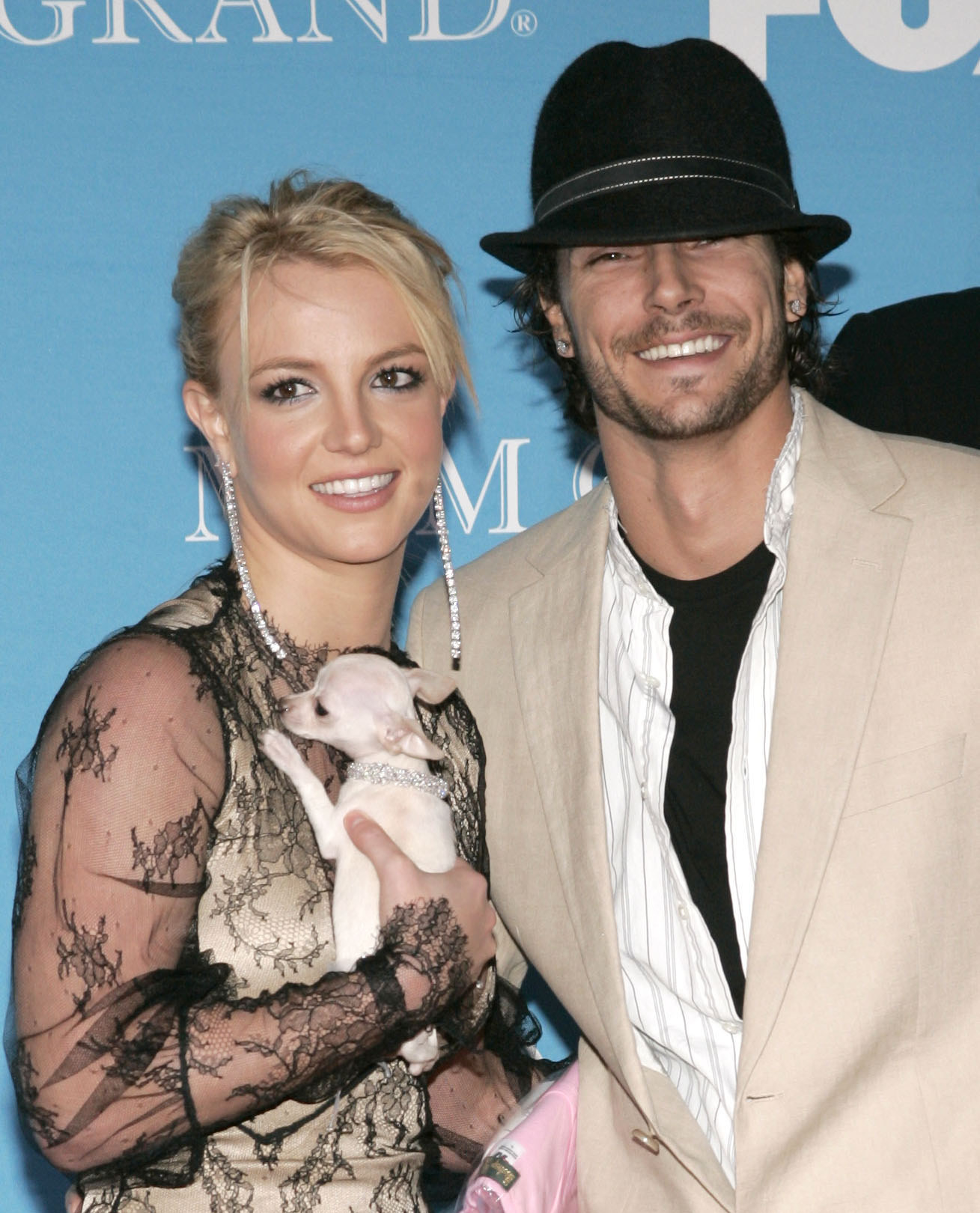 "My relationship with Kevin gave them a sense of peace, and of protection. Kevin will tell you this too — it was us who raised the kids. I just did what I was supposed to do, or felt like I needed to do," said Jamie, who is now reportedly helping Kevin write a book about fatherhood, per the Daily Mail.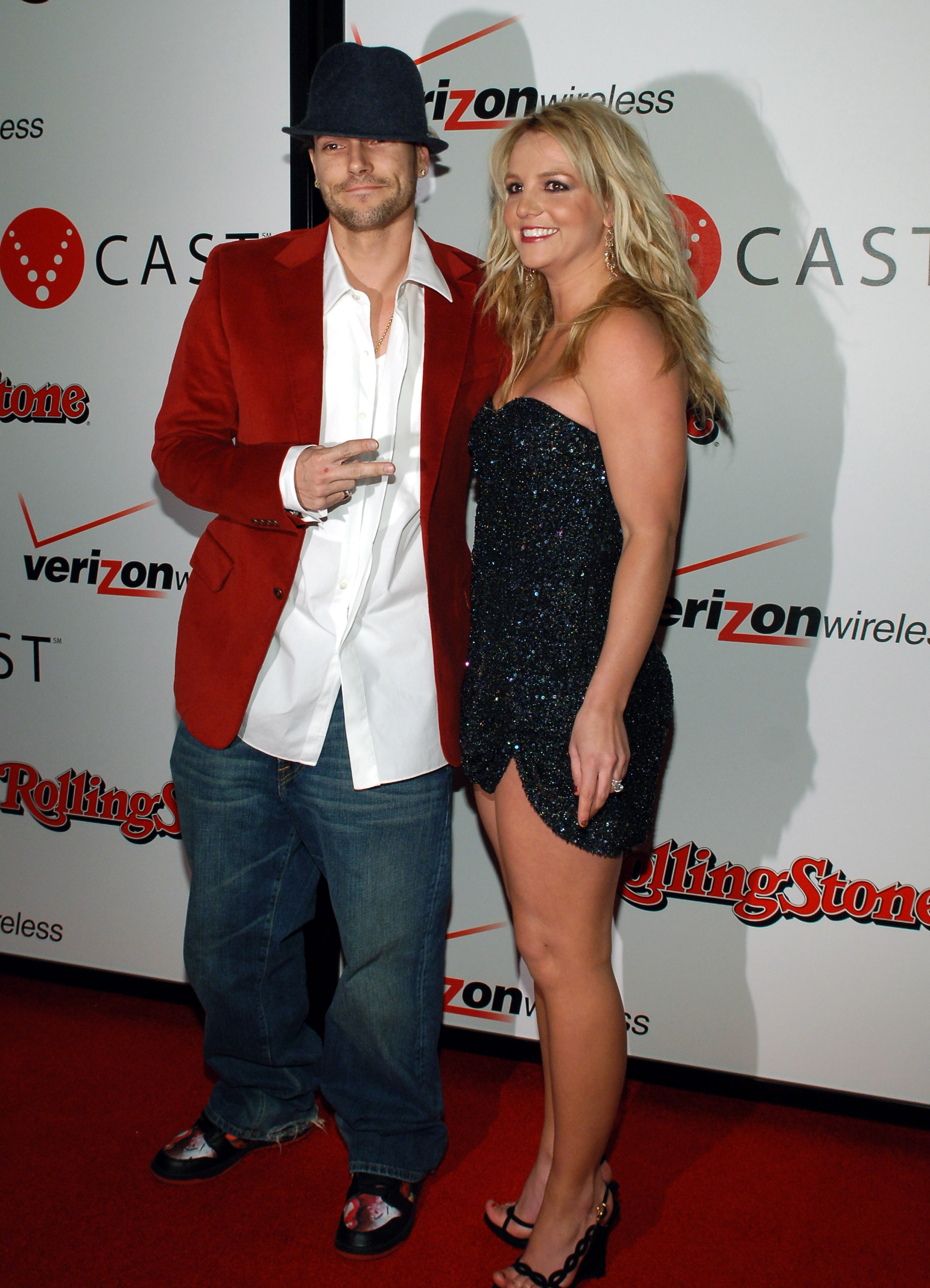 In August 2019, a multi-year Domestic Violence Restraining Order was issued against Jamie, requiring him to stay away from Preston, Jayden, and Kevin after he allegedly "physically shook his 13-year-old grandson in the presence of his other, younger grandson," according to "emails, media reports, and statements by attorneys representing the Federline family," ex-FBI Agent Ebadi said in court.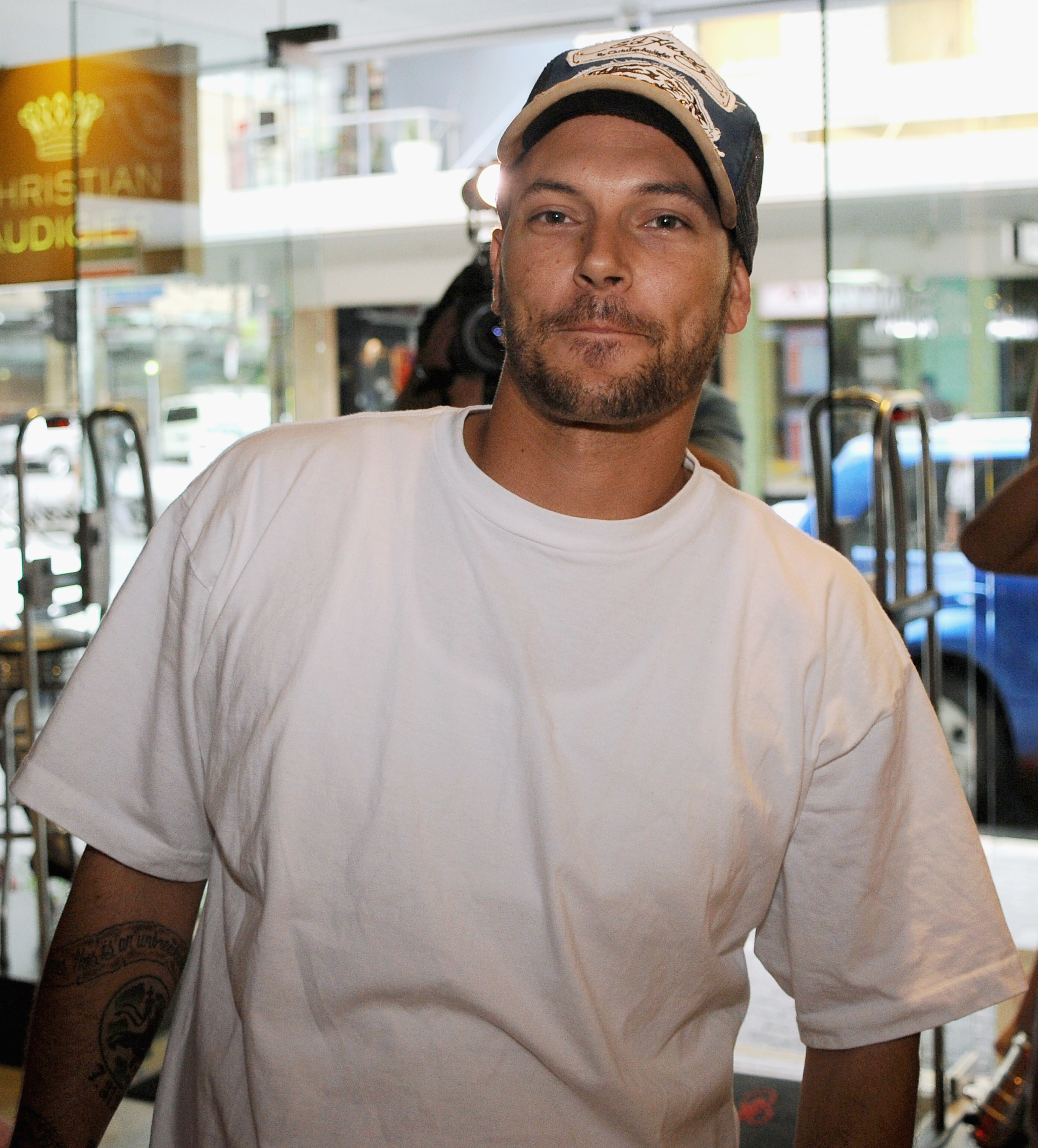 "I didn't make any decisions on my — the team of people were me and my associate, and Kevin. We could all take the kids to the doctor, and to school. At that time Kevin had a lot going on. And the conservatorship made sure the boys never left that house without security. They didn't go to school one day without lunch," Jamie claimed.
What's more, Jamie went on to claim that Britney's conservatorship was necessary because of her financial situation at the time, disputing reports that she was worth an estimated $50 million when the arrangement came into effect in 2008.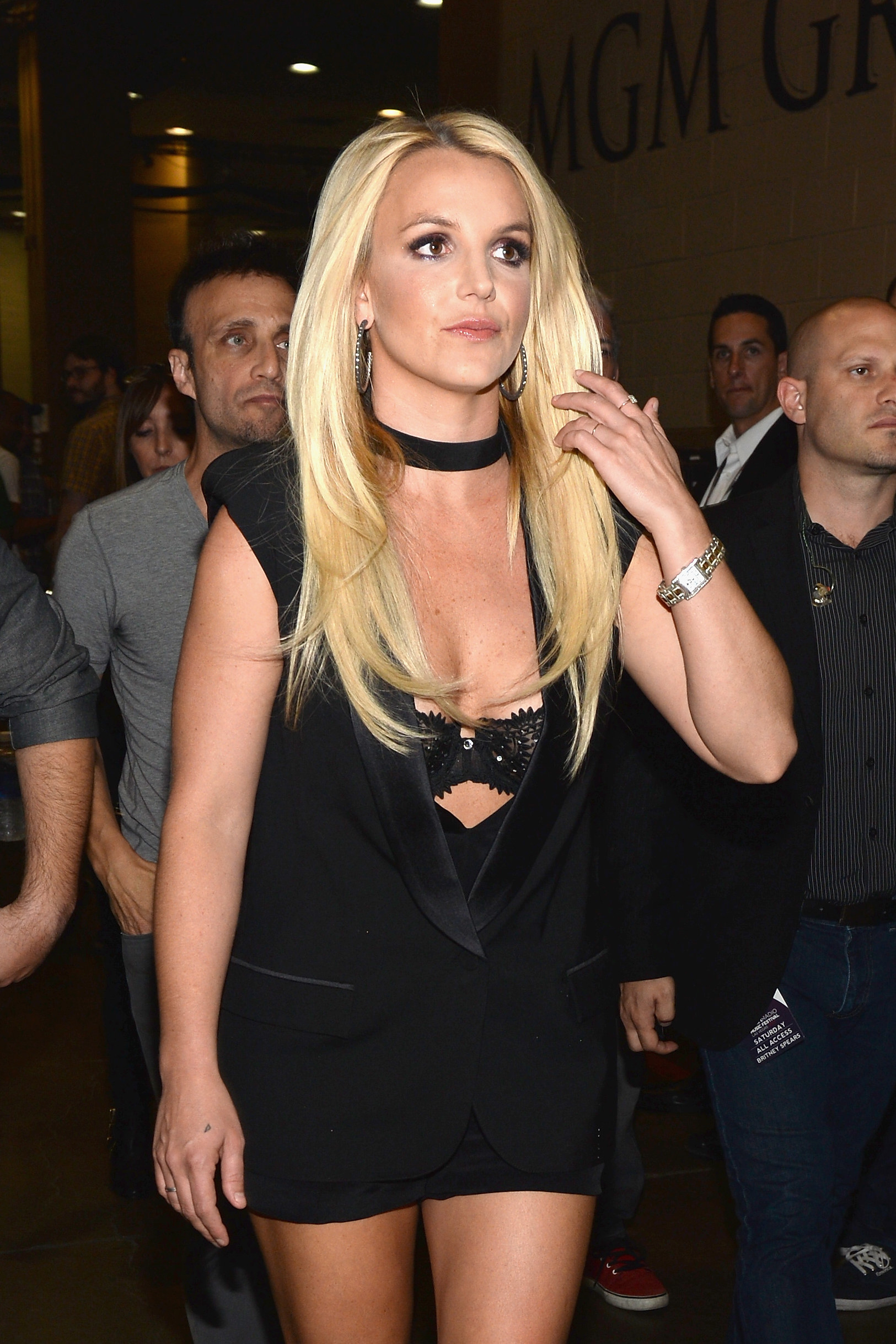 "She was broke," he alleged. "She had no money whatsoever. The conservatorship set a resource where she could get back financially. And, you know, we worked — and she worked — and she got herself straight up financially."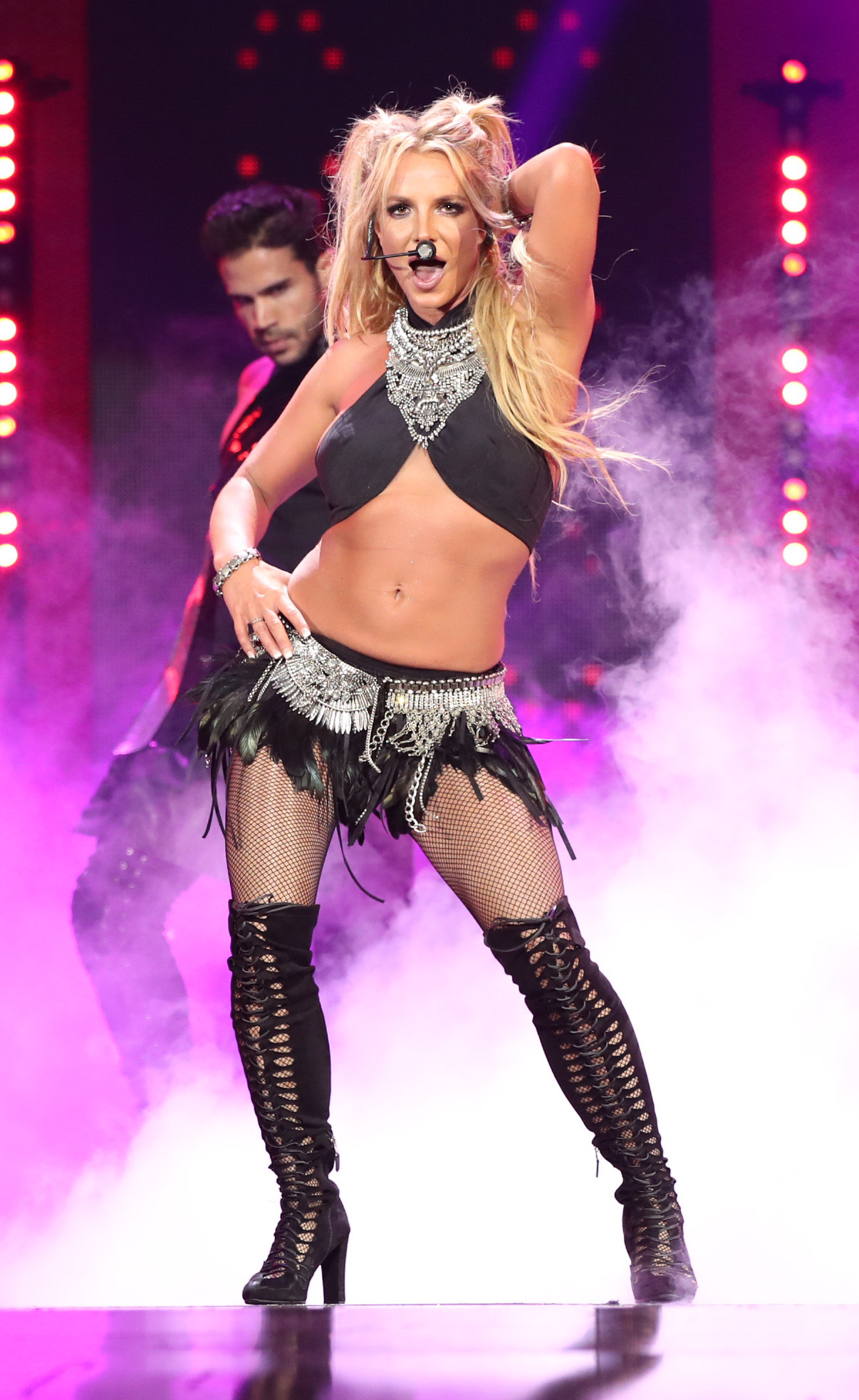 "The conservatorship allowed the finances to be better," he added. "My understanding of a conservatorship is to help someone regain their life and return back to society, and to be able to live normally."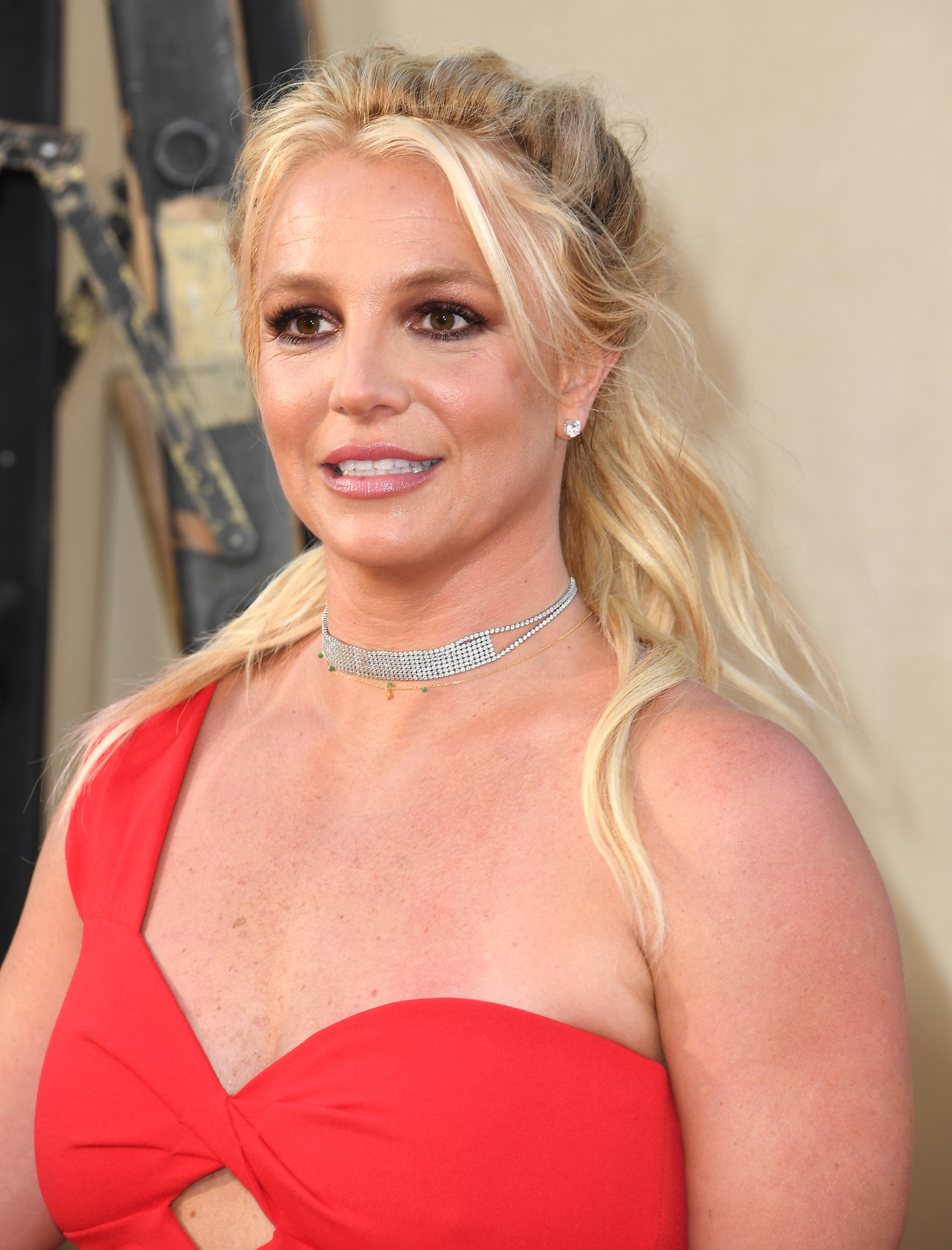 Jamie maintained that he "made a difference" in Britney's life, and that the public who scrutinize him "don't have a clue" what the "truth" is. He also shaded Rosengart, who, as mentioned, has long called Jamie out for his alleged mismanagement of Britney's finances, and treatment of his daughter.
"I want to say that I made a difference," Jamie said. "There were a few people behind me that really helped bring it to a point where we could help her."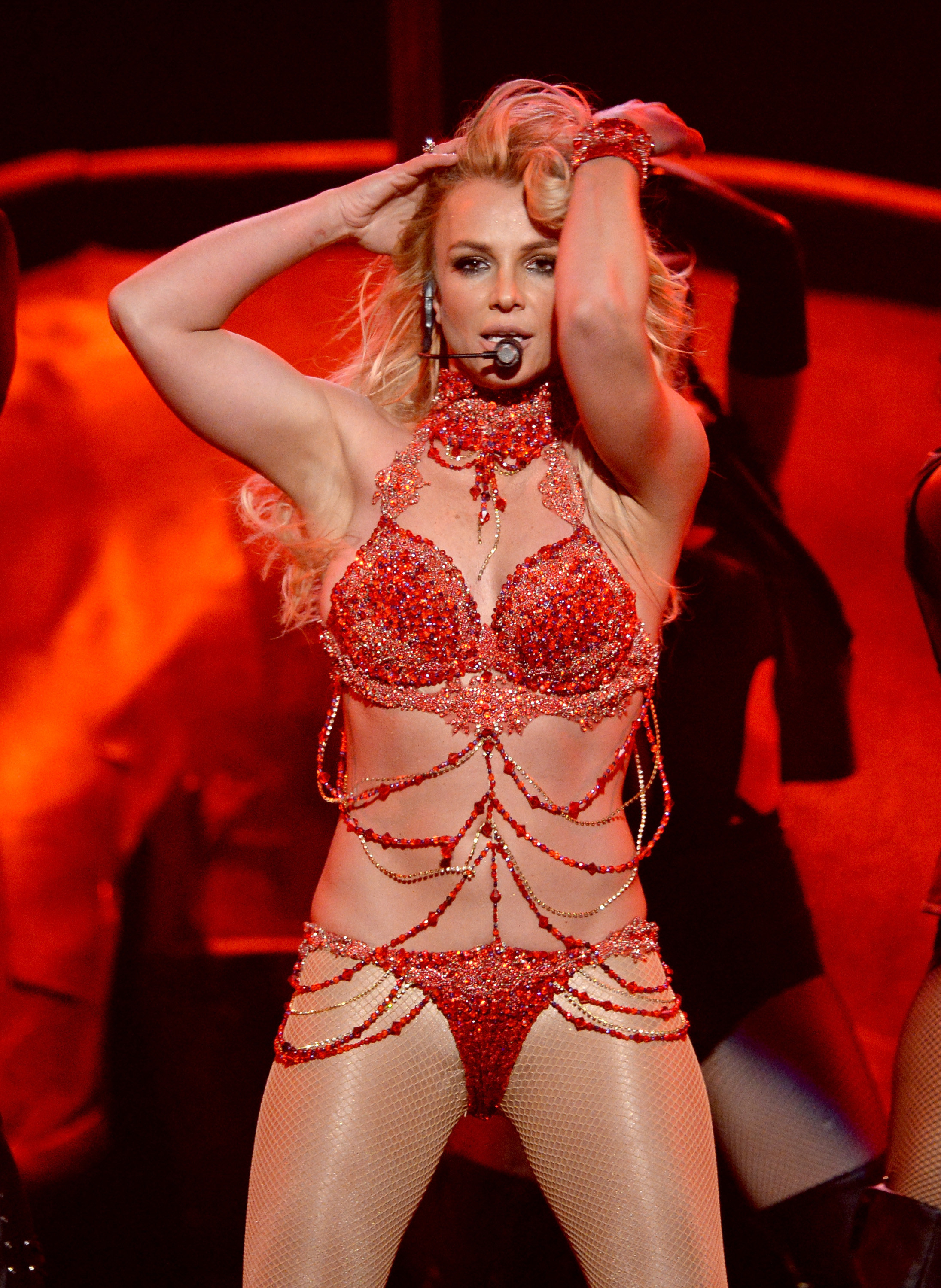 "All I can say is that most people don't have a clue what the truth is. Her lawyer doesn't have a clue what the truth is. The media has not heard the truth. They've heard the allegations from Britney," he said.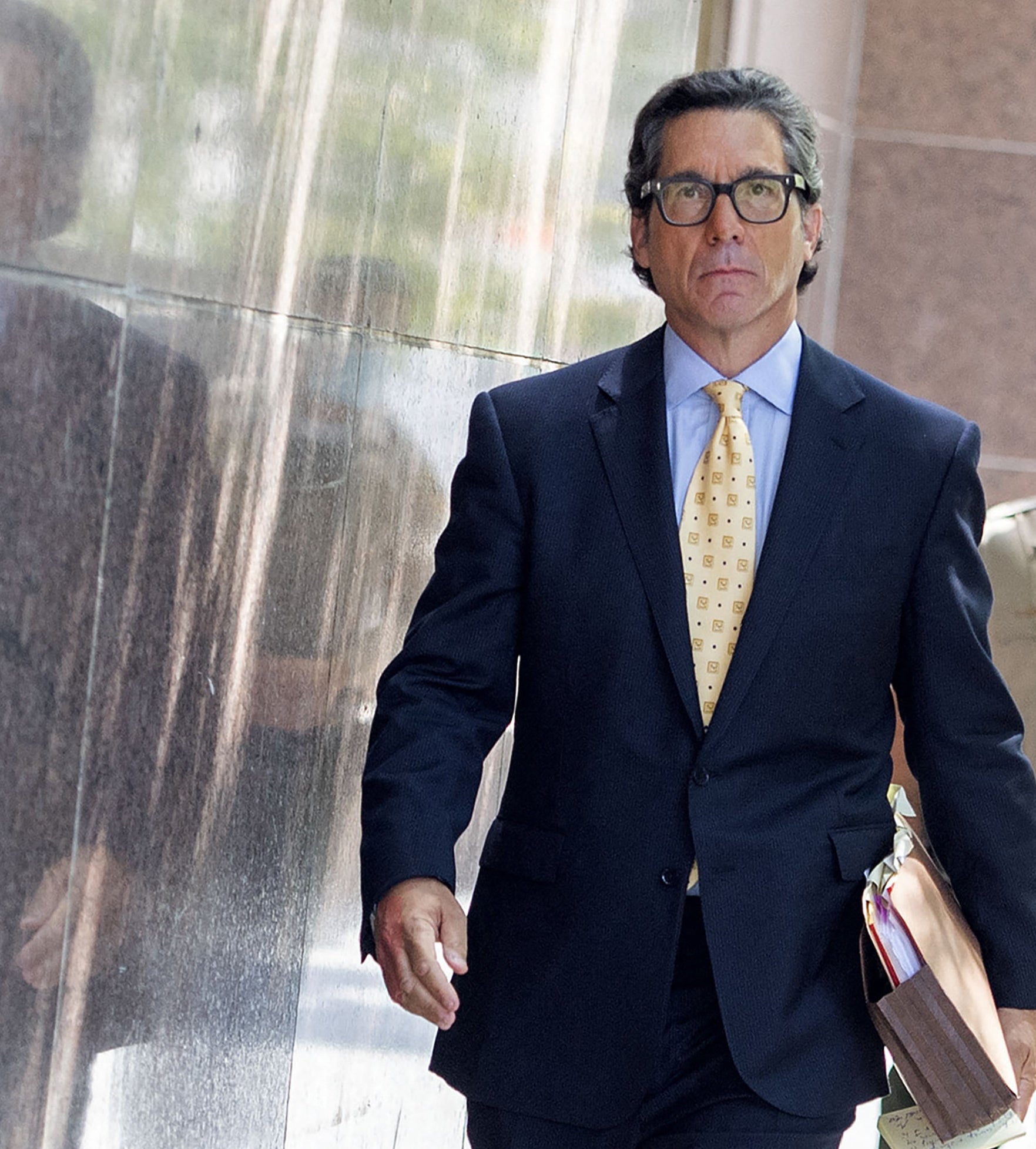 "I don't mind taking that beating because I know it's not true, and because I don't want to start something else. For my daughter to end up going further down the hole than she had been," he added.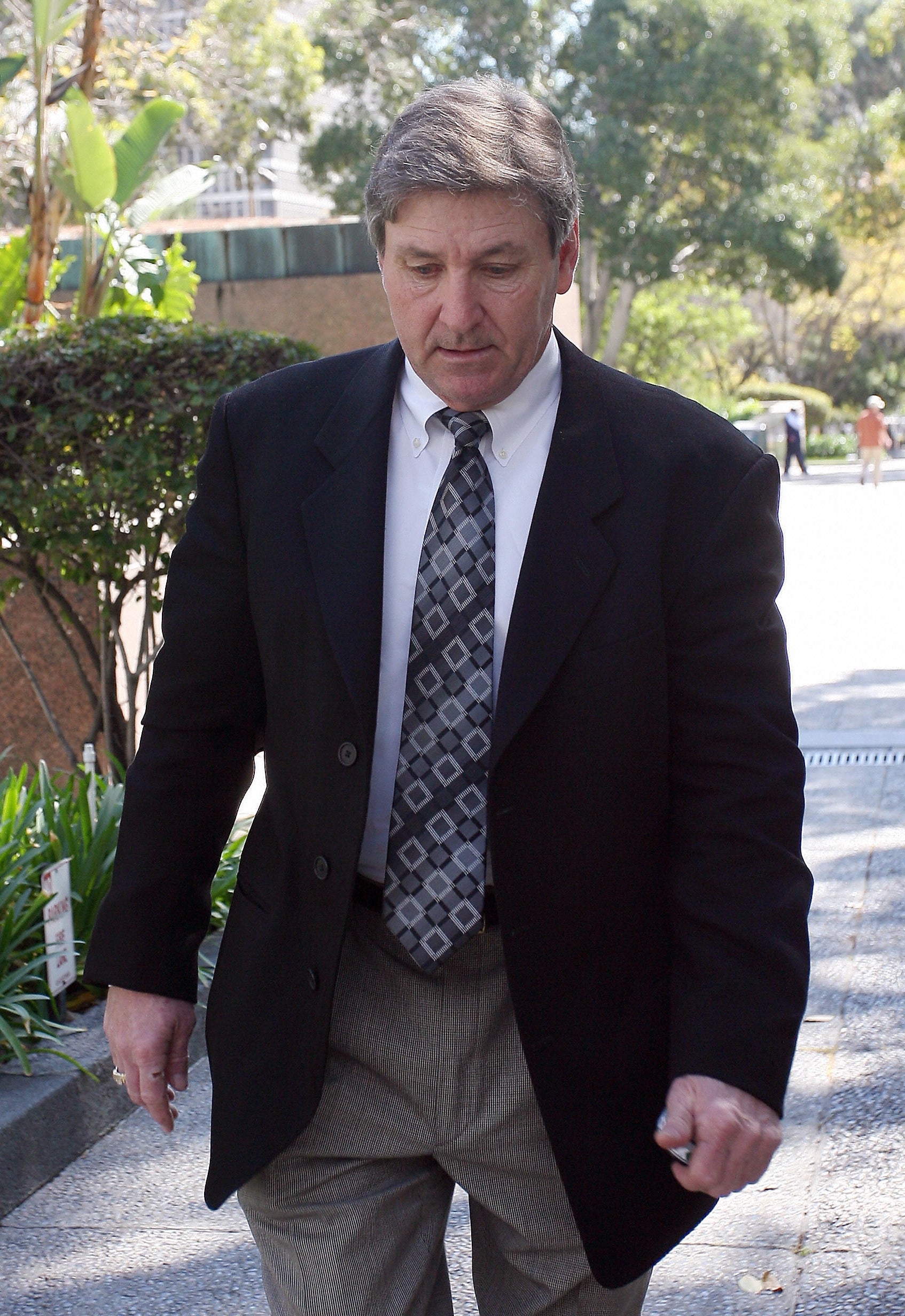 Britney has yet to address her father's recent tell-all interview. But given that the star has not shied away from calling her parents out in the past, we'll be sure to update you if she does.