In recent years, Jamie Lynn, 32, has been open about the intense scrutiny she faced after falling pregnant for the first time when she was 15, back in 2007.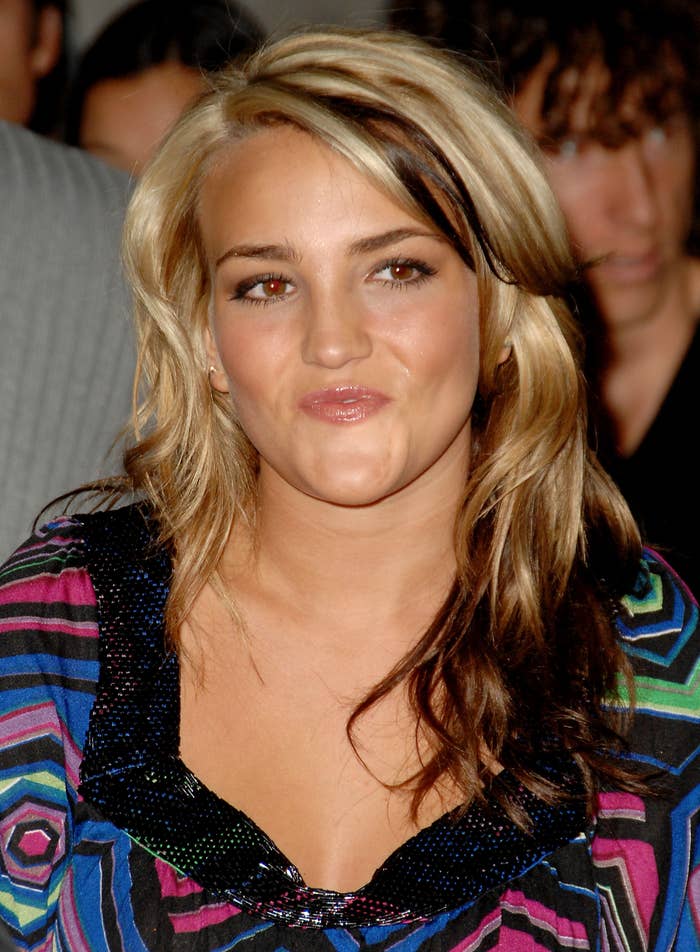 At the time, Jamie Lynn played the lead character in the hit Nickelodeon series Zoey 101 — something that people used against her when the news of her pregnancy broke.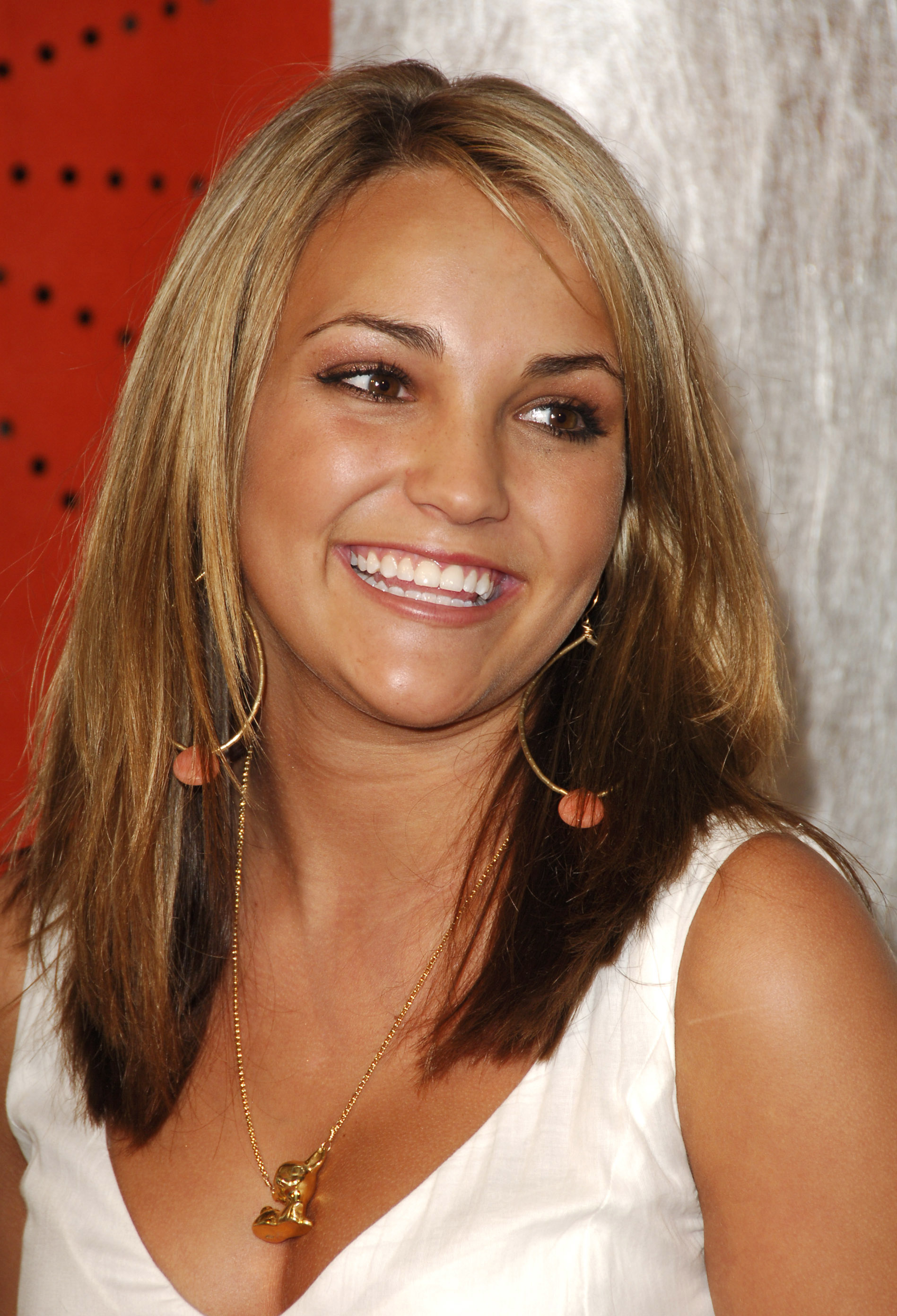 Earlier this year, Jamie Lynn — who made the decision to step away from Zoey 101 when she became pregnant — recalled being told she'd "ruined" every "young girl" who watched the Nickelodeon show as a result of her actions.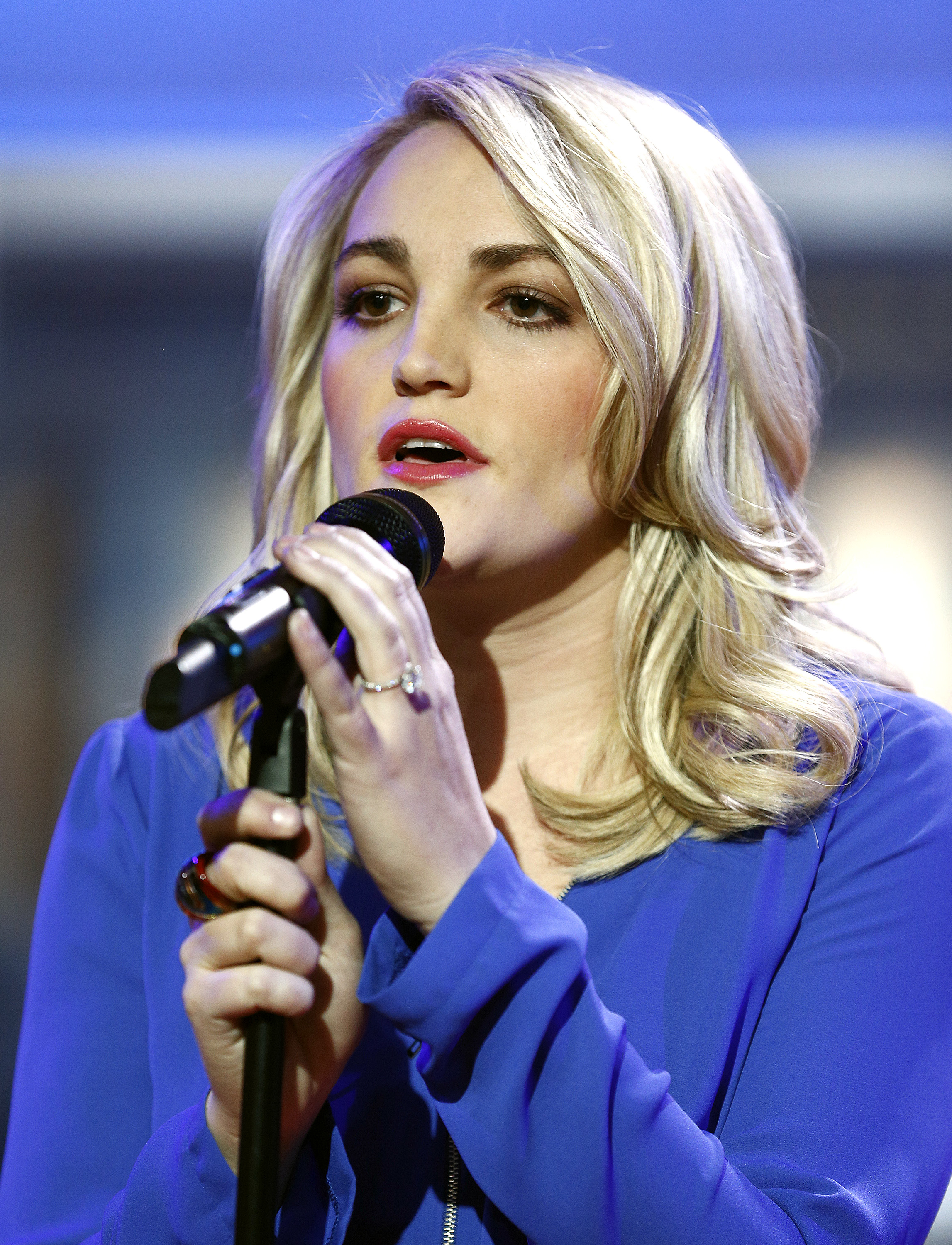 "The whole world came down and told me I was the worst human alive for doing so and that every young girl who ever watched my show was going to be ruined because of me and my personal decision," she said on the Better Tomorrow podcast.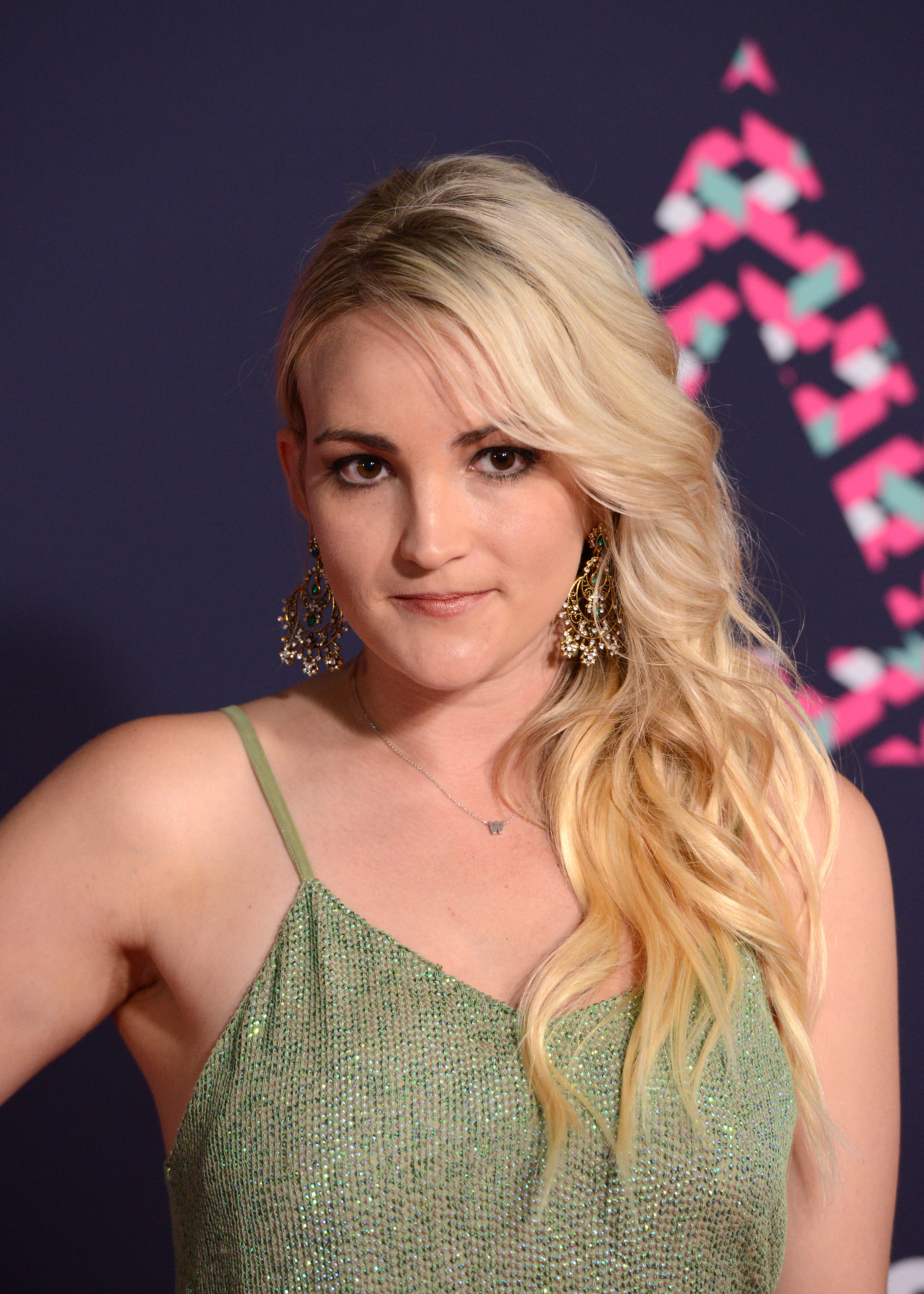 Jamie Lynn stayed out of the public eye during her pregnancy. She was sent to a remote cabin somewhere in Mississippi with her mom, Lynne, and forced to welcome her baby, Maddie, in private. She was even allegedly banned from contacting anyone from the "outside world" — including her older sister, Britney Spears — during this "vulnerable" period of her life.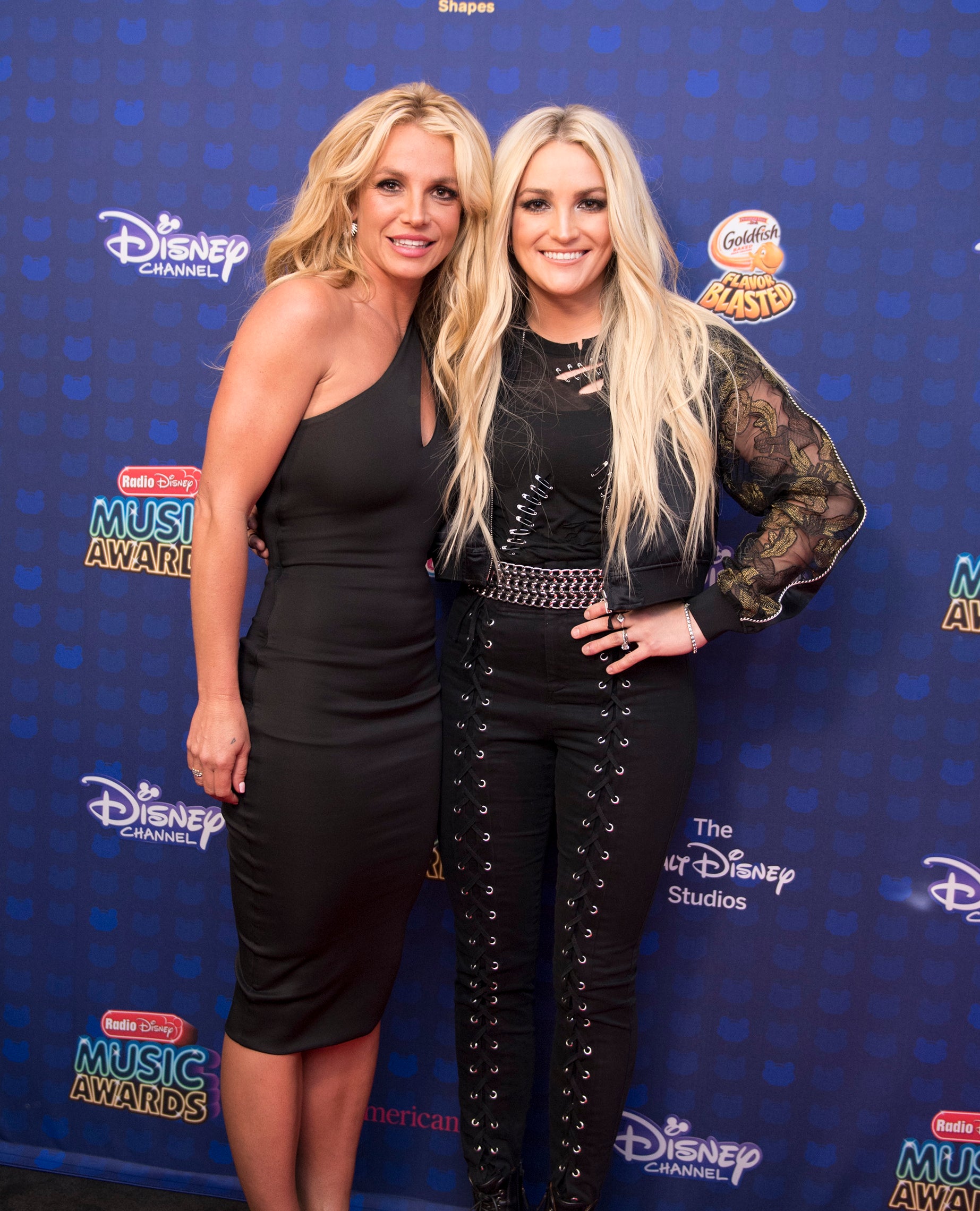 In her 2021 memoir, titled Things I Should Have Said, Jamie Lynn claimed that her parents "banished" her into isolation because she'd refused to have an abortion or give her baby up for adoption. She wrote, "Everyone was certain that termination would be the best course of action. Everyone around me just wanted to make this 'issue' disappear."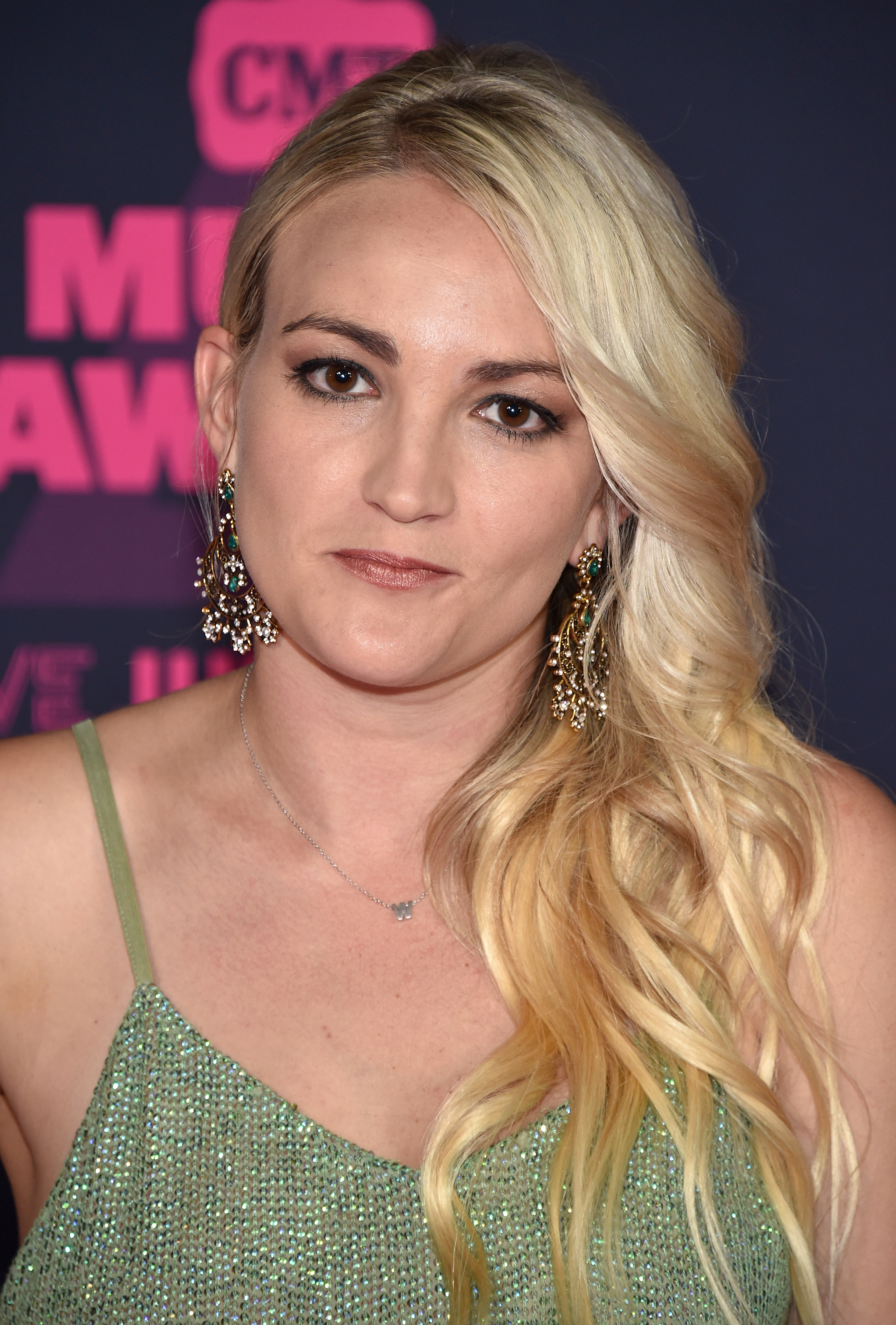 Now recalling her past pregnancy experience further, Jamie Lynn — who is currently starring in UK reality series I'm a Celebrity... Get Me Out of Here! — opened up to her fellow campmate Fred Sirieix about the intense scrutiny she faced.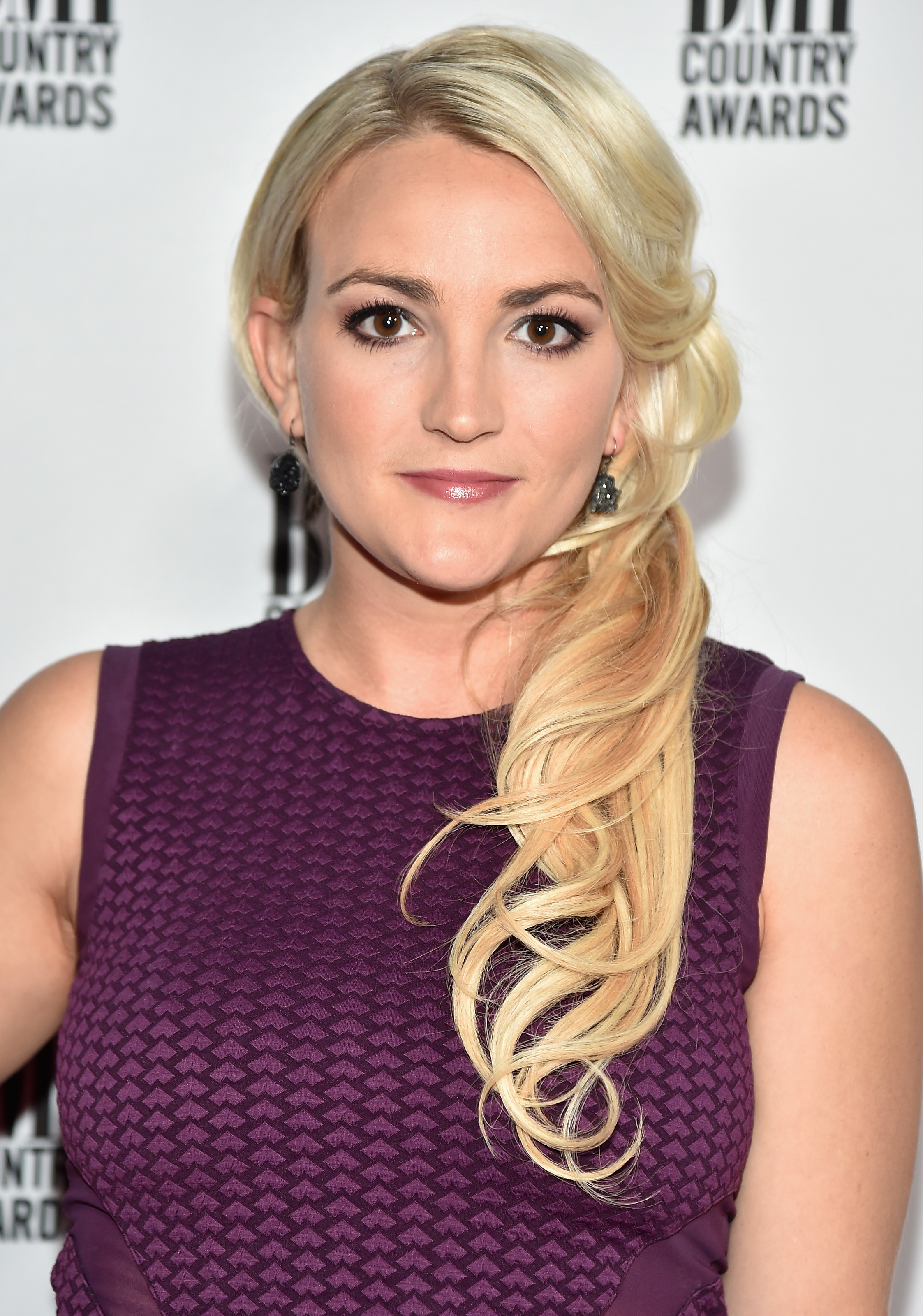 "After I finished Zoey, I had the love of my life, what I thought, I decided to keep the baby. I was 16. The whole world was like, 'You're shit, you're horrible, your life is over' ... Because I got pregnant young and I was on a kids' show," Jamie Lynn said. Her ex-boyfriend, Casey Aldridge, is the father of Maddie.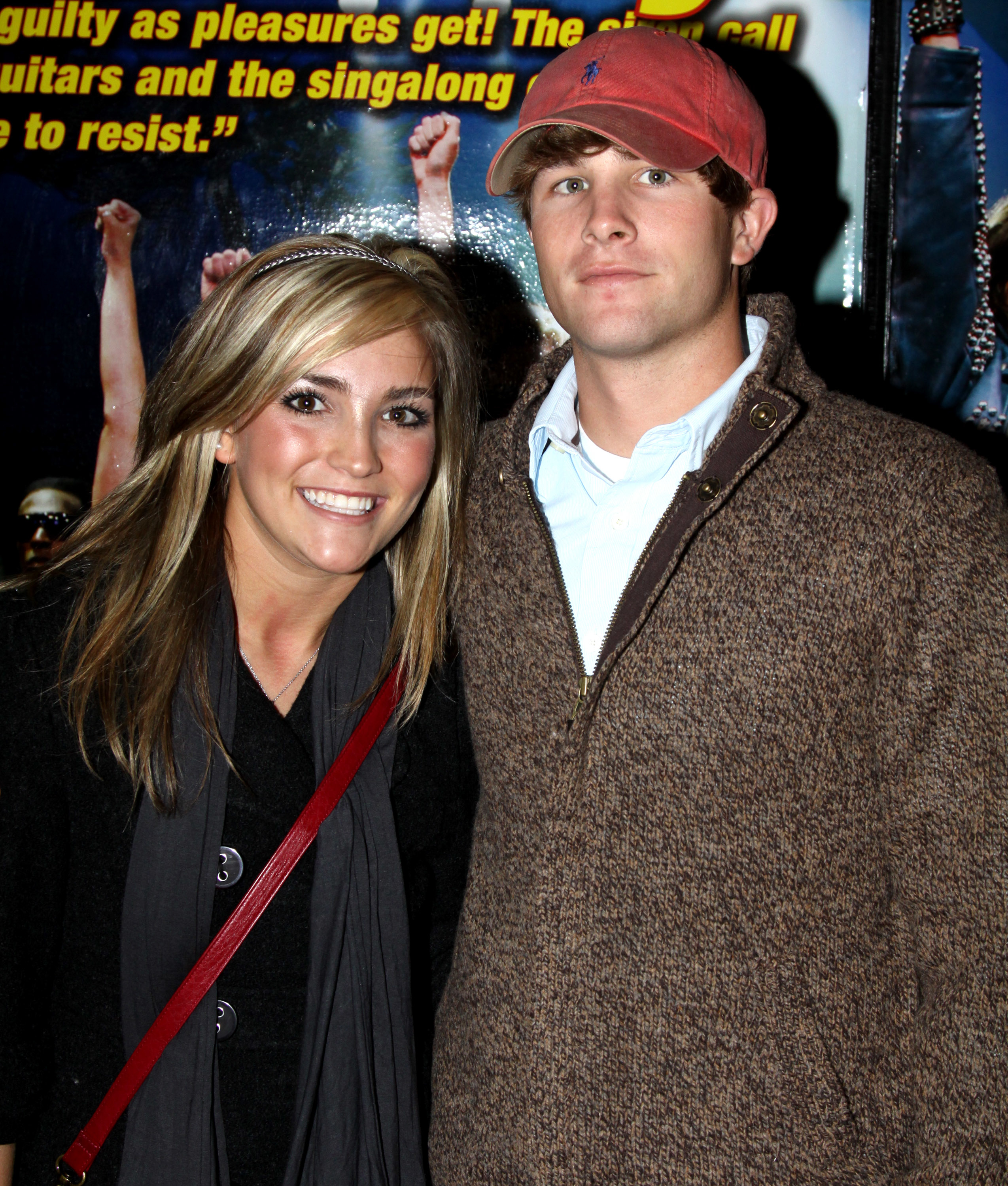 Fred then asked how her family handled the news of her pregnancy, and Jamie Lynn — who previously claimed that her dad tossed "insults" at her when she decided against adoption — said that her parents were "sad" about the entire thing.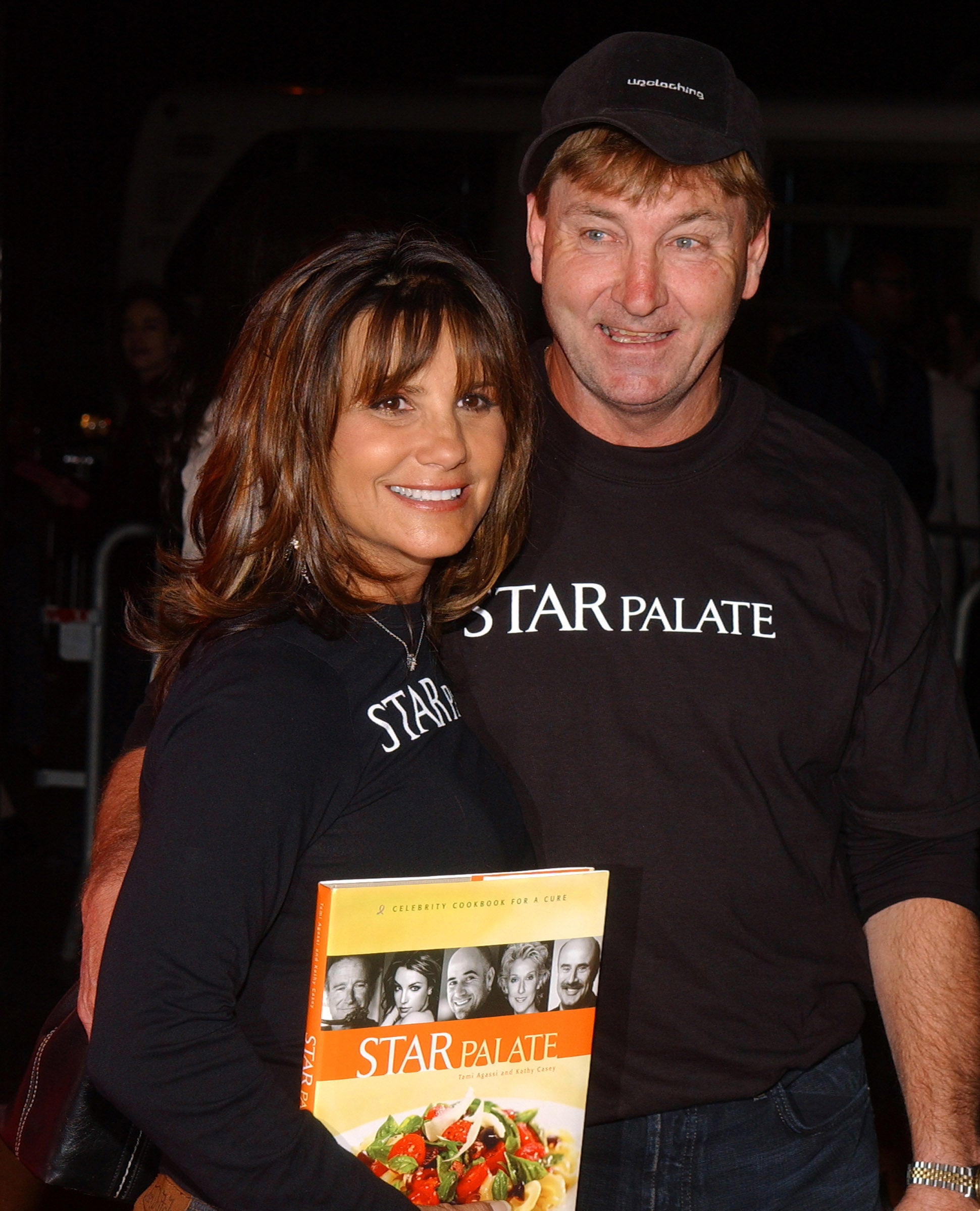 "They had a lot going on. I just think they were sad I was in that situation, but also, it's your baby having a baby. I had to go hide away for a long time because they were relentless," she said.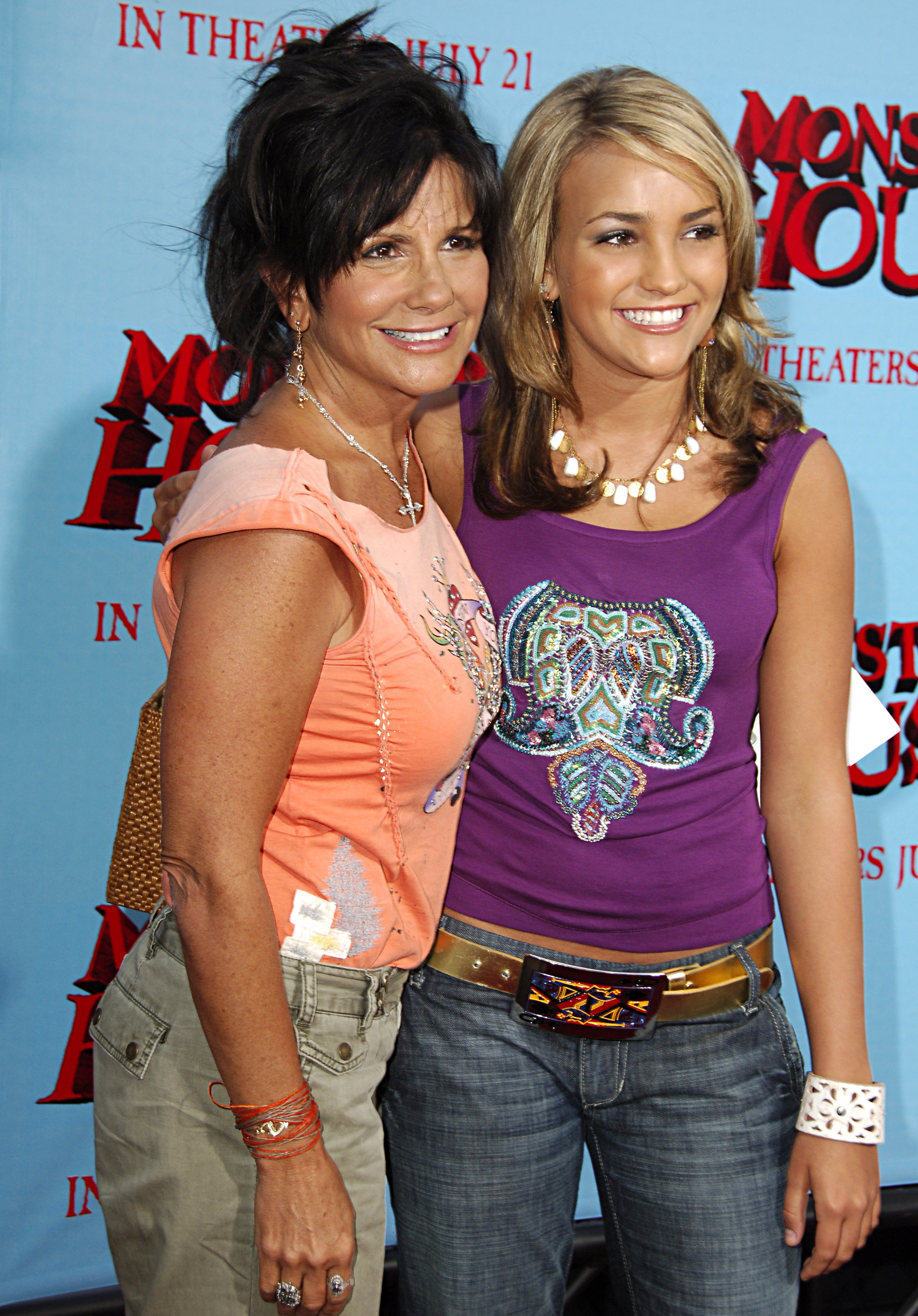 Jamie Lynn went on, "I moved to Mississippi and literally hid. Put a gate around me. I had 20 paparazzi on me every day. They wouldn't leave me alone. They came and lived in Mississippi, middle of nowhere. It was horrible. I hated it so much."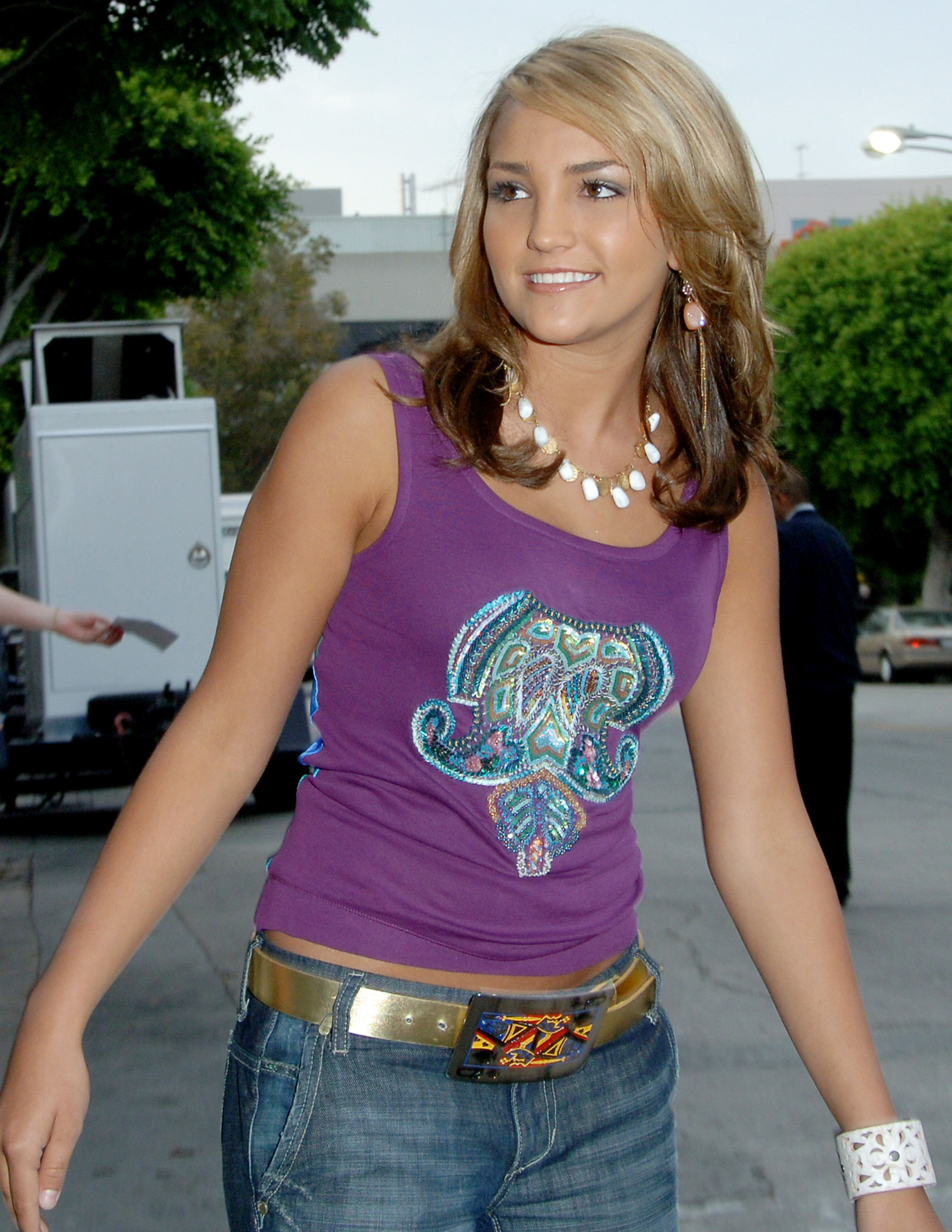 "I just wanted to be normal. I wanted my baby to be normal," she said, before recalling being told by "everybody" that she was going to be a "horrible" parent.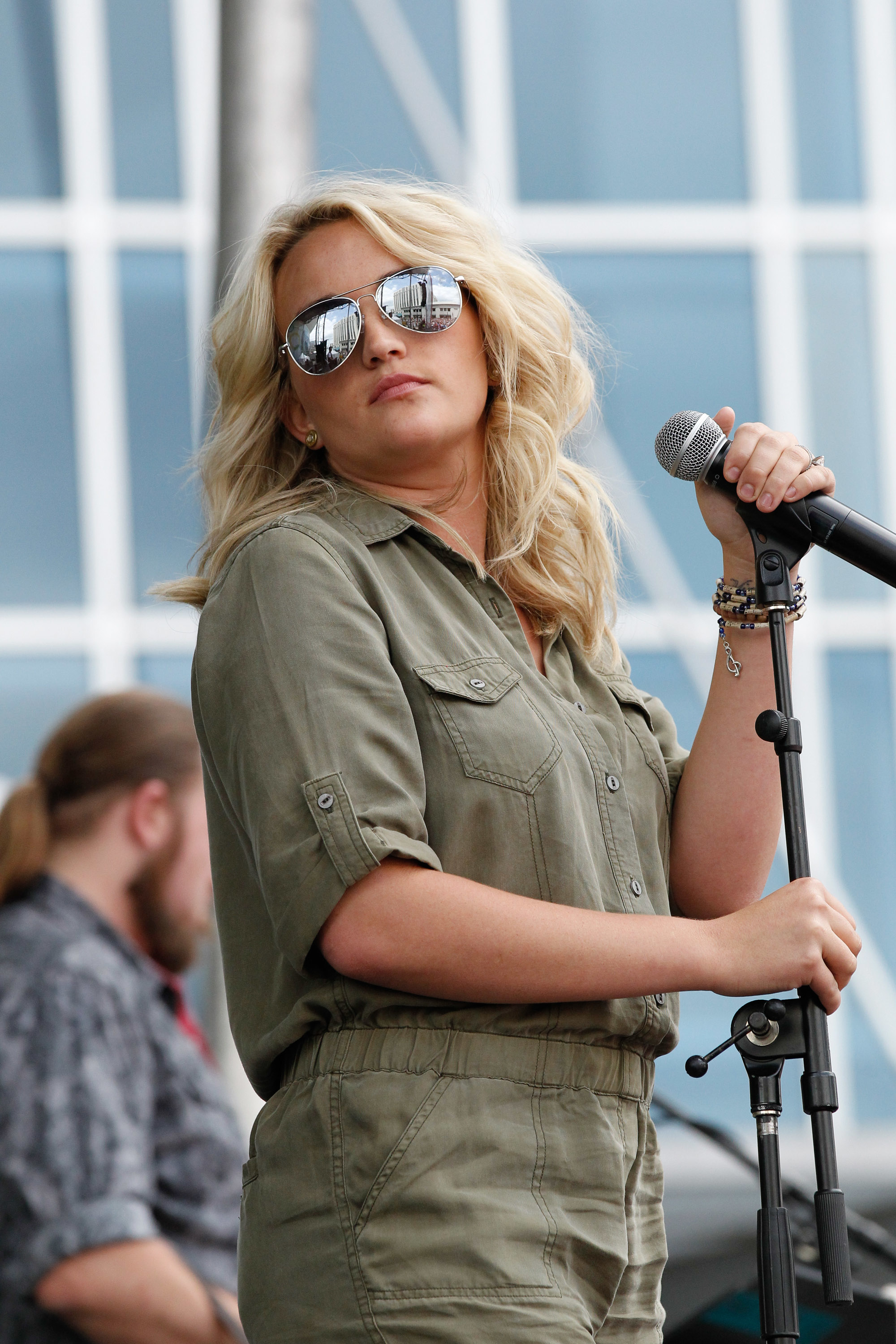 "Everybody told me I was going to be a horrible mom. So I was like, 'I've got to raise this baby by myself,' and I did," she said.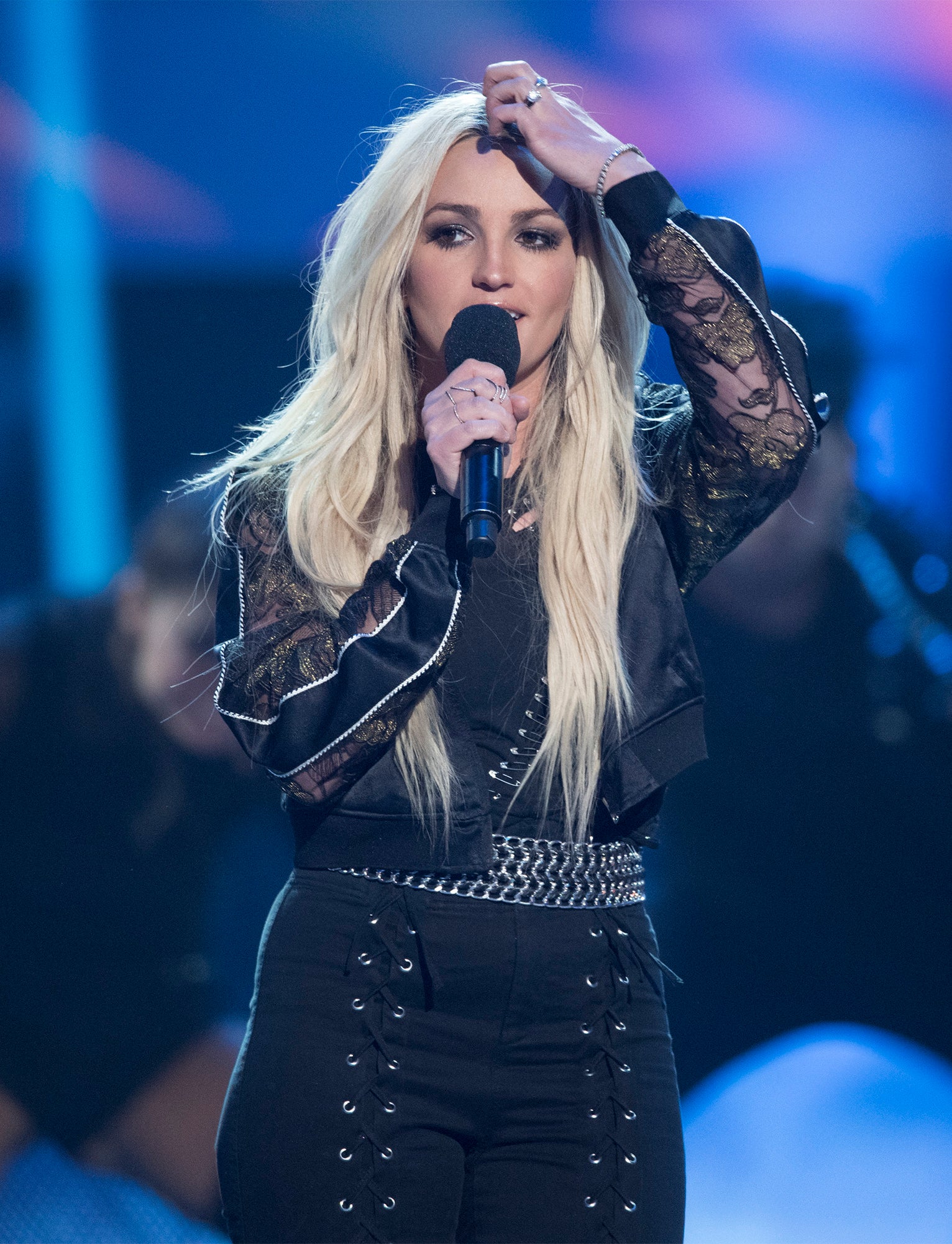 Jamie Lynn then proceeded to break down in tears as she opened up further about how the closest people to her urged her not to have the baby.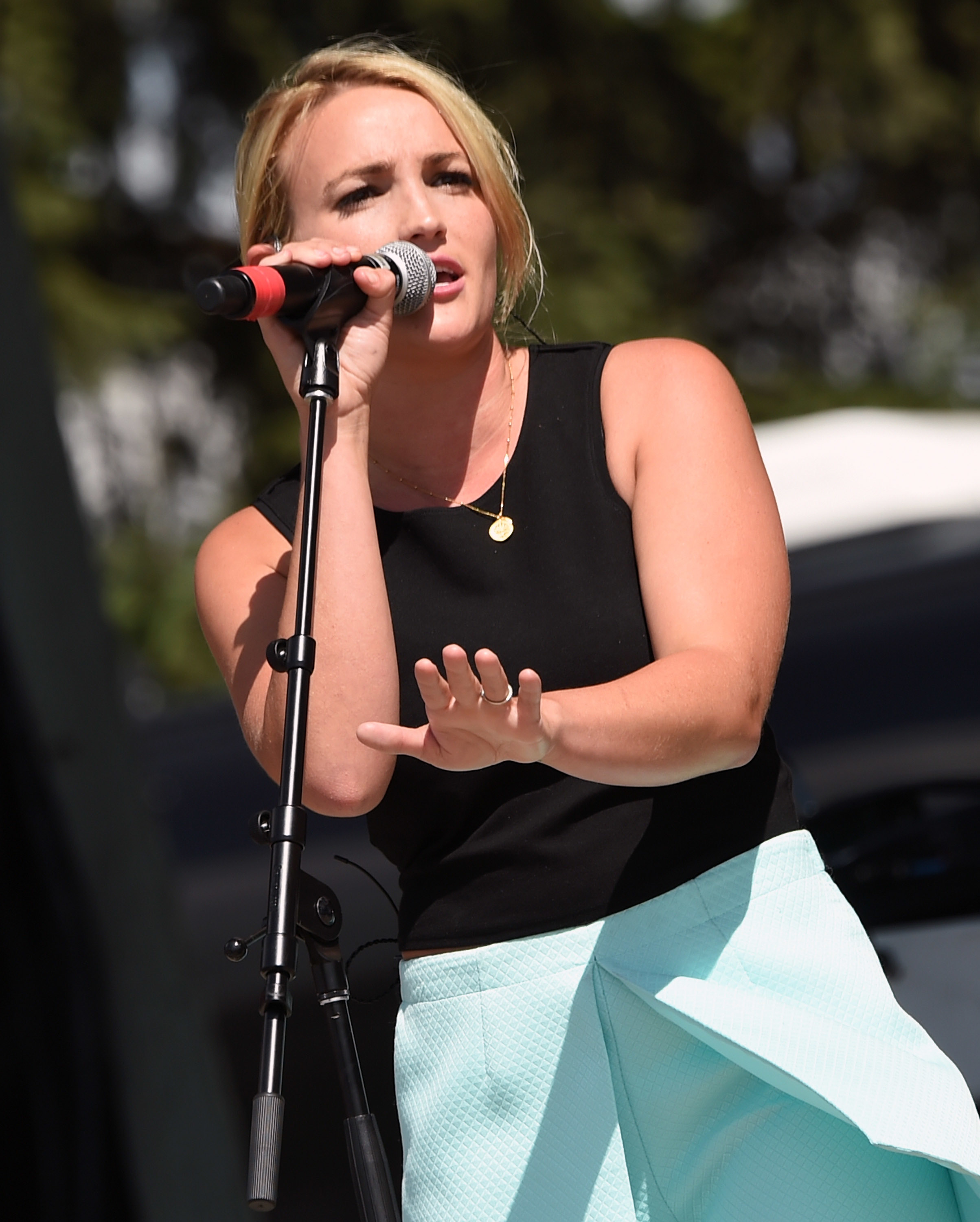 "When I went away... When I first got pregnant... They didn't want me to have the baby. A lot of people around me," she said through tears.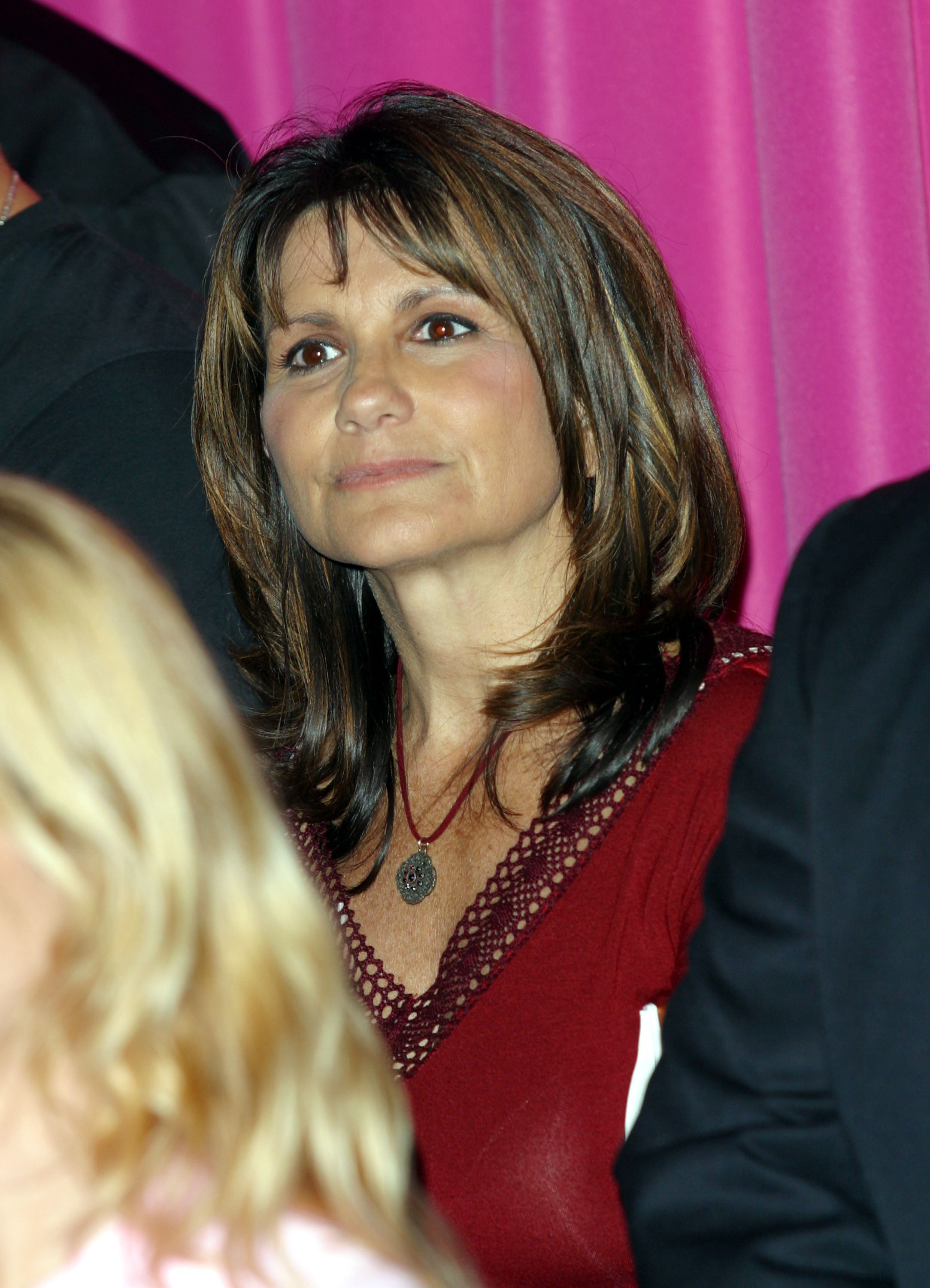 With Fred reassuring her that she's been "amazing," Jamie Lynn went on to recall threatening to file for legal emancipation from her parents — something that she opened up about in her memoir.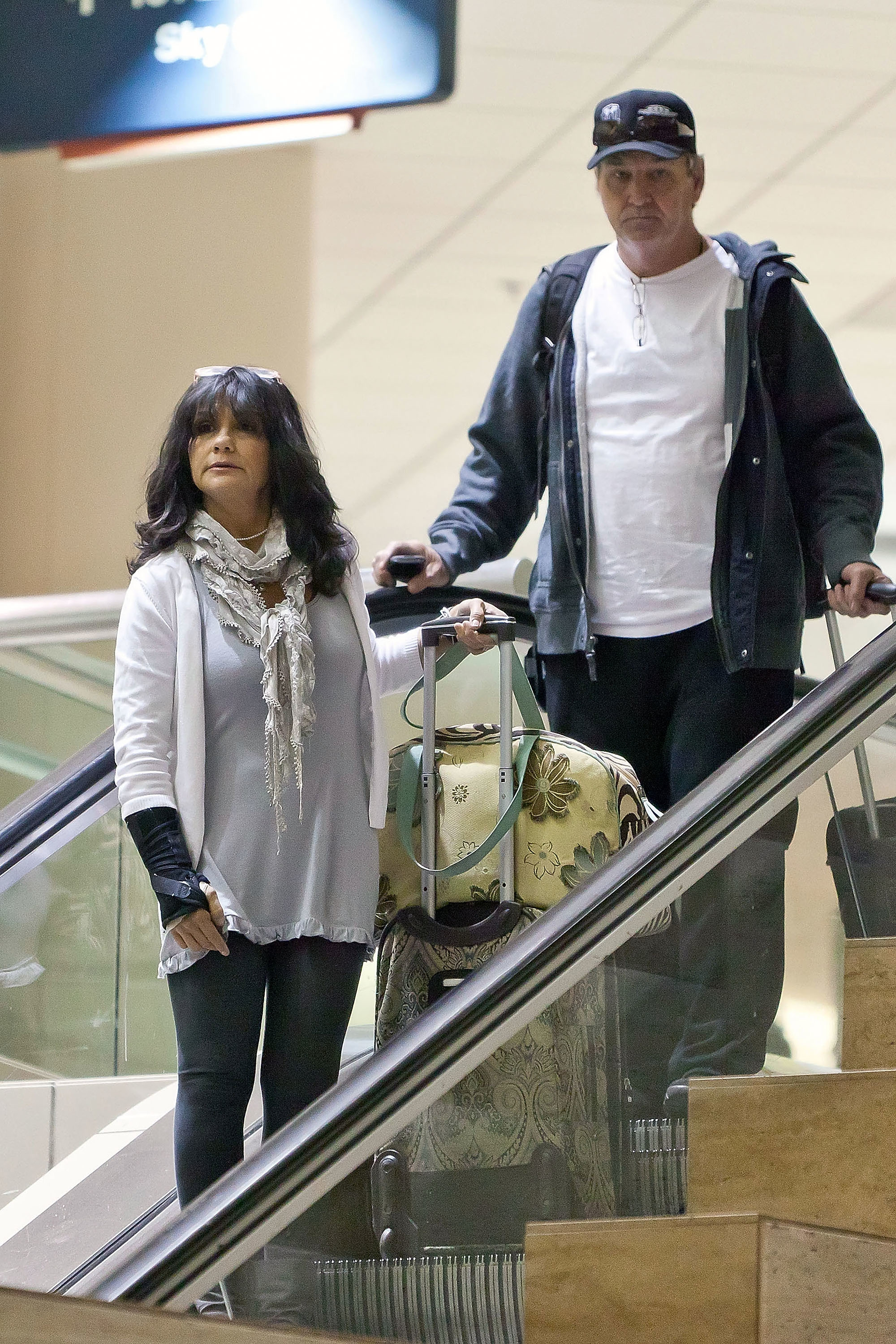 She told Fred on I'm a Celeb, "When I got out of that, I told my parents I was going to emancipate them — that way I could make my own decisions. I was secretly telling [my mom] I was going to doctor's appointments… I was going to meetings with a lawyer… My poor mom, we put her through it."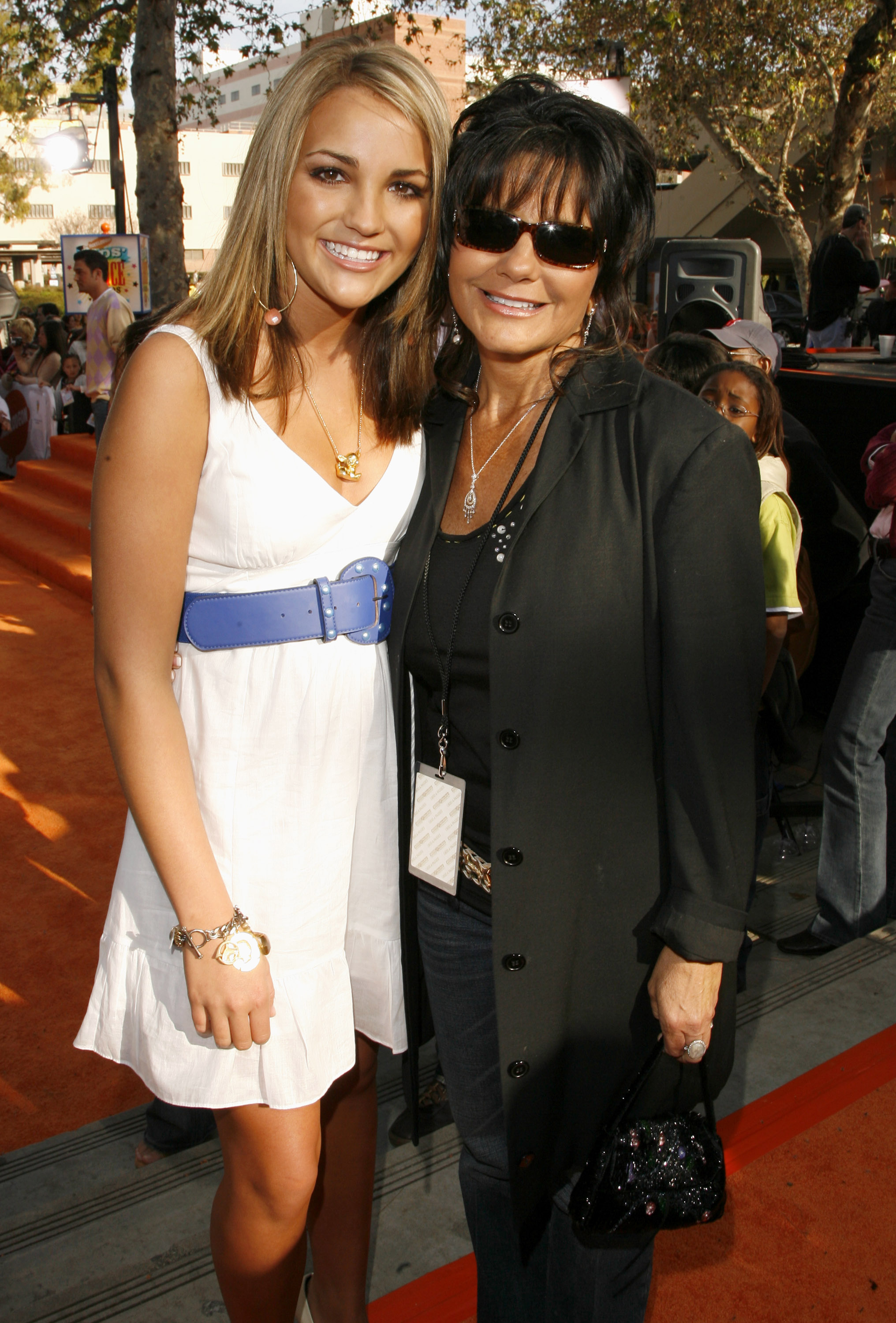 "And so then she was like, she didn't want me to do that, she knew that would mean I'd probably marry the father and lose my fortune that I'd amassed over the years of working," Jamie Lynn said, adding that her mom eventually allowed her to "go."