Jamie Lynn, now 32, played the titular character in Nickelodeon sitcom Zoey 101 for a few months before finding out she was pregnant in 2007 at the age of 15.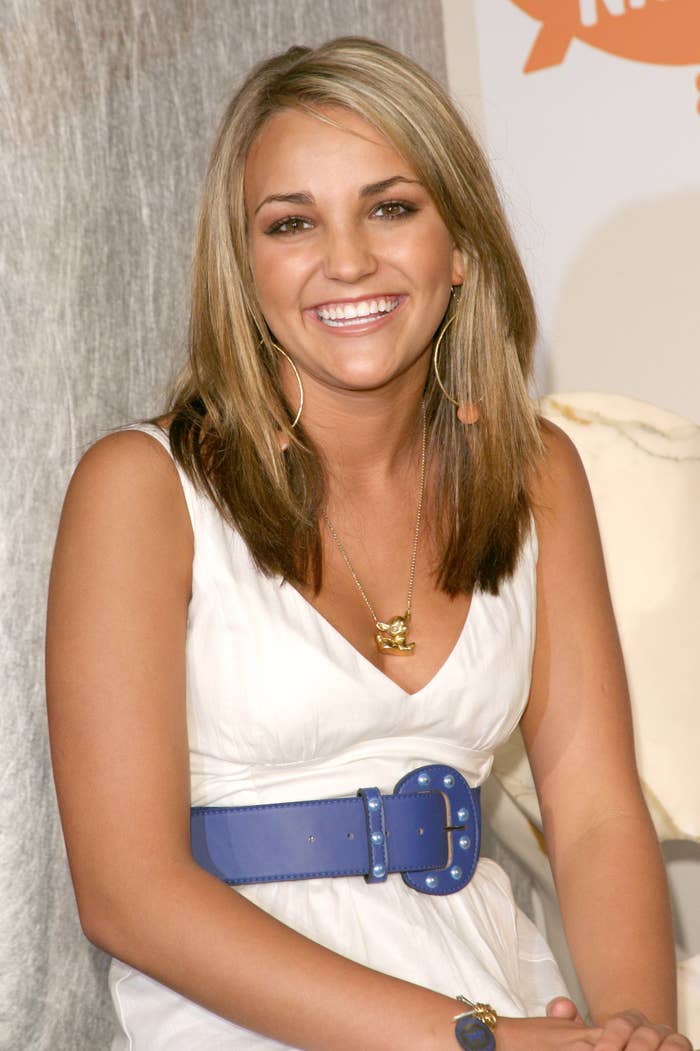 The teenager wound up disappearing from the public eye and welcoming her baby, Maddie, in private. Last year, Jamie Lynn revealed in her wide-ranging memoir that she and her mom, Lynne Spears, stayed in a remote cabin somewhere in Mississippi after she told her parents that she was pregnant— and that to this day, she's unsure what their exact location was.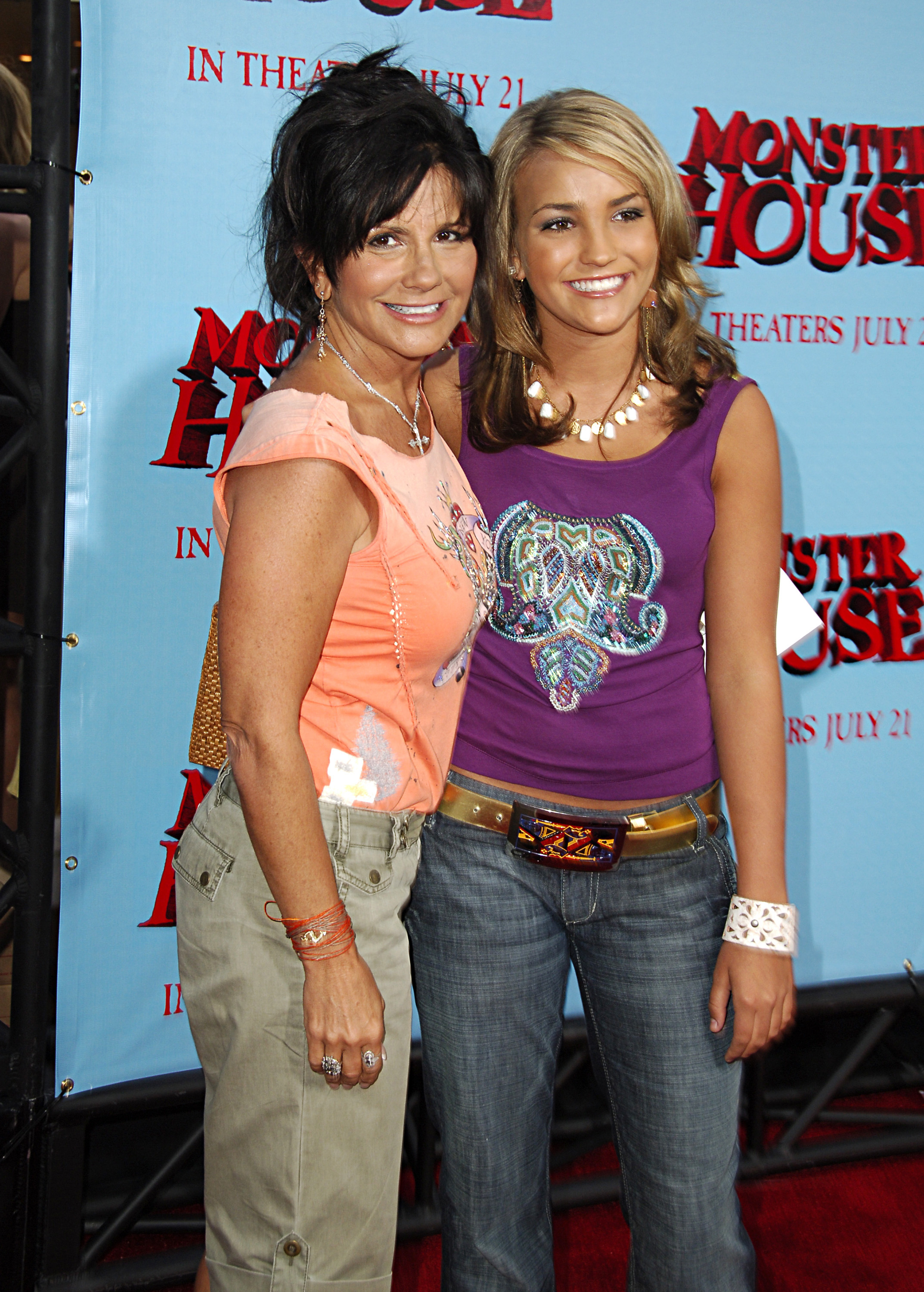 Jamie Lynn alleged in the book, titled Things I Should Have Said, that she was "banished" into isolation by her parents after she refused their repeated requests that she get an abortion or give the baby up for adoption at a "home for unwed mothers."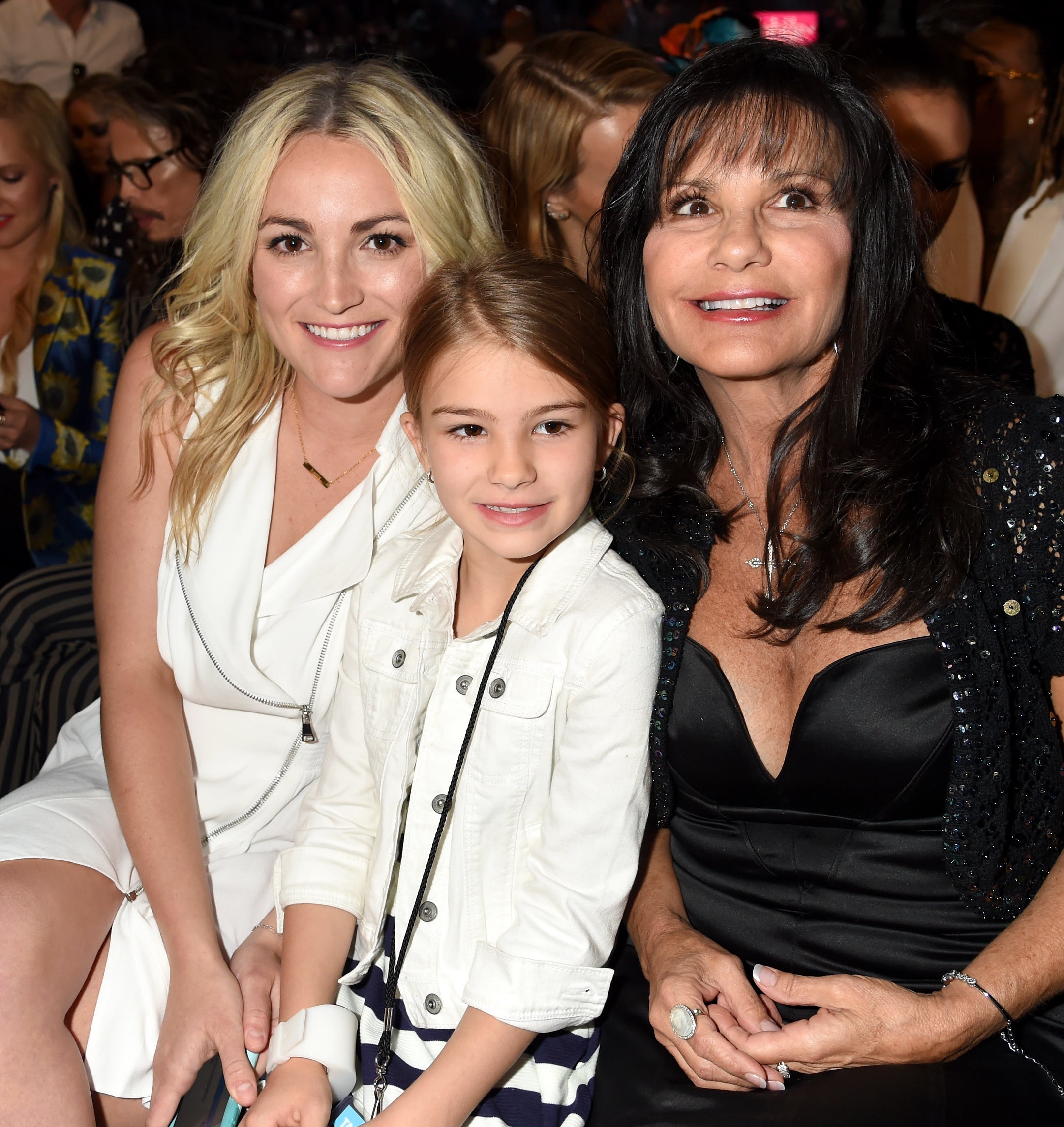 What's more, Jamie Lynn revealed that while she was in hiding — which she allegedly had to keep a secret from everyone, including her sister, Britney Spears — she was kept under extremely tight control by her parents.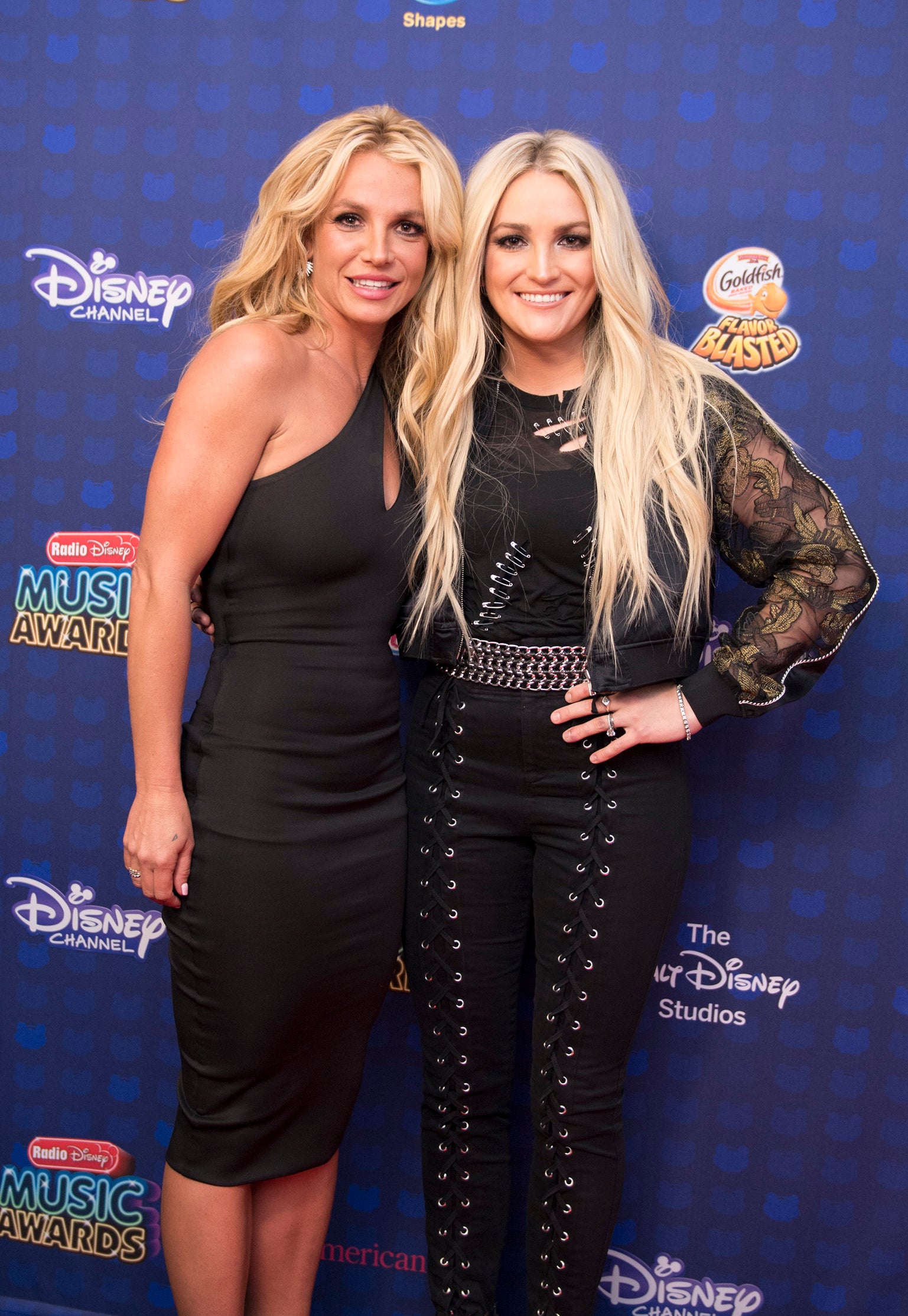 "They took my smartphone away, fearing the news would get out, and insisted that no one share any information with anyone, especially the press. My daddy and I stopped speaking and the tension was terrible," she wrote.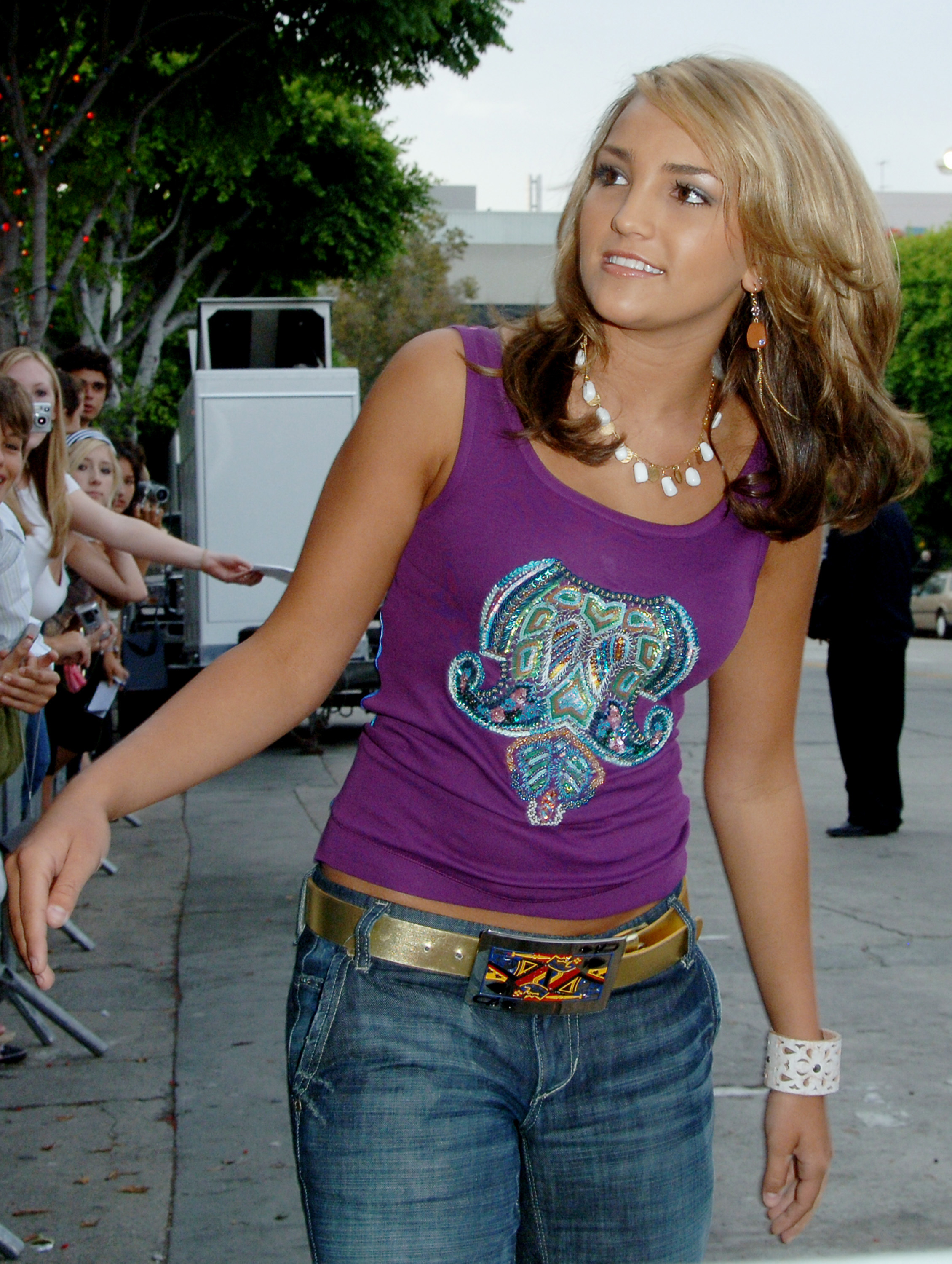 "Home felt like a prison without a smartphone or connection to the outside world," she added. "My team believed everyone outside of the inner circle was a potential threat. They went so far as hiding my pregnancy from my sister, claiming, 'It's too risky to tell Britney about the baby.' I needed her more than ever and she wasn't able [to] help me in my most vulnerable time."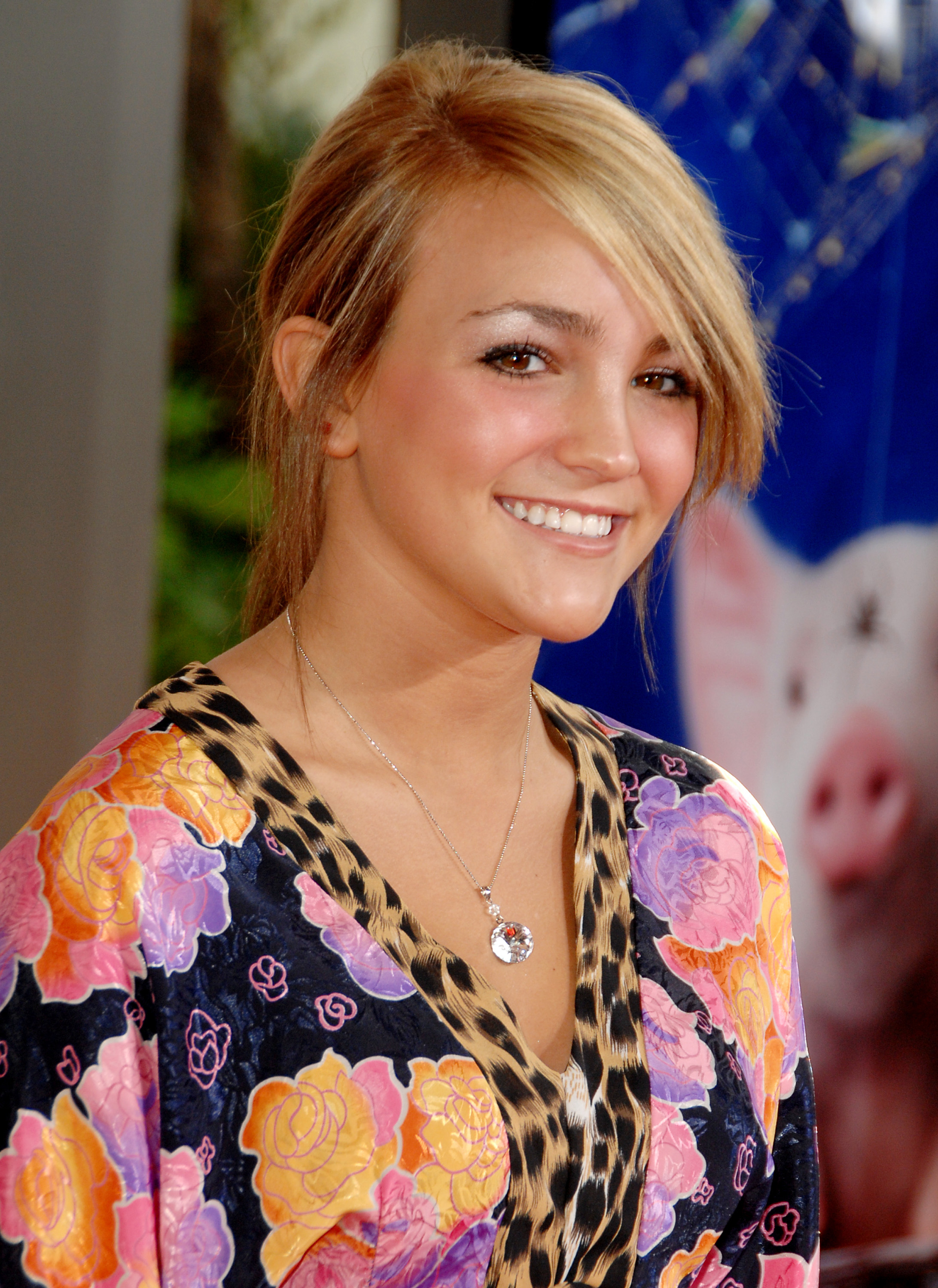 Jamie Lynn also revealed that she ended up threatening to file for emancipation — which is when a minor is legally freed from control by their parents or guardians — after her mom and dad refused to let her move out once she'd given birth. However, she ultimately decided not to go ahead with the legal battle in order to avoid more negative press around their family.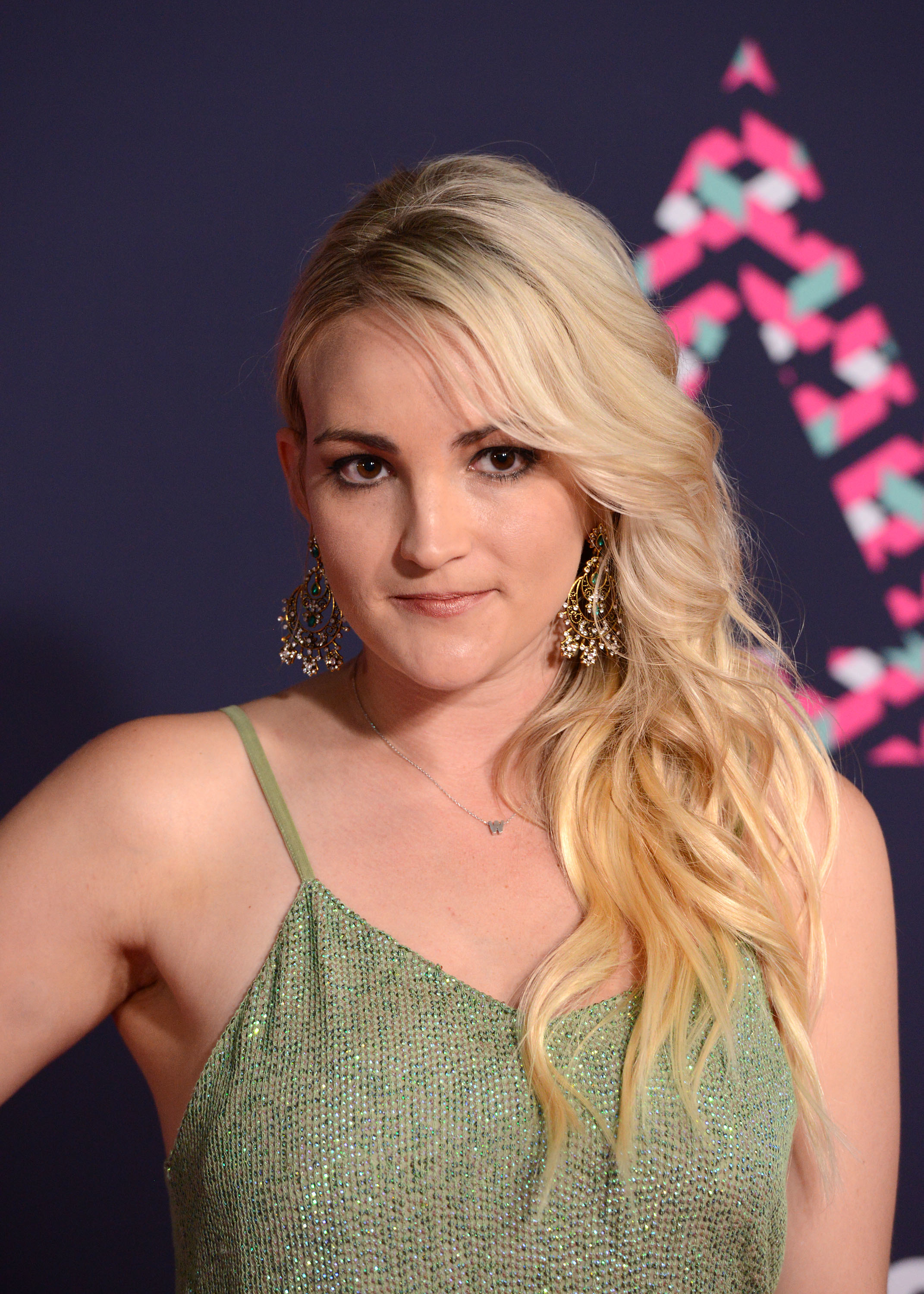 Today, Maddie is 14 years old, and Jamie Lynn is also mom to Ivey Joan, 4, whom she shares with her husband, Jamie Watson.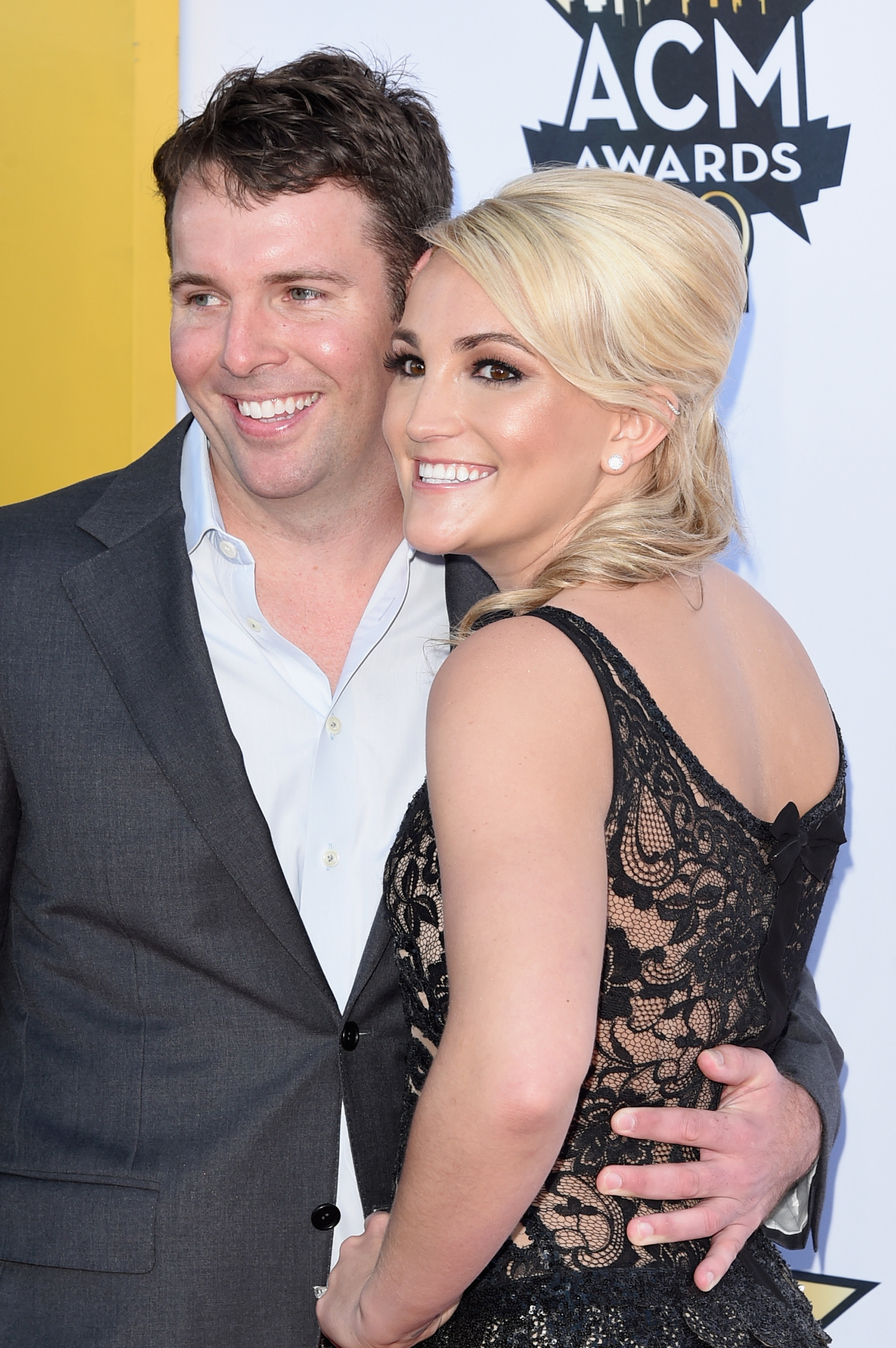 Looking back on her first pregnancy experience during an appearance on the Better Tomorrow podcast this week, Jamie Lynn — who is currently reprising her famous Nickelodeon role in the new reboot Zoey 102 — candidly recalled making the difficult choice to walk away from Zoey 101 when she found out she was expecting.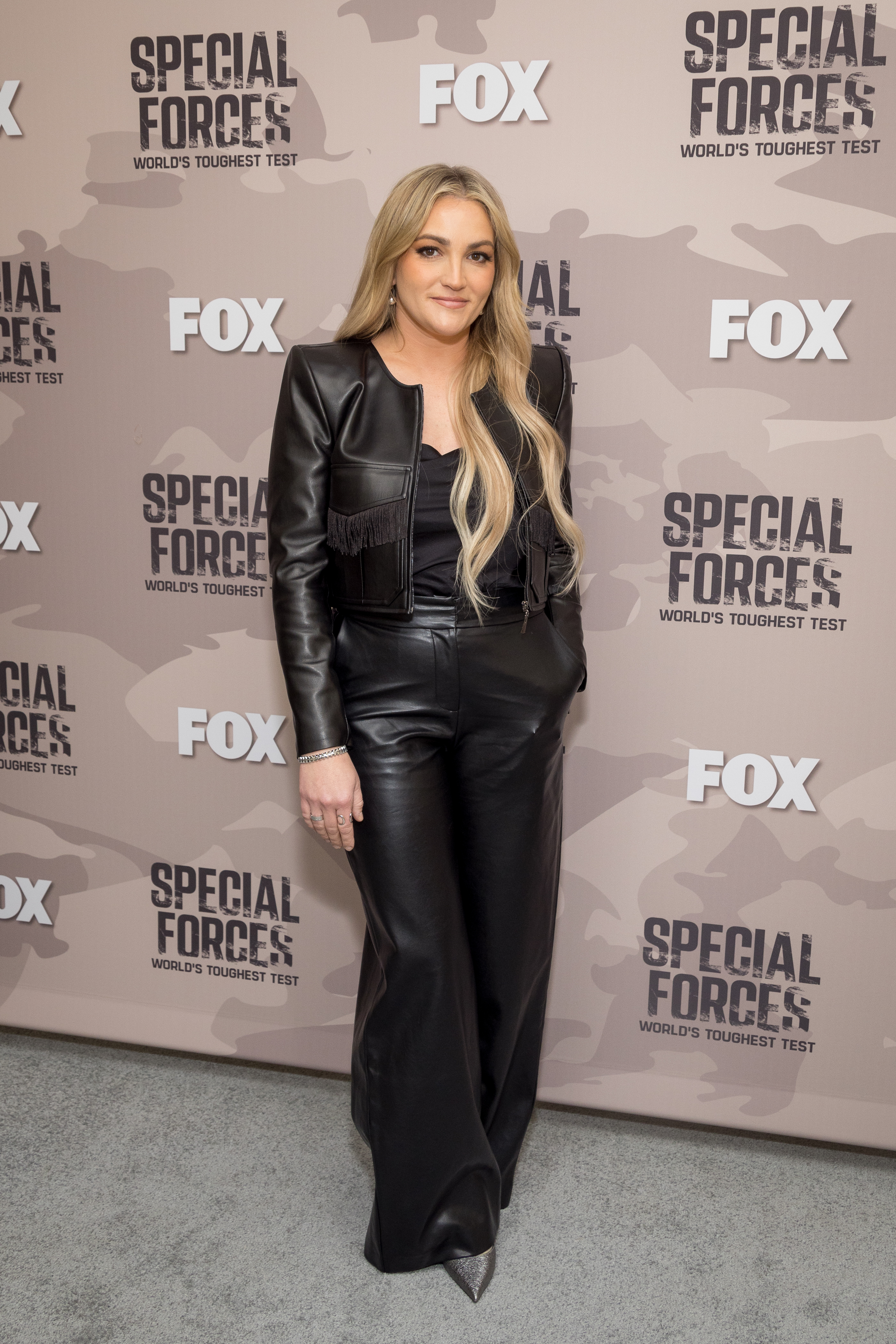 "That was something I took responsibility for [in a] way that made sense for me," she said of her decision to step away from the show. "That doesn't make sense for everyone else, but it made sense for me."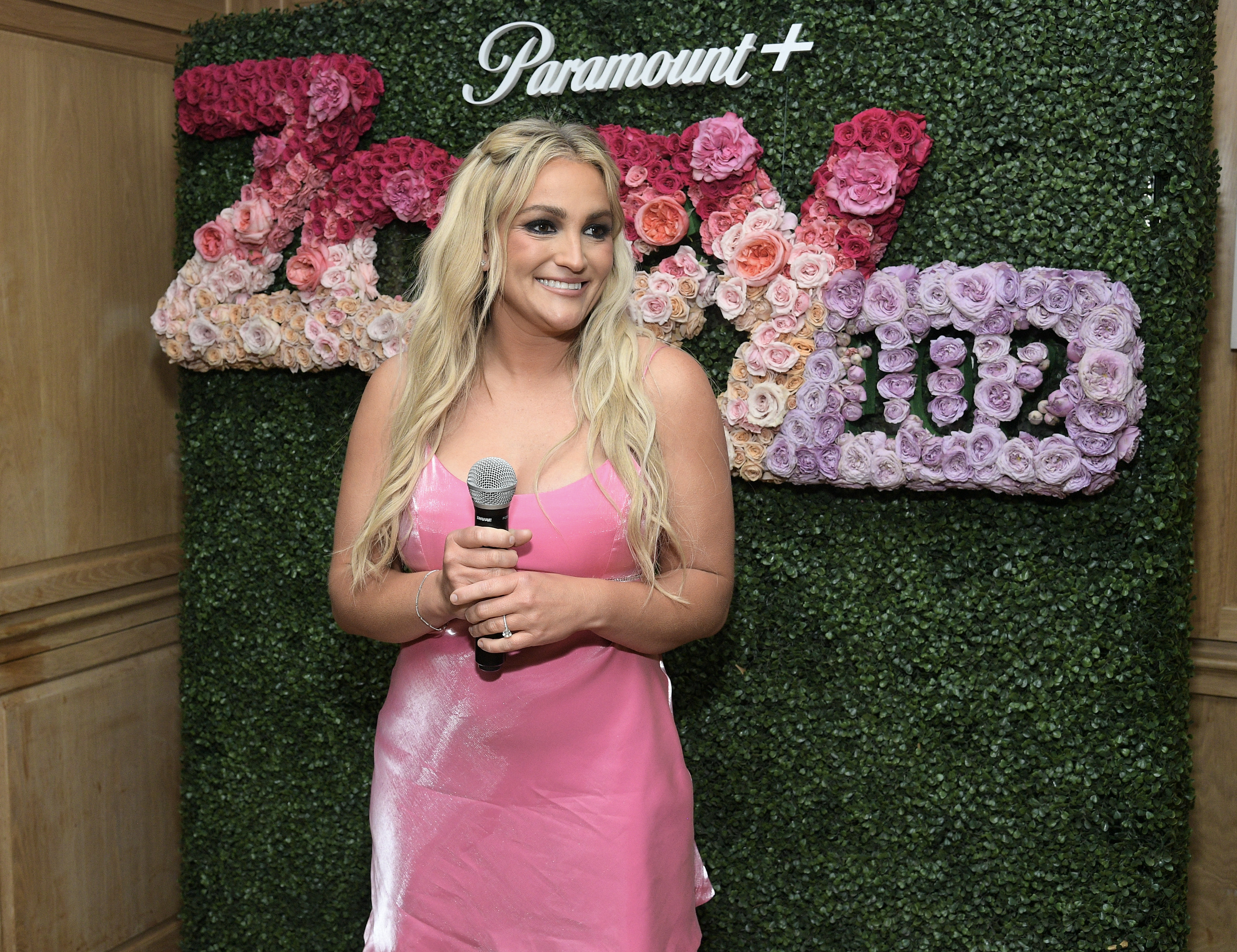 Jamie Lynn went on to recall being told that her decisions concerning the pregnancy were going to leave young girls who watched her on Nickelodeon "ruined."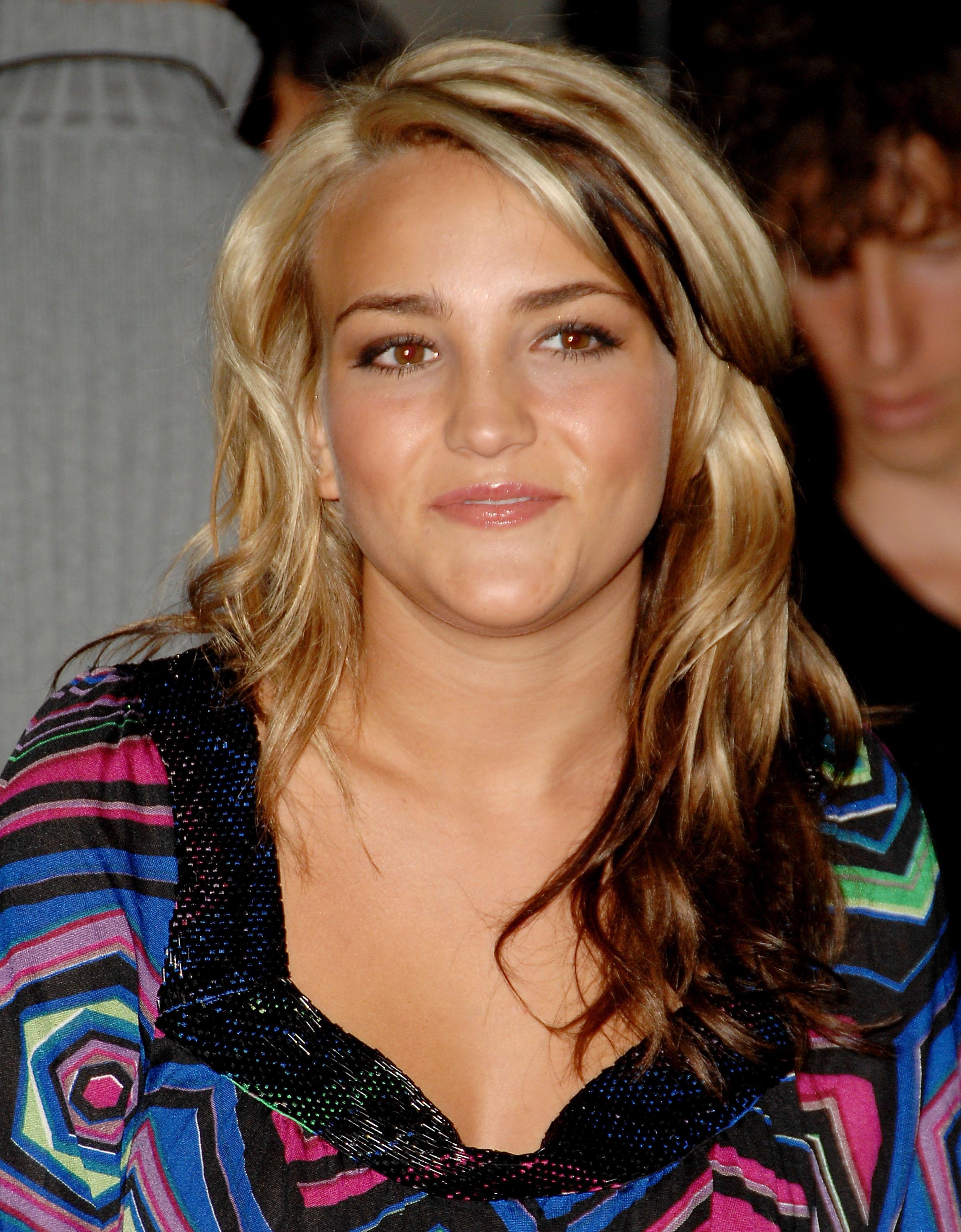 "The whole world came down and told me I was the worst human alive for doing so and that every young girl who ever watched my show was going to be ruined because of me and my personal decision."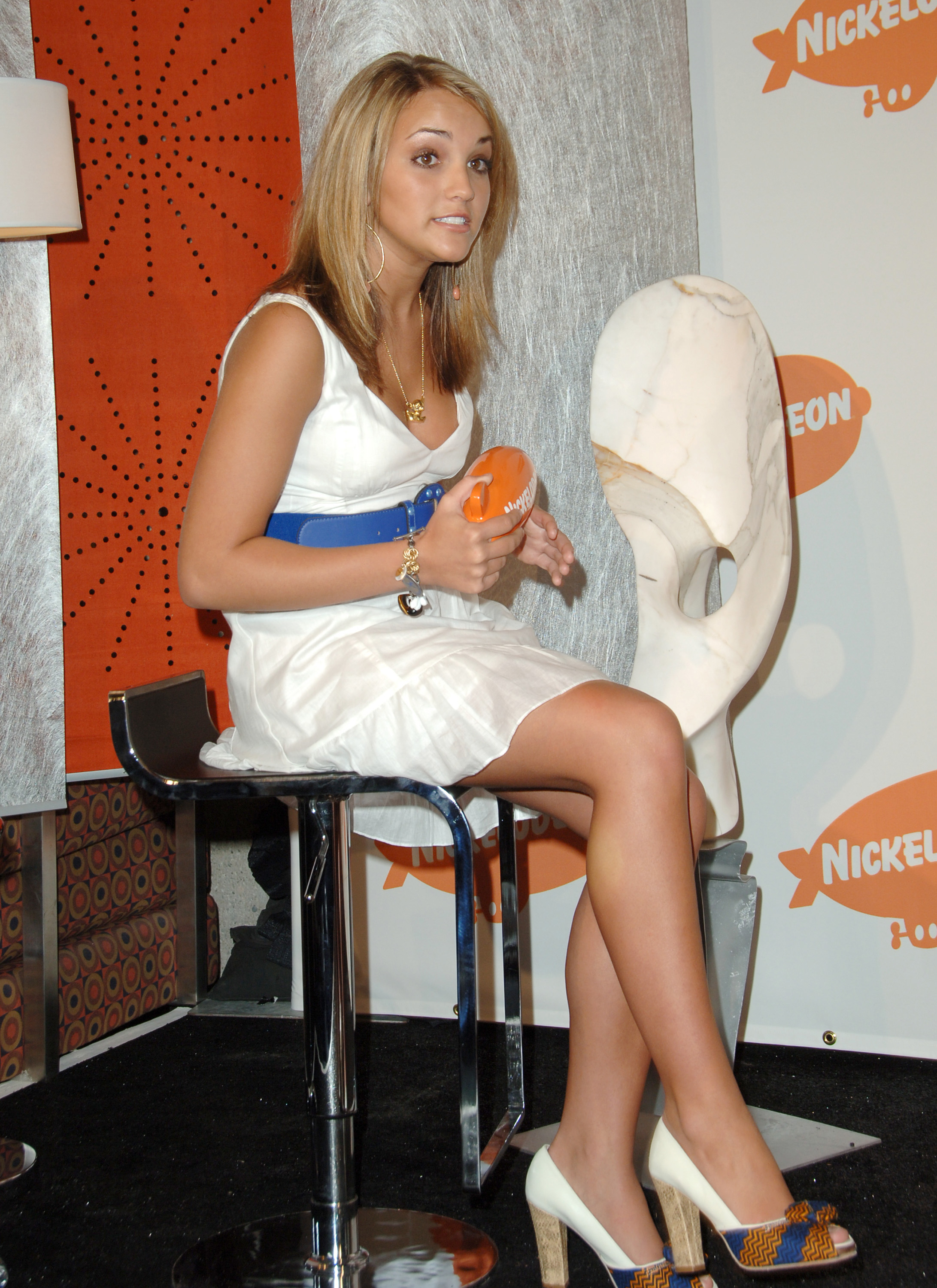 And briefly touching on her experience living in isolation, Jamie Lynn told podcast host Hannah Brown that she ended up gaining a "different outlook" on public scrutiny after having more meaningful interactions in the small town where she was staying.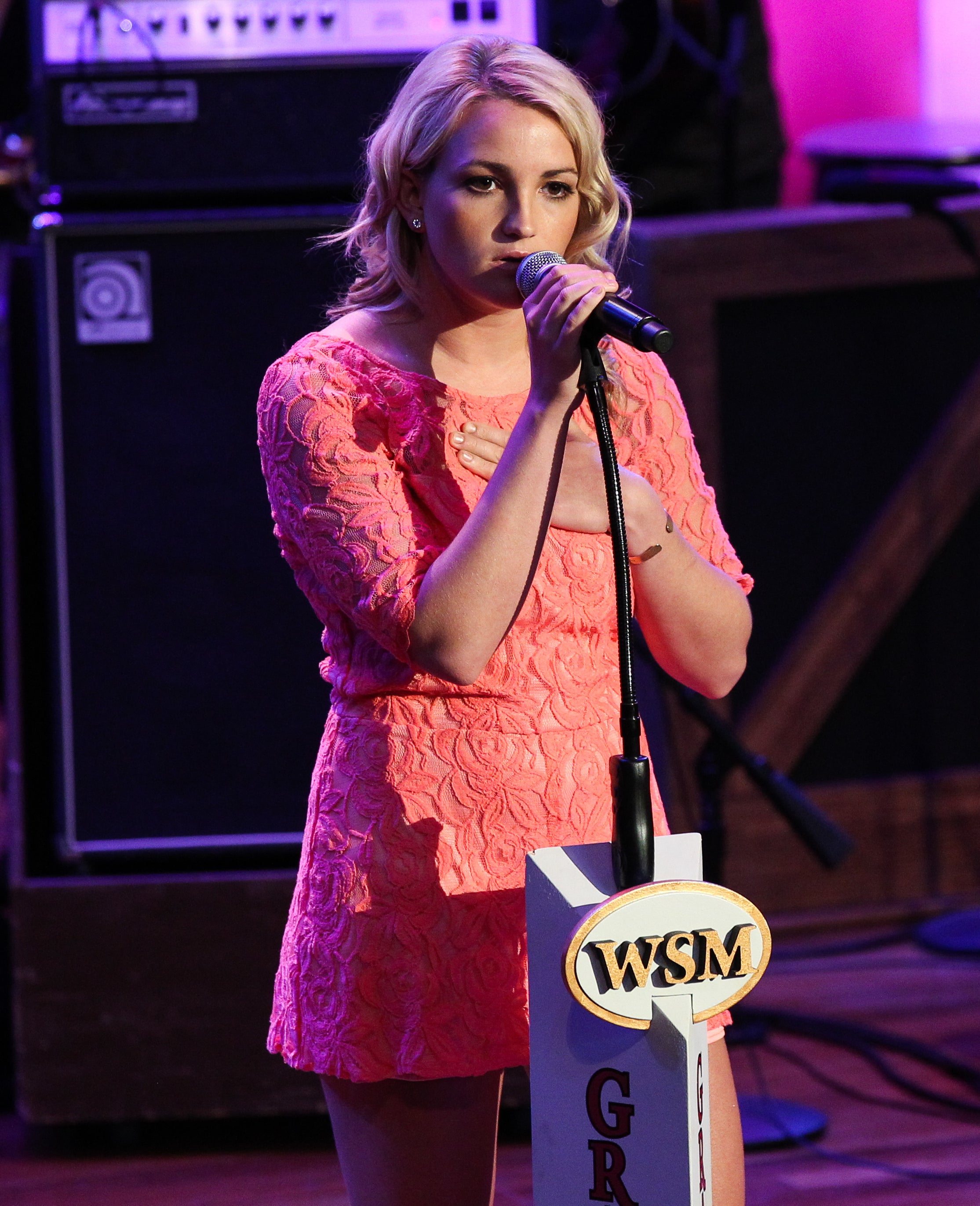 "I didn't have a cellphone, I had a house phone. I was like, 'No one call me,' [and] I put myself on a budget" she began. "I had a budget for like 10 years that I lived very strictly by, and I just wanted to be normal and I just really wanted to be away."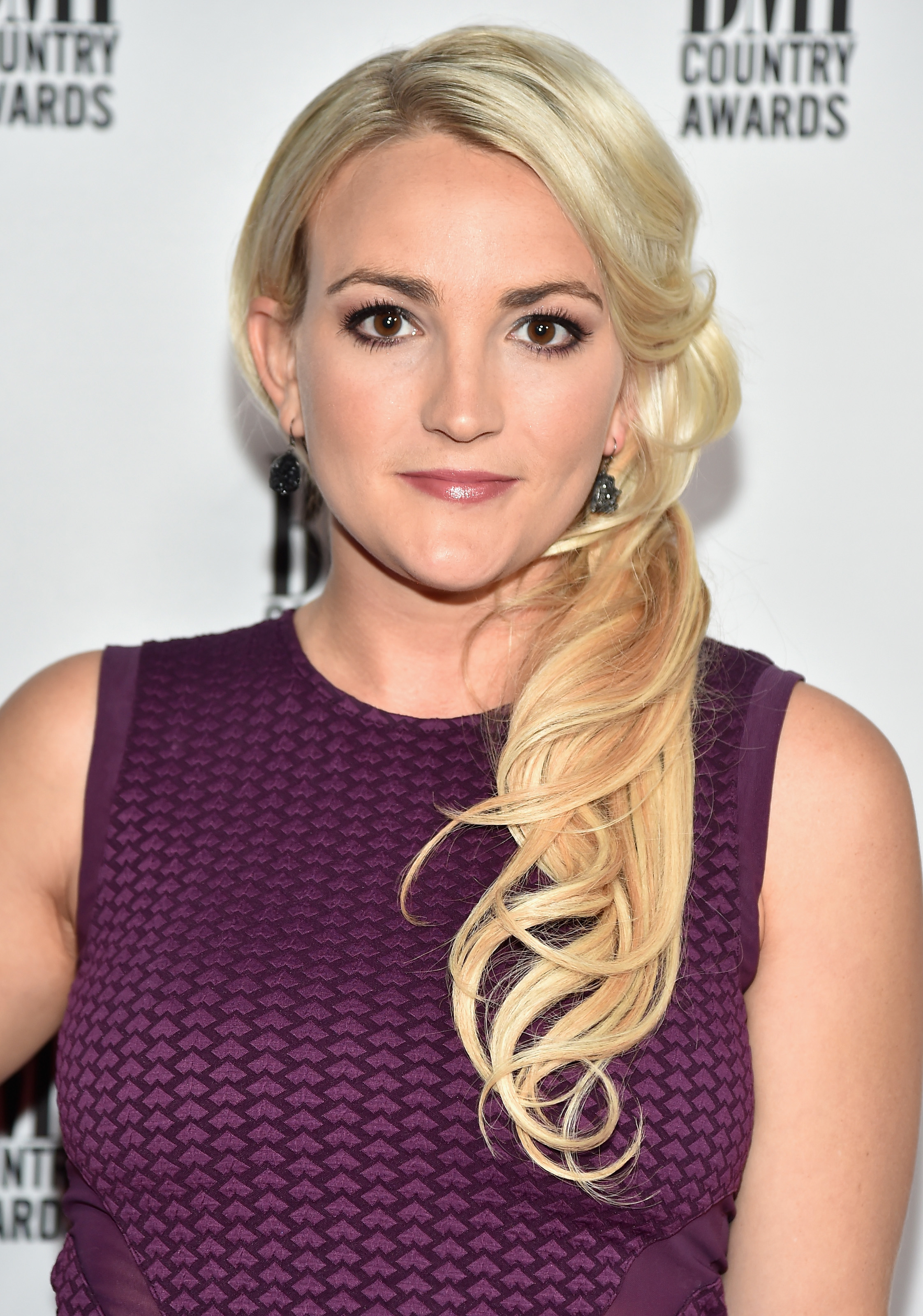 The actor went on, "I think being in a small town and going into a store [where the clerk] who's checking you out doesn't care about who you are, what you're doing, or who's taking your picture, she's trying to get home to her kids."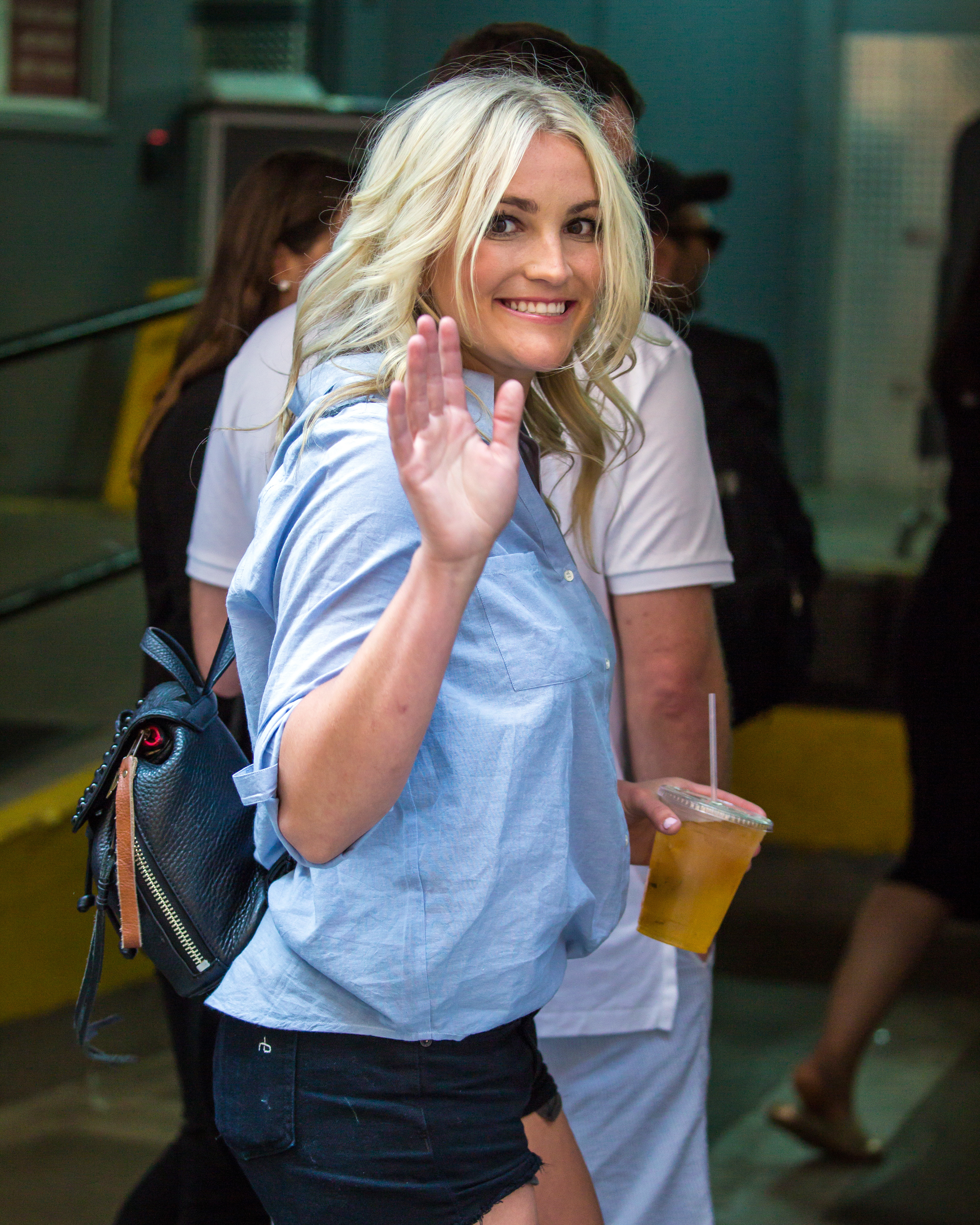 She added, "Interacting with people like that on a daily basis makes you have a much different outlook whenever a newspaper writes a bad headline about you that's not true. Like, you know what, that doesn't matter. These are the people that matter."