Madison was just 21 when she moved into the mansion with Hefner, who was 75. She spent years branded as his "main girlfriend," though he notoriously engaged in multiple sexual relationships with other Playmates.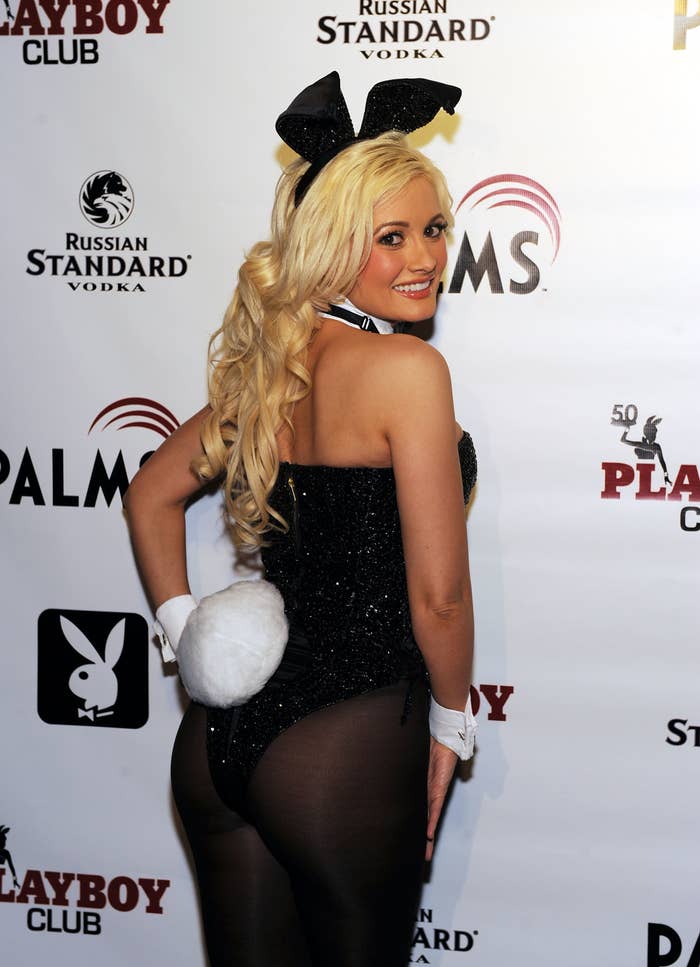 In recent years, Madison has been vocal about her negative experiences with Hefner, who died in 2017 at 91. On her and fellow ex-Playmate Bridget Marquardt's podcast, Girls Next Level, Madison, now 43, has recounted being ordered to sleep with Hefner while under the influence, having baby oil used as lube against her will, and much more.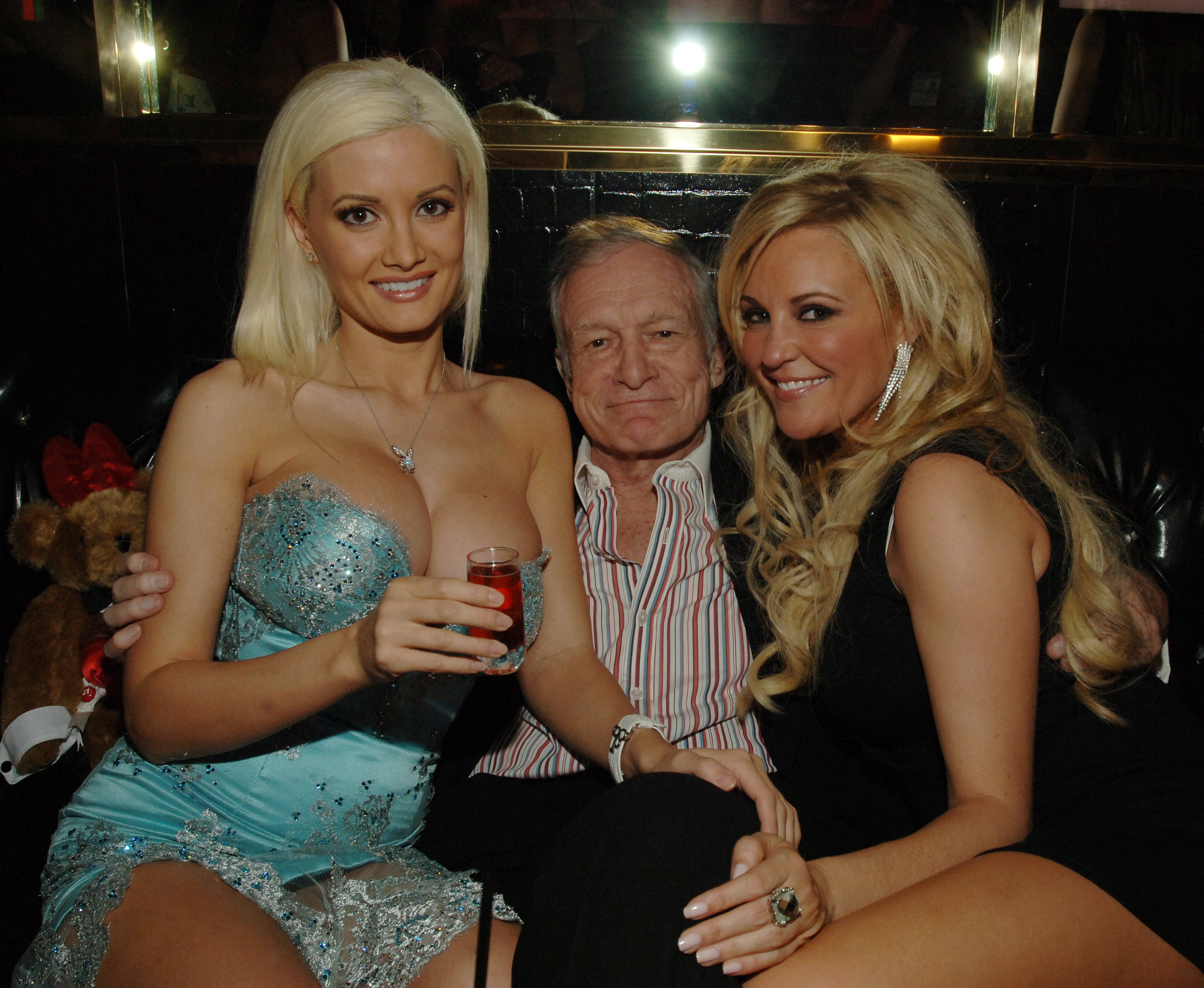 Well, on Thursday, Madison sat down for an appearance on internet personality Trisha Paytas's podcast, Just Trish, to discuss some of her past experiences in a little more depth.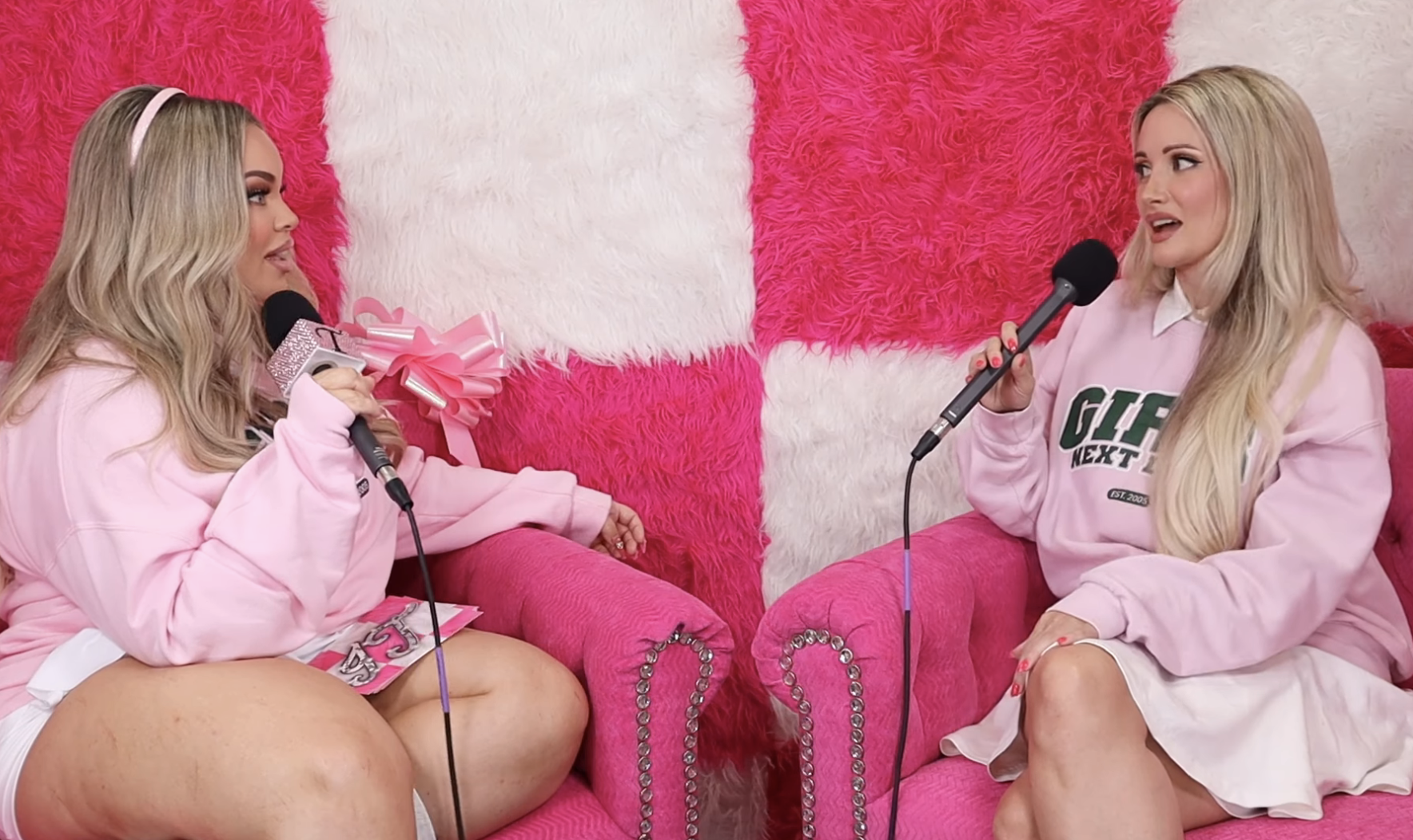 Speaking about the way she was body-shamed at the mansion, Madison revealed that she, Marquardt, and their fellow ex-Playmate Kendra Wilkinson were often pitted against one another, with Wilkinson being placed on a pedestal and treated as "the only one with a good body."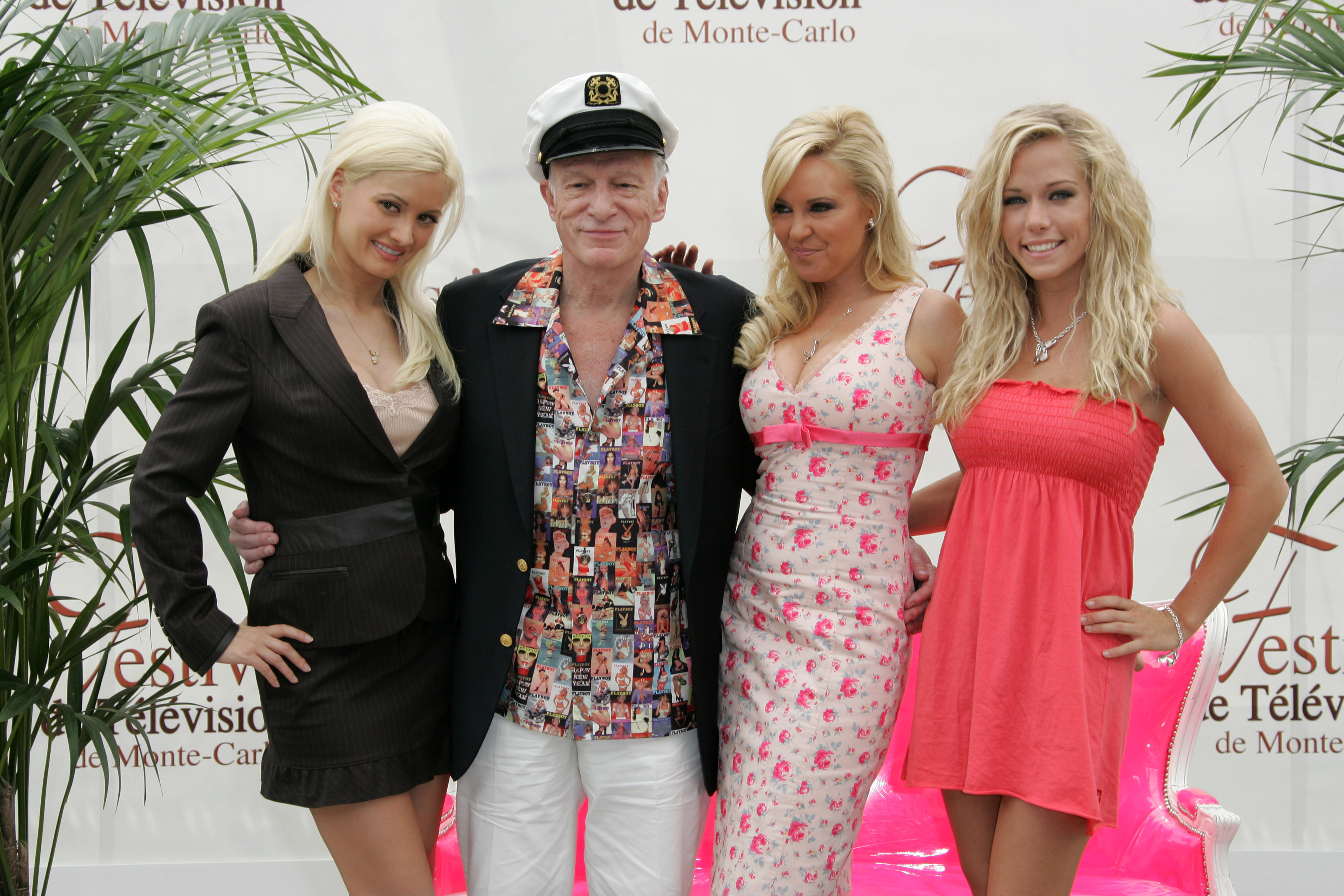 "It's so strange looking back, because there's really not much of a variety in the way the three of us looked, but for whatever reason, we were always made to feel like Kendra was the only one with a good body," Madison shared.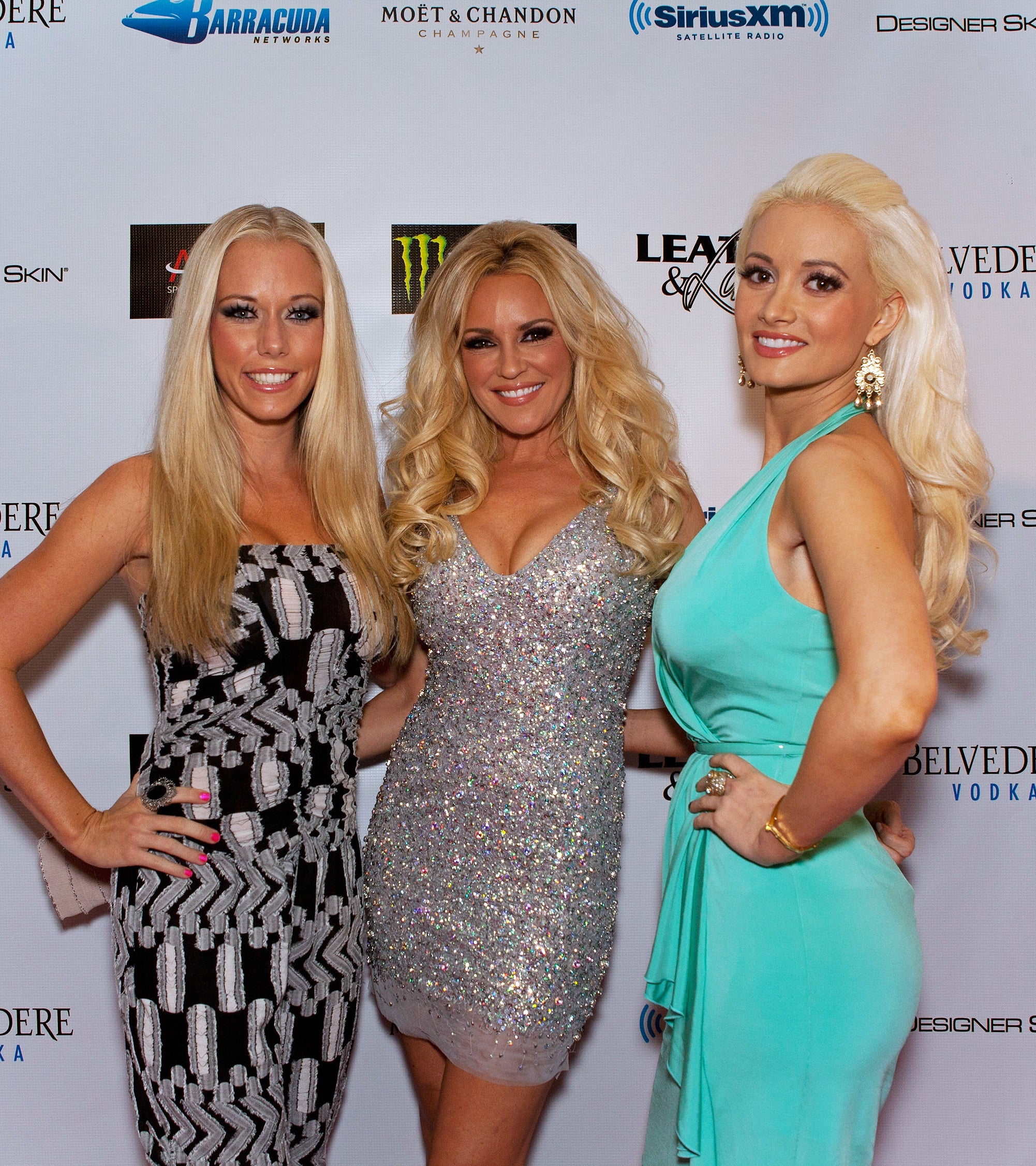 "It's so weird," she continued before going on to say, "It's just crazy the way they would categorize people back then and make us feel like we really had an issue."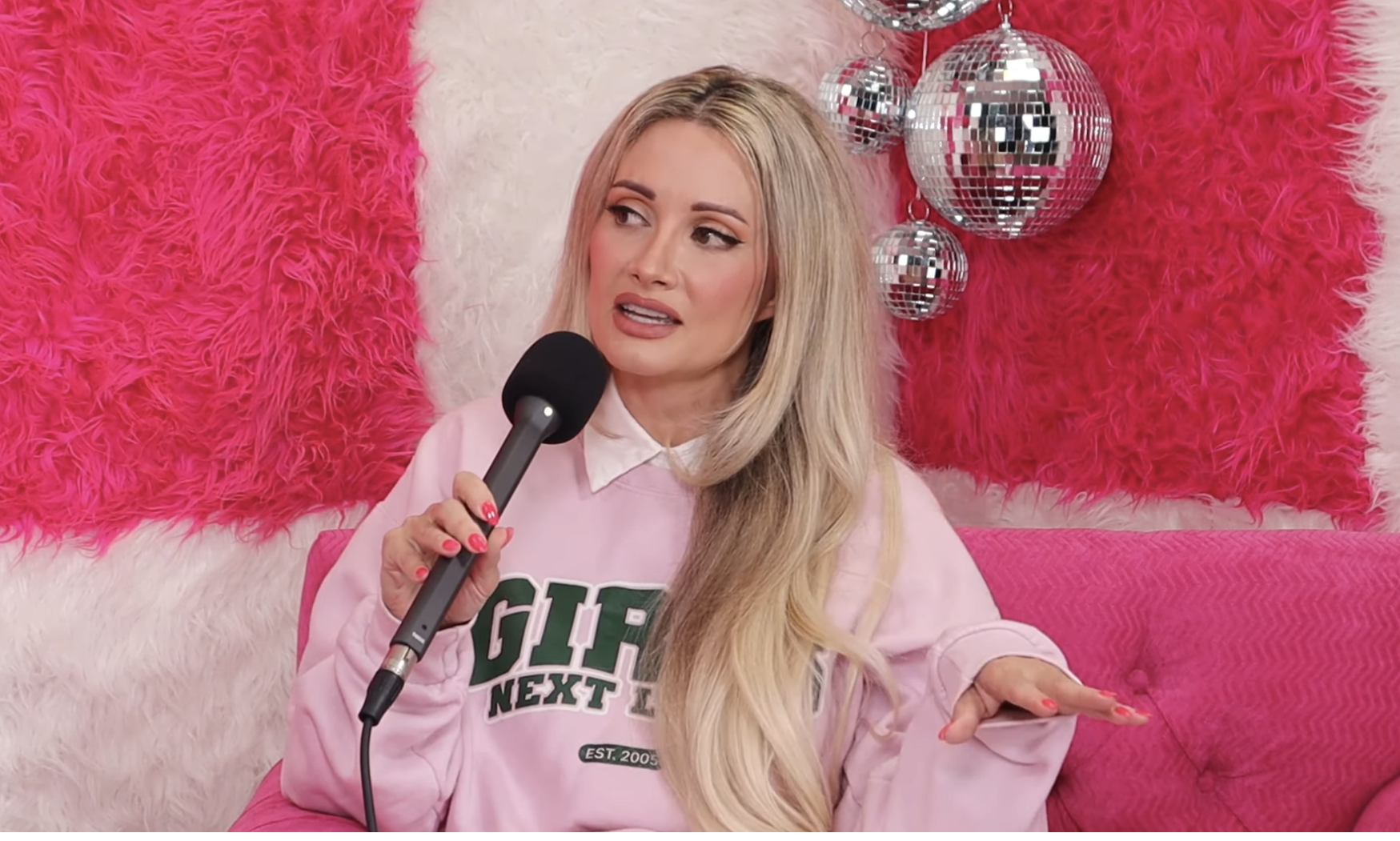 Detailing where exactly the glorification of thinness in and around the Playboy mansion came from, Madison noted that Hefner "liked his women very, very thin." She also said that the beauty standards at the mansion revolved around looking as thin and as young as possible.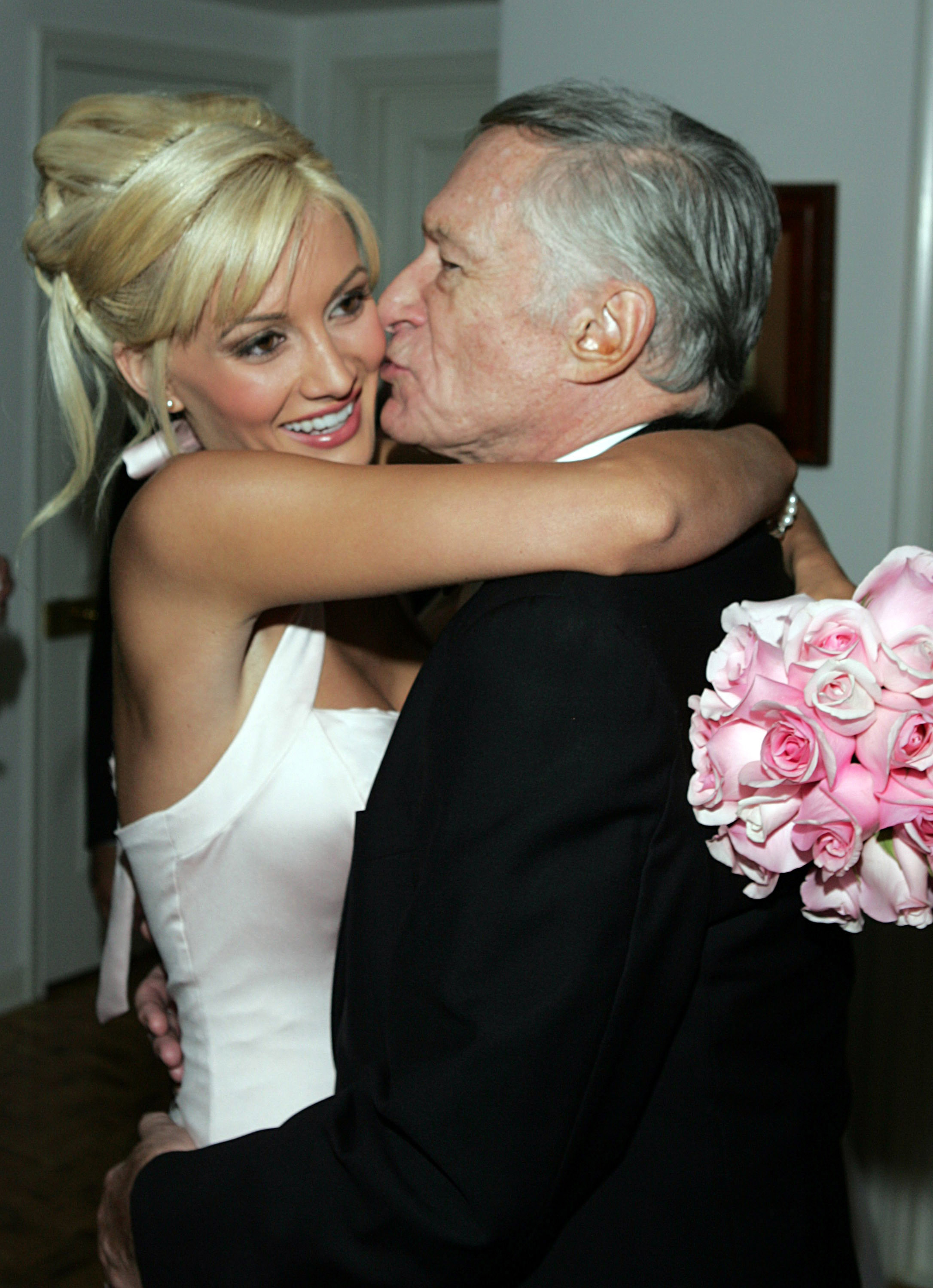 Later on in the podcast, Madison recalled the way that the Playmates would body-shame one another behind their backs after partaking in group orgies with Hefner.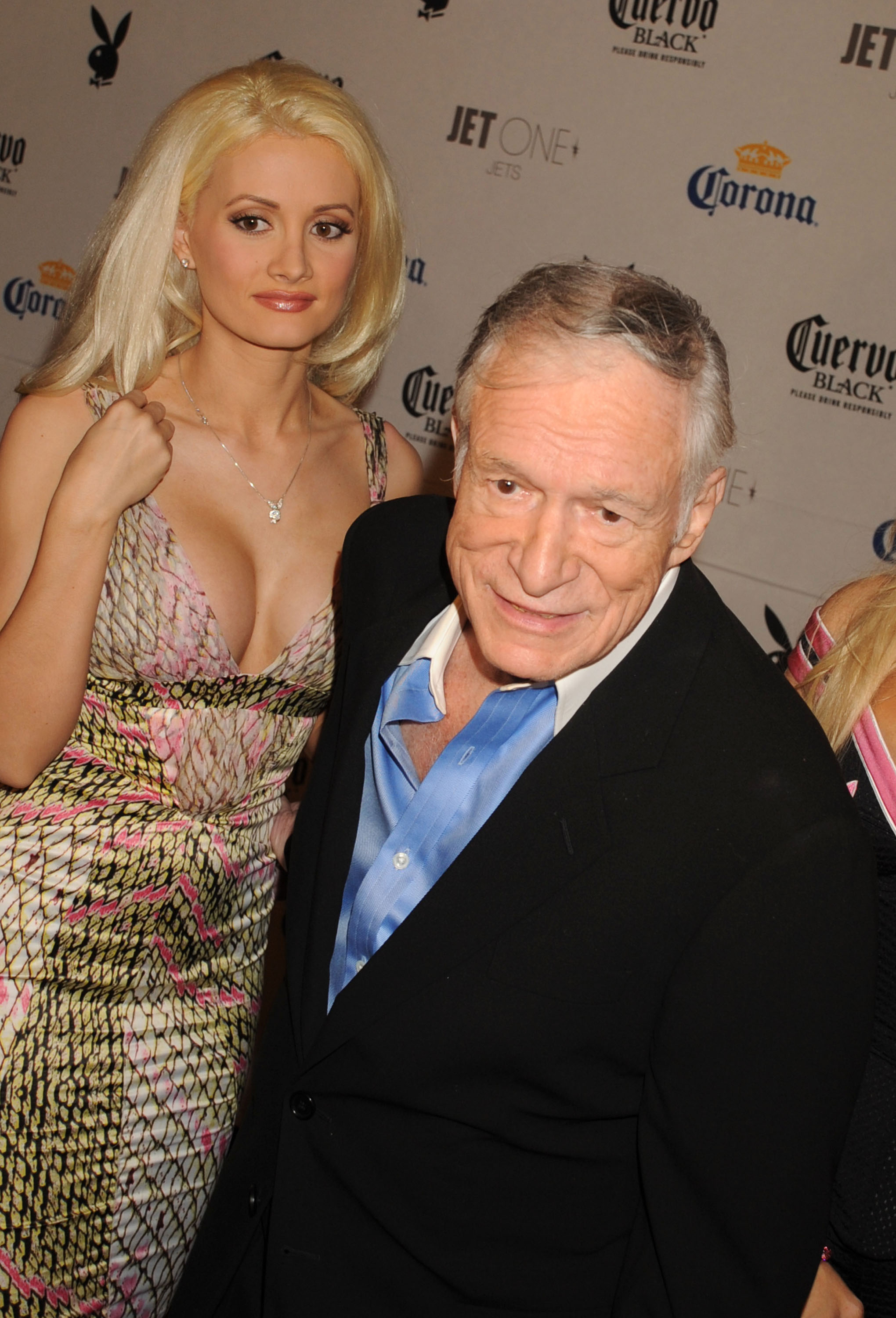 Speaking about what it was like having to partake in the orgies with women she didn't "get along with," Madison described the entire thing as toxic and "gross."
"You would kind of hear little things like people talking about each other," she said. When Paytas asked if these comments were being made about people's bodies, Madison clarified that they were.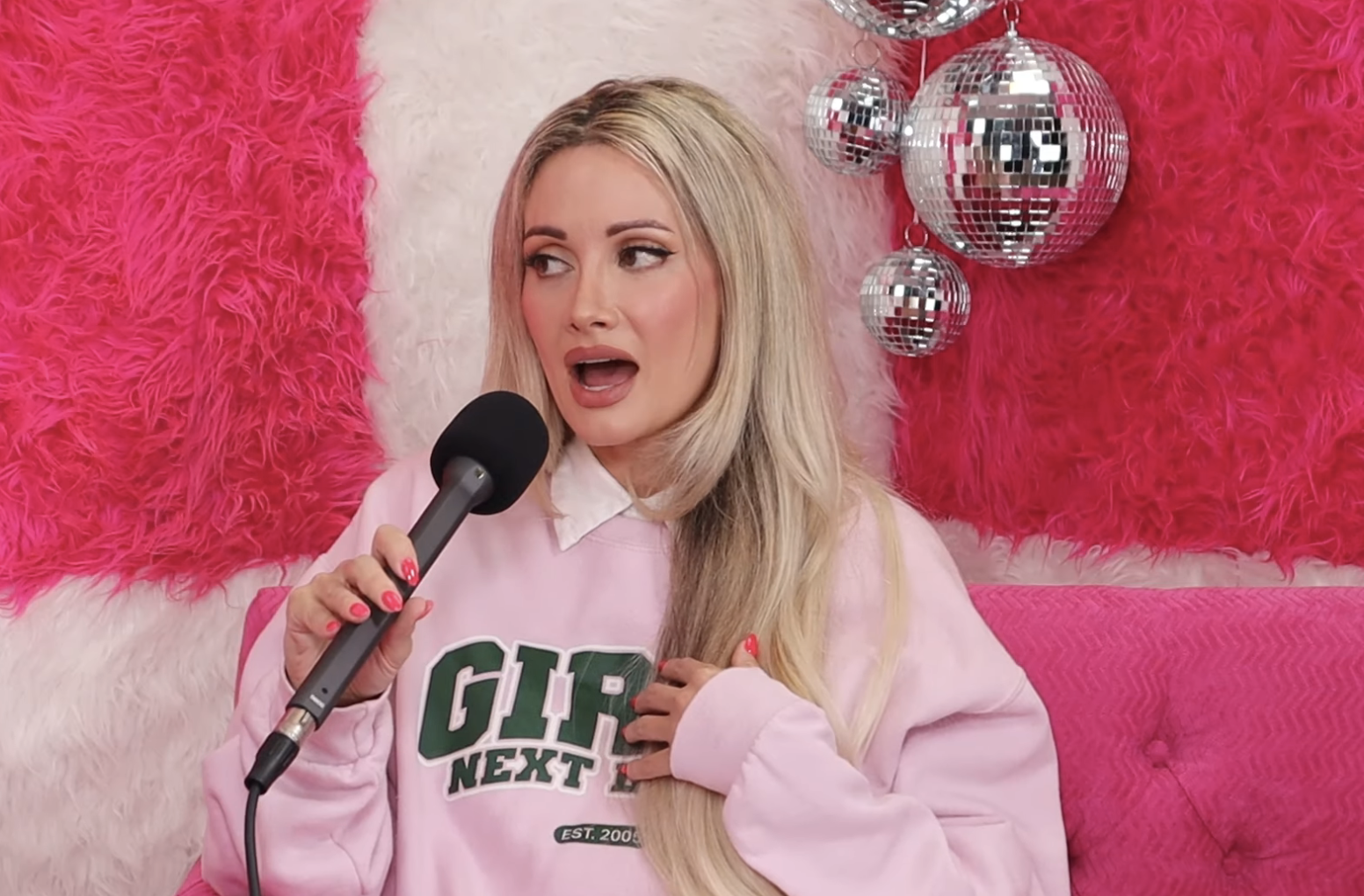 Elsewhere on the podcast, Madison noted that despite her negative experiences at the mansion, she felt incredibly "guilty" about eventually leaving in 2008 because of the nature of her and Hefner's relationship.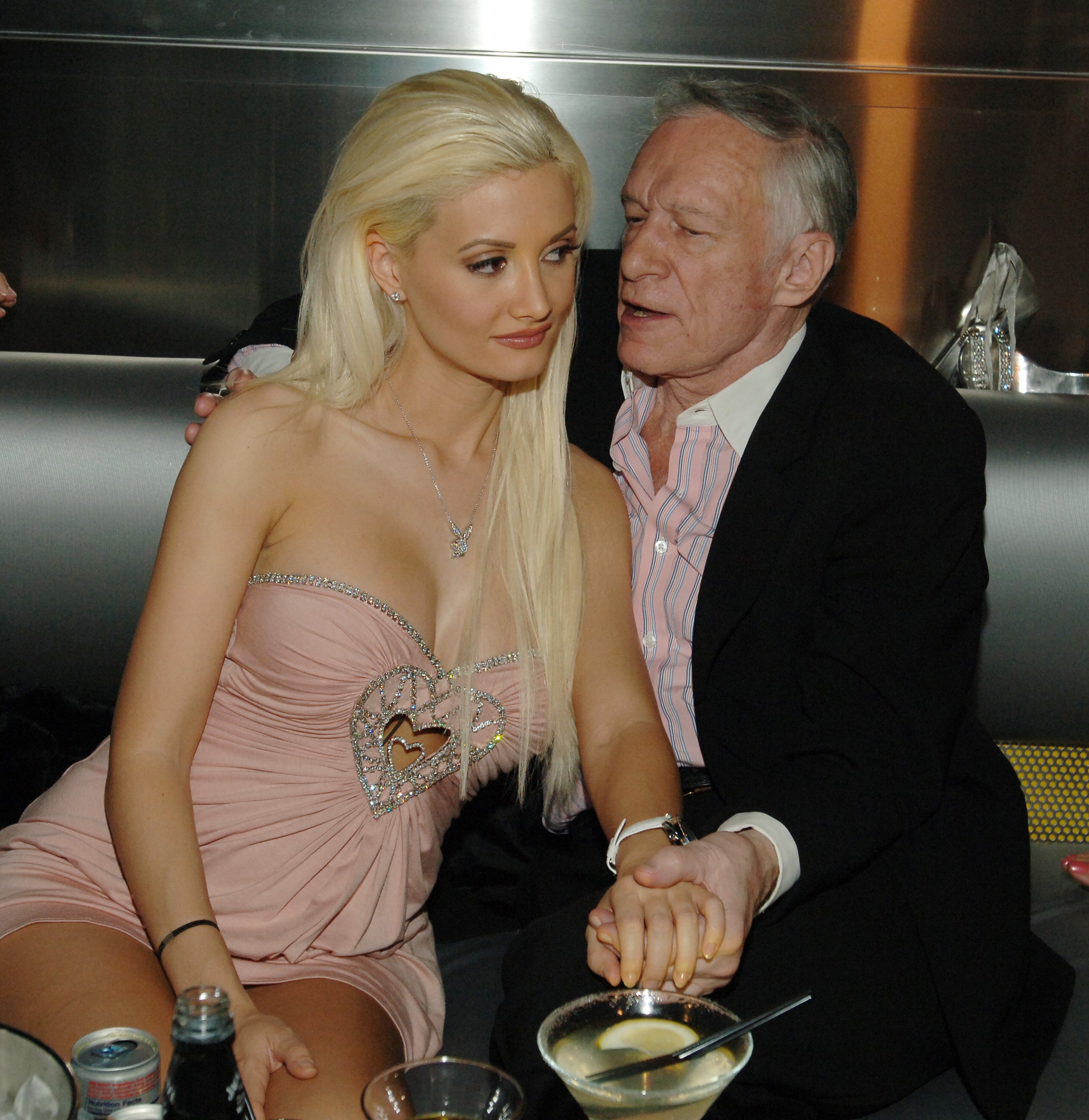 "There were bad feelings due to the manipulative nature of our relationship; there was a lot of guilt embedded in me," she explained.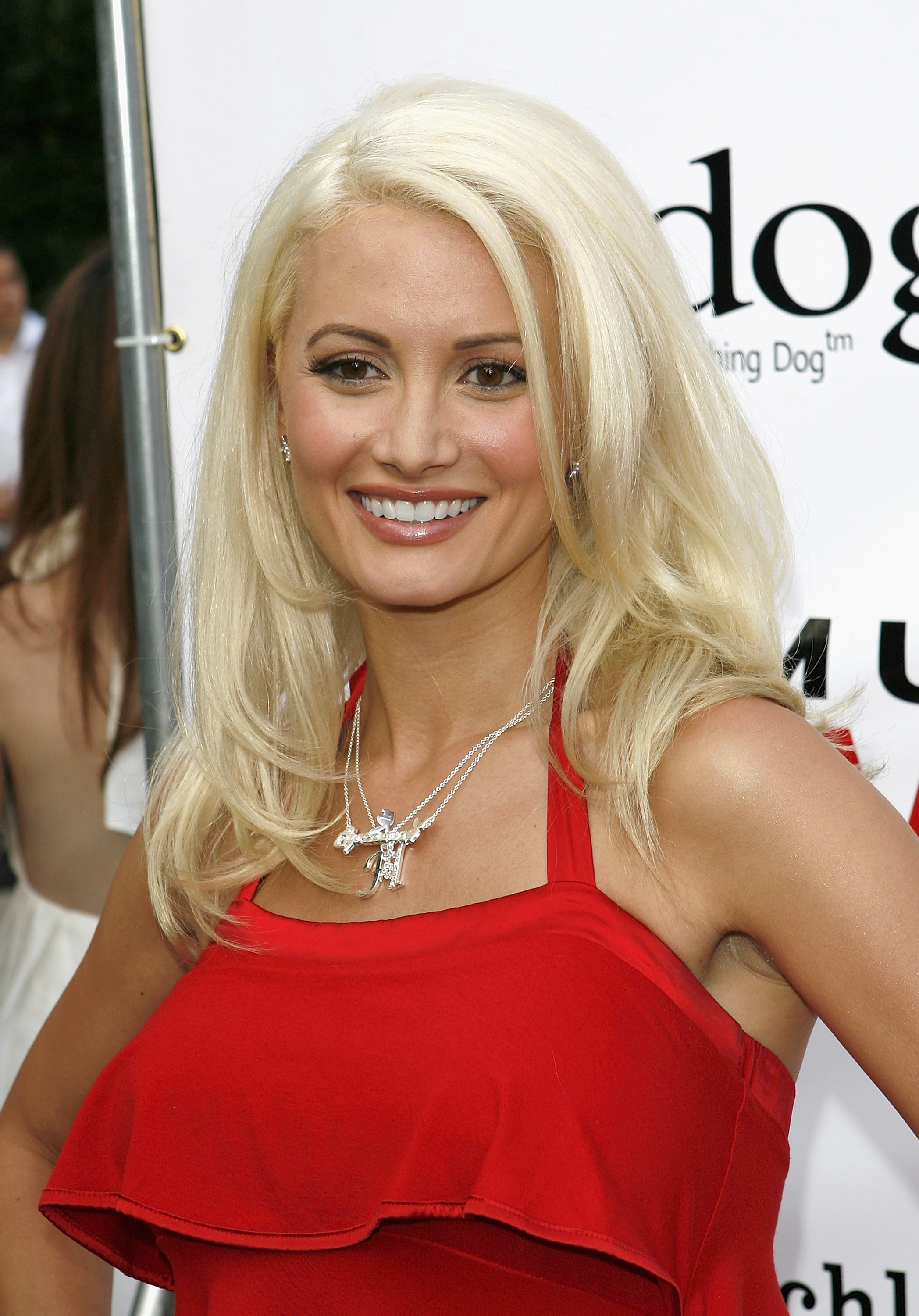 "I felt like even though he has all the power and he's dating multiple people…I still felt really bad for leaving him. Like, I almost felt like I was leaving this helpless old man high and dry with no one — even though he had all these girls around him," she went on.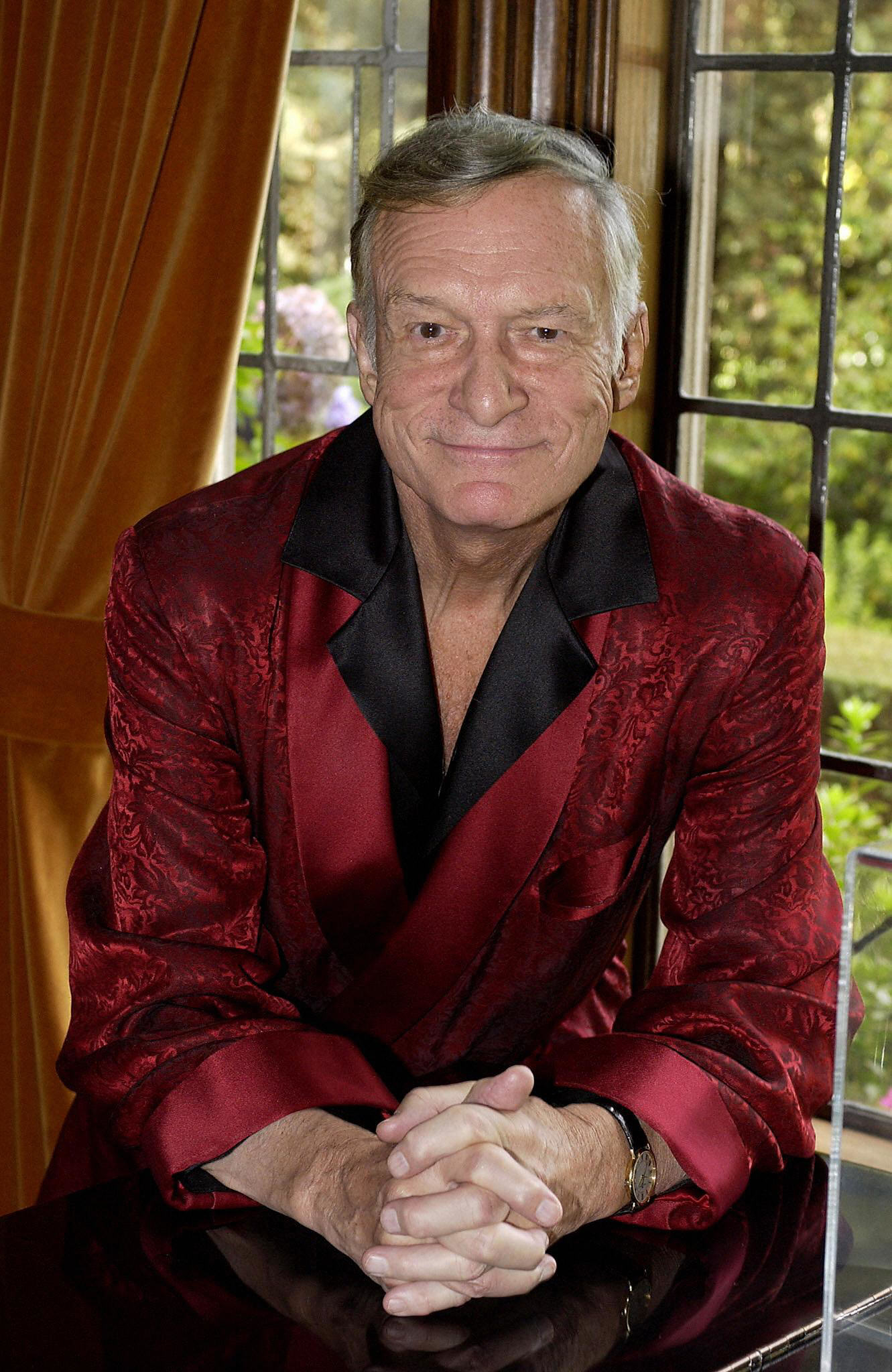 "But that was kind of how I was made to feel over my seven years living there, so I felt really guilty leaving," she added.